Latest News
Godsmack will replace Nickelback as the headline act in the 11 p.m. slot on Friday, July 17 at Rock Fest in Cadott.

Raymond F. Hakes III was honest.
Local
High School
Blogs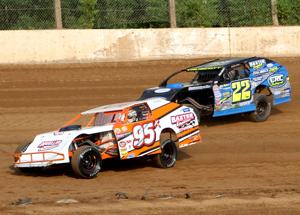 JIM FALLS — Greenwood's Shane Halopka was able to keep a hard-charging Michael Truscott at bay to score the win in the midwest modified feature race on Sunday evening at Eagle Valley Speedway.
Packers
Brewers
Badgers
Blogs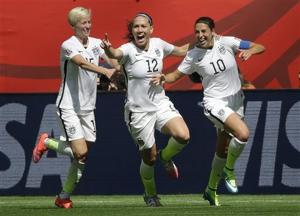 VANCOUVER, British Columbia — For a few moments over the past month, the Women's World Cup seemed to push aside the FIFA scandal that is simmering a half planet away.
Home & Garden
Entertainment
Weddings
Engagements
Anniversaries
Worship Directory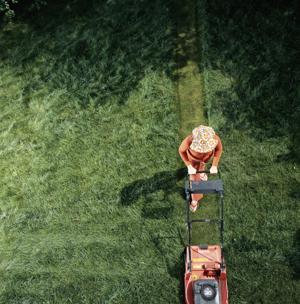 There's nothing more disappointing or upsetting than to return home from a vacation and find your home has been burglarized. Outside of stopping the mail and the newspapers, what else can you do to keep your home safe while you're away? Exper…
National
World
Politics
Strange
COLUMBIA, S.C. (AP) — The push to remove the Confederate flag from the grounds of the South Carolina Statehouse is about to clear its first hurdle.
Follow The Chippewa Herald
Poll
Loading…
Should Wisconsin follow Indiana in cracking down on drivers who hog the left lane?
Sign Up for our Email Lists