Local
State
Police Beat
Public Record
Business
Agriculture
News Tip
Wisconsin's per capita personal income rose 3.1 percent in 2014, slightly more than the national increase of 3.0 percent. According to new figures from the Bureau of Economic Analysis, Wisconsin ranked 23rd in per capita income increases amon…
Entertainment
Education
Religion
Worship Directory
Humane Society
Hospital News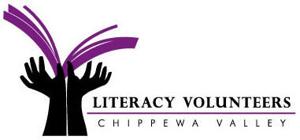 The following story was written by one of Mary Riordan's students in the Creative Writing class at The Dunn County Jail. Working through Literacy Volunteers-Chippewa Valley, Riordan teaches a four-session class approximately every other month…
Obituaries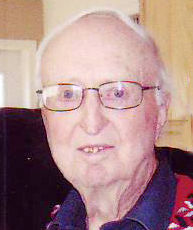 Eugene Monroe Sorg, 98, of Menomonie, passed away Thursday, May 21, 2015, at Mayo Clinic Health System-Eau Claire with family by his side.
In its very first issue, on May 4, 1938, The Dunn County Pictorial Messenger, featured these four photographs as part of a full-page advertisement for Menomonie's Kraft State Bank.
Follow The Dunn County New
Poll
Loading…
Do you think traffic will be an issue with the new construction in downtown Menomonie?
Popular