Local
State
Police Beat
Public Record
Business
Agriculture
News Tip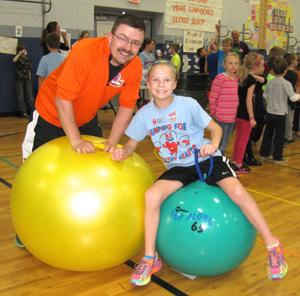 Oaklawn Elementary School's fourth and fifth grade Physical Education classes will donate $7,713 to the American Heart Association (AHA). April 10th was Oaklawn's 12th anniversary of participating in Jump Rope For Heart (JRFH) and raising awa…
Editorials
Columns
Letters to the Editor
Submit a letter
Fishing season is almost here and I, like many of the residents of west-central Wisconsin, am looking forward to a summer spent enjoying the beautiful outdoors that our great state has to offer.
Entertainment
Education
Religion
Worship Directory
Humane Society
Hospital News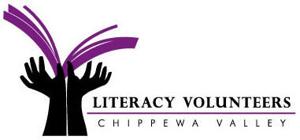 The following story was written by one of Mary Riordan's students in the Creative Writing class at The Dunn County Jail. Working through Literacy Volunteers-Chippewa Valley, Riordan teaches a four-session class approximately every other month…
Anniversaries
Births
Engagements
Weddings
Bridal Forms
Worship Directory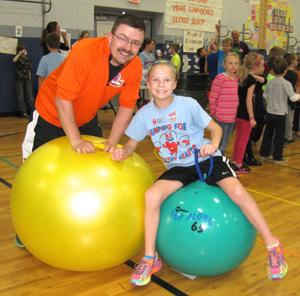 Oaklawn Elementary School's fourth and fifth grade Physical Education classes will donate $7,713 to the American Heart Association (AHA). April 10th was Oaklawn's 12th anniversary of participating in Jump Rope For Heart (JRFH) and raising awa…
Obituaries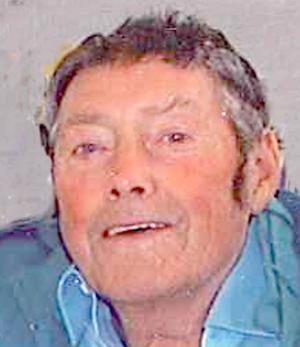 Roy William Lierman, 74, went to be with his forgiving Lord on April 18, 2015. After 33 years of chronic pain and crippling disease, his heart gave out, surrounded by his loving family at Luther Hospital in Eau Claire.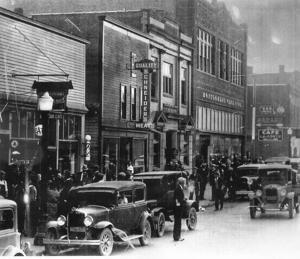 "That is the man who came into our bank the day of the robbery and walked up to me with a gun in his hand."
Follow The Dunn County New
Poll
Loading…
Do you think traffic will be an issue with the new construction in downtown Menomonie?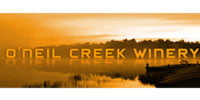 Call ahead and make an appointment to taste our specialty wine…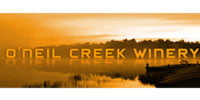 Check out our website calendar for a list of upcoming events!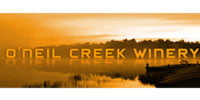 With 16 different wine to choose from, we have something to su…
Popular