Editorials
Columns
Letters to the Editor
Submit a letter
When my little sister was about eight, I heard her ask my mother if she could start wearing makeup because the other girls in her grade were. It was a very surprising thing to hear because I am two years older and I hadn't even thought about …
Anniversaries
Births
Engagements
Weddings
Bridal Forms
Worship Directory
Educating the children of the Menomonie Area is a responsibility shared by parents, the school district and our community. In our school district, many employees have a tremendous impact on teaching our students and providing each of them wit…
Obituaries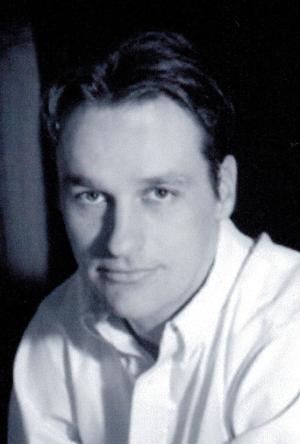 DOWNSVILLE — Jeffrey "Jeff" Phillip Meixner, 42, of Downsville passed away on the morning of Feb. 1, 2016, as a result of an automobile accident.
Some time in the 1870s, when photography was still in its "childhood", an unidentified roving photographer made his way up the Red Cedar River to its junction with Hay River, east of today's village of Wheeler. Following the Hay River, he rea…
Follow The Dunn County New
Poll
Loading…
Have you filed your income taxes for 2015 yet?
Popular