Keep up with the latest campaign news here.
Local
State
Police Beat
Public Record
Business
Agriculture
News Tip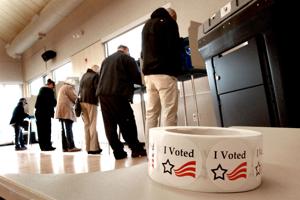 MADISON — After years of debate and numerous court challenges, 2016 is the year the rubber hits the road for voter ID in Wisconsin.
Local
High School
College
Outdoors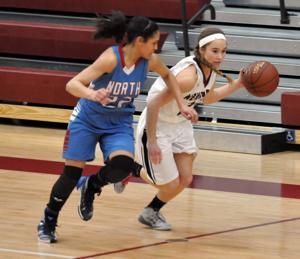 GIRLS BASKETBALL
Anniversaries
Births
Engagements
Weddings
Bridal Forms
Worship Directory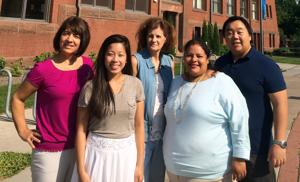 The office of Multicultural Student Services at University of Wisconsin-Stout, led by Director Barbara Miller, has been chosen to receive a 2016 UW System Regents Diversity Award.
Obituaries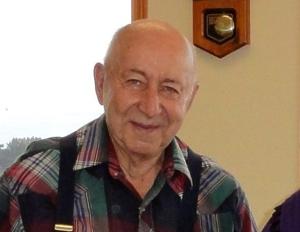 KNAPP — Robert (Bob) Alton Hughes of Knapp passed away peacefully Sunday, Feb. 7, 2016, at Park View Home in Woodville, where he had resided since Dec. 14, 2012. Bob was diagnosed with Alzheimer's in Dec. 2009, however, this devastating disea…
The Chippewa Valley Museum in Eau Claire's Carson Park is hosting its seventh annual Fiber Arts Festival on Saturday, Feb. 20, from 11 a.m. to 4 p.m. Grab your passports to travel through a fleece-filled wonderland of yarn and wool. Explore t…
Follow The Dunn County New
Poll
Loading…
Have you filed your income taxes for 2015 yet?
Popular