Local
State
Police Beat
Public Record
Business
Agriculture
News Tip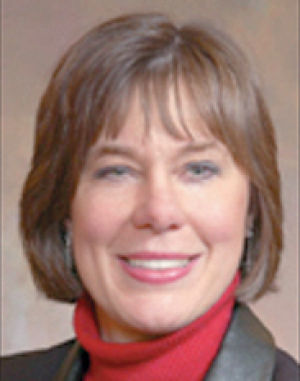 A recent wave of federal Environmental Protection Agency (EPA) regulations are receiving significant attention in Wisconsin and in states across the country, due to their potential impact on the everyday lives of residents and on economic dev…
Local
High School
College
Outdoors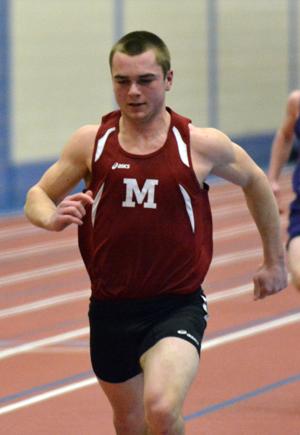 The Elk Mound and Menomonie track and field teams had an impressive day in their respective divisions of the Northern Badger Invite at UW-Stout on Saturday.
Editorials
Columns
Letters to the Editor
Submit a letter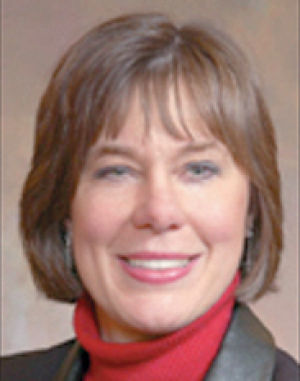 A recent wave of federal Environmental Protection Agency (EPA) regulations are receiving significant attention in Wisconsin and in states across the country, due to their potential impact on the everyday lives of residents and on economic dev…
Entertainment
Education
Religion
Worship Directory
Humane Society
Hospital News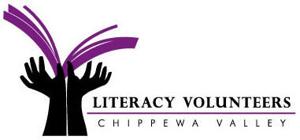 The following story was written by one of Mary Riordan's students in the Creative Writing class at The Dunn County Jail. Working through Literacy Volunteers-Chippewa Valley, Riordan teaches a four-session class approximately every other month…
Anniversaries
Births
Engagements
Weddings
Bridal Forms
Worship Directory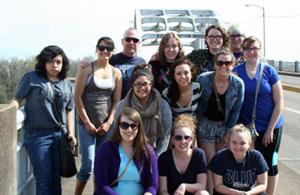 The history of the civil rights movement in the United States came to life for 12 UW-Stout students during the university's spring break.
Obituaries
Tyler Edwin Lee May, 21, of Bowling Green, Ky., formerly of Menomonie, passed away Saturday, March 28, 2015.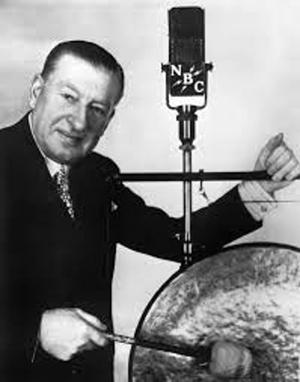 Edward Bowes was 26 years old and had established a prosperous real estate business in San Francisco. A disastrous earthquake, followed by raging fires, leveled many buildings in the California city in 1906, basically put him out of business.
Follow The Dunn County New
Poll
Loading…
Gov. Walker has signed into law a measure that prohibits requiring a worker to pay union dues, four years after the state effectively ended collective bargaining for public-sector employees. What do you think about Wisconsin joining the "right to work" movement?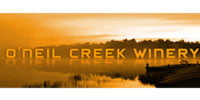 Call ahead and make an appointment to taste our specialty wine…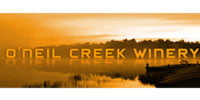 Check out our website calendar for a list of upcoming events!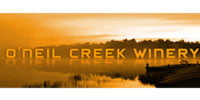 With 16 different wine to choose from, we have something to su…
Popular