Editorials
Columns
Letters to the Editor
Submit a letter
 "Keep private water companies OUT of Wisconsin," Glory Adams of Eau Claire wrote. She wants to stop a bill that would allow cities to sell water and sewer systems to out-of-state companies without even a community vote.
Anniversaries
Births
Engagements
Weddings
Bridal Forms
Worship Directory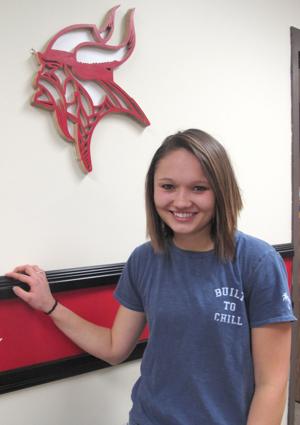 Being outside in a beautiful natural area, getting lots of physical exercise is a recipe for a good, healthy life – until it isn't. Sarah Scharlau, senior at Colfax High School, learned this first hand when a bad case of Lyme's disease tested…
Obituaries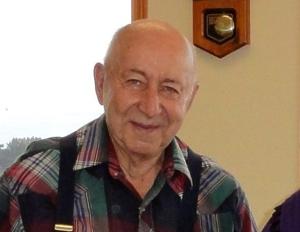 KNAPP — Robert (Bob) Alton Hughes of Knapp passed away peacefully Sunday, Feb. 7, 2016, at Park View Home in Woodville, where he had resided since Dec. 14, 2012. Bob was diagnosed with Alzheimer's in Dec. 2009, however, this devastating disea…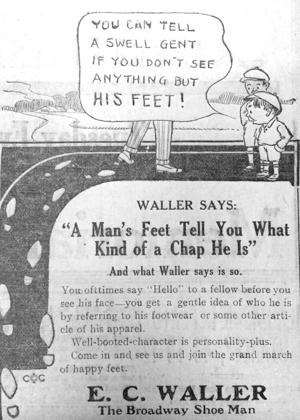 "More facts and fables about love surround St. Valentine's Day than any other holiday."
Follow The Dunn County New
Poll
Loading…
Have you filed your income taxes for 2015 yet?
Popular