Trump administration moves to sabotage the Affordable Care Act make the Nov. 1 through Dec. 15 open enrollment period for Obamacare even more crucial for people who don't have health care insurance, U.S. Rep. Ron Kind said Tuesday.
"The administration is doing everything it can to undermine" sign-ups, drastically reducing advertising and funds to hire navigators to help enrollees, the La Crosse Democrat said during a press conference at the La Crosse Regional Airport before flying back to Washington for the resumption of the congressional session.
"The administration is not doing any outreach … so we're on our own," Kind said.
The controversy over dueling repeal-and-replace plans "with no Plan B" have injected widespread confusion and fear over the future of health care, Kind said. Asked whether it's a matter of undermining or outright sabotage, Kind said, "It's a little bit of both. The administration came in very hostile to Obamacare."
Despite Obamacare critics' complaint that insurance premiums have skyrocketed under the ACA, affordable plans are available in the federal marketplace — for as little as $92 for an individual and $105 for a family of four, after factoring in tax credits, Kind said.
When premiums rise, so do tax credits, introducing the ironic possibility that some plans may become more affordable than before, he said.
A substantial number of Wisconsinites — 250,000 statewide, including 30,000 in Kind's 3rd Congressional District — have obtained coverage, he said. The ACA is for people who meet certain income requirements and are not covered under insurance at work or other sources.
Kind encouraged people who are uninsured or underinsured to consult a navigator or go to the Healthcare.gov site to check out plans.
Adding to the urgency is the fact that open enrollment closes on Dec. 15 instead of remaining available through year's end as in recent years, he said.
Kind expressed particular concern about people in the small group market who don't qualify for plans, saying, "They're getting hammered."
He said Congress should do three things:
Shore up the Affordable Care Act in areas that need fixing.
Accommodate the needs of small groups seeking plans.
Focus on creating means of affordable health care for all Americans.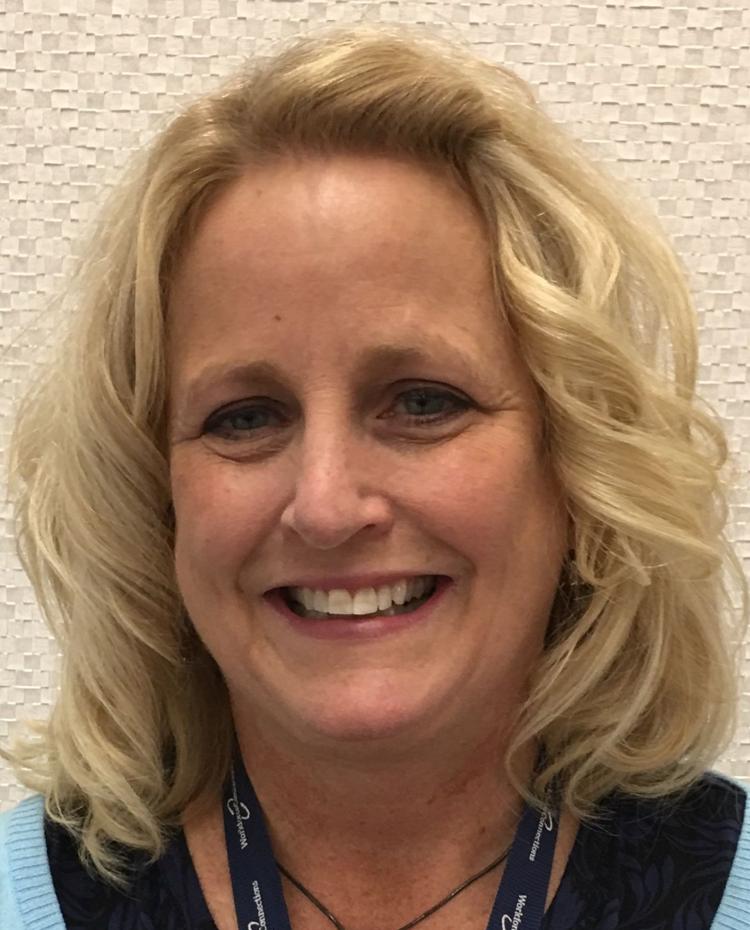 Joining Kind at the press conference was Wanda Palmer, one of two ACA health care navigators at Workforce Connections in La Crosse. Palmer echoed the congressman's concern about the confusion swirling around Obamacare because of all the repeal confrontations in Congress this year.
"When people are confused, they might not do anything, and that's a concern," Palmer said.
"Everyone is one crisis away from bankruptcy," she said, noting that medical care costs are the leading cause of bankruptcy in the United States.
Unless the federal government creates another open enrollment period early in 2018, which happened in the early years of Obamacare to ease the law's enactment but is unlikely now, people who don't sign up won't have access to government-subsidized health insurance for a year, Palmer said.
To sign up for health insurance or change a current plan, visit healthcare.gov. For local help, call 2-1-1 or text your zip code to 898-211.