A 61-year-old La Crosse man is facing possible child enticement and sex trafficking charges in connection with a sting operation.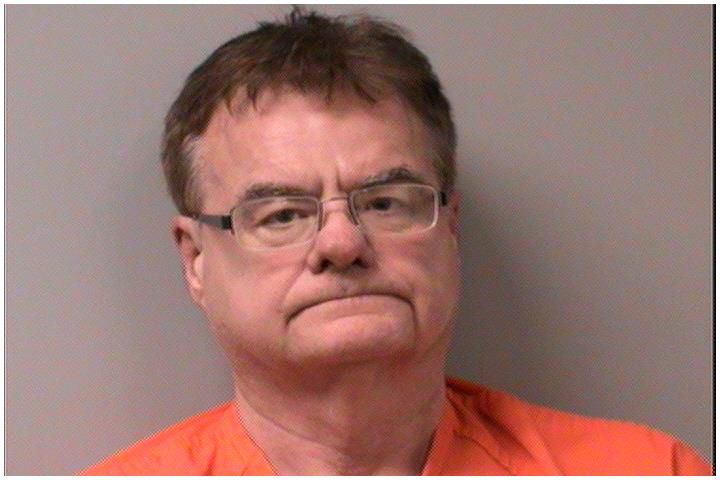 Edward Diamond was arrested Tuesday after police said he tried to arrange a sexual encounter with an officer posing as a 15-year-old boy on the dating app Grindr.
According to a police report, someone contacted the fake account Friday seeking to arrange a threesome. Over the next several days the undercover officer received explicit sexual messages while conversing with the suspect, mentioning multiple times that he was a child.
"Now study hard!" the suspect wrote when the investigator said he was in study hall.
On Tuesday the suspect said he had a 22-year-old Latino lined up and agreed to pick up the boy in the parking lot of the La Crosse Public Library.
Investigators watched as Diamond drove through the parking lot several times before leaving the area and returning with a passenger. He was stopped after circling the lot several more times.
His passenger had a Mexican ID showing he was 18.
Diamond was arrested on suspicion of using a computer to facilitate a sex crime, attempted sexual assault of a child and attempted sex trafficking as well as possession of methamphetamine. He was released Thursday on a signature bond and was ordered to turn over any computers or cellphones.
He is scheduled to return to court Monday for charges.
---
Online exclusive: Top crime stories of the year ... so far