Prosecutors Wednesday charged a second person in a La Crosse man's fentanyl overdose death.
Jenifer Tenner, 34, of La Crosse is charged in La Crosse County Circuit Court with first-degree reckless homicide as party to the crime under the state's Len Bias law, which holds drug dealers accountable in fatal overdose cases.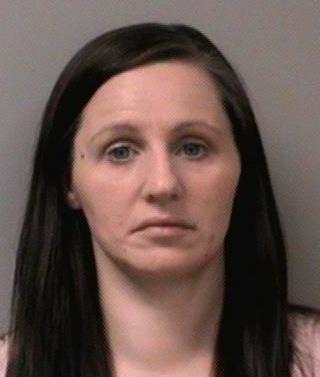 Tenner on June 18 drove boyfriend Zachary Miller to meet Kyle Bott on La Crosse's North Side, according to the complaint.
Bott, 28, of La Crosse overdosed on fentanyl after buying drugs from Miller and died at a hospital three days later, the complaint stated. Surveillance video from the Kwik Trip at 1333 Rose St. captured Bott and Miller meeting and police found text messages between the two on Bott's cellphone.
Tenner told police that she often drove Miller to sell drugs, according to the complaint.
Miller denied selling drugs, but told police he trades meth for heroin, the complaint stated.
Tenner returns to court at a later date for a preliminary hearing.