A Jackson County sheriff's deputy fatally shot an armed Black River Falls man early Saturday in the town of Komensky, according to the Wisconsin Department of Justice Division of Criminal Investigation.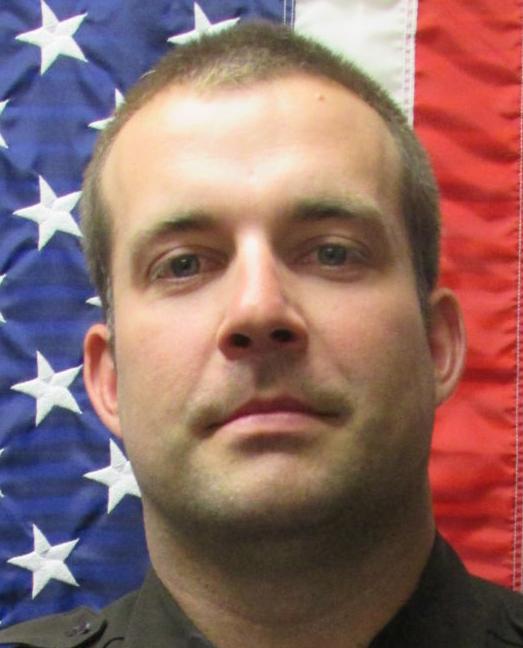 The incident started when deputy Justin Wathke investigated a disorderly conduct and a possible restraining order violation call, according to the agency and Jackson County Sheriff Duane Waldera.
Wathke took a statement from a female and then went to talk to Lucas J. DeFord, 27, of Black River Falls. DeFord fled from a traffic stop and drove to the woman's house and was shot by Wathke when he showed a gun, according to DCI and Waldera.
An autopsy conducted at University Hospital in Madison confirmed the gunshot wound was the cause of death.
Wathke, a deputy since 2009, is on administrative leave. He was wearing a body camera during the shooting.
DCI will turn over investigative reports to the Jackson County District Attorney's Office for a prosecutor to determine whether the shooting was justified.
Waldera said this case is tragic and is a sad end to a disorderly conduct incident.
"When you get into the situation further, the in-depth history of these individuals involved, it is a very bad thing that occurred, but there is a lot of history," Waldera said. "These two people shouldn't have contact, but the male party was so motivated to have contact with this individual that it was at all cost. When you get to that 'at all cost,' you don't know the state of mind."
About 25 people from the community demanded answers Monday as they sat outside the Jackson County Courthouse during a peaceful protest about the shooting.
"The ones that are here have a voice and they wanted to be heard, and I am totally fine with that assembly as long as it is peaceful," Waldera said.