SPARTA — In 2011, Channing Mathews survived a traffic crash that could have ended his life.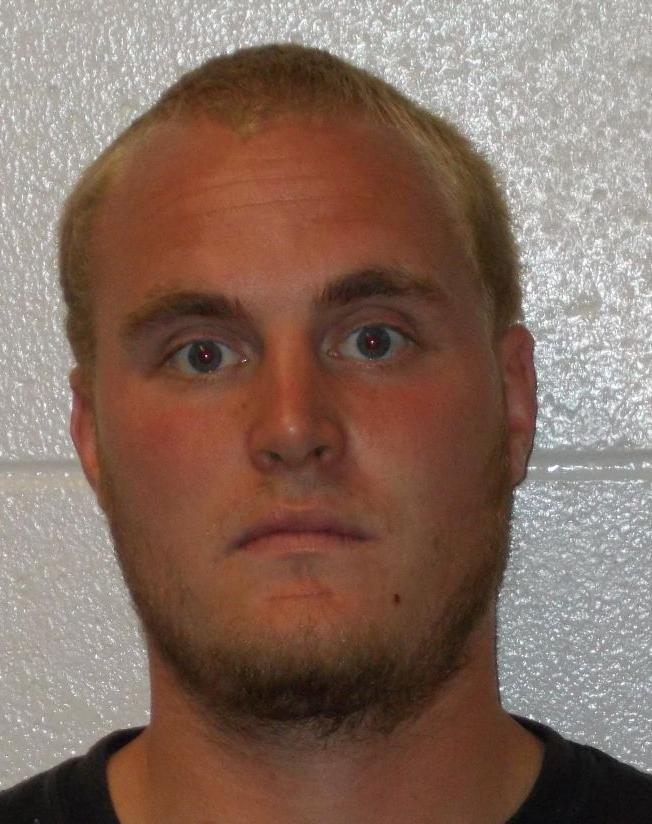 Four years later, he was behind the wheel again. On March 13, 2015, after an afternoon of drinking, Mathews lost control of his 1998 Pontiac Grand Am on Hwy. 71 in Monroe County. It rolled and wrapped around a tree.
Passenger Ryan Johnson died instantly. He was 26.
"I will learn from this," Mathews said.
Monroe County Judge Mark Goodman on Monday adopted a joint recommendation from attorneys and sentenced Mathews, 25, to five years in prison and five years on extended supervision for homicide by negligent operation of a vehicle causing death and second-offense drunken driving.
"Of course he did not intend to kill Mr. Johnson that day, but there was a series of intentional choices made that day," special prosecutor Tara Jenswold said.
Mathews was racing and trying to pass a vehicle on the highway about 7 p.m. when he swerved to avoid crashing head-on into a car full of teenagers, lost control and left the road at 103 mph.
Mathews told authorities that Johnson was behind the wheel and fleeing police, but a crash construction and DNA identified Mathews as the driver. He had a 0.07 percent alcohol level and marijuana in his blood three hours after the crash.
Johnson's family did not make a statement at the hearing, and no one spoke on Mathews' behalf.
"I lost my best friend in front of me," Mathews said. "I have to live with that all my life."