RSSObituaries
To place an obituary in the Herald, call 715-738-1606 or email obits@chippewa.com. Include your contact information.
Deadlines are 4 p.m. the previous day.
We publish six days a week (Sat.-Thur.).
Follow The Chippewa Herald
Deals, Offers and Events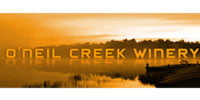 Be sure to browse our website for a full list of all upcoming events.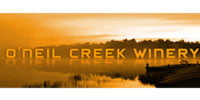 Check out our website for all upcoming events.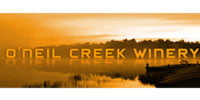 With 16 different wine to choose from, we have something to su…
Poll
Loading…
How will Wisconsin Gov. Scott Walker fare in his run for the presidency?