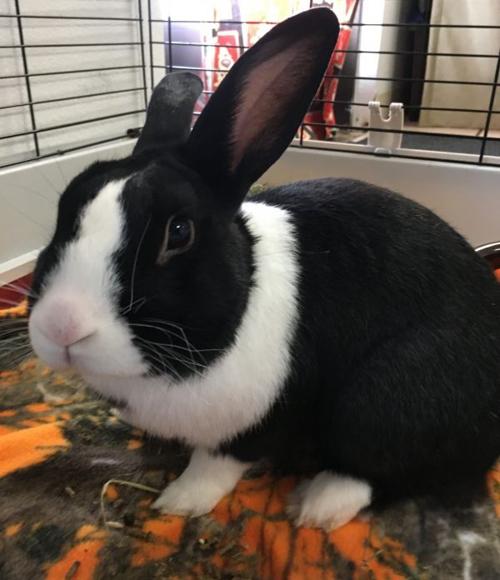 Oreo is a 1 & 1/2 year old male rabbit. He was brought in when his owners moved and couldn't... View on PetFinder
Trouble may be on the horizon for Wisconsin school districts, including Chippewa Falls.
One van and a passion for detailing is all one local man needed to start his dream business.
A Bloomer man has been arrested for his seventh drunken-driving offense.
A rural Chippewa Falls man has been charged with his seventh drunken-driving offense.
The blues is ready to bring bliss back to the Chippewa Valley.
Cole Schwab's walk-off single delivered a 2-1 victory in 10 inning for the Bloomer baseball team over Mosinee in Tuesday's Division 2 regional semifinal contest at Stuckert Field. The Thorp/Gilman baseball team also kept its season alive with a walk-off win in 10 innings.
Four-run fourth and sixth innings paired with strong pitching and defense led the Chi-Hi softball team in an 8-0 Division 1 regional championship victory over Eau Claire North on Wednesday at Casper Park. Makenna Johnston, Madyson Baker, Camryn Fjelstad and Hannah Aldrich had two hits apiece while Aldrich struck out 10 batters in a complete-game win.
The Chippewa County Sheriff's Office arrested a woman on drug charges, and later learned she is wanted in Minnesota on charges relating to the…
The Bloomer softball team scored 12 runs in the second inning of a 14-2 victory over Stanley-Boyd on Monday in the Division 3 regional semifinals.
The Bloomer track and field team won three Division 2 regional championships in leading a bevvy of Blackhawks to Thursday's sectionals with strong finishes Monday at a regional hosted by Bloomer.