Starting a new business is a risky proposition.
You need to find the right place, the right people and the right product or service in order to succeed in an increasingly competitive environment.
While all of these variables are on the minds of Chippewa Valley business owners, they aren't deterring them from investing in the Chippewa Valley and fostering a thriving entrepreneurial landscape.
The Chippewa Valley, and the cities of Eau Claire and Chippewa Falls specifically, have blossomed during the past years in terms of cultural relevance and diversity/abundance of businesses and services they offer their citizens.
Eau Claire has become a hotspot for entertainment and culture with locations such as the Pablo Center at the Confluence, the Oxbow Hotel and Lismore popping up to put downtown Eau Claire on a national stage.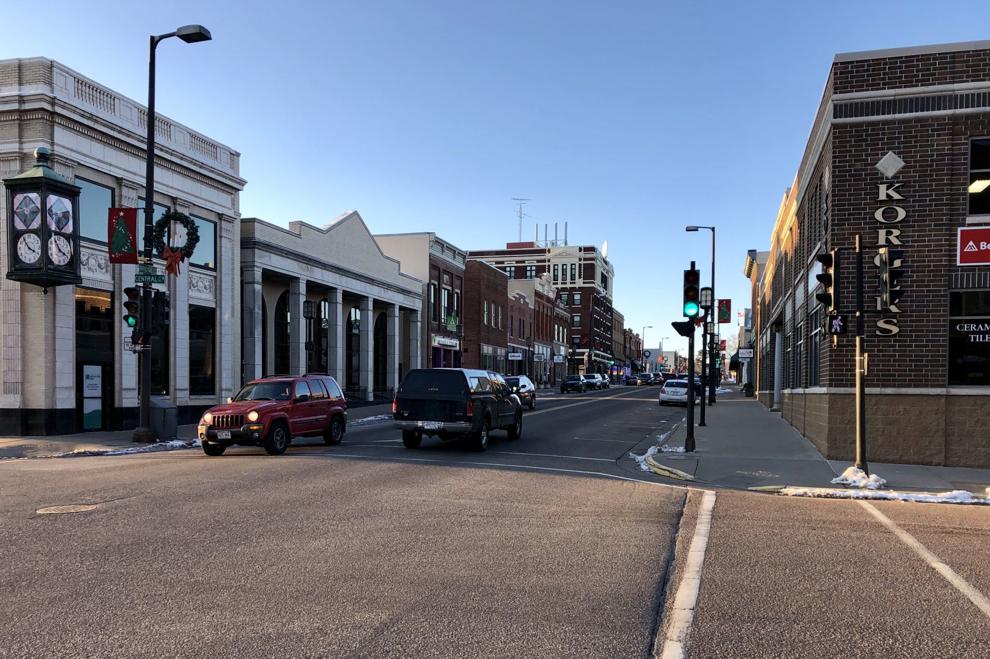 And Chippewa Falls has reinvested in itself with the opening of the renovated Riverfront Park and downtown businesses helping the area thrive and prosper.
Chippewa Falls Main Street Director Teri Ouimette said Chippewa Falls is a great place to start a business because the area has shown during the past few years that it is capable of hosting a wide assortment of successful businesses simultaneously.
"If you're thinking of starting a new business in the area it's a great idea because there are already a lot of successful businesses here," Ouimette said. "There are businesses that are three, four or five generations. Chippewa Falls supports itself and in my opinion always has. With all of the things Chippewa Falls offers, it's a great place to start a business. There's people downtown, it's a good size town and we are working on making downtown the center of community for both retail and events."
Mike Jordan, Chippewa Falls Area Chamber of Commerce president, said one of the many factors contributing to the success of Chippewa Falls and its businesses has been the exceptional workforce occupying the town of just fewer than 15,000 Midwesterners.
"The workforce in our community is phenomenal," Jordan said. "That's the key to us having the amount of manufacturing we do in our community. Momentum has been building throughout the entire city of Chippewa Falls and we're very fortunate to now have a very small amount of vacant property downtown, and the number of businesses acquiring property downtown and turning them into professional offices has been great. It's been a long time in the works, but it's great to see."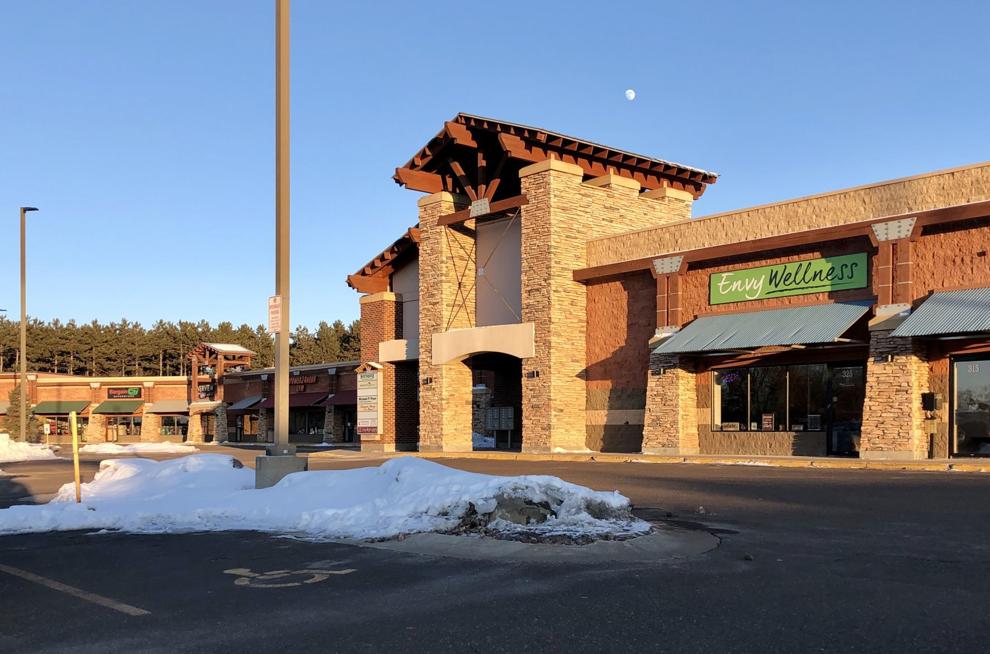 In 2020, the average person is thinking more about how to stay healthy, and a few new businesses in the Chippewa Valley have reflected that trend as of late.
DexaFit is a new technology franchise in which people can come in, have a few tests done with the latest technology and find out exact percentages of body fat they have and how to properly address how to obtain an optimal level of health.
The second location for DexaFit just opened in Eau Claire. Co-owner of DexaFit Eau Claire, Karla Roach, said she chose Eau Claire to open the business because the population is growing increasingly younger, more active and more conscious of how important healthy living is.
"Health and wellness has been my thing for years and years, even before becoming a health coach," Roach said. "We just thought this business would fit in so well because it is something the Chippewa Valley didn't have before, so it will be great for the growing community."
Just Jen Fitness is another business in Chippewa Falls that is following the trend of health-based businesses opening in the Chippewa Valley during the past few years.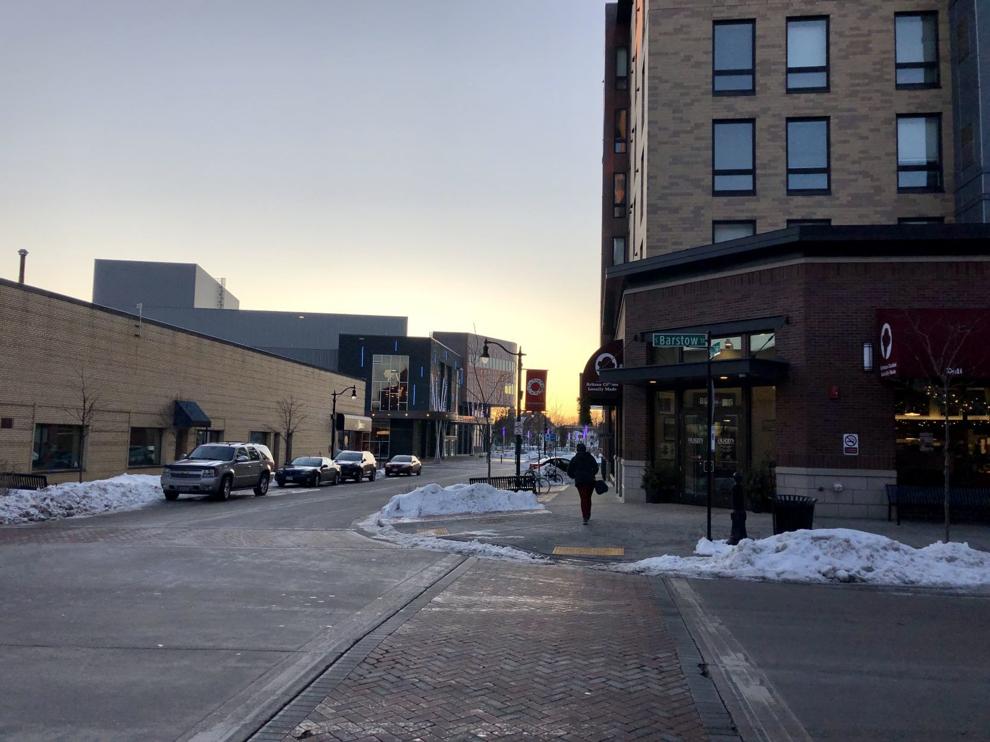 The private fitness instruction location in downtown Chippewa Falls offers traditional personal training services as well as 30-minute speed sessions to accommodate individuals who don't have a few hours to devote to personal training daily.
Jennifer Sherbinow, owner of Just Jen Fitness, is a Chippewa Valley native and said the reason for moving back to Chippewa Falls to open her business was in reaction to the prosperous community and a lack of smaller health-based businesses.
"I'm excited to be back again and a part of this community," Sherbinow said. "I look forward to contributing to the health and wellness of the community. I'm just a factor in that, but I think I can reach out to another demographic of people who are looking to get healthy and provide them with the skills to improve their mental and physical health. I'm excited to be welcomed into this small business community, I've already made some good friends and met some good people, so thank you to everyone for supporting me."
In addition to the trend of business owners opening businesses to help people improve their health and their lives, the trend of helping people who can't help themselves has also sprouted in the area in recent years.
A prime example is the opening of the Hope Renewal Center for Women and Children in Eau Claire. The center, which opened at the beginning of 2020, is offering housing, health services and rehabilitation services to Chippewa Valley families to try and do their part in aiding this often-overlooked segment of the population.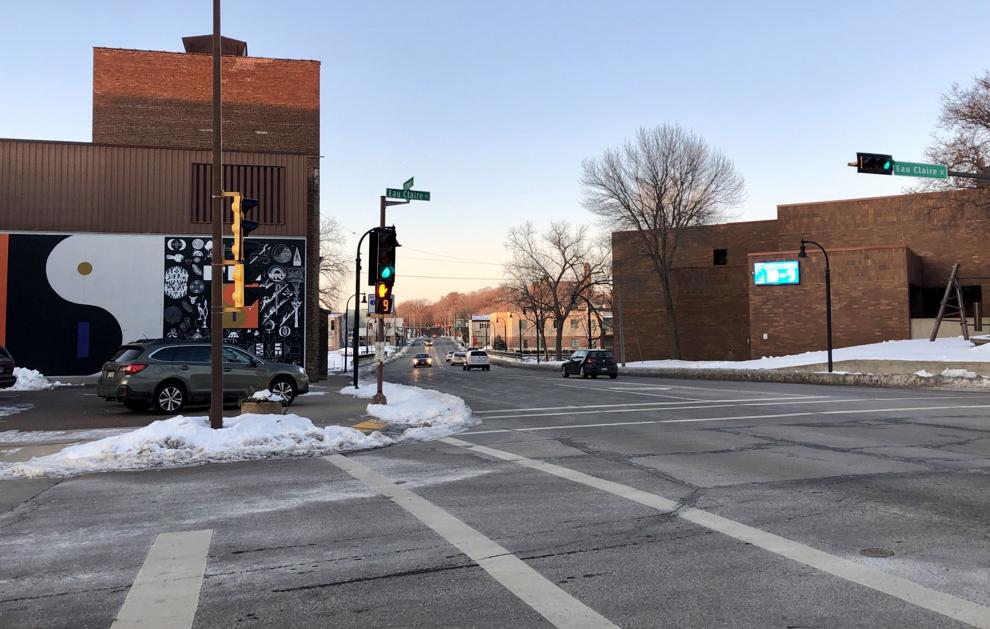 Sandi Polzin, executive director of Hope Gospel Mission (the organization behind the opening of the Hope Renewal Center for Women and Children), said the support of the Chippewa Valley community is the main reason the center is able to operate and continue to keep its doors open.
"We are so amazed by the support this project has had from this region and our county," Polzin said. "We are overwhelmed with gratitude for the hundreds of people who came out today. We were surprised initially by the turnout, but in actuality we weren't because this is the type of thing that makes a community strong. We will still need ongoing funds to help sustain what we've built, we'll need supplies for babies, toddlers and mothers. We are grateful for what we have here, but we'll need to build up our supplies to sustain our programs here."
In tandem with businesses focusing on health opening in the Chippewa Valley recently, traditional product-based businesses have consistently opened to success.
Ouimette said boutiques, restaurants and event centers have consistently opened recently in both Chippewa Falls and Eau Claire. One of those restaurants is Josef's Cheesecake Cupcakes in downtown Chippewa Falls. The family-based bakery focuses on family and chose to reinvest in the community, owner Nicholas Wiener said.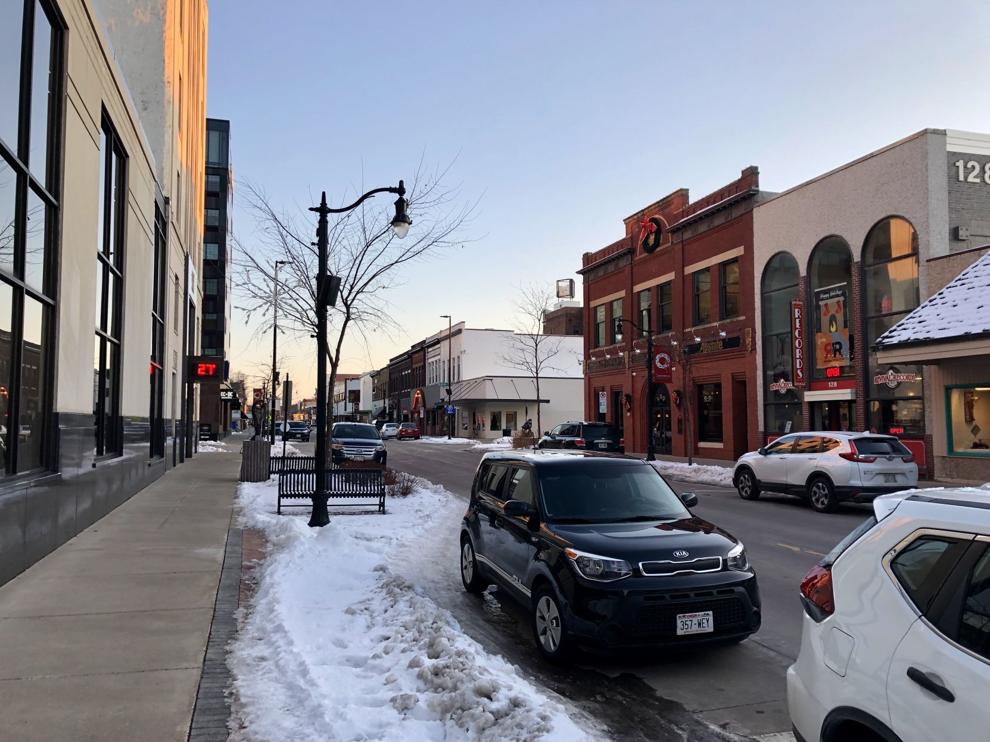 "We couldn't have done this without the love and support of my family, especially my mom and dad," Wiener said. "We named Josef's after my dad, who had a restaurant in Texas with the same name, and he loved the food business. He lived to cook. I grew up working with and under him and he was my mentor and my best friend. I just wanted to follow in his footsteps, and I didn't know I'd be opening up a bakery when I did it because I was trained as an executive chef, but I guess I became a pastry chef in the end."
While the entrepreneurial spirit may be alive in the Chippewa Valley in 2020, Jordan said the key to success for the Chippewa Valley is recruiting talent to come and stay in the area to keep businesses healthy.
"We've got to continue to recruit talent to the community," Jordan said. "That's a big issue and we have to provide the relocated people affordable housing and a high quality of life. That's the key to success for area businesses and the community in general."