Here's the bad news: The U.S. startup rate has been falling for decades. Here's the worse news: The Small Business Association says that 50% of startups fail during the first five years and 66% during their first decade.
Demographics partly account for these declines. Boomers boomed when it came to startups, whereas millennials tend to be more risk adverse. The size of established companies can also make your small business success problematic when they're your competition. Consider Panera, with its more about 2,000 stores. Your sandwich and baked goods startup has to compete against Panera's economy of scale and a company that's already made most of its inevitable mistakes and refined its formula. Plus, entrepreneurship is inherently daunting: It takes a viable idea, moxie, acumen, capital, and good timing to launch a business. If you want it to endure, you best sprinkle it liberally with good luck, dollops of pluck, and pounds of perseverance and you might make money in two to three years.
However, Wisconsin and America need risk-takers, as their innovations keep economies, both local and national, healthy. Now, here's the good news: There is a center that kickstarts businesses and provide the requisite savvy to keep them humming. Western Dairyland's Women's Business Center believes that entrepreneurial success is enabled by a skillset — a base of knowledge that can be taught and learned.
Western Dairyland Women's Business Center
The Western Dairyland Women's Business Center was founded in 1999 and has offices in Eau Claire and Independence. It has a proven track record of engendering success, with 80% of its clients still in business after three years. The Women's Business Center disseminates business and planning skills to enhance the rate of success for area women entrepreneurs. It primarily serves Buffalo, Chippewa, Dunn, Eau Claire, Jackson, Pepin, and Trempealeau counties, but clients can receive services via its website, www.successfulbusiness.org.
The center makes a point of serving all women, with programs for economically and socially disadvantaged women and disabled women. For example, if you need a laptop, there's a laptop lending library, and the center can connect disabled women to capital set aside for that demographic. There are programs for fledgling entrepreneurs, like the class, "Start a Small Business in 8 Steps," and programming for more seasoned start-ups, like the Women's CEO Roundtables, tuned for women wanting to expand their businesses.
The Women's Business Center recognizes that successful entrepreneurship arises from more than just information. Professional men have long sustained effort with an occasional "atta boy," so the Center dispenses "atta girls" by showcasing success stories at their website, www.successfulbusiness.org/success_stories.phtml. It also acknowledges achievements with its New Business of the Year Award and its Business Woman of the Year Award at its annual Women's Business Celebration. The center also connects entrepreneurs through its CEO Roundtable Peer Mentorship Program, which is launching this year. The Center's big event, its annual Wisconsin Women's Business Conference, does much of the above in a single day, dispensing essential information and connecting entrepreneurs.
Wisconsin Women's Business Conference
This year's Wisconsin Women's Business Conference will be held at UW-Eau Claire's Davies Center on May 16. The cost is $69, but rises to $89 after May 11. Scholarships, enabled by event's sponsors, are available for low-income women, which drops the fee to $20. Five lunch choices range from a Banh Mi sandwich to turkey and sharp cheddar on a Kaiser roll, but the real meat of the event is the 20 educational sessions and roundtables, which cover myriad topics. More than 100 businesses display their services and products and there is free one-on-one counseling available for specific queries. There's also a pre-conference the day before at no additional cost, which focuses on exceeding your customers' expectations from 1 to 5 p.m.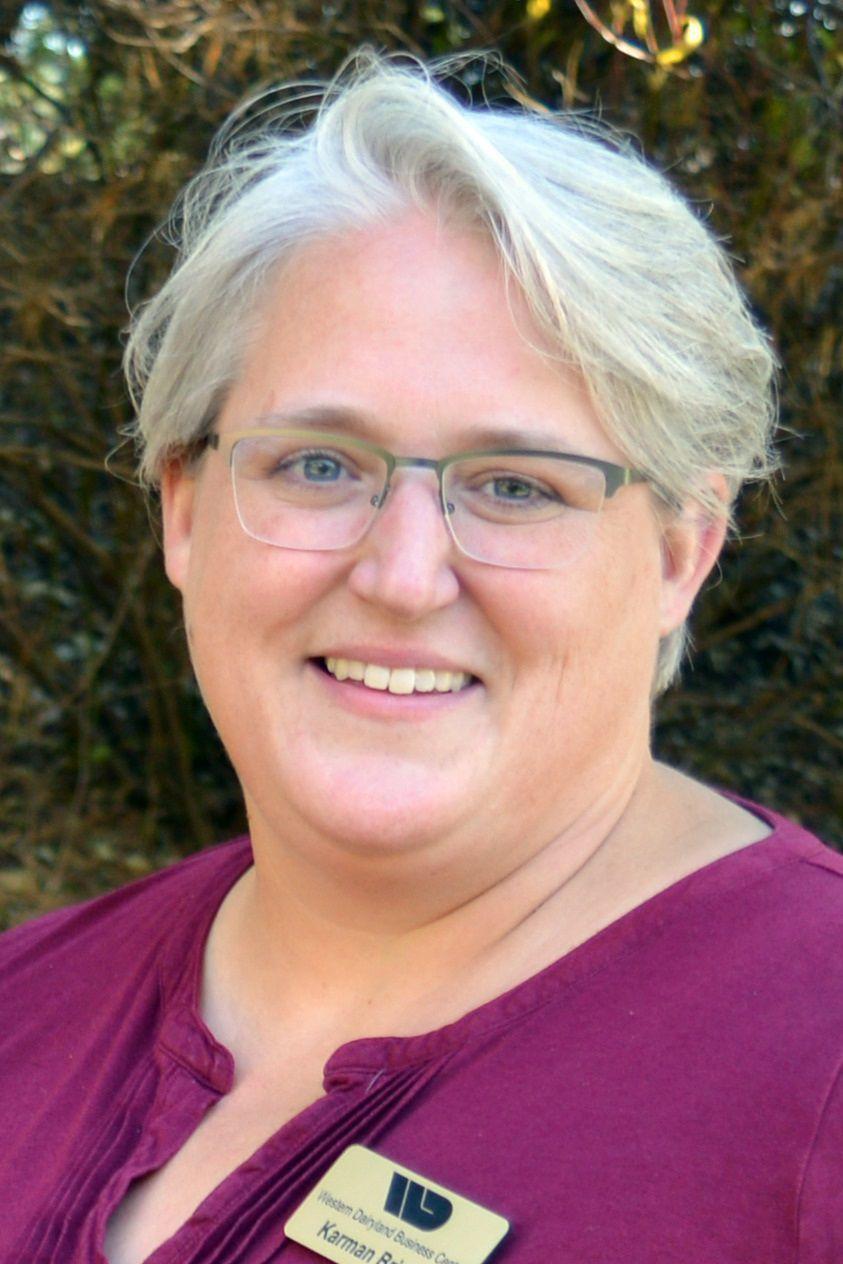 Karman Briggs, Women's Business Center Director, said: "The pre-conference events will be held at CVTC this year. In the afternoon, we have an extended session on how to identify and successfully meet your customers' needs without increasing your expenses."
That session will be followed by a mixer from 5:30 to 8:30 p.m.
"We are collaborating with the Hmong Wisconsin Chamber of Commerce, the American Indian Chamber of Commerce of Wisconsin, and the Wisconsin Procurement Institute to highlight business growth opportunities and resources specifically for women and minority populations."
The mixer's collaboration exemplifies the founding purpose of the Center.
"The Women's Business Conference was started as a fulfillment of the Western Wisconsin Women's Business Center's mission to equip women, minorities, veterans, individuals with disabilities, individuals residing in rural communities, individuals experiencing low income and other historically underserved populations within economic development with the business skills and resources they need to be able to increase their own household incomes through entrepreneurship and self-employment," Briggs said.
The Conference is the manifestation of this intent.
"The Women's Business Conference is the culmination of all the resources, networking opportunities and education provided year-round by the Women's Business Center — in one packed day," Briggs said.
Returnees and rural
This "one packed day" can be transformative for attendees.
"Several women have told me that the day they attended the conference is the day they launched their business," Briggs said.
And many return, year after year.
"They return to continue their growth, knowledge and connections," Briggs said.
There were 550 participants last year and many attending for the first time were surprised by the conference's size and options.
"Although it has been no surprise to me or our staff, I've noticed that many people attending the Women's Business Conference from larger urban centers seem to be surprised by the size of the conference, the depth of the educational content presented, and the overall talent and creativity of the people in our community," Briggs said
What might also surprise is the fact that the rural areas are the source of the majority of the entrepreneurship.
"Rural communities get overlooked, but the most ingenious business concepts we have had the privilege to foster through the Women's Business Center have emanated from residents of rural communities," Briggs said.
Participants' perspectives
So, why do they attend from near and afar? Angela Welch, a Real Estate Professional with Woods & Water Realty Inc., is one. Welch has attended for about seven years, first through volunteering, then as an attendee, and now as an exhibitor. Welch uses the conference to connect.
"I love that it's women coming together to support each other in business and look for ways to help each other be successful," Welch said. "It's taught me and continues to teach me the power of surrounding yourself with people who lift you higher and who push you to be your best — both professionally and personally."
And Welch encourages other women to attend and connect: "I'm confident that no matter how you participate, as an exhibitor, volunteer, or attendee, you'll leave feeling inspired, rejuvenated, and likely having made some new connections."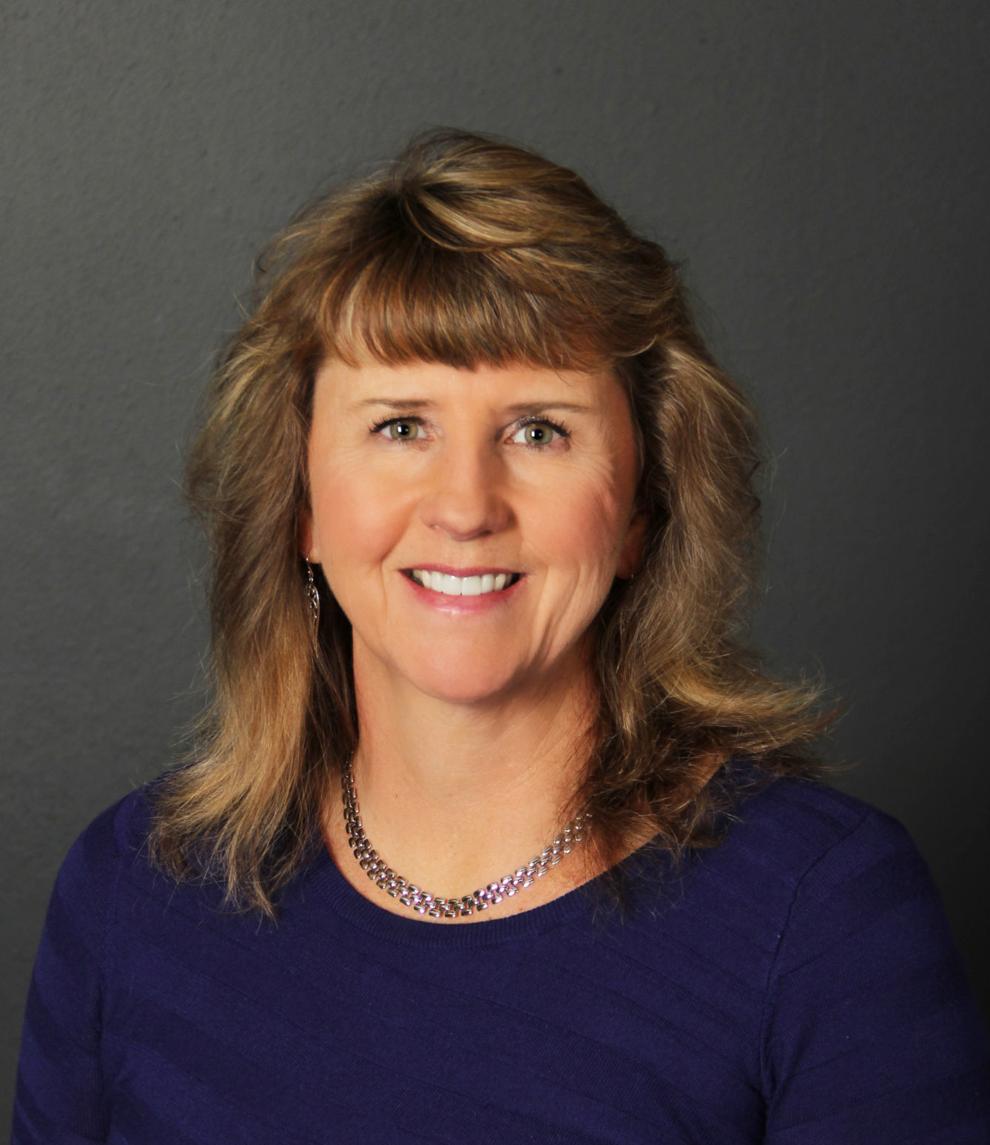 Tina Nazier, Director of Strategic Alignment at Wipfli, has attended for a couple years as a speaker and a trainer of other speakers.
Nazier will be speaking about connecting this year.
"The message will be around the importance of building strategic relationships to grow your business," Nazier said. "It takes an army of people to make any business successful. There's power in building an effective network to drive your growth."
Cathy Jenson, Financial Advisor with Thrivent Financial and an exhibitor for the last four years, also enjoys the camaraderie.
"I like to say that there is enough sunshine for everyone," she said. "It's fun to support and encourage other women who are growing their businesses, are finding success in business, and are maybe even just starting. We all have something to share and teach each other. I've also learned that if you have a dream, go for it!"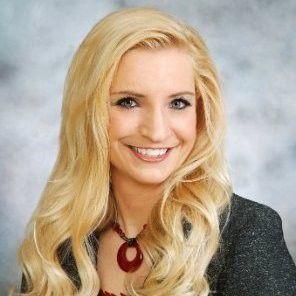 And Angela Eckman, Business Development and Campus Manager for CVTC, who's attended as a participant, exhibitor, volunteer and now as a speaker, also loves how professional women gather to help each other.
"It's collaborative and it's rare to find an event where competitors can stand and promote next to each other and refer work and business back and forth based on who has the best solution," she said.
Eckman will be speaking this year about how an employer attracts top talent, using much more than merely money.
"The prospective employee is now wanting a more comprehensive package that includes flexibility, opportunity, security, and diversity, so the decision of which employer to choose is becoming more intense," she said. "You have to brand your organization and learn how to stand out from the rest."
One way to differentiate yourself is to perpetually build your knowledge base at the conference, year after year.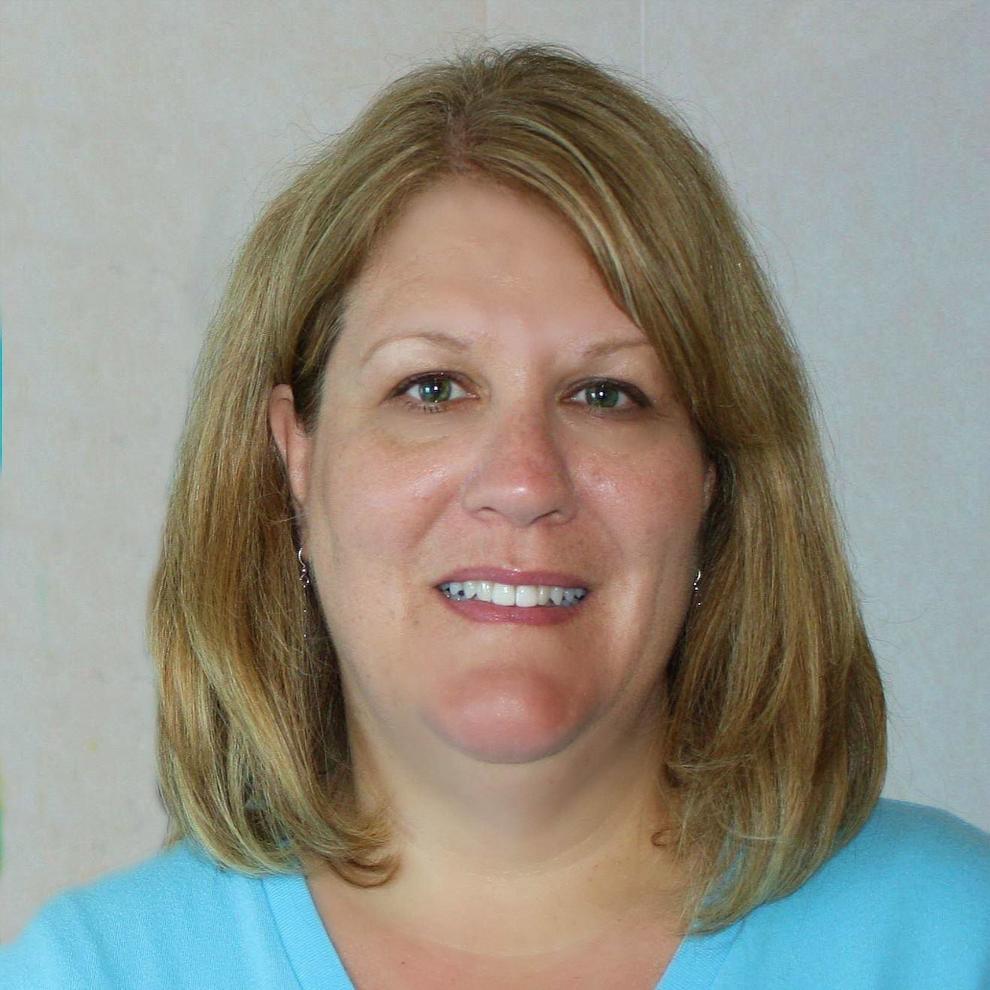 Sandy Irwin, Independent Director of Thirty-One Gifts and an exhibitor for four years, said: "I've seen women come one year to gain the know-how to start their own business and come back the next year as a business owner. It's very doable with the right help. If a woman is thinking of starting and/or owning her own business, this is a place where she can explore her options. She can meet other women that have done this, gain the insights she needs, and get the tools and advice she needs to get started. The conference promotes women and their growth. It supports them starting their own businesses and gives them the tools to do exactly that."
Greater change still needed
The center and the conference are part of a sea change in women's business opportunities.
"In the 1980s, women still needed a male cosigner to obtain a business loan," Briggs said. "In 1988, President Reagan signed H.R. 5050, the Women's Business Ownership Act. This law changed women's history national ly and locally foremost by mandating that a woman can now apply for a business loan without a male co-signer."
That's turned topsy-turvy.
"In our region, women already own approximately 40% of privately held businesses," Briggs said. "There are Women's Business Centers in nearly every state working to provide resources, mentorship, access to capital, educational opportunities, and more for women seeking to launch and grow businesses. As a result, women are now starting businesses at a faster rate than men."
However, equality hasn't been achieved. According to the US Census Bureau, women's median annual earnings are $9,909 less than men's. On average, American women still earn 80.7 cents on every dollar men earn and just 24 of the Fortune 500 CEOs are women, down from last year's record-breaking 32 female CEOs.
Briggs said: "The larger discrepancy at this point in time, however, is in the size and scalability of the businesses launched by women, with women owned businesses employing only about 8% of employees and contributing just 4% to revenues nationally. Even though women are starting businesses at a faster rate than men, women are still far more likely to live in poverty than men. We are getting there, but we are not there, yet."
Luckily for the Valley, the center and the convention aren't standing pat on their achievements.
"After having assisted in the launch of more than 1000 small businesses throughout Western Wisconsin, we've seen a need now in assisting those existing businesses to sustain and grow," Briggs said.
"It takes an army of people to make any business successful. There's power in building an effective network to drive your growth." Tina Nazier, Director of Strategic Alignment at Wipfli

"I've noticed that many people attending the Women's Business Conference from larger urban centers seem to be surprised by the size of the conference, the depth of the educational content presented, and the overall talent and creativity of the people in our community." Karman Briggs, Women's Business Center Director