Young athletes lined up alongside the walls of the school gymnasium as adults congregated in the stands, all while the band energized the crowd that gathered for a celebration of athletic and academic success.
McDonell Central Catholic High School held a pep assembly Thursday morning to highlight its students' academic achievements and to send off a group of young men to a prestigious event.
The McDonell boys basketball team is going to compete in the WIAA state tournament for the fourth time in as many years — a feat many schools go decades without achieving once.
McDonell plays Sheboygan Area Lutheran at 9:05 a.m. Friday at the Kohl Center.
Many of the school staff had the audience of more than 200 singing classic songs such as "On Wisconsin" to help energize the crowd to give the basketball team a proper sendoff.
This state tournament run came after some adversity, having hired a new athletic director and head coach for the team after Archie Sherbinow, who did both, left last summer.
First-year athletic director Eric Gardow said Sherbinow left an outstanding legacy in the program and he is glad the team is continuing to see success after his departure.
"What Archie did at this school was amazing," Gardow said. "You're still seeing the extension of his body of work here and we're really proud to not have let him down during this stretch. We've got a great coach, and I know he's been supportive of how Archie coached the kids in previous years, so we're just trying to keep things going as long as we can."
In a show of unity, the McDonell middle and high schoolers lined each of the four sides of the basketball court in the closing minutes of the pep rally, with the players and coaches of the team shaking hands with their fans before they left for the state tournament in Madison.
Also included in the festivities were presentations of academic scholarships to a few select students, the demonstration of a new lifting program the students will participate in and a group photo.
Gardow said the school and its students and staff are excited for another appearance in the state tournament, and the support the community has shown has been encouraging.
"This is a great community and a great school," Gardow said. "There are a lot of people behind us and we're really proud of the team, especially through the transition of a new Athletic Director and a new Head Coach. It's really important and good to see we are carrying over the transition that's been here for so many years."
McDonell Pep Assembly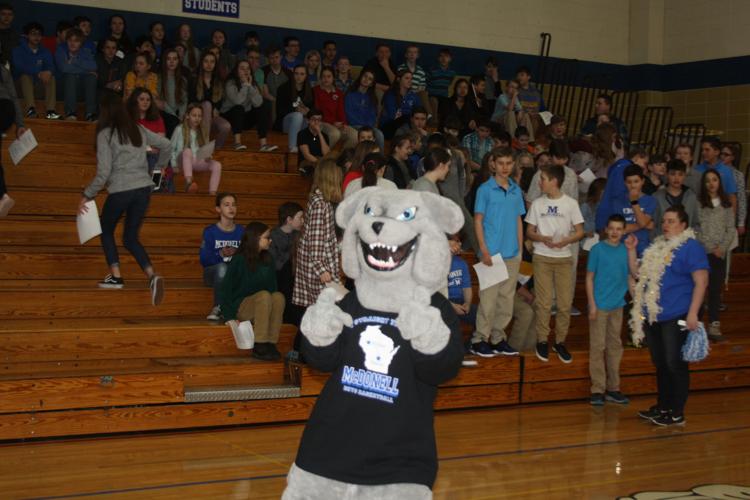 McDonell Pep Assembly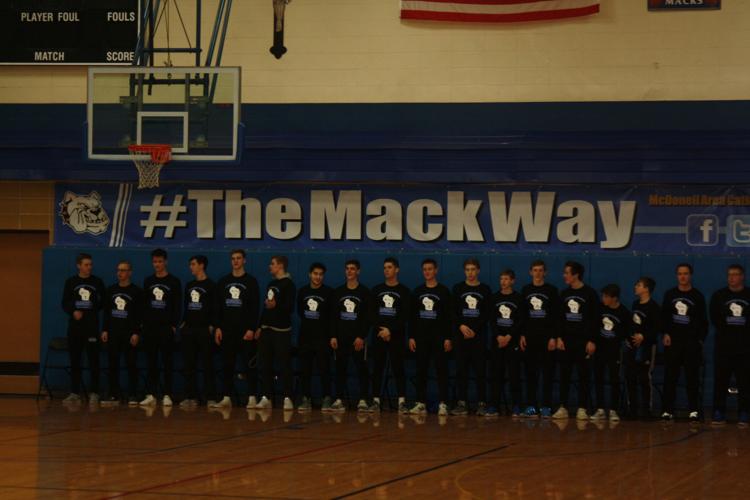 McDonell Pep Assembly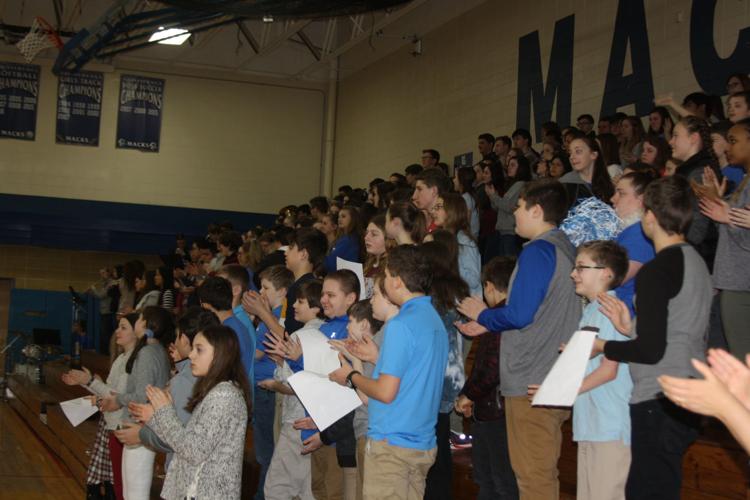 McDonell Pep Assembly
McDonell Pep Assembly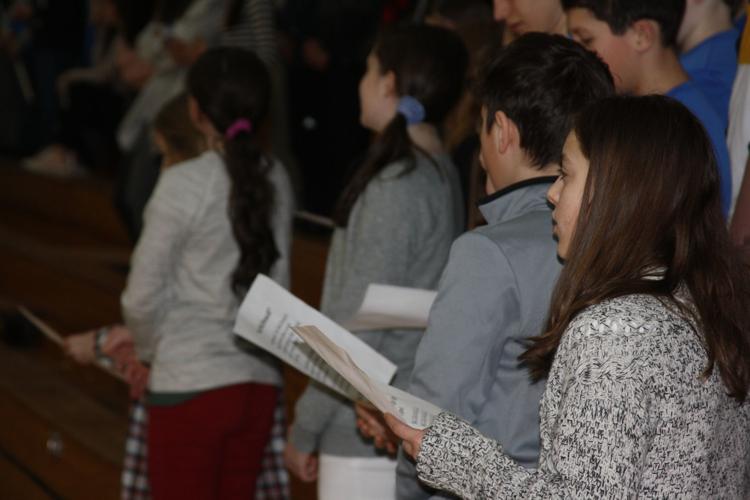 McDonell Pep Assembly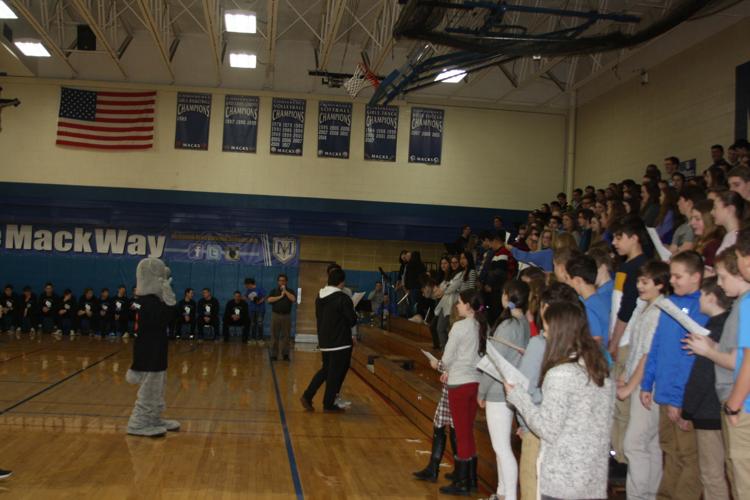 McDonell Pep Assembly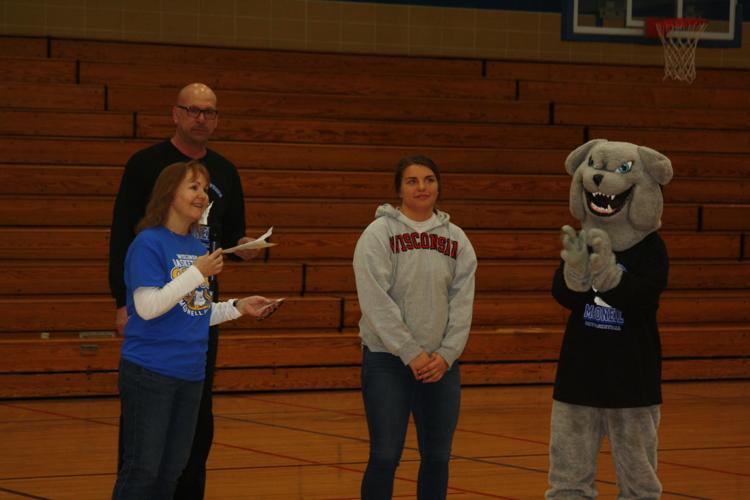 McDonell Pep Assembly
McDonell Pep Assembly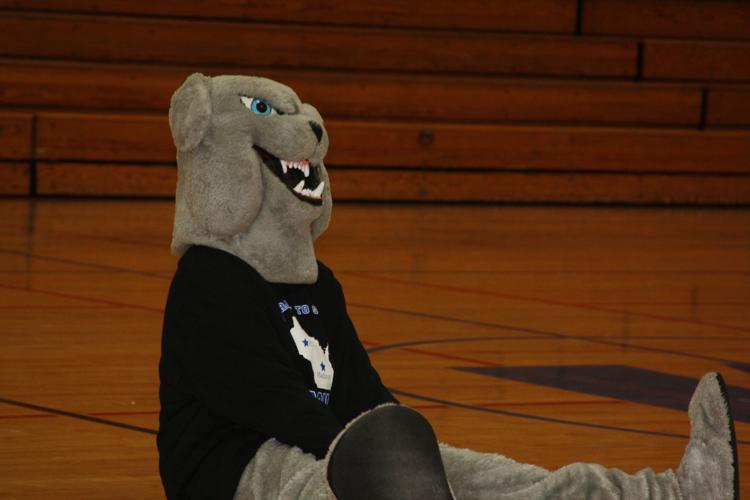 McDonell Pep Assembly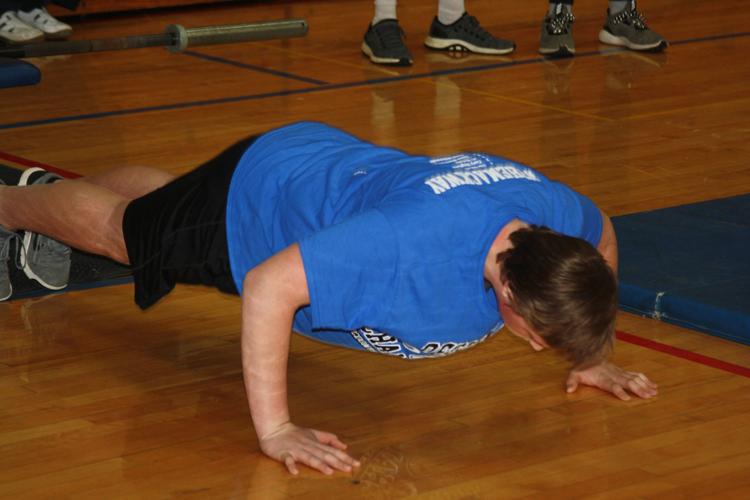 McDonell Pep Assembly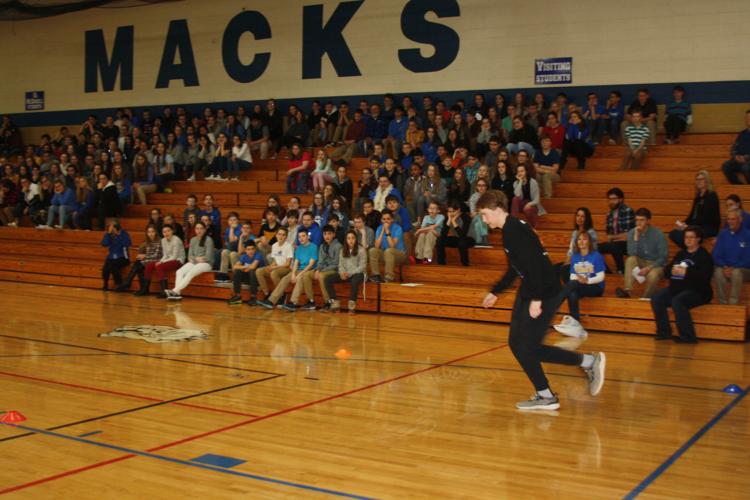 McDonell Pep Assembly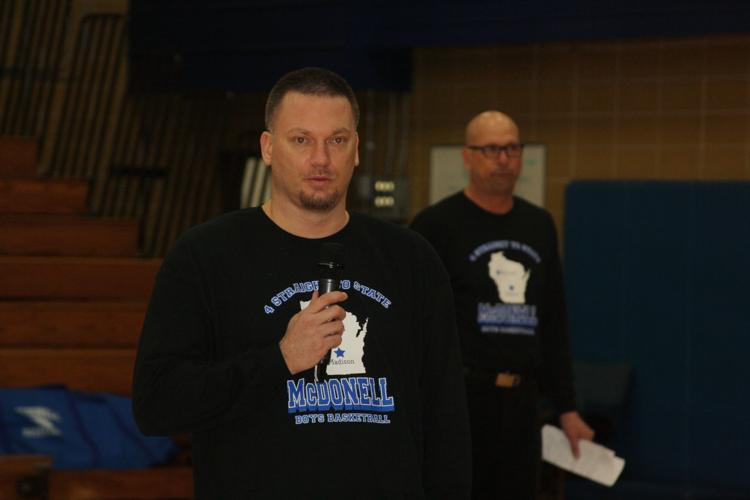 McDonell Pep Assembly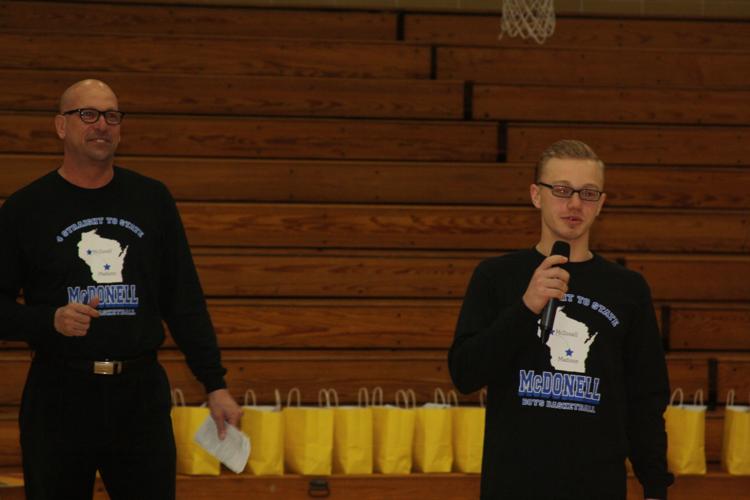 McDonell Pep Assembly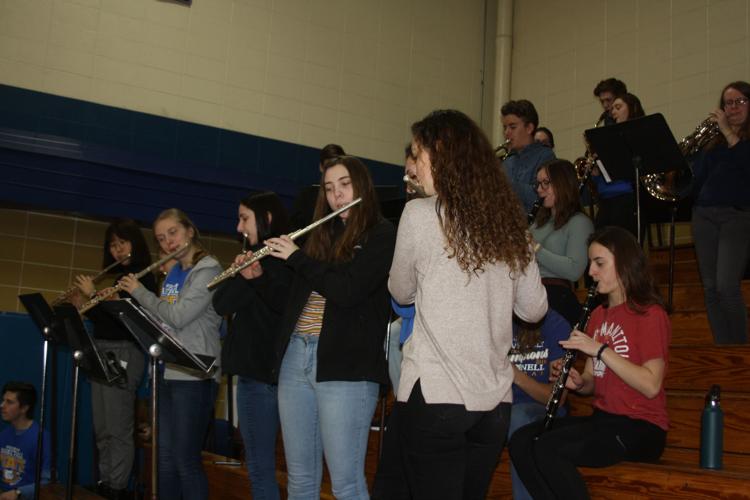 McDonell Pep Assembly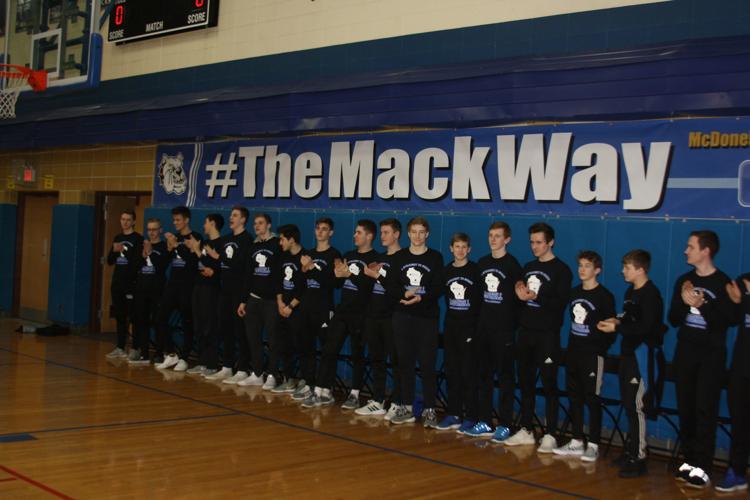 McDonell Pep Assembly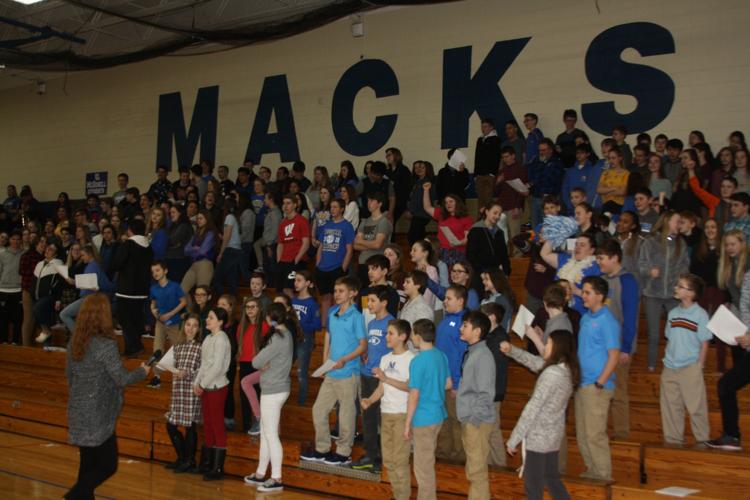 McDonell Pep Assembly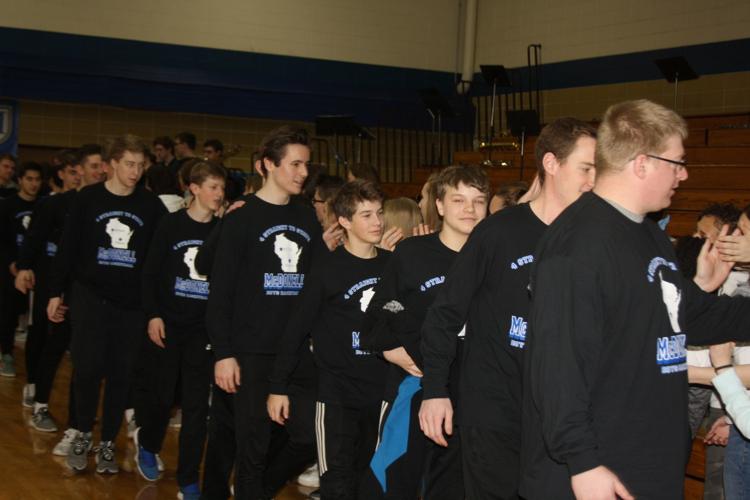 McDonell Pep Assembly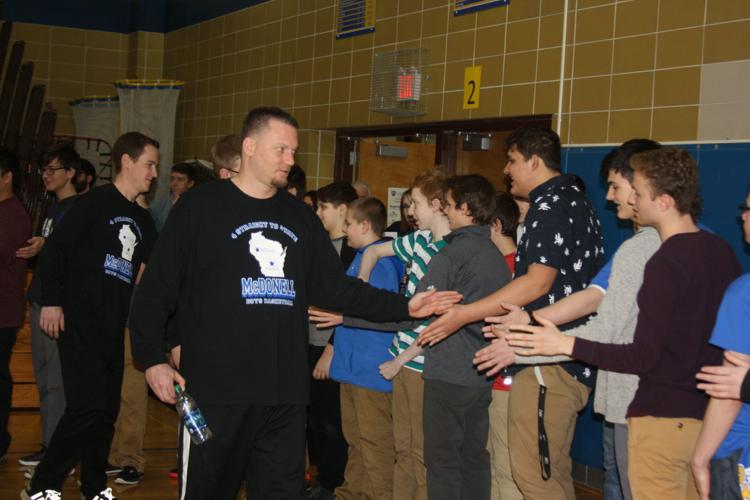 McDonell Pep Assembly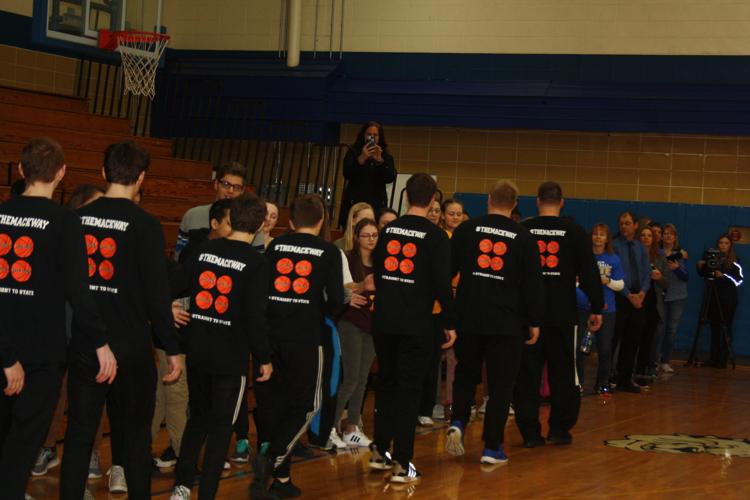 McDonell Pep Assembly