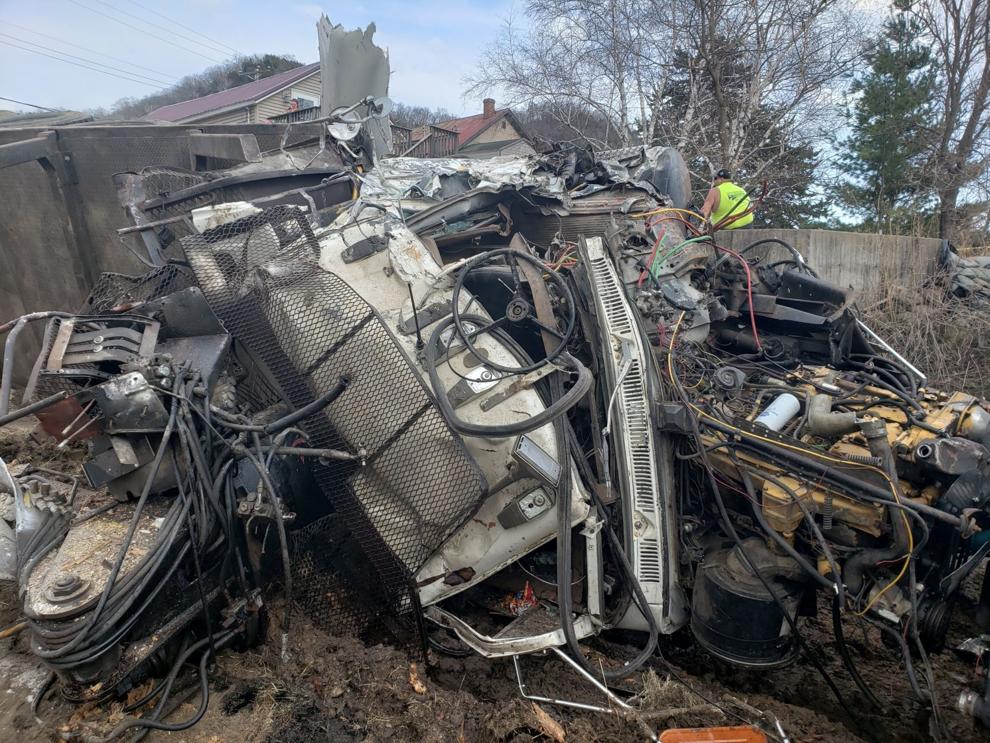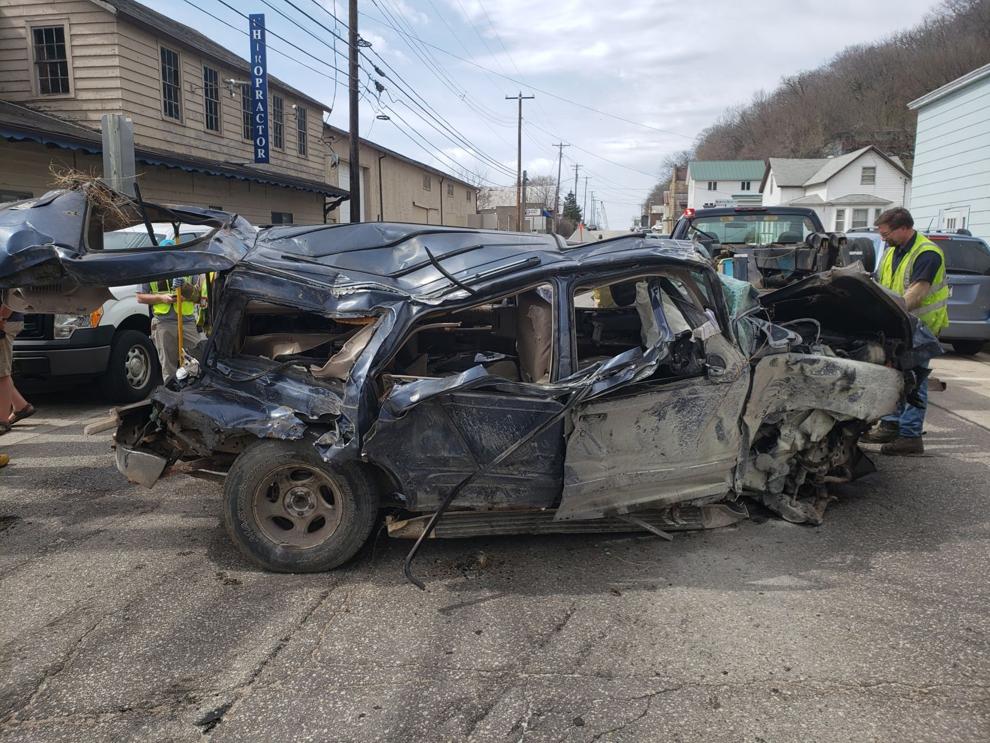 A car crash in Fountain City late Monday morning sent two people to the hospital with serious and life-threatening injuries and shut down a portion of Hwy. 35 for several hours.
According to a statement from the Buffalo County Sheriff's Office, the crash occurred at the intersection of 35 and Hwy. 95 at around 11:15 a.m. when a log truck traveling west lost control, went through the intersection and collided with a vehicle traveling north.
The sheriff's office gathered from witnesses in the area that the 1987 Ford semi-truck was seen traveling at a high rate of speed just before the crash.
Witnesses said the truck appeared unable to stop before striking the other vehicle—identified as a 2000 Ford Explorer—pushing it through a cement barrier and forcing it into a spillway where it got wedged on its side.
The semi—driven by a 57-year-old man from Durand, Wisconsin—was reported to have continued moving after striking the Explorer—driven by a 46-year-old woman from Buffalo City, Wisconsin—before going down a small embankment, which forced the truck on its side and become wedged under a Burlington Northern Santa Fe Railroad bridge, the sheriff's office stated.
Both drivers had to be extricated from their vehicles, with the Buffalo City woman being taken by helicopter to Gundersen Lutheran Medical Center with life-threatening injuries and the Durand man being taken to Winona Health, and then subsequently transferred to Gundersen, with serious injuries.
As a result of the crash, portions of Hwy. 35 were shut down for several hours.
The crash remains under investigation by the Buffalo County Sheriff's Office along with the Wisconsin State Patrol.
Assisting agencies include the Fountain City Fire Department, Fountain City First Responders, Winona Area Ambulance Service, Scenic Valley Ambulance, Alma Area Ambulance, Tri-Community Fire Department, Arcadia Fire Department, Winona Fire Department, Trempealeau County Emergency Management, Wisconsin State Patrol and the Buffalo County Sheriff's Office.
Agencies who assisted with rerouting traffic include the Buffalo County Highway Department, Trempealeau County High Department, Winona Police Department, Trempealeau County Sheriff's Office and Arcadia Police Department.
IN PHOTOS: Local community members wear face masks (copy)
Holmen, Wis.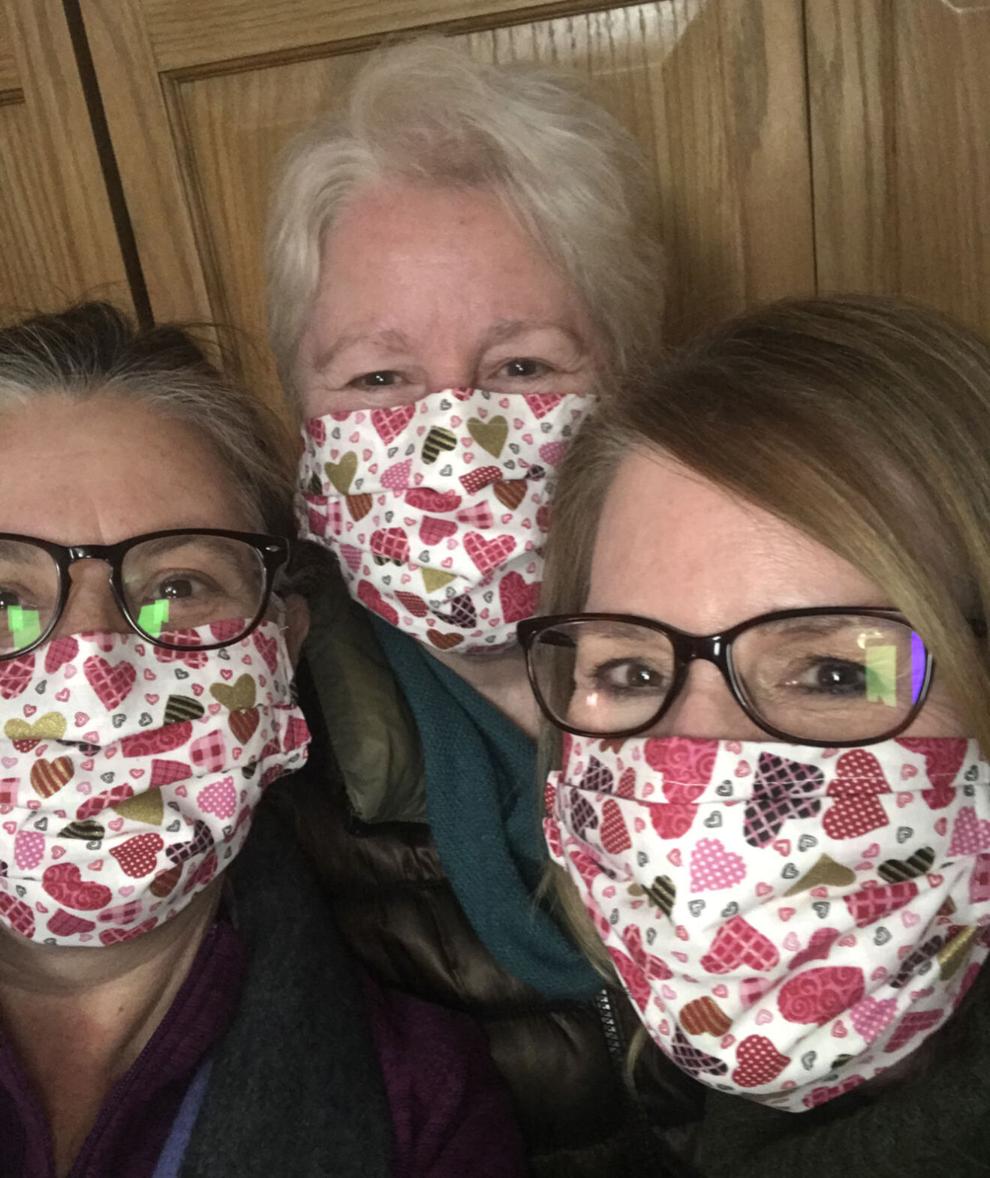 Jim Falls, Wis.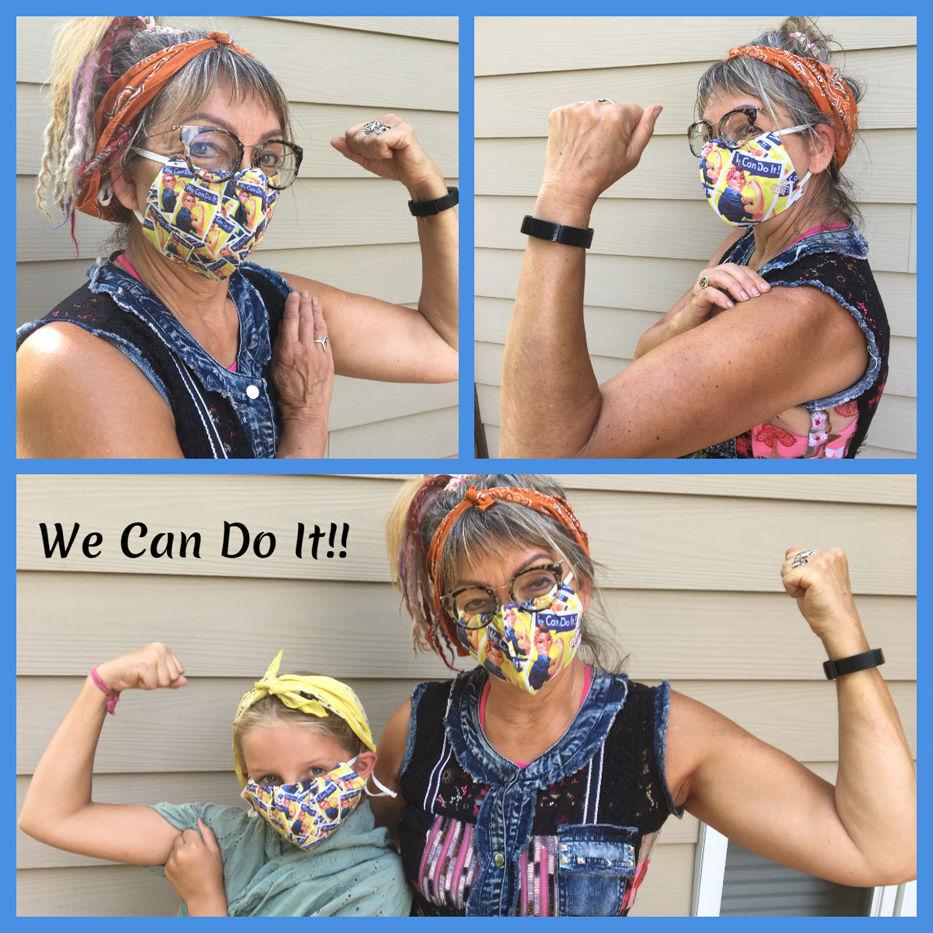 La Crescent, MInn.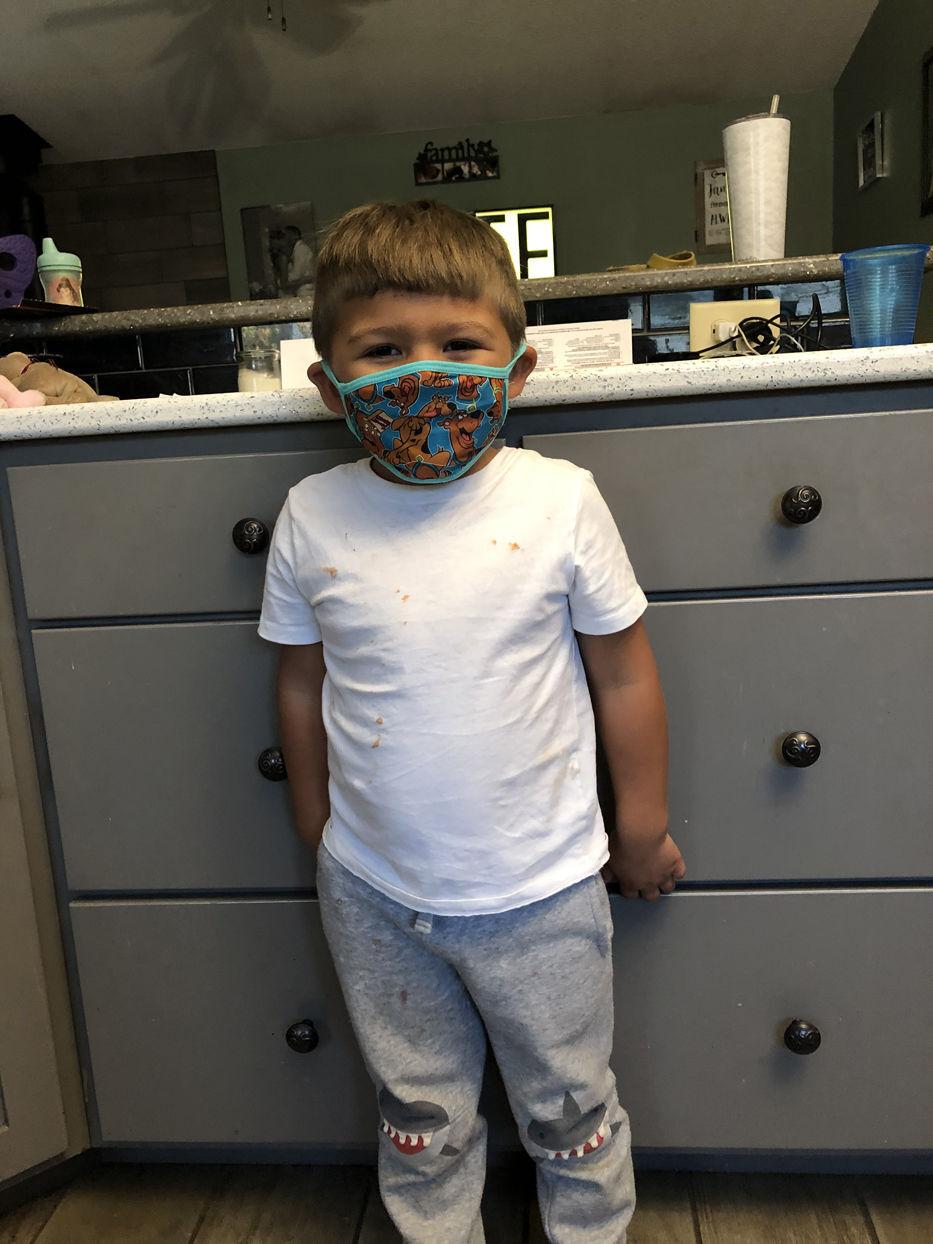 Working at the Tomah VA serving our Veterans during this pandemic!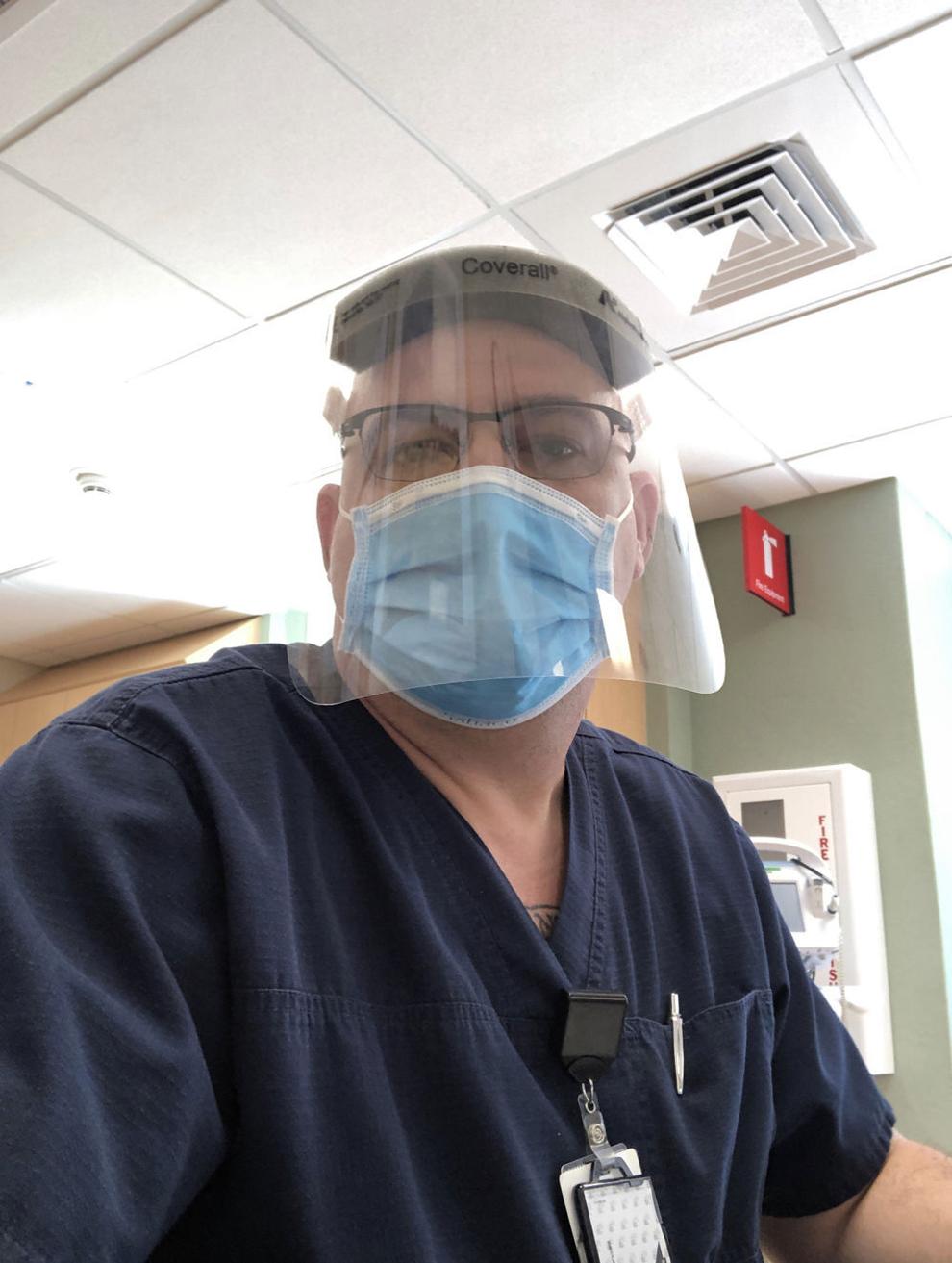 In My Family We all Wear Our Masks Cindy And Baby V
mask made by fellow West Salem High School chemistry teacher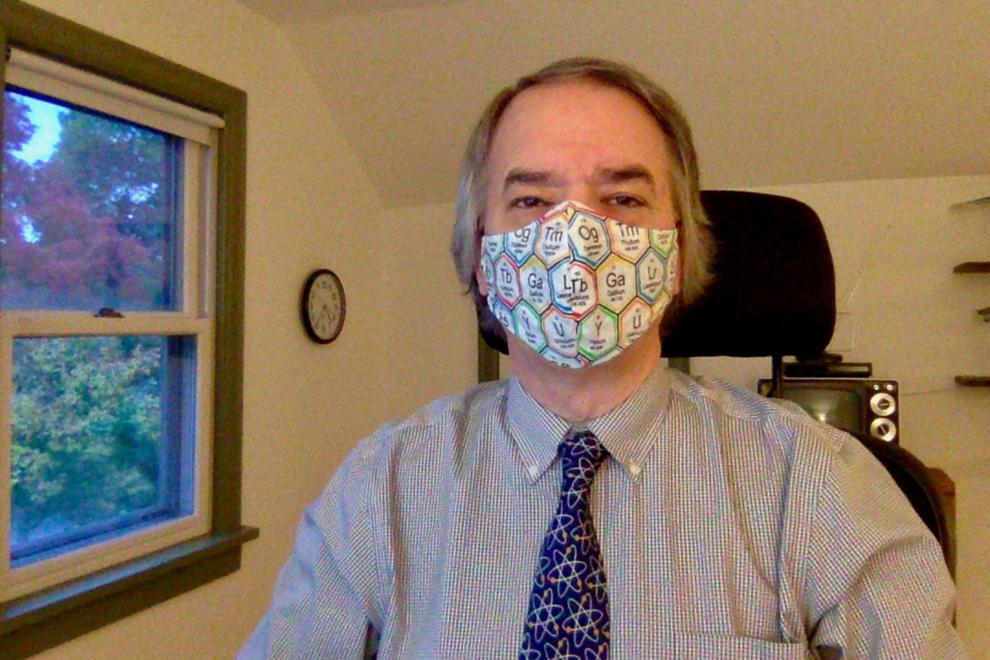 La Crosse punk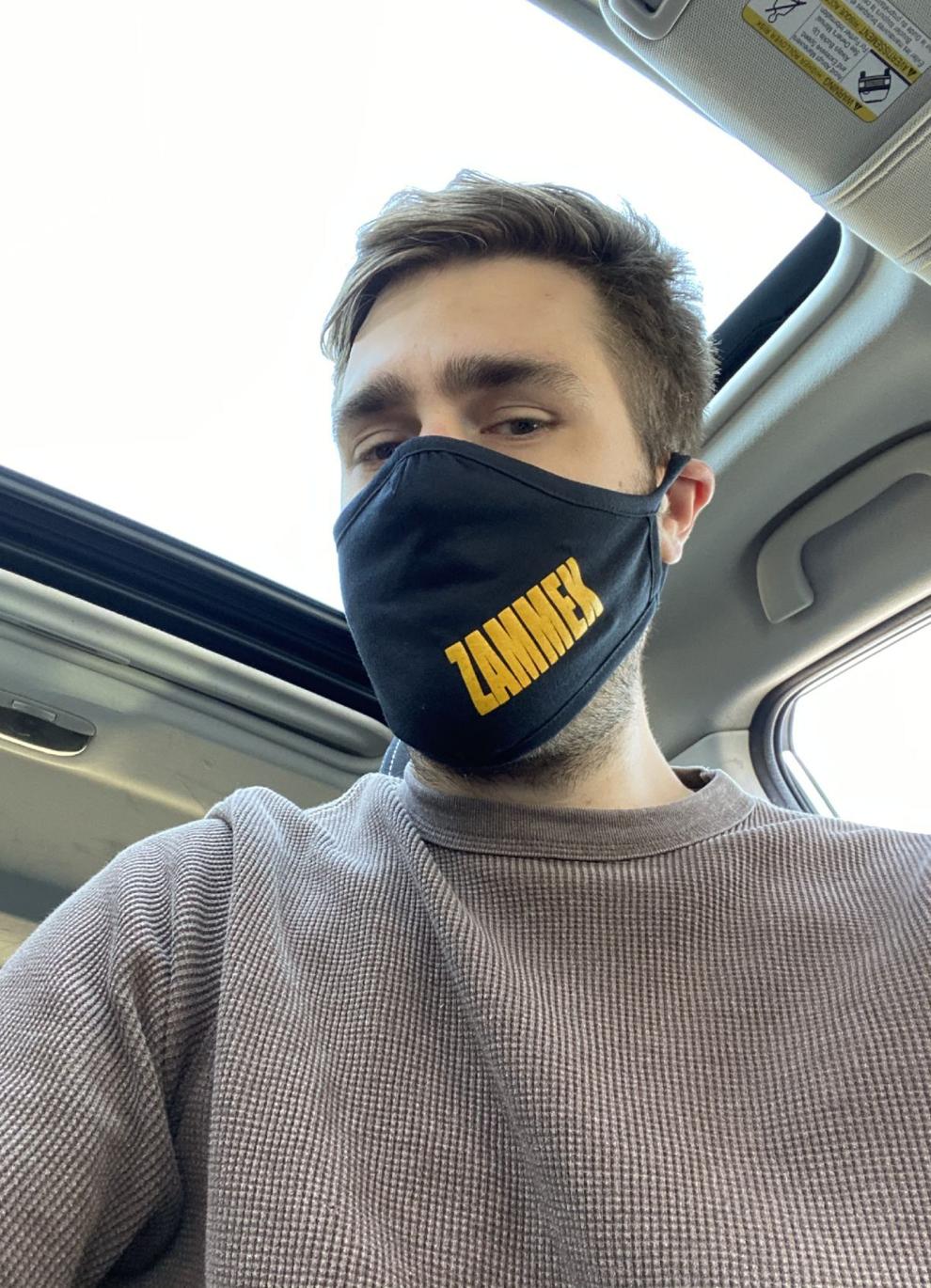 Lace for a lady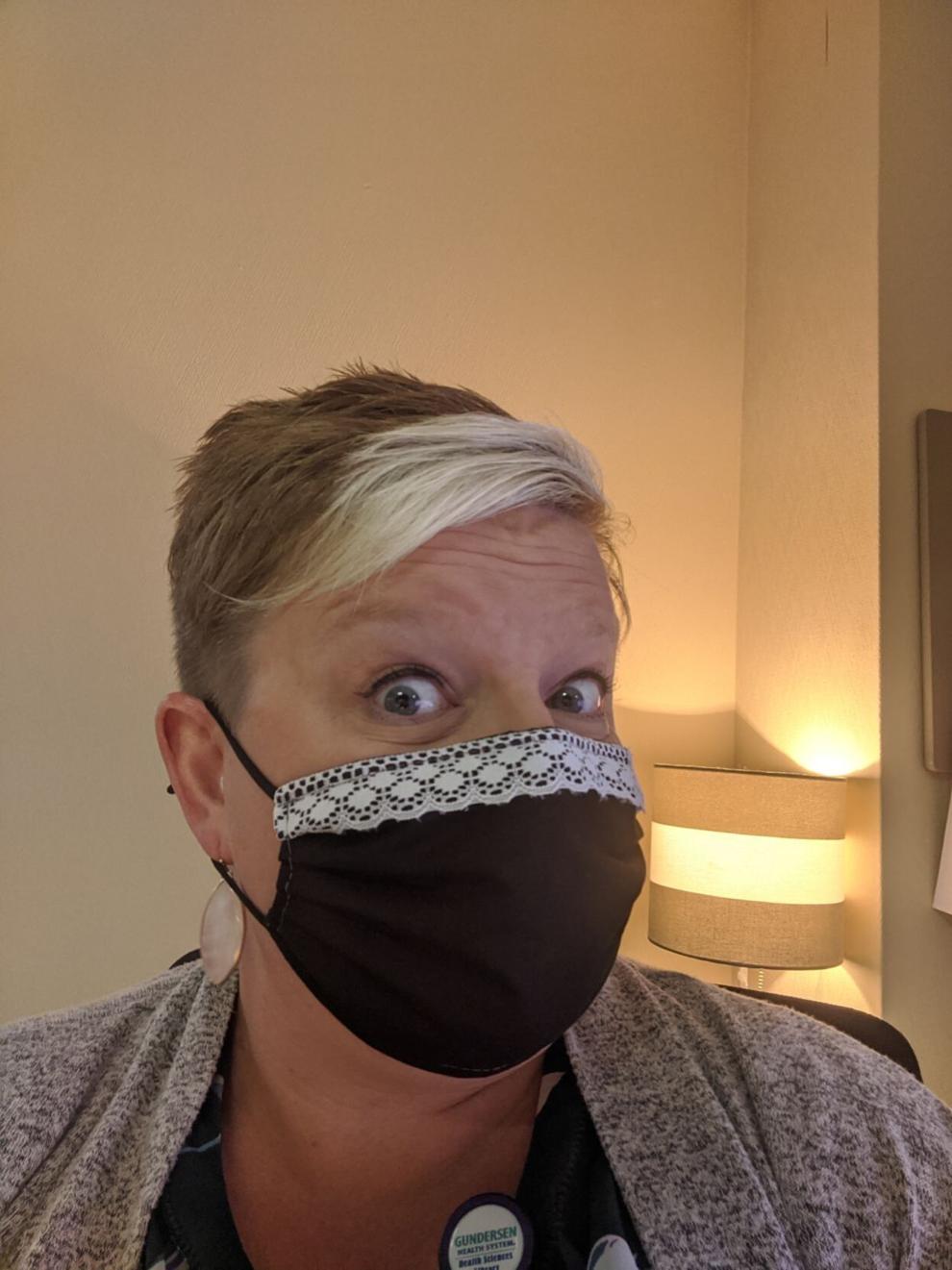 Caring for the community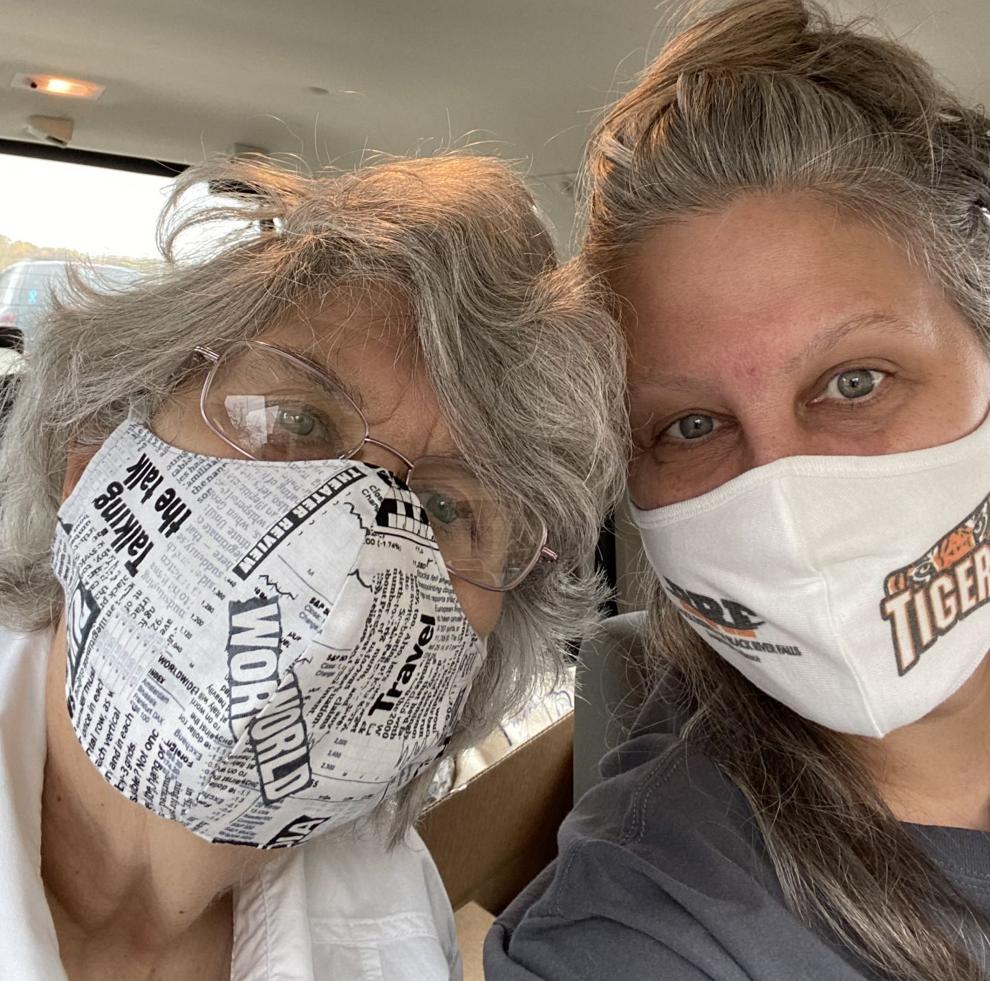 A mask with bling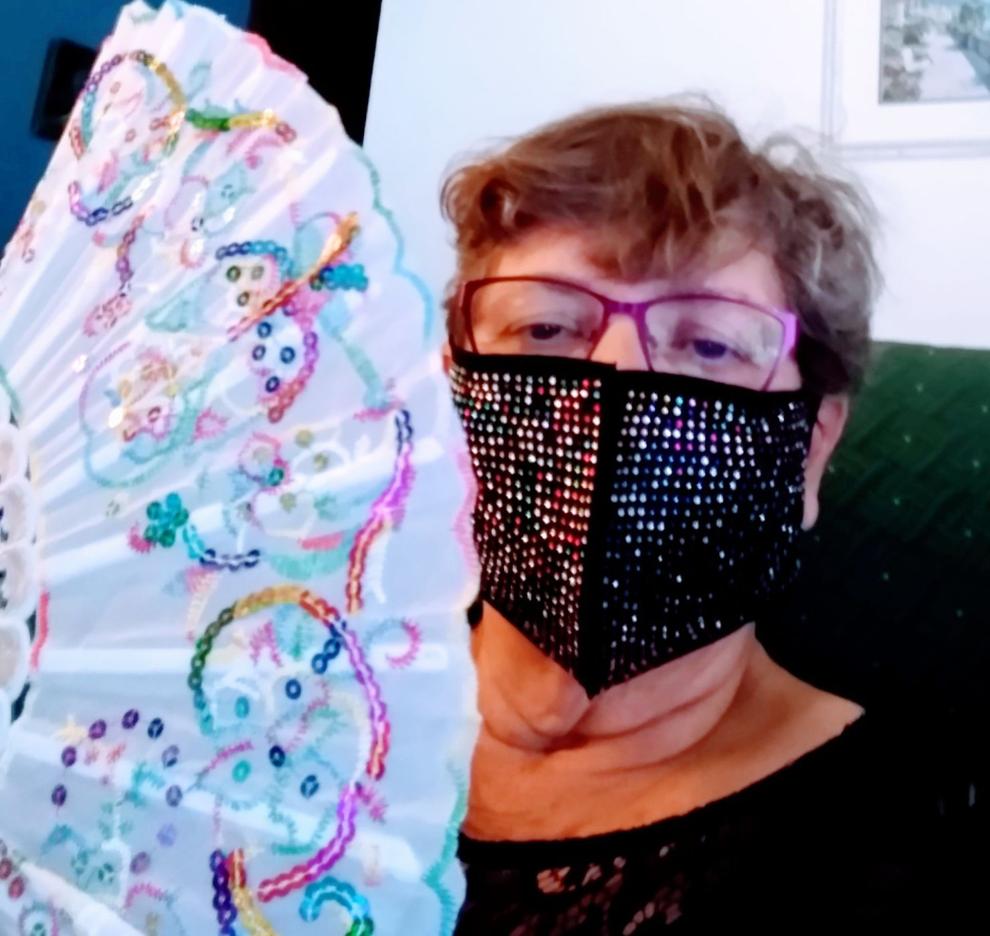 Dinner guests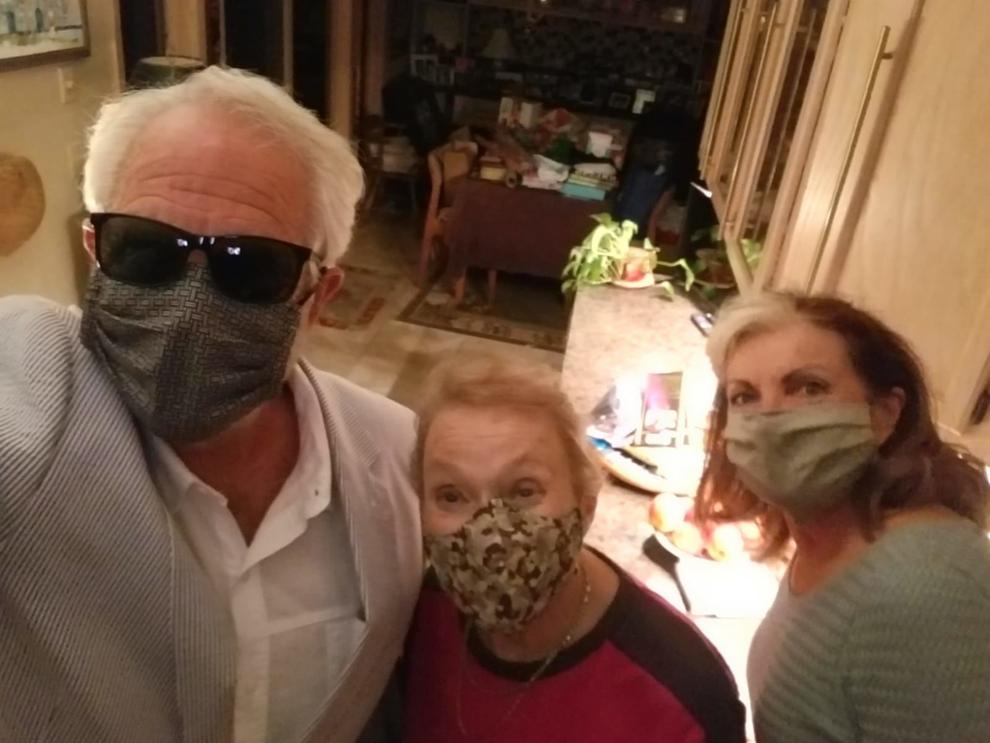 A Friendly smile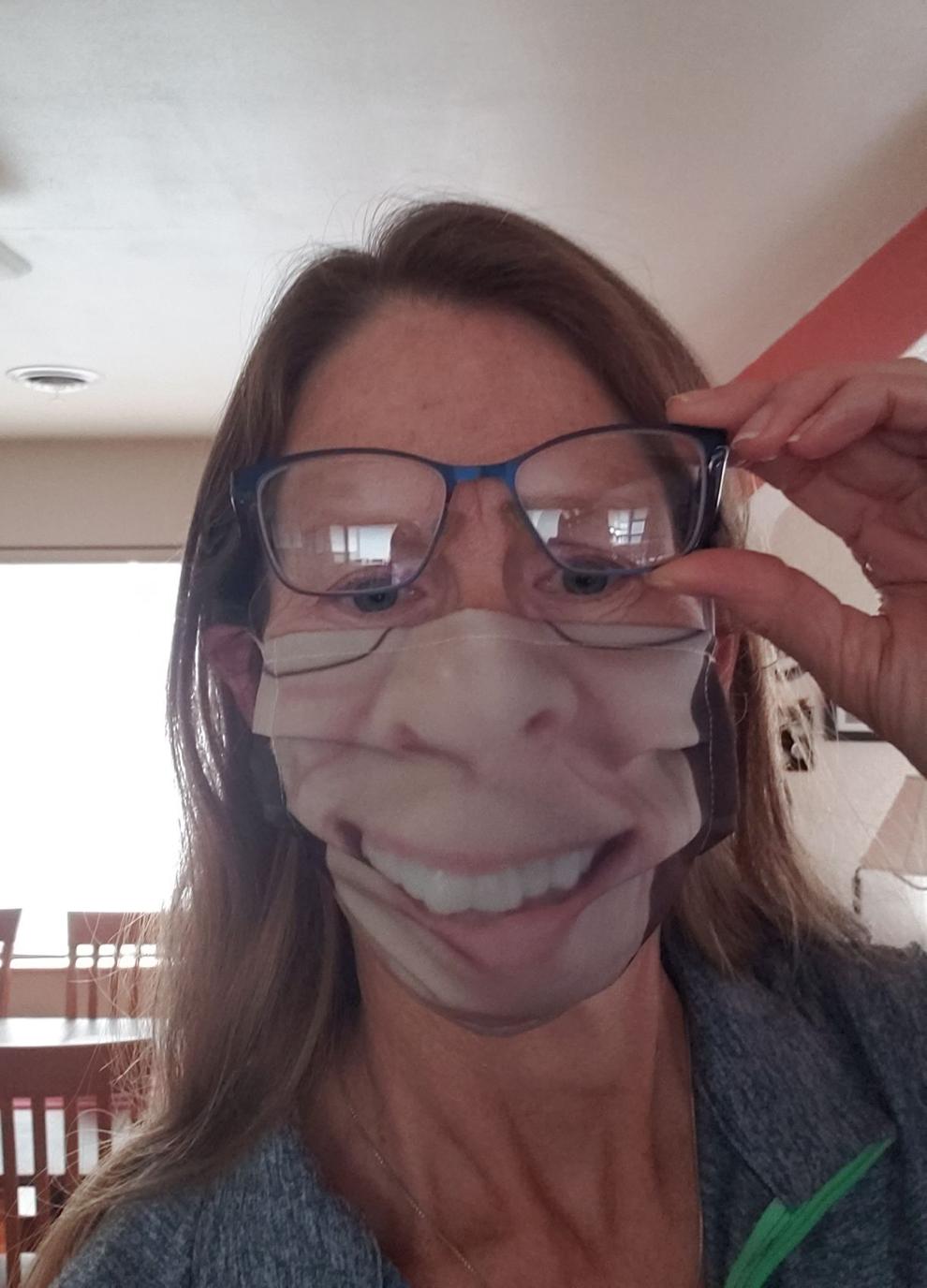 October 6: GIrls WIAA Division 2 sectional golf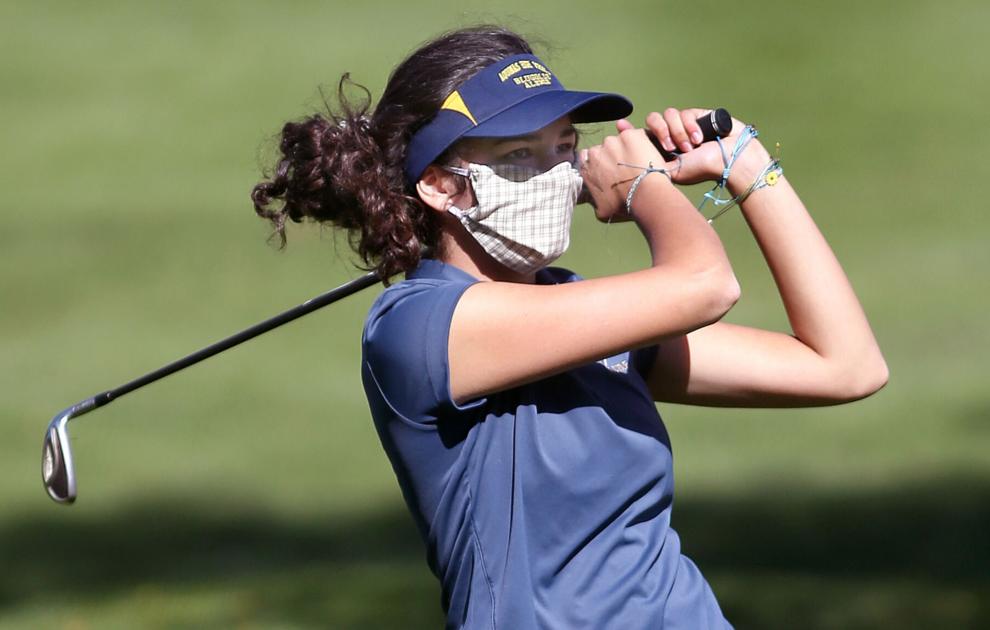 October 2: Edgar vs Onalaska
October 2: Edgar vs Onalaska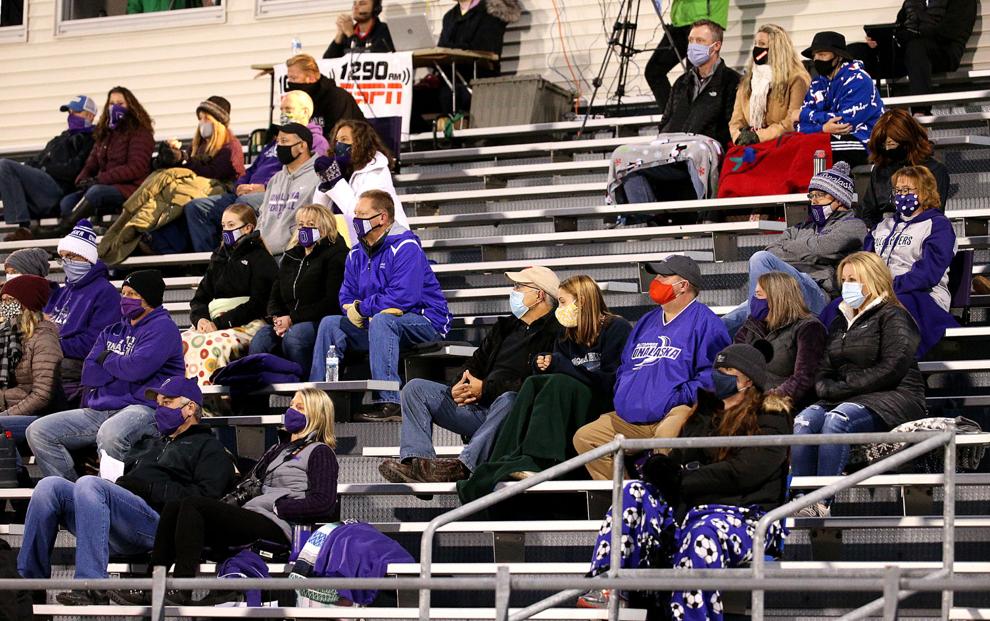 September 22: Aquinas vs Onalaska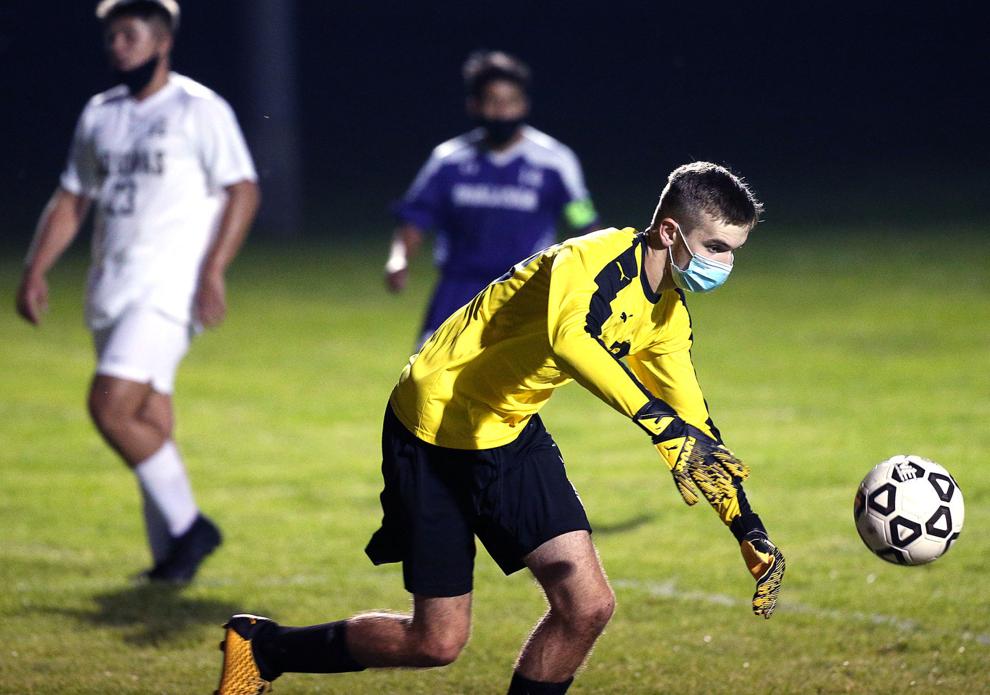 September 17: Westby vs Aquinas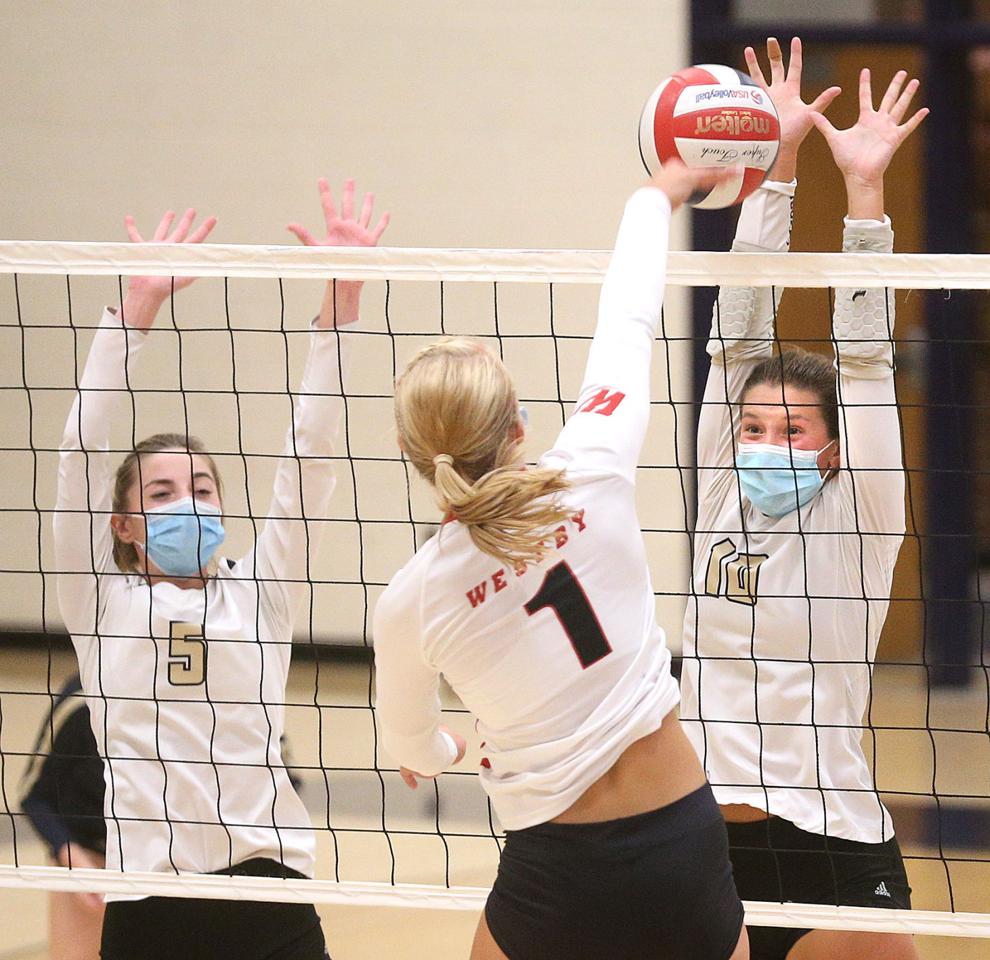 September 17: Westby vs Aquinas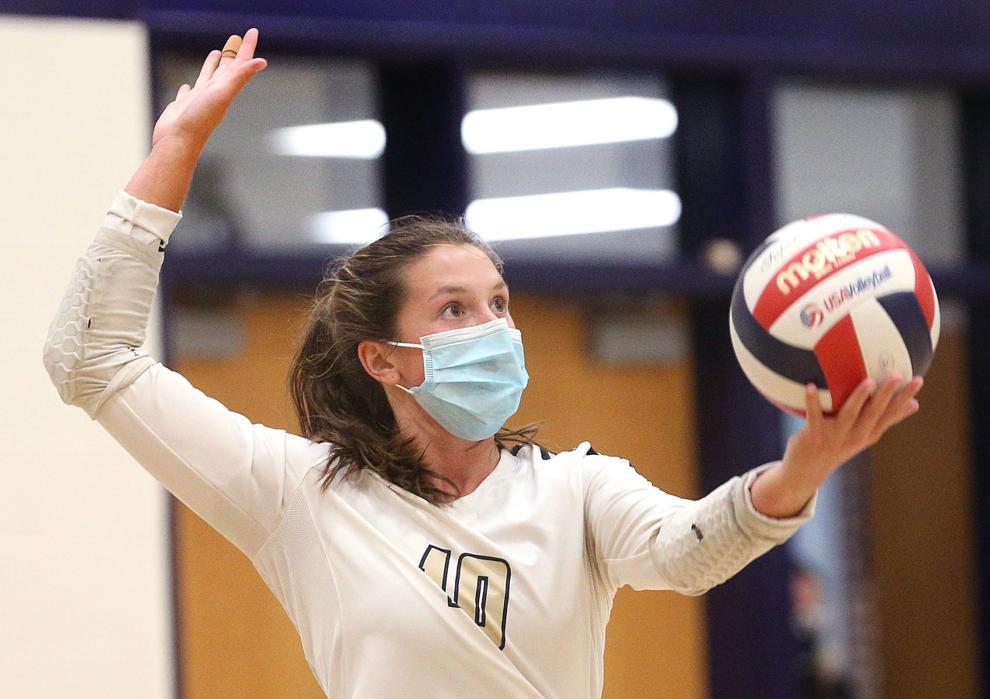 September 17: Westby vs Aquinas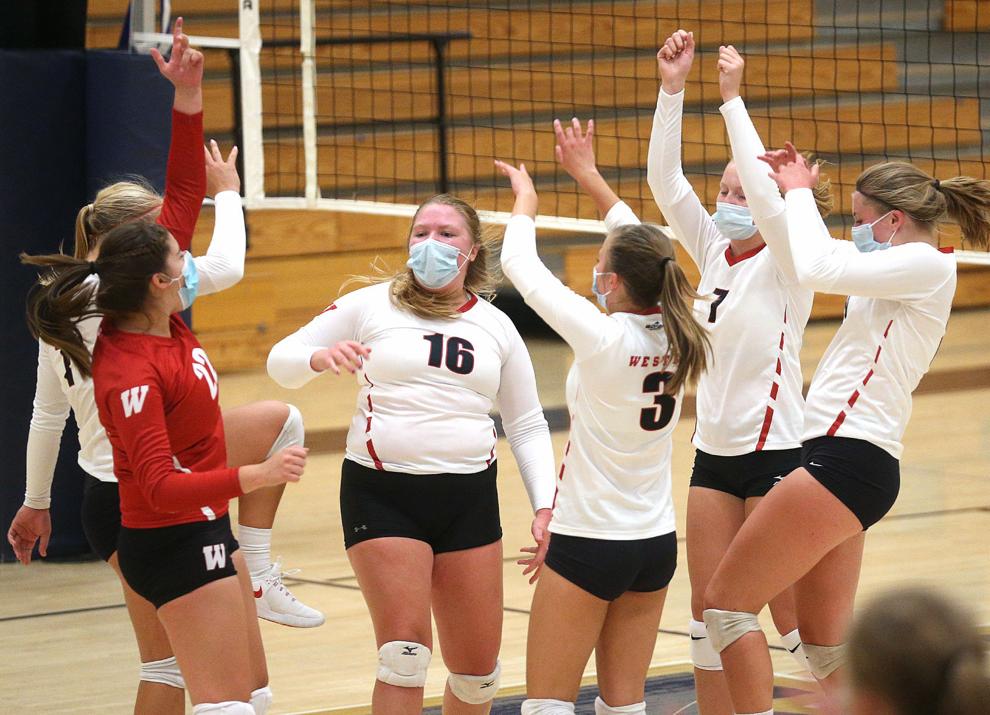 Holmen school lunches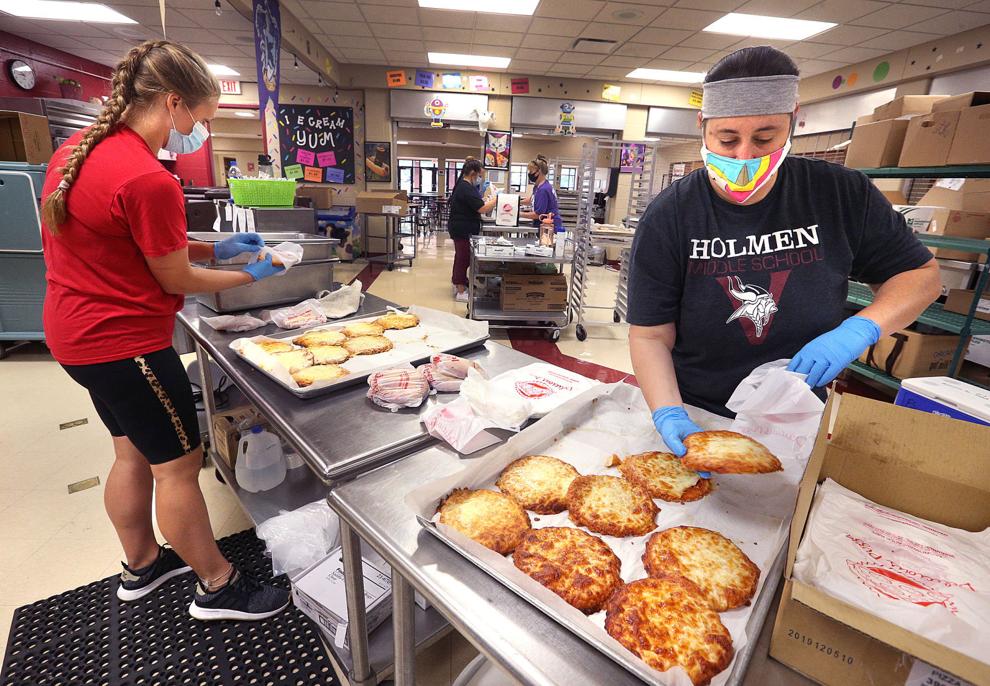 Noodles & Company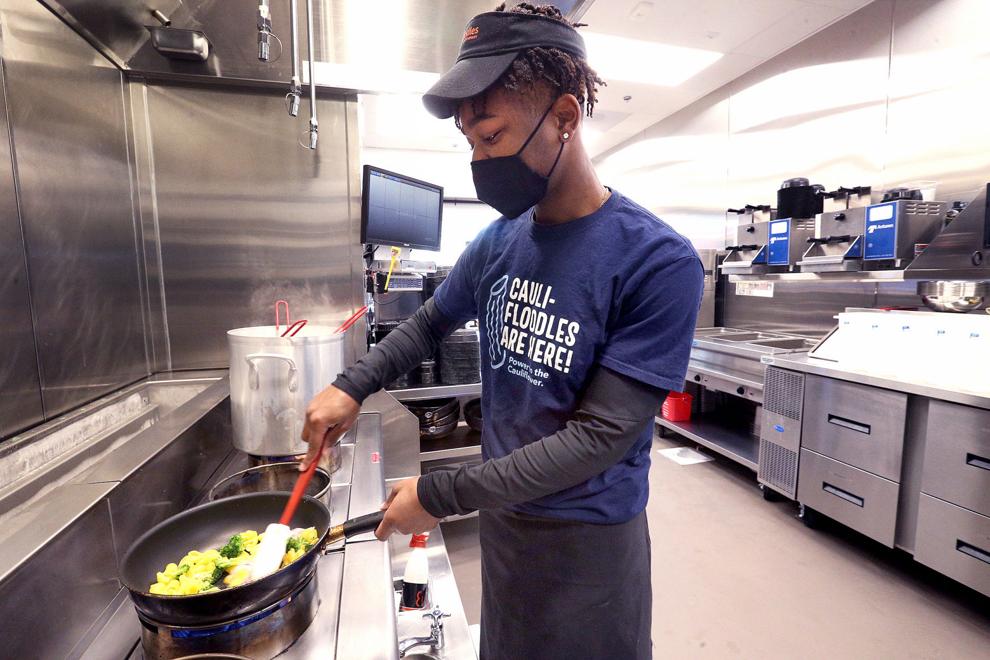 September 10: Dover-Eyota vs. La Crescent-Hokah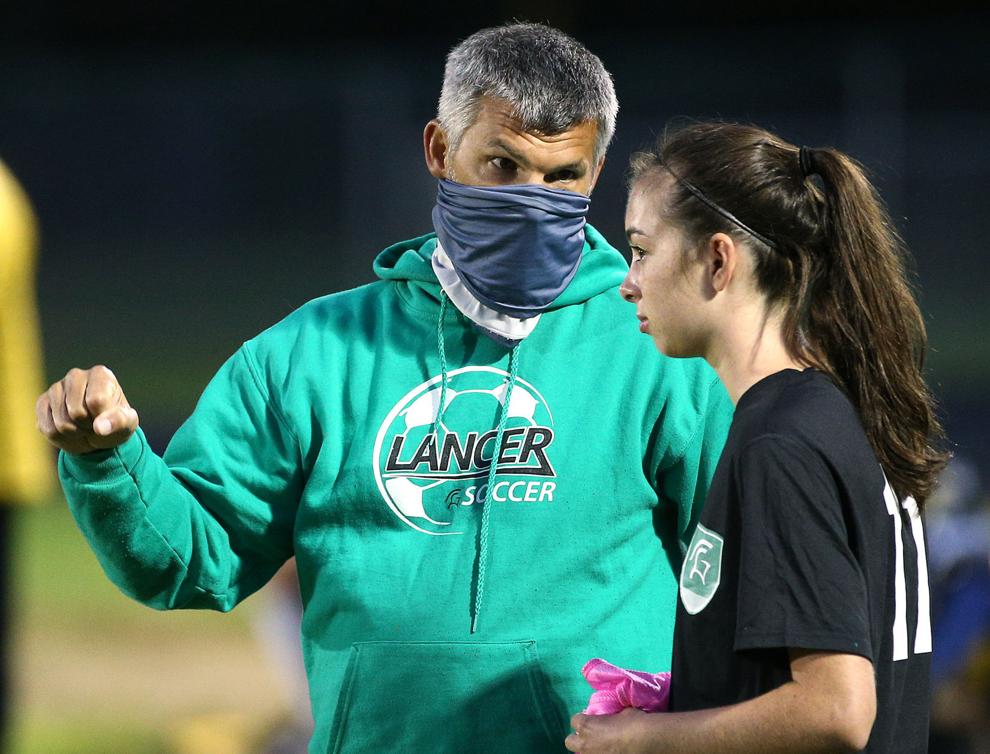 Onalaska Football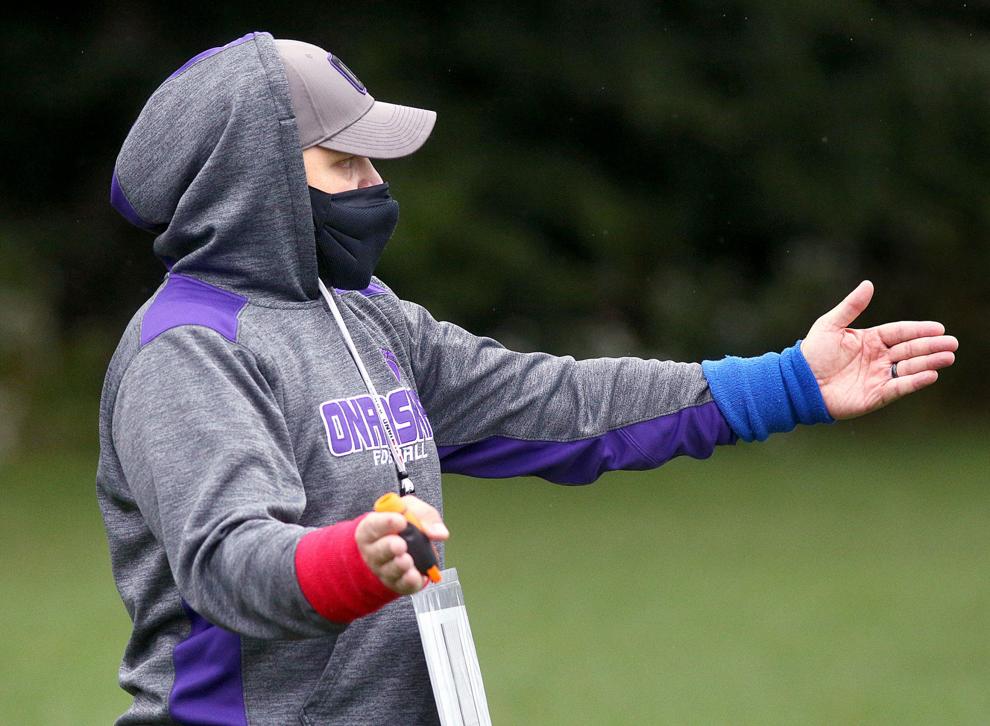 College during COVID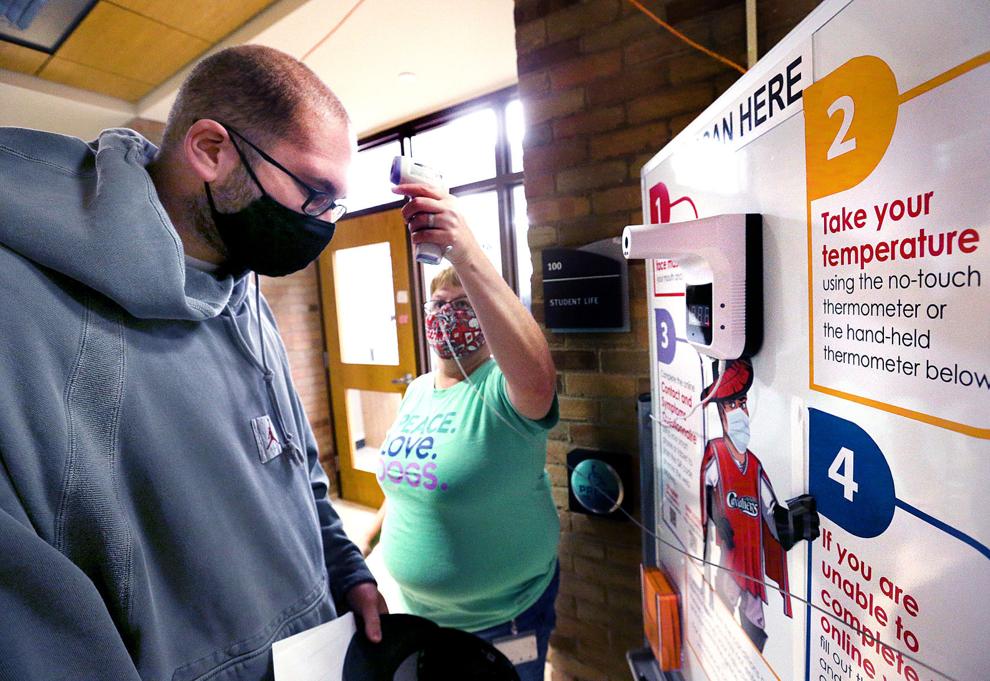 College during COVID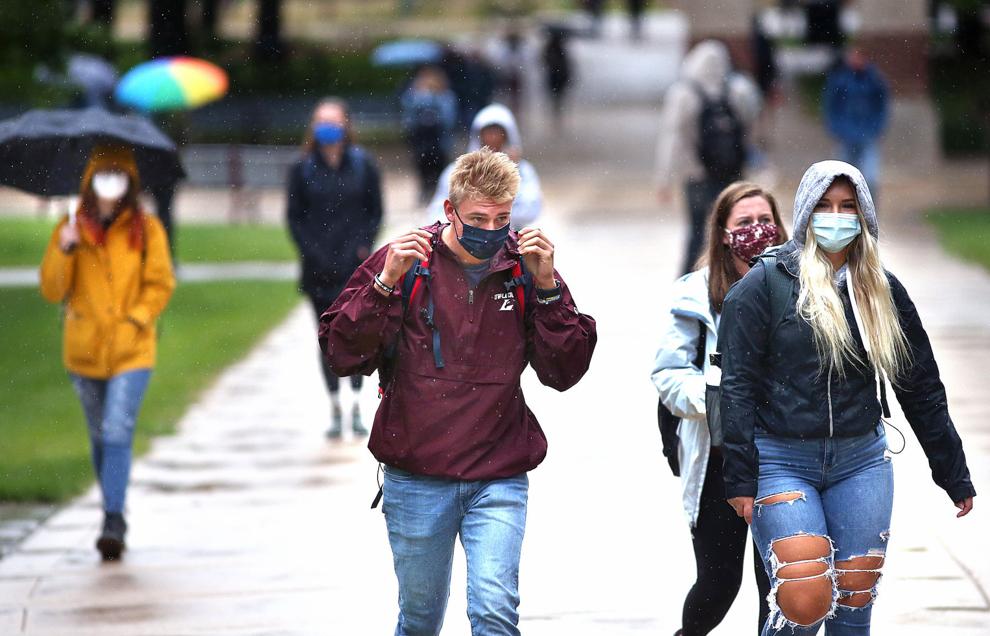 Vice President Pence at Dairyland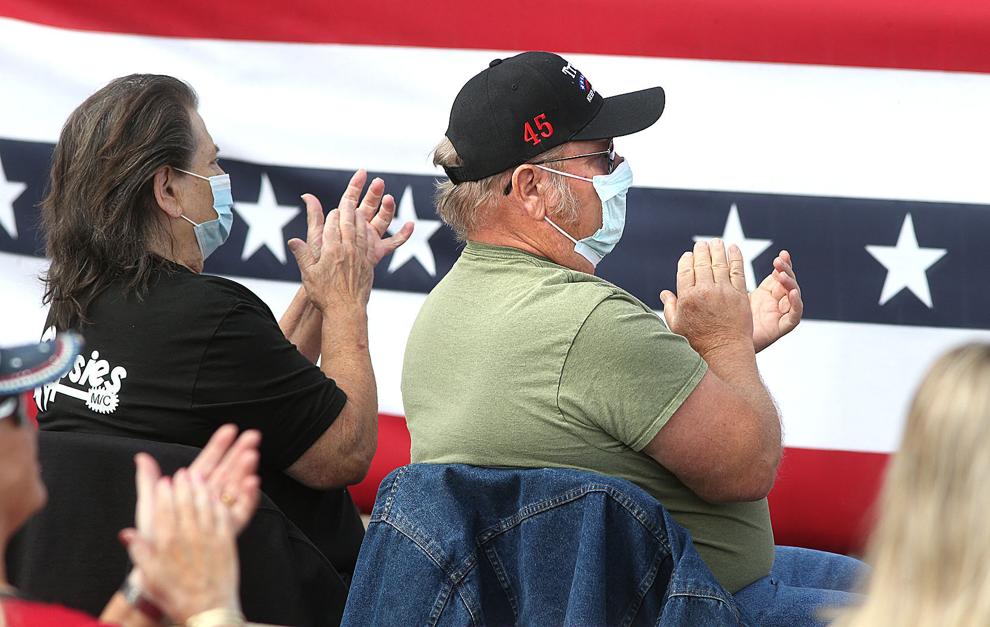 Vice President Pence at Dairyland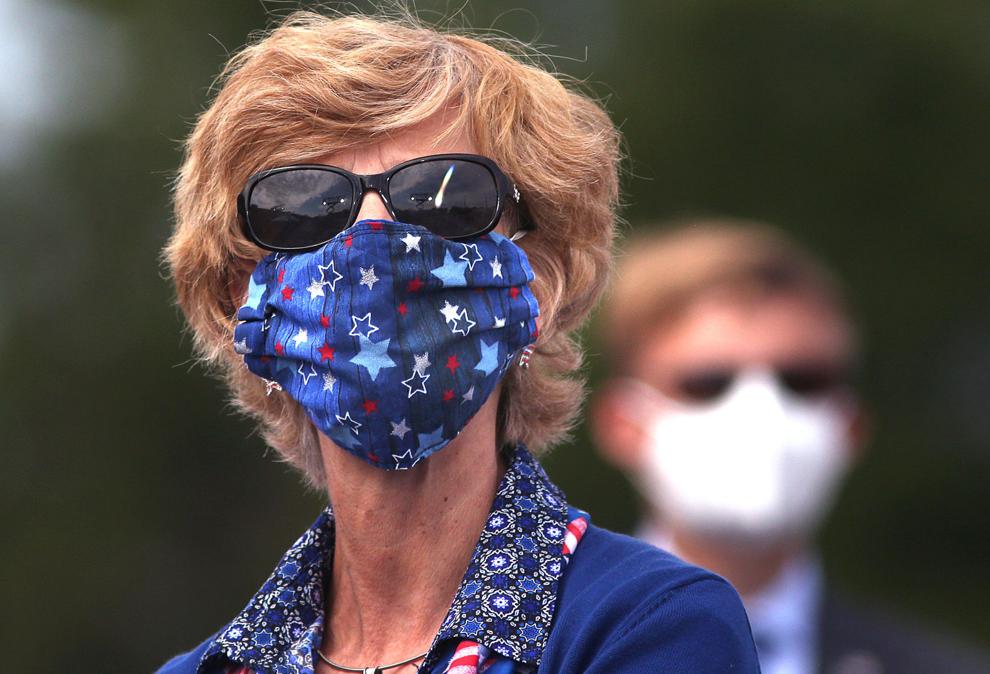 Scooping up smiles