EAU CLAIRE — Four Dunn County business were awarded grants from Red Letter Grant, which looks to provide funds to women-owned businesses impacted by COVID-19.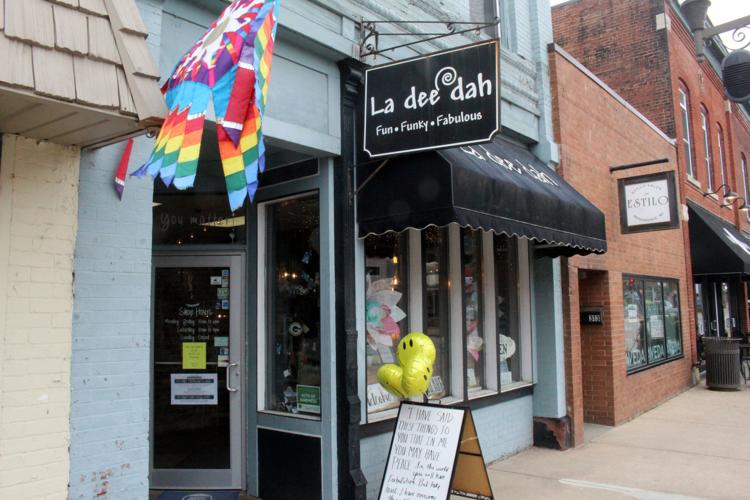 Inspired Balance, Jennifer Joyce Designs and La Dee Dah in Menomonie and Dairyland Cafe in Ridgeland were each provided $1,000 in a relief grant.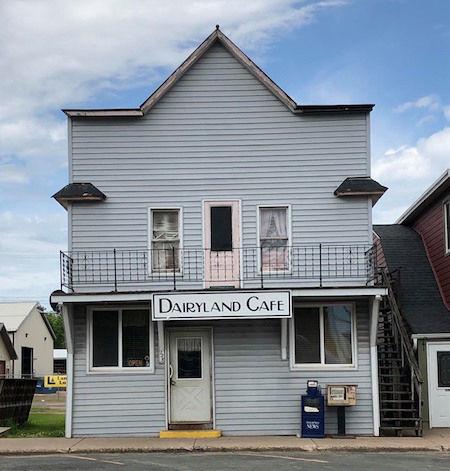 The Red Letter Grant awarded $13,000 last week to 12 businesses throughout western Wisconsin that were impacted by COVID-19 and one business in the start-up phase. In May, the nonprofit launched a Red Letter Relief Fund that aimed to support existing women-owned businesses impacted by COVID-19, but that may have fallen through the cracks of federal or state relief aid. The relief fund gave priority to minority owned businesses – applicants who are BIPOC or members of the LGBTQA community.
"When COVID came and we were forced to shut our doors our season was just starting," Lana Bohl, owner of Lana's Scoops in Withee said. "Even though I had no income coming in, I still had operating costs to keep lights on, coolers running, etc. and I was too small for a PPP loan. I am so blessed to have been selected for the Red Letter Grant because the grant money will go a very long way in covering those costs while I had to be closed."
"The Relief Fund I received from RLG came in at the right moment when I was pivoting my business to an online model in response to the pandemic and needed help on marketing. This grant will help me revamp my website as well as getting the words out about my new service. I am so honored and thankful for this opportunity," said Mi Sullivan, owner of Be Fit with Mi – a personal trainer in Eau Claire.
The Red Letter Grant program is primarily focused on supporting businesses in the start-up phase, but pivoted to serve existing women-owned businesses just for this period. RLG did award one start-up grant this period to Eau Claire-based Uplift Counseling Center in the amount of $2,000. Uplift Counseling is a newly opened Eau Claire therapy clinic focused on serving children & adolescents, veterans, and trauma victims. Sara Bowe is a veteran, former ECASD teacher, and UW-Stout graduate who plans to use these funds to develop a play therapy room, purchase software and to use towards marketing. Bowe worked with our regional SBDC to develop her business plan. The practice is cash based and offers sliding fee scale services.
"This opportunity allows Uplift Counseling Center the ability to provide affordable mental health services in our community. We will be using the funding to create a play therapy room that supports the counseling needs of children and adolescent clients. Funding will also allow us to continue to provide confidential Telehealth services across the state," said owner Sara Bowe.
In addition, Red Letter Grant has curated over 14 free, virtual workshops throughout April and May to provide technical assistance and build skill sets for small business owners working to adapt to the changing economy.
The Red Letter Grant is a charitable organization that aims to support and empower female entrepreneurs – closing the business leadership gap in Wisconsin. RLG curates small business workshops, cultivates mentor and peer networks, and awards start-up capital to women-owned businesses.