Authorities have identified the Menomonie woman who died after a Monday morning crash just outside city limits.
The victim was Amy L. Kahl of Menomonie, 44, according to the Wisconsin State Patrol.
The two-vehicle crash happened at 6:45 a.m. Monday on Hwy. 25, a quarter-mile north of 420th Street, said Sgt. Jason Bakken of the State Patrol Eau Claire post in a news release.
Authorities believe road conditions were a mitigating factor in the crash, Bakken said.
A 2006 Ford Mustang driving southbound crossed into oncoming traffic on Hwy. 25. It was struck by a northbound 2008 Dodge Ram pickup truck.
The Ram truck's driver has been identified as Jessica M. Bauer, 33, of Plum City.
Kahl was transported to Mayo Clinic Health System—Red Cedar in Menomonie with fatal injuries. She was wearing a seat belt at the time of the crash, according to the state patrol.
Bauer was uninjured and was wearing a seat belt at the time. She is not believed to have been under the influence of alcohol, according to the state patrol.
The Wisconsin State Patrol, Menomonie Fire Department, Menomonie EMS and the Dunn County Sheriff's Office responded to the scene.
1 | Broadway Street and Pine Avenue, Menomonie — 57 crashes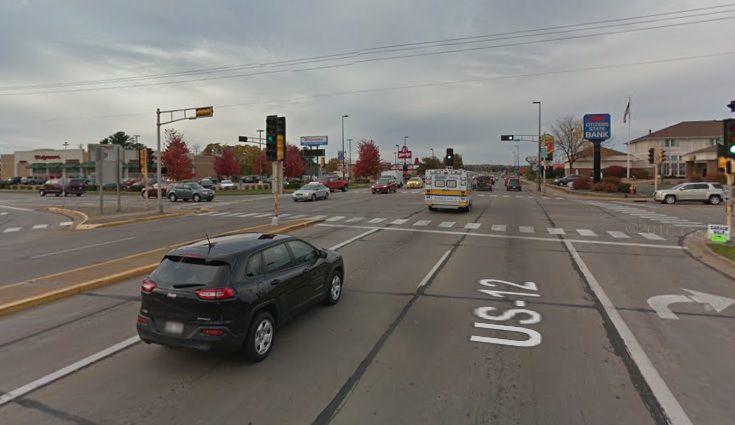 2 | Hwy. 25 and Cedar Falls Road, Menomonie — 42 crashes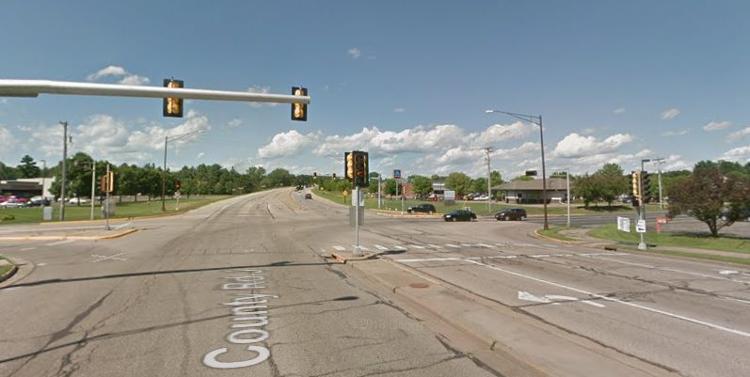 3 | Broadway Street and 11th Avenue, Menomonie — 31 crashes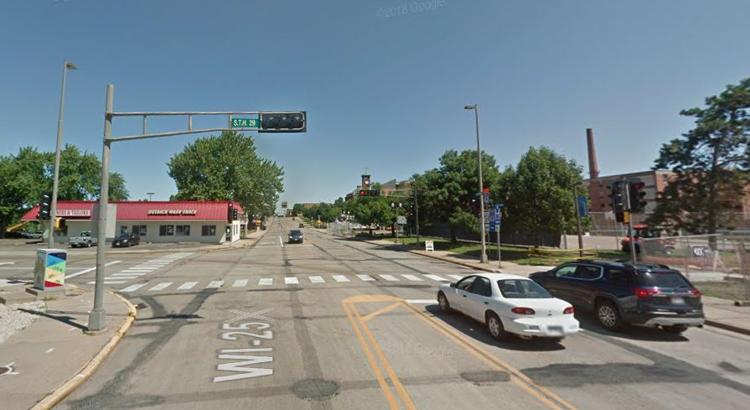 4 | Broadway Street and Oak Avenue, Menomonie — 30 crashes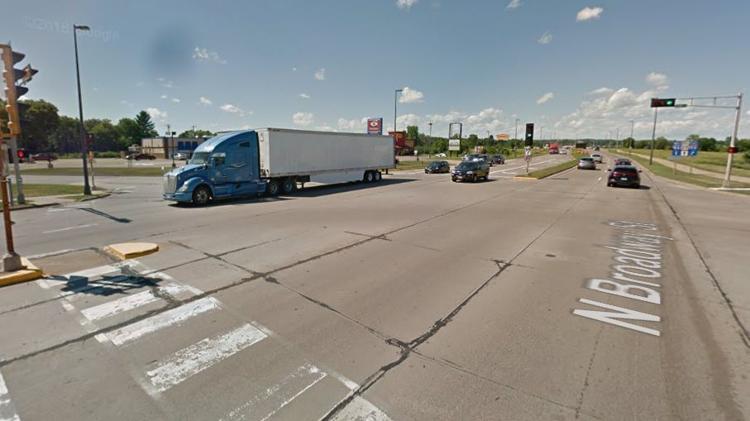 5 | Broadway Street and Cedar Avenue, Menomonie — 29 crashes
6 (tie) | Broadway Street and Main Street, Menomonie — 26 crashes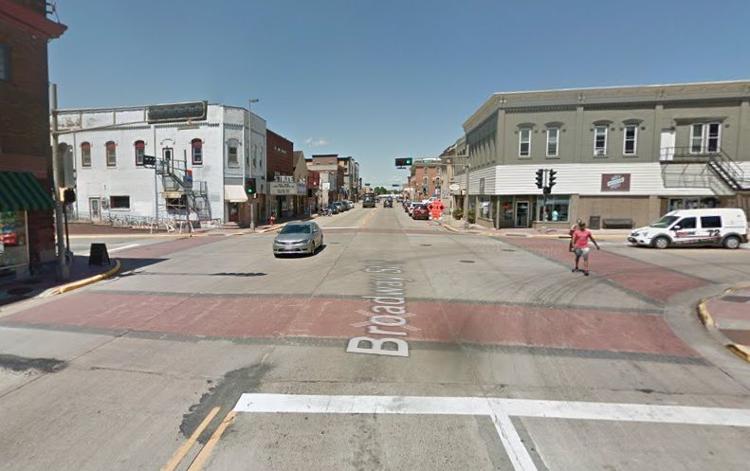 6 (tie) | Crescent Street and Broadway Street, Menomonie — 26 crashes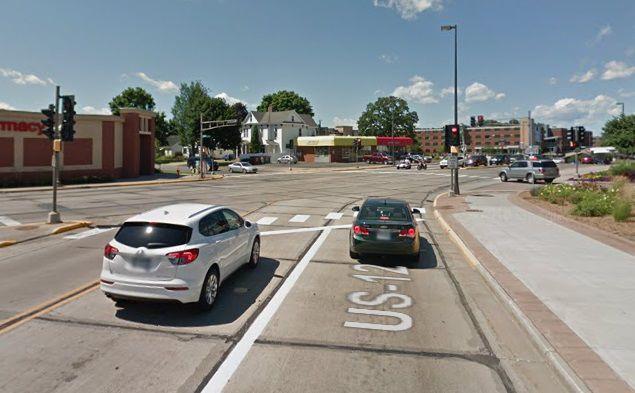 8 | Hwy 12 and County Road B, Red Cedar — 25 crashes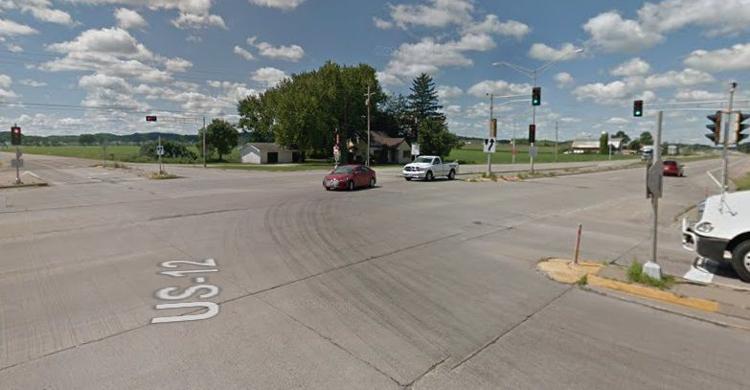 9 | Crescent Street and 6th Avenue, Menomonie — 23 crashes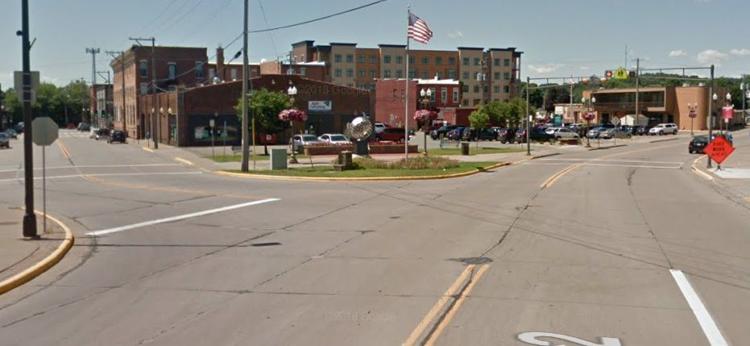 10 | Broadway Street and 13th Avenue, Menomonie — 22 crashes