An important declaration was made Wednesday in Menomonie which will greatly impact how Dunn County will address a hot button issue.
During the latest Dunn County Board of Supervisors meeting a resolution was passed declaring a public health emergency. This declaration is in response to the outbreak and spread of COVID-19 (coronavirus) in the United States.
The Dunn County Health Department confirmed its first case of COVID-19 on Thursday. Surrounding counties Chippewa, Eau Claire and St. Croix also had their first cases confirmed Thursday.
The public health emergency status in Dunn County allows area health officials, administration and policy makers the ability to move more swiftly in the passing of new polices and legislation related to the rapidly changing situation surrounding the coronavirus. The requirement of needing to be approved by the board of supervisors has been waived, allowing policies to move along quicker and more freely than prior to the declaration. It also opens up additional funding only available during a public health emergency.
Dunn County Board of Supervisors Chair David Bartlett said the situation is changing drastically every day and the need to pass the declaration unanimously has become increasingly obvious over the past few days.
"Everything is changing so quickly that it's hard to keep up with," Bartlett said. "We are lucky to have a great County Manager and health department in this area, because they're the ones we are looking to for guidance right now. We expect it to continue to change constantly, but we are doing our best to prepare for any situation."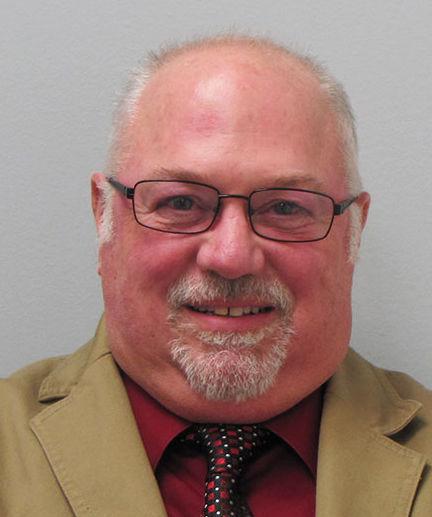 Despite the discouragement of large gatherings, many of the board members were still physically present at Wednesday's meeting, Bartlett said. Those who couldn't attend in person signed in via the phone and community members were welcome at the meeting as well.
"Sometimes the county just has business it has to attend to," Bartlett said. "I appreciate so many people coming out despite the concerns in the community and hopefully this declaration will do us some good."
COVID-19, or the coronavirus, causes diseases in mammals and birds.
Symptoms of the coronavirus in humans include respiratory tract infections, similar to many cases of the common cold.
The recent outbreak began in China and through international travel has spread around the world causing some panic, the cancellation of many large gatherings, and the hoarding of hygiene products such as hand sanitizer and toilet paper from store shelves in the fear of quarantine scenarios.
Be the first to know
Get local news delivered to your inbox!