There's a chance the economy could bounce back quickly after the pandemic.
With proper policy and a concrete plan, things could get better rapidly once economic activity returns, UW-Stout economics professor Chris Ferguson said during a panel discussion focused on the economic impact of the COVID-19 pandemic.
UW-Stout's Honors College and social science department has been hosting weekly discussions on the pandemic with a panel of experts from the university.
It's important to note, Ferguson said, that 75 percent of the economy is still in operation. Many of the jobs that have been significantly impacted are in industries that were healthy and thriving and there will be demand for those products when quarantine orders are lifted.
"I think if we can come up with good policies that will keep those businesses solvent as long as possible, keep people able to eat and pay rent and still be doing OK in this, we could see a really quick recovery potentially," Ferguson said.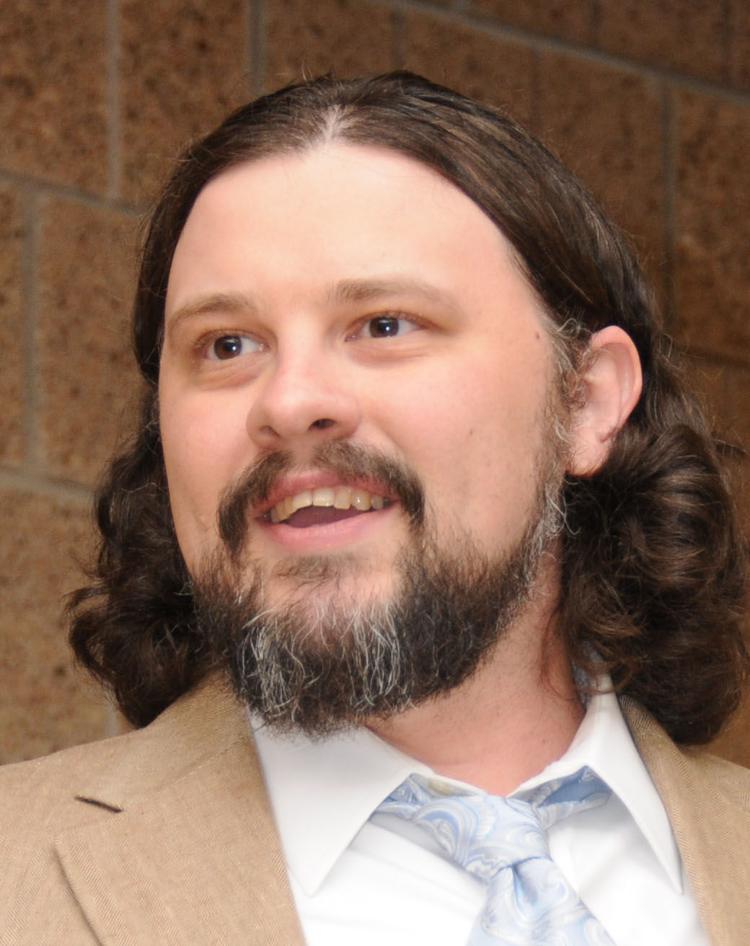 Unemployment now has exceeded the peak during the Great Recession but the industries where many people are out of work aren't failing. People won't need to be back to school for retraining and places like restaurants and retail should recover quickly, he said.
History instructor Chris Marshall said although it has been deemed an unprecedented time and politicians have said there is no toolbox to fix the current crisis, there is a playbook. He said during the peak time of unemployment during the Great Depression, Franklin D. Roosevelt was inaugurated and he quickly met with Congress and passed major legislation during his first 100 days in office.
"Right now we have Congress not in session," Marshall said. "They passed multiple pieces of legislation and then adjourned. So this doesn't correspond very well to the kind of crisis response we saw during the New Deal."
Roosevelt held chats over the radio to assure the American people that there was a plan. Roosevelt understood the crisis went beyond just the economy, that there was a psychological element with real-world consequences, Marshall said.
"This gave Americans the confidence the government was doing something. We don't have the confidence today," he said of Roosevelt's Fireside Chats.
Tina Lee, anthropology professor and applied social science program director, said during the past several decades both political parties have created an ideology that it's a problem for government to intervene.
Americans are uncomfortable with handing people money, believing it will ruin their will to work. Lee said she believes decades of thinking that government needs to be small and taxes need to be small has been crippling. It's created a false dichotomy, Lee said, with the opposing views of opening the economy or protecting lives.
"Historically it's been necessary and it's been good," she said of government intervention.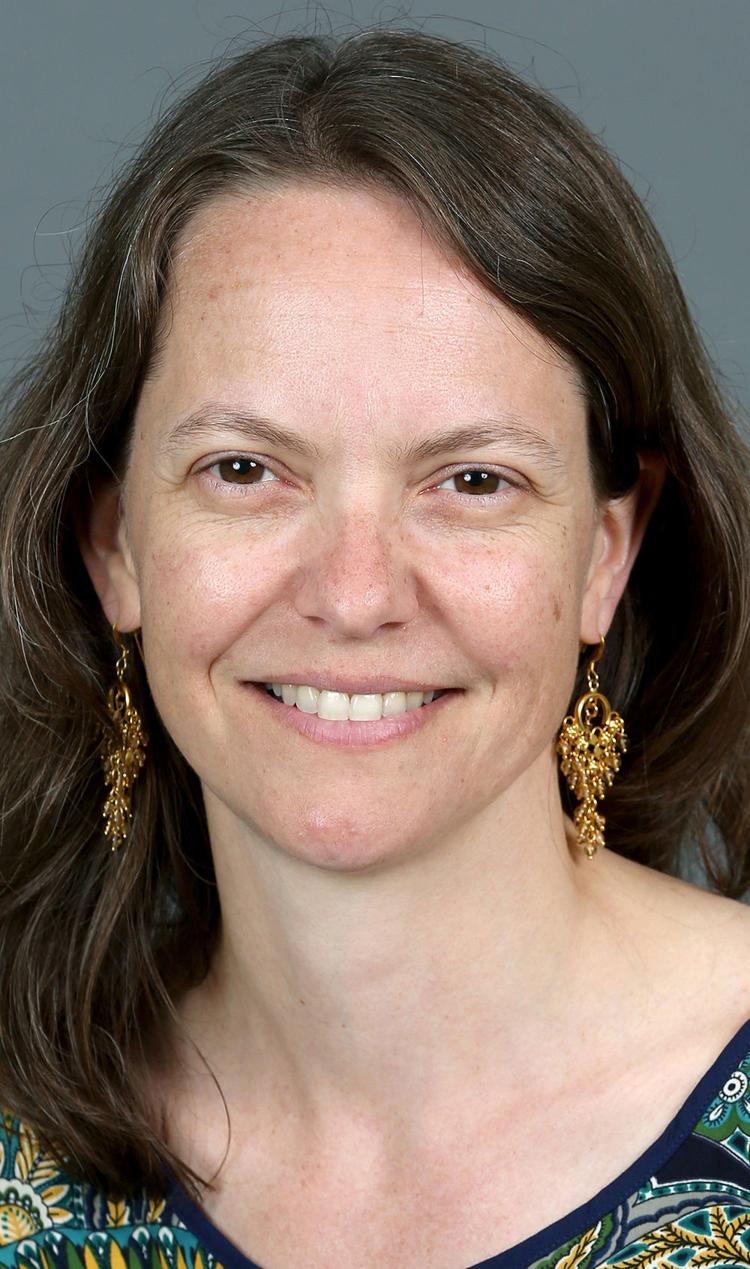 The idea that government shouldn't be holding people up is a new concept, Marshall said. Among other projects after WWII, the interstate highway system was developed, and this was also a time America sustained a long period of prosperity until the late 1960s, he said.
"It would be great if we can break away from this because the greatest moments in the 20th century were achieved when there was a conception in both parties of the common good. After WWII, Eisenhower never dreamed of getting rid of a social safety net and he believed government could accomplish things."
Ferguson compared the federal government borrowing money to a young adult investing in college or a home mortgage. These costs exceed our annual income but it's an investment into the future.
The U.S. has an annual gross domestic product of more than $20 trillion and with months of shutdown for a portion of the economy, the $2 trillion relief aid isn't far off for the amount of money to fill that economic hole, Ferguson said. While government taking on debt sounds scary, he said, unlike people the government doesn't retire, and debt can be made up in future growth.
"Having debt like that is not necessarily a bad thing as long as it's an investment into something in the future," Ferguson said. "Wasting it is not a good idea, but this is money that is an investment into keeping the economy afloat."
Be the first to know
Get local news delivered to your inbox!