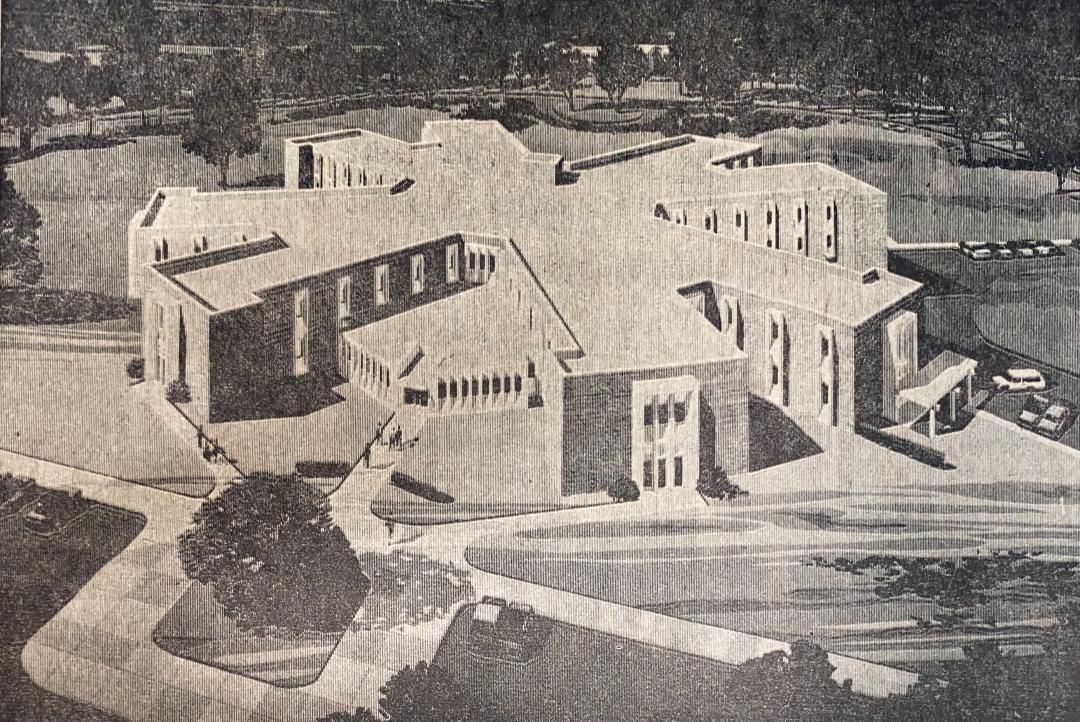 145 Years July 22, 1876
The snake and ginseng root fever is now in full blast, and large parties can be seen rambling through the woods, with hoes and baskets, digging up the weed; and in the evening, with baskets filled, wearily making their way back to the tent, after a restless night of fighting with mosquitoes, dreaming of snakes, roots and ginseng, again resuming their work. At this rate William Pye, M.D., will soon not have a single root left for medicines.
135 Years July 24, 1886
A fire broke out in the K.S. & Co. Company's lumber yard at St. Louis, last Sunday, and nearly forty million feet of lumber and a large quantity of shingles and pickets were destroyed before it was brought under control. The loss is estimated to be not far from $800,000 on which there is some insurance though not enough to cover the loss by a good many thousand dollars. The St. Louis papers sharply criticized the fire department for the lack of water supply in the vicinity of the yard.
125 Years July 24, 1896
The city of Green Bay has passed an ordinance prohibiting all persons under fifteen years of age from congregating or loitering upon the streets at night. From April 1 to September 30 the fire bell will ring at 9 o'clock to warn all minors to be home. From October 1 to March 31, the bell is to be rung at 8 P.M., and all children found on the streets after that hour will be arrested unless accompanied by parent or guardian. The police can make such arrests without warrants, and fines from $1 up to $10 will be imposed upon violation of this ordinance.
100 Years July 21, 1921
Another car plunged over the bank on Depot hill about 2p.m. yesterday and again the occupants miraculously escaped. Mr. and Mrs. J.L. Phillips of Eau Claire went over the west bank when descending the hill just before reaching the second turn. They plunged about thirty feet to the bottom, the decline being steep at this point but not perpendicular as on the south bank. The Ford car, which is owned by J.S. Miller of Eau Claire, was badly damaged, a wheel and axle being broken. Mr. and Mrs. Phillips were both badly shaken as well as cut by the broken windshield. Mr. Phillips was employed by the Singer Sewing Machine company and was delivering a machine in the rear of the runabout. The machine was also badly smashed. Losing control of the steering apparatus is said to be the cause of the accident.
75 Years July 24, 1946
Mrs. Willy Lou Warbelow who is a sister of Mrs. St. Mar Bodette, is enjoying some experiences that will give her ample material to write a book, if she so chooses. Mrs. Warbelow and her husband, both teachers, are conducting a two-room schoolhouse in Shungnak, Alaska, which is 40 miles north of the Arctic circle. In addition to their teaching, they have set up a post office, and a store, and the two are just about the town themselves, surrounded by a limited population of Eskimos of which there are about 30 children who attend school. Most of the Eskimos talk English and the Warbelows use interpreters to carry on conversations and to teach those who cannot. The Bodettes are keeping a scrapbook of letters received from the Warbelows, and already it is over an inch thick, and contains enough material from which a book could be written.
50 Years July 221, 1971
18 Year Olds Can Vote in School Election. Eighteen-year olds will have an opportunity to cast their first ballot in Menomonie at the annual meeting of the Menomonie School District July 26. The first area 18-year-olds to vote cast ballots in Glenwood City about weeks ago. They took part in a special community bond election. What impact, if any, the 18-year-old voters will have is a question. No officials would make a guess as to the number of 18-year-olds who will vote.
25 Years July 21, 1996
Herb Sakalaucks, Jr. is the textbook definition of enthusiast. He follows his passion for railroading in a big way. As a result the village of Colfax will someday be the home of a railroad museum. He also has a passion for railroads and railroad memorabilia, so, when he found an old dilapidated caboose that was formerly part of the Soo Line stock, he bought it and refurbished it. On Wednesday the newly-refinished caboose rolled into Colfax and was off-loaded to its new permanent home alongside the abandoned railroad station in Colfax. With some financial assistance from a government grant, Sakalaucks expects to rebuild the station and all of the railroad cars, converting them to a museum and gift shop.
Sofi Doane is the collection manager for the Dunn County Historical Society and can be reached at 715-232-8685.