Some surrounding counties are seeing upticks in COVID-19 cases while Dunn County has gone nearly two weeks without a new positive test being confirmed.
Recent guidelines for the county call for gatherings to be limited to fewer than 25 indoors or 50 outdoors. Nearby counties have orders or recommendations that feature greater numbers allowed for gathering, but Dunn County Health Department director KT Gallagher said other factors contribute to her guidance besides numbers of active cases.
With no active cases after all 29 individuals who have tested positive from the virus have been deemed recovered, the health department still has to take into account the abilities of its staff. Gallagher said the health department staff is about five times smaller than a county such as Eau Claire. Eau Claire County has an order in place to limit gatherings to fewer than 50 indoors and 100 outdoors.
"For me to do contact tracing, and our department to do contact tracing, we have different limitations on how quickly we can do that so we can prevent secondary spread," Gallagher said.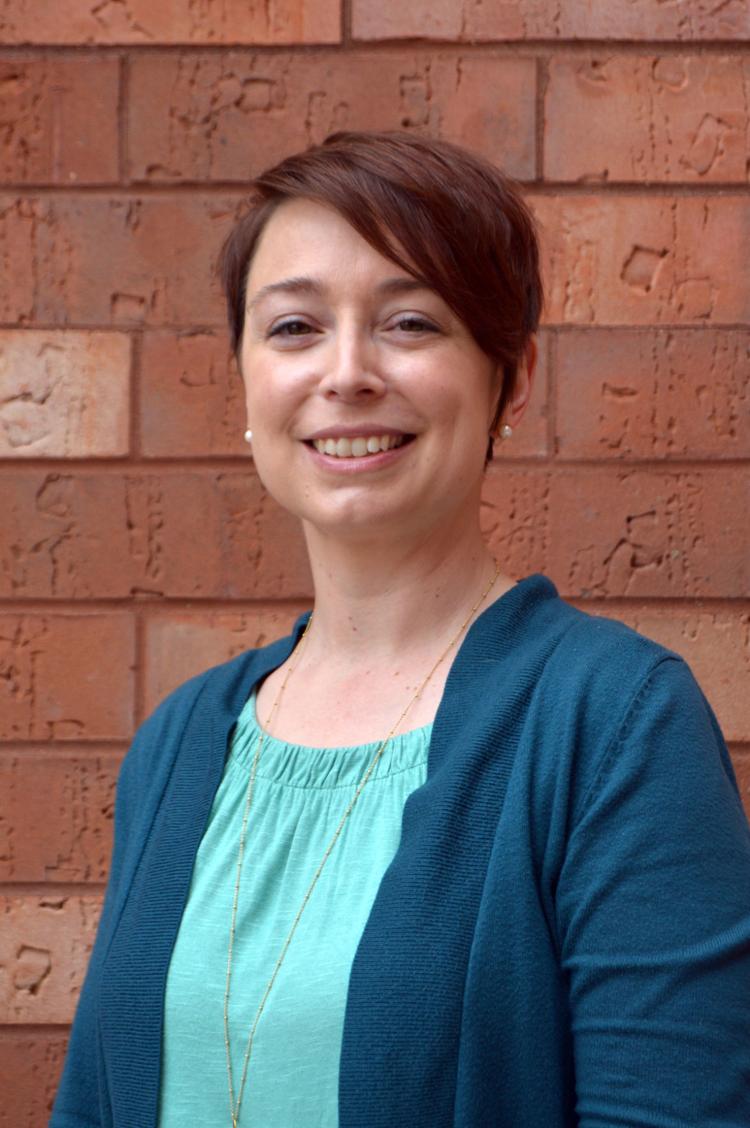 She noted the recent updated health alert released last Monday is based on public health best practice, and that it is a recommendation, not an order.
There is no travel ban, Gallagher said, but individuals should still limit nonessential trips. For those who must travel, Gallagher recommends limiting stops along the way, continuing to use drive-thru meal options instead of dining in and practicing physical distancing. If traveling to areas with high levels of community spread, consider not making the trip, she said.
"From public health best practice, limit your risk," Gallagher said. "One of the risks you can limit is not traveling unnecessarily."
The health alert update was very similar in its language to the original health alert release at the beginning of the month after the expiration of the Administrative Order. Gallagher said current trends within the county made her confident she could safely increase gathering size recommendations.
"Even though around in the region there's been some really big increases in the rate in the population as well as the cases, but ours were pretty flat, so I felt very comfortable increasing the number of people," she said.
As part of a statewide initiative to test nursing home facilities for infection, all Dunn County nursing homes had staff and residents tested. Testing began about a month ago, Gallagher said, and no residents or staff tested positive for the virus.
Gallagher said the testing of the nursing homes was a significant factor in the large increase of completed tests being reported. The county was receiving about 400 tests a week for a couple of weeks before testing averages have dropped closer to 250 tests a week recently.
Following guidance from the state's Badger Bounce Back plan, an average of 625 tests would need to be completed weekly in the county.
While the county has seen a large drop lately in the number of tests being performed, Gallagher said, everyone is encouraged to get tested should they come in contact with and been exposed to a known positive COVID-19 case or are exhibiting symptoms of the virus.
"Get tested," she said. "It helps us know where that infection is and then prevents us from seeing that infection get into a population like a nursing home that is incredibly susceptible to really bad outcomes."
Covid case tracker by state
Americans go back on the road: See your county's travel uptick here
COVID-19 testing, ranked state by state
Racial breakdown of COVID-19 cases
Small business relief: Who got loans?
Coronavirus spreads around the world
COVID-19: Steps for reopening states
Step by step: Make your own face mask
HIDE VERTICAL GALLERY ASSET TITLES
Be the first to know
Get local news delivered to your inbox!