Social distancing and the use of face coverings should continue to be a priority as COVID-19 remains an issue in Dunn County, health department director KT Gallagher said.
With the economy slowly opening up, an increase is in positive tests should be expected.
"We're really not in a recovery phase at this point," Gallagher said. "COVID-19 is very much around. (I'm) anticipating an increase in cases."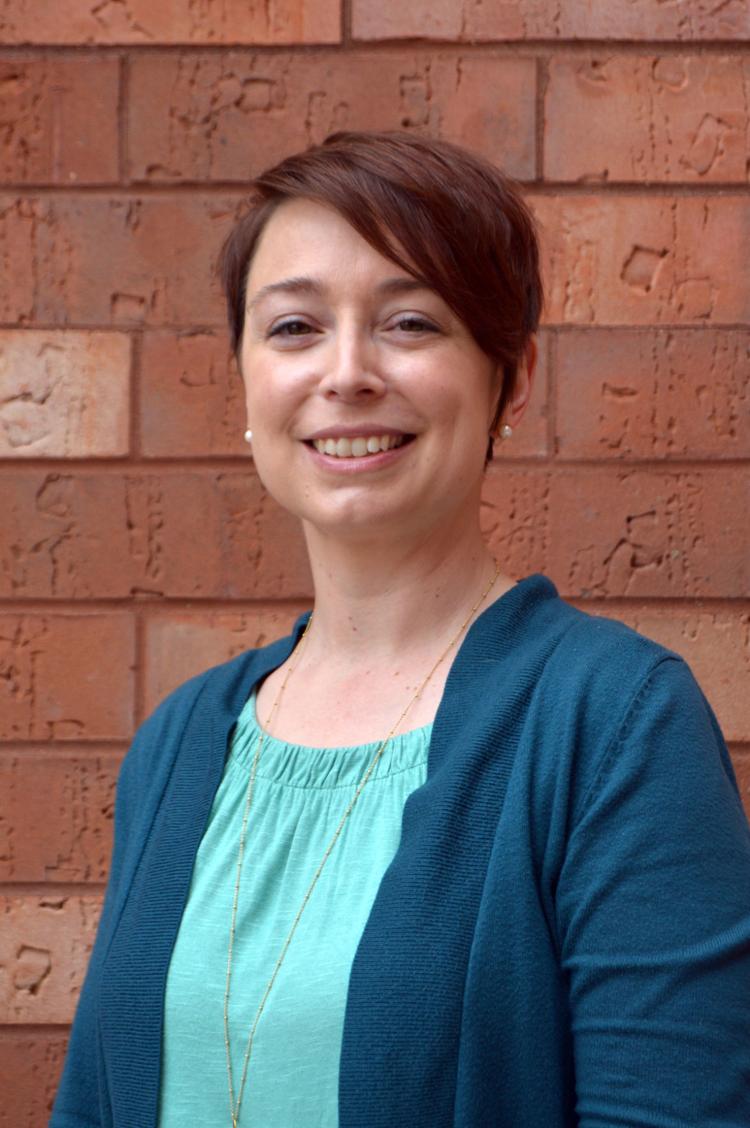 Dunn County has had 23 total confirmed positive cases as of Monday. There have been 1,688 negative test results. Of those who have tested positive, three continue to have symptoms, while one of them is hospitalized.
Only individuals know who they've been in contact with or what type of work they're involved in. This is a reason why people need to respect people's decisions to wear masks, Gallagher said. Give others space as they're wearing a mask to protect you, she added.
Masks and face coverings have different levels of effectiveness. A cloth face covering might only cover large droplet particles should someone cough or sneeze. As a result, social distancing should also be practiced, whether a mask is being worn or not, Gallagher said.
"Face coverings are not to be used instead of social distancing or physical distancing," she said."They're to be use in addition to, or in a situation like grocery shopping where you're not always able to maintain that social distance."
Those that are without symptoms of COVID-19 may still have the virus, Gallagher said. Young people or really healthy individuals may be asymptomatic, while those that are pre-symptomatic may also transmit the disease to others. People may have the virus in their system 24-48 hours prior to feeling sick. In Dunn County that has played out, she said.
Through contact tracing of known positive cases, the health department was able to identify close contacts who were asked to closely monitor symptoms. One local case included an individual who was contacted by the health department 40 hours before symptoms developed.
"Because we were doing the contact tracing that we needed to do, they were already restricting who they were seeing and self-quarantining so they weren't sharing any germs," Gallagher said, "so that we were able to interrupt that transmission with that person, and that's really important."
Explaining data fluctuation
At one point last week, the health department reported 21 total positive cases and the next day it was 20. Gallagher said this was due to an error in data from another state. The case involved a positive test being reported in the Wisconsin Electronic Disease Surveillance system. Gallagher said the department reached out to the individual, who had been tested in another state and results of the test were still pending.
"What ultimately ended up happening is that another state inappropriately designated it as positive," she said, "and then when they imported the lab result from a national lab showing it was negative then it was decreased in number."
Usually the health department is able to clean up any data problems before the state reporting its numbers. Sometimes there might be an error related to someone who lives on a county line or a person may have a permanent address in one place but currently lives elsewhere.
The state cuts off its numbers at 9 p.m. the night before while at the county level, Gallagher said, she reports the numbers known at the time the county provides its updates online through social media.
Covid case tracker by state
Americans go back on the road: See your county's travel uptick here
COVID-19 testing, ranked state by state
Racial breakdown of COVID-19 cases
Small business relief: Who got loans?
Coronavirus spreads around the world
COVID-19: Steps for reopening states
Step by step: Make your own face mask
HIDE VERTICAL GALLERY ASSET TITLES
Concerned about COVID-19?
Sign up now to get the most recent coronavirus headlines and other important local and national news sent to your email inbox daily.