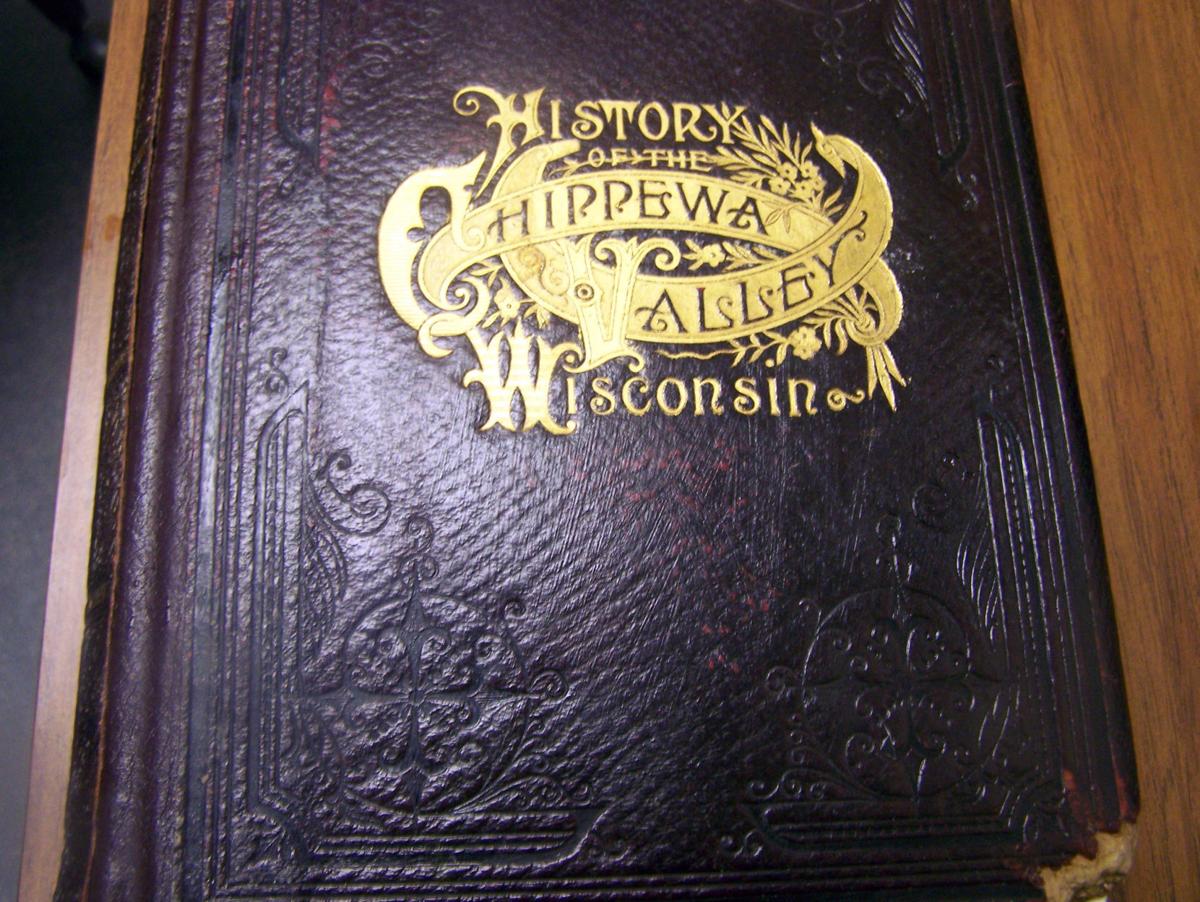 When you look at history you find all types of occurrences. Some are good. Some are bad. Some are light and some are dark. This story is about one of those dark days. This story is about a murder that took place a long time ago. Perhaps 150 years ago.
The murder victim was Arthur McCann. McCann had entered into a partnership with J. C. Thomas, who constructed a mill known as the "Blue Moon" midway between Chippewa Falls and Eau Claire. At the time McCann lived in Dunnville and Thomas lived at the mill with a hired hand named Sawyer. Work on the mill went on for some time. When Sawyer was finished with his work he traveled to Dunnville for settling up on his wages. After the settlement was completed, McCann proposed a game of cards and a bottle of whiskey.
The game went on until evening when some type of dispute arose. Then Sawyer threw a scale weight at McCann. Very angered, Sawyer went to the nearby cabin of Phil Stone and carefully loaded his rifle. Sawyer then went back to the door of McCann's home and called McCann's name. When McCann appeared at the door Sawyer took deliberate aim, and McCann fell dead on his own doorstep, the victim of a drunken brawl.
Sawyer made his way up the nearby Chippewa River to Eau Claire and then on to Chippewa Falls where his pursuers lost track of him. Since that time Sawyer was never heard from, even though a large reward was offered for the apprehension of Sawyer. The reward was made available by McCann's friends.
Be the first to know
Get local news delivered to your inbox!