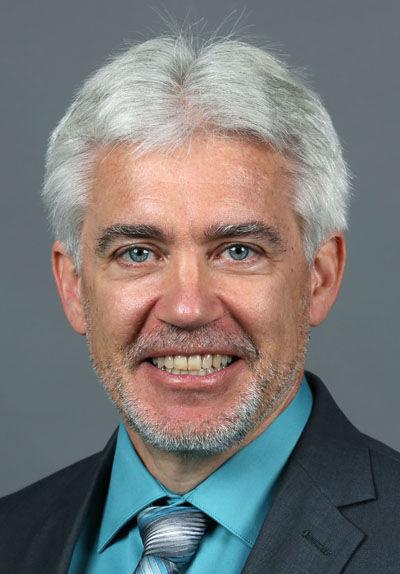 A donation from the Menard family to UW-Stout will lead to the expansion of programing at university's Center for the Study of Institutions and Innovation.
Owners of the Eau Claire-based Menards home improvement stores, the family donated $2.36 million to the Stout University Foundation, UW-Stout Interim Chancellor Patrick Guilfoile announced Wednesday.
"I want to thank the Menard family for this very generous donation and for believing so strongly in the mission of this center," Guilfoile said in a news release. "This support will allow the center to do even more to fulfill its mission, which is to promote the study and discussion of civil liberties and related institutions and innovations through scholarly inquiry, educational activities and community outreach."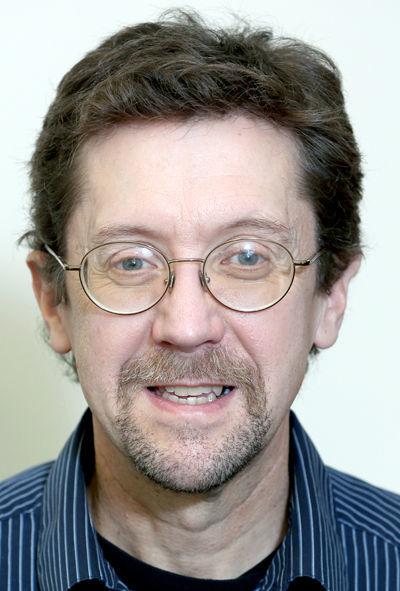 The center, located at 312 Bowman Hall on the UW-Stout campus, will be renamed the Menard Center for the Study of Institutions and Innovation. The center was established in 2017 with a donation from the Charles Koch Foundation and is directed by professor Tim Schiell. It is designed to promote debate and research about civil liberties — such as those in the U.S. Constitution — and look into how those liberties relate to institutions and innovation in government, civic, business, social, scientific and religious settings. The Center for Study of Institutions and Innovation provides programming and hosts speakers, panels and workshops.
"This donation will enable the center to double its support for events and activities at UW-Stout and across the state benefiting thousands of students, faculty, staff and community members," Shiell said. "I want to thank the Menard family and the Stout University Foundation for their work in putting this agreement together."
You have free articles remaining.
In its first two years of existence the center has sponsored more than 50 events at UW-Stout and more than 200 events across the state.
The agreement language ensures complete control and academic freedom to the university in the operation of the center. The agreement states the gift is intended to "help promote a republic of science at the university, where ideas can be exchanged freely and useful knowledge will benefit the well-being of individuals and society."
The gift will be contributed in three installments, with the first during the time of the agreement and then $800,000 July 1, 2020, and $800,000 July 1, 2021. The donation funds will be used by the university for the center's programming.
The center's programs outlined in the agreement include support for annual symposiums to bring together faculty and students from the across state and the addition of an administrative assistant and student assistants.
The funds also will provide a stipend to both the center director and advisory board members — which is made up of individuals from other state campuses.
"As part of its mission, the University of Wisconsin-Stout is committed to providing an education that will help tomorrow's leaders solve real world problems," said the Menard family in a statement. "Free speech and freedom of expression are critical to the innovation and advances that have improved our lives. This center is integral to fulfilling the school's mission, and we are excited to support it."