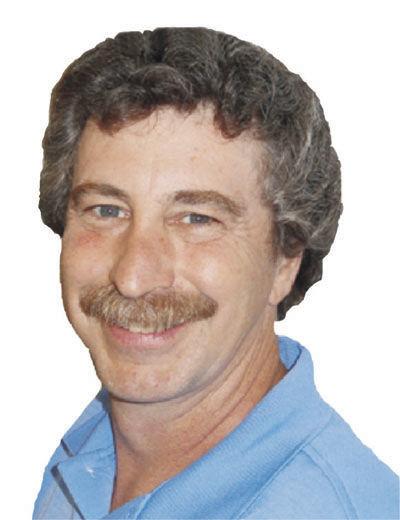 Menomonie has declared a state of emergency in response to the COVID-19 pandemic.
The city council approved a proclamation from Mayor Randy Knaack declaring a state of emergency in the city during a meeting on Monday.
The order gives the mayor and city administrator the power to take action necessary for the health, safety and welfare of the city. The administration has been granted the power to approve public works contracts without bidding, cooperate with other local government to provide emergency services and employ volunteer personnel, facilities and other resources. Also provided is the ability to suspend local ordinances, regulations and standards that don't violate state, federal or constitutional laws.
The state of emergency would expire at 8 a.m. on April 26 unless extended by the city council. The proclamation also give city administration the ability to conduct meetings remotely to follow social distancing guidelines while still achieving its open meeting obligations if the public is given access to monitor such meetings. For Monday's meeting city administration met in the city council chambers while council members connected remotely through video feed, while the public was also allowed to call in during public comments.
The full city council approved the request from the mayor, while some council members still have concerns that the city could be doing more. Lee Schwebs said during limited travel recently he's seen community members ignoring Safer at Home orders. Schwebs said he's been taking advantage of curbside pickup for groceries and was hoping the city could provide some encouragement to business to follow guidelines.
"As private businesses I don't know if there is some way the city can do some encouragement," Schwebs said. "I'm really concerned about the people wandering around like it's a nice spring normal day."
Council member Robin Sweeney also has concerns with how some in the community are continuing to live like the orders aren't in place. People are making nonessential trips and auto parts stores have been quite busy, she said.
"I'm glad we are doing this but is there anything else we can do because there is still some people who are considering this a vacation and they're shopping unnecessarily." Sweeney said.
Knaack said administration has been doing what they can to tighten up regulations and the spread of COVID-19 in the city. Within the city offices, employees are maintaining social distancing and have moved office work spaces throughout the building.
The city has closed parks within the city limits and roped off playground and exercise equipment. City employees are not allowed to travel in vehicles together and shifts have been staggered to limit the number of people working at a time. While making sure to follow Centers for Disease Control guidelines and orders from the governor's office, Knaack said he's still concerned about local grocery stores and the number of people still out in public. The city is still looking at other ways to protect the people of Menomonie.
"We're really trying to be proactive instead of reactive, and I understand flattening the curve and we've been following this. It is a serious situation otherwise we wouldn't be doing what we're doing this evening," Knaack said of declaring a state of emergency for the city.
Concerned about COVID-19?
Sign up now to get the most recent coronavirus headlines and other important local and national news sent to your email inbox daily.