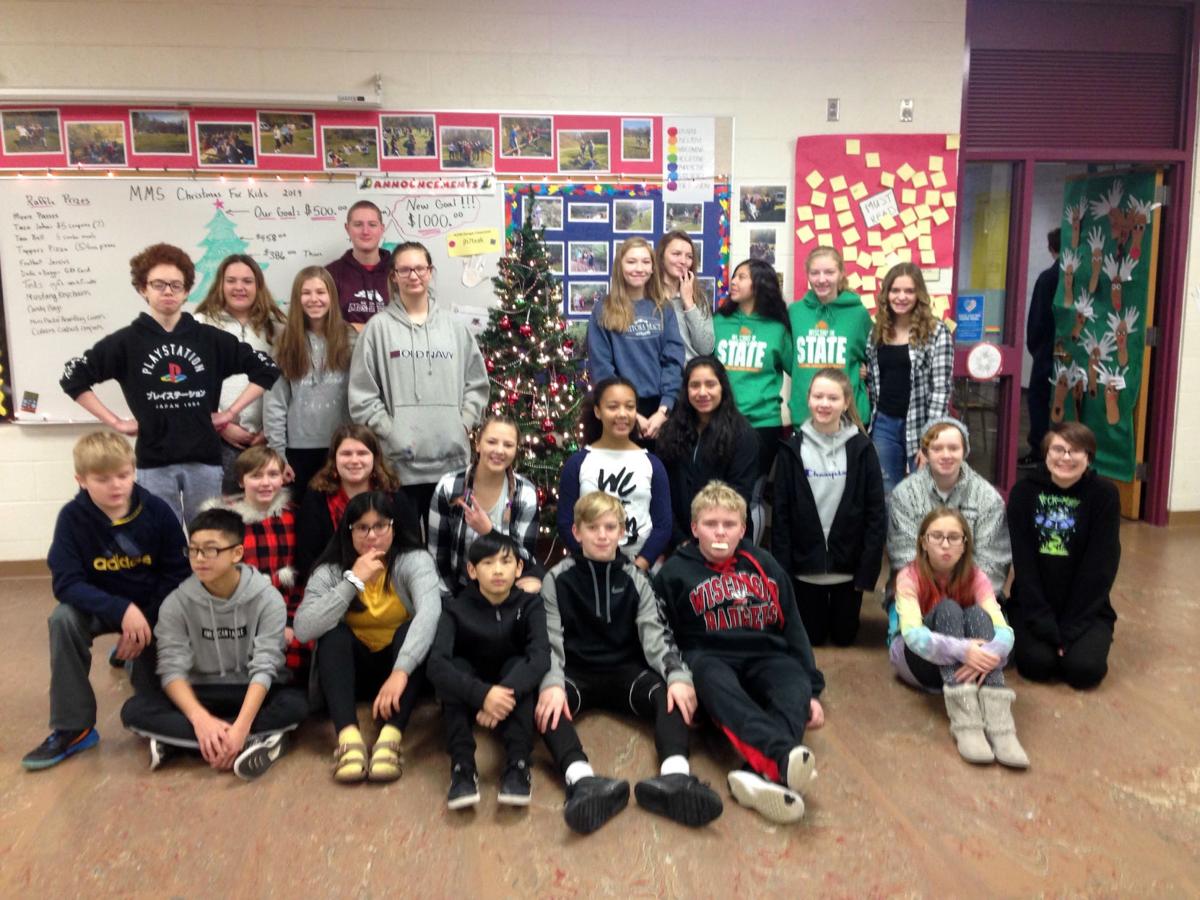 The eighth grade student body at Menomonie Middle School conducted their annual Christmas for Kids Fundraiser the first two weeks of December. Students donated $1,400 and 34 blankets. The program is run and organized by the school's counselors and teachers. The money allowed the school to purchase gifts for 34 families in the middle school. Blankets were added to the gift purchases.
You have free articles remaining.
Students celebrate with a raffle on Dec. 20. Every dollar donated equals a chance to win. Students could donate more than $10 but allowed to enter the raffle 10 times. An ornament with the student's name is put on the pod tree for every $5 donated.
Thank you to the many local businesses and community members who donated different items and gifts cards for the raffle.
Be the first to know
Get local news delivered to your inbox!