Almost three months after her parents were found dead in their home, missing Barron teen Jayme Closs has been found and a suspect in the case is in custody, Barron County Sheriff Chris Fitzgerald said Thursday night in a statement.
Thursday evening the Douglas County Sheriff's Department alerted Fitzgerald that they had found Closs in Douglas County, Fitzgerald said.
Closs was found in the town of Gordon at 4:43 p.m., Douglas County Sheriff Tom Dalbec said in a press release.
Gordon is located along Hwy. 53 about an hour north of Barron and 45 minutes south of Superior.
At 4:54 p.m., a suspect was taken into custody, Dalbec said.
A citizen phoned in information relating to the case, Dalbec said.
Closs will be reunited with her family later Thursday night, Fitzgerald said.
"We do not have any other details at this time as this is a very fluid and active investigation," Fitzgerald said.
The Barron County Sheriff's Department will hold a press conference Friday at 10 a.m.
The Federal Bureau of Investigation and Wisconsin Department of Criminal Investigation agents are assisting with the investigation.
Fitzgerald thanked the Douglas County Sheriff's Department and "all the law enforcement agencies across the state and county" that assisted in the case.
"We promised to bring Jayme home and tonight we get to fulfill that promise," Fitzgerald said.
Sue Allard, Jayme's aunt, overwhelmed and crying tears of joy could barely express her joy after learning the news Thursday night, according to the Star Tribune. "Praise the Lord," she said in between sobs. "It's the news we've been waiting on for three months. I can't wait to get my arms around her. I just can't wait."
The Star Tribune also reported that Allard and other family members don't have many details and were asked by authorities not to say too much about what they do know.
Barron Mayor Ron Fladten told the Associated Press Thursday night he hadn't heard any details about Jayme's discovery yet but was overjoyed at learning she is alive.
"There was a lot of discouragement because this took quite a while to play out," Fladten said. "A lot of people have been praying daily, as I have. It's just a great result we got tonight. It's unbelievable. It's like taking a big black cloud in the sky and getting rid of it and the sun comes out again."
He acknowledged that Jayme may not be the same person she was before she disappeared.
"I hope that she's in good shape," the mayor said. "She's no doubt been through just a terrible ordeal. I think everybody wishes her a good recovery and a happy life going into the future."
Hours earlier on Thursday, Fitzgerald dismissed rumors that Closs had been found in Walworth County.
Media outlets reported that officials from the Franklin Police Department, the Walworth County Sheriff's Department, the Town of East Troy police, the Milwaukee Police Department and the Wisconsin Department of Justice gathered in a rural area of Walworth County on Thursday.
A Facebook page posted a statement saying that Closs was found alive in Walworth County and details would be coming. But the post was later deleted — the page said it was hacked — and Fitzgerald tweeted that there was no change in the case.
"Jayme Closs has NOT been located — this is false news," Fitzgerald posted to Twitter. "There is a heavy law enforcement presence near Walworth Co but it is not related to Jayme Closs."
Jayme was discovered missing and her parents, James and Denise Closs, found dead in their Barron home Oct. 15. Their deaths were ruled homicides.
Law enforcement received over 2,000 tips, but Fitzgerald said in December investigators were no closer to finding causes or leads in the double homicide. A $50,000 reward was offered for any tips leading to Jayme.
On Oct. 23, 2,000 volunteers turned out for a massive ground search in Barron, but it yielded no clues.
Fitzgerald said in November that he kept similar cases in the back of his mind as he worked to find Jayme, including the abduction of Elizabeth Smart, who was taken from her Salt Lake City home in 2002, when she was 14 years old. She was rescued nine months later with the help of two witnesses who recognized her abductors from an "America's Most Wanted" episode.
The Barron community didn't forget the missing 13-year-old over the holidays, gathering to light a Christmas "tree of hope" in December.
The community rallied often during the three months. Shortly after Jayme went missing, Chris Kroeze, a Barron native and contestant on NBC's "The Voice," played the song at a vigil.
He later had an emotional performance of the song on the TV show, dedicating the song to Jayme.
"It's just unsettling," Kroeze said. "It doesn't happen there."
Wearing a green ribbon in support of hope, Kroeze told Blake Shelton about what his town means to him.
"Barron has always been there for me," Kroeze said. "I have an opportunity to be there for them."
Jayme is believed to have been inside the home when a 911 call was made to Barron County authorities just before 1 a.m. on Oct. 15.
Deputies found found the bodies of Jayme's parents, 56-year-old James Closs and his 46-year-old wife, Denise Closs. Both had been fatally shot and their deaths were ruled homicides.
No gun was found at the scene and that evidence from both the house and from the 911 call indicated Jayme was in the family's home when her parents were killed.
The search for Jayme Closs
The search for Jayme Closs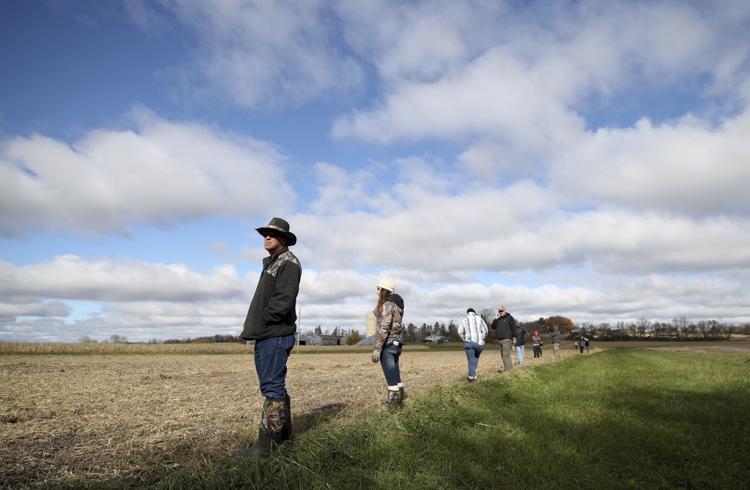 The search for Jayme Closs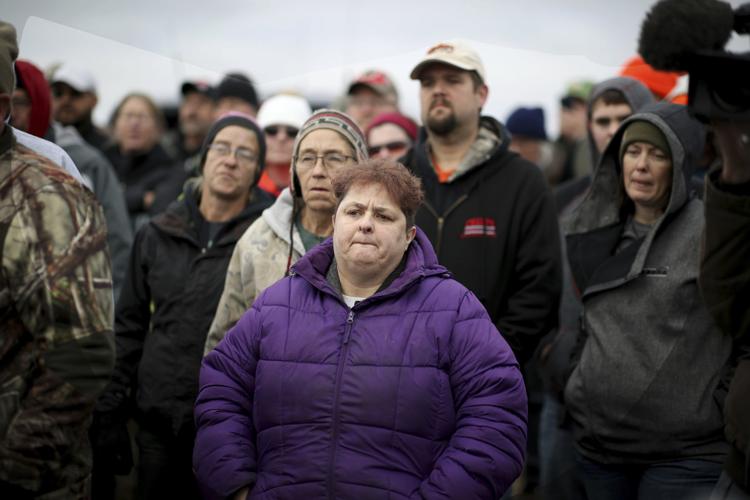 The search for Jayme Closs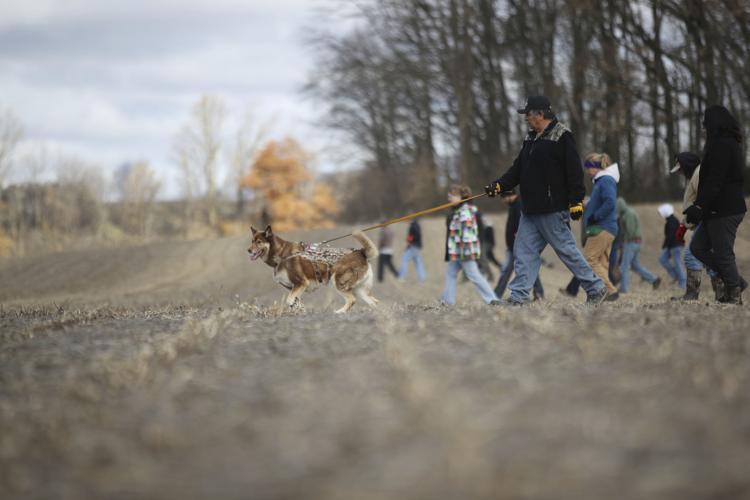 The search for Jayme Closs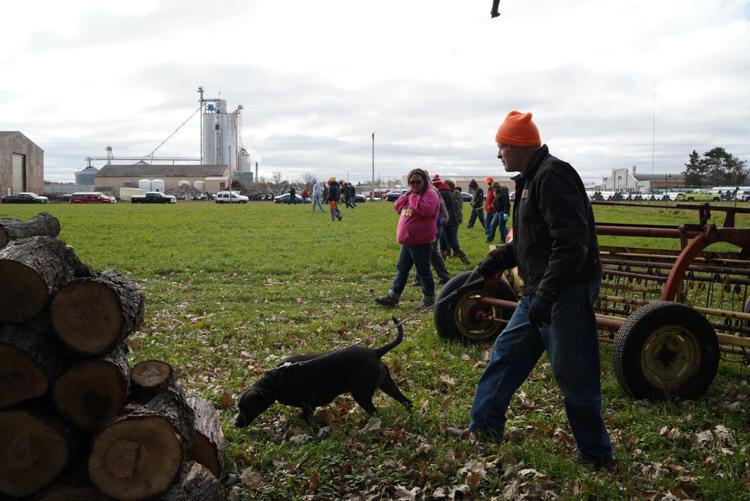 The search for Jayme Closs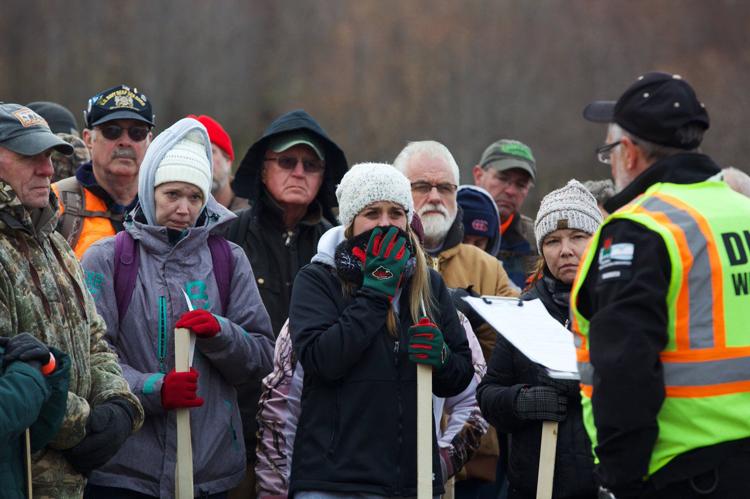 The search for Jayme Closs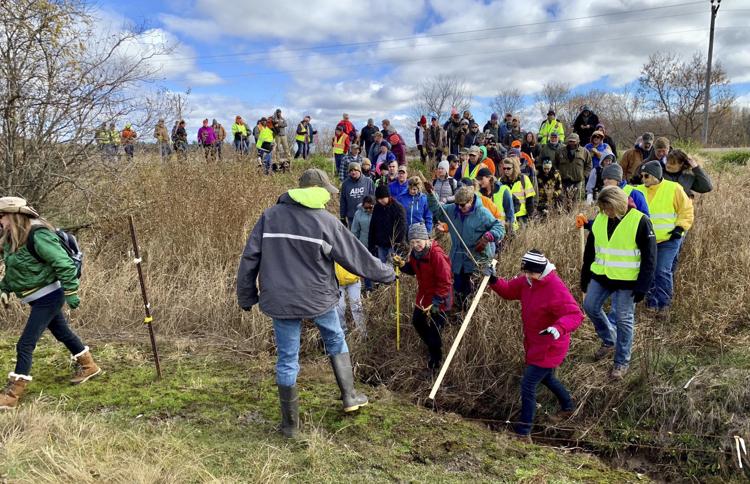 The search for Jayme Closs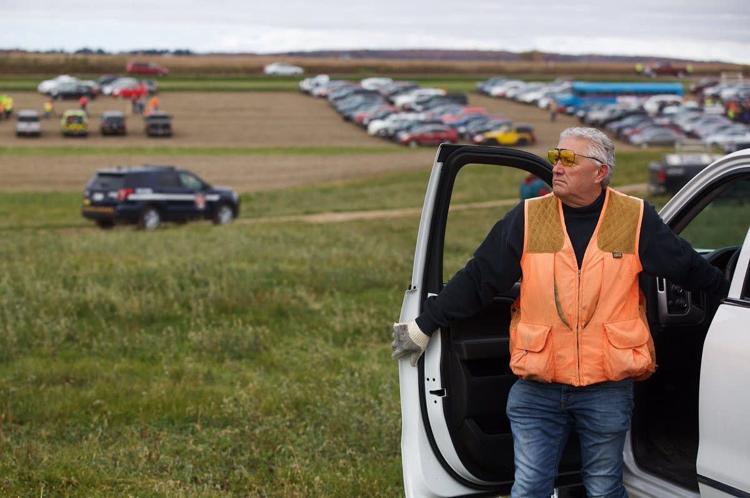 The search for Jayme Closs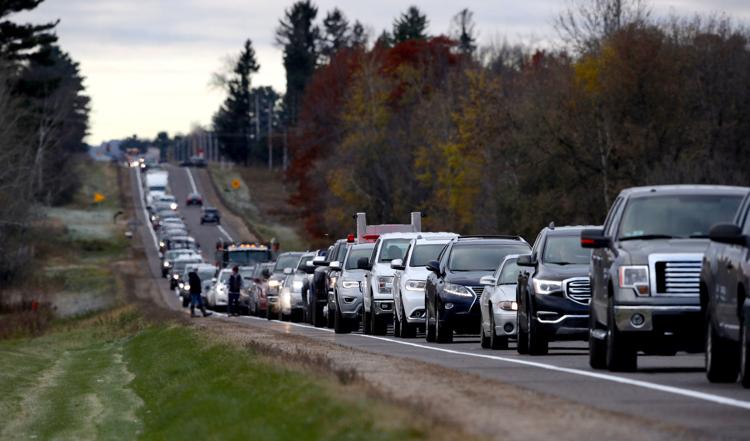 The search for Jayme Closs
The search for Jayme Closs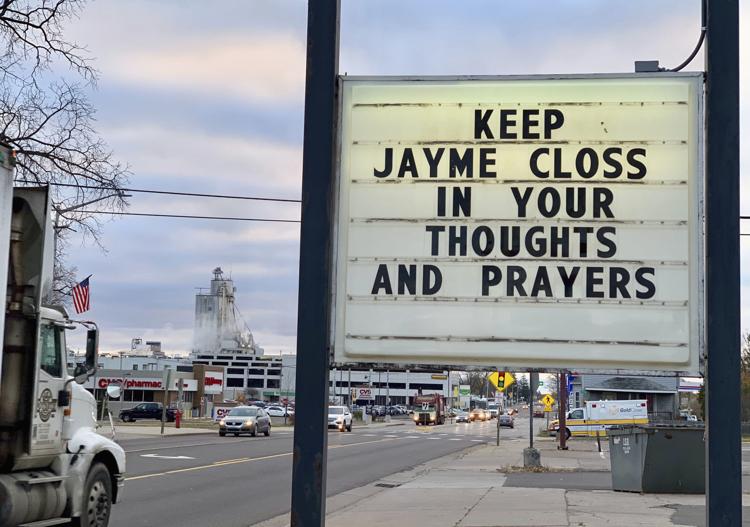 The search for Jayme Closs
The search for Jayme Closs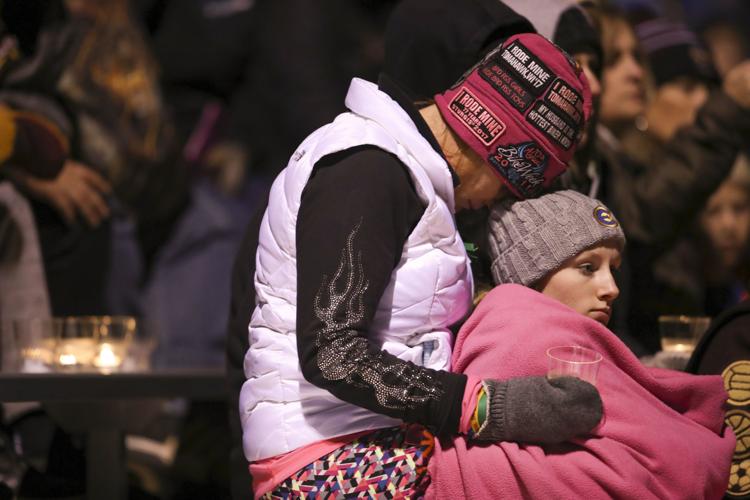 The search for Jayme Closs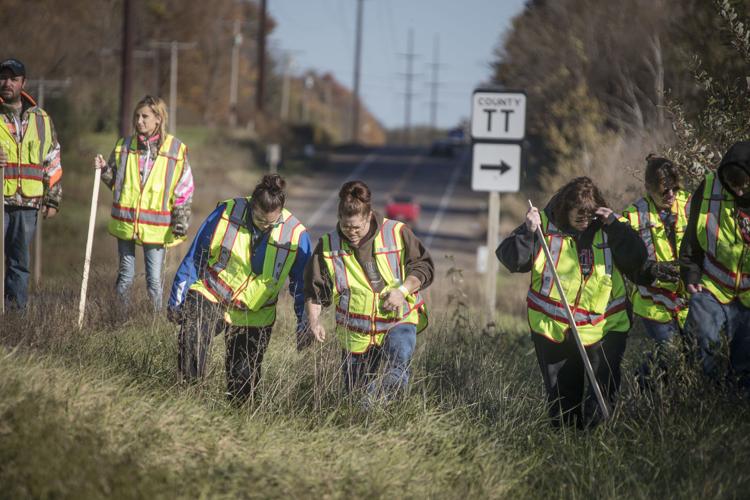 The search for Jayme Closs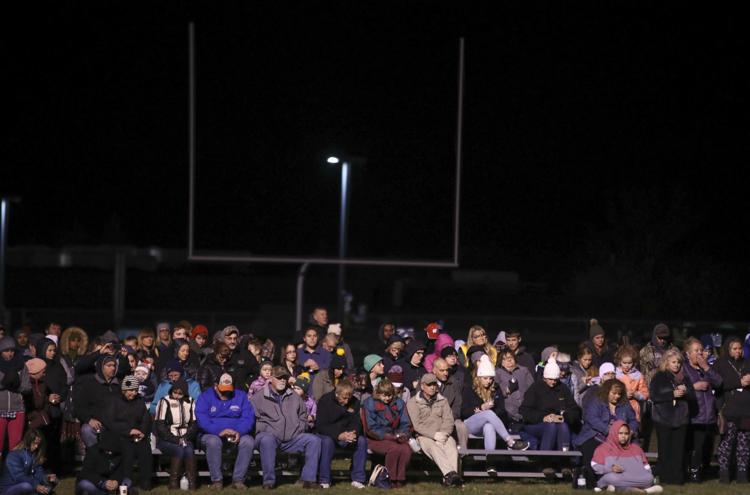 The search for Jayme Closs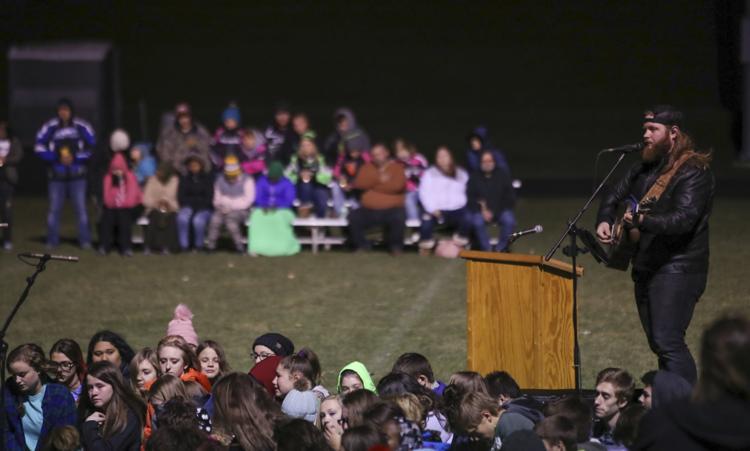 The search for Jayme Closs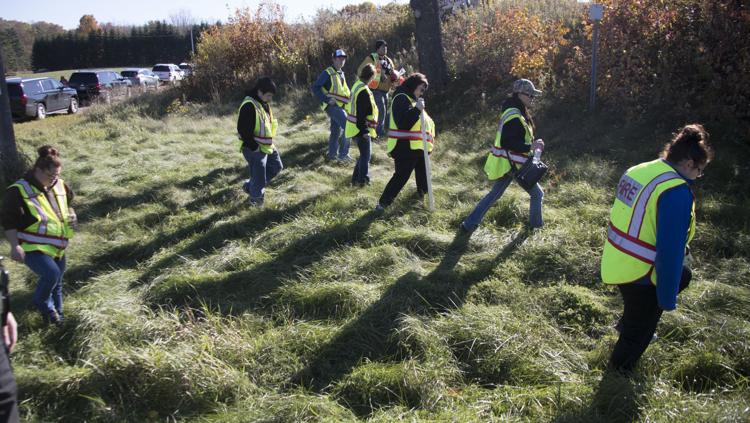 The search for Jayme Closs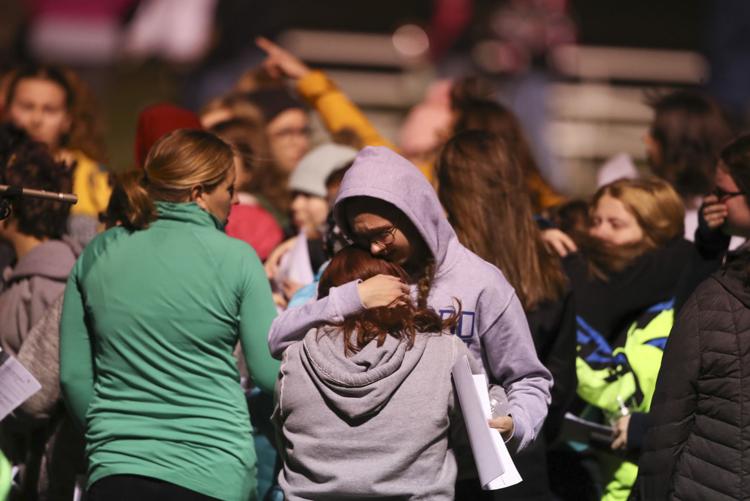 The search for Jayme Closs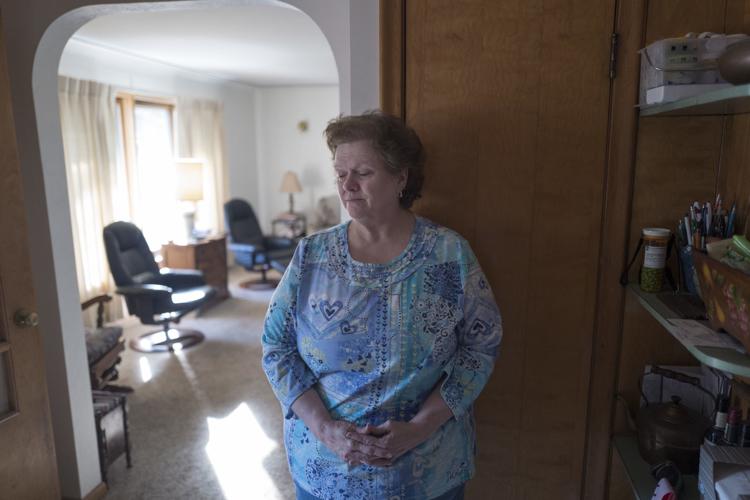 The search for Jayme Closs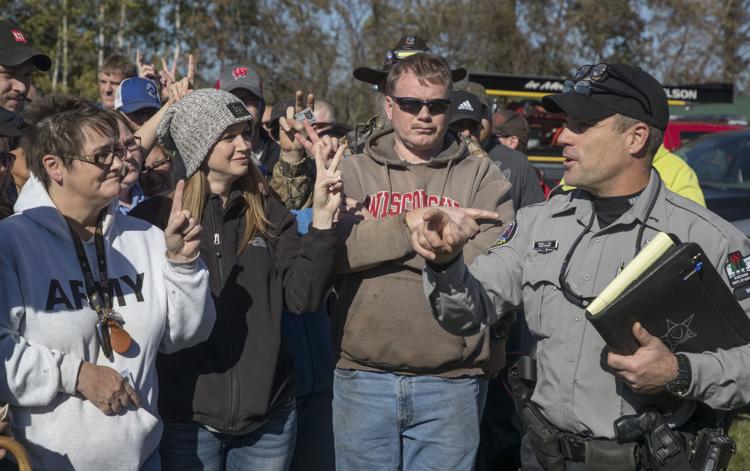 The search for Jayme Closs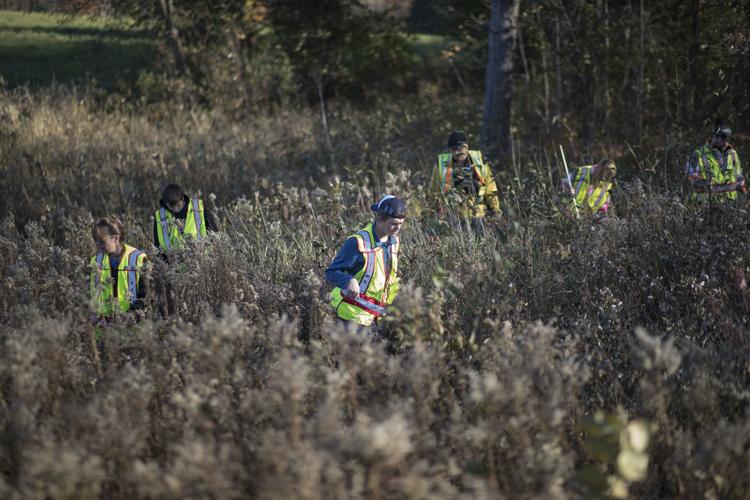 The search for Jayme Closs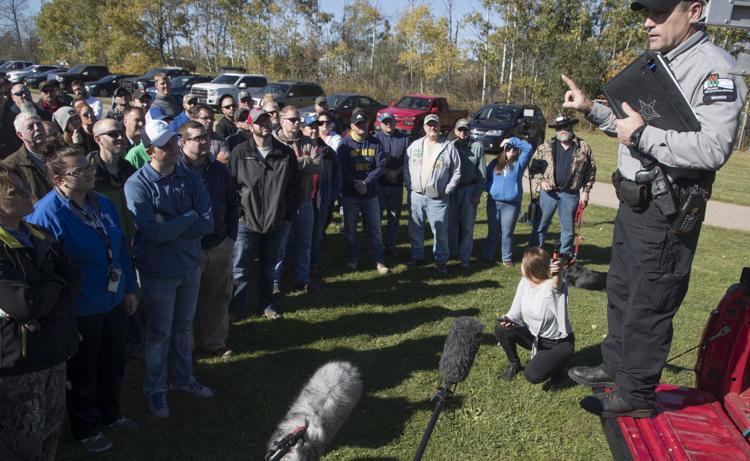 The search for Jayme Closs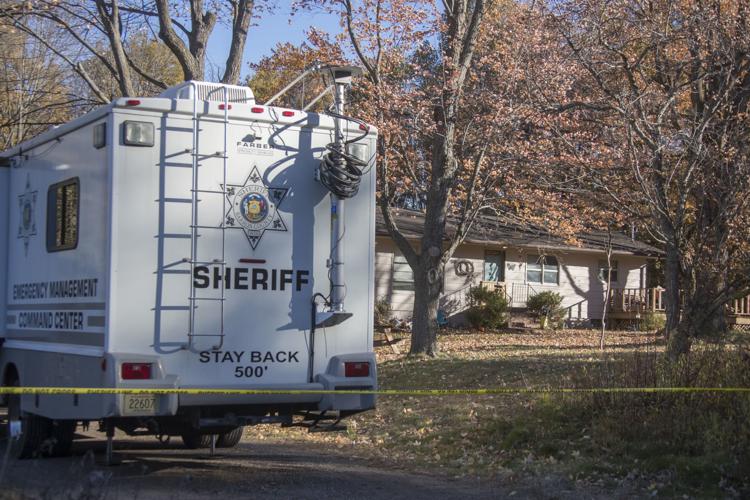 The search for Jayme Closs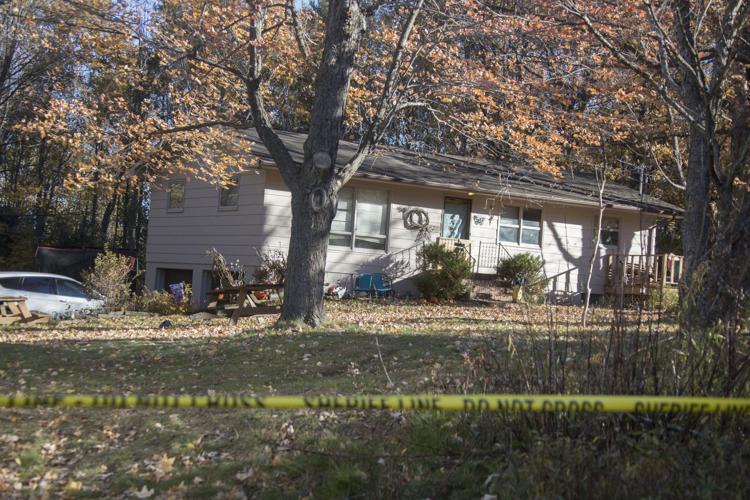 The search for Jayme Closs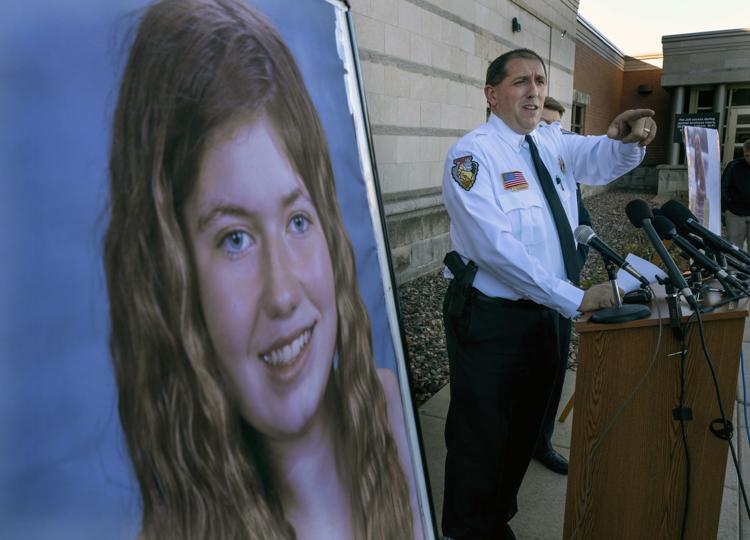 The search for Jayme Closs