A Wisconsin man is charged with breaking into the residence of 13-year-old Jayme Closs, whose disappearance sparked a national manhunt, and stealing articles of her clothing.
But police said they don't consider him a suspect in the teen's disappearance.
Kyle Jaenke-Annis, 32, of Cameron, Wis., was charged Monday in Barron County Circuit Court with burglary and bail jumping. According to the criminal complaint, Jaenke-Annis was arrested in the Closs residence in Barron, Wis., early Saturday morning — the same day as the funeral service for the missing girl's parents, James and Denise Closs.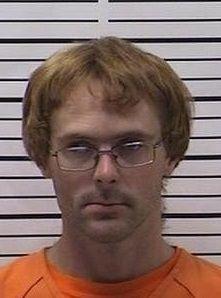 Police said surveillance cameras on the Closs property spotted the man entering the home at about 2:20 a.m. Saturday. Police responded within five minutes and saw several lights on in the house.
CAMERON — Heavy fog rolled into Barron County on Saturday, a fitting backdrop for the latest…
Agents of the Wisconsin Department of Criminal Investigation ordered the man out of the house. He admitted taking several items of clothing from Jayme Closs' room, and police found the clothing in his coat pocket.
According to the criminal complaint, Jaenke-Annis took two tank tops, a girl's dress and two pairs of girl's underwear. Jaenke-Annis told police he didn't know the Closs family, but was "curious about what size Jayme was" and thought nobody would miss the items.
Jaenke-Annis works at the Jennie-O Turkey Store in Barron, the same place where James and Denise Closs worked. He said he left work that evening and rode his bicycle to a laundromat in Barron, according to the complaint, then walked from there to the Closs residence, where he entered the house through an unlocked patio door.
The search for a 13-year-old Wisconsin girl whose parents were killed enters its 12th day Friday and investigators still haven't said if they have clues as to what was behind the attack and suspected abduction.
Jaenke-Annis was already free on bail from a previous burglary charge, and his bond condition included a requirement that he not commit any additional crimes.
Authorities said Wednesday they are scaling back their ground search for Closs, and that their investigation into her abduction is entering a new phase.
Barron County Sheriff Chris Fitzgerald said in a Facebook post that the search for Jayme remains his No. 1 priority and authorities will continue to analyze new leads. But he said incoming tips have declined, so authorities are transitioning from a round-the-clock reactive operation to a more methodical investigative approach.
"I want to reassure the great residents of Barron County and everyone else across the nation who continue to support and follow this case that we have left no stone unturned," Fitzgerald said.
Fitzgerald said authorities have received more than 2,100 tips in the case. He said authorities have spent the last 18 days going over information from social media platforms, phone records, family members, friends and co-workers.
"They have worked with passion, determination and resilience to solve this case and bring Jayme home. I am so proud of each and every one of them," he said. He thanked community members who provided investigators with meals, people who submitted tips, and volunteers who helped search for Jayme, and he encouraged others to continue to report tips that might lead to her.
"Just because the posture of our operations center has transitioned, does not mean the tips should stop. We still have a team on-call, to handle them as they come in. Please continue to call in your tips — there is a tip out there that will help us solve this case and bring Jayme home," he wrote.
Jayme has been missing since the early morning of Oct. 15, when an intruder broke into her home and shot both of her parents to death. There is a $50,000 reward for her return.
Anyone with information on Jayme's disappearance is urged to contact the tip line at 855-744-3879 or e-mail jaymetips@co.barron.wi.us.
Aljamrah, Adam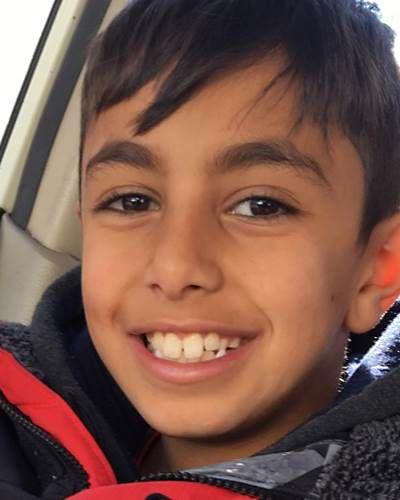 Aljamrah, Mahdi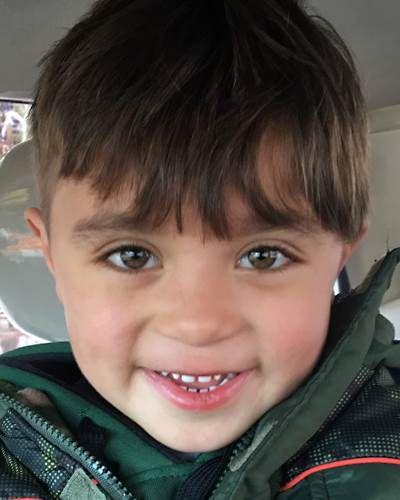 Anderson, Orin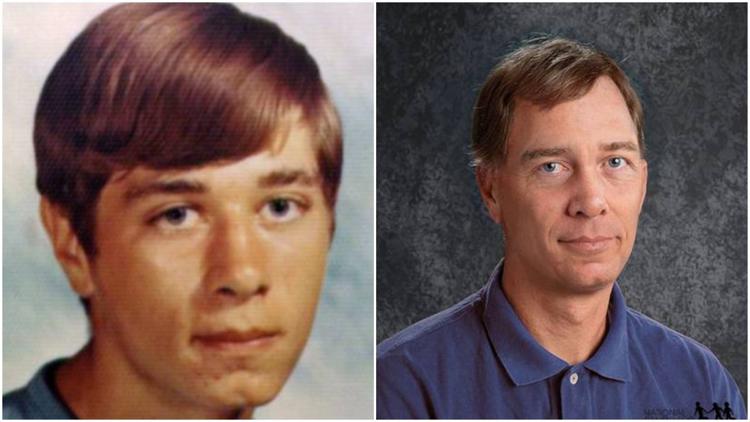 Avila, Ganem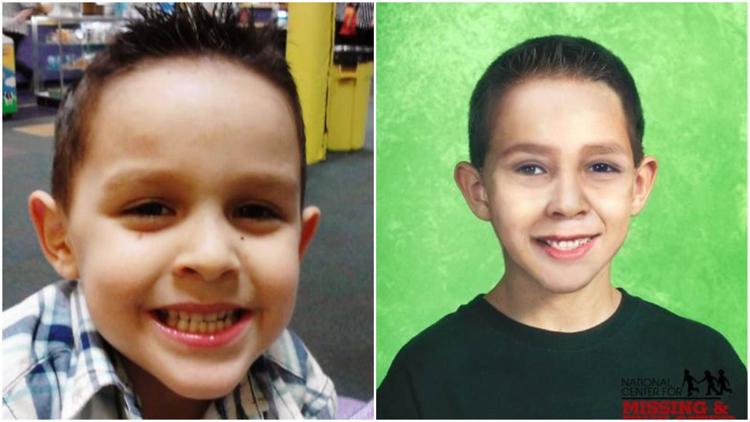 Berg, Kayla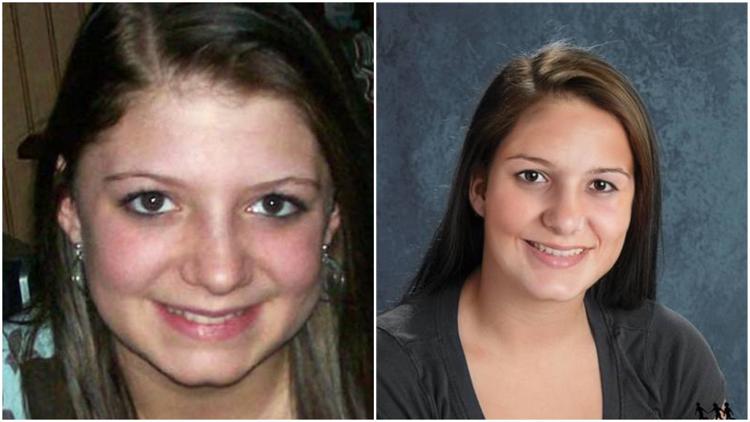 Blackmer, Elisjah
Bond, Kimberly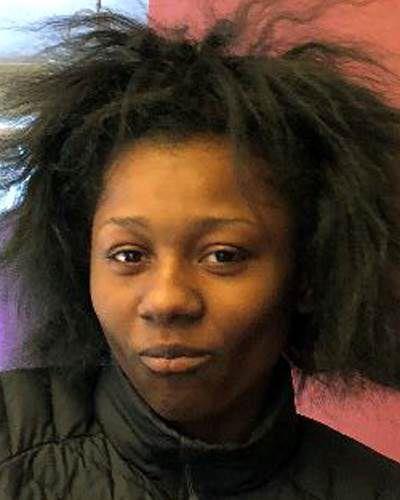 Bryant, Ricky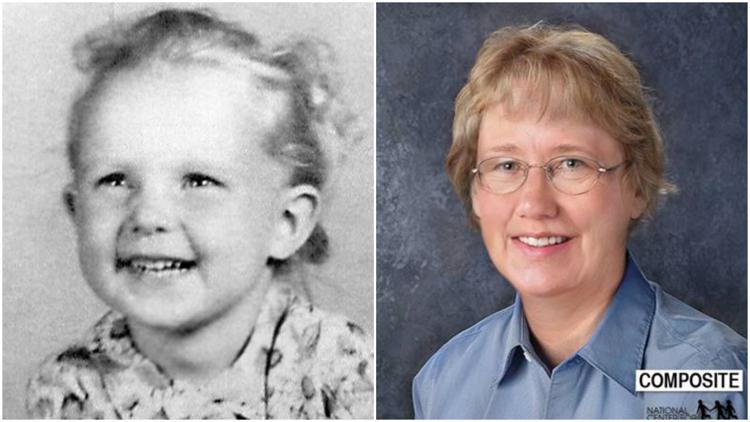 Bushland, Sara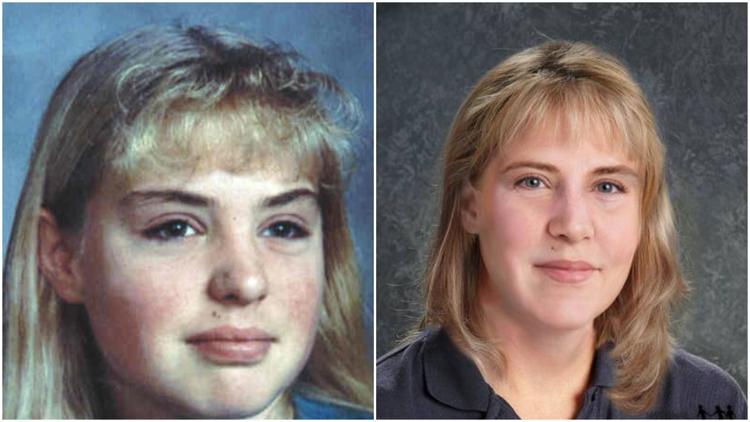 Echols, Trinity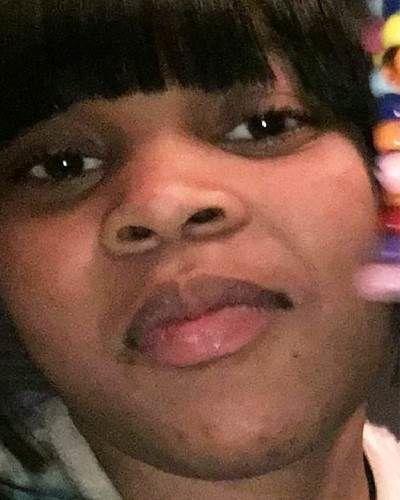 Edman, Madeline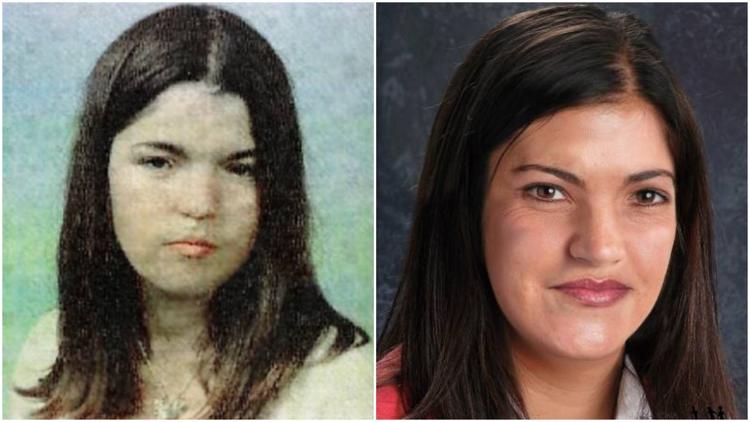 Egan, James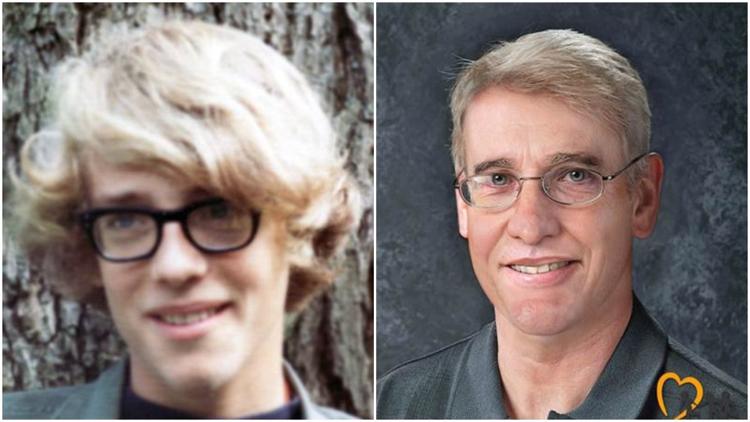 Elizaldi, Marcina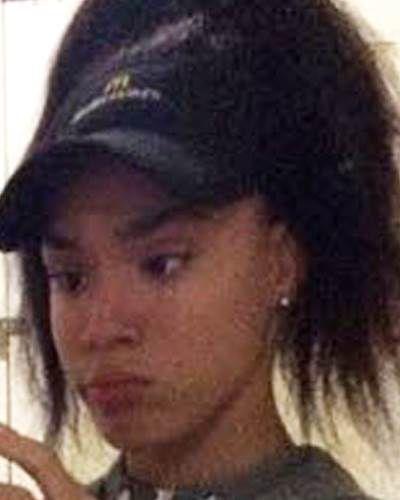 Fritz, Robert
Garron, Taniah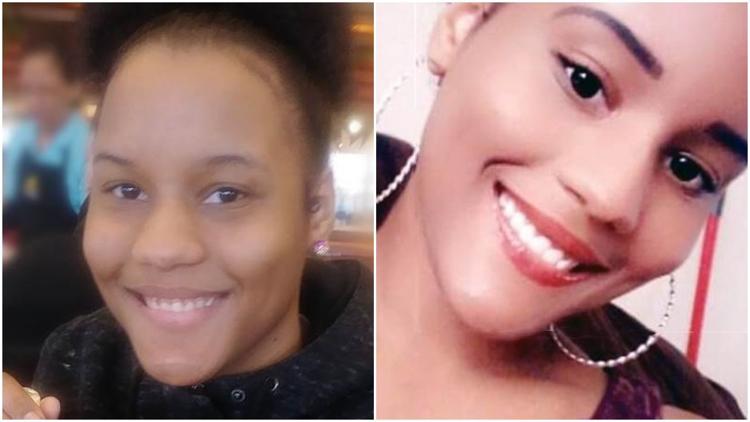 Hunter, Dontray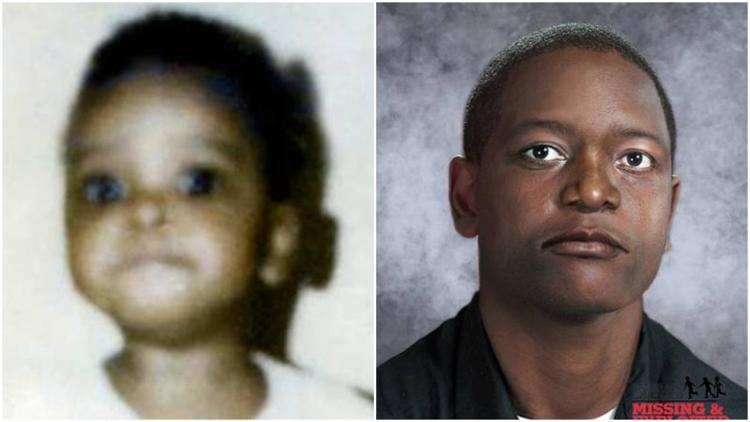 Kern, Ah-Jah
Lamb, Kendra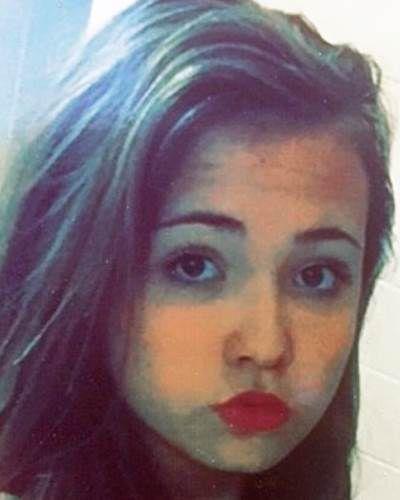 Lightbourne, Diandra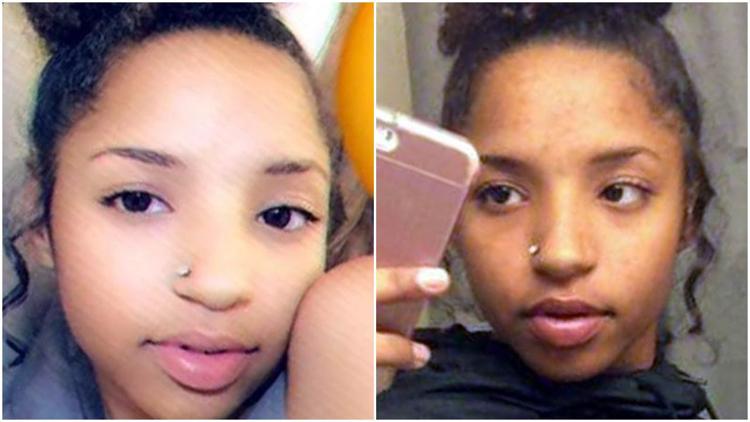 Maciel, Angel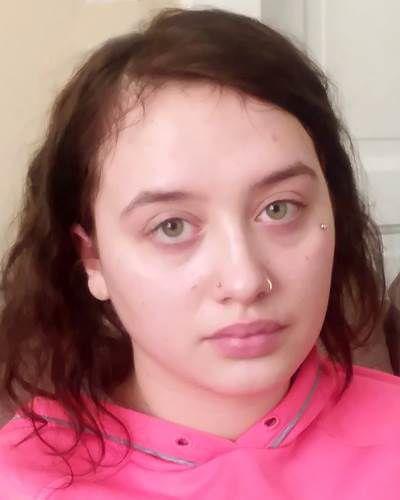 Maciel, Ariana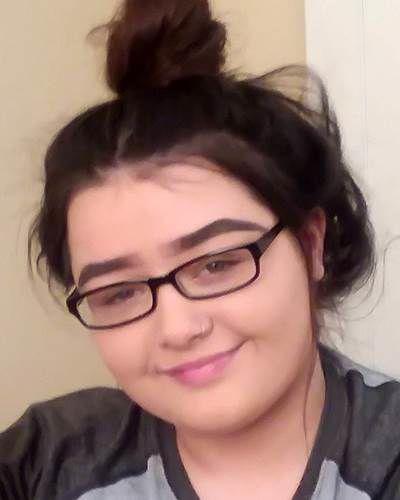 Marken, Mackenzie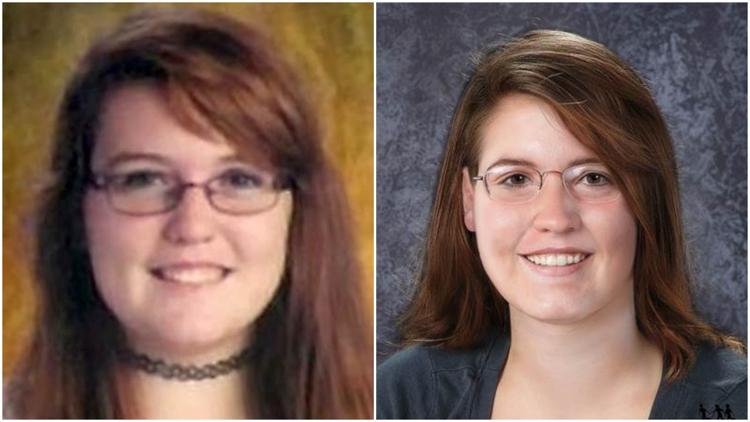 Menger, Dakota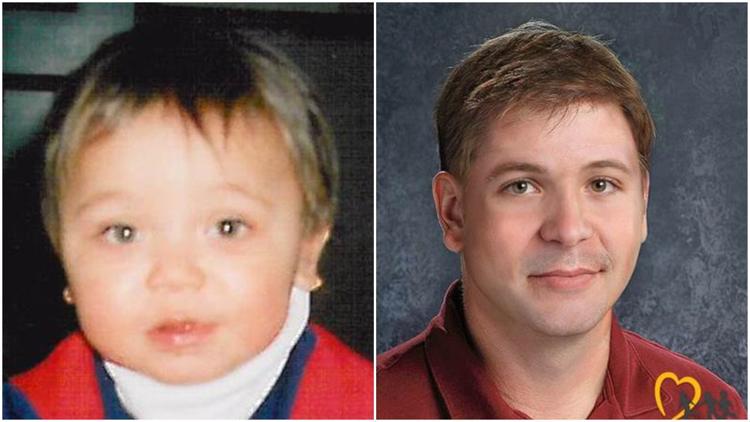 Miller, Kiara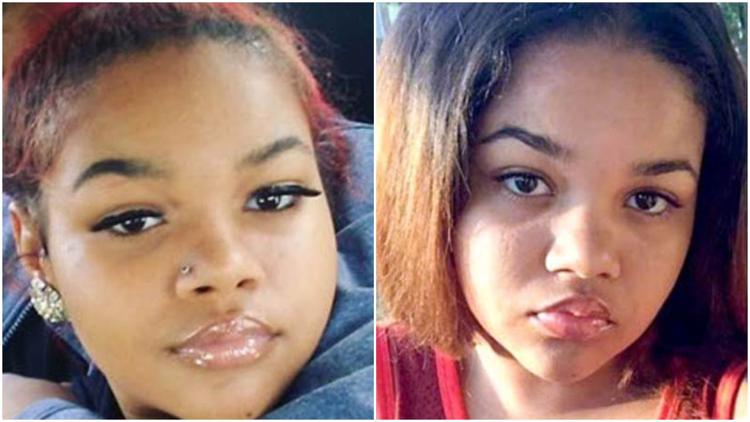 Mullett, Jaden
Mummer, James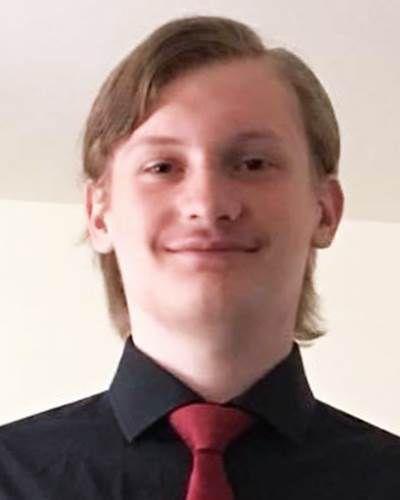 Patterson, Alexis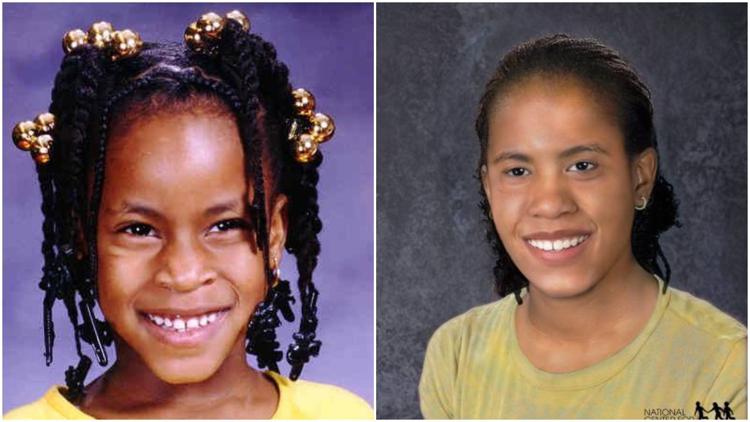 Perez, Alexis Nayeli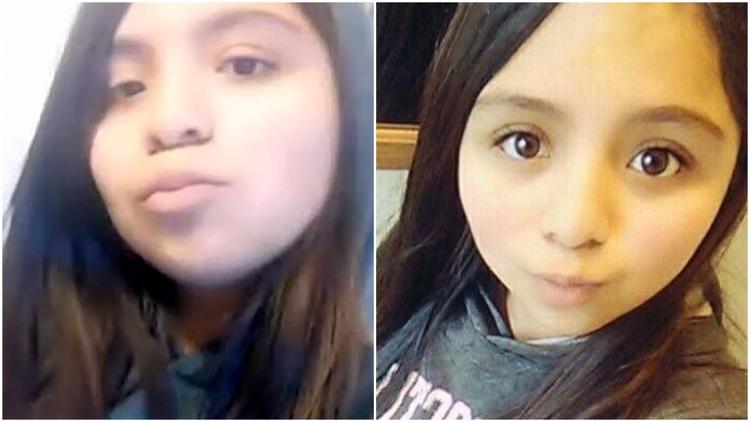 Rivera, Tanya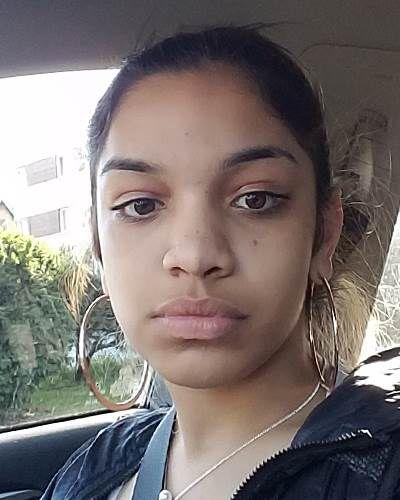 Robinson-Martin, Jada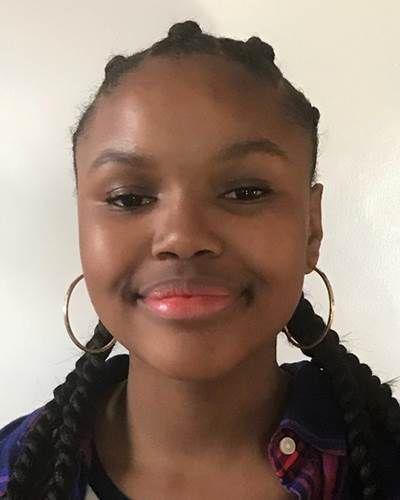 Rosales-Madrigal, Jossani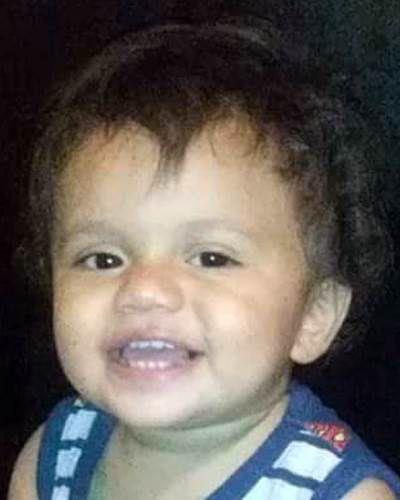 Rosales-Madrigal, Neftali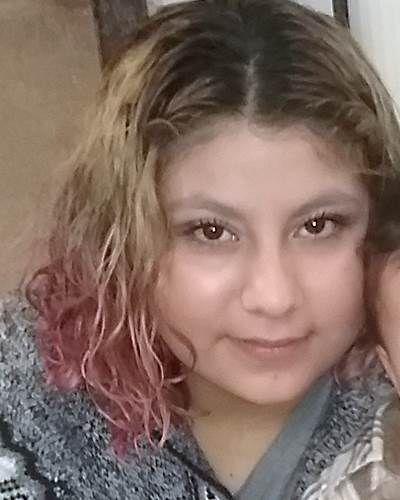 Rudolph, Stacy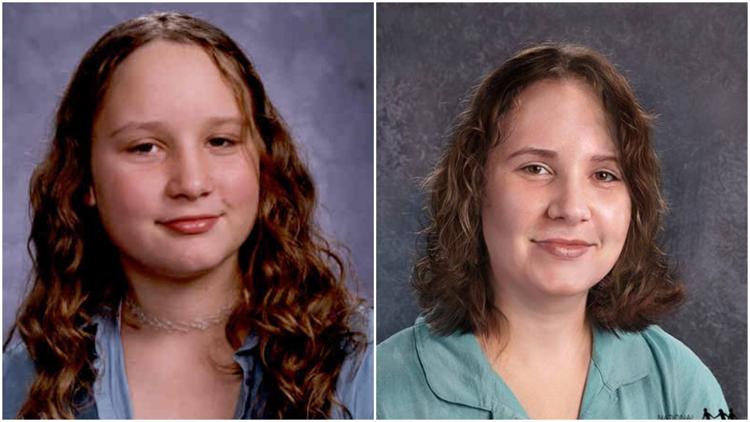 Santana, Fabion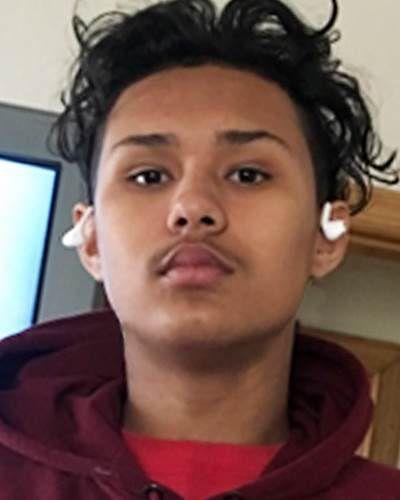 Schultz, Suzanne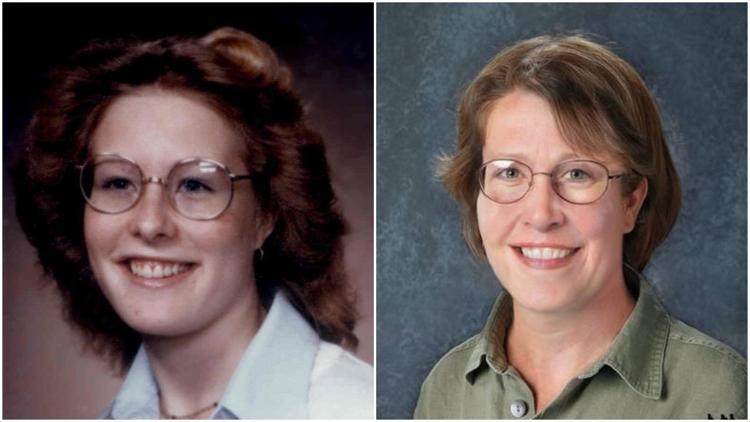 Sexton, Reginald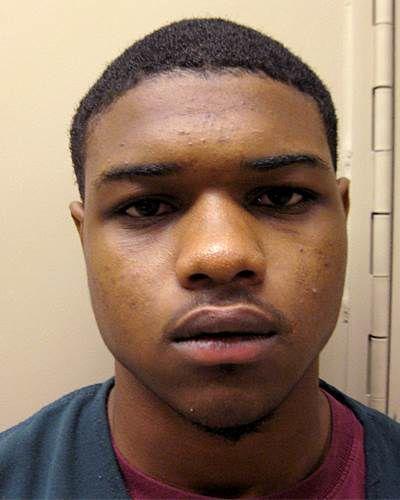 Rowsey, Shawn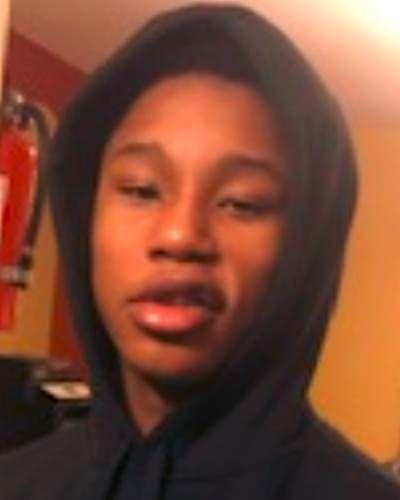 Sjoberg, Catherine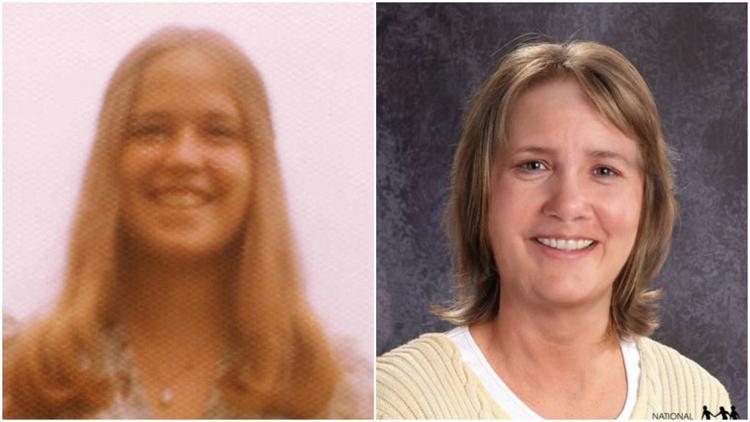 Williams, Dynasty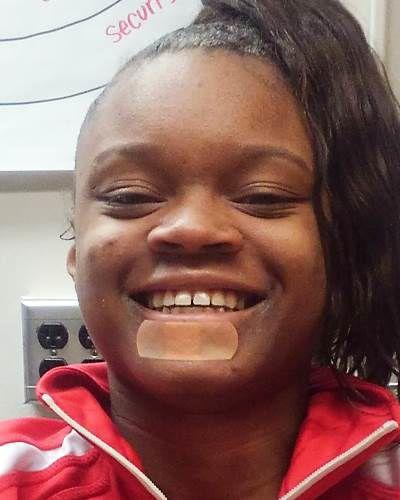 Williams, Lavontae
Willis, Layla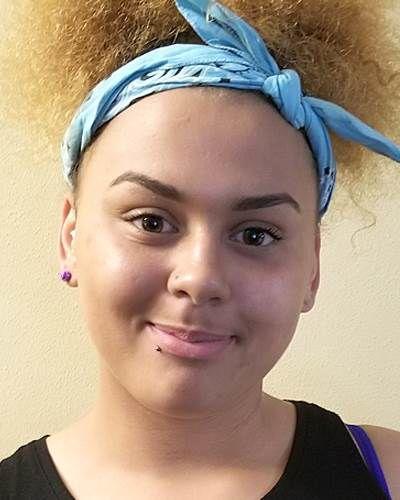 Wrencher, Justina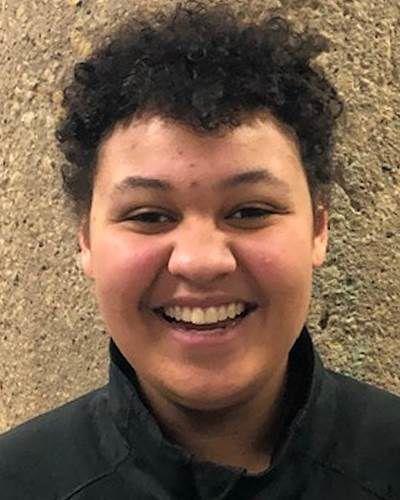 Zimdars, Summer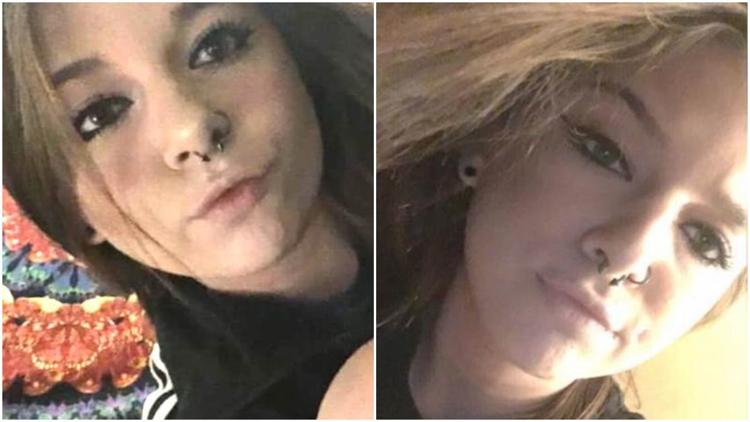 Zolliecoffer, Teahjah