It's well past the holidays and spring is still a ways away.
The Dunn County Historical Society is looking to enliven the winter with its third annual Frost Fair next weekend. The fair is Saturday, Feb. 8 from 11 a.m.-2 p.m. at the Rassbach Museum at Wakanda Park in Menomonie.
The event will include a chili cook-off, artisan demonstrations, live music, a quilt show and vintage baseball.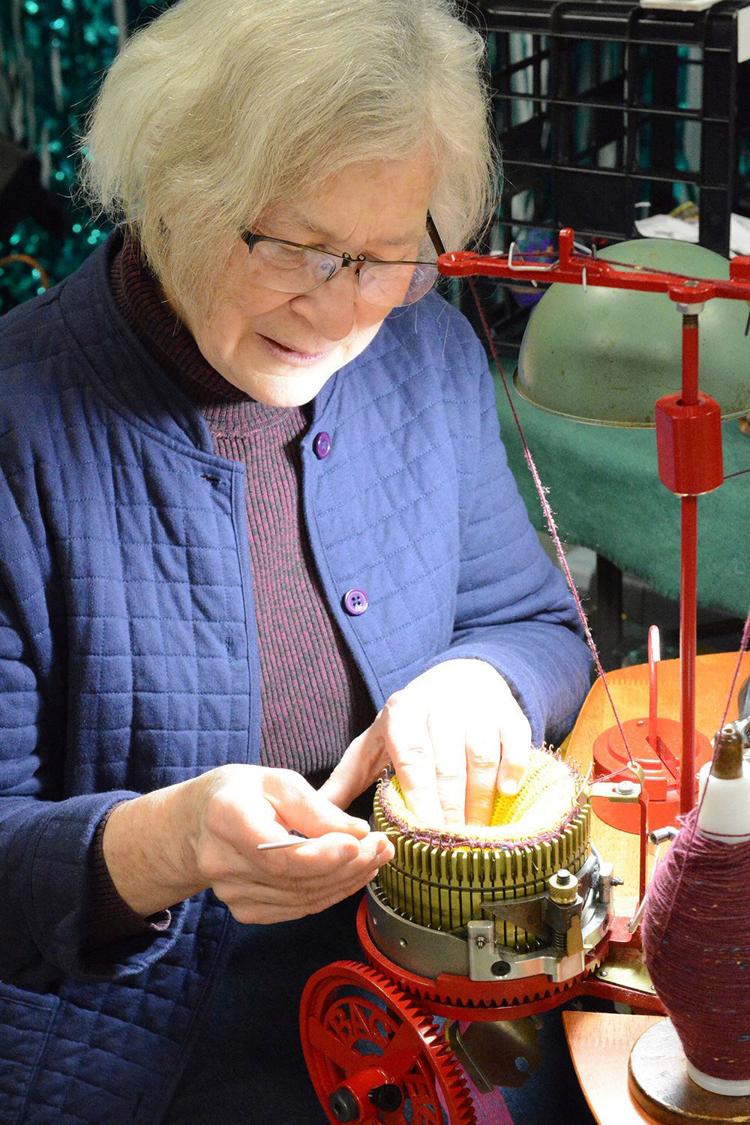 "We wanted to have a fun celebration for people to come to down in the park and have a reason to come together and do something fun in the wintertime," Dunn County Historical Society Executive Director Melissa Kneeland said.
Demonstrations will include woodcarving, woodturning, rope making, spoon carving, soap making, sock making, pine needle baskets, spinning, felted sculptures and fur trade era skills. In addition, there will be winter-themed activities such as snowflake art with paper and geoboards.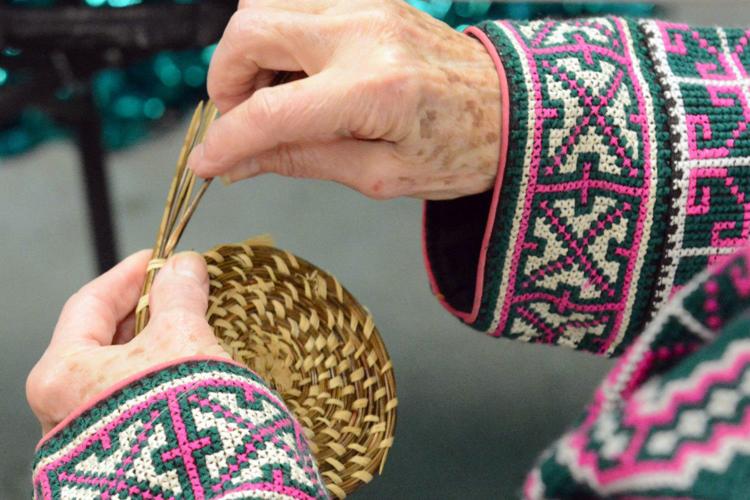 "There's really been a resurgence and interest in handy crafts recently in the past few years and we really want to create an environment where people can come in and feel both immersed in history but also inspired to maybe try something new," Kneeland said.
Live music and a quilt show are new to the Frost Fair. Sliced Bread Jug Band will perform from 11:15 a.m.-12:15 p.m. and then the Hawthorne String Band takes over from 12:30-1:30 p.m.. Both bands feature the playing of historic songs.
You have free articles remaining.
The "Quilts of the Pinery" show will be featured as work of residents spanning throughout all of Northwest Wisconsin from Menomonie to Bayfield — the area logged by Knapp, Stout & Co. — will be up for display. A quilt raffle will be held with the winner receiving a quilt named "Winter Star" by Barbara Hauck.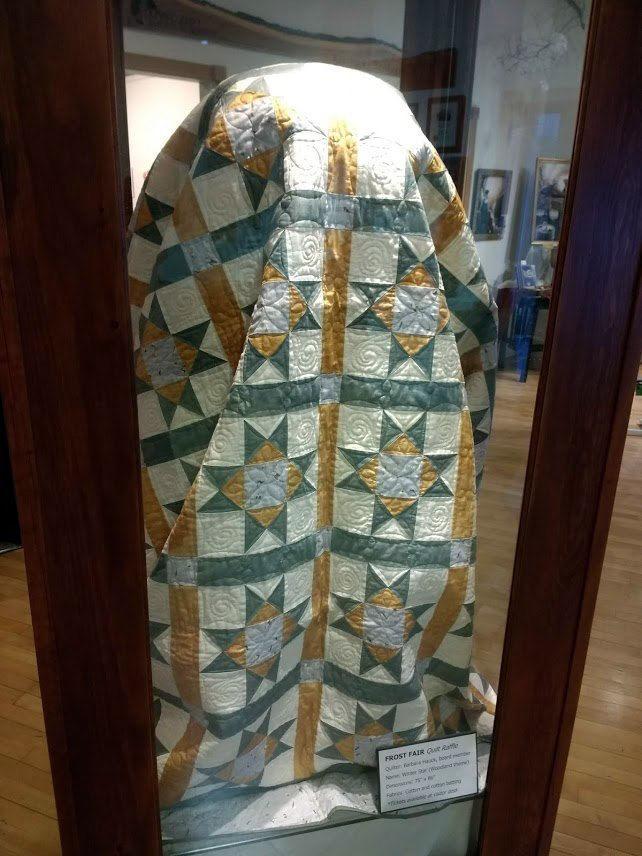 "As we add new things that's really bringing in new communities to the museum and making sure that people of all different interests come down and see what an amazing and special museum we have down here in Wakanda Park," Kneeland said. "As we expand our offerings, we just hope to appeal to more and more people in the county and show how amazing our county is and all the amazing people in it."
The chili cook-off begins at 11 a.m. as both local businesses and individuals compete for prizes. Entry forms are available at dunnhistory.org/cookoff-form.pdf and anyone in attendance can judge the entries after a $5 fee to taste and vote. Voting ends at 1:30 p.m.
To continue the day's activities, the Menomonie Blue Caps vintage baseball team will take to a snowy field at noon to demonstrate 1860s baseball rules.
While touring the museum throughout the year is a great experience to learn about the history of Dunn County, attending the Frost Fair is more interactive, Kneeland said. Having the artisan in attendance demonstrating work allows attendees to ask questions and learn more about what goes into the crafts and trade.
Kneeland hopes the Frost Fair is able to showcase the talented individuals in the community and what Dunn County's local museum has to offer.
"I am just so excited to see it grow and continue to invite old friends back to the museum and really bring new people down as well," Kneeland said, "so that we can really show something that they have to be proud of right here in their community — this amazing museum and the events we get to put on."