The Menomonie school district's Director of Food and Nutrition Services, Michelle Kloser, has been named the Director of the Year by the School Nutrition Association of Wisconsin.
Kloser has been with the school district for seven years and a school nutrition director for 20.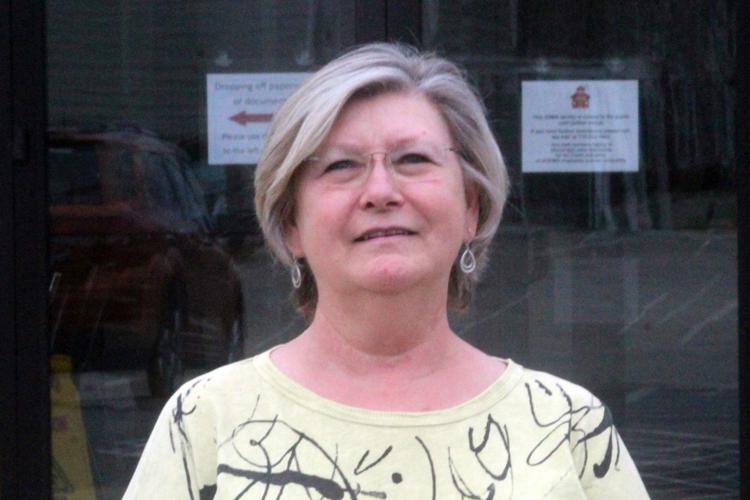 "To be able to impact the kid's education through nutrition and know that by offering foods that are healthy, the impact that has on the kids and their learning is so important," she said.
Kloser has continued to promote a Farm to School program during her time leading school nutrition services. She began working on a program while in the West Salem district before coming to Menomonie. The district already had a solid Farm to School program when she arrived and Kloser has looked to continue to build it. Food services gets beef and lettuce from local farms, along with purchasing other items from farmer's markets or other local distributors.
She was part of the first school in the state to be awarded the HealthierUS Schools Challenge Gold Award of Distinction, which featured a visit to the White House. Kloser has also spoken to dietetic students at both UW-Stout and Viterbo University. She has been an active member of the School Nutrition Association for 20 years, served as one of the association's chapter presidents and was on the board of directors for the state.
With school closures, Kloser has organized Menomonie's meal pickup for students. Food staff prepared more than 16,000 meals that were available for pickup on Friday at the high school, middle school and Wakanda Elementary, providing breakfast and lunch for the next seven days. The meal program will run through June 30 and pickup is each Friday from 11 a.m.-1 p.m. at each of the three locations.
As a result of the COVID-19 pandemic some foods may not be available but through planning and dedication from all the food and nutrition services staff, the Menomonie district was prepared when schools closed.
"My staff has been just fantastic, really stepped up to the plate to get this done," Kloser said of organizing the meal pickup program. "As soon as we heard that schools may be closing I had a plan in place, and we were ready to go."
Be the first to know
Get local news delivered to your inbox!