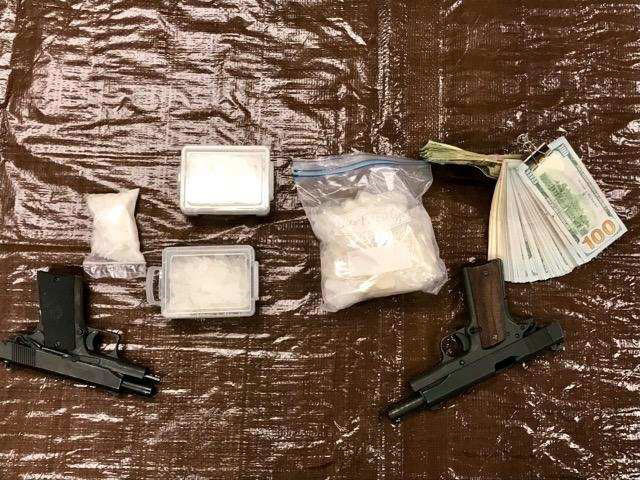 A search warrant on Sept. 4 resulted in the seizure of nearly one of a half pounds of methamphetamine — the largest meth bust in Dunn County, according to the Dunn County Sheriff's Office.
In addition to the meth, about $20,000 and two firearm were seized during a search last week in Menomonie, Sheriff Kevin Bygd said.
One of the firearms has been confirmed as stolen, Bygd said. As a result of the search, one adult has been taken into custody.
The sheriff's office collaborated with the West Central Drug Task force to execute the search. Bygd said the sheriff's office and the drug task force will continue to work together to prevent the distribution of meth in the county.
Be the first to know
Get local news delivered to your inbox!