The United Way of Dunn County and Community Foundation of Dunn County have partnered to help nonprofits in the community that have impacted by the COVID-19 pandemic.
Many United Ways and community foundations are working together to provide support to local nonprofits and community organizations that are involved in immediate basic needs relief. The goal is to also offer a short-term response to a greater group of nonprofits and assist with long-term recovery to those organizations impacted by the COVID-19 pandemic.
The United Way activated its Disaster Relief Fund at the Community Foundation to assist those nonprofits at the heart of the emergency.
Nonprofits and community organizations in immediate need for support can contact United Way of Dunn County Executive Director Jennifer Thatcher at jthatcher@uwaydunn.org. The partnership also includes organizations in Pepin County. The formal application process has been removed in order to move resources quickly.
"We request organizations be cognizant of the fact this is for those responding to the immediate basic needs of our families, friends and neighbors and who need financial help now to meet the increased societal needs," Thatcher said.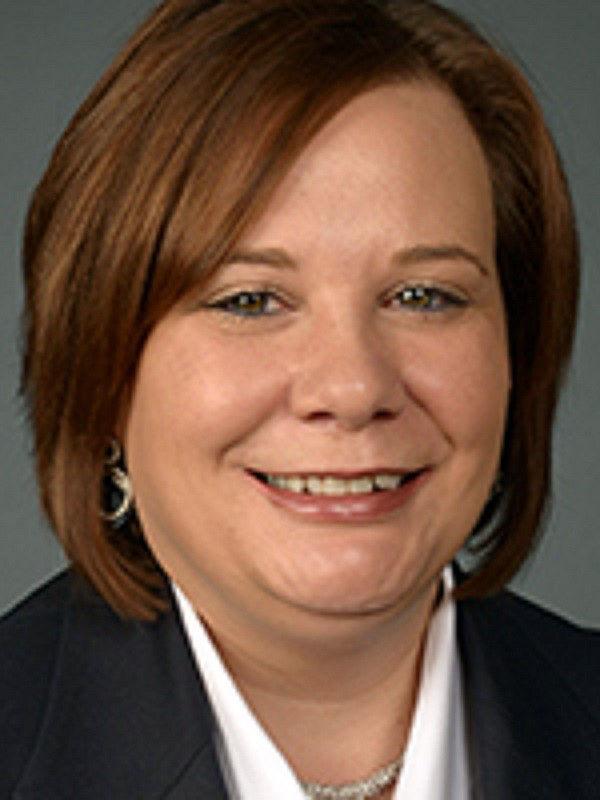 Community members are urged to continue regular support of organizations, Thatcher said, as it is a critical time for many nonprofits who have benefited from local donations in the past, those which have been forced to cancel annual fundraising events and those that depend on public gatherings.
Thatcher suggests visiting the webpages and social media accounts of organizations to learn about its needs and ways to donate directly. Community members interested in helping out but don't know how, can make direct donations to the United Way's Disaster Relief Fund at the Community Foundation. The Community Foundation and United Way are removing all credit card and administrative fees for donations for the fund.
Those that the ability to make a significant investment to address both short-term and long-term needs in the community can contact Community Foundation Executive Director Georgina Tegart by email at gtegart@cfdunncounty.org or by calling (715)-232-8019.
Nonprofits that provide services and programs that are core to our community identity could also be in need of financial support, Tegart said. These organizations may not be quite at a crisis point, but are in the process of developing, innovating and deploying a response should a future financial need occur.
"They are suffering and need our help too," Tegard said. "Where would we be without the arts, without taking care of animals in need, without a mechanism to help our schools or other organizations that inspire and lift up our children? The nonprofits that are part of the fabric of our lives are not immune from the effects of the crisis."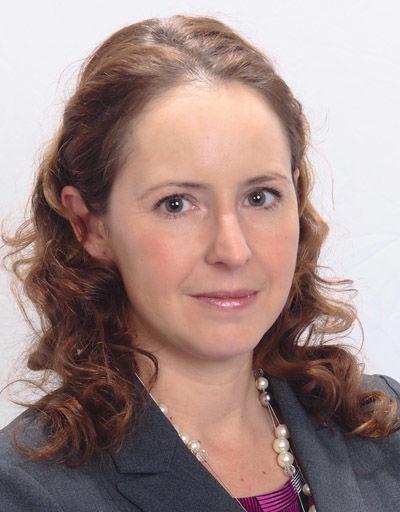 Nonprofit leaders are asked to provide input in preparing a broader response. To do so, organizational leaders can take a brief survey (https://forms.gle/zA3iaBwxhtdrPxXv9) and consider signing up for upcoming listening sessions to expanding the response discussion. To sign up for a listening session, visit www.cfdunncounty.org.
Be the first to know
Get local news delivered to your inbox!