Relief fund grants have been issued to nonprofit organizations in Dunn County through the United Way Disaster Relief Fund.
The relief fund is a partnership between United Way of Dunn County and the Community Foundation of Dunn County in an effort to assist the community during the COVID-19 pandemic. The funds were issued through United Way's disaster relief fund at the Community Foundation.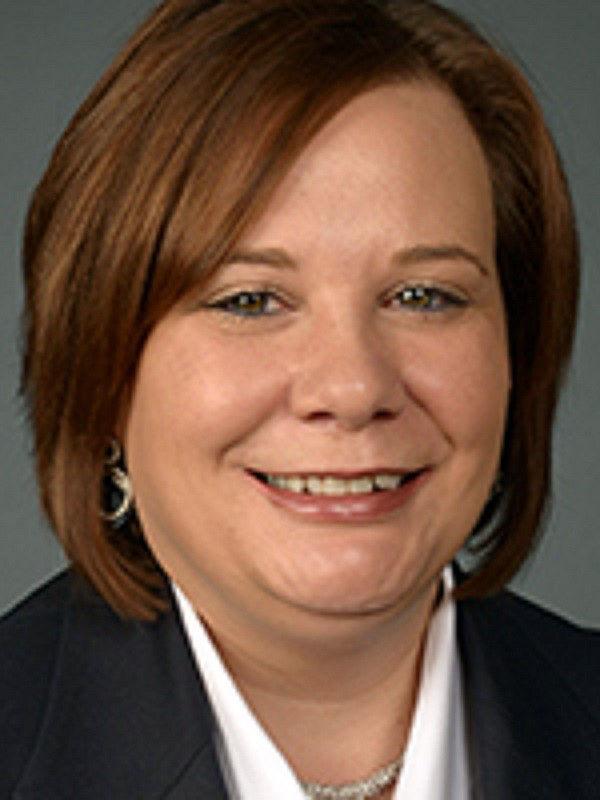 "Through listening sessions and a survey it was immediately obvious that those nonprofits seeing a surge in need for their services would need urgent financial support," United Way of Dunn County Executive Director Jennifer Thatcher said. Awarding this grant money to these organizations means more than ever right now."
A total of $17,000 was distributed to five area nonprofits. The Bridge to Hope, Feed My People Food Bank and Stepping Stones of Dunn County were each given $5,000.
The Bridge to Hope will use the funds to adjust programming to better serve residents and victims of abuse during the pandemic. It will also help pay for the increase in food expenses.
Through its Crisis Outreach Program, the funds will help Feed My People provide a 25 percent discount on all grocery orders for hunger relief programs in Dunn and Pepin counties for 8-12 weeks. Feed My People serves 20 programs in Dunn County and six in Pepin County.
Rising expenses as a result of a need for protective equipment, boxes, bags and canopies following a switch to curbside pickup at Stepping Stones lead to a need for more funds. Stepping Stones will look increase its programming needs related to food pantry distribution, extended stays at shelters for the homeless, along with hotel-style stays for residents while helping with basic needs like rent, utilities and medical expenses.
Receiving $1,000 in funds was Positive Alternatives Inc. and Wednesday's Table, a community meal program served at Christ Lutheran Church in Menomonie.
Positive Alternative remains open 24/7 and accept youth in need of housing throughout the pandemic at the Department of Children and Families request. Fund will help Positive Alternatives continue to provide food, clothing and shelter to their youth.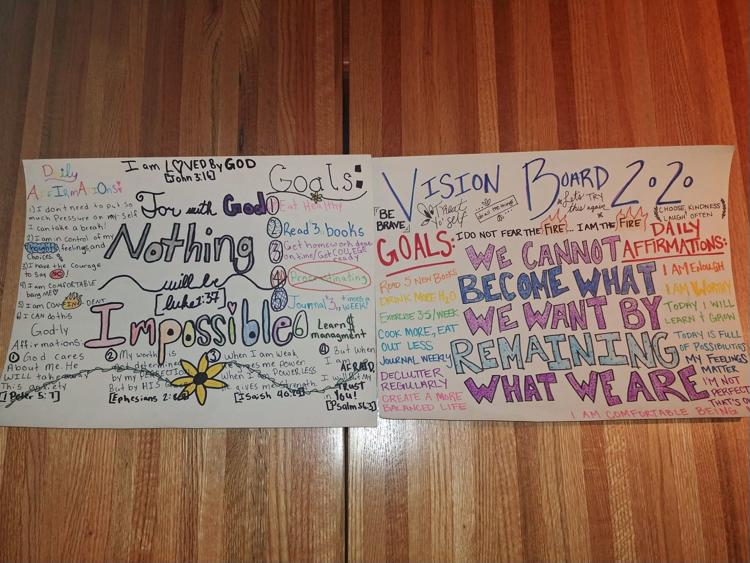 As a result of the grant, Wednesday's Table will be able to further support increase food expenses. Wednesday's Table's Cindy Hoeflein said they continue to serve more than 100 people with an increase in the number of younger families but less seniors. Guests will be able to increase the amount of meat and fresh fruits in their meals with each receiving a bunch of bananas or a bag or oranges on a rotating weekly schedule.
"These are items that most families just do not have money for in their budget," Hoeflein said.
Applications for grants continueUnited Way and the Community Foundation will continue to work together to provide additional funding to nonprofits in need in Dunn County. The Dunn County COVID-19 Response Fund at the Community Foundation is designed to provide financial support to charitable organizations currently working with communities that are disproportionately impacted by the virus and the economic consequences of the outbreak and its related preventative measures.
Nonprofits in need can apply for the second wave of grants whether or not it received funds through the first series of grants.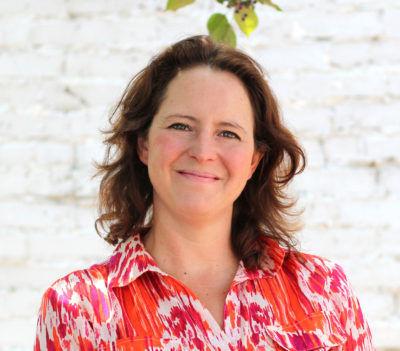 "Our first round of grantmaking highlighted to us that at this time our nonprofits are facing unprecedented challenges and are under immense pressures as they try to support the most vulnerable people in our communities," Community Foundation Executive Director Georgina Tegart said.
"With your help we can raise even more, enabling us to provide grants quickly and effectively to organizations supporting the most vulnerable in Dunn County," Tegart said.
Be the first to know
Get local news delivered to your inbox!