A multi-county facility investigation has played a part in the rise of confirmed COVID-19 positive cases in Dunn County, county health department director KT Gallagher said.
After more than two weeks with no new cases having been reported, Dunn County had seven new cases develop last week before an additional case was confirmed over the weekend. As of Monday the county health department reports 37 positive cases in Dunn County, with 3,449 total negative tests.
Gallagher said a cluster has developed in workplace locally that has impacted four counties. While this accounts for a portion of the new cases, it doesn't factor in them all, she said.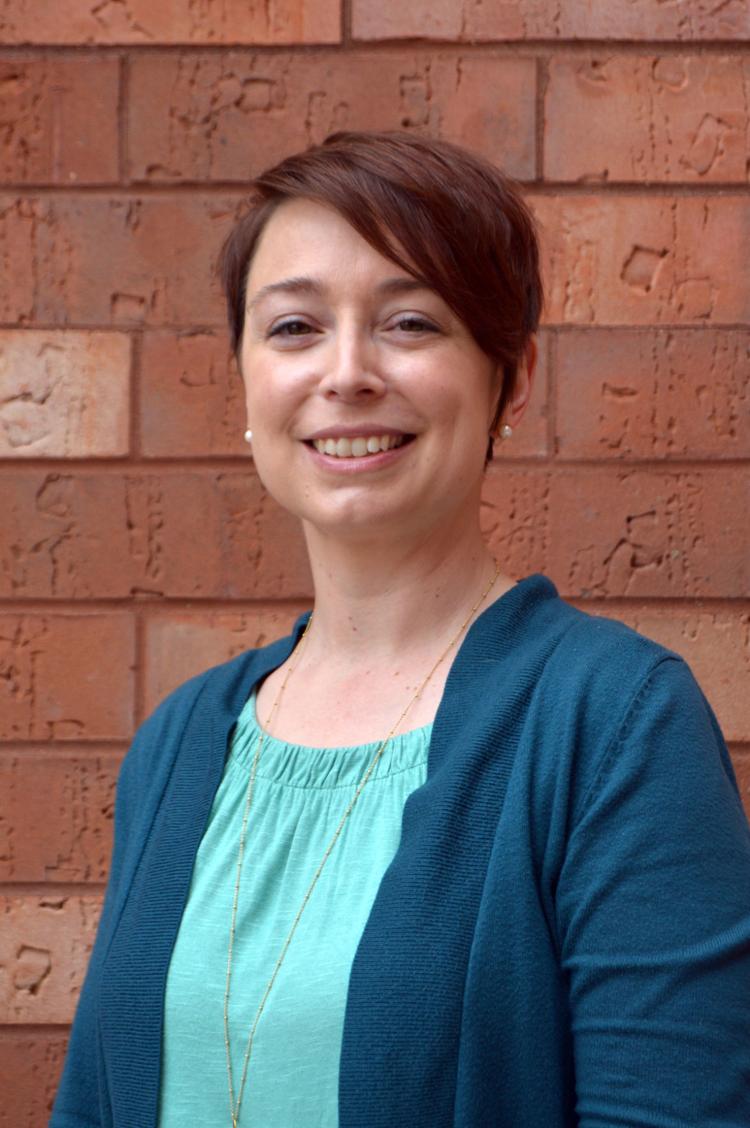 "Our newer cases we got that cluster, we've got some household contacts of that cluster and then we've got a couple outliers that maybe had family in from out of town or had another exposure in a different way that we haven't been able to sleuth out just yet," Gallagher said Friday evening in her weekly COVID-19 update.
While there has been a quick increase of cases in the last week, there continues to be no common characteristics of those infected. Gallagher noted in the recent cluster that there has been both symptomatic and asymptomatic individuals. Based on census tract data (dhs.wisconsin.gov/covid-19/cases-map.htm) no area of the county has shown significantly more positive cases during the duration of the pandemic. Four census tracts have had between 5-10 positive cases. These four tracts include 27 of the 37 positive tests.
"What that says is there isn't any one hot spot, one village or town, that is driving those numbers," she said. "We're pretty dispersed all the way through the county with our cases and where they're located."
Positive cases have also been well split among males and females and distributed in ages. Gallagher said 60 percent of cases are younger than 50 and 40 percent are older.
schools to reopenThe state Department of Instruction released last week its guidelines for schools to reopen for in-person learning. Gallagher said the county health department has continued to be in contact with the four school districts in the county and additional Ridgeland Elementary School, part of the Barron Area School District, since the schools closed following the implementation of the safer at home order.
The heath department will work together with the schools in going over guidance from the DPI and WIAA on how it can best implement safety based upon current burden and trends for COVID-19 illness in the county, Gallagher said. The goal would be to maximize in-person instruction if possible while having a plan in place should the school environment become unsafe.
"We're having those conversations and we'll continue to have those conversations to work together to inform how we keep our whole community safe," Gallagher said.
Covid case tracker by state
Americans go back on the road: See your county's travel uptick here
COVID-19 testing, ranked state by state
Racial breakdown of COVID-19 cases
Small business relief: Who got loans?
Coronavirus spreads around the world
COVID-19: Steps for reopening states
Step by step: Make your own face mask
HIDE VERTICAL GALLERY ASSET TITLES
Be the first to know
Get local news delivered to your inbox!