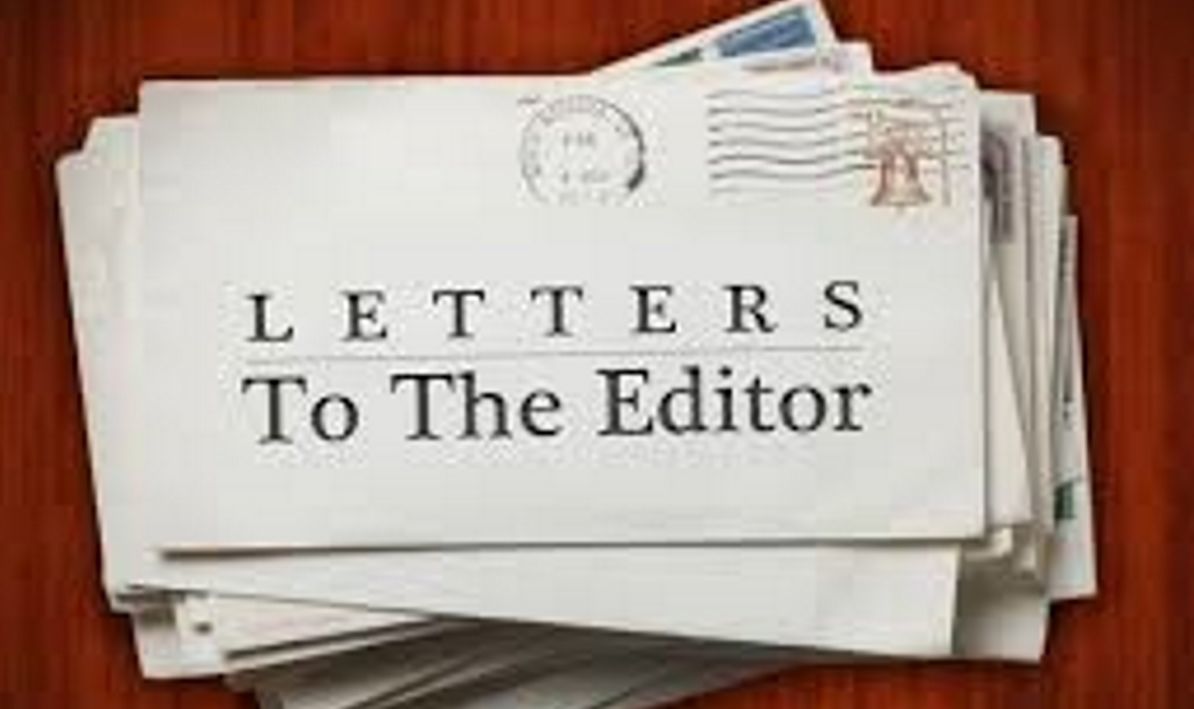 This letter will have nothing to do with politics. The tragic fire in Paris has touched many here in Wisconsin, and the response is awe inspiring.
It has been mentioned that the ability of rebuilding Notre Dame has a problem of having no trees available for lumber in the dimensions needed.
Here is an idea. Wisconsin has a huge history of French explorers, many of our counties have French based names, our county and state forests have French names and our towns have French names. How about a gift to the French people of the proper dimension lumber to rebuild the world treasure of the Cathedral?
State and county foresters, private parties and youth groups scour the countryside for the proper trees. I would expect these logs could be found in the Brule River State Forest, Chequamegon-Nicolet Forest and St. Croix State Forest.
Deliver these precious logs on an aircraft carrier as an act of togetherness, community and reassurance of our shared commonality, with the hope of ending the divisiveness that has shrouded the world.
These may not be needed if the rebuilding effort will use modern fireproof construction, but the gesture/offer may be the start of something big.
Catch the latest in Opinion
Get opinion pieces, letters and editorials sent directly to your inbox weekly!