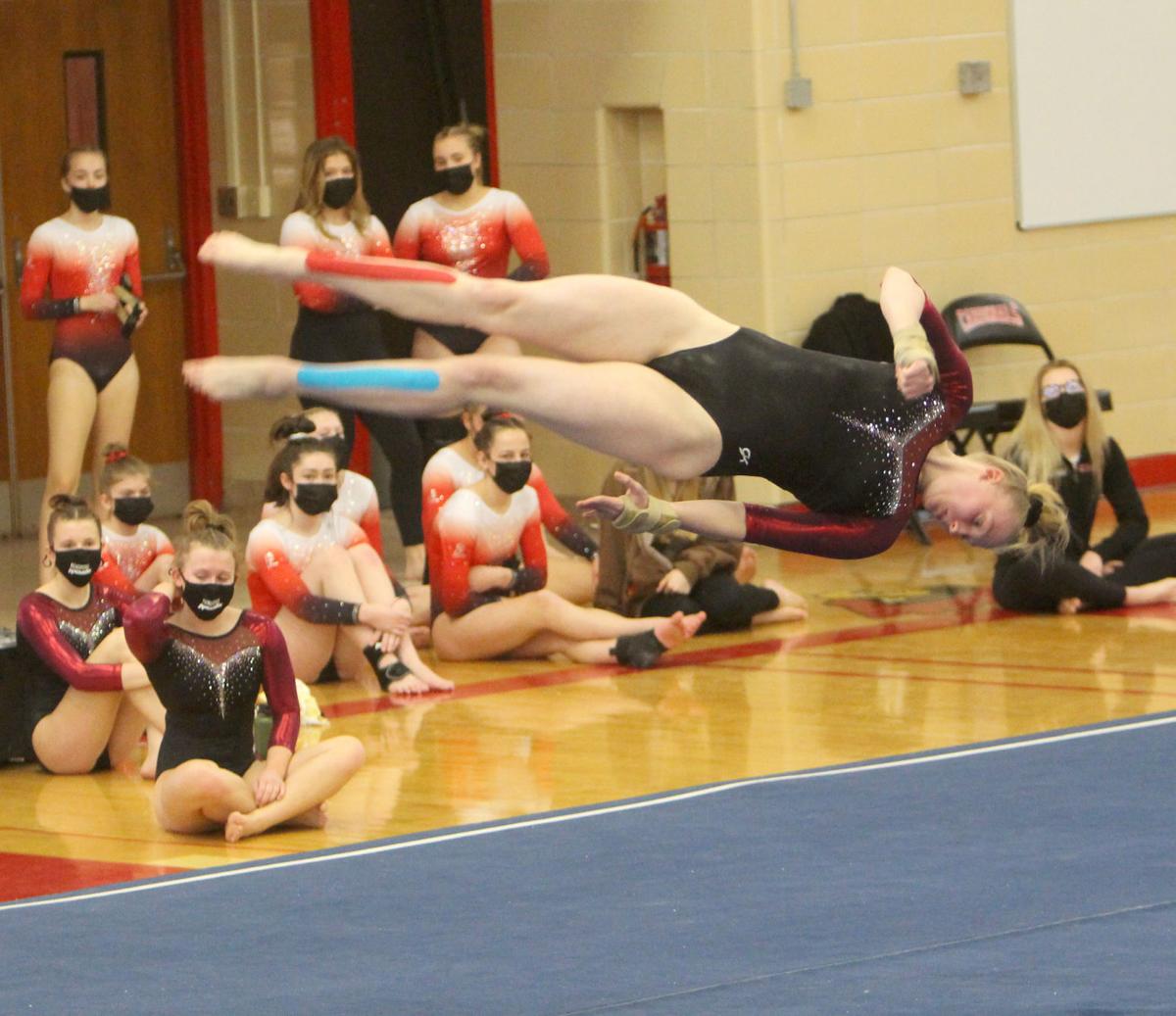 CHIPPEWA FALLS — Business is picking up for the Menomonie gymnastics team.
The Mustangs finished in first place as a team while individually Alexis Anderson won the balance beam on Saturday at the Chippewa Falls Triangular.
As a team Menomonie ended the day with a score of 126.65 with Hudson taking second (125.1) and the host Cardinals third (104.175). That team score was strengthened by many strong performances up and down the lineup, led by Anderson finishing first on the beam with a score of 8.45, just ahead of teammate Melody Greenwood (8.4) in second place.
Greenwood was also second in the floor exercise (9.1) and Chloe Oehler was runner-up on the vault (8.75). The Mustangs had four of the top-five finishers all-around, led by Greenwood (33.5) in second, Anderson (33.5) in third, Delaney Untz (30.5) taking fourth and Alexa Cummings (30.175) coming home fifth behind Hudson's Caroline Erickson (34.95).
The senior Greenwood was also third on the uneven bars (7.425) and fourth on the vault (8.575), Anderson was third on the vault (8.6), came home fifth in the floor (7.725) and was eighth on the uneven bars (6.45). Untz was fifth on the beam (7.85), sixth in the floor (7.7), seventh on the bars (6.6) and vault (8.35).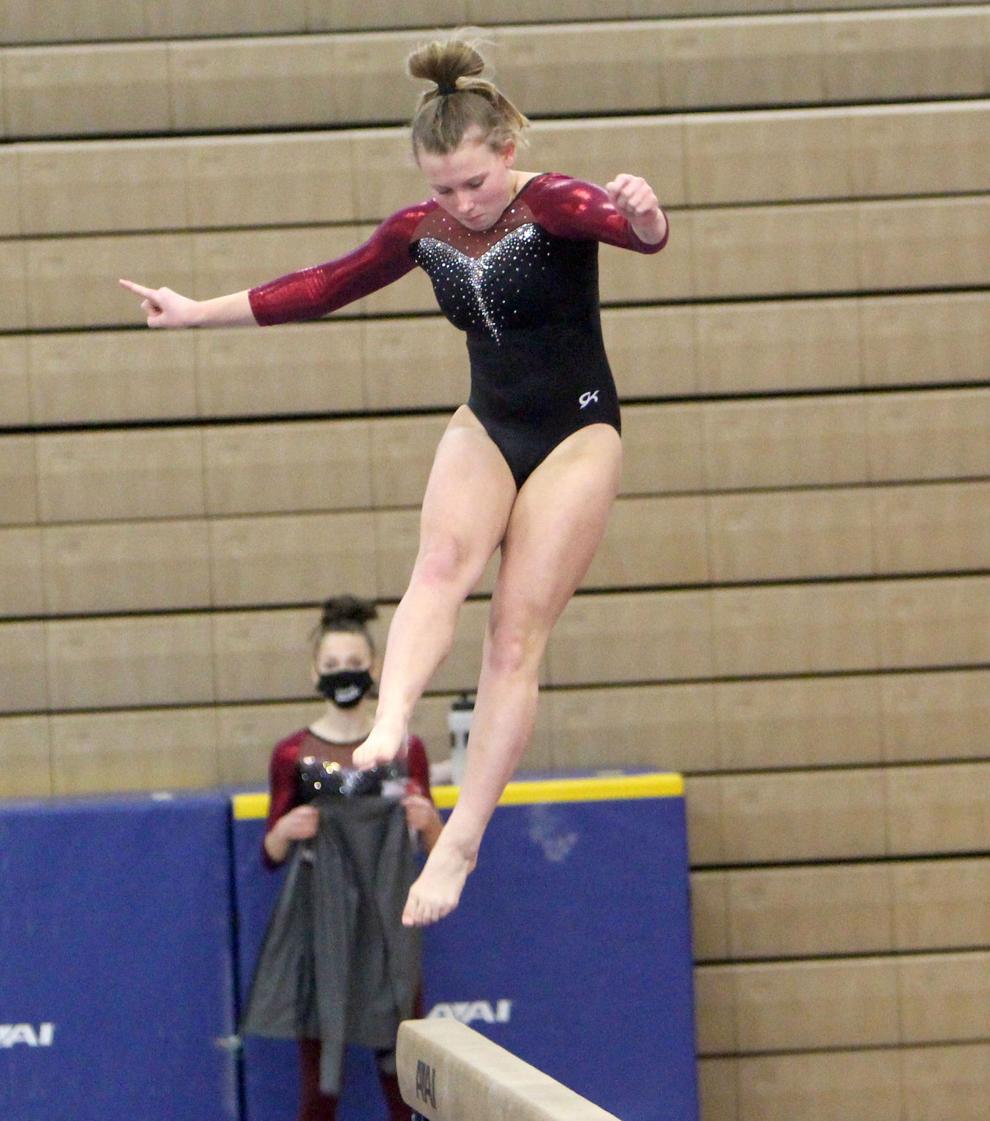 Cummings finished fifth on the bars (6.75), tied for seventh in the floor (7.45), seventh on the bars (6.6) and eighth on the vault (8.3).
Oehler's other finishes were a fourth on the bars (7.25) and ninth on the beam (6.975). Amelia Anderson finished tied for 11th in the floor exercise (6.75).
Saturday's performance came one week after the Mustangs took third as a team a multi-team tournament in River Falls where Greenwood won the beam. Menomonie had just one event in the first month of the season but the schedule picks up for the Mustangs from here on out.
Menomonie coach Erin Liljedahl credited her team's veteran competitors for helping the younger competitors get up to speed as a part of a growing roster.
"Our veterans this year are doing a great job at leading. They've really stepped up and understood that it's not just them anymore," Liljedahl said. "They've kind of been the only ones at times throughout their high school career and now we have a big team and they've got a lot of girls who don't know gymnastics as well and they're really taking them under their wings and each taking a girl to lead through and show them how to do things and motivate them to keep going."
Menomonie is back in action with another triangular on Thursday at Eau Claire Memorial before hosting a triangular on Saturday, Jan. 30. The schedule rounds out with a triangular at River Falls on Feb. 1, a home triangular on Feb. 11 and a quad in Hudson on Feb. 13.
"We're looking really good this year. I'm really proud of what their scores look like the last two meets. We've gone up since December and we've added a lot of new skills between last weekend and today into their routine," Liljedahl said. "There was a little bit of sloppiness and deductions for the sloppiness in those new skills. So the next couple weeks I'm really expecting them to focus on the details and making the new things old things and becoming old pros at the new things they just learned a couple weeks ago.
"I'm really confident they can do that."
Photos: Chippewa Falls Gymnastics Triangular 1-16-21
Chippewa Falls Gymnastics Triangular 1-16-21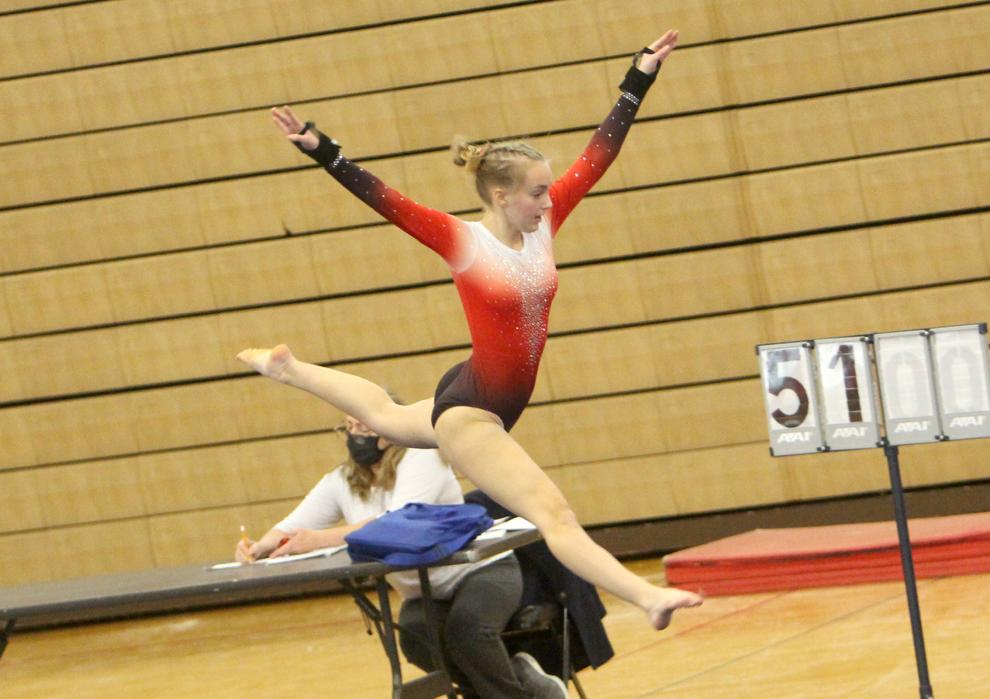 Chippewa Falls Gymnastics Triangular 1-16-21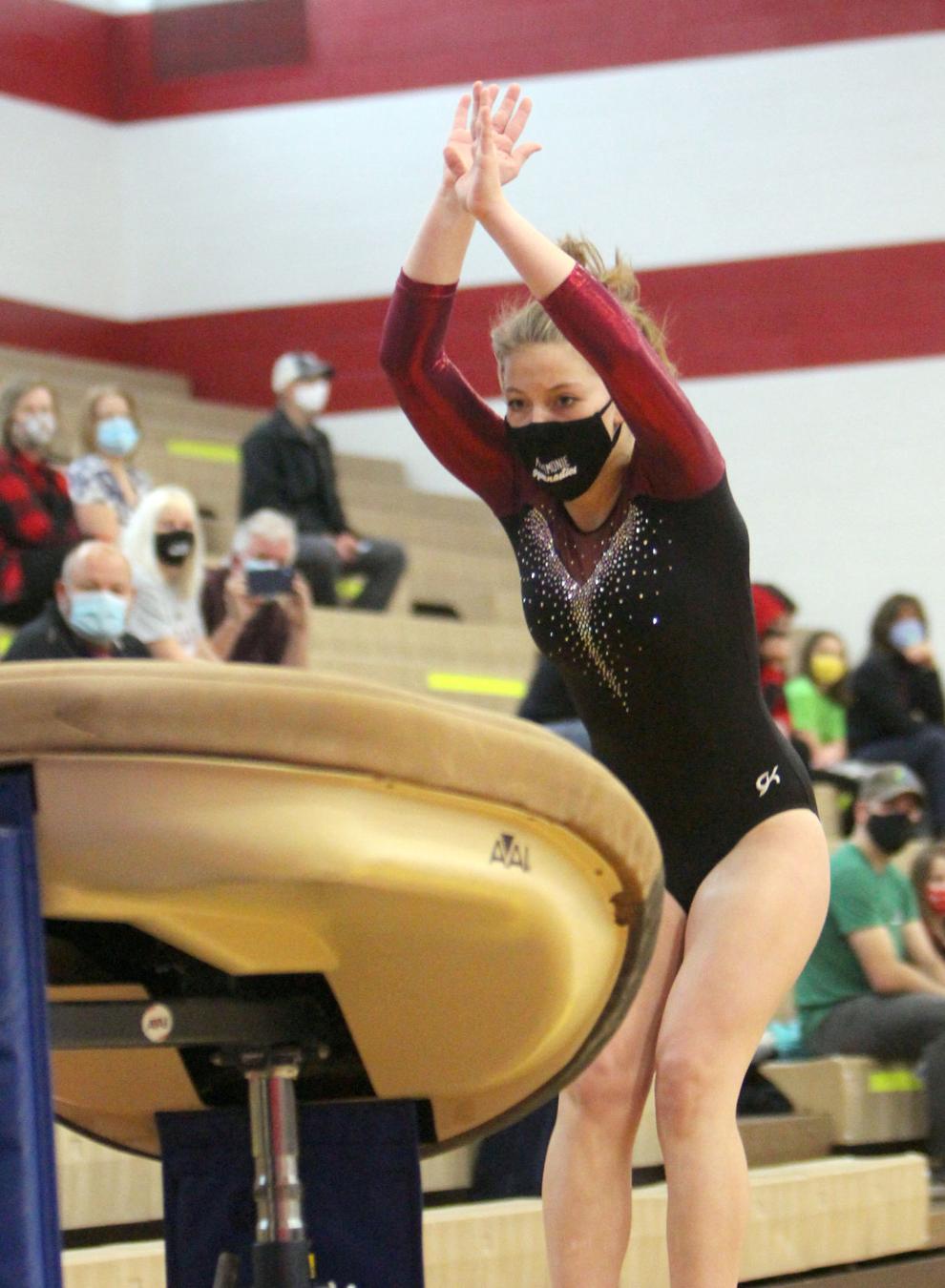 Chippewa Falls Gymnastics Triangular 1-16-21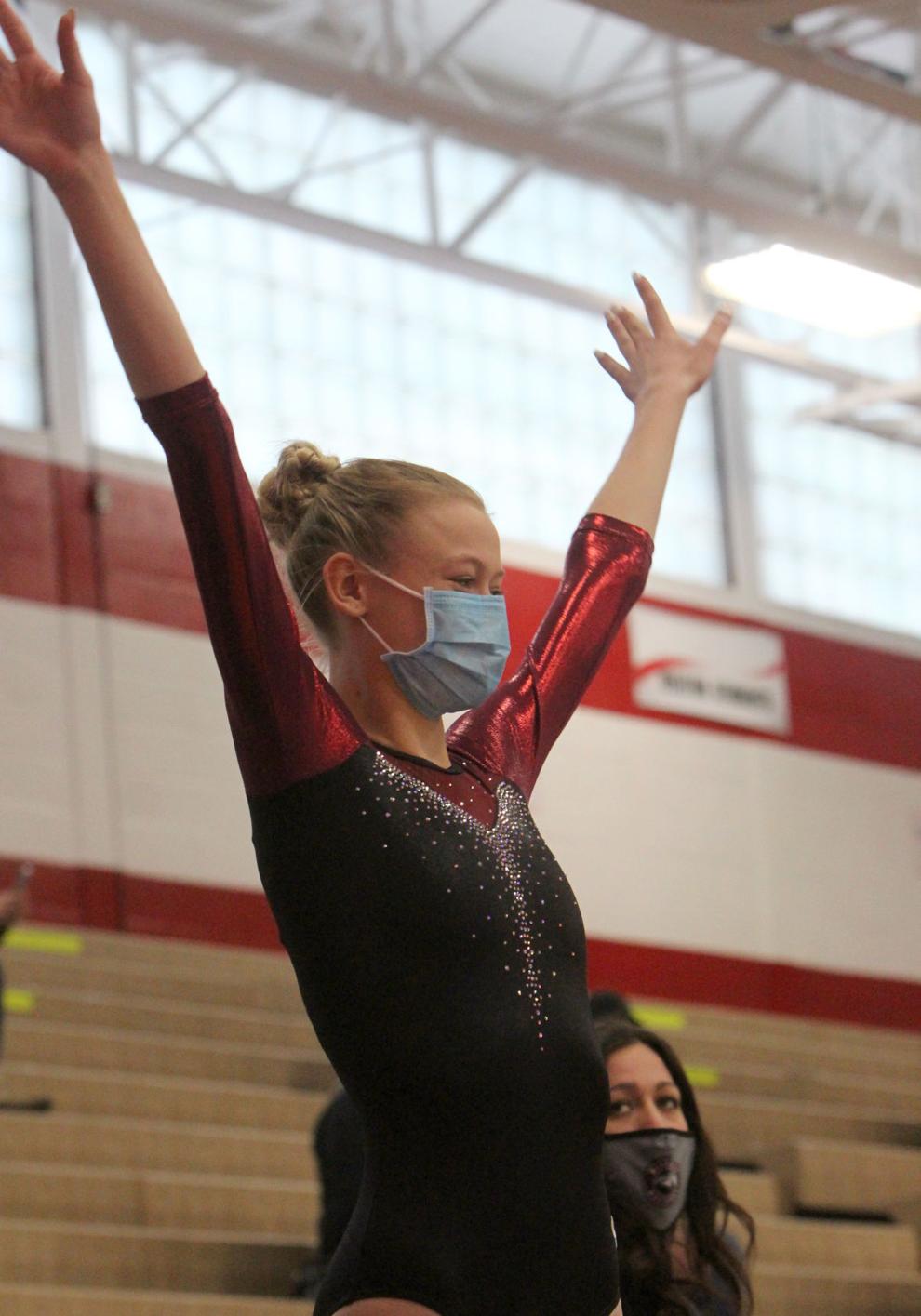 Chippewa Falls Gymnastics Triangular 1-16-21
Chippewa Falls Gymnastics Triangular 1-16-21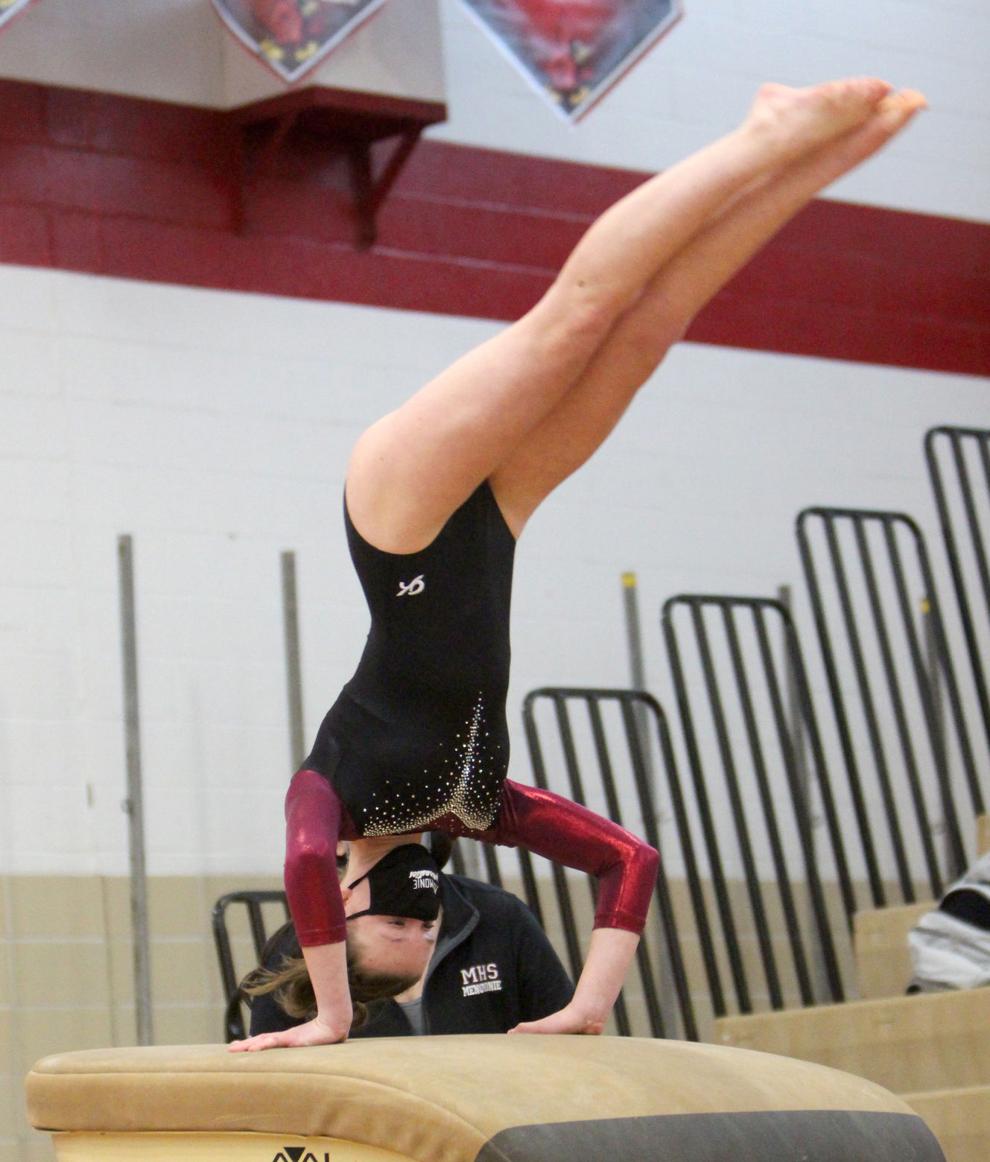 Chippewa Falls Gymnastics Triangular 1-16-21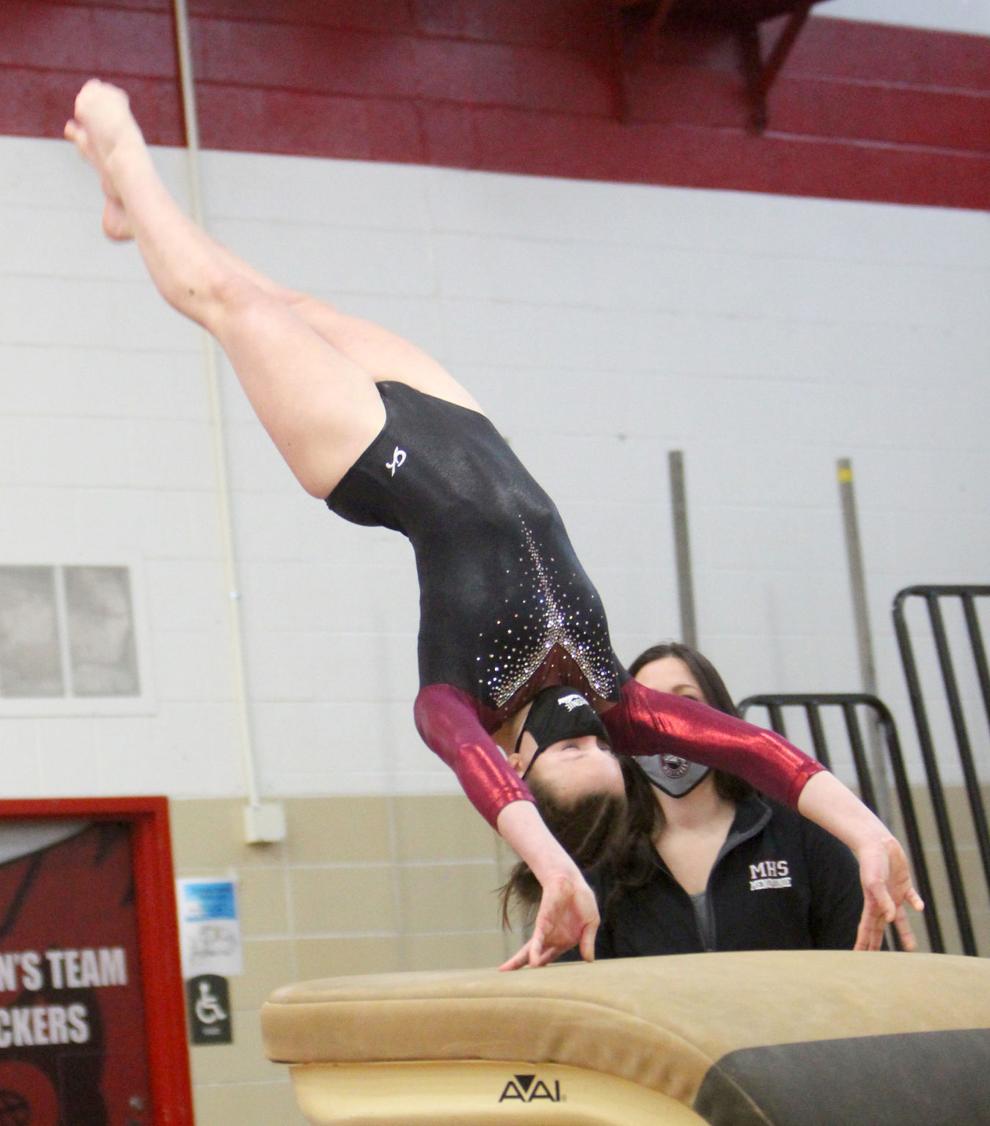 Chippewa Falls Gymnastics Triangular 1-16-21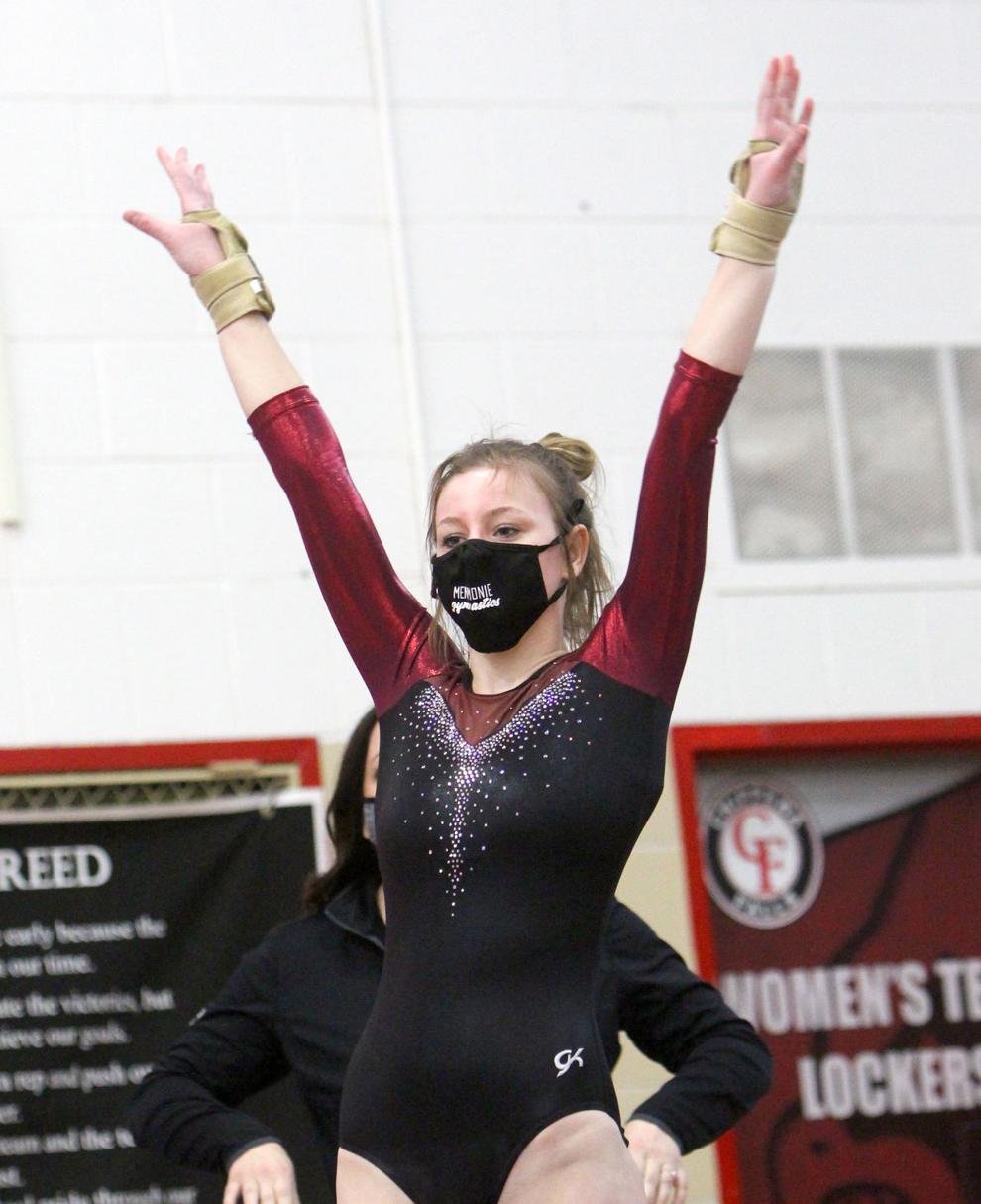 Chippewa Falls Gymnastics Triangular 1-16-21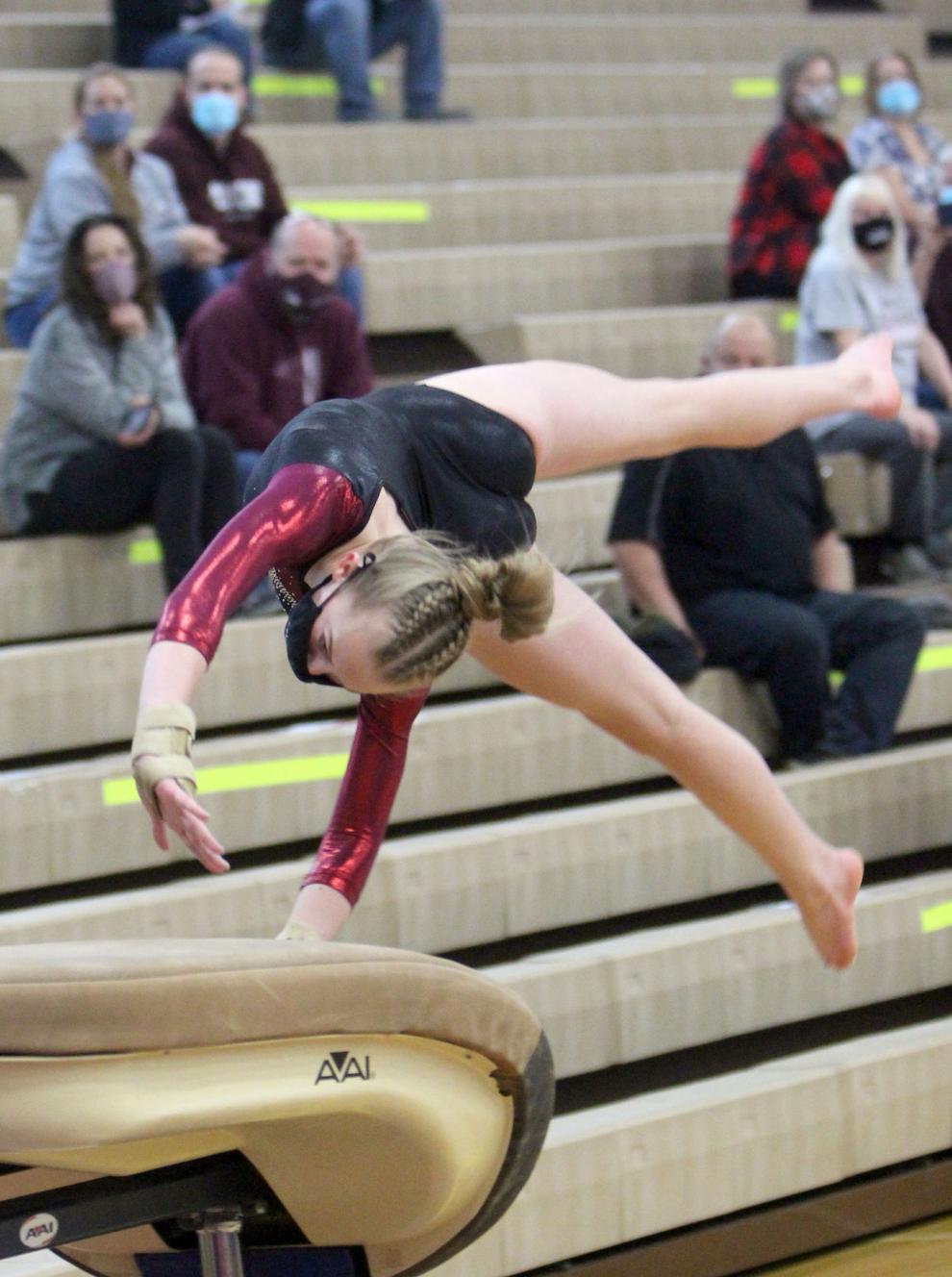 Chippewa Falls Gymnastics Triangular 1-16-21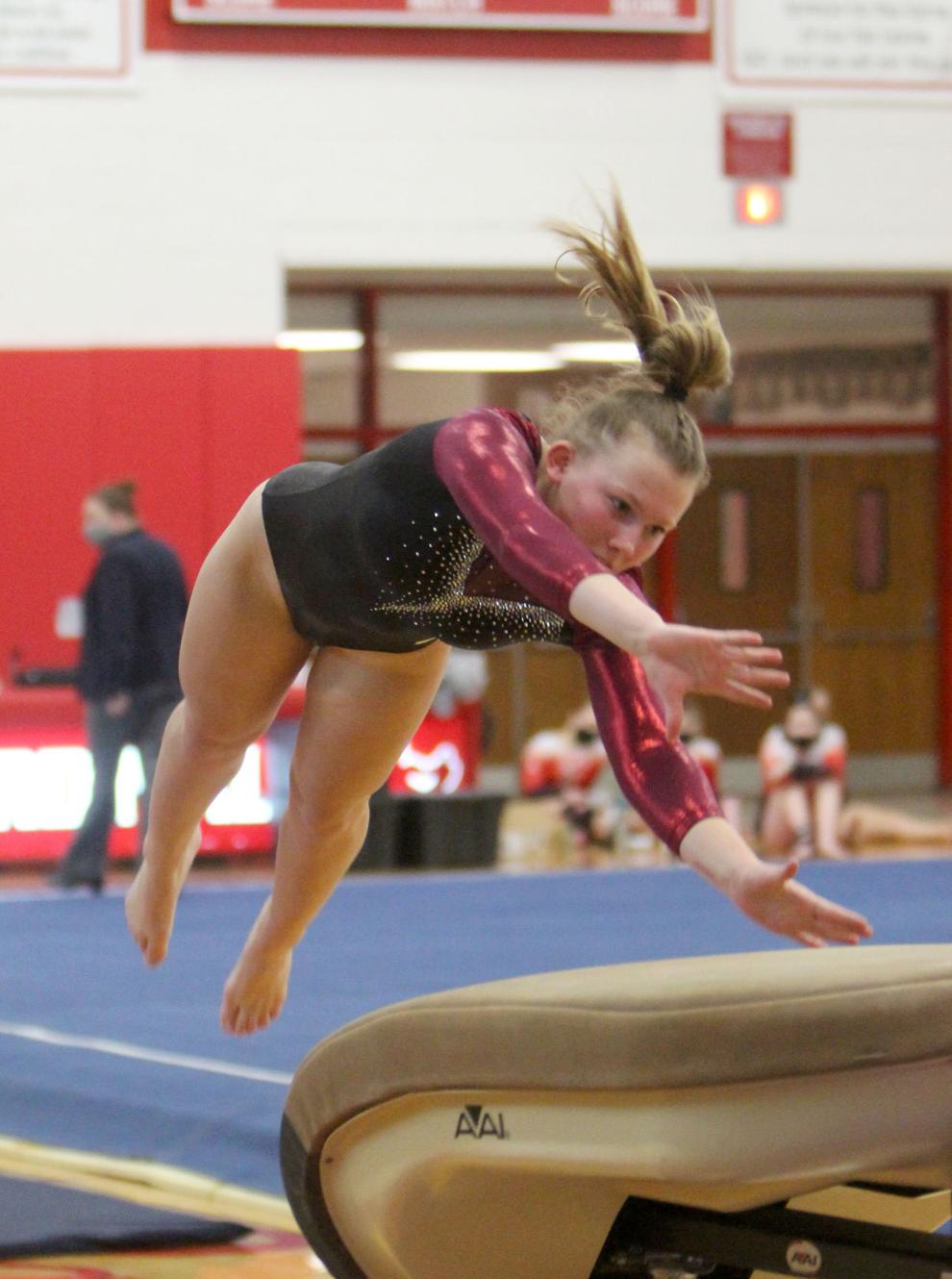 Chippewa Falls Gymnastics Triangular 1-16-21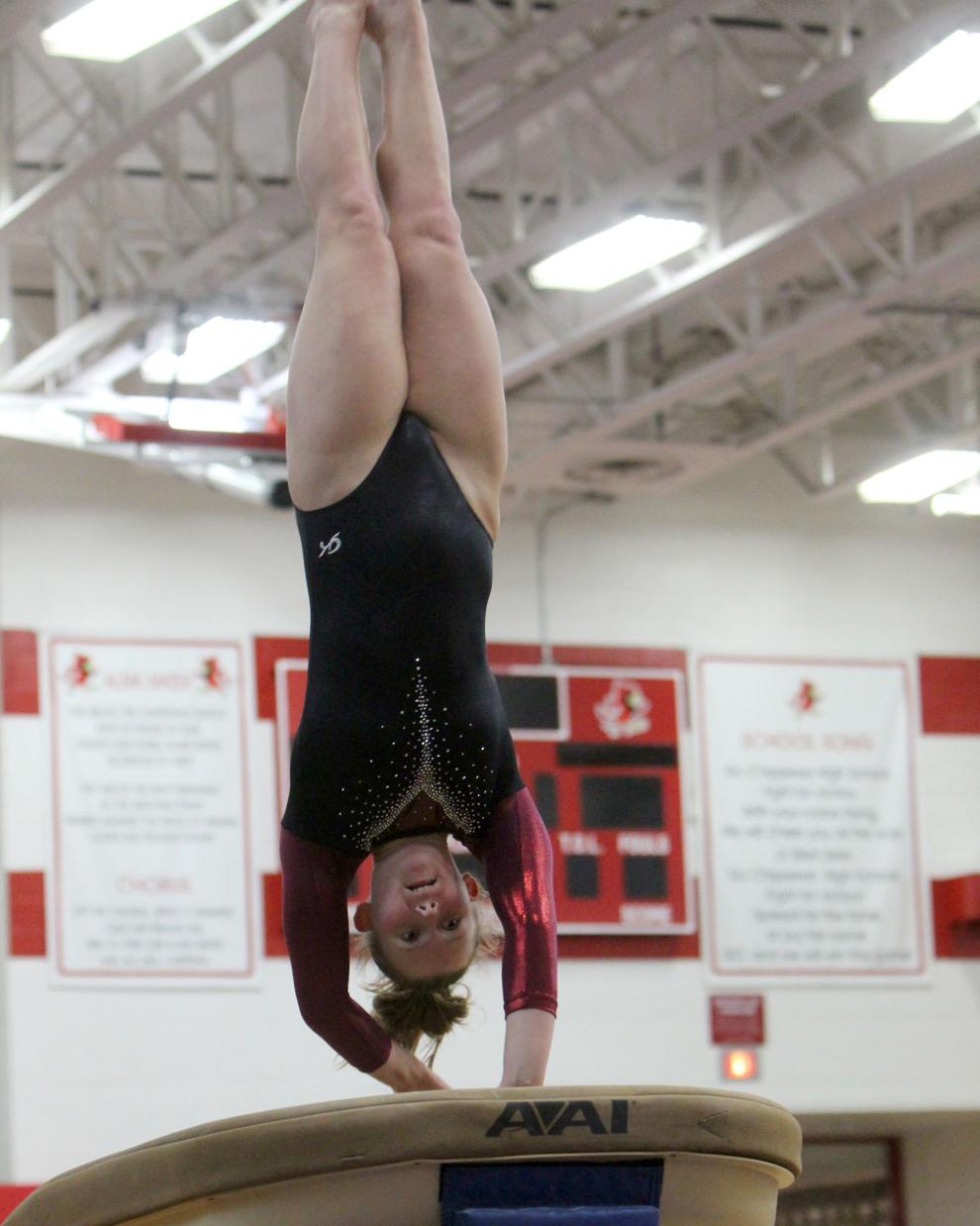 Chippewa Falls Gymnastics Triangular 1-16-21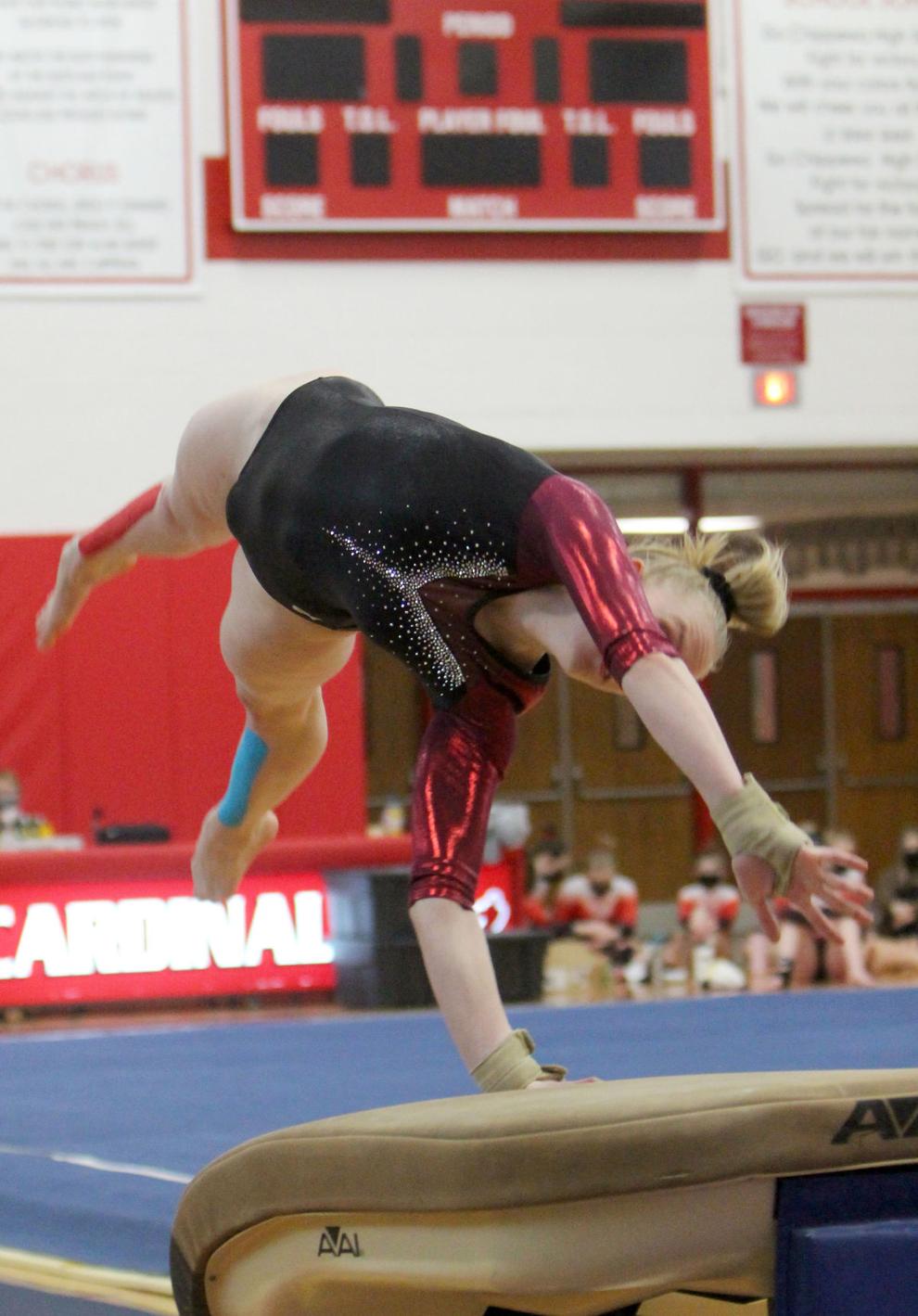 Chippewa Falls Gymnastics Triangular 1-16-21
Chippewa Falls Gymnastics Triangular 1-16-21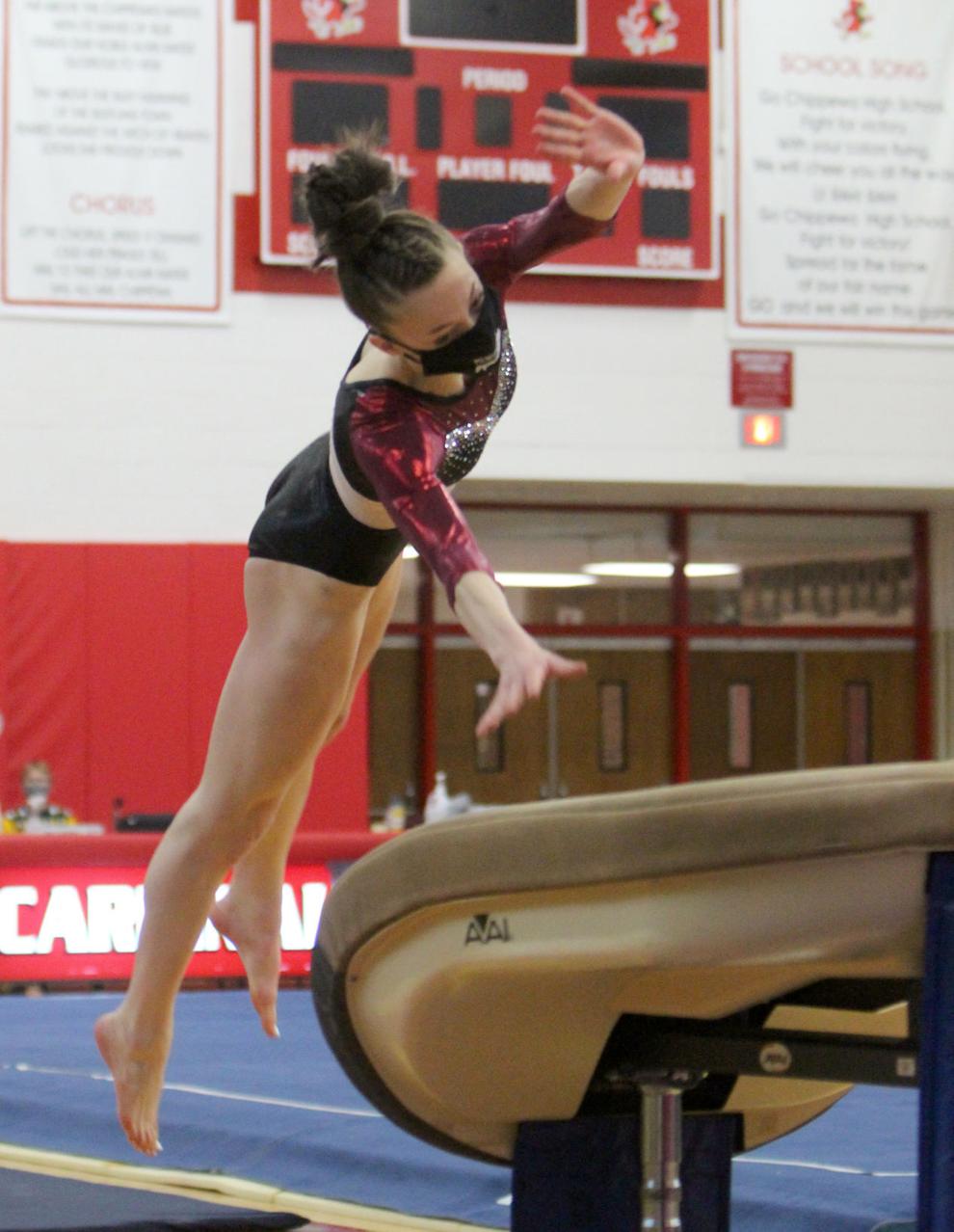 Chippewa Falls Gymnastics Triangular 1-16-21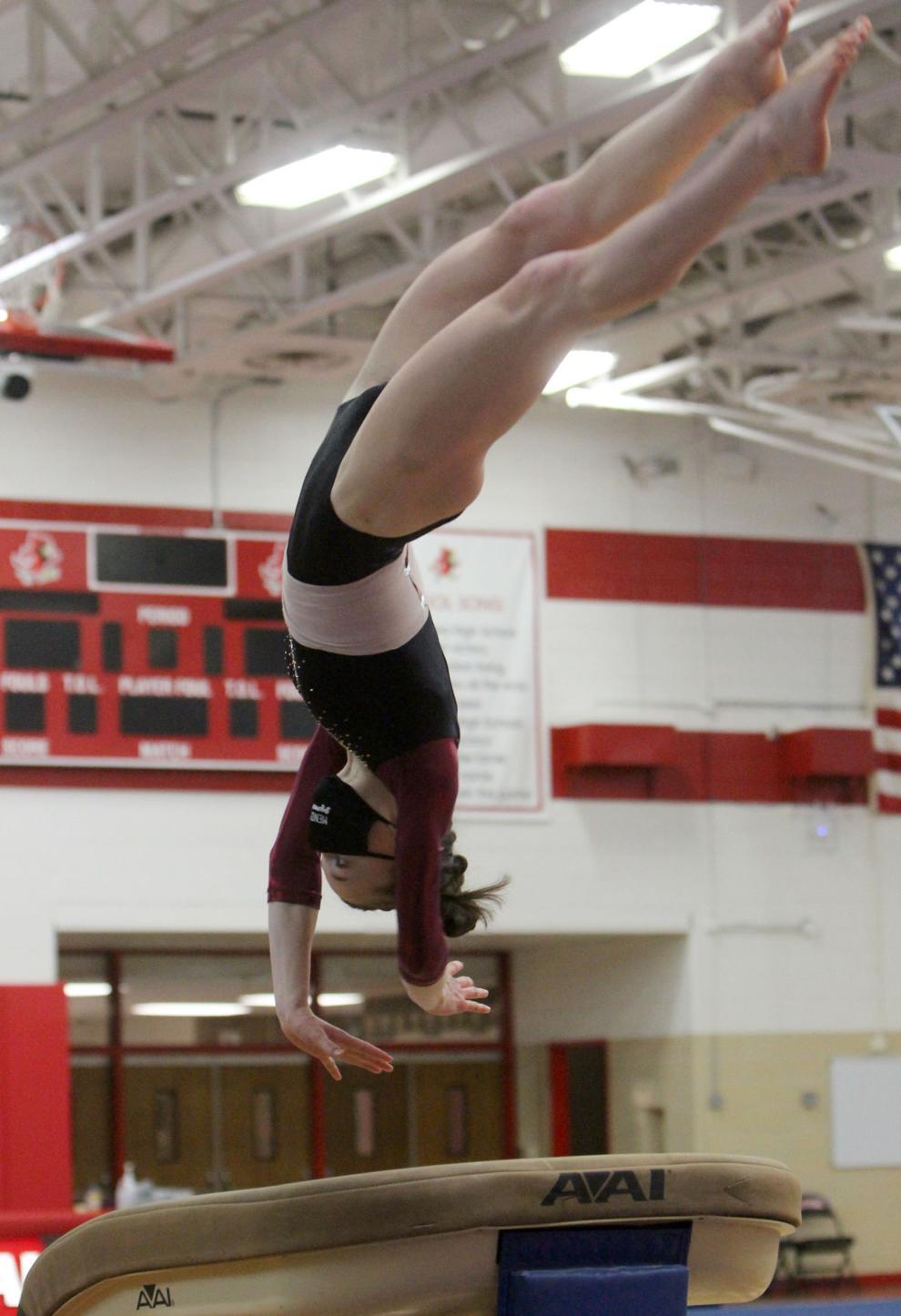 Chippewa Falls Gymnastics Triangular 1-16-21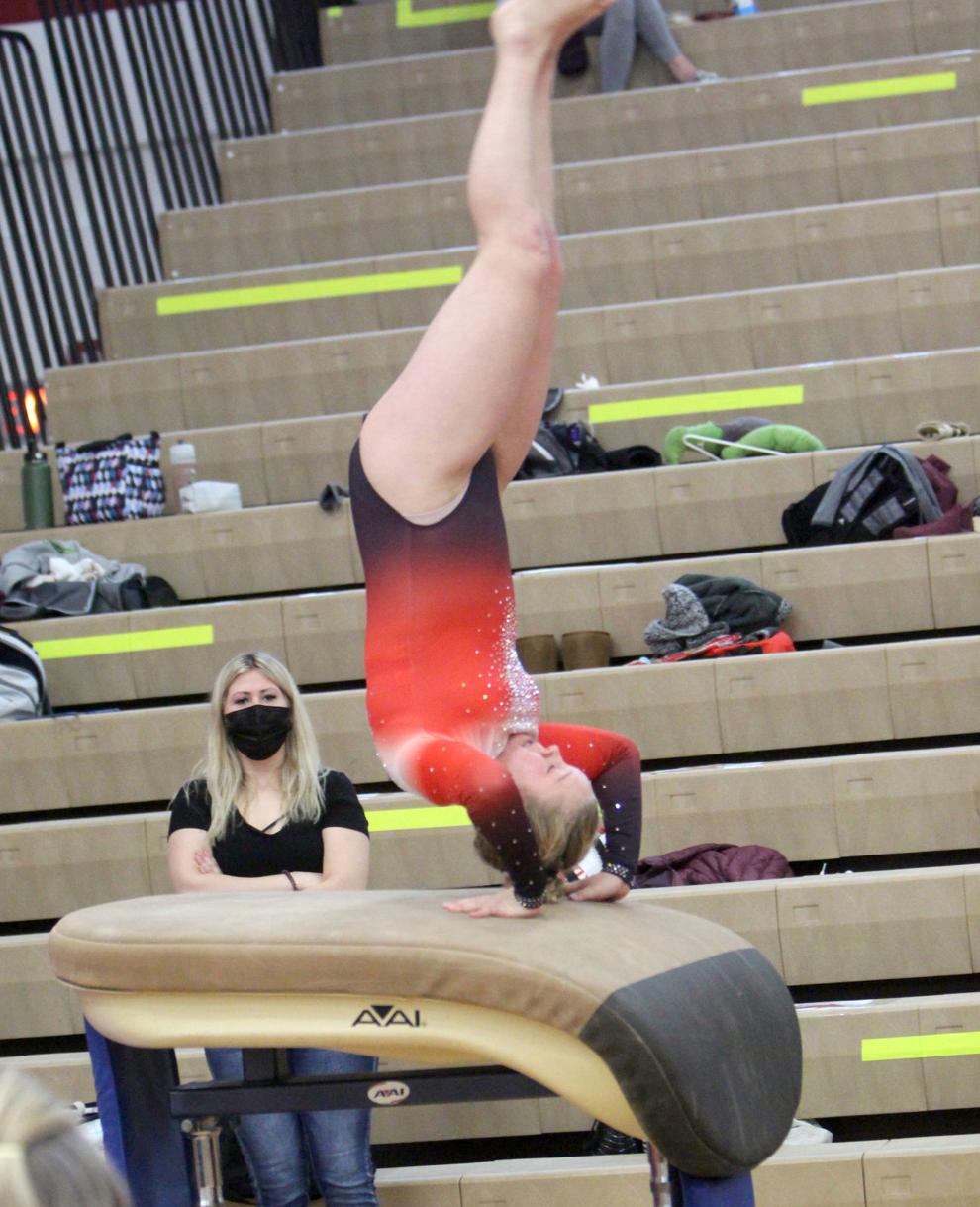 Chippewa Falls Gymnastics Triangular 1-16-21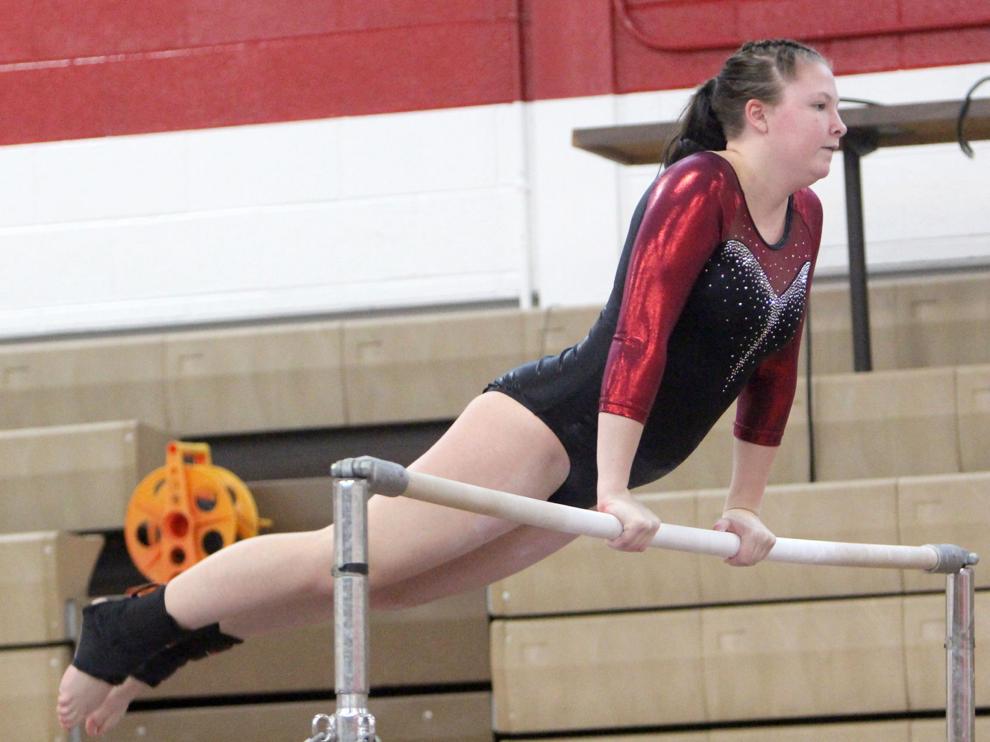 Chippewa Falls Gymnastics Triangular 1-16-21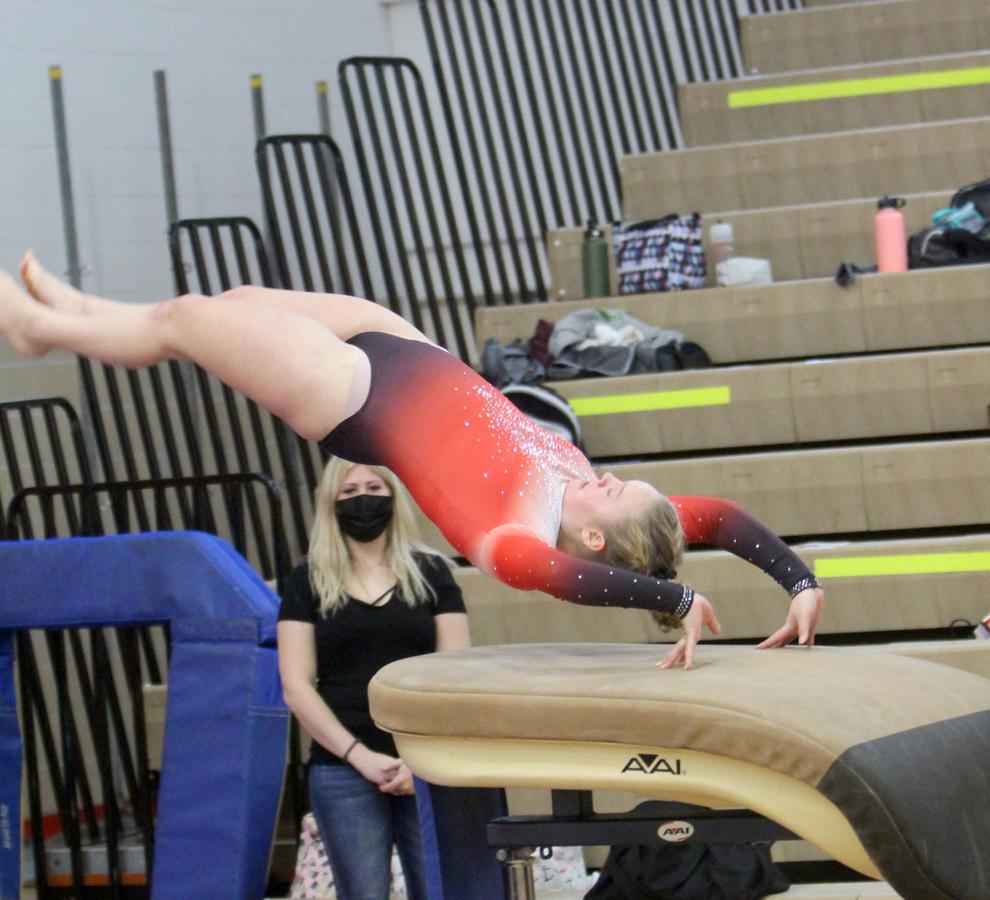 Chippewa Falls Gymnastics Triangular 1-16-21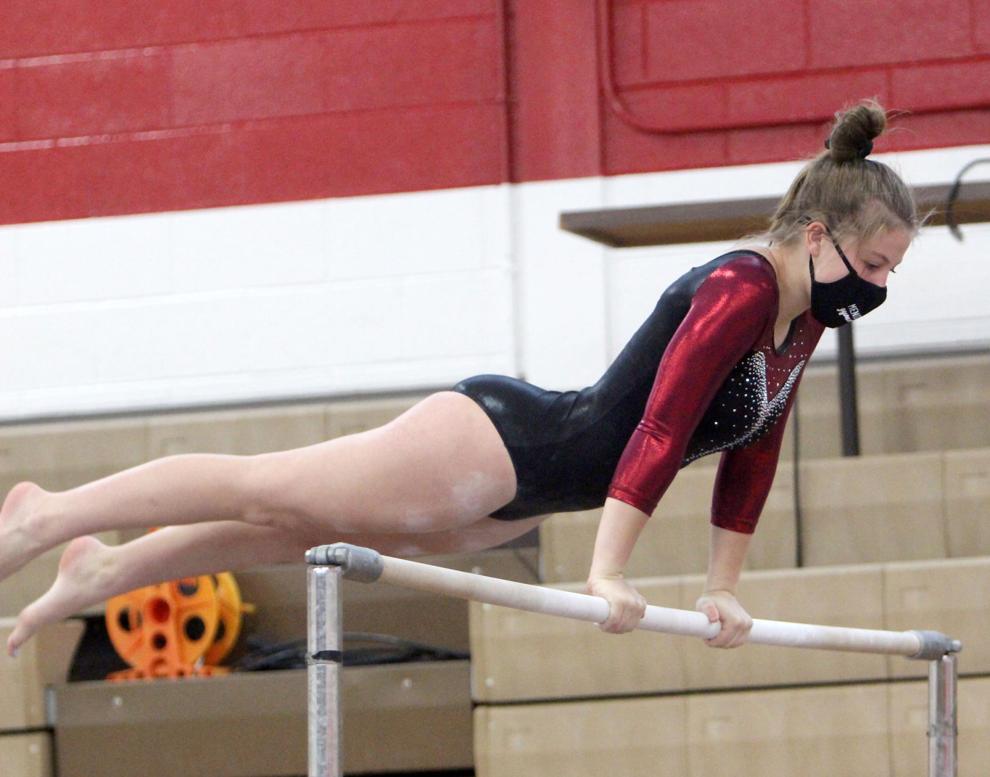 Chippewa Falls Gymnastics Triangular 1-16-21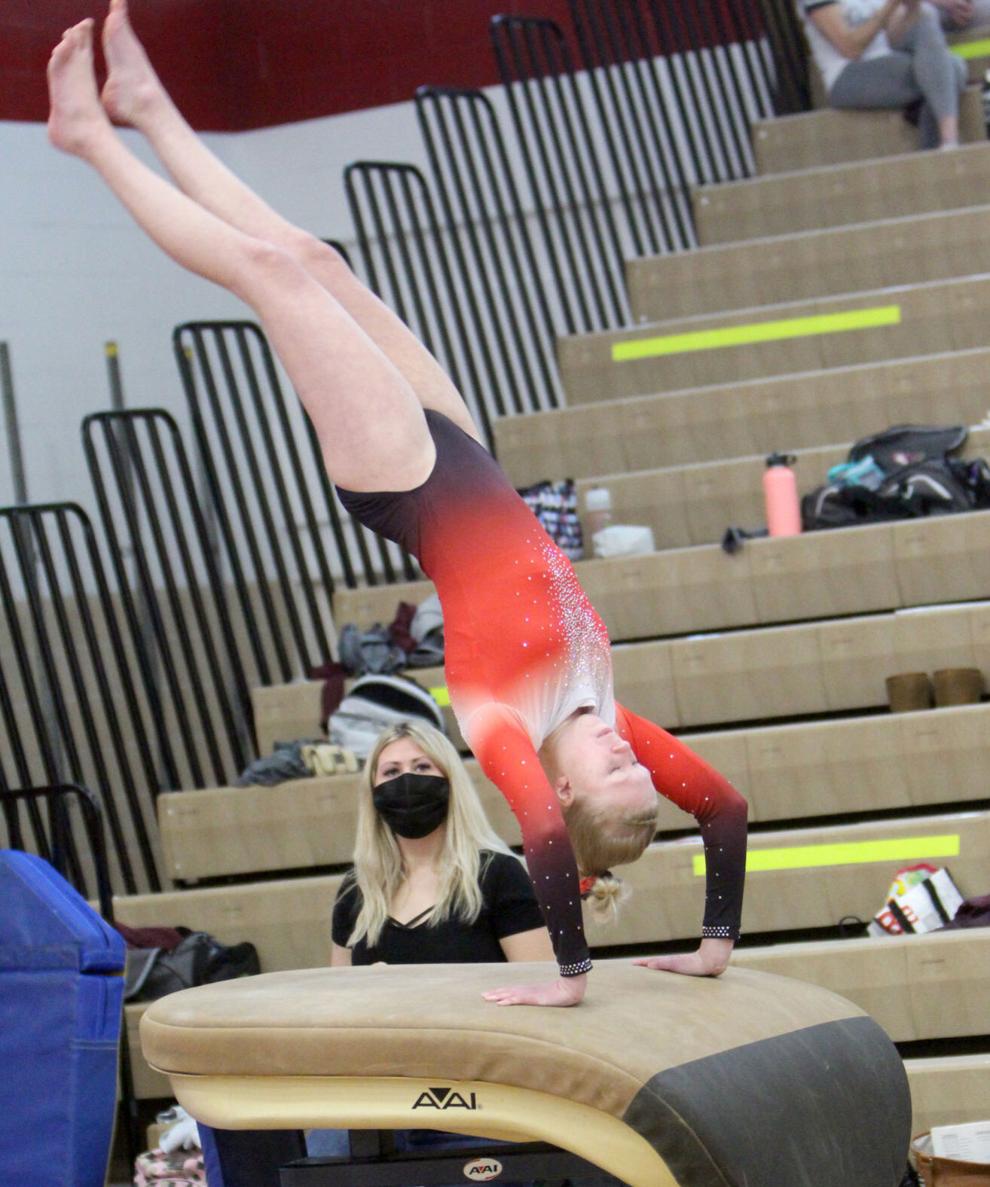 Chippewa Falls Gymnastics Triangular 1-16-21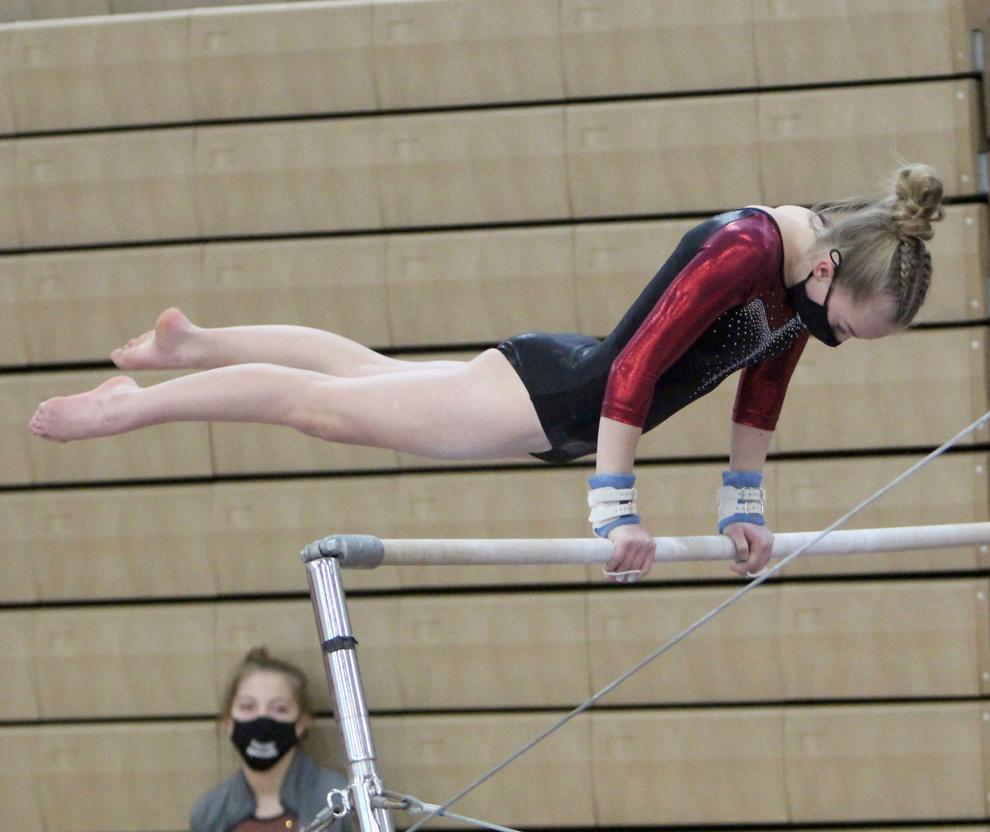 Chippewa Falls Gymnastics Triangular 1-16-21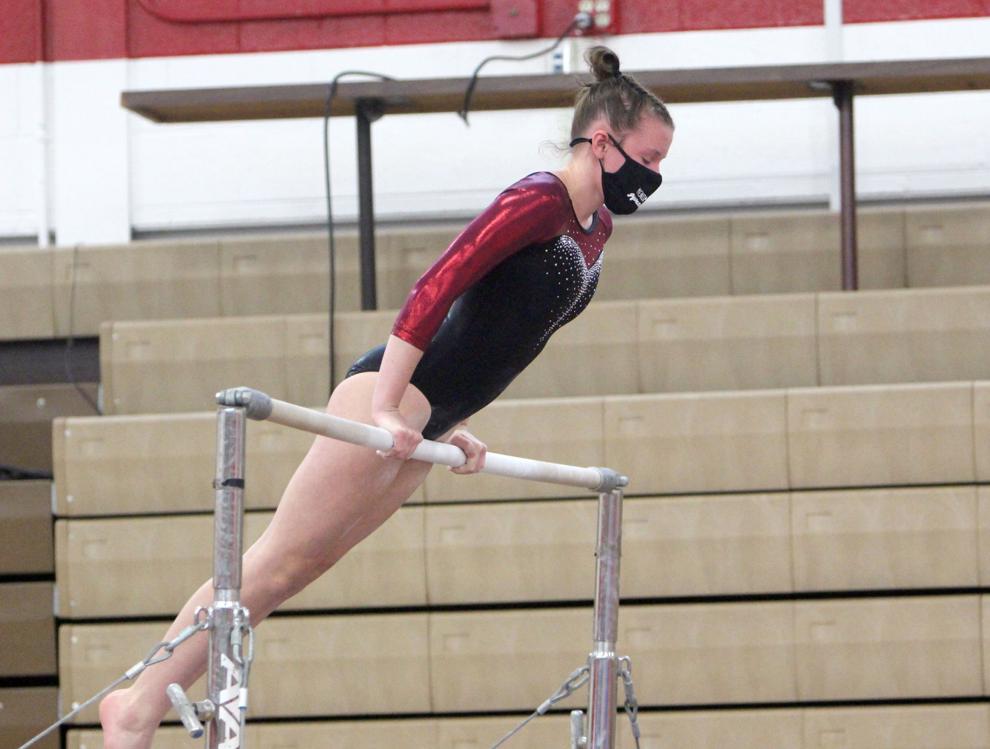 Chippewa Falls Gymnastics Triangular 1-16-21
Chippewa Falls Gymnastics Triangular 1-16-21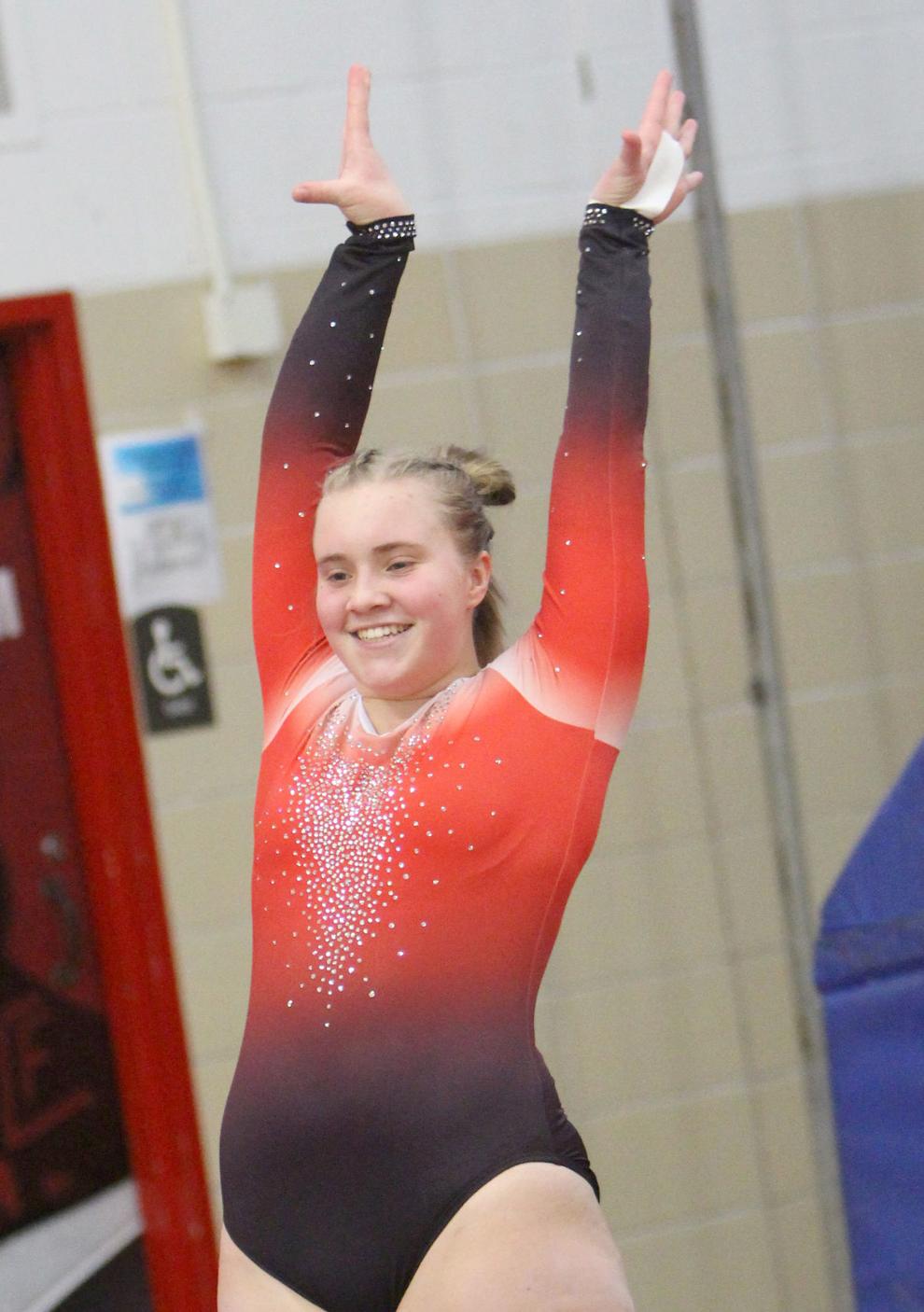 Chippewa Falls Gymnastics Triangular 1-16-21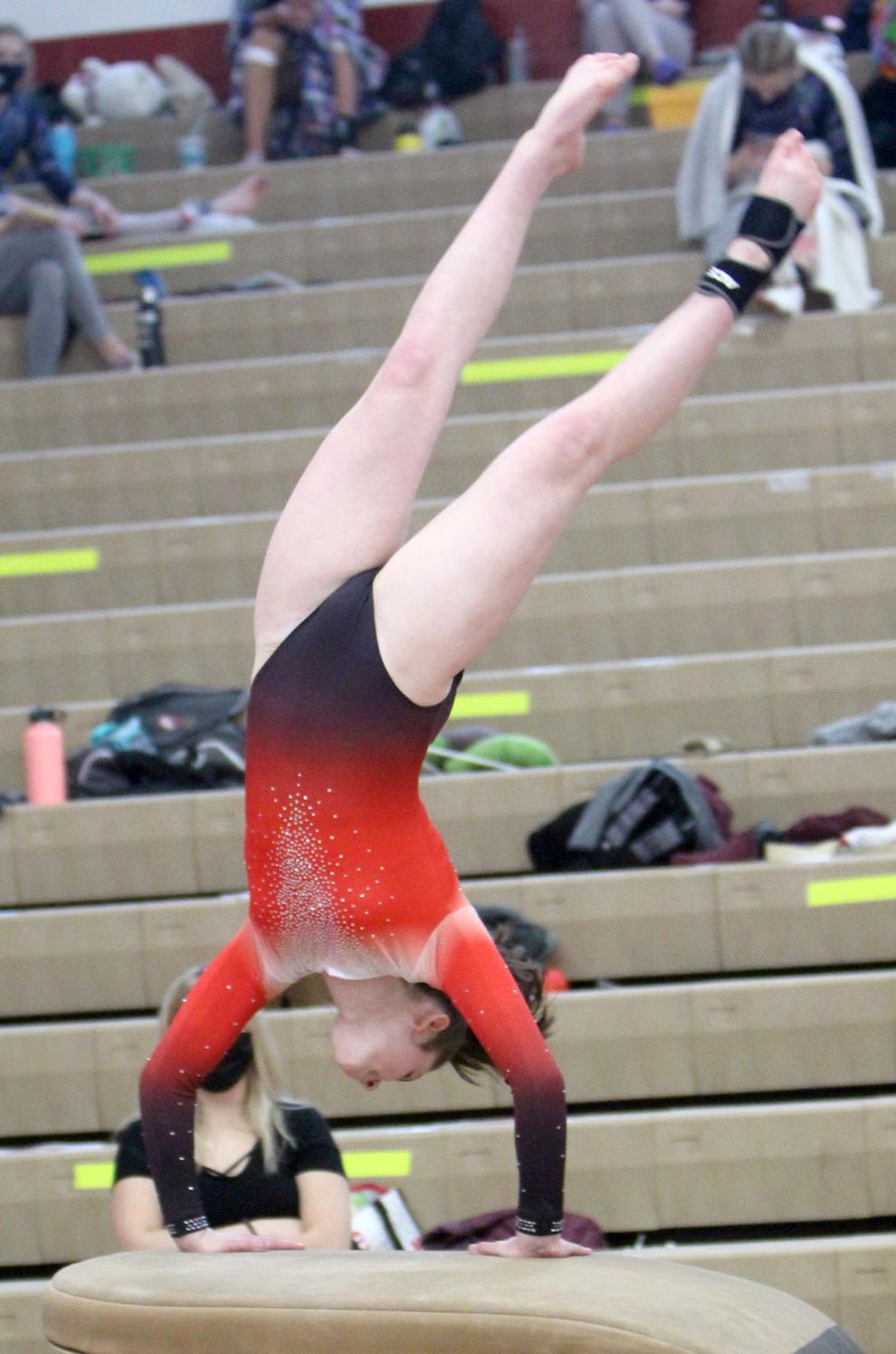 Chippewa Falls Gymnastics Triangular 1-16-21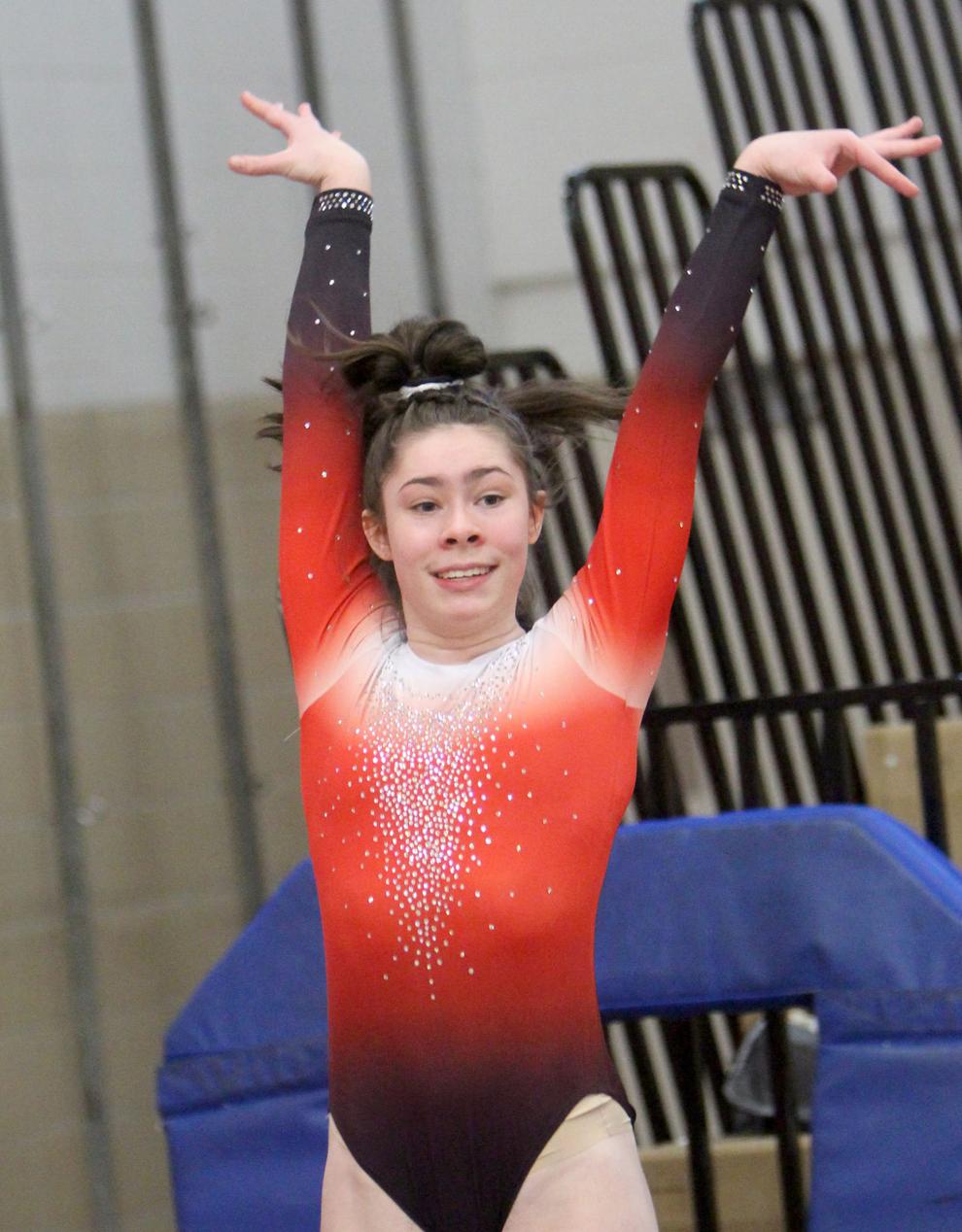 Chippewa Falls Gymnastics Triangular 1-16-21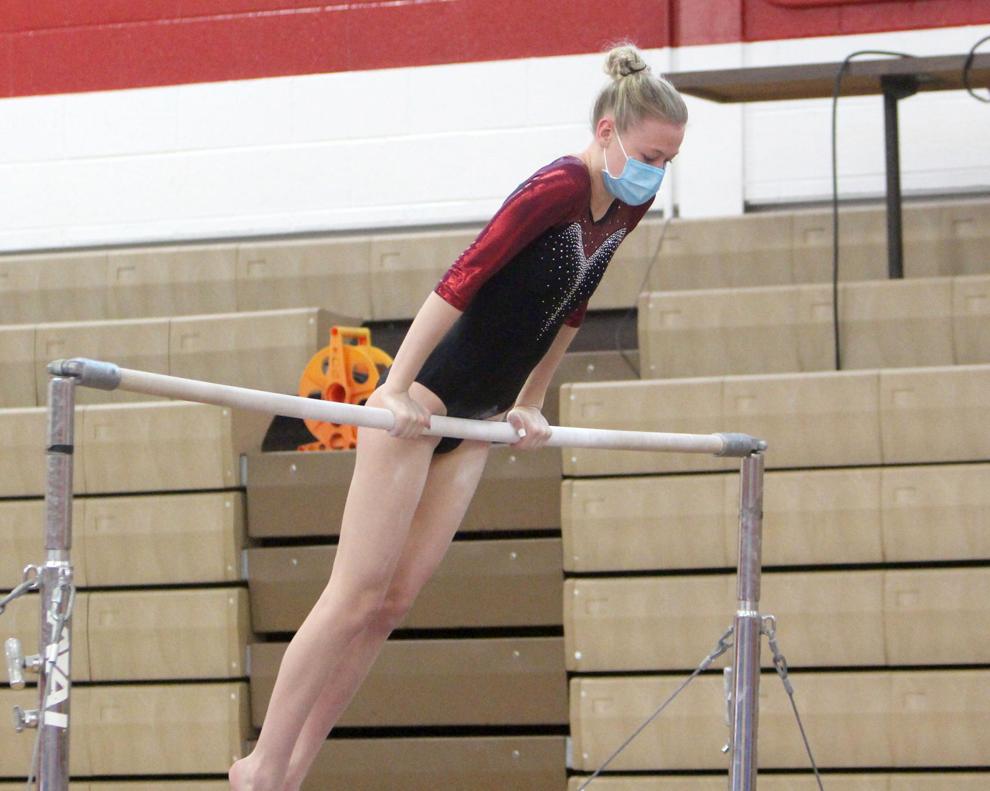 Chippewa Falls Gymnastics Triangular 1-16-21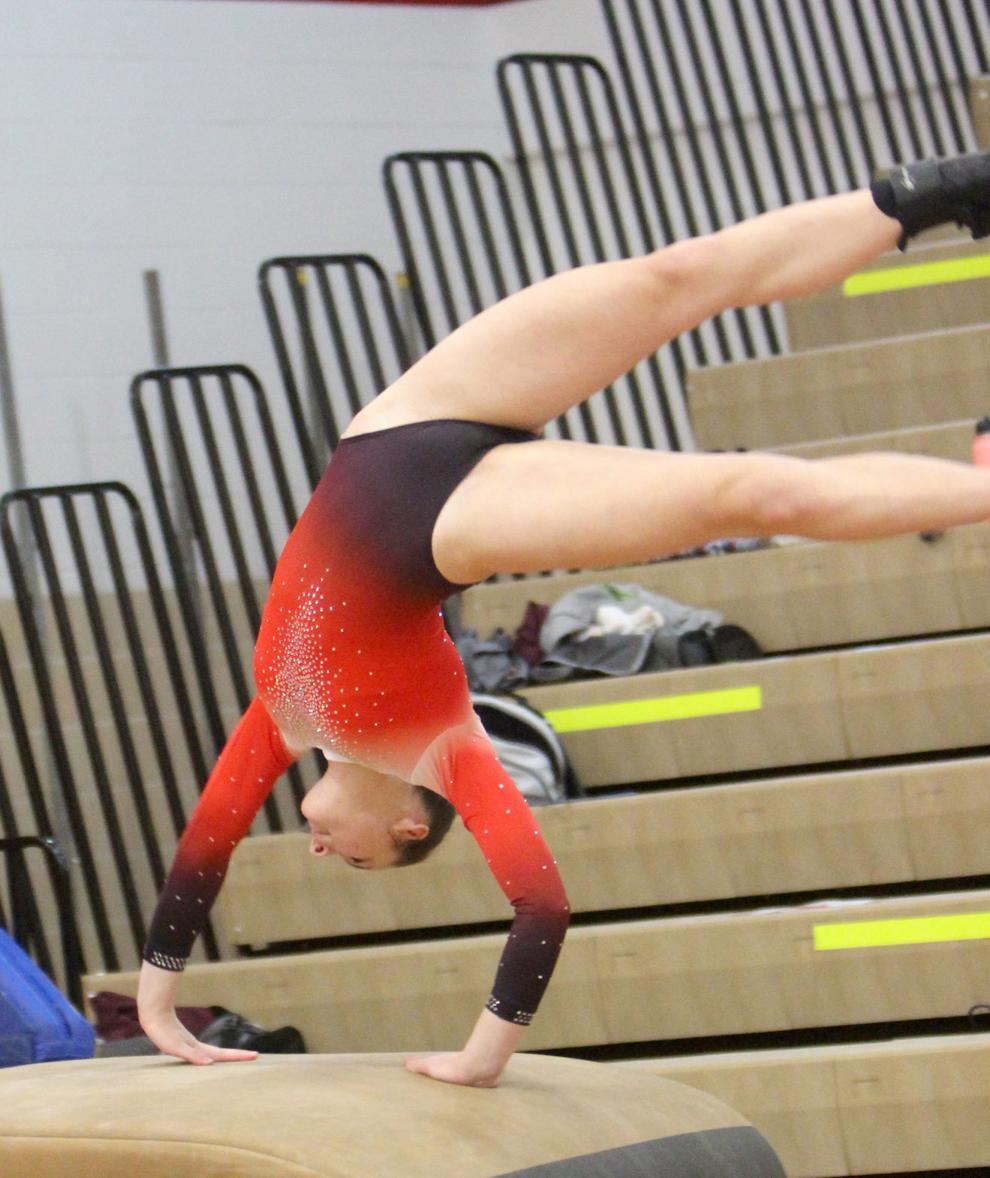 Chippewa Falls Gymnastics Triangular 1-16-21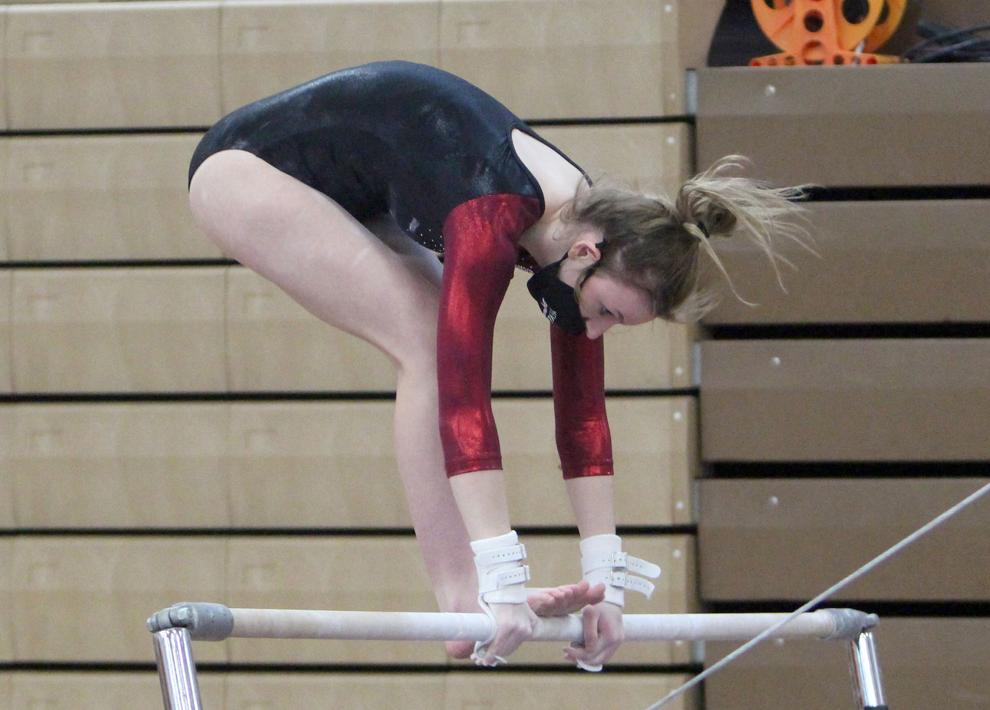 Chippewa Falls Gymnastics Triangular 1-16-21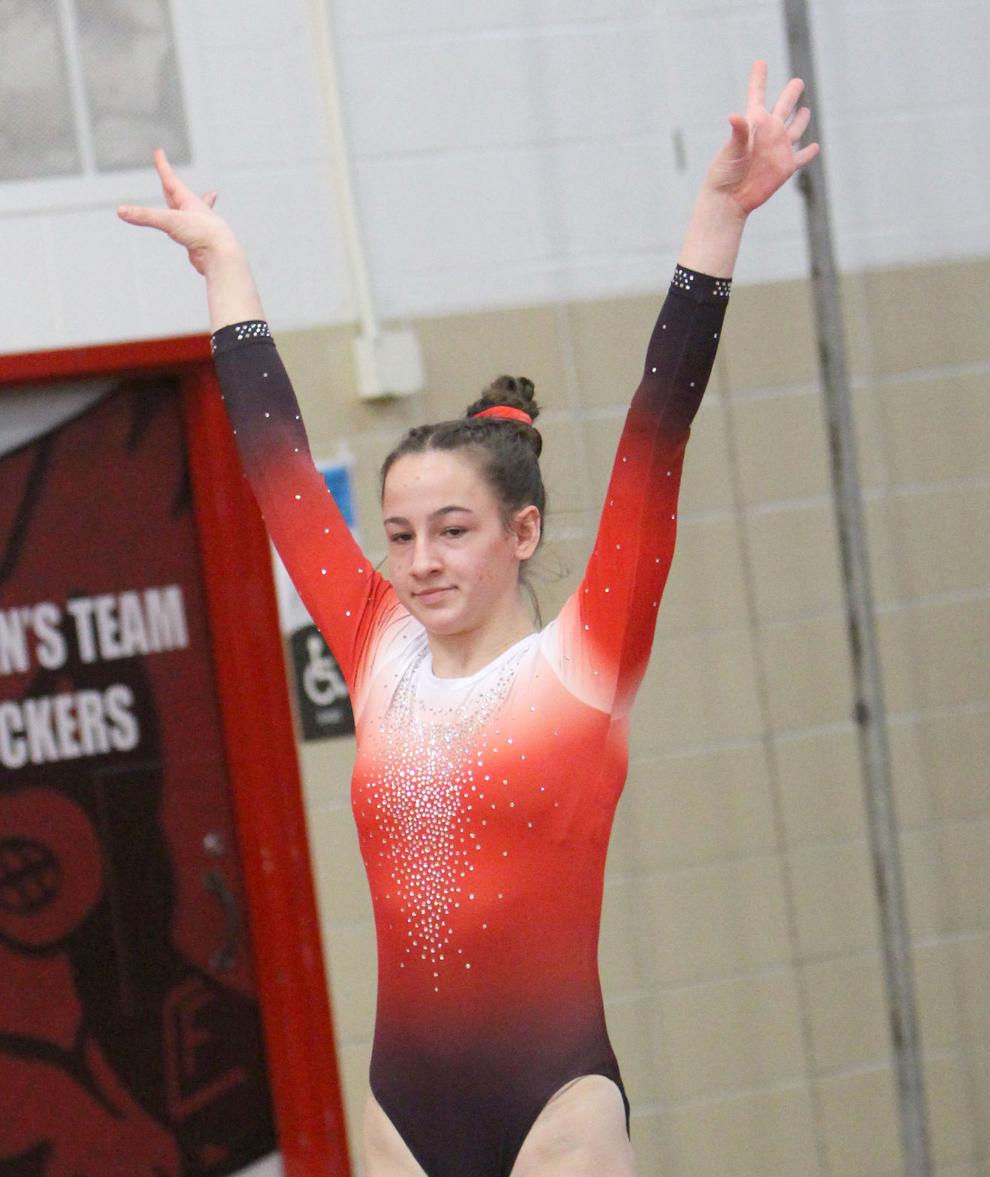 Chippewa Falls Gymnastics Triangular 1-16-21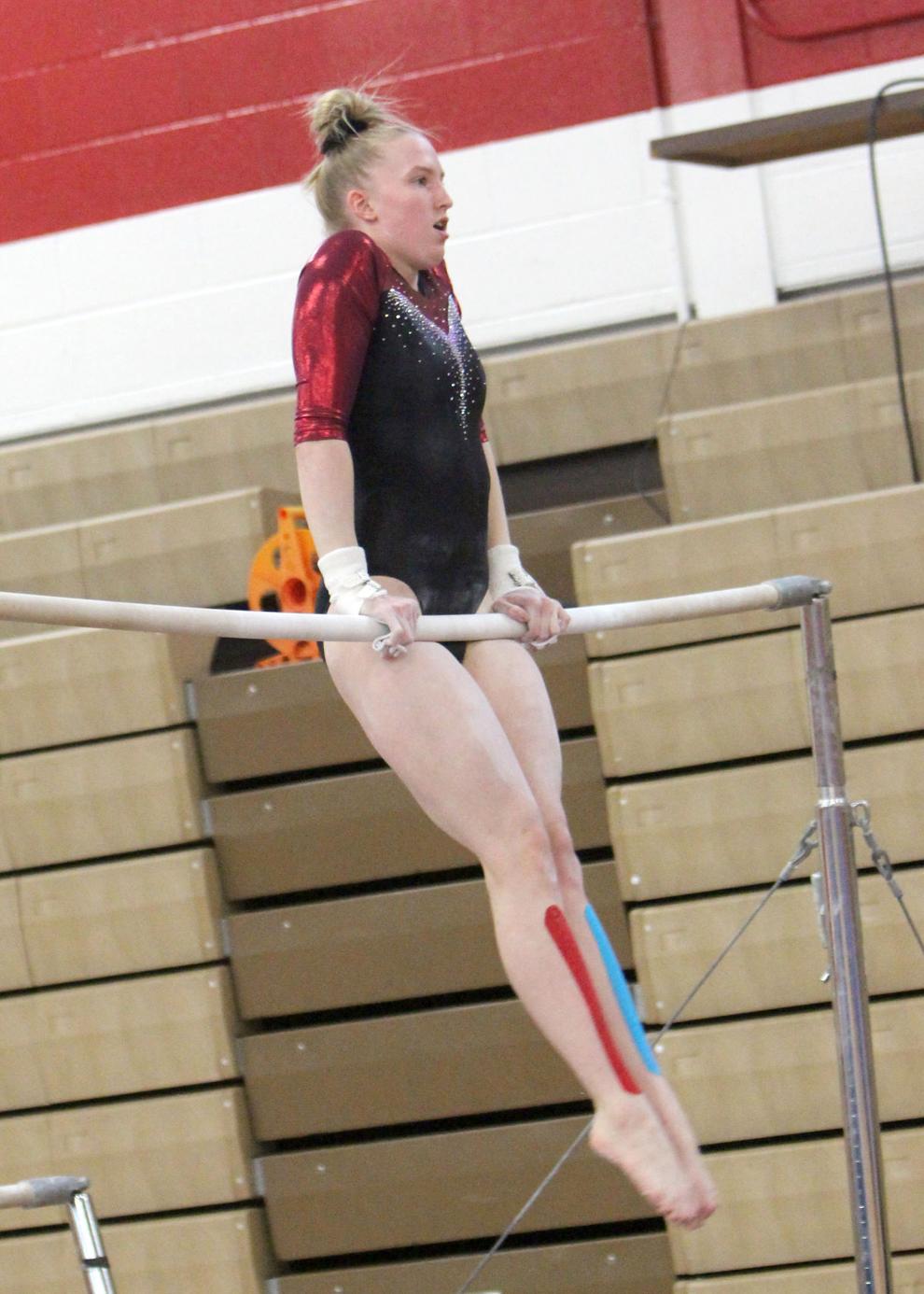 Chippewa Falls Gymnastics Triangular 1-16-21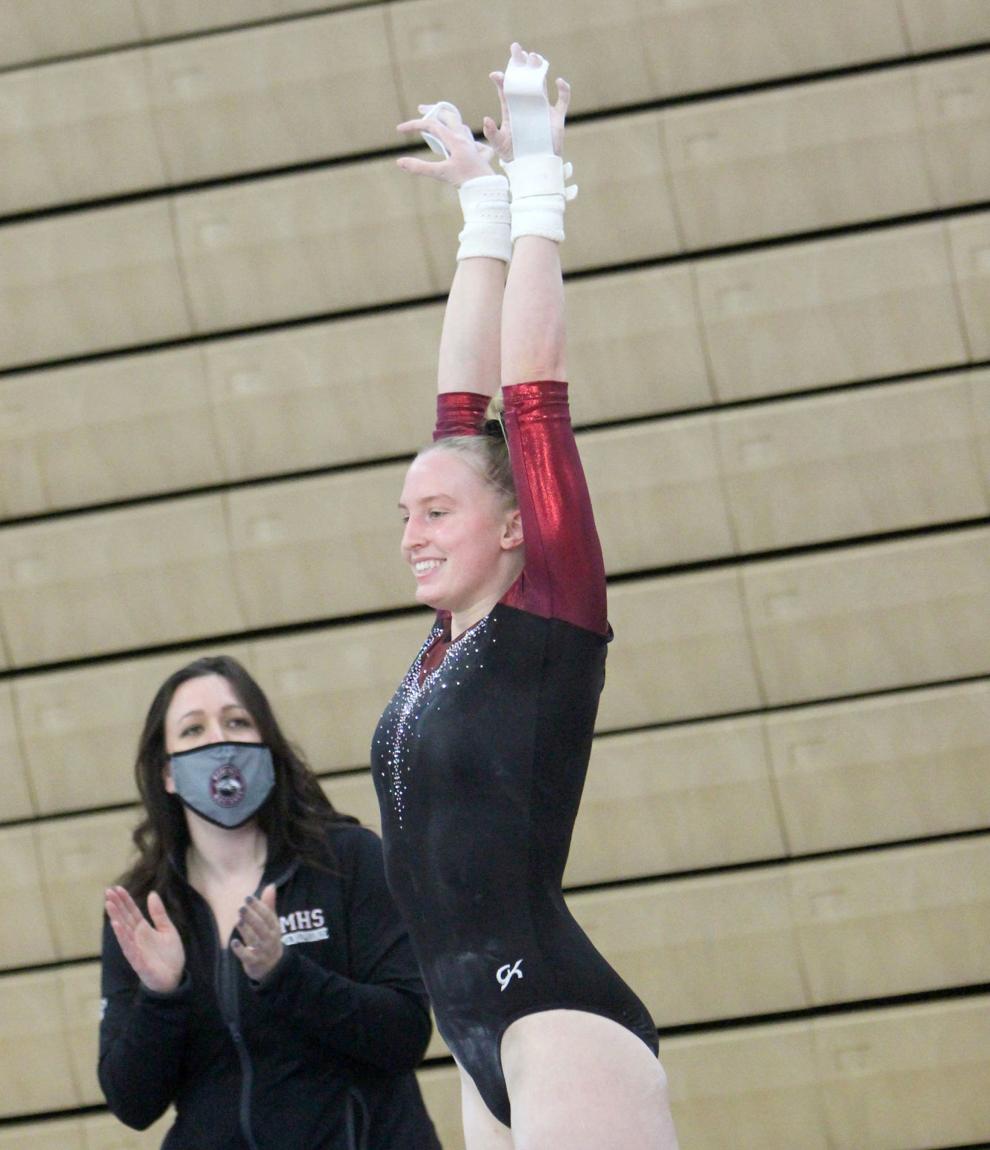 Chippewa Falls Gymnastics Triangular 1-16-21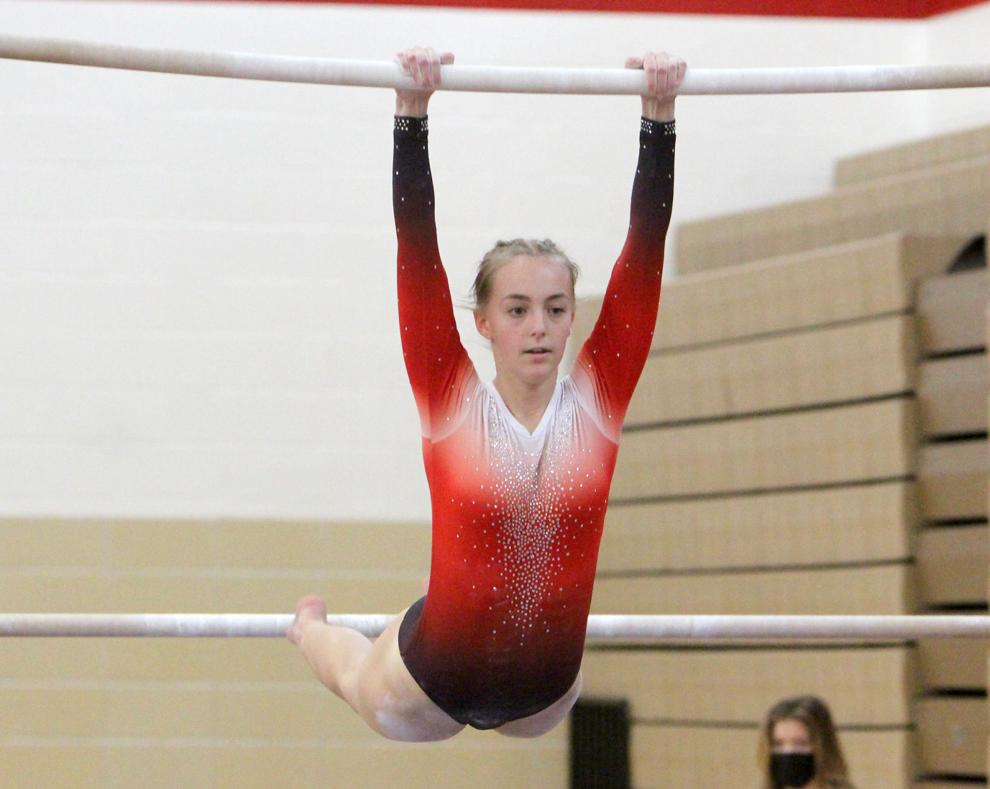 Chippewa Falls Gymnastics Triangular 1-16-21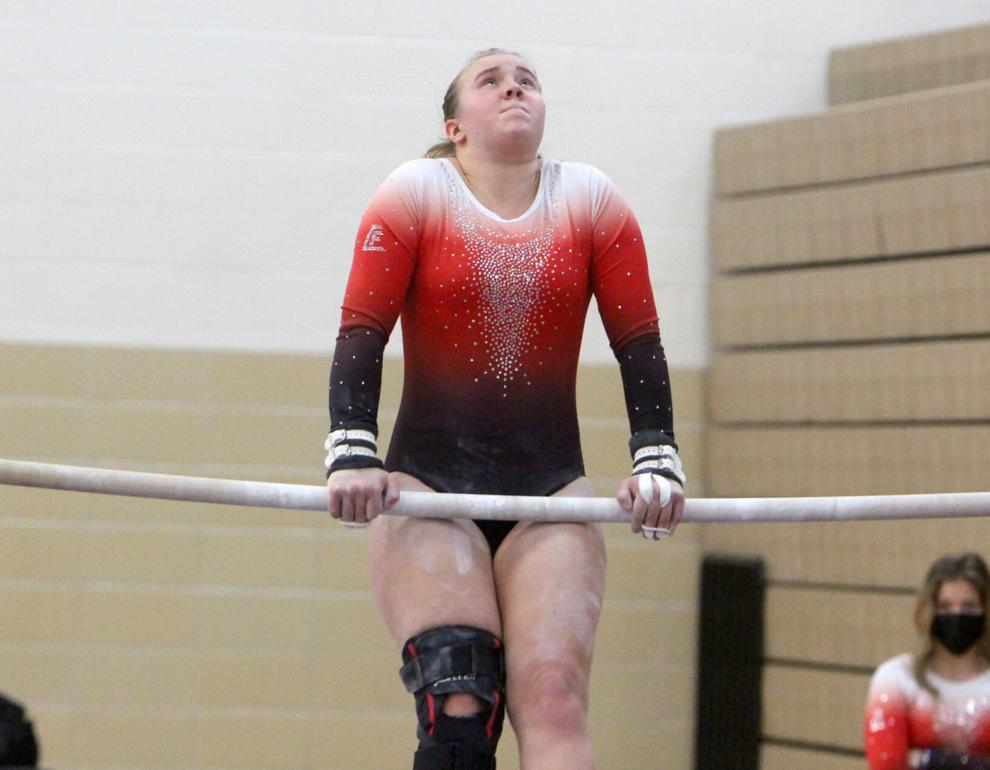 Chippewa Falls Gymnastics Triangular 1-16-21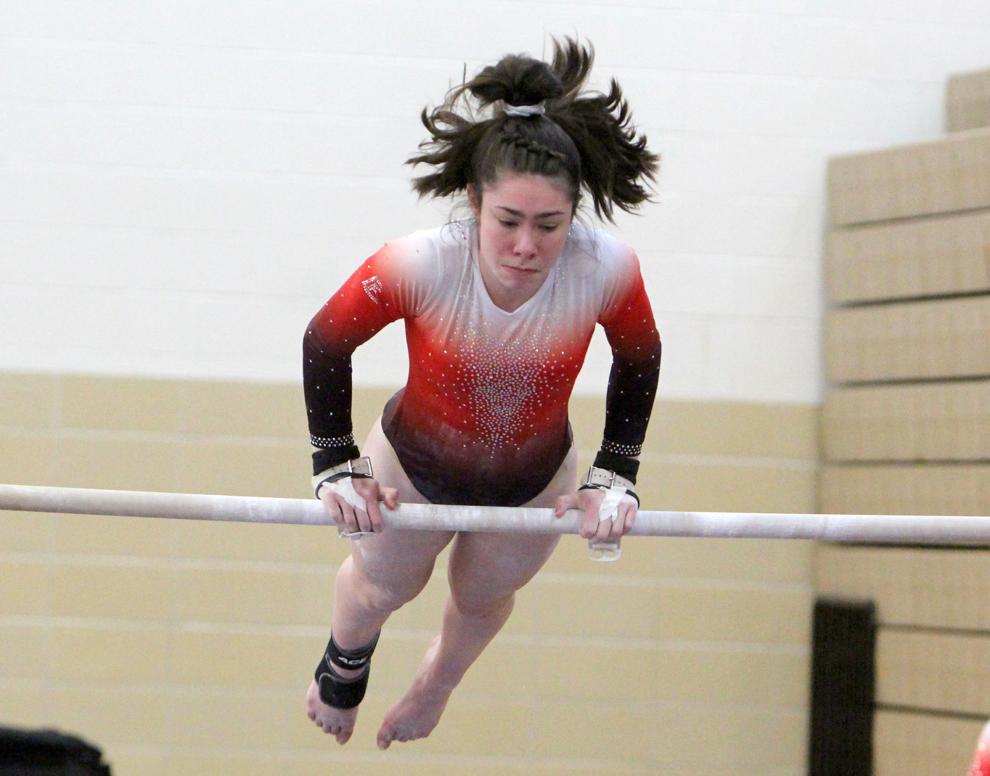 Chippewa Falls Gymnastics Triangular 1-16-21
Chippewa Falls Gymnastics Triangular 1-16-21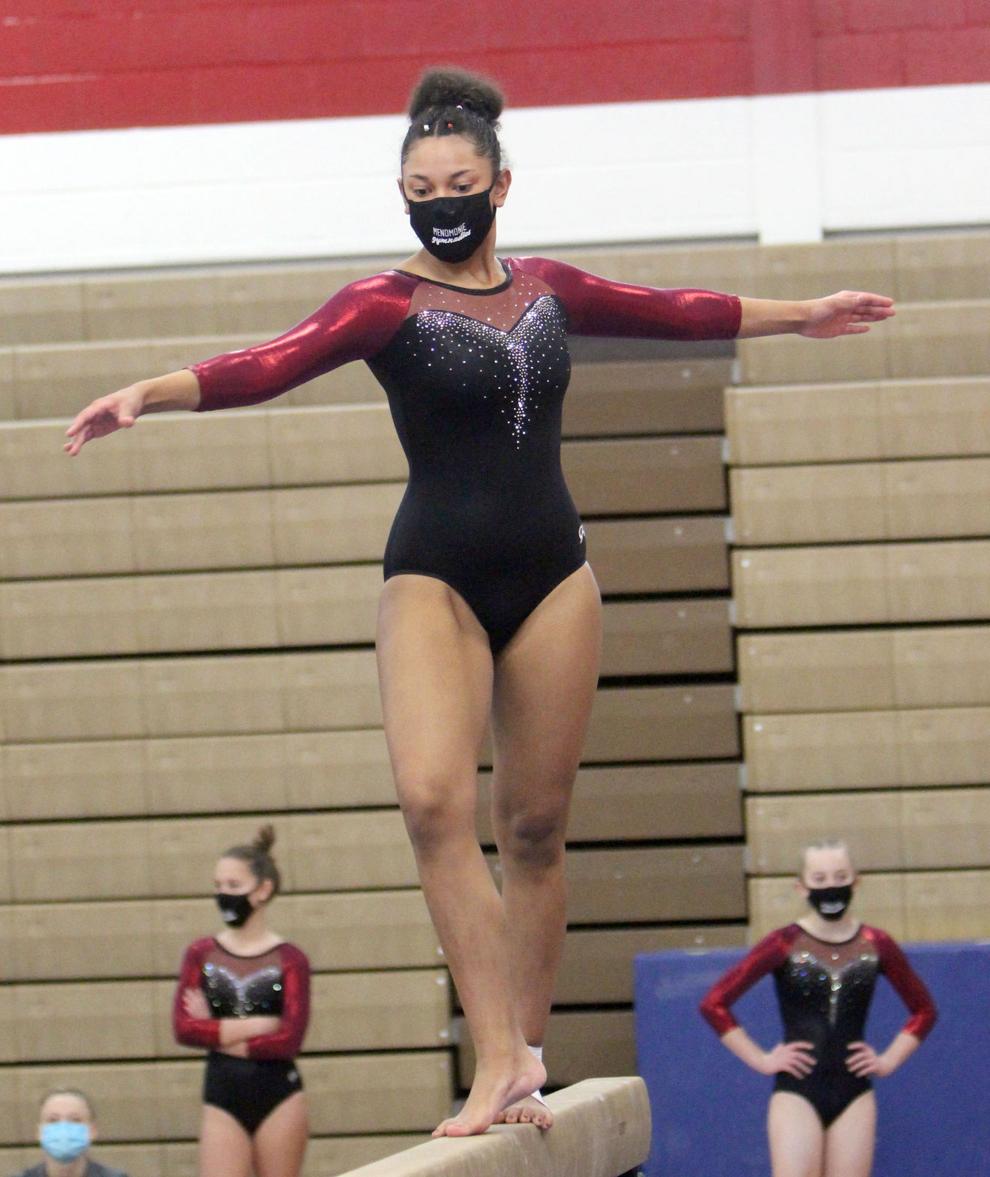 Chippewa Falls Gymnastics Triangular 1-16-21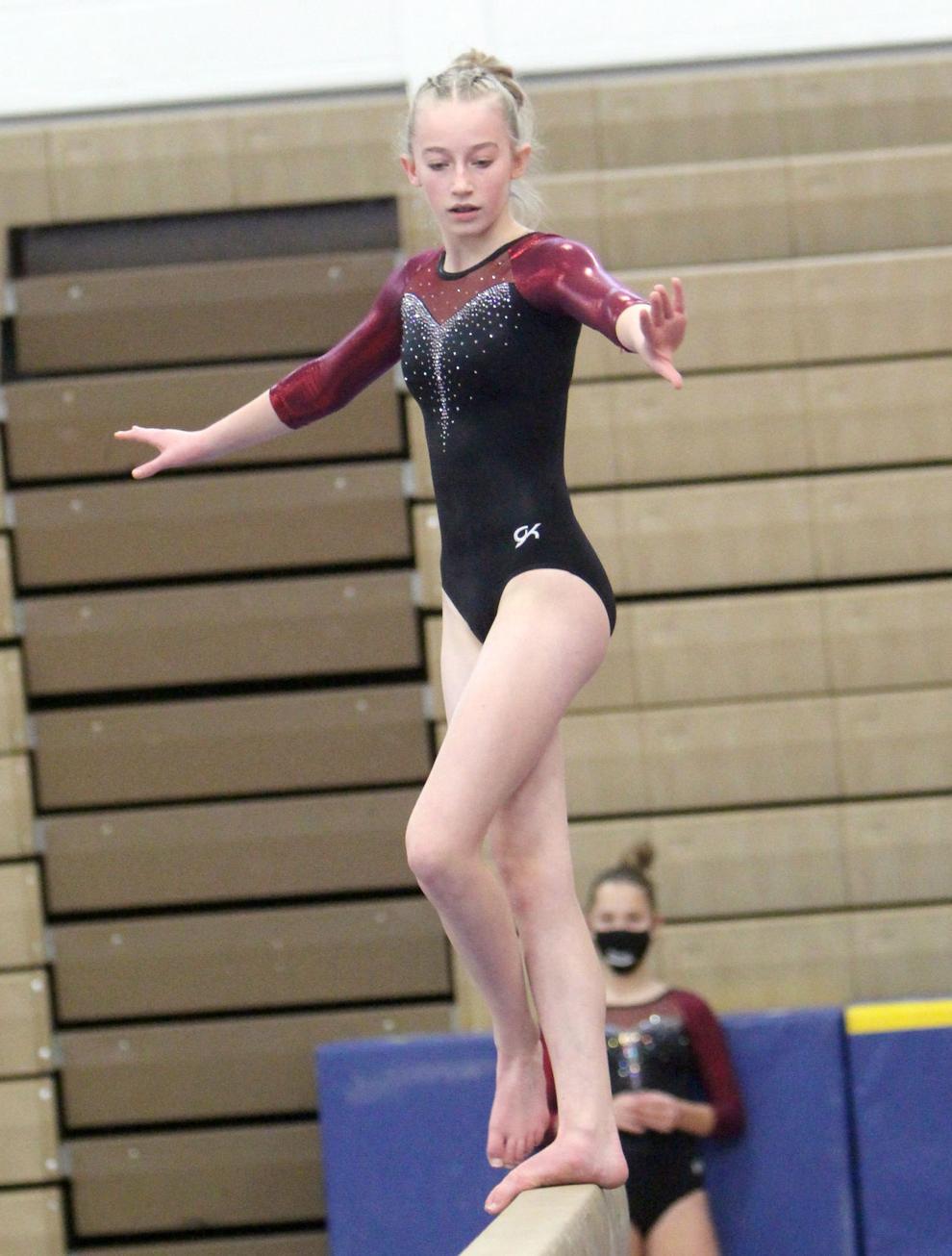 Chippewa Falls Gymnastics Triangular 1-16-21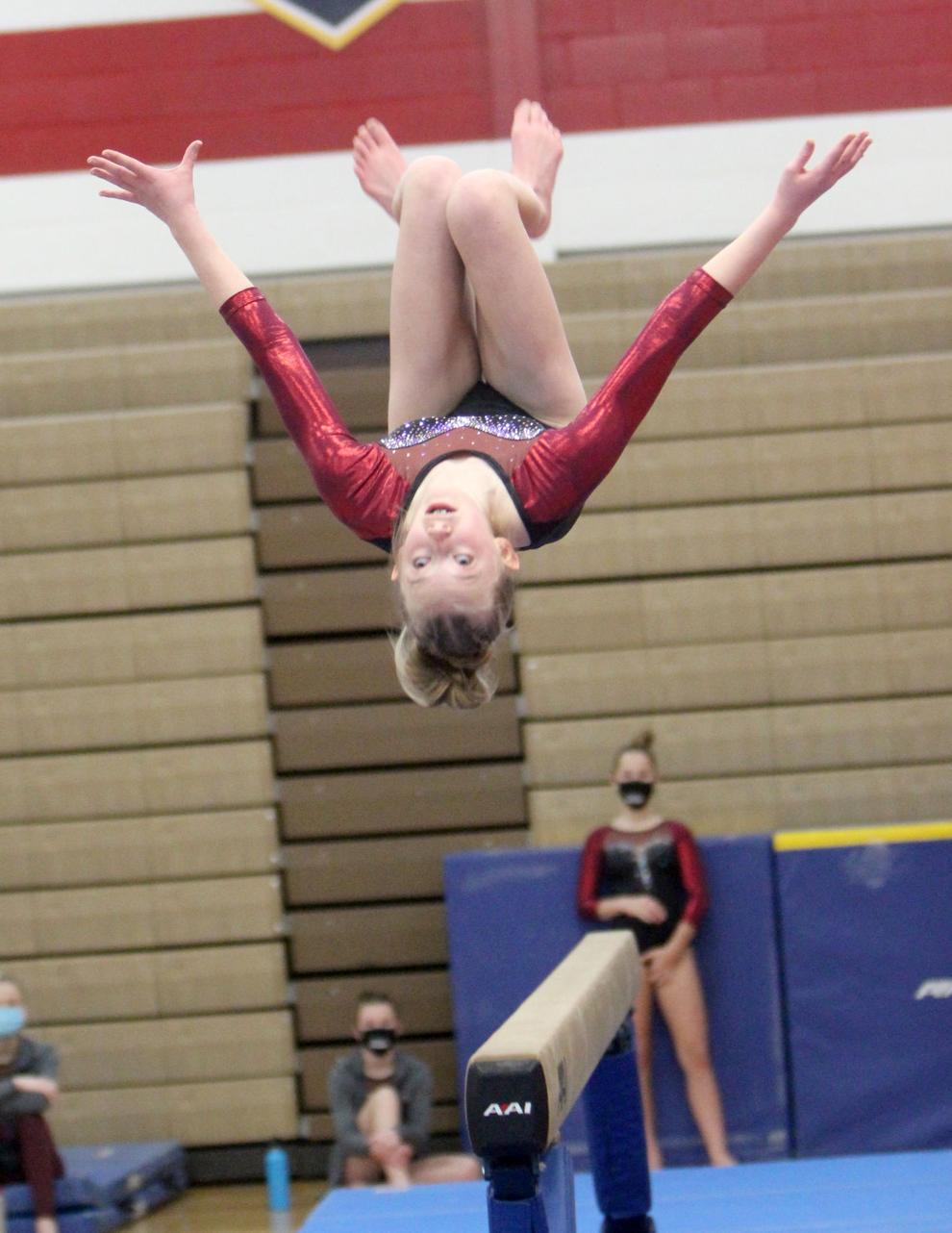 Chippewa Falls Gymnastics Triangular 1-16-21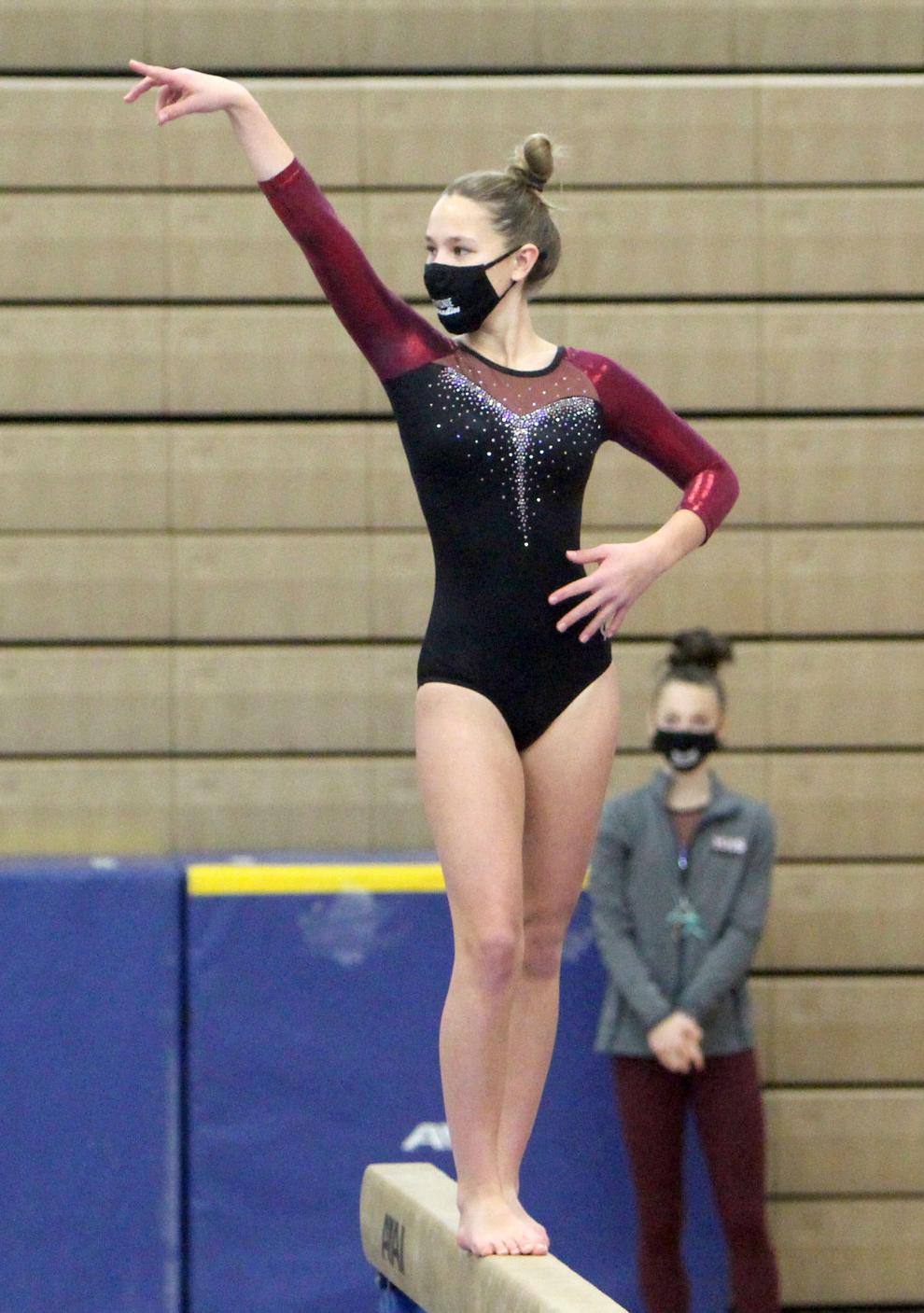 Chippewa Falls Gymnastics Triangular 1-16-21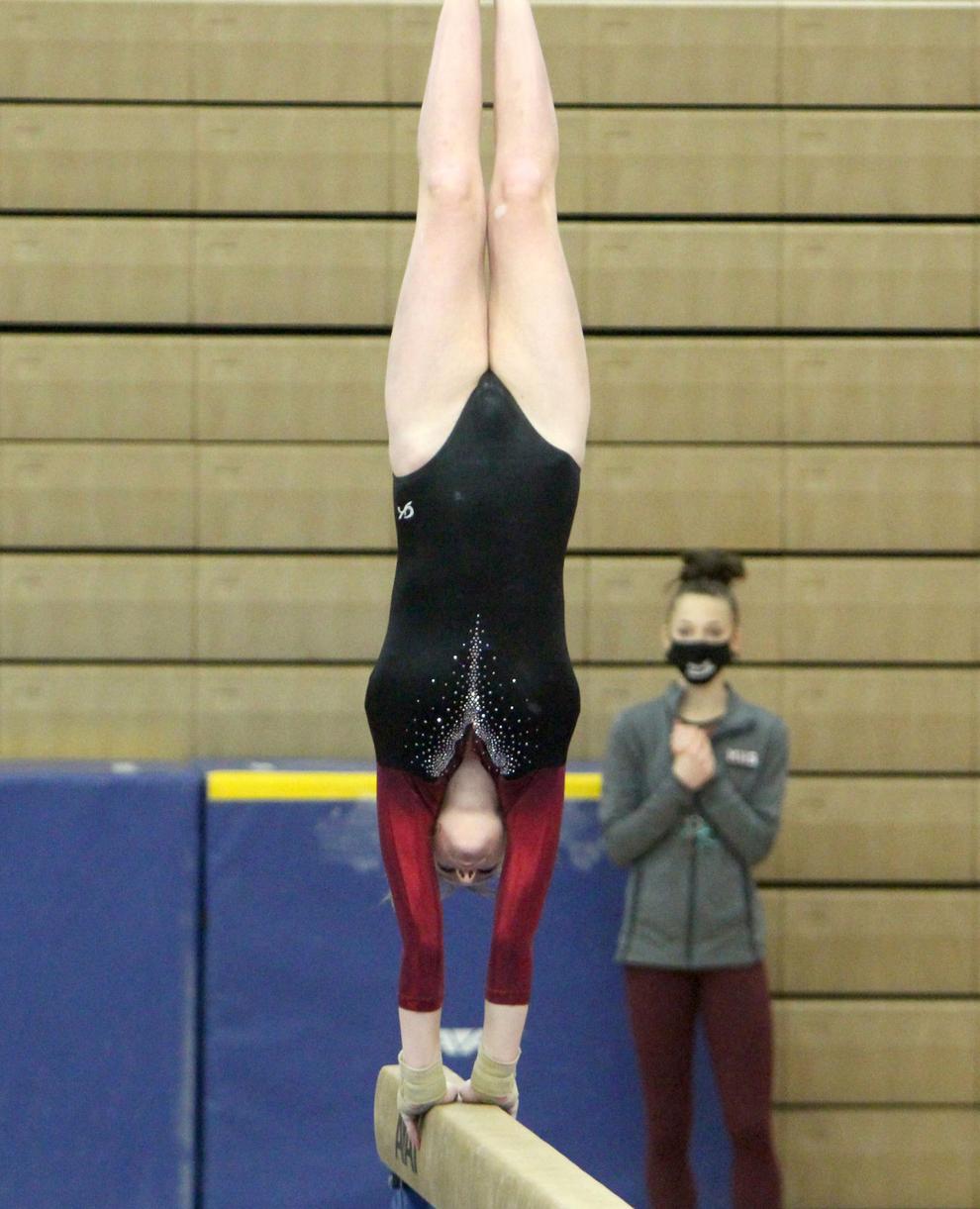 Chippewa Falls Gymnastics Triangular 1-16-21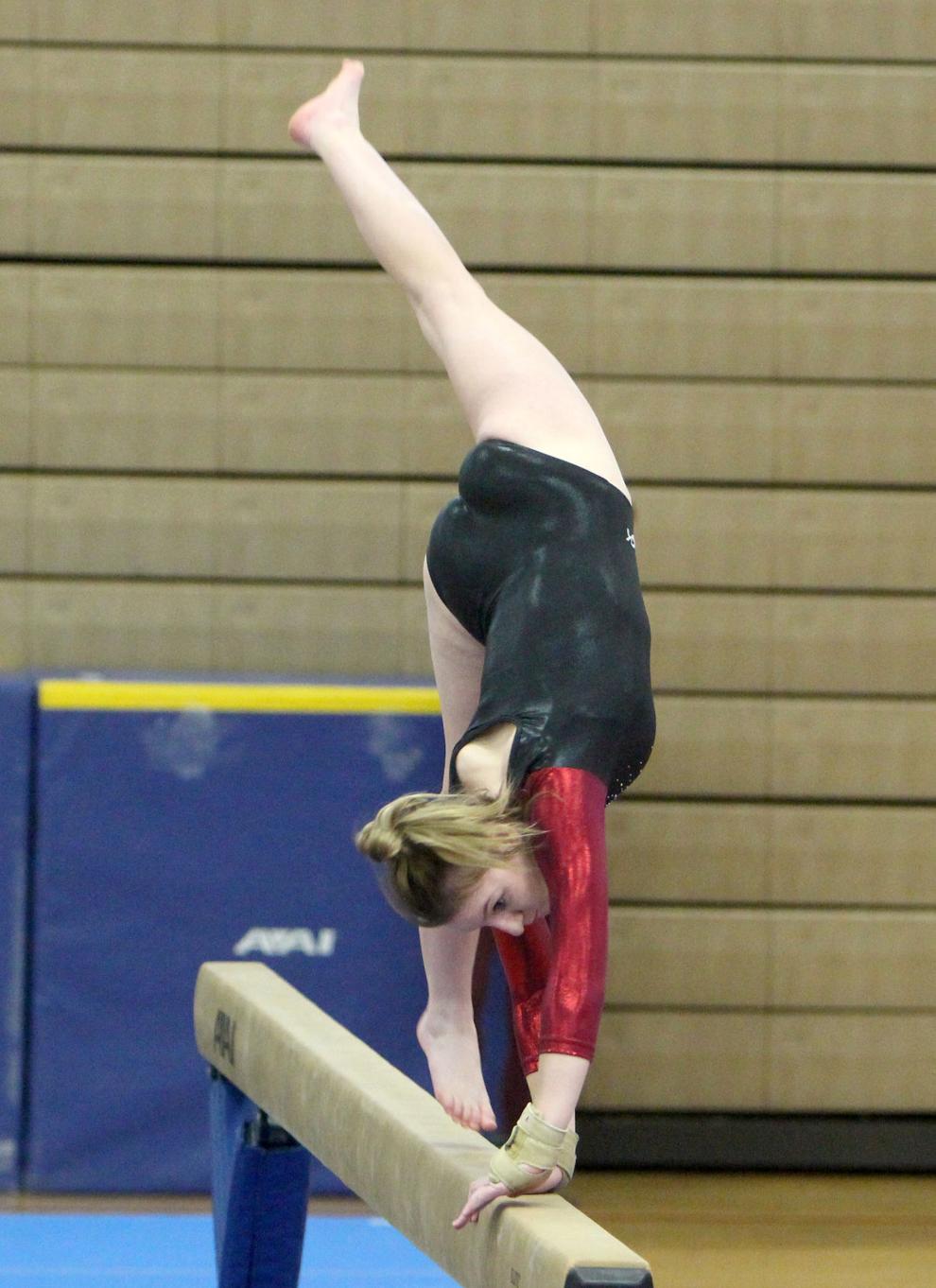 Chippewa Falls Gymnastics Triangular 1-16-21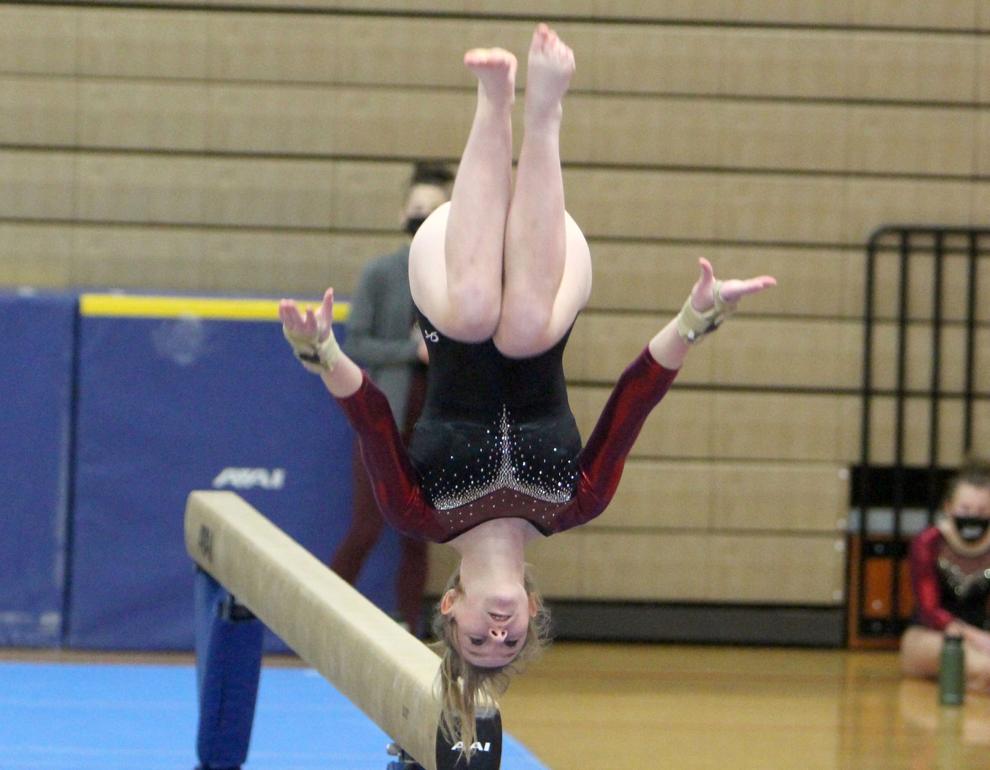 Chippewa Falls Gymnastics Triangular 1-16-21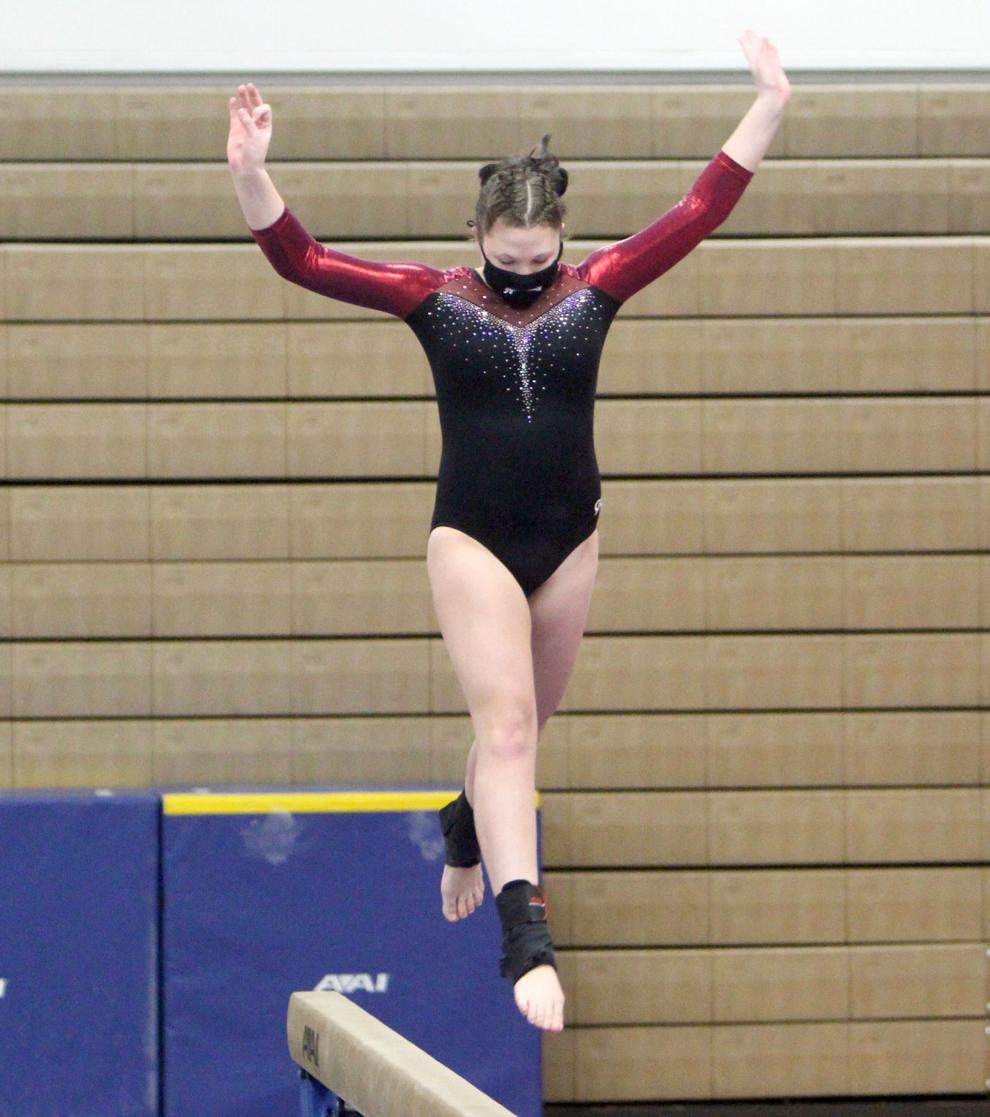 Chippewa Falls Gymnastics Triangular 1-16-21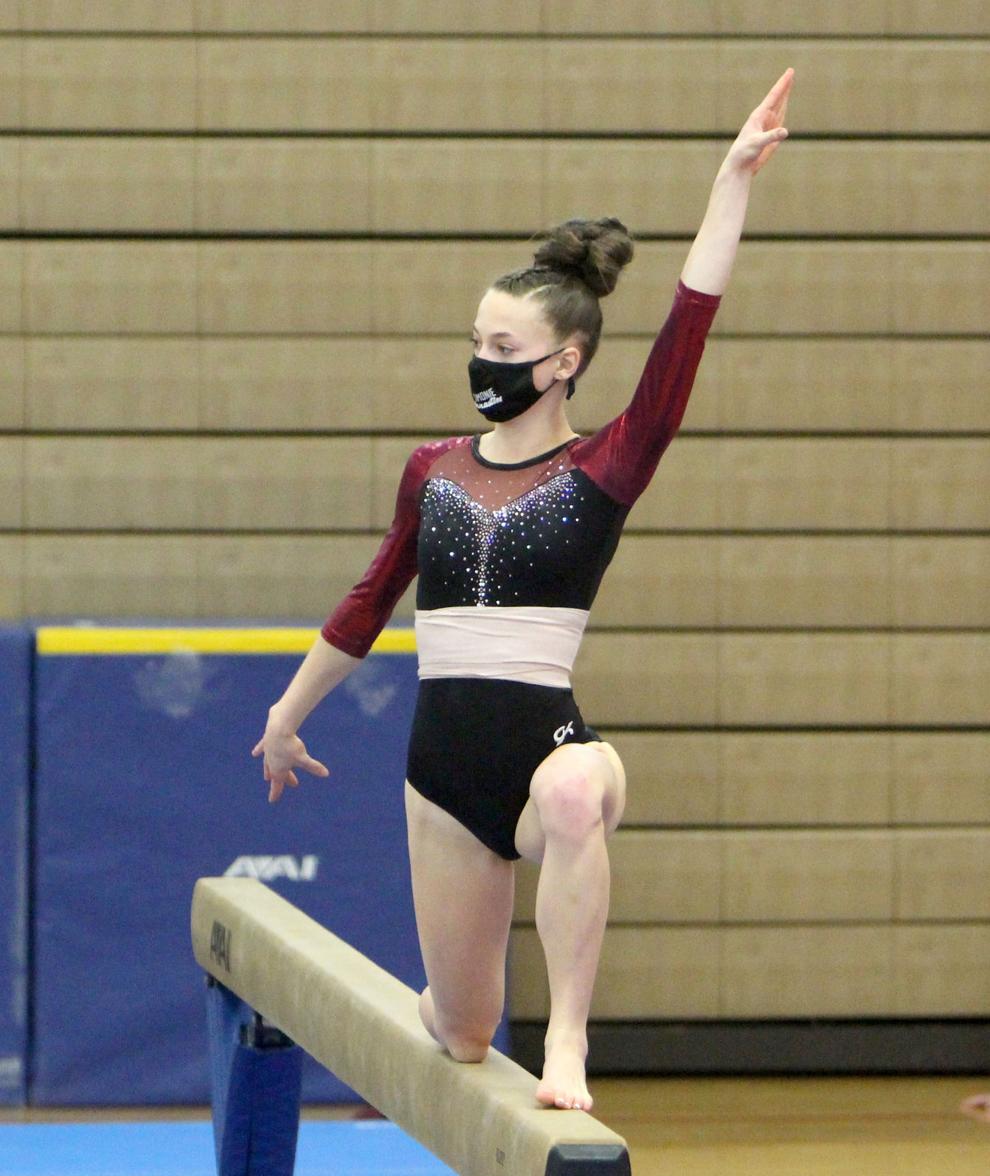 Chippewa Falls Gymnastics Triangular 1-16-21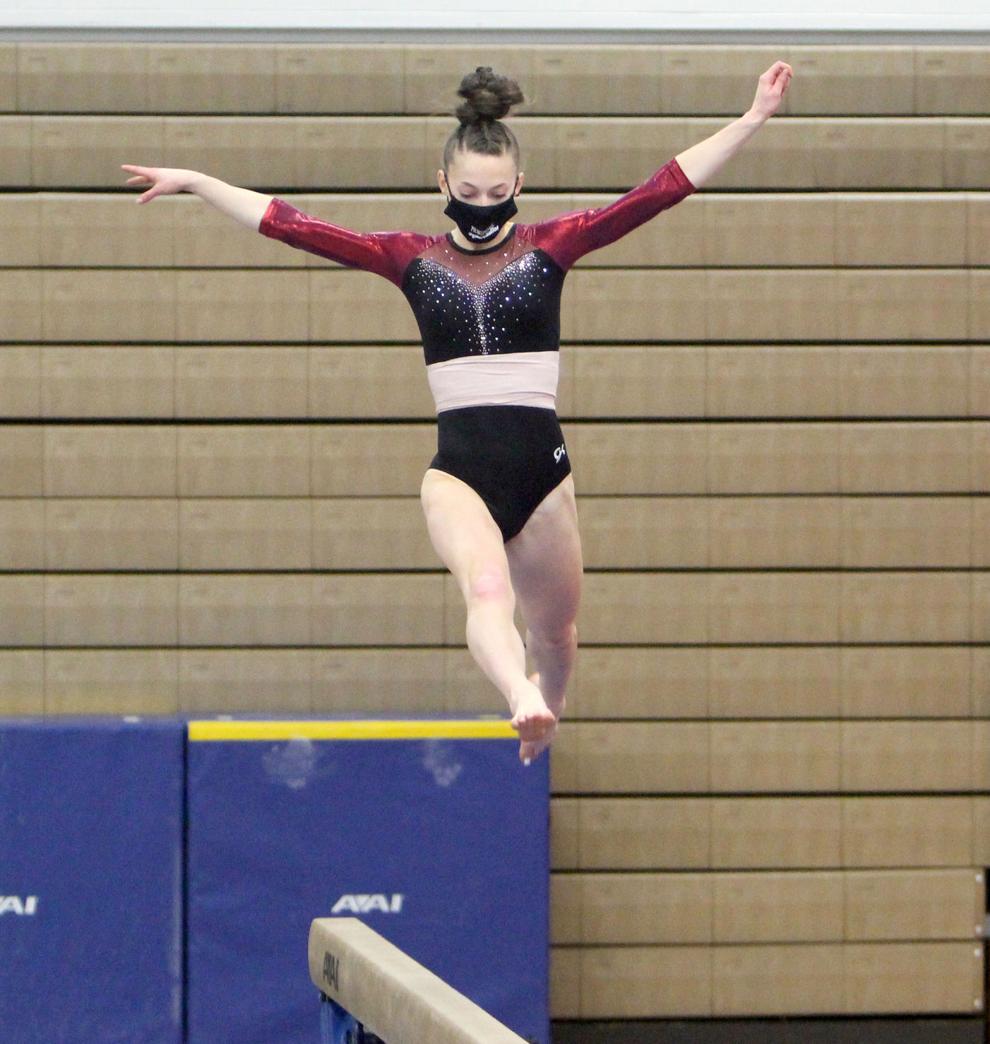 Chippewa Falls Gymnastics Triangular 1-16-21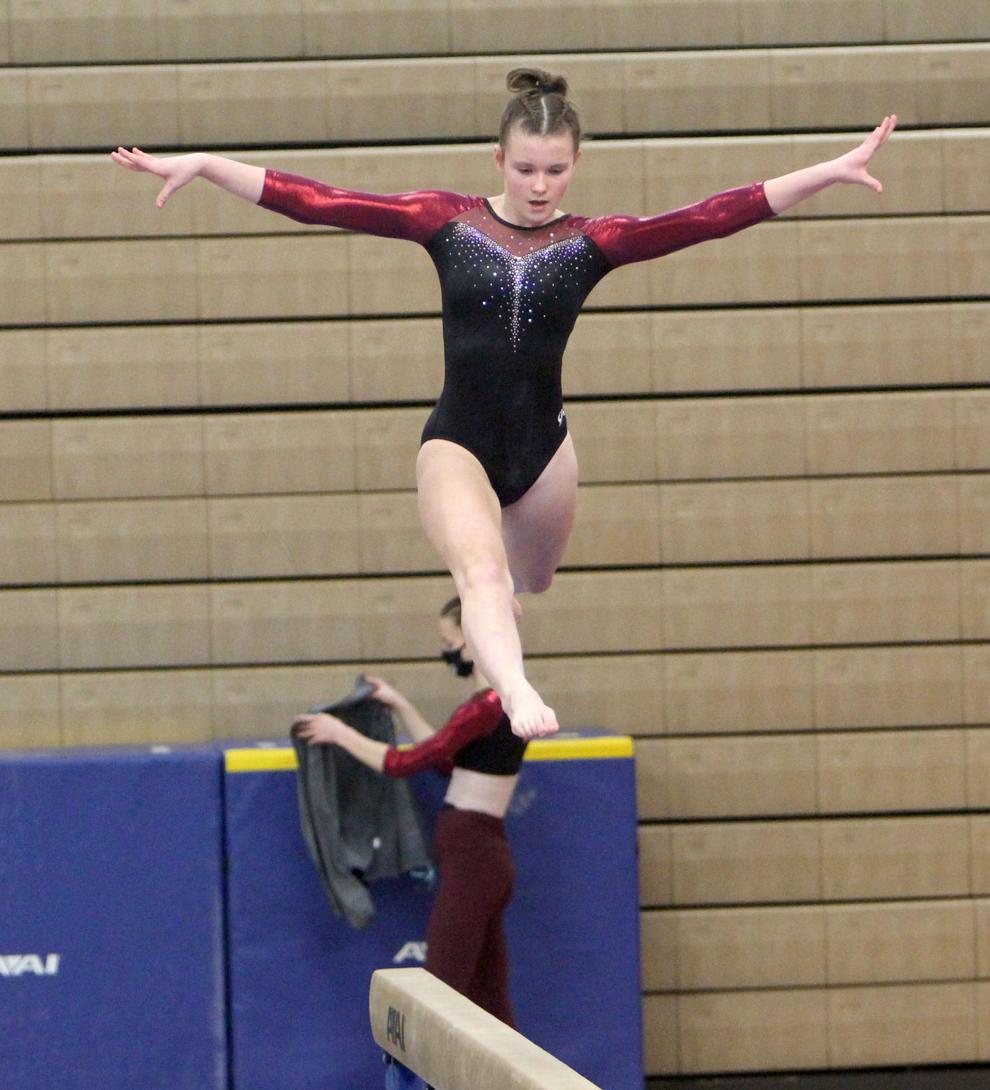 Chippewa Falls Gymnastics Triangular 1-16-21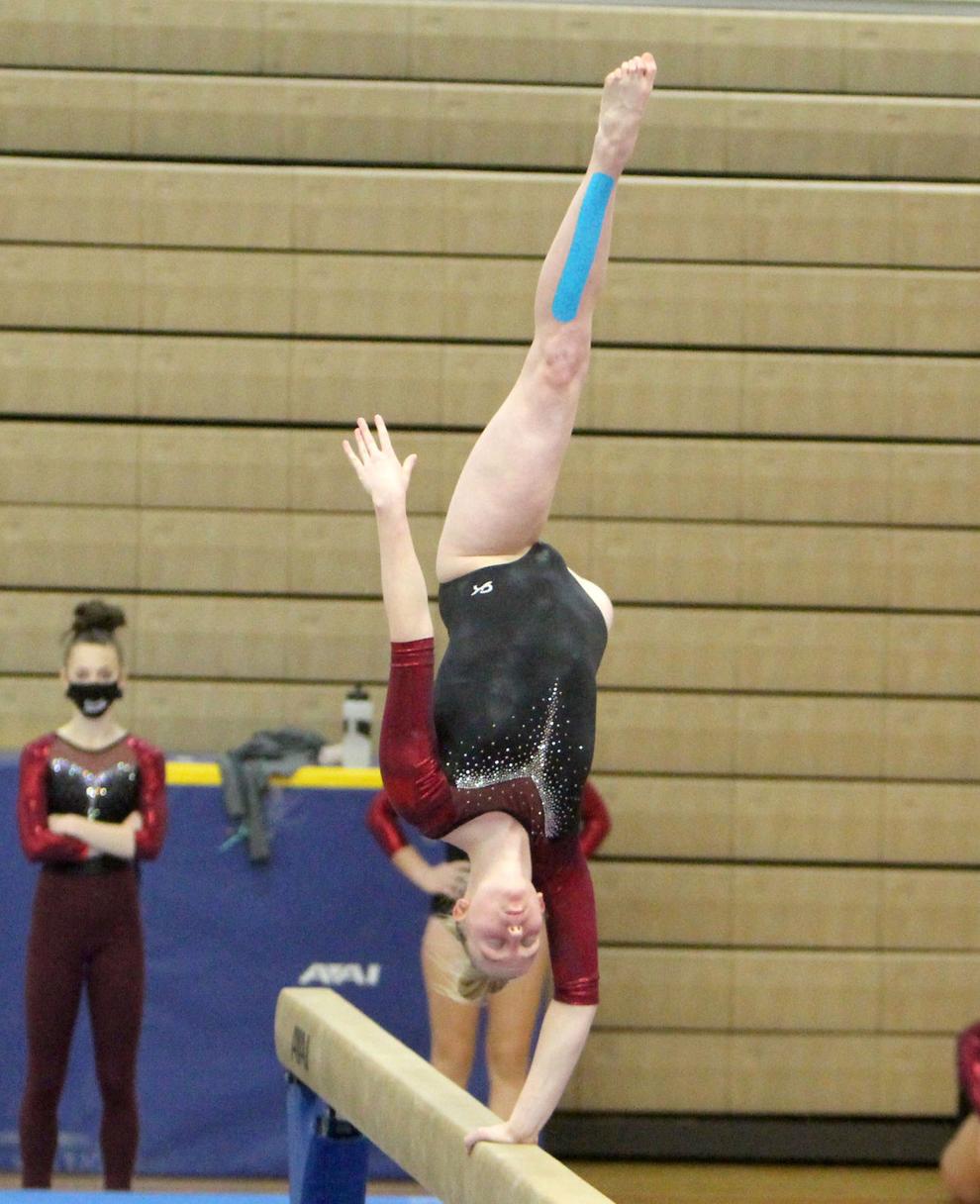 Chippewa Falls Gymnastics Triangular 1-16-21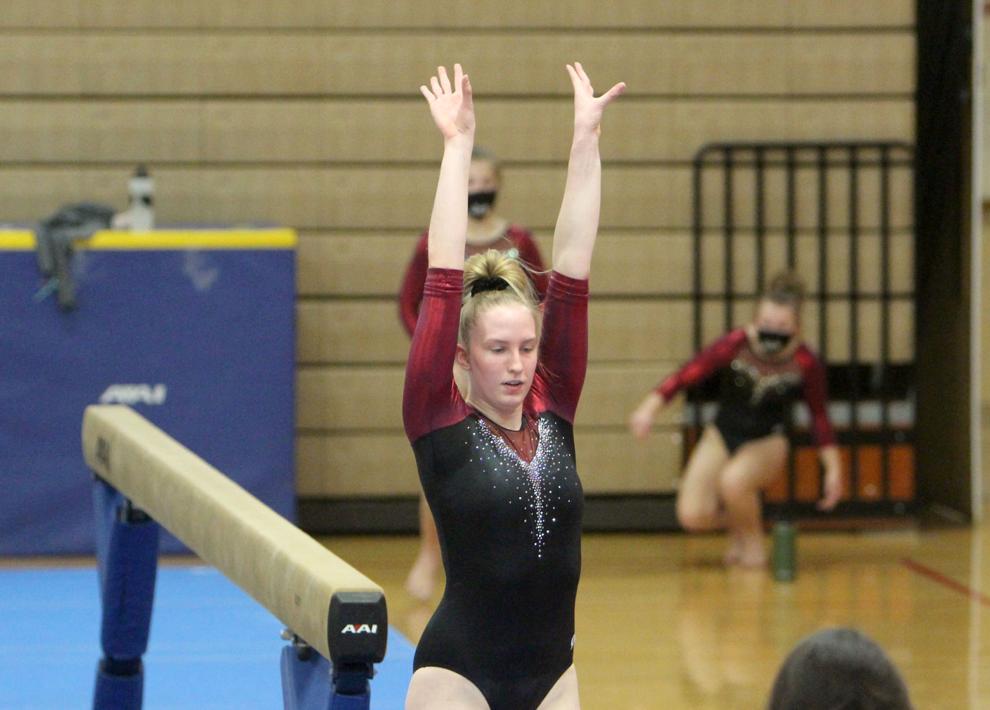 Chippewa Falls Gymnastics Triangular 1-16-21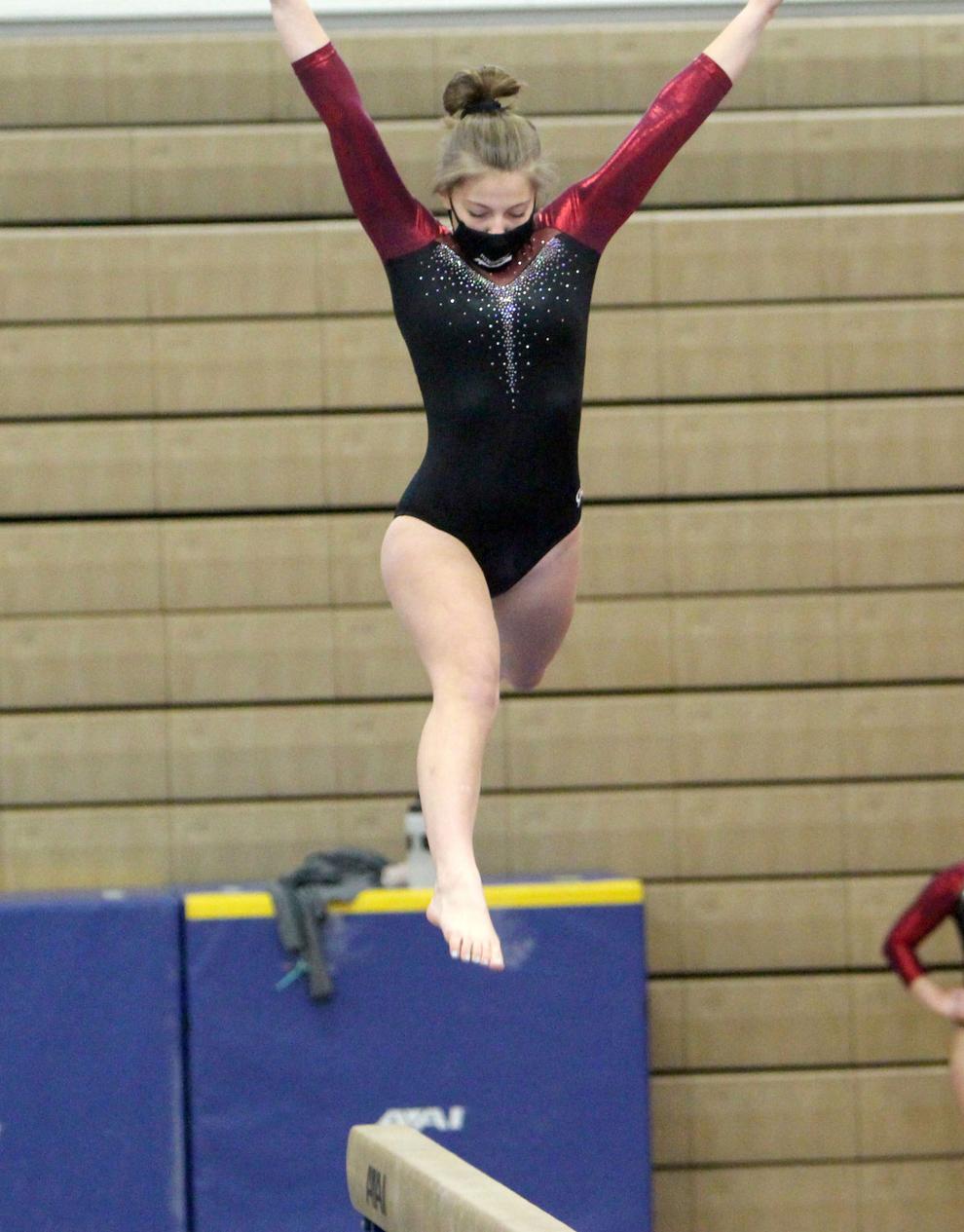 Chippewa Falls Gymnastics Triangular 1-16-21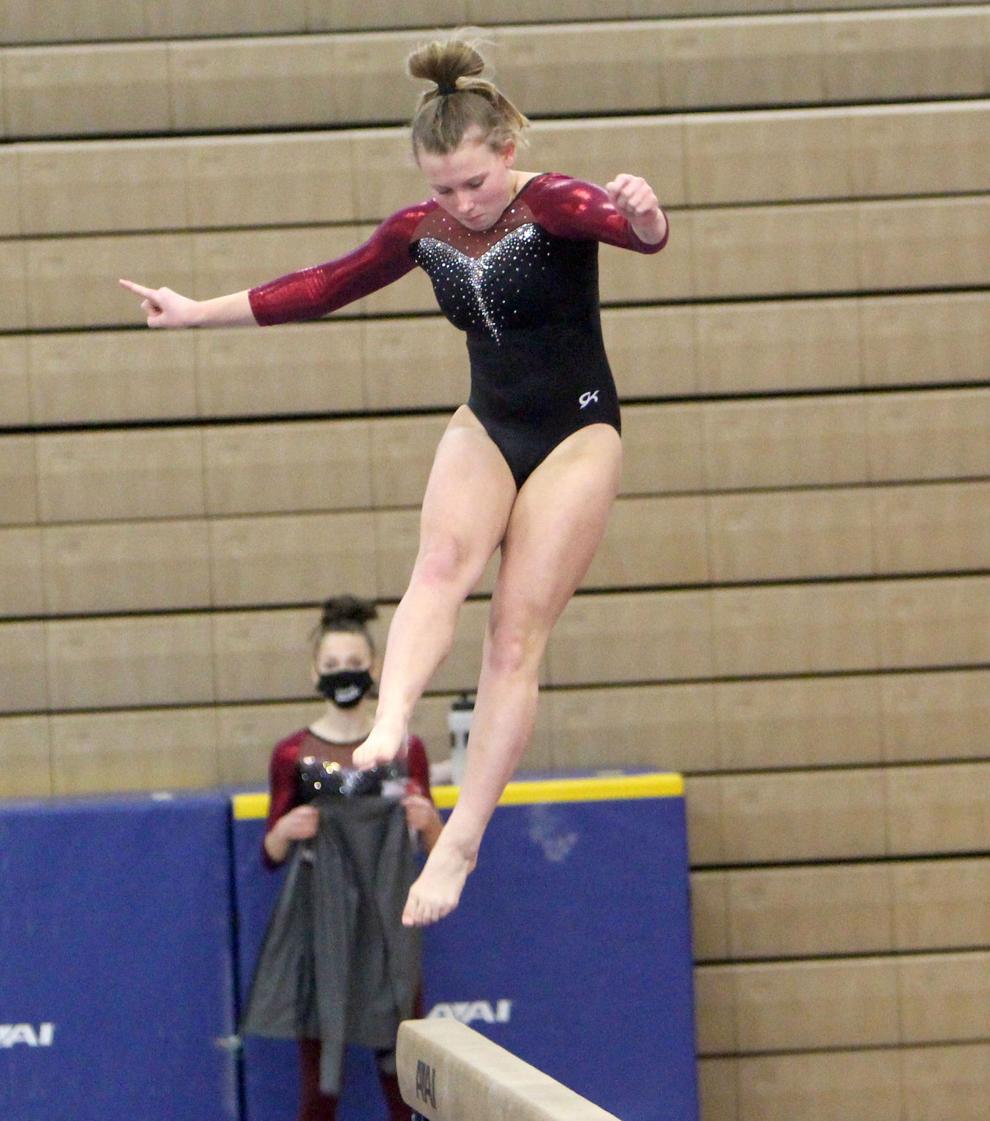 Chippewa Falls Gymnastics Triangular 1-16-21
Chippewa Falls Gymnastics Triangular 1-16-21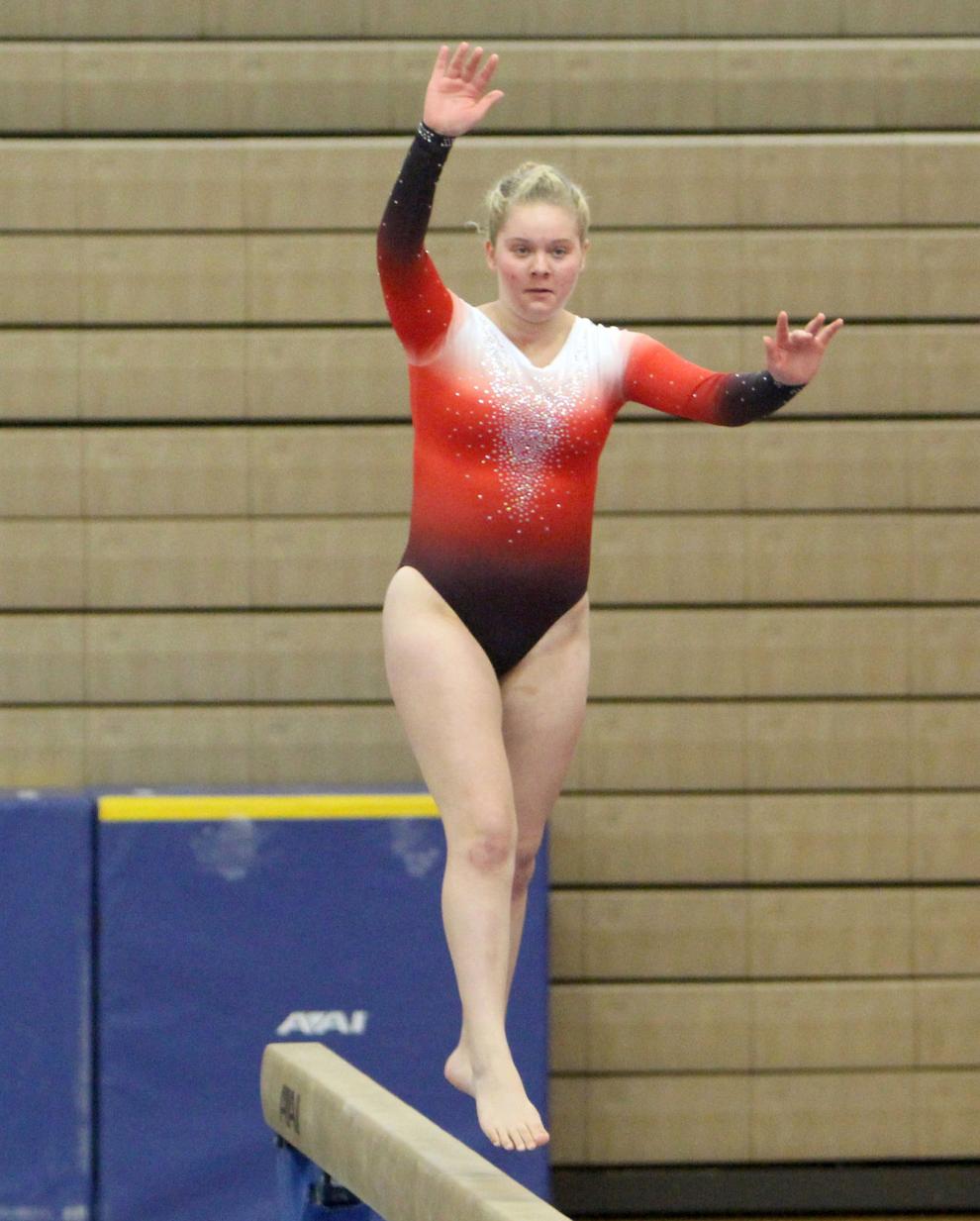 Chippewa Falls Gymnastics Triangular 1-16-21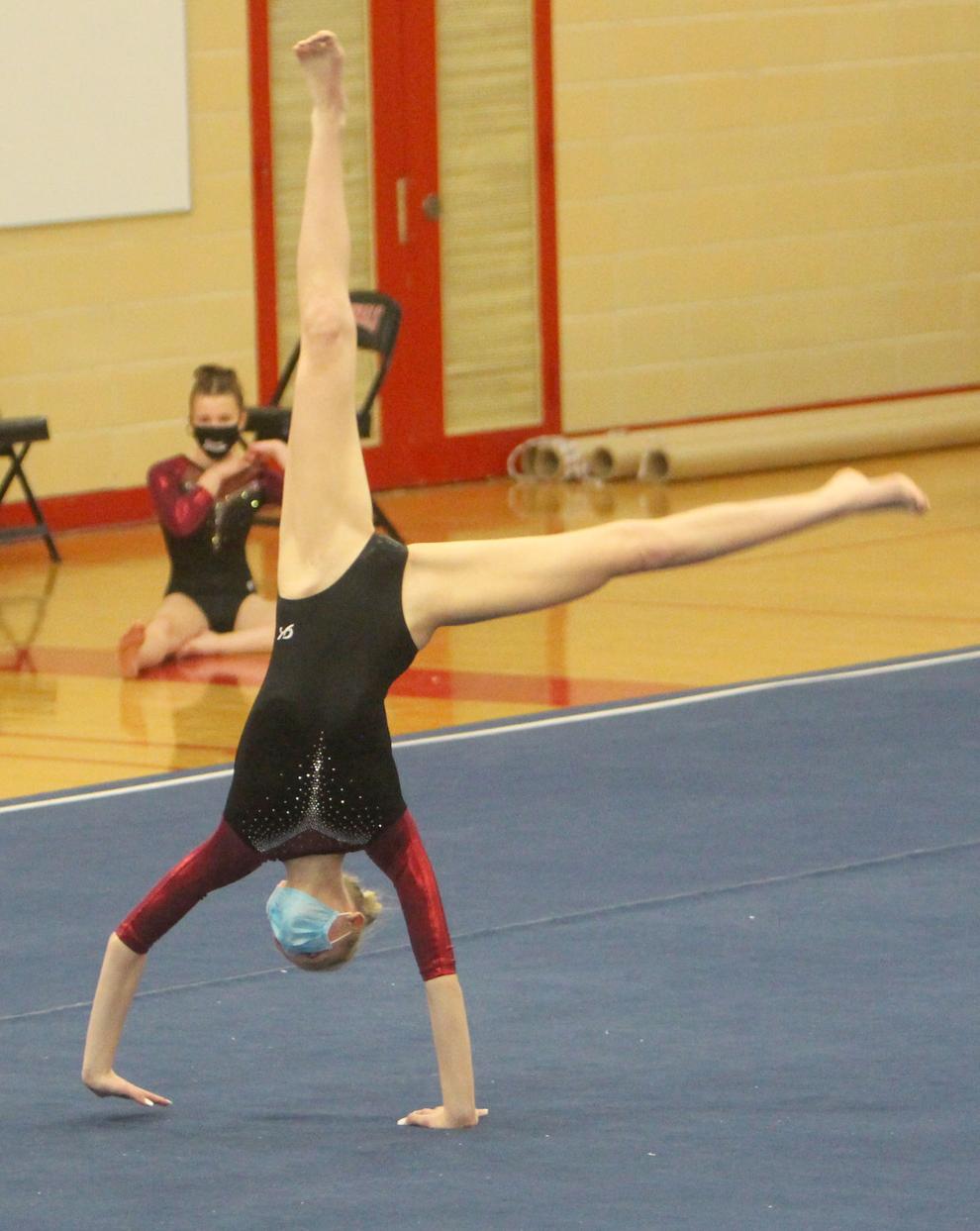 Chippewa Falls Gymnastics Triangular 1-16-21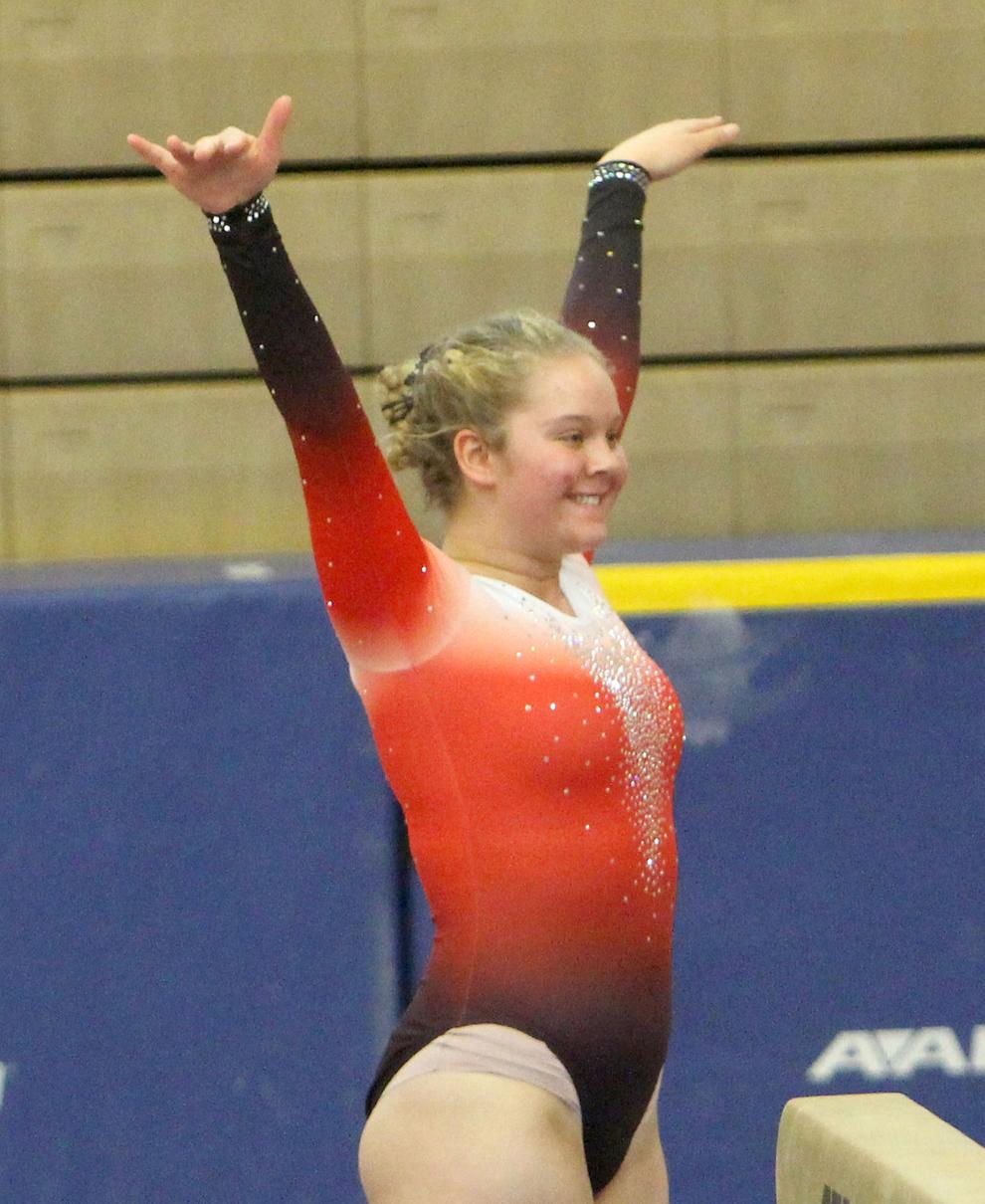 Chippewa Falls Gymnastics Triangular 1-16-21
Chippewa Falls Gymnastics Triangular 1-16-21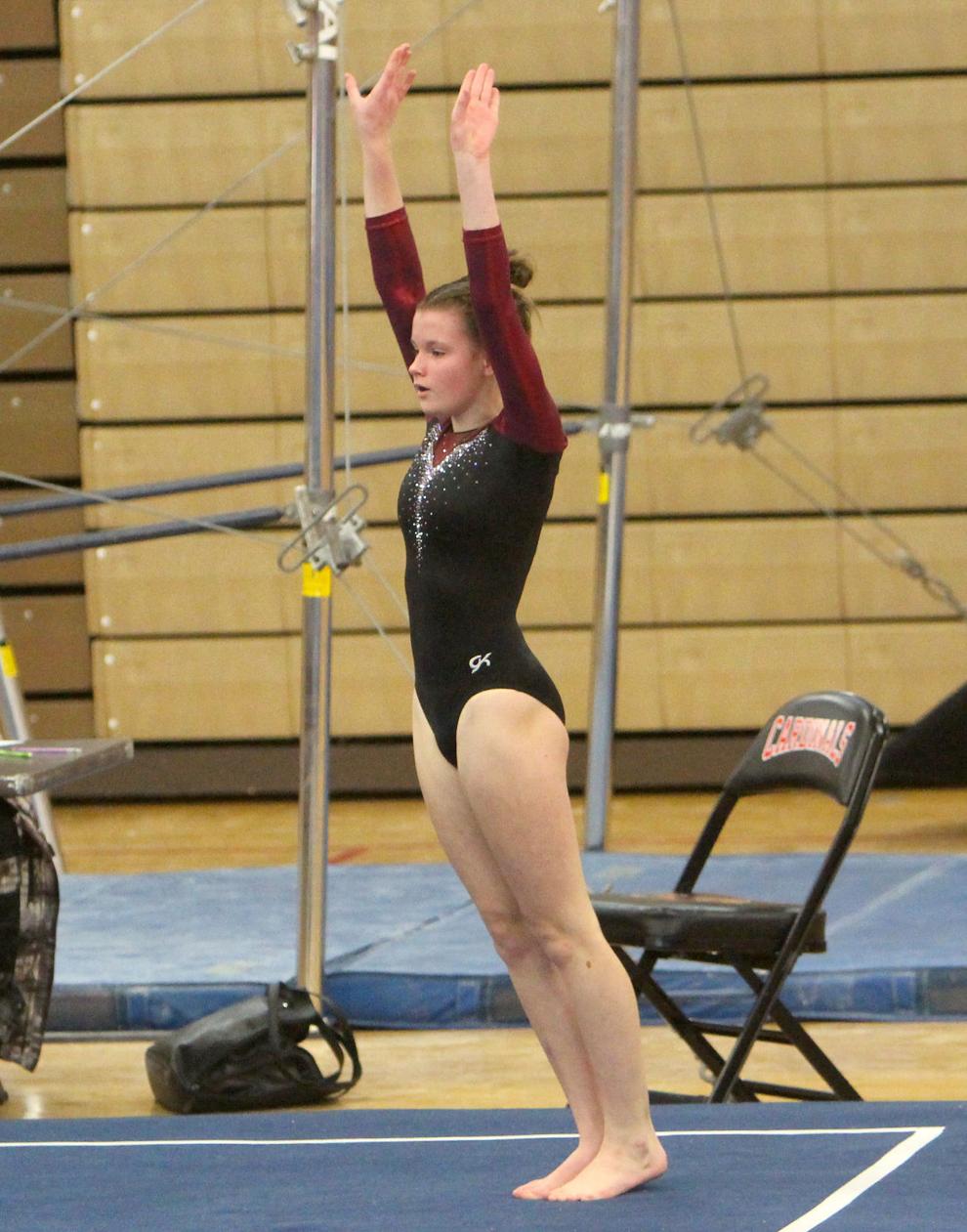 Chippewa Falls Gymnastics Triangular 1-16-21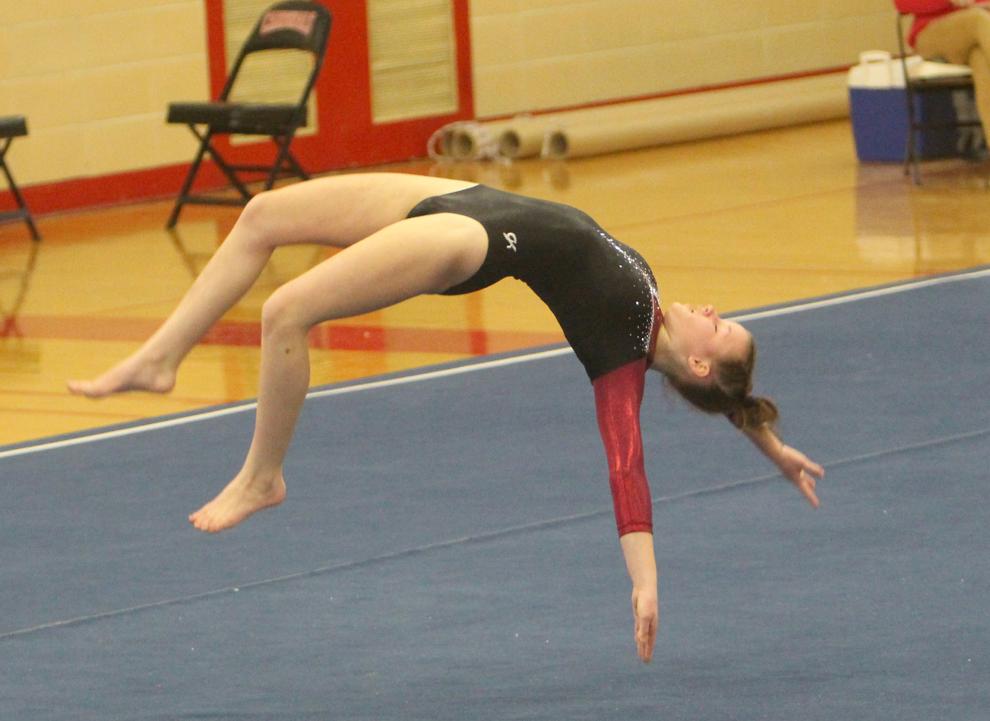 Chippewa Falls Gymnastics Triangular 1-16-21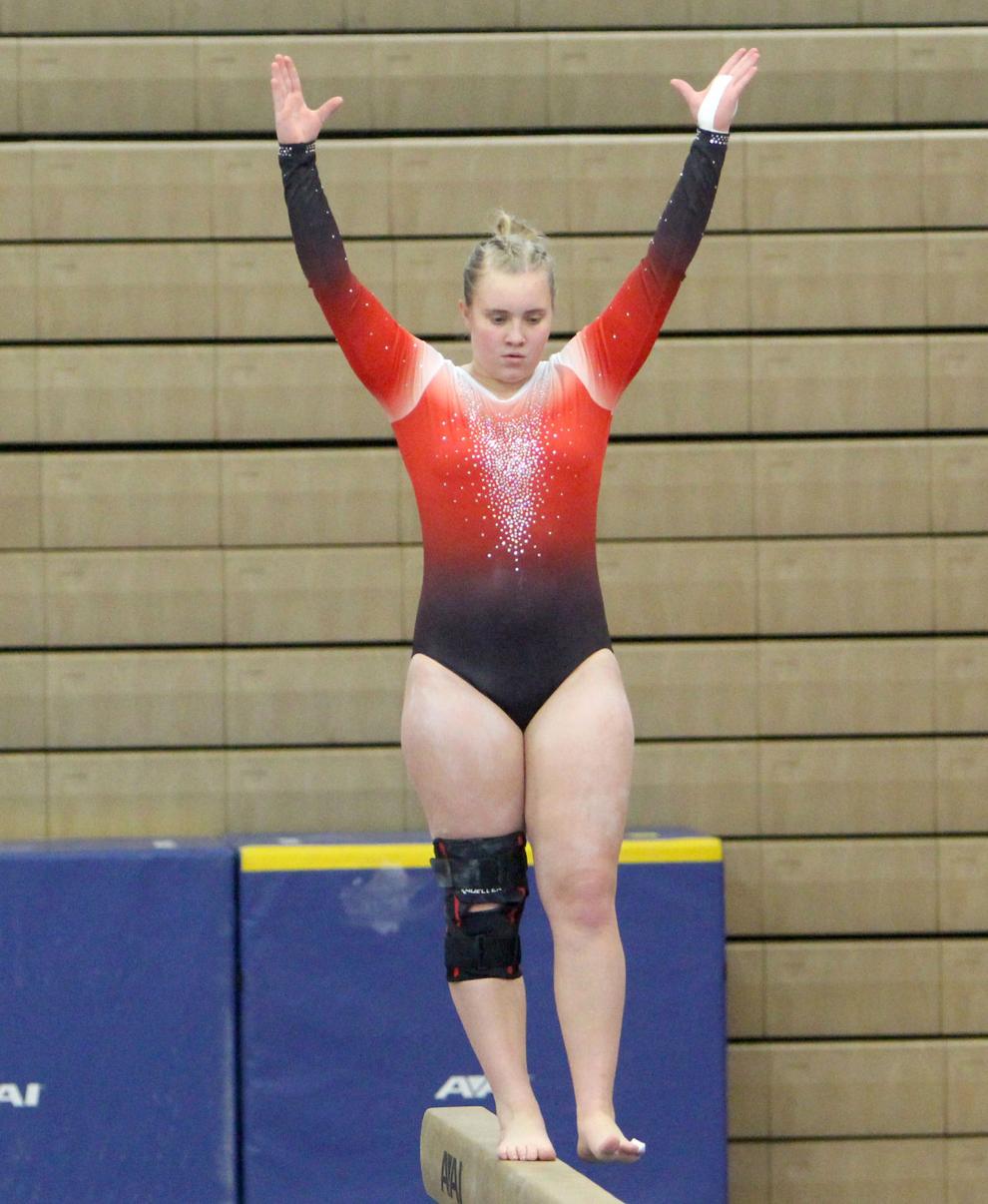 Chippewa Falls Gymnastics Triangular 1-16-21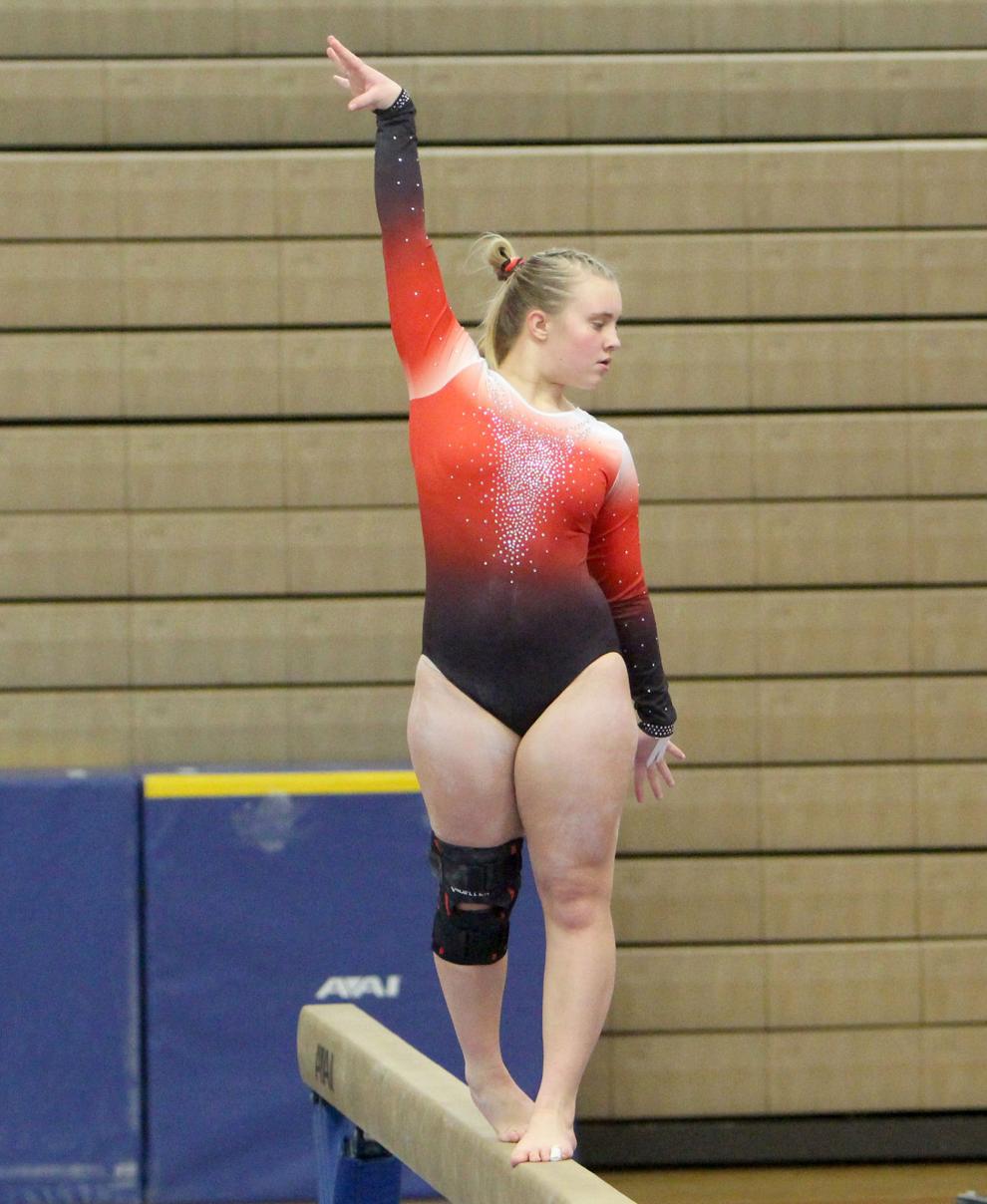 Chippewa Falls Gymnastics Triangular 1-16-21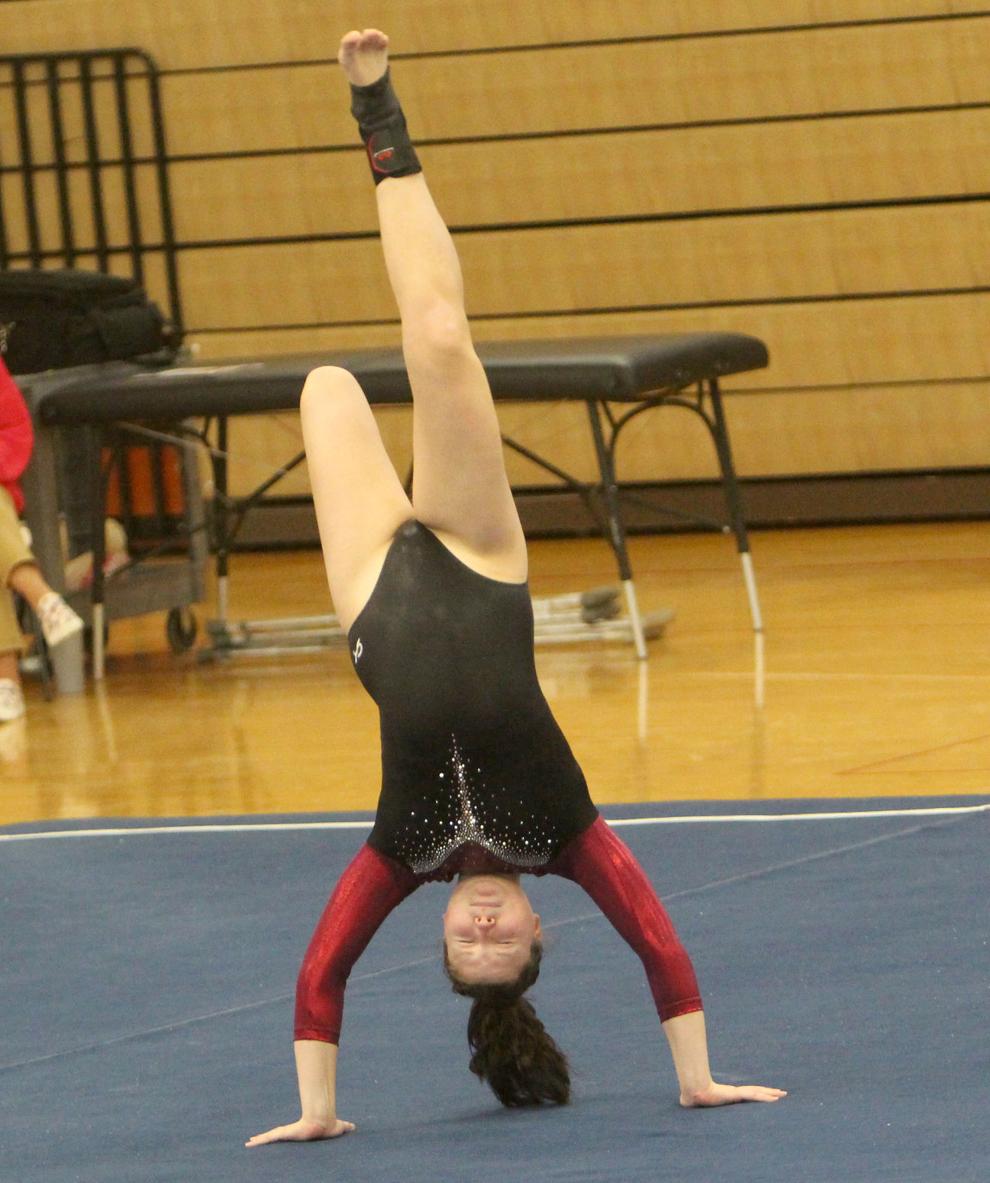 Chippewa Falls Gymnastics Triangular 1-16-21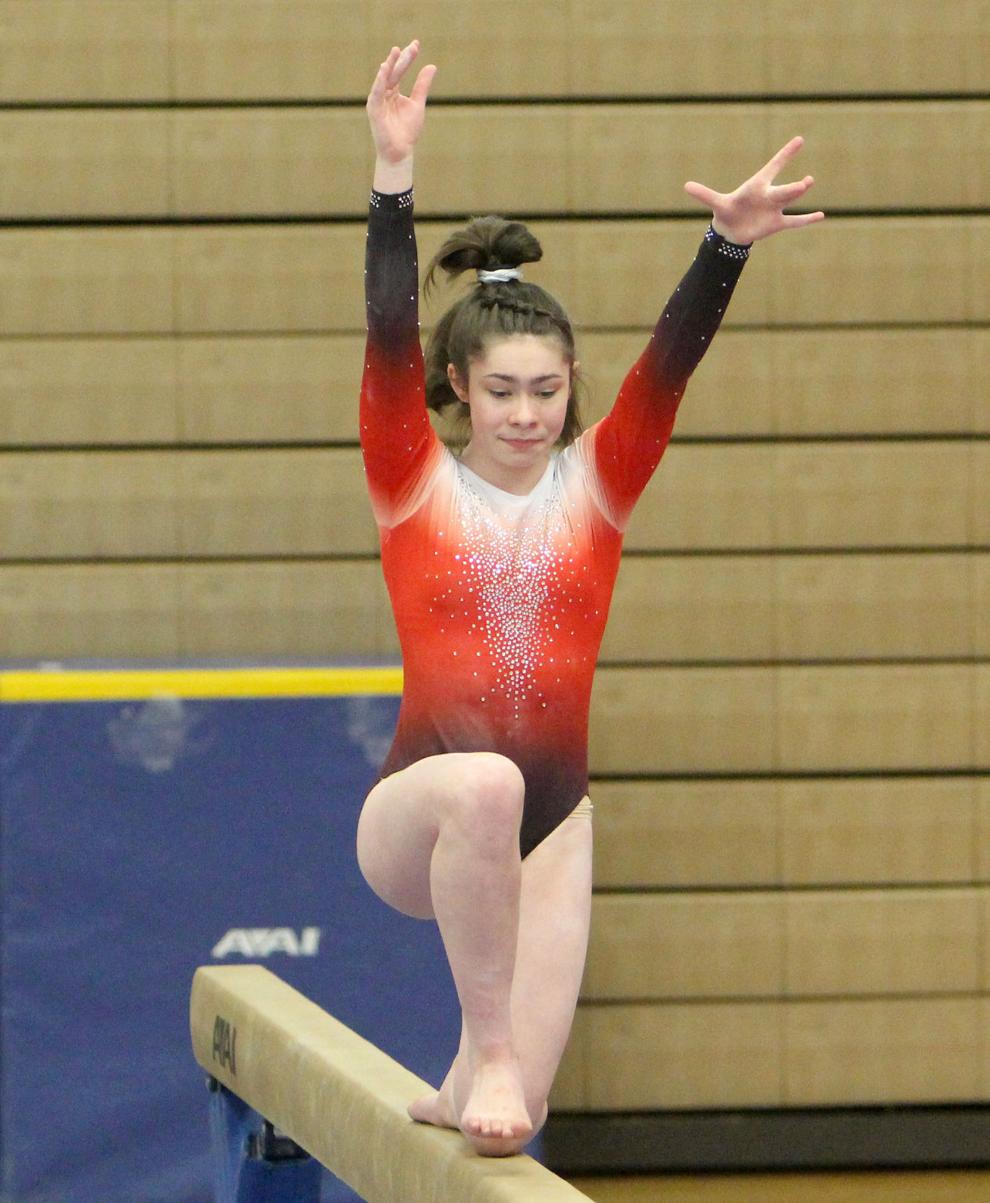 Chippewa Falls Gymnastics Triangular 1-16-21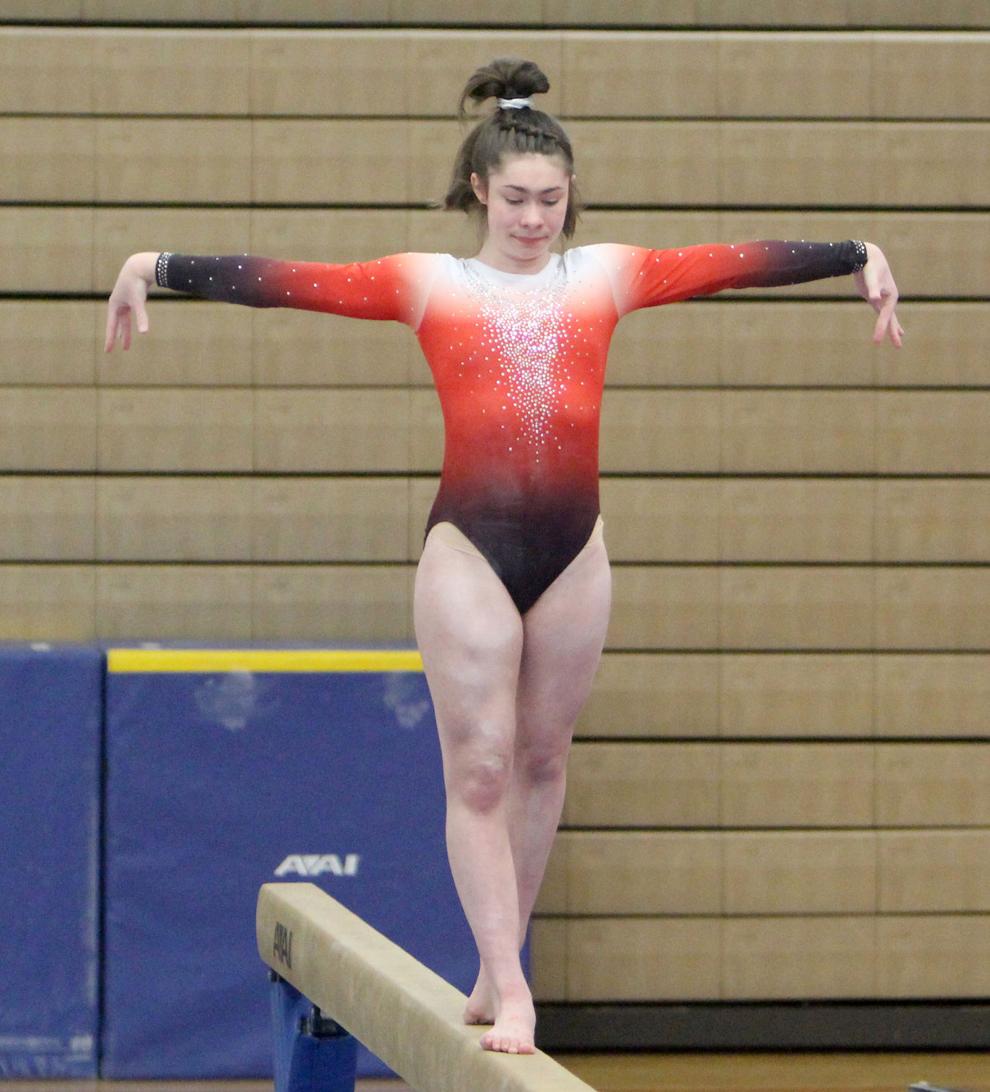 Chippewa Falls Gymnastics Triangular 1-16-21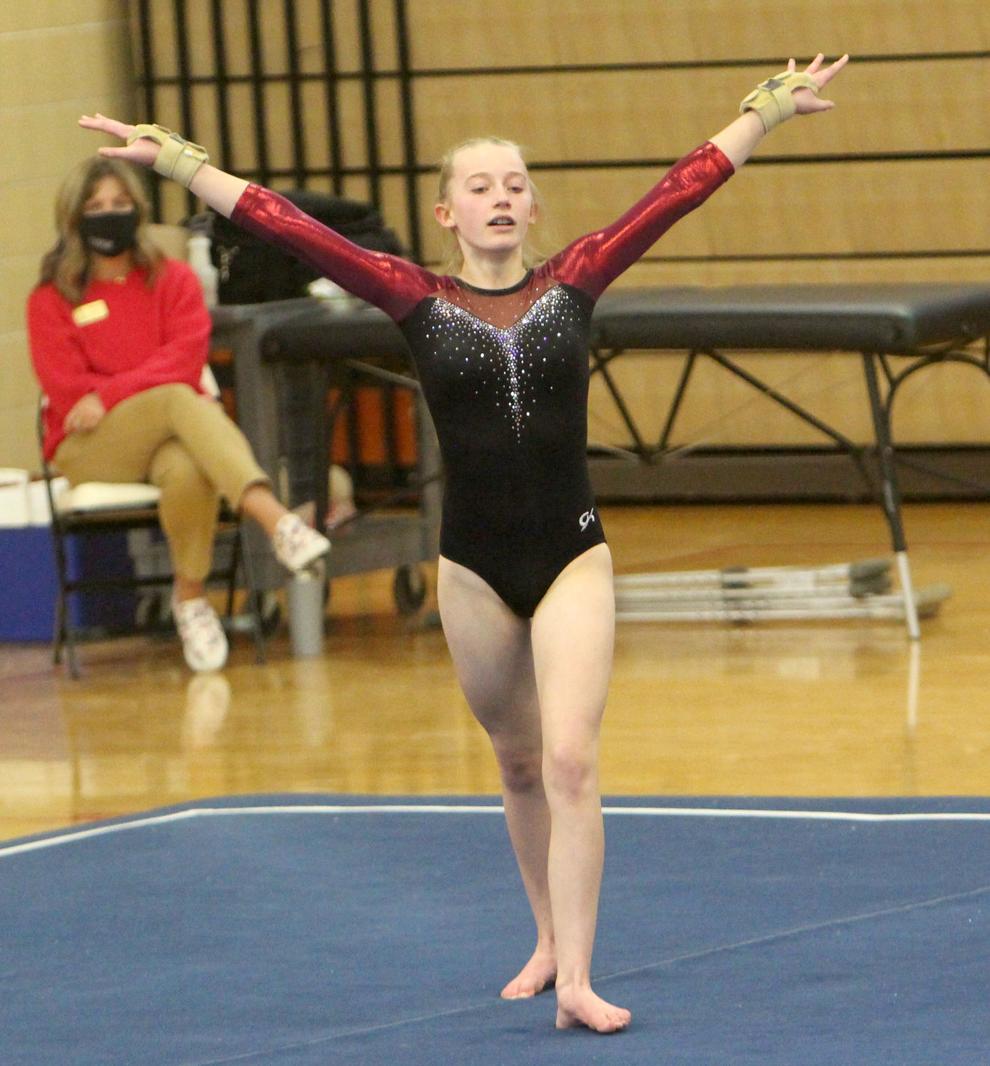 Chippewa Falls Gymnastics Triangular 1-16-21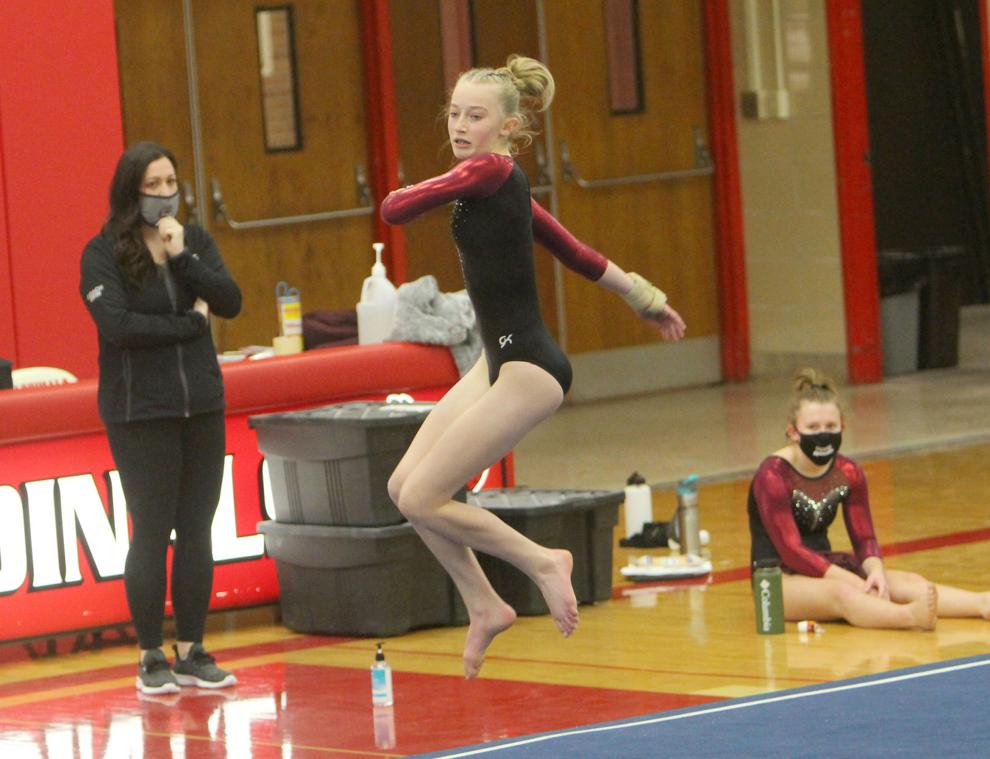 Chippewa Falls Gymnastics Triangular 1-16-21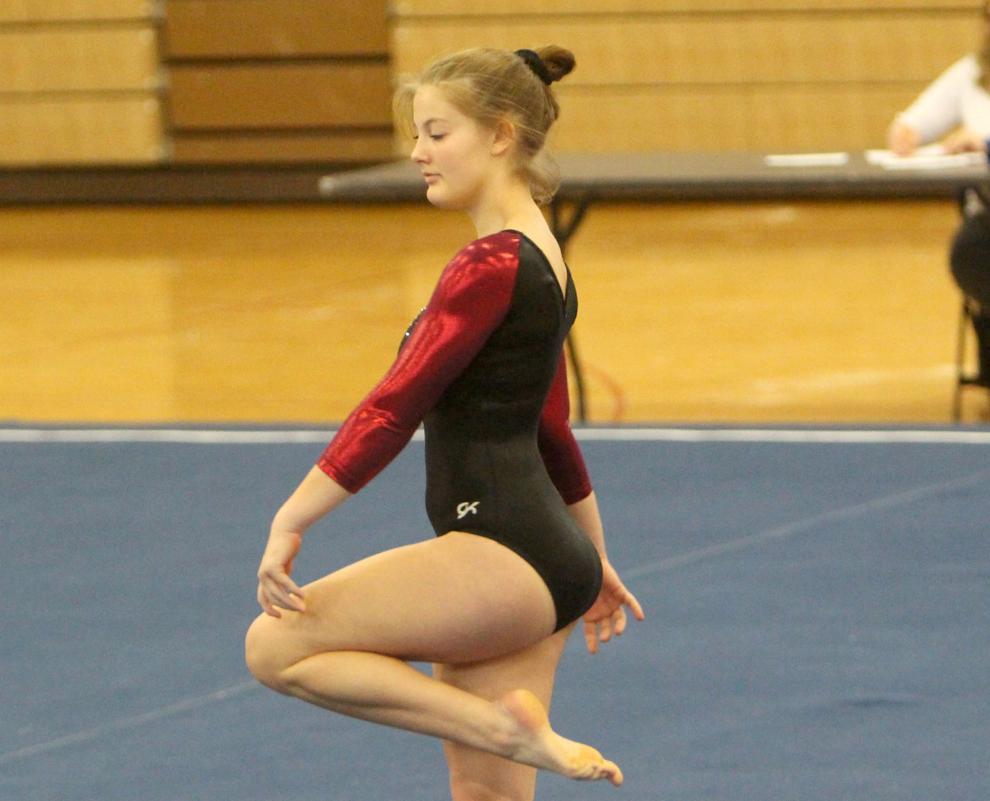 Chippewa Falls Gymnastics Triangular 1-16-21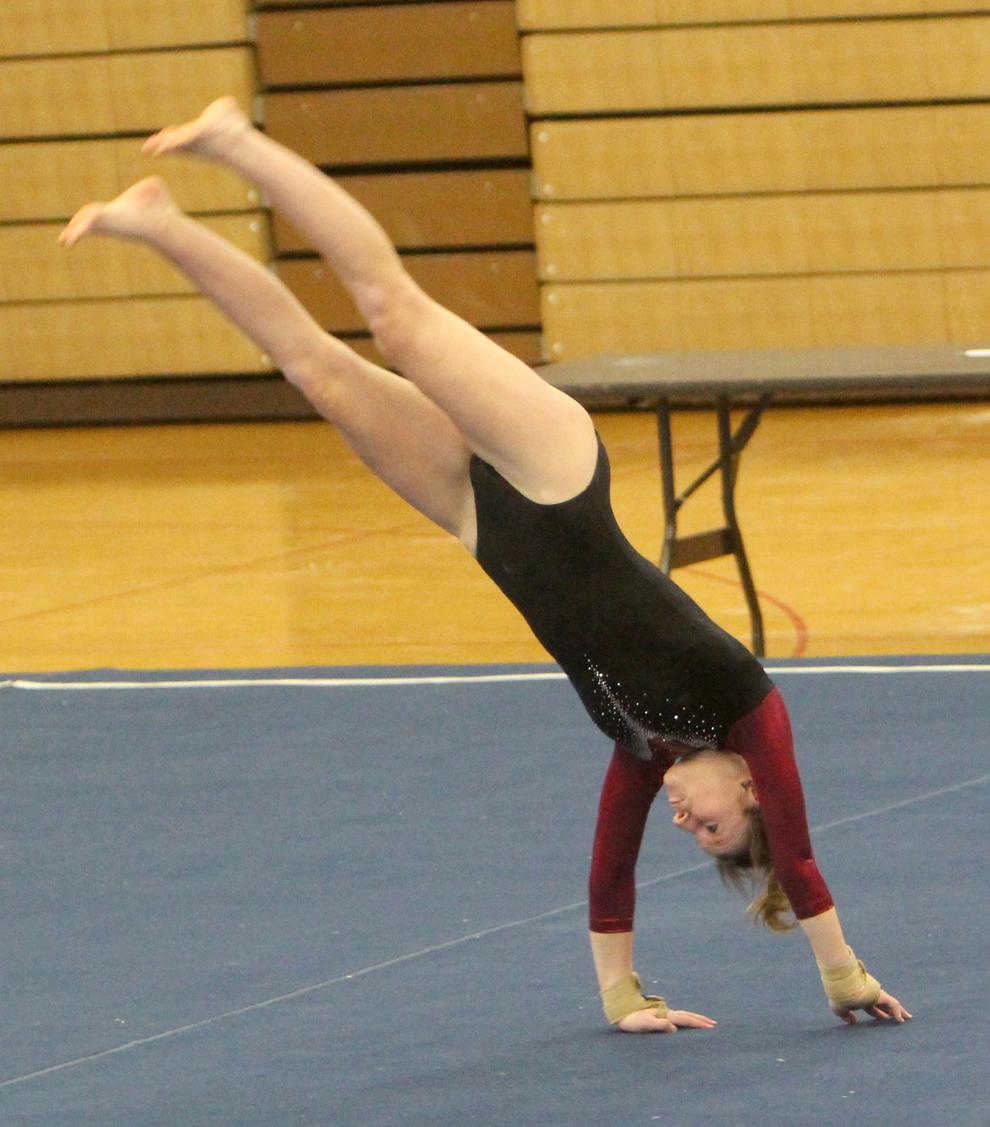 Chippewa Falls Gymnastics Triangular 1-16-21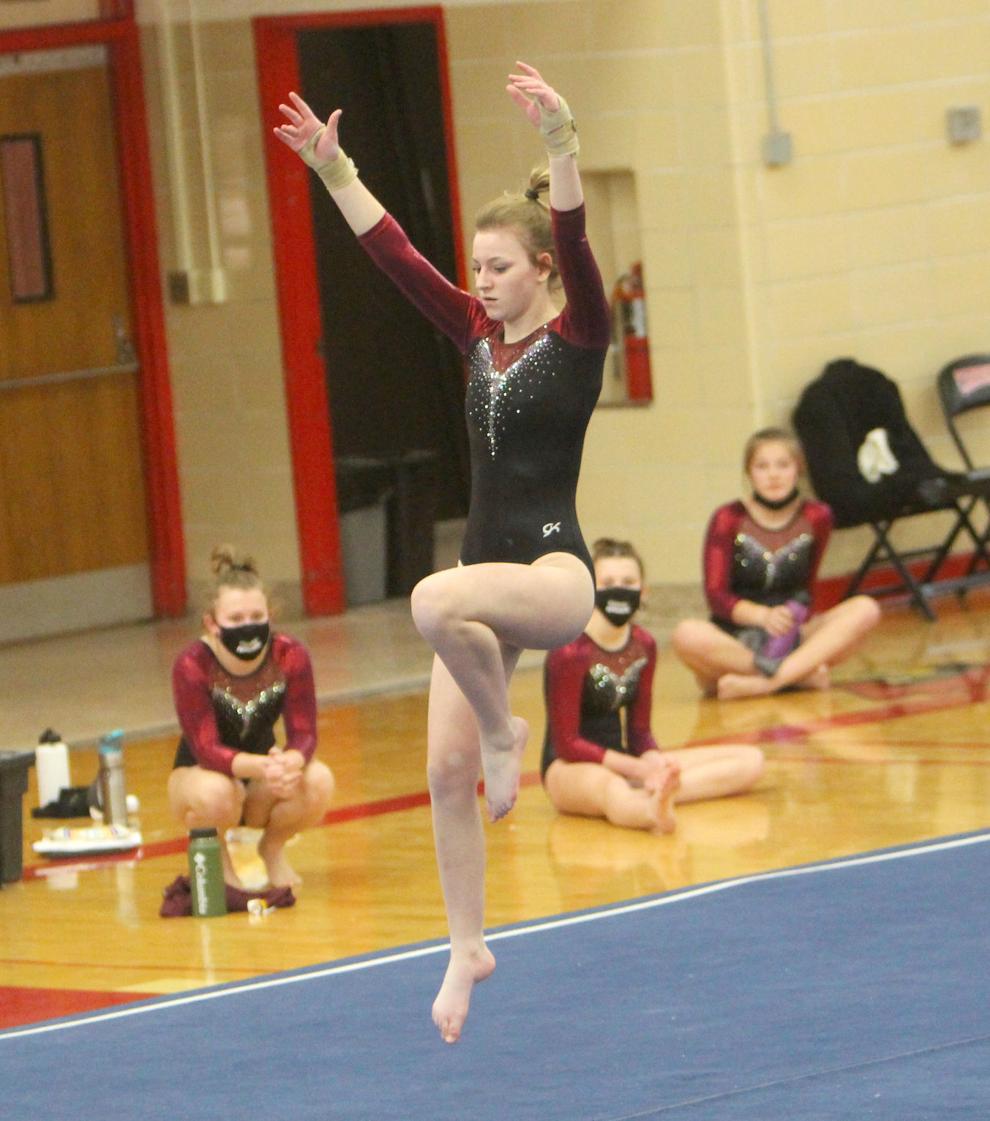 Chippewa Falls Gymnastics Triangular 1-16-21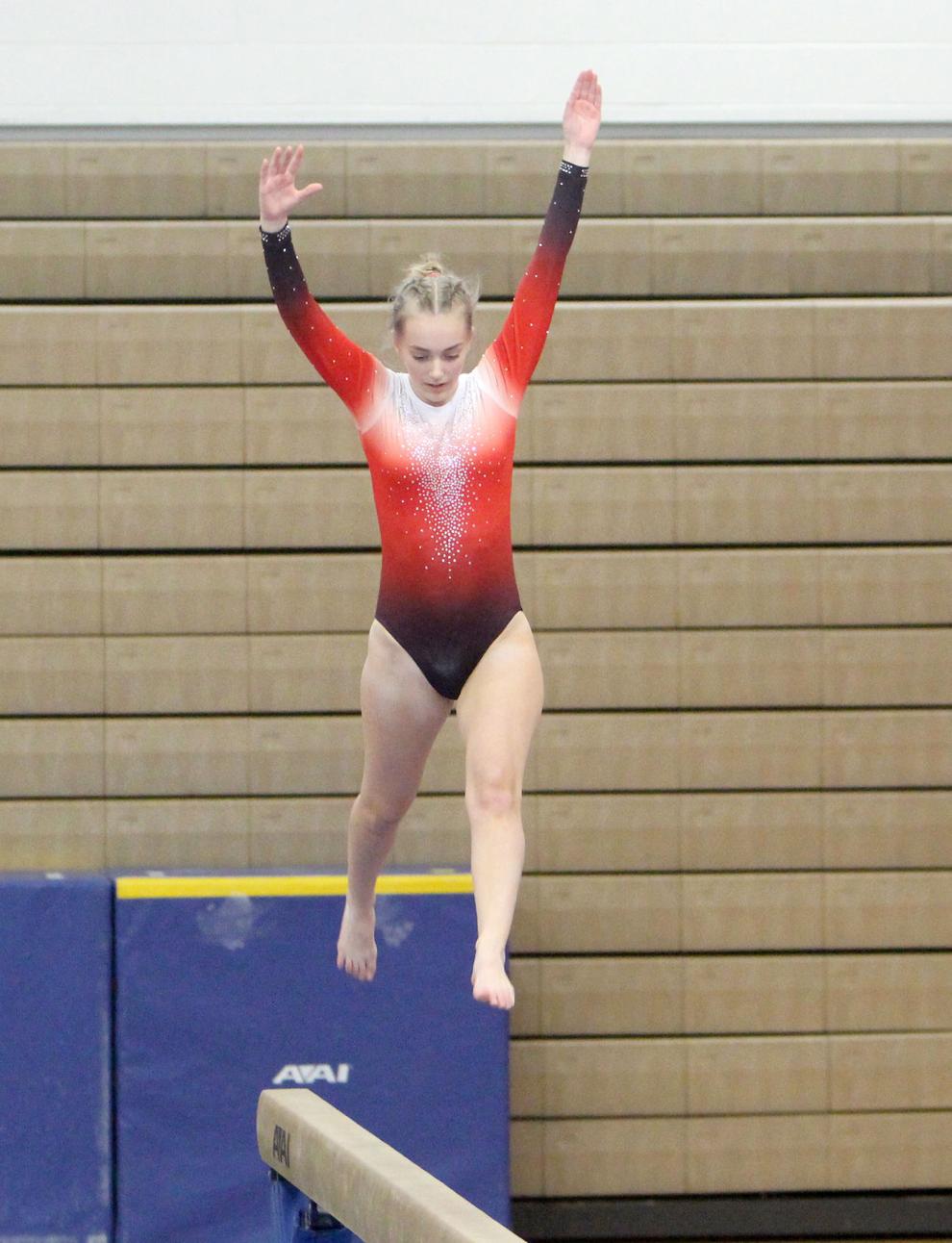 Chippewa Falls Gymnastics Triangular 1-16-21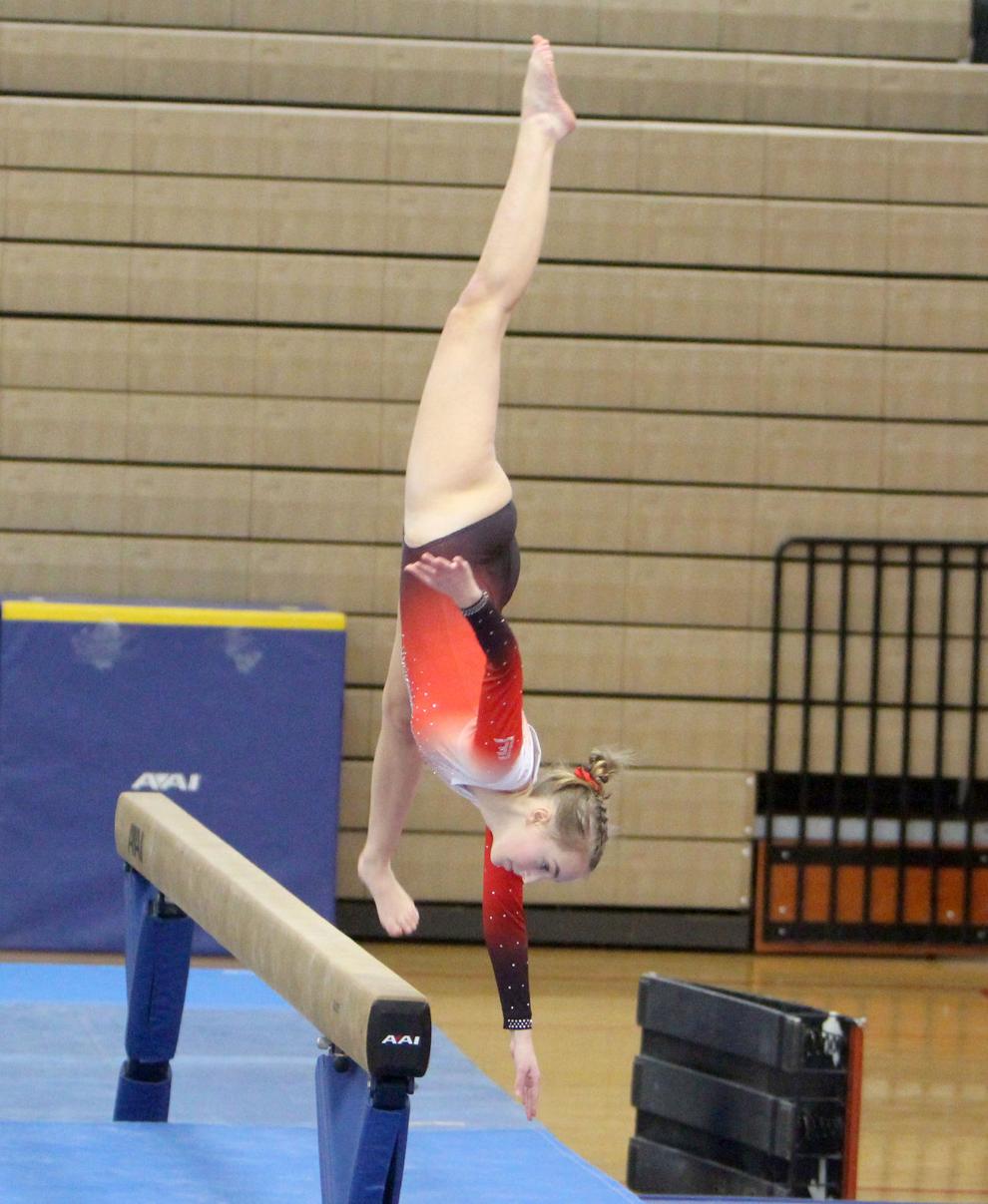 Chippewa Falls Gymnastics Triangular 1-16-21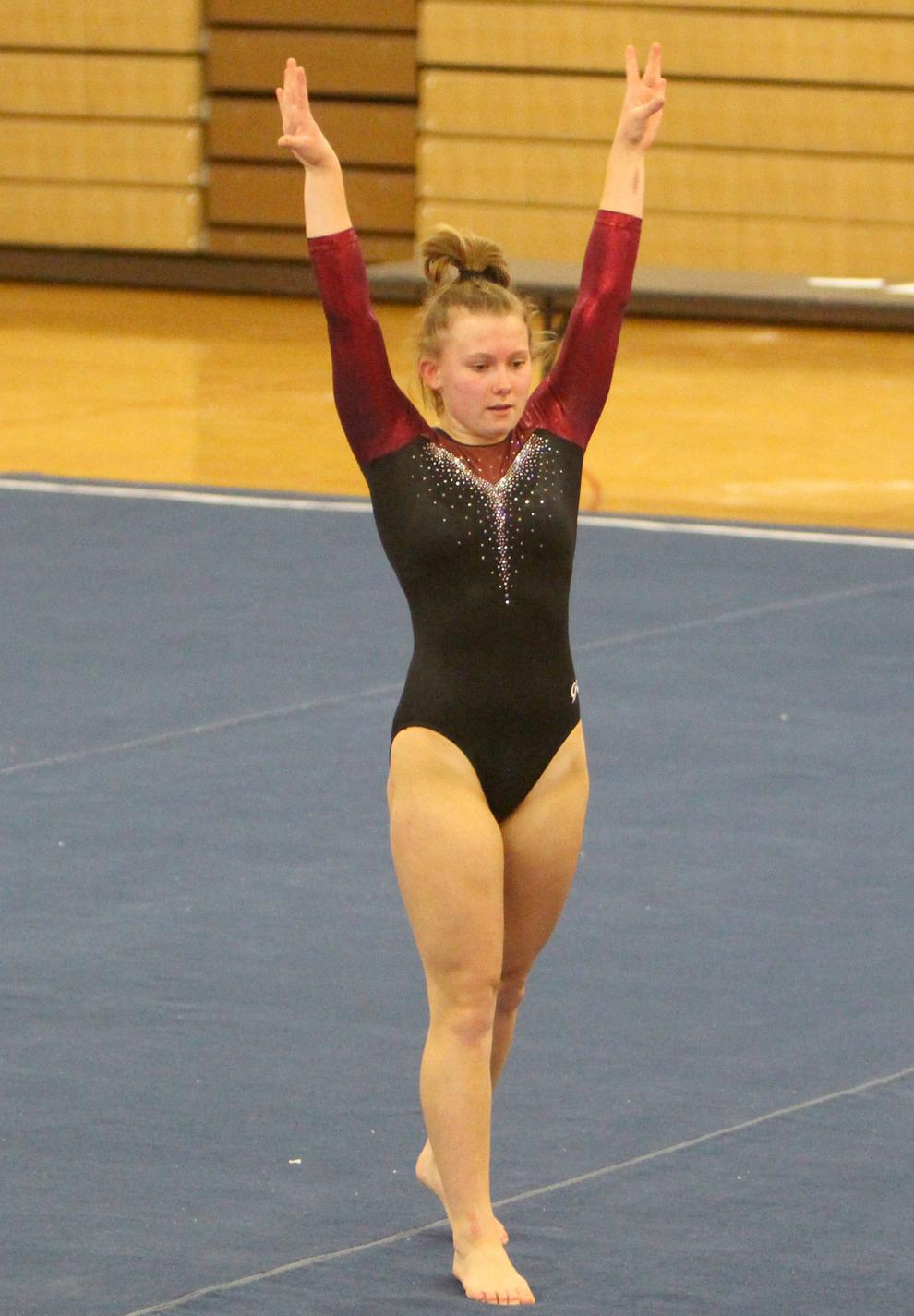 Chippewa Falls Gymnastics Triangular 1-16-21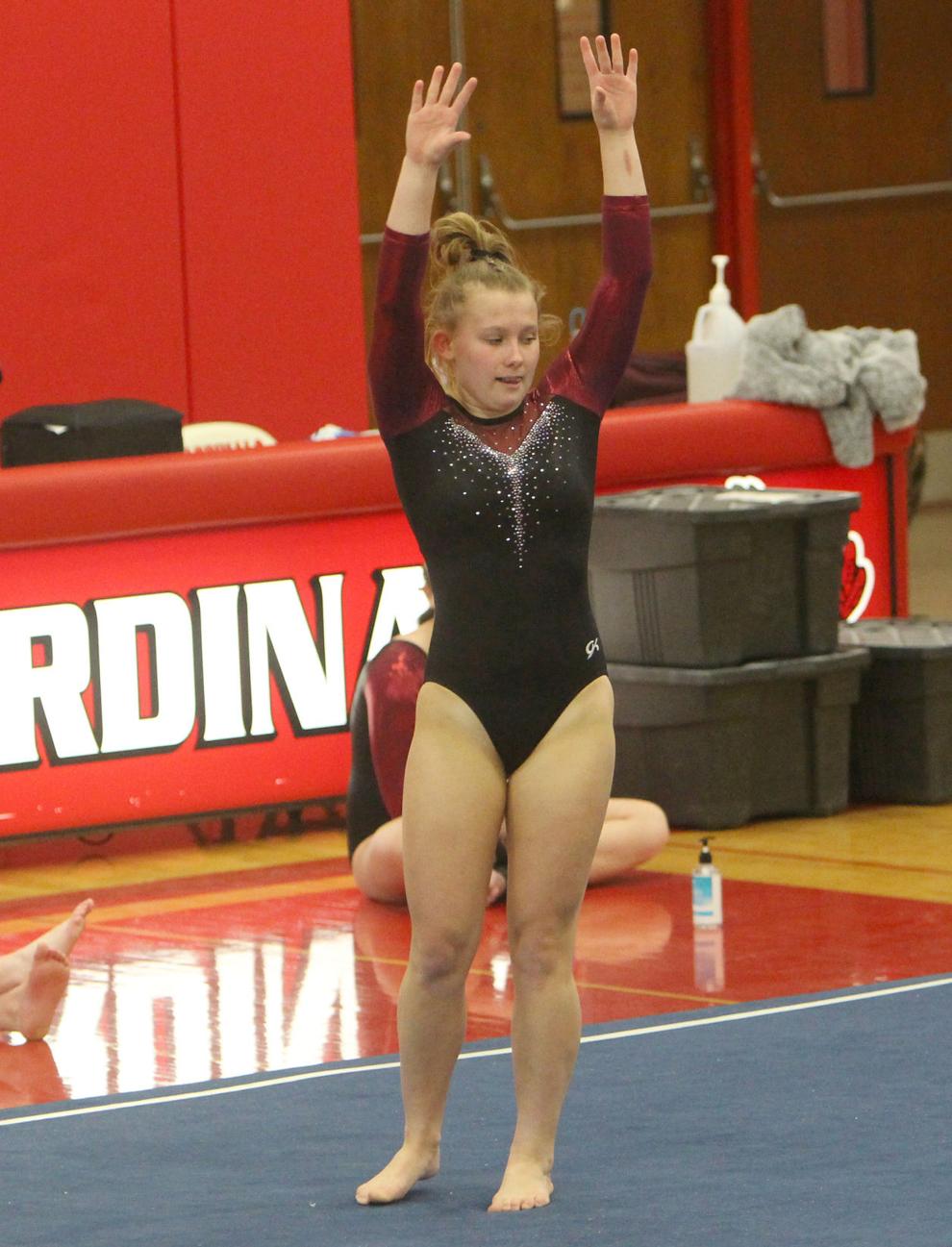 Chippewa Falls Gymnastics Triangular 1-16-21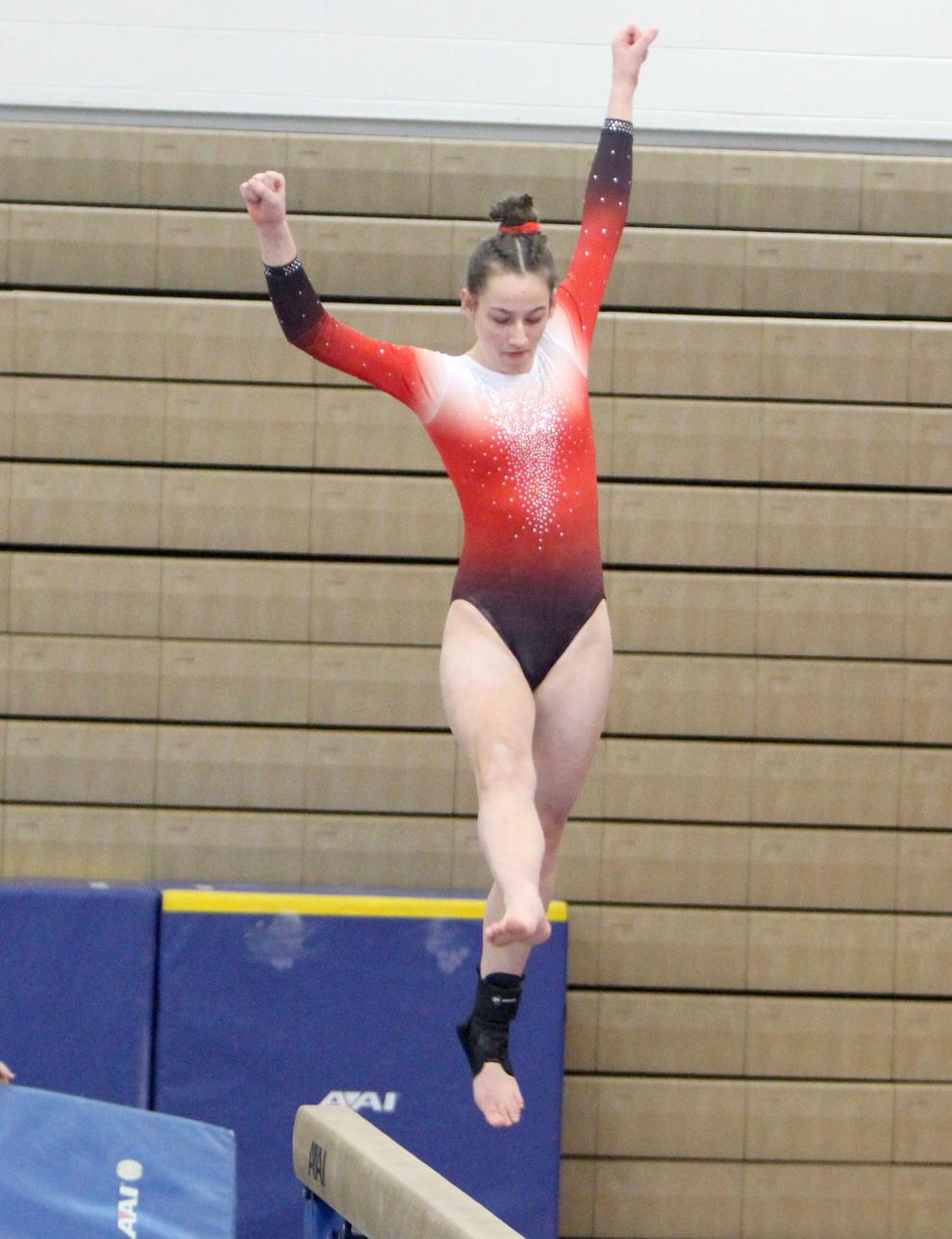 Chippewa Falls Gymnastics Triangular 1-16-21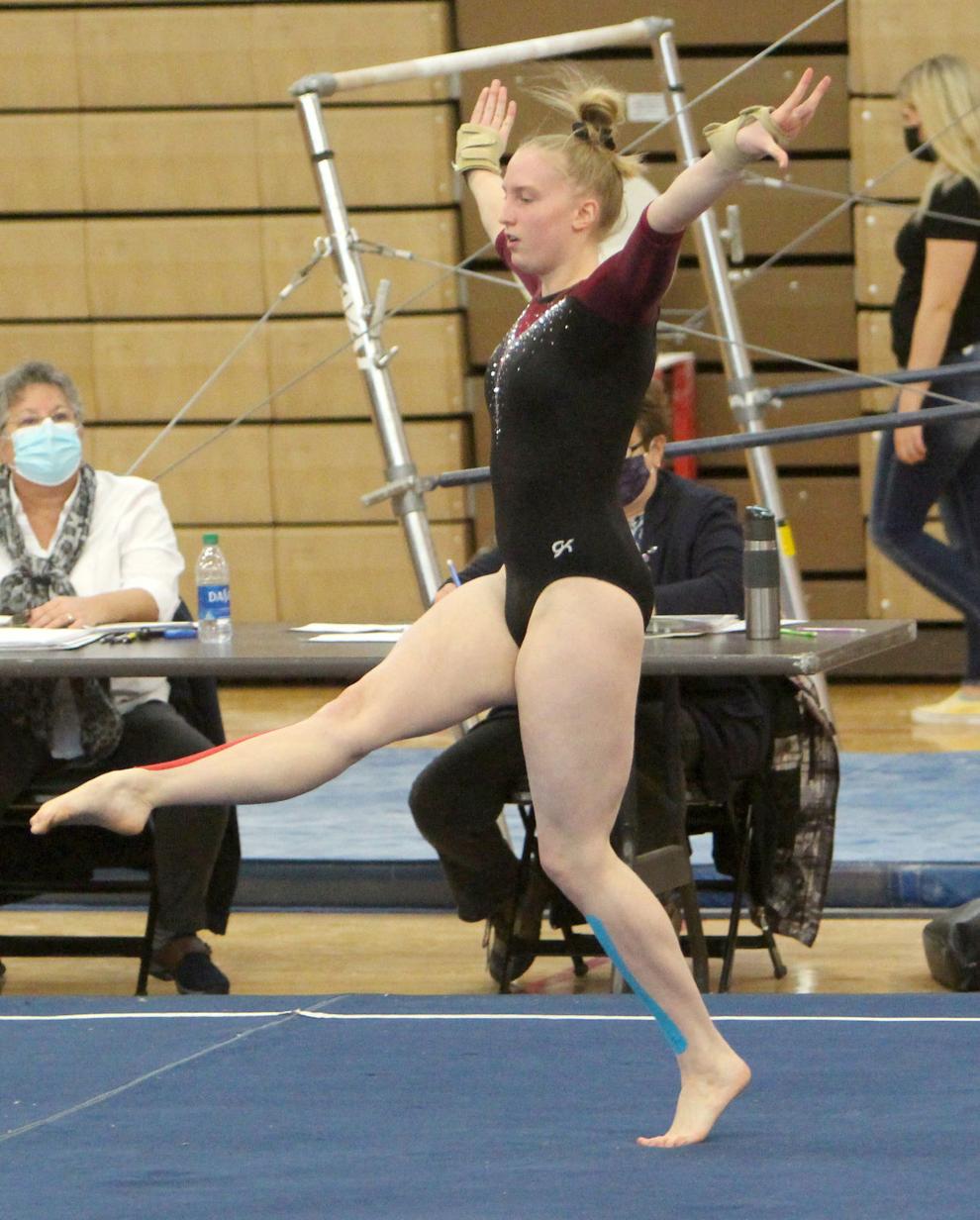 Chippewa Falls Gymnastics Triangular 1-16-21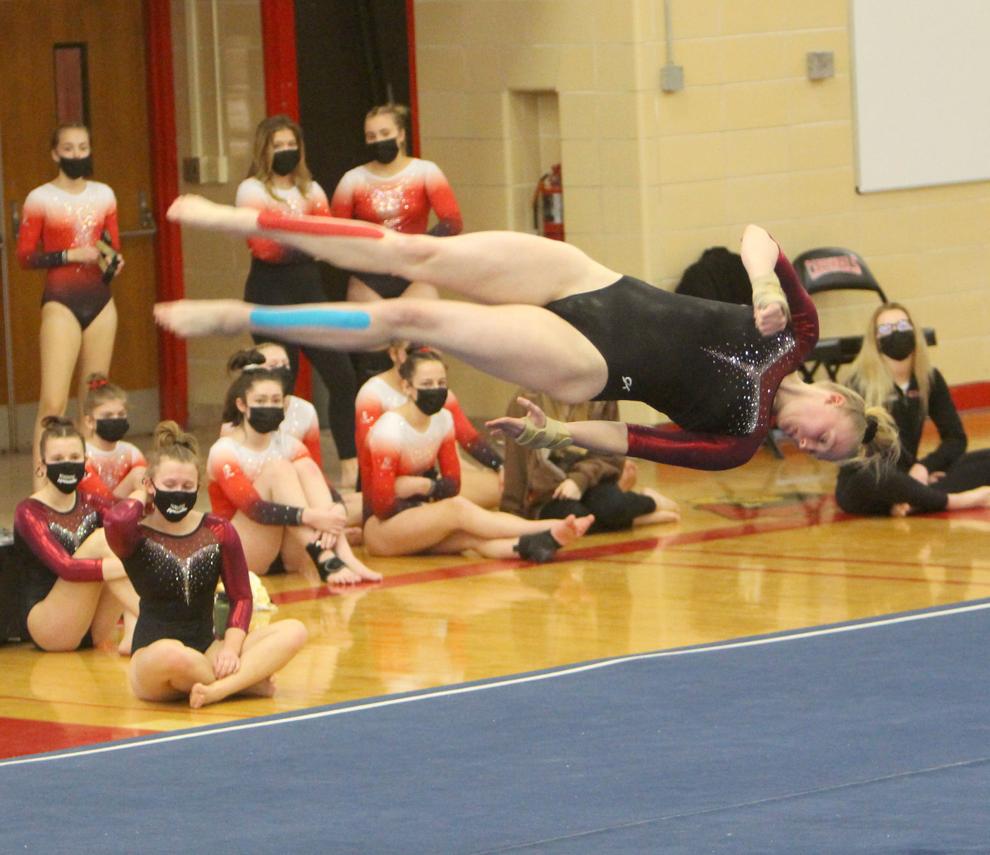 Chippewa Falls Gymnastics Triangular 1-16-21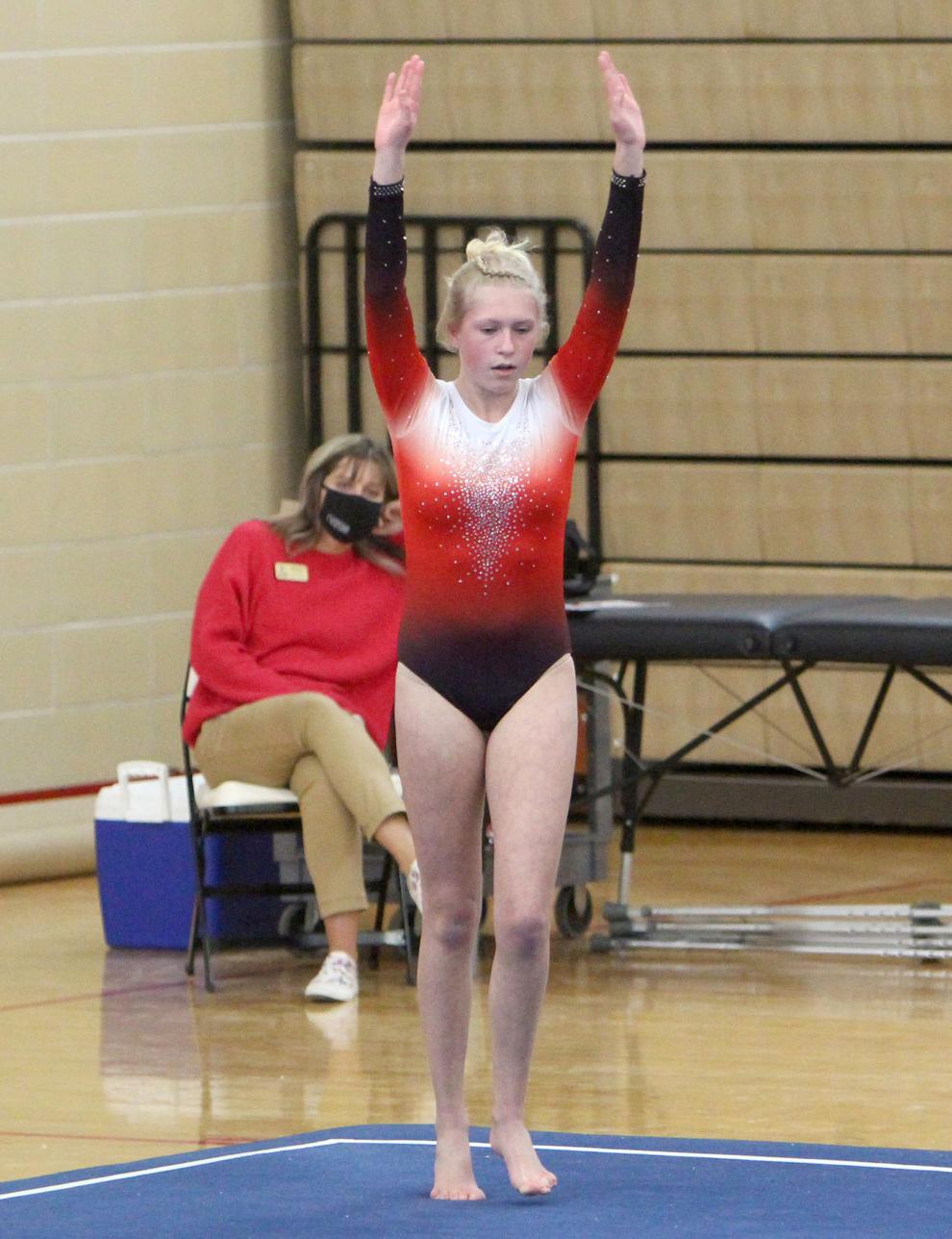 Chippewa Falls Gymnastics Triangular 1-16-21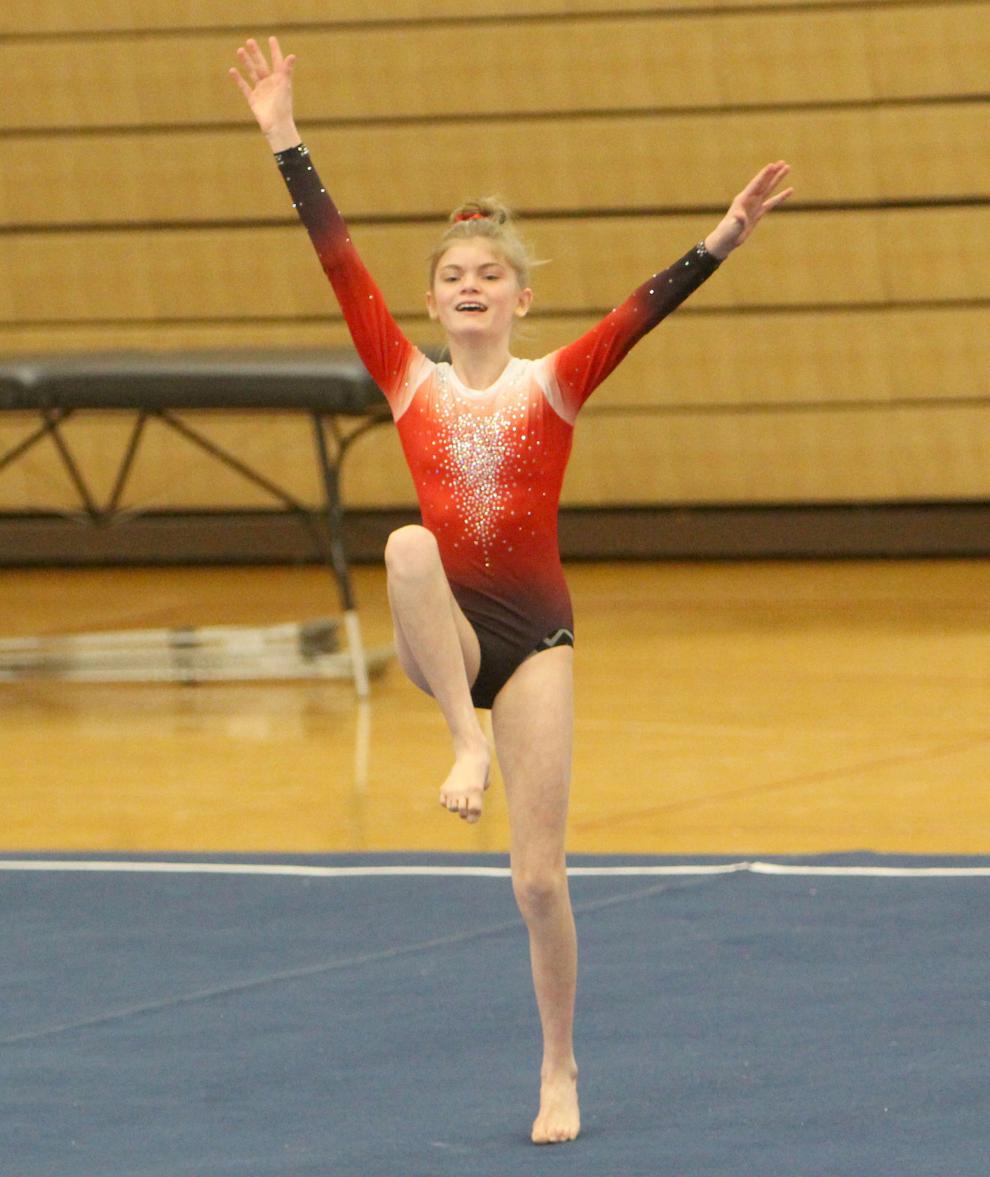 Chippewa Falls Gymnastics Triangular 1-16-21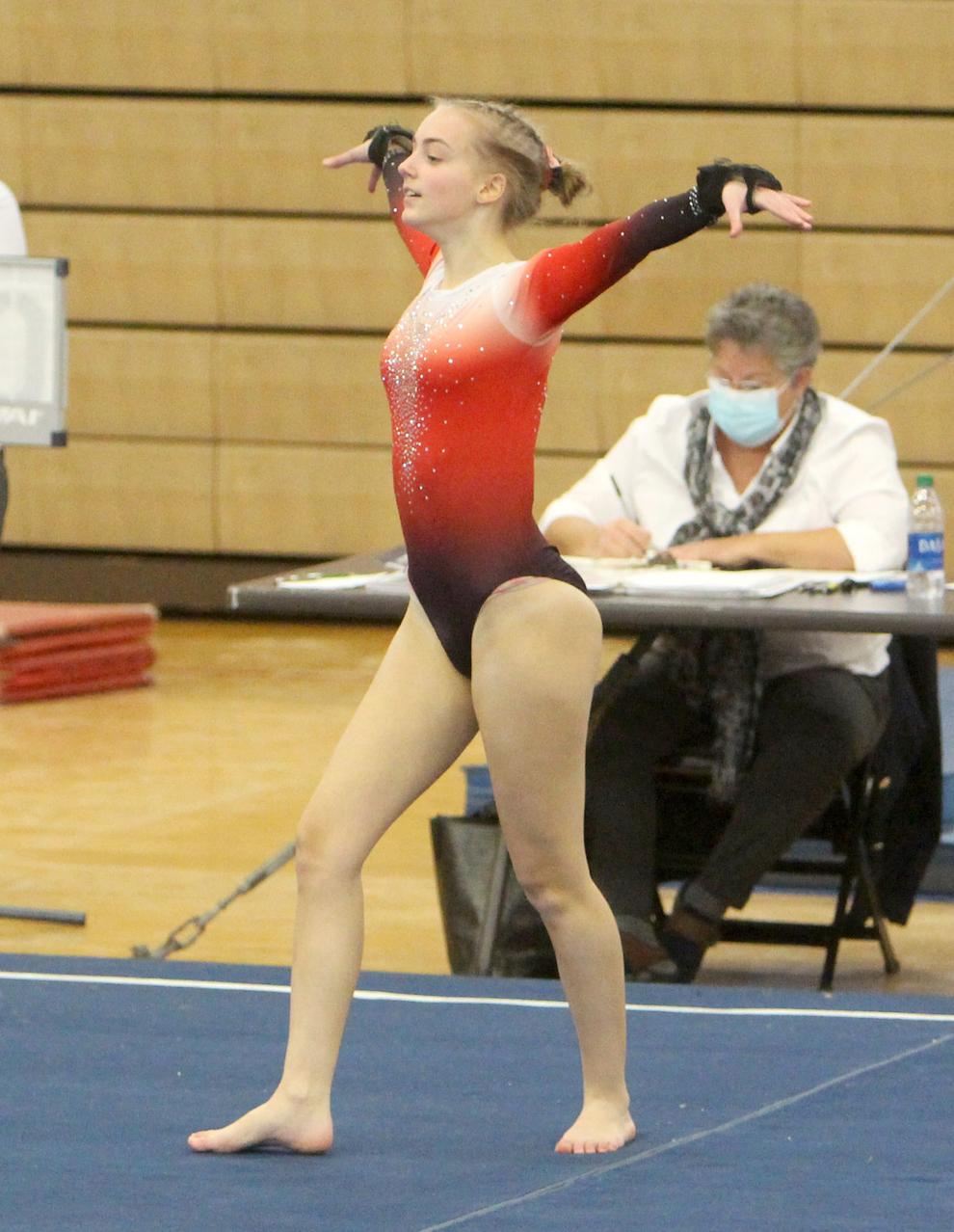 Chippewa Falls Gymnastics Triangular 1-16-21
Chippewa Falls Gymnastics Triangular 1-16-21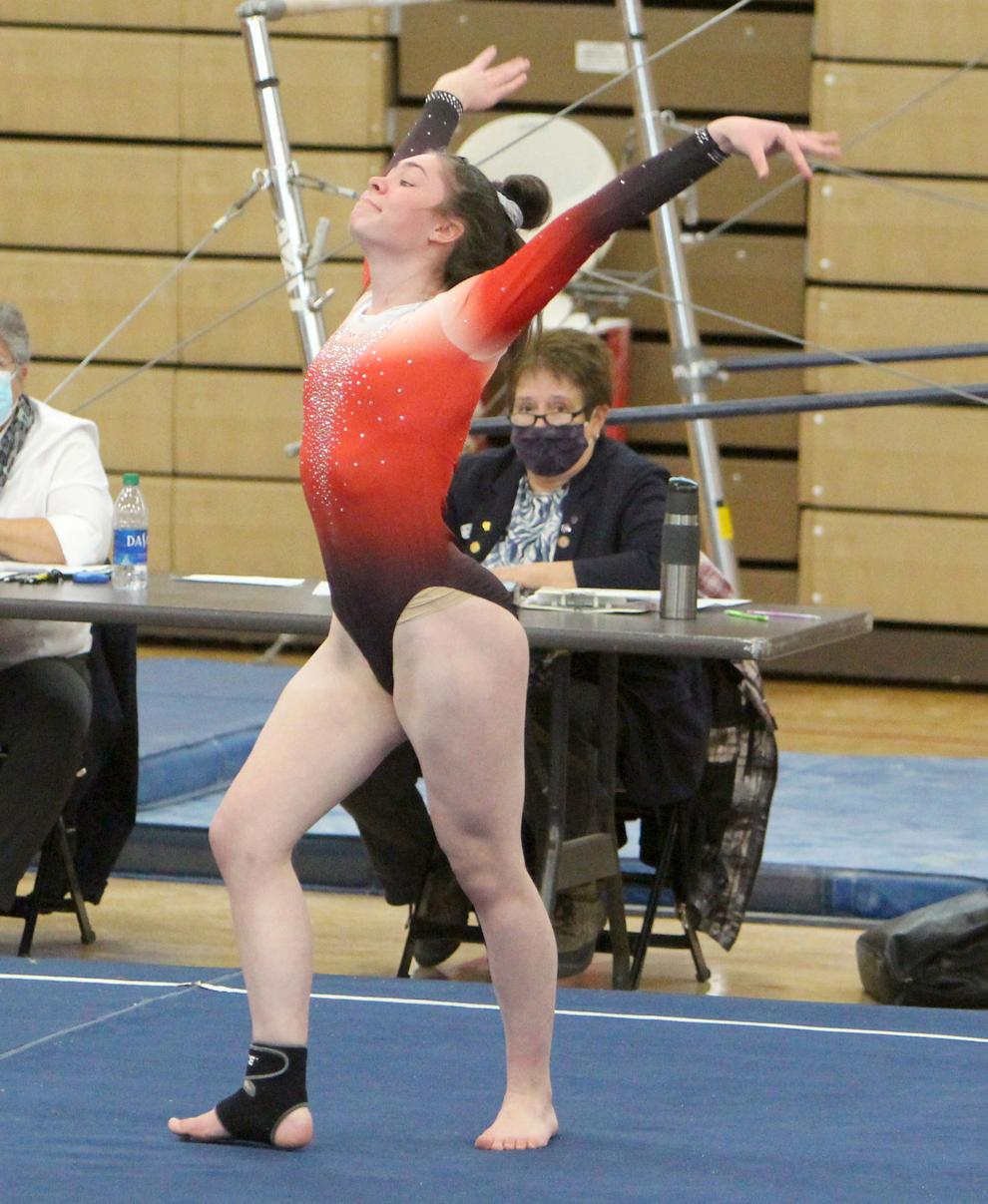 Chippewa Falls Gymnastics Triangular 1-16-21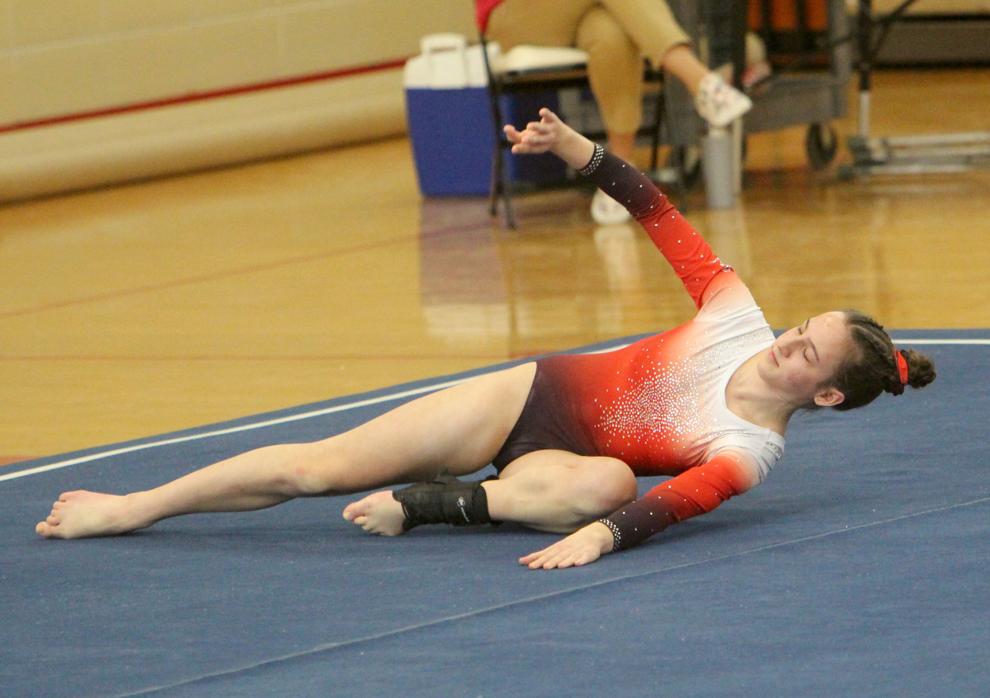 Chippewa Falls Gymnastics Triangular 1-16-21