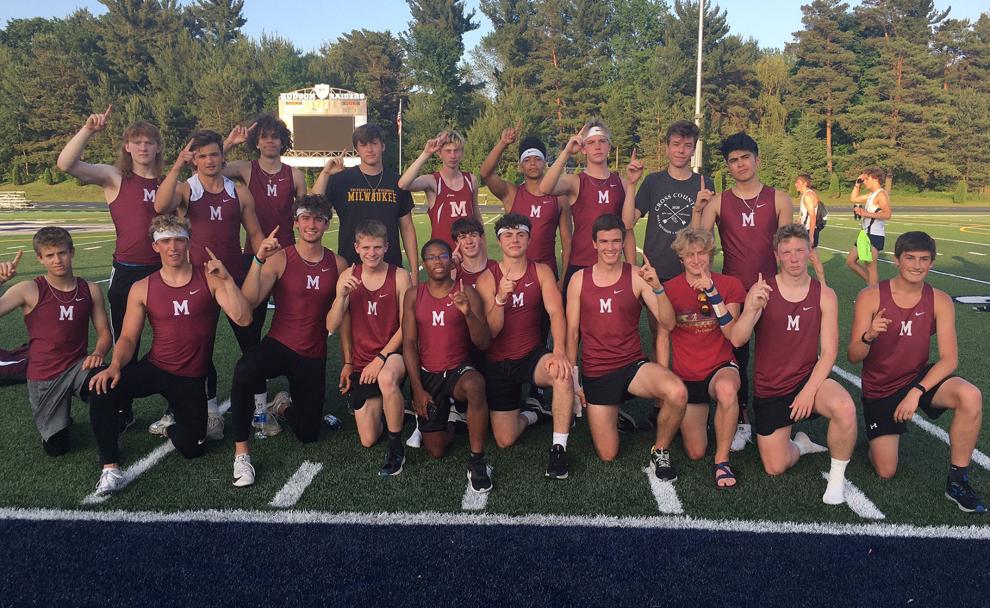 HUDSON — The Menomonie boys track and field team put on a show at Monday's Big Rivers Conference Championships, winning nine total events in winning the team championship.
The Mustang boys finished with 179.5 points to take the top spot, well in front of Hudson (125.5) and River Falls (117) at the top of the charts.
Jayden Williams won three jump events with his victories in the high jump with a height of 6-feet, 1-inch, the long jump with a top leap of 21-4.5 as teammate Josh Boyette was fourth and the triple jump with a best leap of 44-6.75 as Robert Mikesell was fourth.
William Ockler finished first in the 200 in 22.85 second as Brock Thornton was fourth and the 400 in 50.33 with Kaleb Kazmarek close behind in second.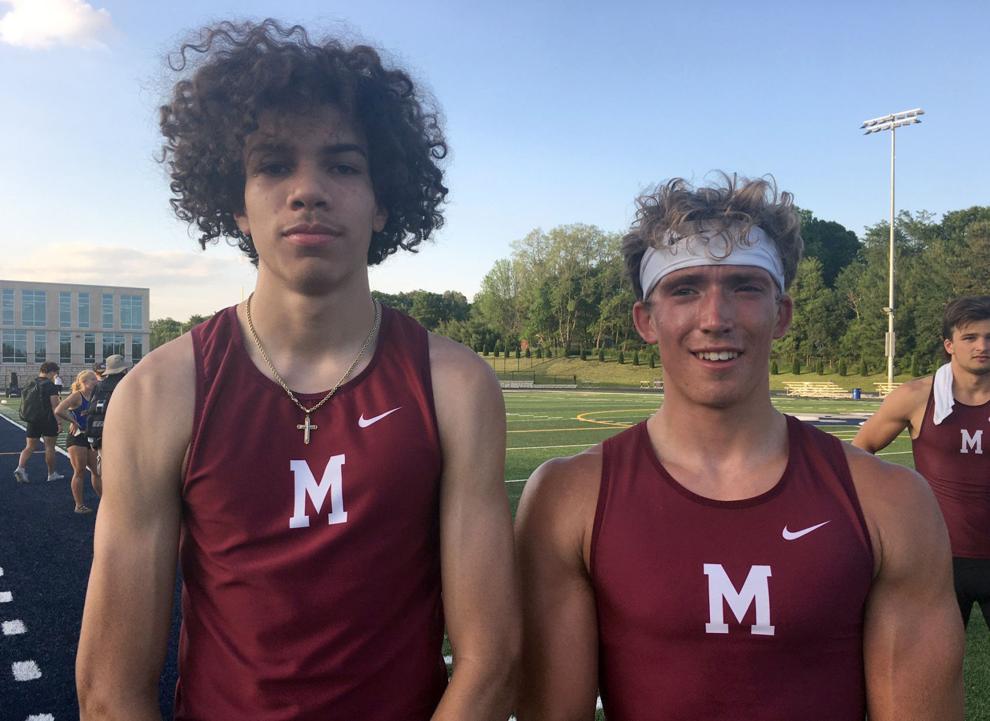 Williams was named the Big Rivers Conference Field Athlete of the Year and Ockler was chosen as the Big Rivers Conference Track Athlete of the Year.
Patrick Schwartz was the fastest in the two-lap 800 in 2:00.83. The Mustangs also earned three relay championships as the 800 team of Kellan Aure, Brooks Brewer, Boyette and Larry Rehberg (1:33.75), the 400 unit of Aure, Brewer, Boyette and Kazmarek (45.22) and the 1,600 relay of Ockler, Steele Schaefer, Thornton and Kazmarek (3:31.39) were the fastest in their respective races.
Angel Infante (110 and 300 hurdles) and Max Hildebrandt (shot put, discus) each earned two second-place finishes and Brewer was runner-up in the 100. Schwartz (1,600), Kazmarek (pole vault) and the 3,200 relay of Carter Davis, Logan McCoy, Ray Ebert and Jude Ogden were each third.
"We had all-conference finishes, that's top three finishers, in 17 of 18 events. I don't know if that's ever happened before," Menomonie boys coach Craig Olson said. "We scored in all 18 events. It was a terrific team victory. Distance kids, vaulters, sprinters, jumpers, throwers and hurdlers all came together for this title. It was easily the most complete team win since I've been coaching. After the very difficult year we've had, I was really happy our kids could get the win. They worked hard for it."
Isabella Jacobsen won the 3,200 to lead the Menomonie girls team. Jacobsen finished first in the eight-lap race with a time of 11:30.87 with Helen Chen in fifth.
Julia Skorczewski finished as the runner-up in the 400 while Melody Greenwood and Emma Mommsen were second and fourth, respectively, in the high jump. Madeline Palmer (800) and Alexis Anderson (pole vault) were each third in their respective events while two relays also grabbed third-place finishes with the 3,200 team of Ali Ruch, Paige Anderson, Brooklyn Hoff and Jacobsen and the 1,600 team of Mommsen, Ruch, Hoff and Skorczewski.
The 800 relay unit of Isabelle Kolek, Karissa Brunner, Claire Ngo and Paige Ferguson was fourth. The Menomonie girls were sixth in team scoring with 77 points as Hudson (184.5) was first and River Falls (111) took second.
Baseball
Boyceville 9, Elk Mound 4
At Boyceville, the Bulldogs scored the final nine runs as the program wrapped up the outright Dunn-St. Croix Conference title.
Trevor Hollister blasted two solo home runs and Trett Joles also went deep for the Bulldogs (14-1, 12-1). Ira Bialzik had two hits and two RBIs while Chase Hollister was 2-for-4 with two runs scored. Walker Retz struck out 13 in 5.1 innings pitched, allowing one earned run.
Elk Mound scored four runs in the top of the first inning. Kaden Russo drove in two of those runs while Nate Lew doubled and Avery Kaanta had two hits for the Mounders (12-4, 10-4).
At Colfax, Caden Erickson tossed a complete-game gem to lead the Vikings past the Panthers in a Dunn-St. Croix battle.
Erickson struck out eight while working around two hits and one walk for the victory on the mound.
Drew Gibson was 2-for-4 with a run batted in and Hunter Rebak had two hits including a double and an RBI for the Vikings (6-11, 6-8).
Softball
At Colfax, three runs in the top of the first were the difference for the Panthers in a Dunn-St. Croix win over the Vikings.
Ella Peterson had a home run, double and two runs batted in while Mallory Field finished 2-for-3 for the Vikings (3-11, 3-11).
Photos: Chi-Hi Track and Field Invitational 5-7-21
Chi-Hi Track and Field Invitational 5-7-21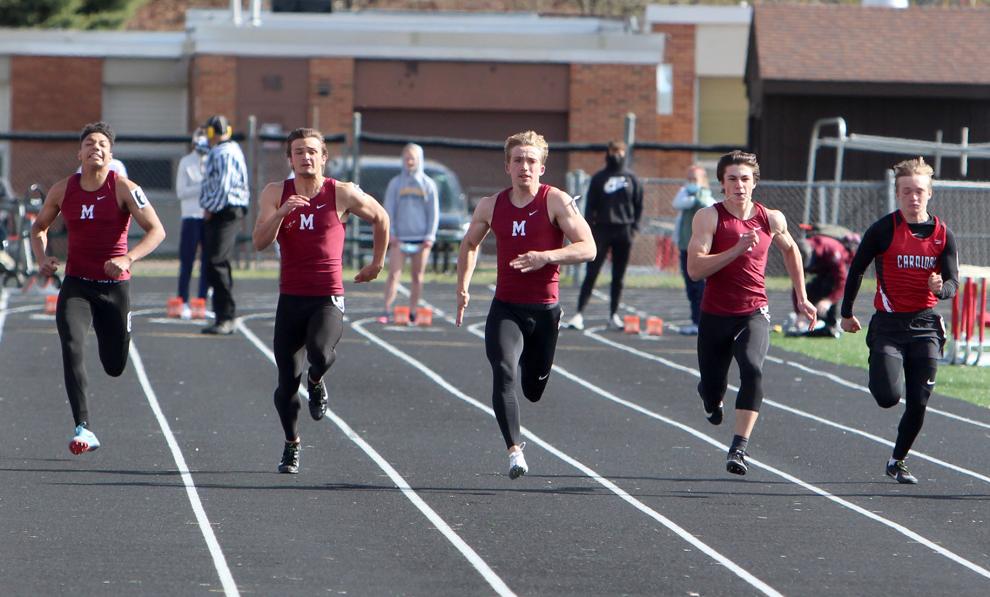 Chi-Hi Track and Field Invitational 5-7-21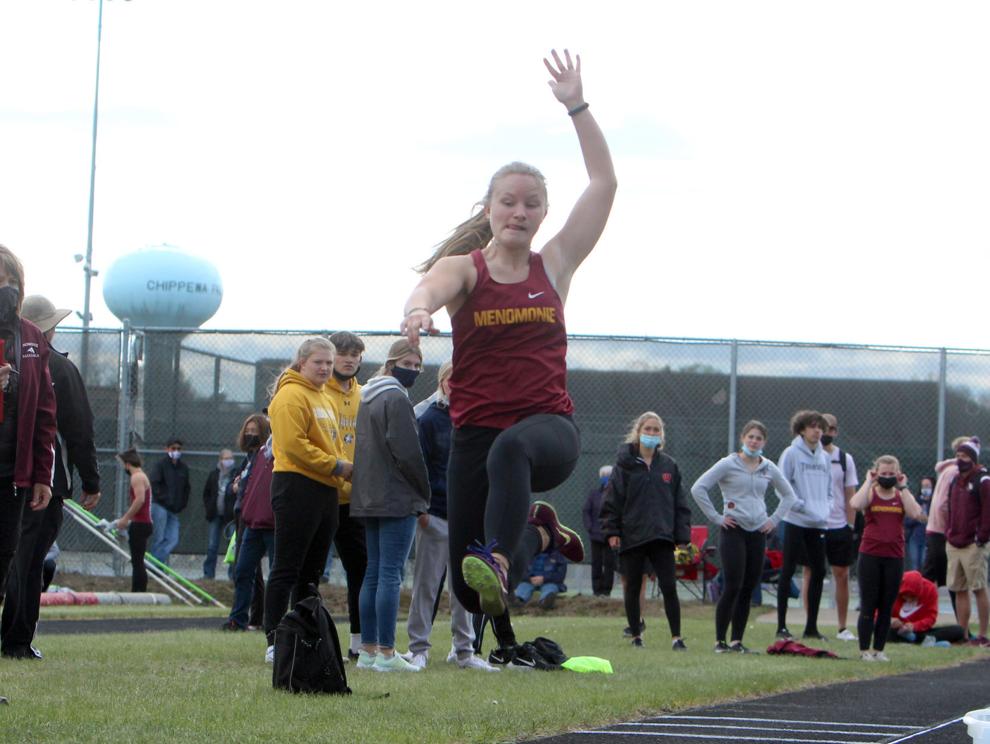 Chi-Hi Track and Field Invitational 5-7-21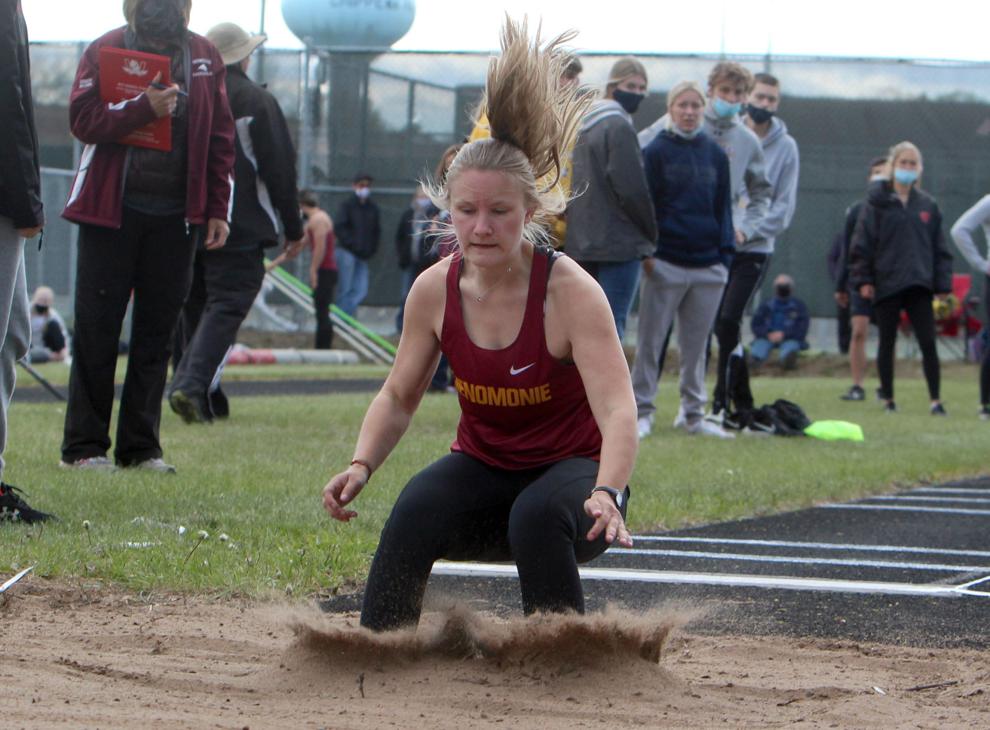 Chi-Hi Track and Field Invitational 5-7-21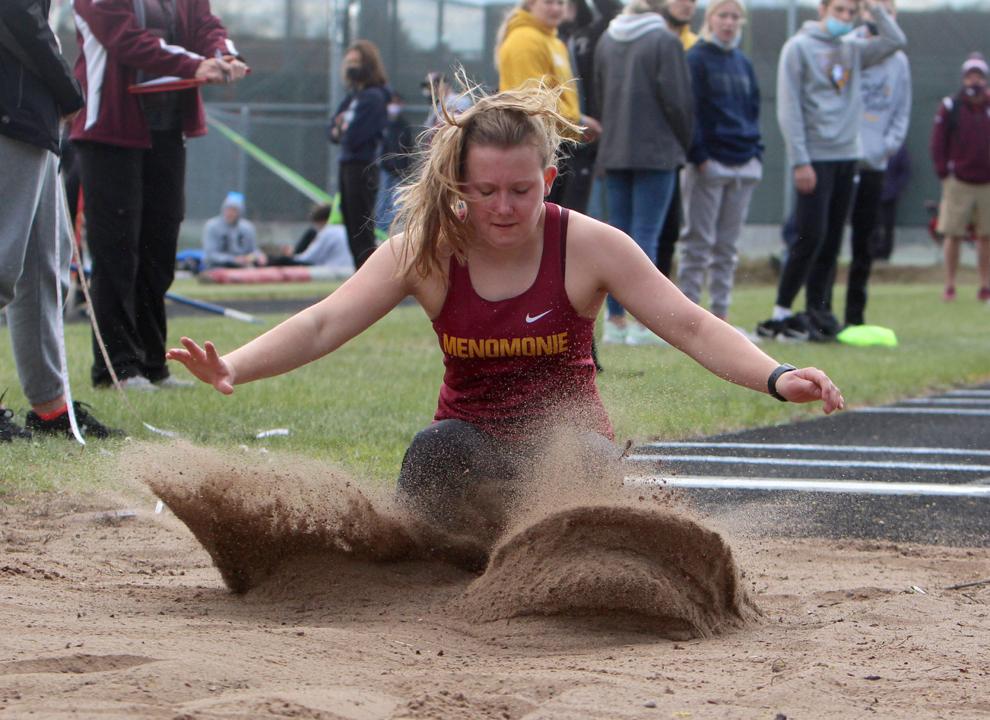 Chi-Hi Track and Field Invitational 5-7-21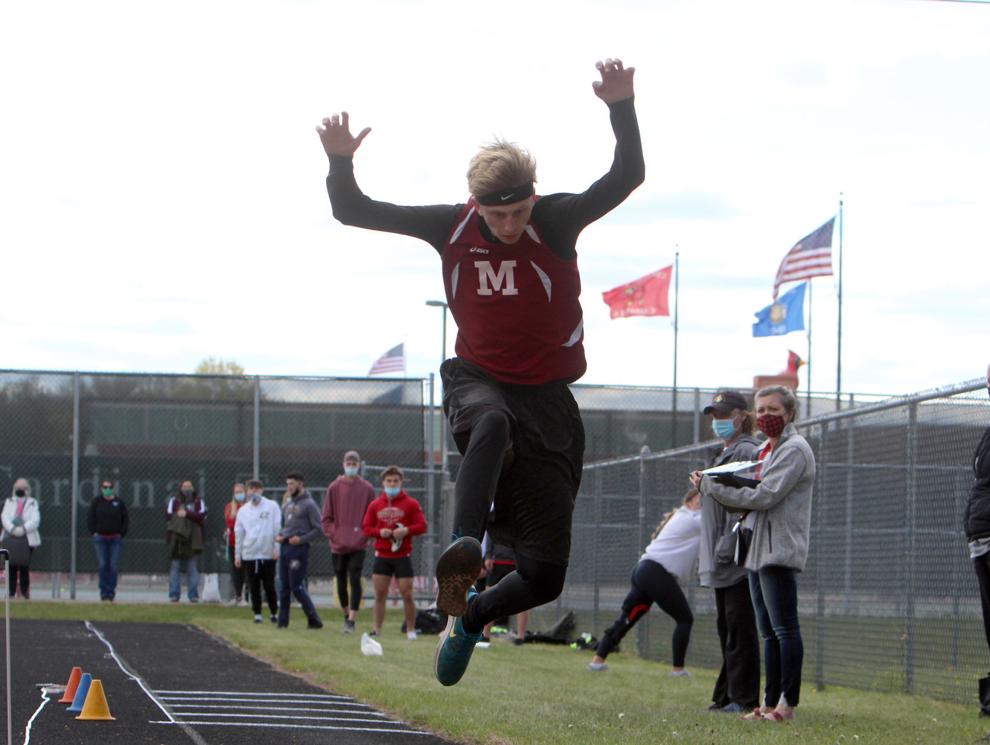 Chi-Hi Track and Field Invitational 5-7-21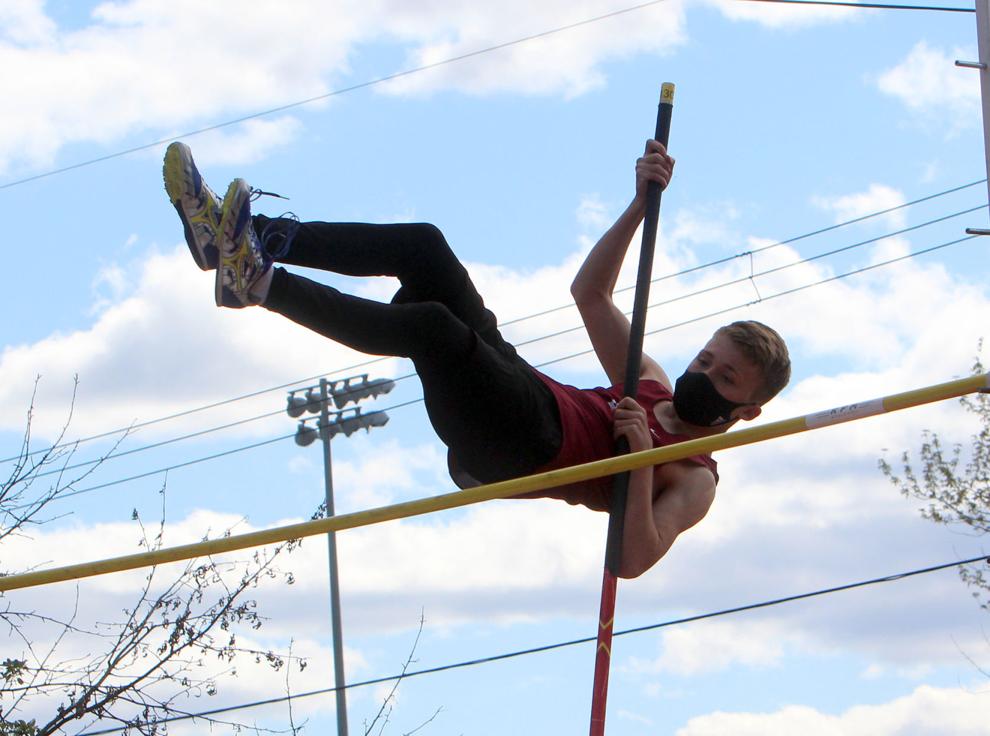 Chi-Hi Track and Field Invitational 5-7-21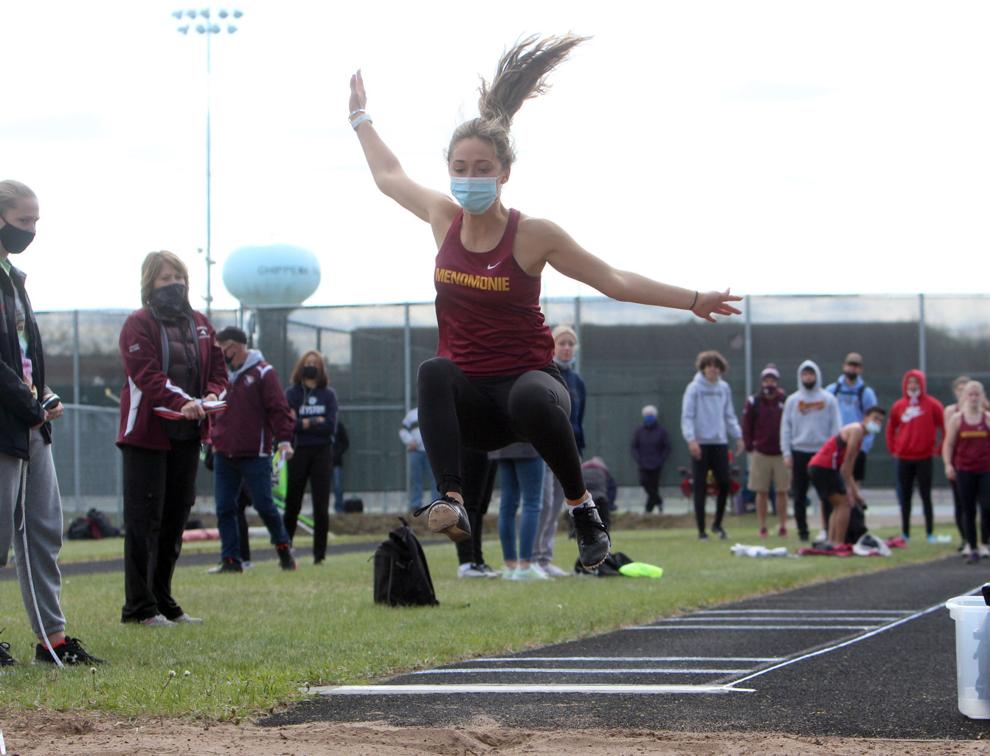 Chi-Hi Track and Field Invitational 5-7-21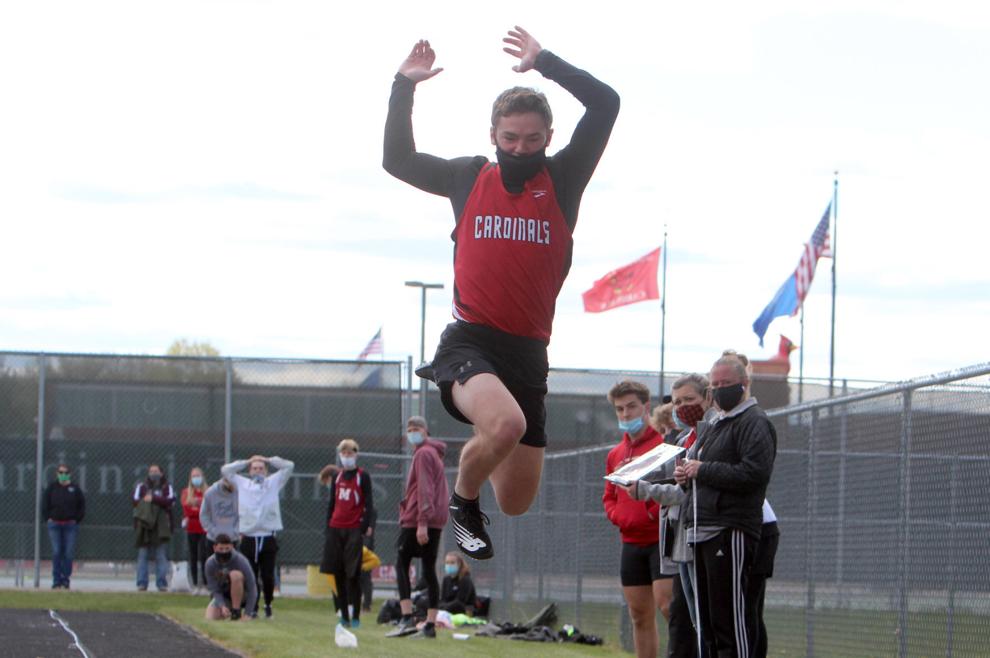 Chi-Hi Track and Field Invitational 5-7-21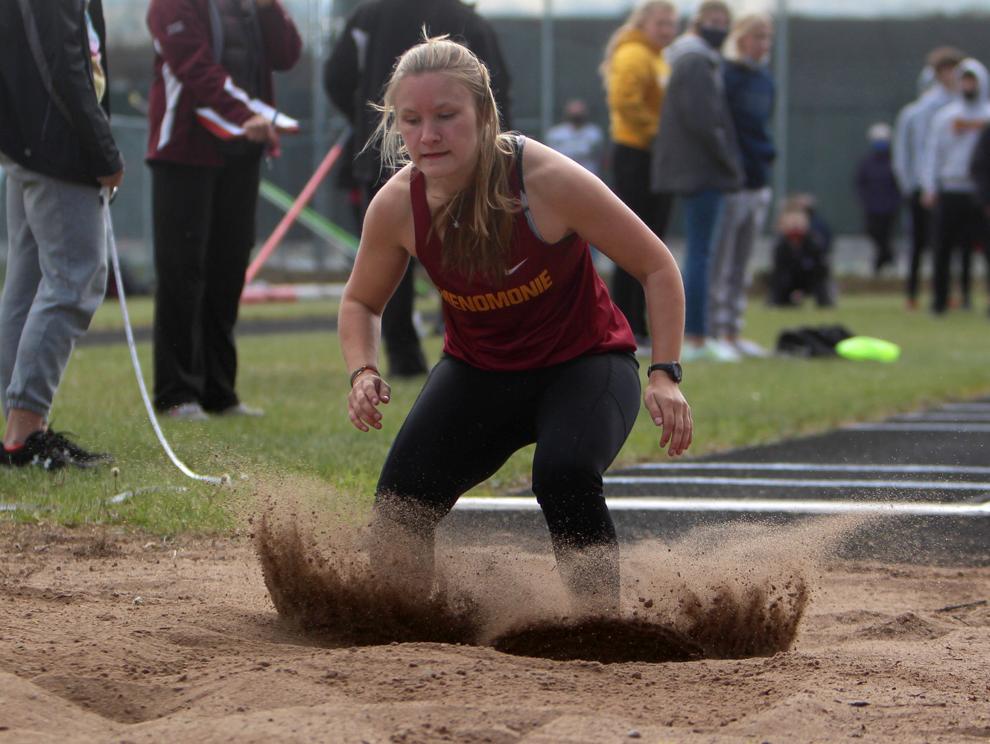 Chi-Hi Track and Field Invitational 5-7-21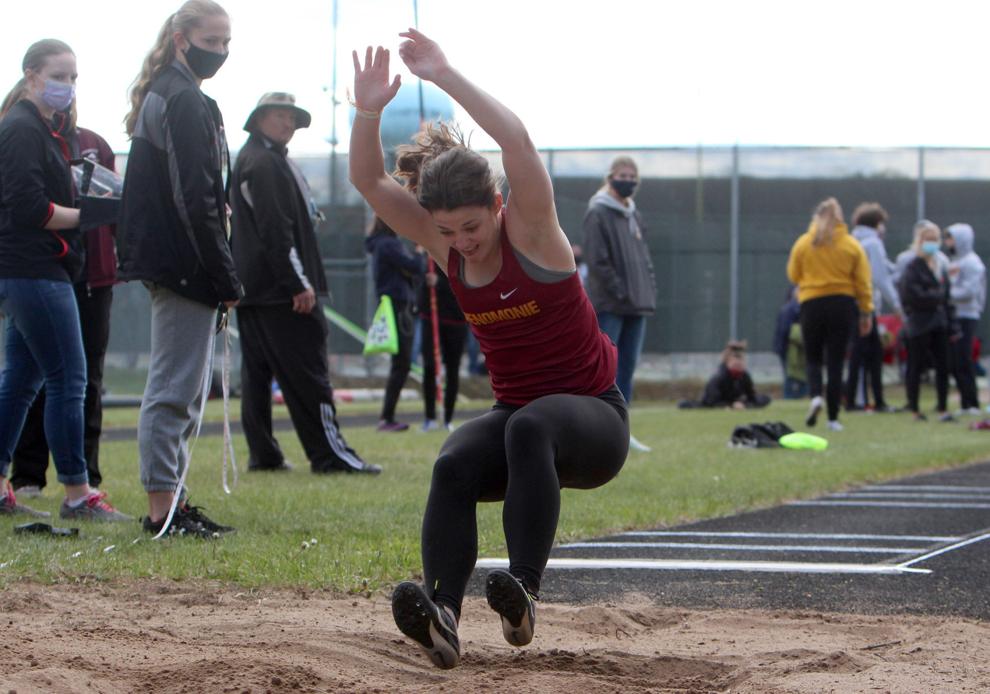 Chi-Hi Track and Field Invitational 5-7-21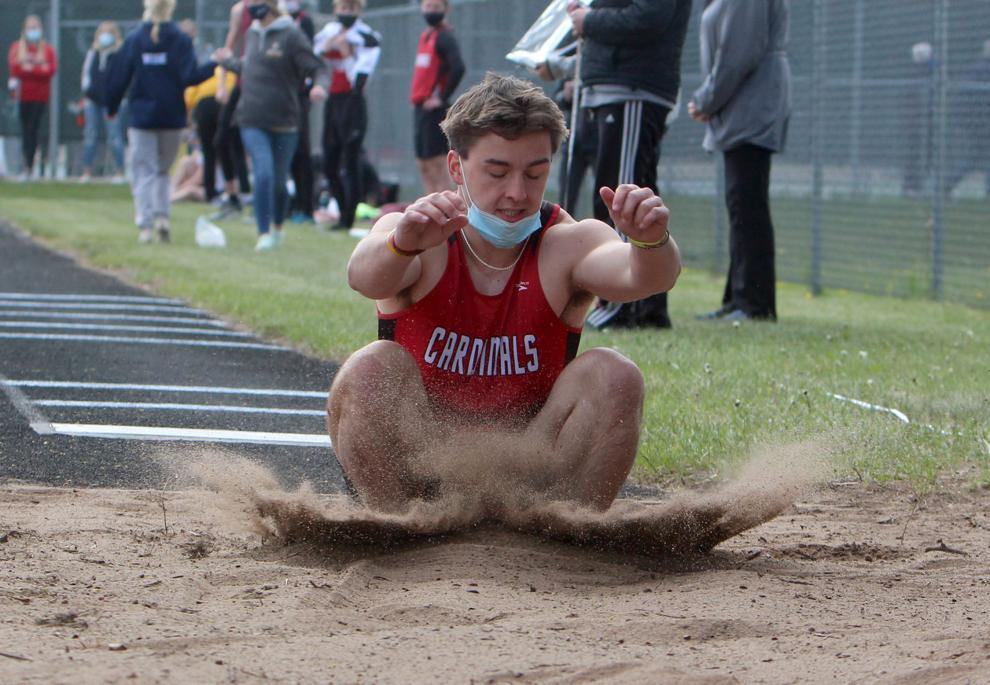 Chi-Hi Track and Field Invitational 5-7-21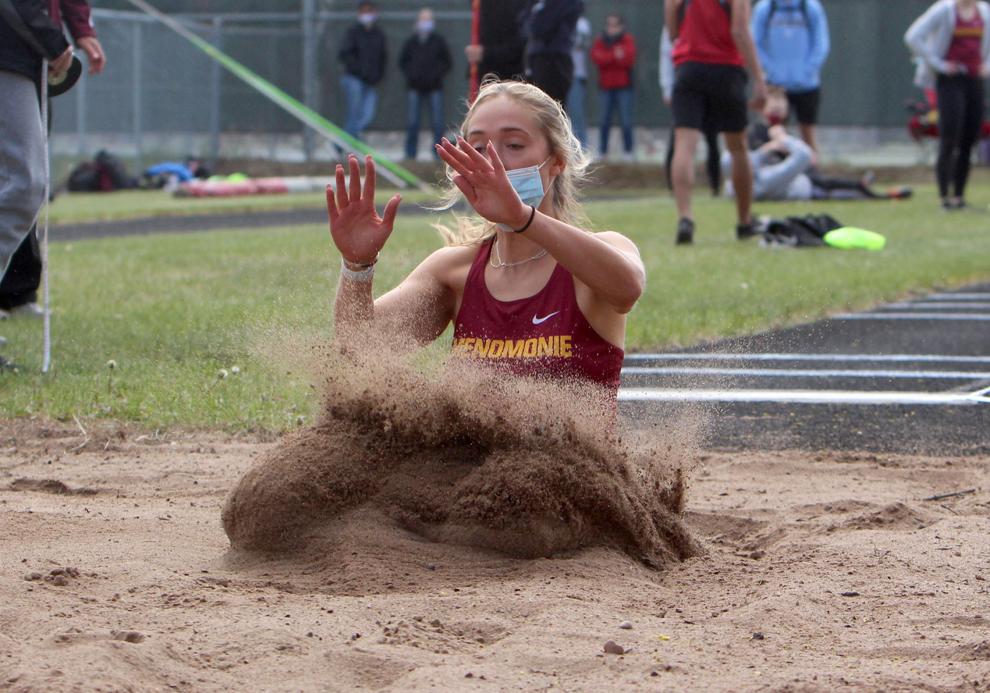 Chi-Hi Track and Field Invitational 5-7-21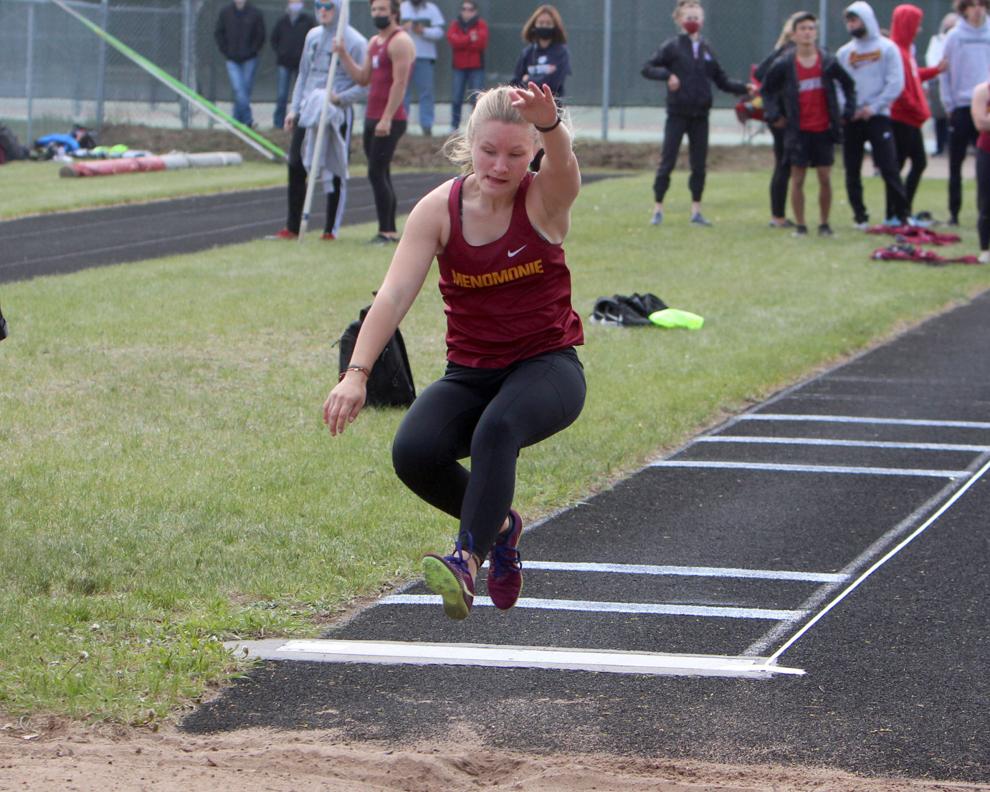 Chi-Hi Track and Field Invitational 5-7-21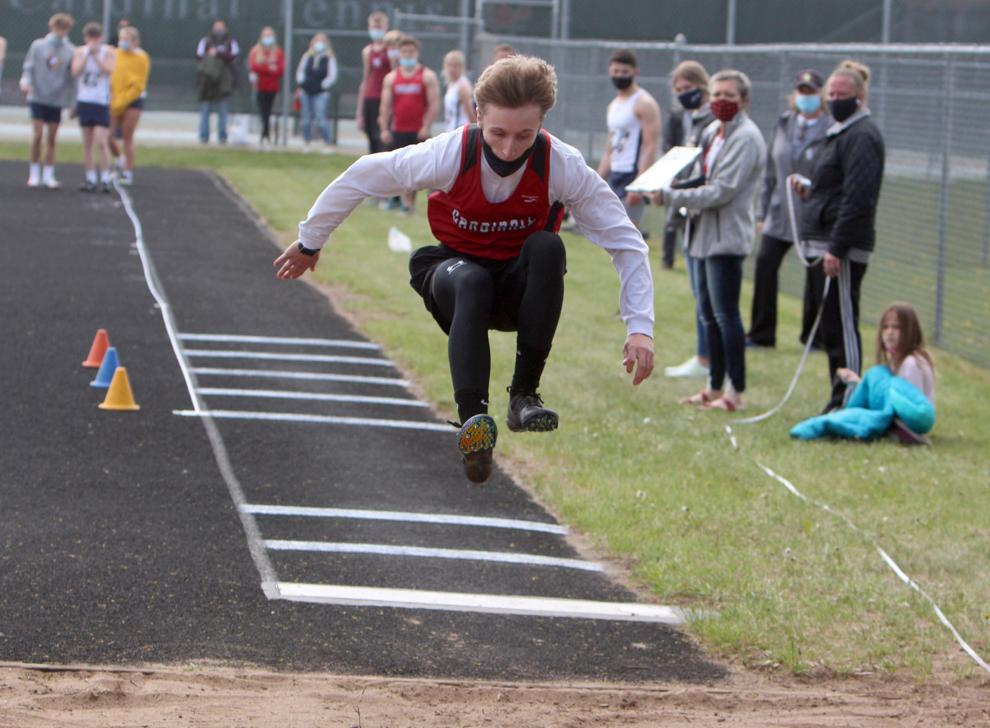 Chi-Hi Track and Field Invitational 5-7-21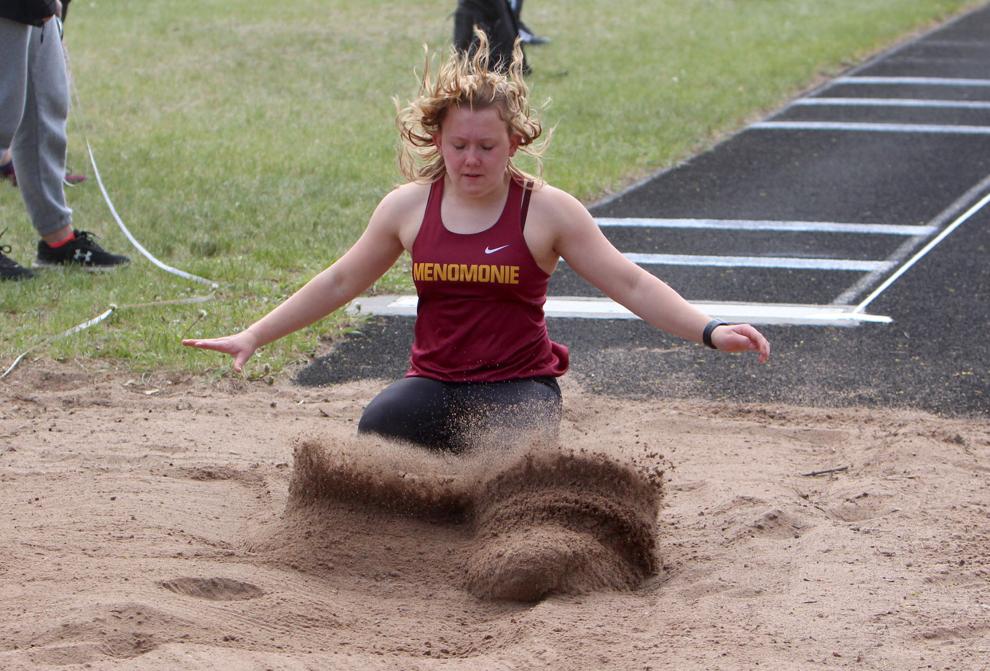 Chi-Hi Track and Field Invitational 5-7-21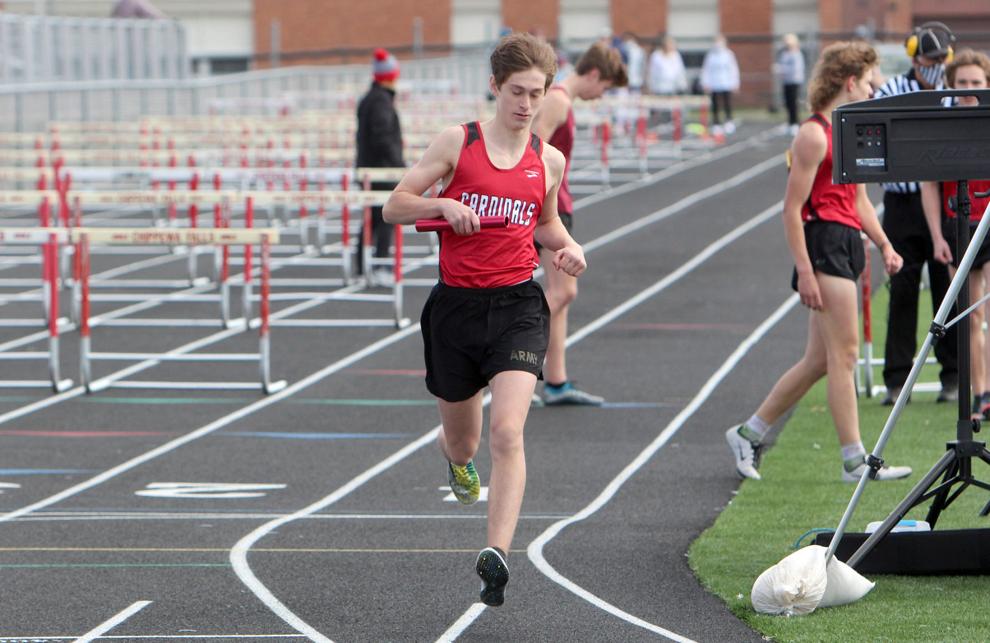 Chi-Hi Track and Field Invitational 5-7-21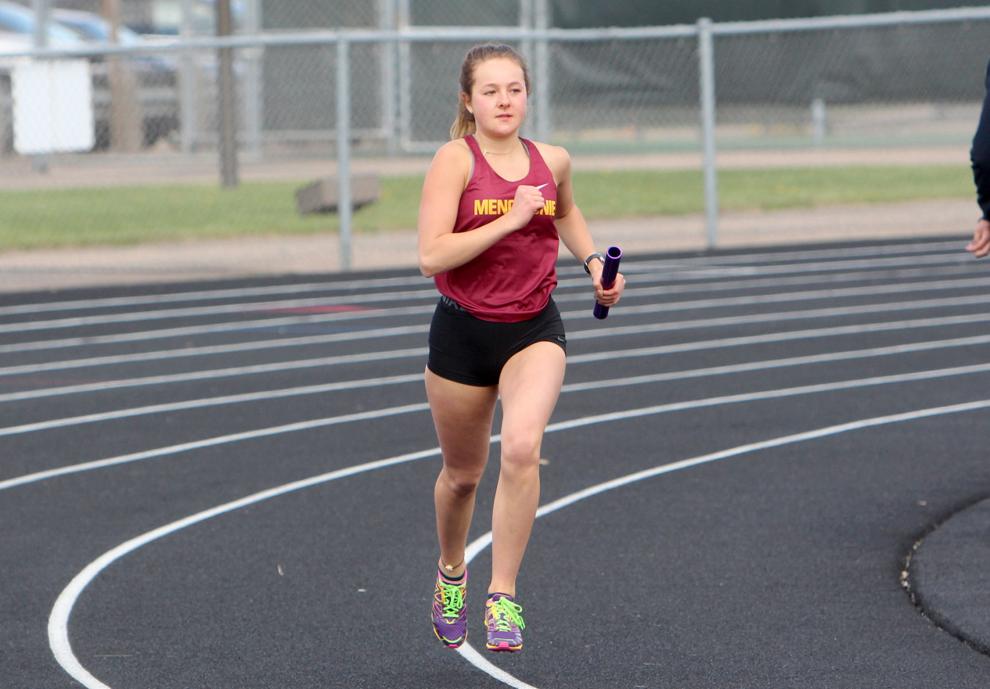 Chi-Hi Track and Field Invitational 5-7-21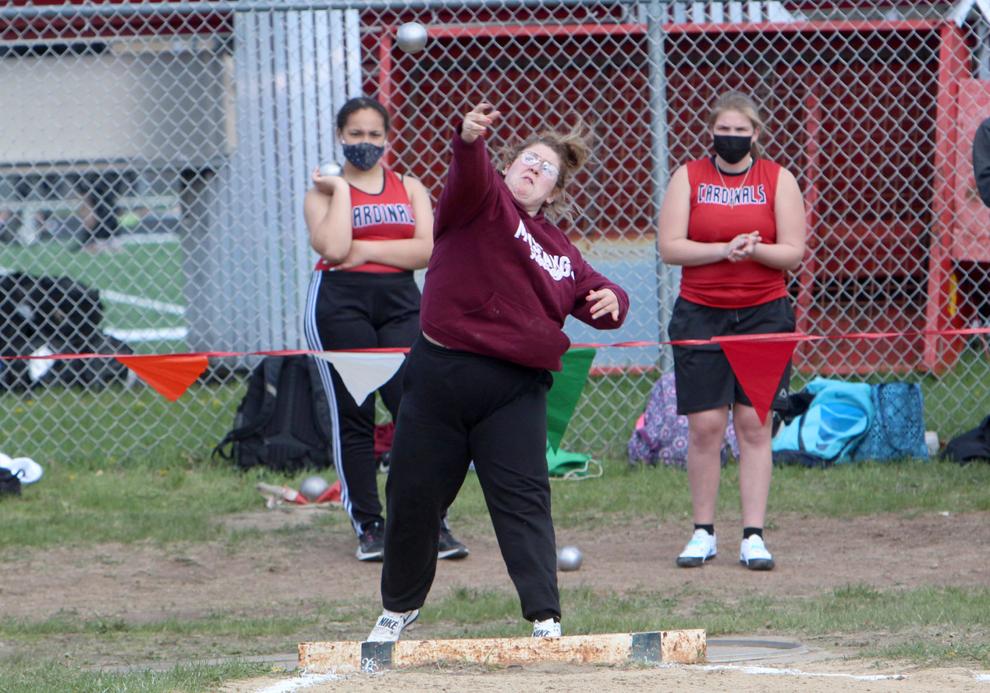 Chi-Hi Track and Field Invitational 5-7-21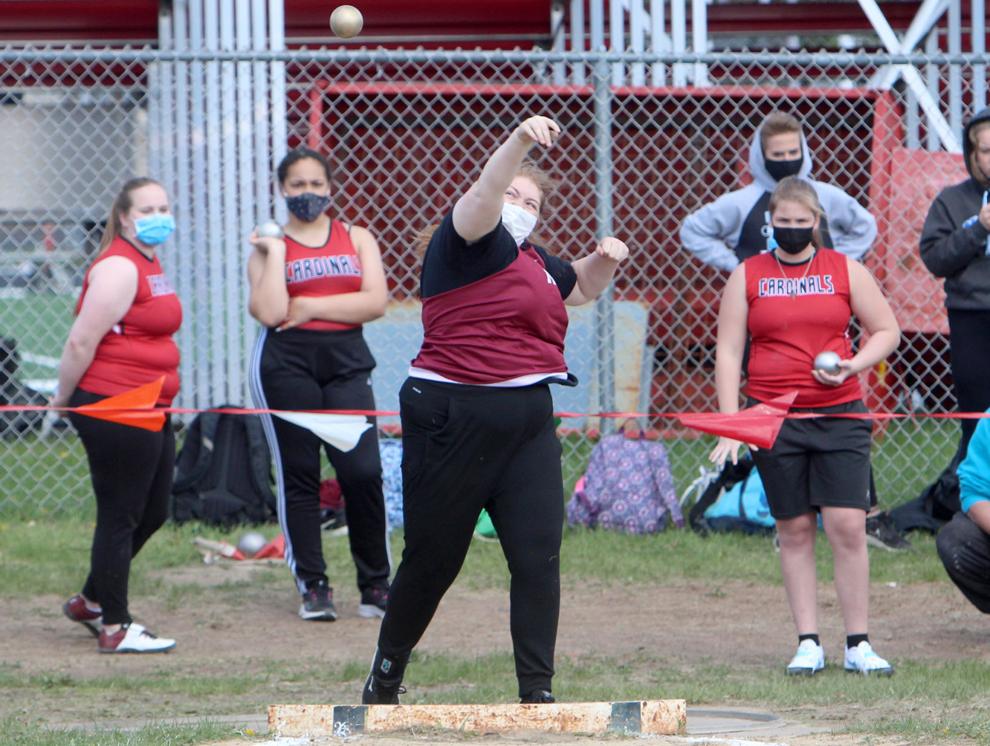 Chi-Hi Track and Field Invitational 5-7-21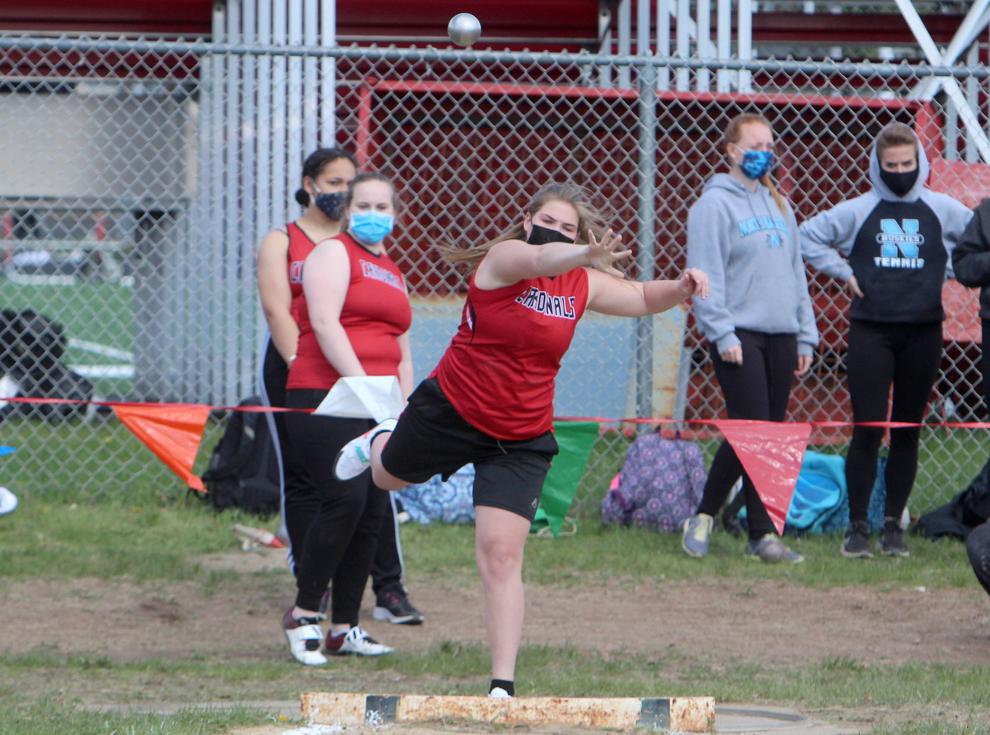 Chi-Hi Track and Field Invitational 5-7-21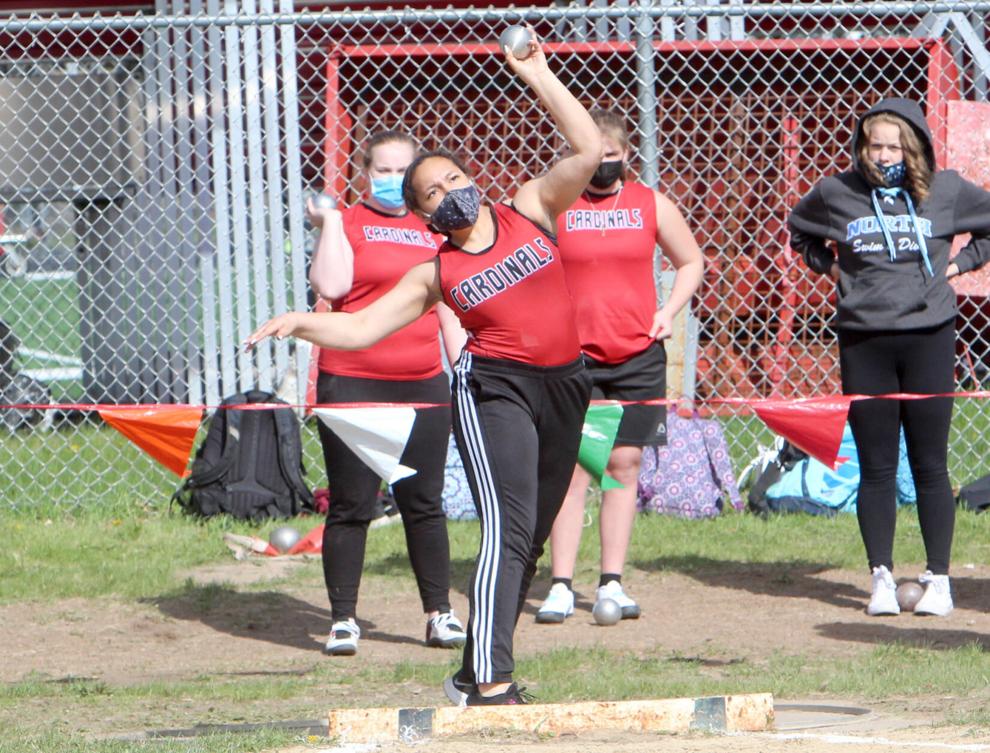 Chi-Hi Track and Field Invitational 5-7-21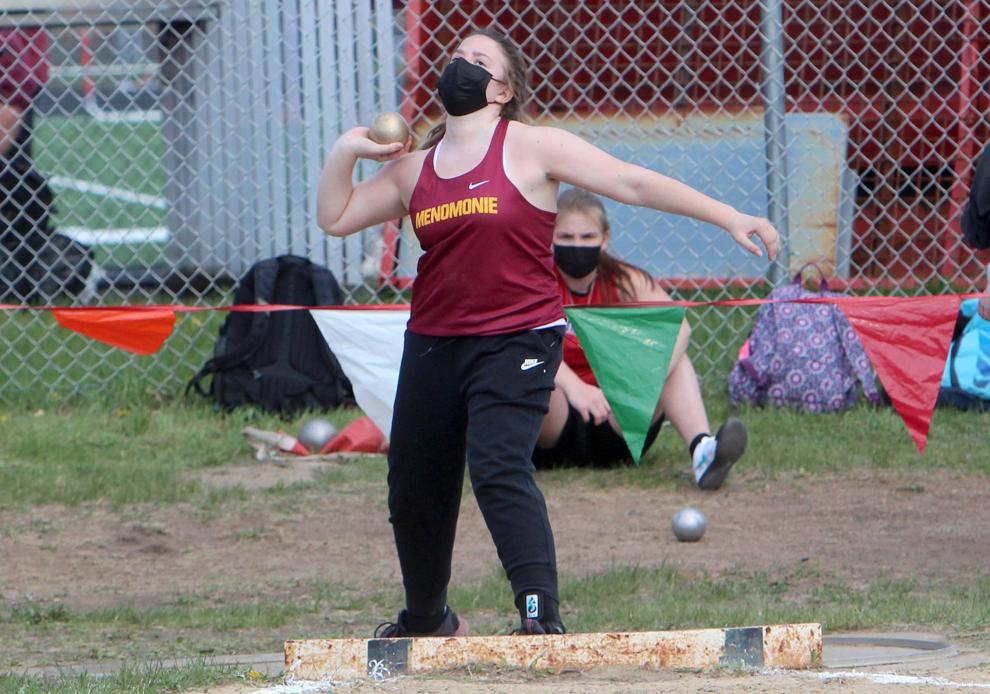 Chi-Hi Track and Field Invitational 5-7-21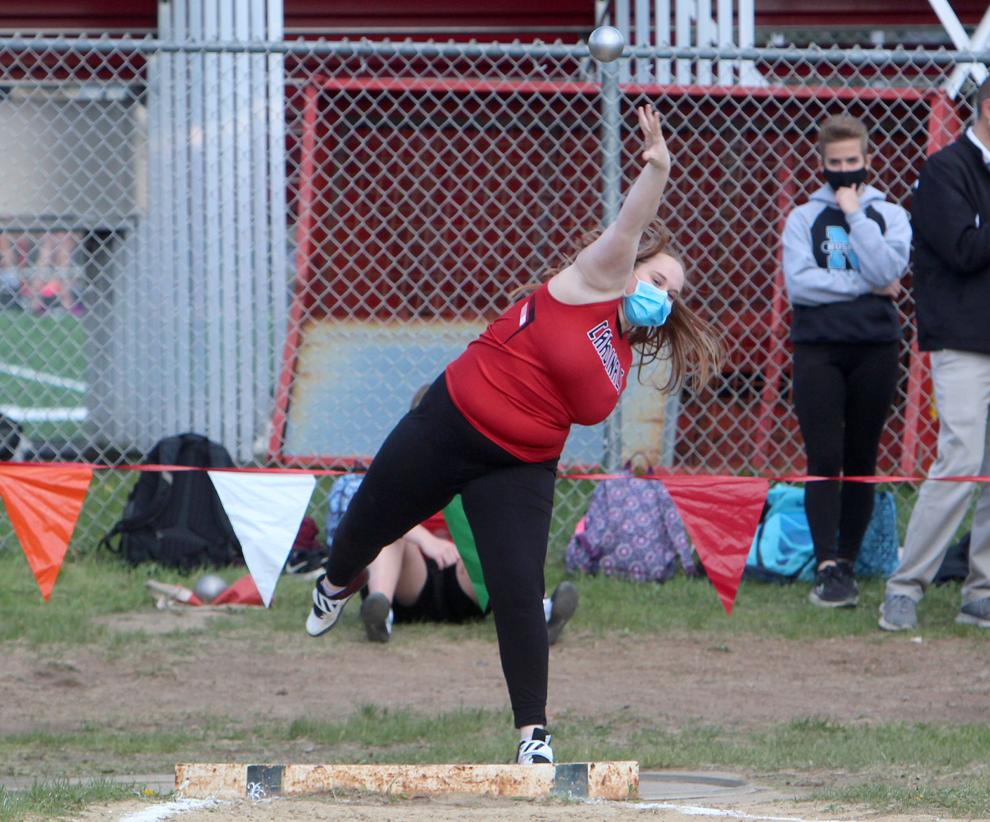 Chi-Hi Track and Field Invitational 5-7-21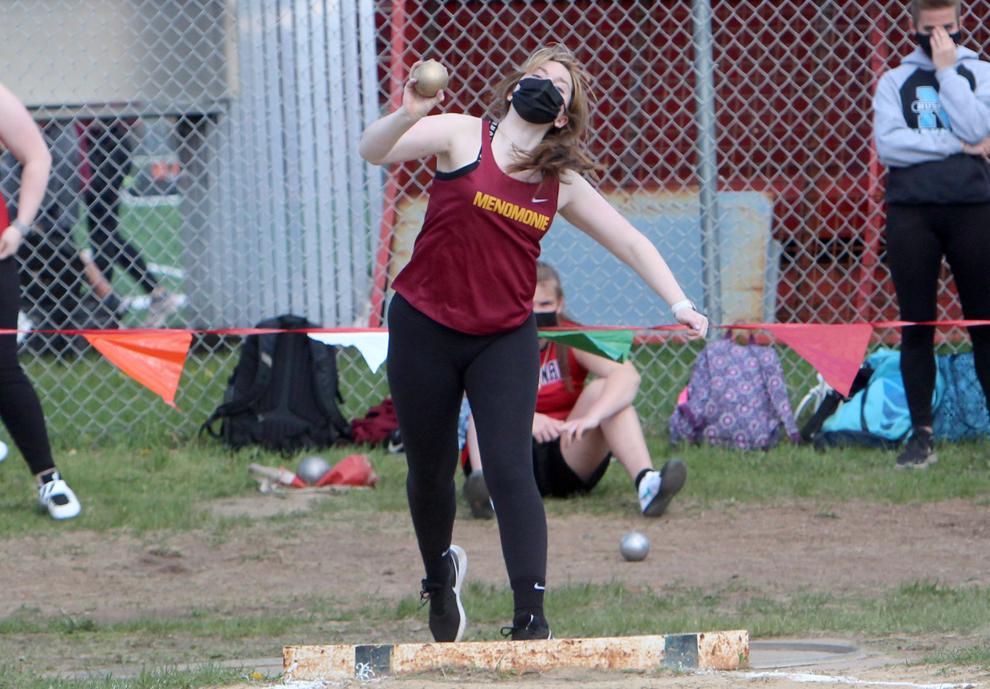 Chi-Hi Track and Field Invitational 5-7-21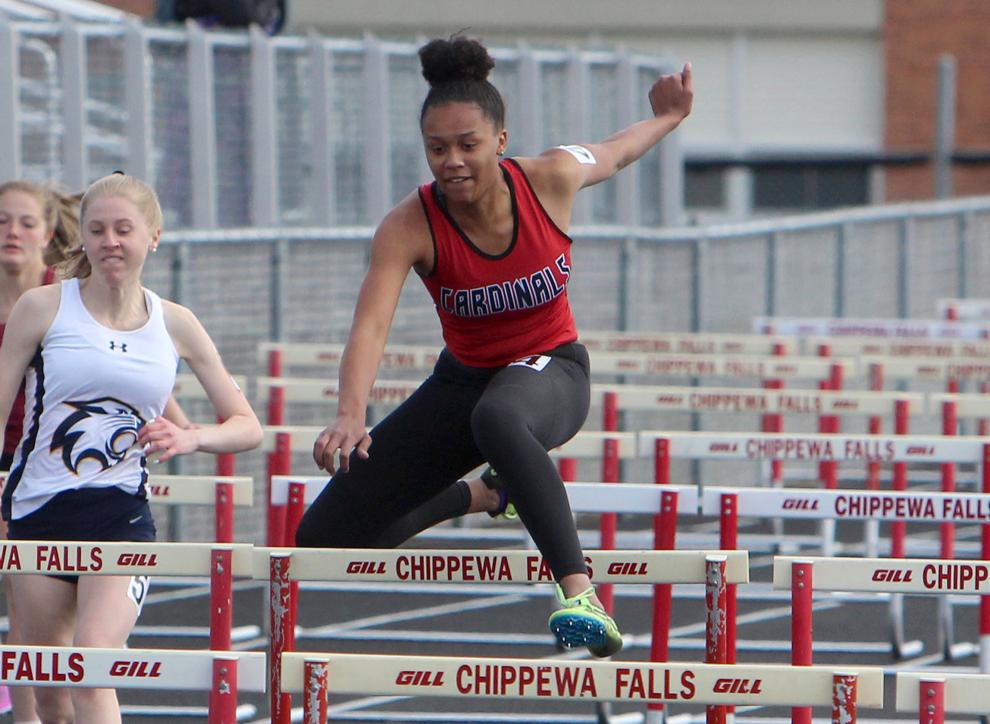 Chi-Hi Track and Field Invitational 5-7-21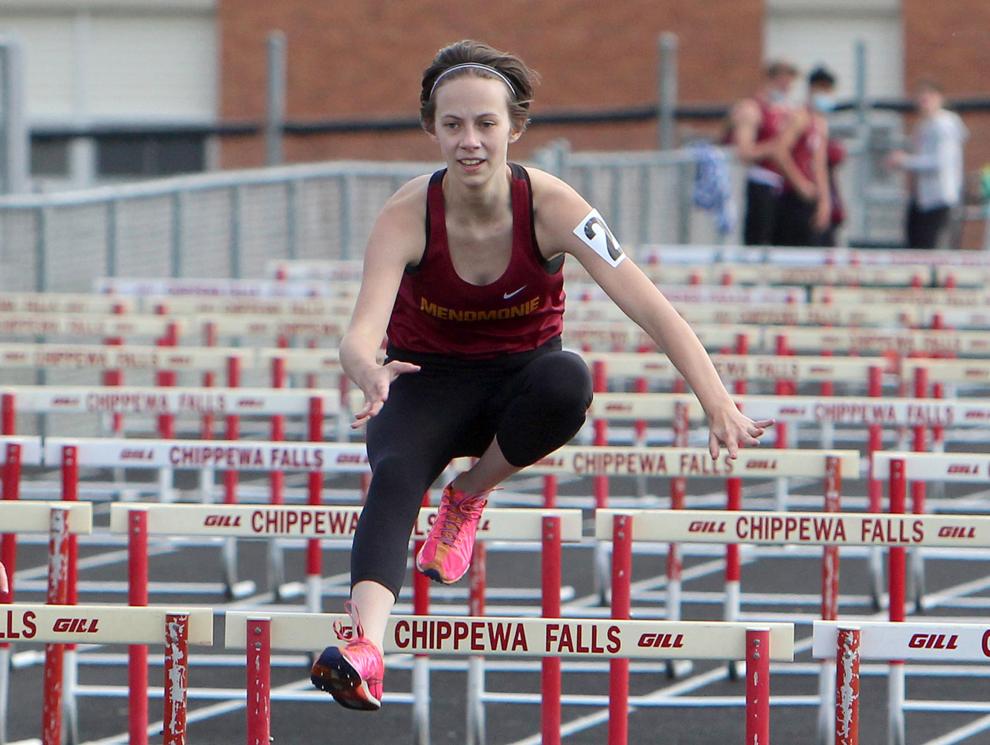 Chi-Hi Track and Field Invitational 5-7-21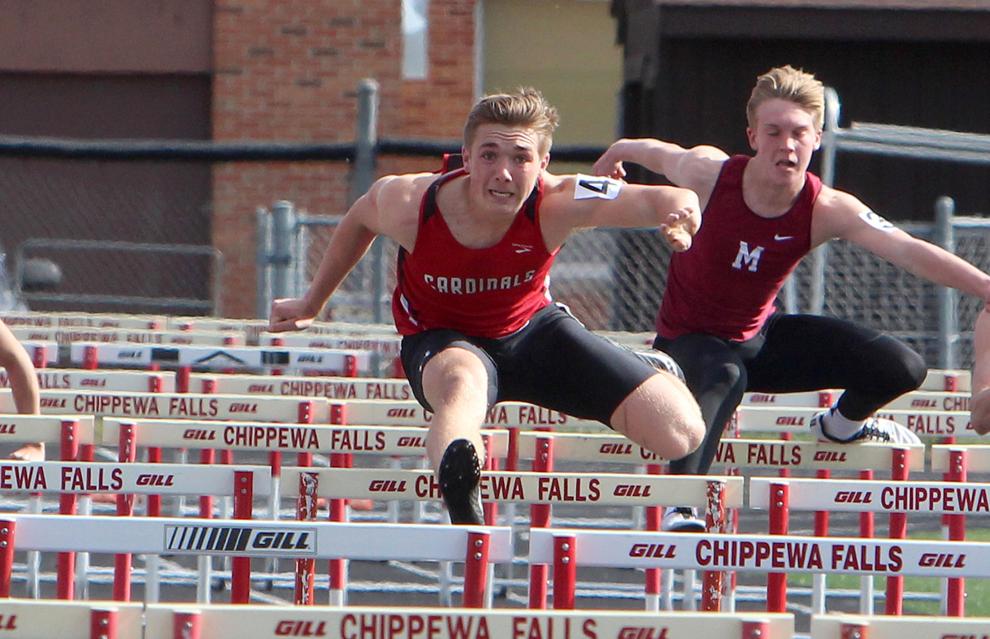 Chi-Hi Track and Field Invitational 5-7-21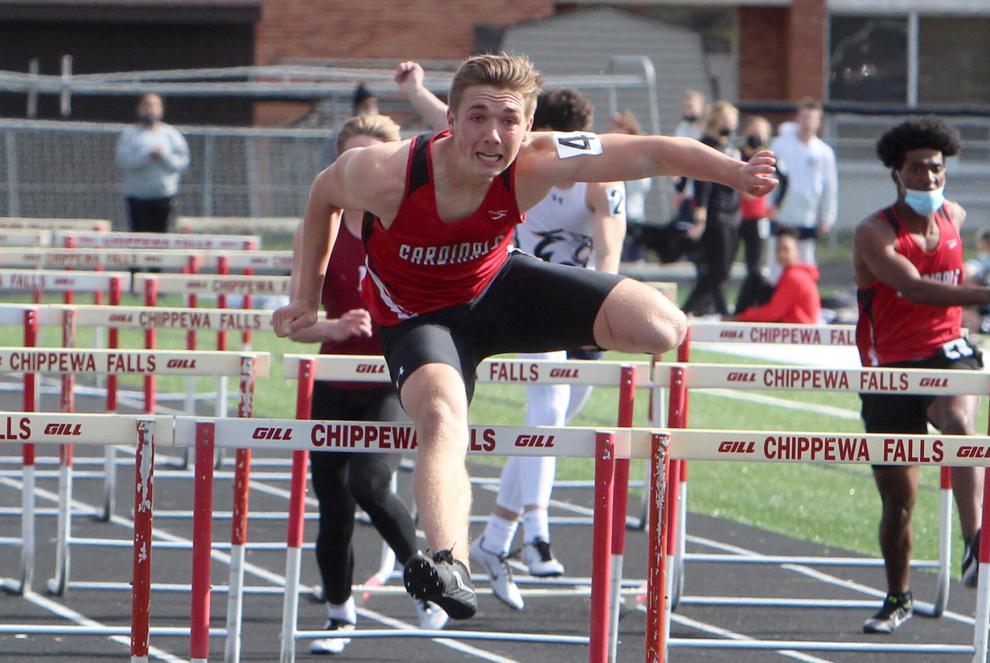 Chi-Hi Track and Field Invitational 5-7-21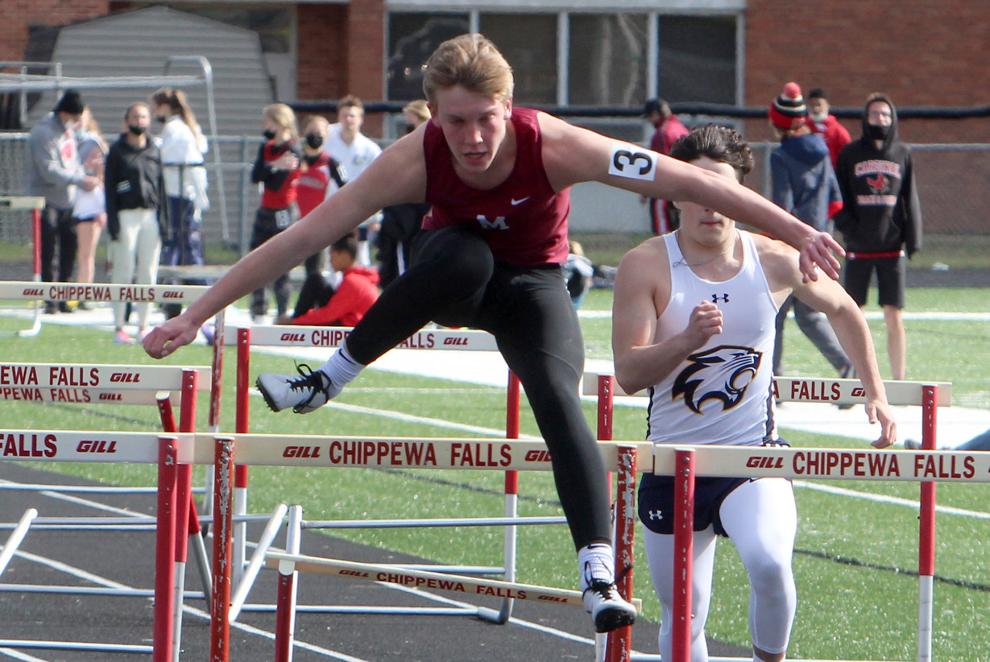 Chi-Hi Track and Field Invitational 5-7-21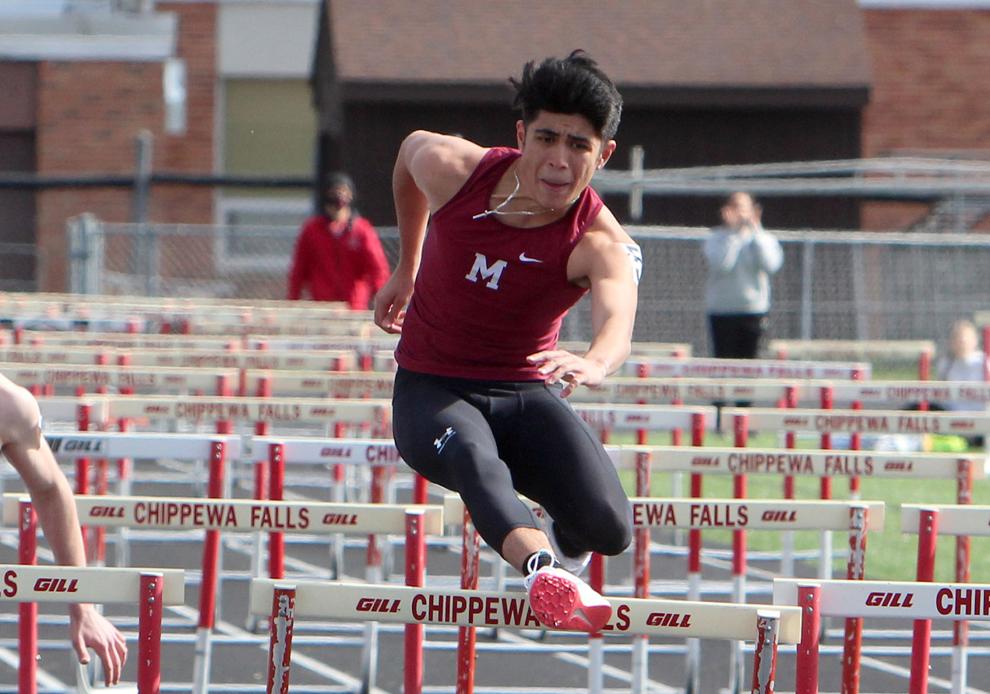 Chi-Hi Track and Field Invitational 5-7-21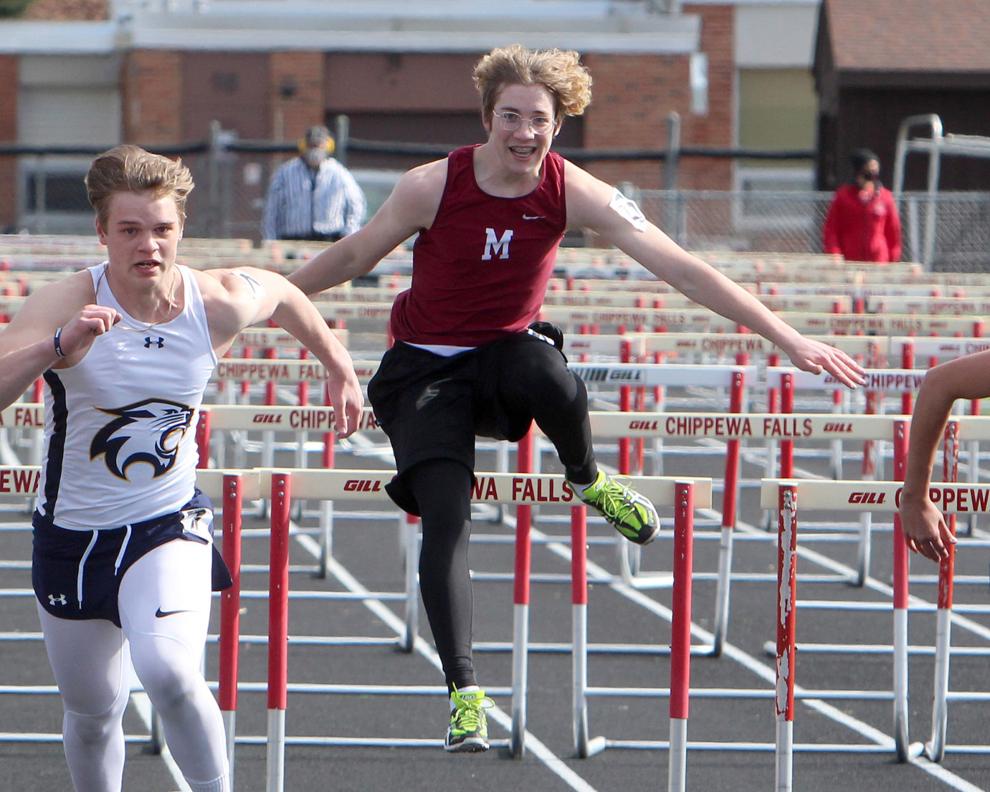 Chi-Hi Track and Field Invitational 5-7-21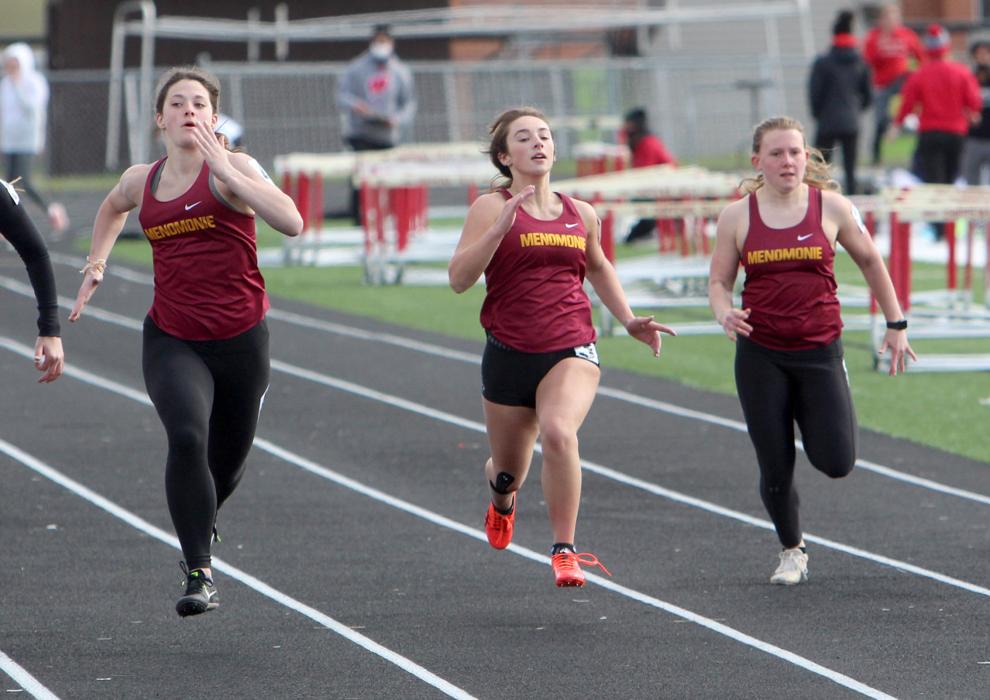 Chi-Hi Track and Field Invitational 5-7-21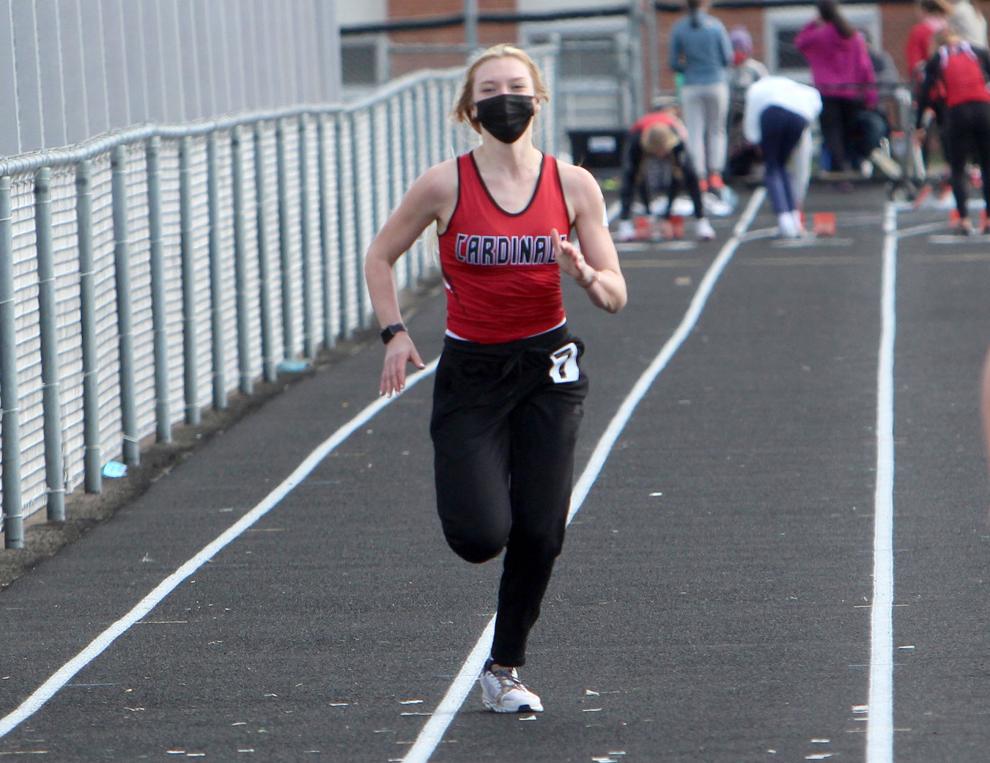 Chi-Hi Track and Field Invitational 5-7-21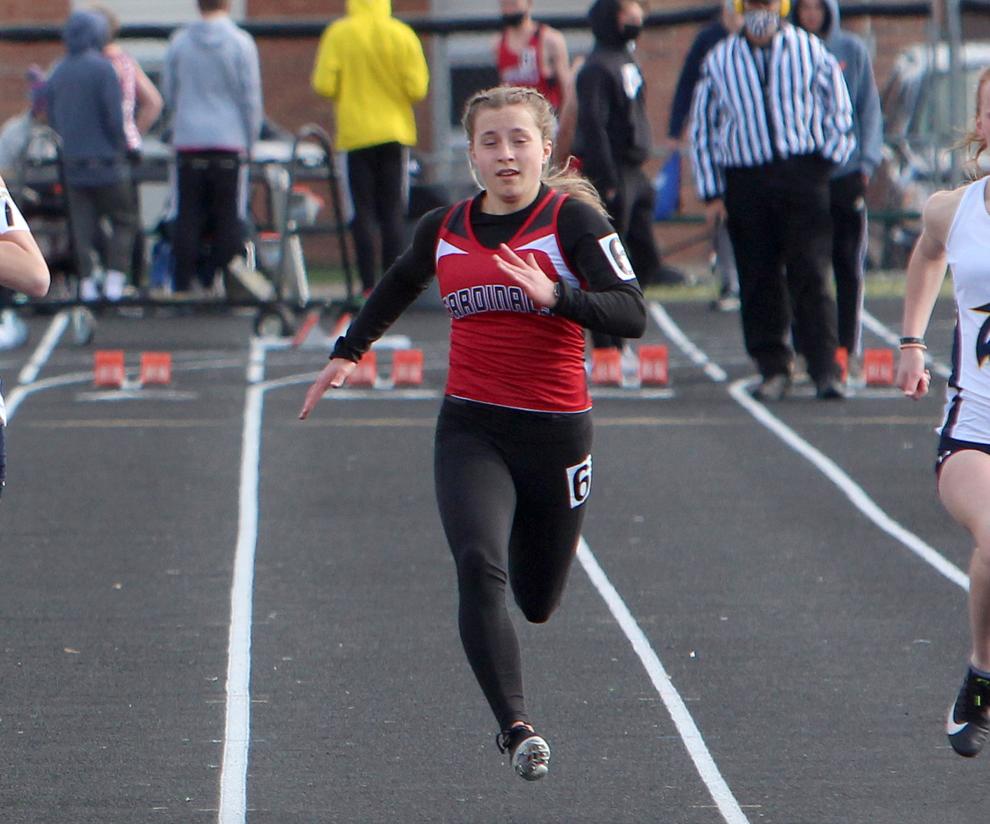 Chi-Hi Track and Field Invitational 5-7-21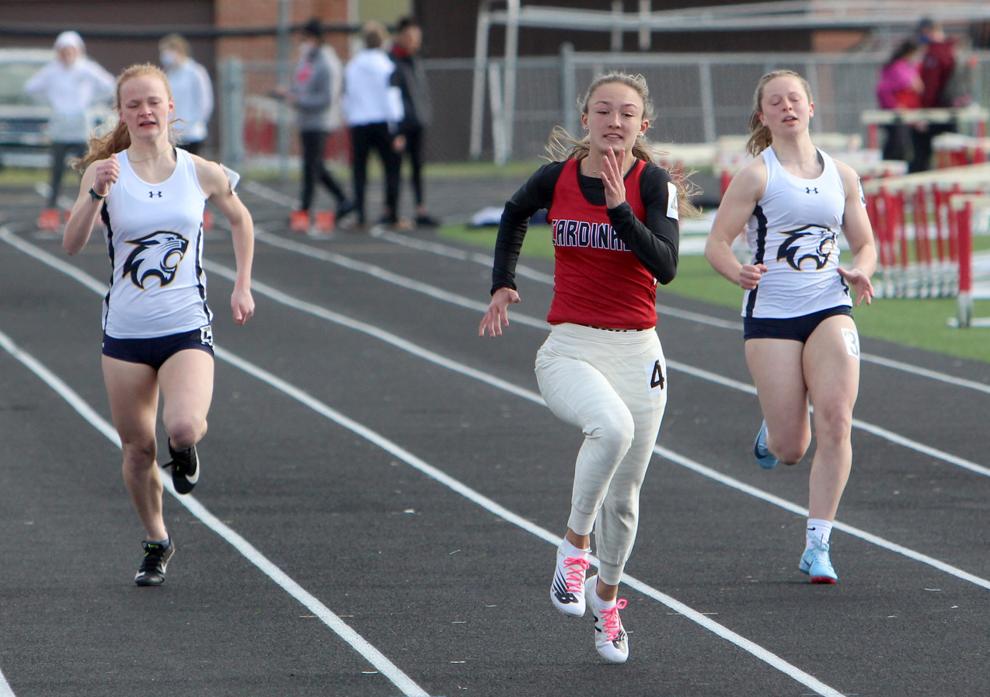 Chi-Hi Track and Field Invitational 5-7-21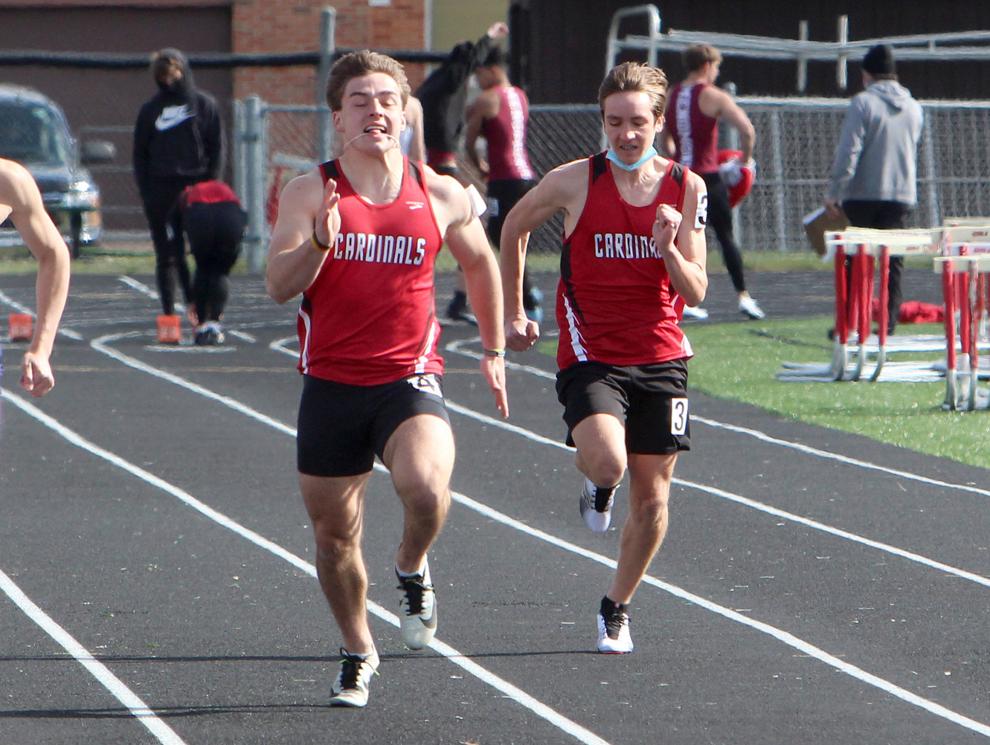 Chi-Hi Track and Field Invitational 5-7-21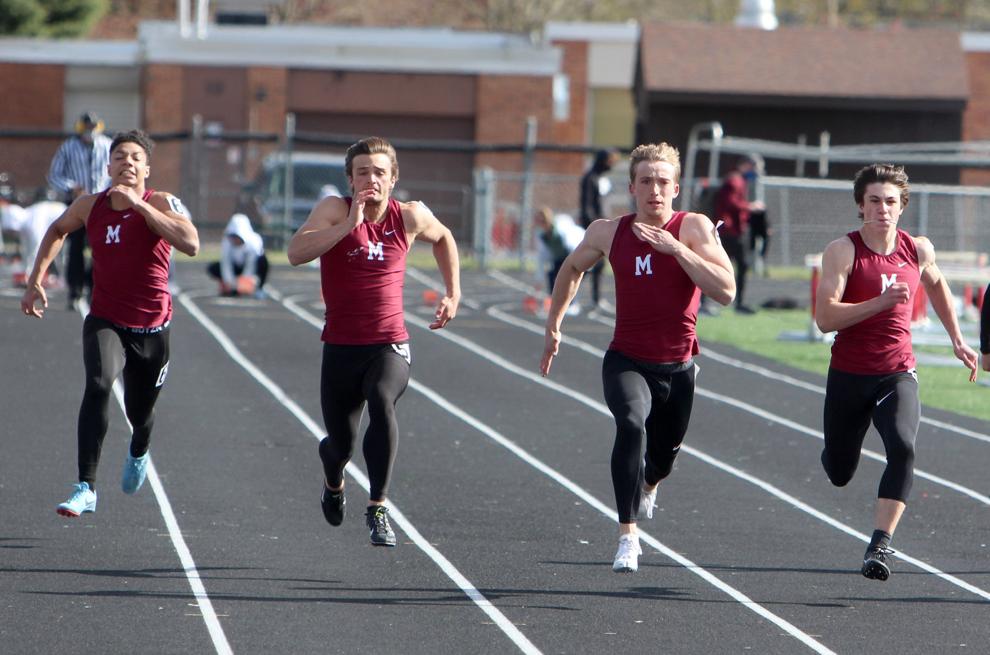 Chi-Hi Track and Field Invitational 5-7-21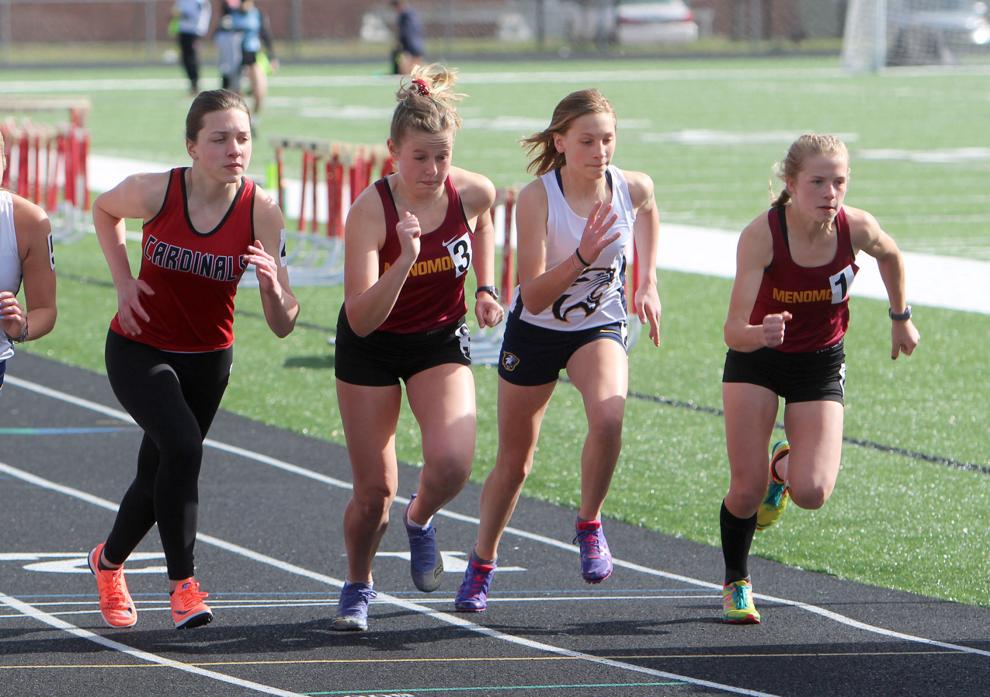 Chi-Hi Track and Field Invitational 5-7-21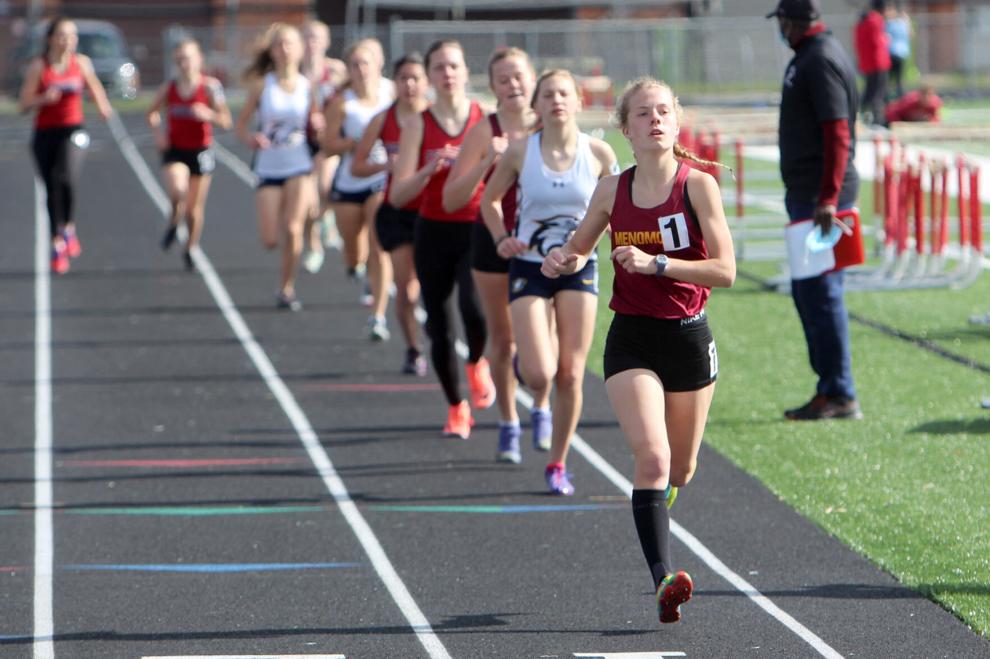 Chi-Hi Track and Field Invitational 5-7-21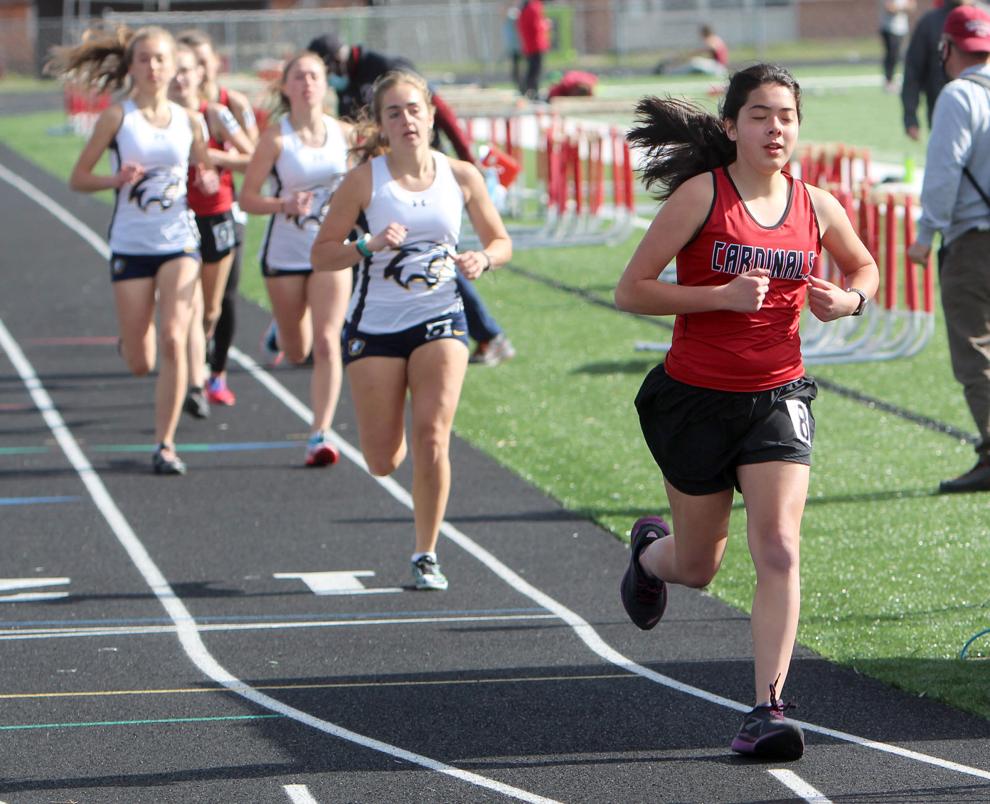 Chi-Hi Track and Field Invitational 5-7-21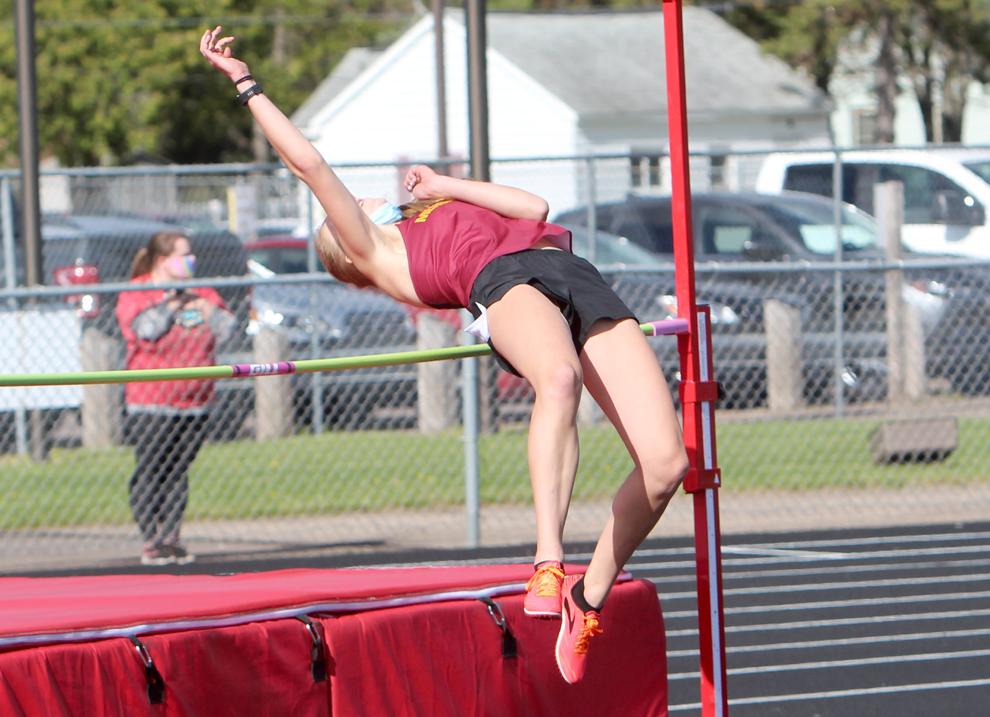 Chi-Hi Track and Field Invitational 5-7-21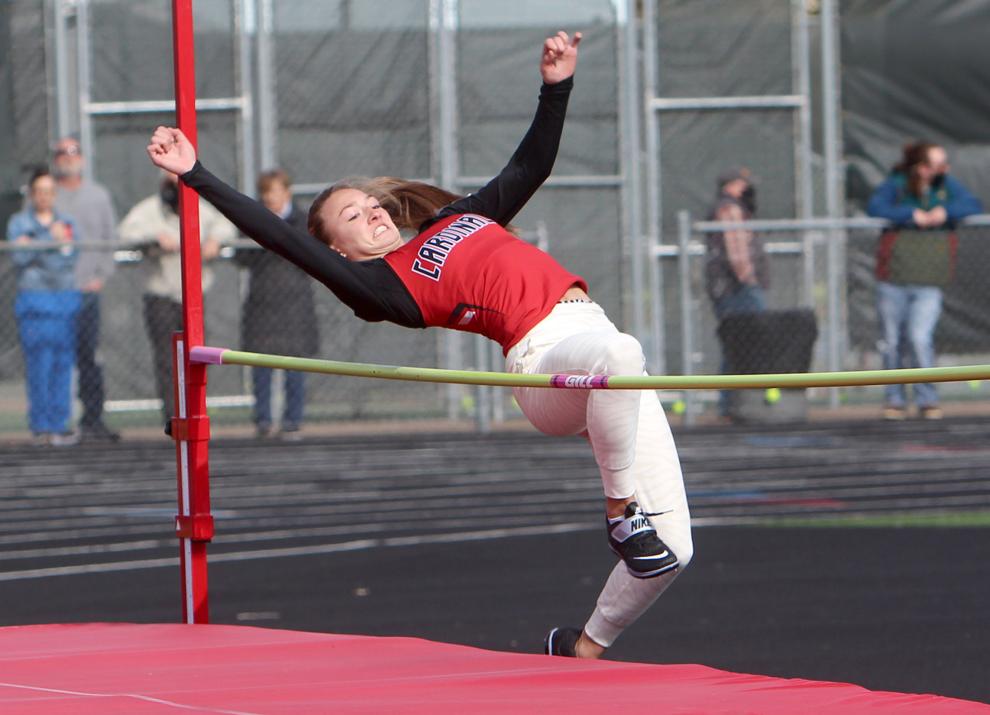 Chi-Hi Track and Field Invitational 5-7-21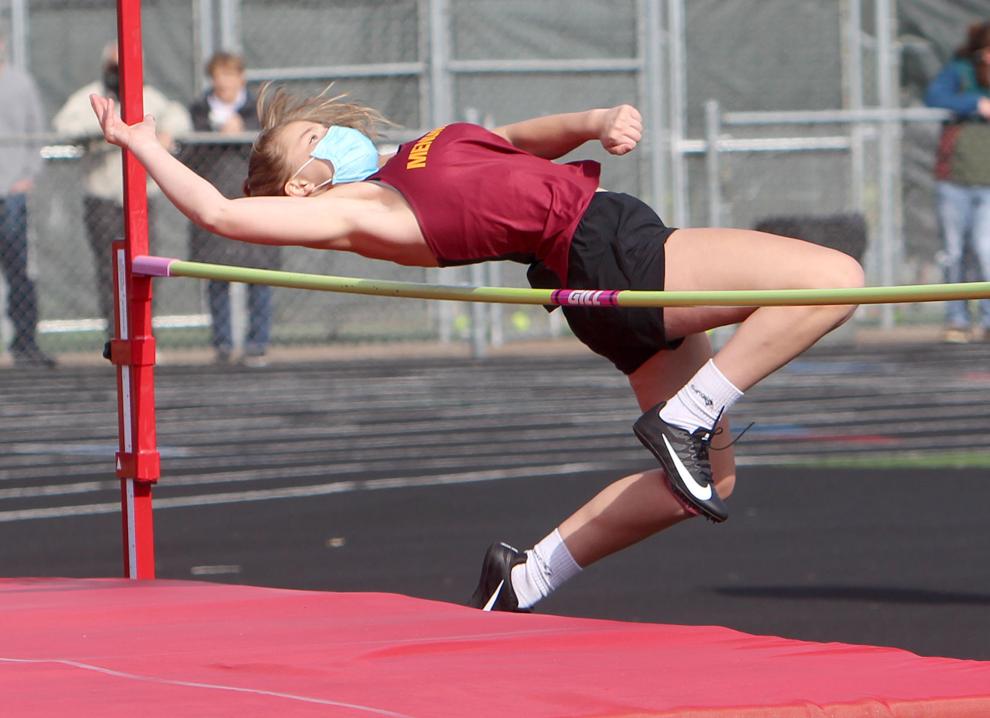 Chi-Hi Track and Field Invitational 5-7-21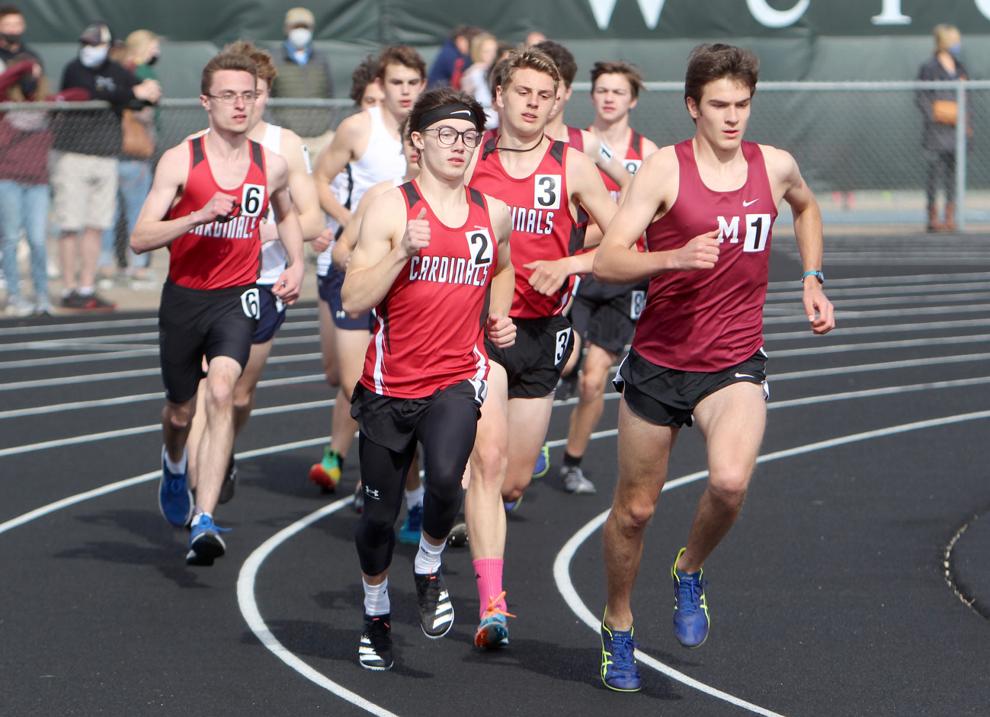 Chi-Hi Track and Field Invitational 5-7-21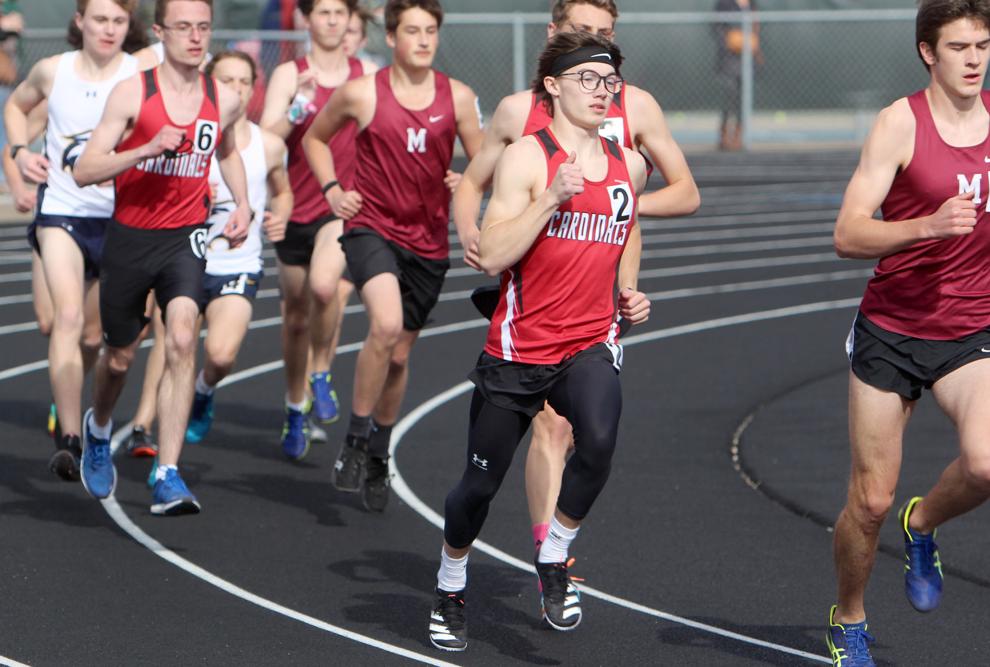 Chi-Hi Track and Field Invitational 5-7-21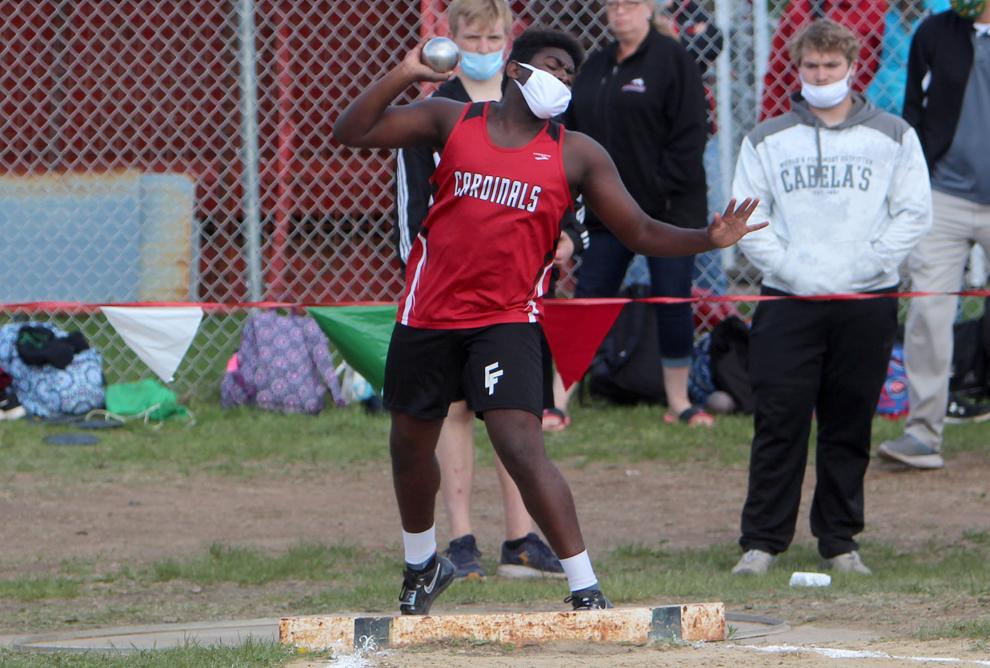 Chi-Hi Track and Field Invitational 5-7-21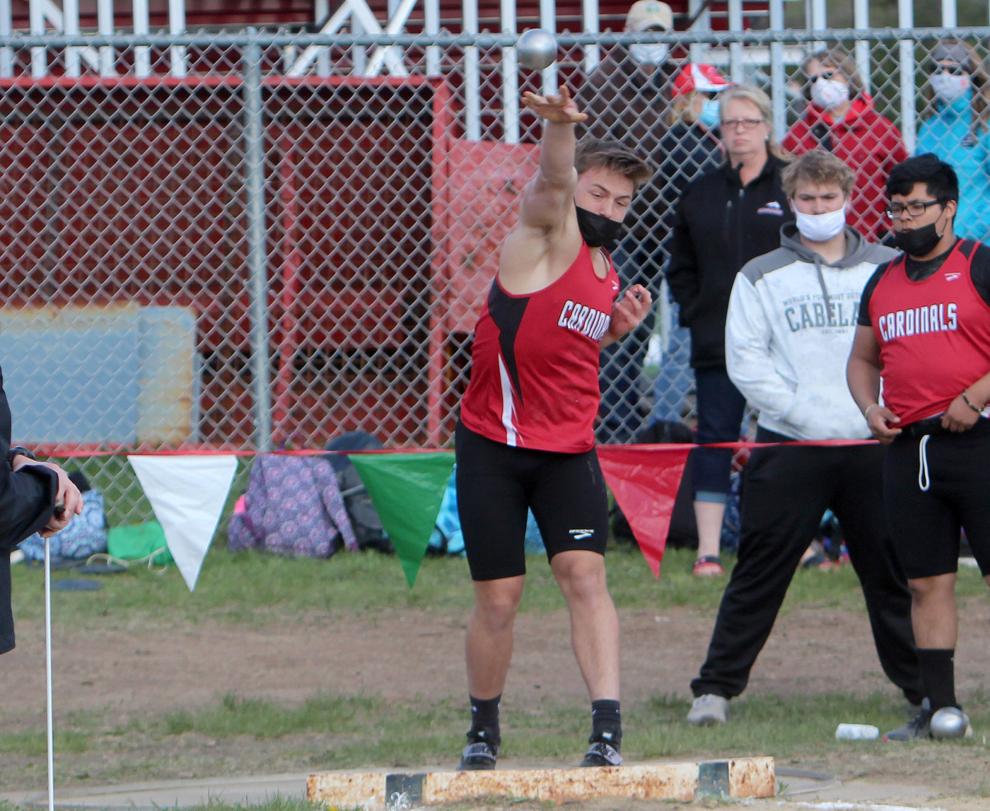 Chi-Hi Track and Field Invitational 5-7-21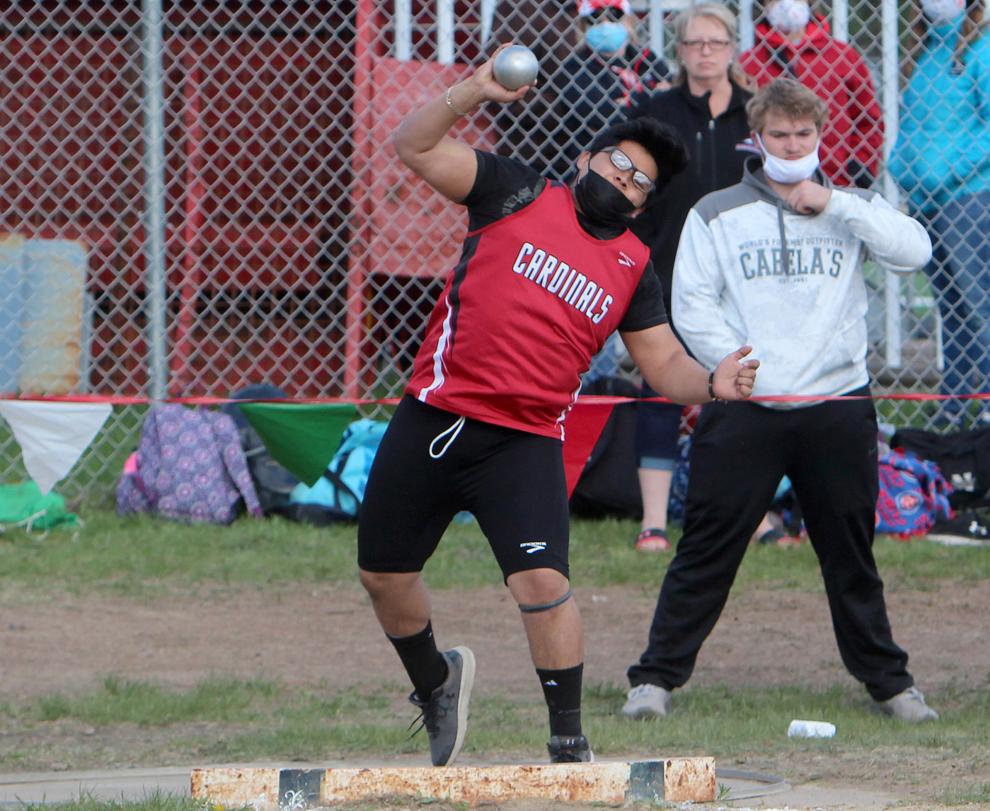 Chi-Hi Track and Field Invitational 5-7-21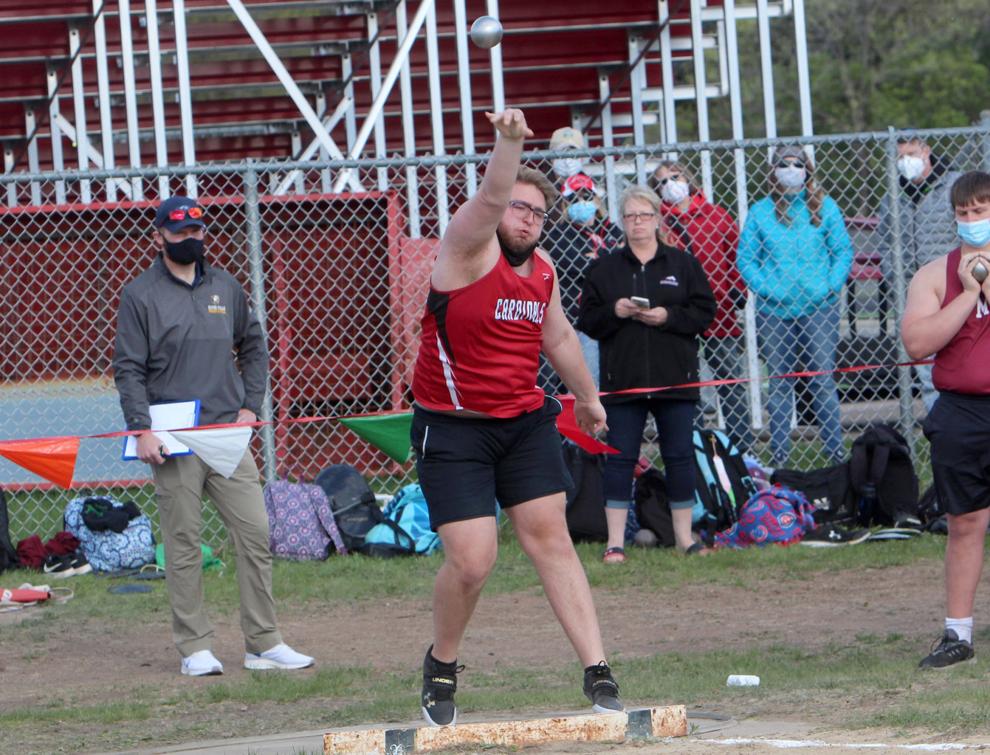 Chi-Hi Track and Field Invitational 5-7-21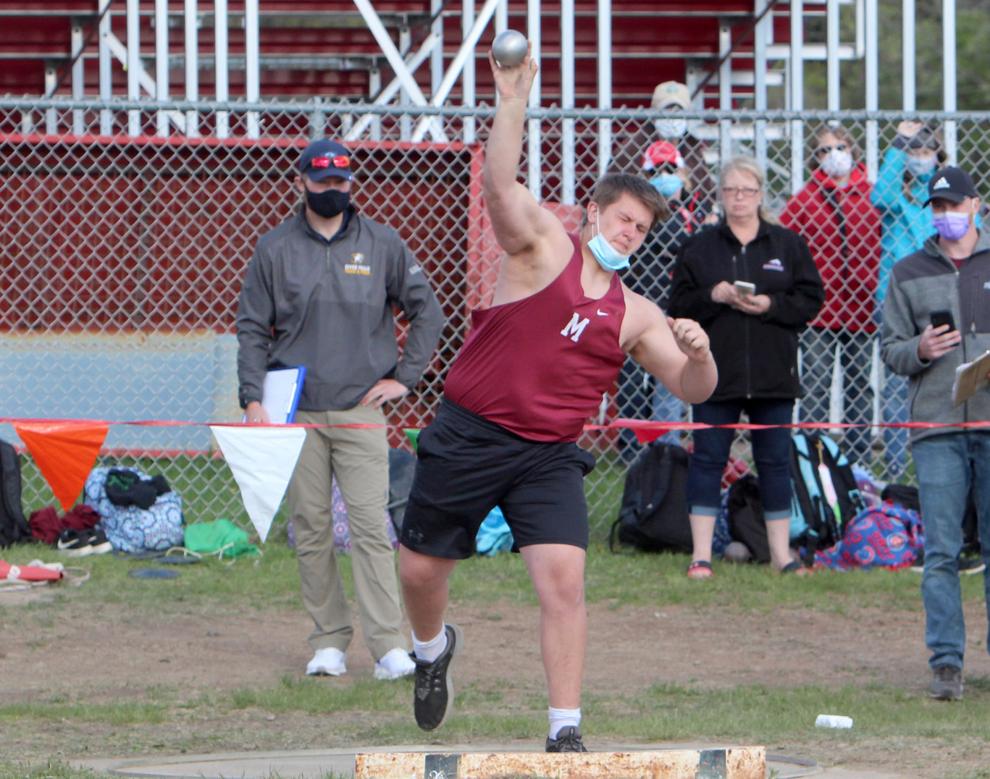 Chi-Hi Track and Field Invitational 5-7-21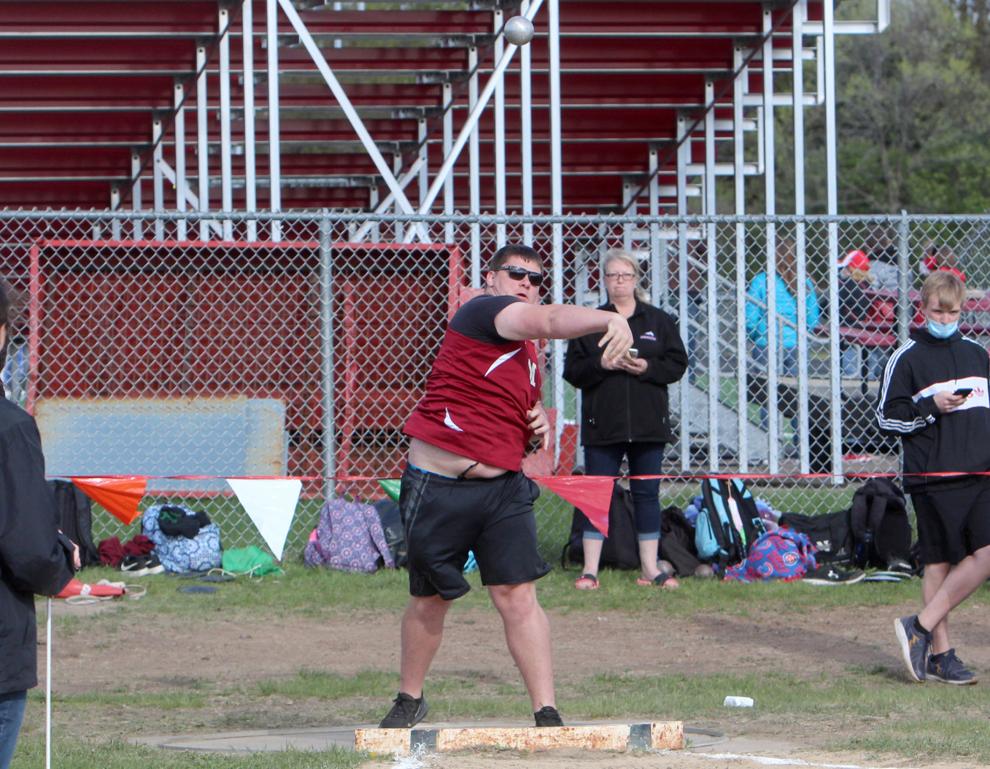 Chi-Hi Track and Field Invitational 5-7-21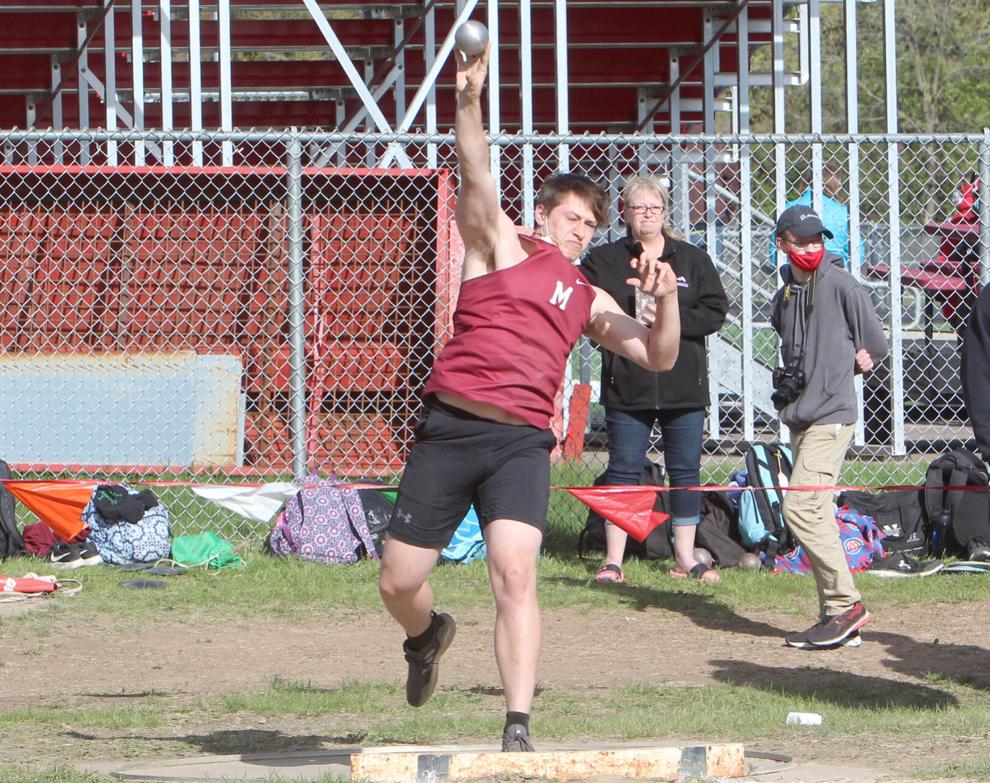 Chi-Hi Track and Field Invitational 5-7-21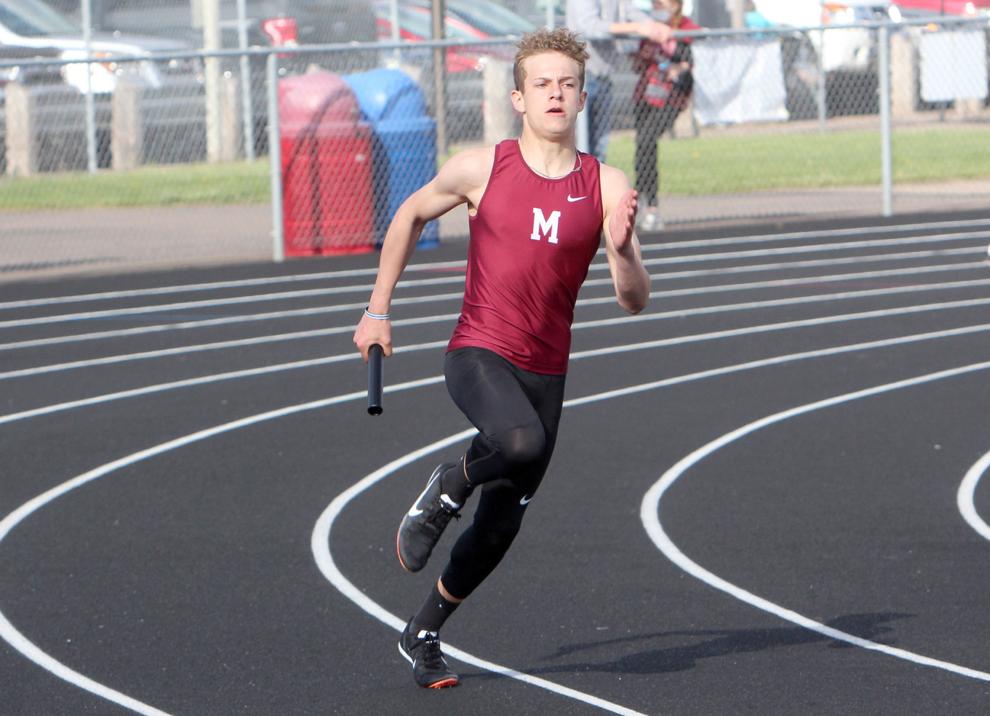 Chi-Hi Track and Field Invitational 5-7-21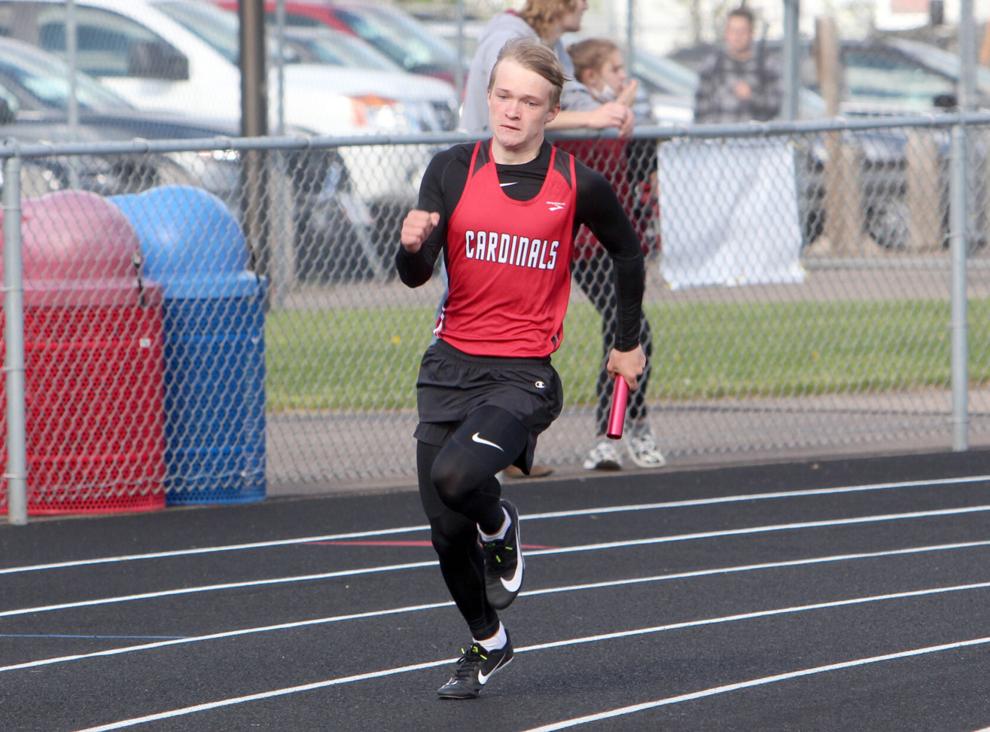 Chi-Hi Track and Field Invitational 5-7-21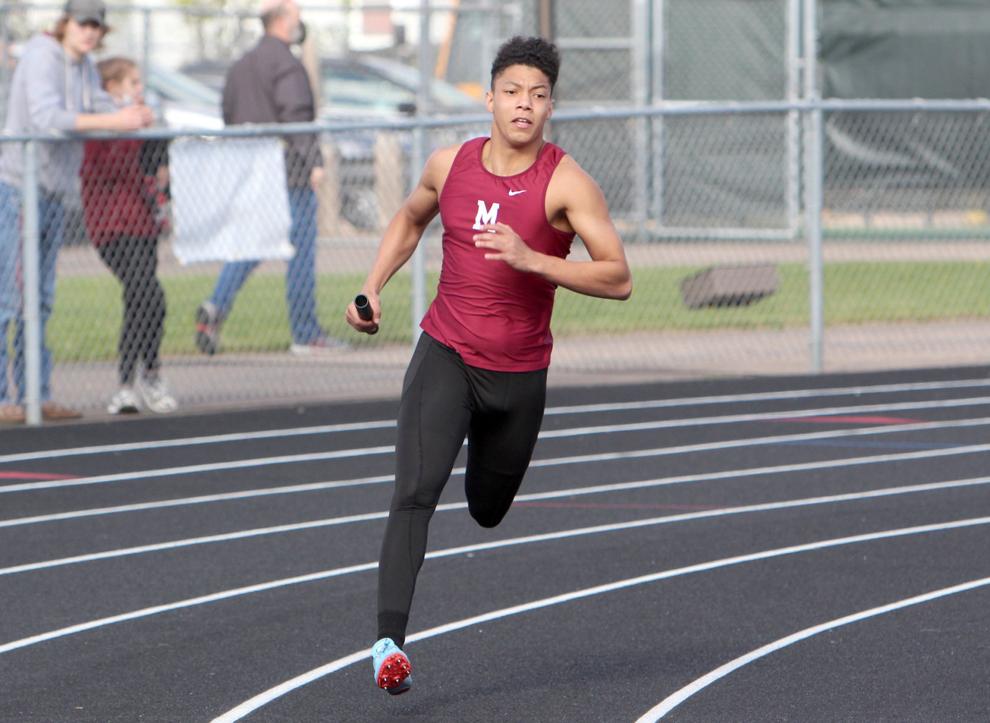 Chi-Hi Track and Field Invitational 5-7-21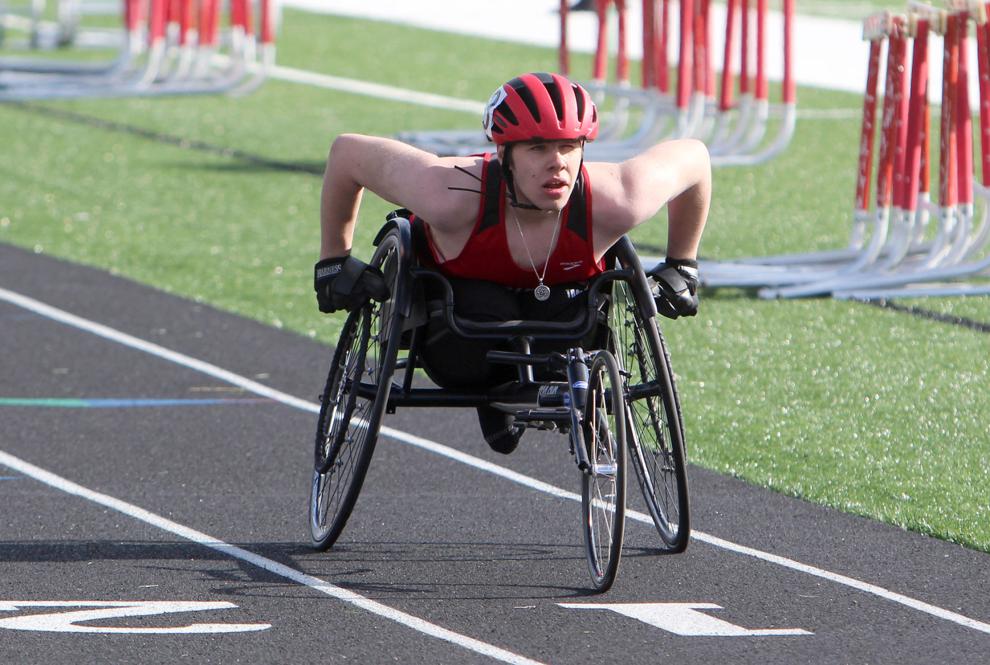 Chi-Hi Track and Field Invitational 5-7-21
Chi-Hi Track and Field Invitational 5-7-21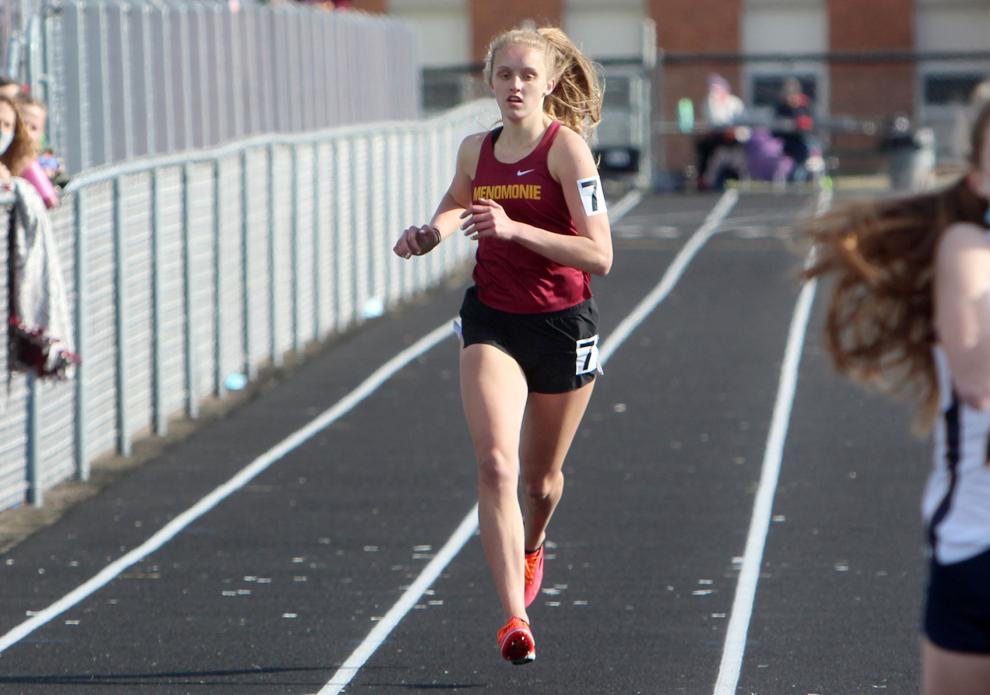 Chi-Hi Track and Field Invitational 5-7-21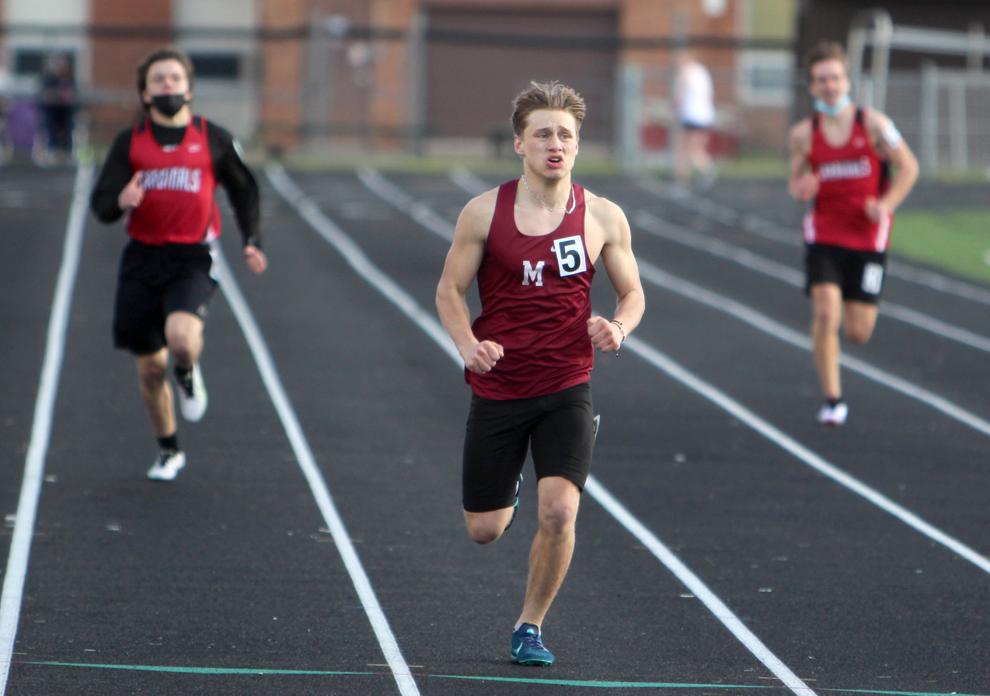 Chi-Hi Track and Field Invitational 5-7-21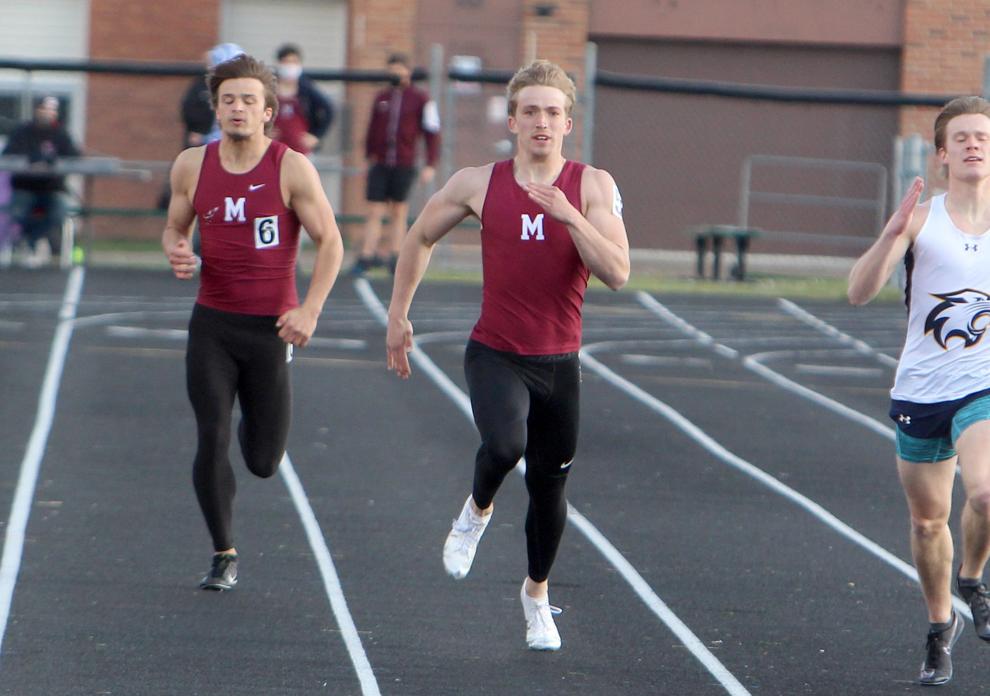 Chi-Hi Track and Field Invitational 5-7-21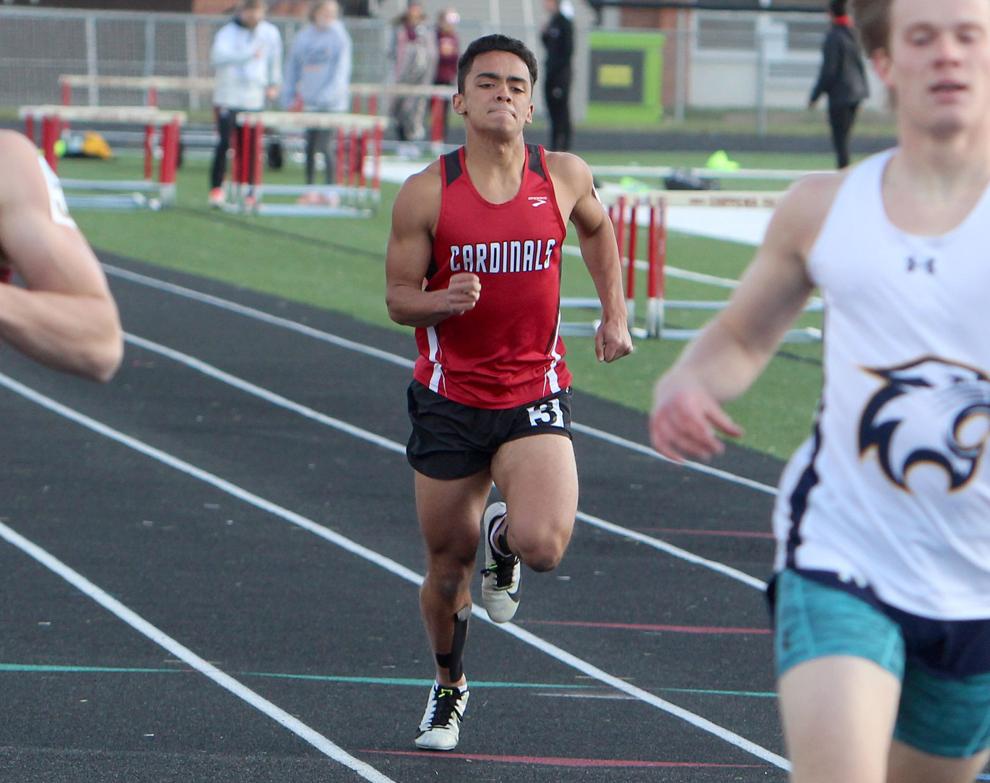 Chi-Hi Track and Field Invitational 5-7-21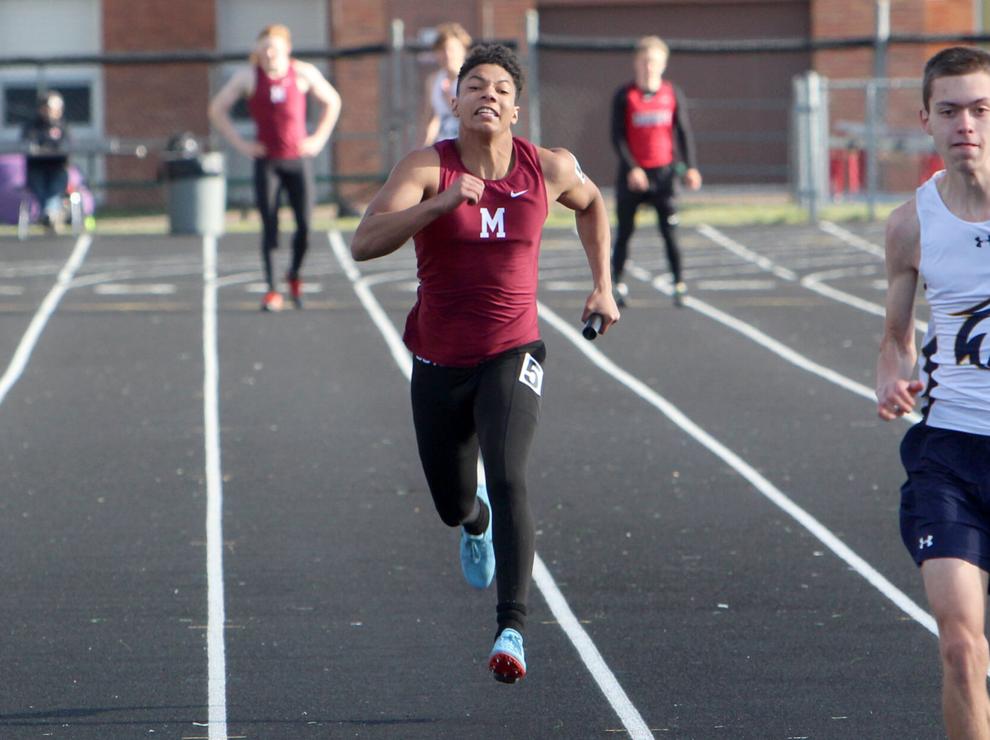 Chi-Hi Track and Field Invitational 5-7-21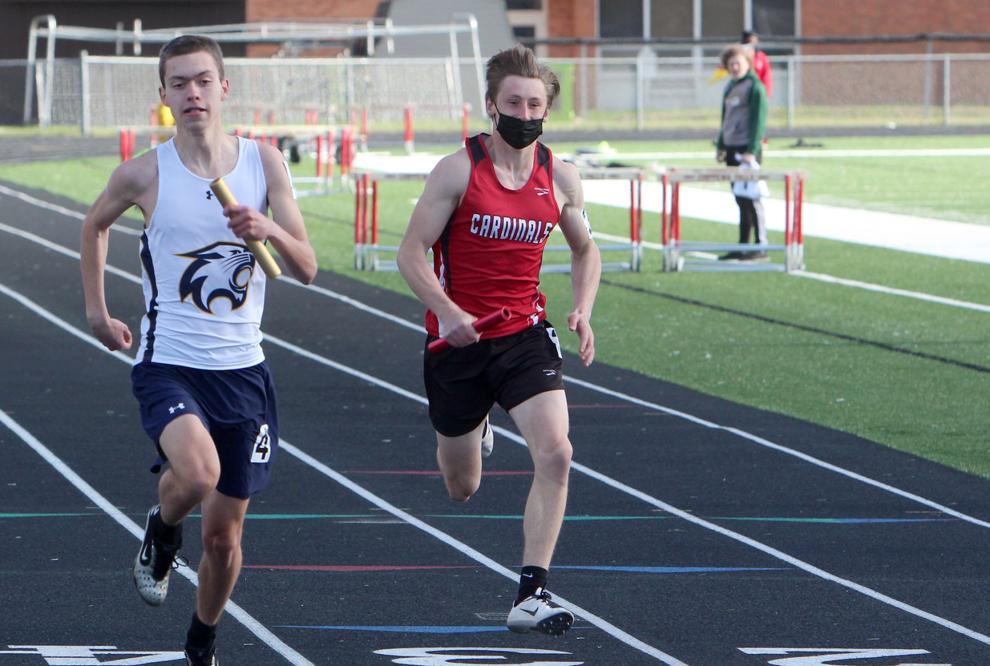 Chi-Hi Track and Field Invitational 5-7-21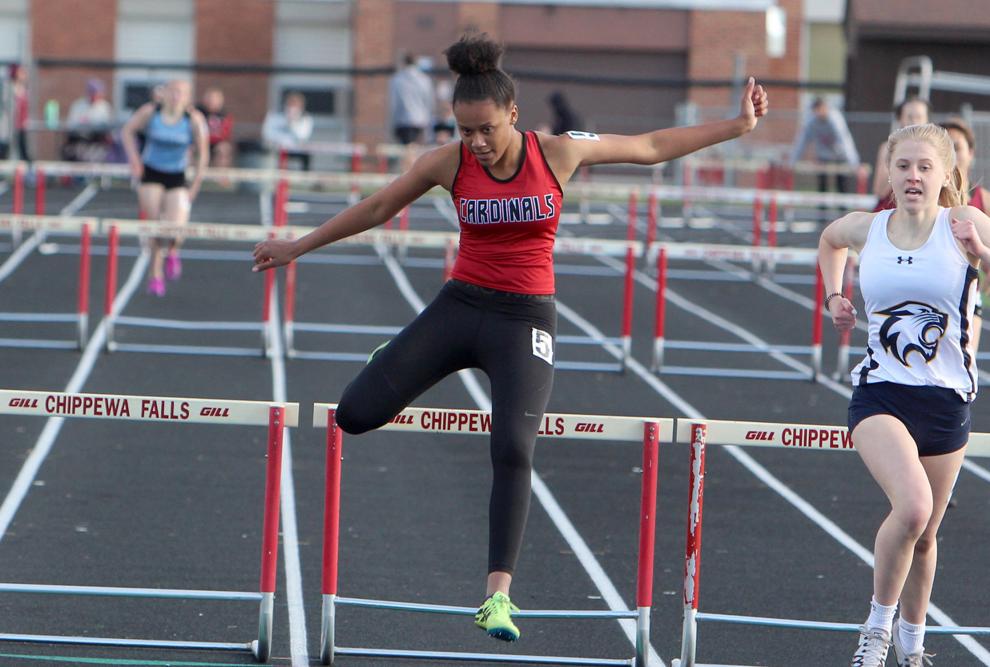 Chi-Hi Track and Field Invitational 5-7-21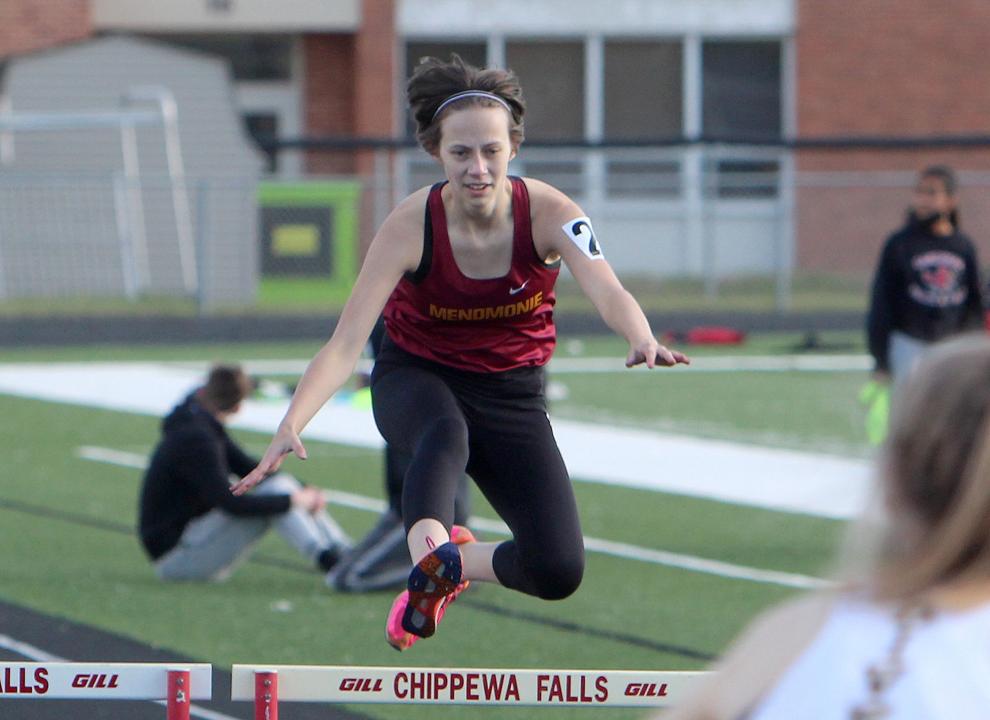 Chi-Hi Track and Field Invitational 5-7-21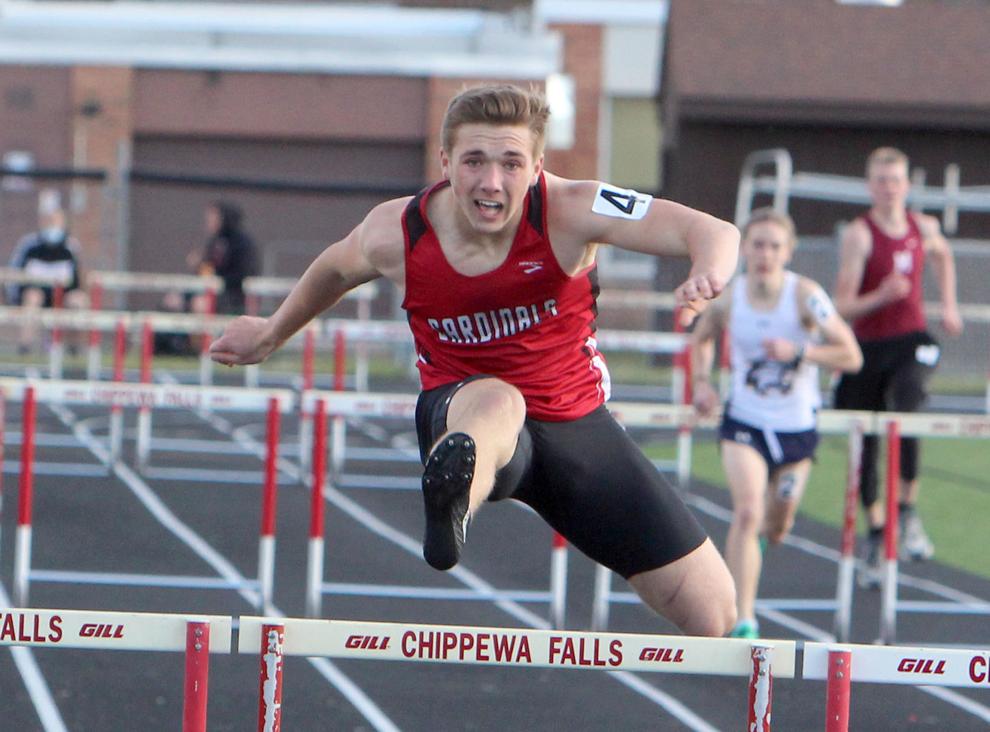 Chi-Hi Track and Field Invitational 5-7-21
Chi-Hi Track and Field Invitational 5-7-21