Each of the Colfax boys basketball team's first three games a different look.
But they all ended the same way — with wins.
The Vikings capped an unbeaten first week of the season by defeating Chippewa Falls McDonell 59-52 on Saturday evening in the final game of the day at the Northwest Tipoff Classic hosted by UW-Stout at Johnson Fieldhouse.
Ben Thompson led all scorers with 22 points for the Vikings (3-0) while George Scharlau added 15 points and Ed Hydukovich scored 10 in the win. Playing its second game in fewer than 24 hours, the Vikings showed some signs of fatigue in the contest but still powered through to defeat a McDonell team that returns three starters from last season's Division 5 state runner-up performance.
"You could tell our legs were pretty weary after playing last (Friday) night," Colfax coach Garrett Maas said. "We talked with the guys at halftime and I think we set basketball back a couple years in that first half, it was little ugly. But our defense held us in the game. I told guys you're going to face a little adversity throughout the season and you've got to find different ways to win."
Colfax took the lead for good in the later minutes of the first half and carried a 26-21 lead into the break. McDonell cut the deficit to one early in the second half on a bucket by Cory Hoglund, but Scharlau answered with a 3-pointer before Hydukovich and Scharlau hit free throws to help push the Vikings lead to seven at 34-27 with 15:04 left. Colfax maintained its lead by the Macks hung around, getting within one with 2:37 left on an old fashioned three-point play from Hoglund at 49-47. But Thompson responded with a bucket soon after and Luke Heidorn hit the biggest shot of the night with a 3-pointer with 1:51 left to put Colfax up 54-49. McDonell closed to within three on a Hoglund triple, but Scharlau and Jackson Hellman went 4 of 4 at the free throw line in the final minute and the Colfax defense kept the Macks from finding the bucket to close out the seven-point win.
JD Bohaty scored 18 points and Hoglund scored 17 for McDonell (2-1) in the final game of the all-day event. Originally Eau Claire Regis against Prescott and Osseo-Fairchild versus Clear Lake were slated to close the day, but inclement weather postponed those contests.
Colfax scored a 78-60 win over Ellsworth on Friday evening, a game in which Thompson scored 27 points, Scharlau added 19 and as a team the Vikings hit 13 3-pointers.
"Ben is a scorer. Thompson, he knows how to score the ball," Maas said. "He had 27 last night (against Ellsworth), at halftime he had 20. He just has a nose for the ball. Luke Heidorn, he's coming into his own. He picks his spots when to attack. Ed Hydukovich is a good inside presence for us. Even our bench guys stepped up and hit some key shots on the baseline. Hopefully we can build on that going forward."
Colfax opened the week with a 62-60 win over Thorp on Scharlau's last-second bucket. The Vikings exit the first week of the season with a 3-0 mark against strong competition, but the road doesn't get any easier this week. Colfax opens the Dunn-St. Croix Conference season at Spring Valley on Thursday before hosting Elk Mound on Tuesday, Dec. 11. Following that game the Vikings hit the road for five in a row, more than a month between home games.
Maas knows those challenges await, but for now he's just happy to make it out of the first week of games in good shape.
"When we first looked at the schedule, I thought the first five games here we thought were Murderer's Row here with Thorp and Ellsworth an extremely good McDonell crew, then opening conference play with Spring Valley and Elk Mound," Maas said. "We've got our work cut out for us but I'm very pleased to be 3-0 after a very tough week."
The Mounders cut a 14-point halftime lead to eight in the second half, but couldn't complete the comeback as the Railroaders picked up the win.
Brett Lew and Rian Flynn led the Mounders (1-2) with 14 points.
Nathan McMahon scored 12 points for Altoona (2-0).
The Railroaders used an early run to help take a 31-17 lead into halftime.
Elk Mound opens Dunn-St. Croix Conference play at Boyceville on Thursday.
The Eagles jumped out to a 35-12 lead en route to a win over the Bulldogs.
Jaden Reismer had 13 points for Boyceville (2-1) including three 3-pointers in the second half. Brady Nye had nine points on three 3-pointers as well for Boyceville.
Dan Sorensen led all scorers with 24 points for the Eagles (1-2).
McDonell boys basketball vs Colfax at UW-Stout 12-1-18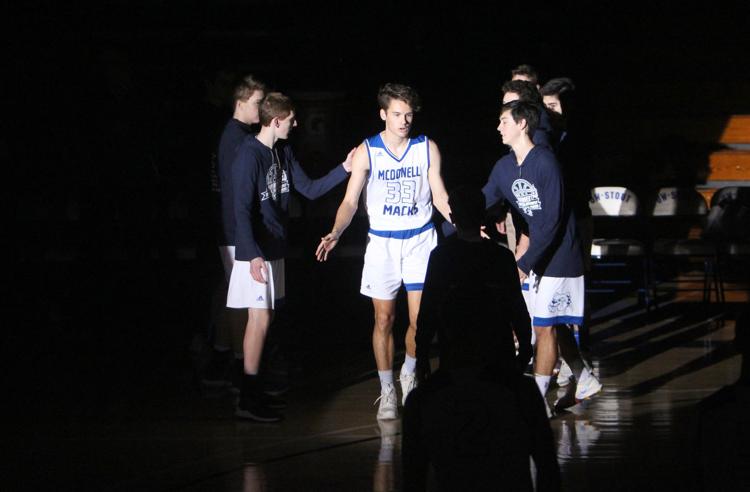 Cadott vs Elmwood/Plum City at UW-Stout 12-1-18
Cadott vs Elmwood/Plum City at UW-Stout 12-1-18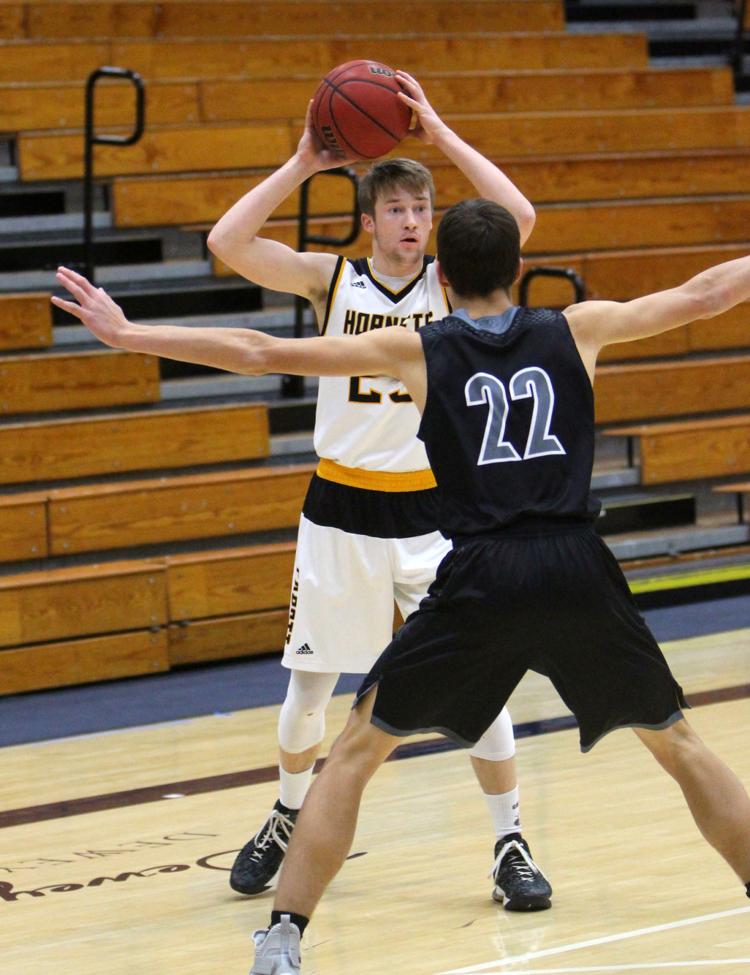 Cadott vs Elmwood/Plum City at UW-Stout 12-1-18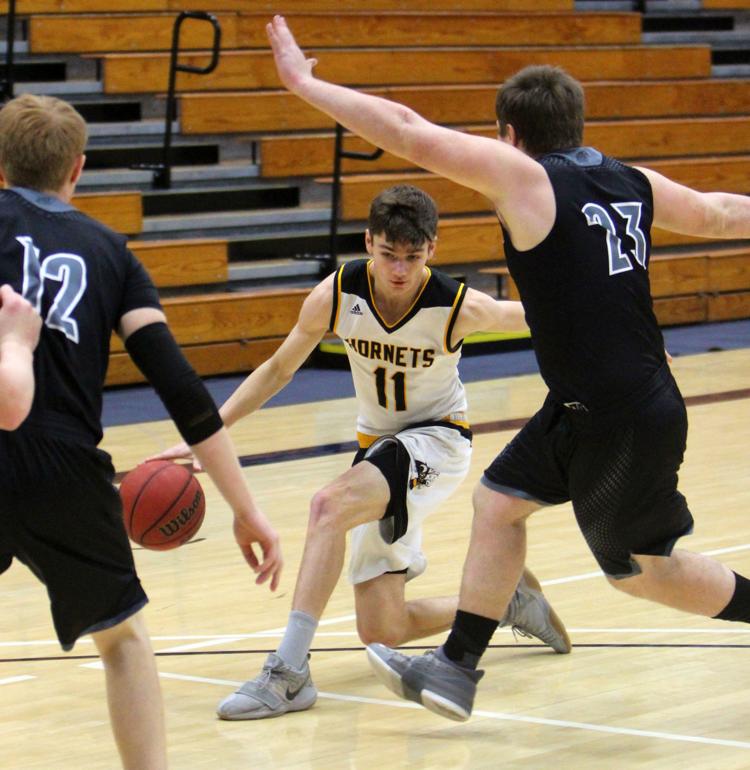 Cadott vs Elmwood/Plum City at UW-Stout 12-1-18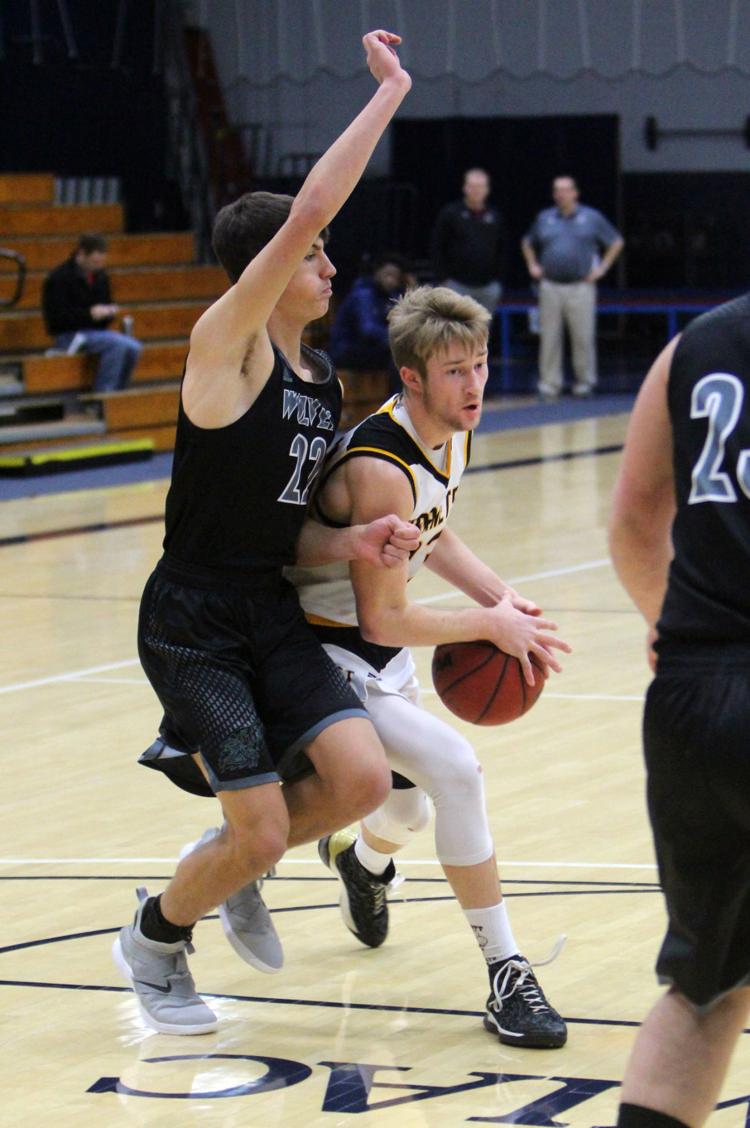 Cadott vs Elmwood/Plum City at UW-Stout 12-1-18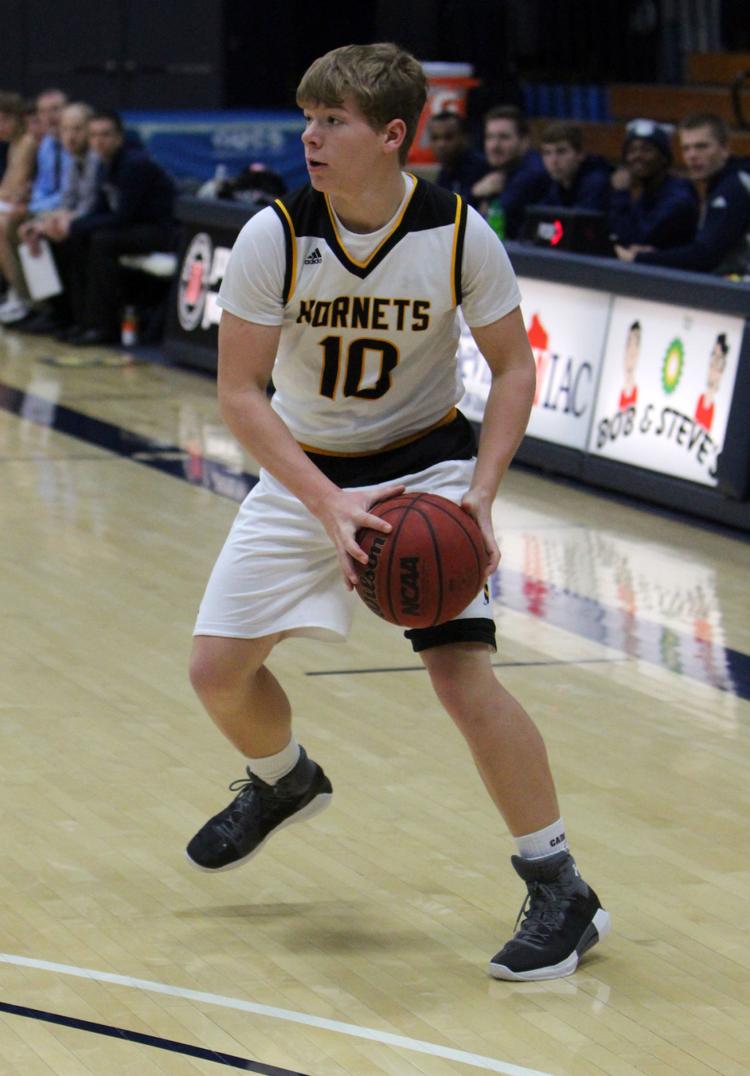 Cadott vs Elmwood/Plum City at UW-Stout 12-1-18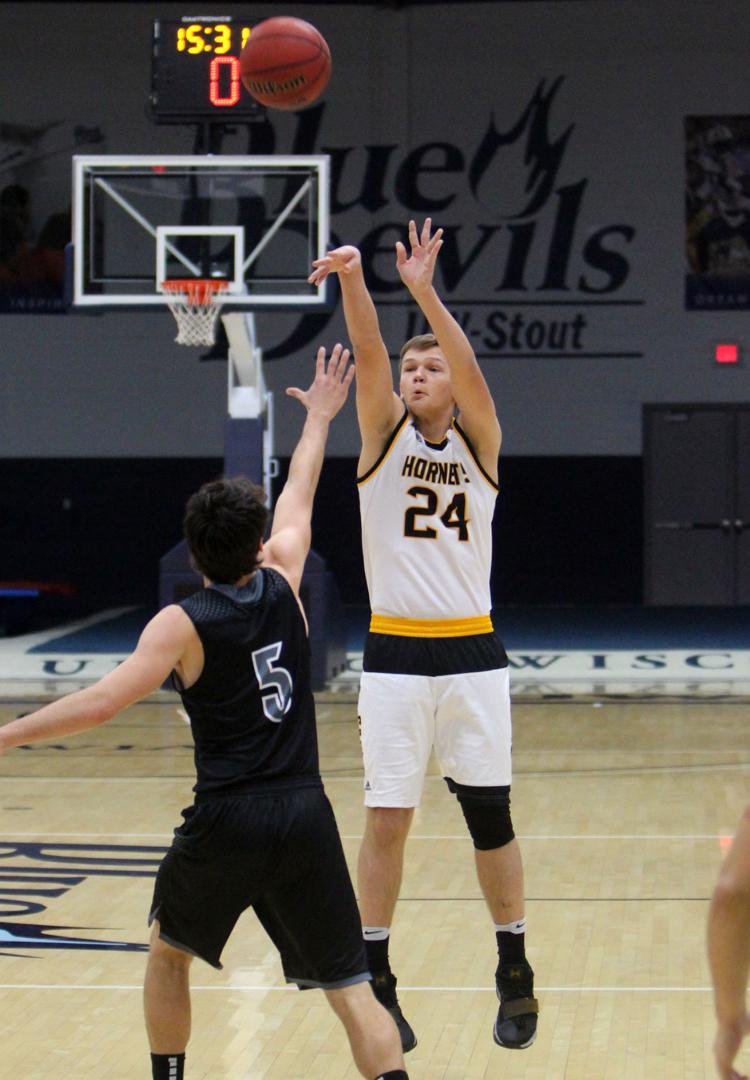 Cadott vs Elmwood/Plum City at UW-Stout 12-1-18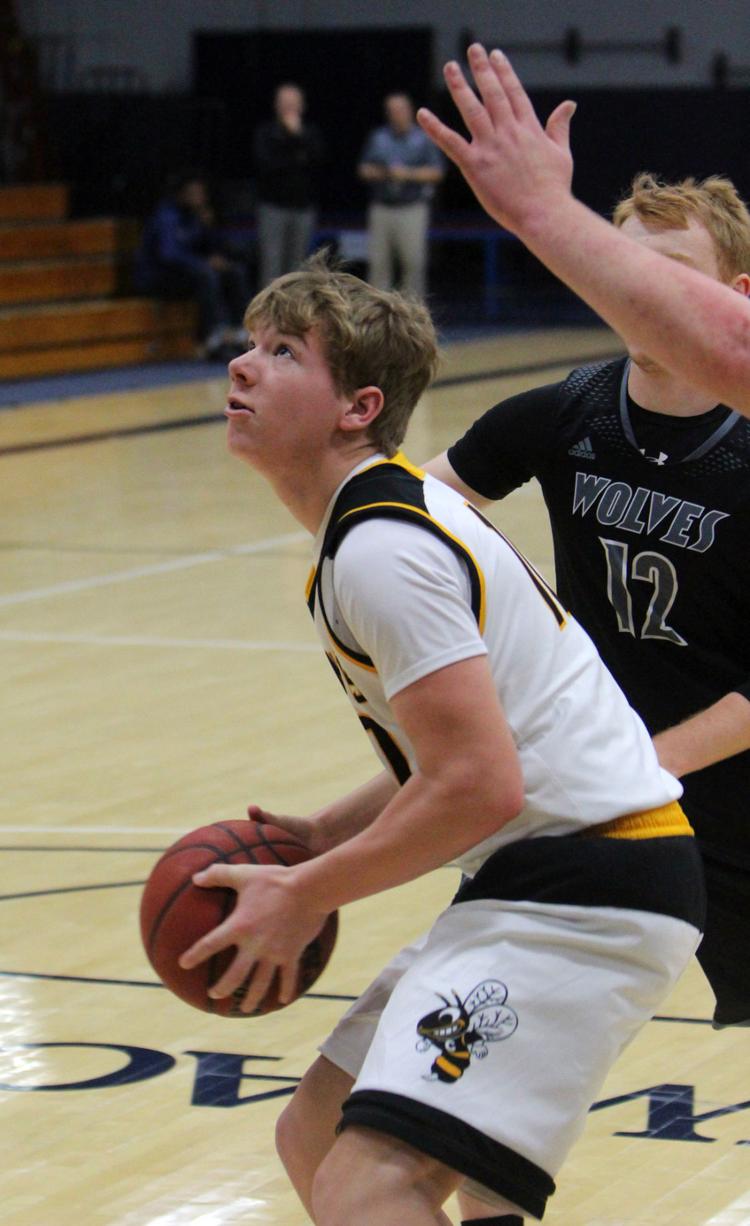 Cadott vs Elmwood/Plum City at UW-Stout 12-1-18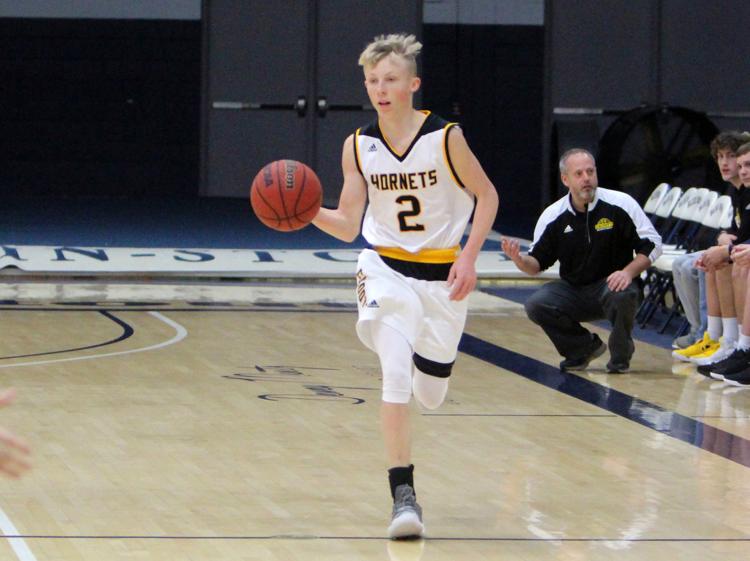 Cadott vs Elmwood/Plum City at UW-Stout 12-1-18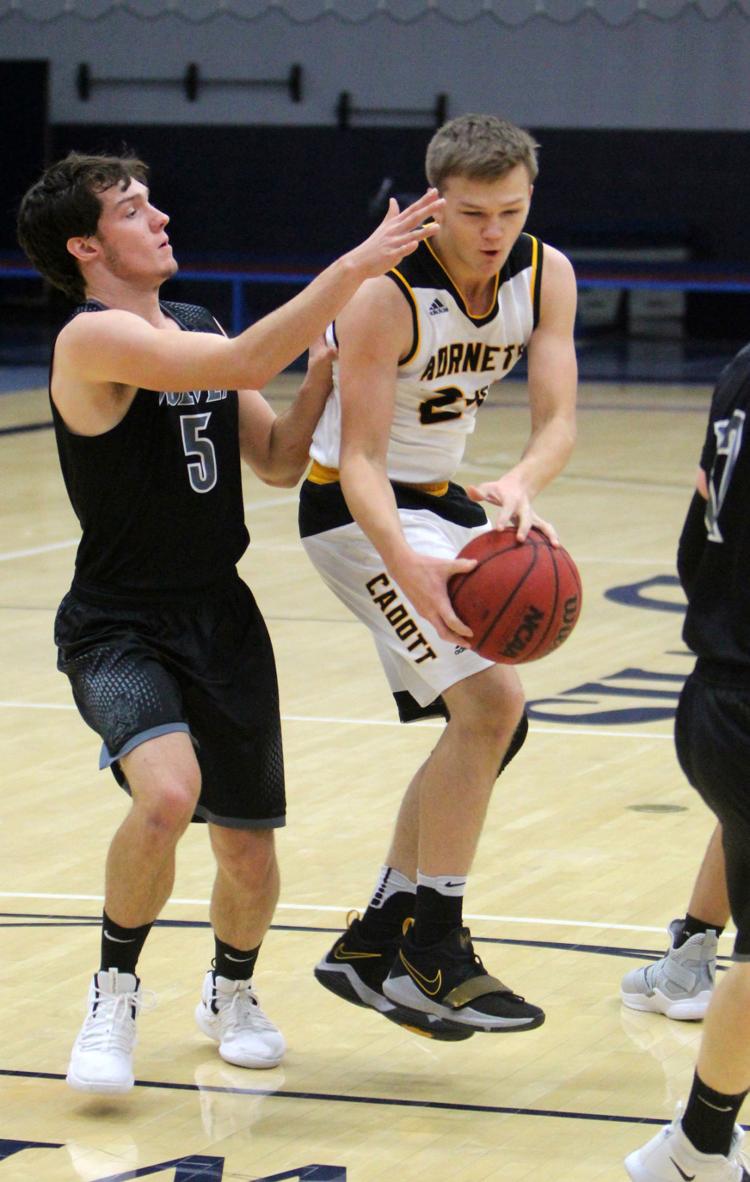 Cadott vs Elmwood/Plum City at UW-Stout 12-1-18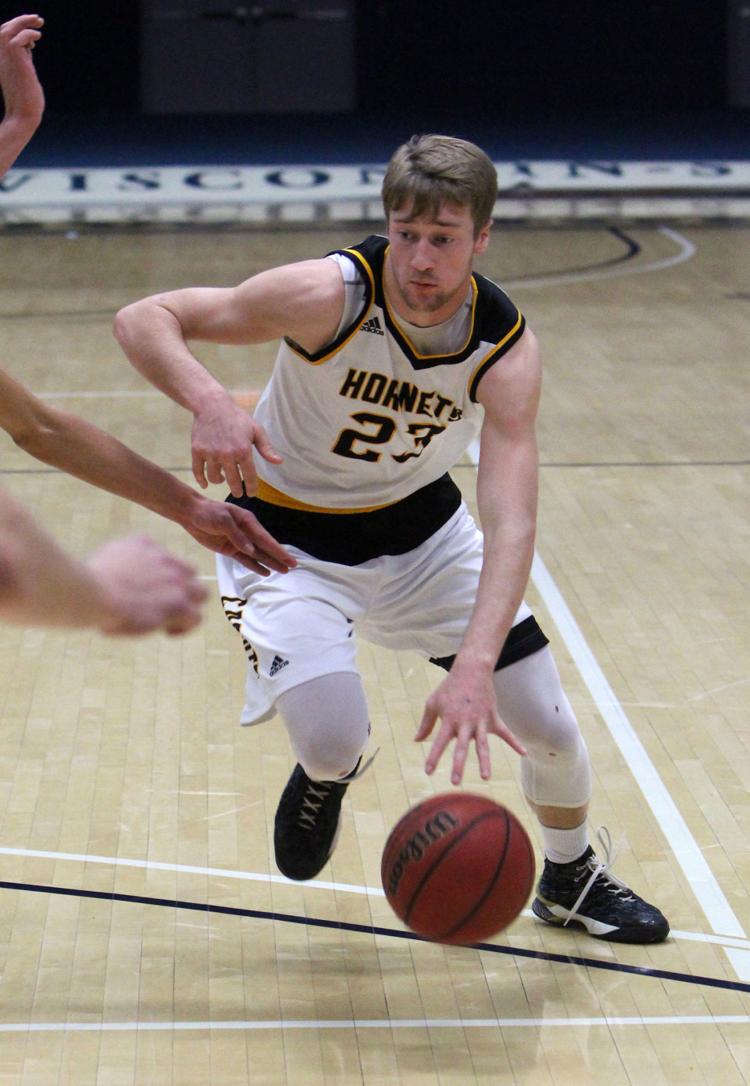 Cadott vs Elmwood/Plum City at UW-Stout 12-1-18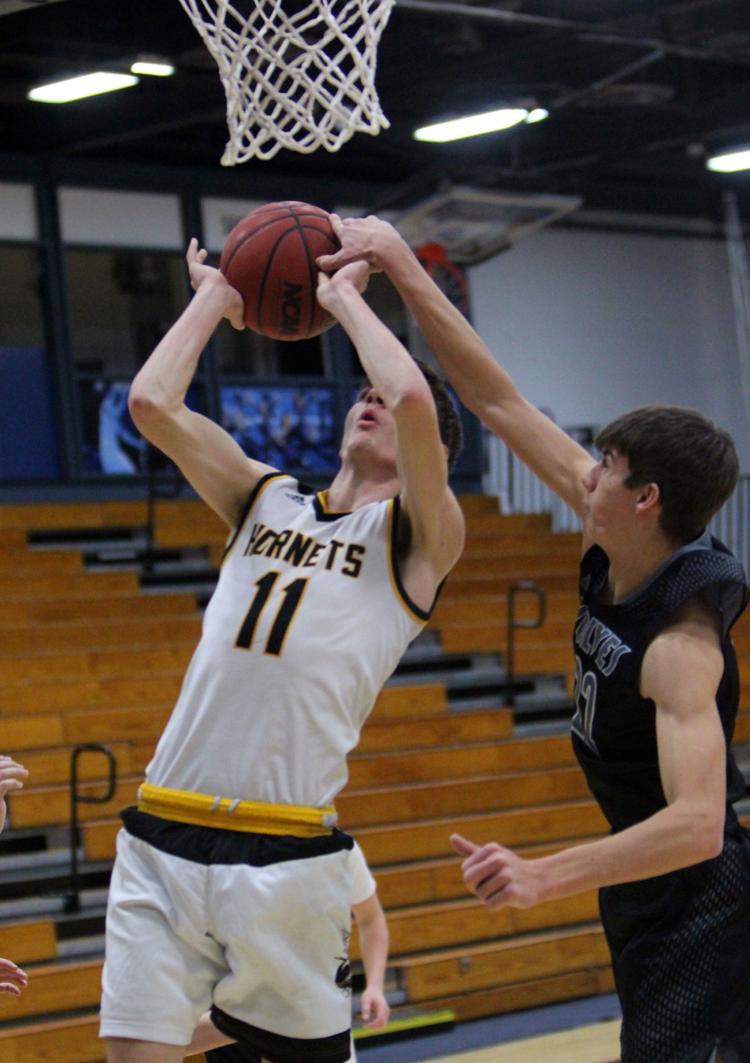 Cadott vs Elmwood/Plum City at UW-Stout 12-1-18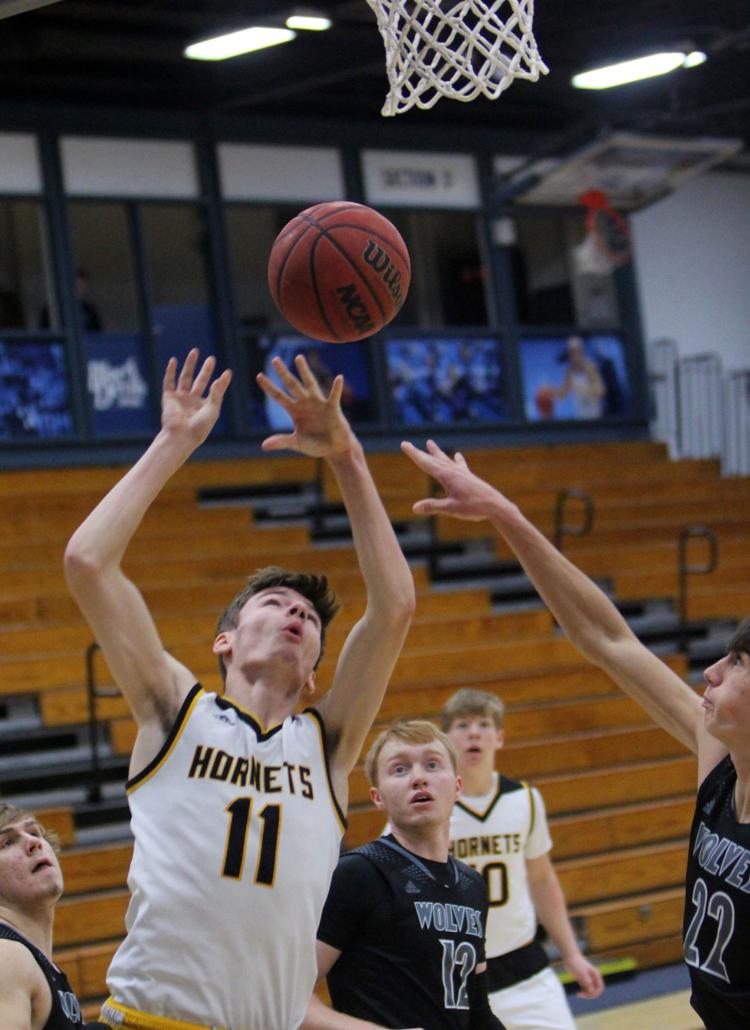 Cadott vs Elmwood/Plum City at UW-Stout 12-1-18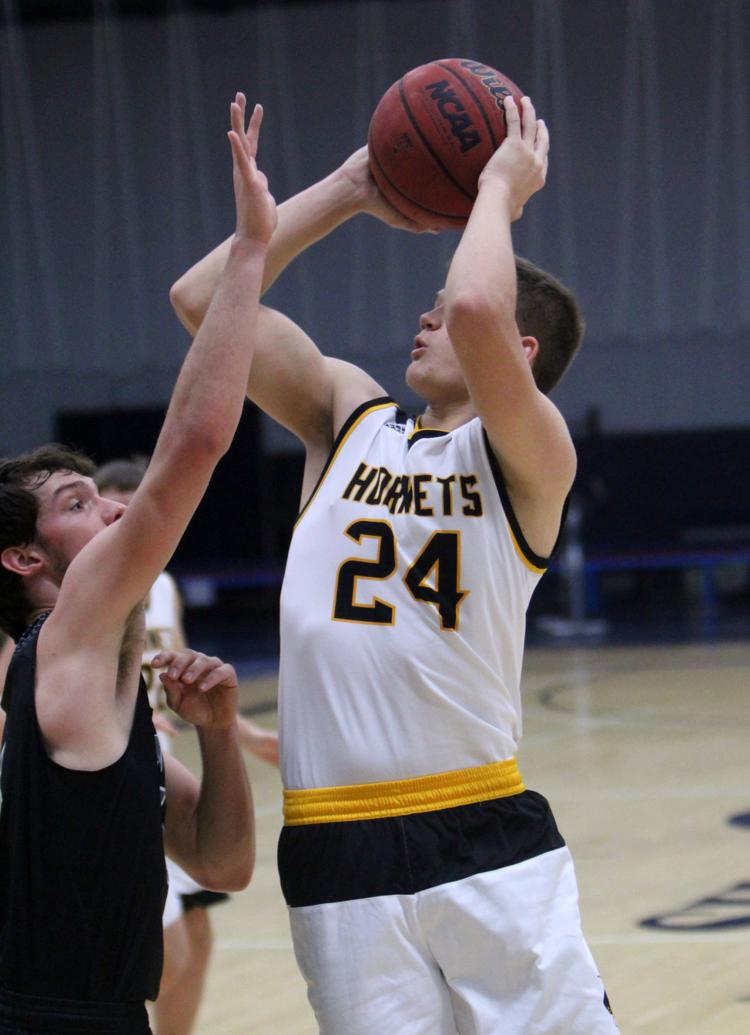 Cadott vs Elmwood/Plum City at UW-Stout 12-1-18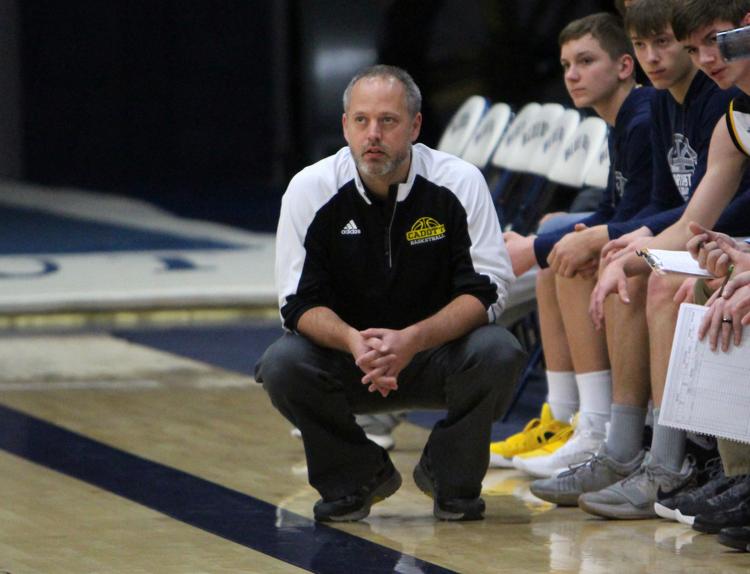 Cadott vs Elmwood/Plum City at UW-Stout 12-1-18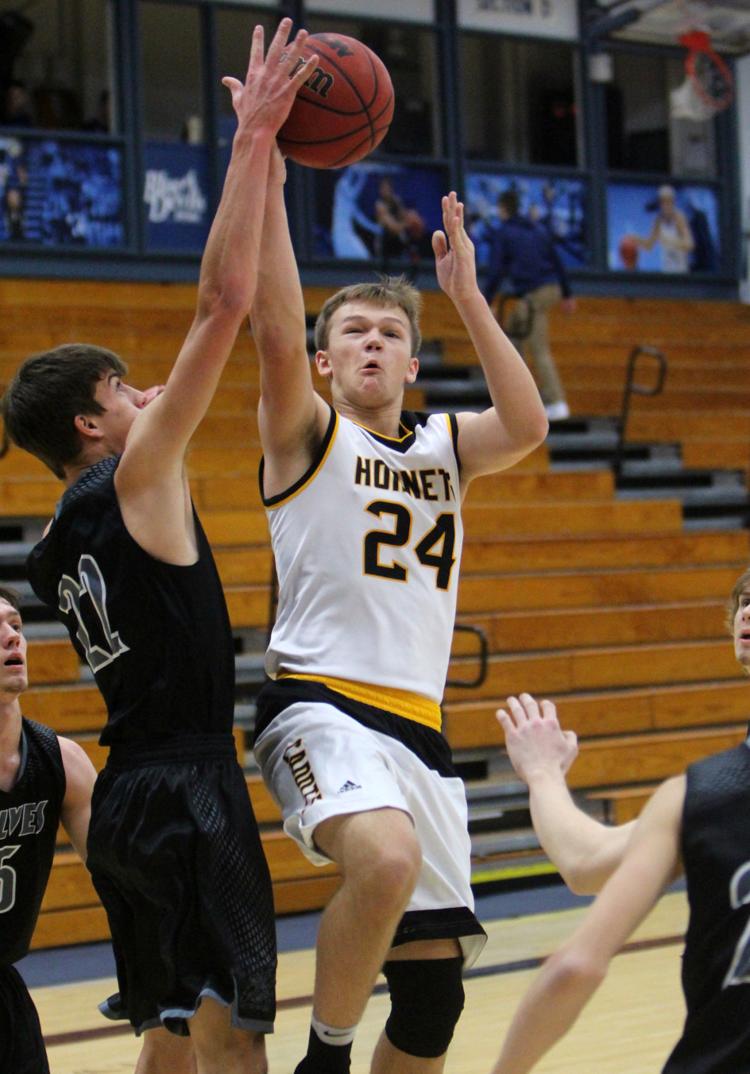 Cadott vs Elmwood/Plum City at UW-Stout 12-1-18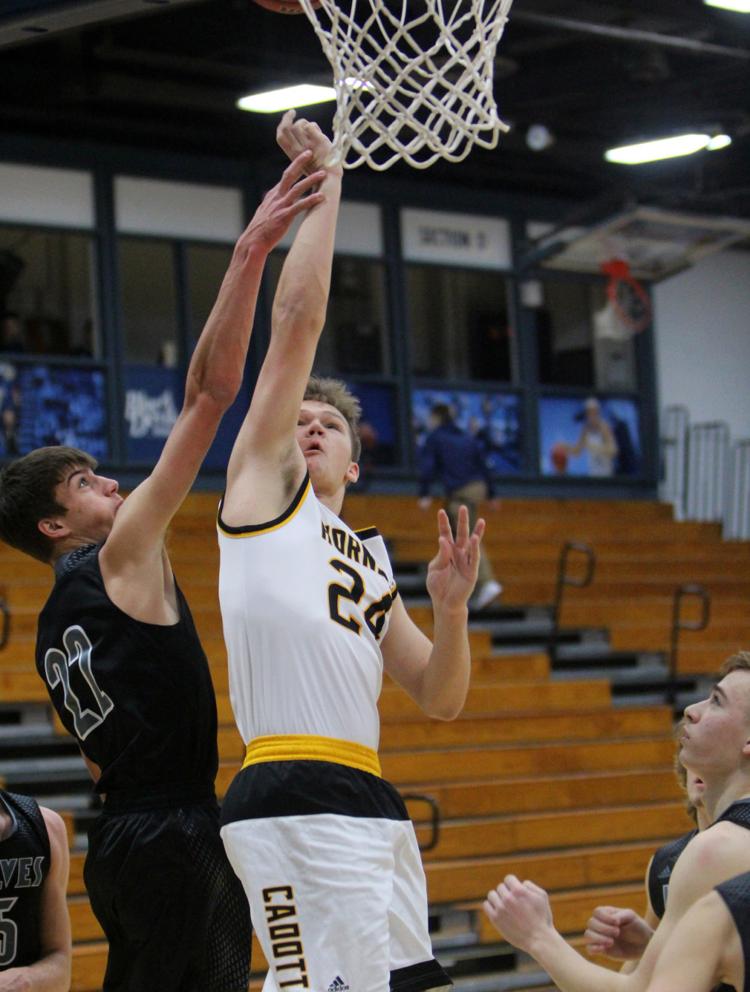 Cadott vs Elmwood/Plum City at UW-Stout 12-1-18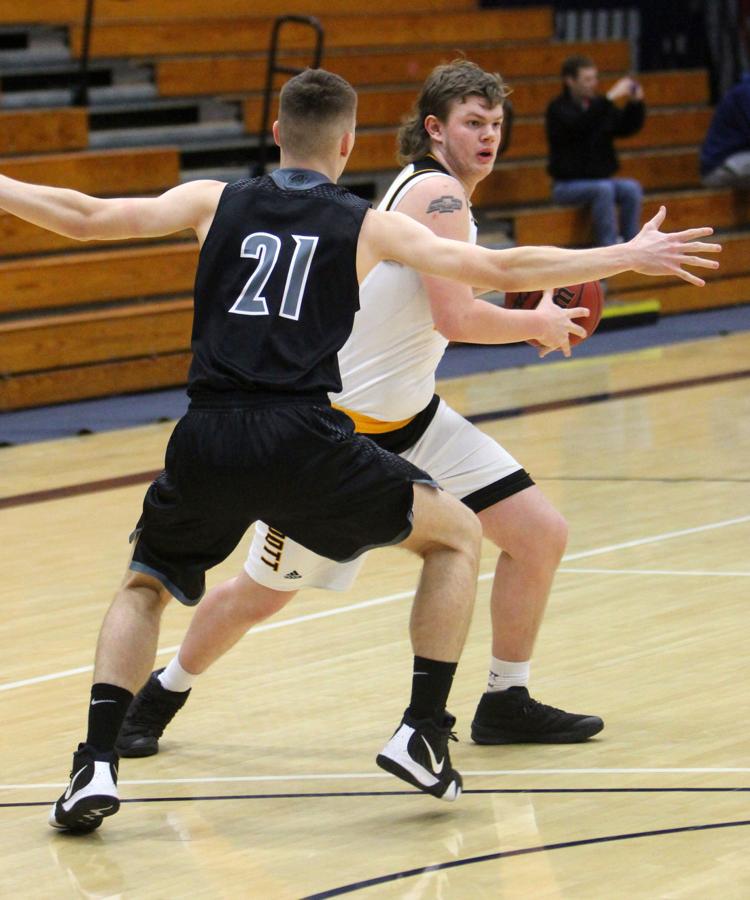 Cadott vs Elmwood/Plum City at UW-Stout 12-1-18
Cadott vs Elmwood/Plum City at UW-Stout 12-1-18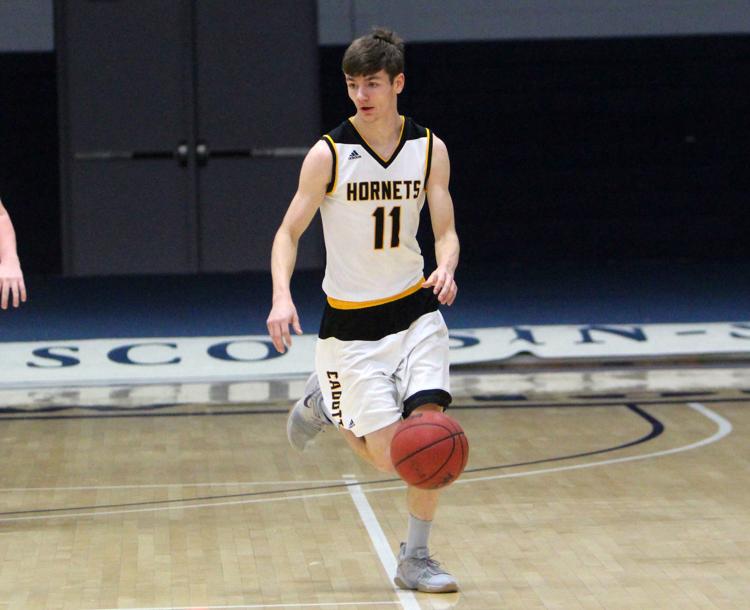 Cadott vs Elmwood/Plum City at UW-Stout 12-1-18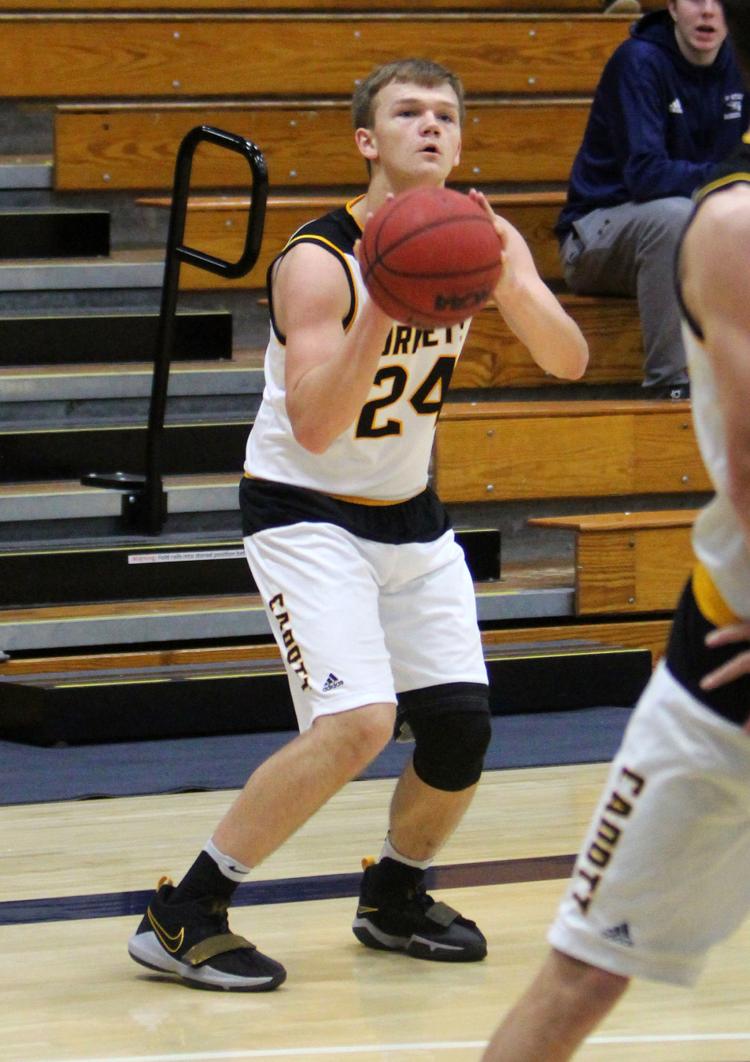 Cadott vs Elmwood/Plum City at UW-Stout 12-1-18
Cadott vs Elmwood/Plum City at UW-Stout 12-1-18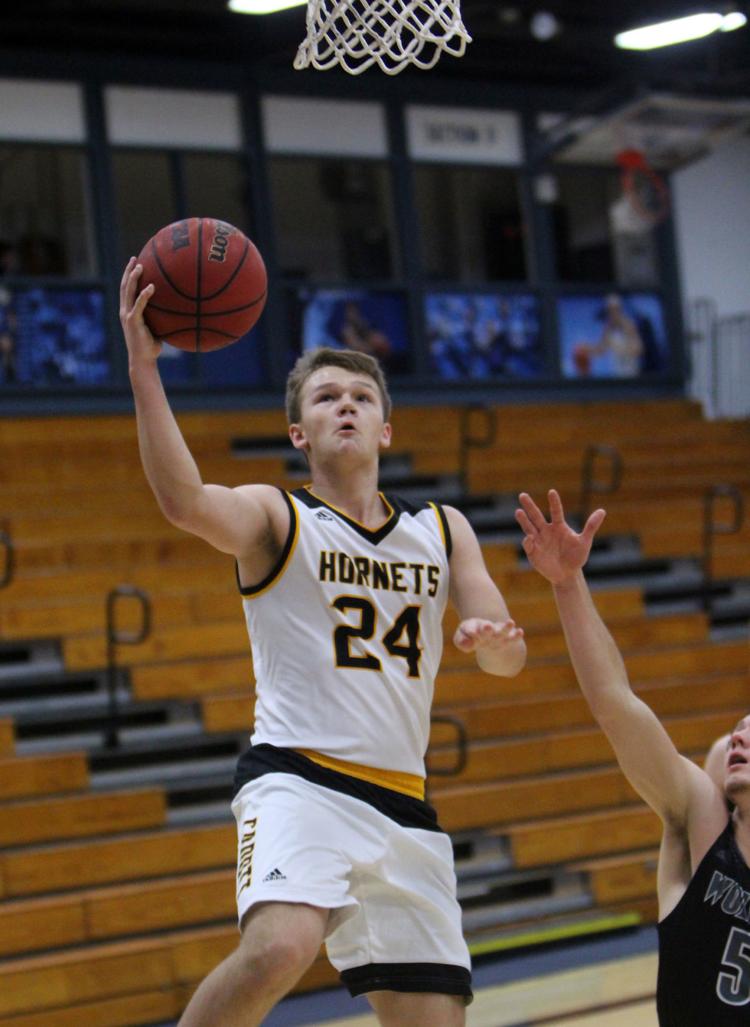 Cadott vs Elmwood/Plum City at UW-Stout 12-1-18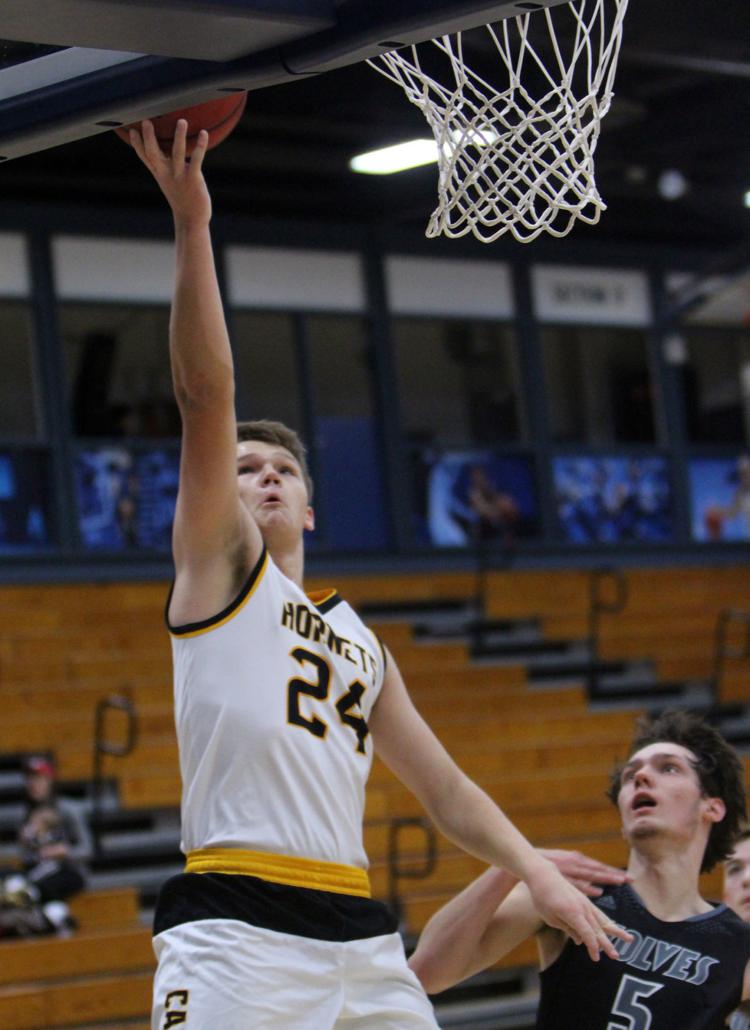 Cadott vs Elmwood/Plum City at UW-Stout 12-1-18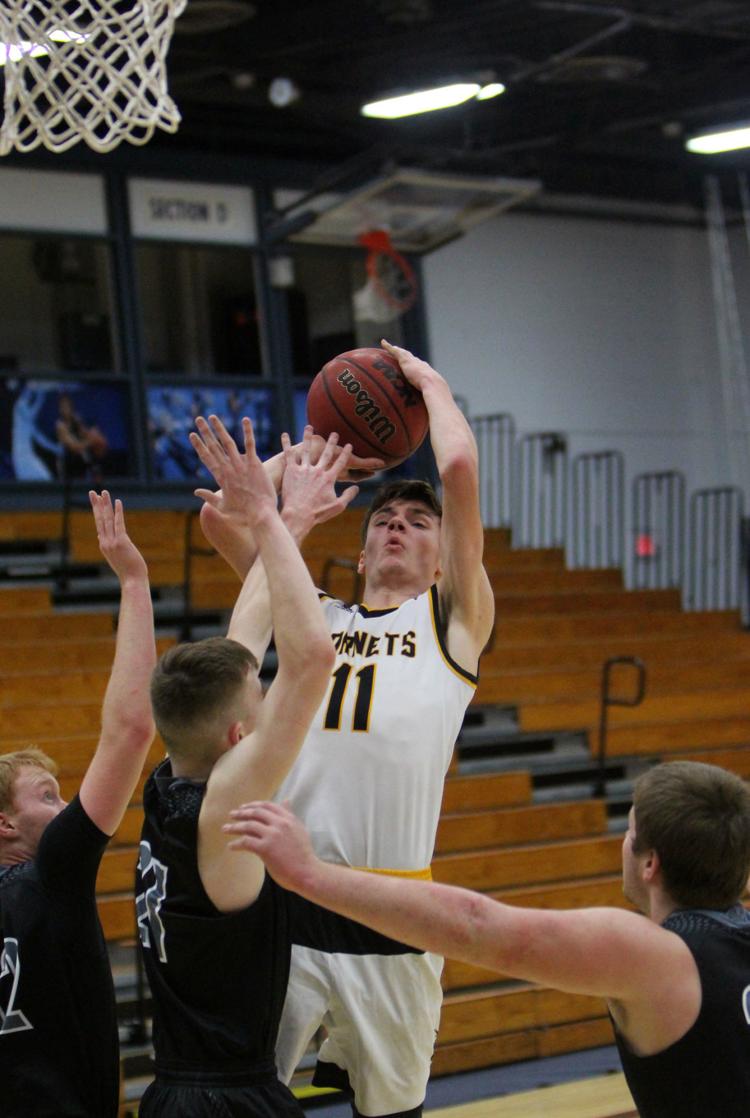 Cadott vs Elmwood/Plum City at UW-Stout 12-1-18
Cadott vs Elmwood/Plum City at UW-Stout 12-1-18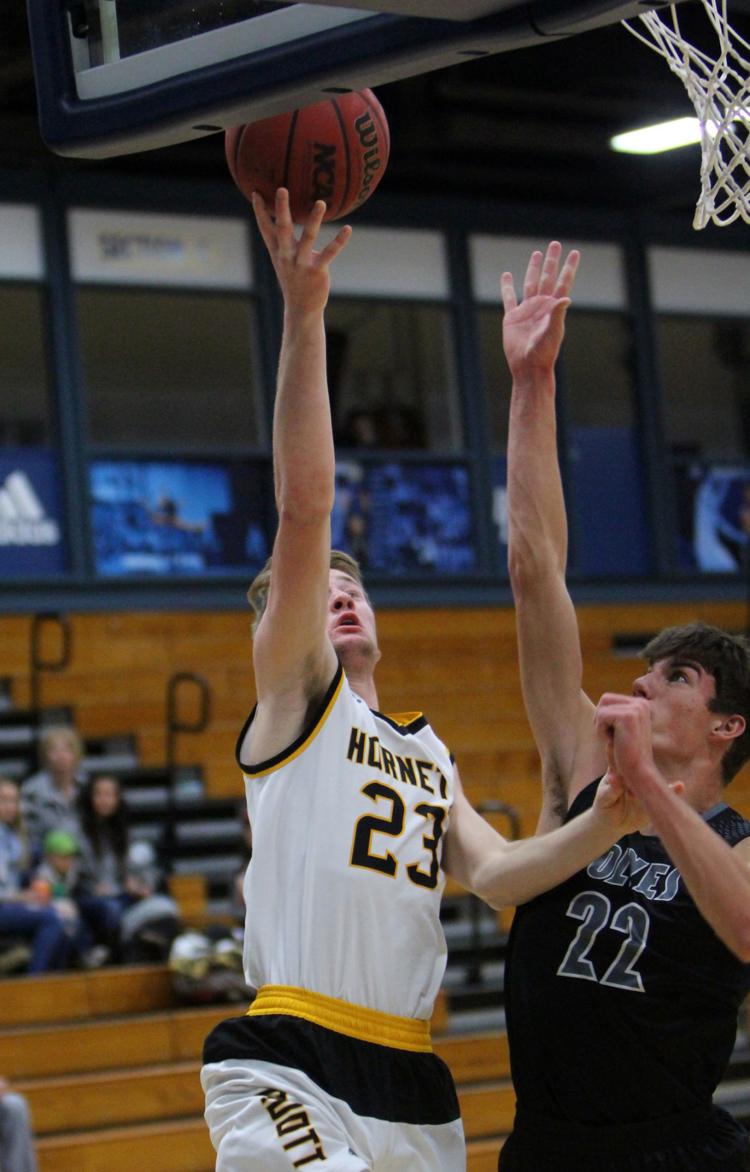 Cadott vs Elmwood/Plum City at UW-Stout 12-1-18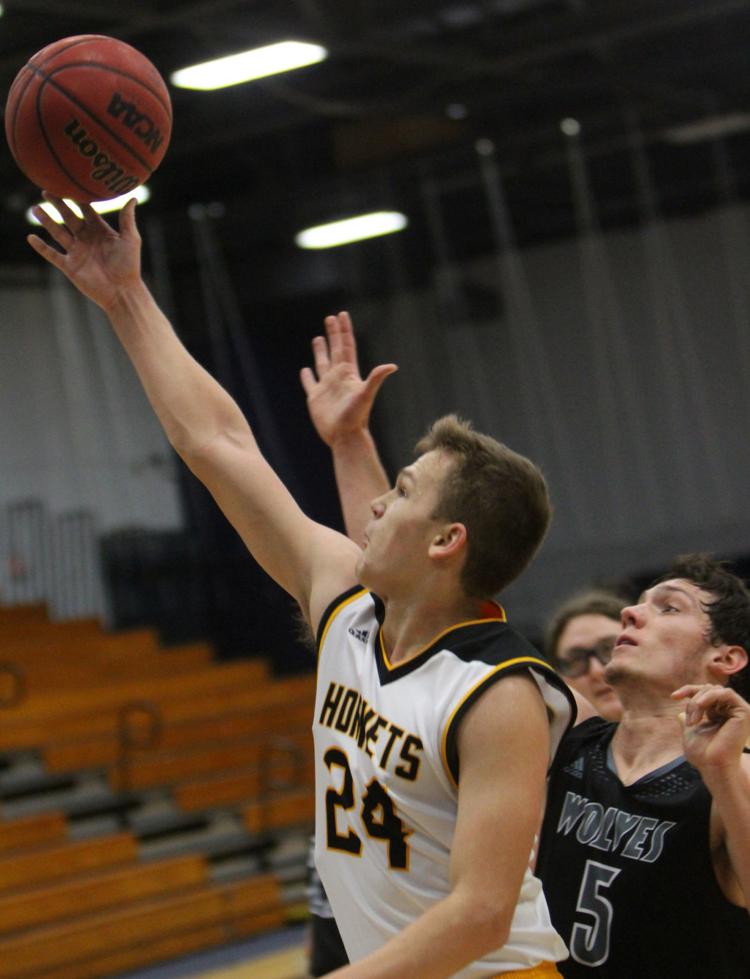 Boyceville boys basketball vs Unity at UW-Stout 12-1-18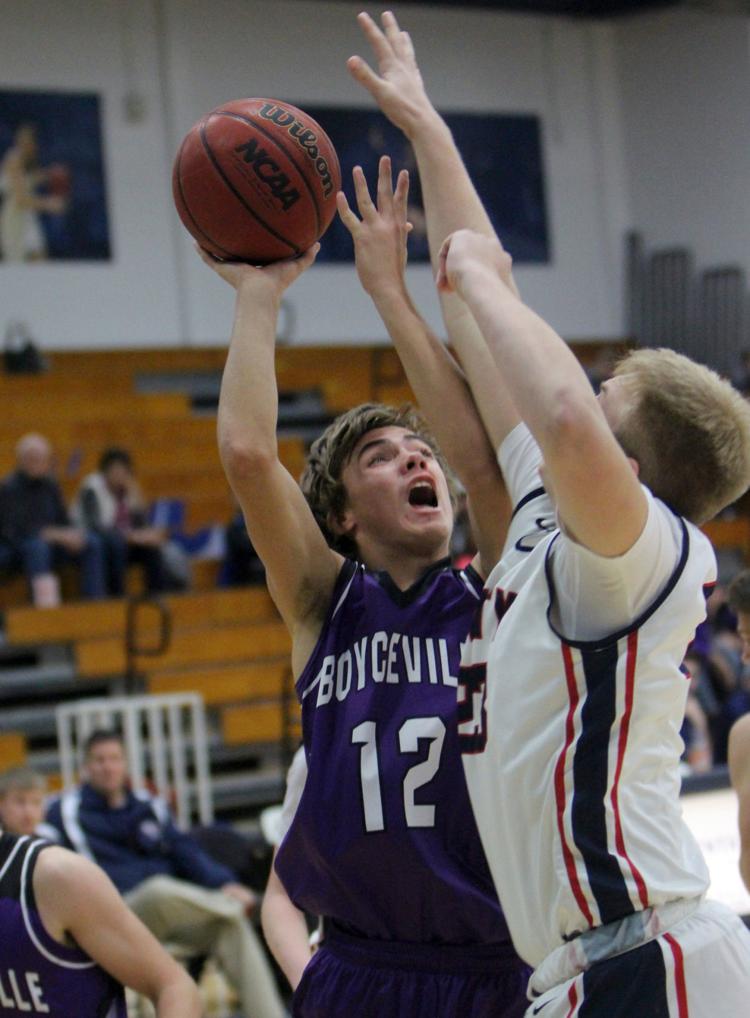 Boyceville boys basketball vs Unity at UW-Stout 12-1-18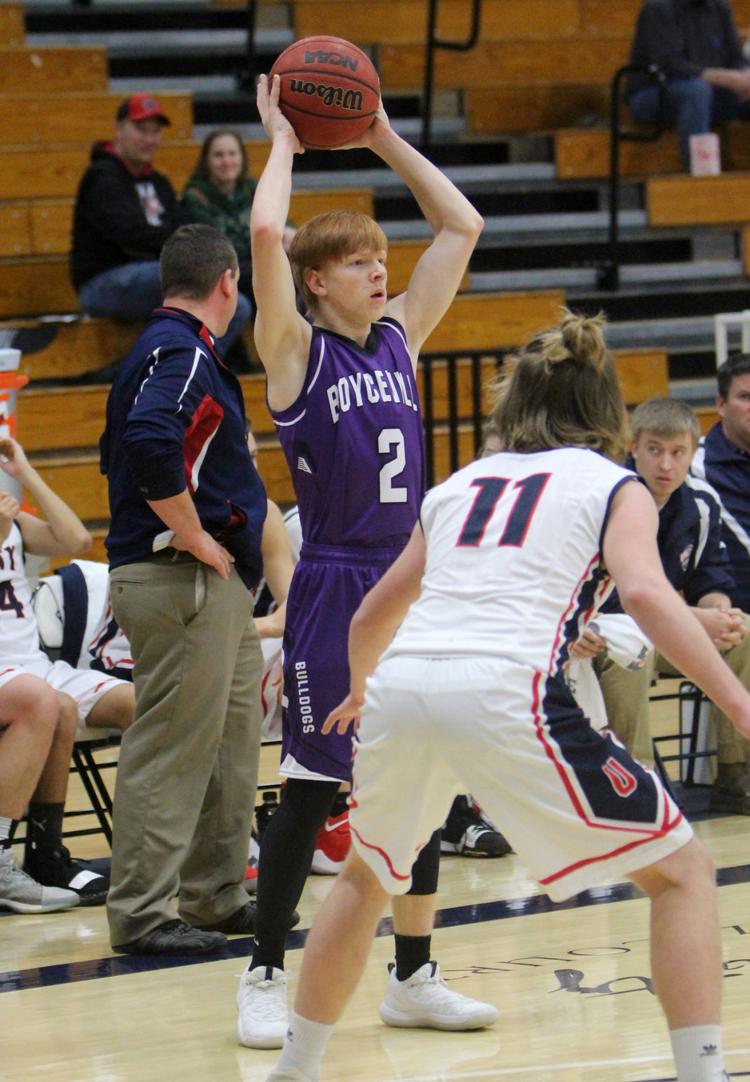 Boyceville boys basketball vs Unity at UW-Stout 12-1-18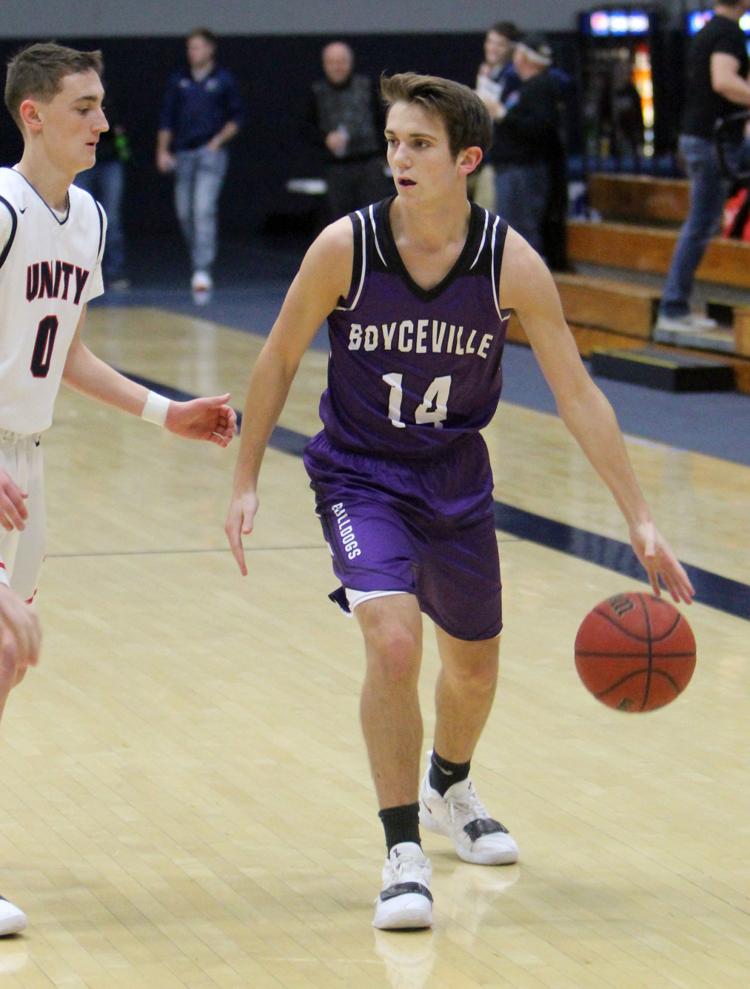 Boyceville boys basketball vs Unity at UW-Stout 12-1-18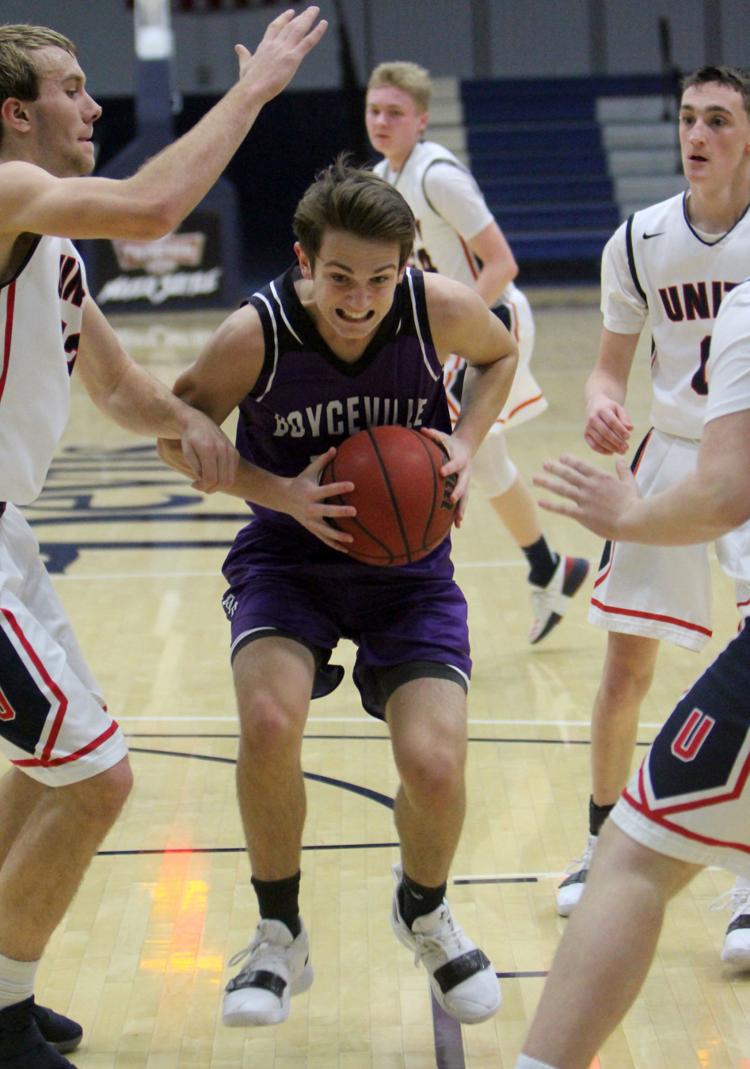 Boyceville boys basketball vs Unity at UW-Stout 12-1-18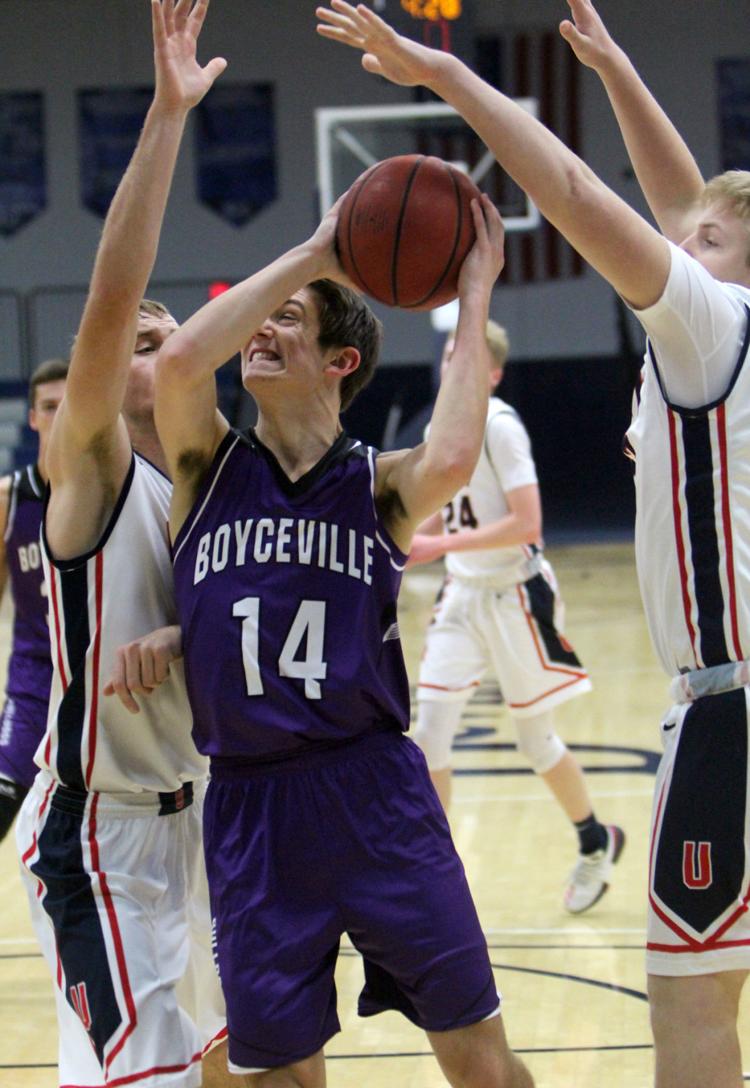 Boyceville boys basketball vs Unity at UW-Stout 12-1-18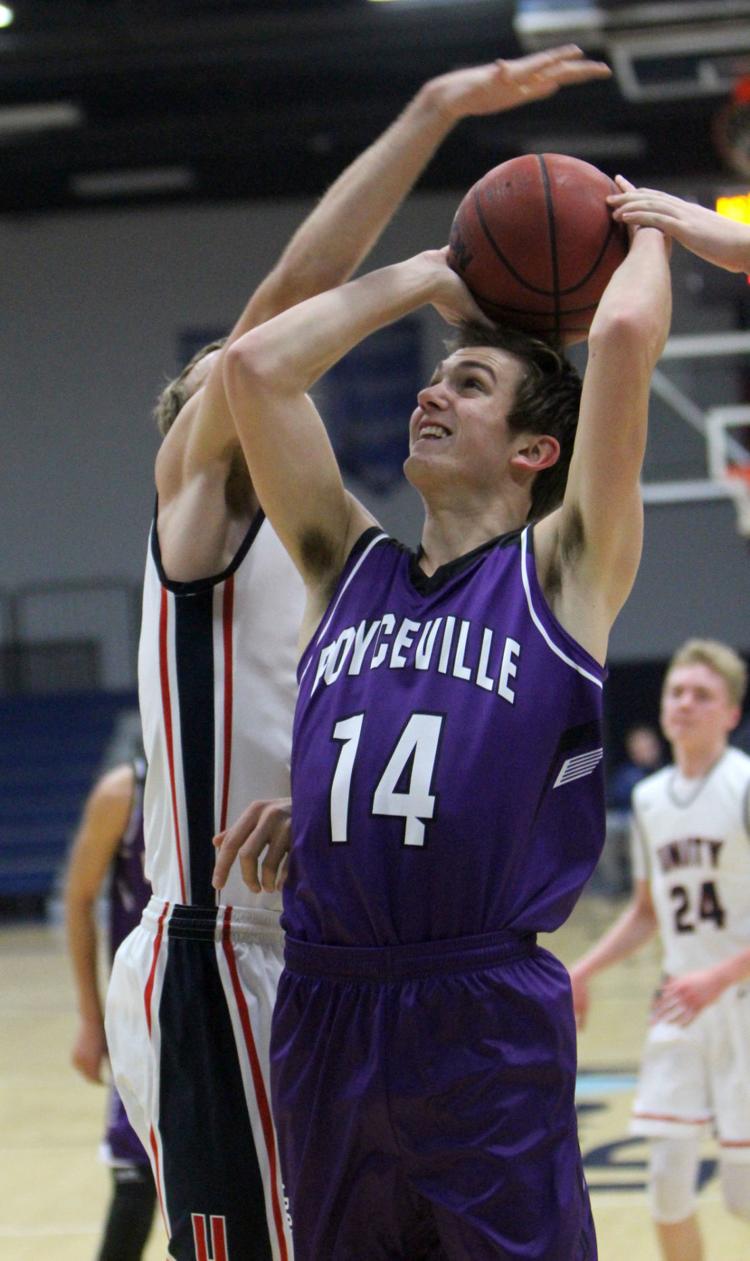 Boyceville boys basketball vs Unity at UW-Stout 12-1-18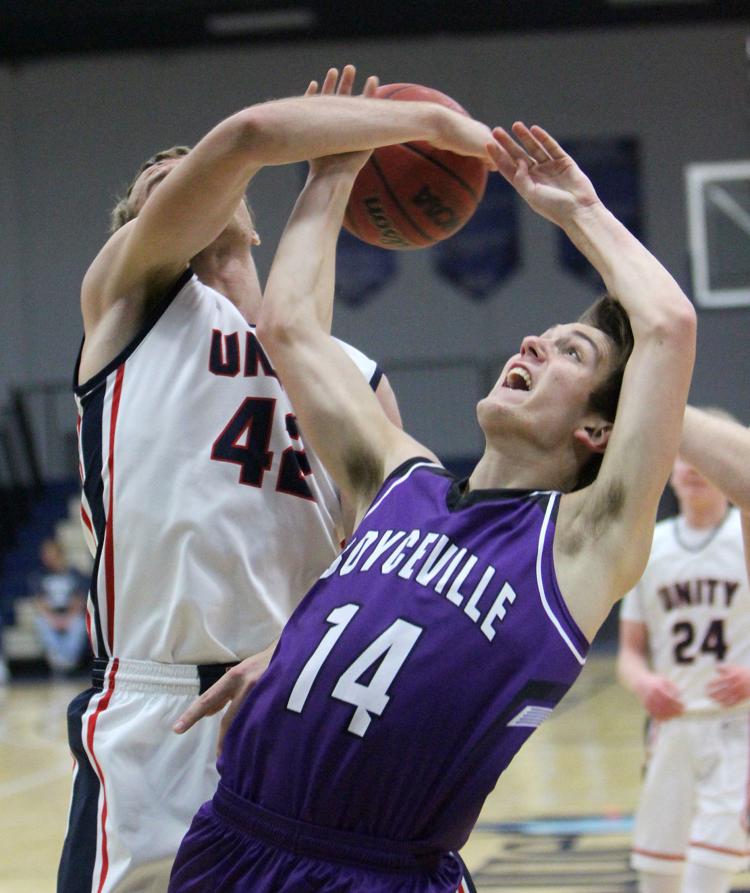 Boyceville boys basketball vs Unity at UW-Stout 12-1-18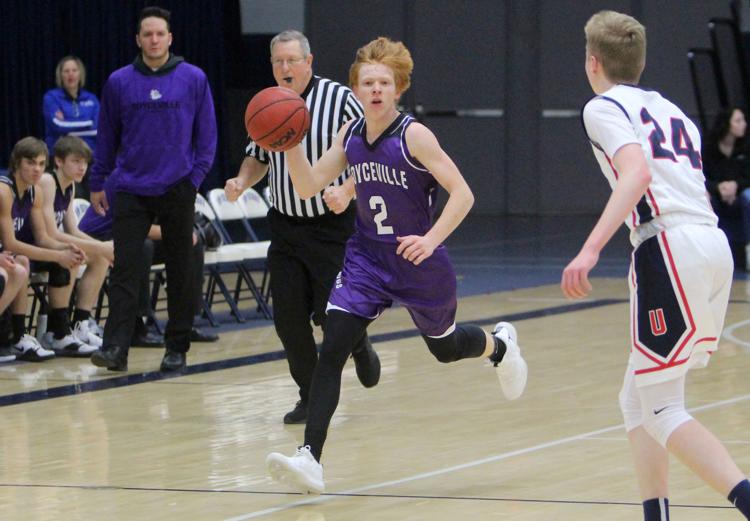 Boyceville boys basketball vs Unity at UW-Stout 12-1-18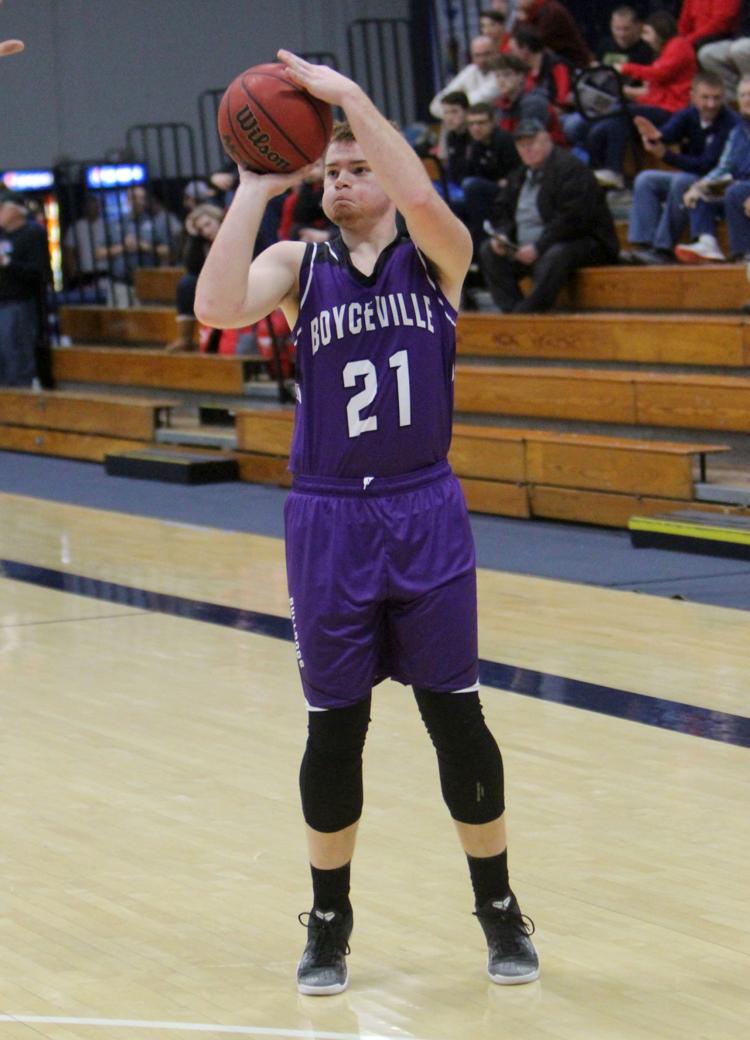 Boyceville boys basketball vs Unity at UW-Stout 12-1-18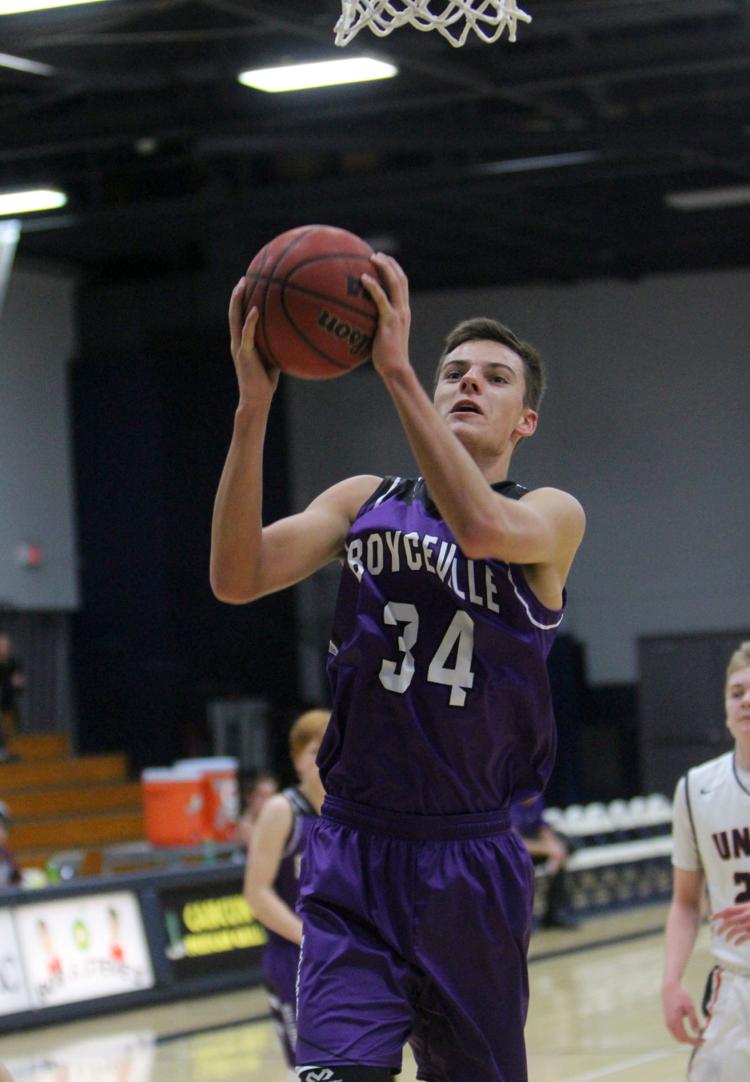 Boyceville boys basketball vs Unity at UW-Stout 12-1-18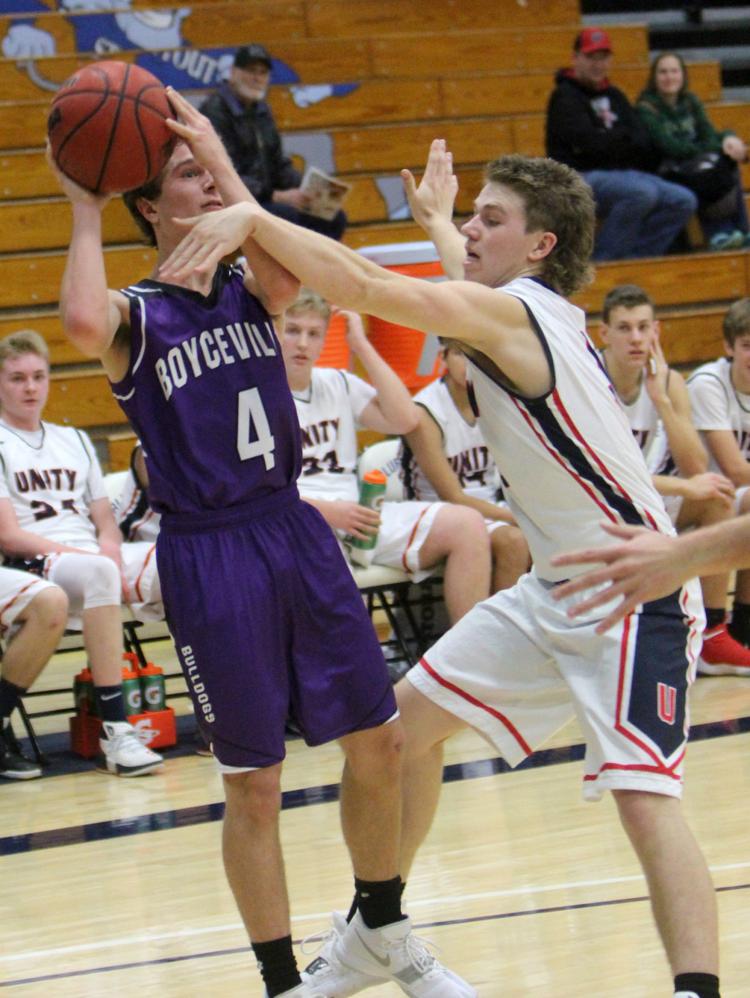 Boyceville boys basketball vs Unity at UW-Stout 12-1-18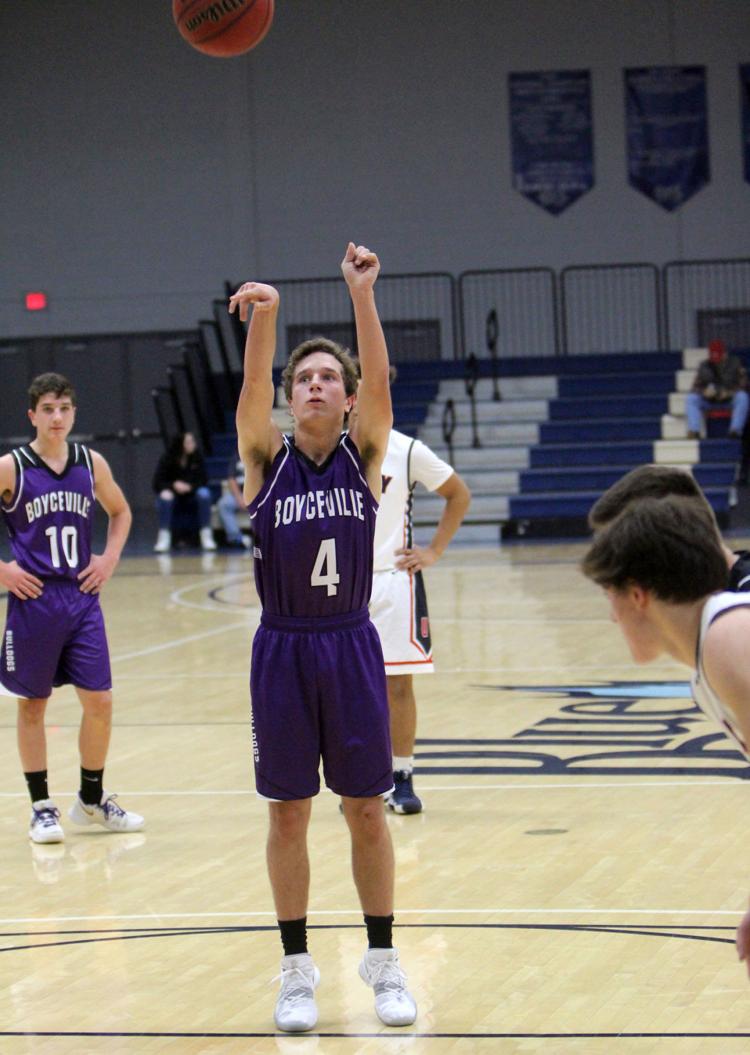 Boyceville boys basketball vs Unity at UW-Stout 12-1-18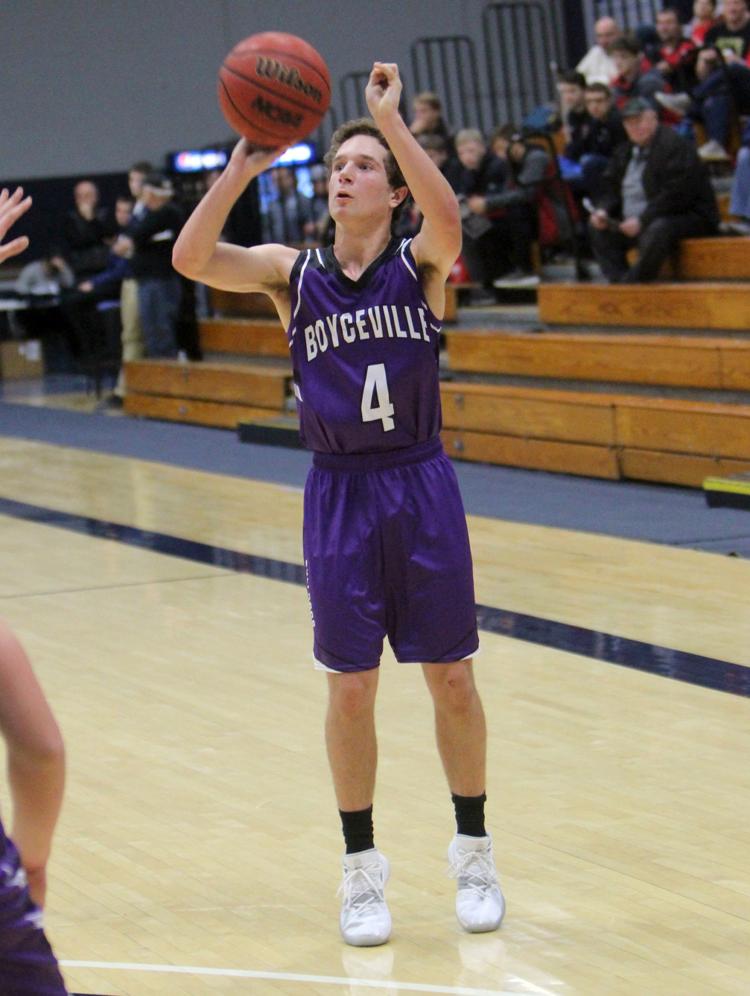 Boyceville boys basketball vs Unity at UW-Stout 12-1-18
Boyceville boys basketball vs Unity at UW-Stout 12-1-18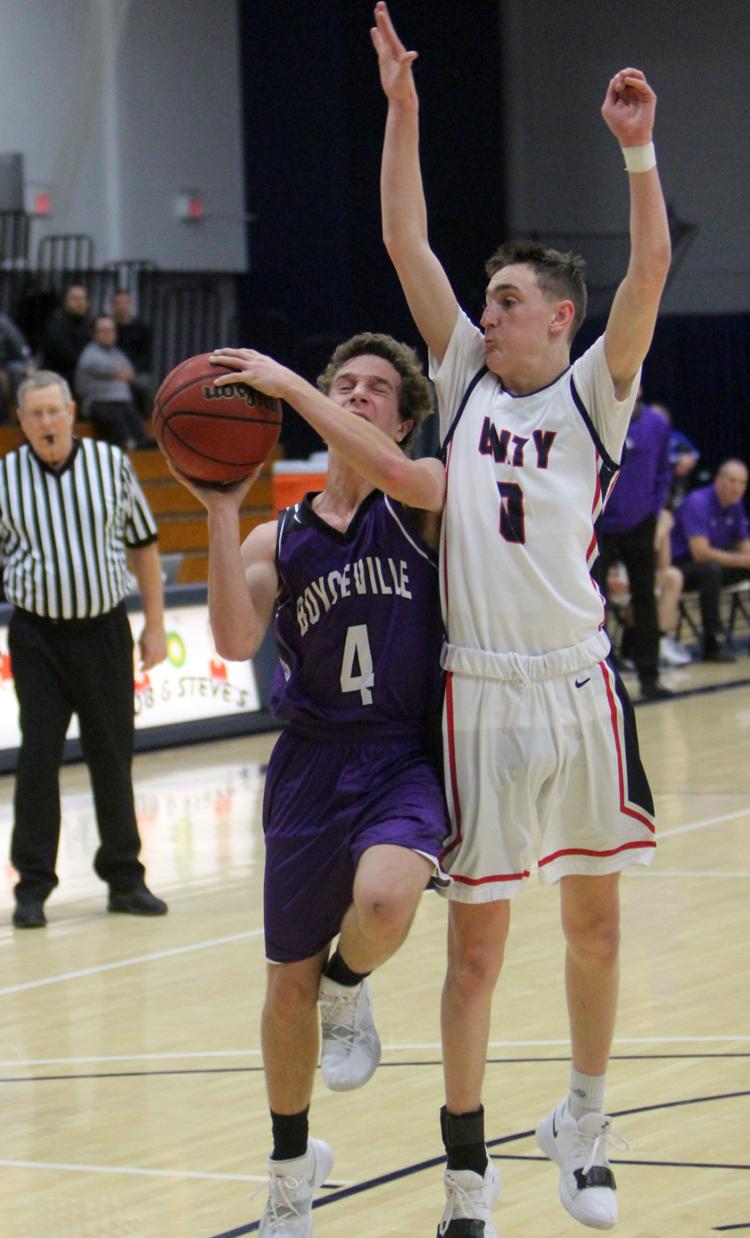 Boyceville boys basketball vs Unity at UW-Stout 12-1-18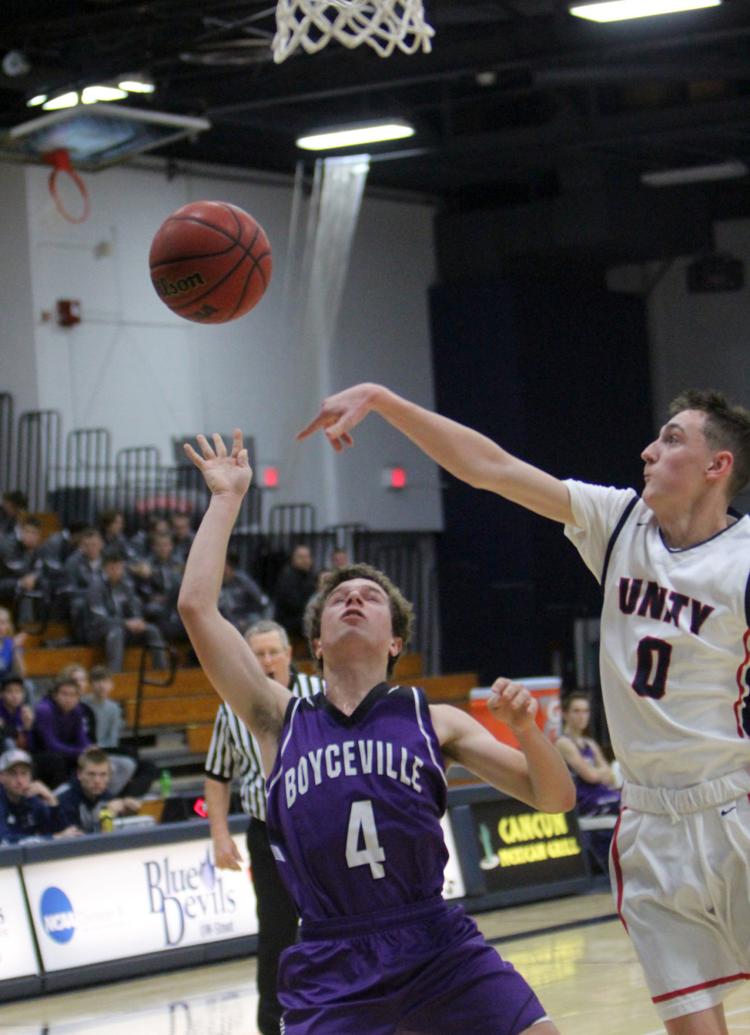 Bloomer boys basketball vs Stanley-Boyd at UW-Stout 12-1-18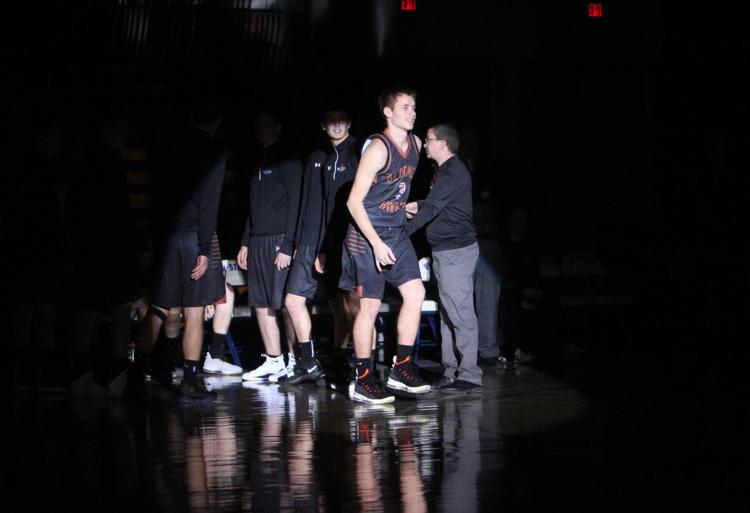 Bloomer boys basketball vs Stanley-Boyd at UW-Stout 12-1-18
Bloomer boys basketball vs Stanley-Boyd at UW-Stout 12-1-18
Bloomer boys basketball vs Stanley-Boyd at UW-Stout 12-1-18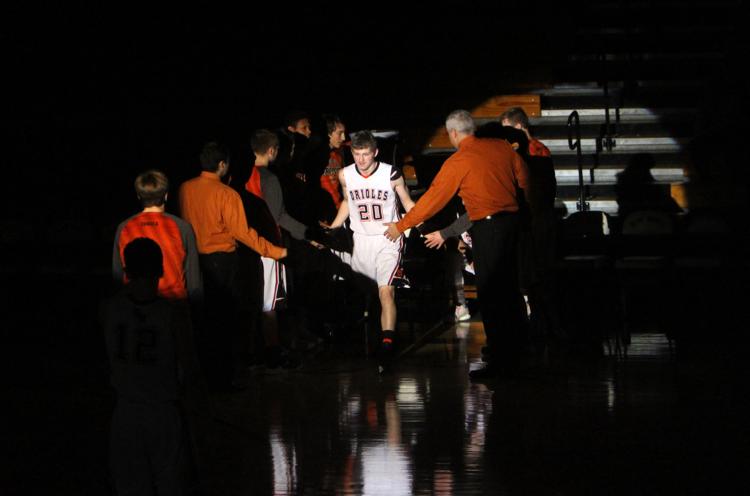 Bloomer boys basketball vs Stanley-Boyd at UW-Stout 12-1-18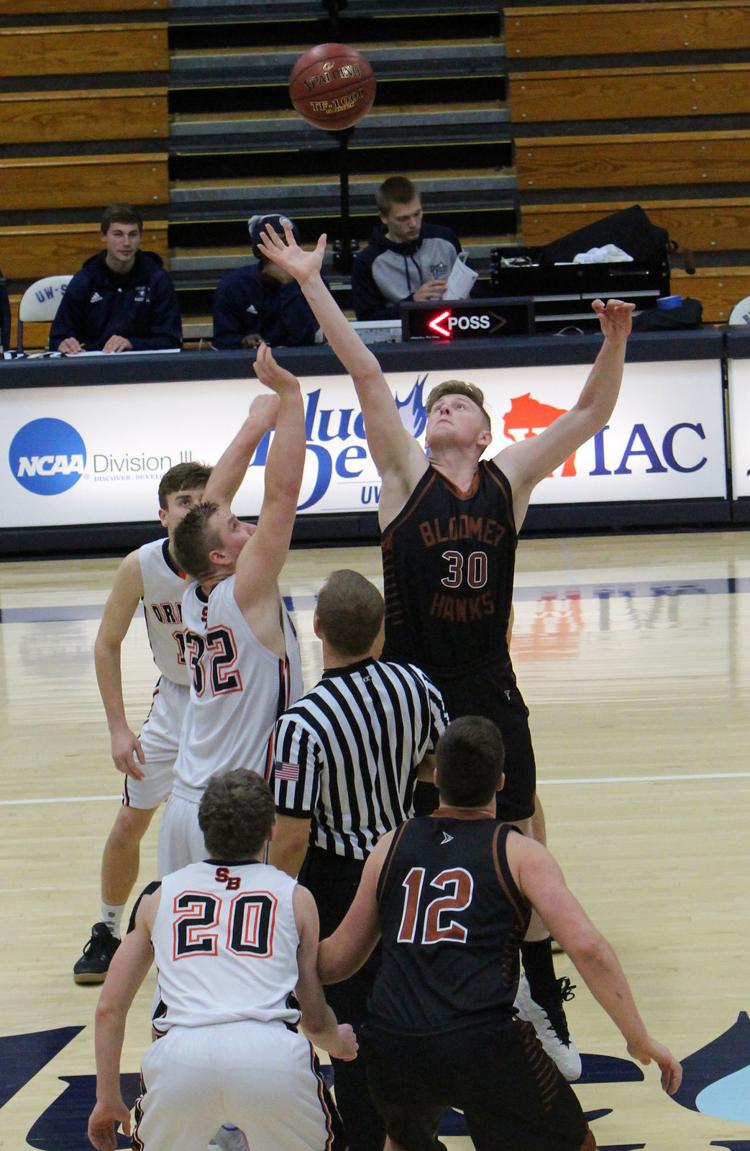 Bloomer boys basketball vs Stanley-Boyd at UW-Stout 12-1-18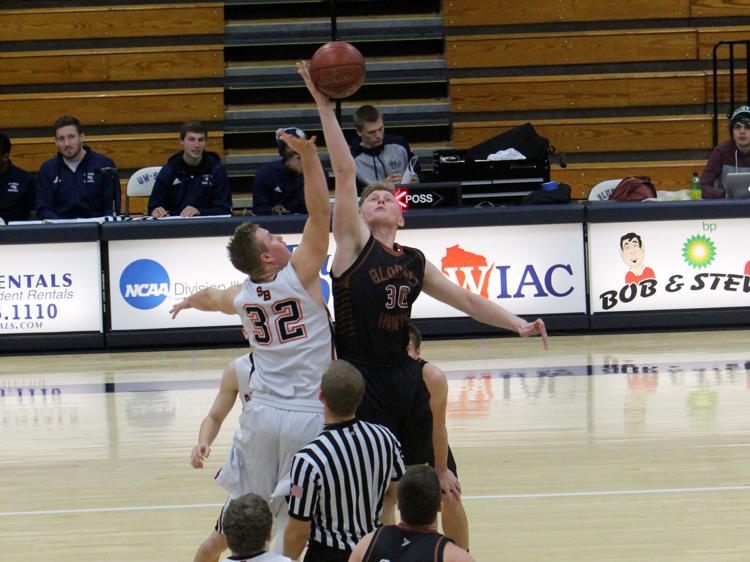 Bloomer boys basketball vs Stanley-Boyd at UW-Stout 12-1-18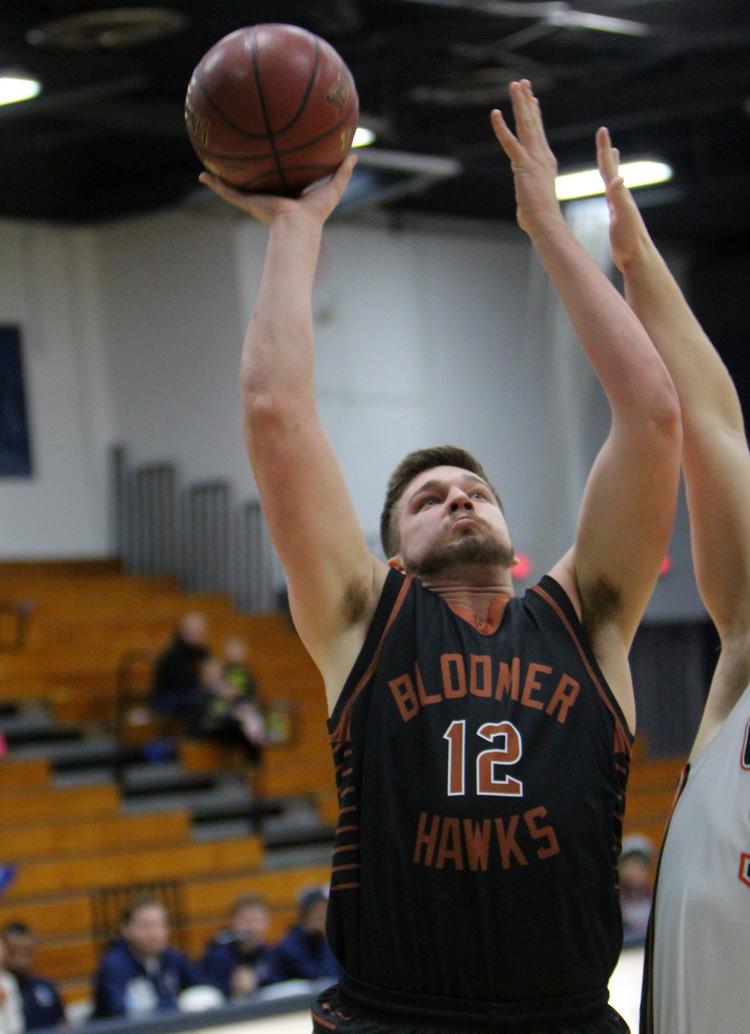 Bloomer boys basketball vs Stanley-Boyd at UW-Stout 12-1-18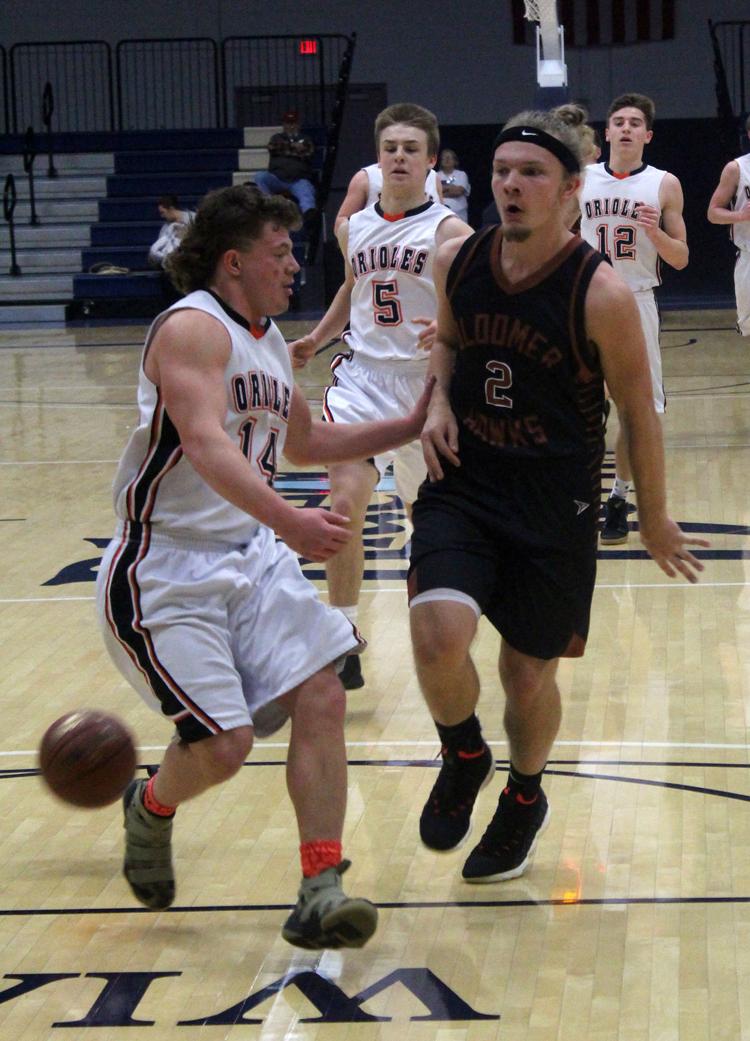 Bloomer boys basketball vs Stanley-Boyd at UW-Stout 12-1-18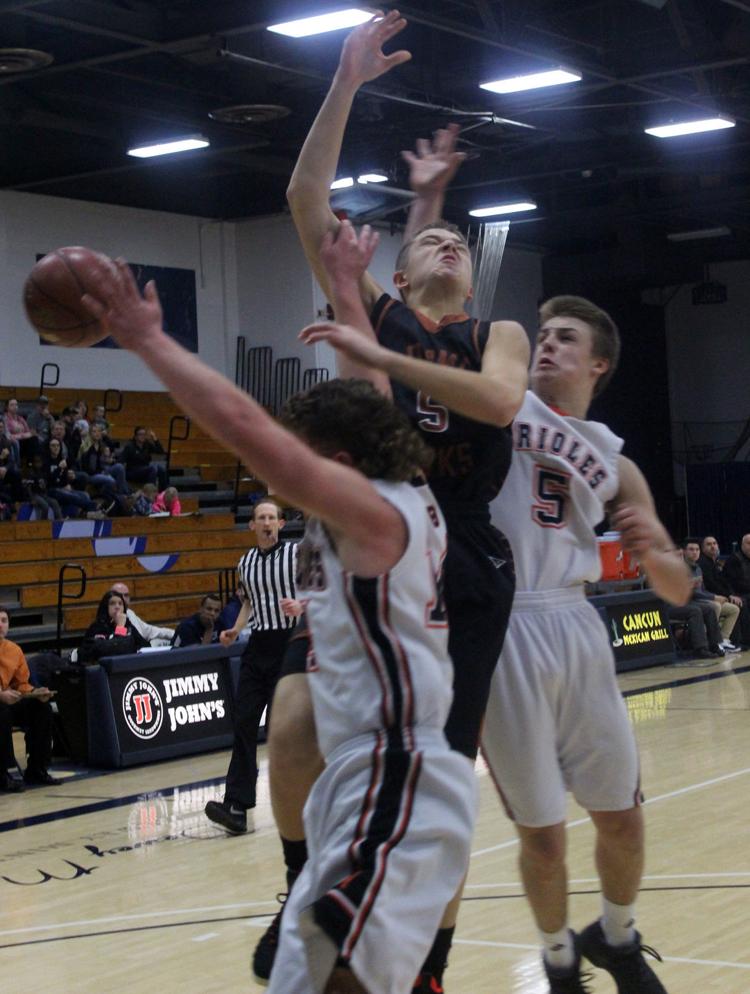 Bloomer boys basketball vs Stanley-Boyd at UW-Stout 12-1-18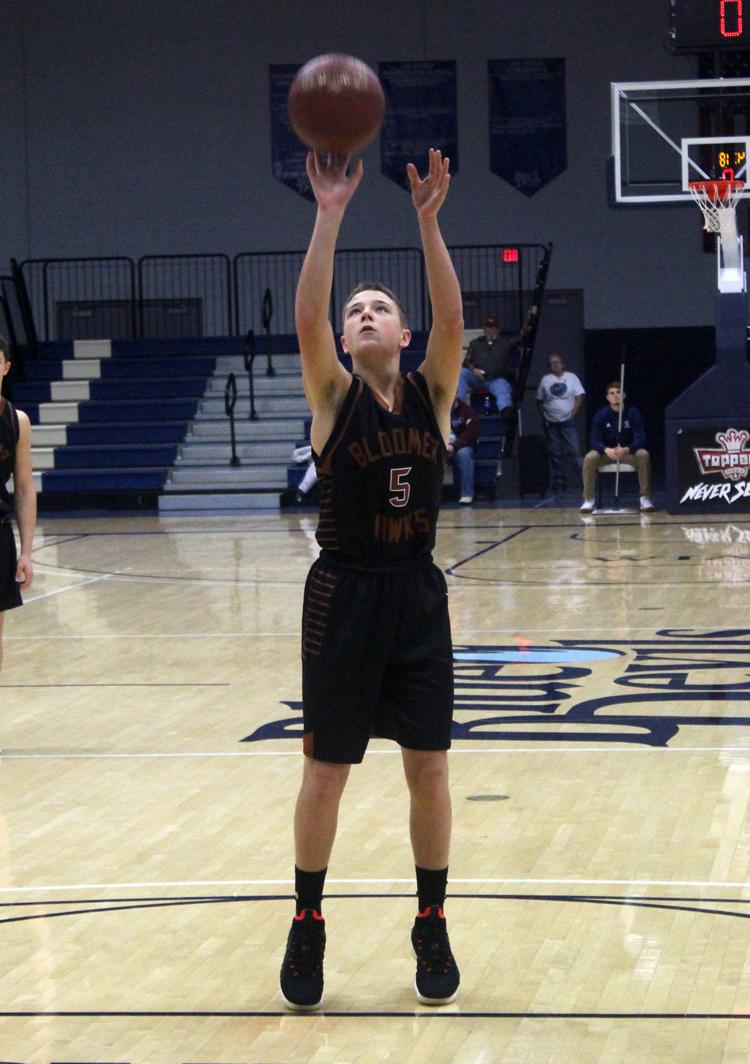 Bloomer boys basketball vs Stanley-Boyd at UW-Stout 12-1-18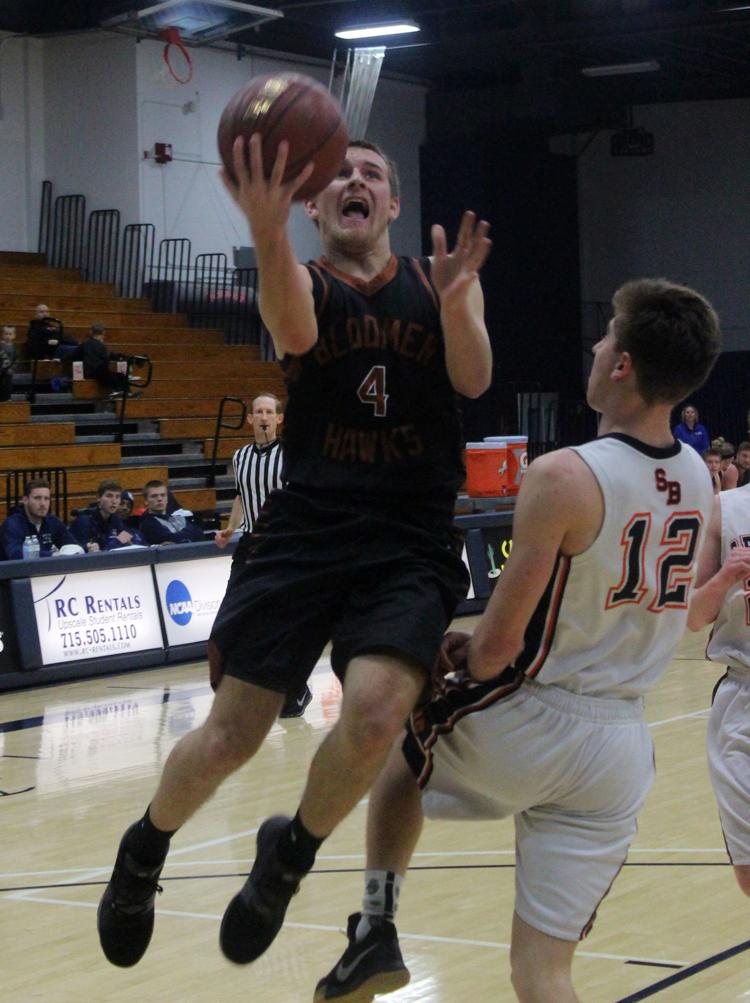 Bloomer boys basketball vs Stanley-Boyd at UW-Stout 12-1-18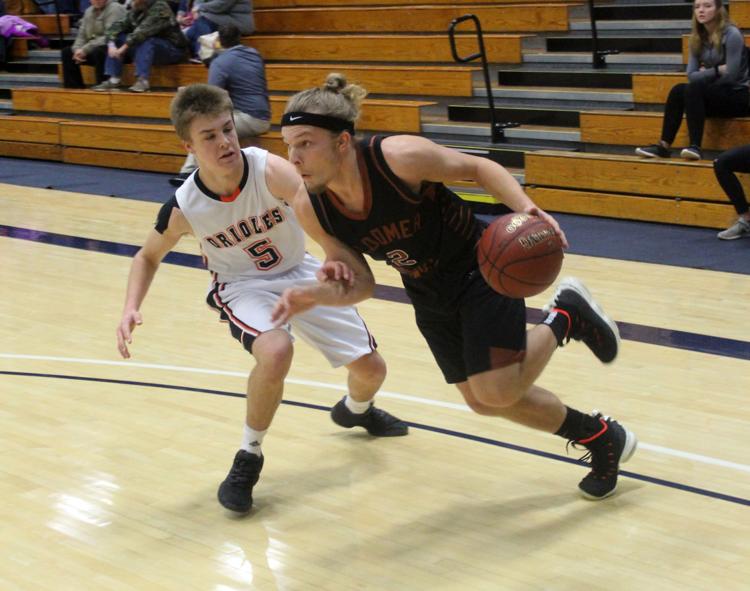 Bloomer boys basketball vs Stanley-Boyd at UW-Stout 12-1-18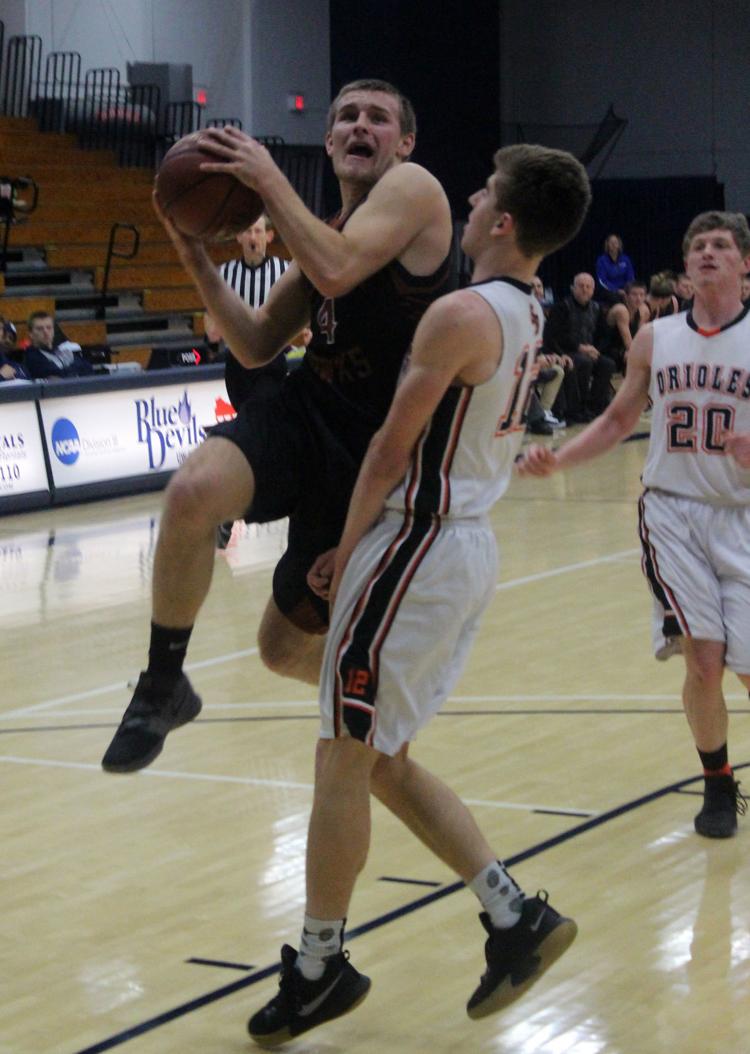 Bloomer boys basketball vs Stanley-Boyd at UW-Stout 12-1-18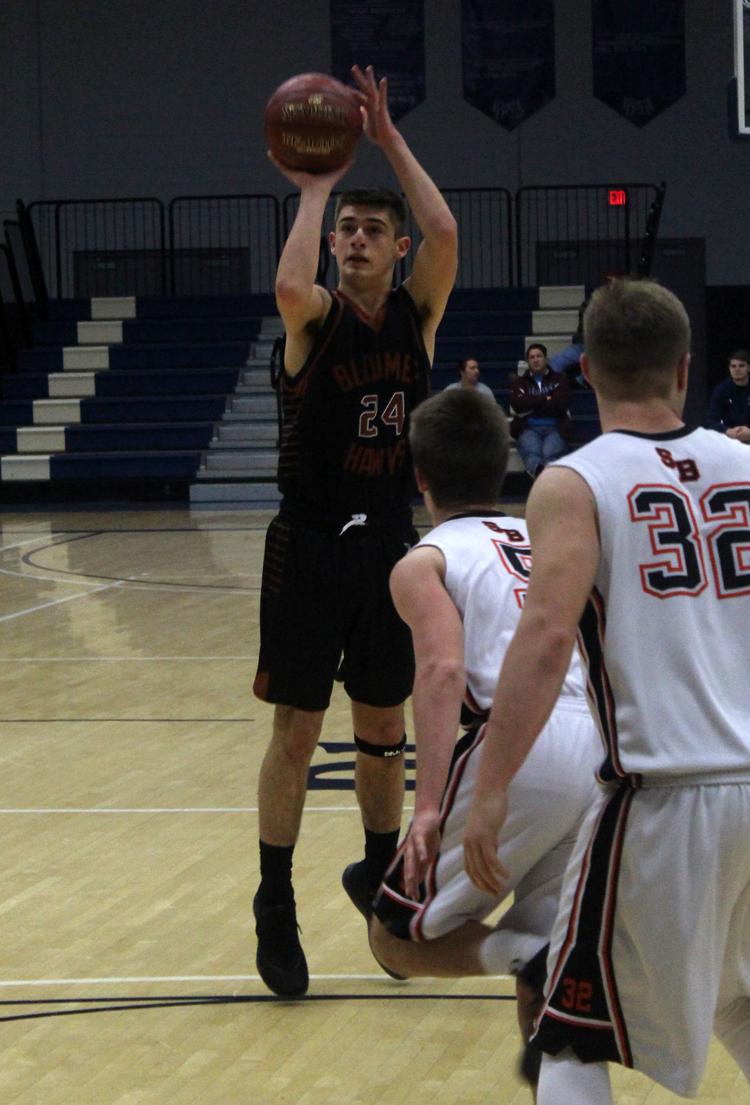 Bloomer boys basketball vs Stanley-Boyd at UW-Stout 12-1-18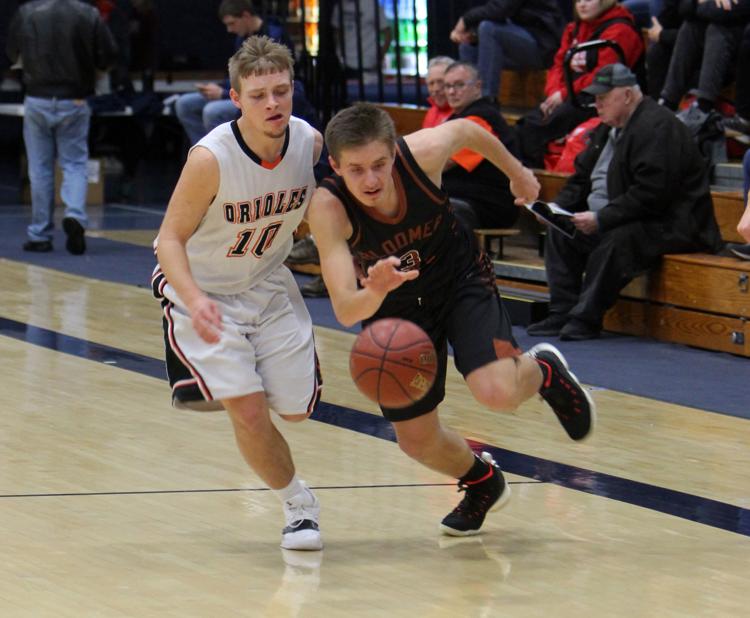 Bloomer boys basketball vs Stanley-Boyd at UW-Stout 12-1-18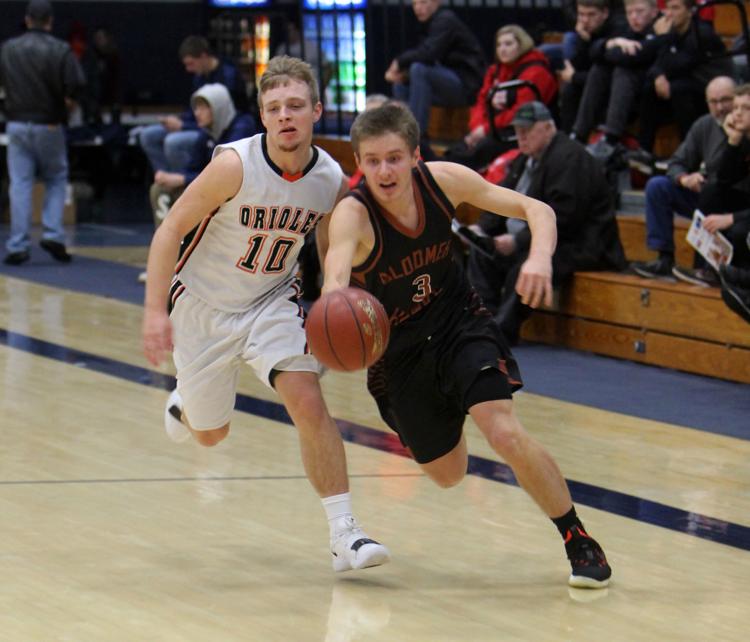 Bloomer boys basketball vs Stanley-Boyd at UW-Stout 12-1-18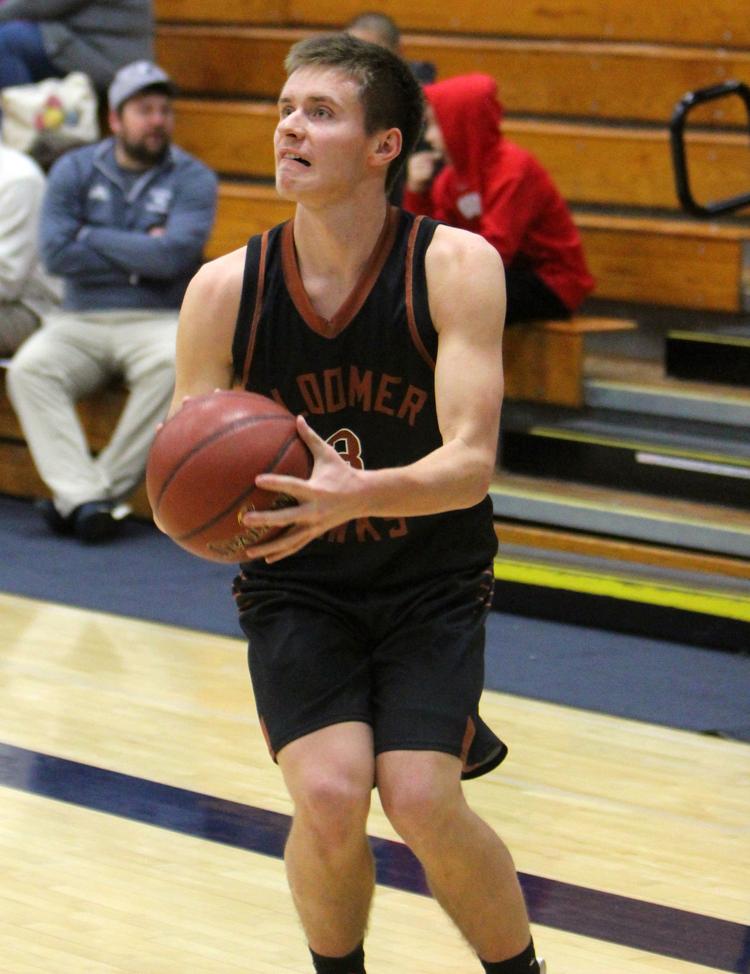 Bloomer boys basketball vs Stanley-Boyd at UW-Stout 12-1-18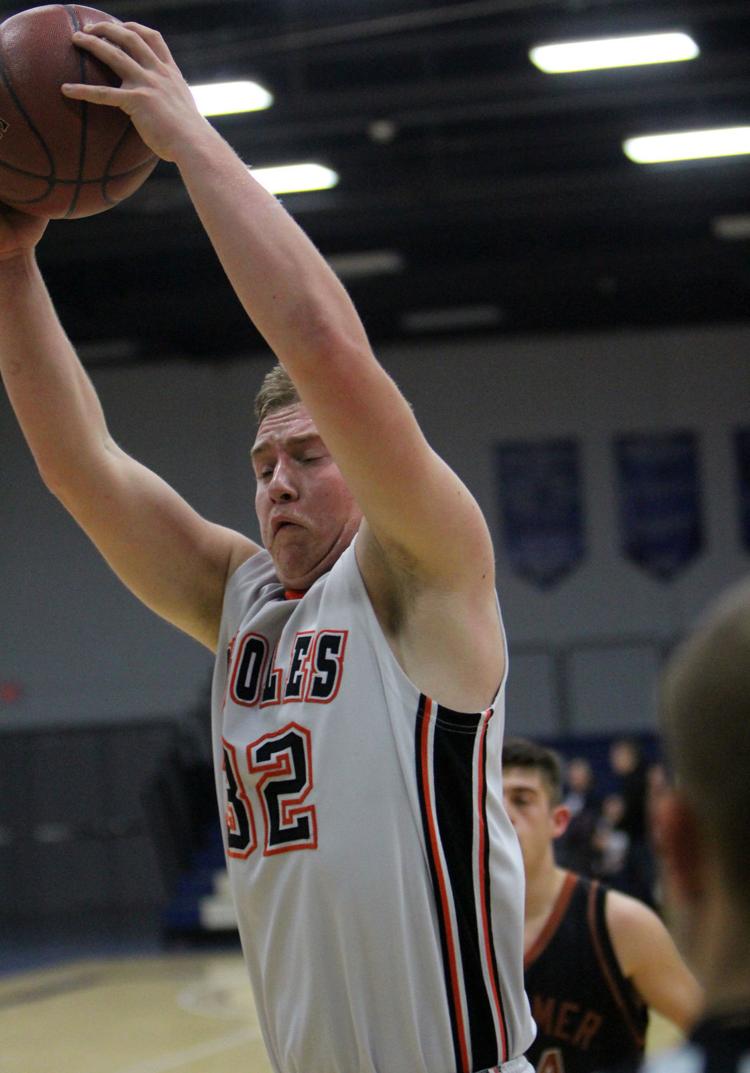 Bloomer boys basketball vs Stanley-Boyd at UW-Stout 12-1-18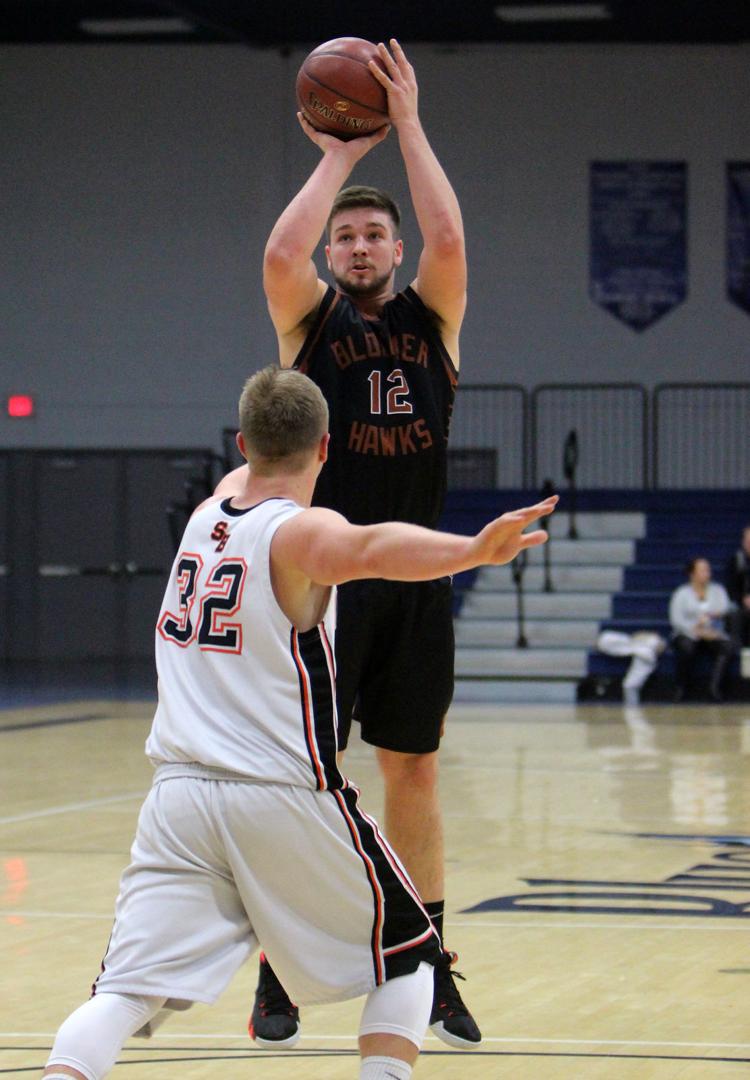 Bloomer boys basketball vs Stanley-Boyd at UW-Stout 12-1-18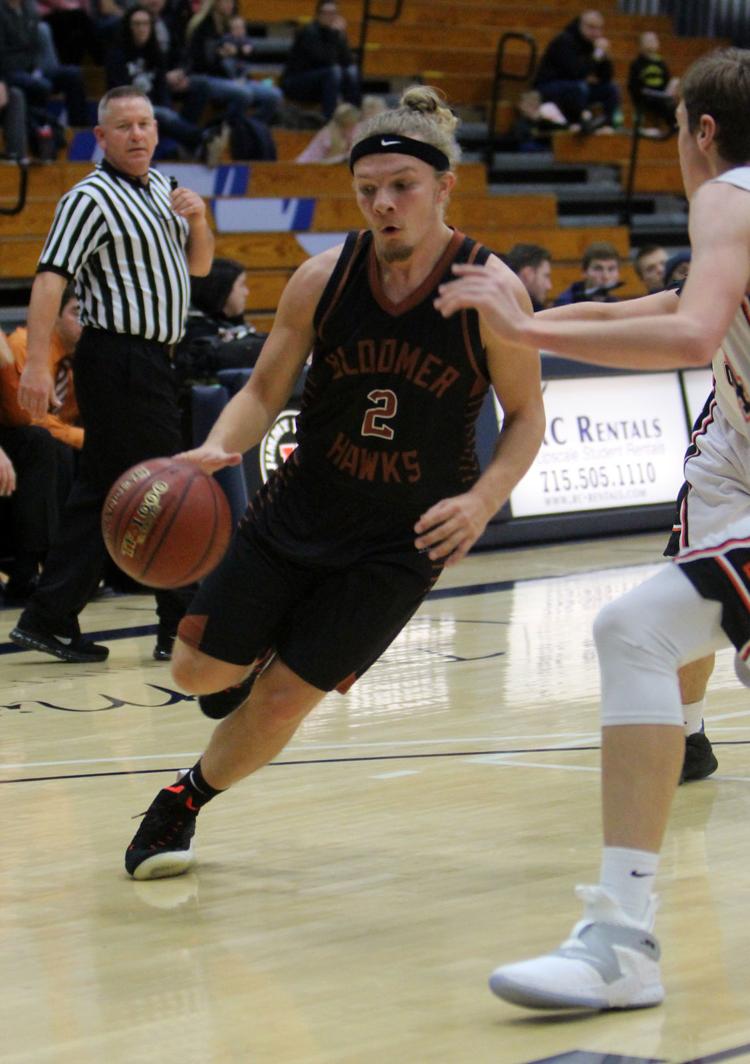 Bloomer boys basketball vs Stanley-Boyd at UW-Stout 12-1-18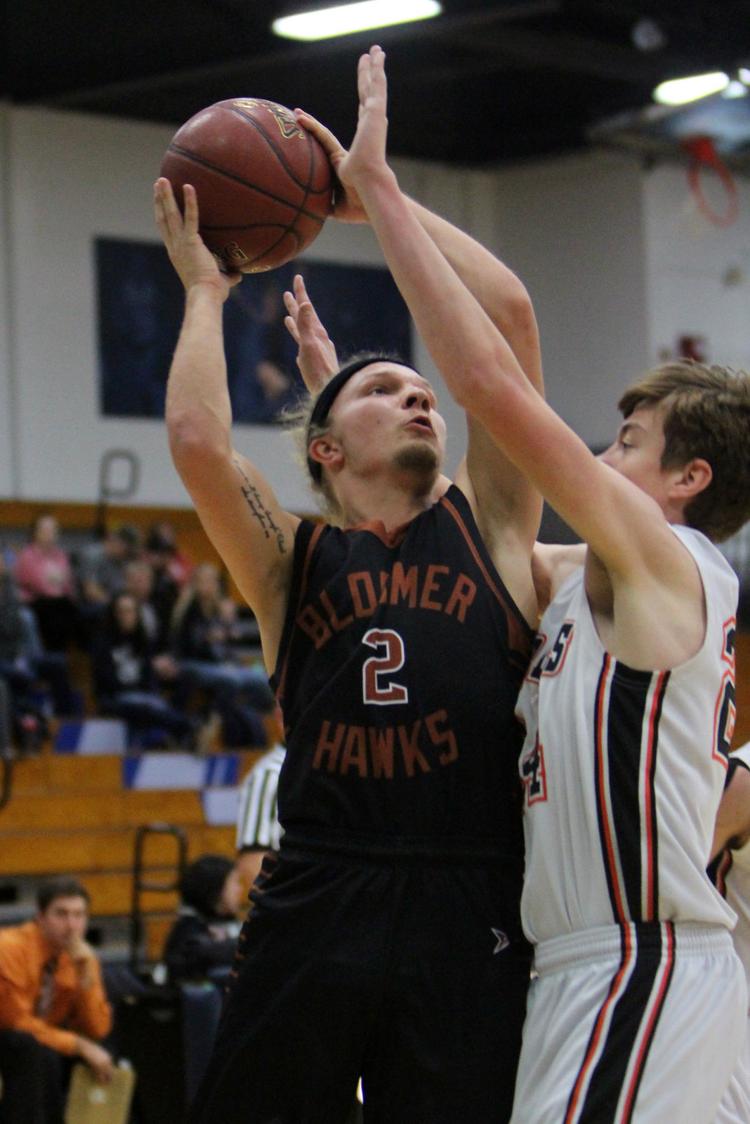 Bloomer boys basketball vs Stanley-Boyd at UW-Stout 12-1-18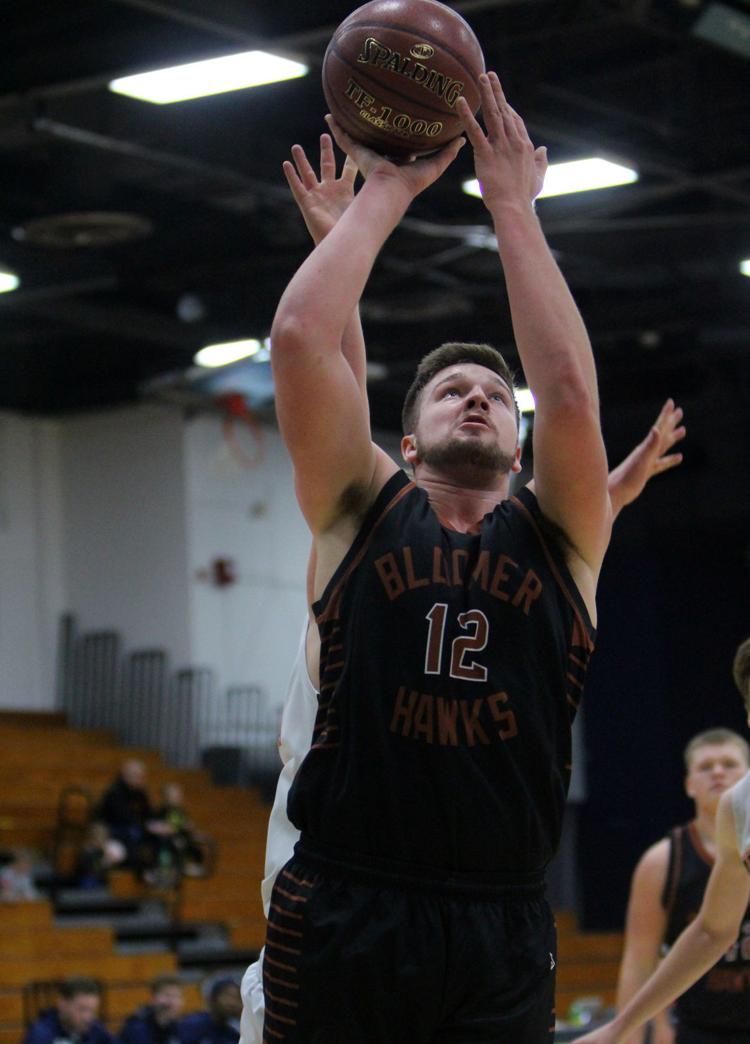 Bloomer boys basketball vs Stanley-Boyd at UW-Stout 12-1-18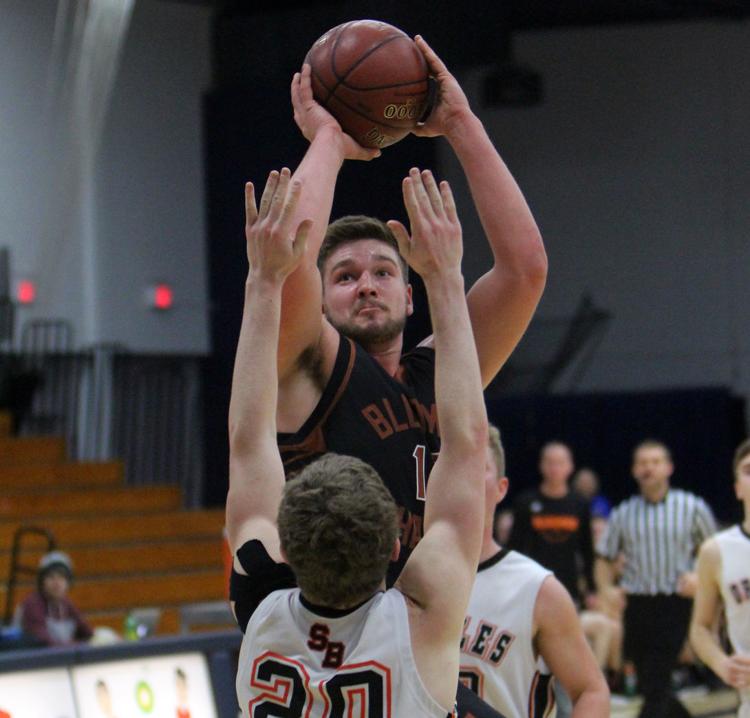 Bloomer boys basketball vs Stanley-Boyd at UW-Stout 12-1-18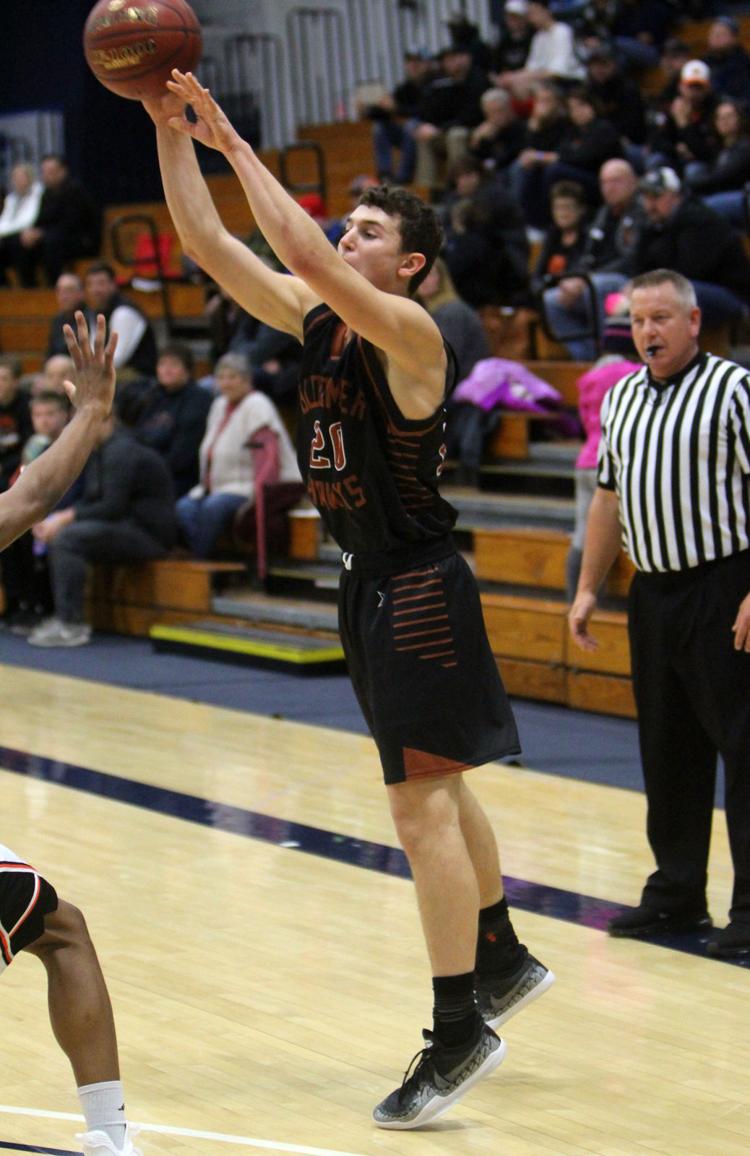 Bloomer boys basketball vs Stanley-Boyd at UW-Stout 12-1-18
Bloomer boys basketball vs Stanley-Boyd at UW-Stout 12-1-18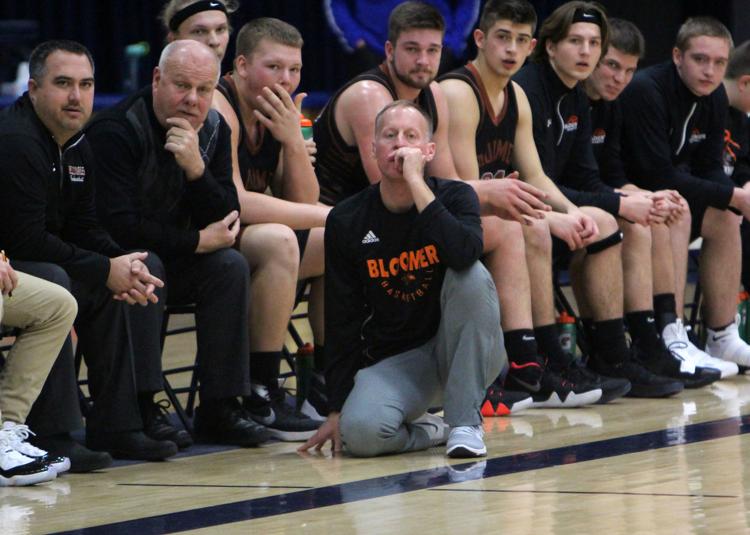 Bloomer boys basketball vs Stanley-Boyd at UW-Stout 12-1-18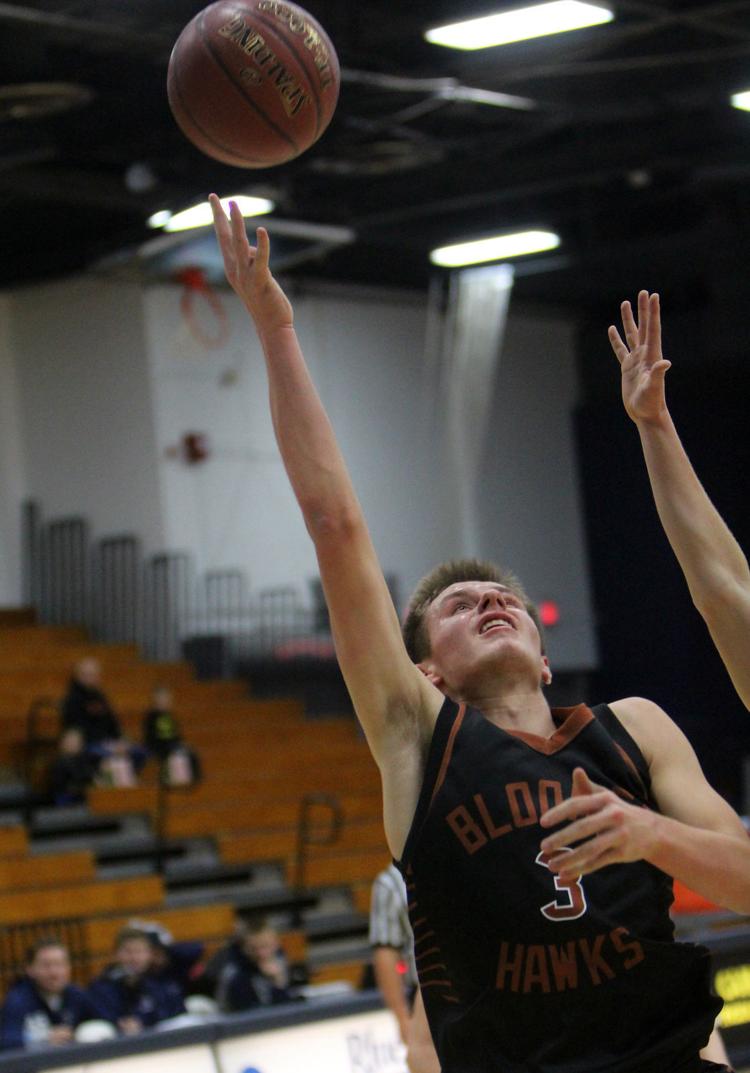 Bloomer boys basketball vs Stanley-Boyd at UW-Stout 12-1-18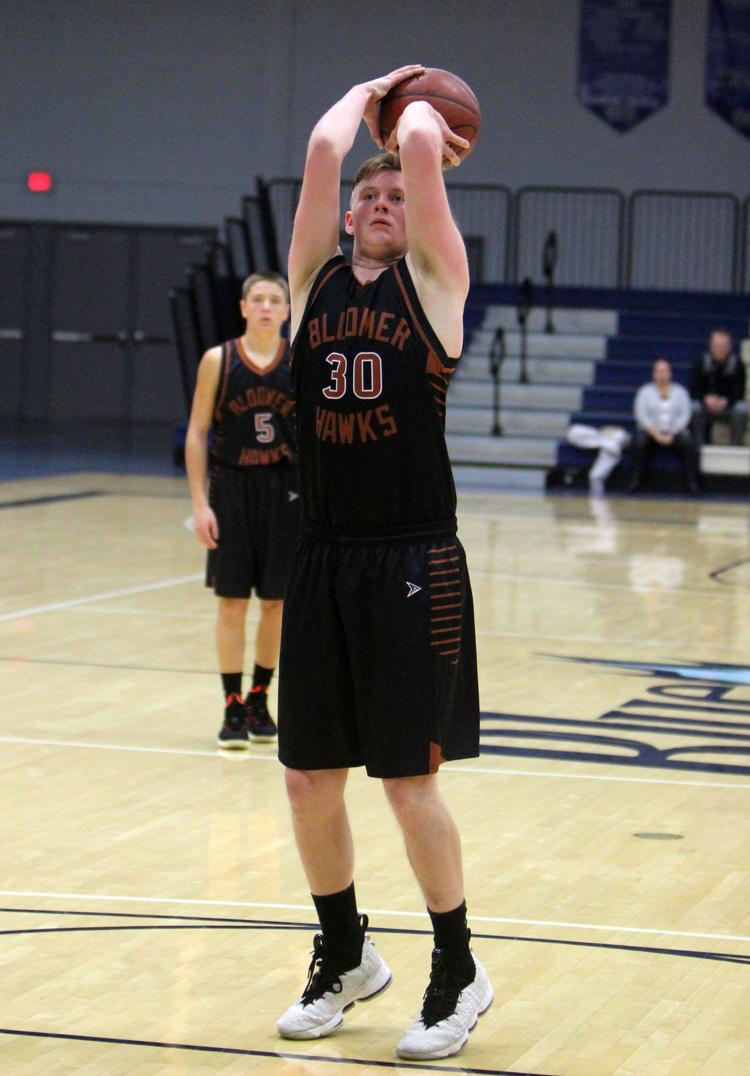 Bloomer boys basketball vs Stanley-Boyd at UW-Stout 12-1-18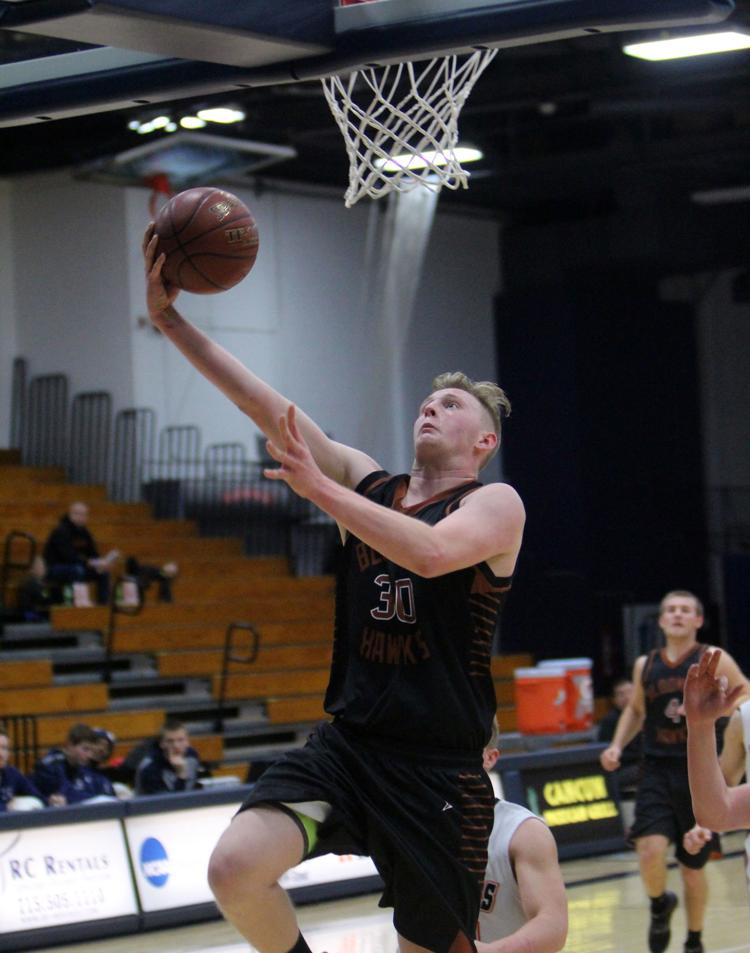 Bloomer boys basketball vs Stanley-Boyd at UW-Stout 12-1-18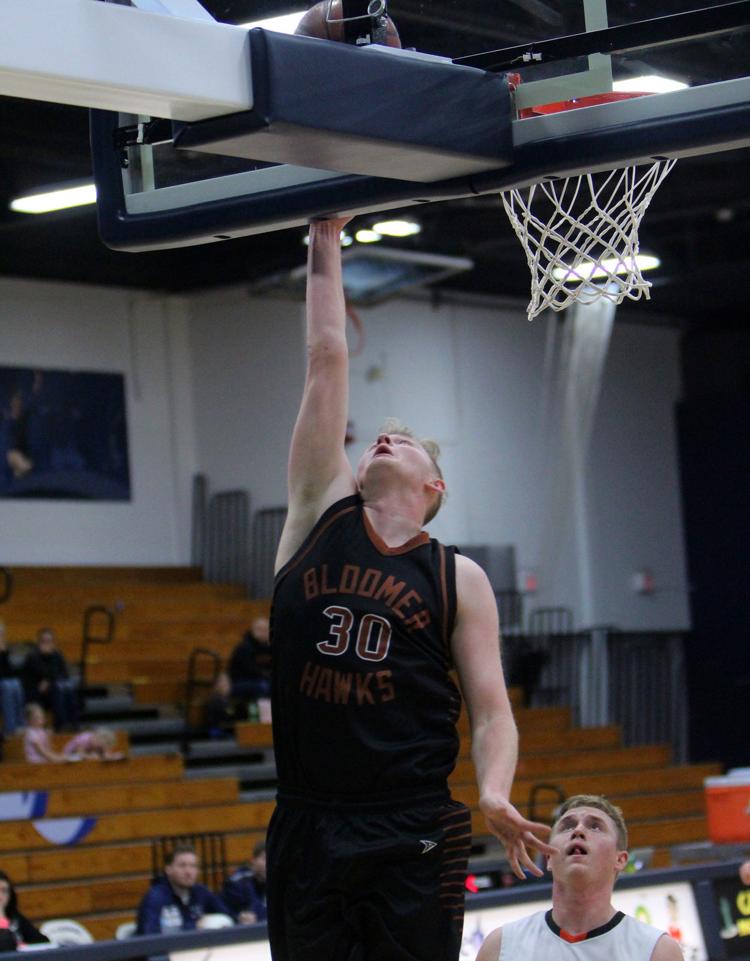 Bloomer boys basketball vs Stanley-Boyd at UW-Stout 12-1-18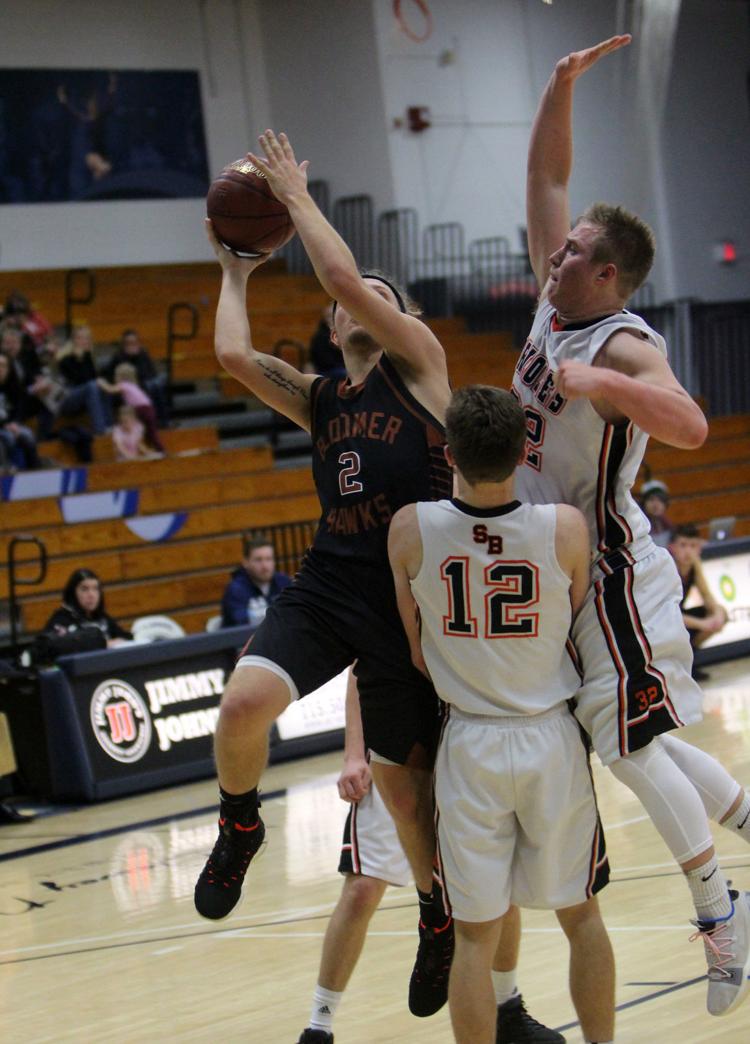 Bloomer boys basketball vs Stanley-Boyd at UW-Stout 12-1-18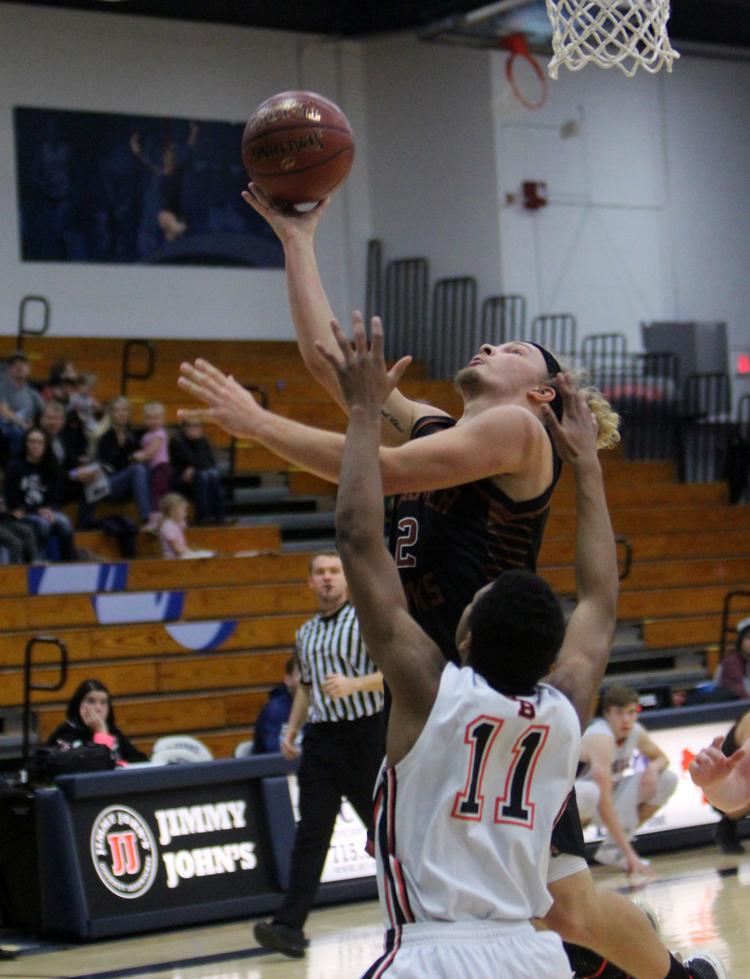 Bloomer boys basketball vs Stanley-Boyd at UW-Stout 12-1-18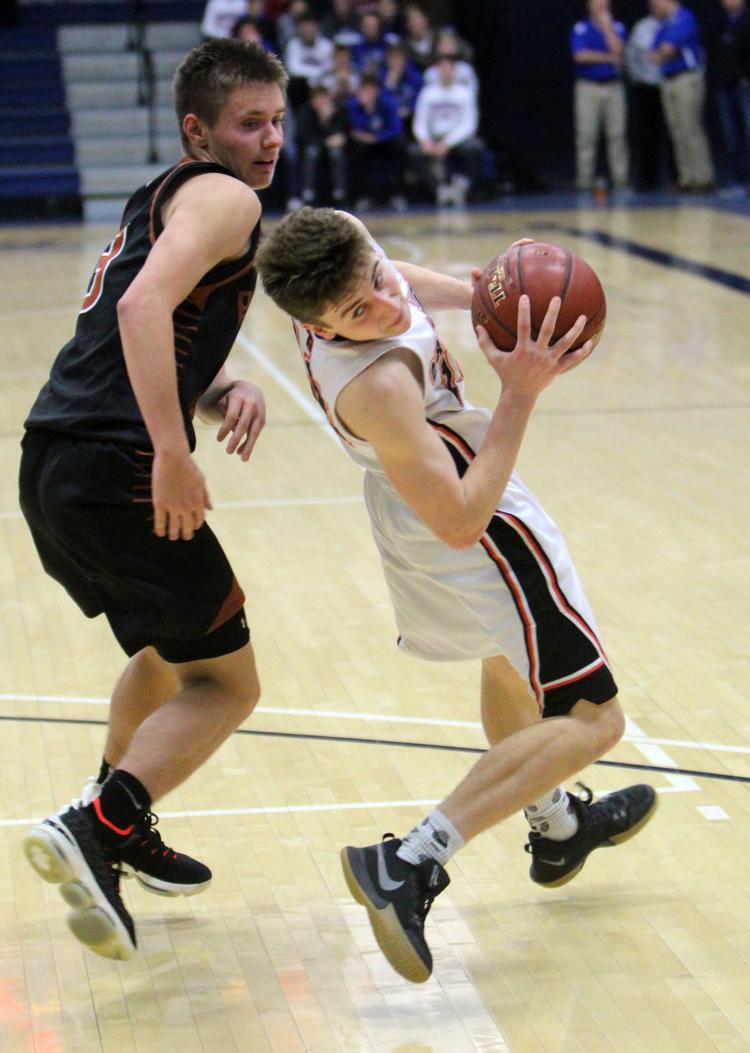 Bloomer boys basketball vs Stanley-Boyd at UW-Stout 12-1-18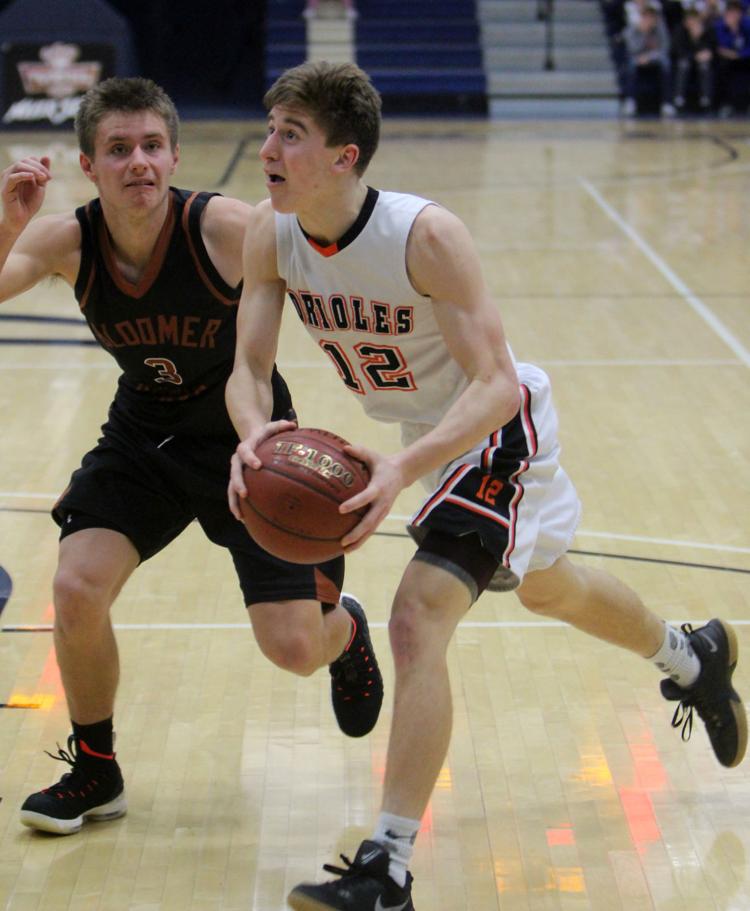 Bloomer boys basketball vs Stanley-Boyd at UW-Stout 12-1-18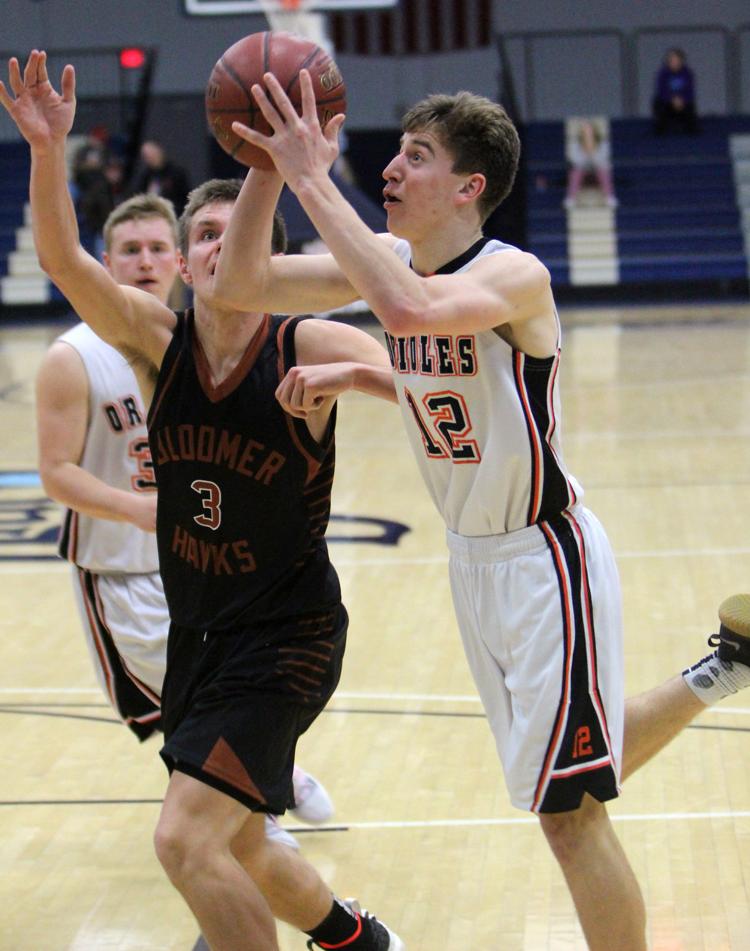 Bloomer boys basketball vs Stanley-Boyd at UW-Stout 12-1-18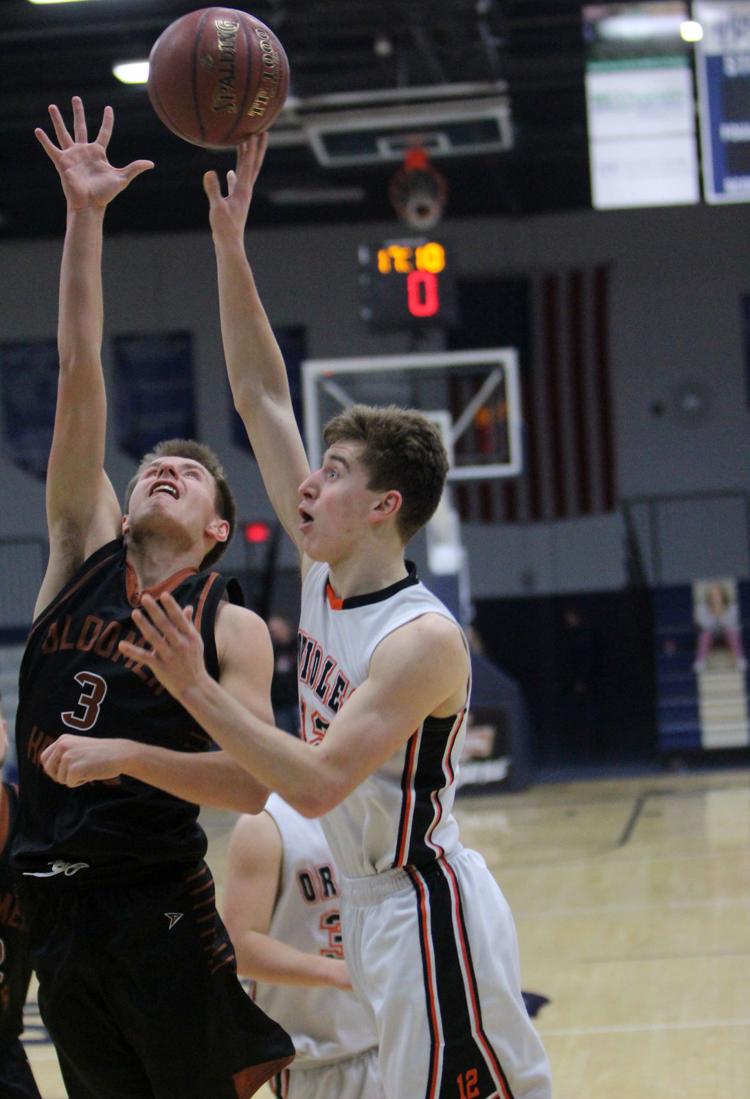 Bloomer boys basketball vs Stanley-Boyd at UW-Stout 12-1-18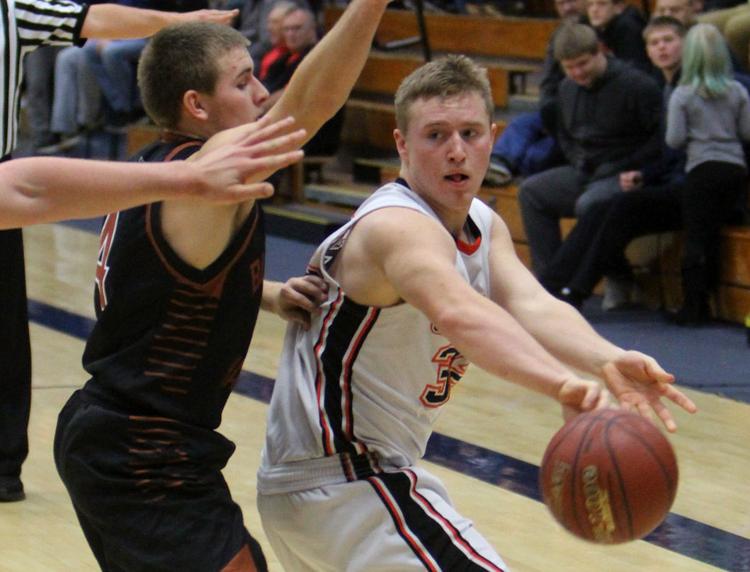 Bloomer boys basketball vs Stanley-Boyd at UW-Stout 12-1-18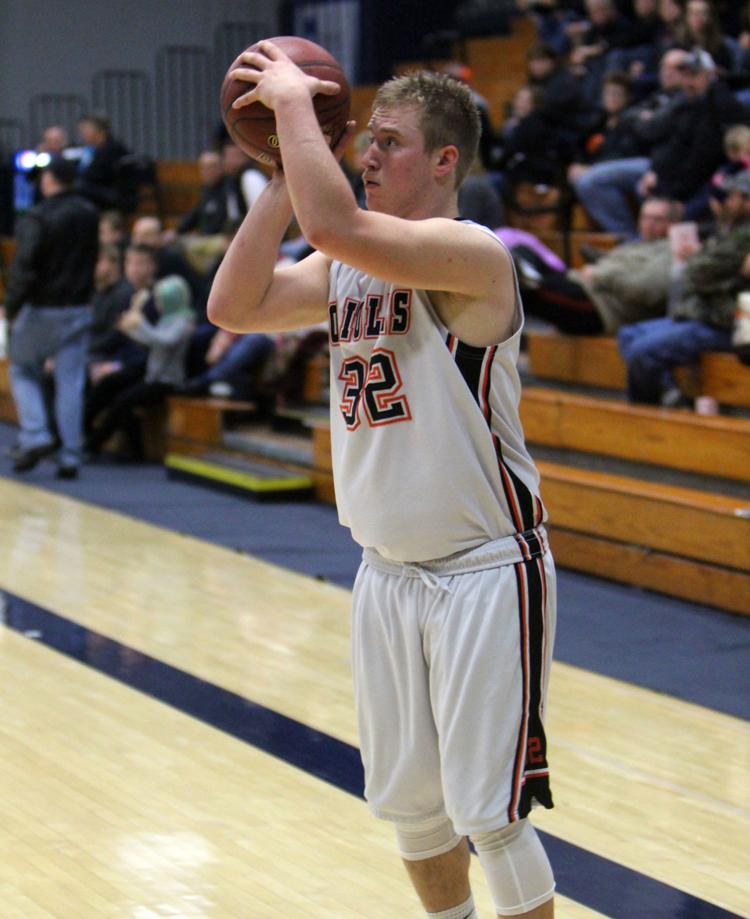 Bloomer boys basketball vs Stanley-Boyd at UW-Stout 12-1-18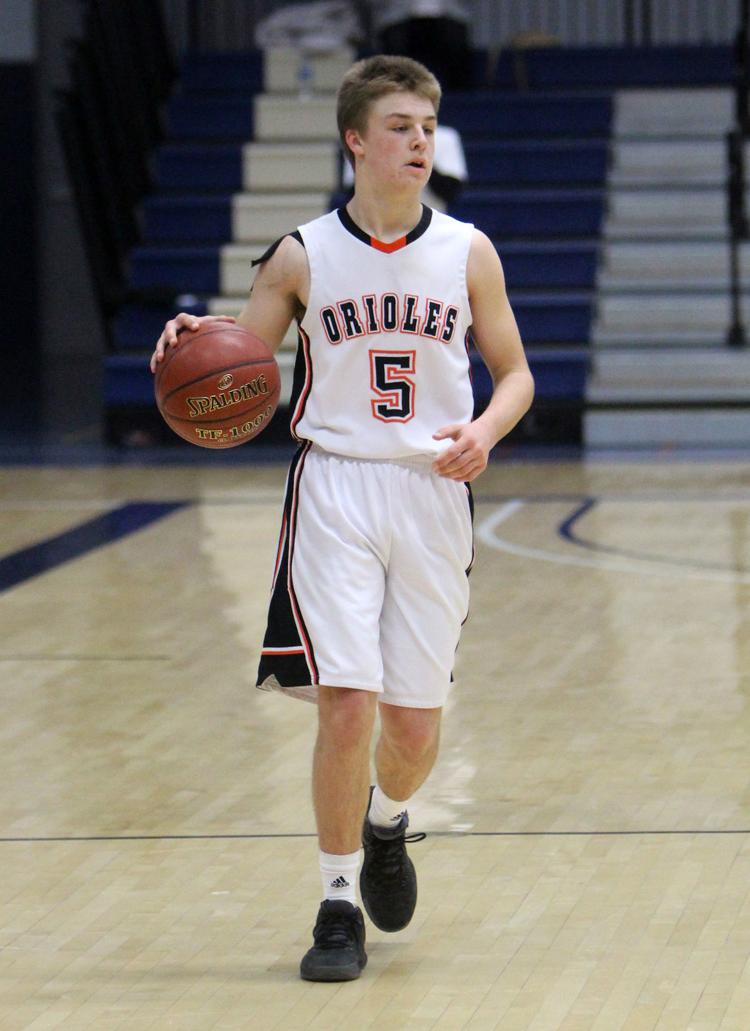 Bloomer boys basketball vs Stanley-Boyd at UW-Stout 12-1-18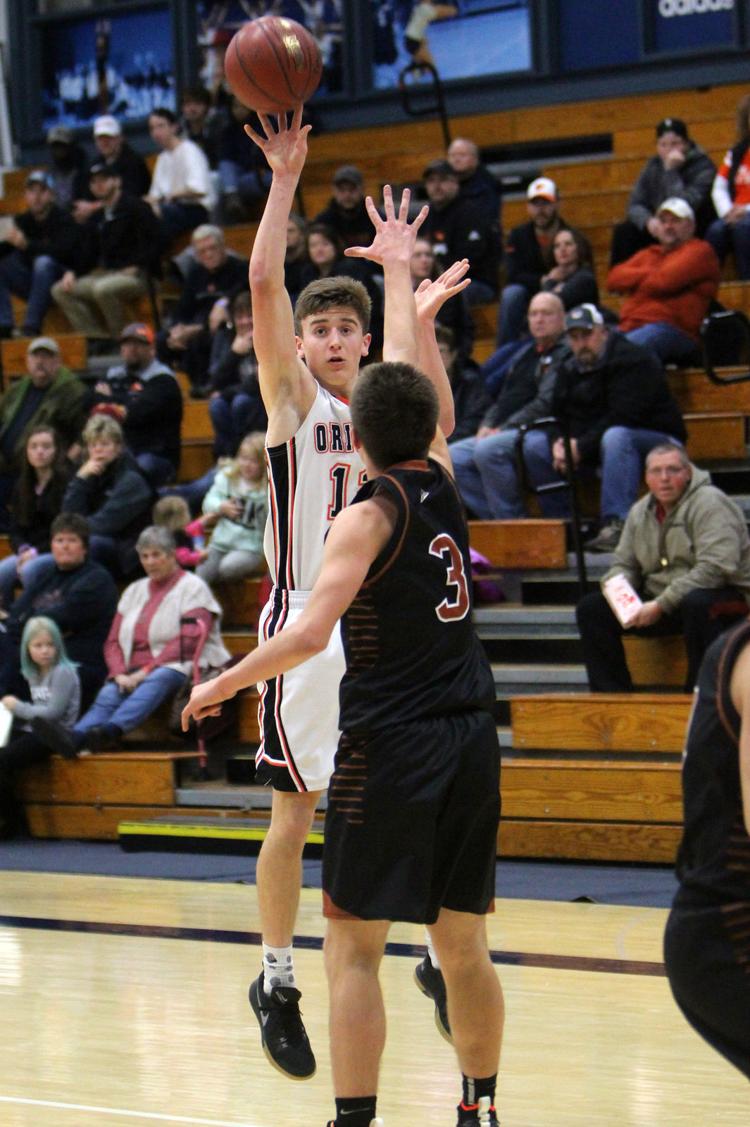 Bloomer boys basketball vs Stanley-Boyd at UW-Stout 12-1-18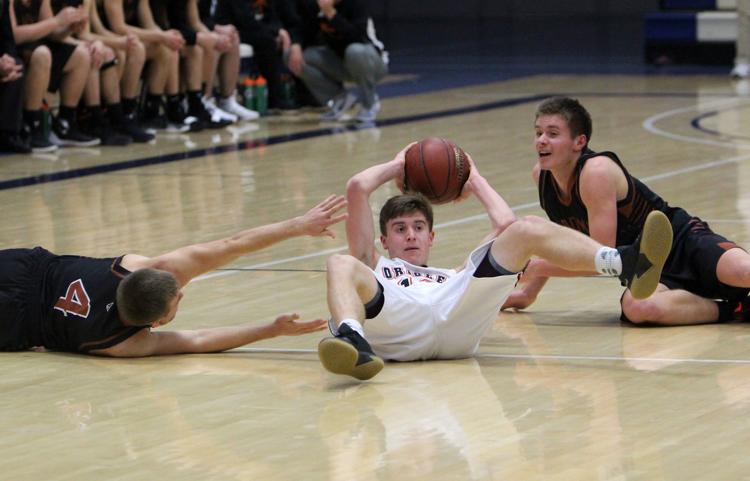 Bloomer boys basketball vs Stanley-Boyd at UW-Stout 12-1-18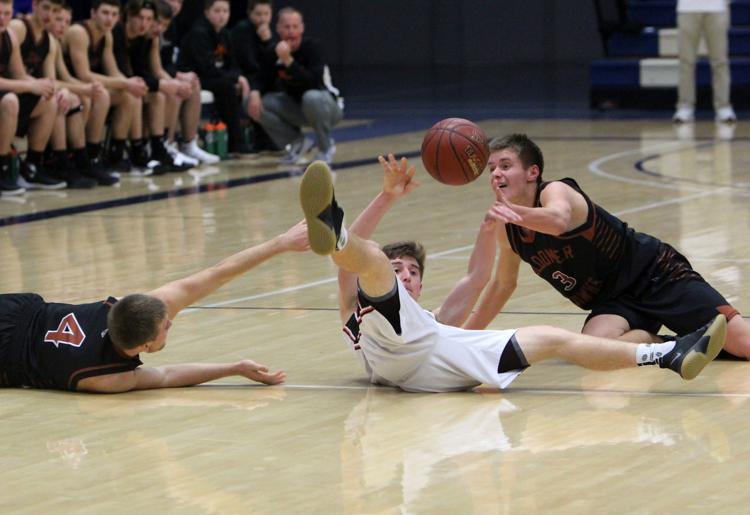 Bloomer boys basketball vs Stanley-Boyd at UW-Stout 12-1-18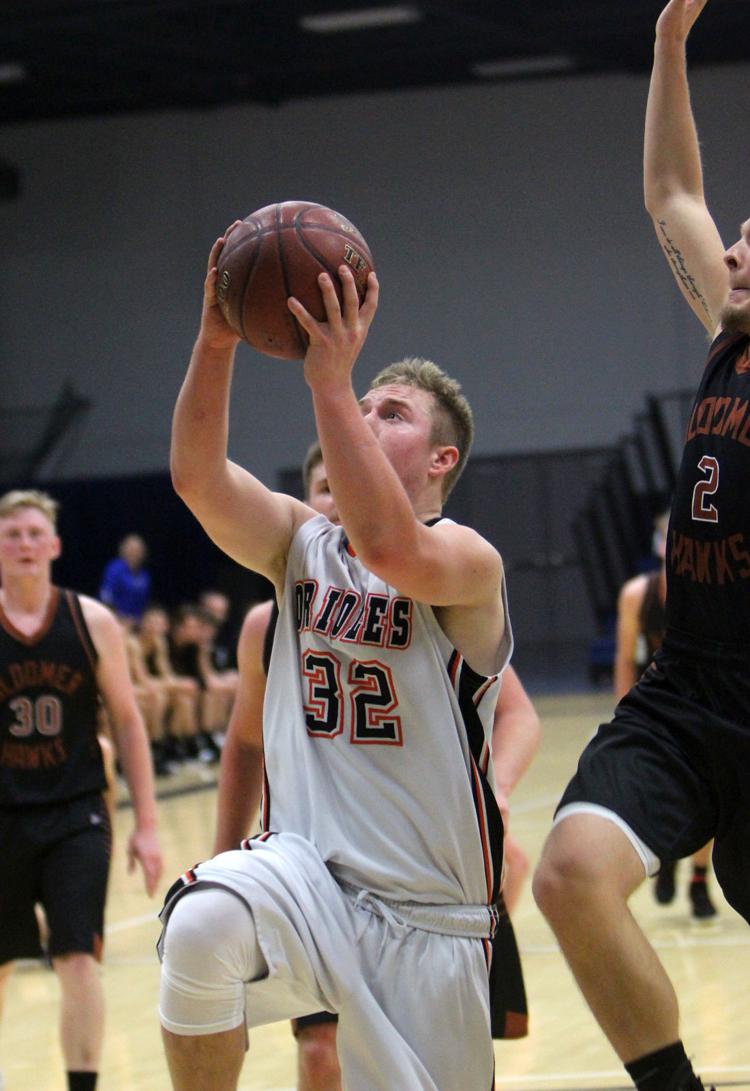 Bloomer boys basketball vs Stanley-Boyd at UW-Stout 12-1-18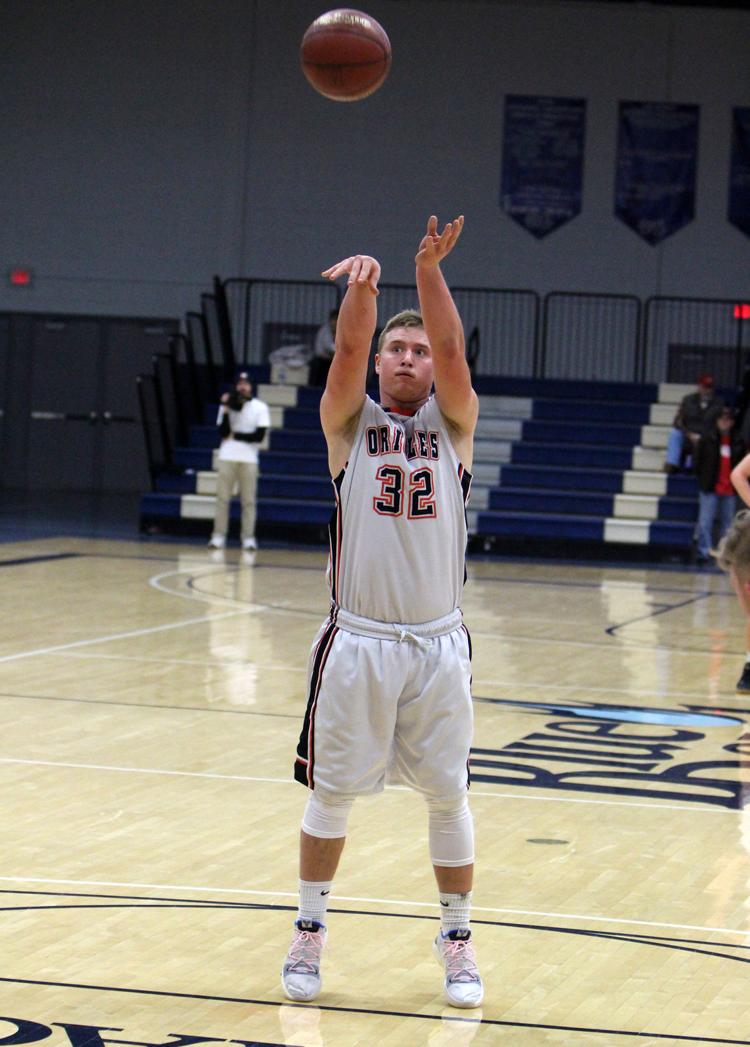 Bloomer boys basketball vs Stanley-Boyd at UW-Stout 12-1-18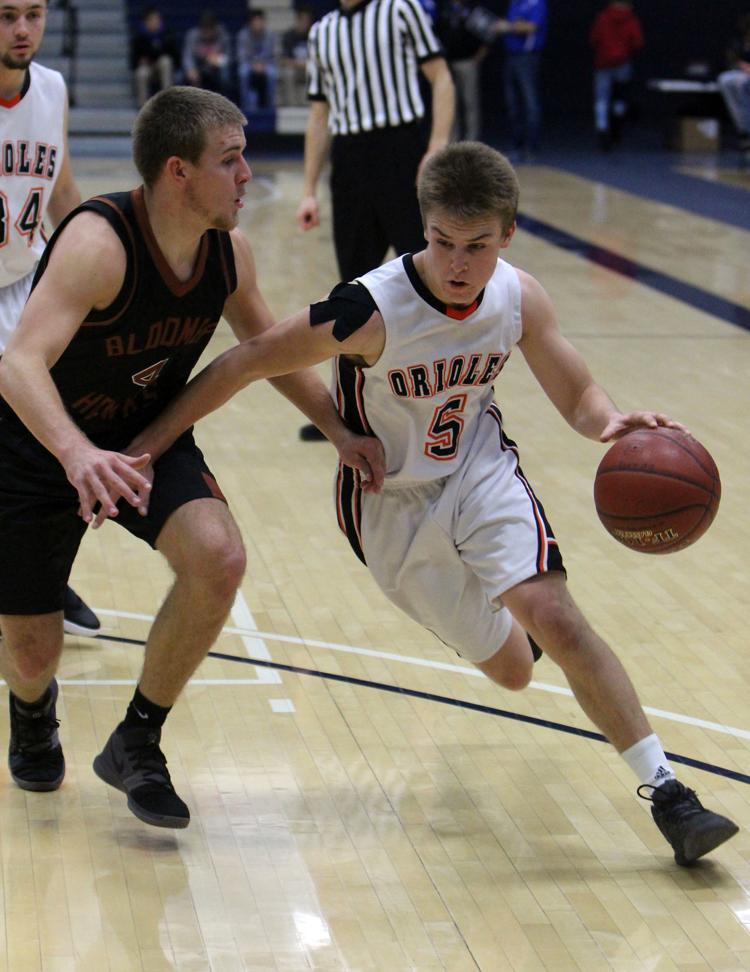 Bloomer boys basketball vs Stanley-Boyd at UW-Stout 12-1-18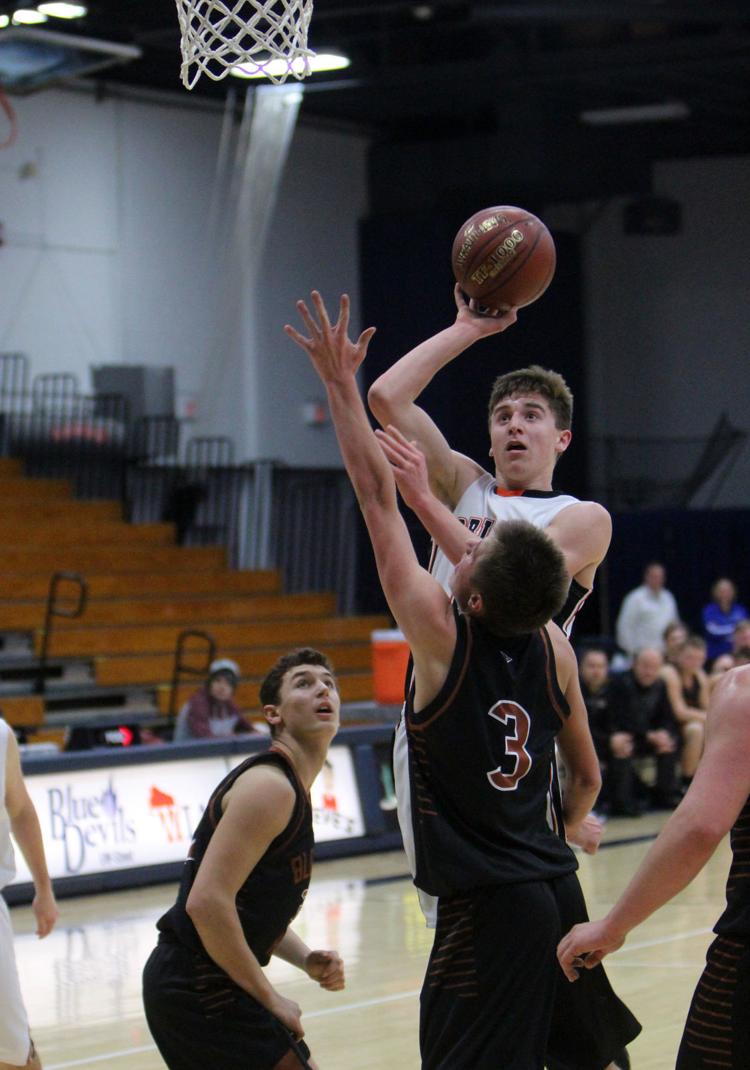 Bloomer boys basketball vs Stanley-Boyd at UW-Stout 12-1-18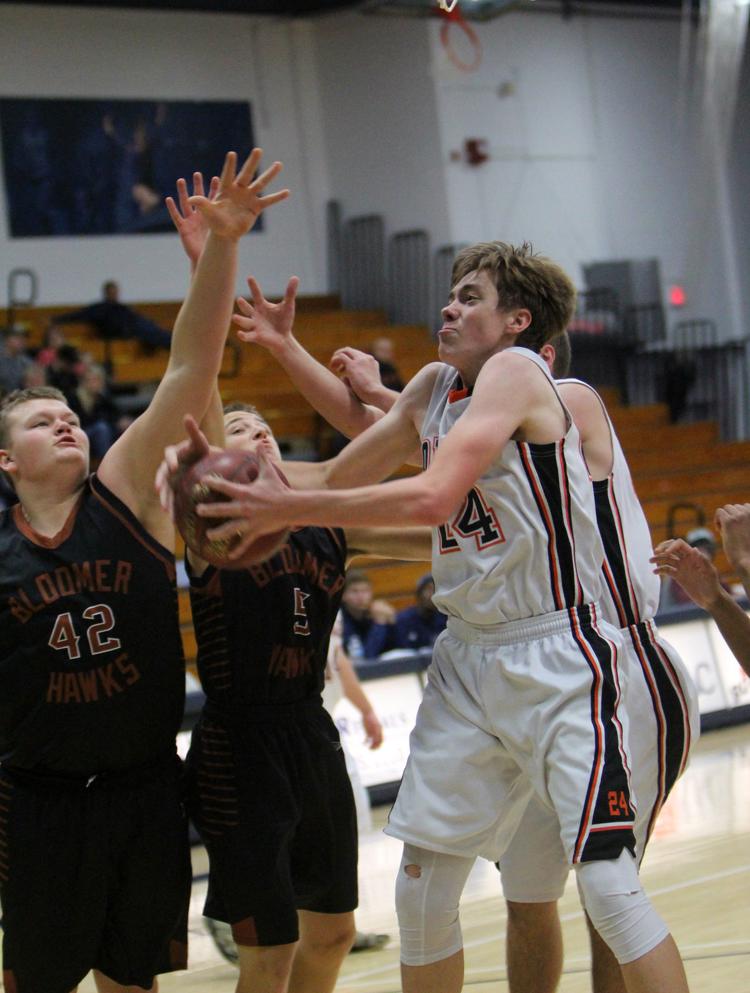 Bloomer boys basketball vs Stanley-Boyd at UW-Stout 12-1-18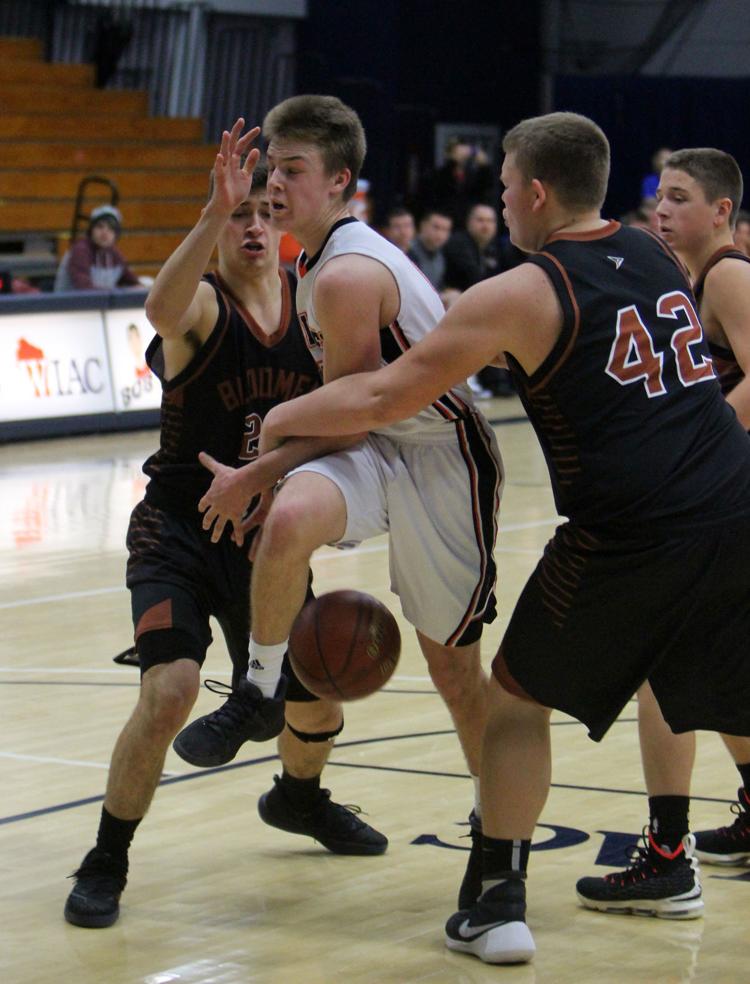 Bloomer boys basketball vs Stanley-Boyd at UW-Stout 12-1-18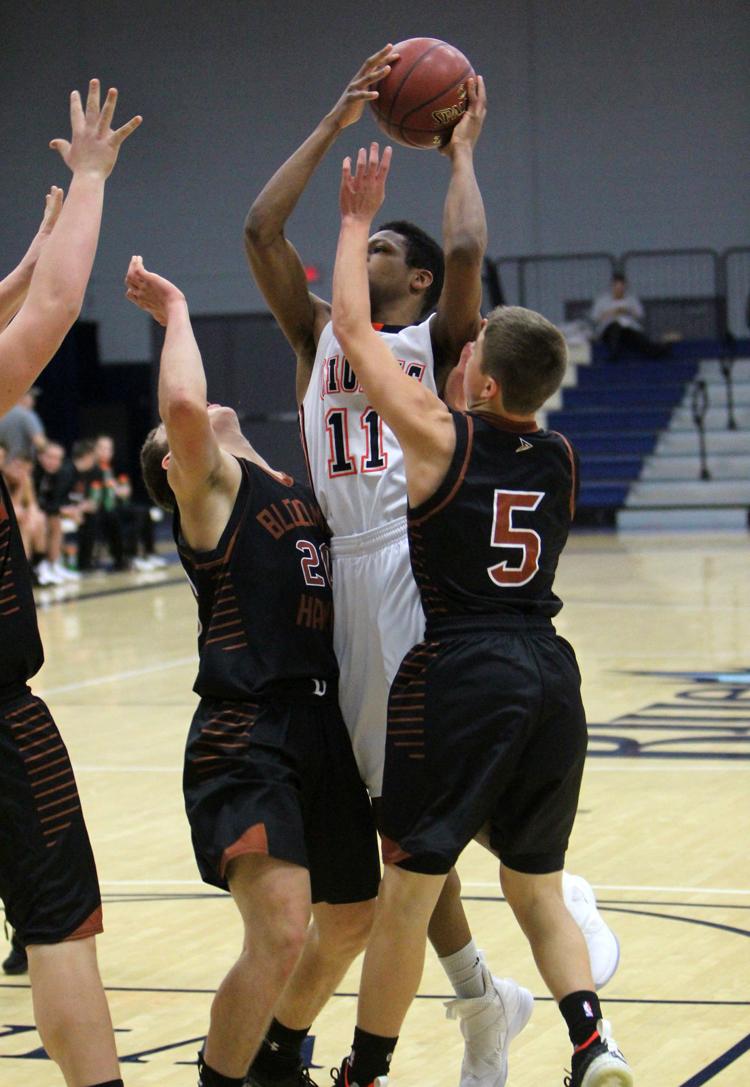 Bloomer boys basketball vs Stanley-Boyd at UW-Stout 12-1-18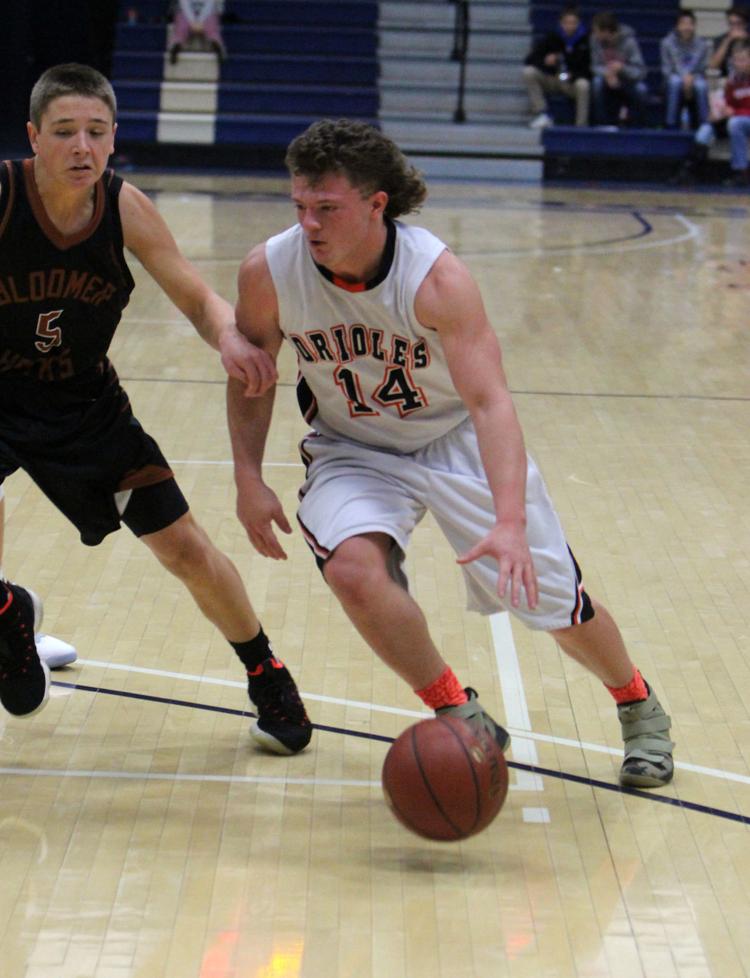 Bloomer boys basketball vs Stanley-Boyd at UW-Stout 12-1-18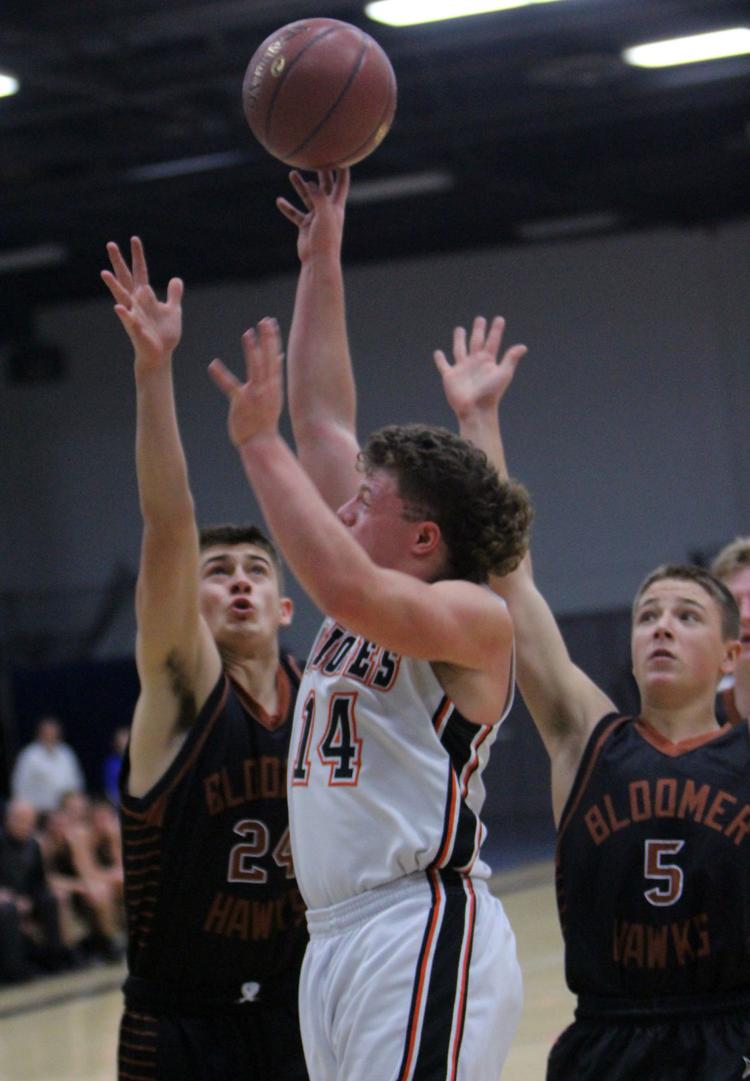 Thorp boys basketball vs Mondovi at UW-Stout 12-1-18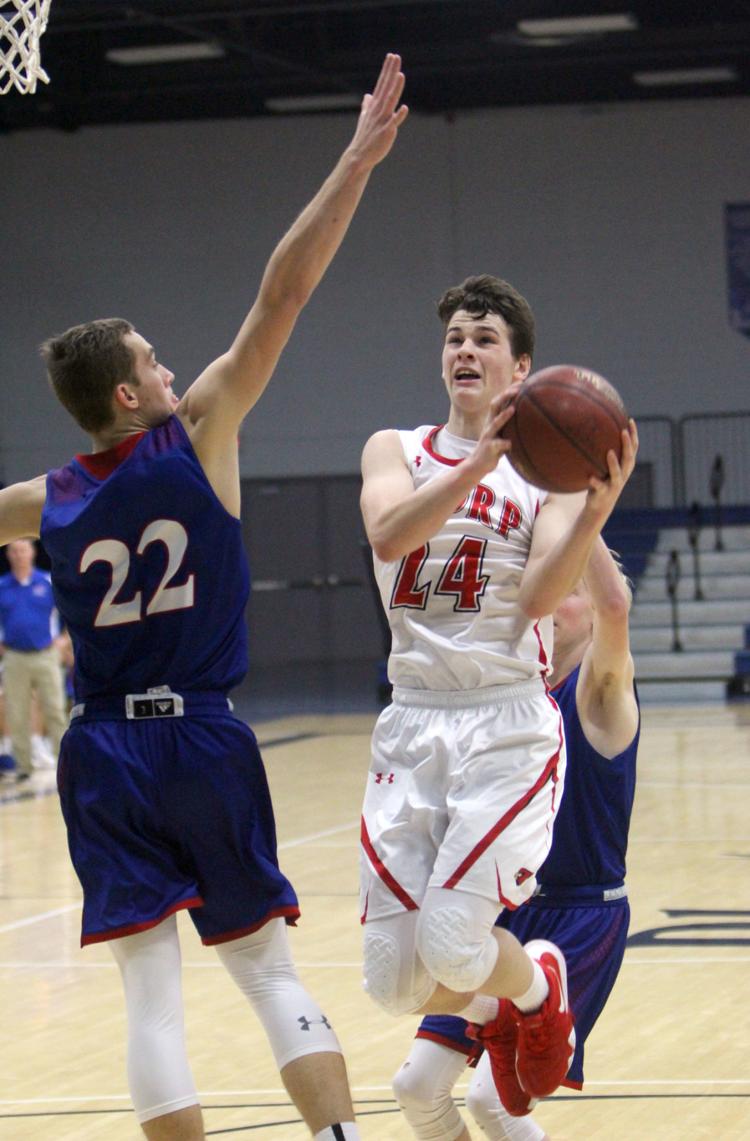 Thorp boys basketball vs Mondovi at UW-Stout 12-1-18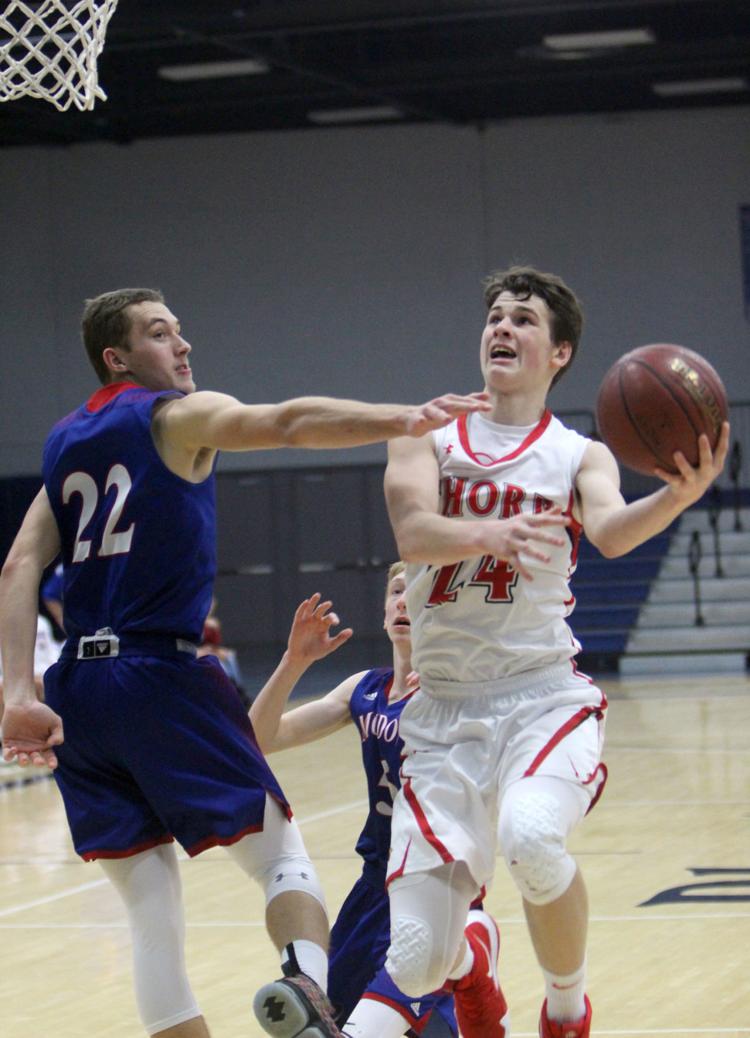 Thorp boys basketball vs Mondovi at UW-Stout 12-1-18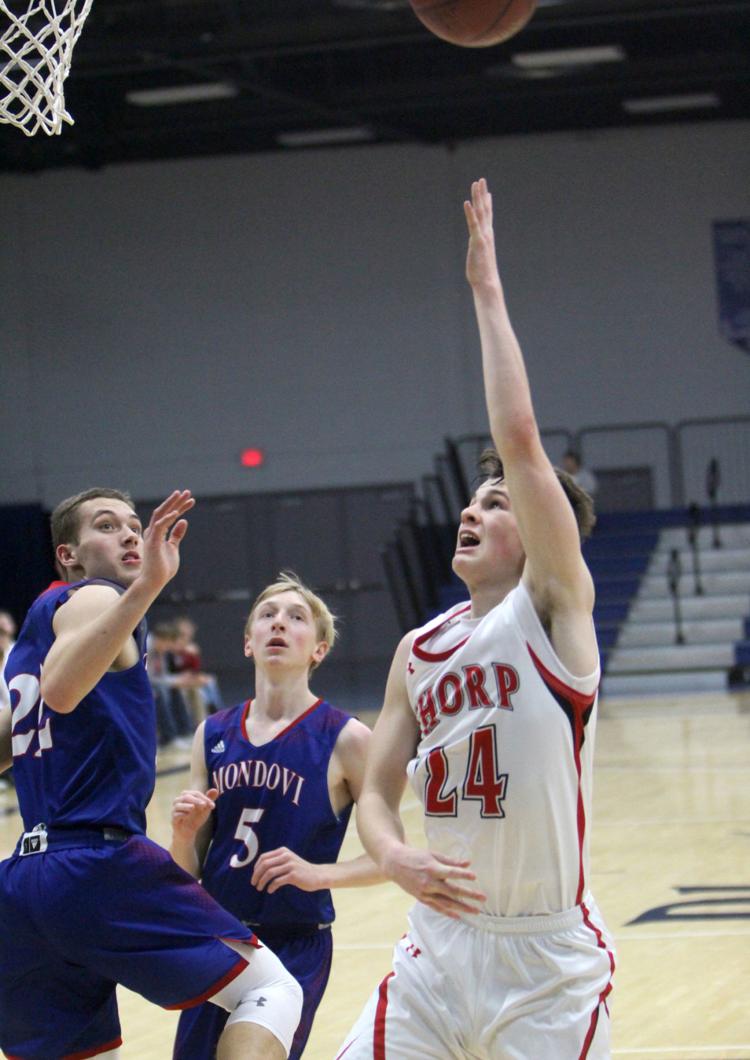 Thorp boys basketball vs Mondovi at UW-Stout 12-1-18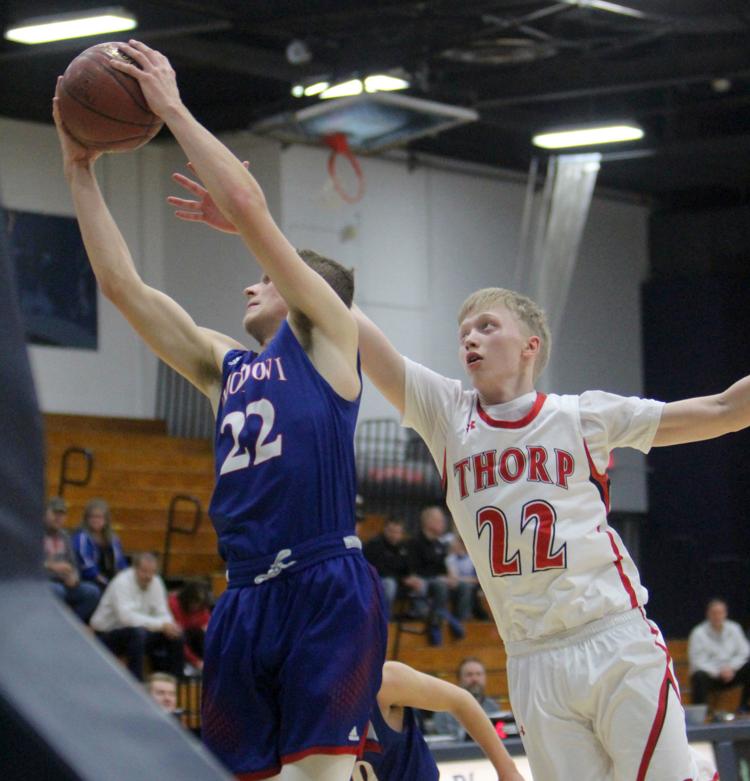 Thorp boys basketball vs Mondovi at UW-Stout 12-1-18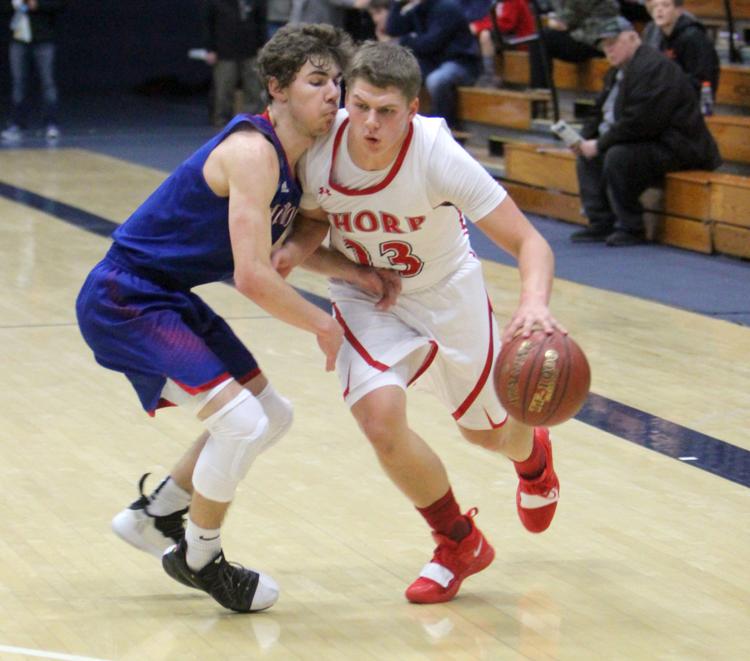 Thorp boys basketball vs Mondovi at UW-Stout 12-1-18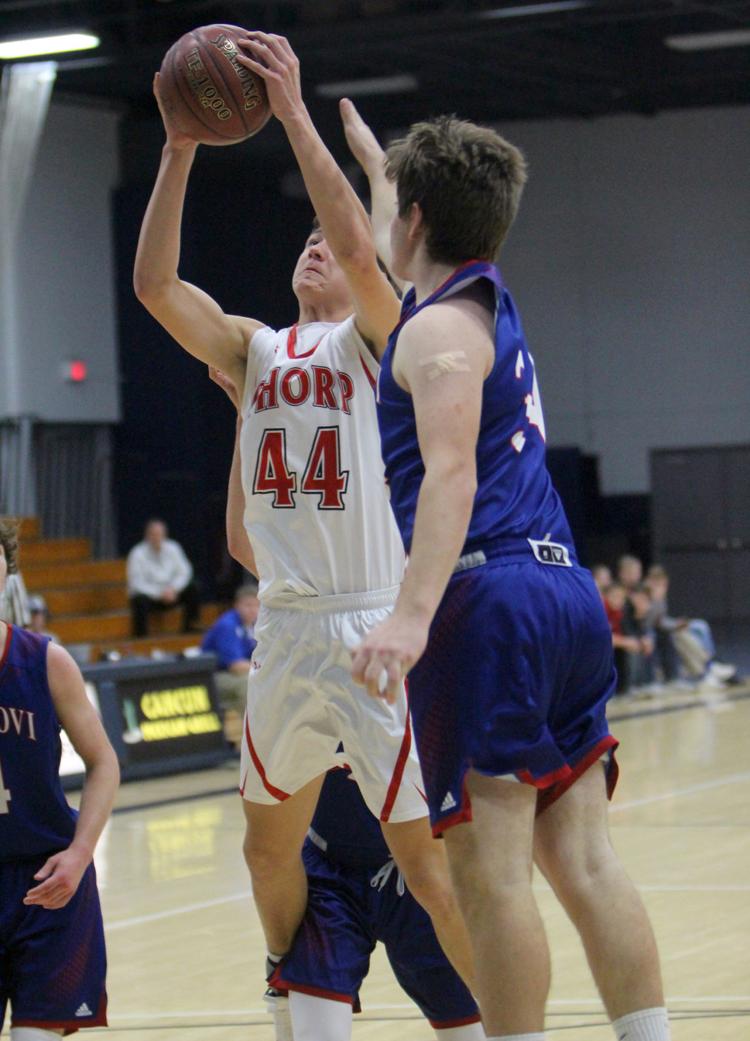 Thorp boys basketball vs Mondovi at UW-Stout 12-1-18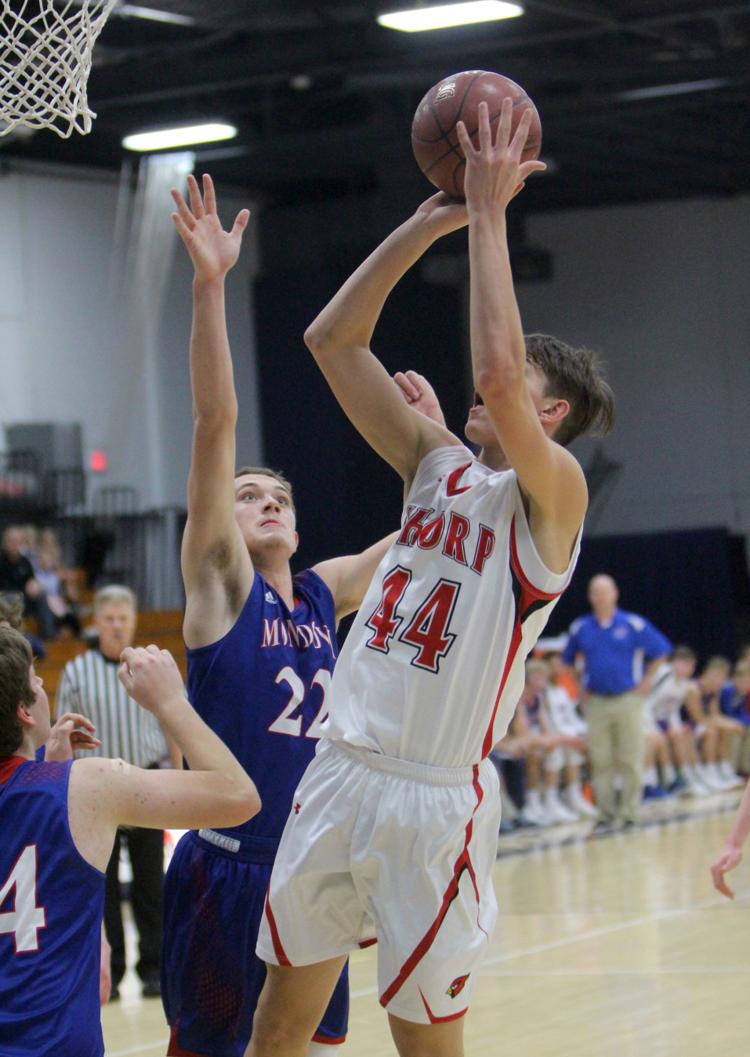 Thorp boys basketball vs Mondovi at UW-Stout 12-1-18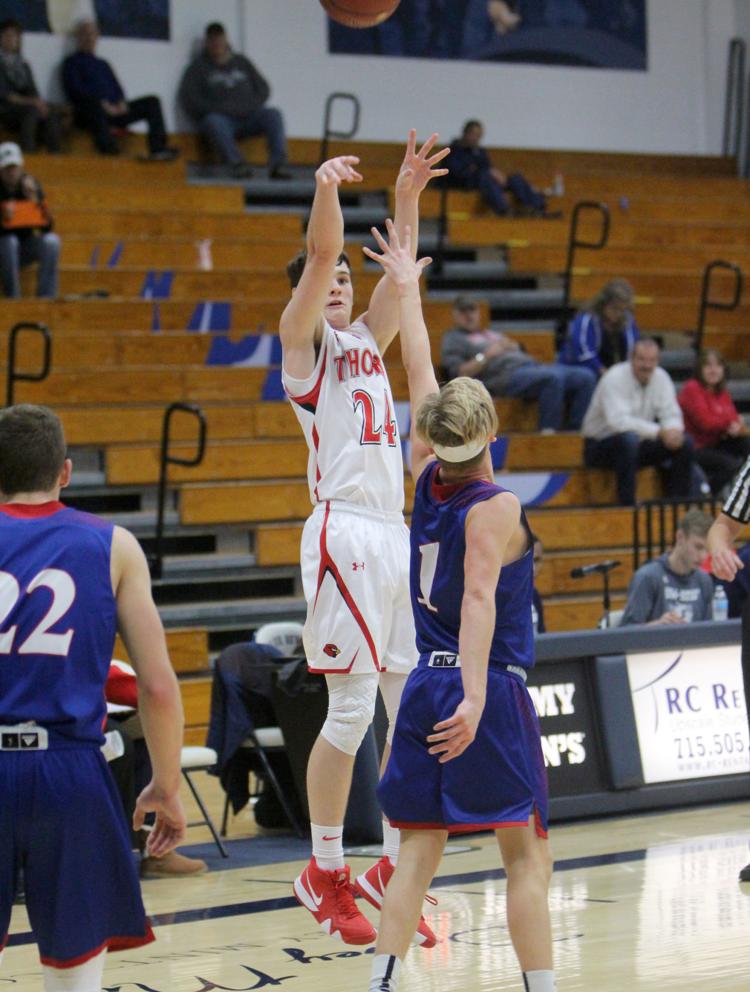 Thorp boys basketball vs Mondovi at UW-Stout 12-1-18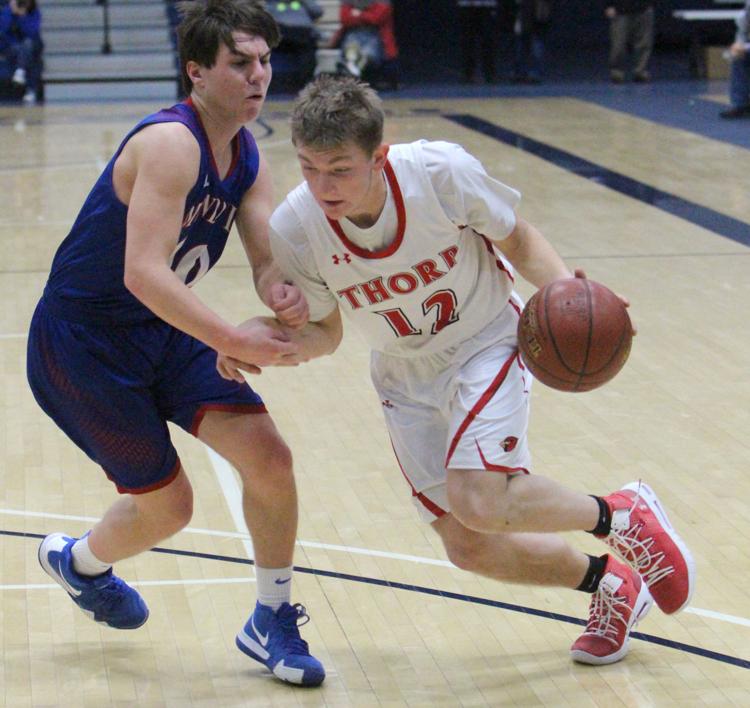 McDonell boys basketball vs Colfax at UW-Stout 12-1-18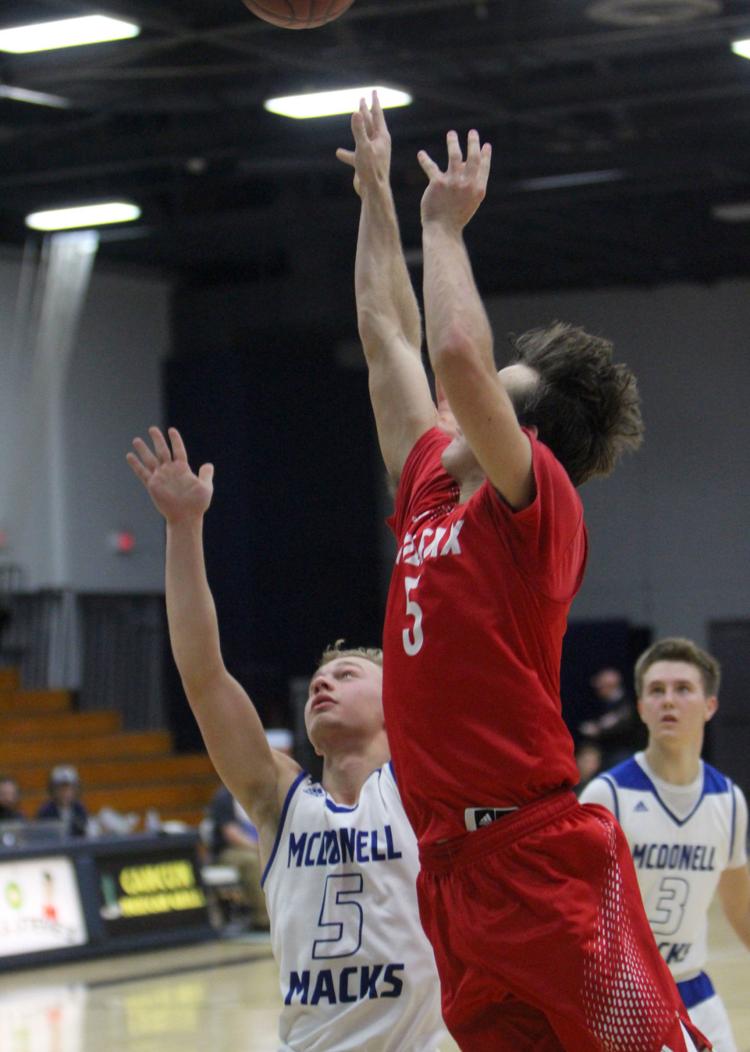 McDonell boys basketball vs Colfax at UW-Stout 12-1-18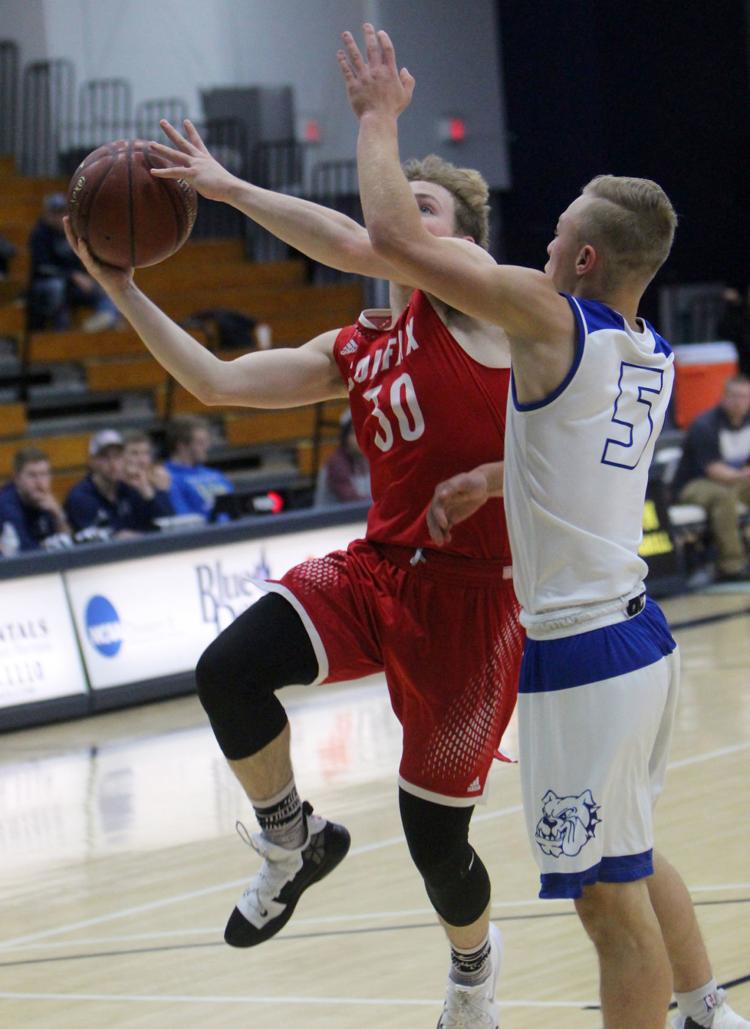 McDonell boys basketball vs Colfax at UW-Stout 12-1-18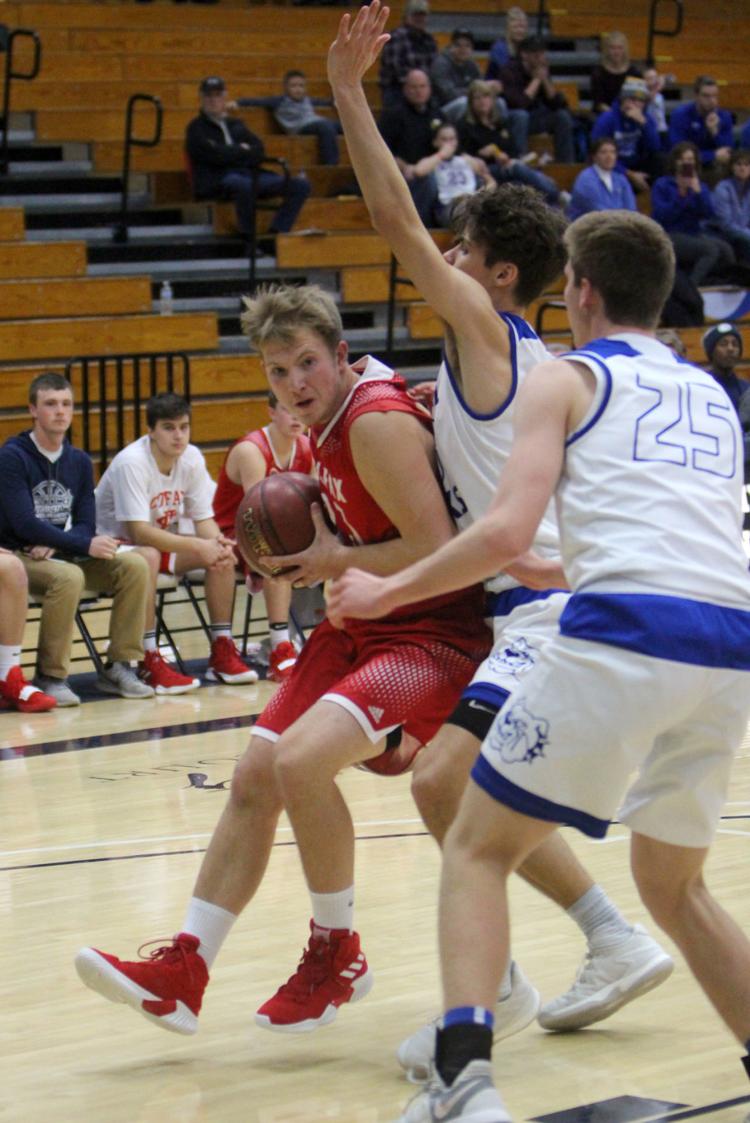 McDonell boys basketball vs Colfax at UW-Stout 12-1-18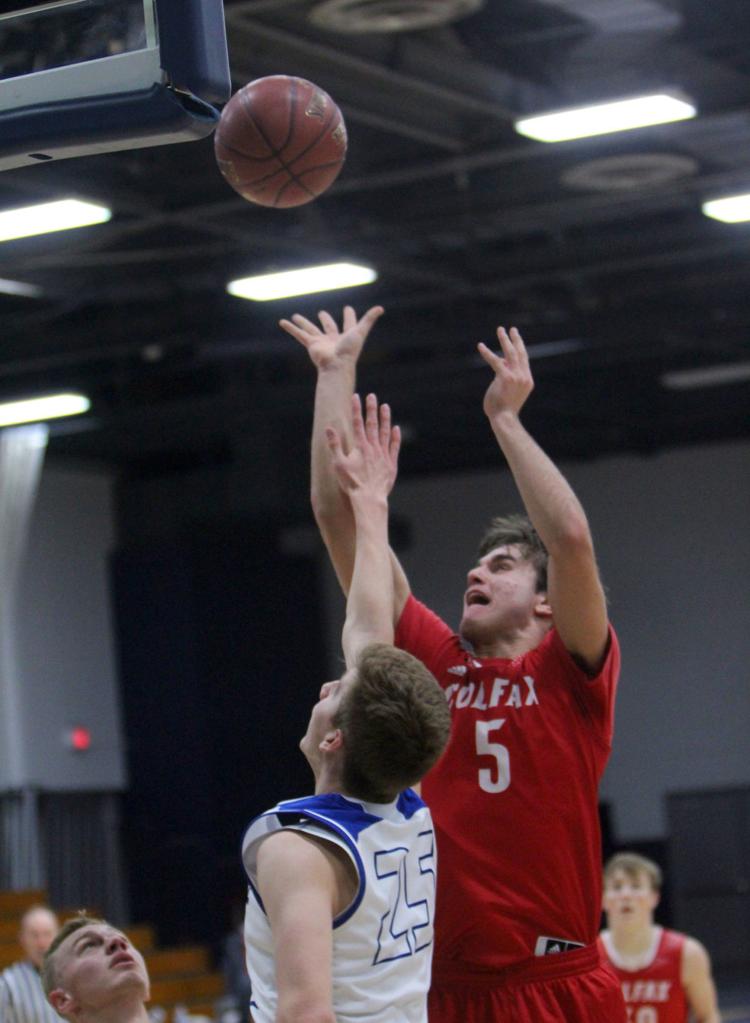 McDonell boys basketball vs Colfax at UW-Stout 12-1-18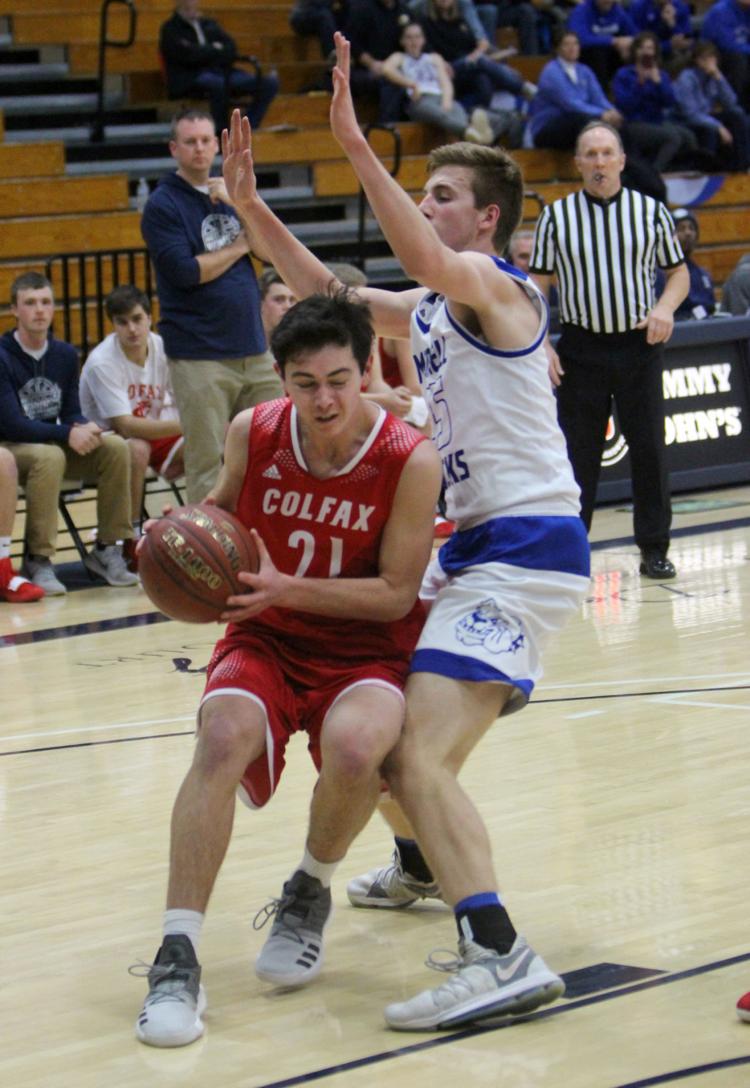 McDonell boys basketball vs Colfax at UW-Stout 12-1-18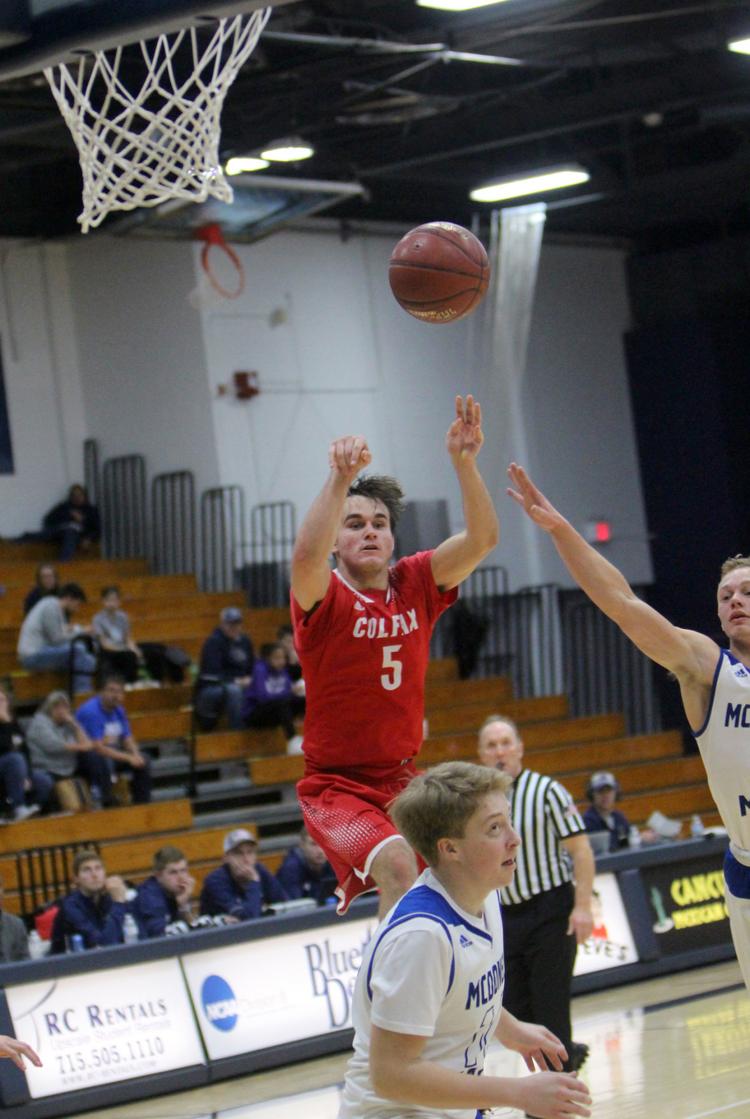 McDonell boys basketball vs Colfax at UW-Stout 12-1-18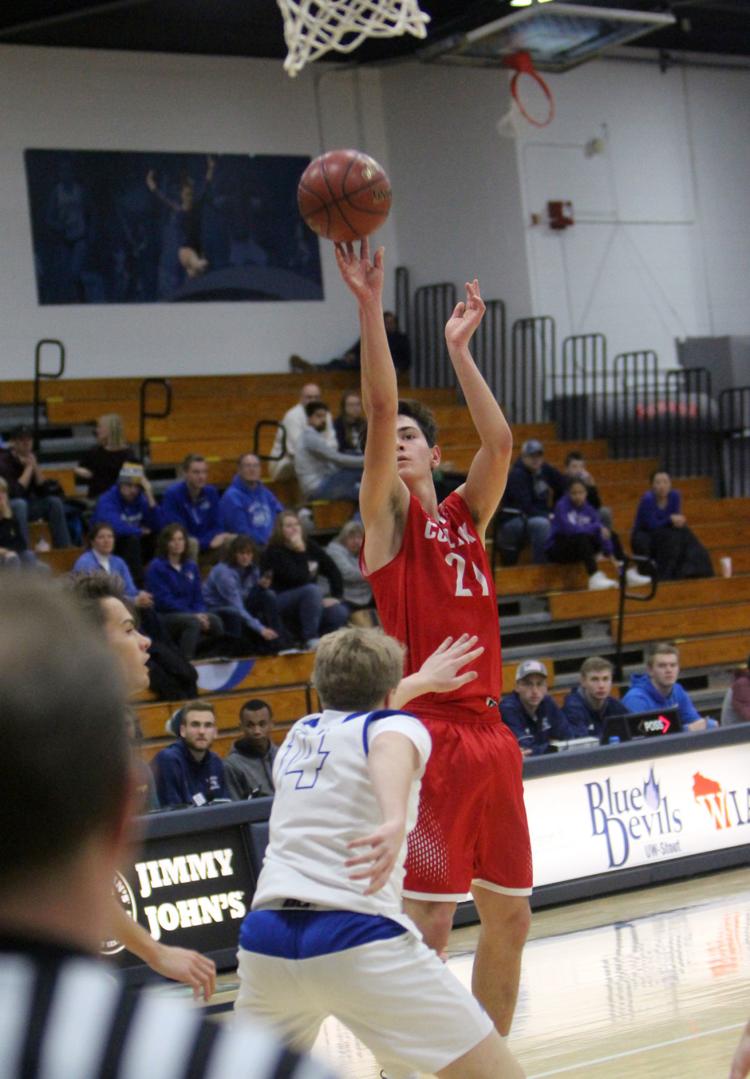 McDonell boys basketball vs Colfax at UW-Stout 12-1-18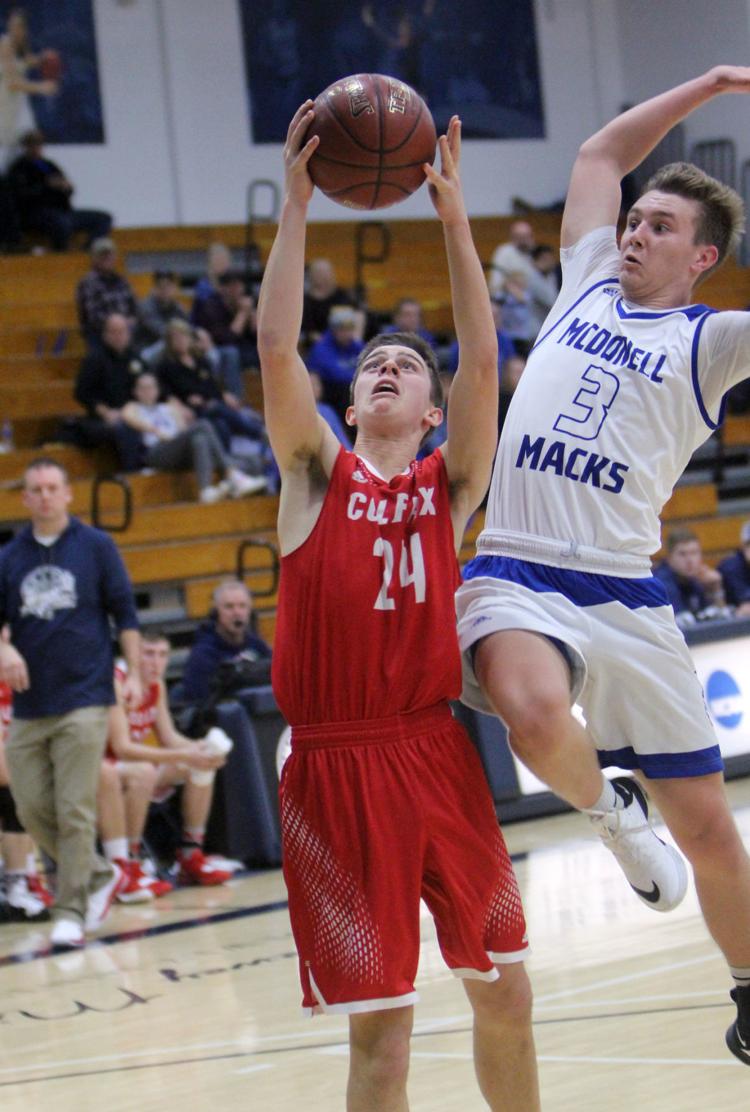 McDonell boys basketball vs Colfax at UW-Stout 12-1-18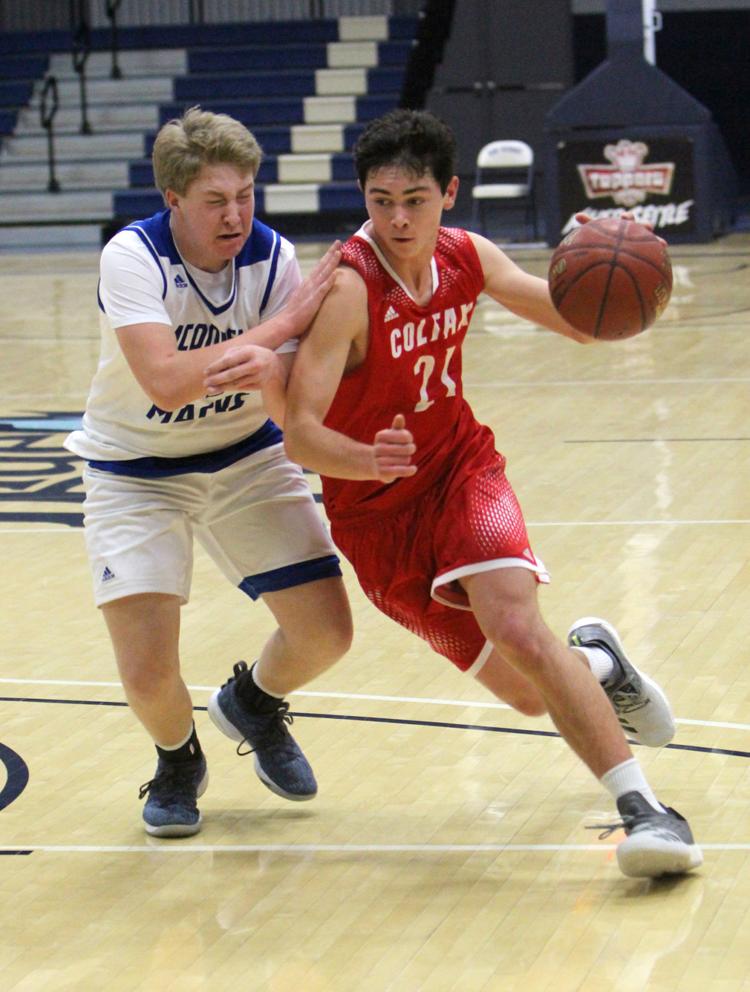 McDonell boys basketball vs Colfax at UW-Stout 12-1-18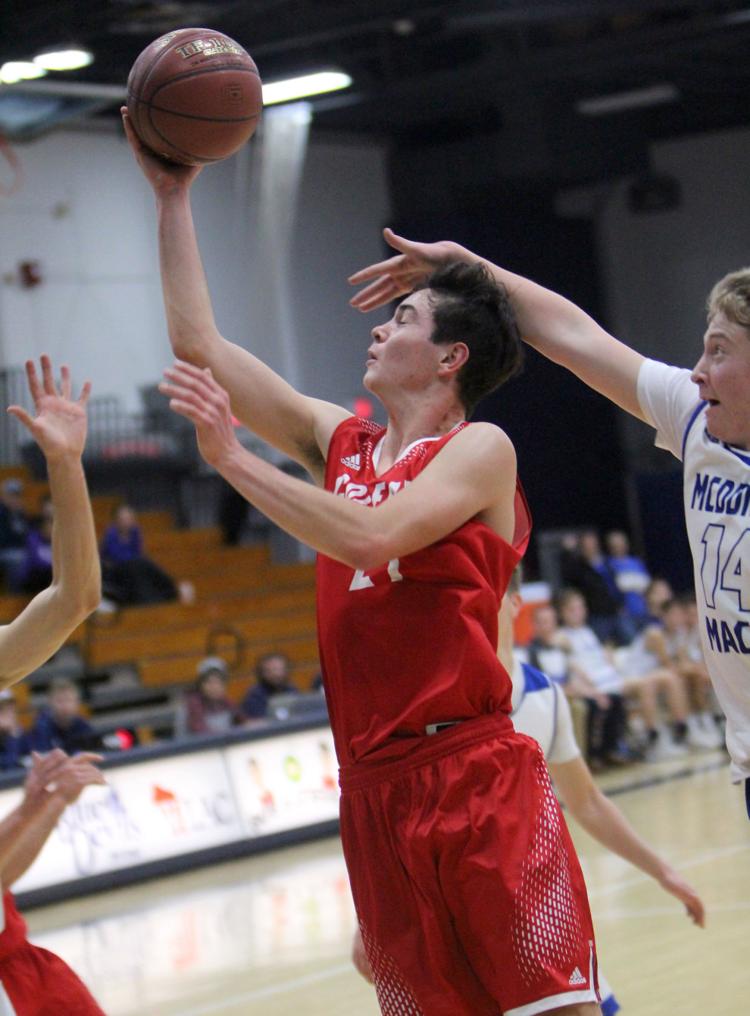 McDonell boys basketball vs Colfax at UW-Stout 12-1-18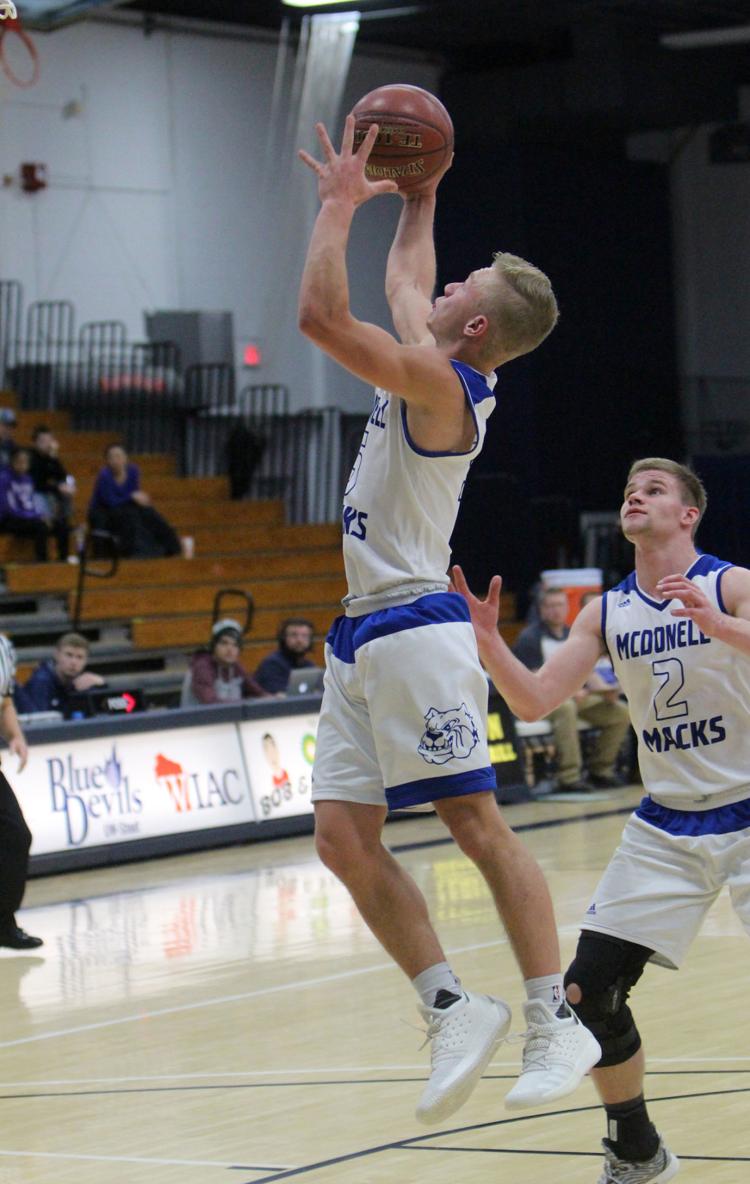 McDonell boys basketball vs Colfax at UW-Stout 12-1-18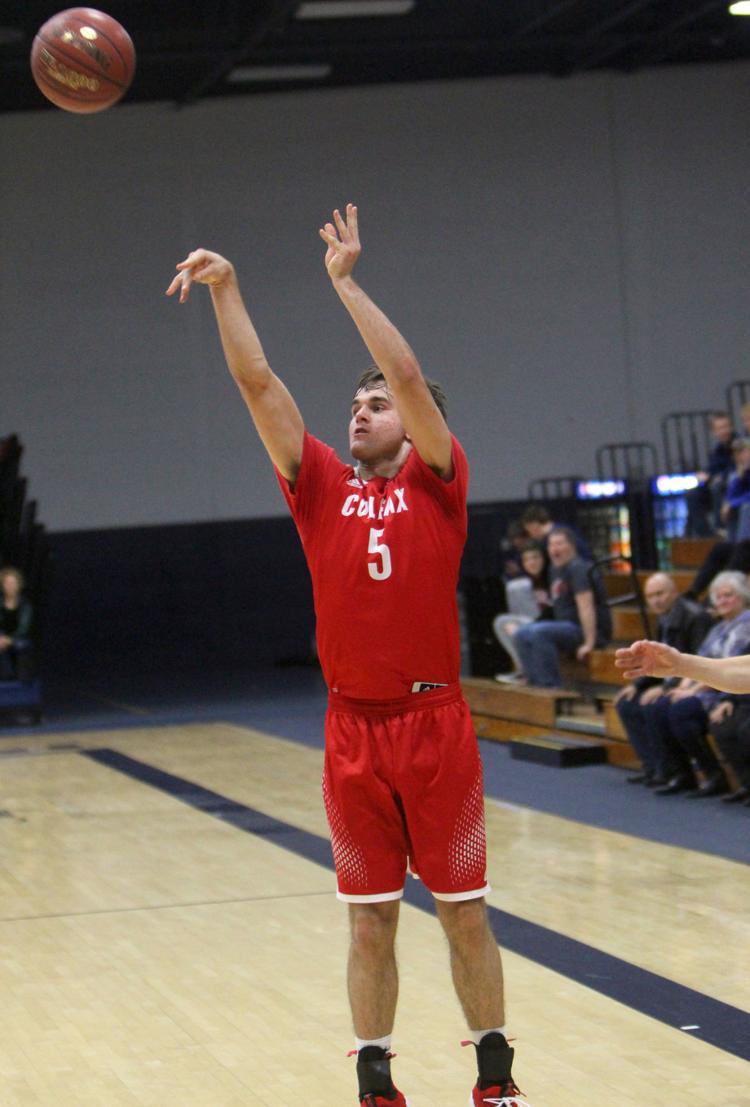 McDonell boys basketball vs Colfax at UW-Stout 12-1-18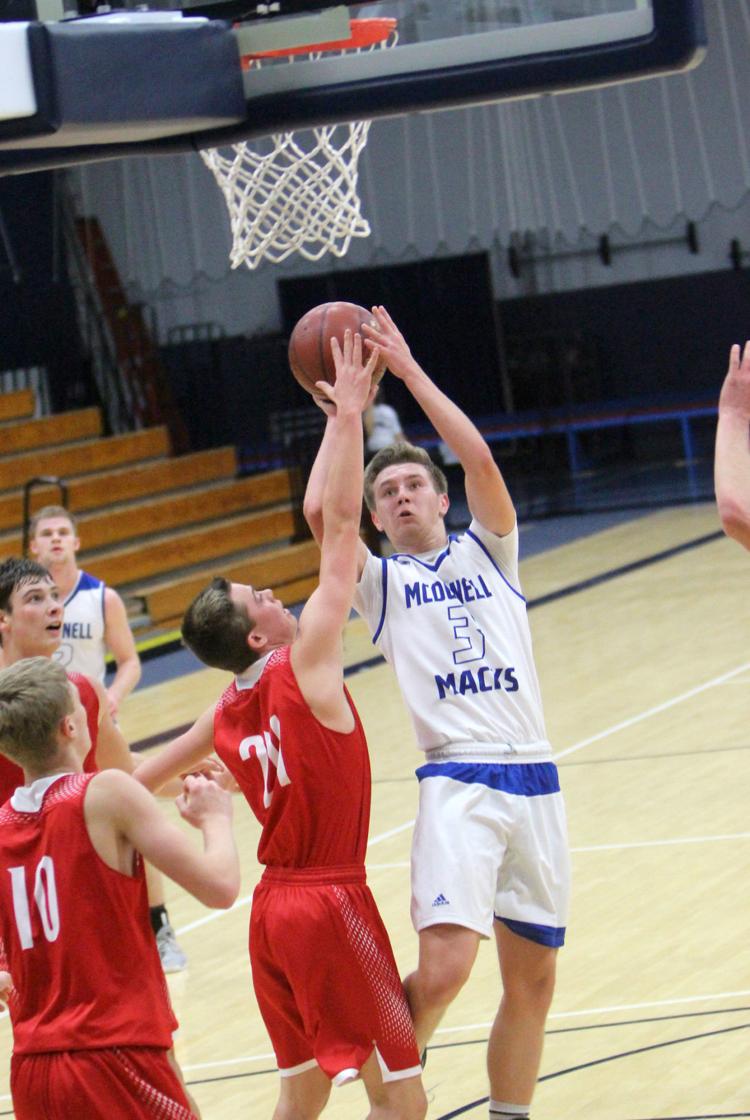 McDonell boys basketball vs Colfax at UW-Stout 12-1-18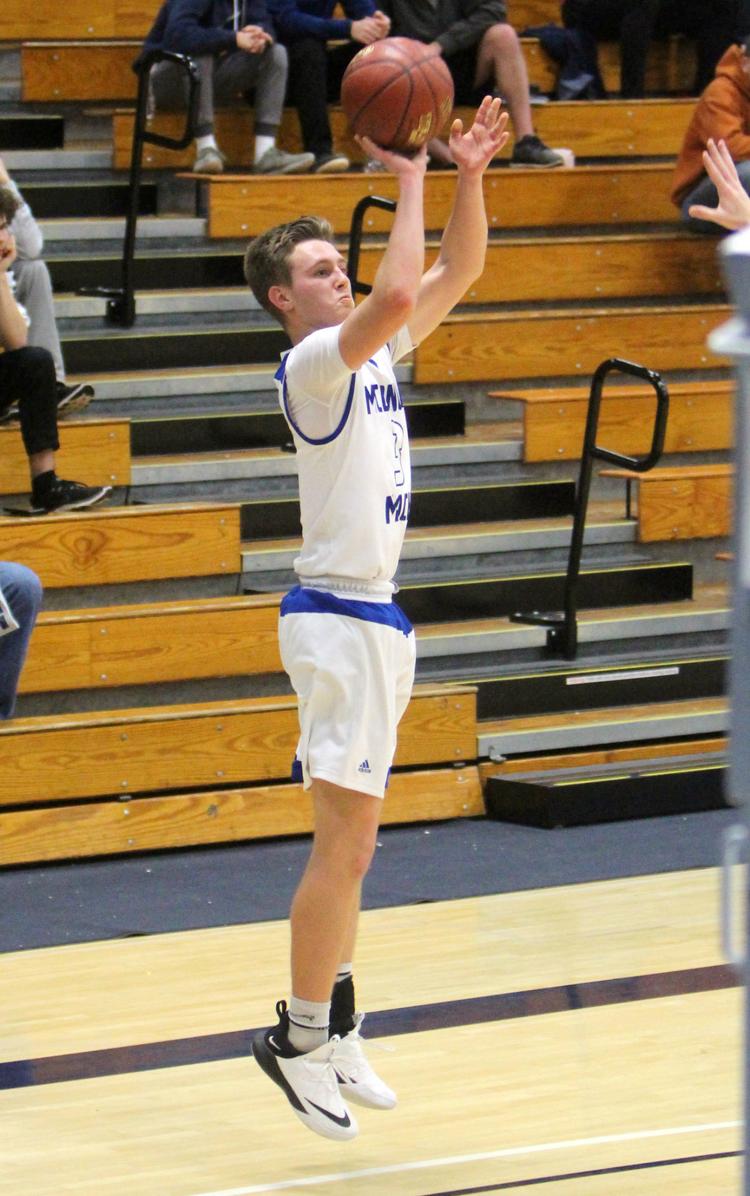 McDonell boys basketball vs Colfax at UW-Stout 12-1-18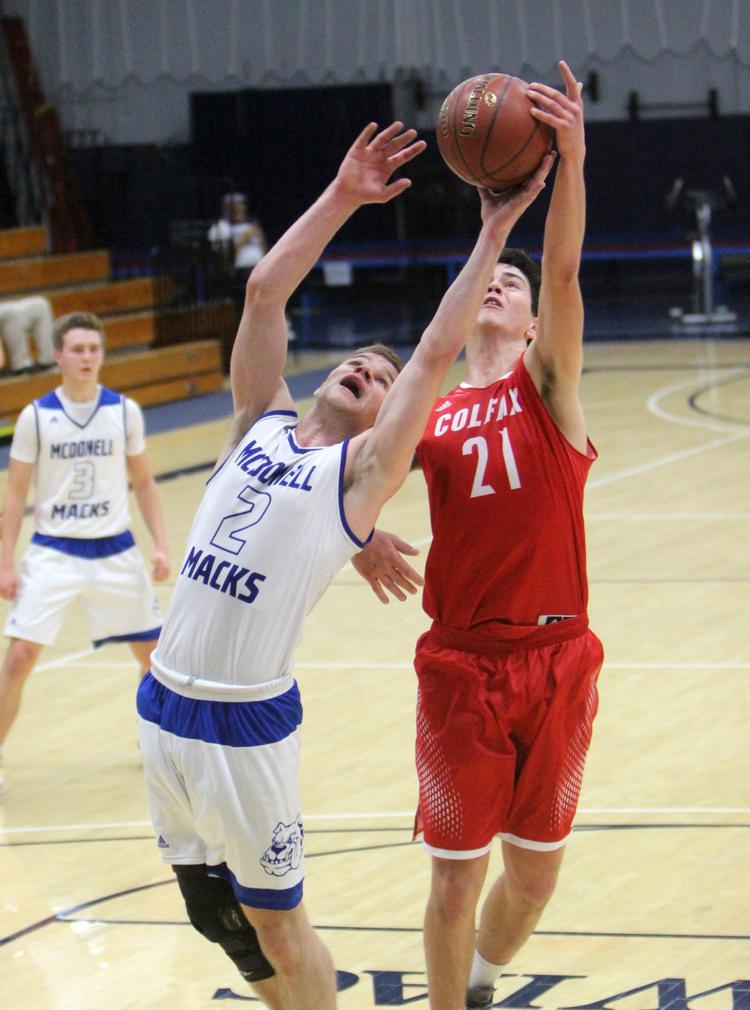 McDonell boys basketball vs Colfax at UW-Stout 12-1-18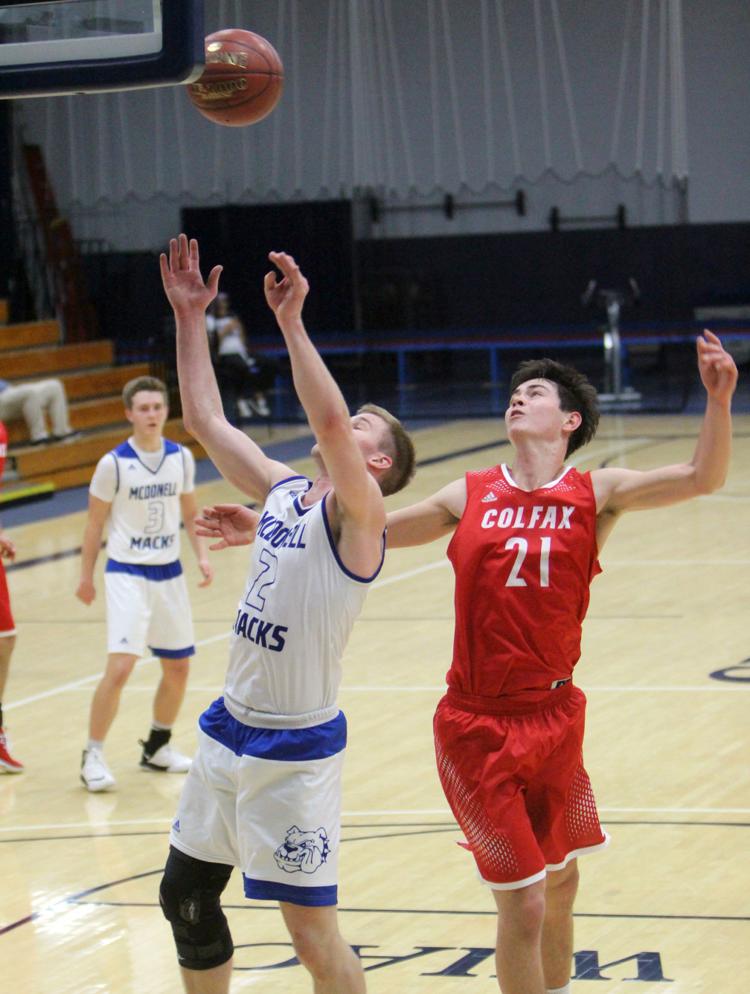 McDonell boys basketball vs Colfax at UW-Stout 12-1-18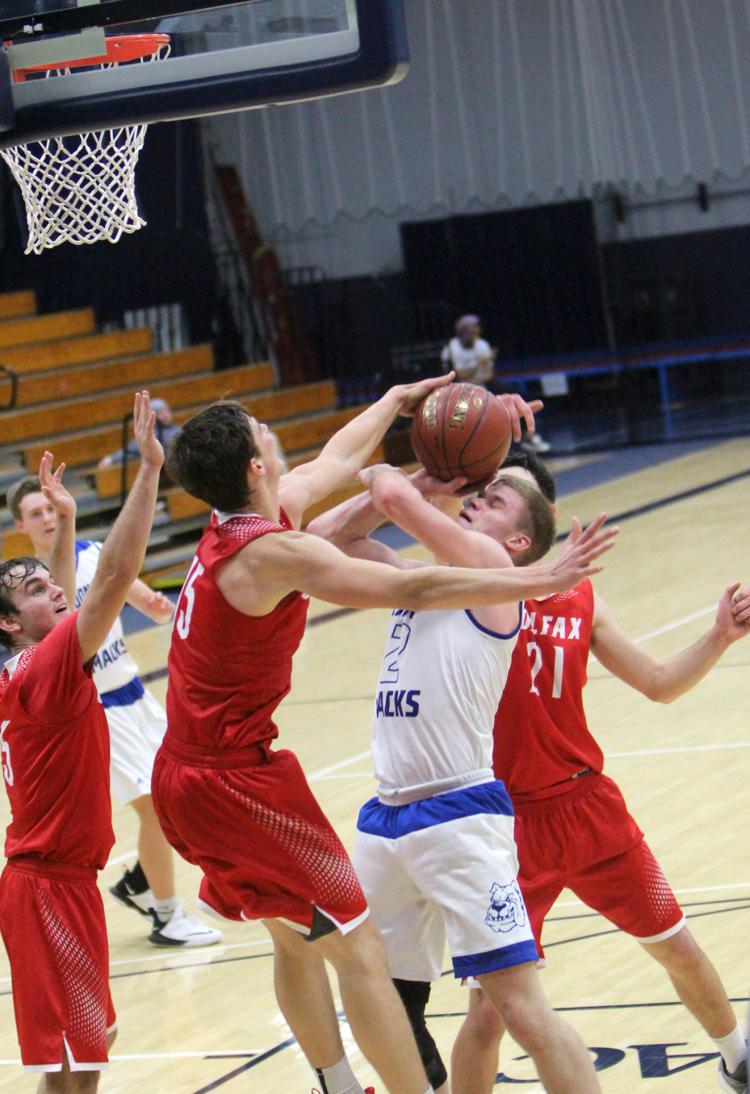 McDonell boys basketball vs Colfax at UW-Stout 12-1-18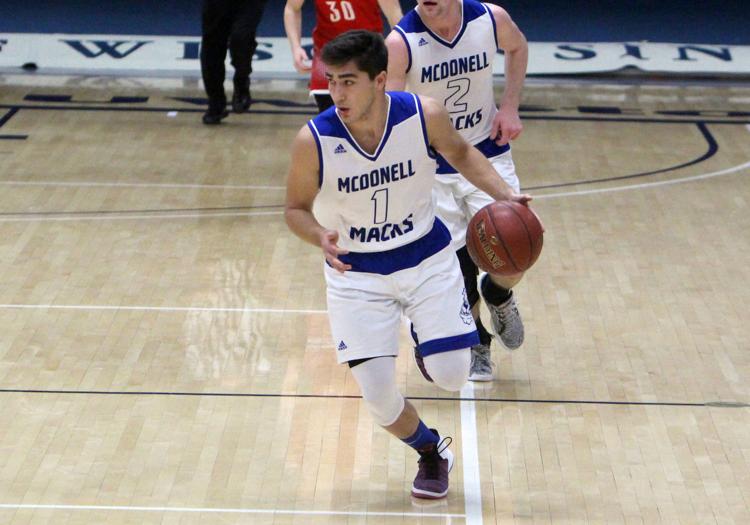 McDonell boys basketball vs Colfax at UW-Stout 12-1-18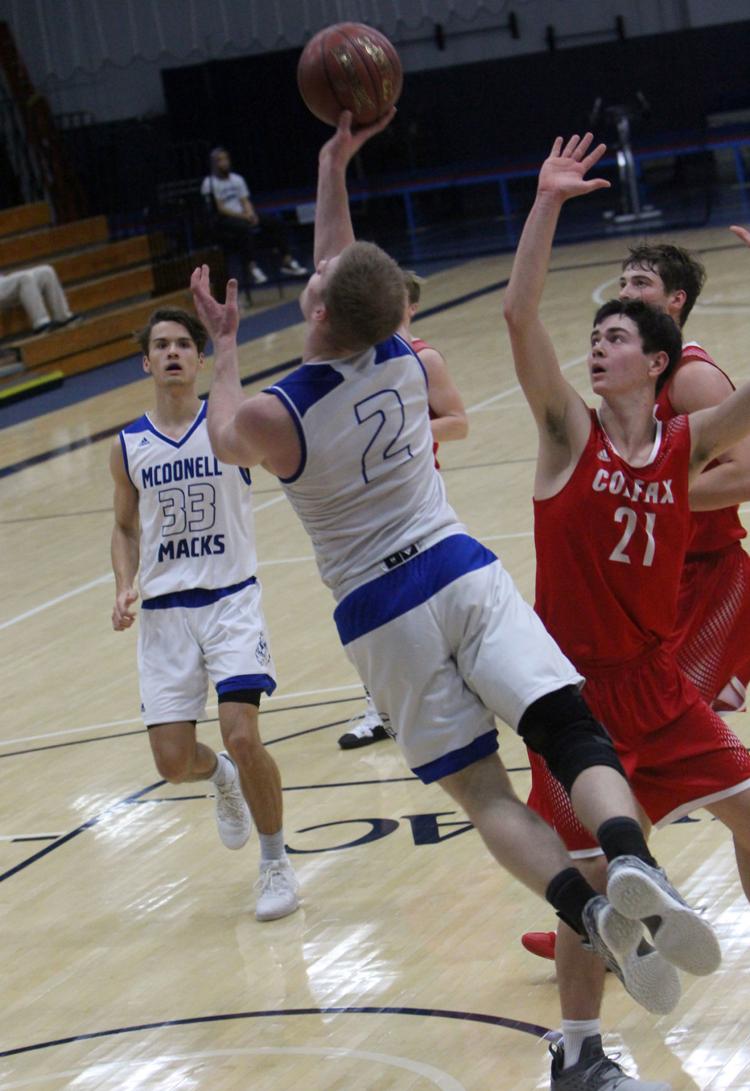 McDonell boys basketball vs Colfax at UW-Stout 12-1-18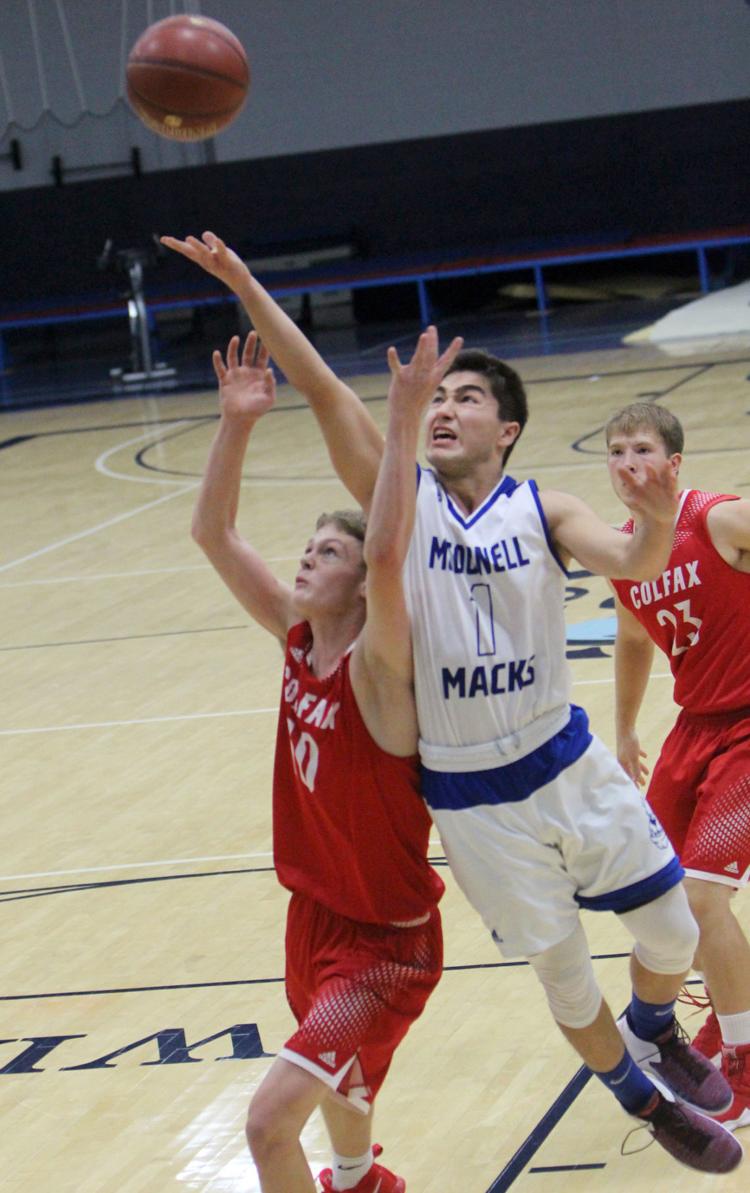 McDonell boys basketball vs Colfax at UW-Stout 12-1-18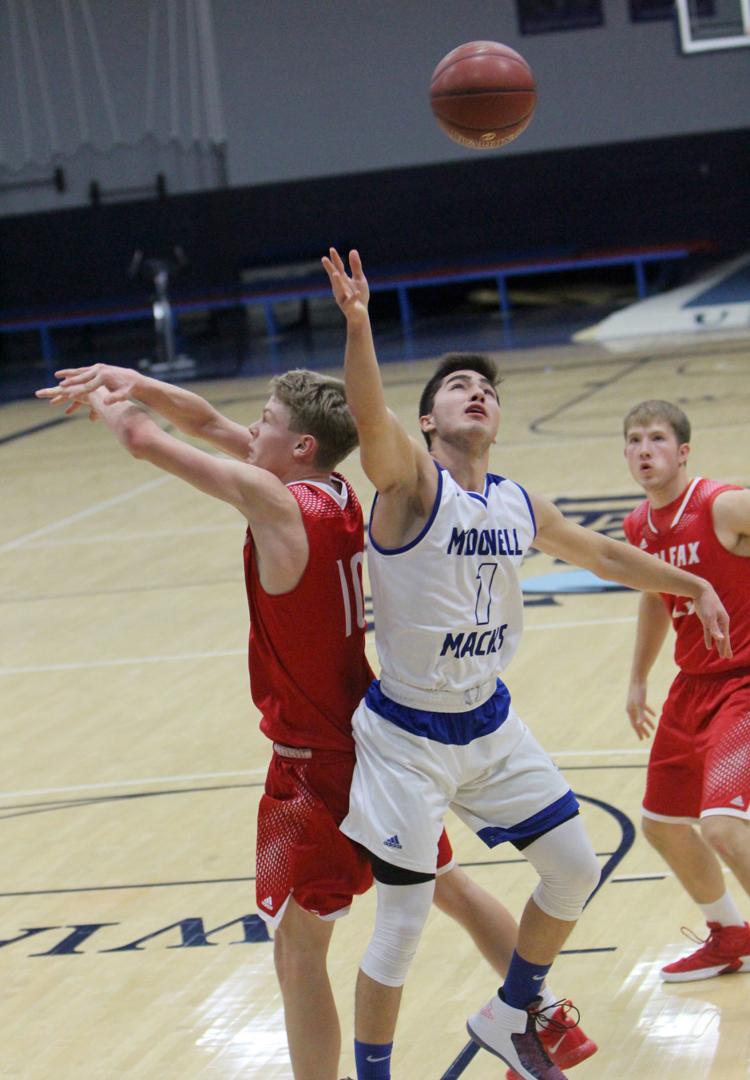 McDonell boys basketball vs Colfax at UW-Stout 12-1-18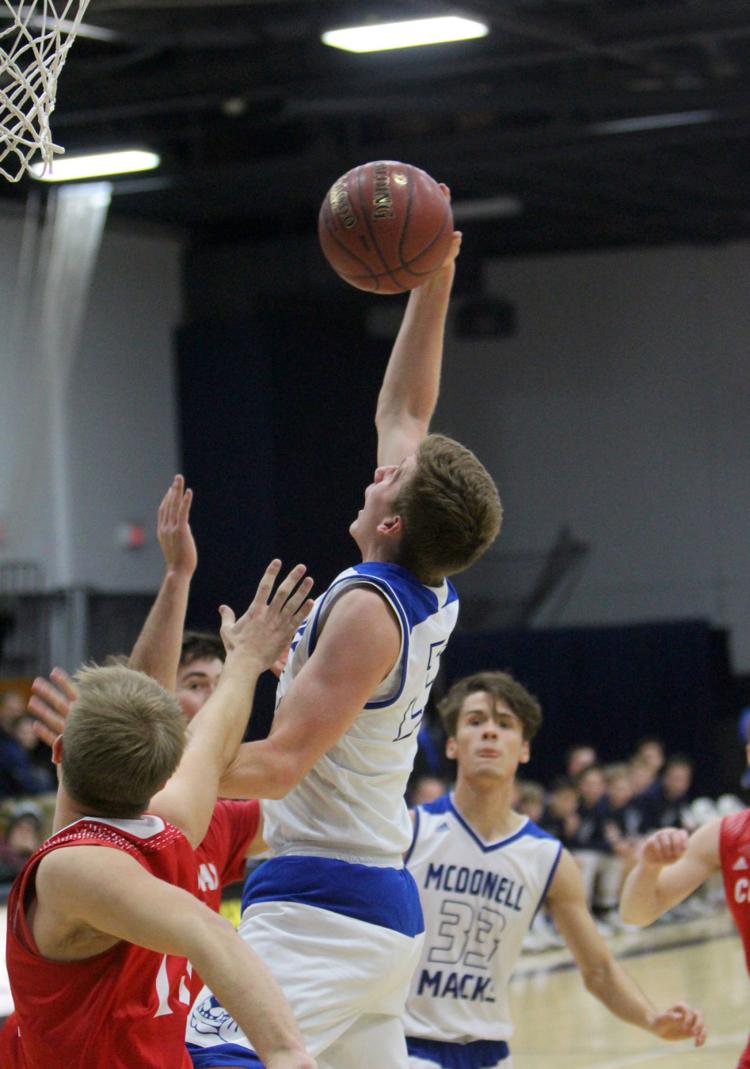 McDonell boys basketball vs Colfax at UW-Stout 12-1-18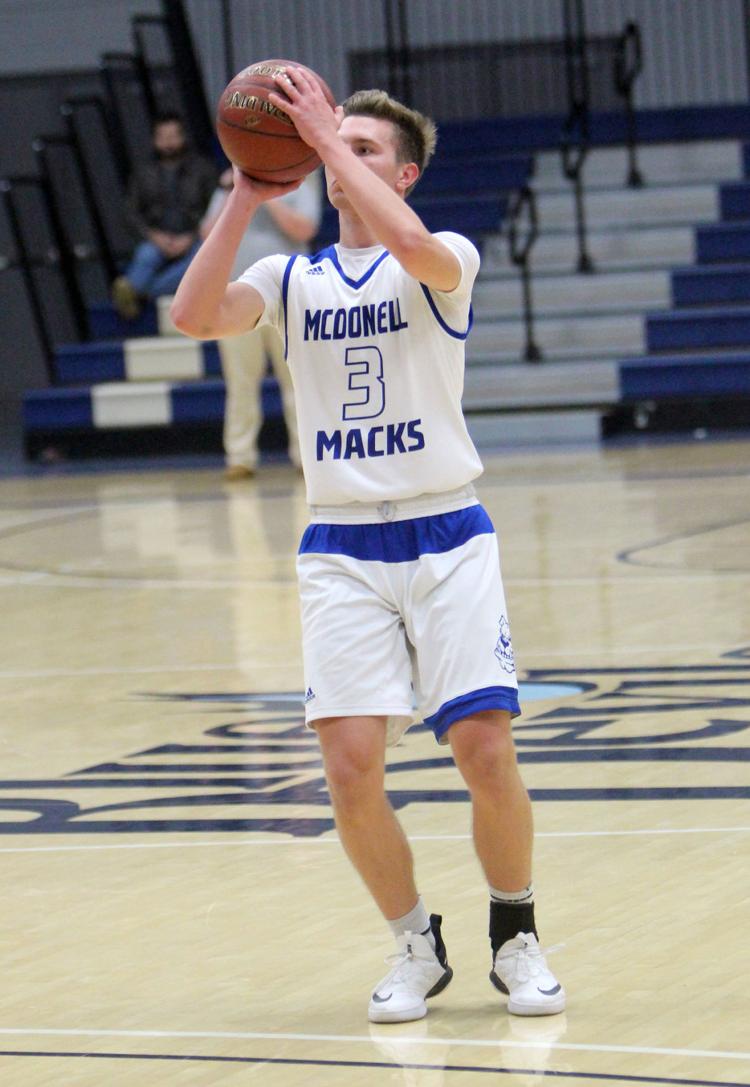 McDonell boys basketball vs Colfax at UW-Stout 12-1-18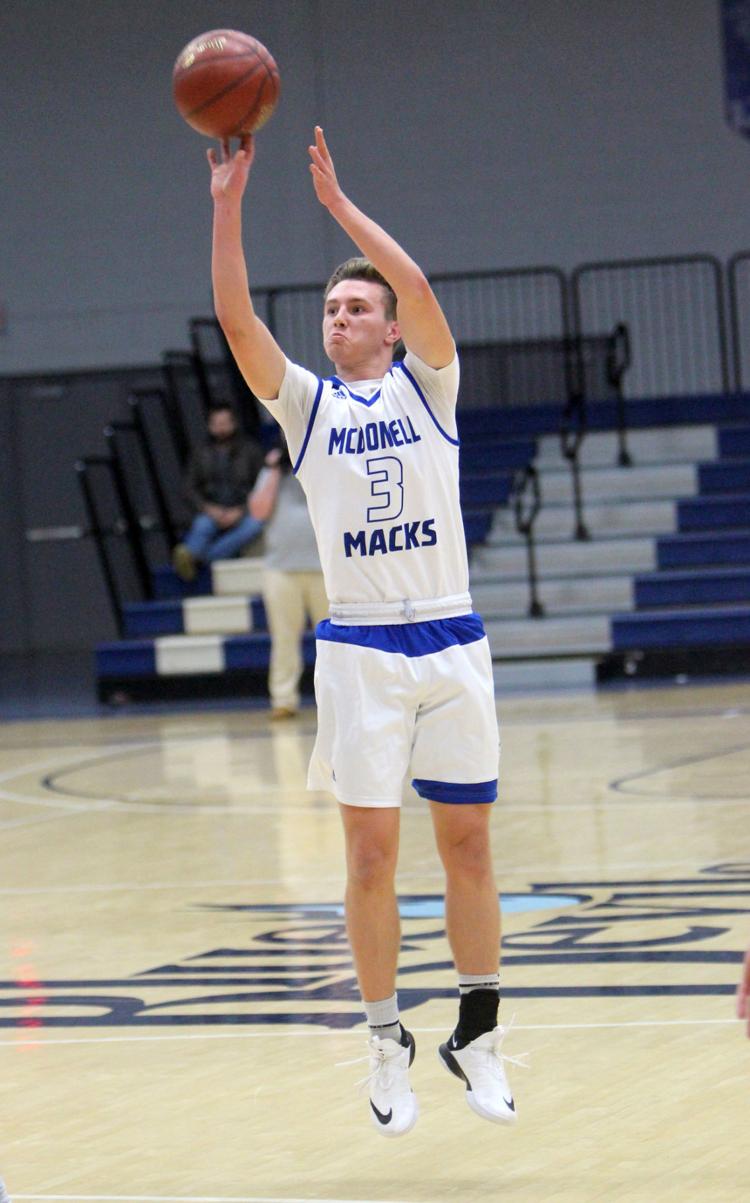 McDonell boys basketball vs Colfax at UW-Stout 12-1-18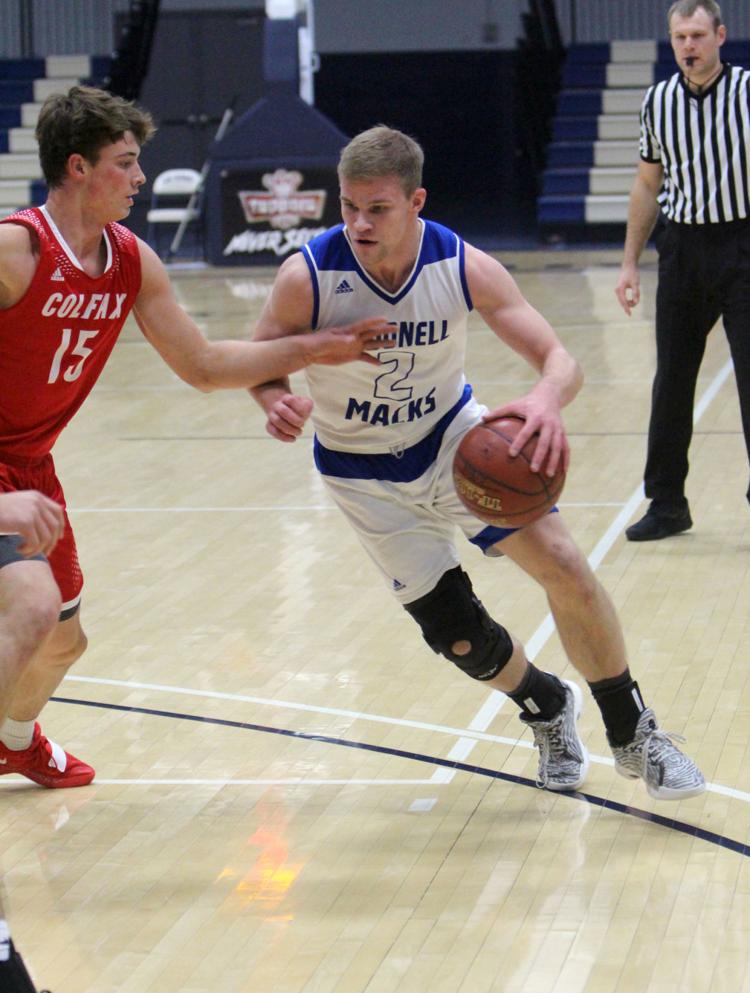 McDonell boys basketball vs Colfax at UW-Stout 12-1-18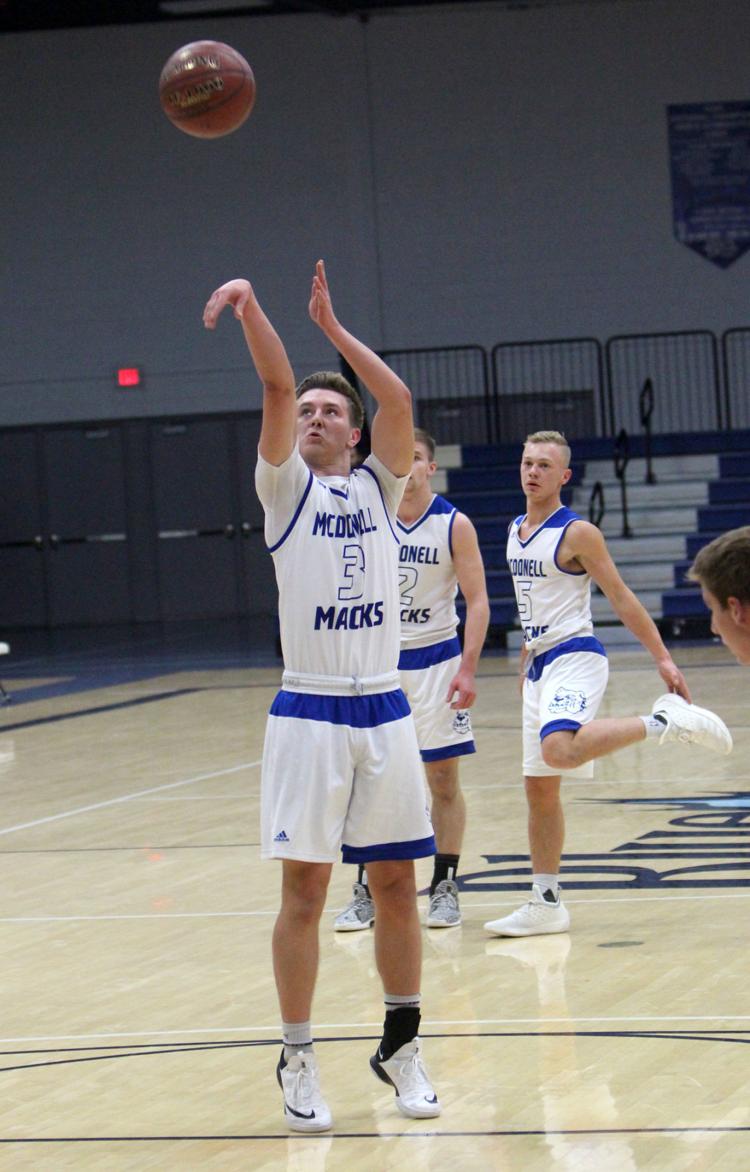 McDonell boys basketball vs Colfax at UW-Stout 12-1-18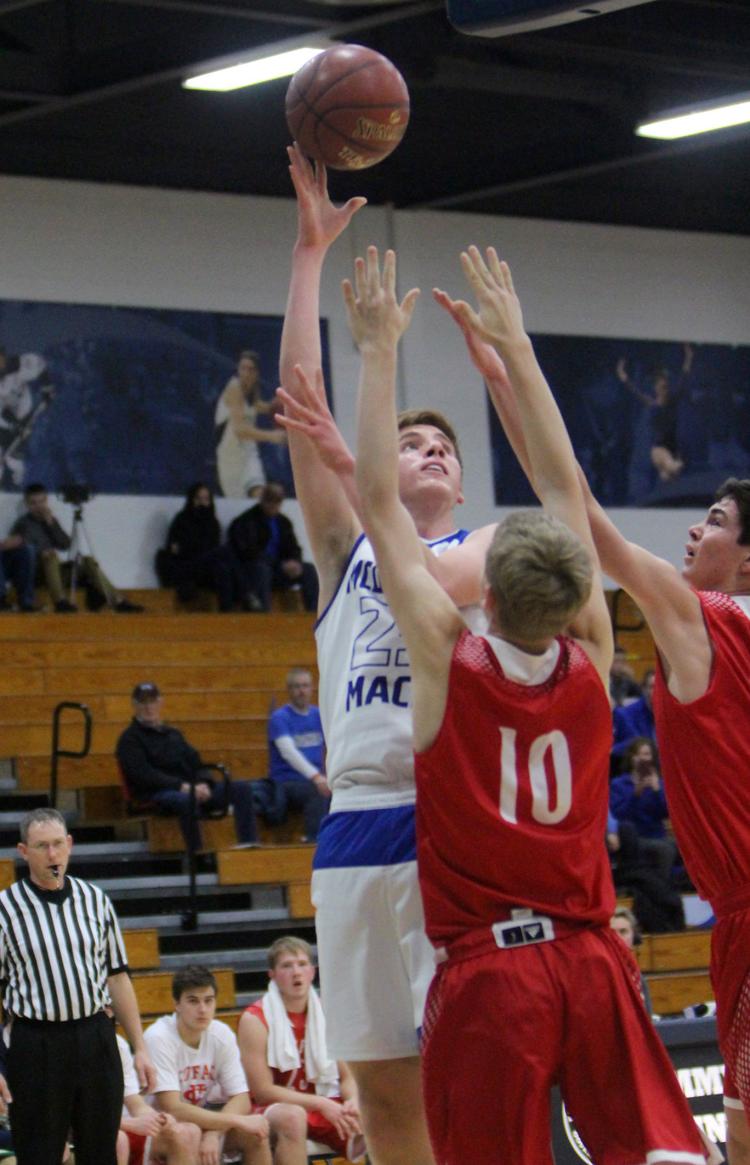 McDonell boys basketball vs Colfax at UW-Stout 12-1-18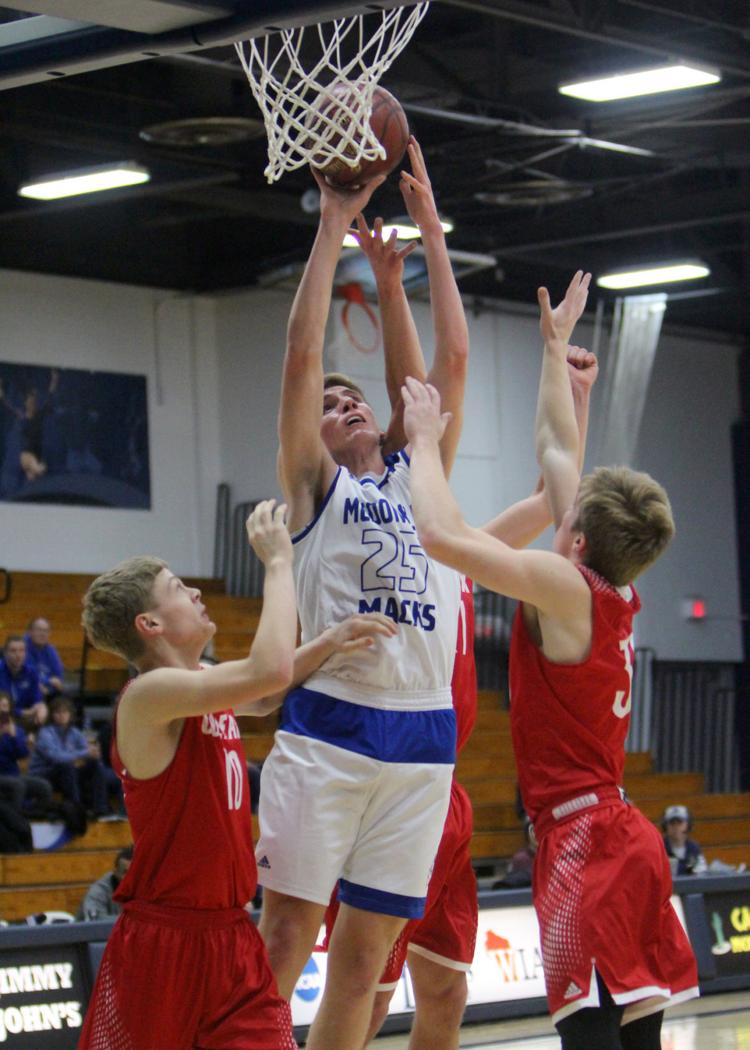 McDonell boys basketball vs Colfax at UW-Stout 12-1-18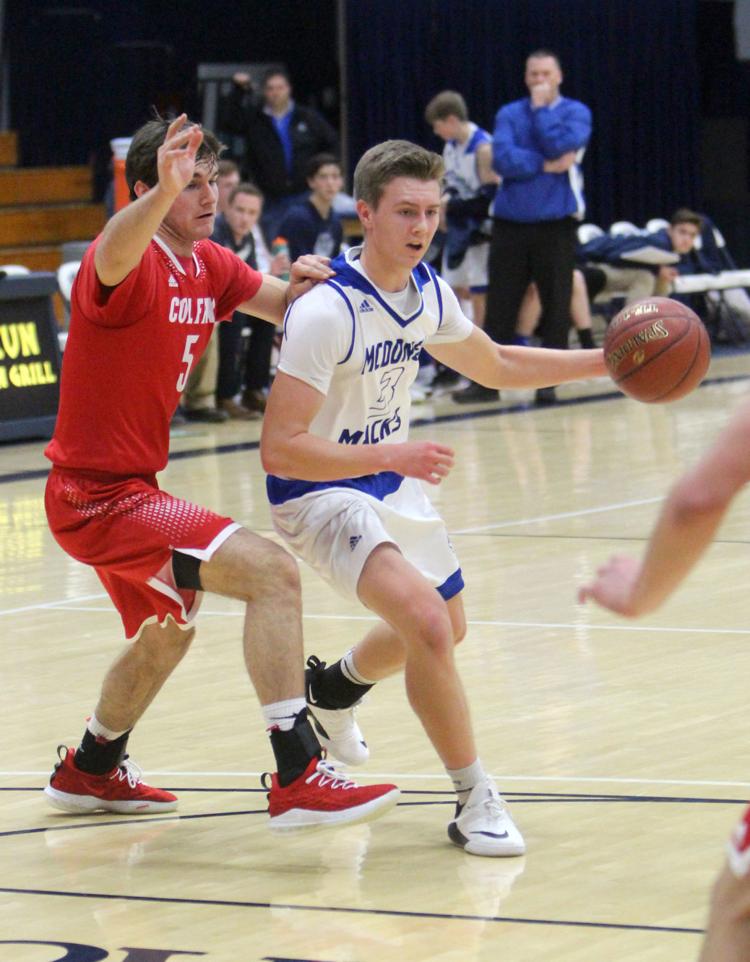 McDonell boys basketball vs Colfax at UW-Stout 12-1-18
McDonell boys basketball vs Colfax at UW-Stout 12-1-18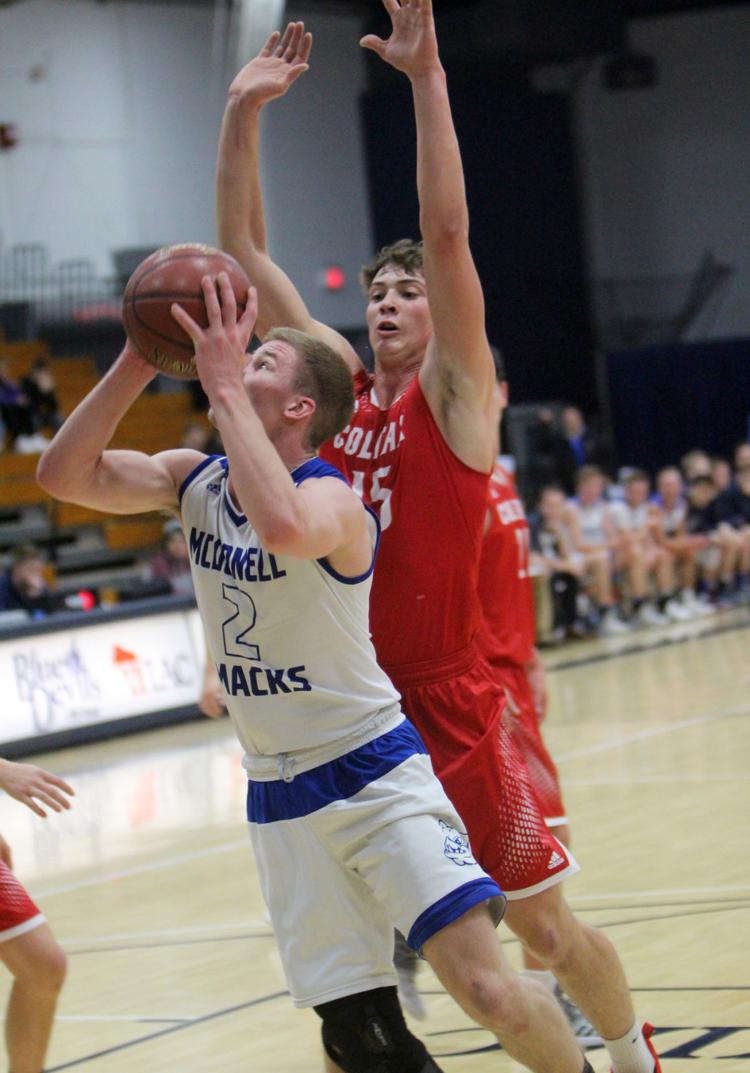 McDonell boys basketball vs Colfax at UW-Stout 12-1-18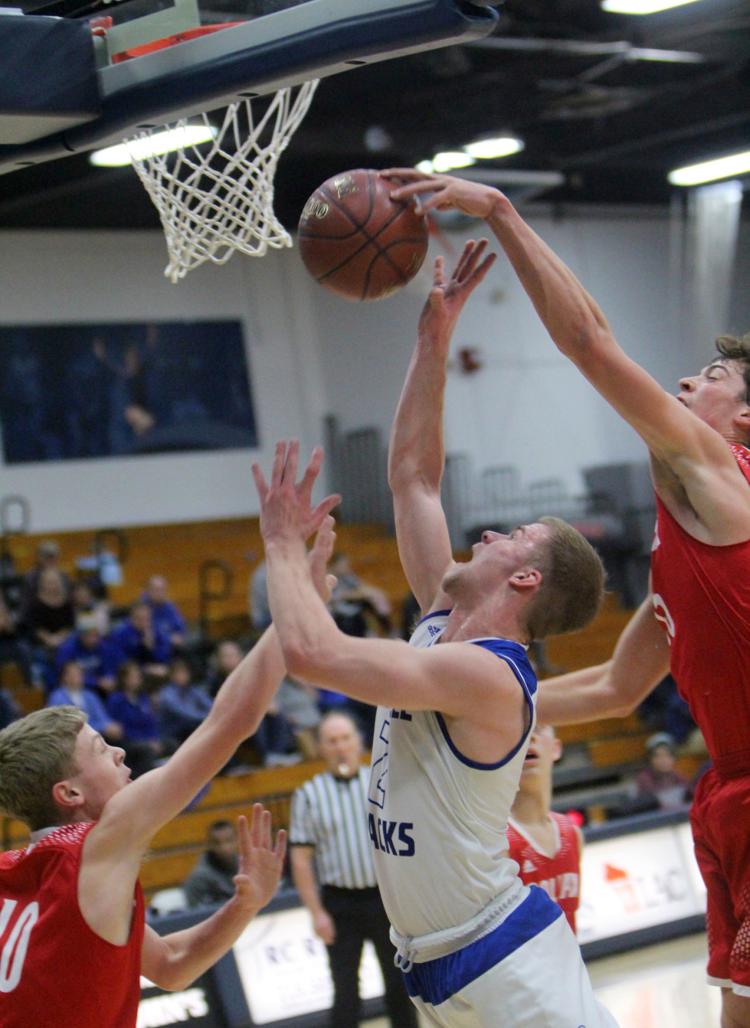 McDonell boys basketball vs Colfax at UW-Stout 12-1-18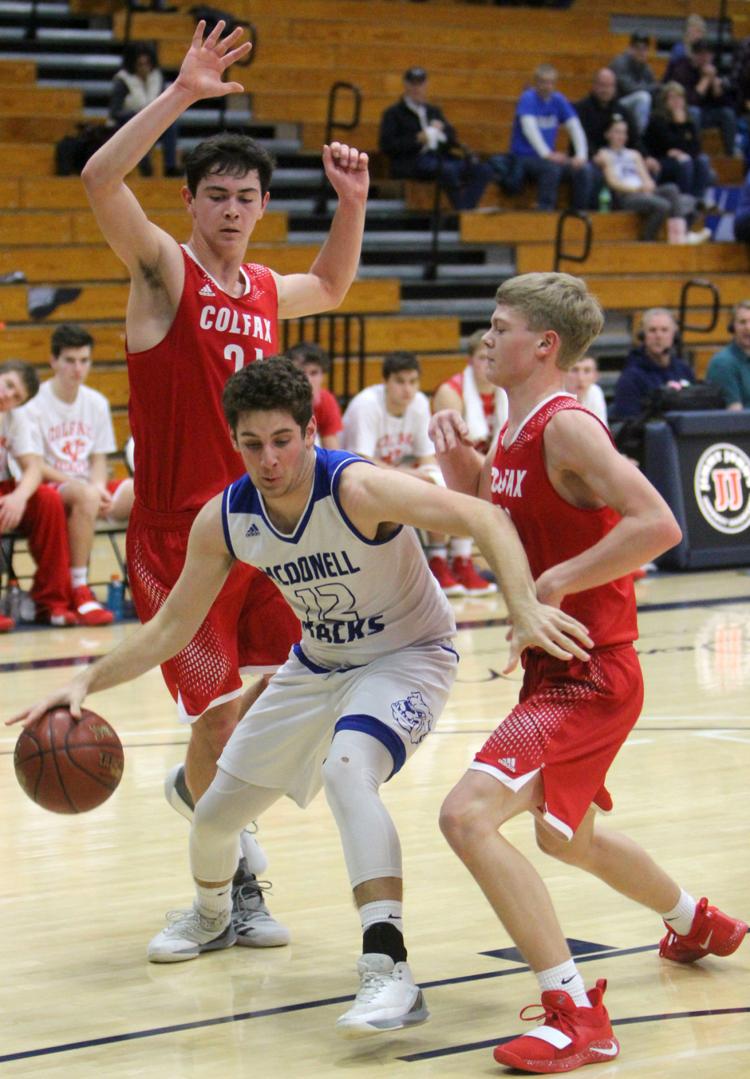 McDonell boys basketball vs Colfax at UW-Stout 12-1-18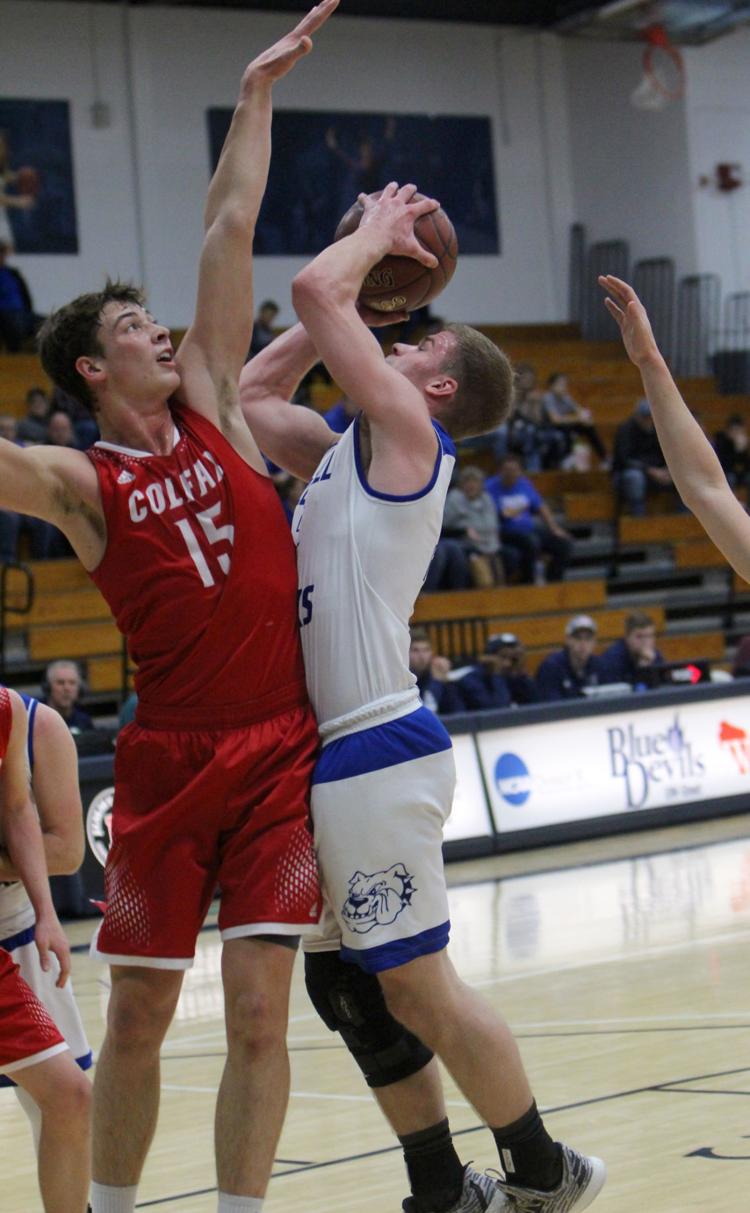 McDonell boys basketball vs Colfax at UW-Stout 12-1-18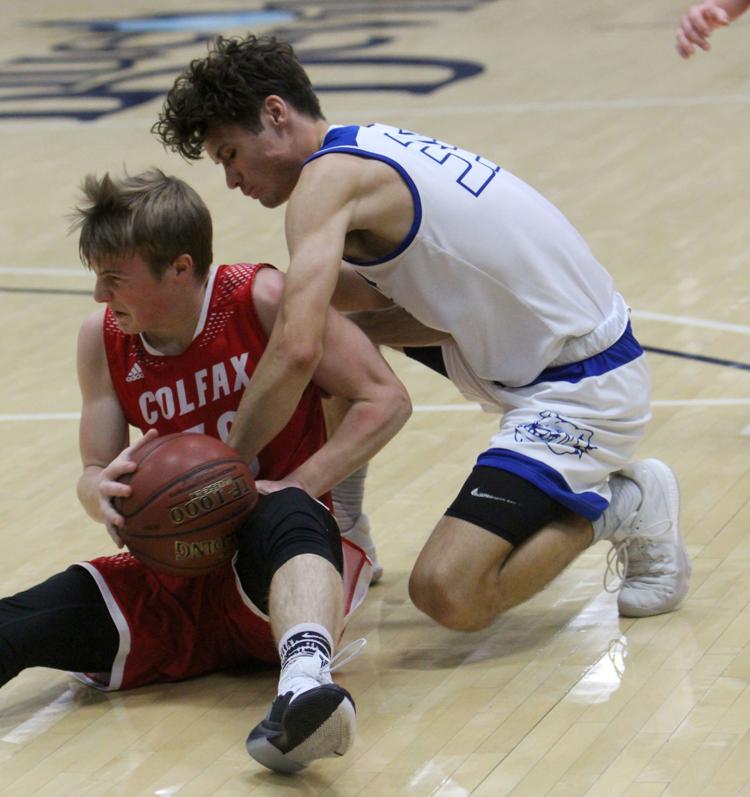 McDonell boys basketball vs Colfax at UW-Stout 12-1-18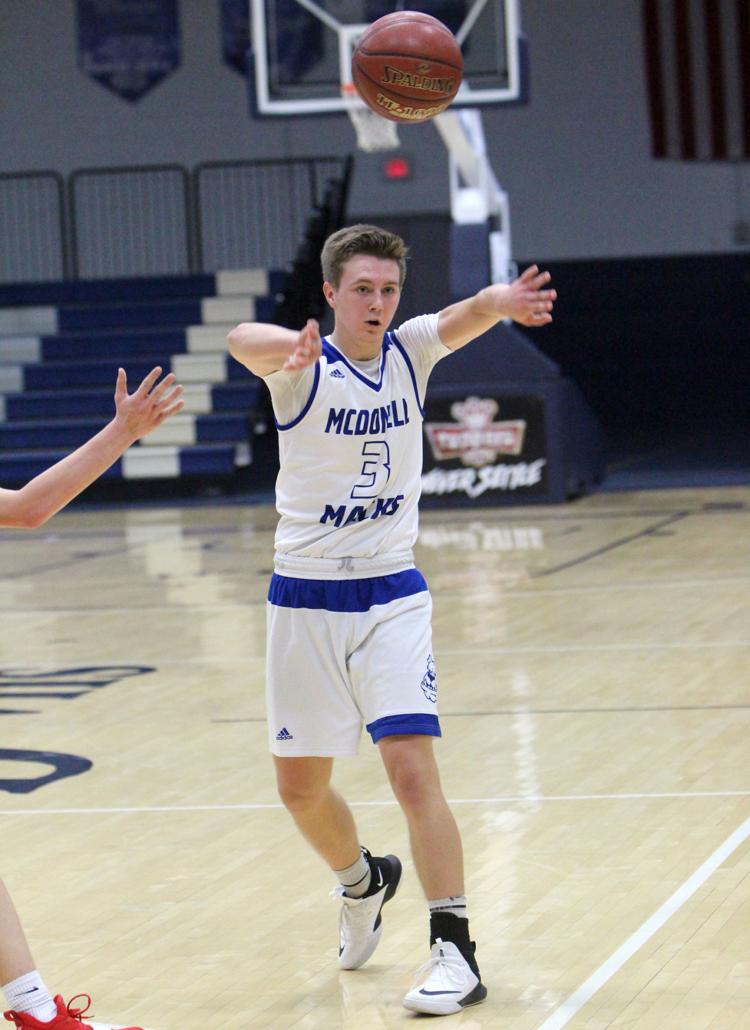 McDonell boys basketball vs Colfax at UW-Stout 12-1-18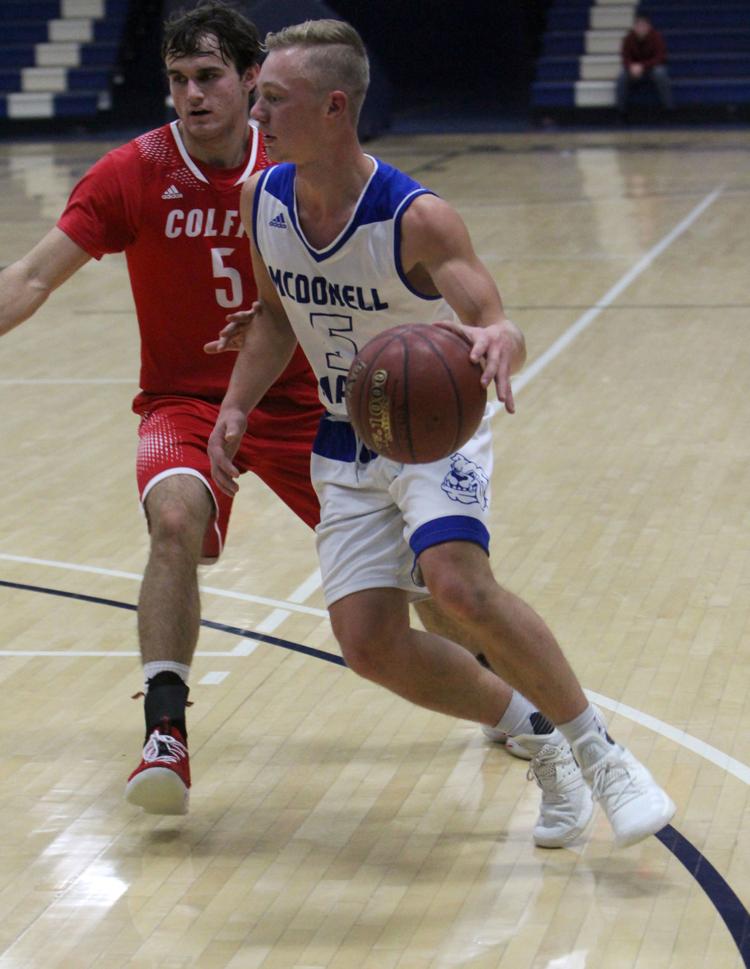 McDonell boys basketball vs Colfax at UW-Stout 12-1-18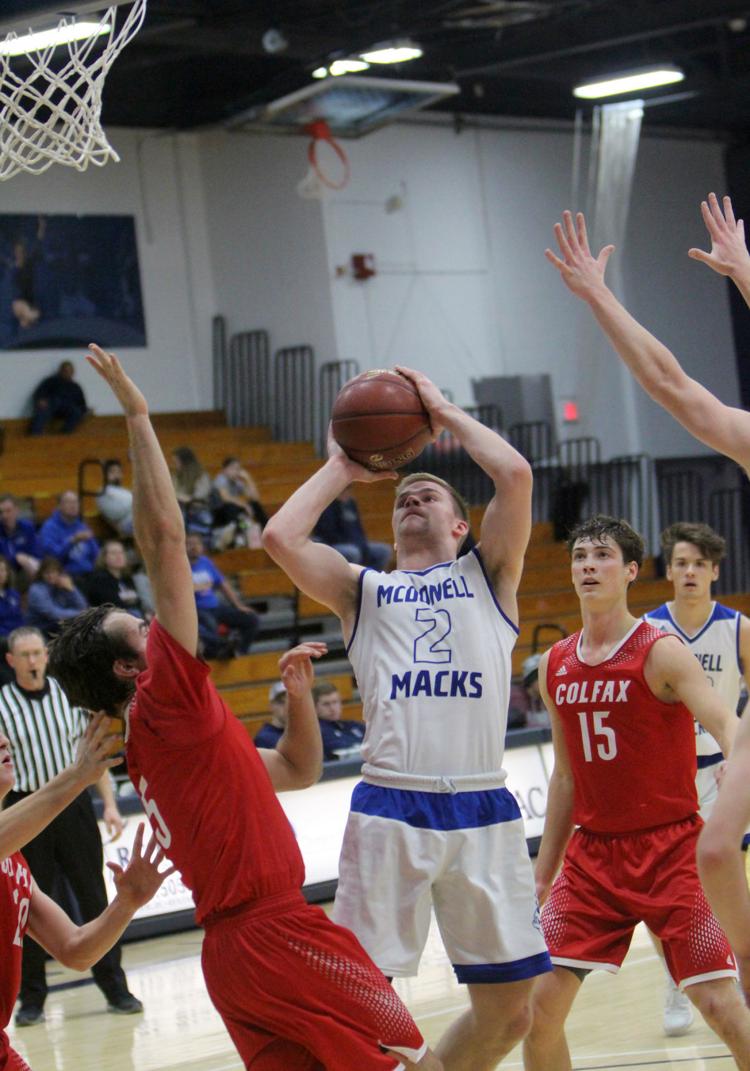 McDonell boys basketball vs Colfax at UW-Stout 12-1-18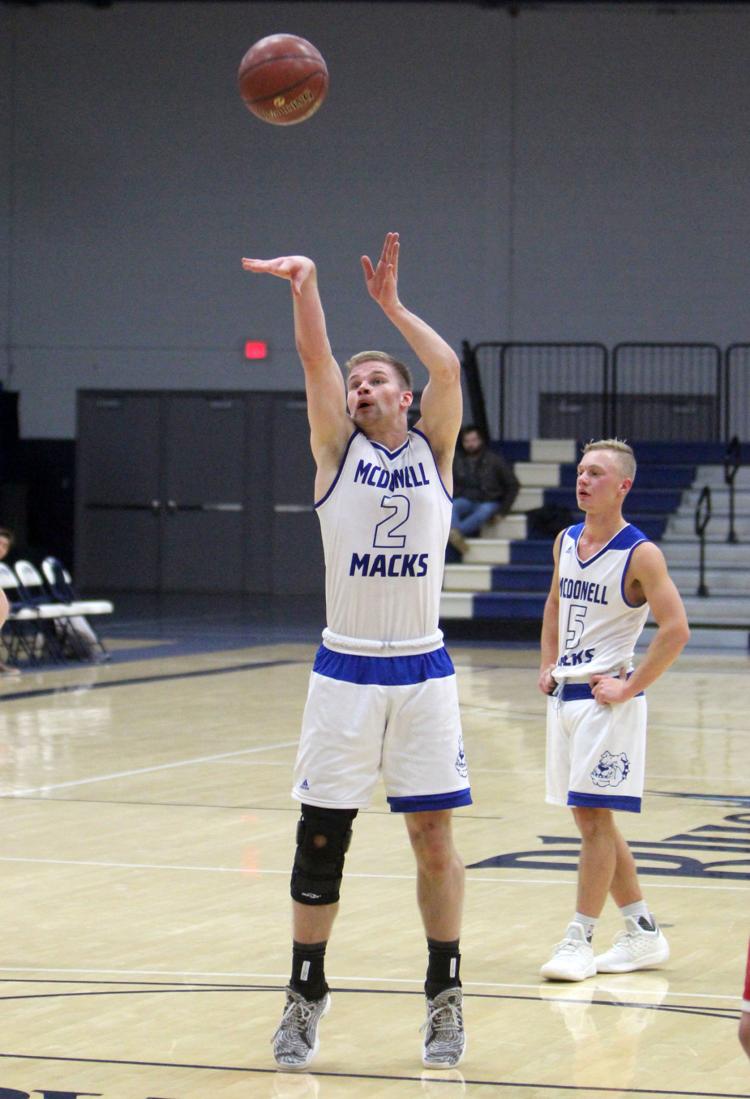 McDonell boys basketball vs Colfax at UW-Stout 12-1-18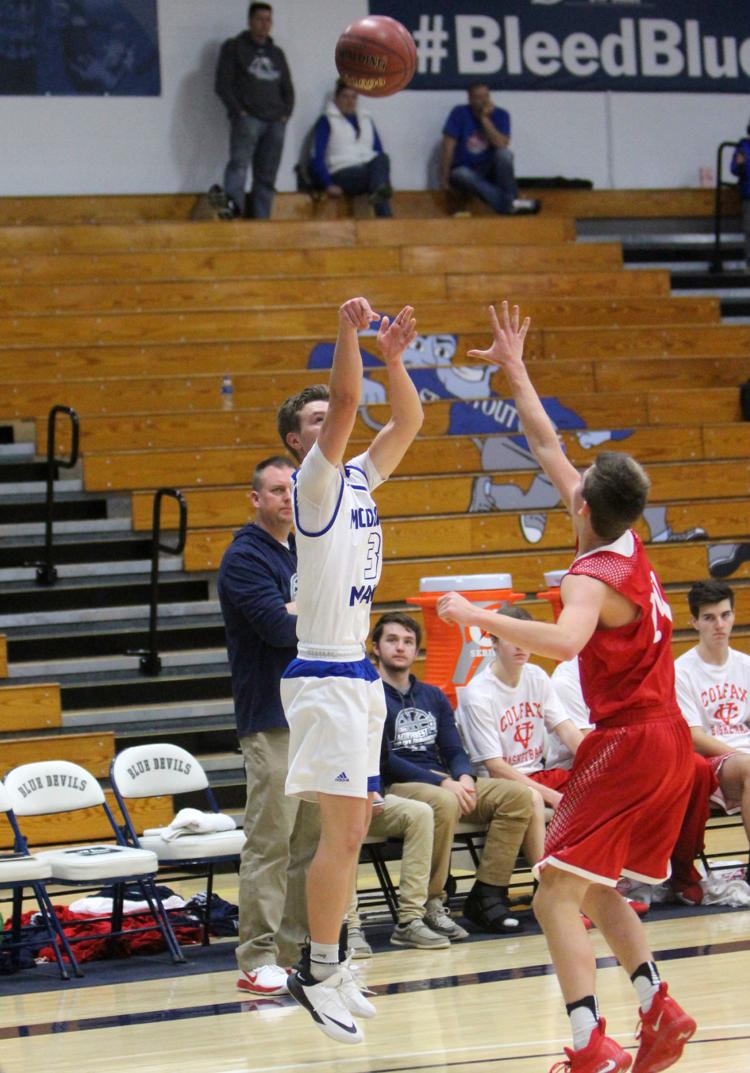 McDonell boys basketball vs Colfax at UW-Stout 12-1-18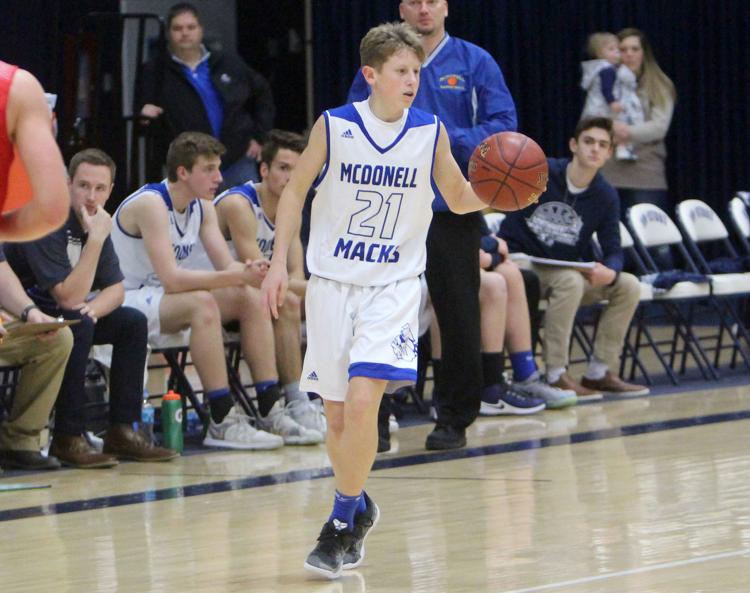 Elk Mound boys basketball vs Altoona 12-1-18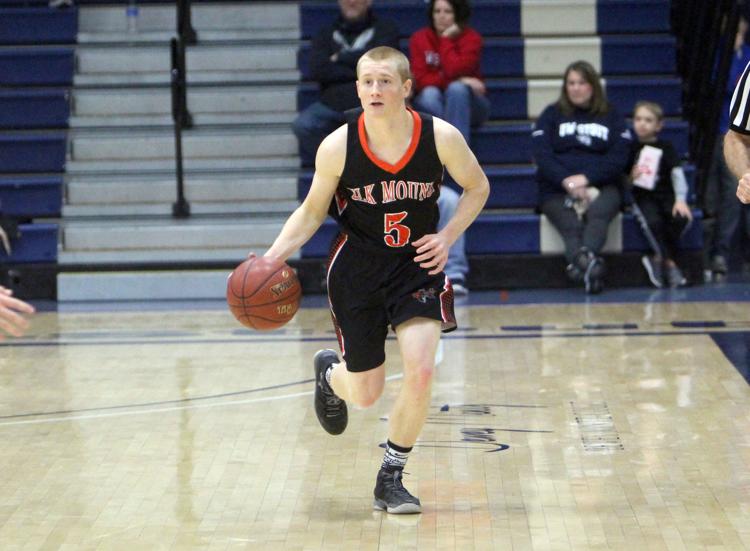 Elk Mound boys basketball vs Altoona 12-1-18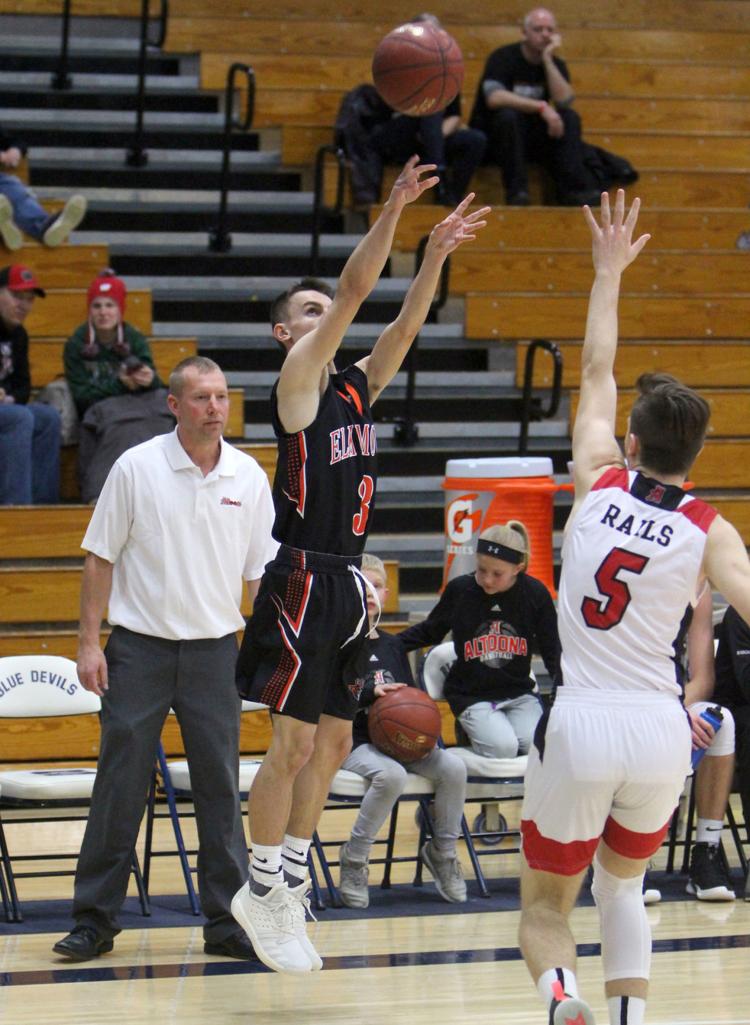 Elk Mound boys basketball vs Altoona 12-1-18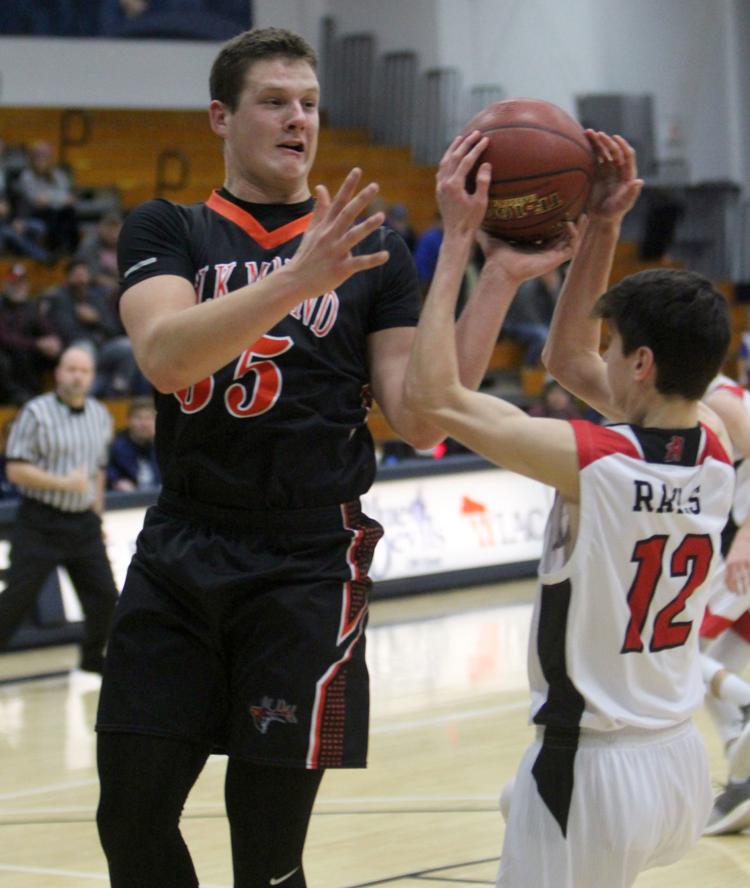 Elk Mound boys basketball vs Altoona 12-1-18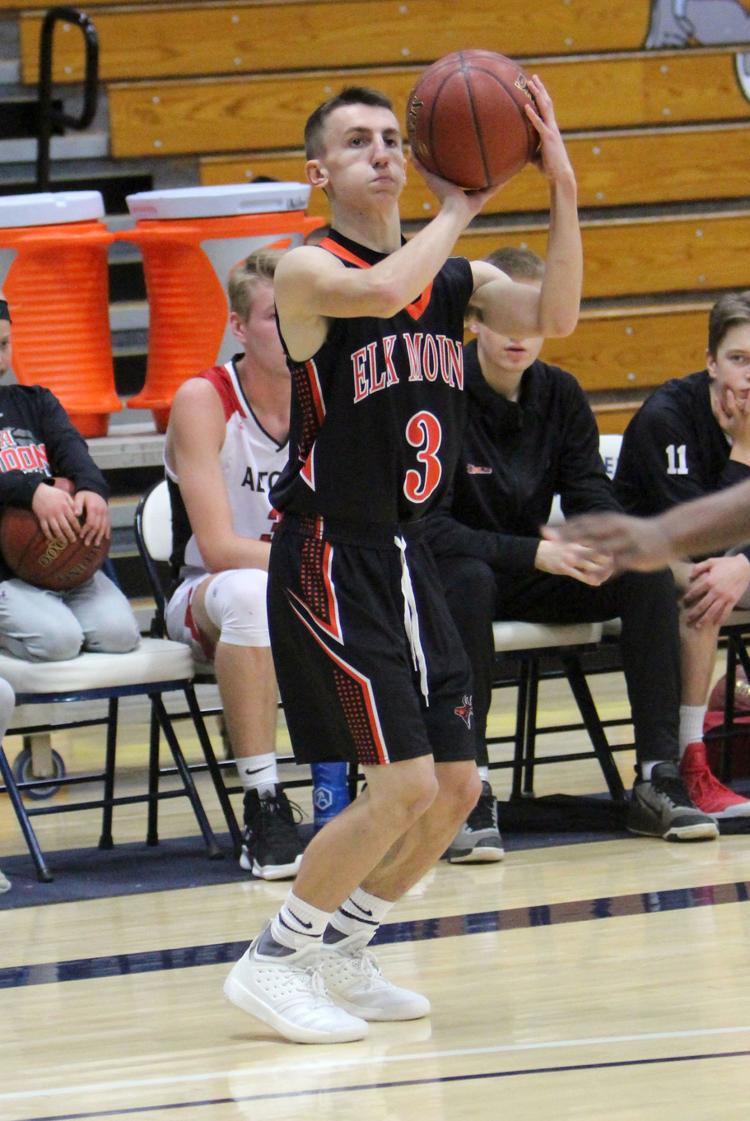 Elk Mound boys basketball vs Altoona 12-1-18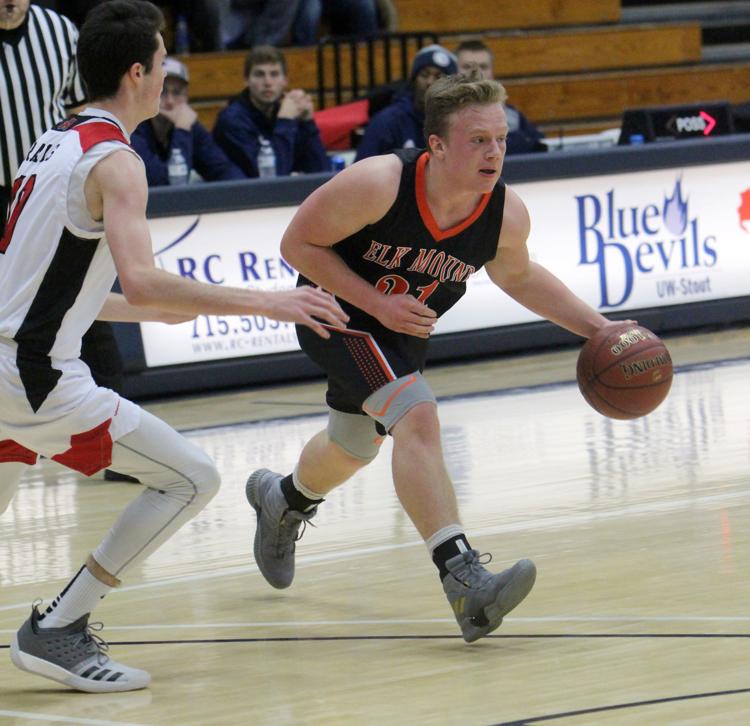 Elk Mound boys basketball vs Altoona 12-1-18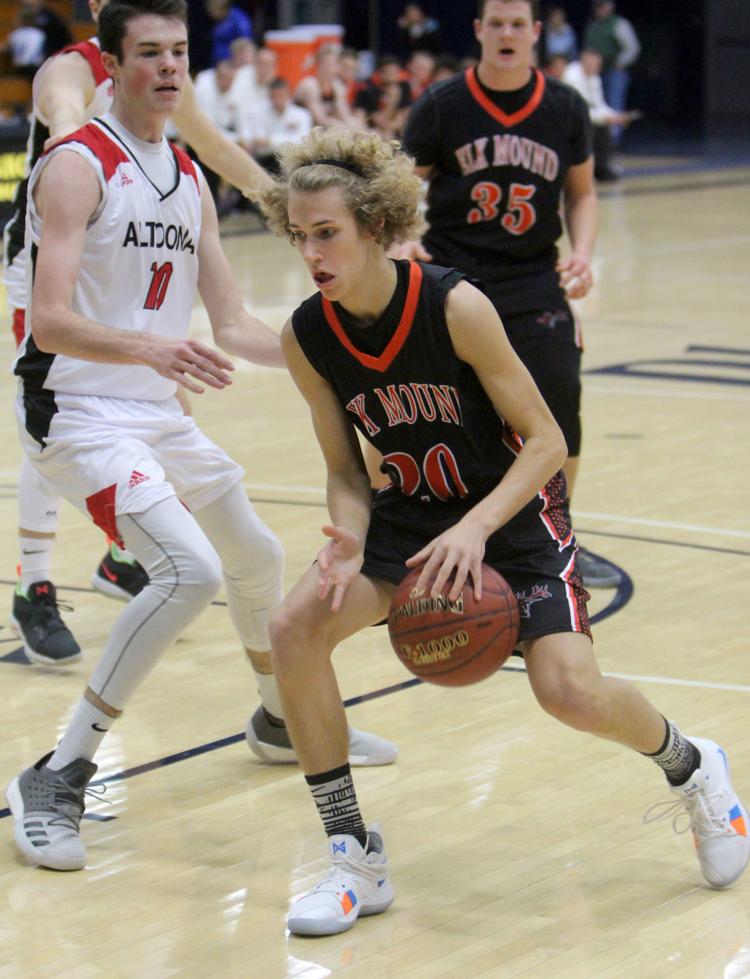 Elk Mound boys basketball vs Altoona 12-1-18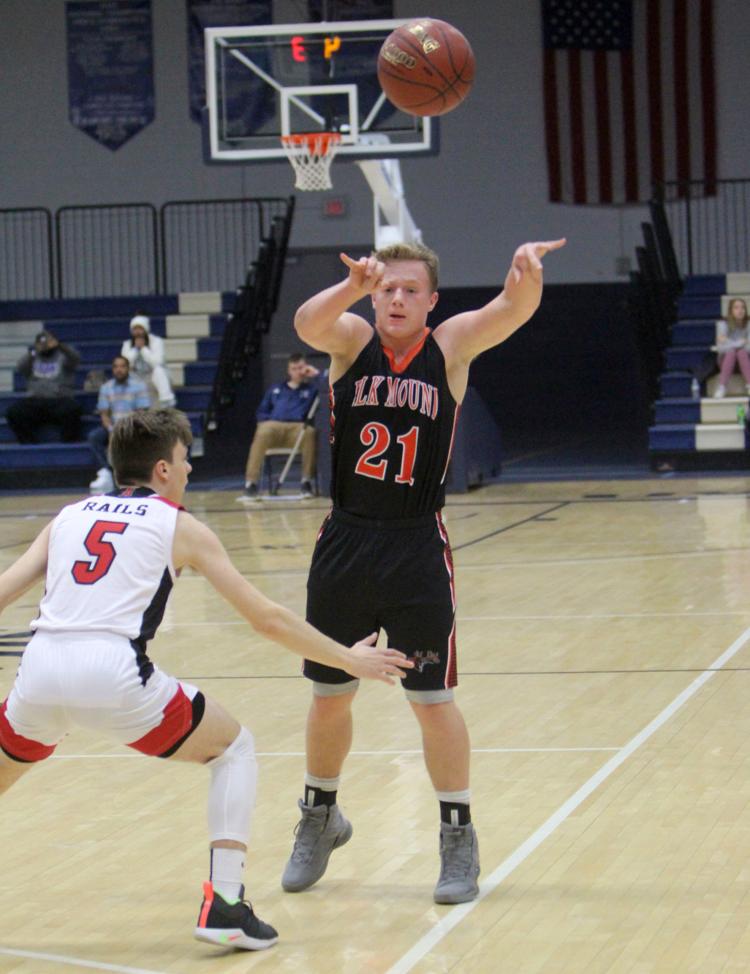 Elk Mound boys basketball vs Altoona 12-1-18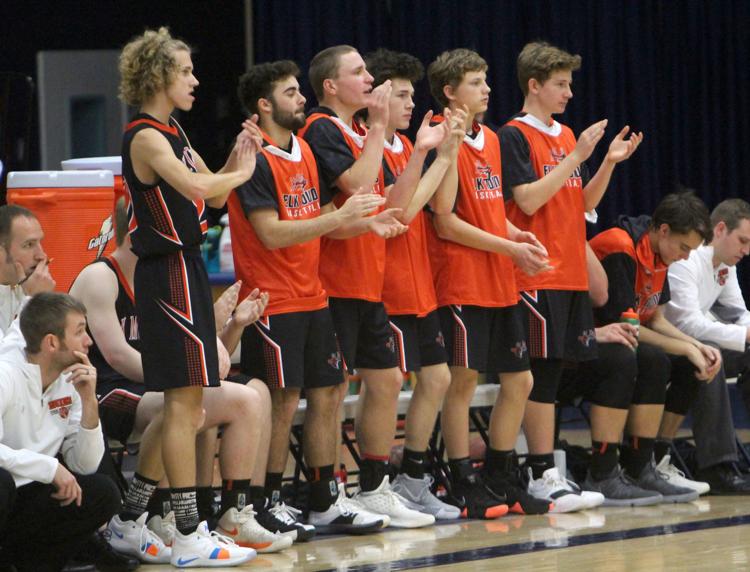 Elk Mound boys basketball vs Altoona 12-1-18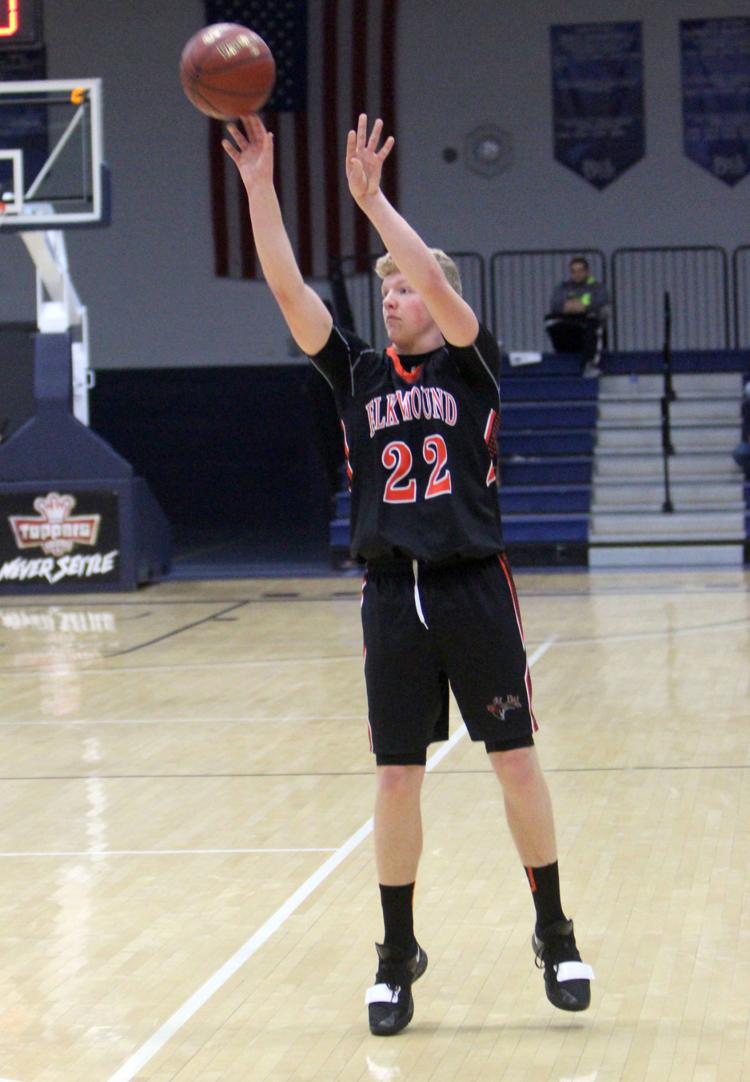 Elk Mound boys basketball vs Altoona 12-1-18
Elk Mound boys basketball vs Altoona 12-1-18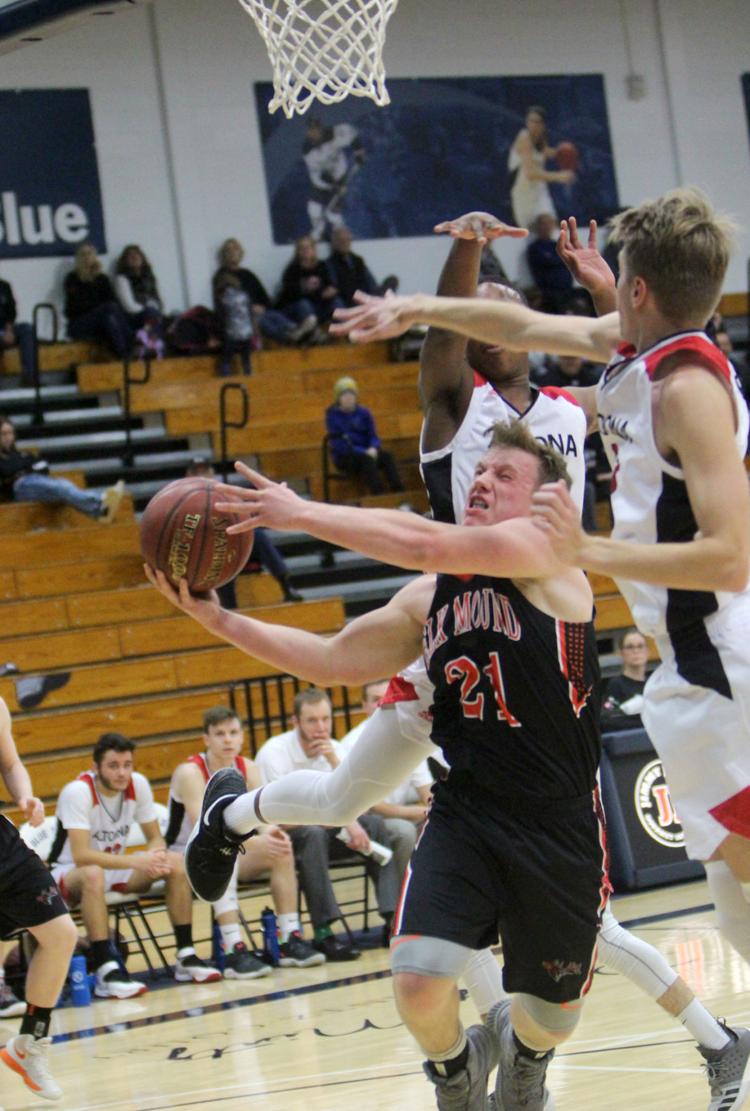 Elk Mound boys basketball vs Altoona 12-1-18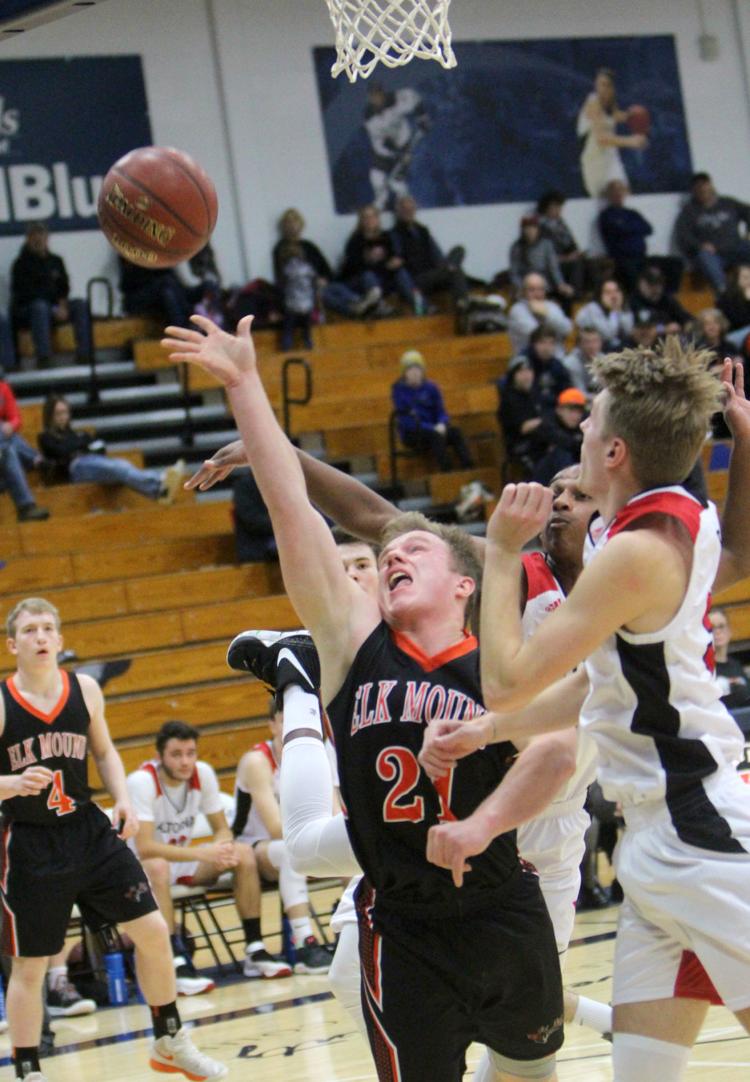 Elk Mound boys basketball vs Altoona 12-1-18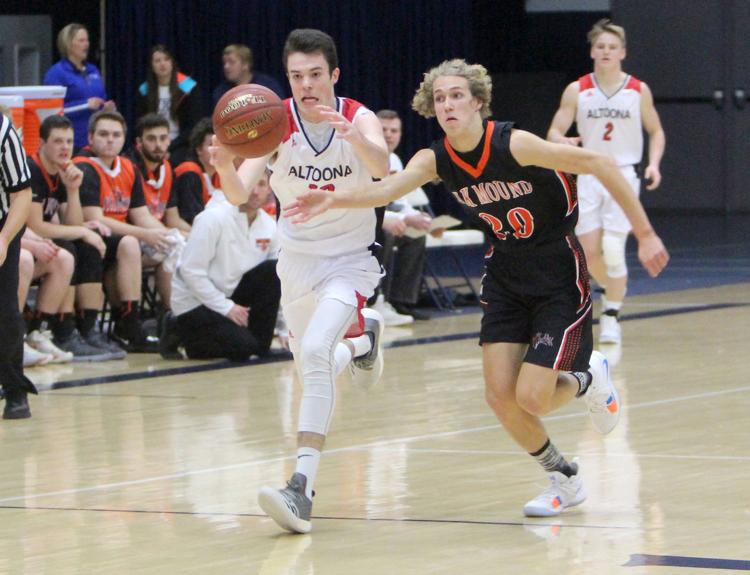 Elk Mound boys basketball vs Altoona 12-1-18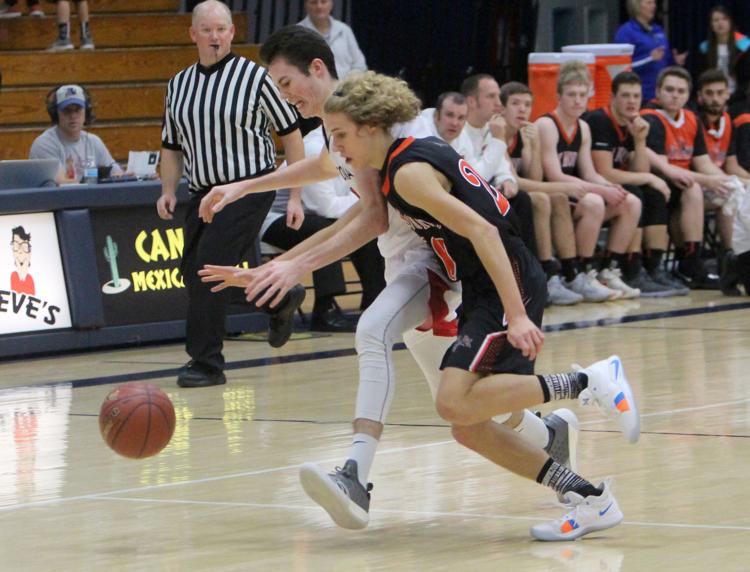 Elk Mound boys basketball vs Altoona 12-1-18