All 26 players in the program said they wanted to get to the state tournament this year.
Three weeks ago Boyceville baseball coach Michael Roemhild questioned that desire.
"Do you feel like we're practicing and playing like we're state level team?" Roemhild asked his team. "They all said no, that they could be doing more and since then they've been working their butts off at practice."
That self reflection became a turning point this season as the Bulldogs get ready to face Stratford in a Division 3 state semifinal contest as Neuroscience Group Field at Fox Cities Stadium in Grand Chute on Wednesday at 1 p.m.
Boyceville advanced to state with wins over Neillsville and Cumberland last Tuesday in a sectional at Chippewa Falls.
Roemhild said the time after winning the sectional championship has been a whirlwind as the Bulldogs make their way to state for the first time in 19 years when Boyceville was the runner-up in Division 3 after falling to DeSoto in the title game that season.
"Everybody in the community has been nothing but supportive and is really excited that this is happening for Boyceville," Roemhild said. "For being such a small community when things like this happen it's great."
Boyceville enters state on a nine-game win streak thanks to consistent pitching, an improved defense and an offense that has woken up after a midseason slump.
Boyceville began the season with the goal of reaching the state tournament. Now that it has been achieved a new goal has emerged — Go 2-0 this week and bring home a state championship. In Boyceville's way is a team Roehmild feels shares a lot of characteristics with the Bulldogs.
Stratford enters the tournament with a 20-2 record after having taken down 2018 Division 3 runner-up Neenah St. Mary Catholic in its sectional final contest. The Tigers finished first in the North Marawood and are currently riding a 13-game winning streak.
The Tigers are led by four North Marawood All-Conference first team members. Through regional play Lance Heidmann had gone 6-1 on the mound this year with a 0.46 earned run average. Chandler Schmidt has allowed 10 hits and punched out 32 in his 24 innings pitched while recording a perfect 5-0 mark.
Dawson Moen has paced an offense that has averaged 8.4 runs per game. Moen hit .393 this year with seven doubles and a team-high in runs scored (20) and runs batted in (21). Eli Drexler hit .352 tied for the team lead with 14 stolen bases and threw 13 innings on the mound. Ty Pankratz joins Heidmann and Schmidt on a balanced staff as pitchers with more than 20 innings of work as the senior has tossed 28 frames with a 4-0 record and 2.25 ERA.
"They look like they're a comparable team to us... There's some low scoring games which tells me that they're a good defensive team," Roemhild said.
In 22 games Stratford has allowed 52 runs this season in comparison to the 40 runs Boyceville has allowed to cross home plate. The pitching staff for the Bulldogs will have to be on their game against a patient offense.
Stratford has drawn 115 walks this season compared to 79 strikeouts.
The pitching has been a consistent strength for the Bulldogs this season. When the offense was up and down in the middle of the season, the arms righted the ship. When Boyceville lost for the second in three games the pitchers responded by shutting our four consecutive opponents in the following week.
"To be able to play four games a week in high school that was something where I knew our pitching was staying strong, our defense we were starting to cut down on some errors," Roemhild said "We just needed our bats to pick up."
The trio of Connor Sempf, Walker Retz and Trevor Hollister lead a pitching staff that has a 1.05 earned run average. Sempf leads Boyceville's staff with 50 innings pitched with Walker Retz tossing 48.1.
Hollister leads the group with a 0.46 ERA in 30.1 innings while Sempf (0.98) and Retz (1.59) have also excelled at limiting runs. Retz's 77 strikeouts top the team leaderboard with Sempf at 52 and Holllister at 46.
Offensively Boyceville has four hitters in its lineup with batting averages greater than .300. Hollister leads the team with a .394 average and 28 hits and Jaden Reisimer trails him at .373. Walker Retz has a team-high 10 extra-base hits and a .353 average and Trett Joles leads the team with four home runs and an on-base plus slugging percentage of 1.147. The Bulldogs are also a threat to take the extra base as the team is 86 of 96 on stolen base attempts this season.
Roemhild is expecting a large contingent of fans to travel for the tournament and he said the support of the community has been inspiring. He wants the team to enjoy the moment but be prepared to play their best.
After last year's playoff loss to Elk Mound, Roemhild asked his team what was more important to them — the conference title they earned earlier in the season or the chance to continue playing in the postseason. The consensus was a deep playoff run would be more memorable, so when the team dropped two conference games midseason that put a conference title in doubt, they regrouped with their season's goal still in the cards. Now reaching the state's biggest baseball stage the Bulldogs are looking to continue building memories.
"This is a special time for Boyceville, it's a special time for these guys on the team, it's a special time for me for my first time making it to state as a coach," Roemhild said. "We're definitely going to soak it in but we know what is ahead of us."
Boyceville vs Cumberland baseball at Chippewa Falls 6-4-19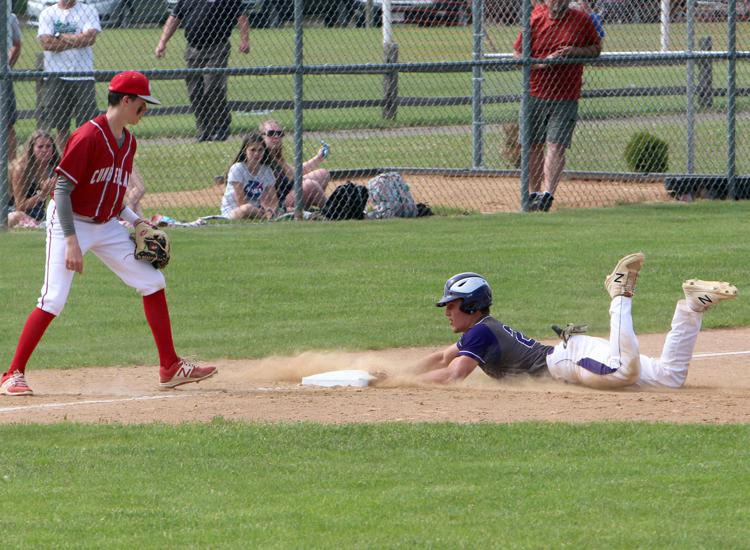 Boyceville vs Cumberland baseball at Chippewa Falls 6-4-19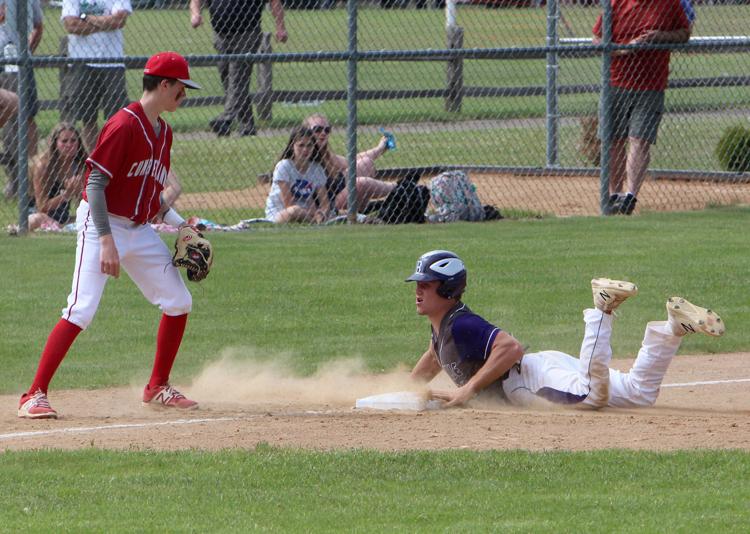 Boyceville vs Cumberland baseball at Chippewa Falls 6-4-19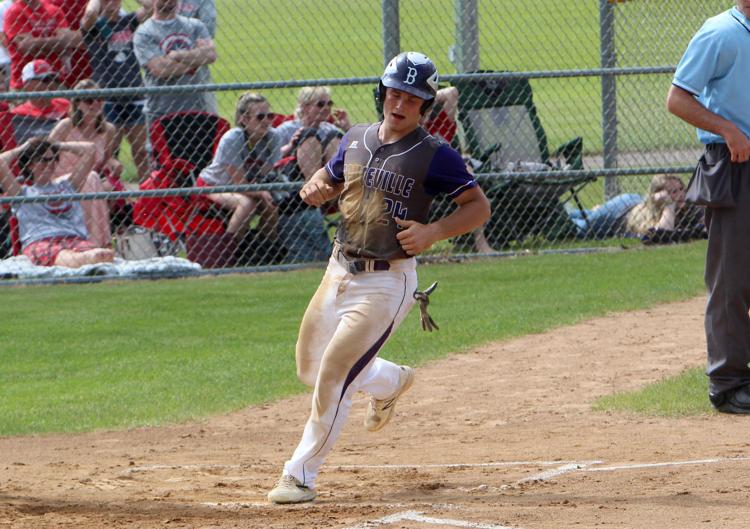 Boyceville vs Cumberland baseball at Chippewa Falls 6-4-19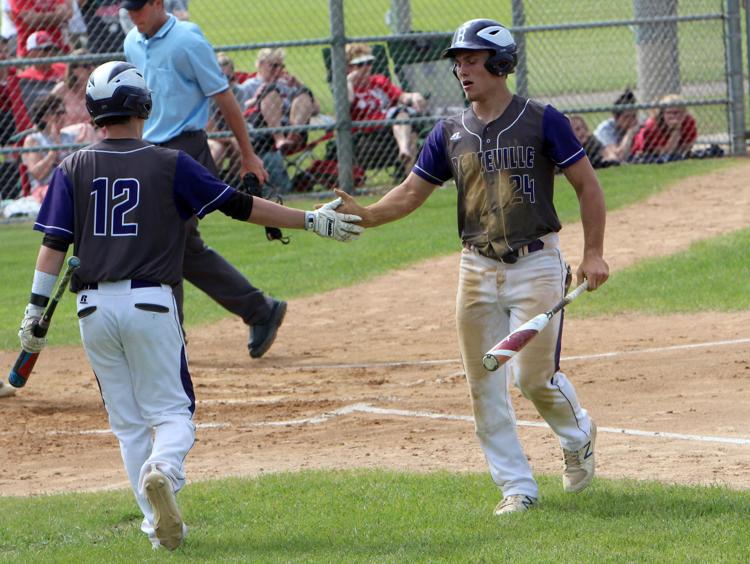 Boyceville vs Cumberland baseball at Chippewa Falls 6-4-19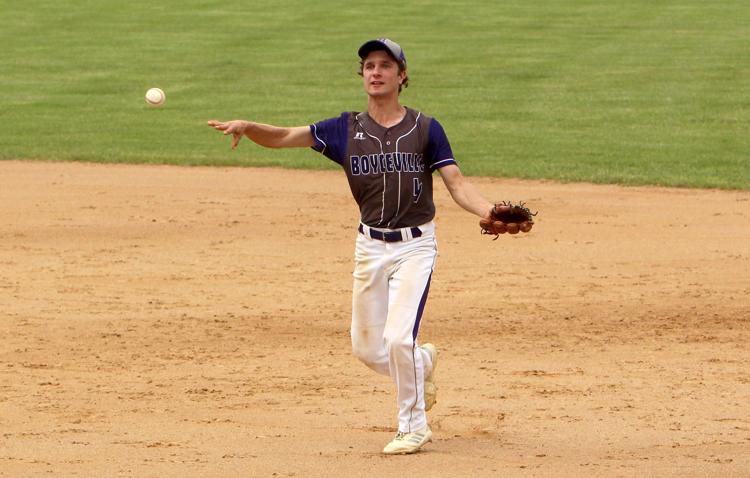 Boyceville vs Cumberland baseball at Chippewa Falls 6-4-19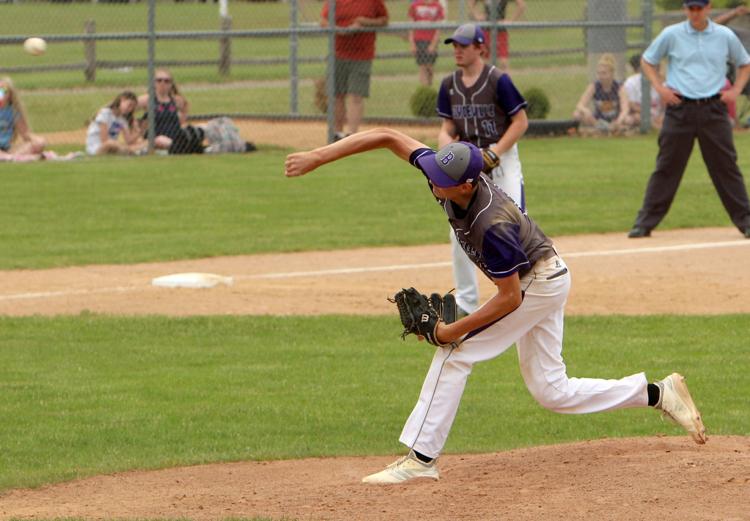 Boyceville vs Cumberland baseball at Chippewa Falls 6-4-19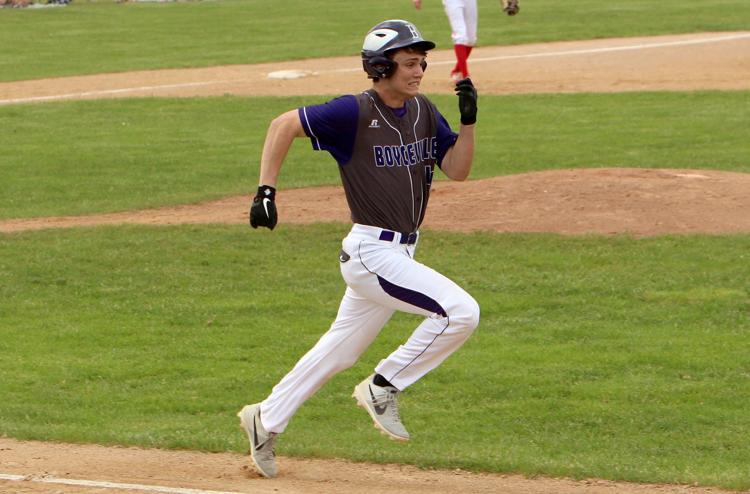 Boyceville vs Cumberland baseball at Chippewa Falls 6-4-19
Boyceville vs Cumberland baseball at Chippewa Falls 6-4-19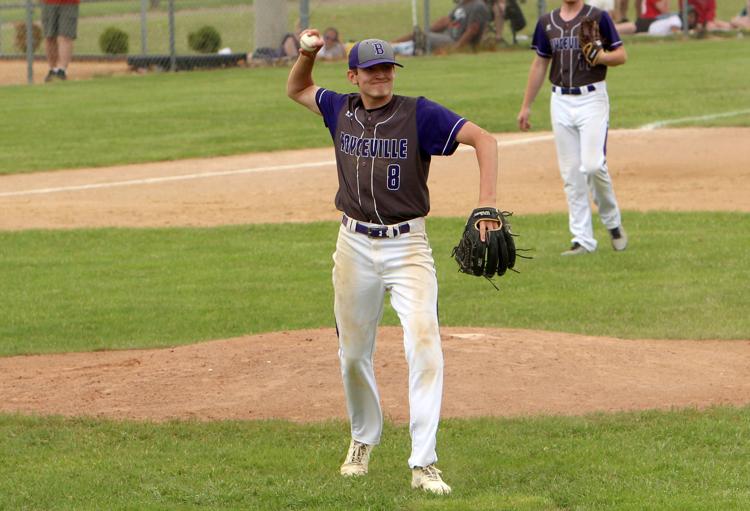 Boyceville vs Cumberland baseball at Chippewa Falls 6-4-19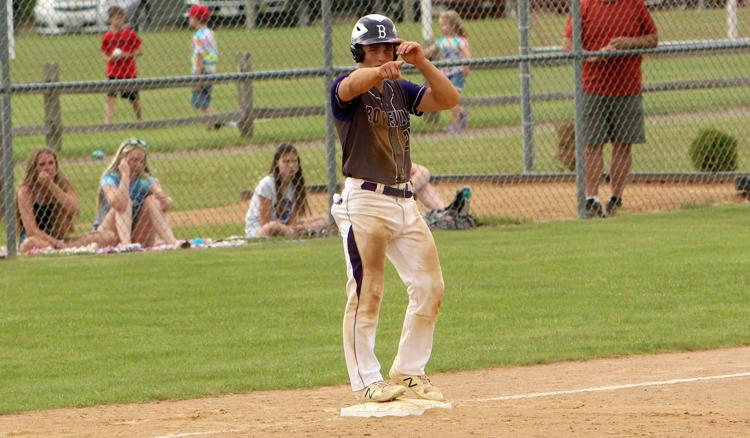 Boyceville vs Cumberland baseball at Chippewa Falls 6-4-19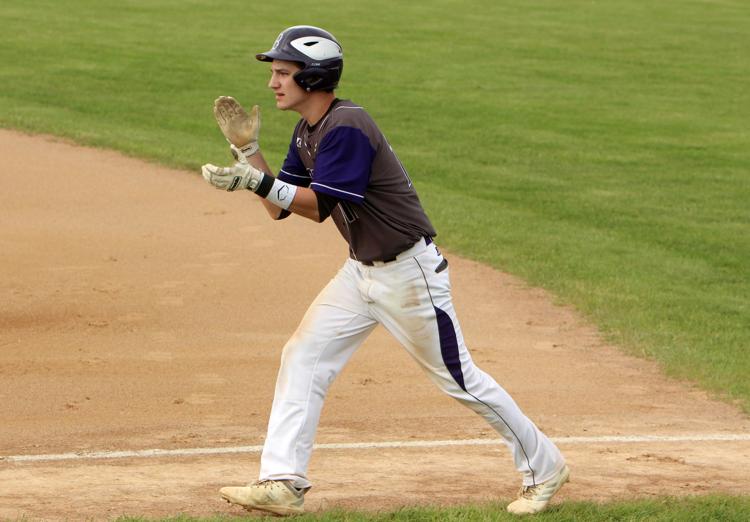 Boyceville vs Cumberland baseball at Chippewa Falls 6-4-19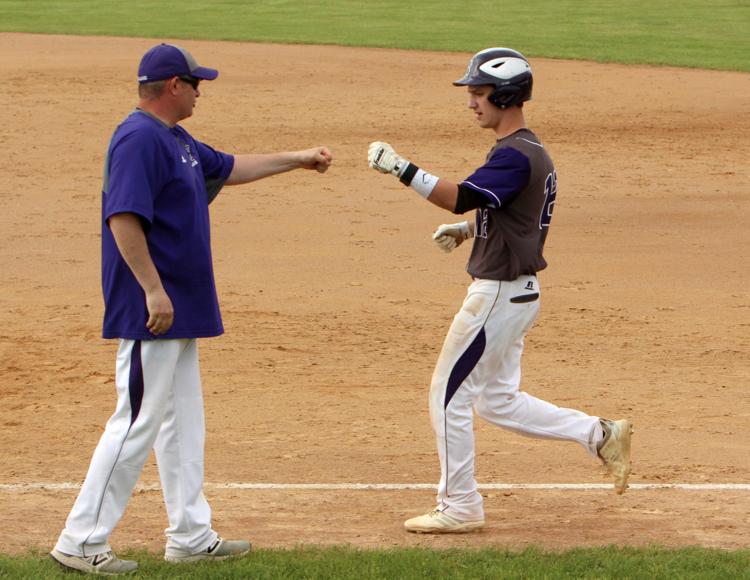 Boyceville vs Cumberland baseball at Chippewa Falls 6-4-19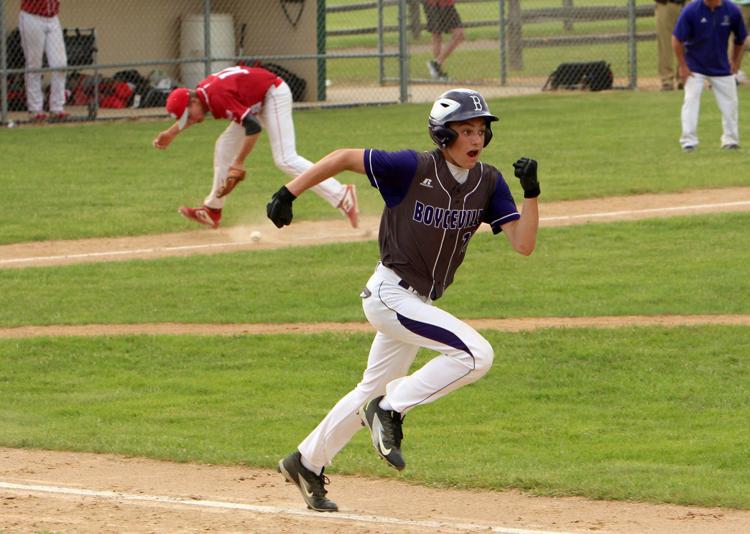 Boyceville vs Cumberland baseball at Chippewa Falls 6-4-19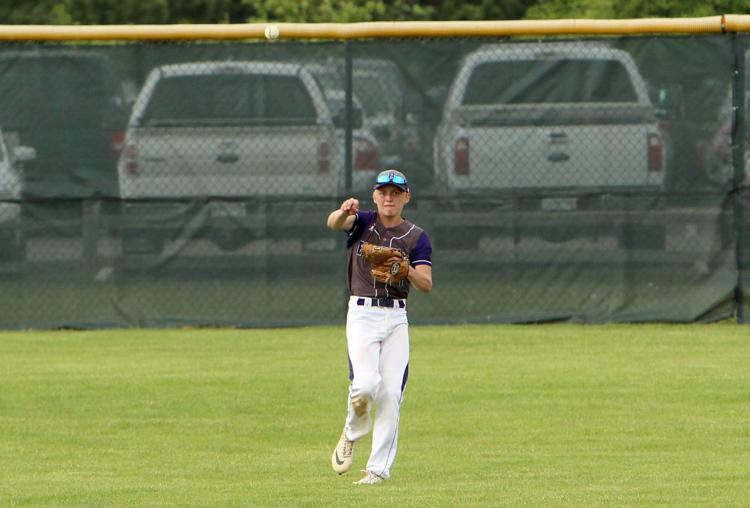 Boyceville vs Cumberland baseball at Chippewa Falls 6-4-19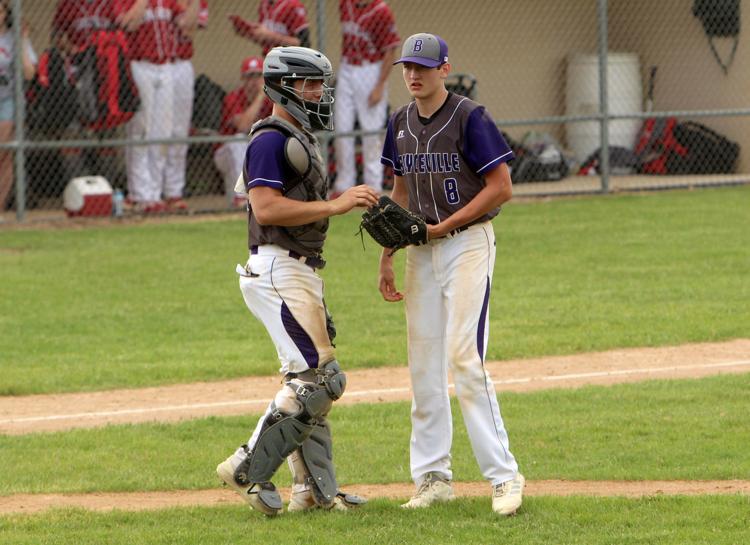 Boyceville vs Cumberland baseball at Chippewa Falls 6-4-19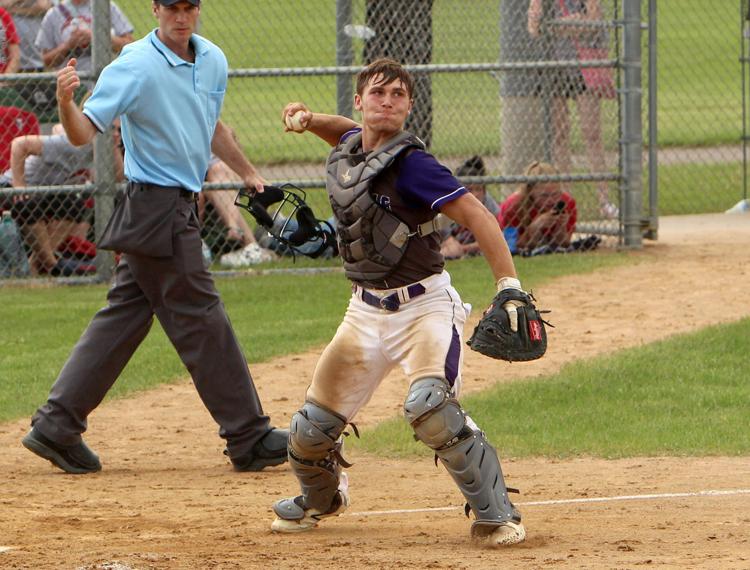 Boyceville vs Cumberland baseball at Chippewa Falls 6-4-19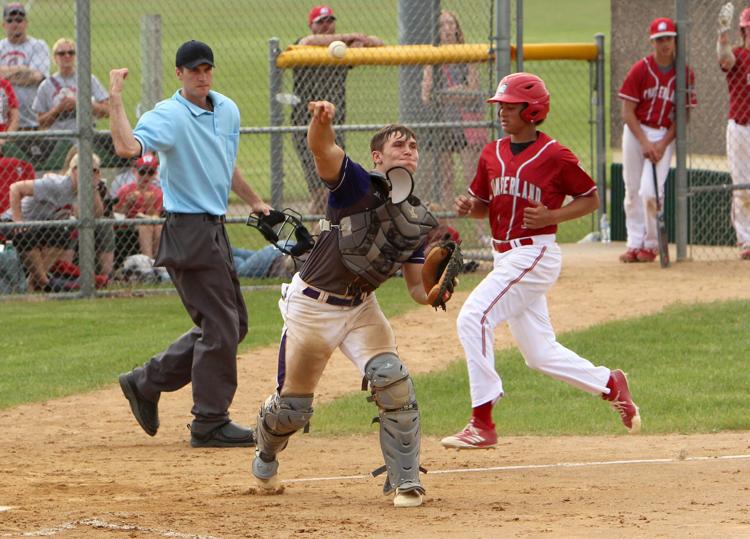 Boyceville vs Cumberland baseball at Chippewa Falls 6-4-19
Boyceville vs Cumberland baseball at Chippewa Falls 6-4-19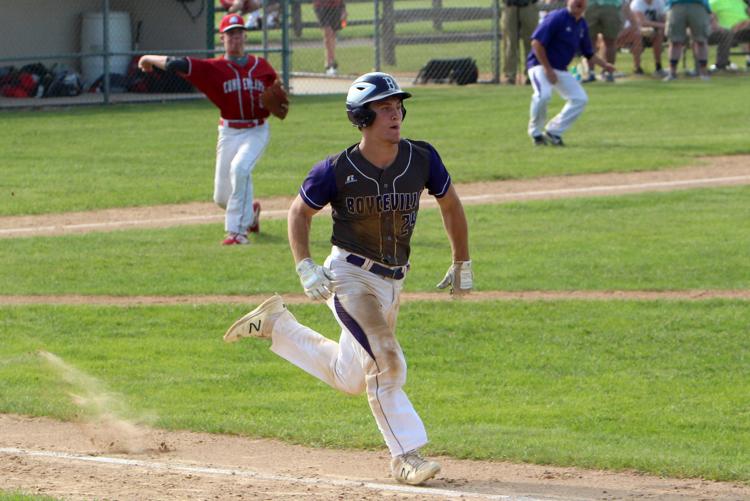 Boyceville vs Cumberland baseball at Chippewa Falls 6-4-19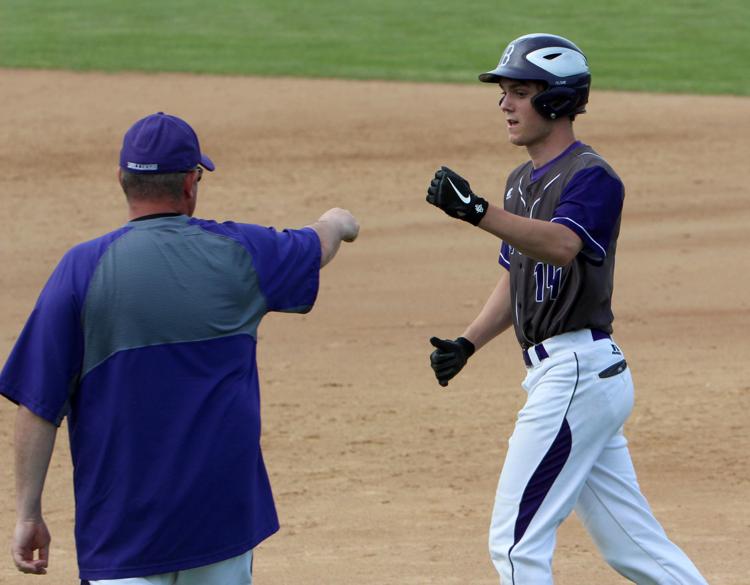 Boyceville vs Cumberland baseball at Chippewa Falls 6-4-19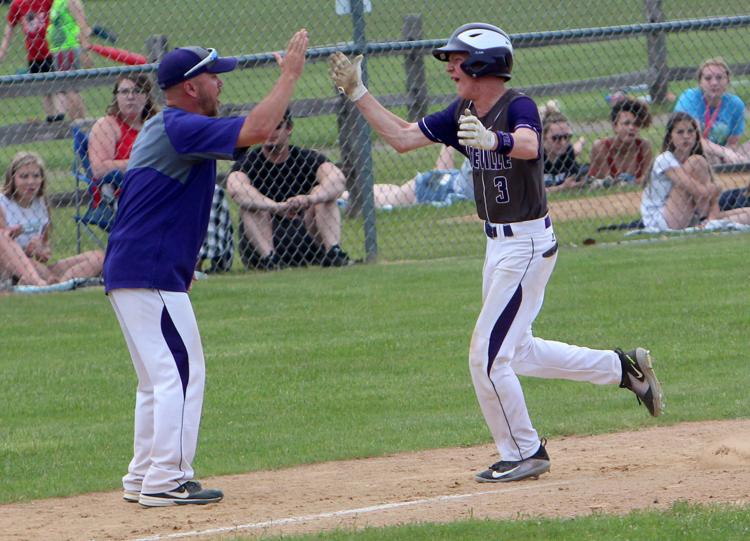 Boyceville vs Cumberland baseball at Chippewa Falls 6-4-19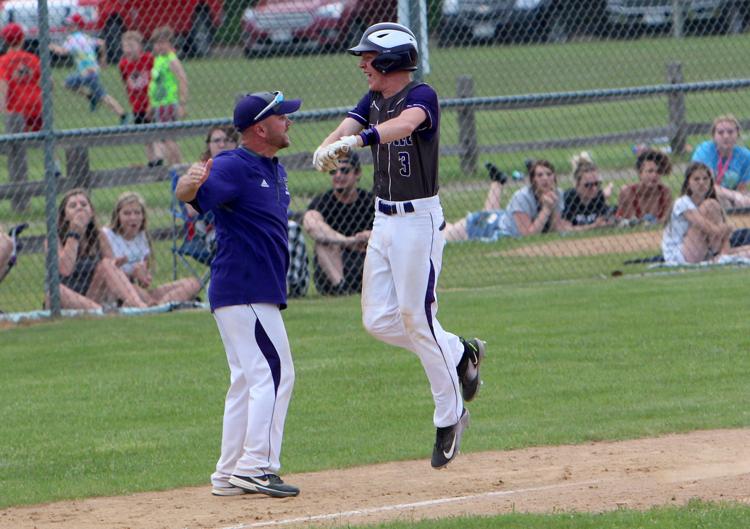 Boyceville vs Cumberland baseball at Chippewa Falls 6-4-19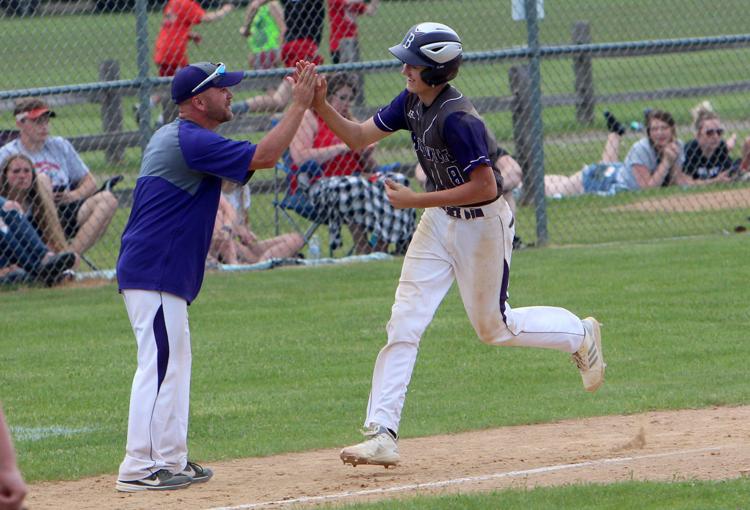 Boyceville vs Cumberland baseball at Chippewa Falls 6-4-19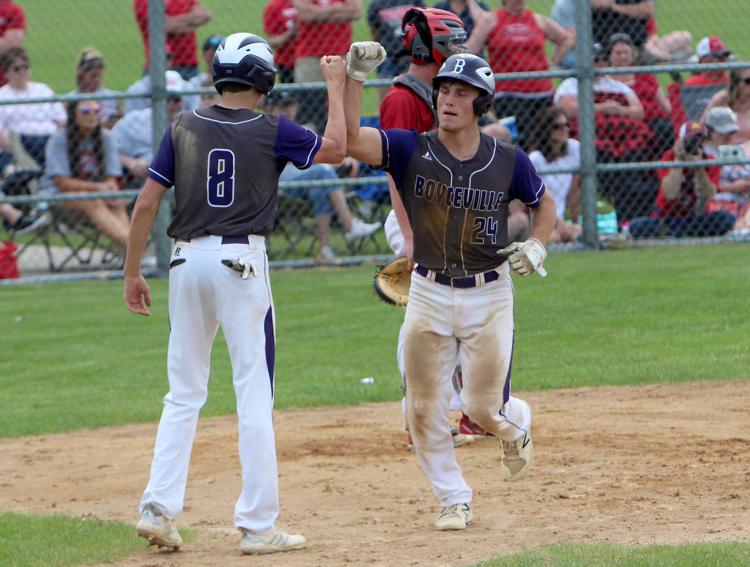 Boyceville vs Cumberland baseball at Chippewa Falls 6-4-19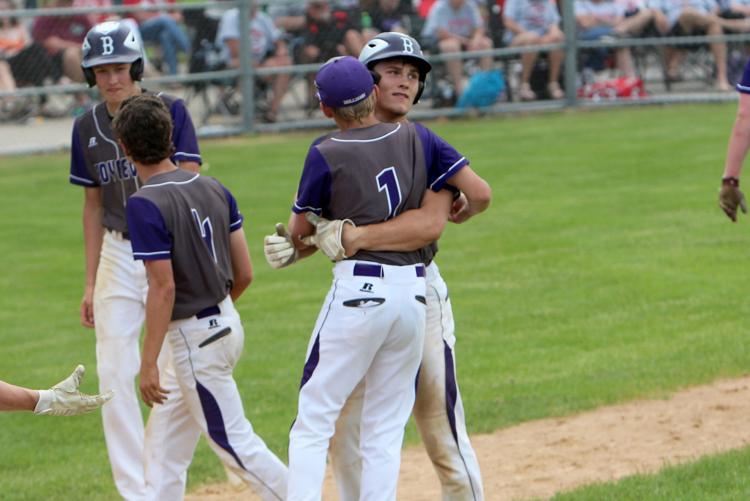 Boyceville vs Cumberland baseball at Chippewa Falls 6-4-19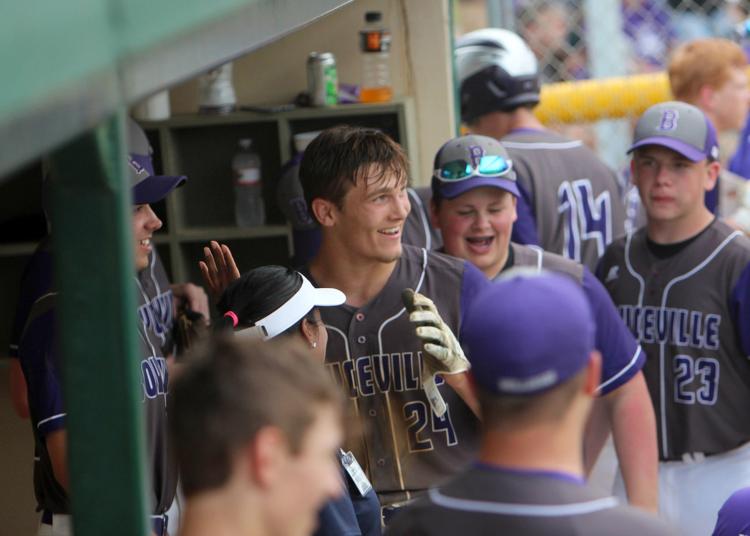 Boyceville vs Cumberland baseball at Chippewa Falls 6-4-19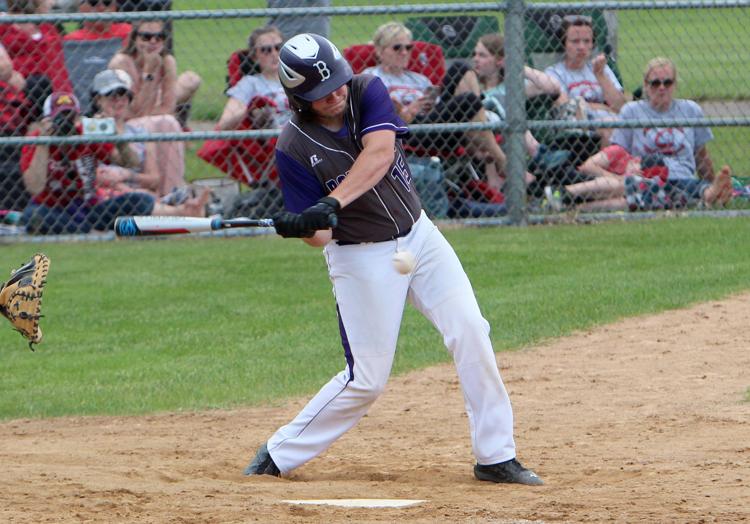 Boyceville vs Cumberland baseball at Chippewa Falls 6-4-19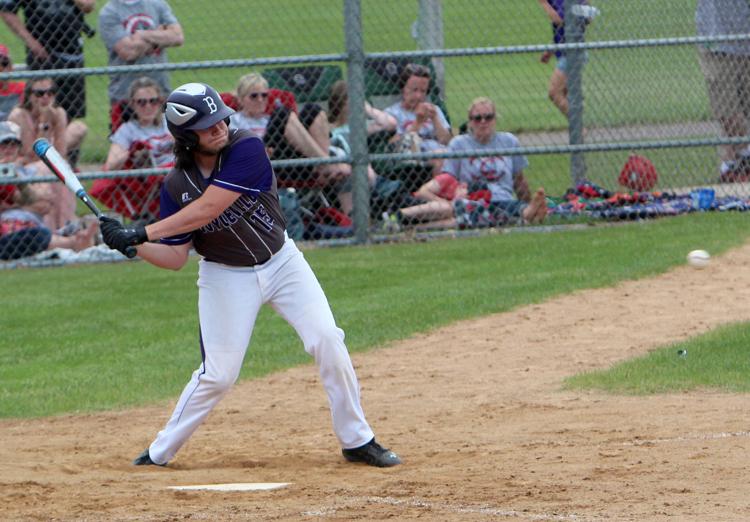 Boyceville vs Cumberland baseball at Chippewa Falls 6-4-19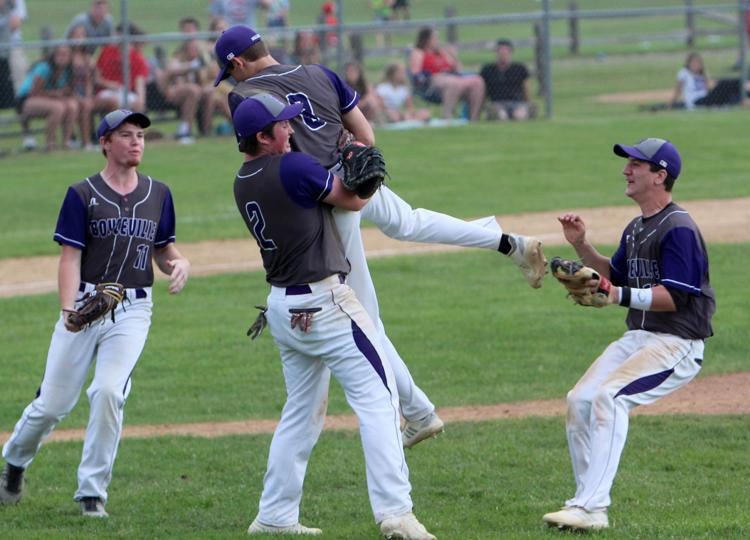 Boyceville vs Cumberland baseball at Chippewa Falls 6-4-19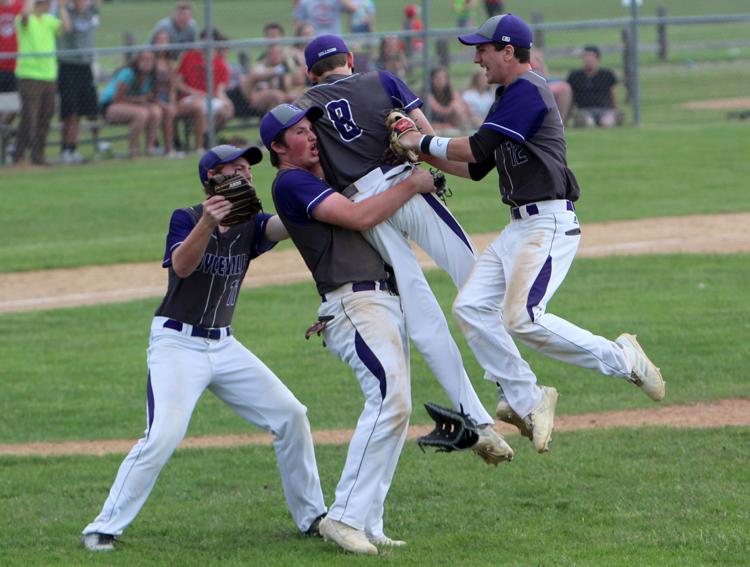 Boyceville vs Cumberland baseball at Chippewa Falls 6-4-19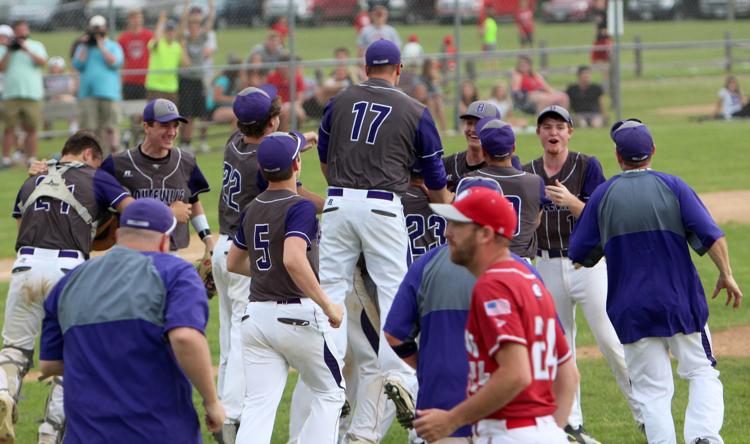 Boyceville vs Cumberland baseball at Chippewa Falls 6-4-19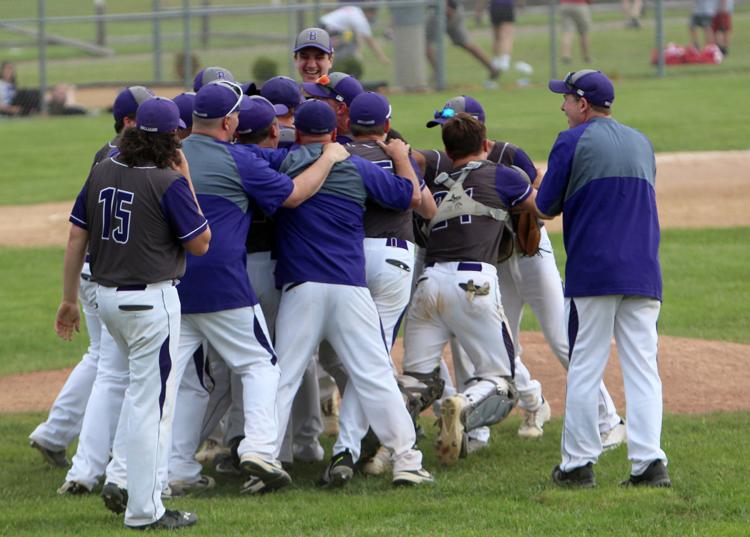 Boyceville vs Cumberland baseball at Chippewa Falls 6-4-19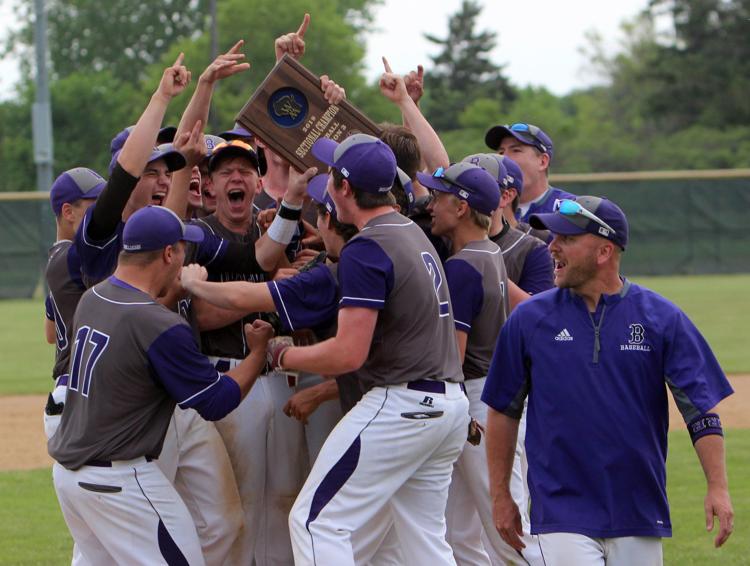 Boyceville vs Cumberland baseball at Chippewa Falls 6-4-19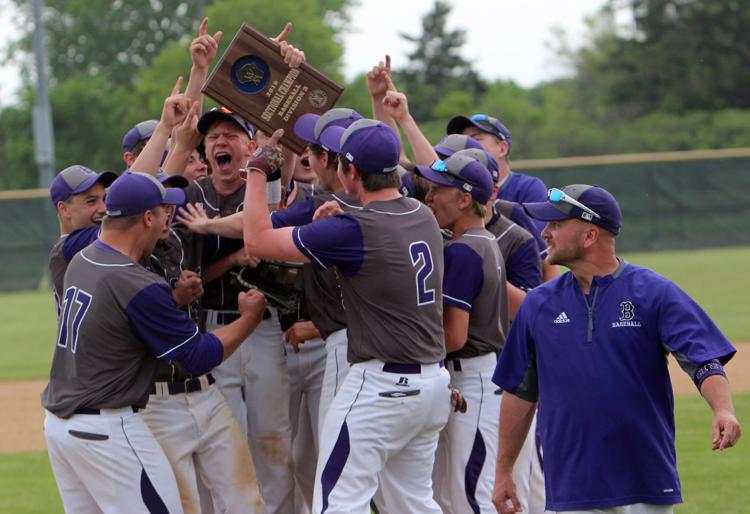 Boyceville vs Cumberland baseball at Chippewa Falls 6-4-19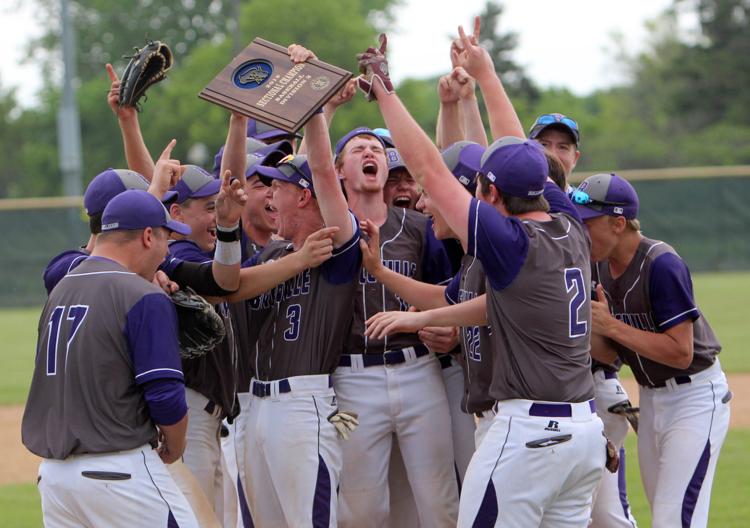 Boyceville vs Cumberland baseball at Chippewa Falls 6-4-19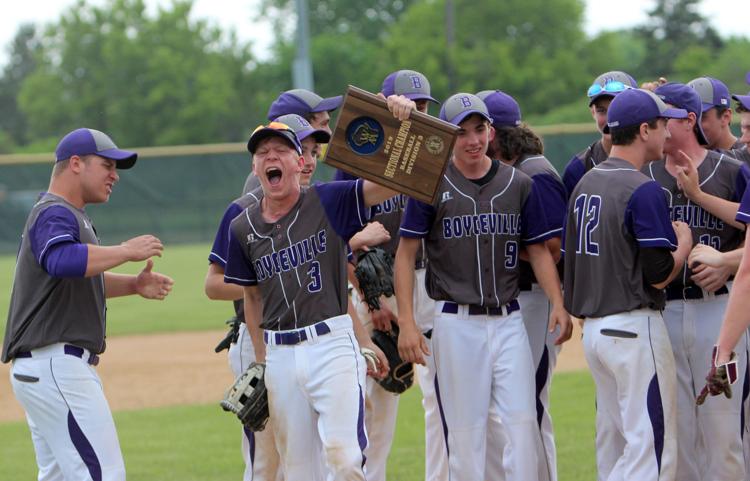 Boyceville vs Cumberland baseball at Chippewa Falls 6-4-19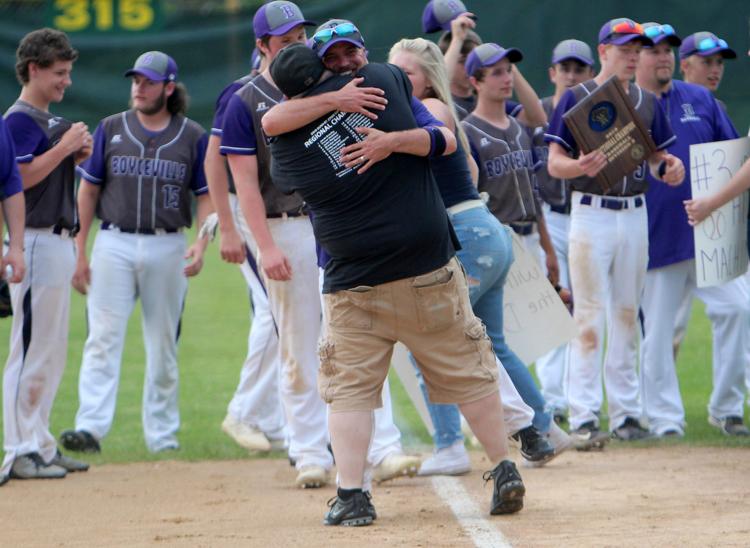 Boyceville vs Cumberland baseball at Chippewa Falls 6-4-19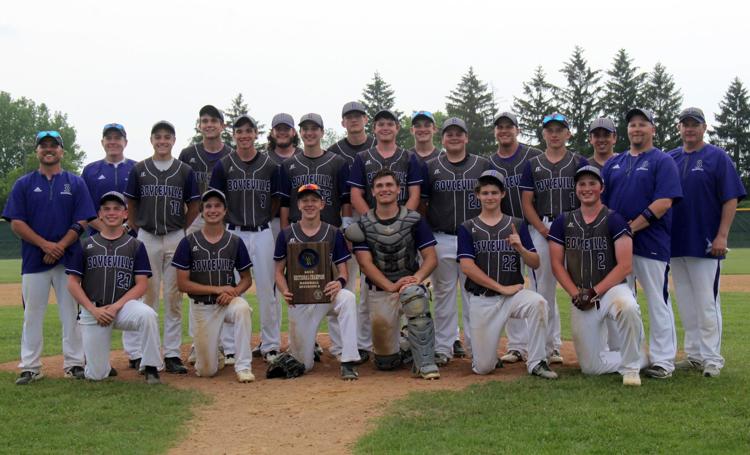 Boyceville vs Cumberland baseball at Chippewa Falls 6-4-19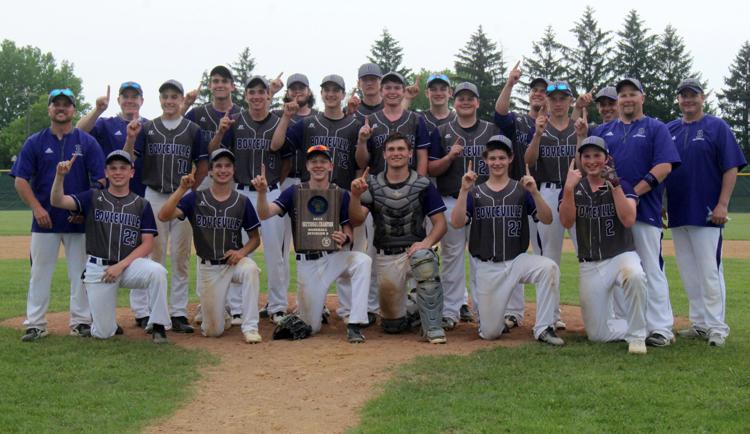 Boyceville vs Cumberland baseball at Chippewa Falls 6-4-19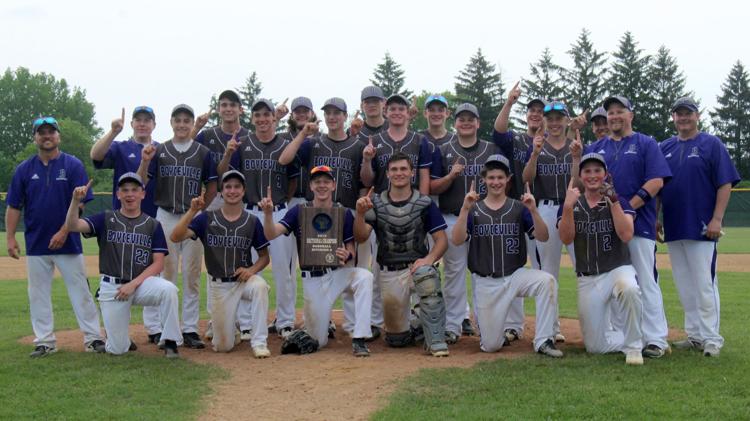 Boyceville vs Neillsville baseball at Chippewa Falls 6-4-19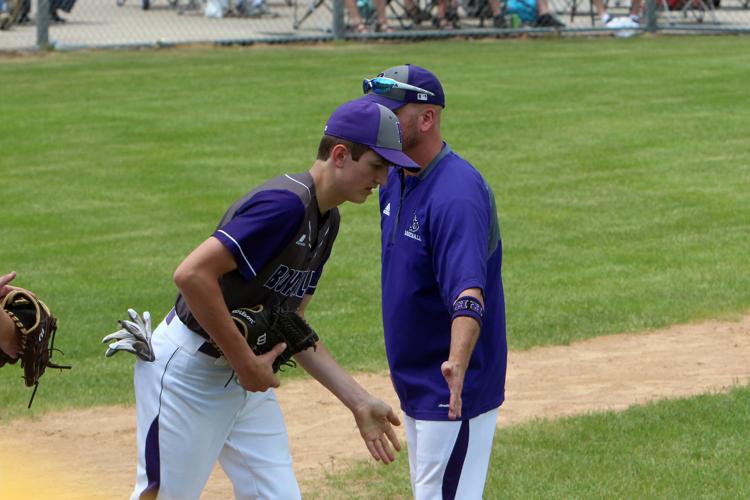 Boyceville vs Neillsville baseball at Chippewa Falls 6-4-19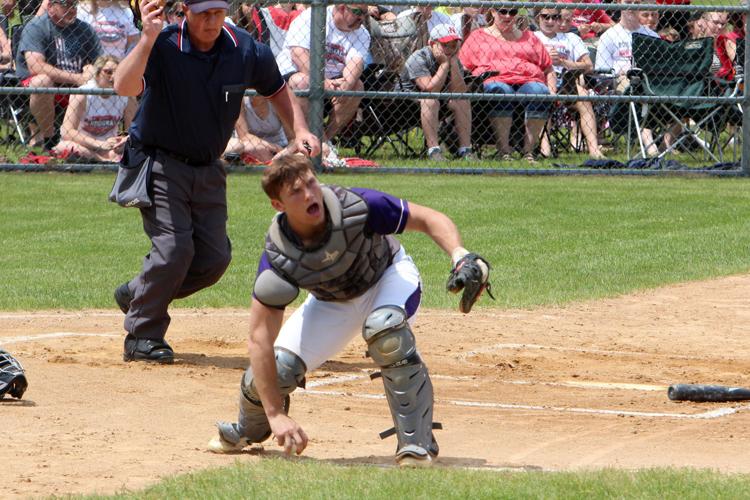 Boyceville vs Neillsville baseball at Chippewa Falls 6-4-19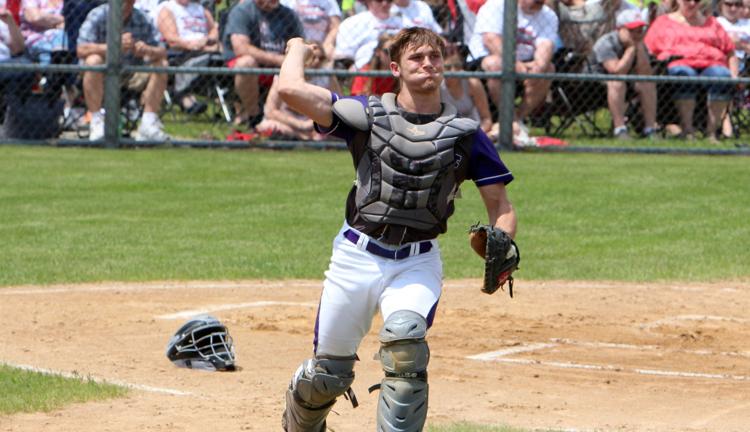 Boyceville vs Neillsville baseball at Chippewa Falls 6-4-19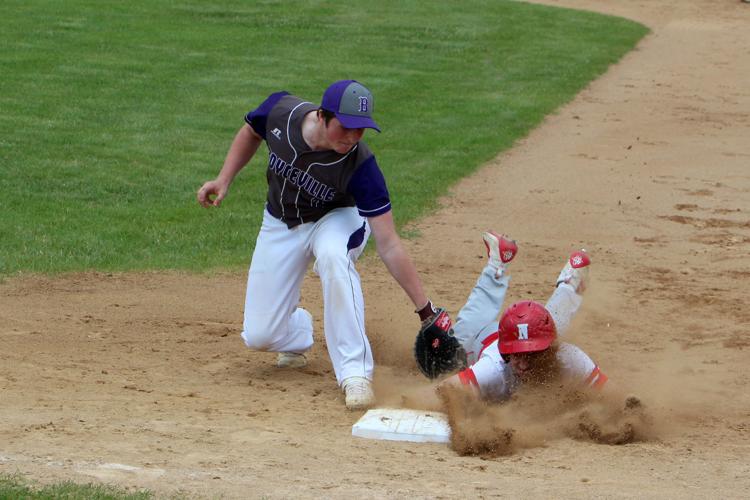 Boyceville vs Neillsville baseball at Chippewa Falls 6-4-19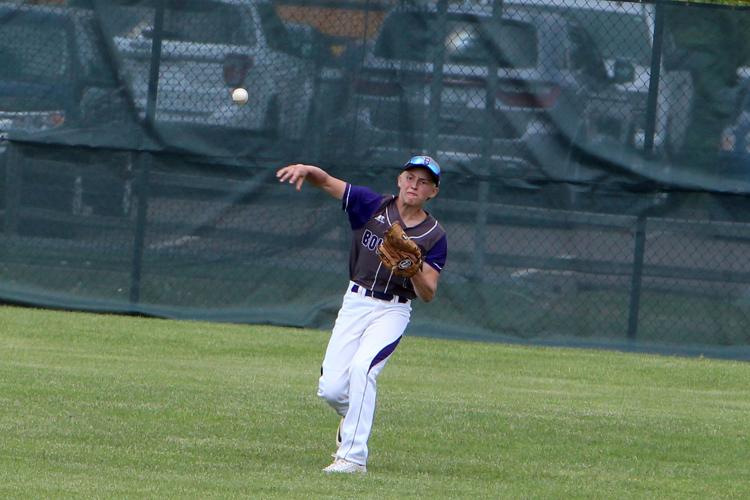 Boyceville vs Neillsville baseball at Chippewa Falls 6-4-19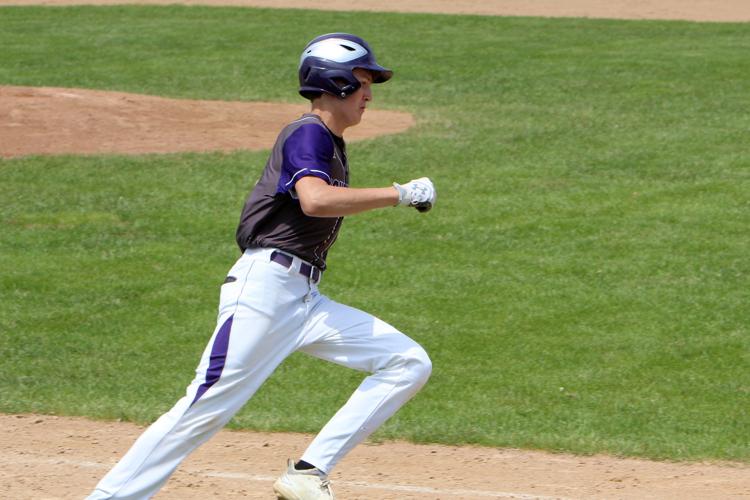 Boyceville vs Neillsville baseball at Chippewa Falls 6-4-19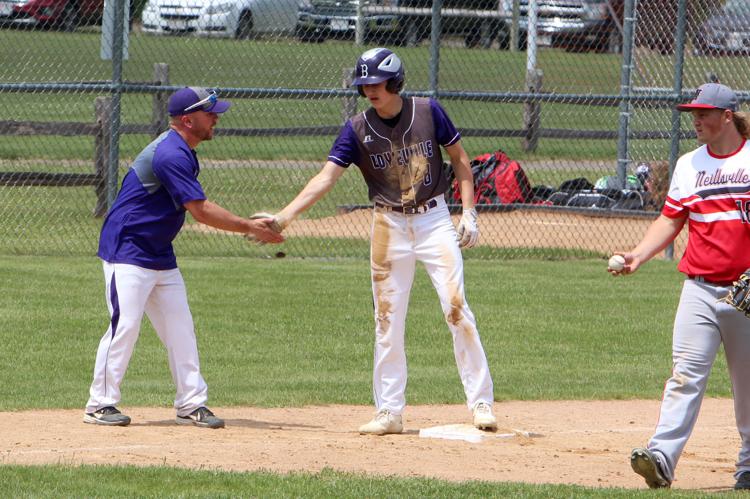 Boyceville vs Neillsville baseball at Chippewa Falls 6-4-19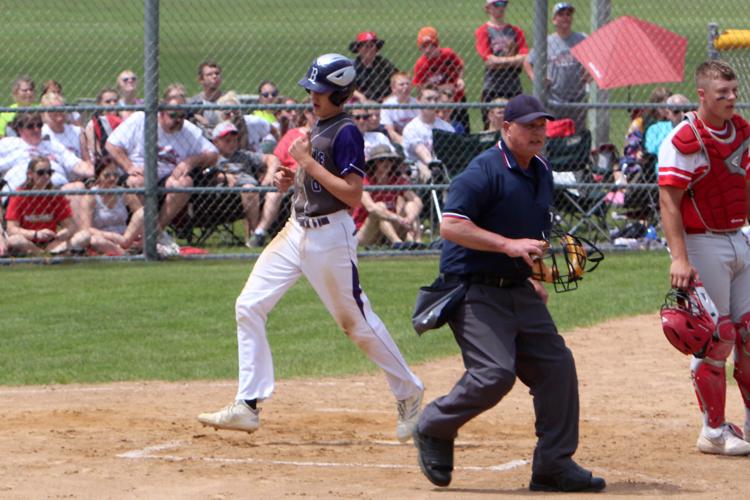 Boyceville vs Neillsville baseball at Chippewa Falls 6-4-19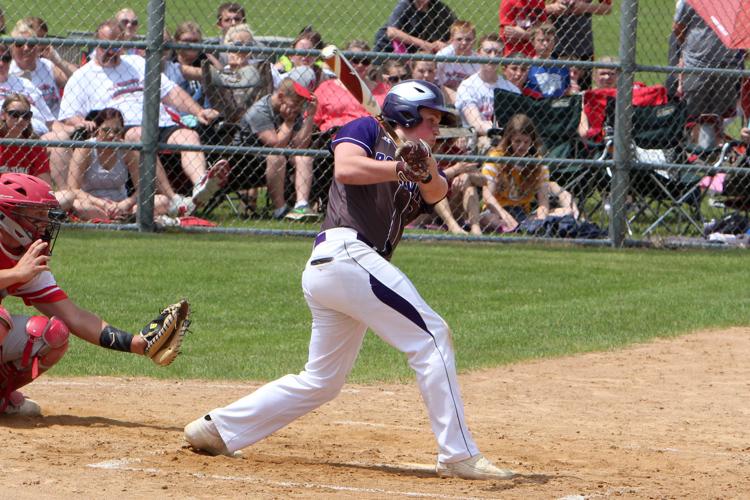 Boyceville vs Neillsville baseball at Chippewa Falls 6-4-19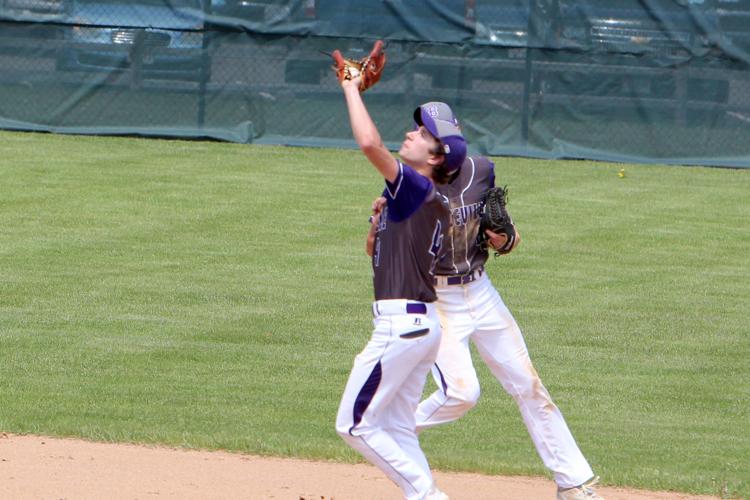 Boyceville vs Neillsville baseball at Chippewa Falls 6-4-19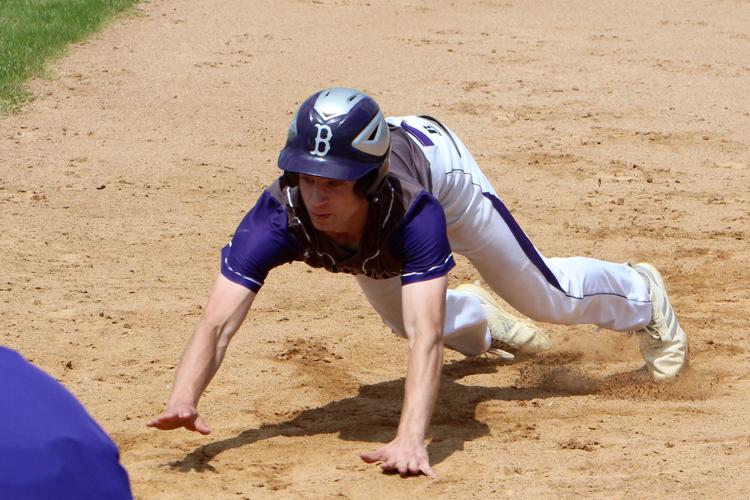 Boyceville vs Neillsville baseball at Chippewa Falls 6-4-19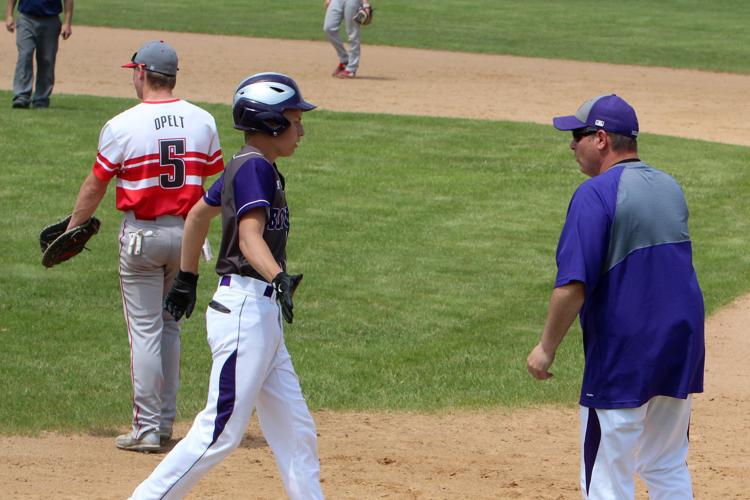 Boyceville vs Neillsville baseball at Chippewa Falls 6-4-19
Boyceville vs Neillsville baseball at Chippewa Falls 6-4-19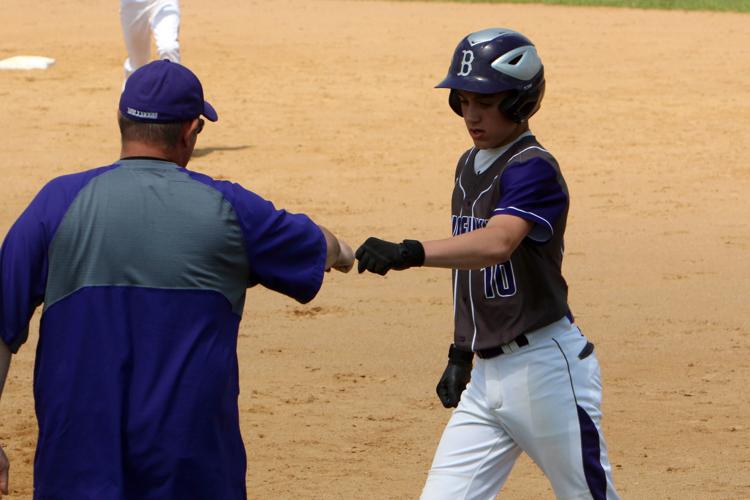 Boyceville vs Neillsville baseball at Chippewa Falls 6-4-19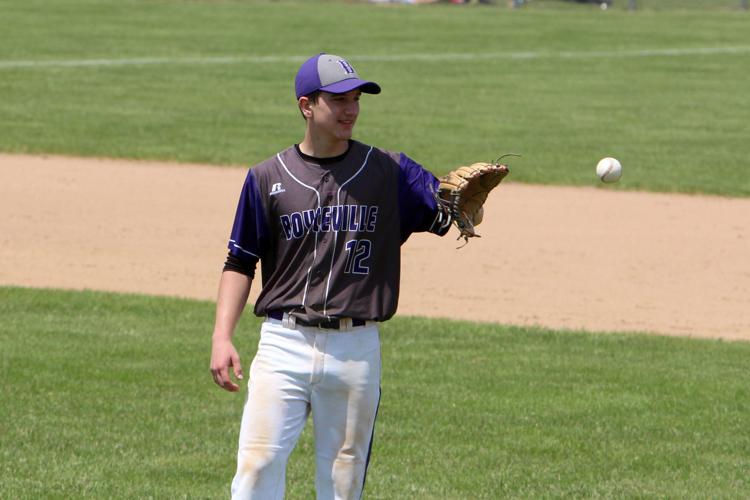 Boyceville vs Neillsville baseball at Chippewa Falls 6-4-19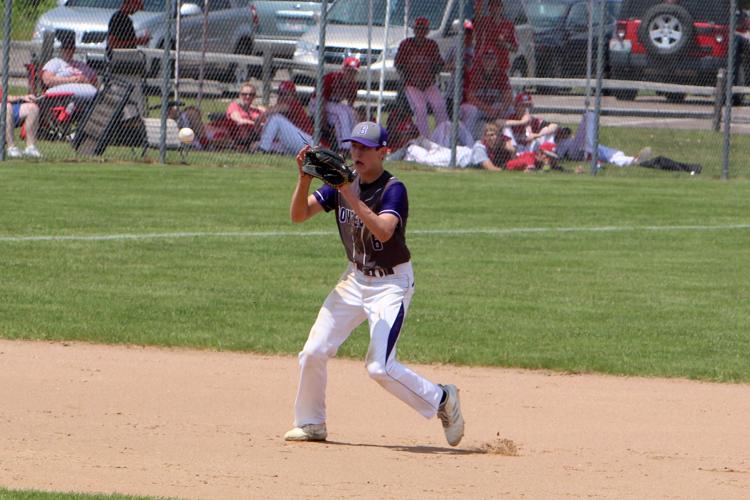 Boyceville vs Neillsville baseball at Chippewa Falls 6-4-19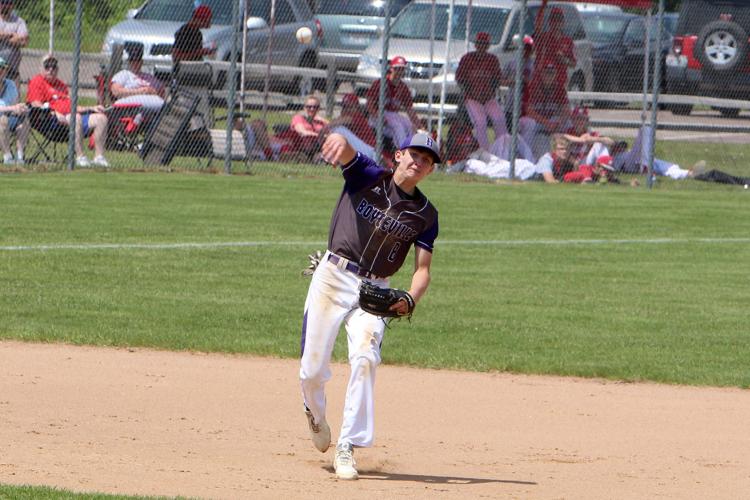 Boyceville vs Neillsville baseball at Chippewa Falls 6-4-19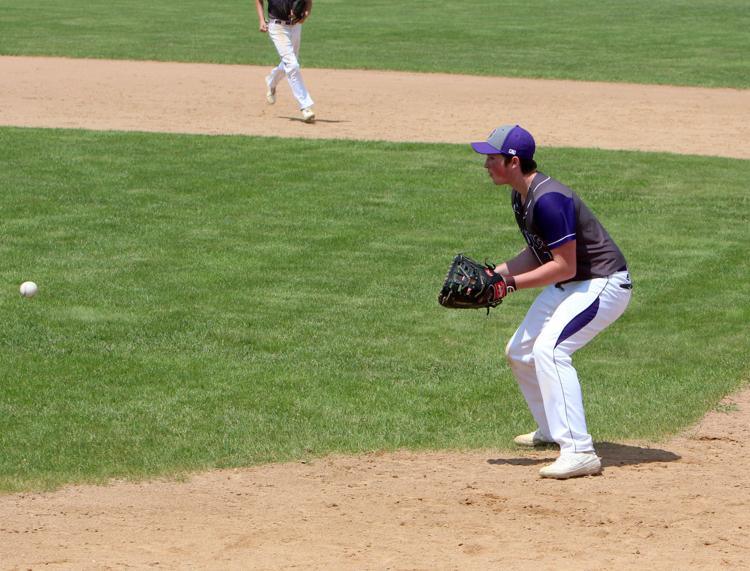 Boyceville vs Neillsville baseball at Chippewa Falls 6-4-19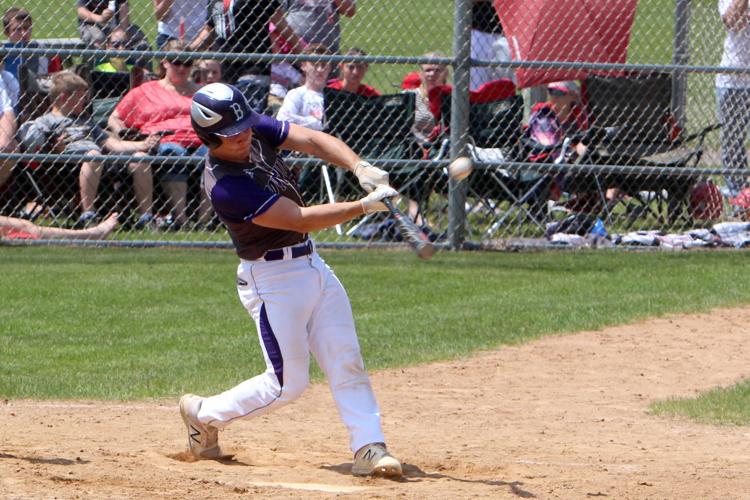 Boyceville vs Neillsville baseball at Chippewa Falls 6-4-19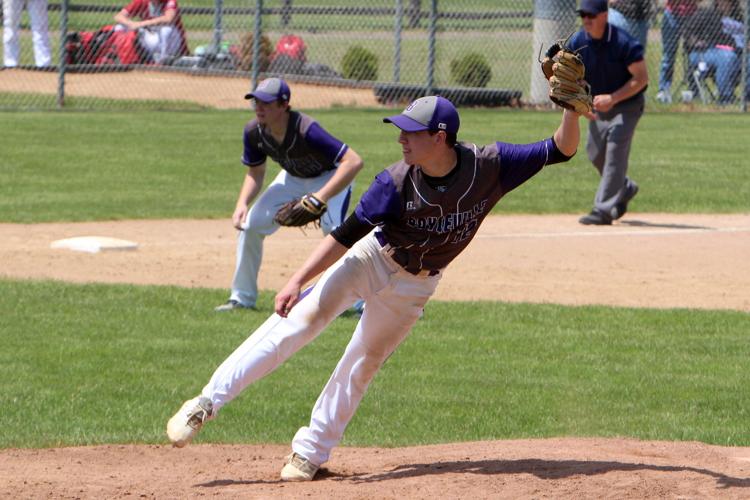 Boyceville vs Neillsville baseball at Chippewa Falls 6-4-19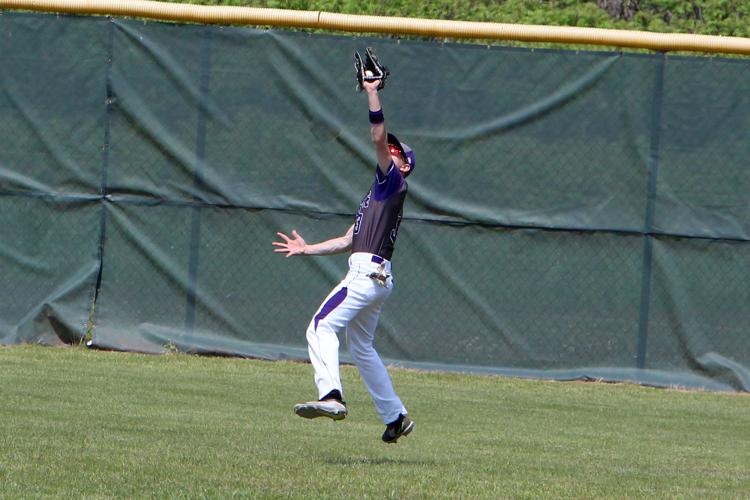 Boyceville vs Neillsville baseball at Chippewa Falls 6-4-19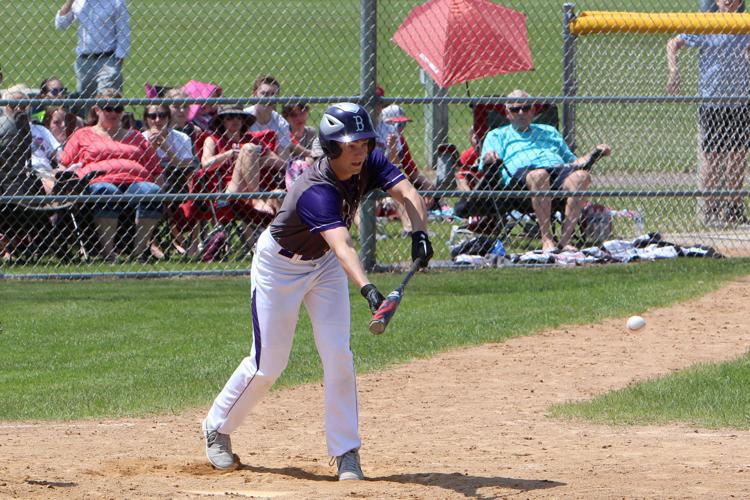 Boyceville vs Neillsville baseball at Chippewa Falls 6-4-19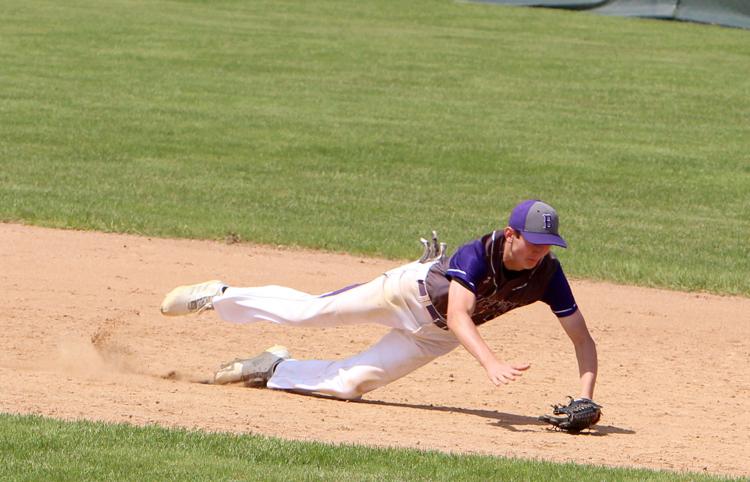 Boyceville vs Neillsville baseball at Chippewa Falls 6-4-19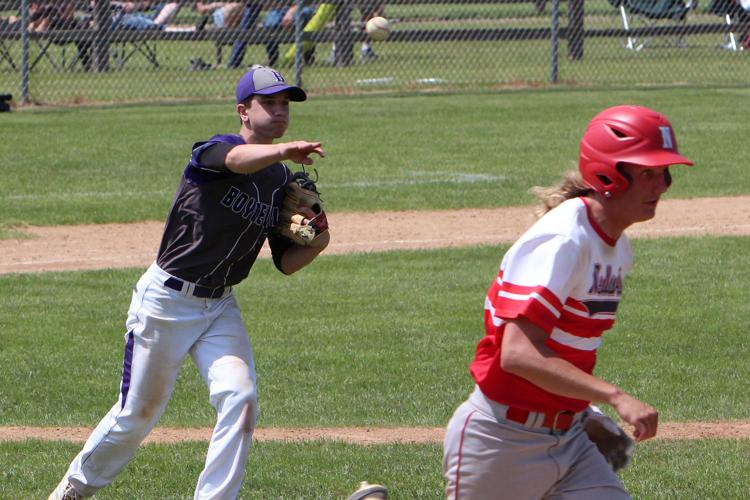 Boyceville vs Neillsville baseball at Chippewa Falls 6-4-19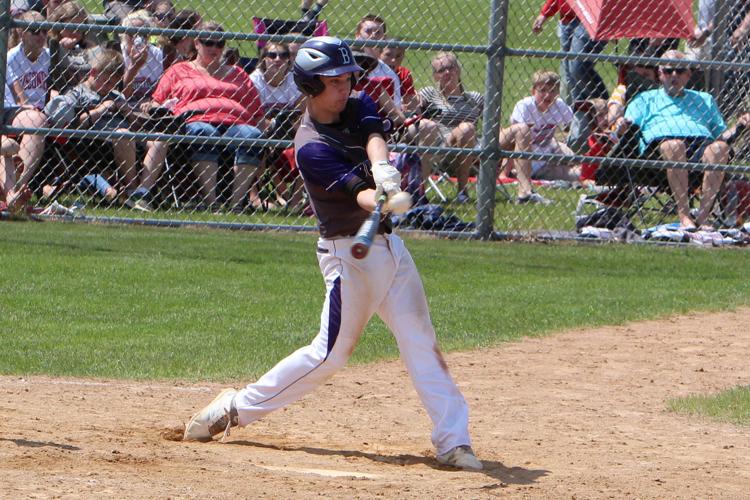 Boyceville vs Neillsville baseball at Chippewa Falls 6-4-19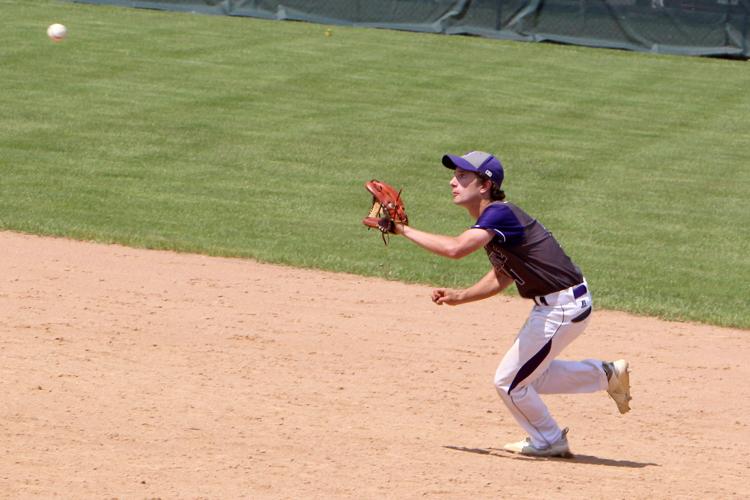 Boyceville vs Neillsville baseball at Chippewa Falls 6-4-19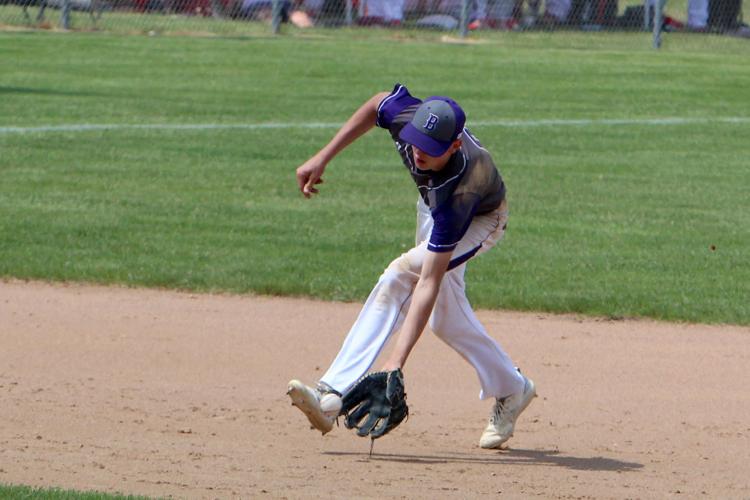 Boyceville vs Neillsville baseball at Chippewa Falls 6-4-19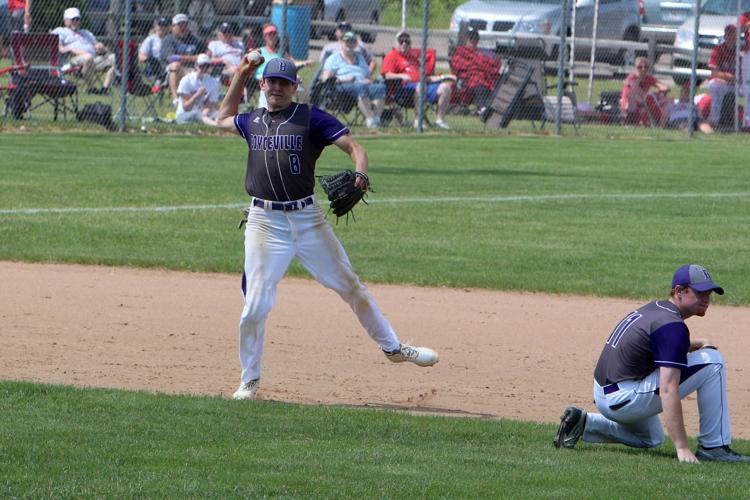 Boyceville vs Neillsville baseball at Chippewa Falls 6-4-19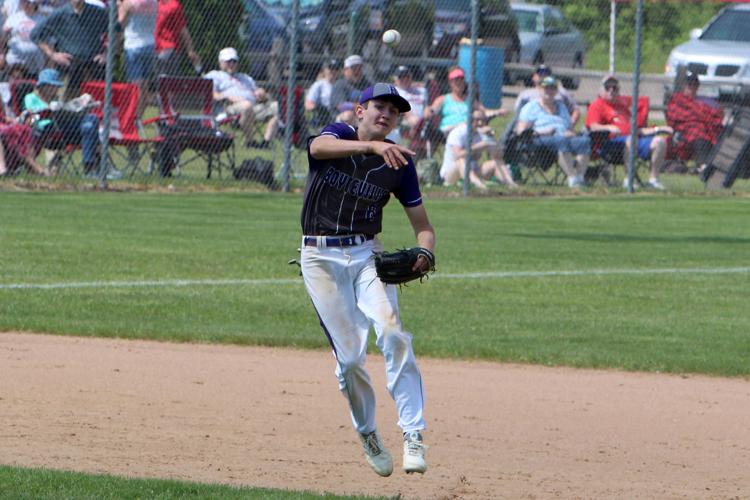 Boyceville vs Neillsville baseball at Chippewa Falls 6-4-19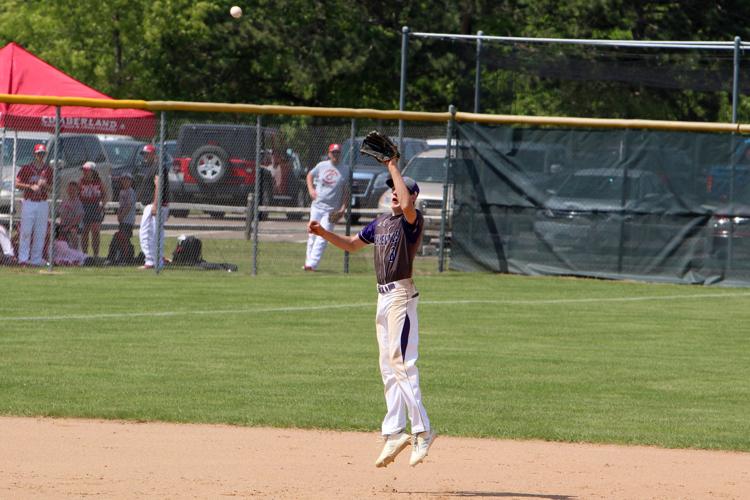 Boyceville vs Neillsville baseball at Chippewa Falls 6-4-19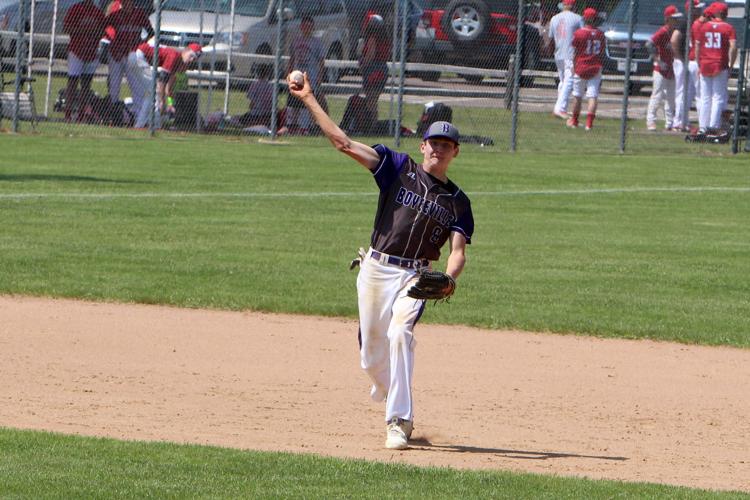 Boyceville vs Neillsville baseball at Chippewa Falls 6-4-19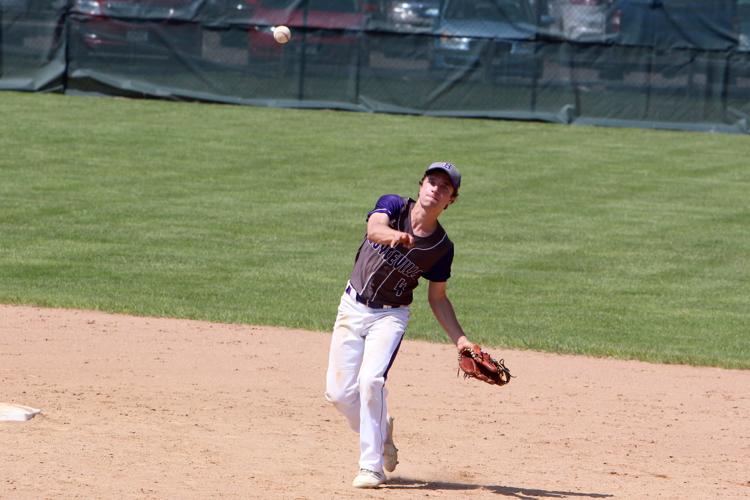 Boyceville vs Neillsville baseball at Chippewa Falls 6-4-19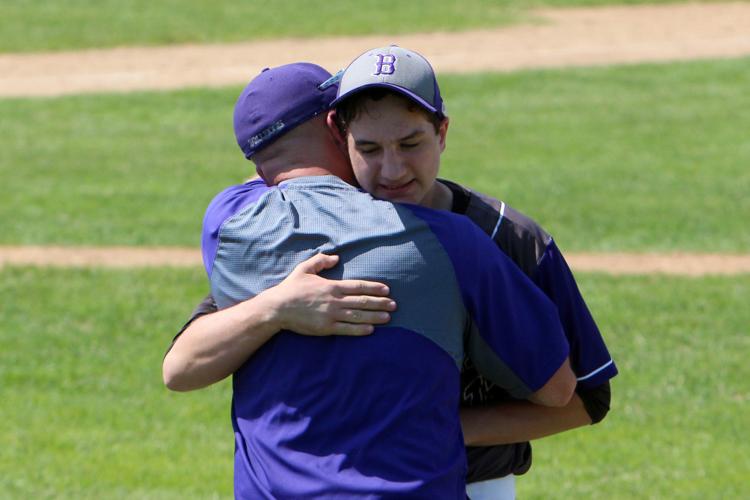 Boyceville vs Neillsville baseball at Chippewa Falls 6-4-19