After four years of varsity baseball, Menomonie's Jace Kressin has one last chance to represent the Mustangs.
The senior pitcher will be playing in the Wisconsin Baseball Coaches Association All-Star Classic on Friday and Saturday in Oshkosh for the West region team.
"It's going to be one of those bittersweet things," Kressin said of playing his final game for Menomonie. "There's been ups and downs but it's been one of the most enjoyable sports that I got to play in high school.
"It will be kind of sad to realize that I'm done (playing for Menomonie) but it will be fun way to go out."
The West team plays the East on Friday at 6:30 p.m. before matching up on Saturday with the North at 12:30 p.m. and the South at 2:30 p.m.
Kressin earned his spot among the 18-player West roster with a dominant senior season. He threw 54.1 innings on the year with 90 strikeouts and 20 walks with a 1.03 earned run average, a 4-2 record and four saves.
After the season Kressin was named third team all-state by the WBCA along with being the North West District Division 2 player of the year.
"It shows that I can do as much as I can to help my team throughout the year," Kressin said of receiving the honors. "I've put in a lot of work to try to get to this point with these awards and obviously help my team perform to the best of their abilities. It kind of backs that up and shows that I really put forth a good effort for my team this year."
Joining Kressin in Oshkosh will be his coach Mike King. King was one of three coaches selected to lead the West team — along with Boyceville's Michael Roemhild and Rhinelander's Joe Waksmonski.
"I think it's exciting to be a part of it. It's an honor to be a part of it and to be able to watch some of the best in our area showcase their talent against some of the best throughout the state," King said.
Coaches and players won't have much time to work together prior to the team's first game Friday evening with players arriving that morning. With the limited window of interaction King is planning on keeping a simple approach. While there will be some strategy involved he said it's best to just let kids play and not over coach.
"I think when you put a collection of kids together that are regional all-stars or some of the best players from your region, one of the best things you can do as a coach is let them play," King said. "Let their abilities come out so they can showcase what they can do."
Kressin said he is looking forward to competing against the best in the state and playing alongside players he matched up against in his four varsity season. Fellow Big Rivers Conference players Dane Weiland of Chippewa Falls and Carter Hesselman of Eau Claire North will also be on the West roster. The games will also be the final time Kressin works with King so while it will be tough to have his high school baseball career end, it couldn't end in a better situation for him.
"I'll be playing with my coach that I've had for four years. A lot of the guys that are going to be on my team I've competed against for the past four years, so it will just be a fun way to finish my high school career," Kressin said.
Kressin will be the 14th player from Menomonie to play in the game and the sixth under King's coaching tenure, a list that includes Cole Kraft (2006), Corey Hastings (2006), Trey Vavra (2010), AJ Naatz (2014) and Terrin Vavra (2015).
King will also join Merlin Nevala (1994) as the only Menomonie coaches to coach in the all-star game.
Once Kressin plays his final game for Menomonie the Evansville commit will continue to prepare for the jump to the collegiate level. Kressin has been working to add strength while developing his change-up. The work he puts in this summer could put him in line to achieve his goal for his freshman year.
"My main goal is come in and try and make a big impact as soon as I can," he said.
King has watched Kressin develop through his four varsity seasons into a Division 1 college player and getting one last chance to coach him, in an all-star game, while representing the Menomonie community is going to be special.
"It's not every day you get a player like Jace, especially a pitcher like Jace," King said. "To be able to get one more opportunity to coach him, and to coach him in this type of setting is really a pleasure and honor. I'm looking forward to watching him throw one more time."
Menomonie at Chi-Hi baseball 4-16-19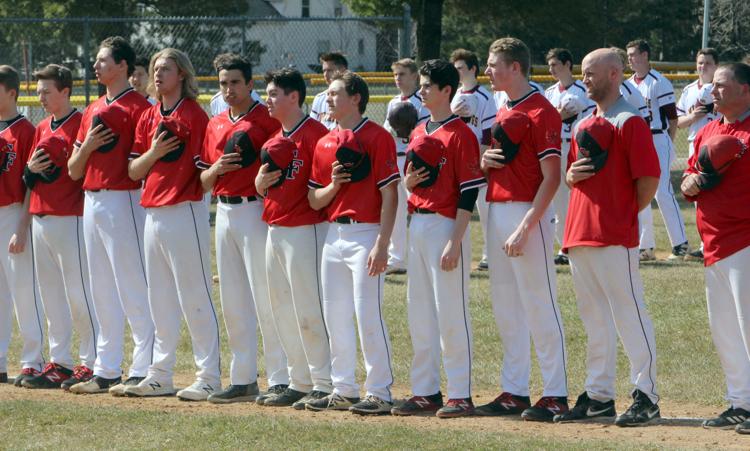 Menomonie at Chi-Hi baseball 4-16-19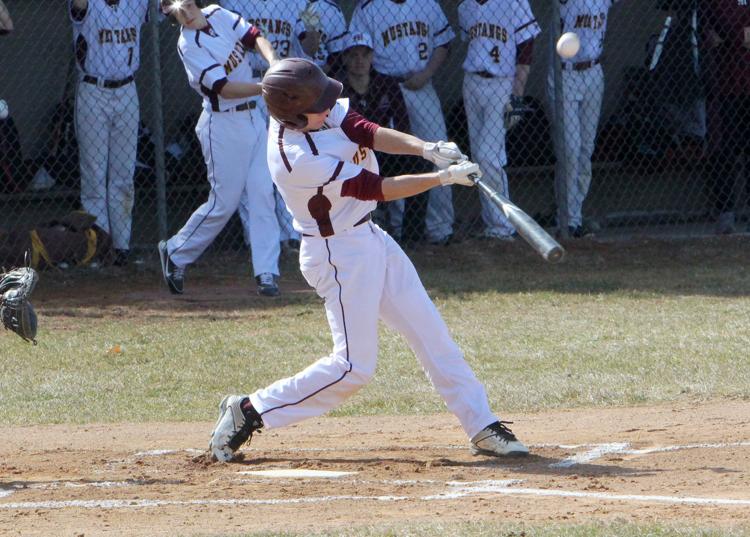 Menomonie at Chi-Hi baseball 4-16-19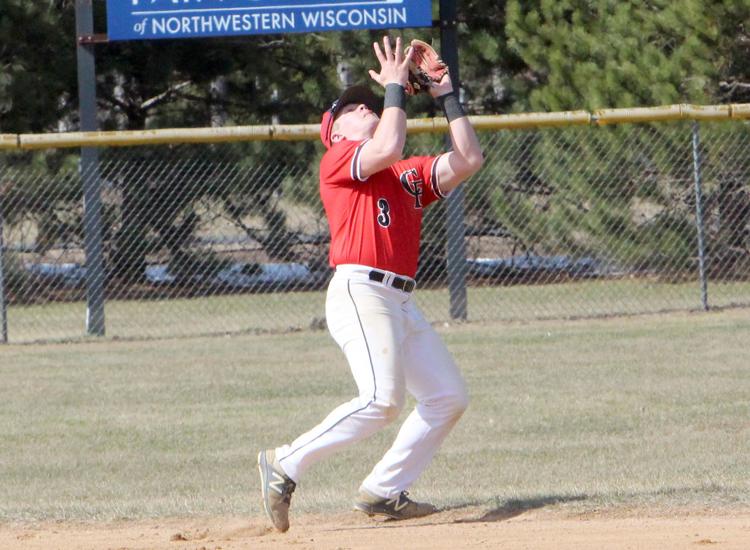 Menomonie at Chi-Hi baseball 4-16-19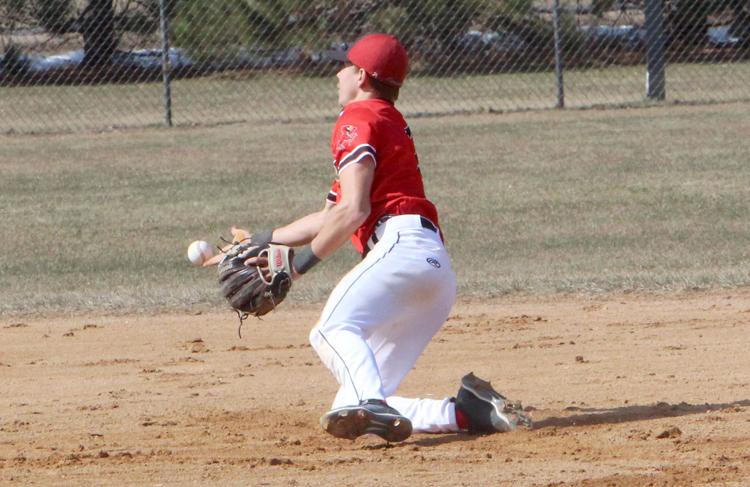 Menomonie at Chi-Hi baseball 4-16-19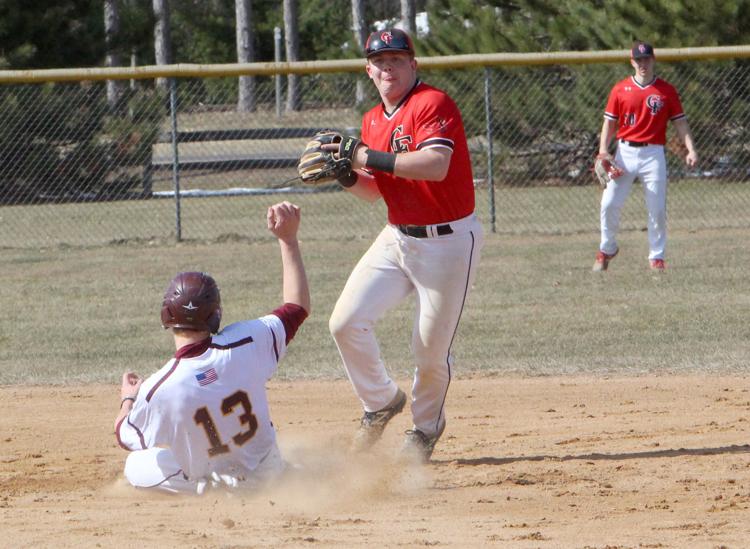 Menomonie at Chi-Hi baseball 4-16-19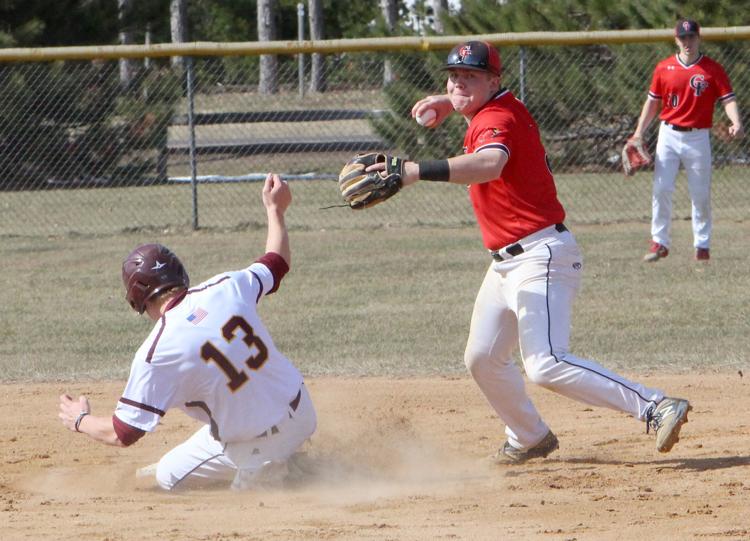 Menomonie at Chi-Hi baseball 4-16-19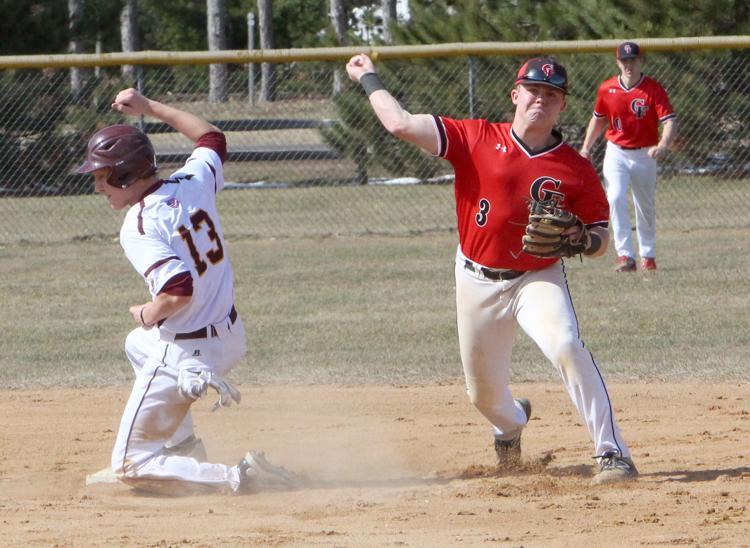 Menomonie at Chi-Hi baseball 4-16-19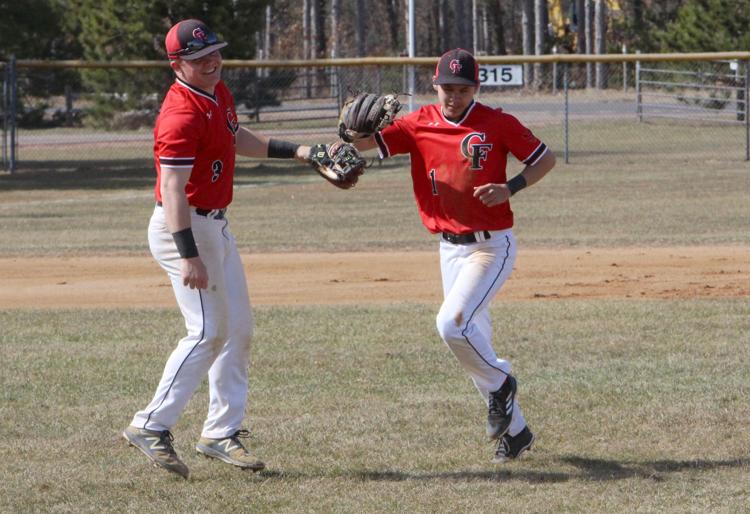 Menomonie at Chi-Hi baseball 4-16-19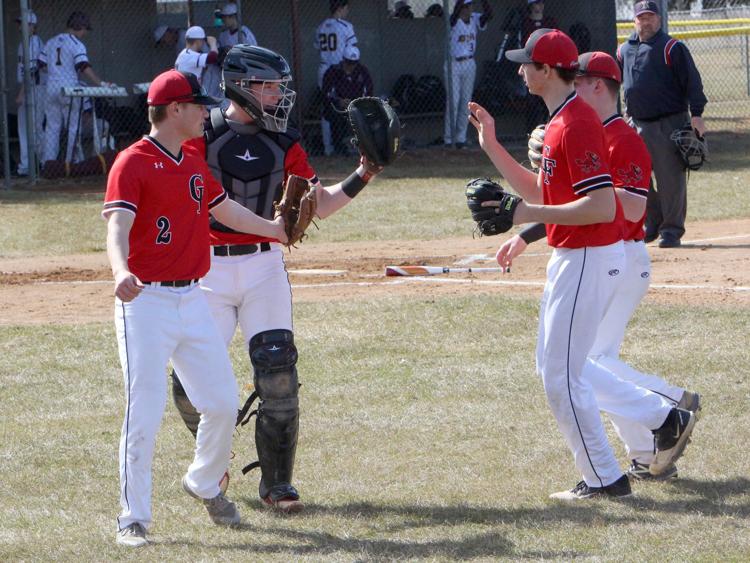 Menomonie at Chi-Hi baseball 4-16-19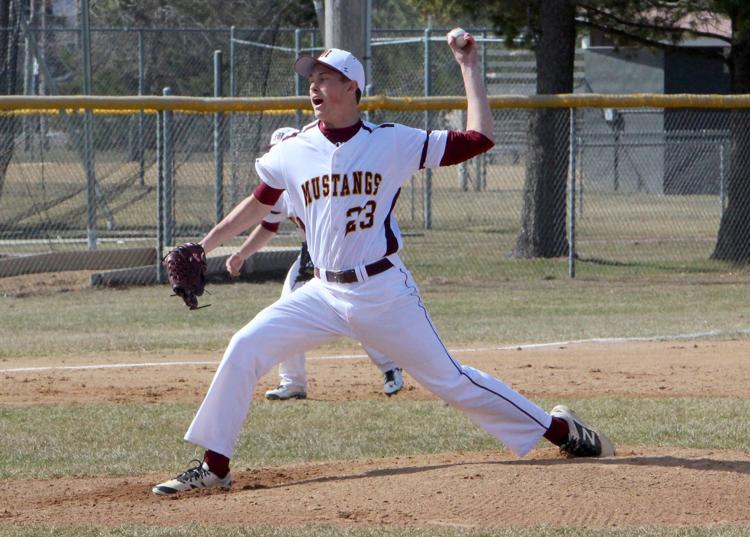 Menomonie at Chi-Hi baseball 4-16-19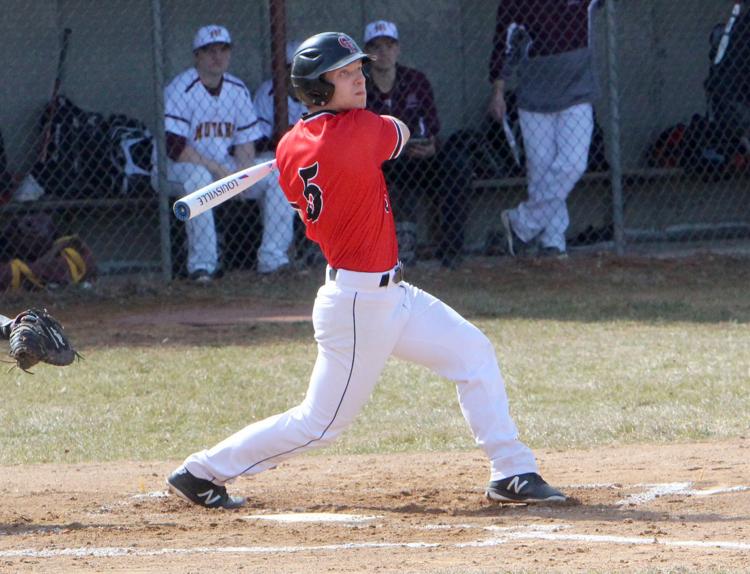 Menomonie at Chi-Hi baseball 4-16-19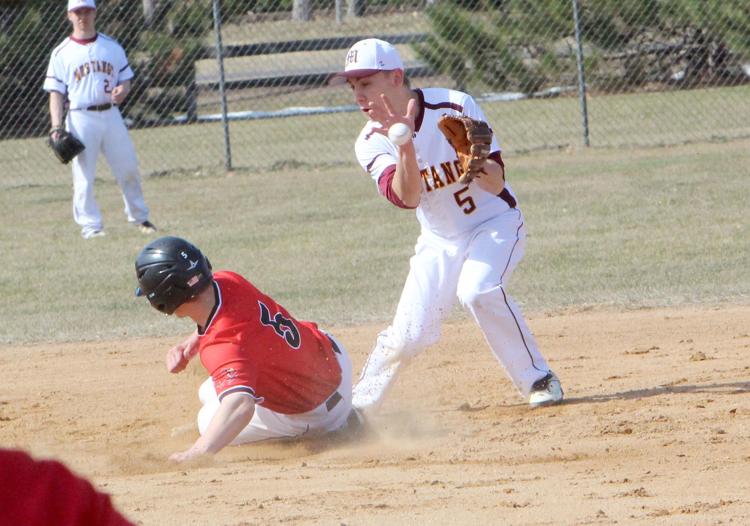 Menomonie at Chi-Hi baseball 4-16-19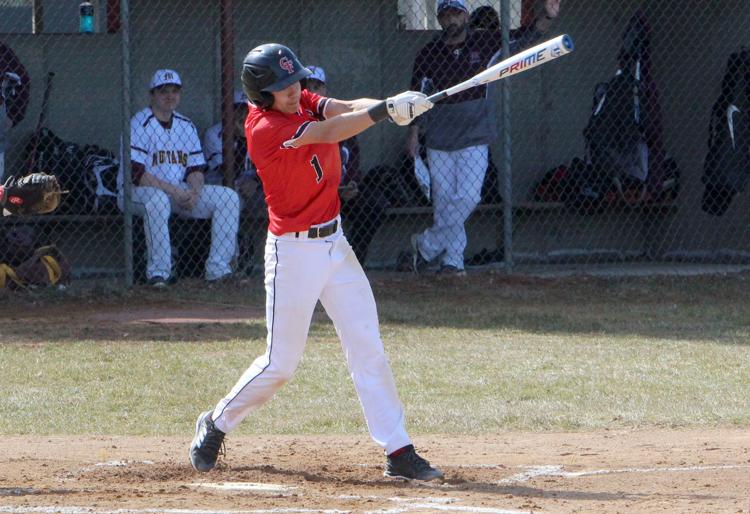 Menomonie at Chi-Hi baseball 4-16-19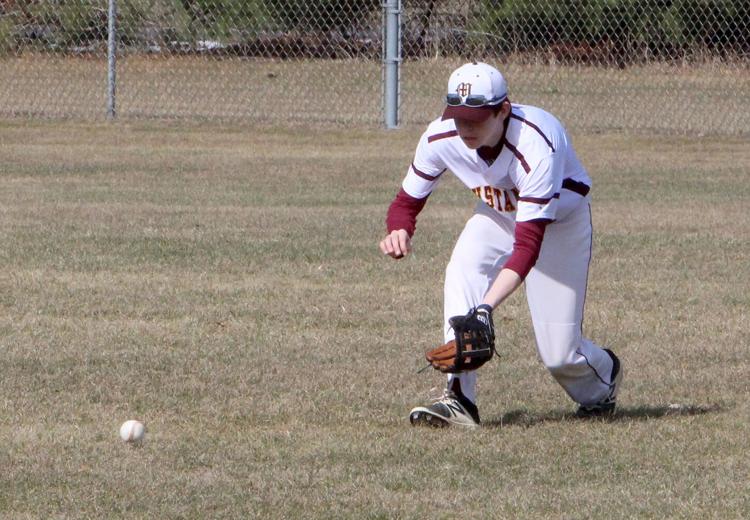 Menomonie at Chi-Hi baseball 4-16-19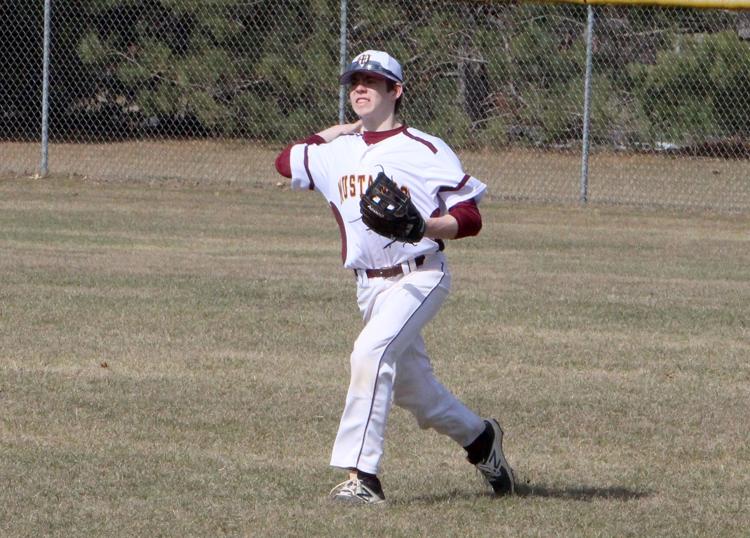 Menomonie at Chi-Hi baseball 4-16-19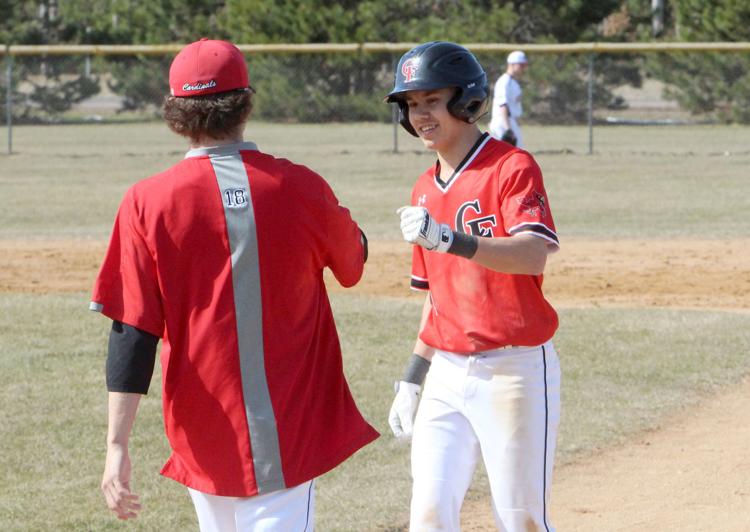 Menomonie at Chi-Hi baseball 4-16-19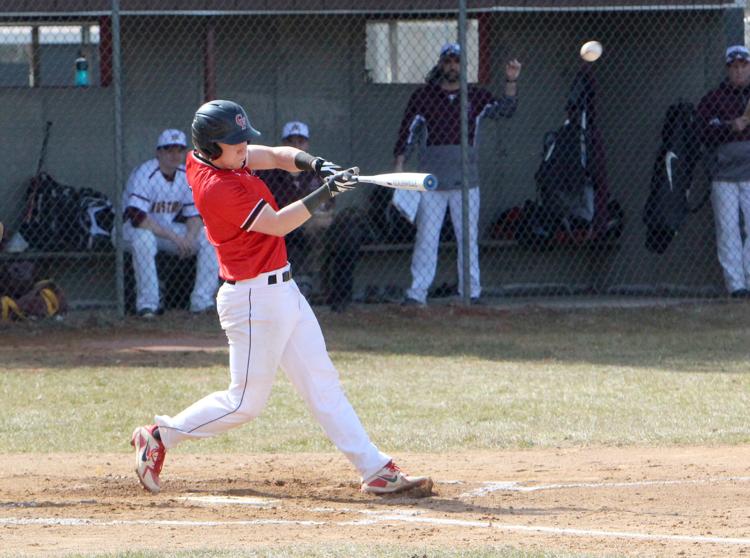 Menomonie at Chi-Hi baseball 4-16-19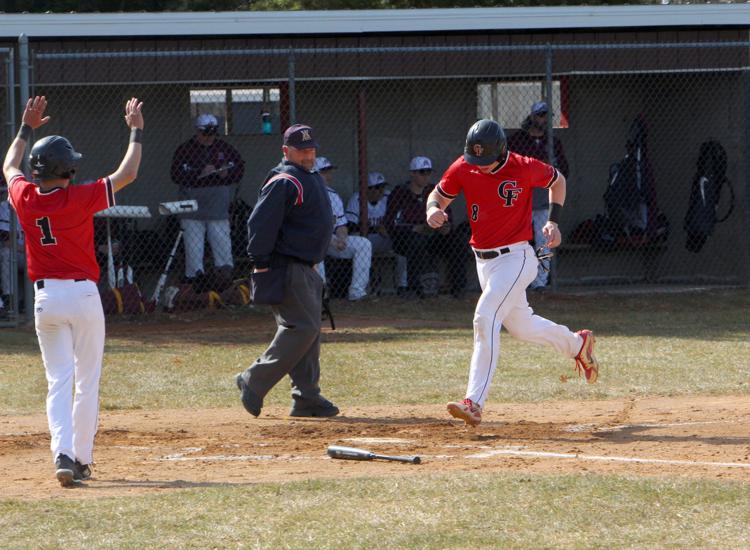 Menomonie at Chi-Hi baseball 4-16-19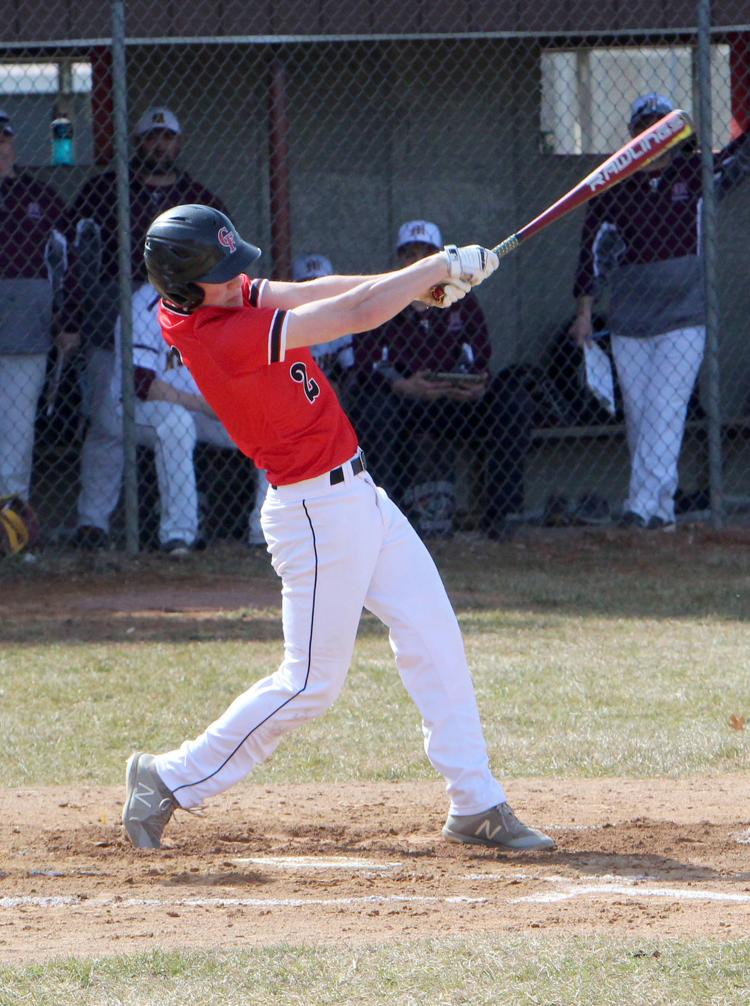 Menomonie at Chi-Hi baseball 4-16-19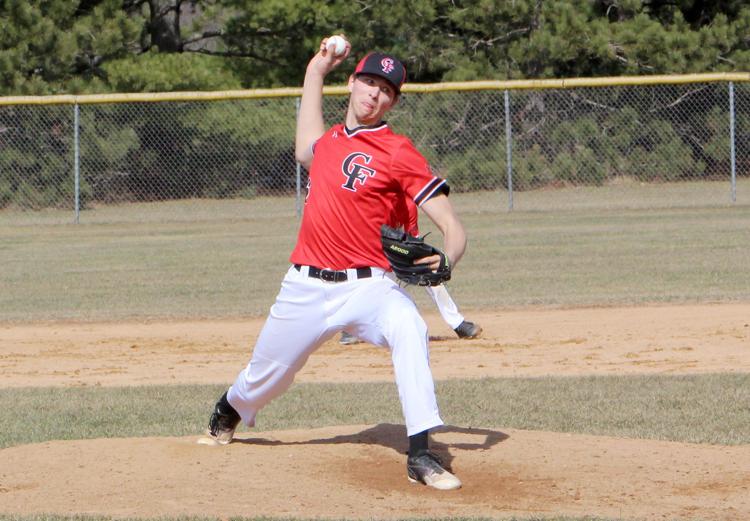 Menomonie at Chi-Hi baseball 4-16-19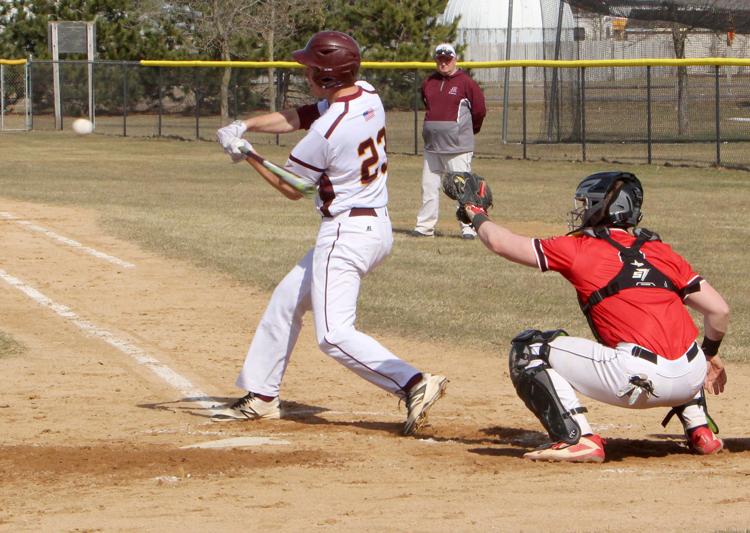 Menomonie at Chi-Hi baseball 4-16-19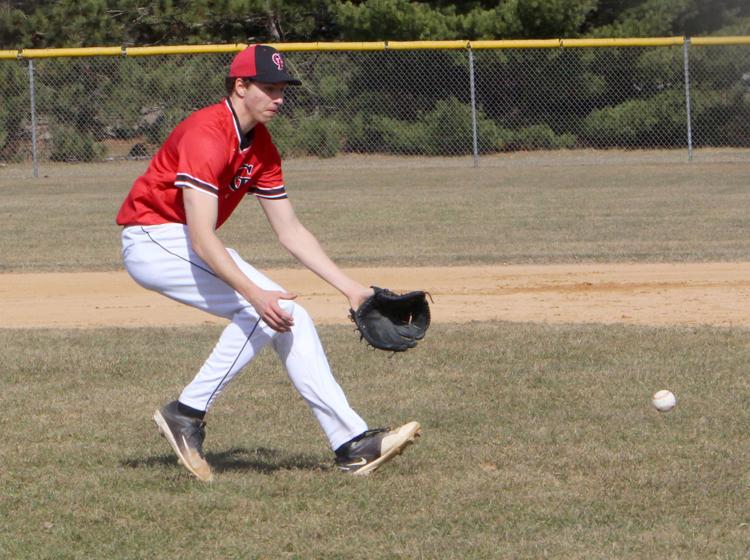 Menomonie at Chi-Hi baseball 4-16-19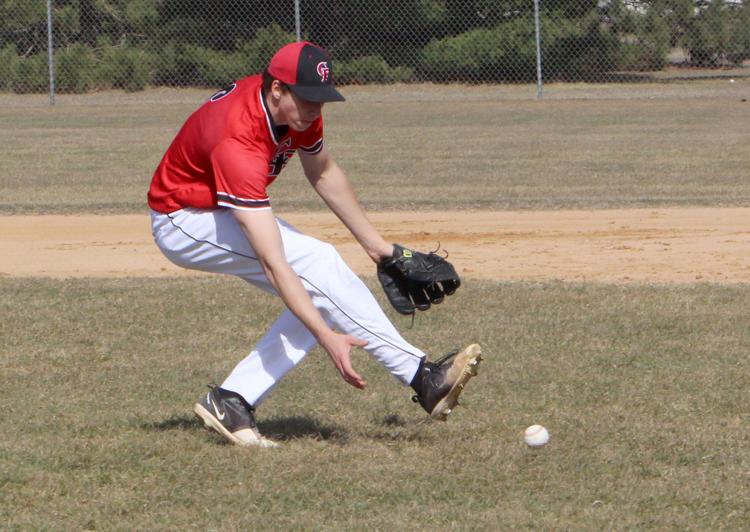 Menomonie at Chi-Hi baseball 4-16-19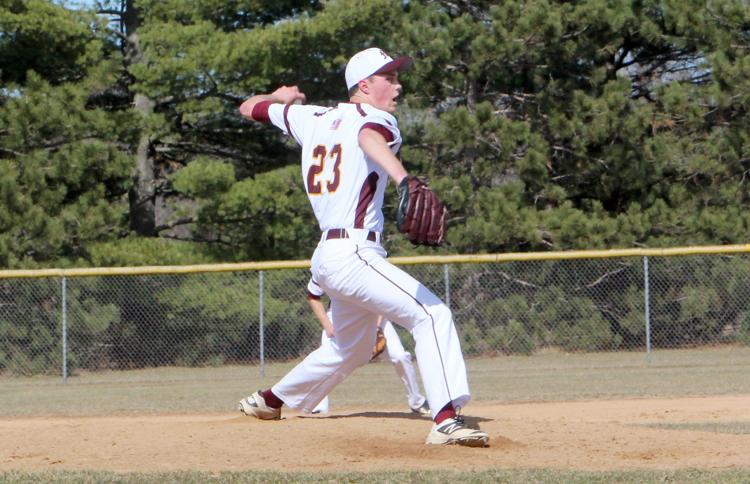 Menomonie at Chi-Hi baseball 4-16-19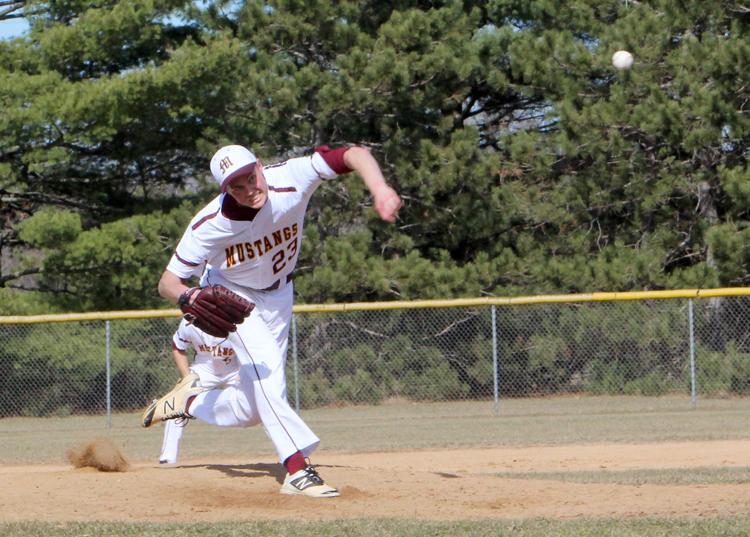 Menomonie at Chi-Hi baseball 4-16-19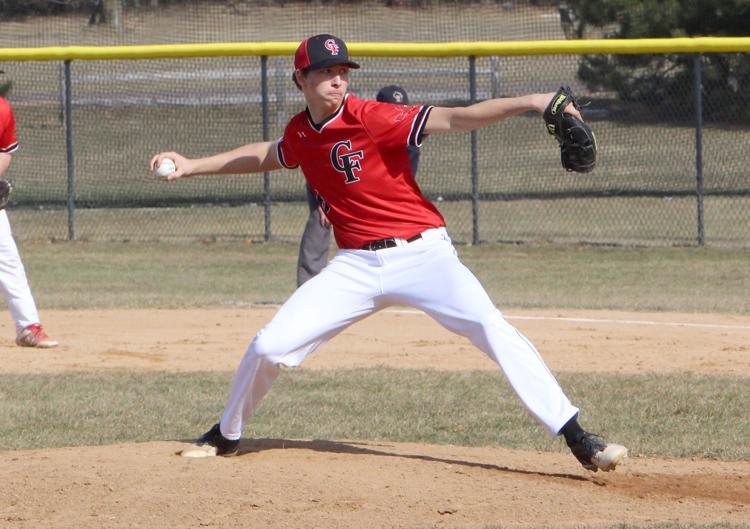 Menomonie at Chi-Hi baseball 4-16-19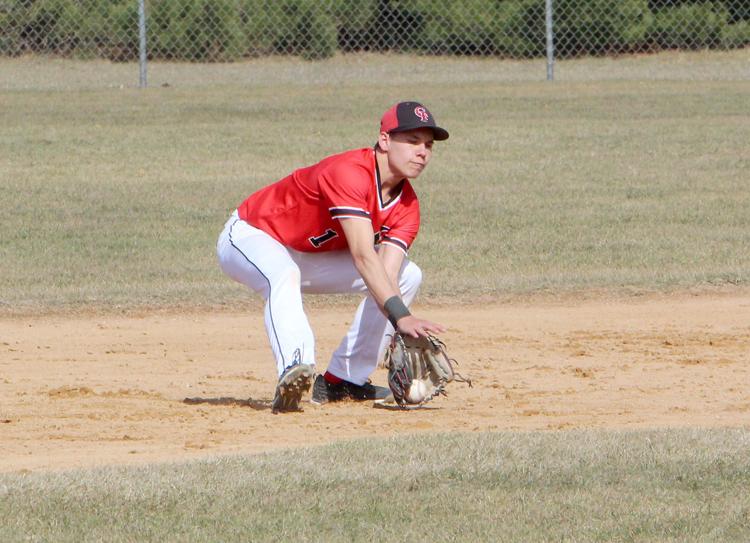 Menomonie at Chi-Hi baseball 4-16-19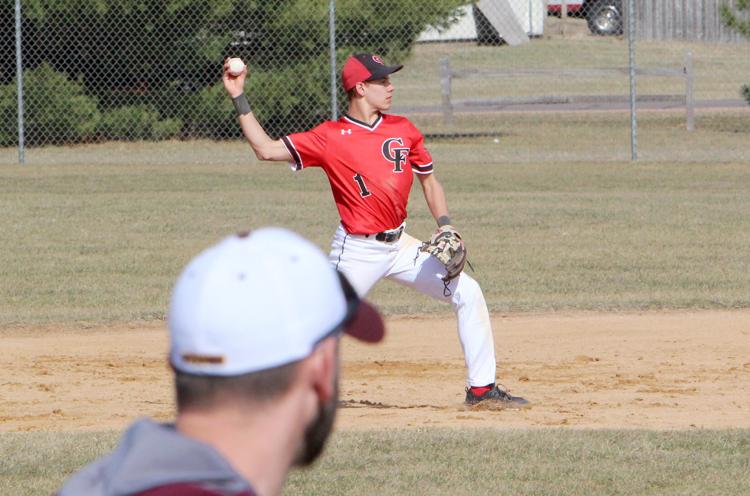 Menomonie at Chi-Hi baseball 4-16-19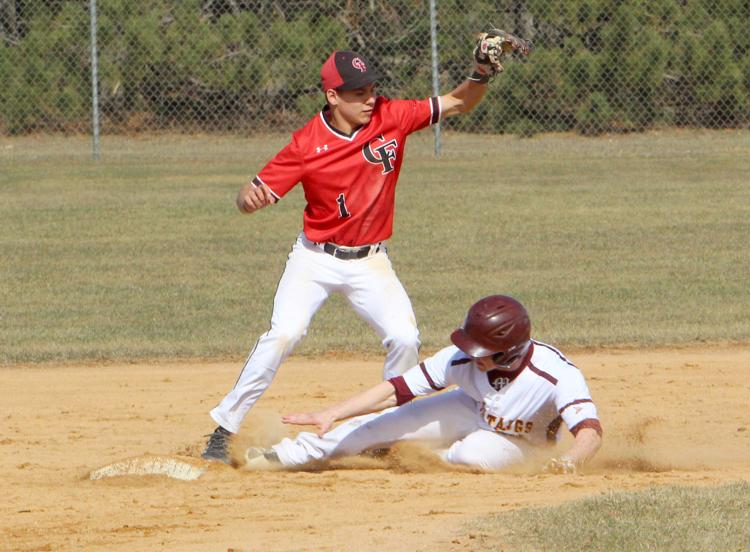 Menomonie at Chi-Hi baseball 4-16-19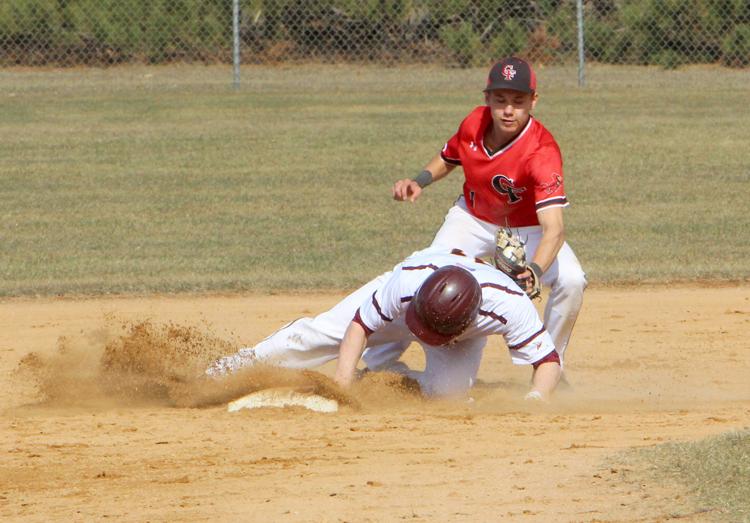 Menomonie at Chi-Hi baseball 4-16-19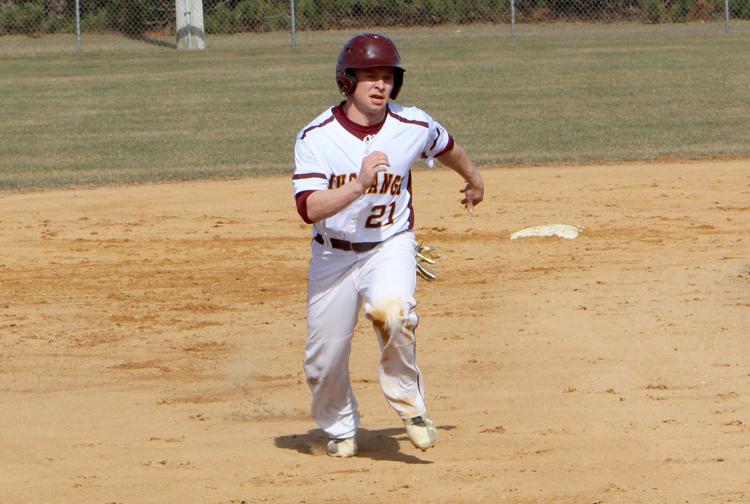 Menomonie at Chi-Hi baseball 4-16-19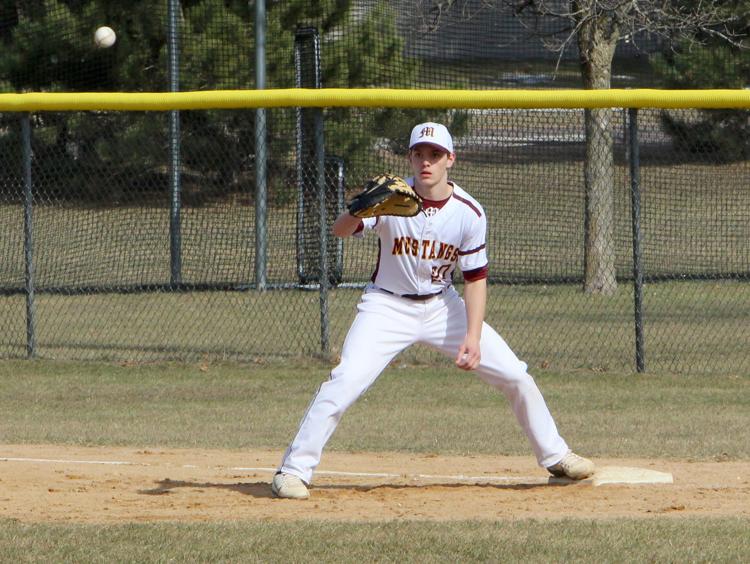 Menomonie at Chi-Hi baseball 4-16-19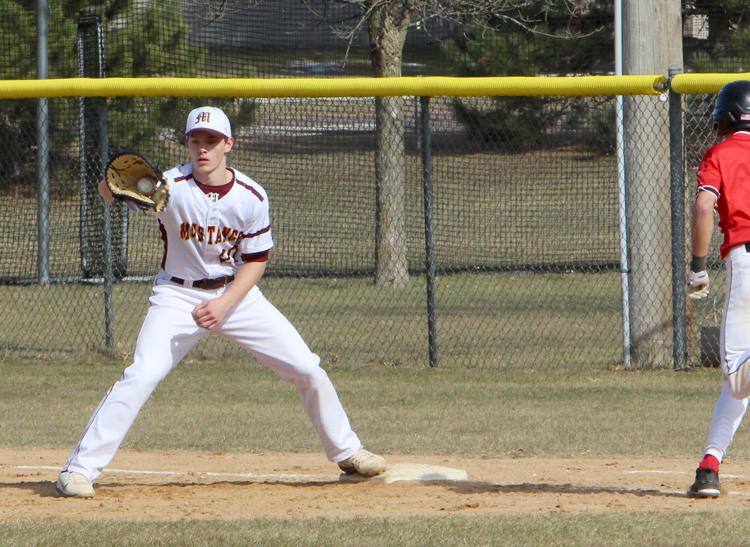 Menomonie at Chi-Hi baseball 4-16-19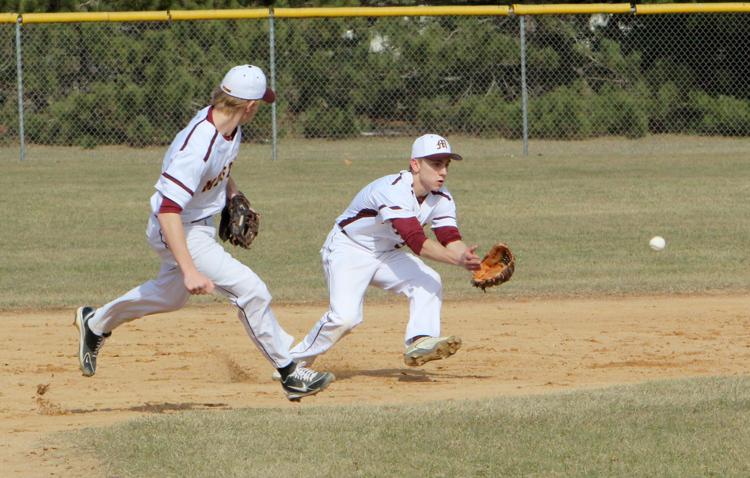 Menomonie at Chi-Hi baseball 4-16-19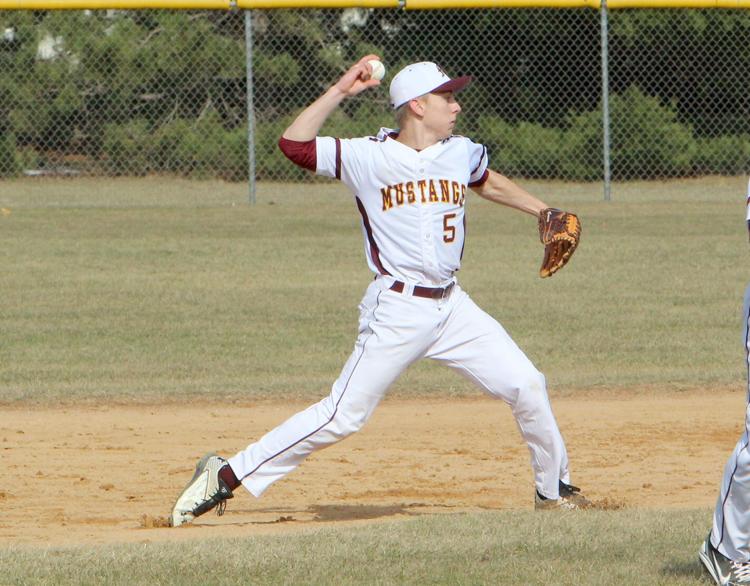 Menomonie at Chi-Hi baseball 4-16-19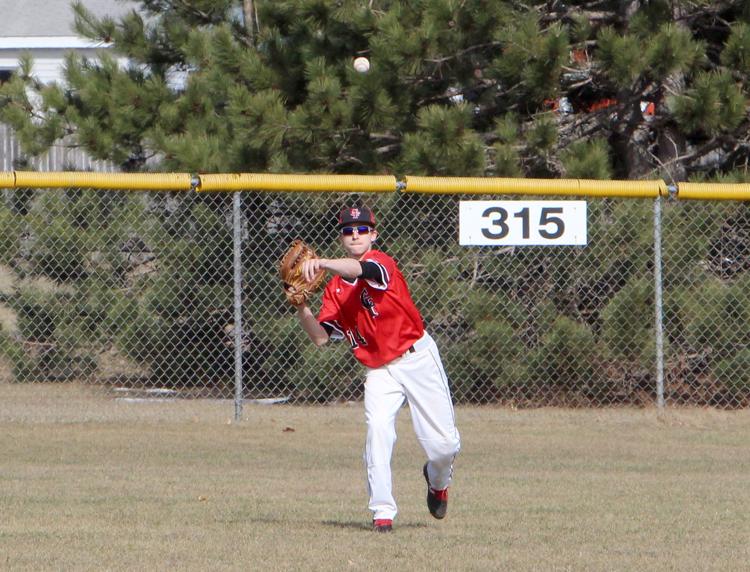 Menomonie at Chi-Hi baseball 4-16-19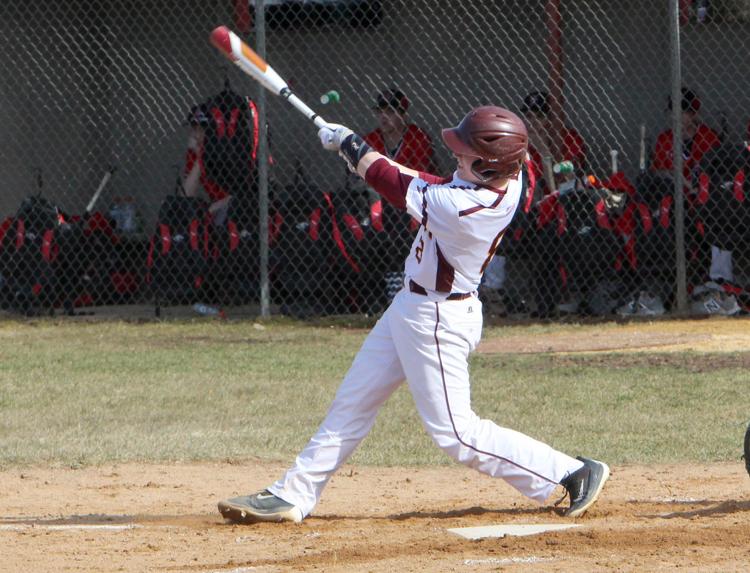 Menomonie at Chi-Hi baseball 4-16-19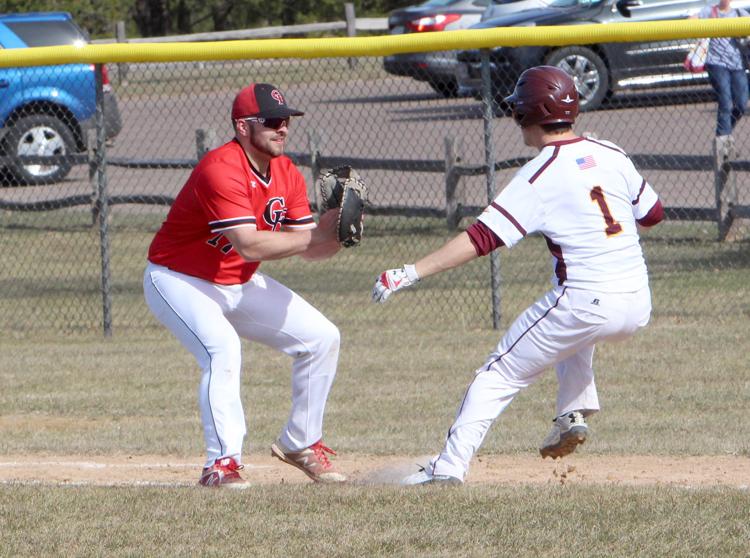 Menomonie at Chi-Hi baseball 4-16-19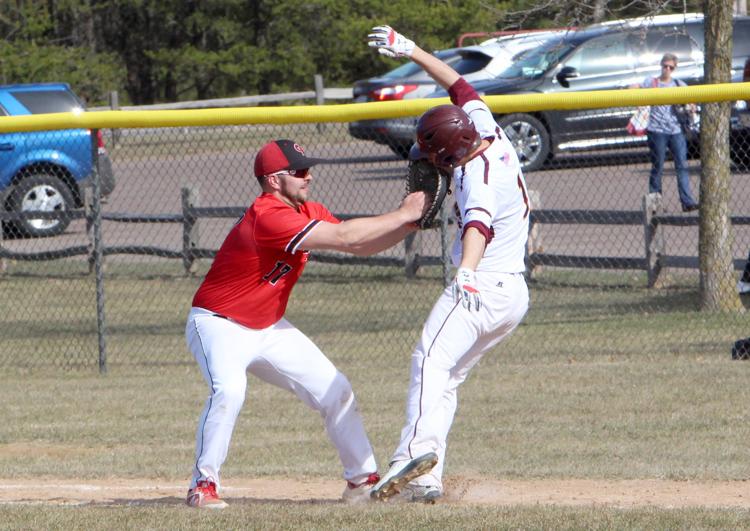 Menomonie at Chi-Hi baseball 4-16-19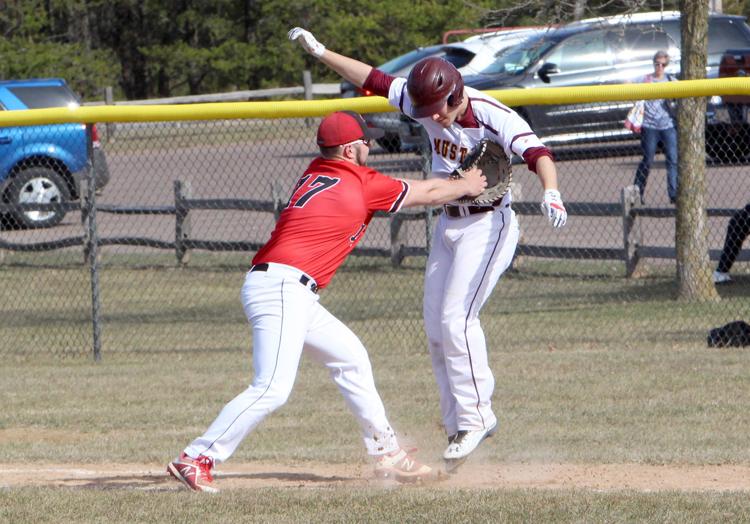 Menomonie at Chi-Hi baseball 4-16-19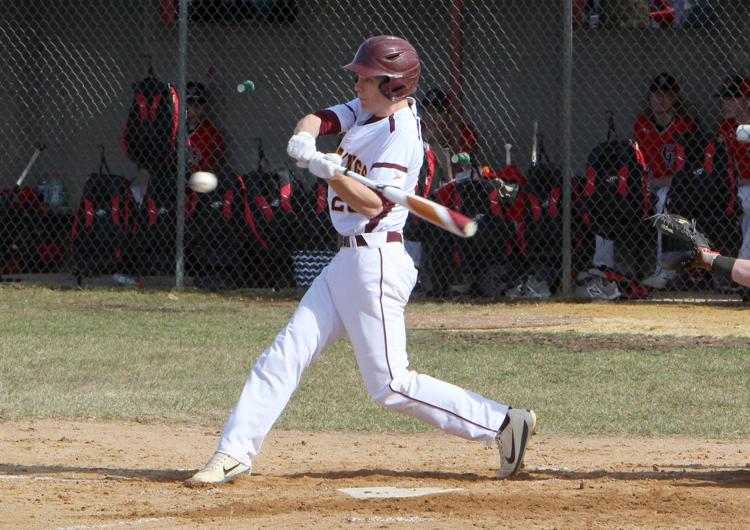 Menomonie at Chi-Hi baseball 4-16-19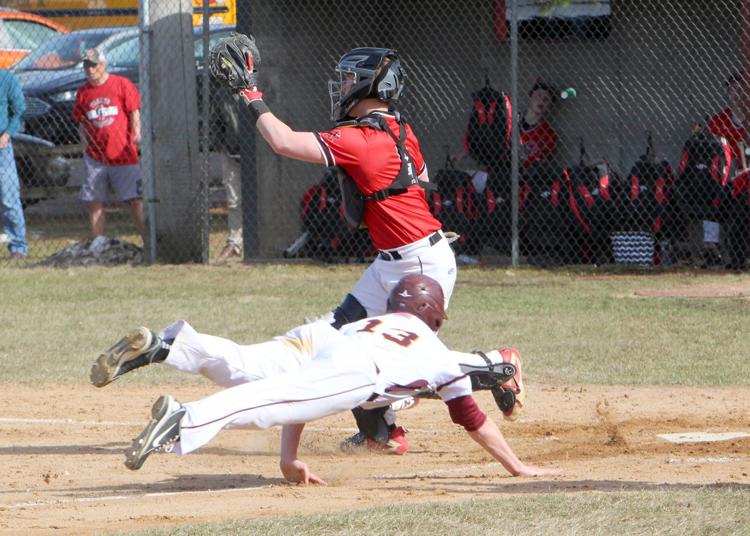 Menomonie at Chi-Hi baseball 4-16-19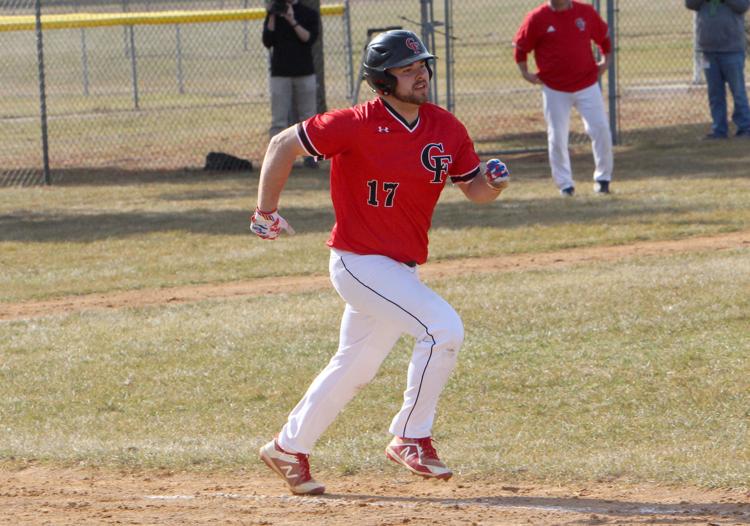 Menomonie at Chi-Hi baseball 4-16-19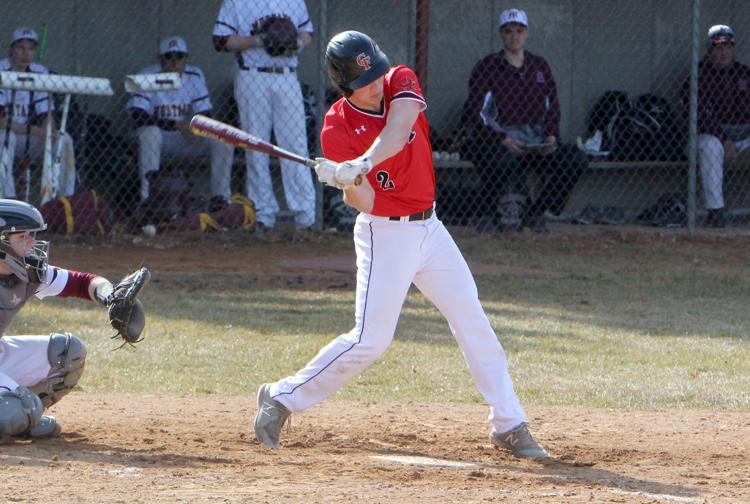 Menomonie at Chi-Hi baseball 4-16-19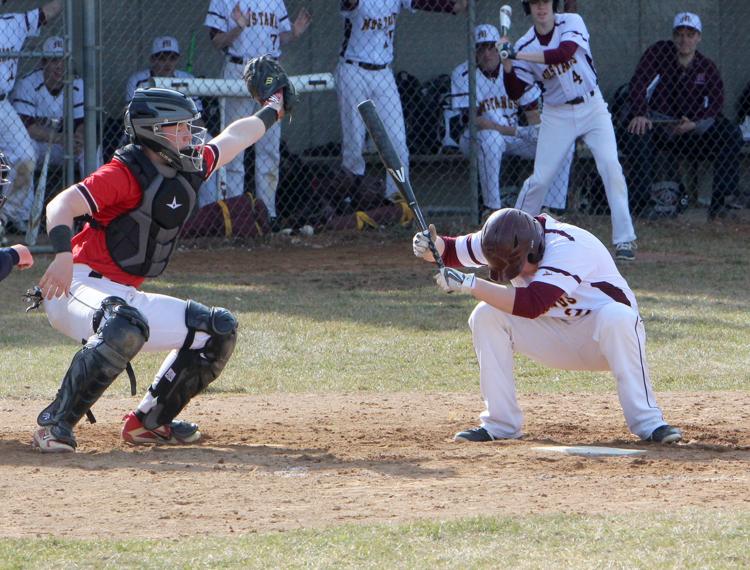 Menomonie at Chi-Hi baseball 4-16-19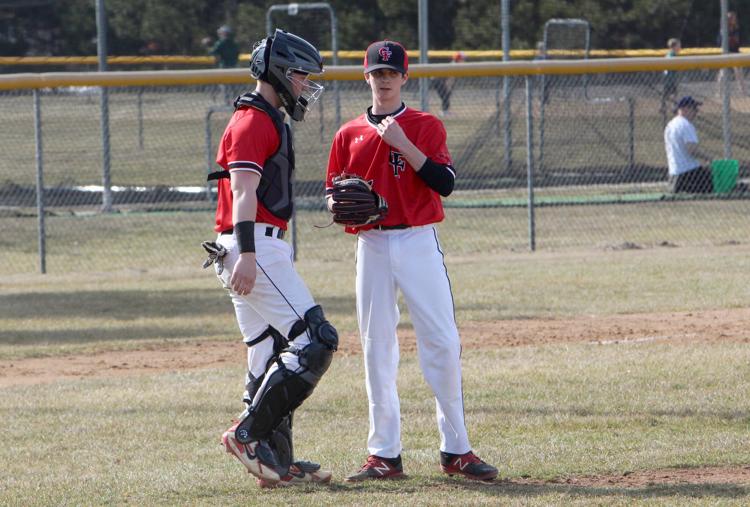 Menomonie at Chi-Hi baseball 4-16-19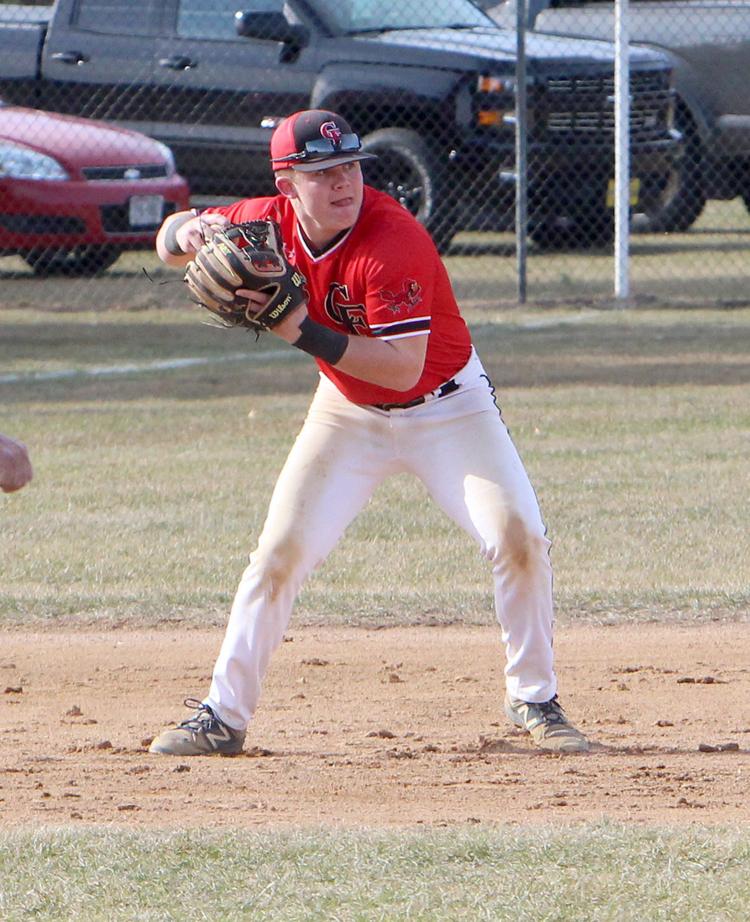 Menomonie at Chi-Hi baseball 4-16-19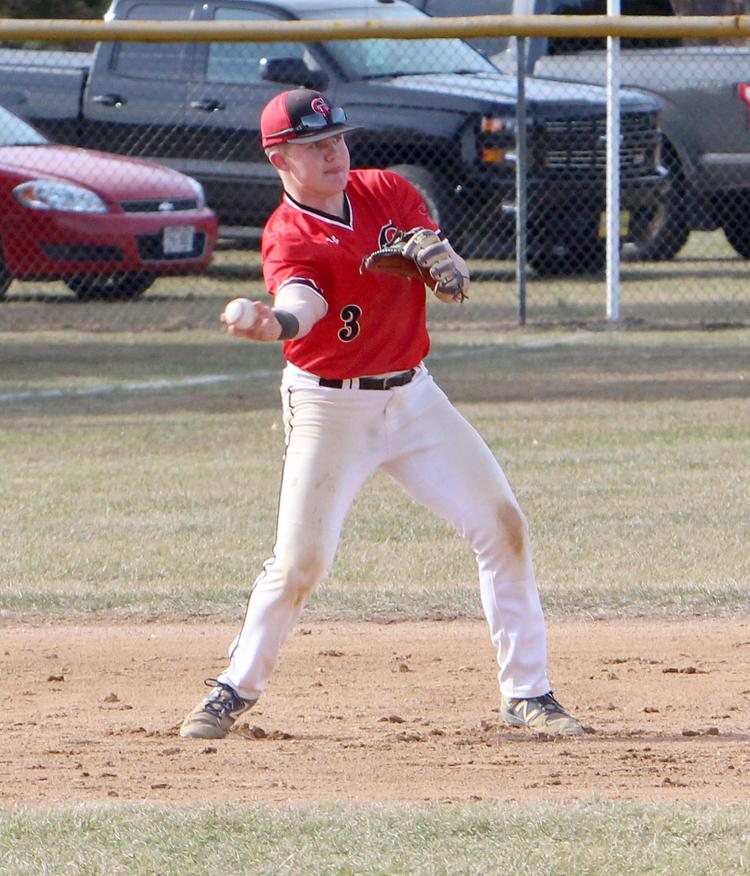 Menomonie at Chi-Hi baseball 4-16-19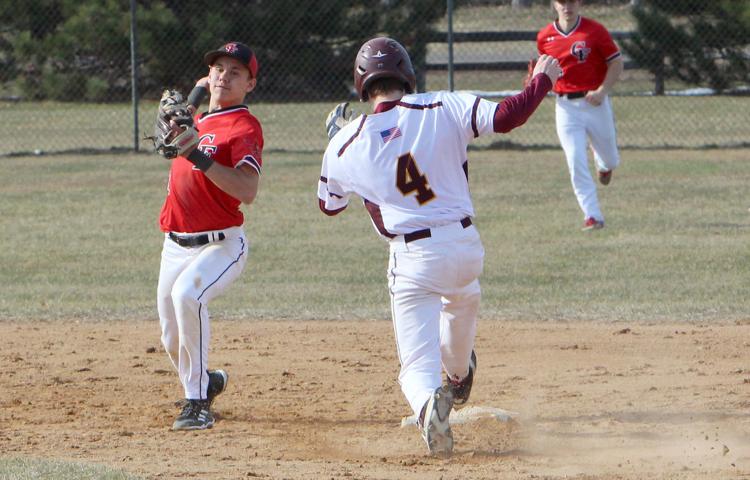 Menomonie at Chi-Hi baseball 4-16-19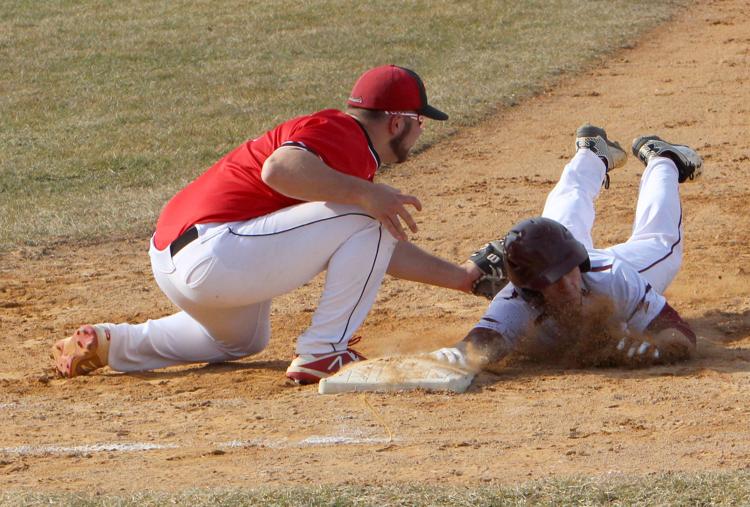 Menomonie at Chi-Hi baseball 4-16-19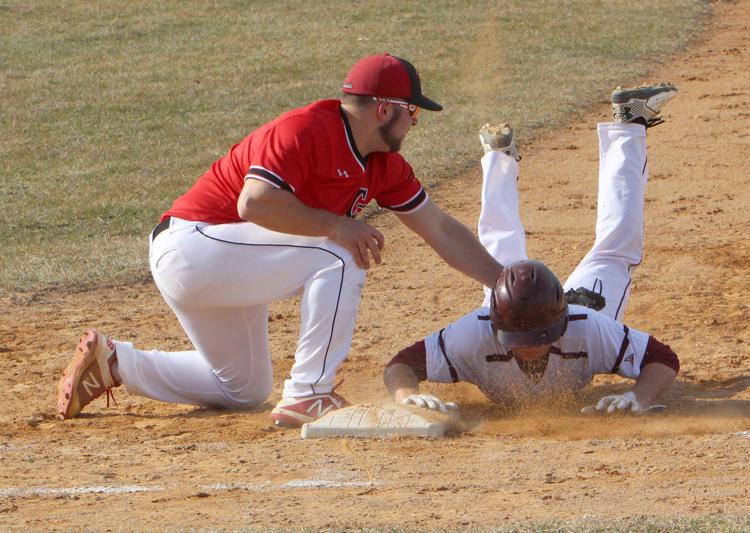 Menomonie at Chi-Hi baseball 4-16-19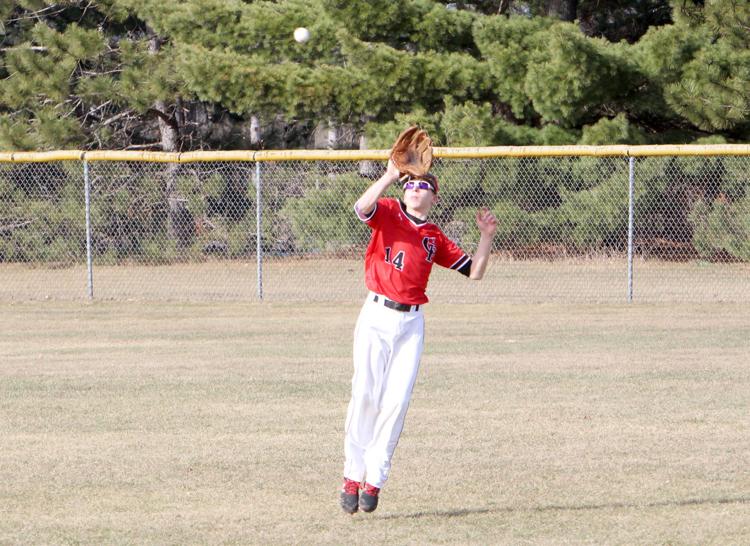 Menomonie at Chi-Hi baseball 4-16-19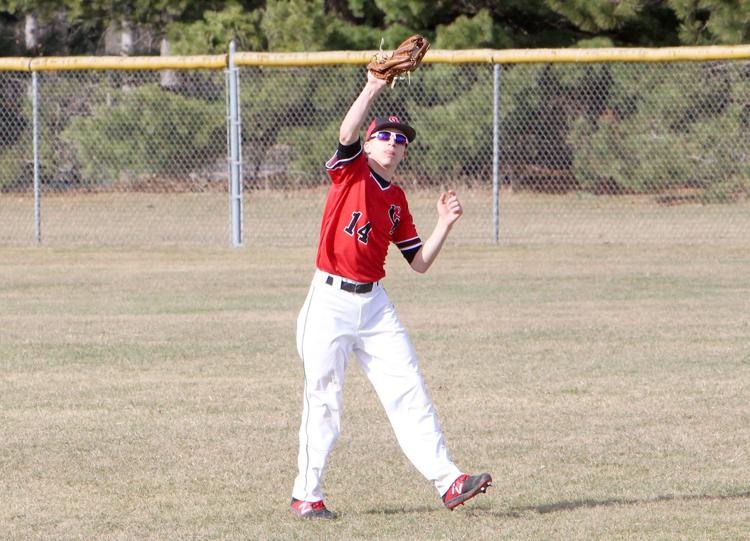 Menomonie at Chi-Hi baseball 4-16-19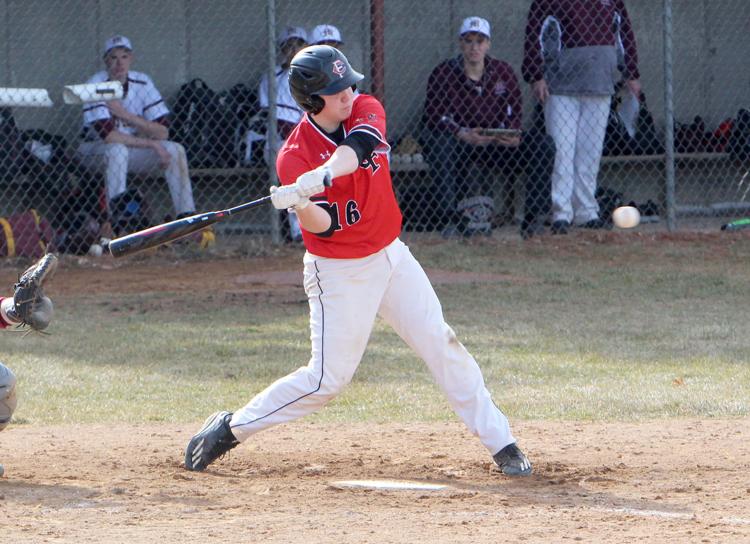 Menomonie at Chi-Hi baseball 4-16-19
Menomonie at Chi-Hi baseball 4-16-19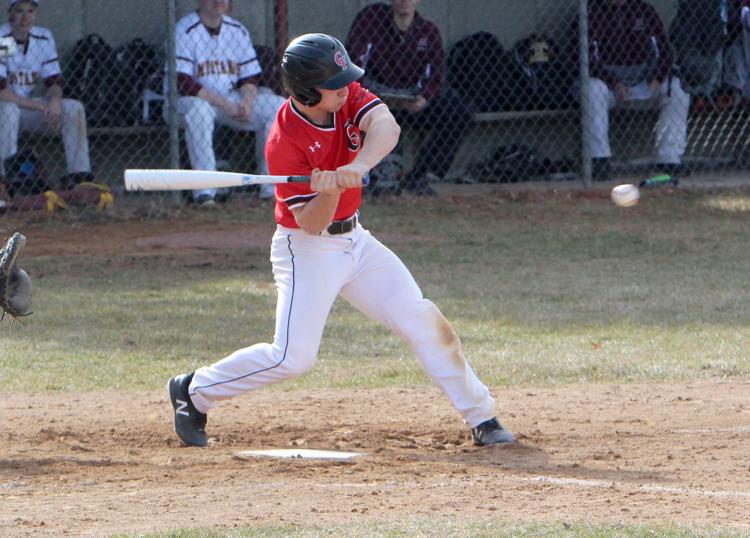 Menomonie at Chi-Hi baseball 4-16-19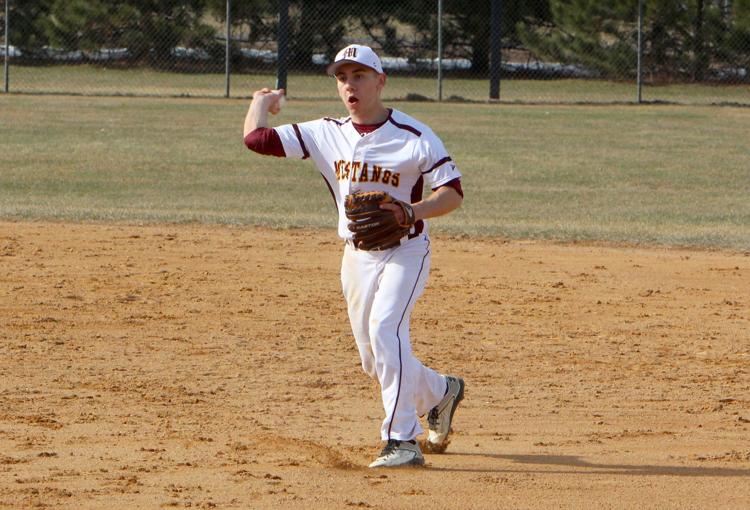 Menomonie at Chi-Hi baseball 4-16-19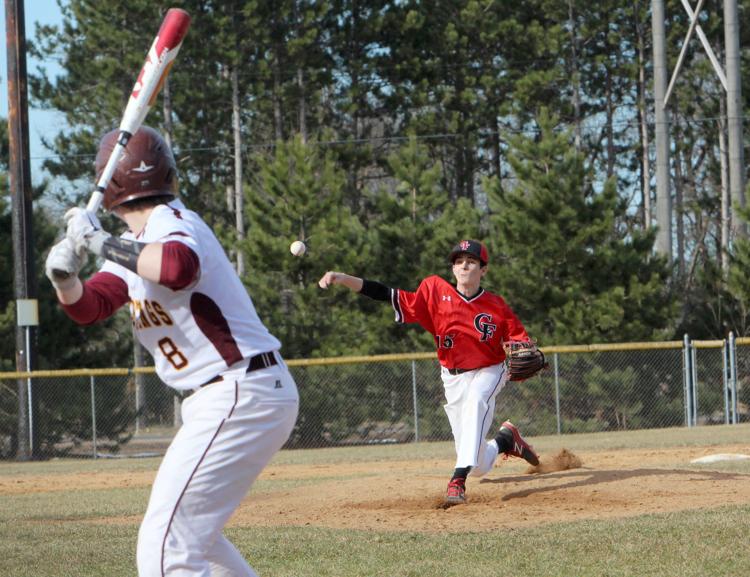 Menomonie at Chi-Hi baseball 4-16-19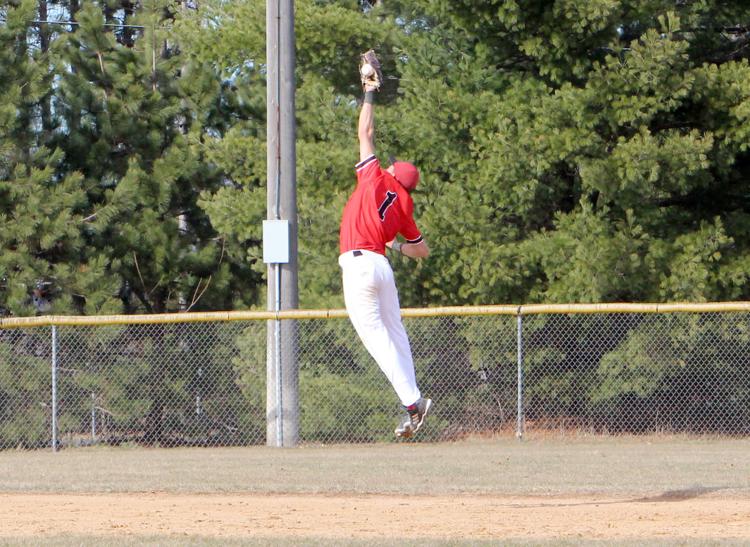 Menomonie at Chi-Hi baseball 4-16-19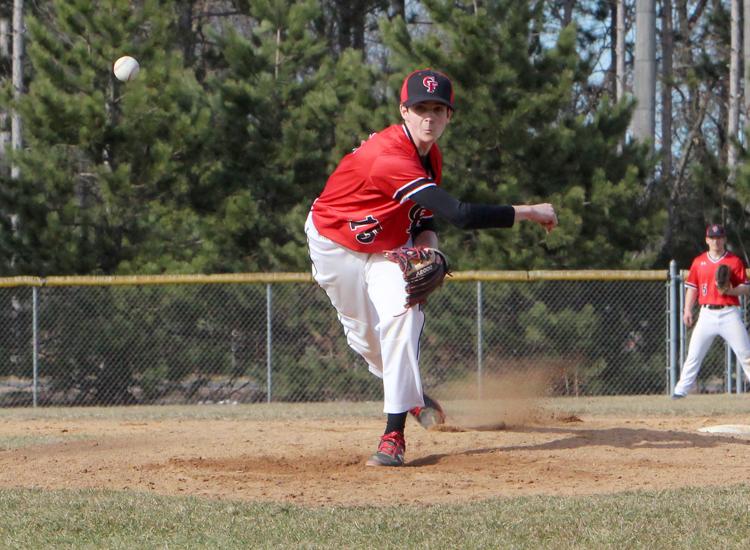 Menomonie at Chi-Hi baseball 4-16-19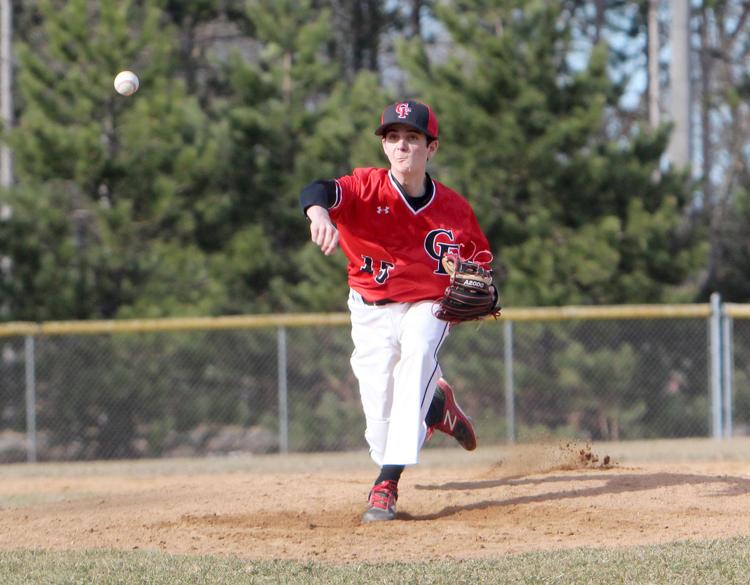 Menomonie at Chi-Hi baseball 4-16-19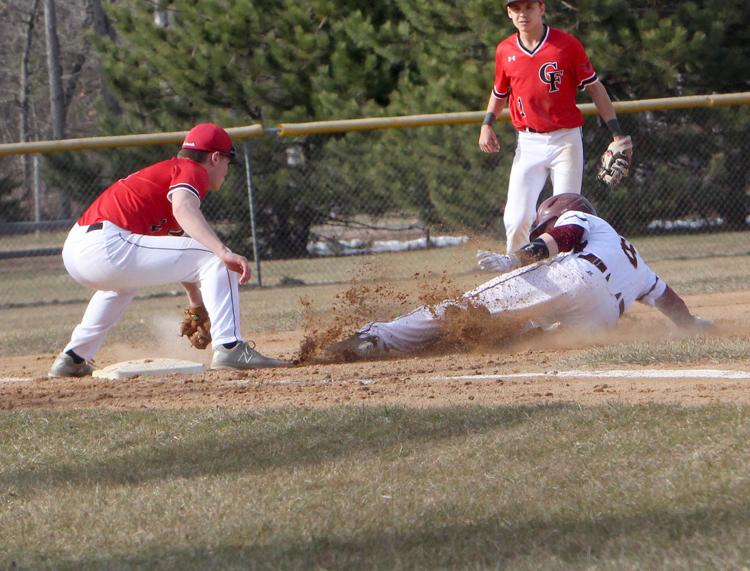 Menomonie at Chi-Hi baseball 4-16-19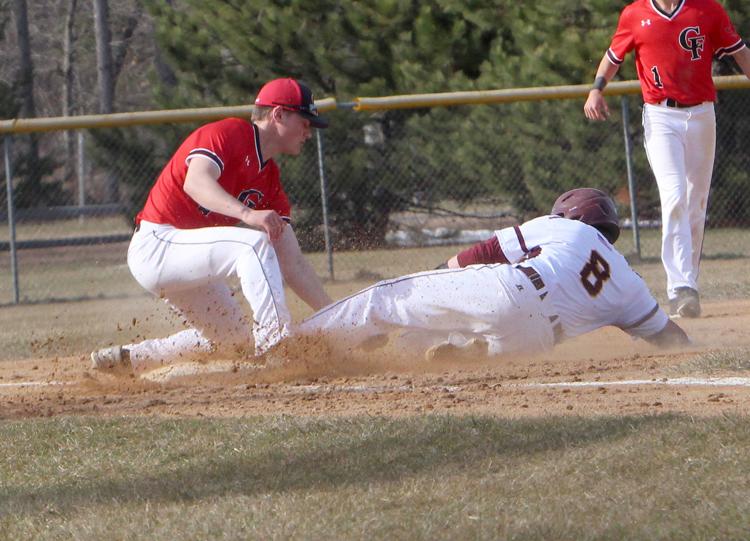 Menomonie at Chi-Hi baseball 4-16-19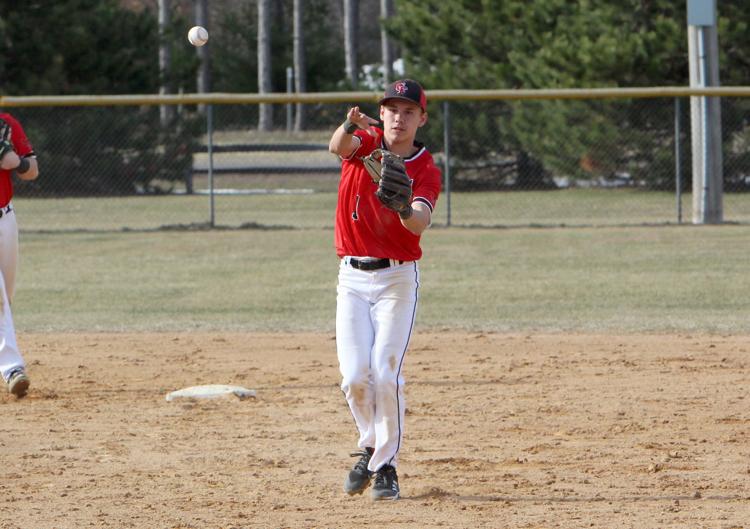 Menomonie at Chi-Hi baseball 4-16-19