Early on in the prep baseball season, Menomonie has already shown it wants to be a prime contender in the Big Rivers Conference championship chase.
The Mustangs have already picked up a pair of conference victories for 16th-year Mustangs coach Mike King with wins over Rice Lake and Eau Claire Memorial.
Jace Kressin was a second team All-Big Rivers Conference selection and an all-district pick a season ago and returns to anchor the team's pitching staff. Kressin has committed to play ball collegiately at Division I Evansville and is joined by fellow returners Sam Sleichert, Davis Barthen, Kaleb Miller, Briggs Richartz and Zach DeMarce.
Jake Ebert and Lucas Smith are new contributors to the varsity team that have already shown the ability to make an impact this spring.
"Our team will be competitive in and out of our conference," King said. "Our goal is to get better each day and improve on our conference standing and overall record from last year."
Menomonie finished sixth in the Big Rivers a season ago with a 3-9 record in league play before falling in the opening round of the Division 1 playoffs to New Richmond. The Mustangs have already nearly matched their conference win total from 2018 as a part of their 5-0 start to the season. Menomonie defeated Rice Lake 12-5 in its season opener on April 4 and more recently knocked off Eau Claire Memorial 7-6 on April 9. The Mustangs lead game two of the doubleheader against the Old Abes 5-1 in a game that was suspended due to darkness and will be resumed at a later date.
Menomonie fell to Chippewa Falls in a doubleheader on Tuesday.
Early returns show the Big Rivers could be as wild as ever with 2018's top-two finishing teams (Eau Claire North and Eau Claire Memorial) falling in early-season contests.
"The conference will be very balanced this year as everyone is capable of beating each other night in and night out," King said. "The Big Rivers is arguably one of the best conferences in the state that is also very pitching rich each with multiple pitchers committed to pitch at the Division I level (in college). If things go well and we get a few breaks we have a chance to finish in the upper third of the league this year."
Schedule
April—4, at Rice Lake; 5-6, at Woodside Sports Complex; 9, at Eau Claire Memorial; 13; at Wausau West triangular; 16, at Chippewa Falls (DH); 19, at Baldwin-Woodville; 23; at River Falls; 25, River Falls; 26, La Crosse Logan; 30, at Eau Claire North.
May—2, Eau Claire North; 4, Superior (DH), 7, Hudson; 9, at Hudson; 11, La Crosse Central (DH); 16, at Altoona; 17, at New Richmond; 20, at Elk Mound.
Menomonie at Chi-Hi baseball 4-16-19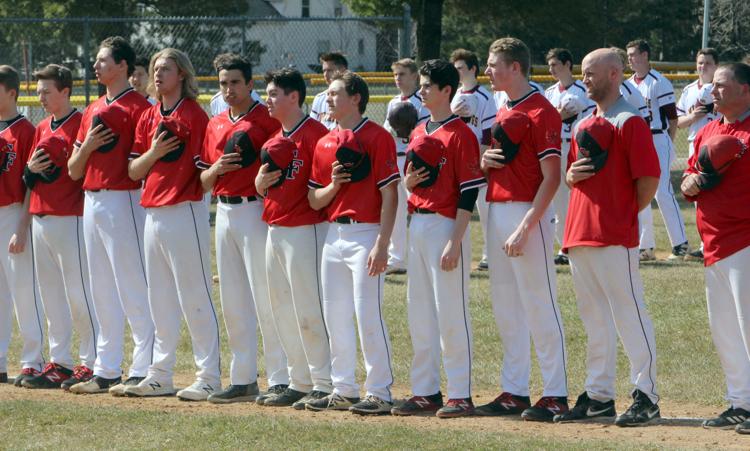 Menomonie at Chi-Hi baseball 4-16-19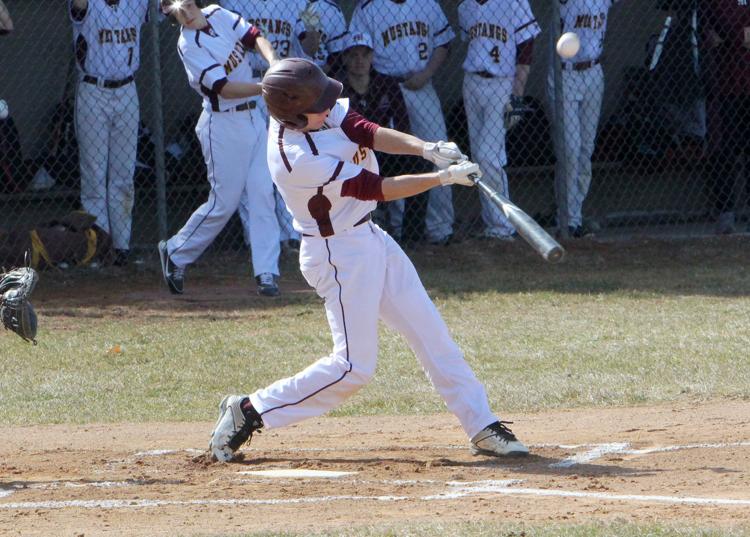 Menomonie at Chi-Hi baseball 4-16-19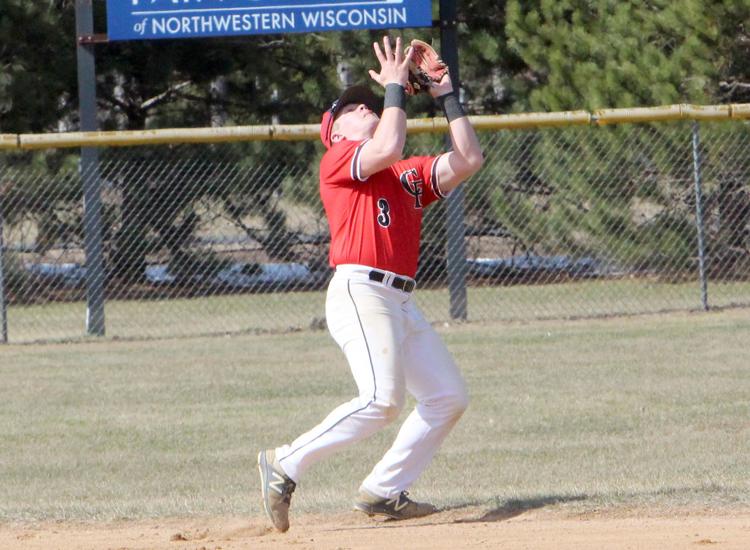 Menomonie at Chi-Hi baseball 4-16-19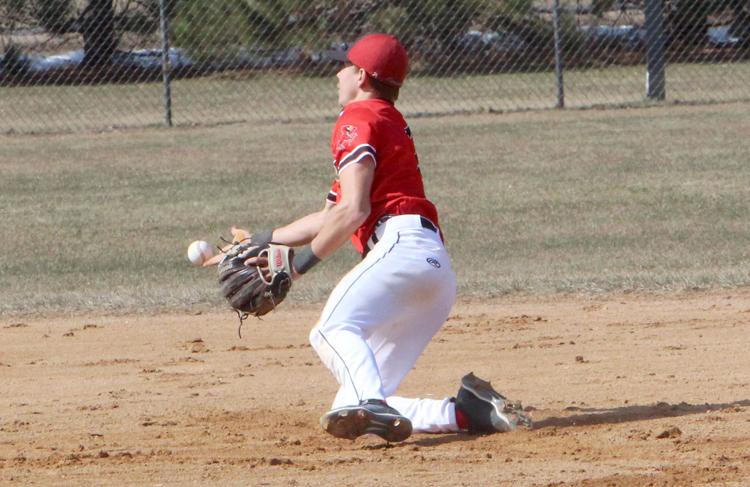 Menomonie at Chi-Hi baseball 4-16-19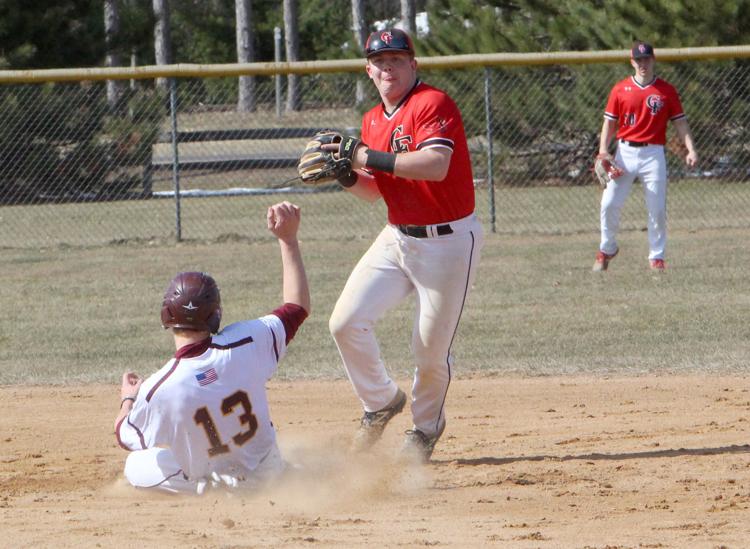 Menomonie at Chi-Hi baseball 4-16-19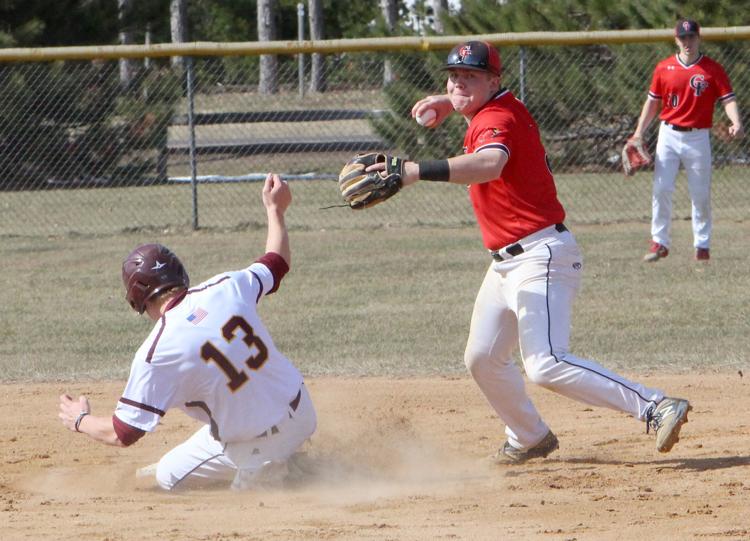 Menomonie at Chi-Hi baseball 4-16-19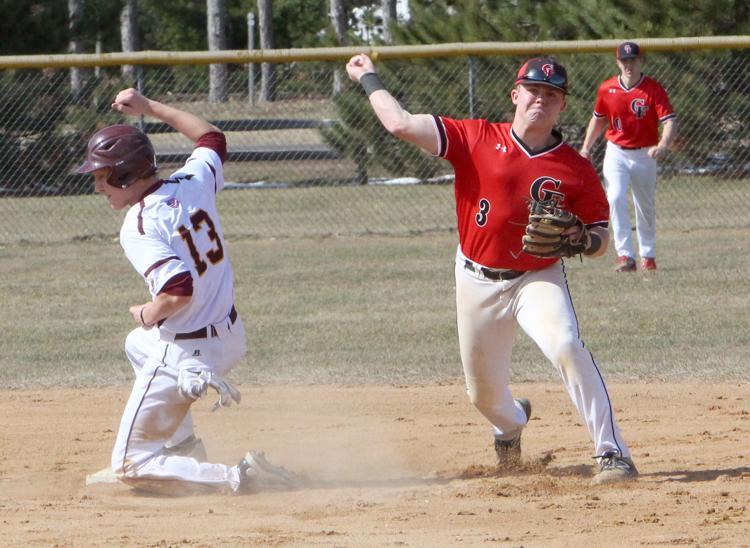 Menomonie at Chi-Hi baseball 4-16-19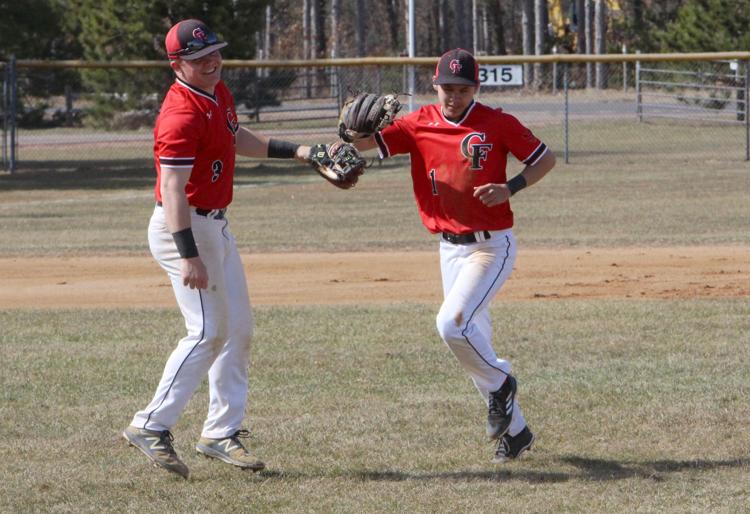 Menomonie at Chi-Hi baseball 4-16-19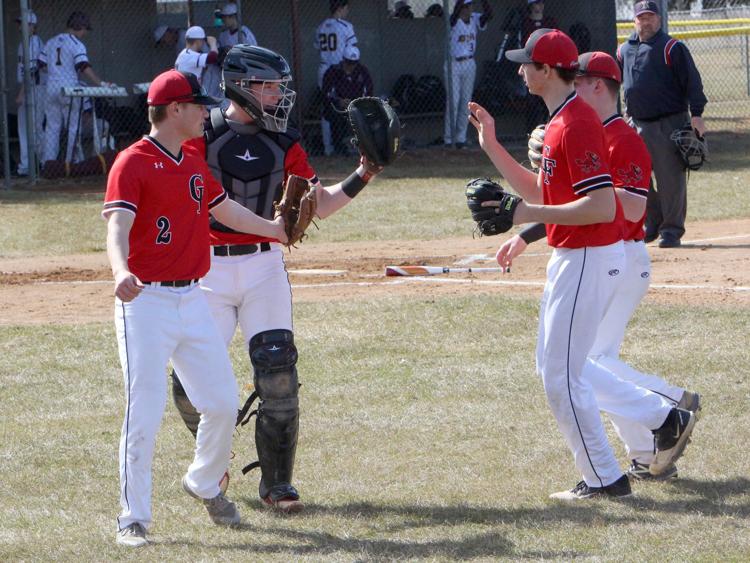 Menomonie at Chi-Hi baseball 4-16-19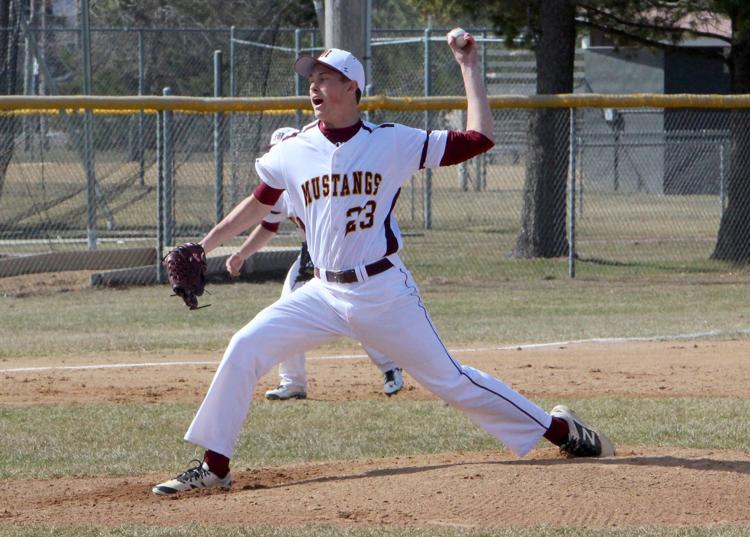 Menomonie at Chi-Hi baseball 4-16-19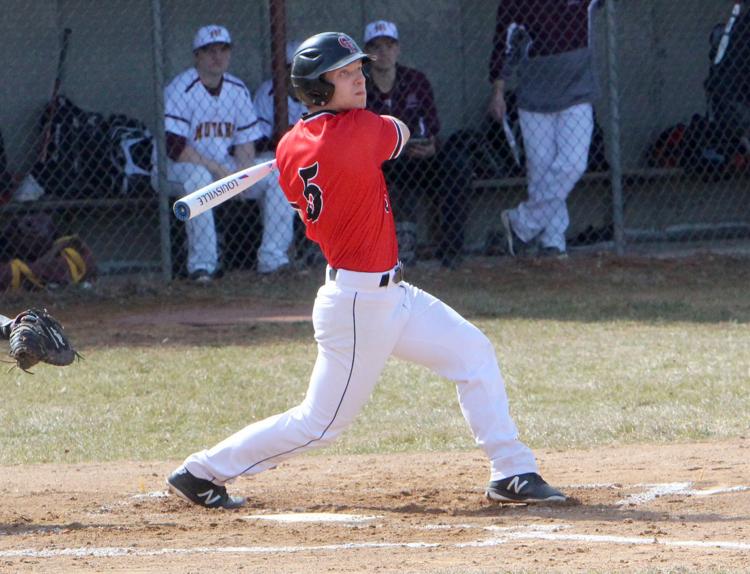 Menomonie at Chi-Hi baseball 4-16-19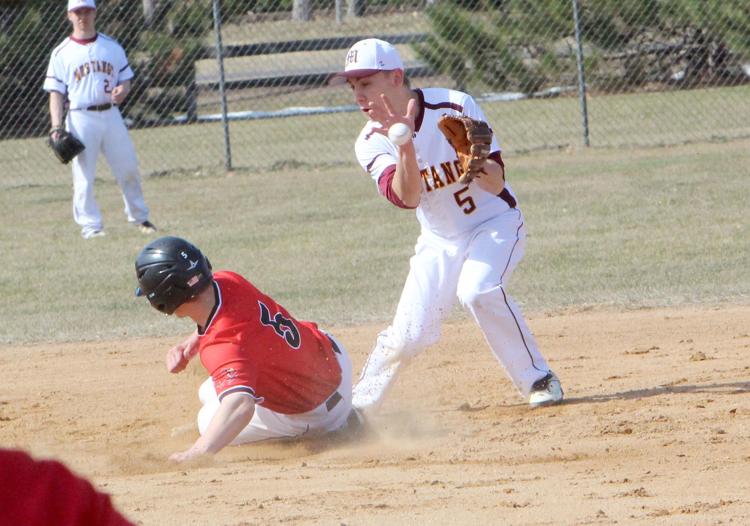 Menomonie at Chi-Hi baseball 4-16-19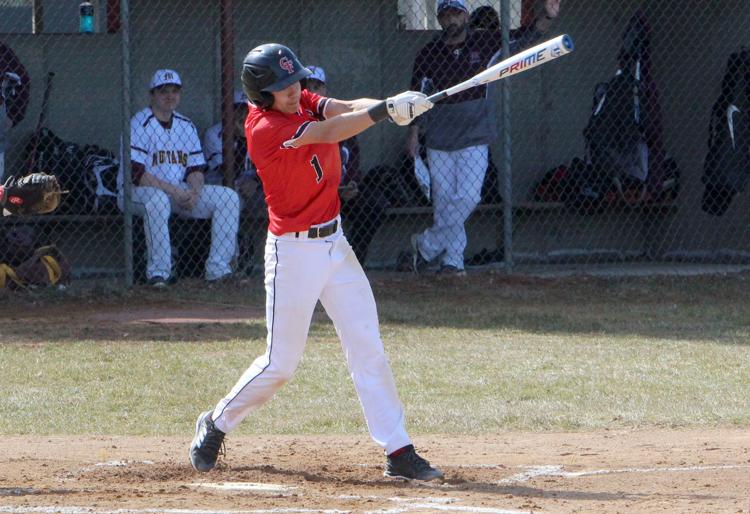 Menomonie at Chi-Hi baseball 4-16-19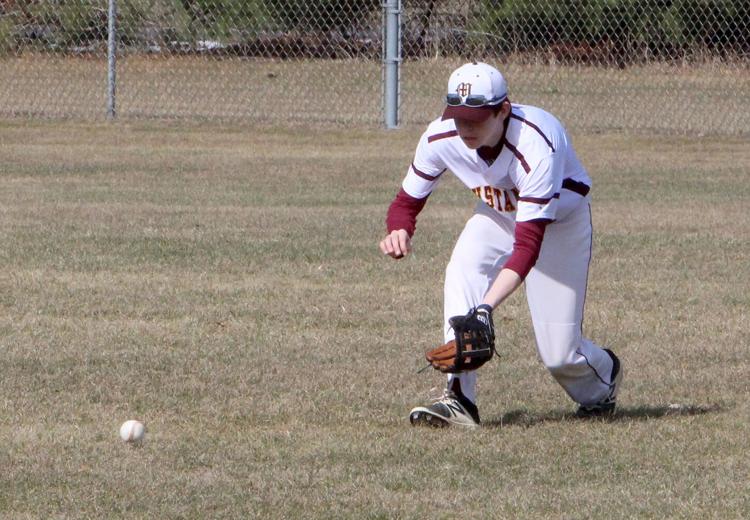 Menomonie at Chi-Hi baseball 4-16-19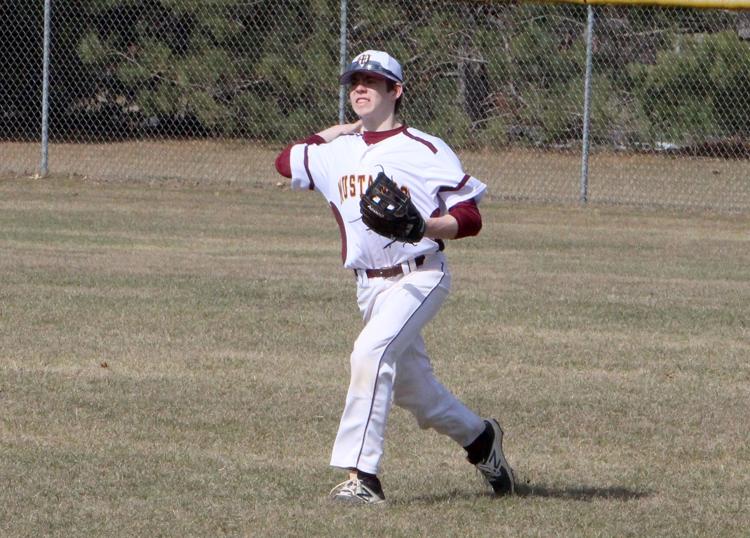 Menomonie at Chi-Hi baseball 4-16-19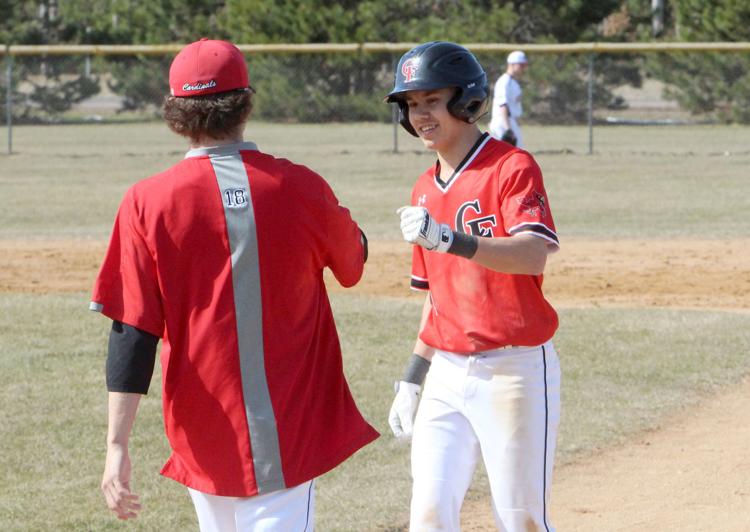 Menomonie at Chi-Hi baseball 4-16-19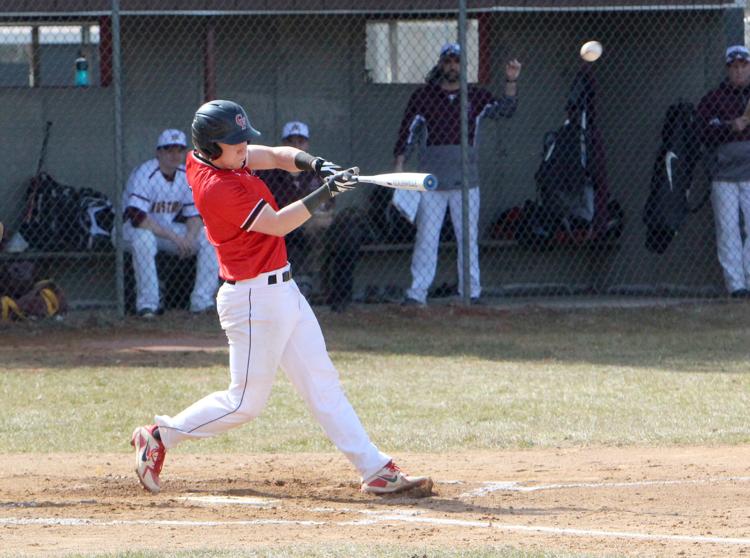 Menomonie at Chi-Hi baseball 4-16-19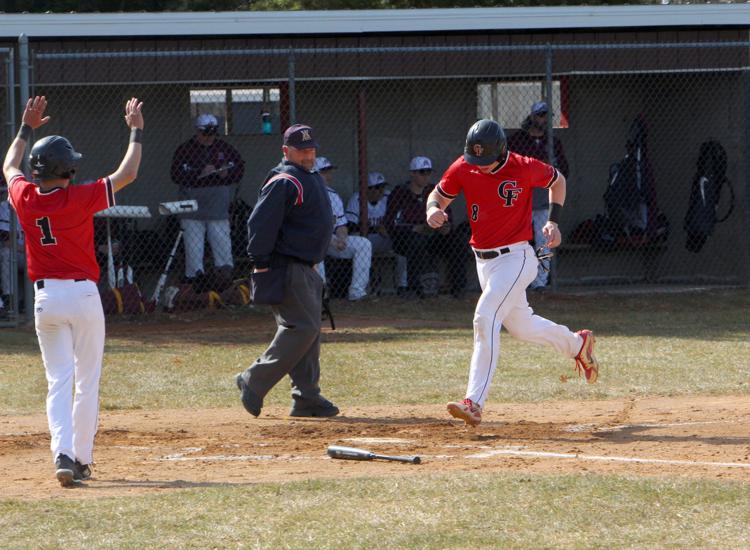 Menomonie at Chi-Hi baseball 4-16-19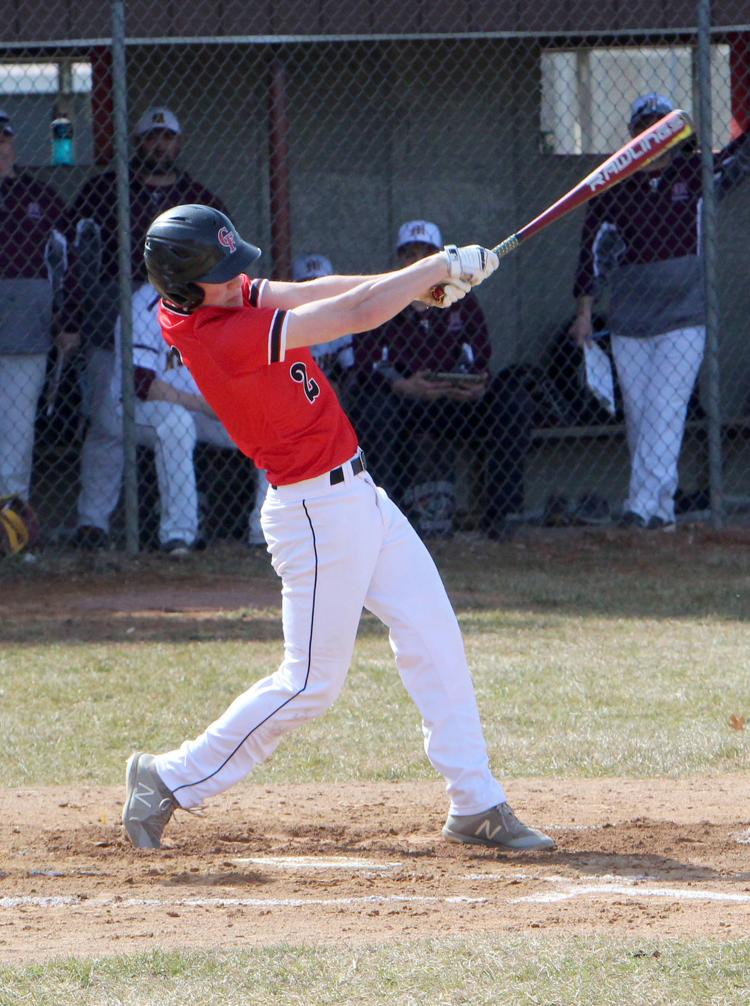 Menomonie at Chi-Hi baseball 4-16-19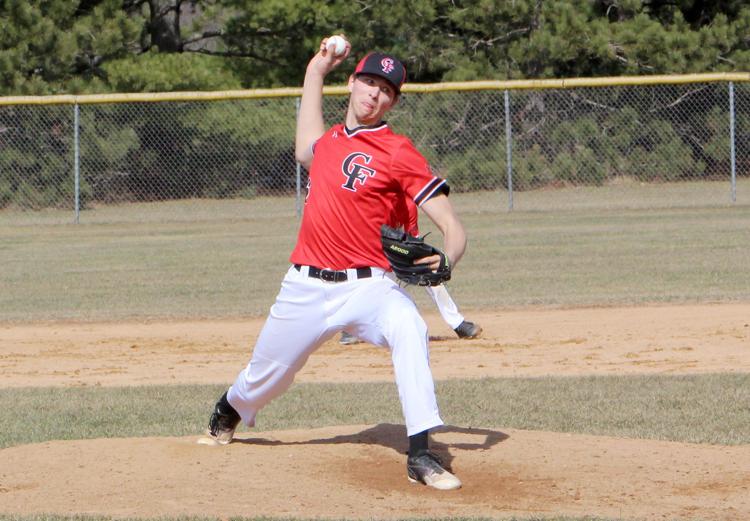 Menomonie at Chi-Hi baseball 4-16-19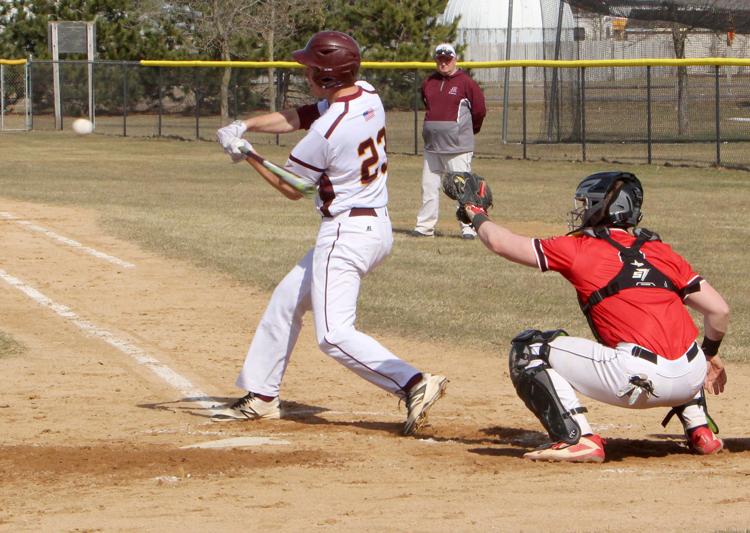 Menomonie at Chi-Hi baseball 4-16-19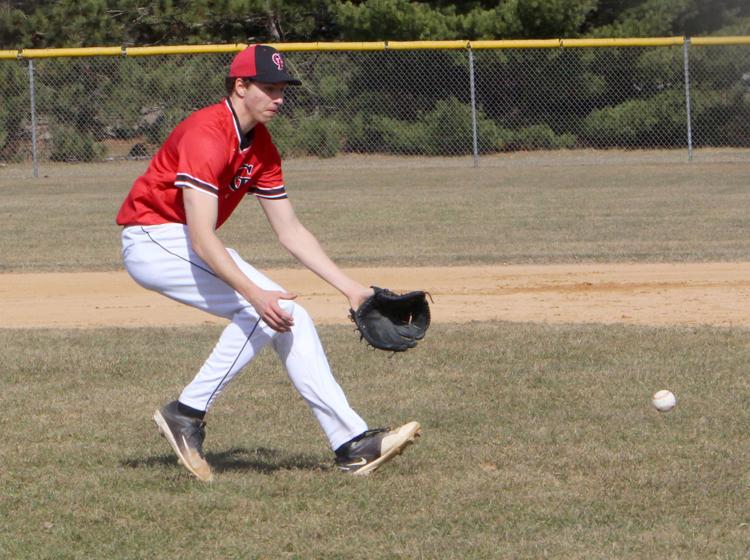 Menomonie at Chi-Hi baseball 4-16-19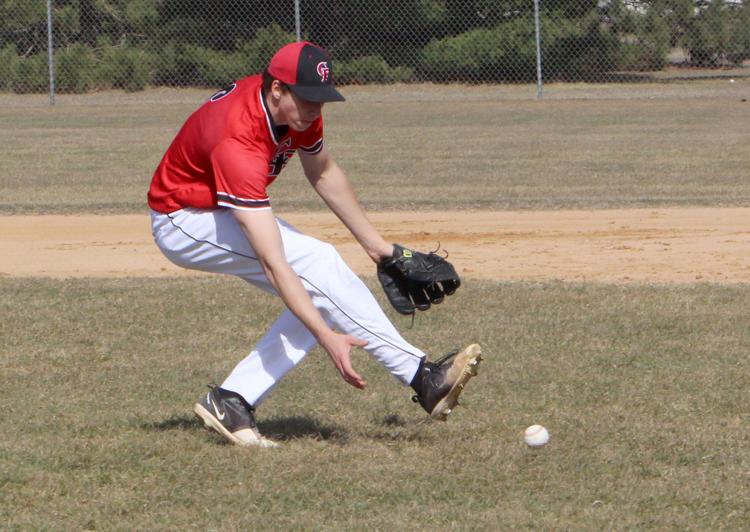 Menomonie at Chi-Hi baseball 4-16-19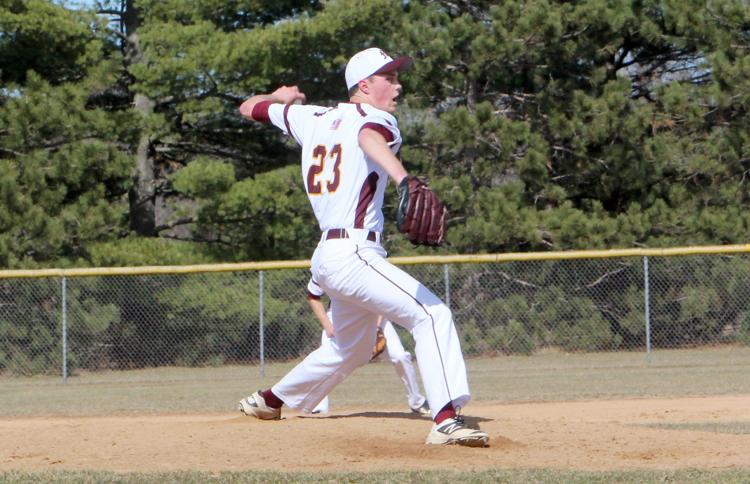 Menomonie at Chi-Hi baseball 4-16-19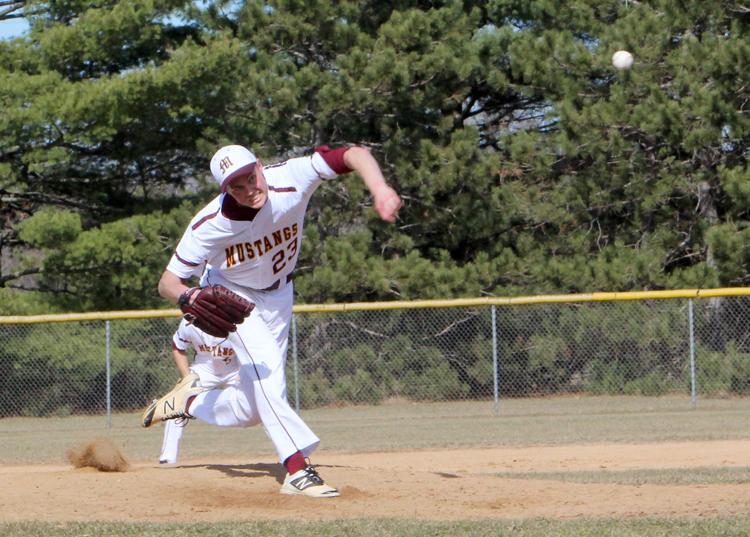 Menomonie at Chi-Hi baseball 4-16-19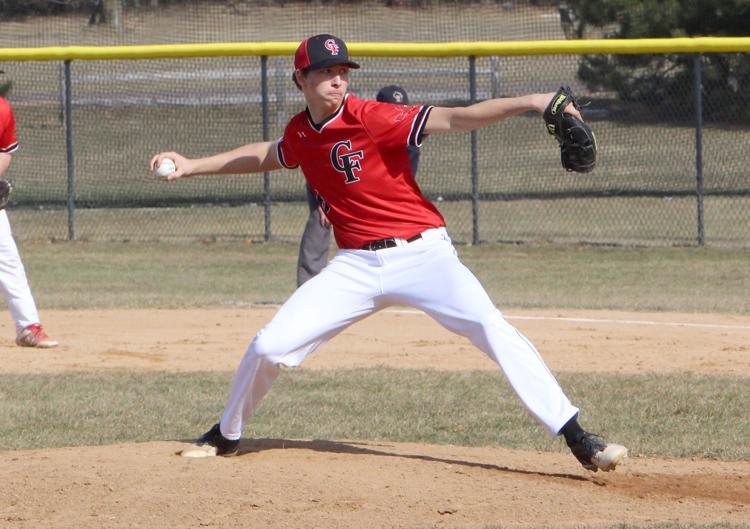 Menomonie at Chi-Hi baseball 4-16-19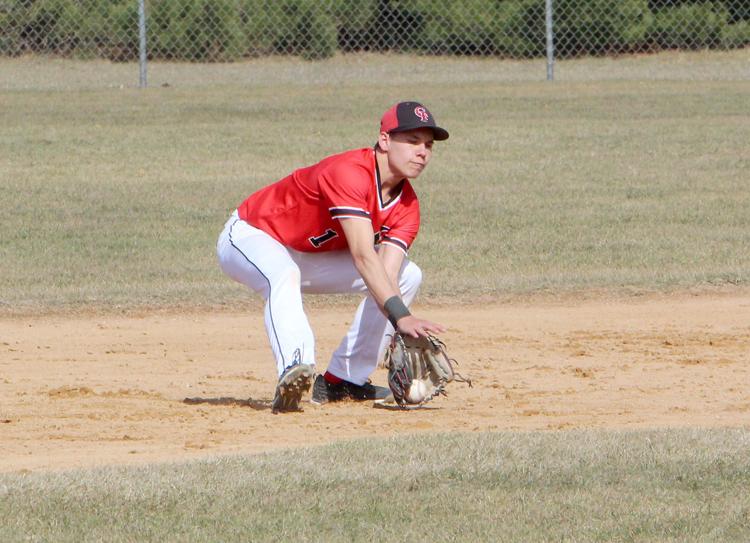 Menomonie at Chi-Hi baseball 4-16-19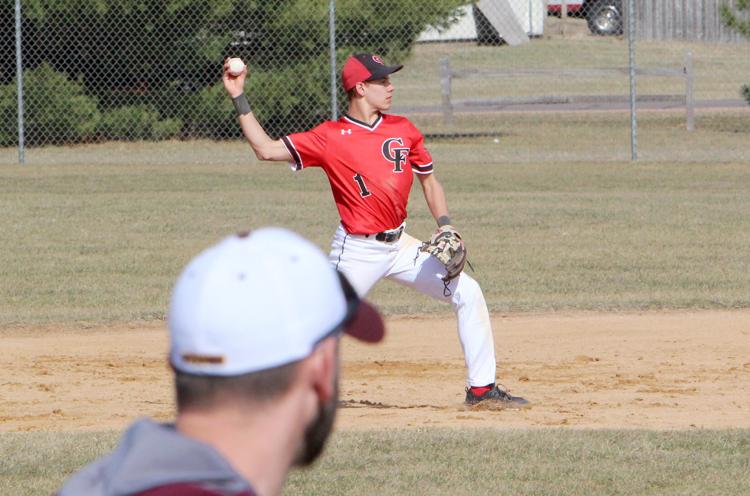 Menomonie at Chi-Hi baseball 4-16-19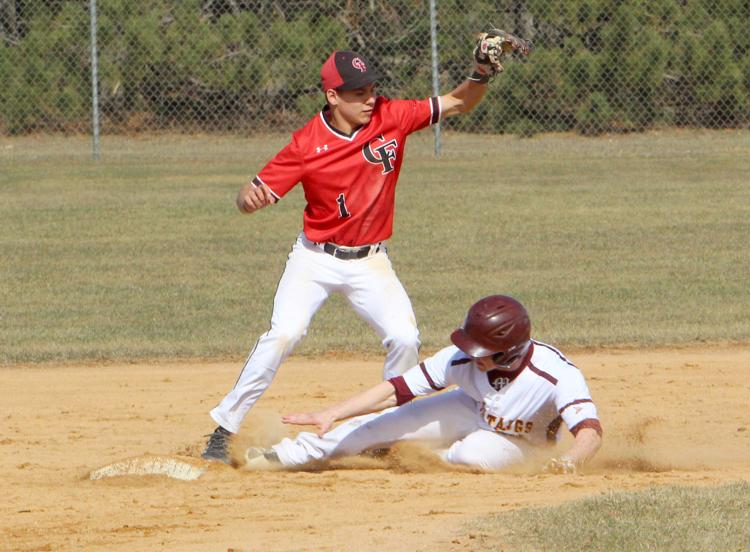 Menomonie at Chi-Hi baseball 4-16-19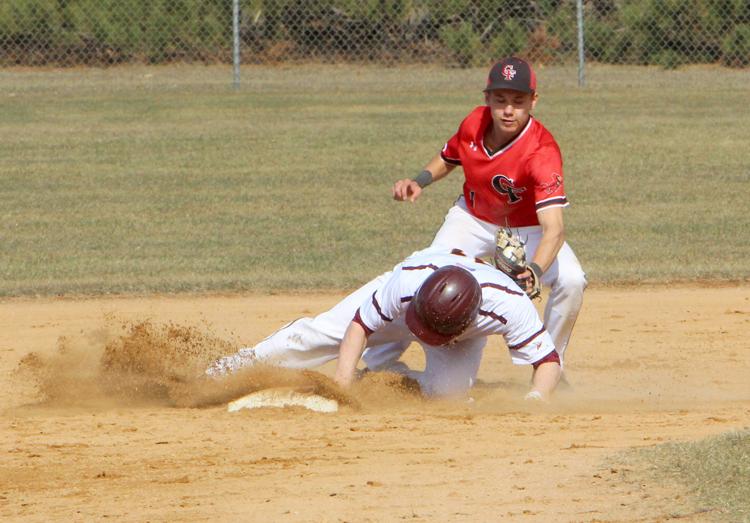 Menomonie at Chi-Hi baseball 4-16-19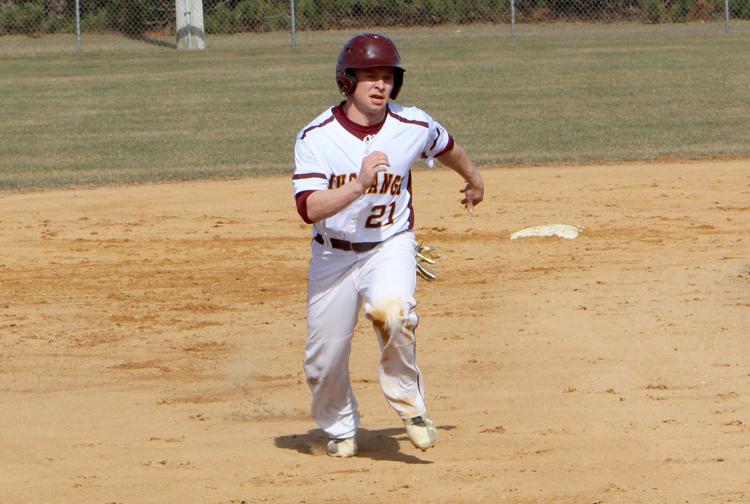 Menomonie at Chi-Hi baseball 4-16-19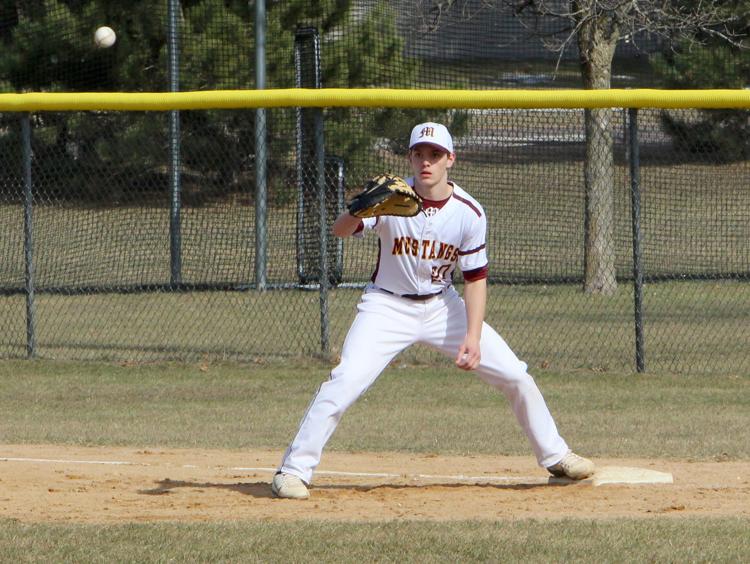 Menomonie at Chi-Hi baseball 4-16-19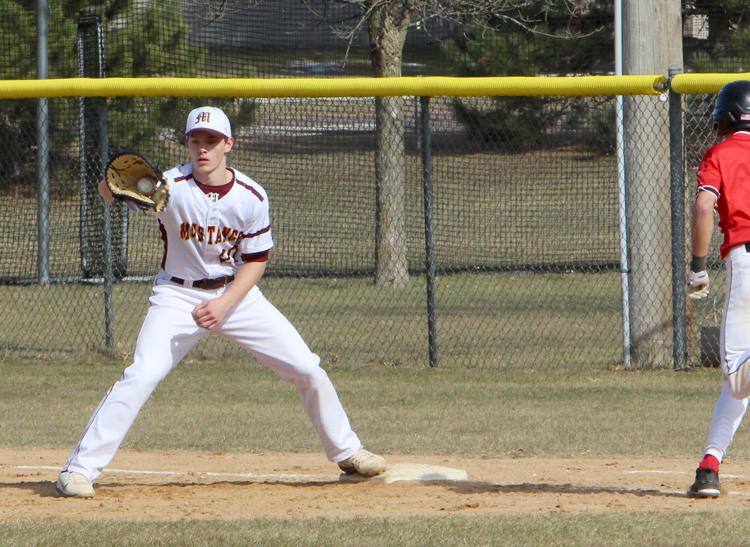 Menomonie at Chi-Hi baseball 4-16-19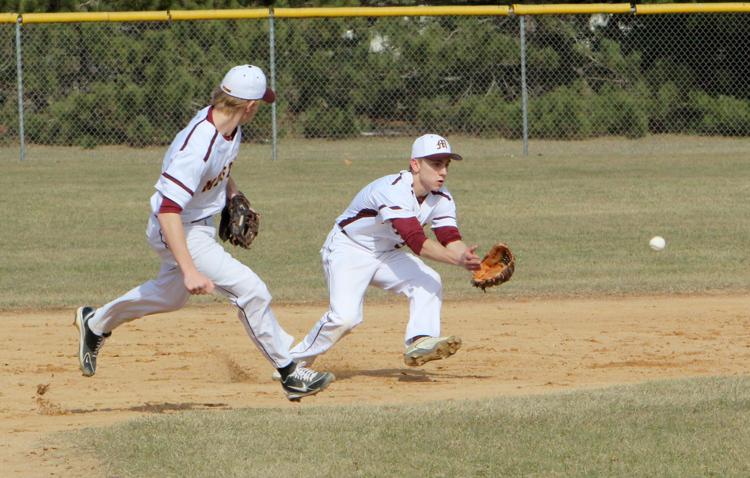 Menomonie at Chi-Hi baseball 4-16-19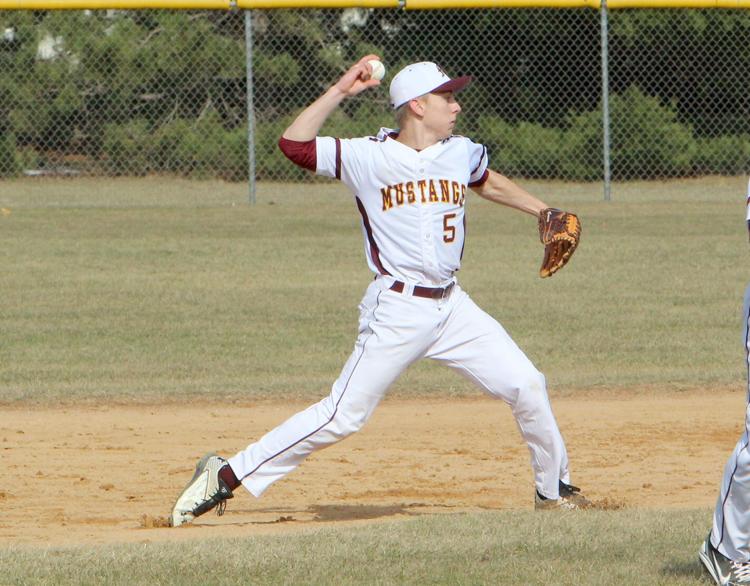 Menomonie at Chi-Hi baseball 4-16-19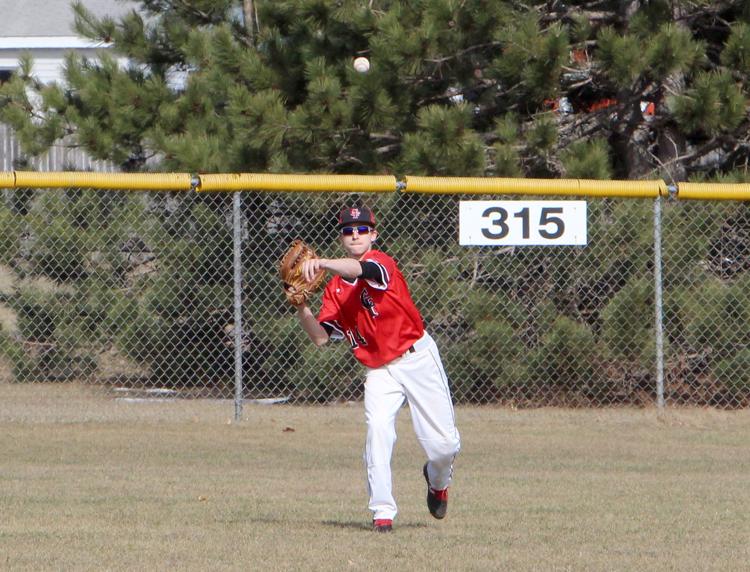 Menomonie at Chi-Hi baseball 4-16-19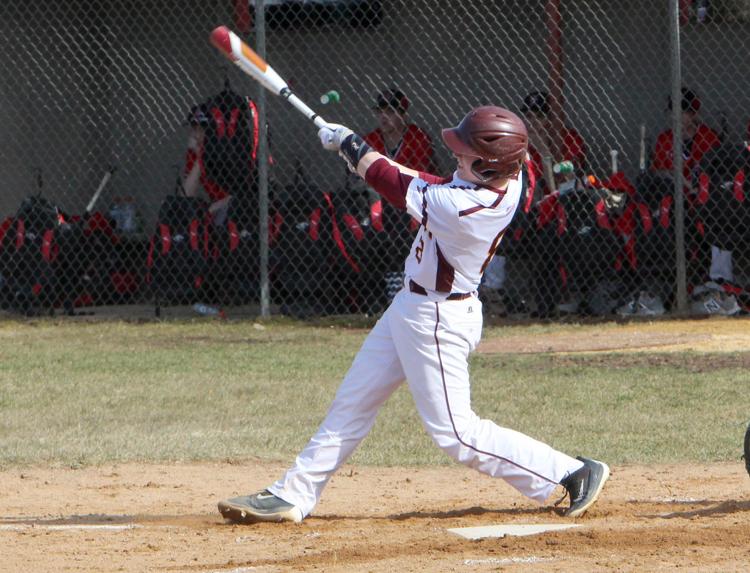 Menomonie at Chi-Hi baseball 4-16-19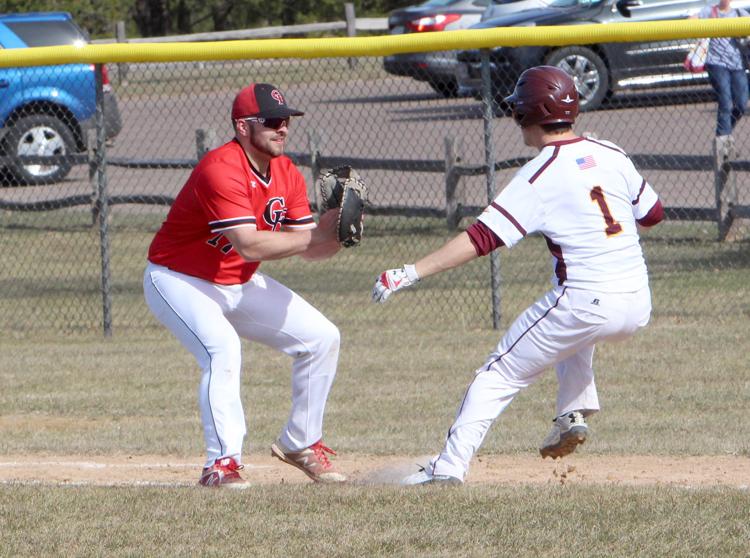 Menomonie at Chi-Hi baseball 4-16-19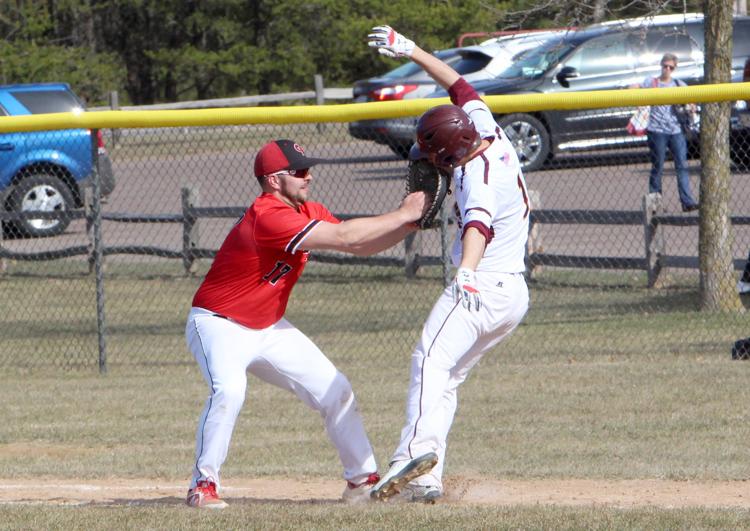 Menomonie at Chi-Hi baseball 4-16-19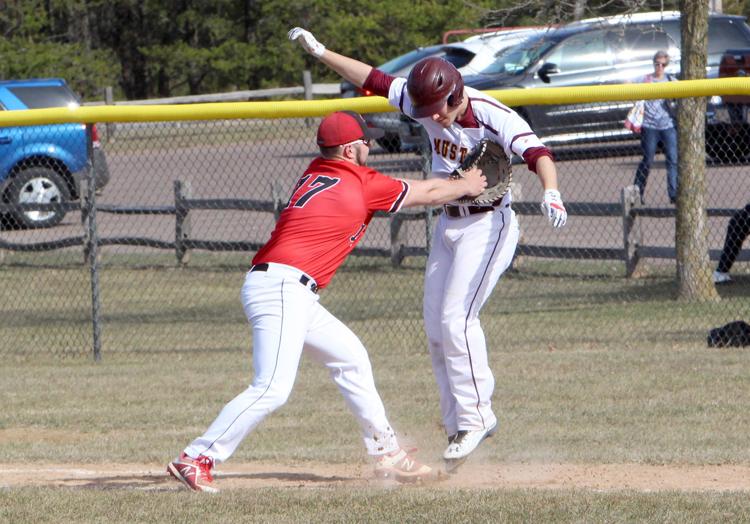 Menomonie at Chi-Hi baseball 4-16-19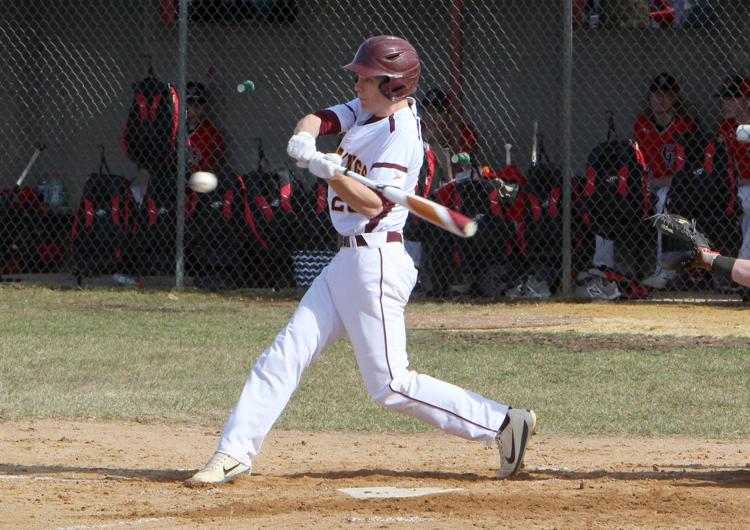 Menomonie at Chi-Hi baseball 4-16-19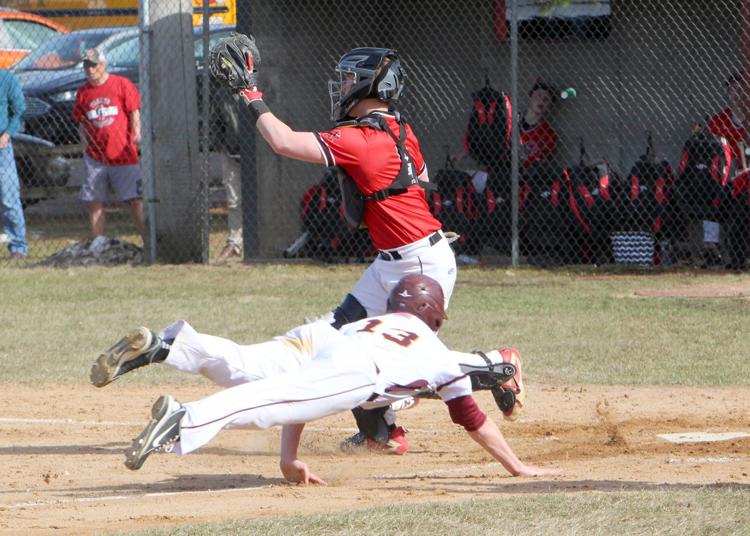 Menomonie at Chi-Hi baseball 4-16-19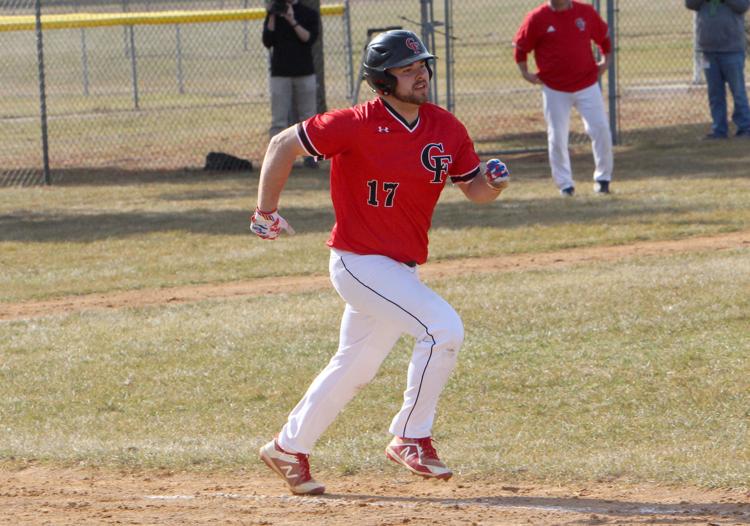 Menomonie at Chi-Hi baseball 4-16-19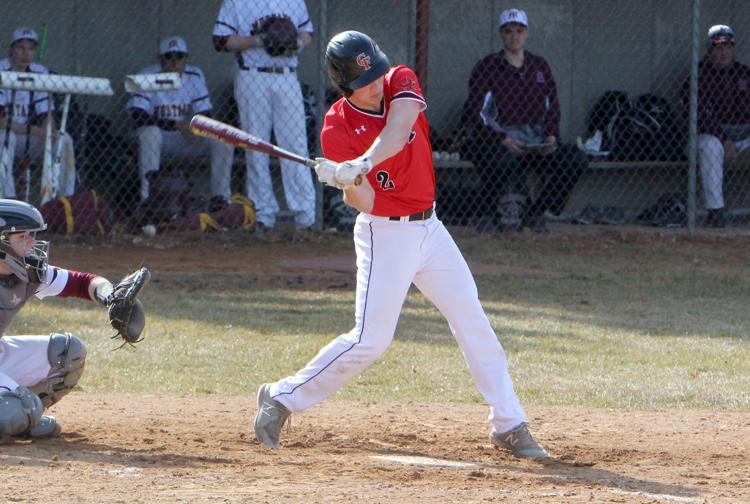 Menomonie at Chi-Hi baseball 4-16-19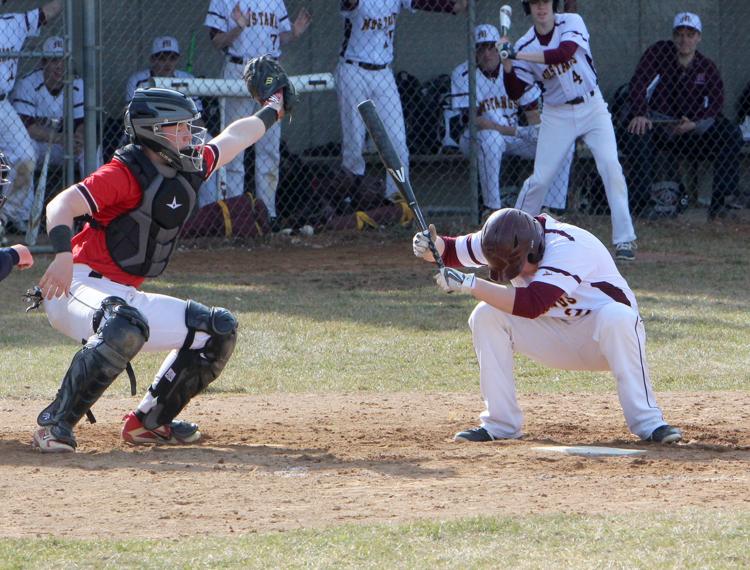 Menomonie at Chi-Hi baseball 4-16-19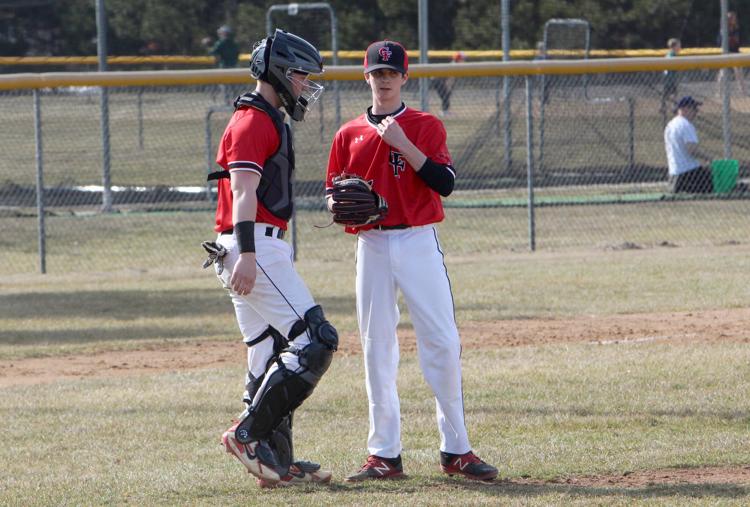 Menomonie at Chi-Hi baseball 4-16-19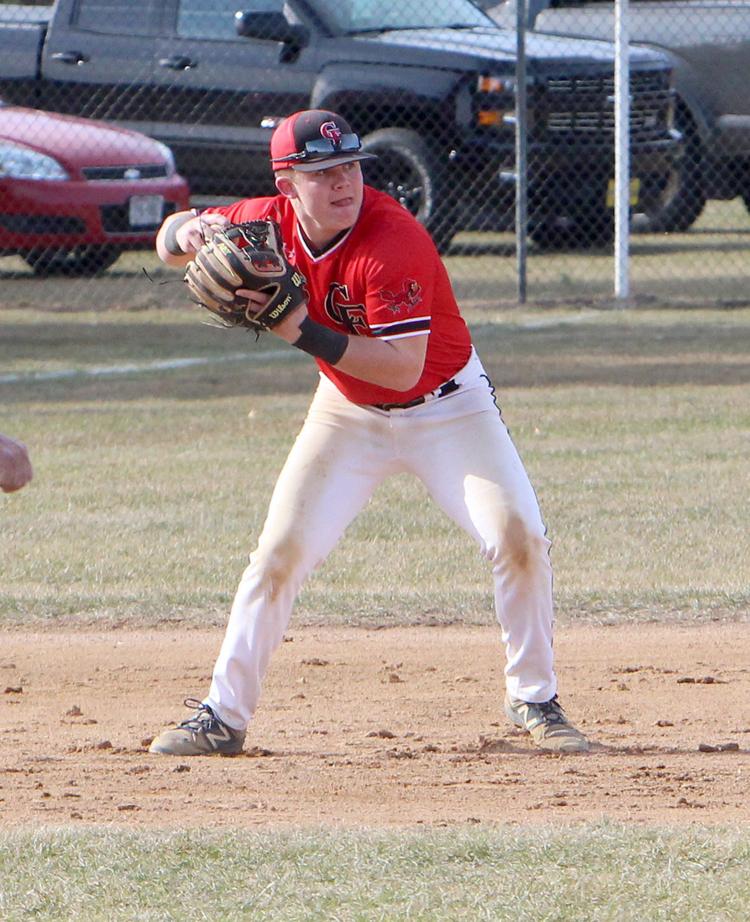 Menomonie at Chi-Hi baseball 4-16-19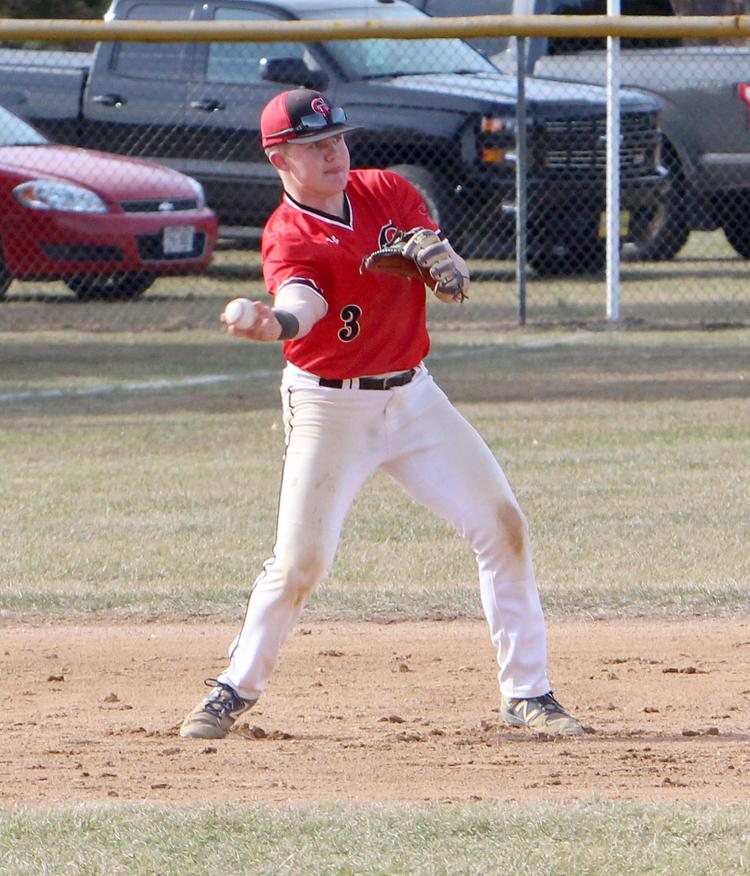 Menomonie at Chi-Hi baseball 4-16-19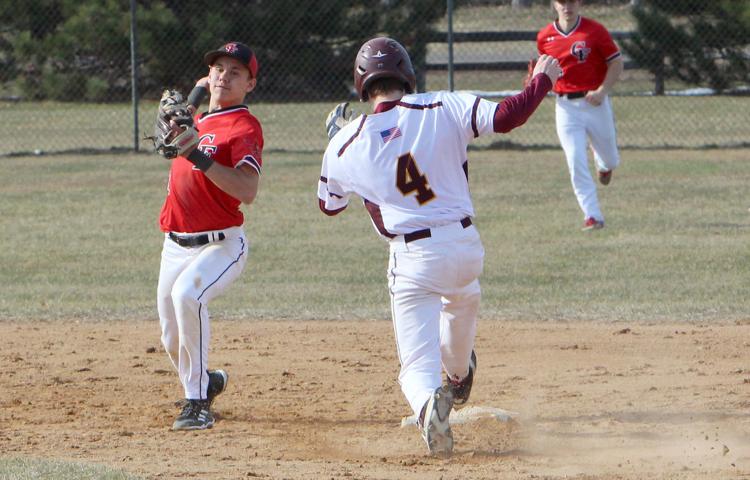 Menomonie at Chi-Hi baseball 4-16-19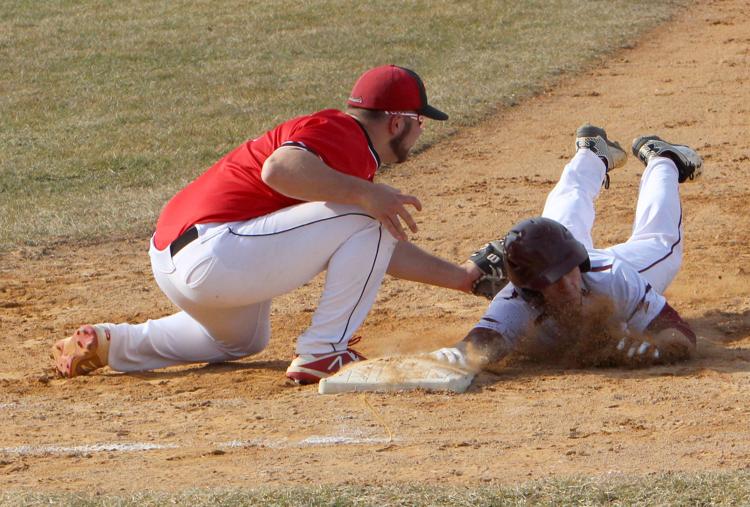 Menomonie at Chi-Hi baseball 4-16-19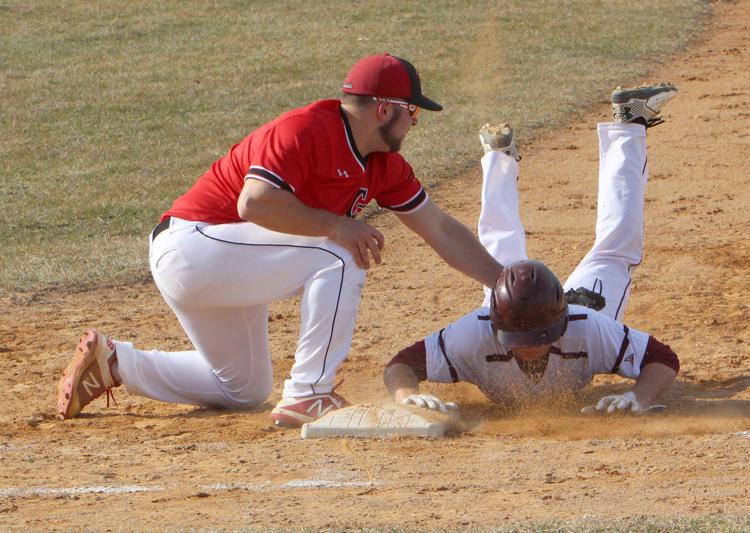 Menomonie at Chi-Hi baseball 4-16-19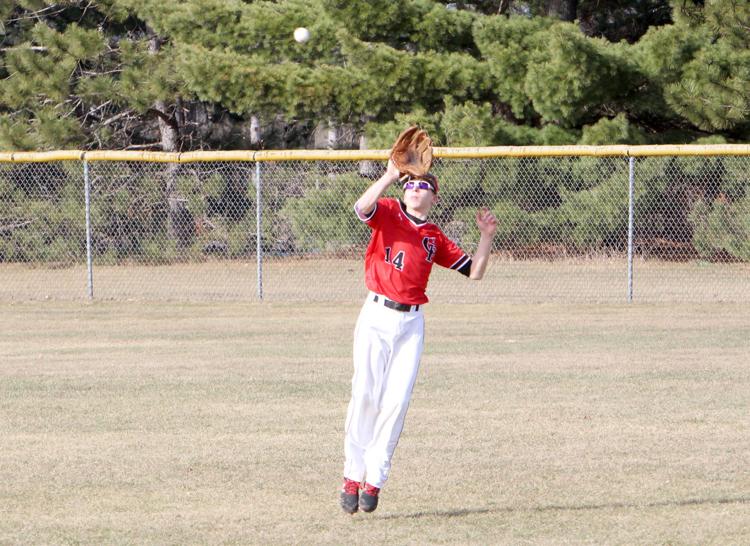 Menomonie at Chi-Hi baseball 4-16-19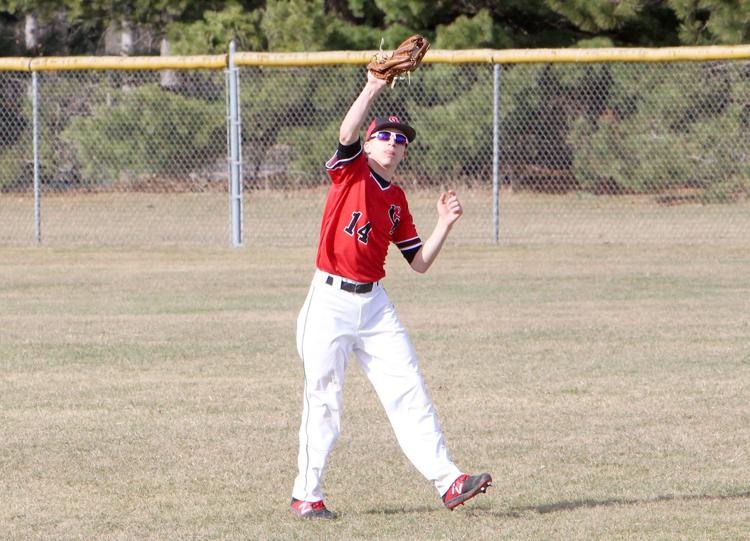 Menomonie at Chi-Hi baseball 4-16-19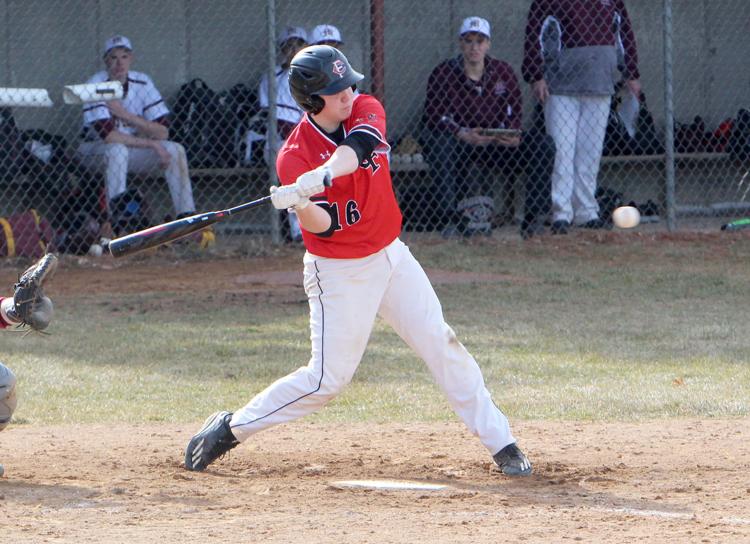 Menomonie at Chi-Hi baseball 4-16-19
Menomonie at Chi-Hi baseball 4-16-19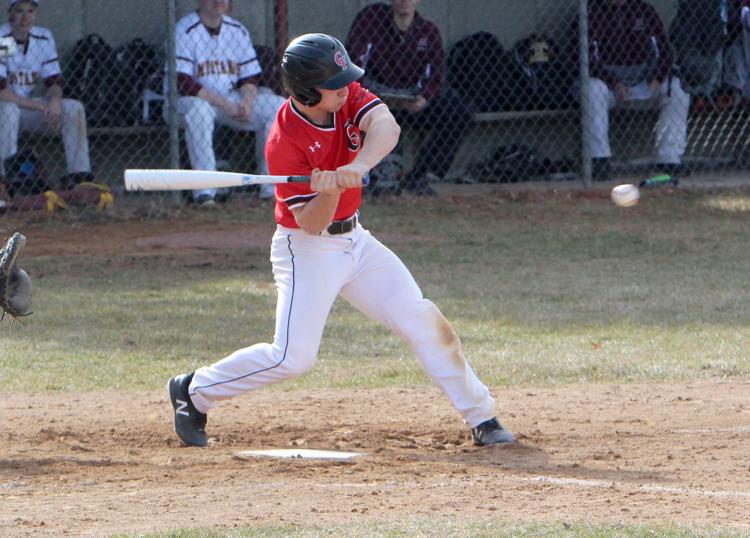 Menomonie at Chi-Hi baseball 4-16-19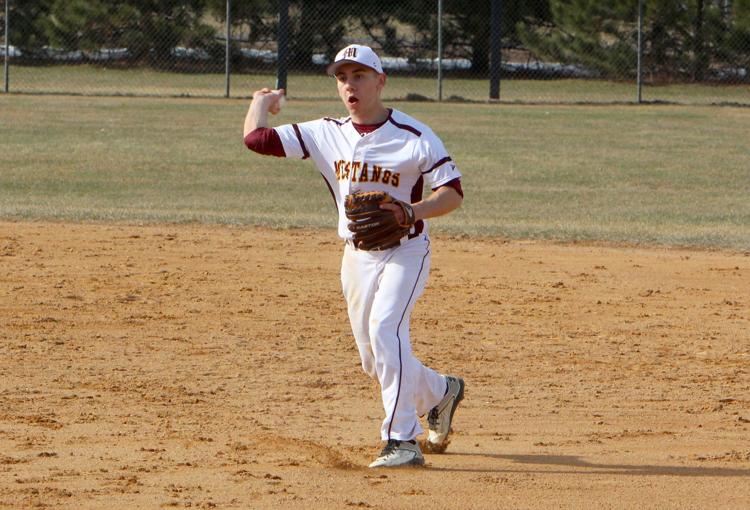 Menomonie at Chi-Hi baseball 4-16-19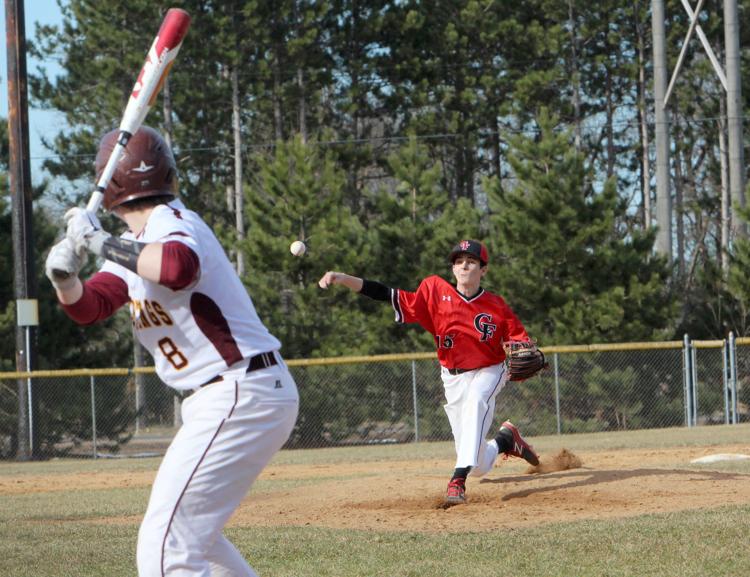 Menomonie at Chi-Hi baseball 4-16-19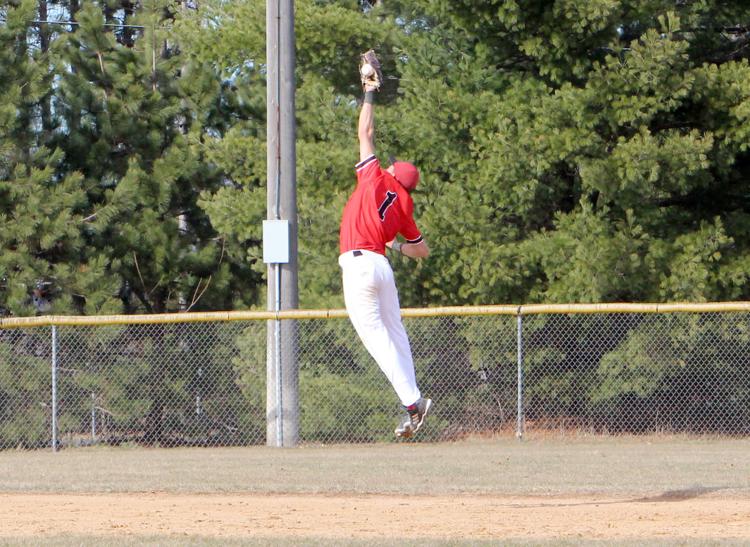 Menomonie at Chi-Hi baseball 4-16-19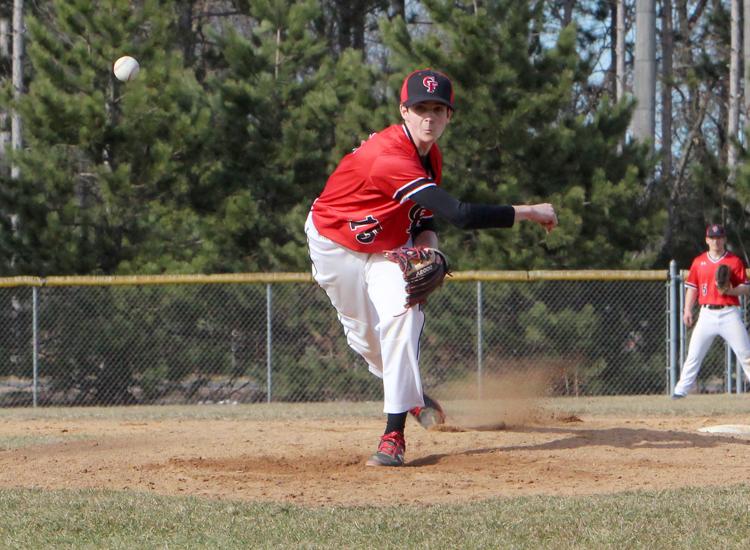 Menomonie at Chi-Hi baseball 4-16-19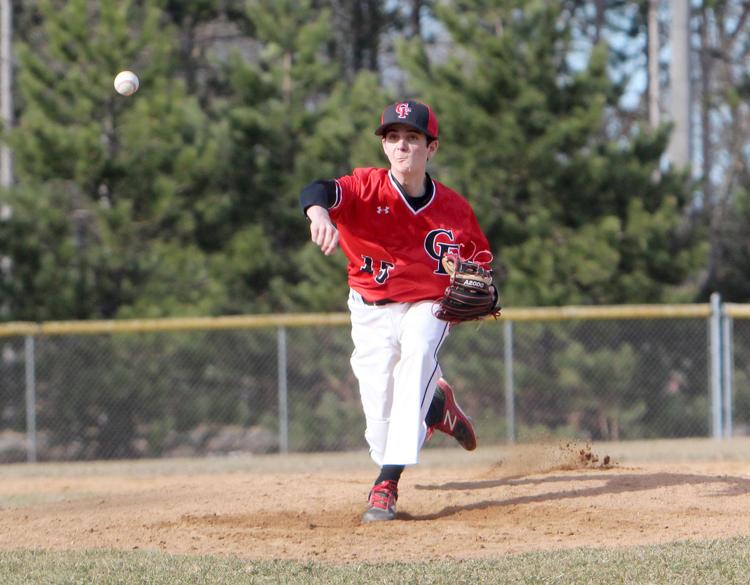 Menomonie at Chi-Hi baseball 4-16-19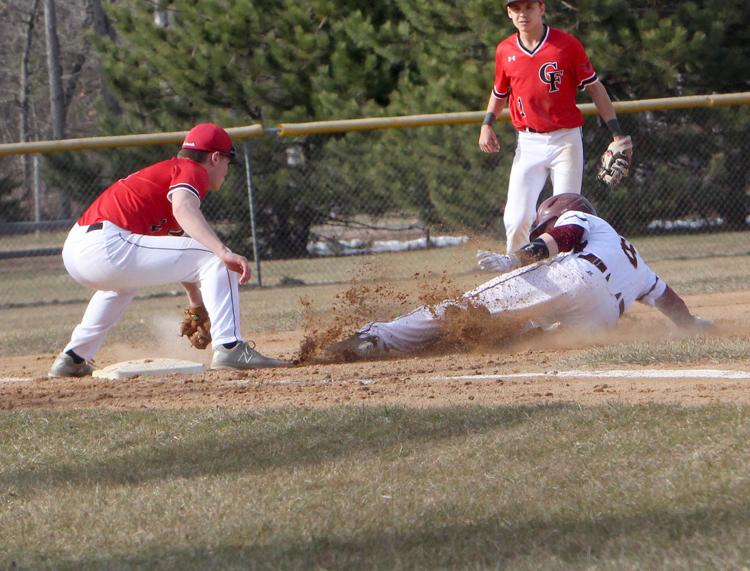 Menomonie at Chi-Hi baseball 4-16-19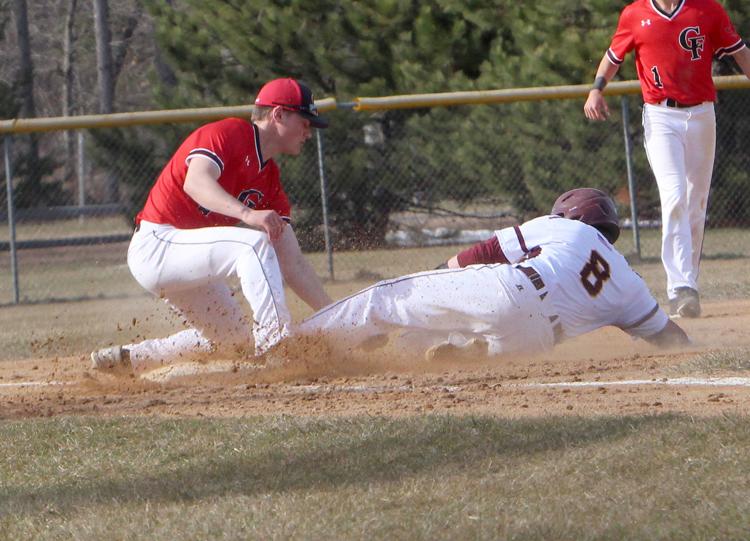 Menomonie at Chi-Hi baseball 4-16-19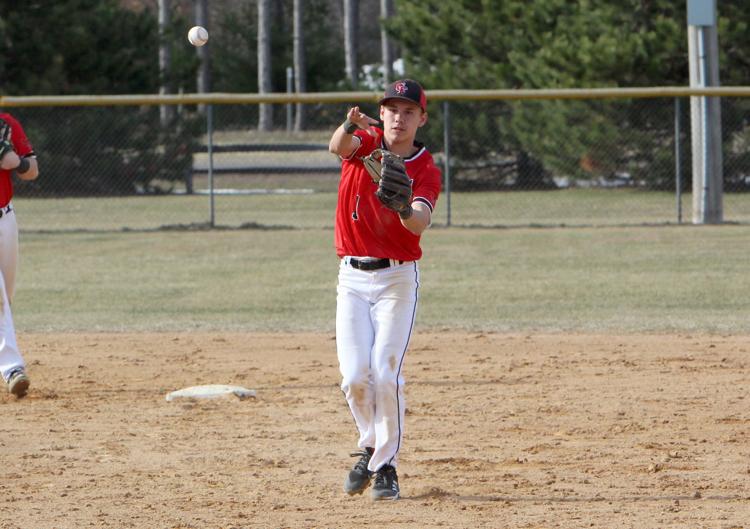 Menomonie at Chi-Hi baseball 4-16-19