Seven letterwinners return for the Colfax baseball team as the Vikings look to improve upon a 4-7 campaign from a season ago.
Caden Erickson, Drew Gibson, Cole Kiekhafer, Zach Rindy, Nick Jenson, Mitch Harmon and Chris Scharlau lettered last year and are back for the Vikings. Harmon earned all-conference honorable mention accolades in 2018.
Gibson will be looked at as the team's top pitcher while Erickson is expected to play the infield and log significant innings on the mound. Rindy and Kiekhafer will play in the outfield while Harmon will play catcher. Jenson will be counted on for his hitting while Scharlau will play all around as a utility player and Marcus Drees will also see time in the Vikings lineup.
George Scharlau and Austin Snyder are expected to see time on the mound with Sawyer Best and Devan Olson helping out around the diamond. Freshmen Bryce Sikora and Jamison Flatland could help the varsity team in their first seasons.
Coach Kirk Secraw enters his fourth year leading the Colfax program and said his team is looking to get over the .500 mark while finding effective pitching to go with what could be a solid lineup.
Colfax is off to a 0-3 start to the season with defeats to Somerset (13-3), Durand (8-0) and Bloomer (21-0).
The Vikings are scheduled to return to action on April 23 at home against Spring Valley.Schedule
April—1, at Somerset; 5, at Durand; 9, at Bloomer;15, at Mondovi; 16, Pepin/Alma; 23, Spring Valley; 25, Boyceville; 26, at Durand; 29, at Elk Mound.
May—2, Elmwood/Plum City (DH); 3, at Glenwood City; 6, Mondovi; 9, at Pepin/Alma; 11, Eau Claire Immanuel Lutheran; 13, at Spring Valley; 16, Elk Mound; 17, at Boyceville; 20, Turtle Lake/Clayton.
Colfax at Bloomer baseball 4-9-19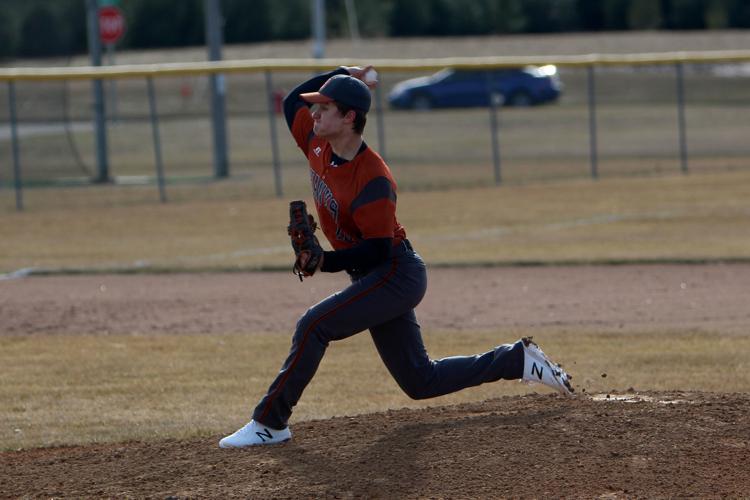 Colfax at Bloomer baseball 4-9-19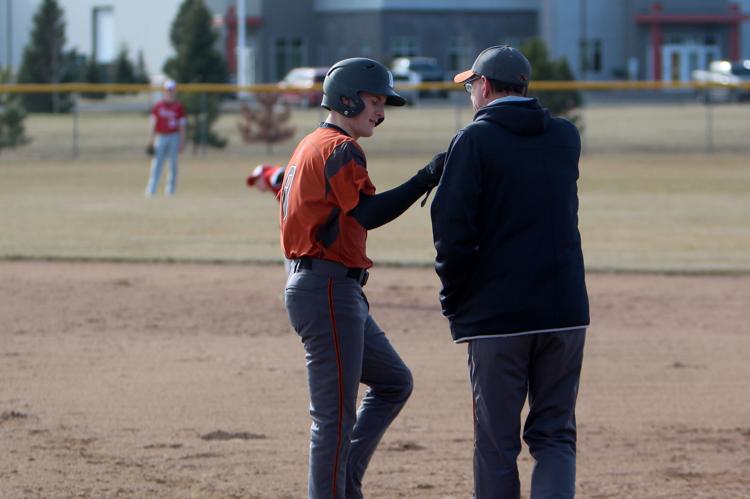 Colfax at Bloomer baseball 4-9-19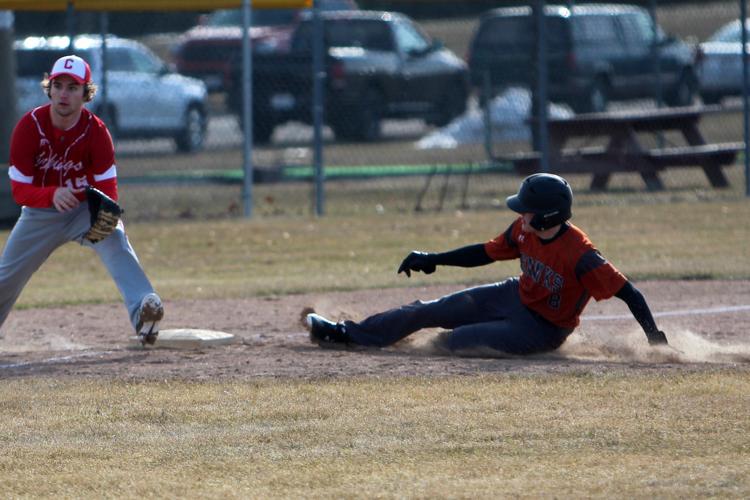 Colfax at Bloomer baseball 4-9-19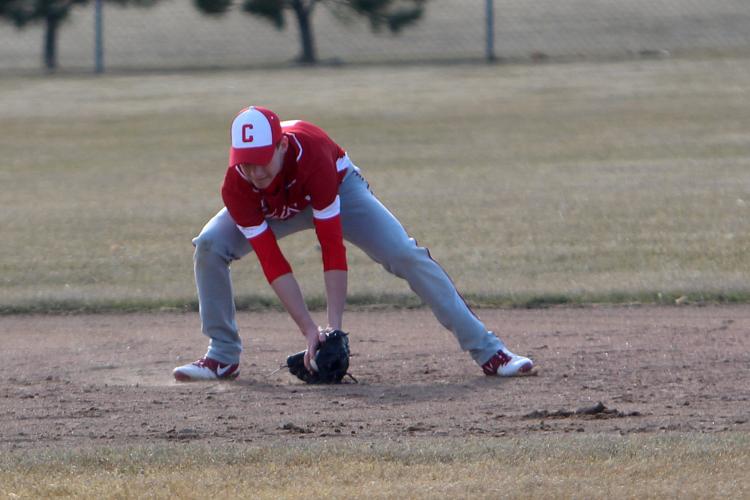 Colfax at Bloomer baseball 4-9-19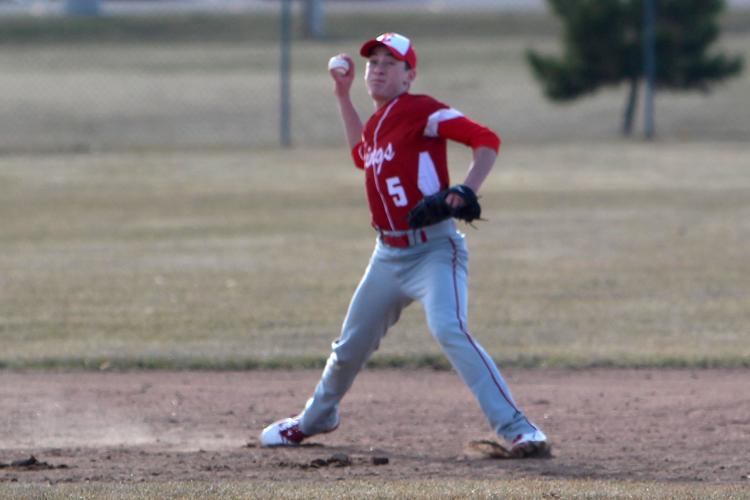 Colfax at Bloomer baseball 4-9-19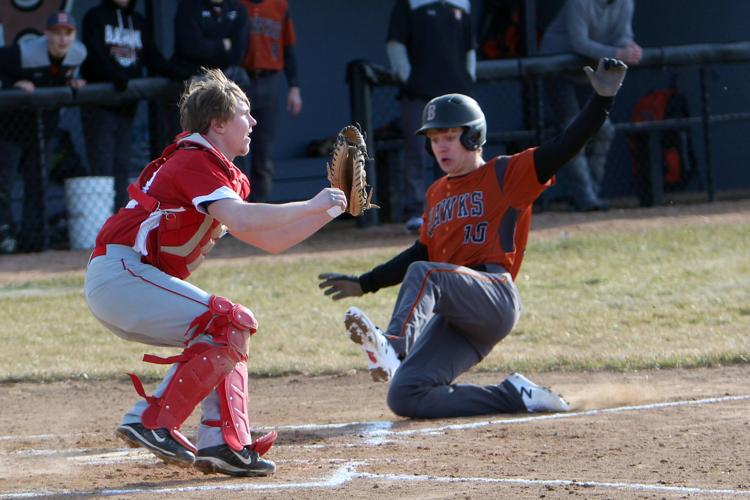 Colfax at Bloomer baseball 4-9-19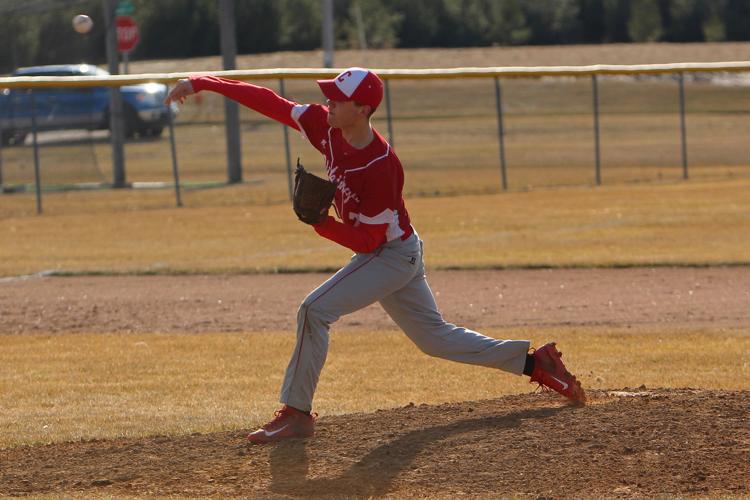 Colfax at Bloomer baseball 4-9-19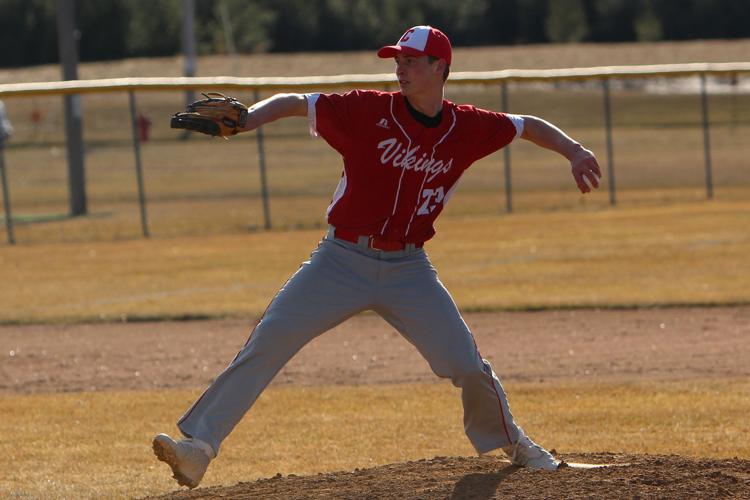 Colfax at Bloomer baseball 4-9-19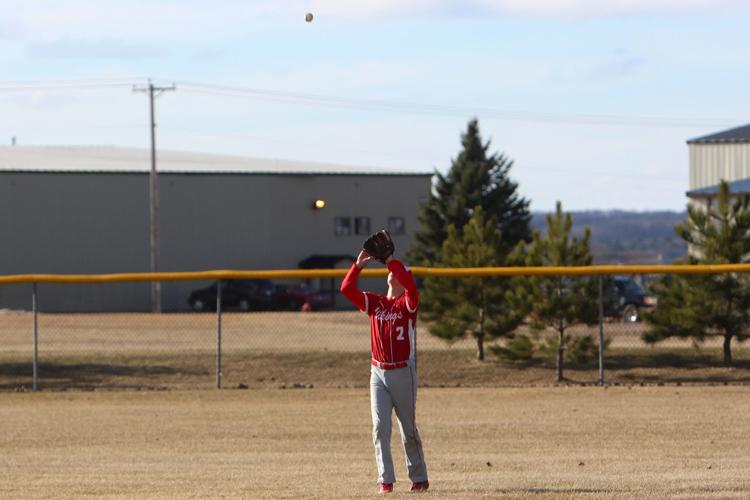 Colfax at Bloomer baseball 4-9-19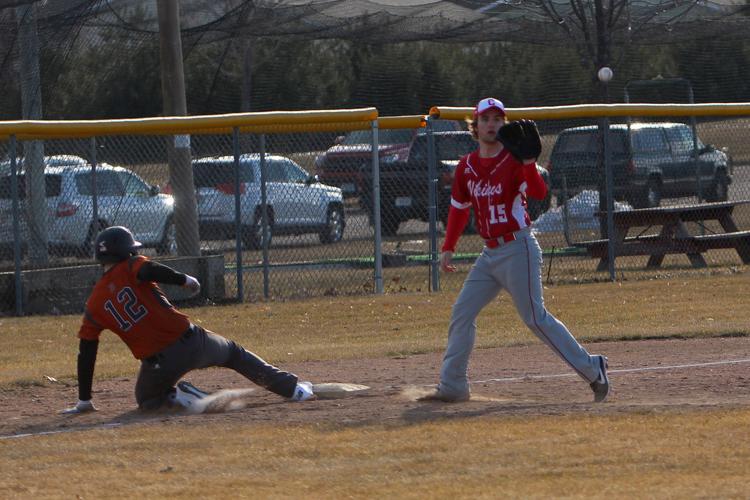 Colfax at Bloomer baseball 4-9-19
Colfax at Bloomer baseball 4-9-19
Colfax at Bloomer baseball 4-9-19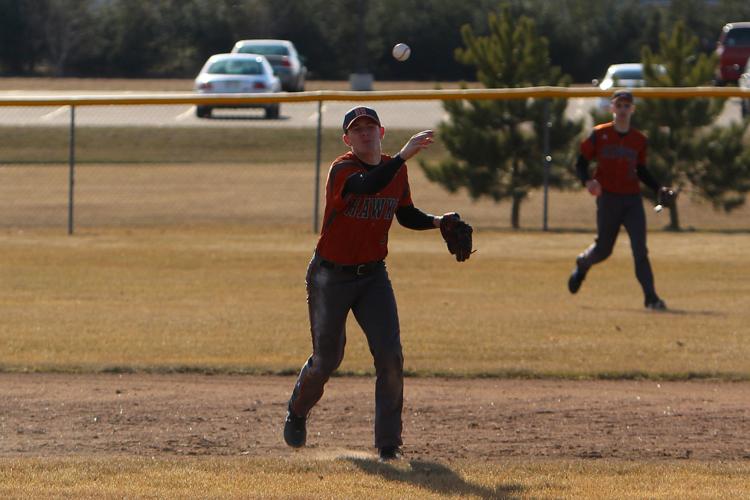 Colfax at Bloomer baseball 4-9-19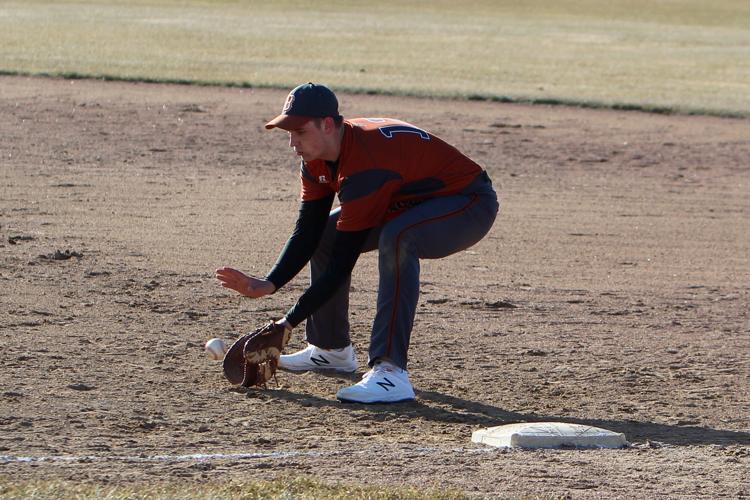 Colfax at Bloomer baseball 4-9-19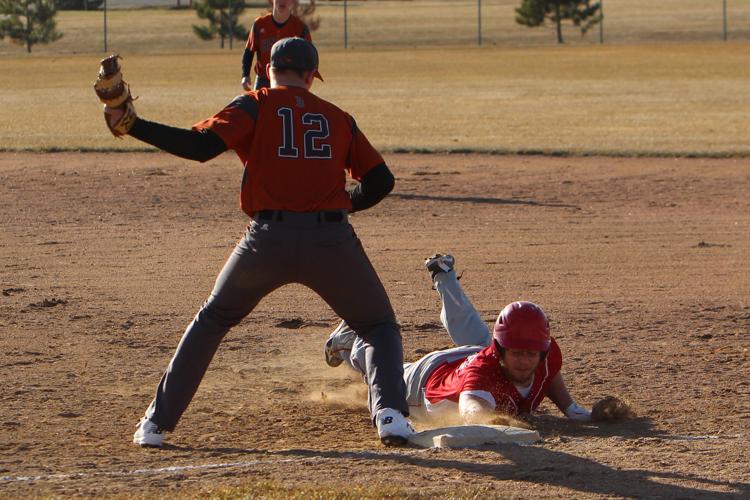 Colfax at Bloomer baseball 4-9-19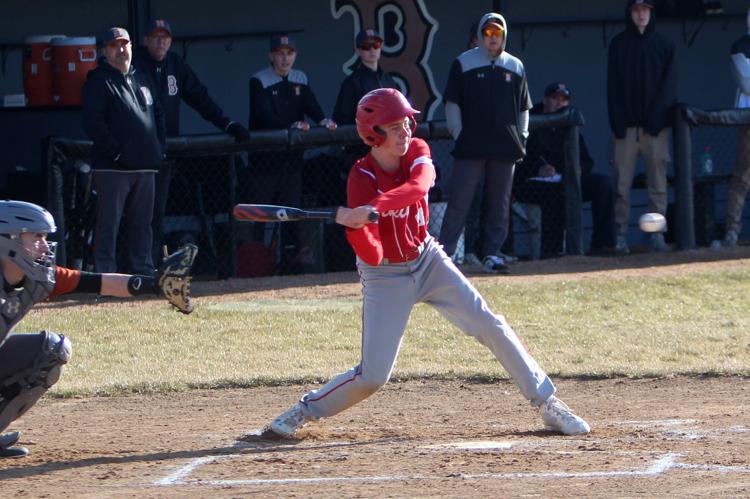 Colfax at Bloomer baseball 4-9-19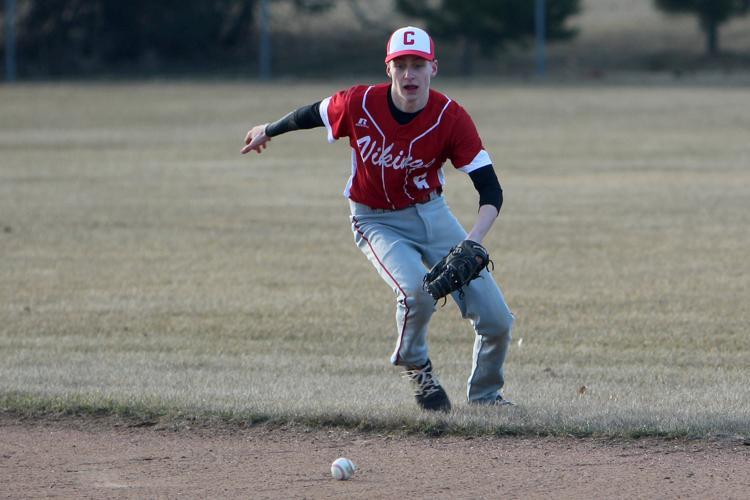 Colfax at Bloomer baseball 4-9-19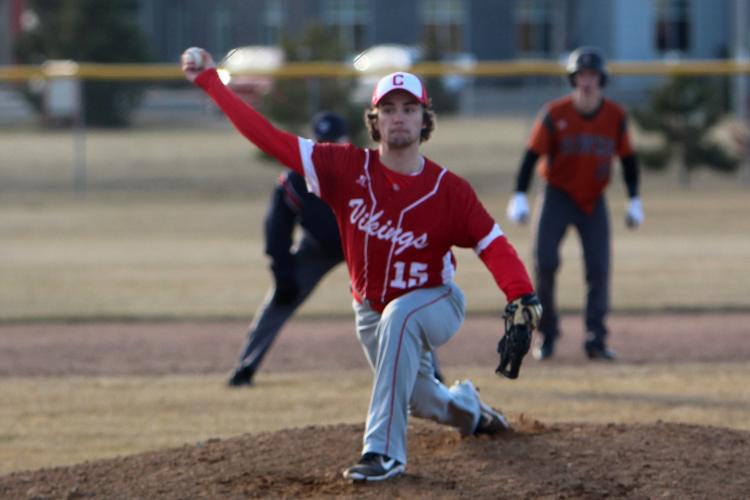 Colfax at Bloomer baseball 4-9-19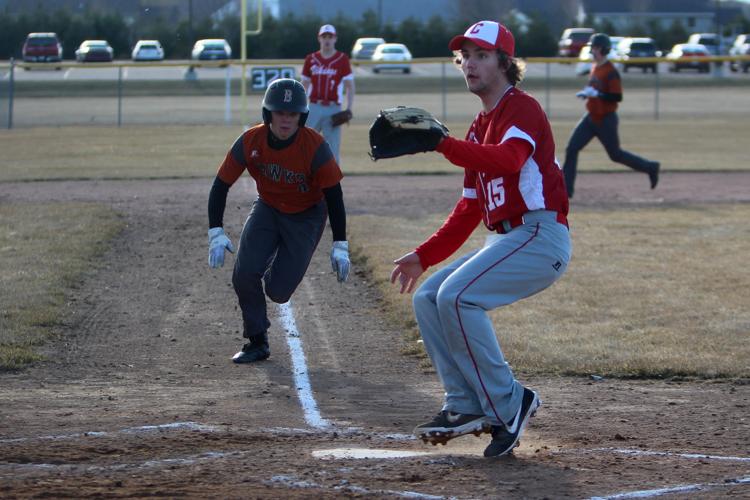 Colfax at Bloomer baseball 4-9-19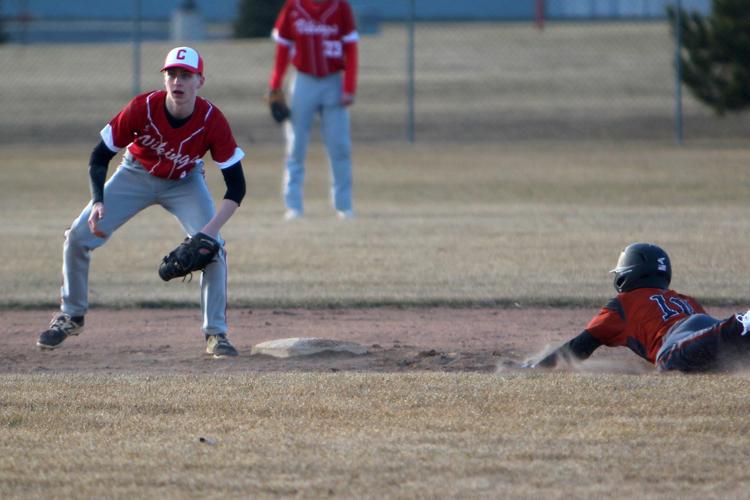 Colfax at Bloomer baseball 4-9-19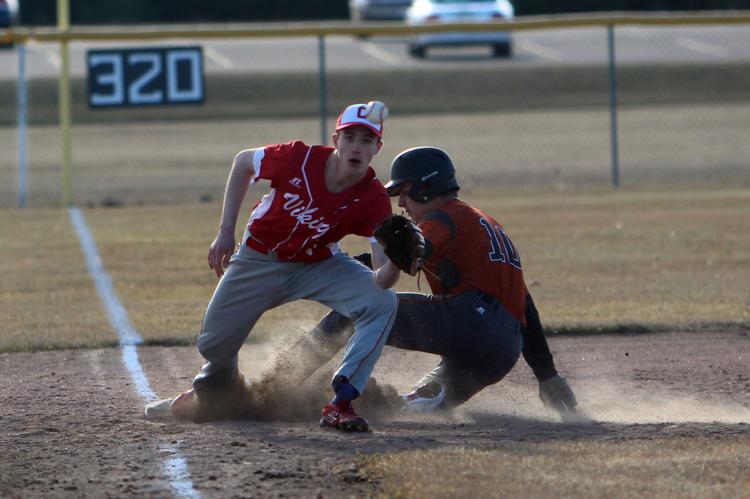 Colfax at Bloomer baseball 4-9-19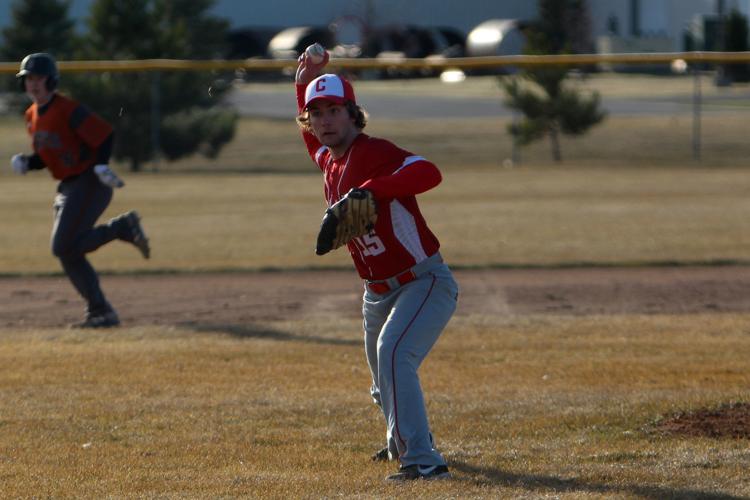 Colfax at Bloomer baseball 4-9-19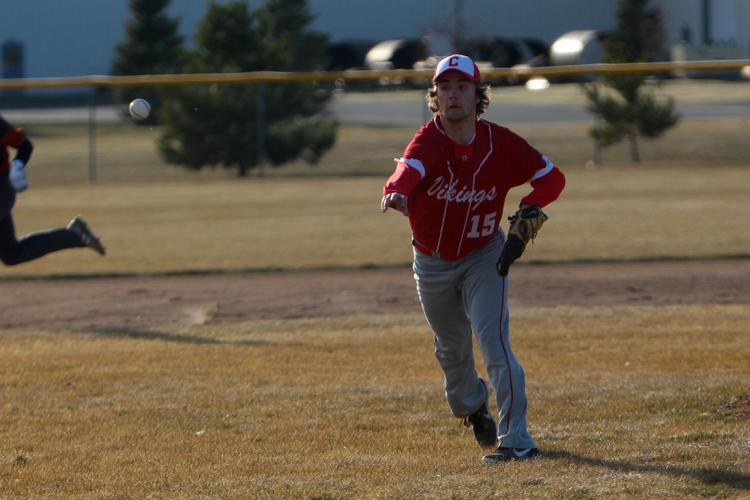 Colfax at Bloomer baseball 4-9-19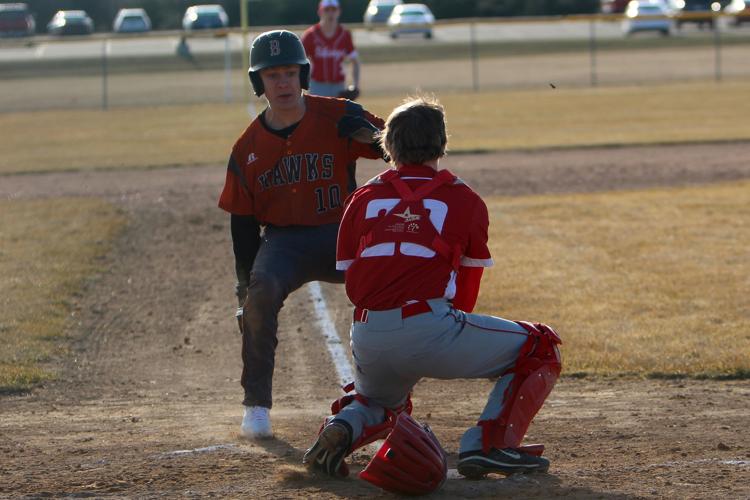 Colfax at Bloomer baseball 4-9-19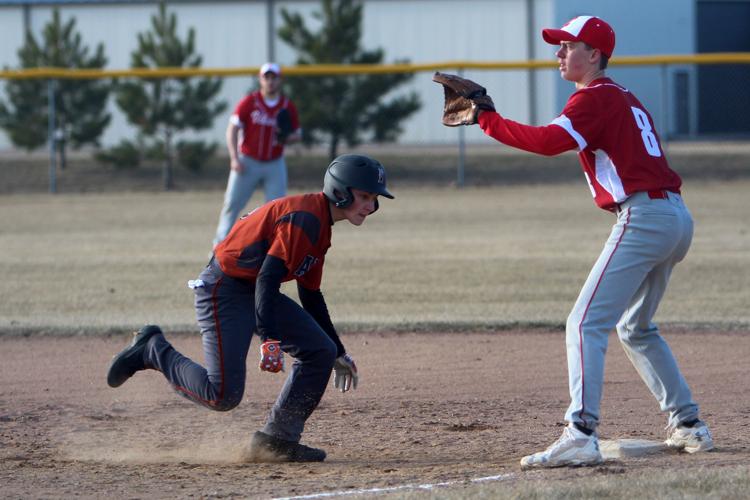 Colfax at Bloomer baseball 4-9-19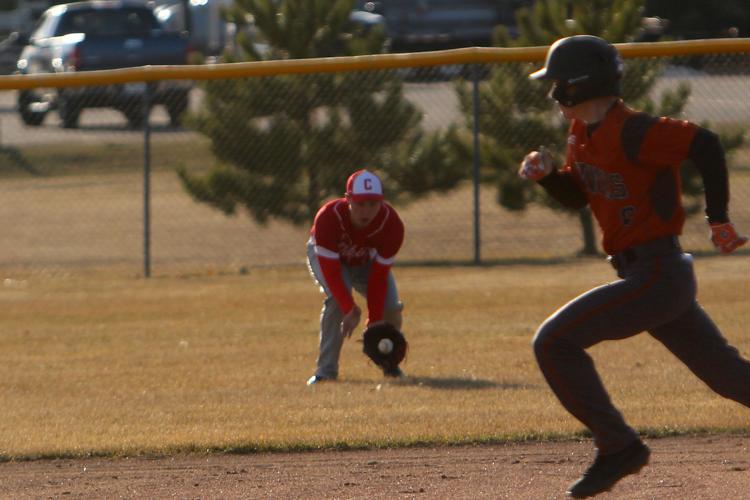 Colfax at Bloomer baseball 4-9-19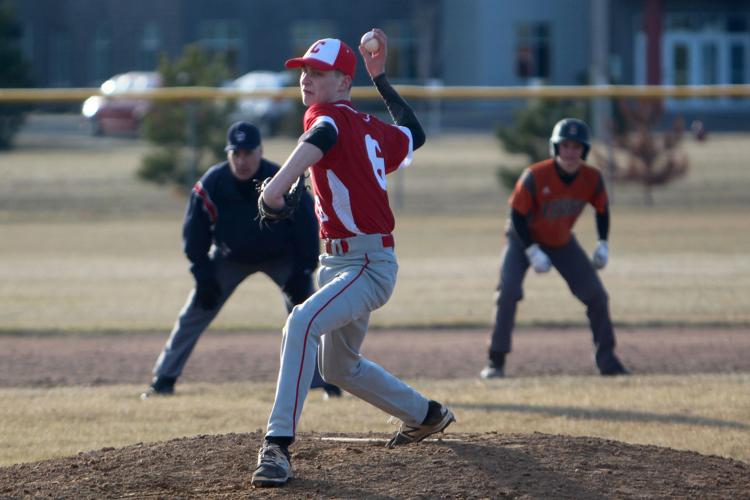 Colfax at Bloomer baseball 4-9-19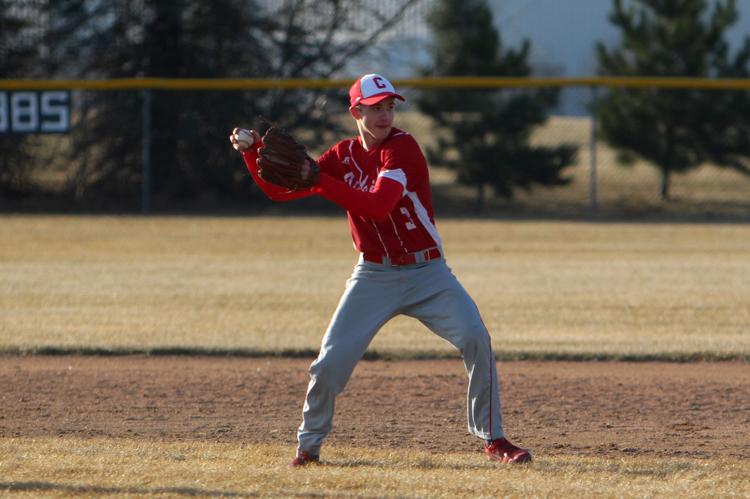 Colfax at Bloomer baseball 4-9-19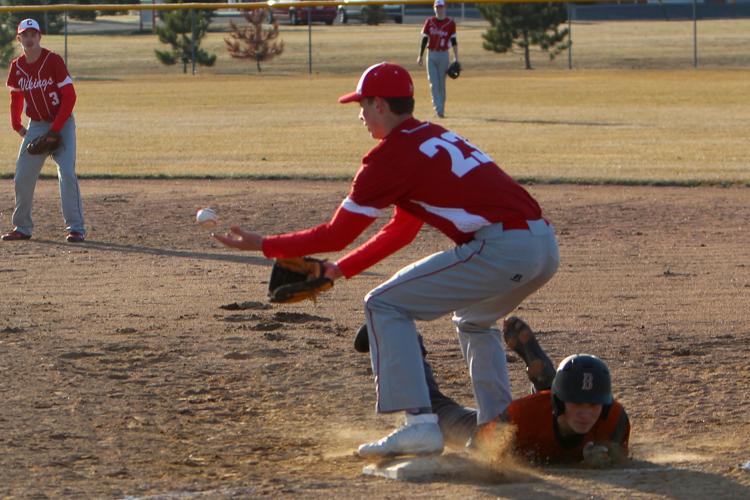 Colfax at Bloomer baseball 4-9-19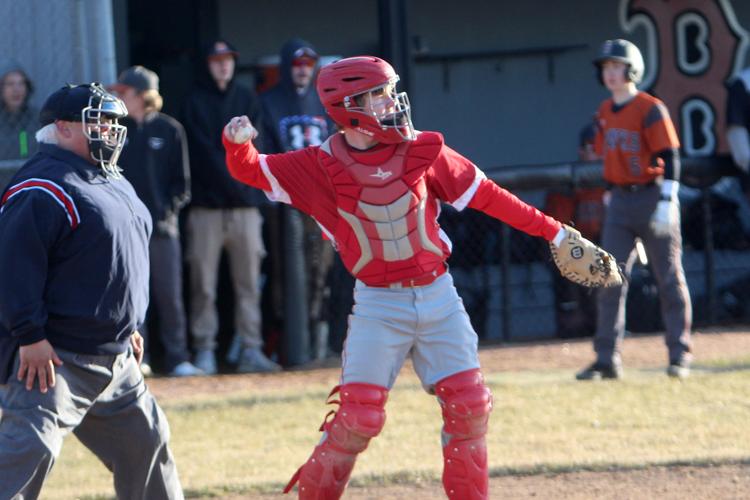 Colfax at Bloomer baseball 4-9-19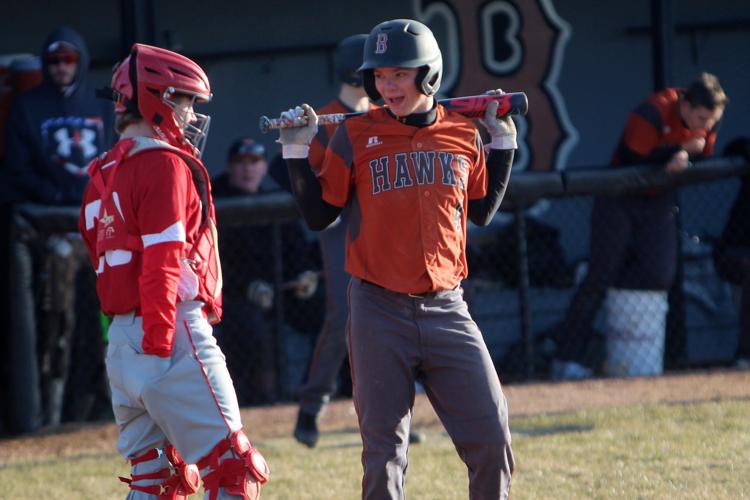 Colfax at Bloomer baseball 4-9-19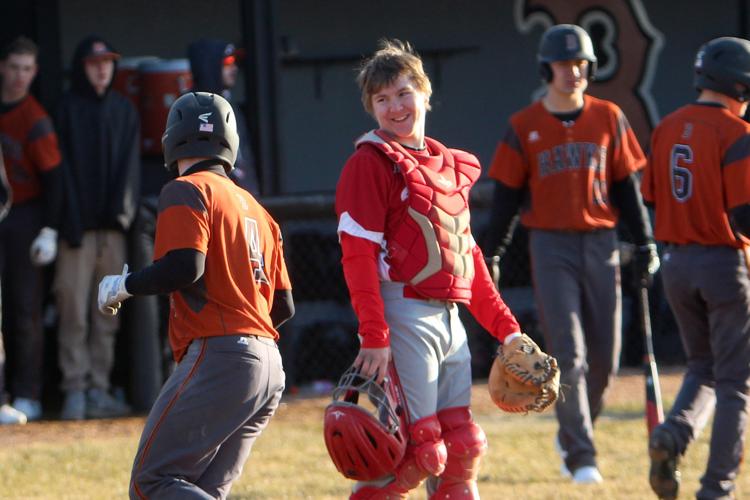 Colfax at Bloomer baseball 4-9-19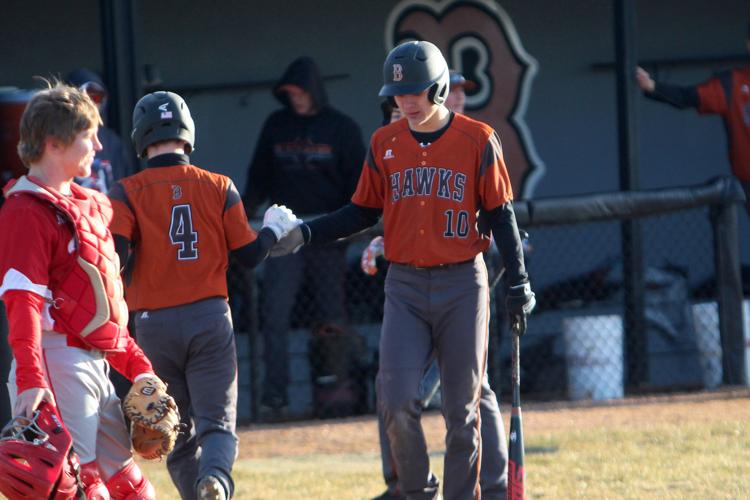 Colfax at Bloomer baseball 4-9-19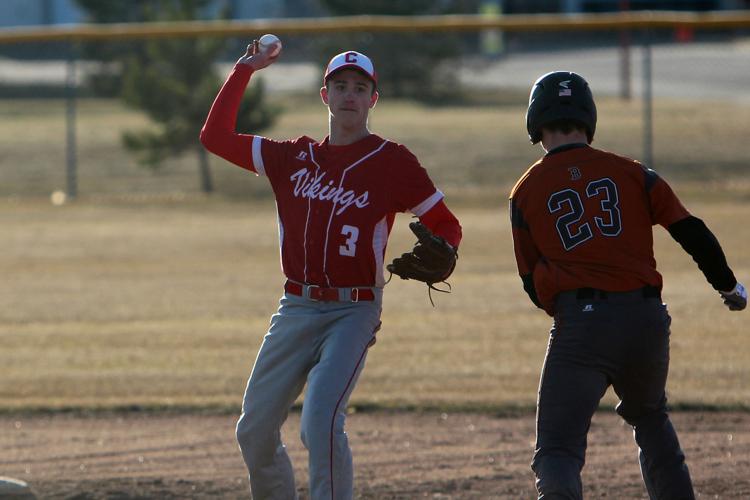 Colfax at Bloomer baseball 4-9-19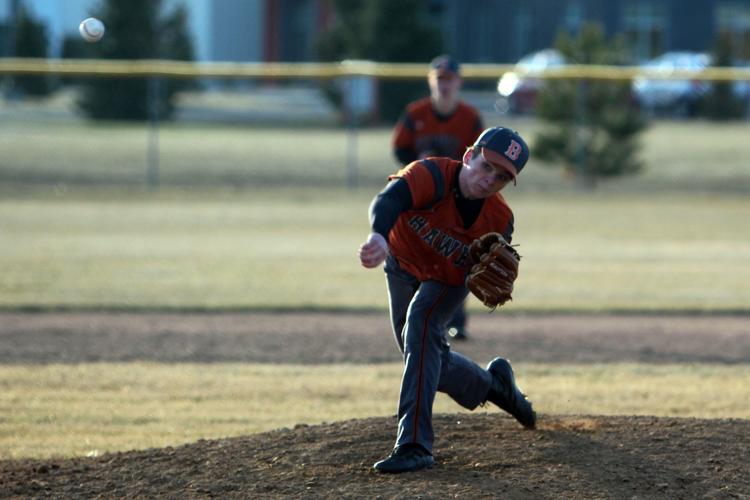 Colfax at Bloomer baseball 4-9-19
Colfax at Bloomer baseball 4-9-19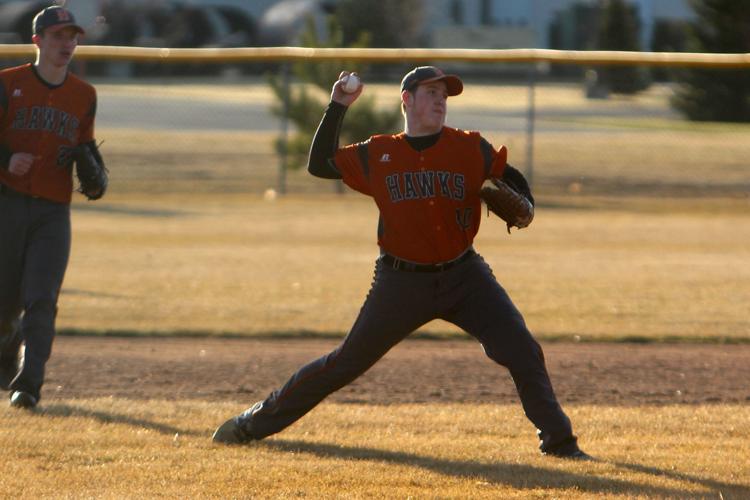 Colfax at Bloomer baseball 4-9-19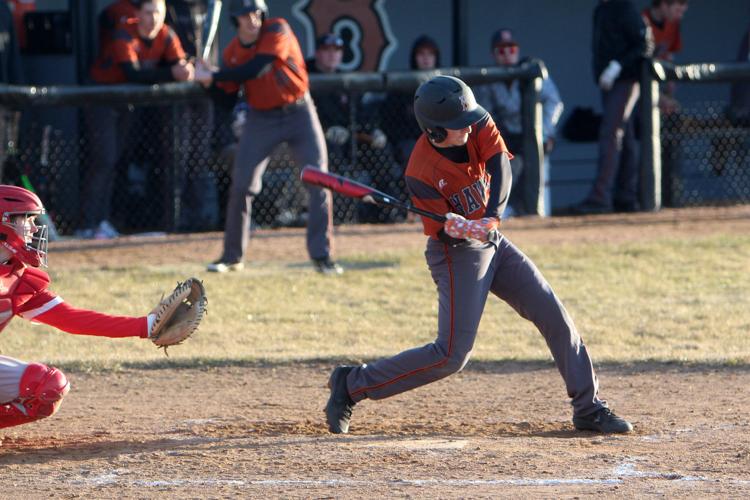 Colfax at Bloomer baseball 4-9-19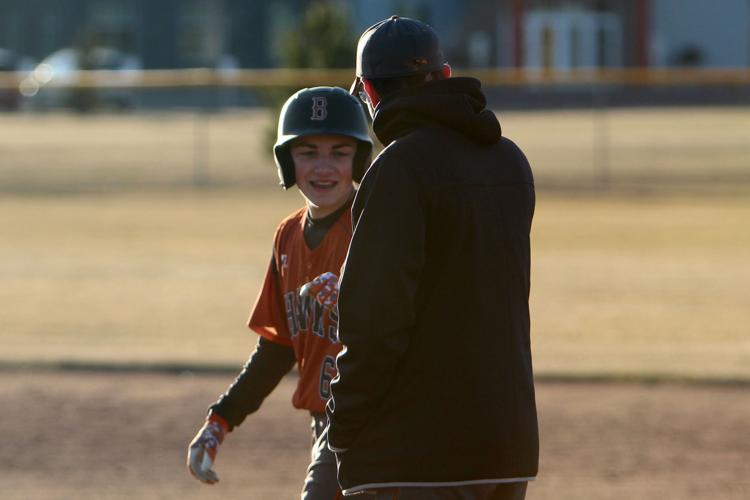 Colfax at Bloomer baseball 4-9-19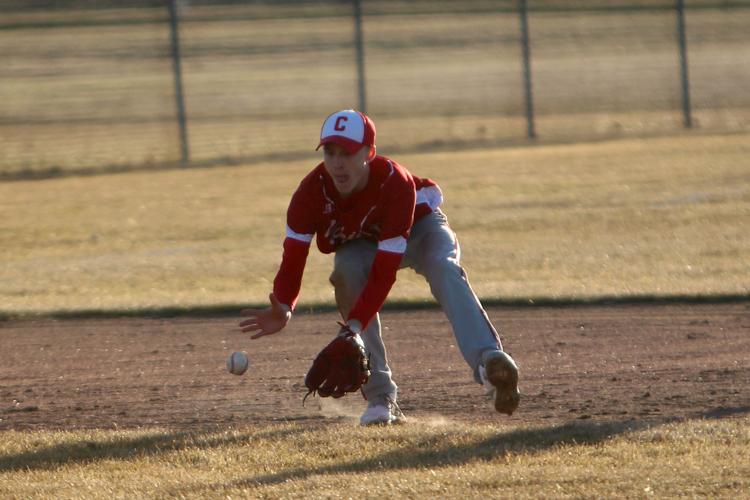 Colfax at Bloomer baseball 4-9-19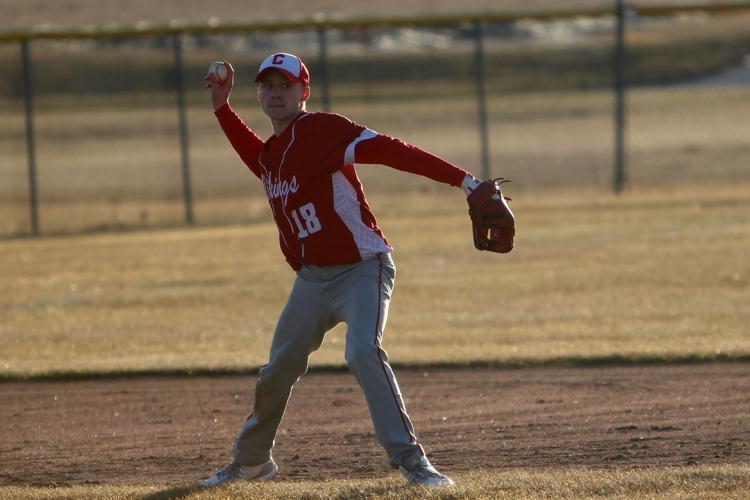 Colfax at Bloomer baseball 4-9-19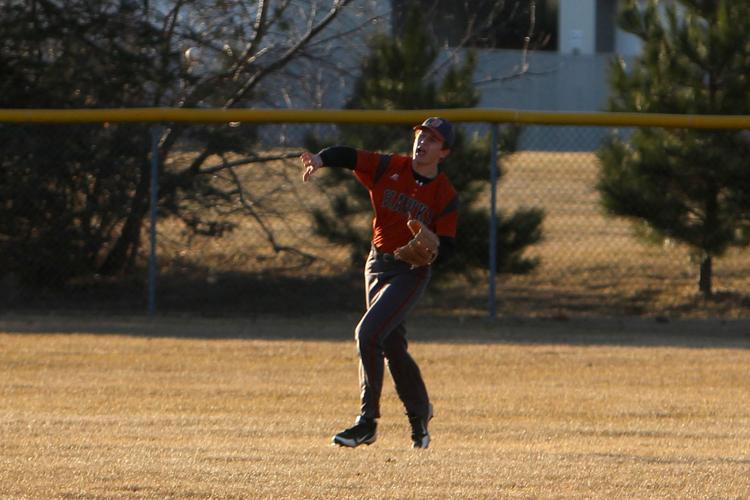 Colfax at Bloomer baseball 4-9-19