Kylie Mogen was named the All-Big Rivers Conference first team for the Menomonie girls basketball team.
The senior led the Mustangs in both points and rebounds. She averaged 16 points and a league-high 11.4 rebounds a game, according to Wissports.net.
"Kylie Mogen is the most athletic player I've ever coached," Menomonie coach Storm Harmon said. "What I am most proud of this year is her willingness to try make her teammates better. She really took huge strides on the defensive side of the ball and became a great team rebounder."
Mogen will continue her playing career at Division 2 Michigan Tech in Houghton, Mich. next season.
Lindsey Johnson earned second team honors and Destiny Haldeman was given an honorable mention.
Johnson led the conference at 4.2 assists per game while adding 11.9 points in scoring.
"Lindsey Johnson has been the glue to our success these past four years," Harmon said. She does whatever the team needs night in and night out whether that's going for 20-plus points, or dishing out 8-plus assists. She is incredibly unselfish and as far as a teammate it doesn't get any better."
Johnson will play at UW-Stout next year.
Haldeman averaged 8.9 points and six rebounds a game this season and will play at UW-Superior next year.
"Destiny Haldeman's work ethic has been incredible," Harmon said. "I am so happy the BRC coaches were able to recognize the growth in Destiny's game. If any girl in our program wants to get better I will direct them to her. She has put countless hours in the gym to get herself to this point."
The team came in third in the Big Rivers at 8-6. Menomonie advanced to a Division 2 regional finals where it fell to River Falls ending the season with a 16-6 overall record. The Mustangs lose five seniors in Johnson, Mogen, Haldeman, Lexi Hastings and Clair Shoenberger.
"LJ, Kylie, Destiny, Lex, and Clair have added so much positivity to the direction this program I can't tell you how indebted I am to them," the fourth-year coach said. "They have helped guide our next wave of girls and have shown them the 'Menomonie way.' This season will have a special place in my heart and I am excited to see what the future holds."
Chippewa Falls' Caelan Givens was selected as the conference player of the year.
All-Big Rivers Conference
First Team—Caelan Givens, Chippewa Falls; Jessica Massey, Eau Claire Memorial; Sophia Jonas, Hudson; Kylie Mogen, Menomonie; Bailey Reardon, River Falls.
Second Team—Aaliyah McMillan, Chippewa Falls; Alexis Zenner, Chippewa Falls; Lauren Stolzman, Hudson; Lindsey Johnson, Menomonie; Kylie Strop, River Falls.
Honorable Mention—Laura Swenson, Eau Claire North; Audrey Hatfield, Hudson; Destiny Haldeman, Menomonie; Paityn Tiefs, Rice Lake; Brynn Olson, Rice Lake.
Player of the Year—Caelan Givens, Chippewa Falls.
River Falls at Menomonie girls basketball 2-23-19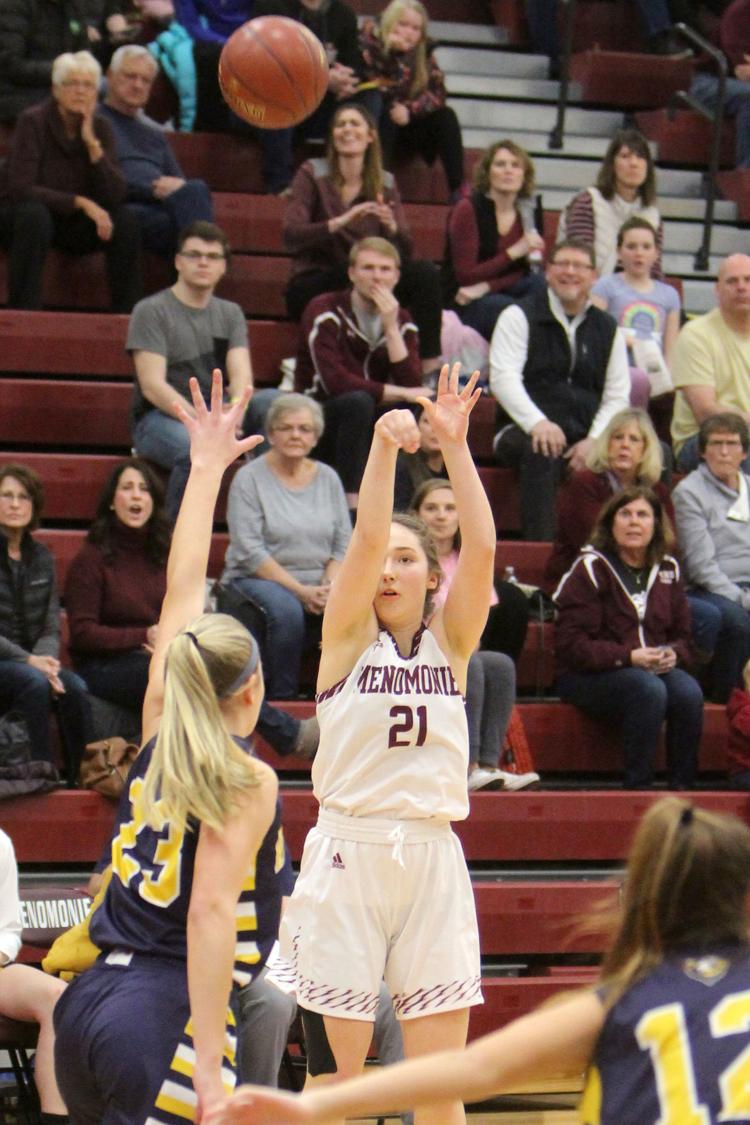 River Falls at Menomonie girls basketball 2-23-19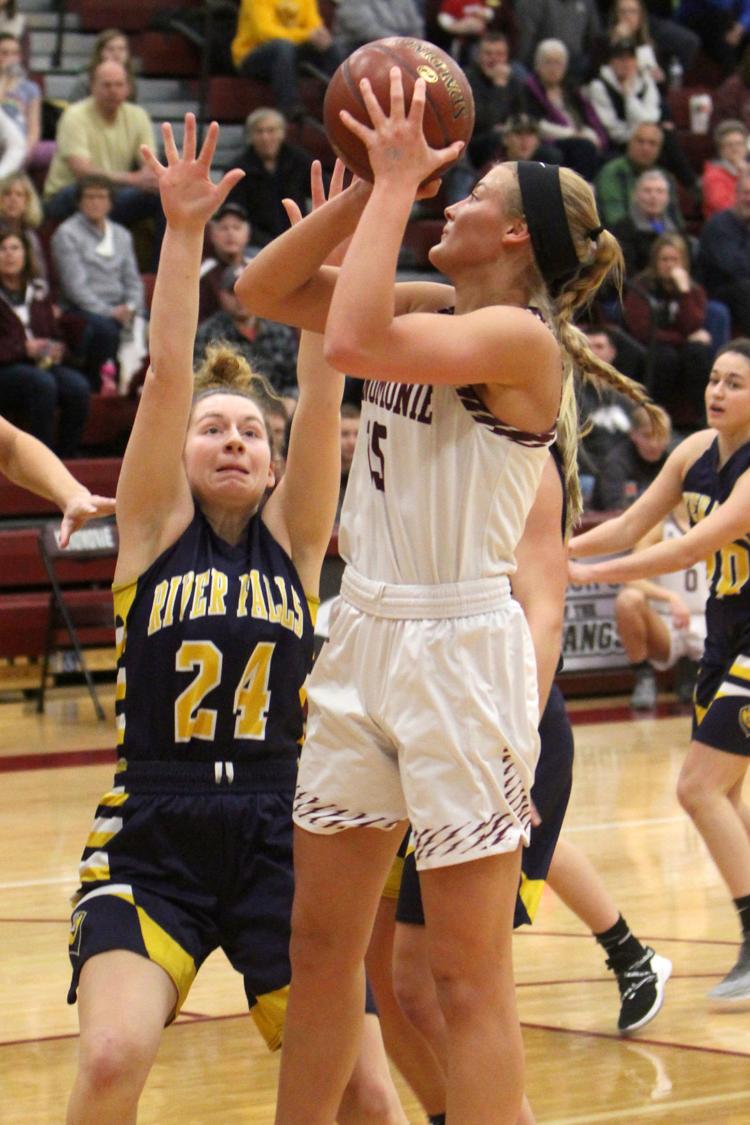 River Falls at Menomonie girls basketball 2-23-19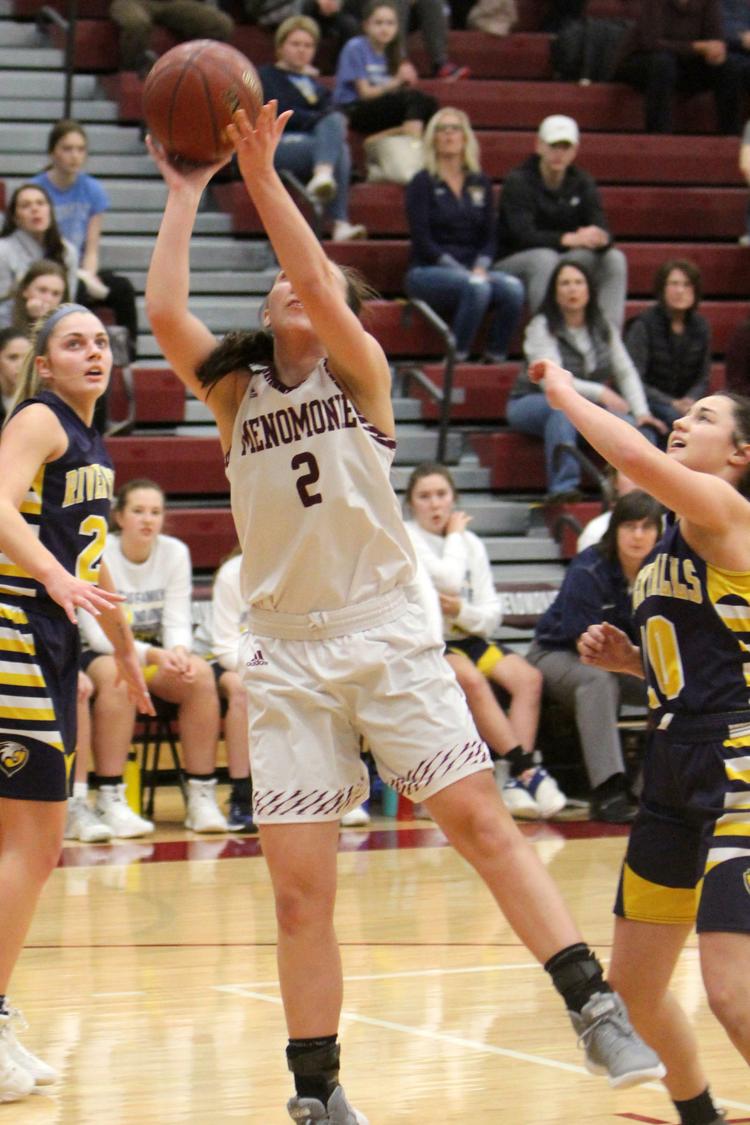 River Falls at Menomonie girls basketball 2-23-19
River Falls at Menomonie girls basketball 2-23-19
River Falls at Menomonie girls basketball 2-23-19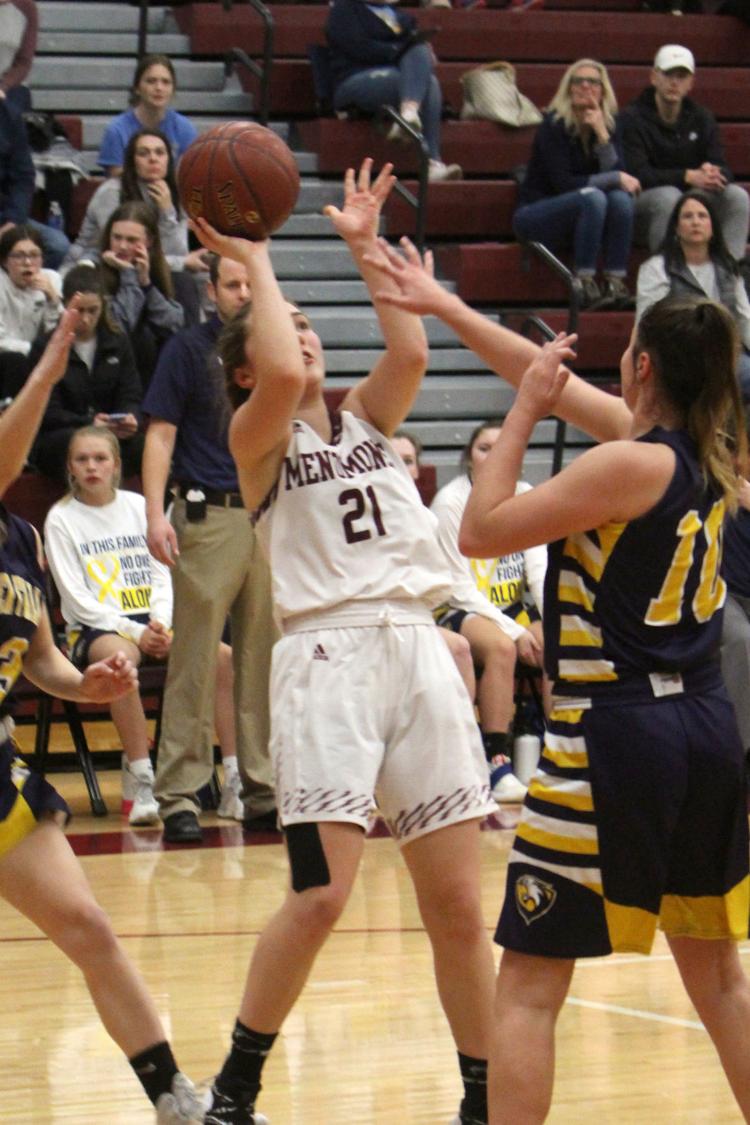 River Falls at Menomonie girls basketball 2-23-19
River Falls at Menomonie girls basketball 2-23-19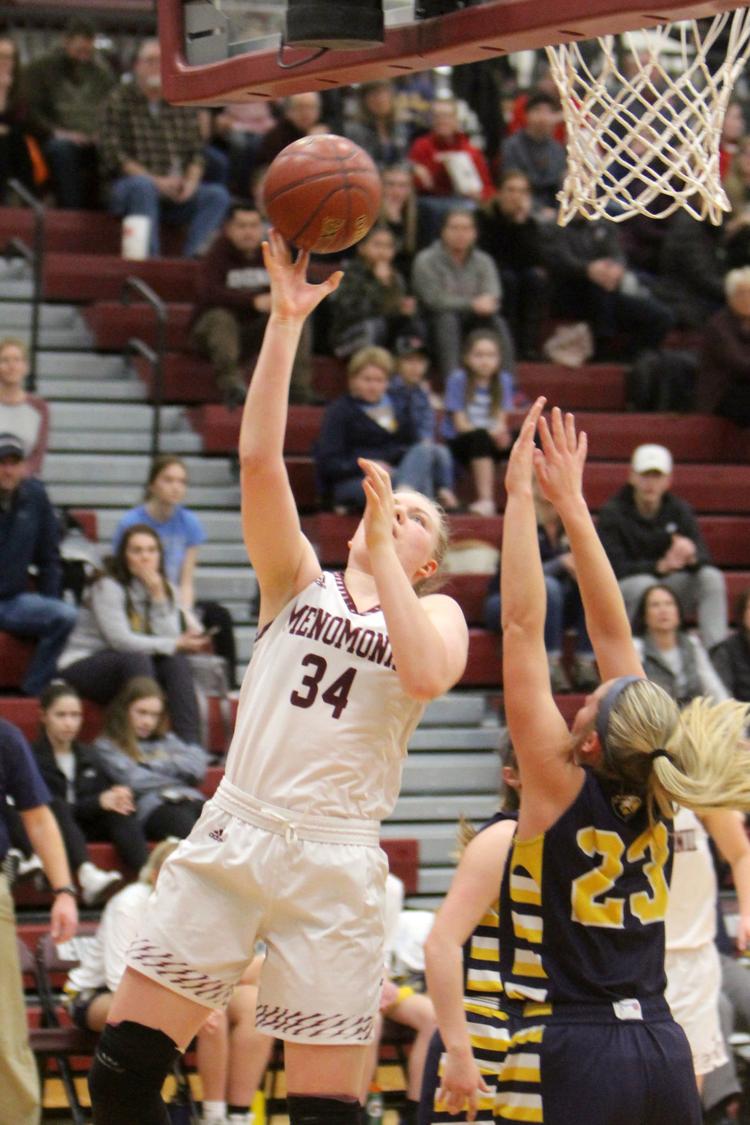 River Falls at Menomonie girls basketball 2-23-19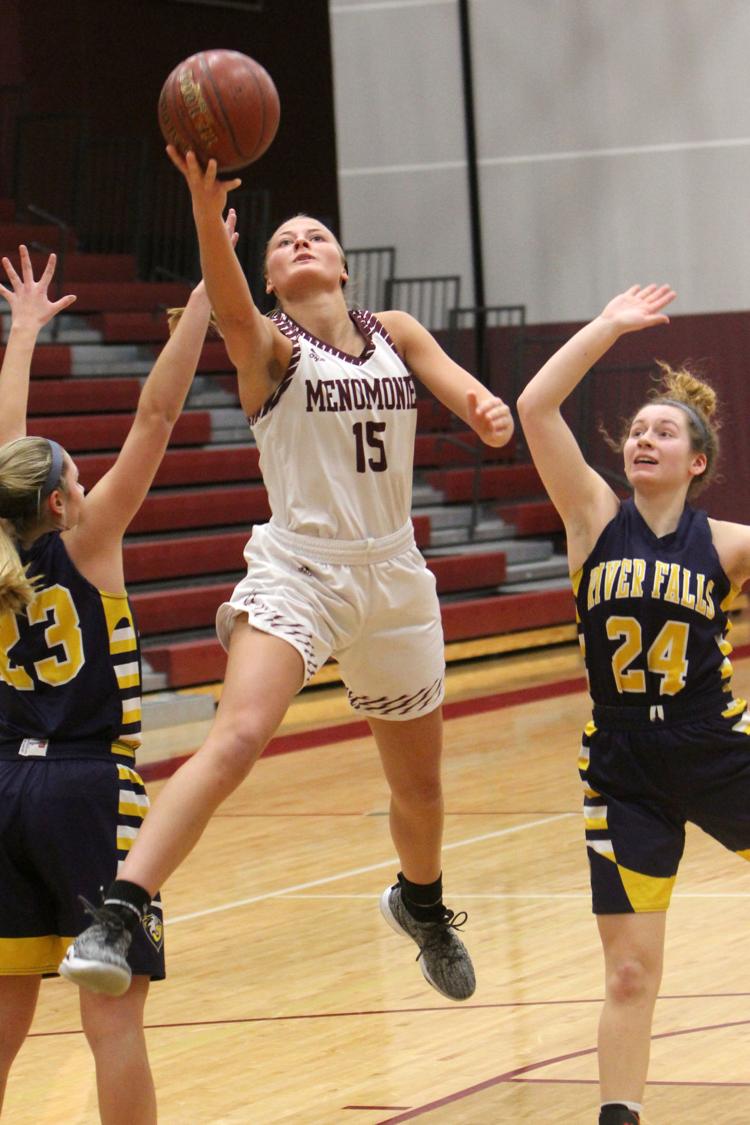 River Falls at Menomonie girls basketball 2-23-19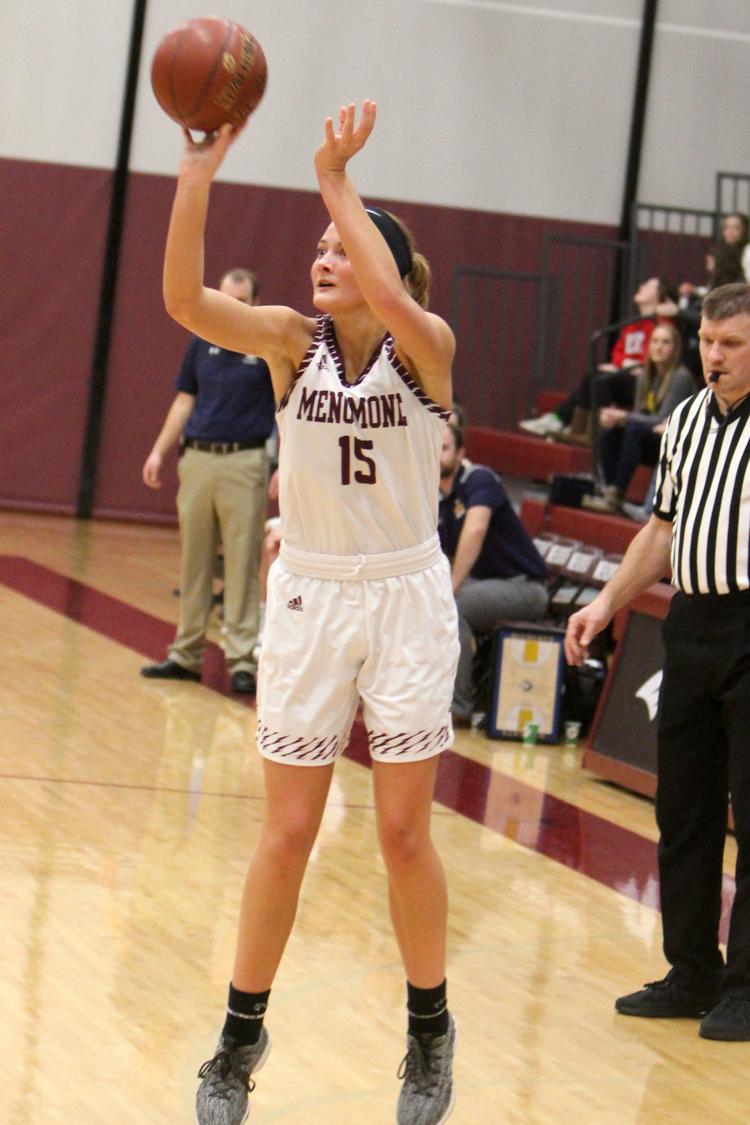 River Falls at Menomonie girls basketball 2-23-19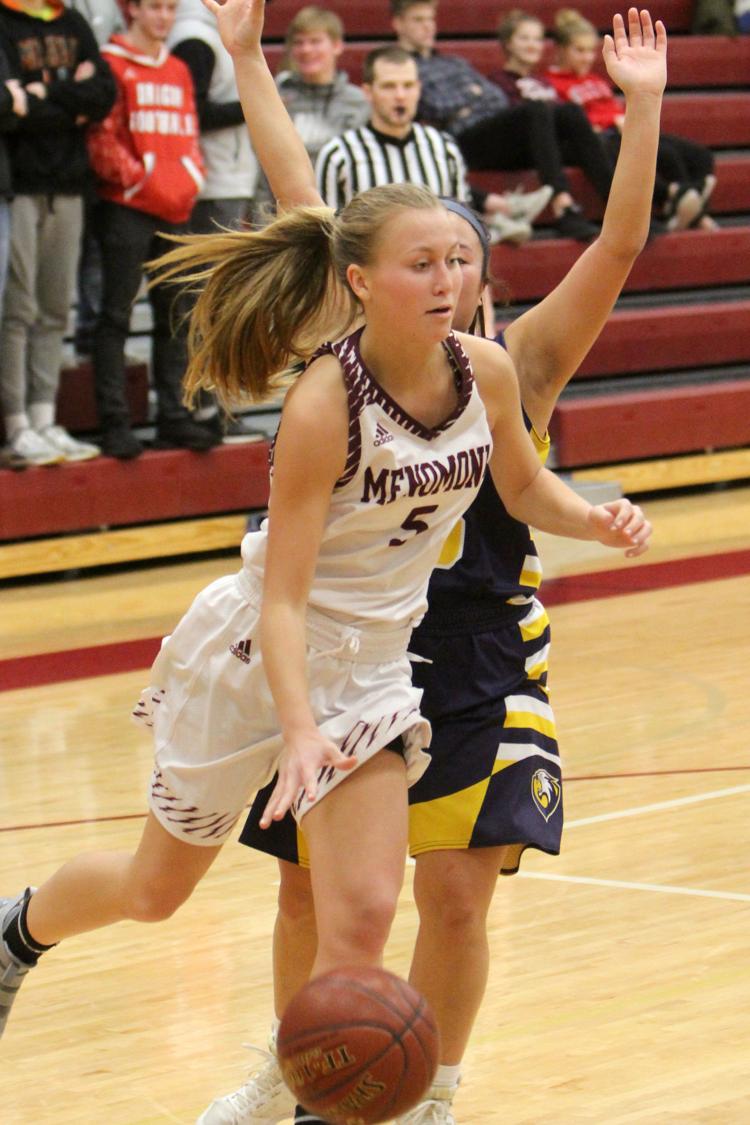 River Falls at Menomonie girls basketball 2-23-19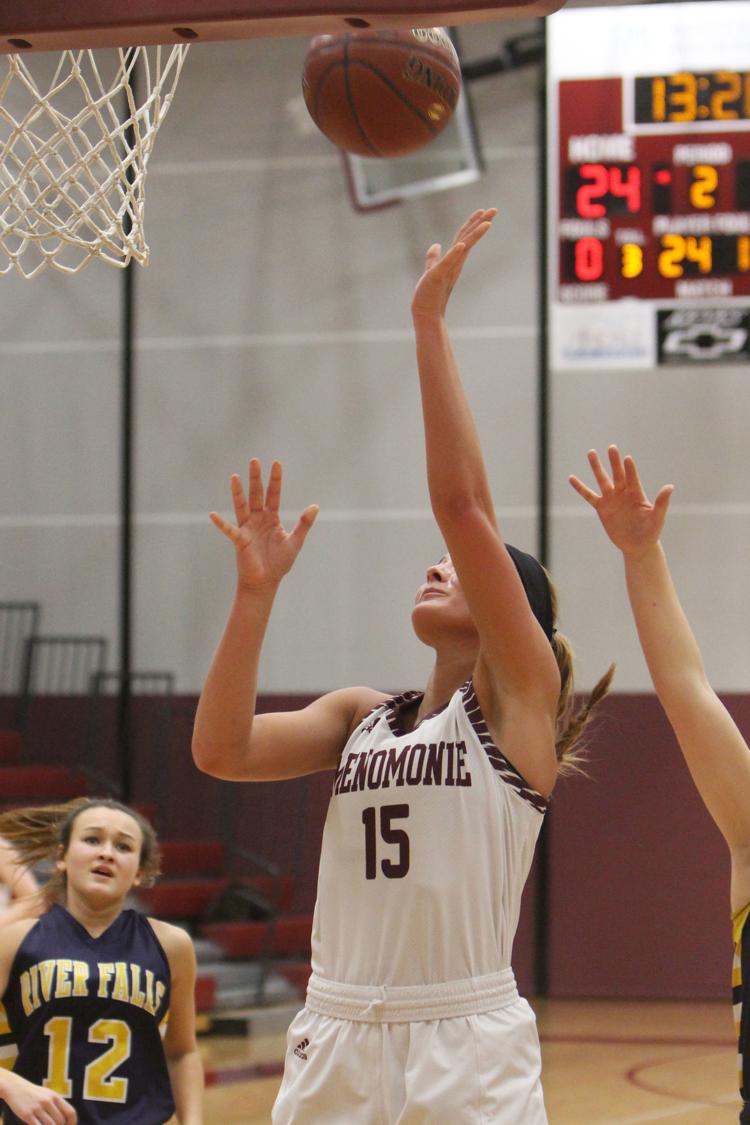 River Falls at Menomonie girls basketball 2-23-19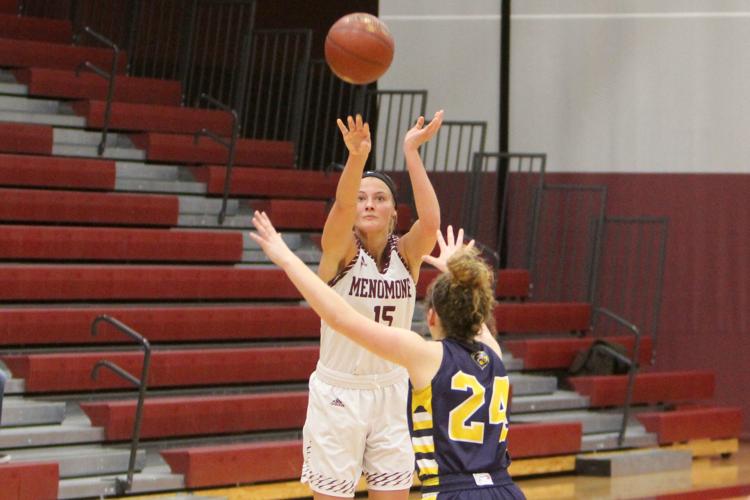 River Falls at Menomonie girls basketball 2-23-19