MENOMONIE — The Colfax boys basketball team made a game of it late, but couldn't complete the comeback.
The Vikings cut their deficit to six with just fewer than six minutes to play but Clear Lake closed the game on a 18-6 run in the Warriors 67-49 in a Division 4 sectional semifinal.
Clear Lake advances to play Osseo-Fairchild — which defeated Fall Creek on Thursday — on Sunday in a sectional final as the Warriors look to make a return trip to state.
"I thought we were going to make the turn and they came down and executed, so credit to them," Colfax coach Garrett Maas said.
George Scharlau scored inside and then Colfax forced a turnover leading to a Ben Thompson layup on an assist from Luke Heidorn that cut Clear Lake's lead to six with 5 minutes, 47 seconds to play.
From there Clear Lake took over. Bailey Blanchard made a basket followed by two scores from Bryce Hacker.
Colfax got an offensive rebound and score from Scharlau and two free throws from Ed Hydukovich but the Warriors finished strong. Marshall Cain added a bucket in the paint and then Hacker added four more points before Blanchard put the exclamation point on the win with a dunk in transition to lead 65-46 with 53 seconds left.
"Momentum is so huge in the big games like this," Clear Lake coach Jason Sargent said. "We knew they were going to make some runs like this. I called a timeout and said relax we're fine. I wanted to go back and establish the paint and we were able to do that."
Colfax fell behind early as the playoff tested Warriors jumped out to a 11-2 lead over the first five minutes of the game. Giving up offensive rebounds became problem early as Blanchard made the most of second chance opportunities in by putting back two missed Clear Lake shots in during the opening run.
"Their size gave us some issues," Maas said. "We gave up way too many points in the paint."
Heidorn and Scharlau did their best to keep the Vikings close in the first half. Heidorn's 3-pointer trimmed a 21-8 deficit back to 10 before Scharlau matched him with a shot from deep on the next possession.
A lob to Scharlau near the basket by Heidorn brought Colfax within seven. A 3-pointer from Clear Lake's Tyson Blanchard pushed the Warriors lead back to double-digits.
"Maybe if we don't get off to such a rough start thing are a little different, a little tighter at halftime," Maas said. "Credit to them they made their bunnies early and we didn't. Our kids got a little shell shocked by the big lights to be expected but we kept battling."
Scharlau led the Vikings with 20 points with 13 coming in the second half. Heidorn added 13, Hydukovich nine and Thompson seven.
The trio of Bailey Blanchard, Cain and Hack combined for 59 of the team's 67 points. Hacker had a game-high 24 with Blanchard at 18 and Cain adding 17.
"We were going to play behind and three-quarter (defend the post)," Maas said. "I thought we would be a little better inside. I think they outmuscled us."
Colfax loses five seniors from this year's roster in Thompson, Scharlau, Heidorn, Jackson Hellman and Trevor Rothbauer.
"You couldn't ask for five better seniors. I told them they have nothing to be ashamed, to hold their heads high," Maas said. "They tied the school record for fewest losses in a season and one away from tying the record for wins. They got a conference championship plaque, a regional championship plaque and they can't take that away from them."
Colfax vs Clear Lake boys basketball 3-7-19
Colfax vs Clear Lake boys basketball 3-7-19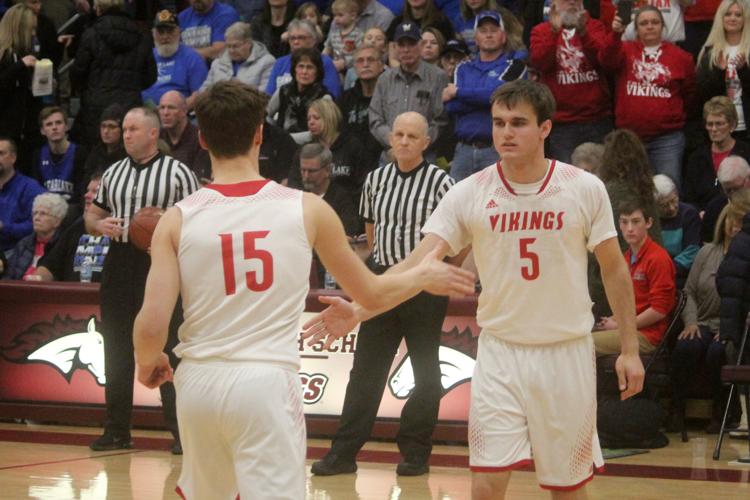 Colfax vs Clear Lake boys basketball 3-7-19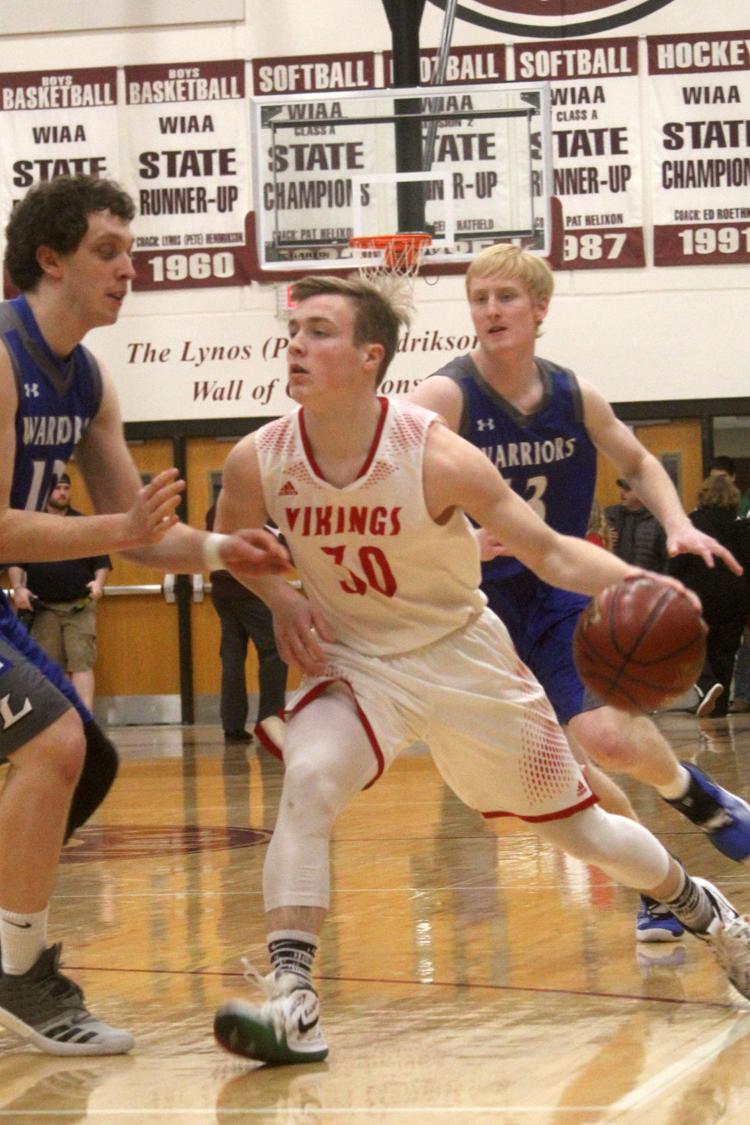 Colfax vs Clear Lake boys basketball 3-7-19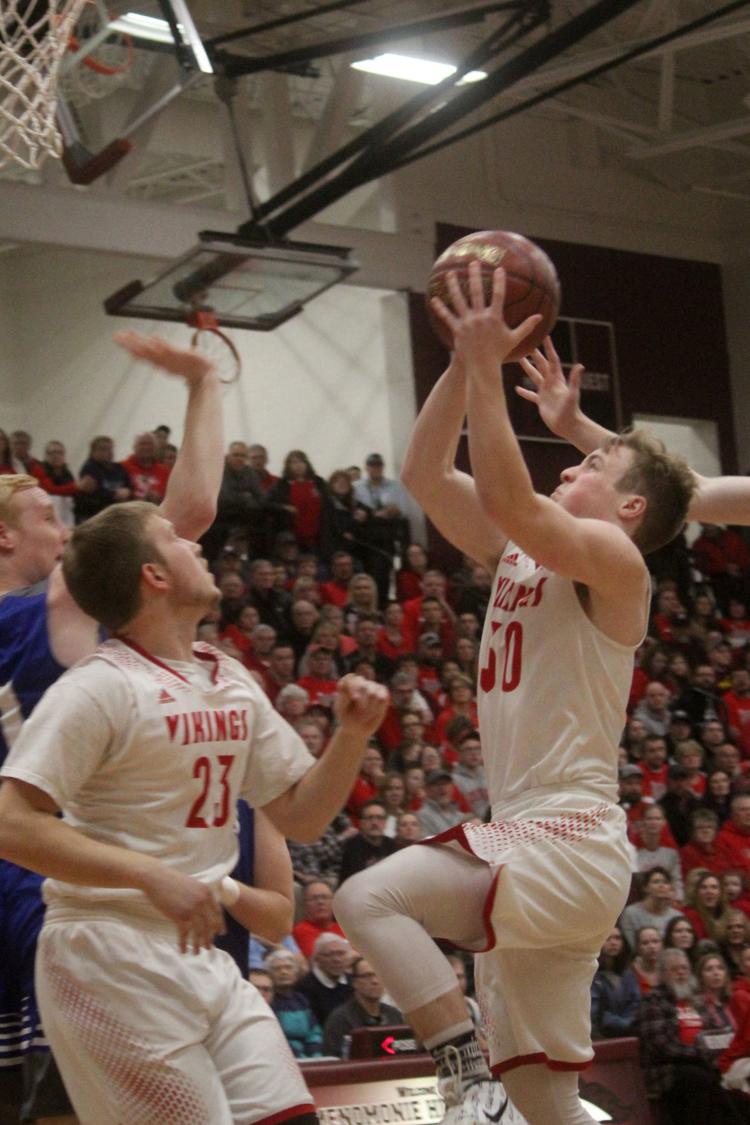 Colfax vs Clear Lake boys basketball 3-7-19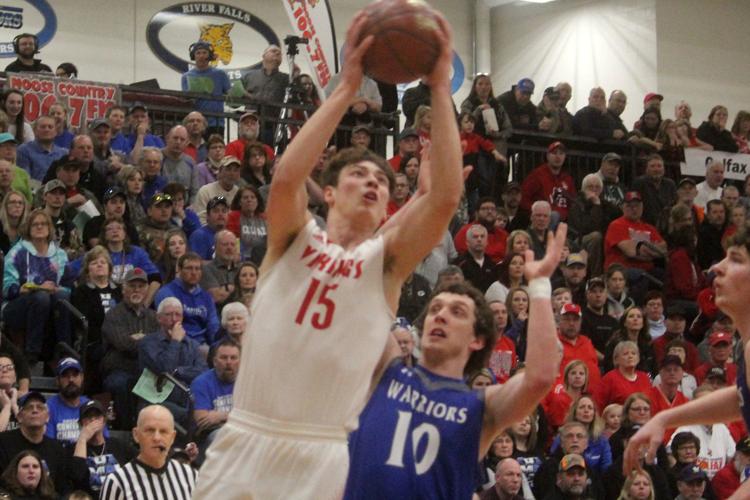 Colfax vs Clear Lake boys basketball 3-7-19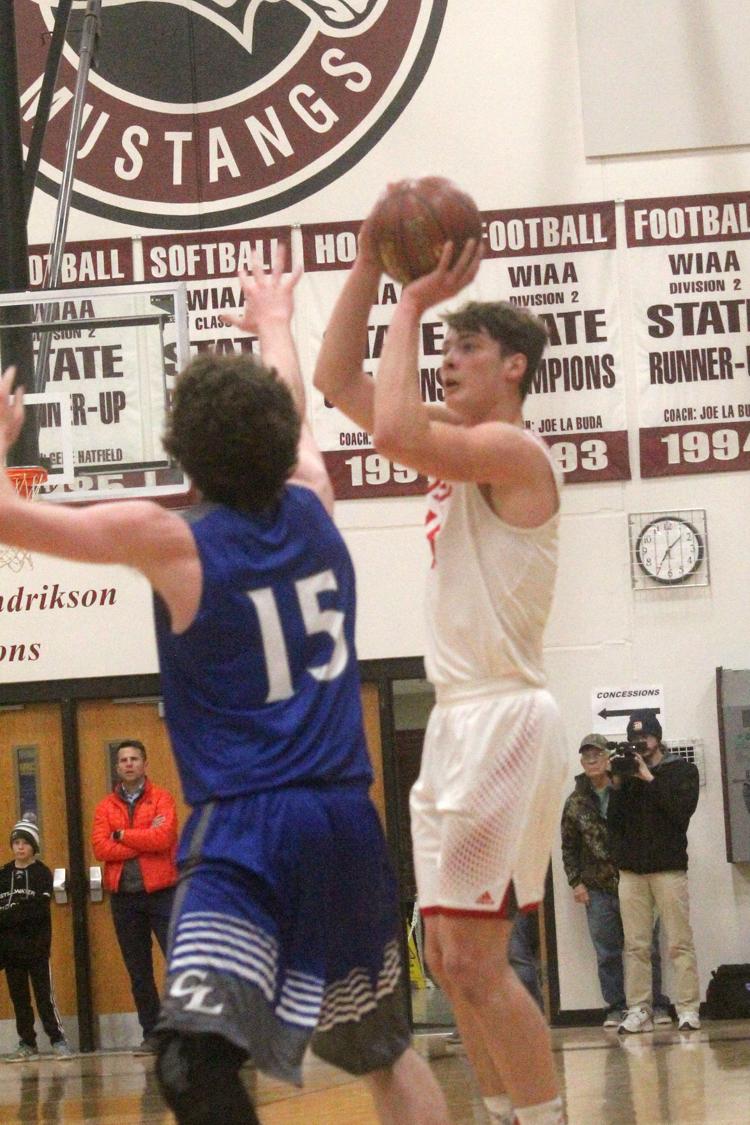 Colfax vs Clear Lake boys basketball 3-7-19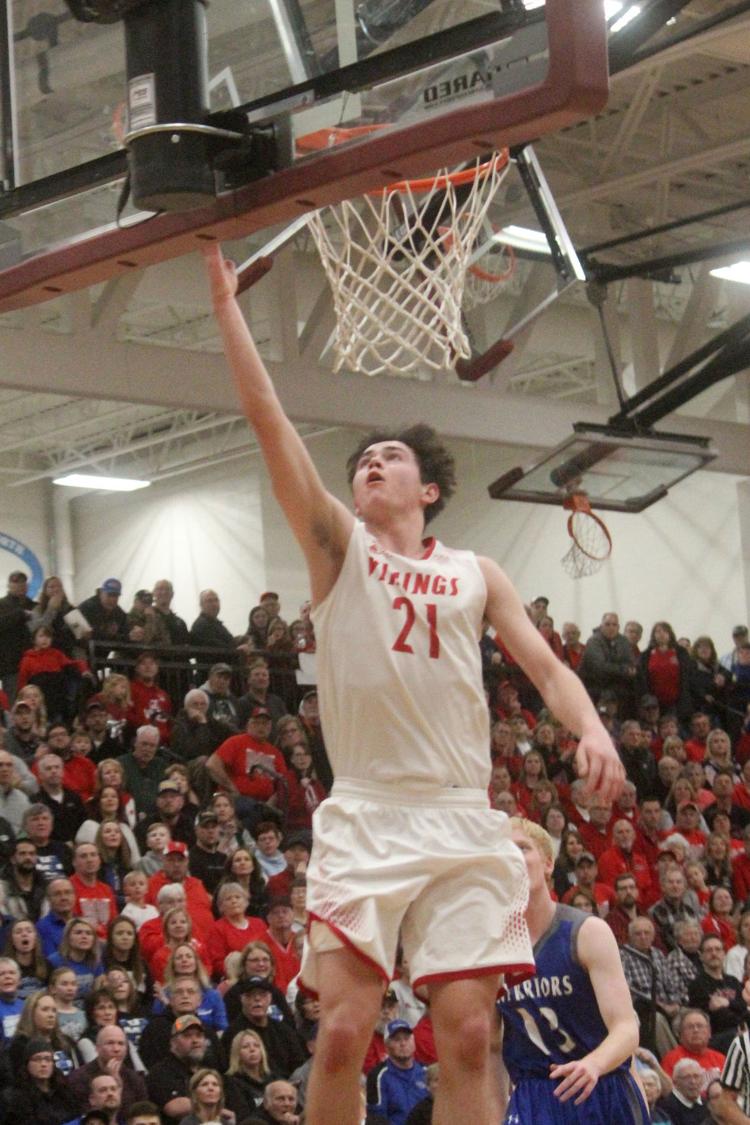 Colfax vs Clear Lake boys basketball 3-7-19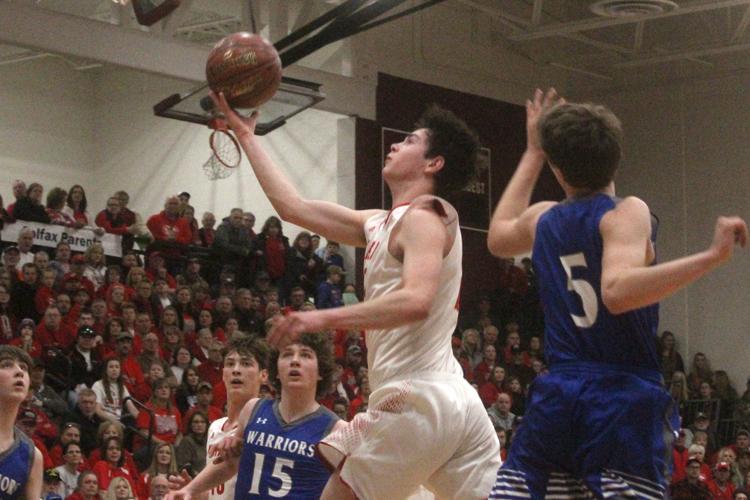 Colfax vs Clear Lake boys basketball 3-7-19
Colfax vs Clear Lake boys basketball 3-7-19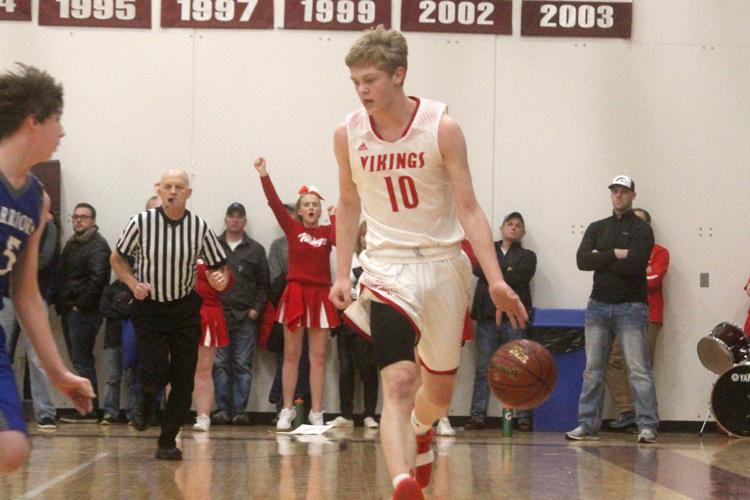 Colfax vs Clear Lake boys basketball 3-7-19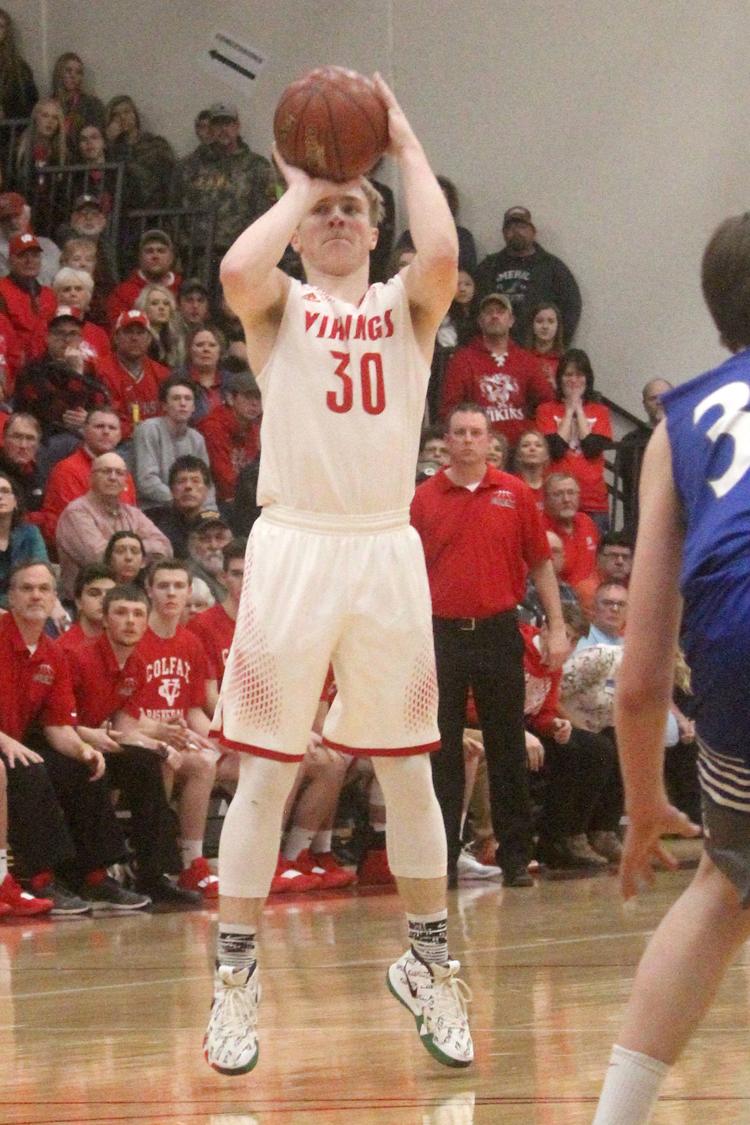 Colfax vs Clear Lake boys basketball 3-7-19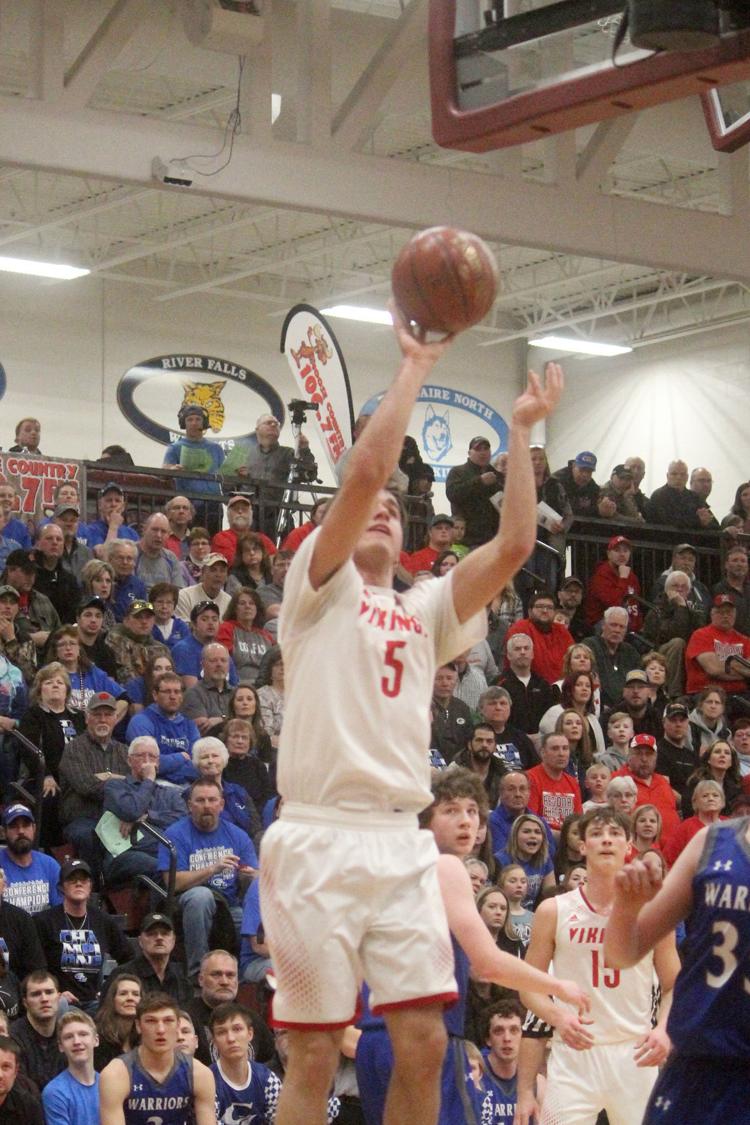 Colfax vs Clear Lake boys basketball 3-7-19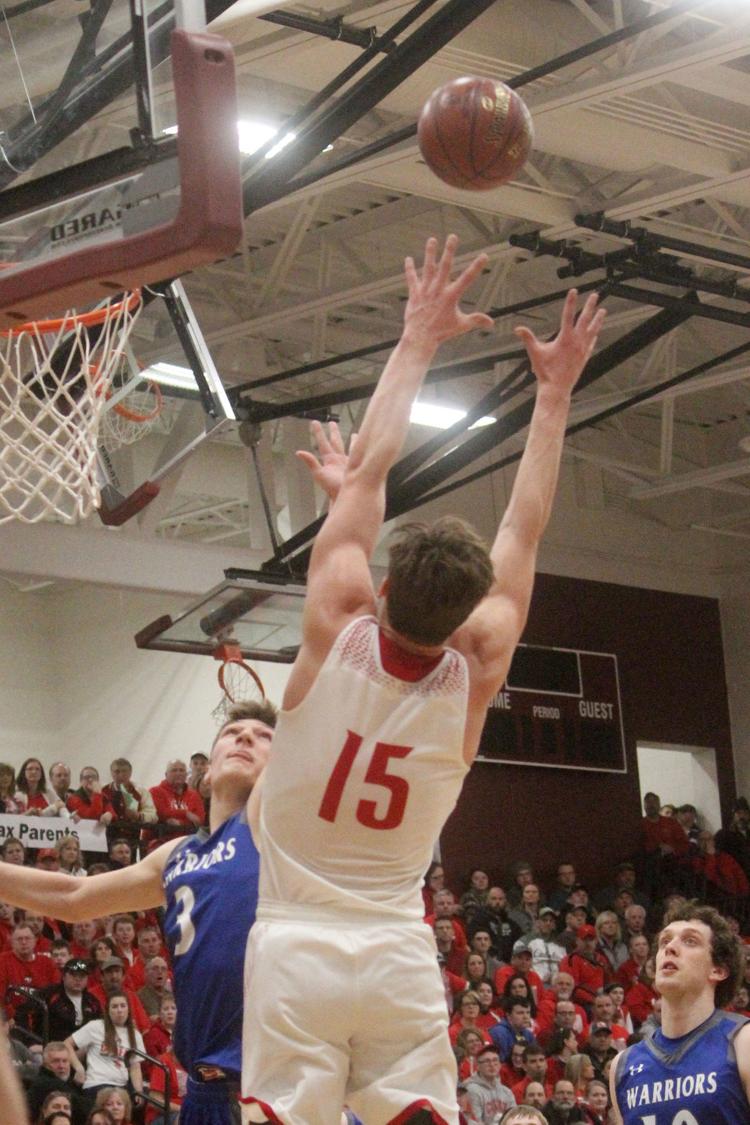 Colfax vs Clear Lake boys basketball 3-7-19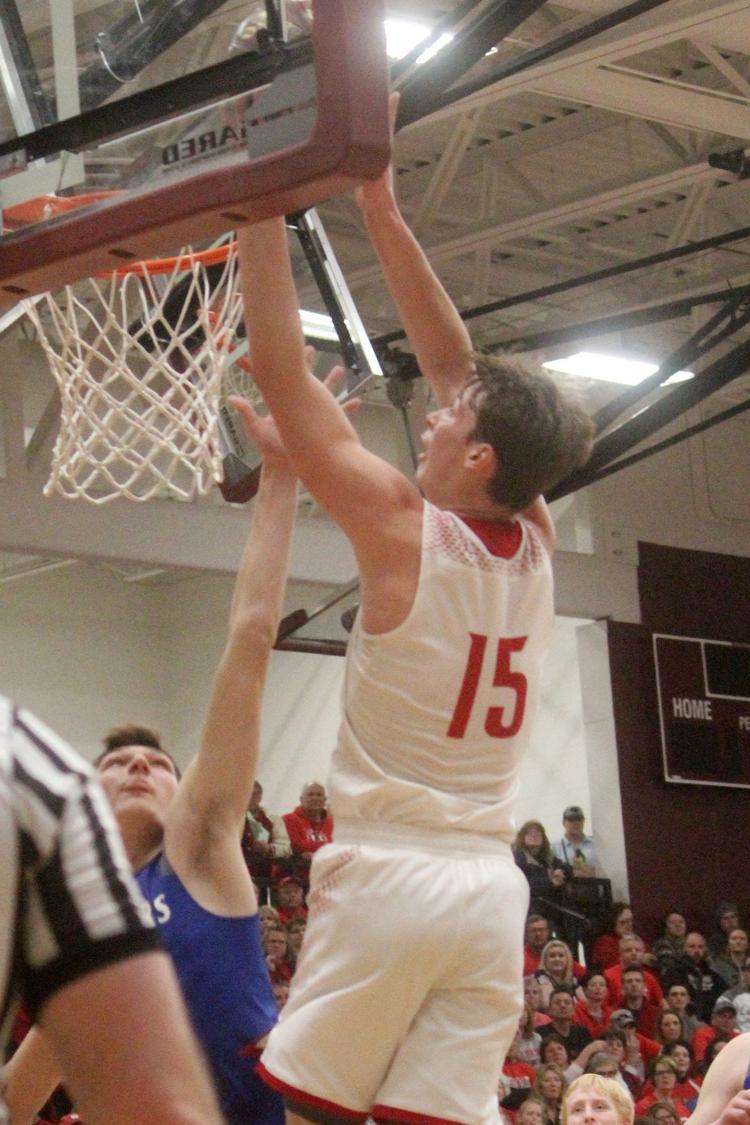 Colfax vs Clear Lake boys basketball 3-7-19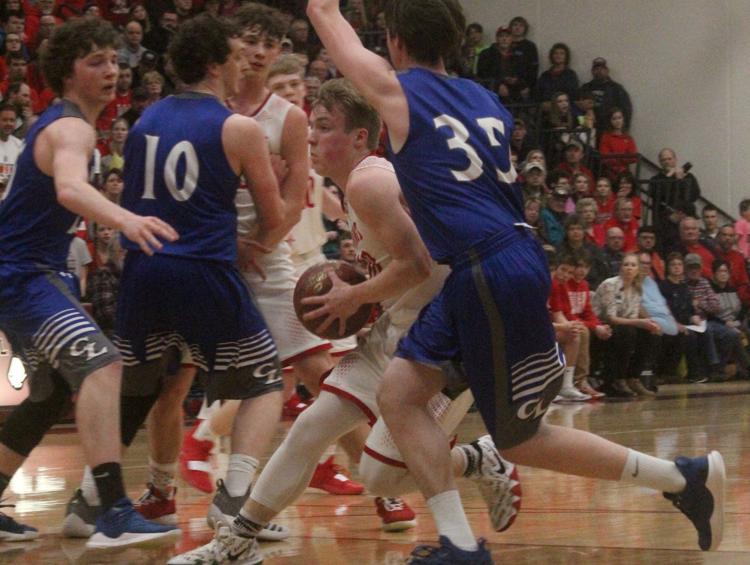 Colfax vs Clear Lake boys basketball 3-7-19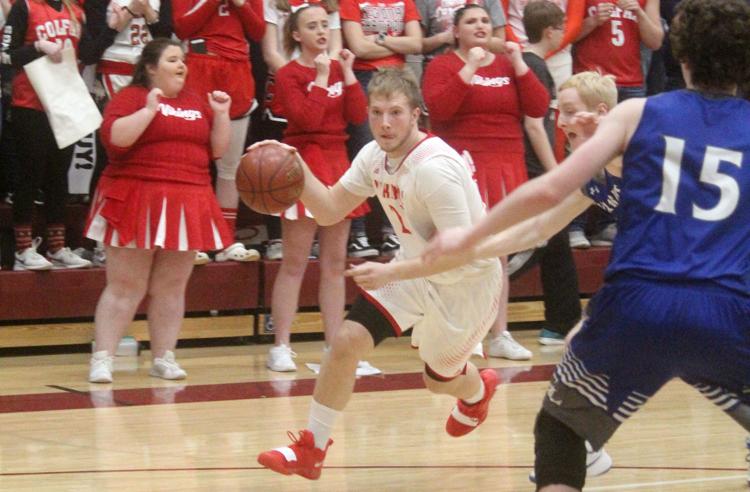 Colfax vs Clear Lake boys basketball 3-7-19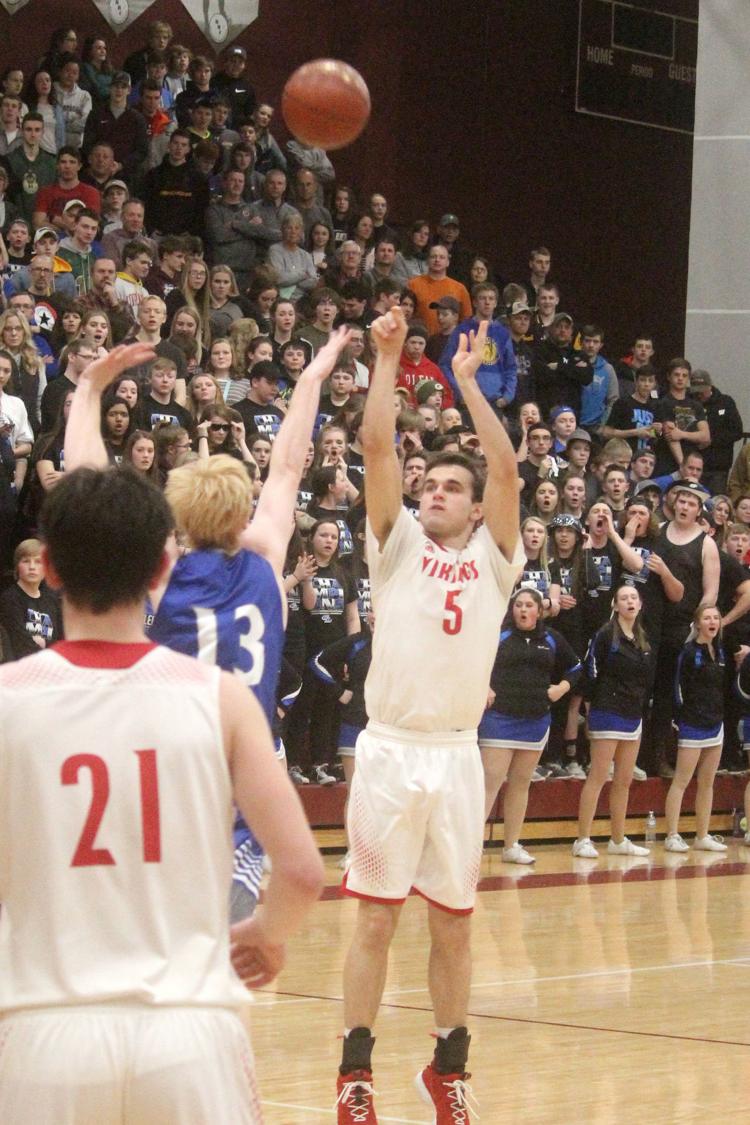 Colfax vs Clear Lake boys basketball 3-7-19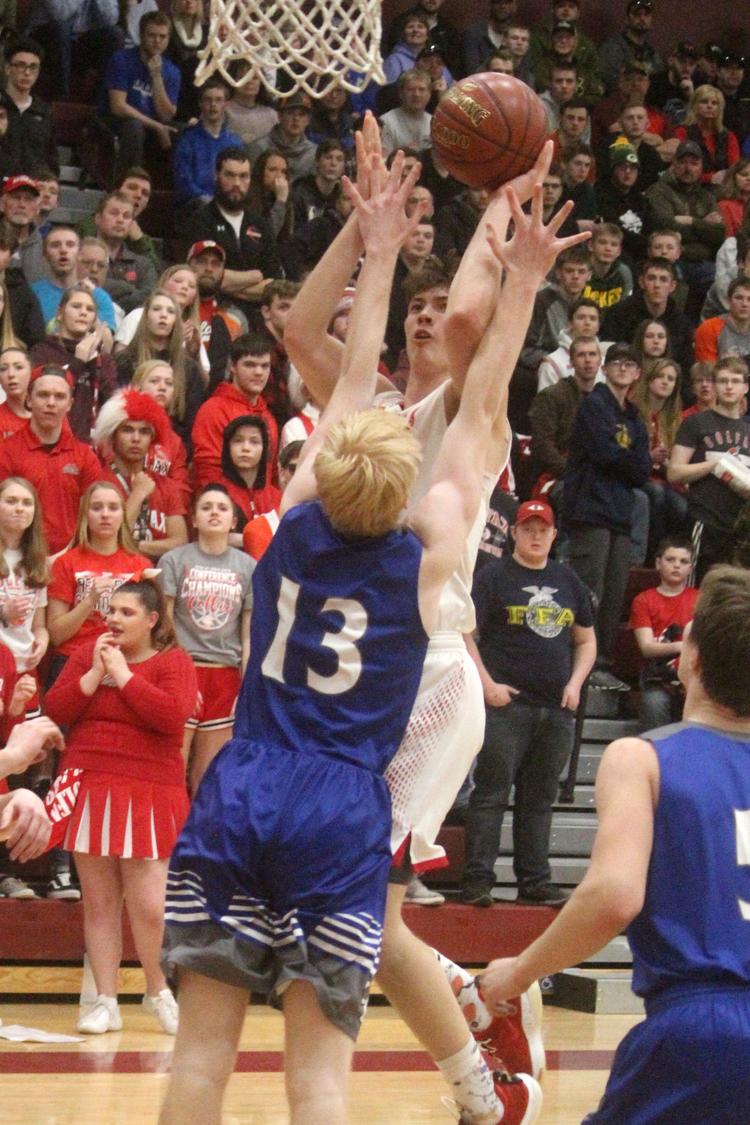 Colfax vs Clear Lake boys basketball 3-7-19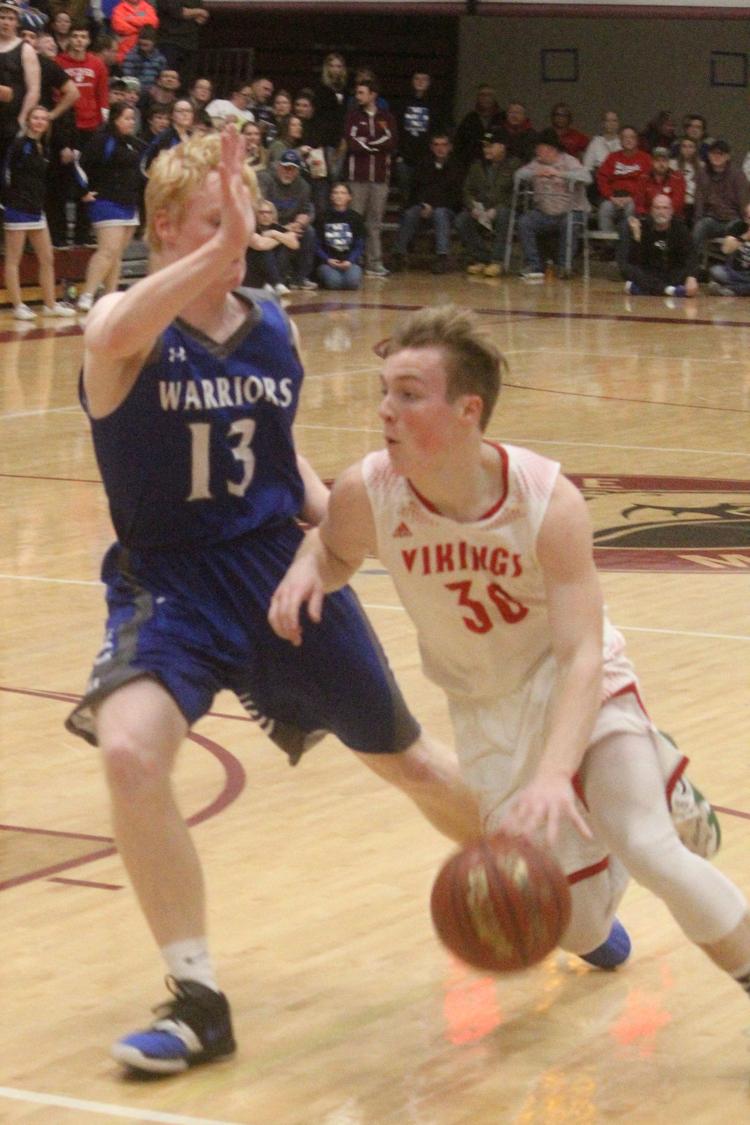 Colfax vs Clear Lake boys basketball 3-7-19
Colfax vs Clear Lake boys basketball 3-7-19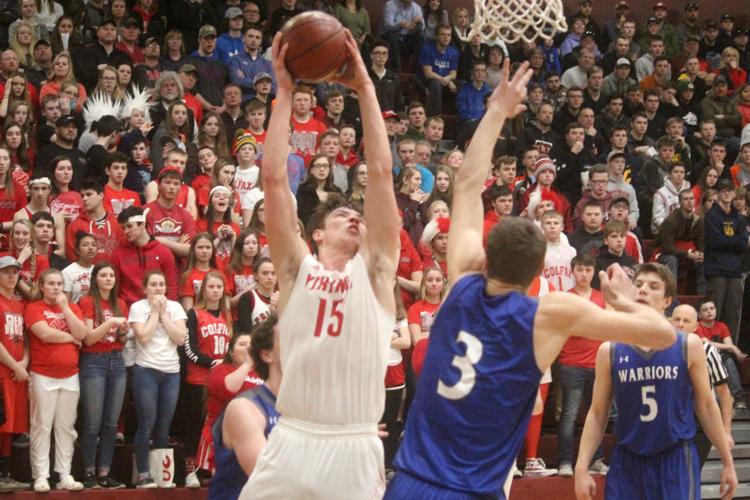 Colfax vs Clear Lake boys basketball 3-7-19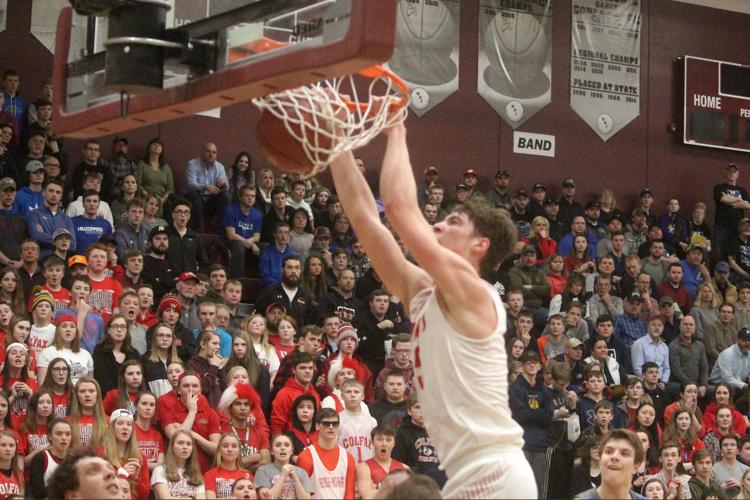 Cheering on the Vikings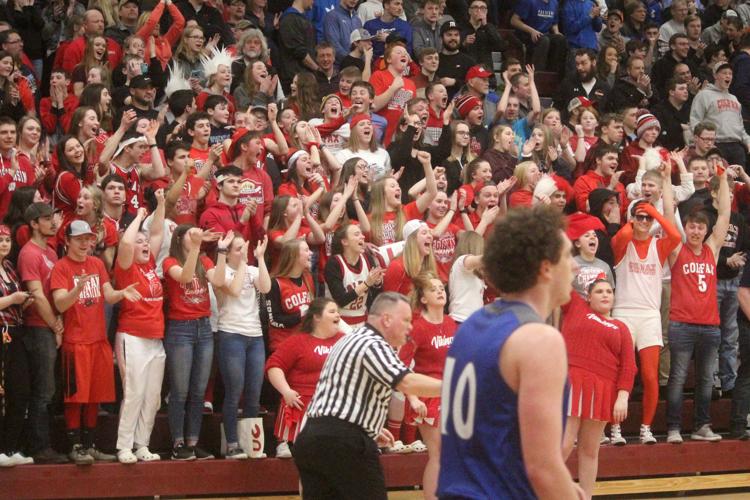 Colfax vs Clear Lake boys basketball 3-7-19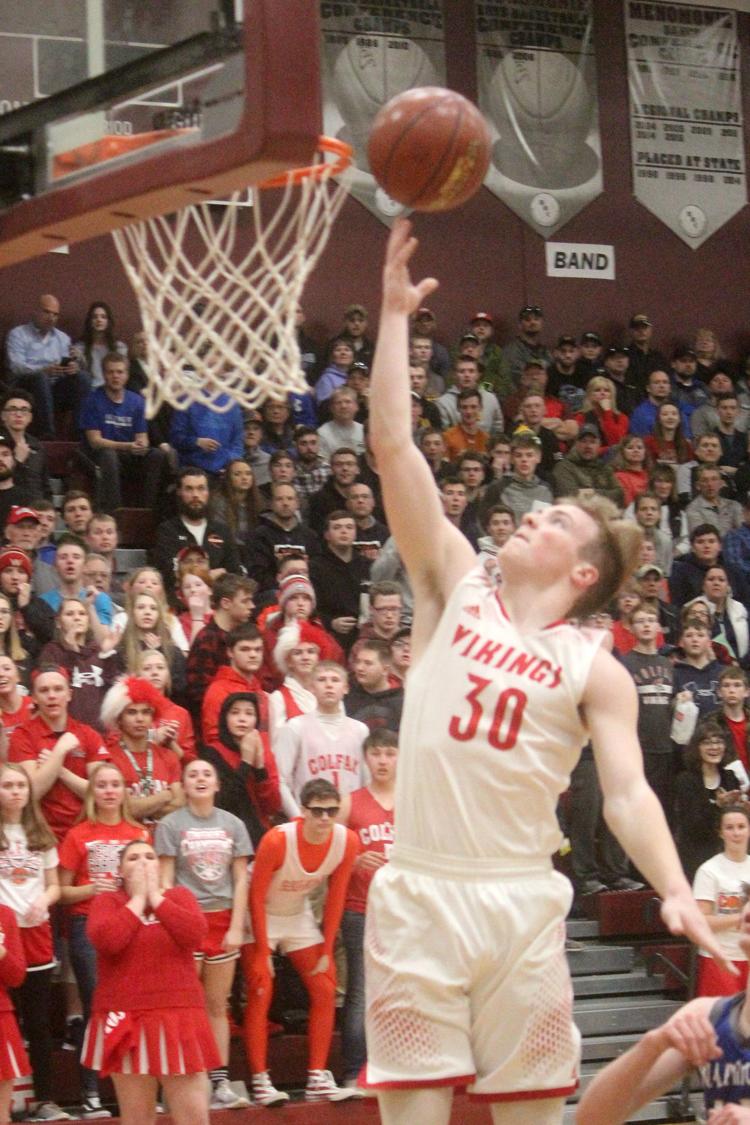 Colfax vs Clear Lake boys basketball 3-7-19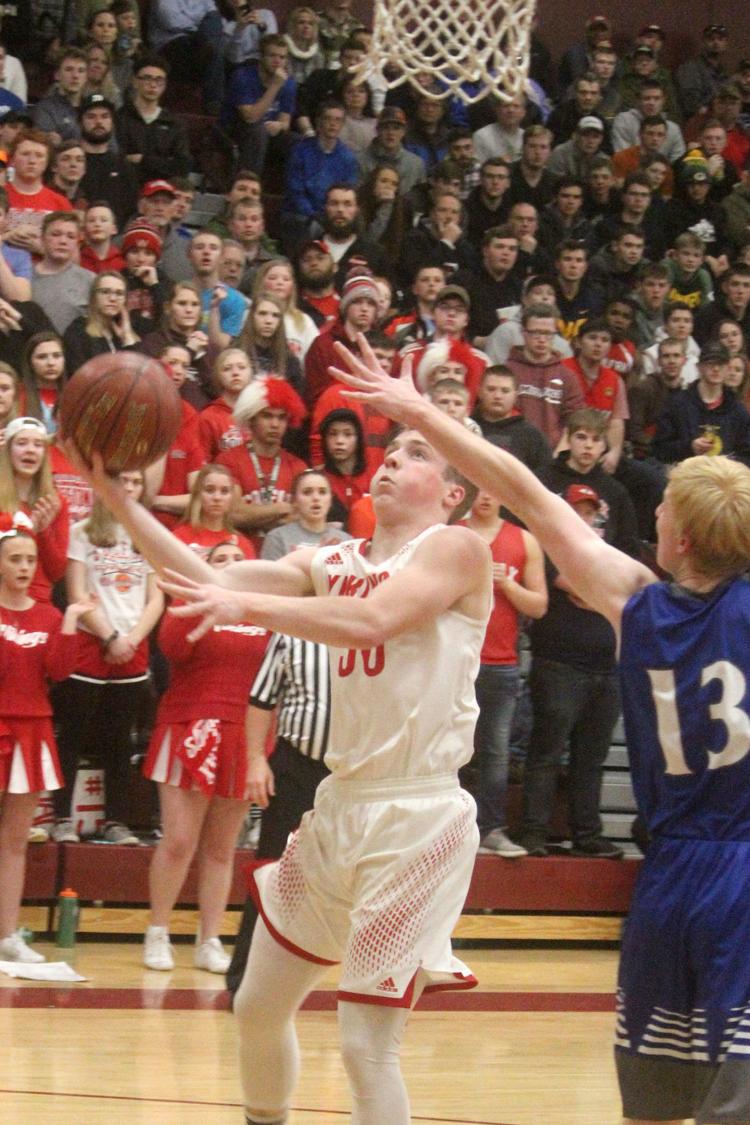 Colfax vs Clear Lake boys basketball 3-7-19