ELK MOUND — It's all about energy for the Elk Mound boys basketball team.
Playing with a relentless defense, the Mounders built an early lead and held off Colfax as long as they could before making plays late to seal a 50-48 victory in a Dunn-St. Croix Conference contest on Thursday night.
"I thought that our guys really went out there and executed and when you got guys that play with a ton of energy and you got guys that are willing to do stuff that not everybody is willing to do, it's going to lead to some success," Elk Mound coach Michael Kessler said.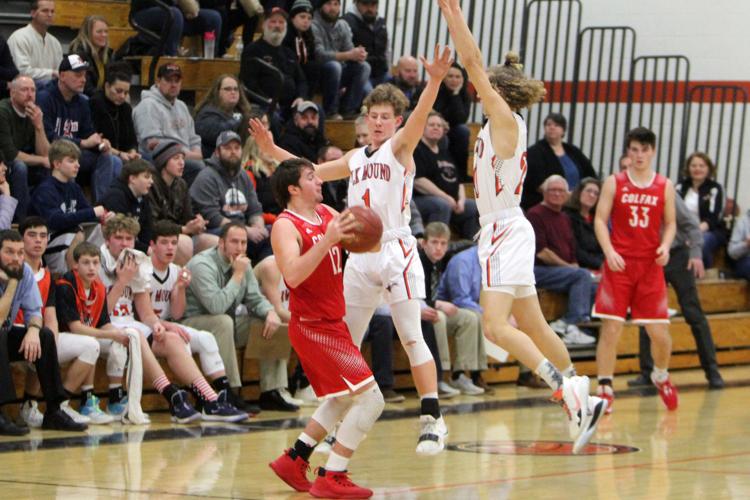 The win moved the Mounders into a tie for second place in the conference with Colfax as Durand grabbed sole possession of first after its victory over Glenwood City on Thursday.
Colfax trailed the entirety of the contest until Ed Hydukovich drilled a step-back 3-pointer with 48 seconds to play and then Cole Seehaver quickly stole the inbounds pass and found Noah Heidorn to give the Vikings a 48-47 advantage with 45 seconds to play.
Elk Mound's Cade Hanson was fouled with 18 seconds remaining and he delivered at the line making both of his free throws to put Elk Mound back in front.
Just like it had done for most the game, the Mounder defense made a play as Blaze Todd got a steal. Colfax fouled Hanson will just 2.1 second left. Hanson missed the first but made the second to go up by two.
After a timeout, the Vikings heaved a pass deep down the court and it was stolen again, this time by Ryan Bohl and he tossed the ball up into the air with time expiring before it returned to the floor.
"I got that ball and I was like, 'oh my gosh, this is what every kids dreams of, shooting those free throws," Hanson said of the late attempts at the foul line. "You never know if you're going to make them or miss them, so I just closed my eyes, took a second and just did what I had to do."
Elk Mound begin the game with unrelenting defensive pressure that Colfax struggled to create offense out of. The Mounders jumped out to a 9-0 lead as it's defense turned into easy layups in transition.
"That Hanson kid up top is so long and athletic and he anticipates so well. We worked all week leading up to that about handling that and he just did a tremendous job," Colfax coach Garrett Maas said of Hanson. "Our guys were tentative at first to try to punch the gap and put it around him. We didn't ball fake very well but that's more of a credit to him."
Four minutes into the game the Mounders had taken a 16-3 advantage and they continued their strong play throughout the half entering the locker room up 28-16.
Out of the break the Vikings put the clamps on the Elk Mound offense. The Mounders score just five points over the first eight minutes of the second half as Colfax battled back. Hydukovch scored 10 of Colfax's 17 points to start the second as the Vikings cut their deficit to 34-33 with 8:54 to play.
You have free articles remaining.
"We told our guys to keep battling because we knew Elk Mound might come down and take a bunch of quick shots and we thought if we could defend that they'd kind of shoot us back into the game," Maas said.
Elk Mound responded with 11 of the next 13 points to push its lead back up to 10 with six minutes left.
Both teams went scoreless for next few minutes, but Seehaver and Drew Gibson both knocked down triples to get within four and then Seehaver added a steal and a fast break score to make it a one-point game with 1:39 left.
Todd was fouled and he headed to the line. In the bonus, he missed the first free throw but a battle for the board bounced to Hanson where he went up and scored to lead 47-43 with 1:14 remaining.
"It means everything," Hanson said of the win. "You watch last year and these guys were extremely good, made it deep in the region. They won the regional and we haven't beaten them in a while. To be that school rival I hate seeing us getting kicked by them every year. It's just a special feeling to come out there and finally make a difference and change that to a win."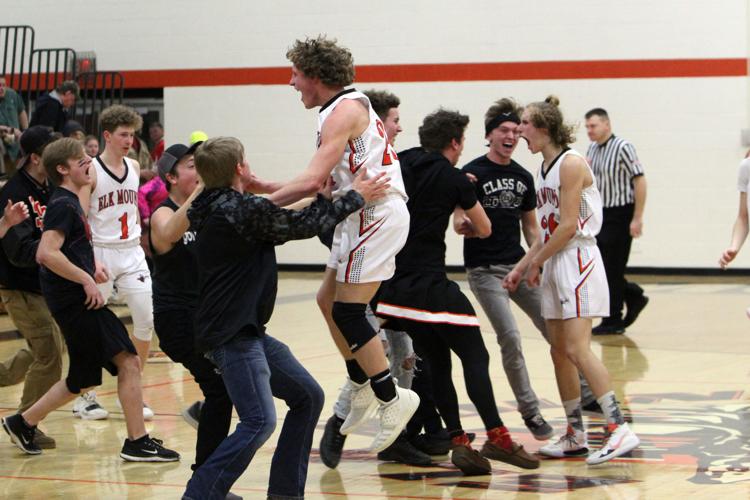 The win was the fourth in a row for Elk Mound and the seventh victory in the last eight games after the Mounders began the year at 1-5.
Despite beginning the season with four consecutive losses, Kessler said the guys remained confident.
"This is probably one of the best locker rooms that I've ever been a part of, as an athlete and as a coach," Kessler said. "These guys even when we were 0-4, the sky wasn't falling for them. They came in and they got after it a ton. They were just willing to get better and they're just a cohesive group."
Hanson led the Mounders with 17 points. Bohl added 11 and both Ben Heath and Todd scored six.
Hydukovich scored a game-high 23 points for the Vikings. Seehaver added 11 and Gibson and Heidorn contributed six.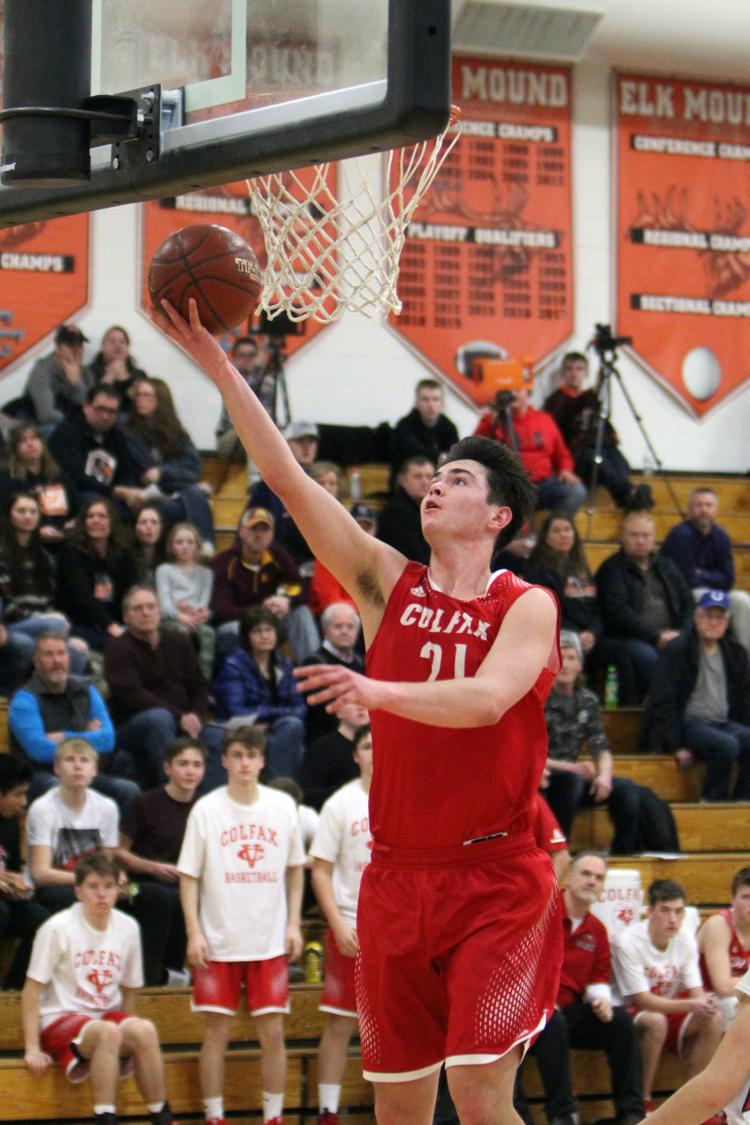 Colfax returns to action next Tuesday at Glenwood City while Elk Mound hosts Elmwood/Plum City.
"This is what high school sports is all about, playing your conference rival, you're cross-town rival," Kessler said. "A loud gym, an exciting gym, an exciting game and to be able to come out on the winning end of it, it's an experience I hope these kids don't forget for a long time."
Colfax at Elk Mound boys basketball 1-30-20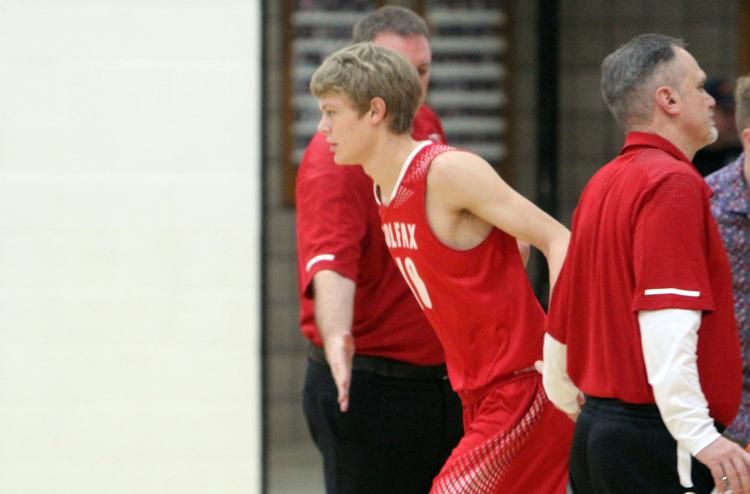 Colfax at Elk Mound boys basketball 1-30-20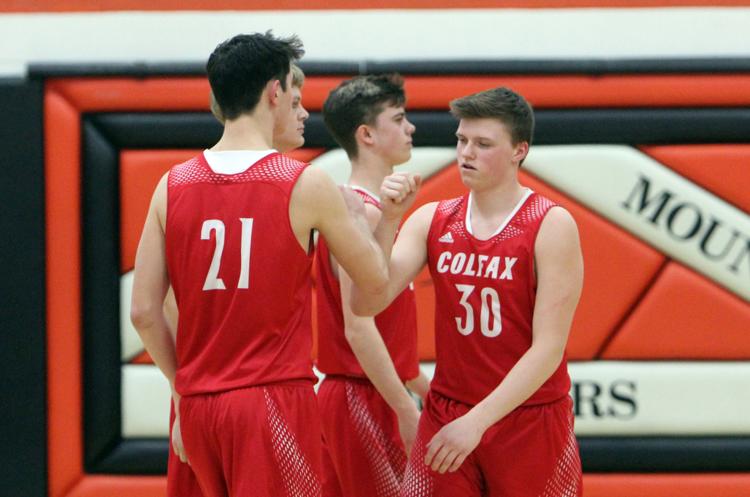 Colfax at Elk Mound boys basketball 1-30-20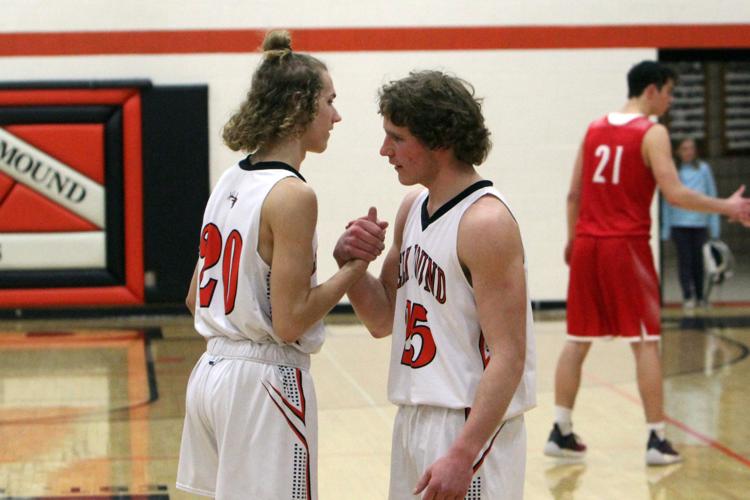 Colfax at Elk Mound boys basketball 1-30-20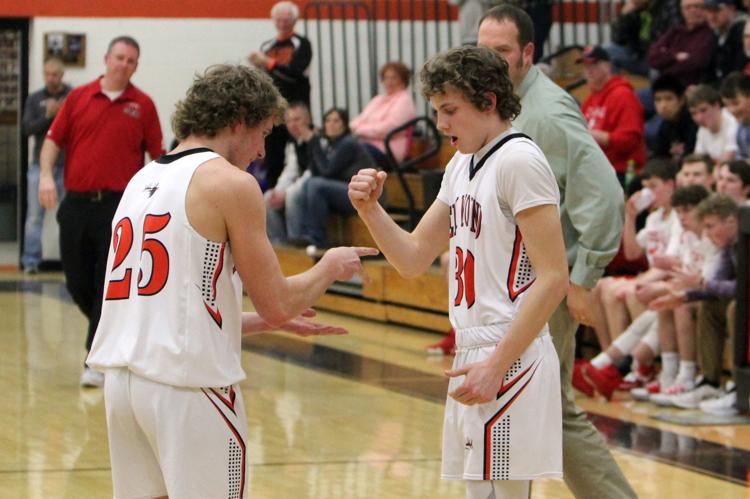 Colfax at Elk Mound boys basketball 1-30-20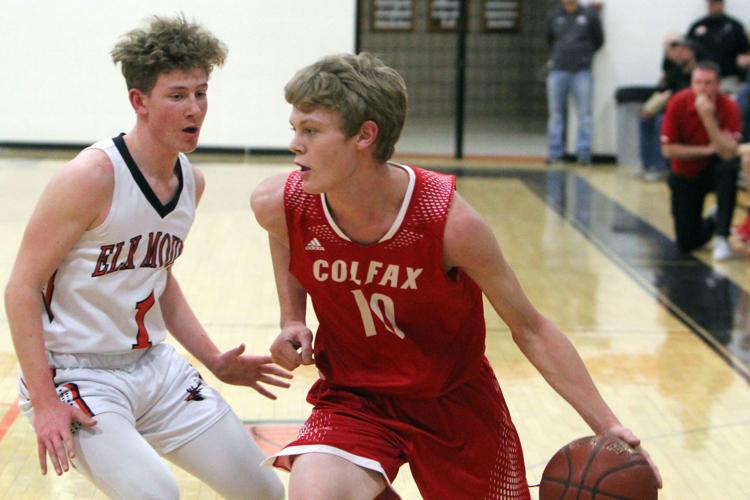 Colfax at Elk Mound boys basketball 1-30-20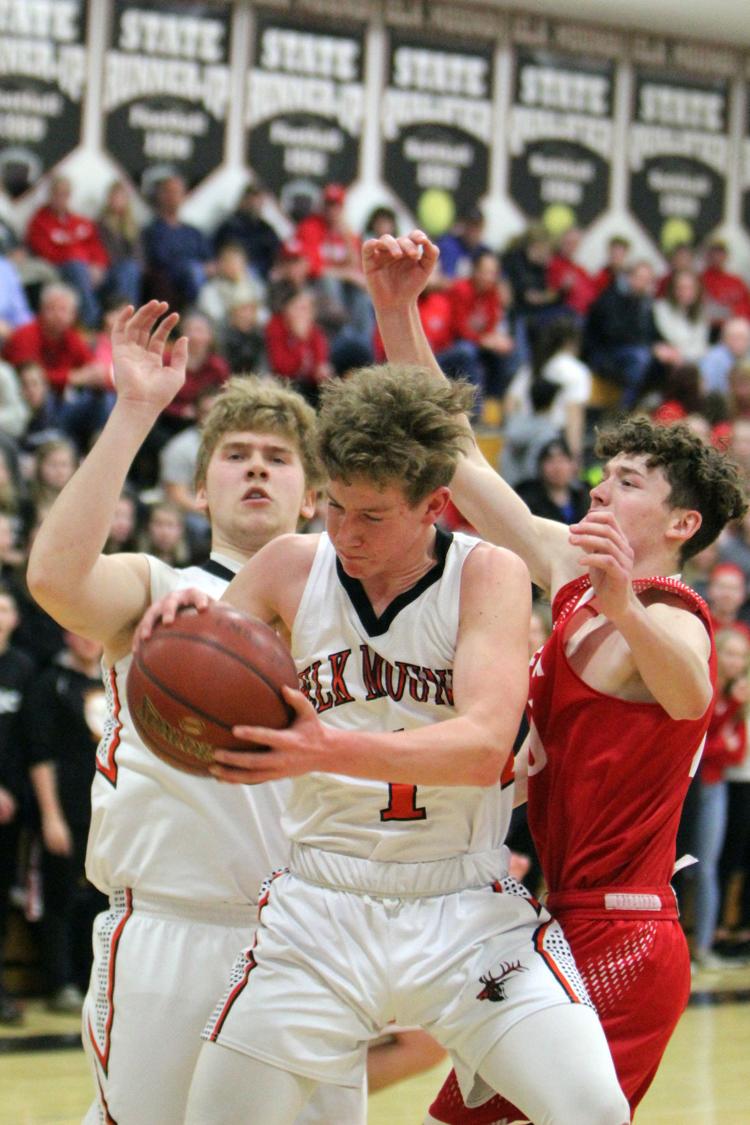 Colfax at Elk Mound boys basketball 1-30-20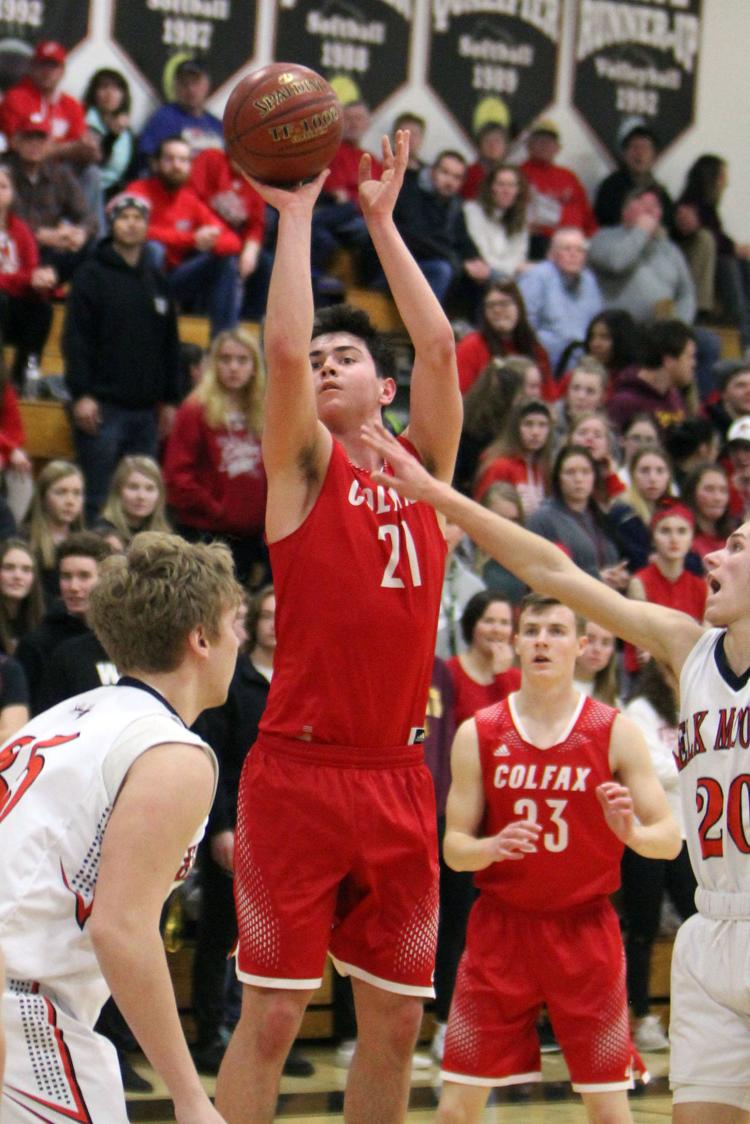 Colfax at Elk Mound boys basketball 1-30-20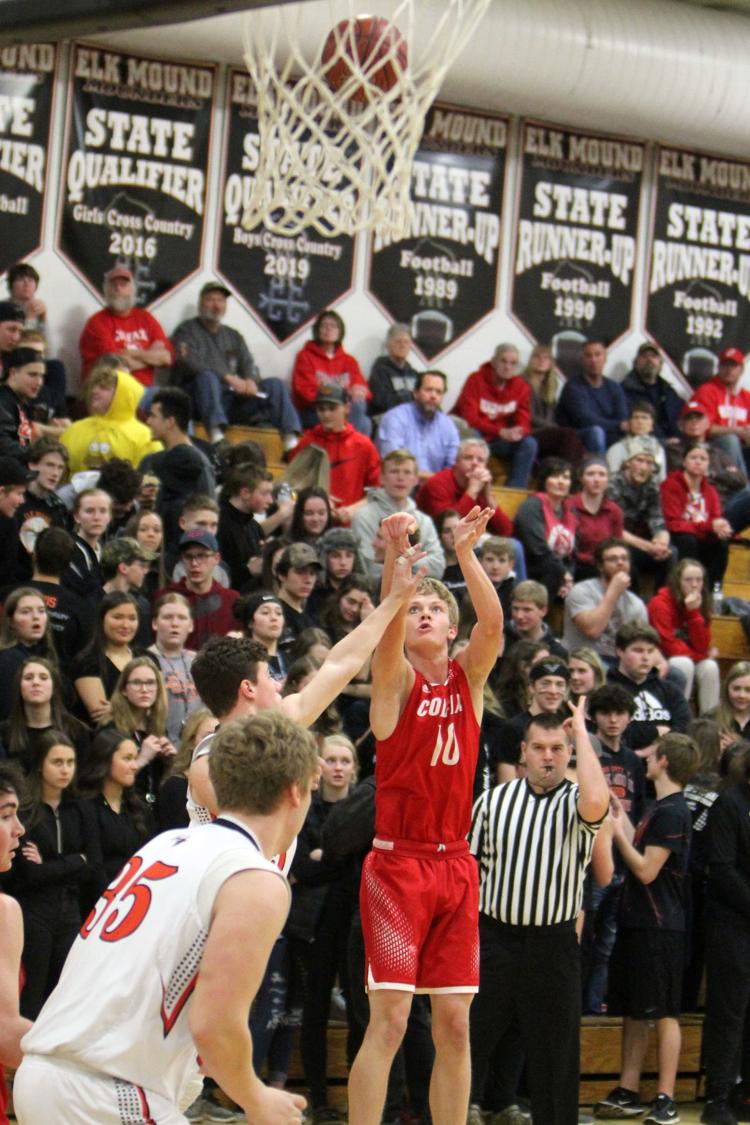 Colfax at Elk Mound boys basketball 1-30-20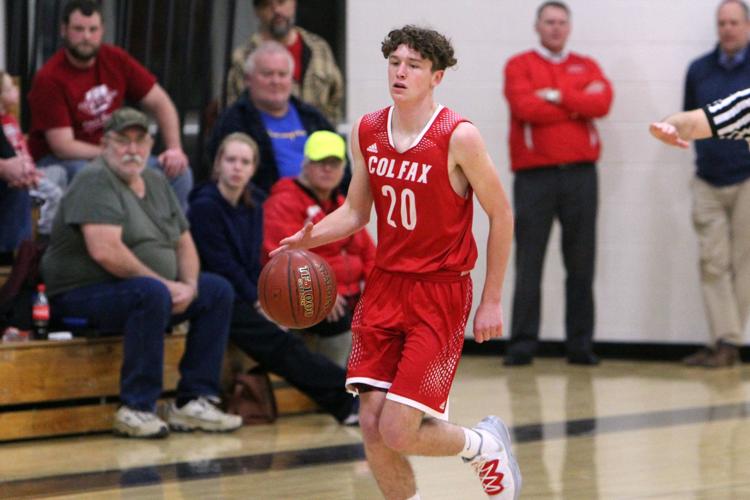 Colfax at Elk Mound boys basketball 1-30-20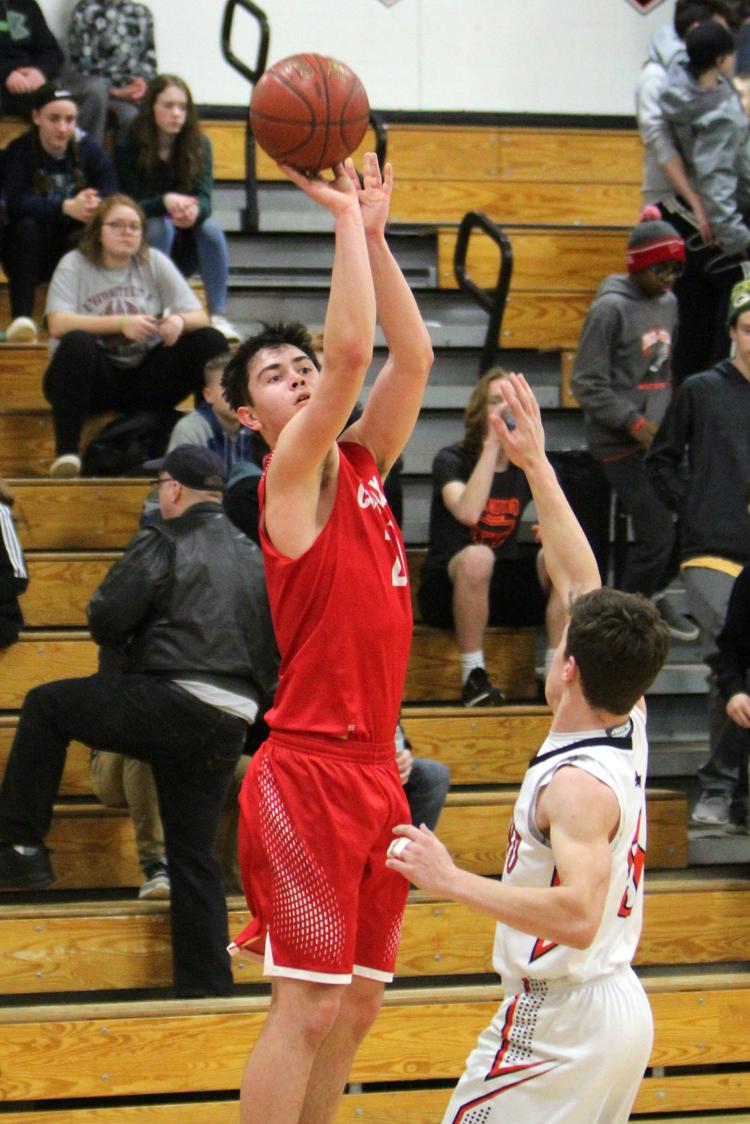 Colfax at Elk Mound boys basketball 1-30-20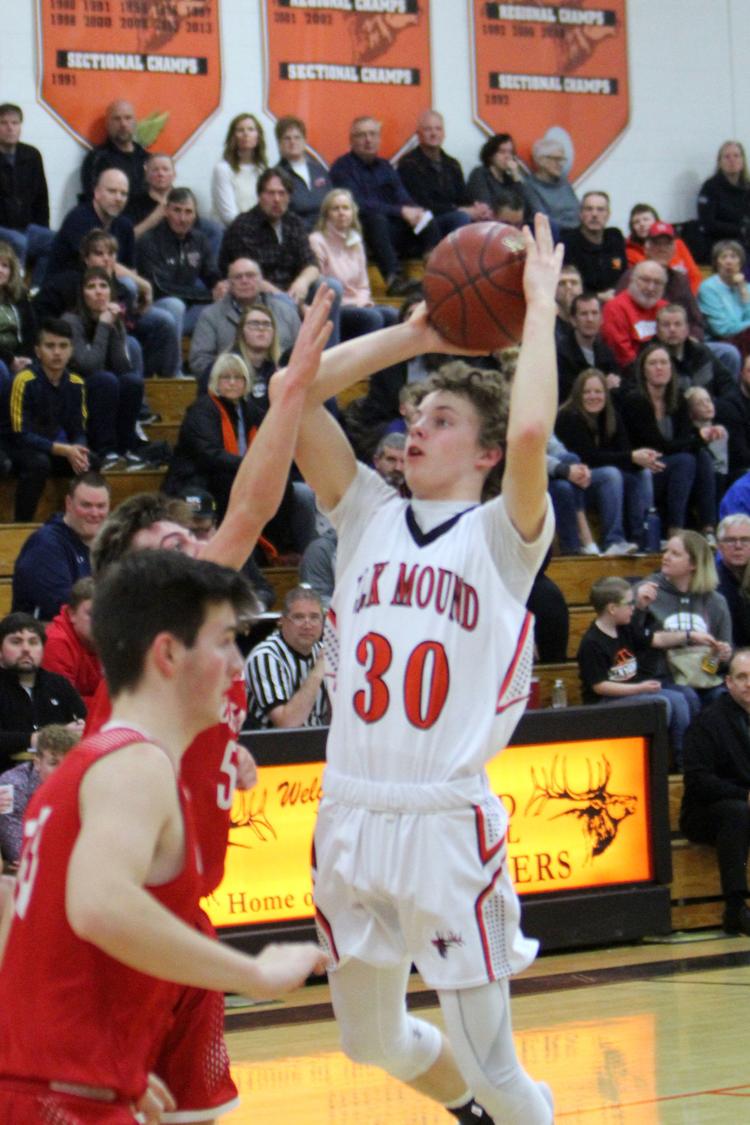 Colfax at Elk Mound boys basketball 1-30-20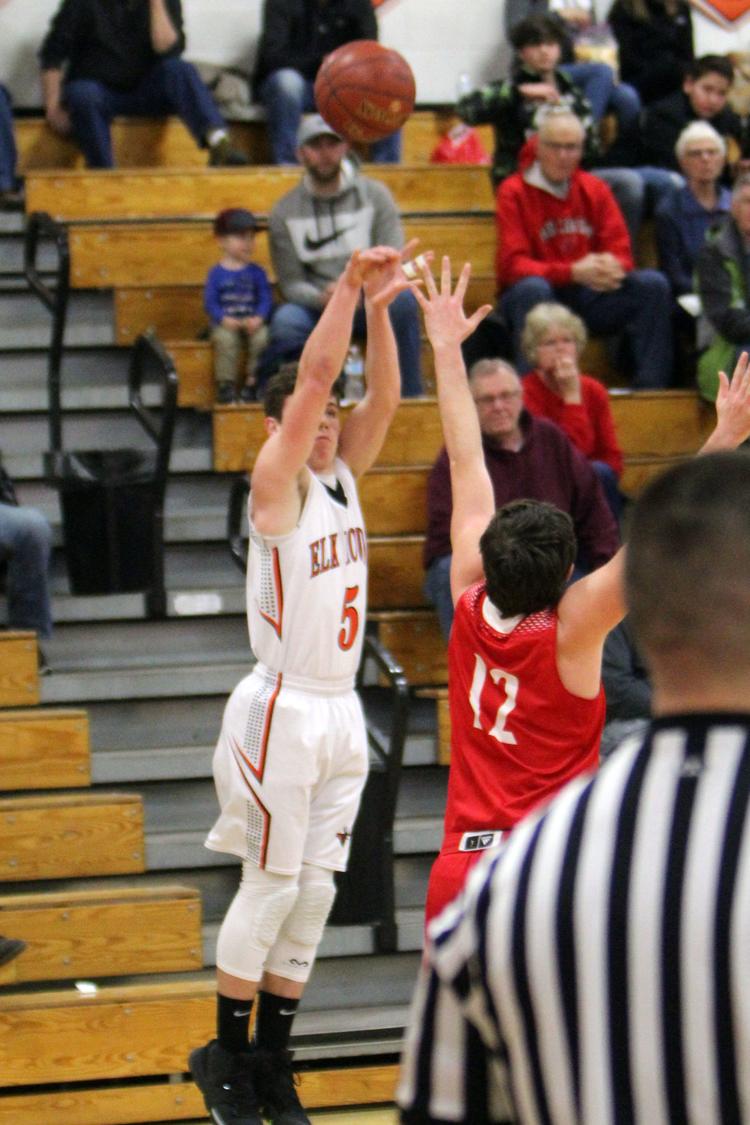 Colfax at Elk Mound boys basketball 1-30-20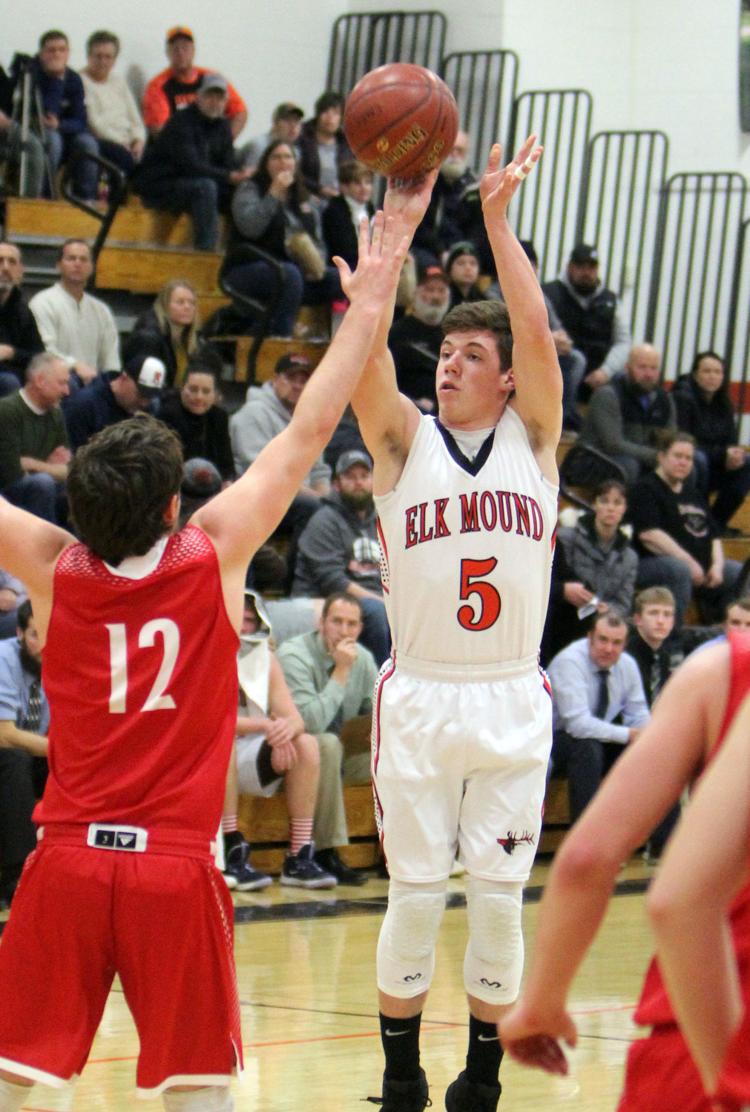 Colfax at Elk Mound boys basketball 1-30-20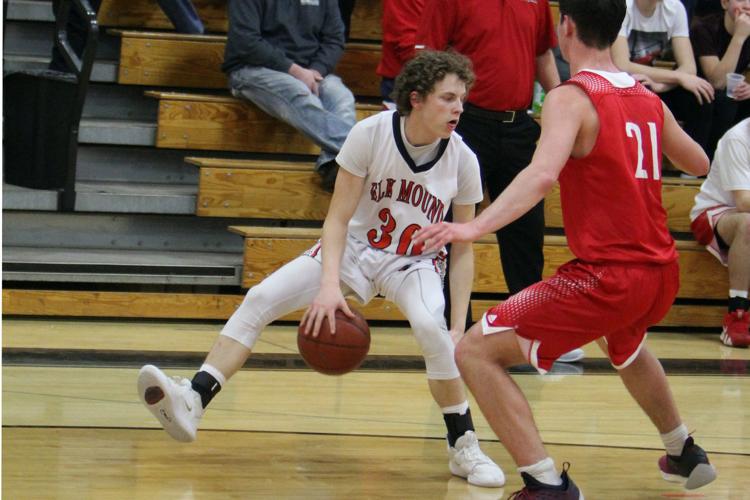 Colfax at Elk Mound boys basketball 1-30-20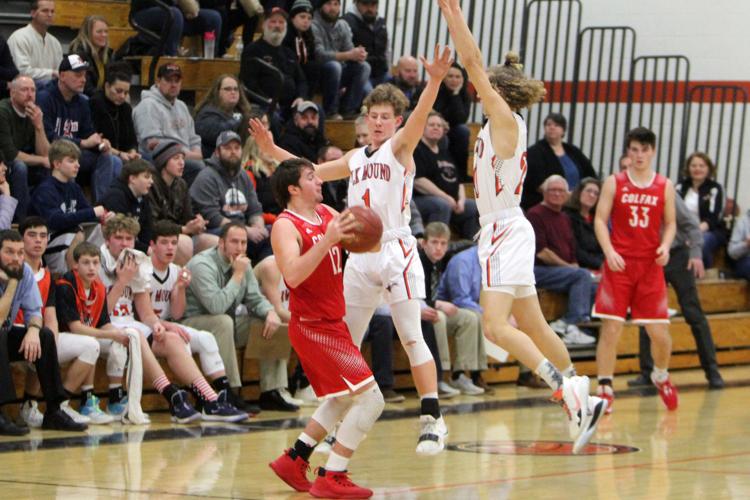 Colfax at Elk Mound boys basketball 1-30-20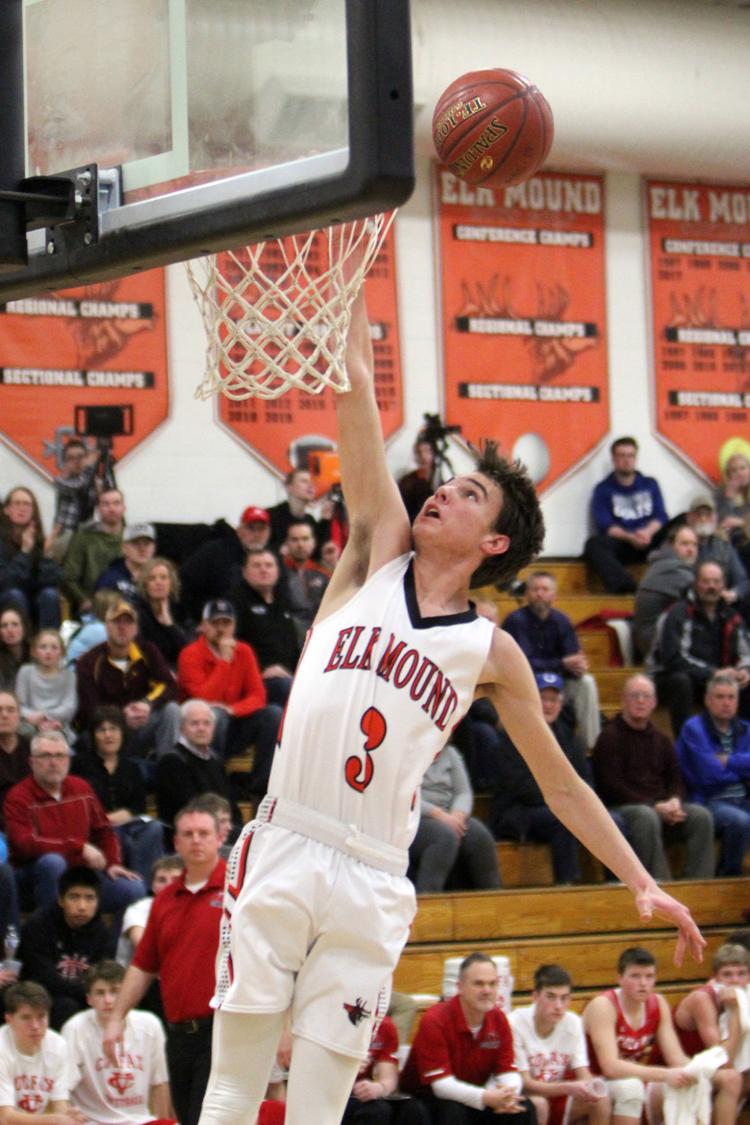 Colfax at Elk Mound boys basketball 1-30-20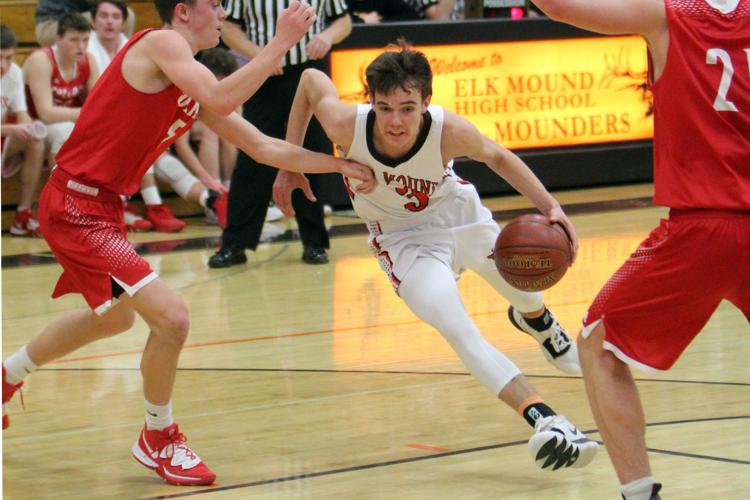 Colfax at Elk Mound boys basketball 1-30-20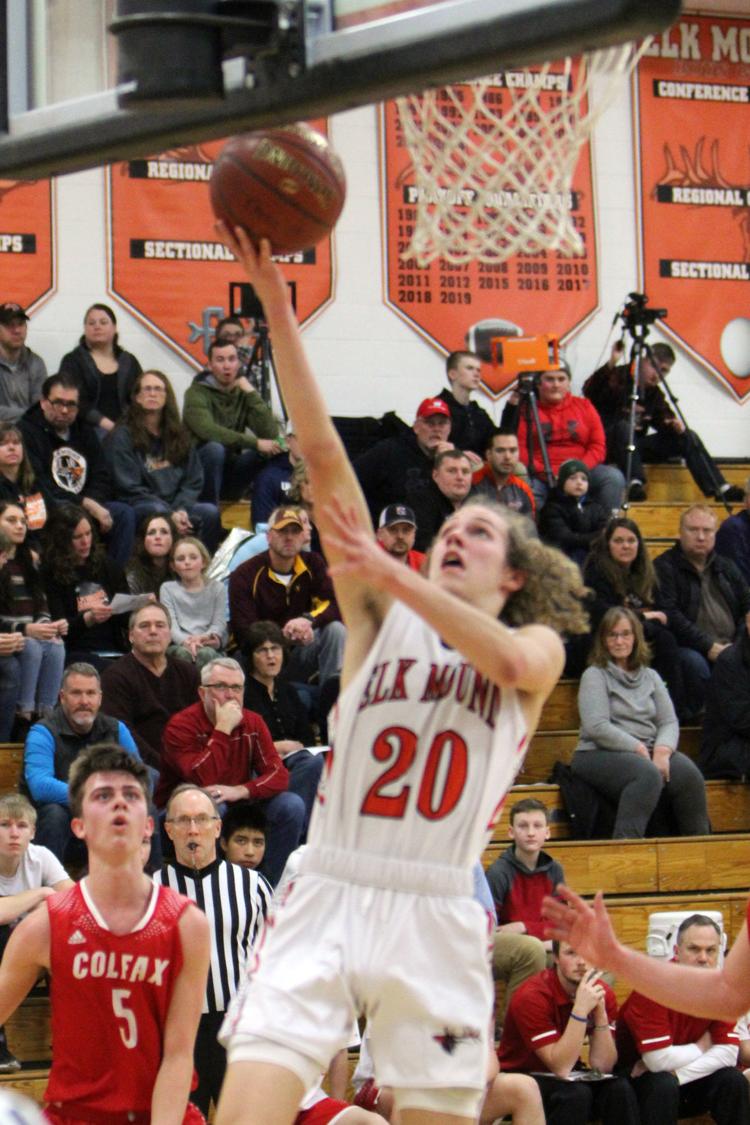 Colfax at Elk Mound boys basketball 1-30-20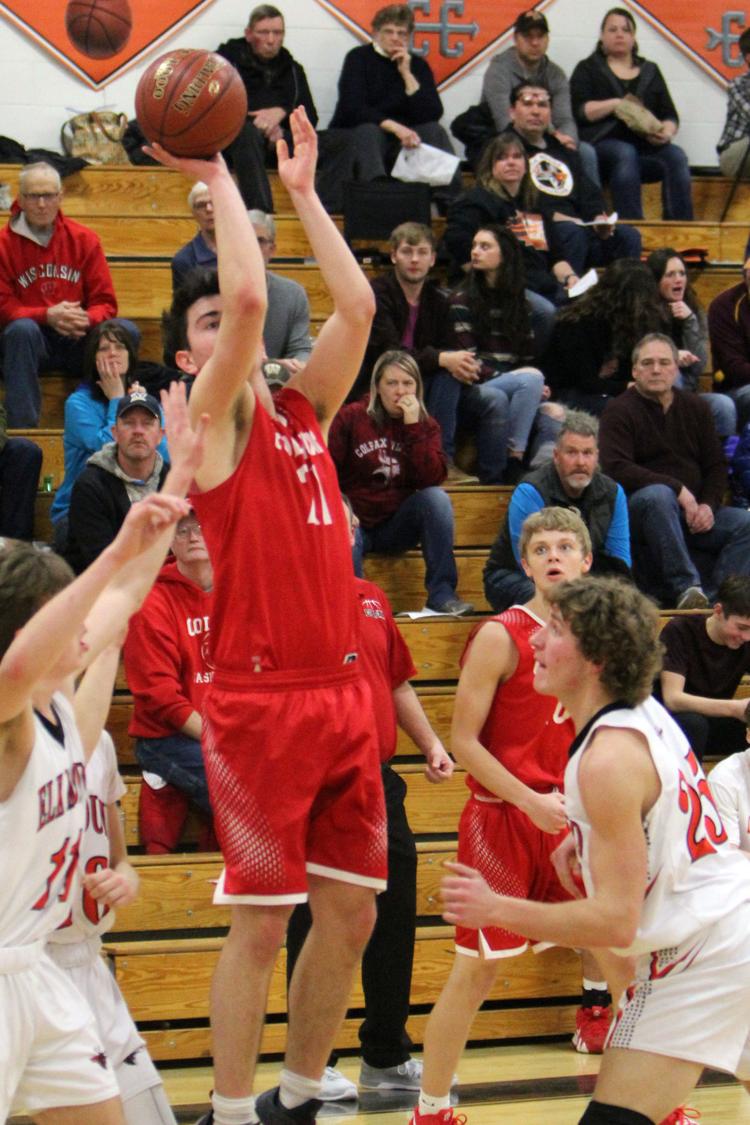 Colfax at Elk Mound boys basketball 1-30-20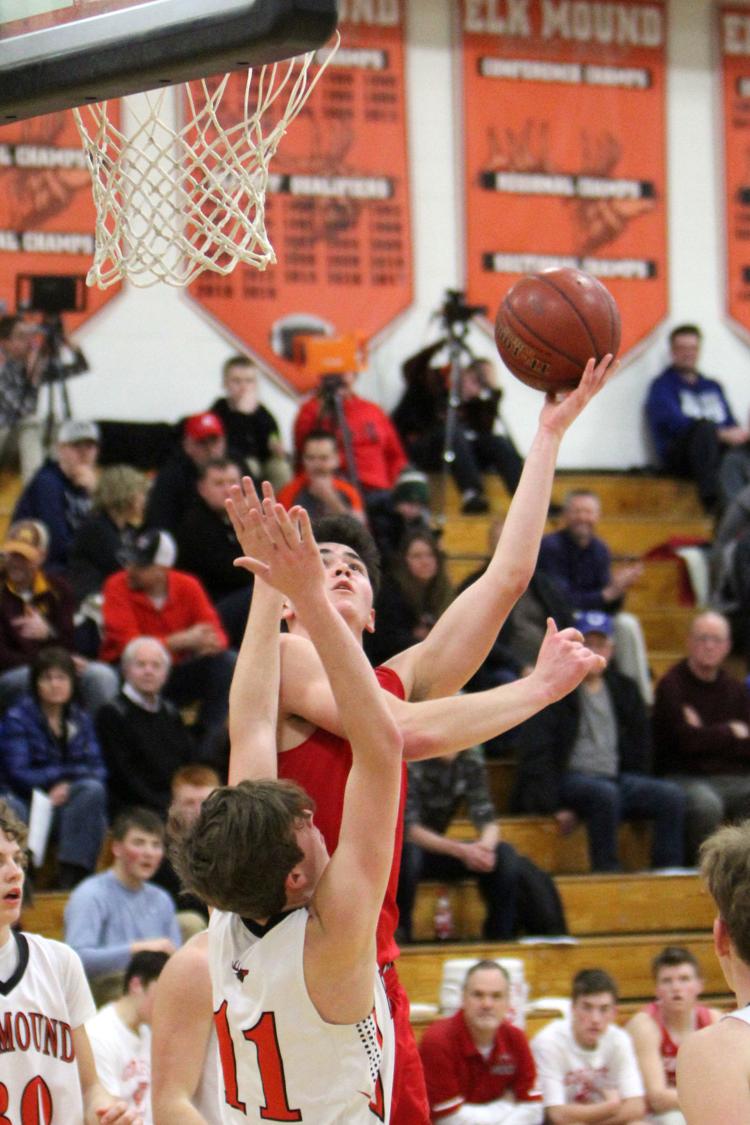 Colfax at Elk Mound boys basketball 1-30-20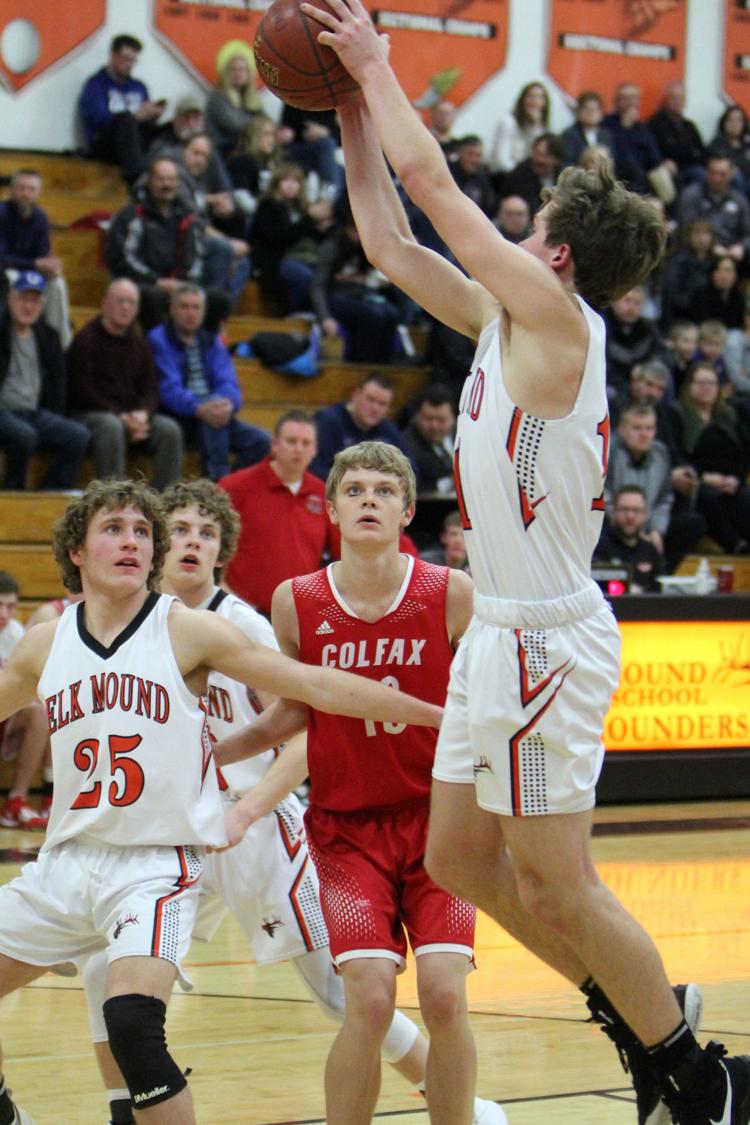 Colfax at Elk Mound boys basketball 1-30-20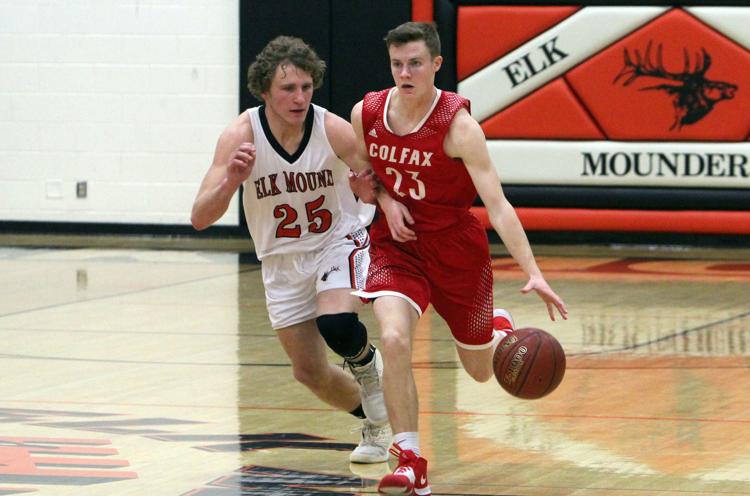 Colfax at Elk Mound boys basketball 1-30-20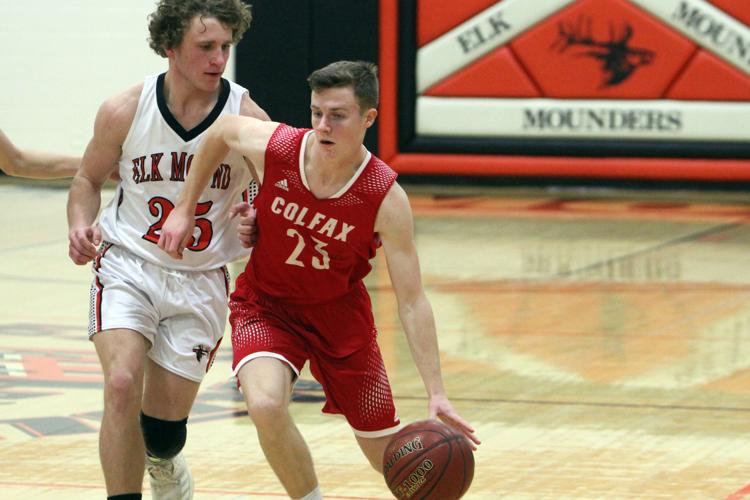 Colfax at Elk Mound boys basketball 1-30-20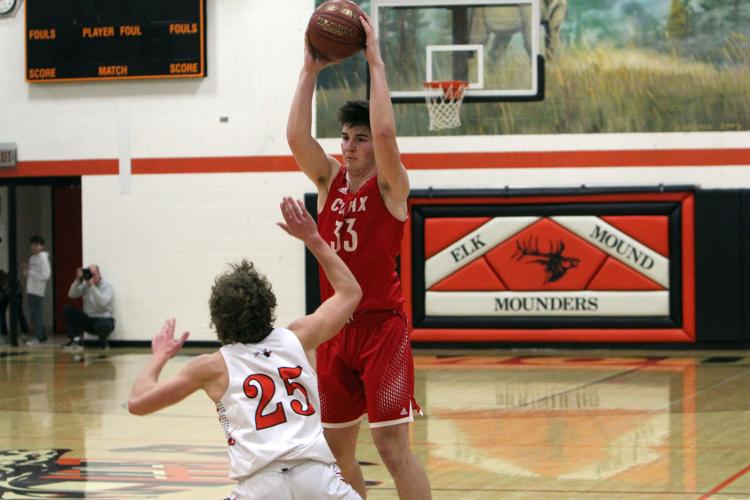 Colfax at Elk Mound boys basketball 1-30-20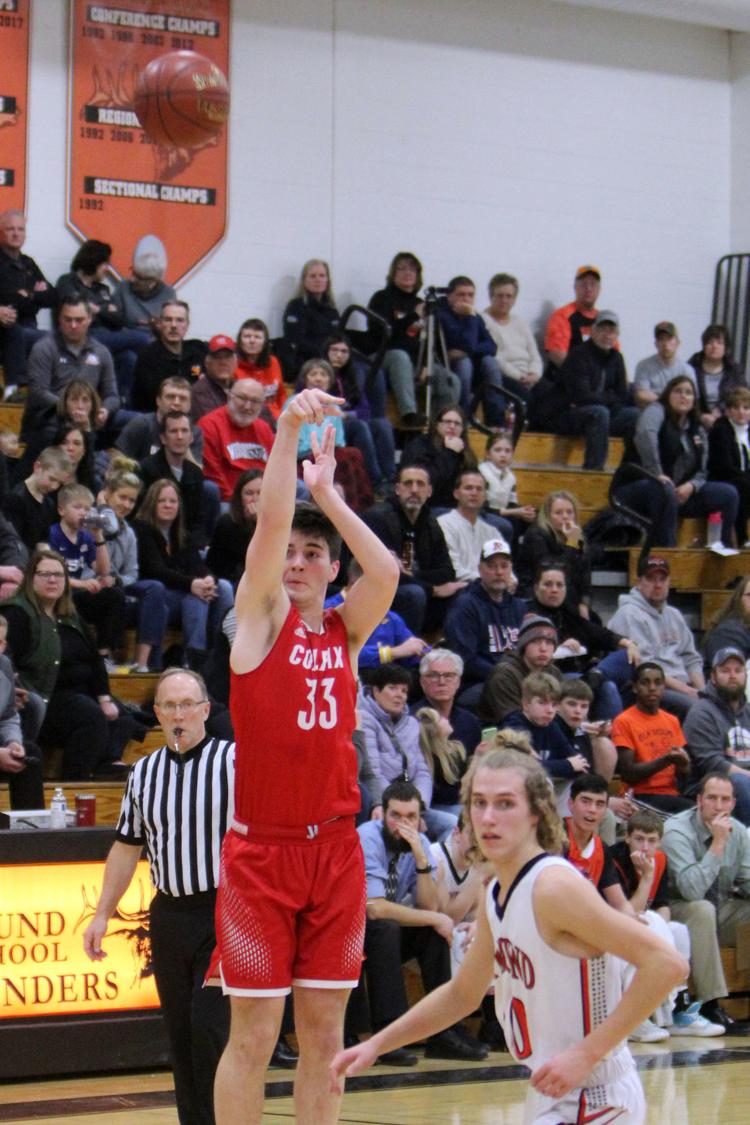 Colfax at Elk Mound boys basketball 1-30-20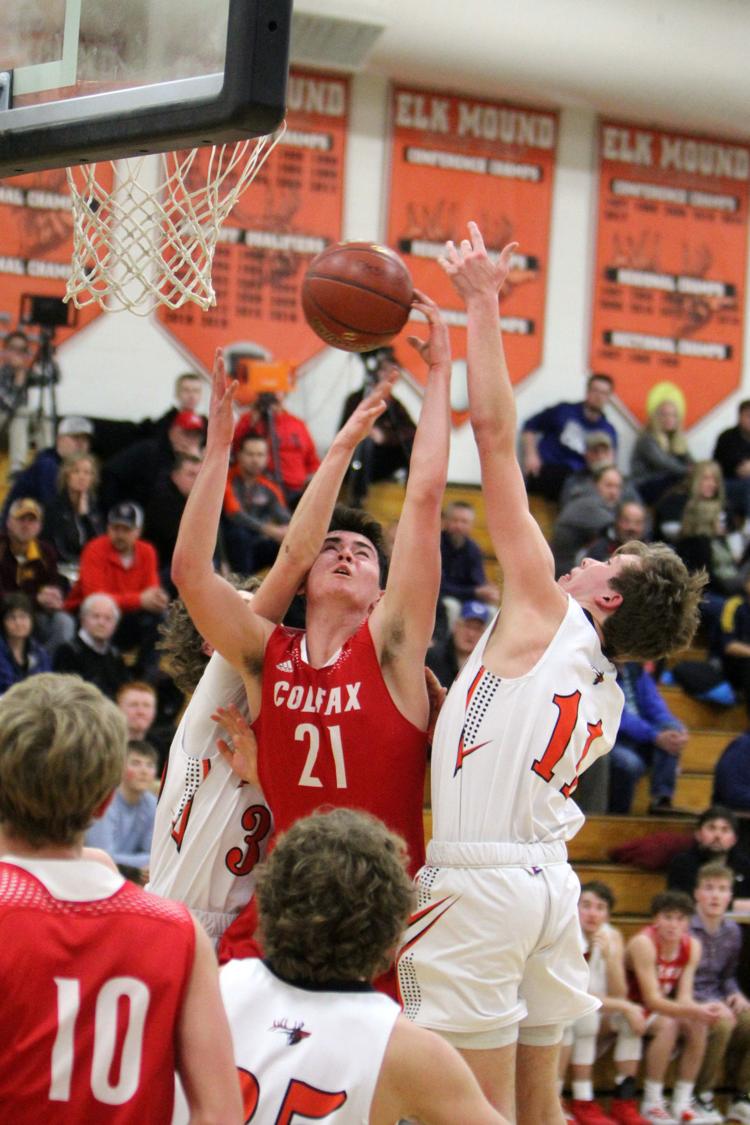 Colfax at Elk Mound boys basketball 1-30-20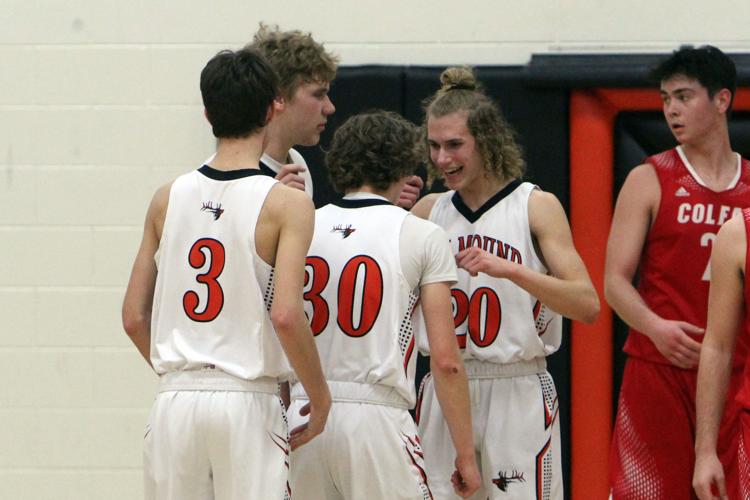 Colfax at Elk Mound boys basketball 1-30-20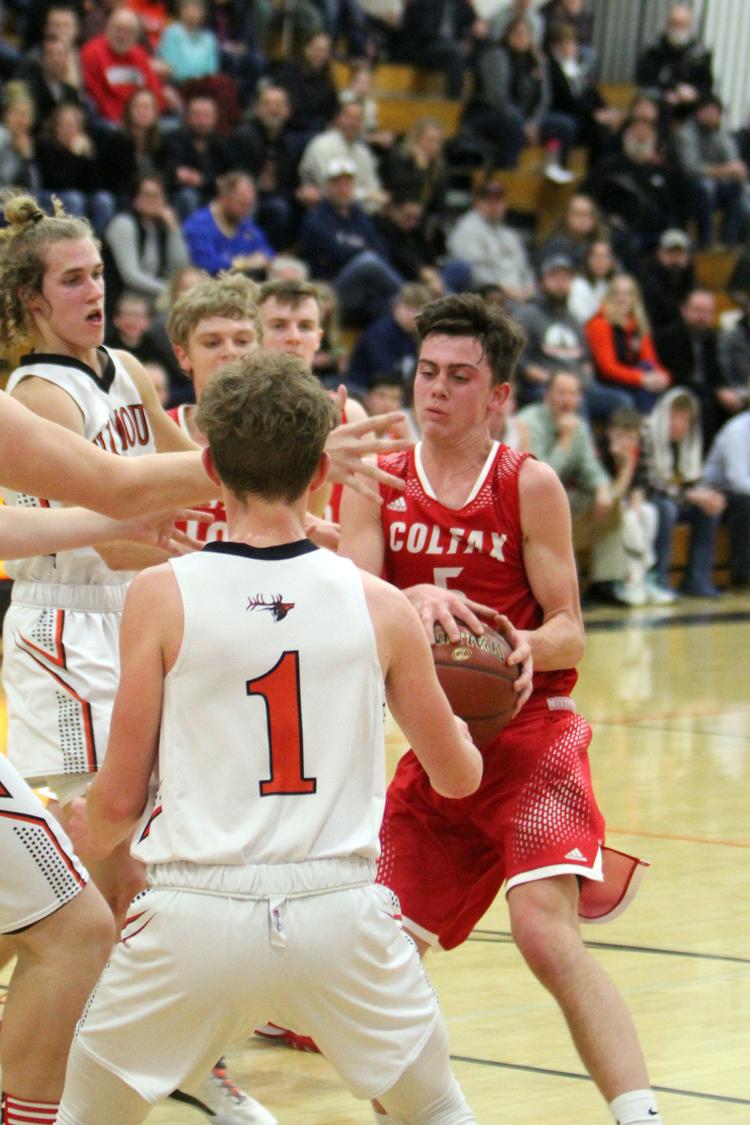 Colfax at Elk Mound boys basketball 1-30-20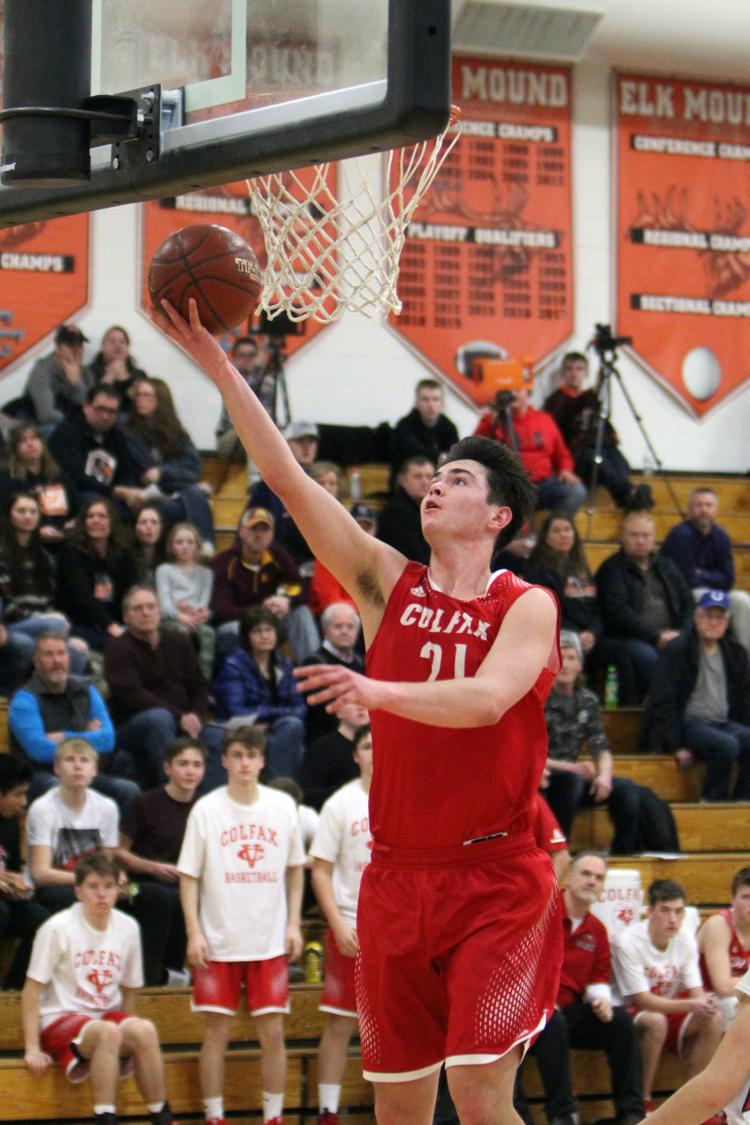 Colfax at Elk Mound boys basketball 1-30-20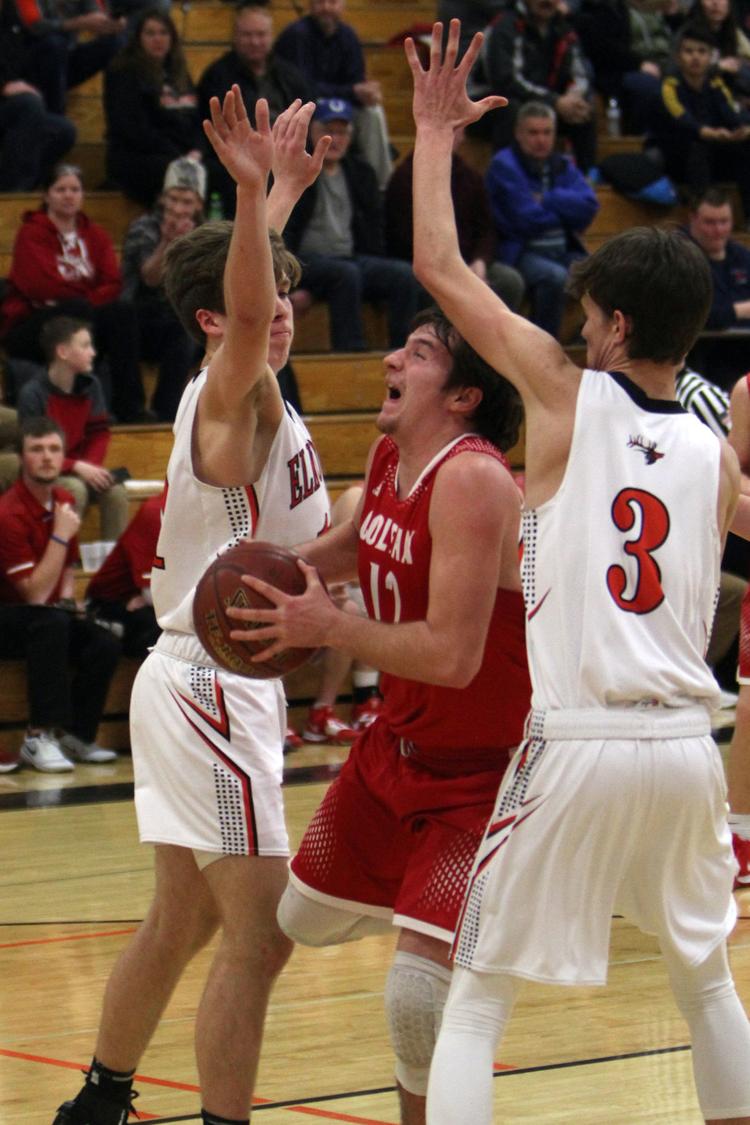 Colfax at Elk Mound boys basketball 1-30-20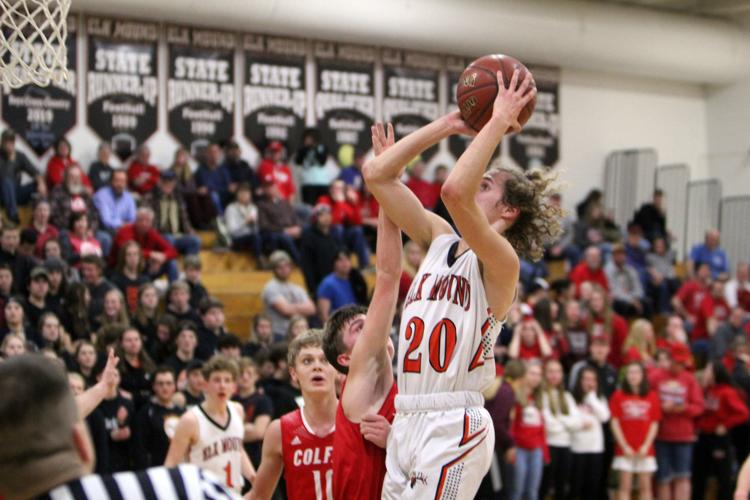 Colfax at Elk Mound boys basketball 1-30-20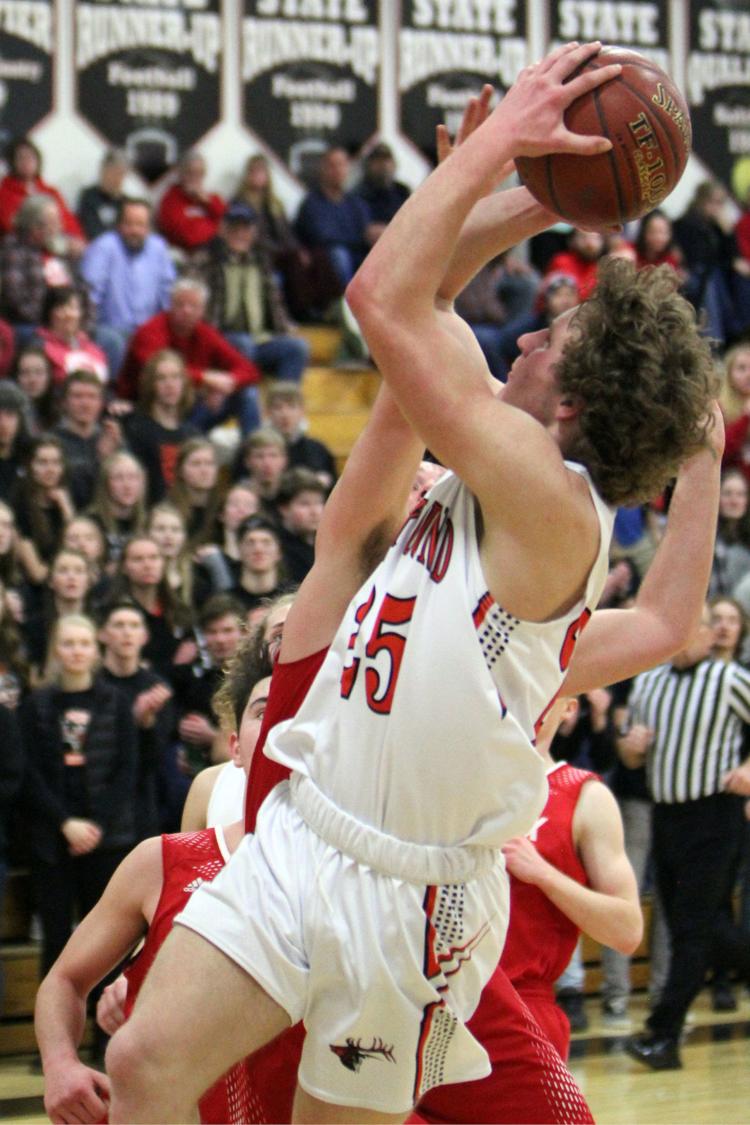 Colfax at Elk Mound boys basketball 1-30-20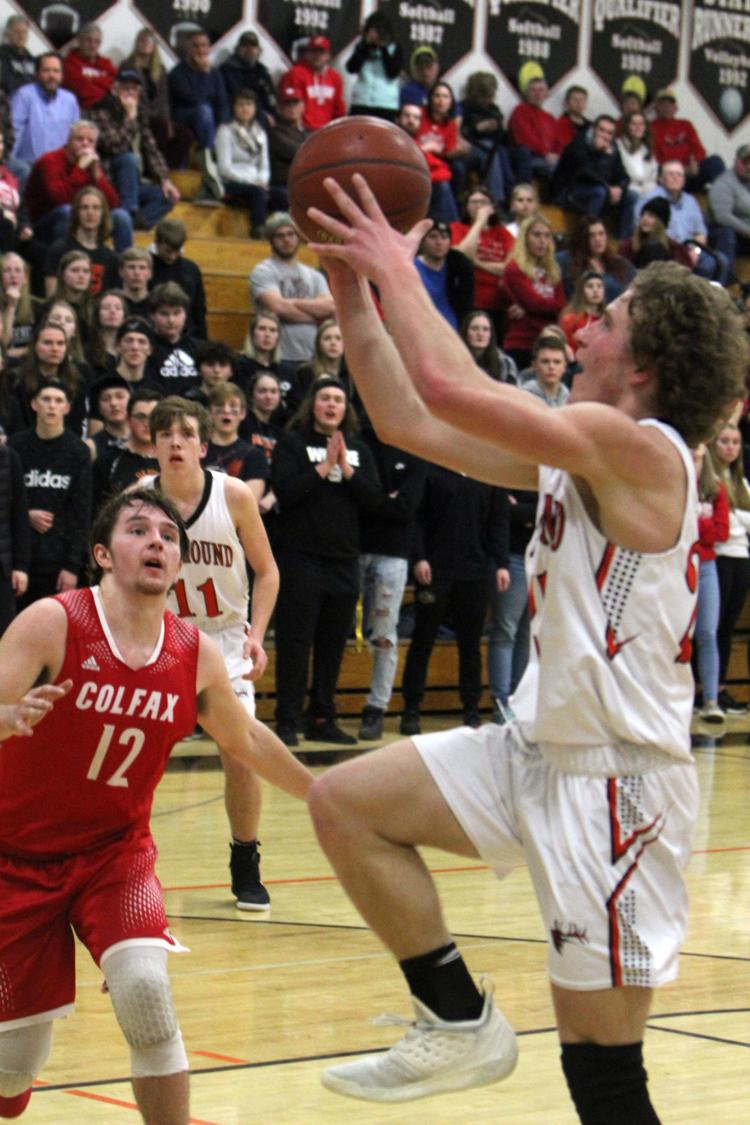 Colfax at Elk Mound boys basketball 1-30-20
Colfax at Elk Mound boys basketball 1-30-20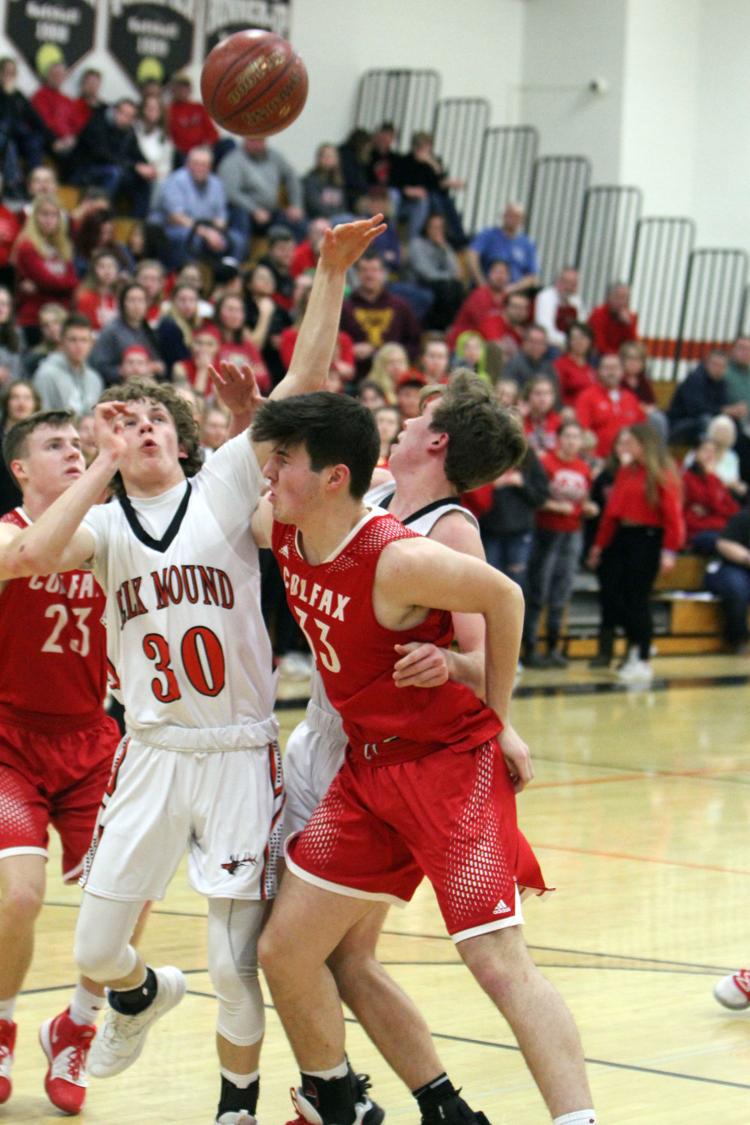 Colfax at Elk Mound boys basketball 1-30-20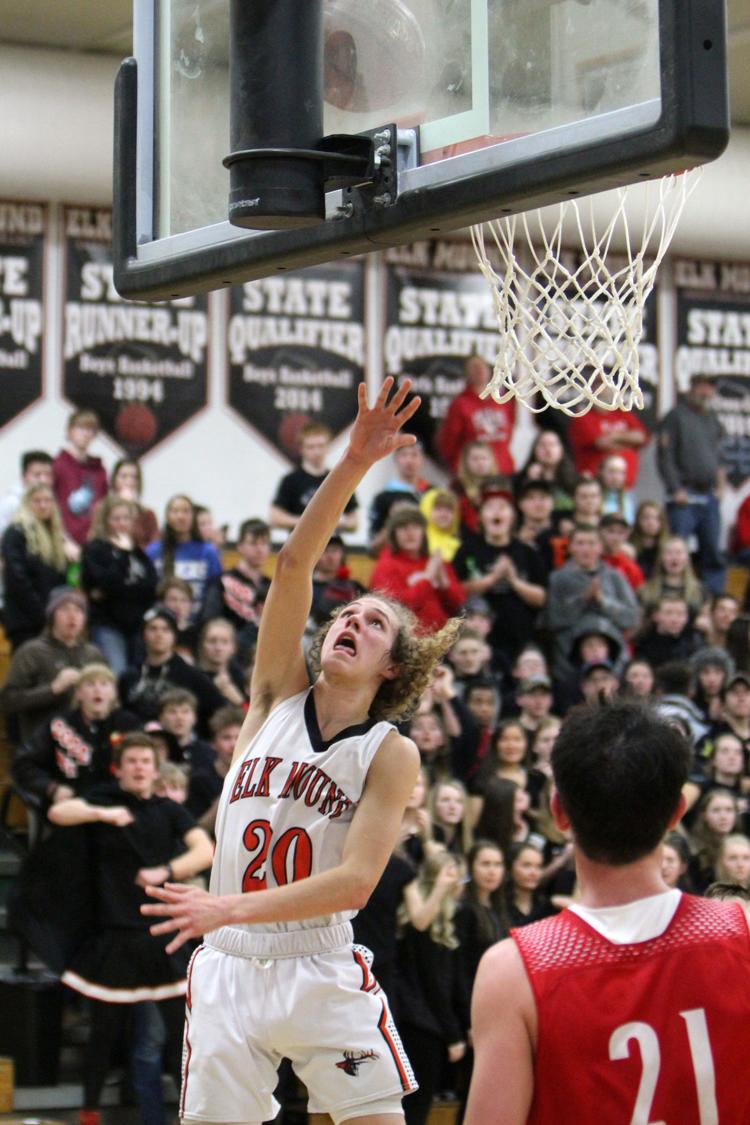 Colfax at Elk Mound boys basketball 1-30-20
Colfax at Elk Mound boys basketball 1-30-20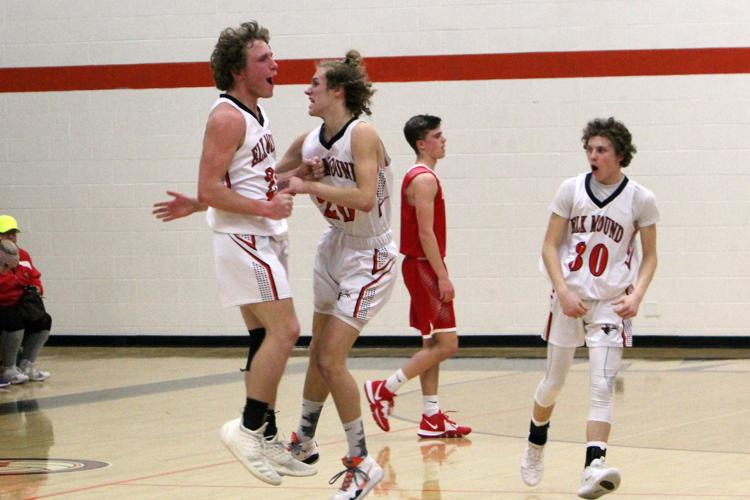 Colfax at Elk Mound boys basketball 1-30-20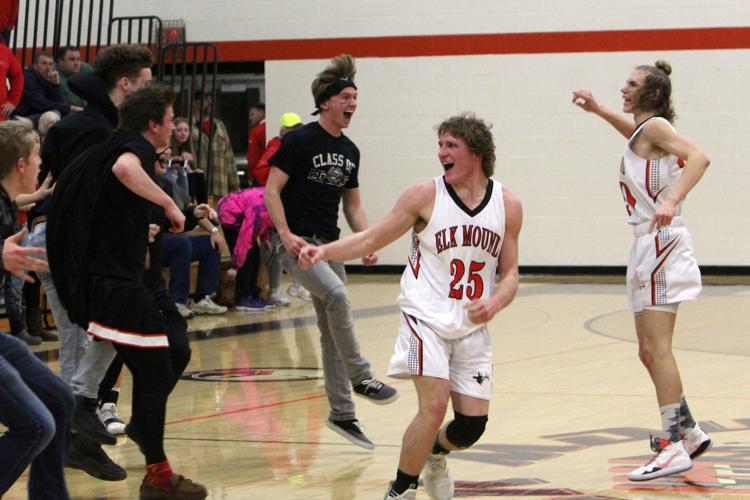 Colfax at Elk Mound boys basketball 1-30-20