CHIPPEWA FALLS — It was there for the taking for both teams.
And the Menomonie boys basketball team took advantage.
Hot shooting put the Mustangs out front in the second half and sharp free throw shooting kept them there as they beat Chippewa Falls 71-65 on Monday evening at Chi-Hi in a Big Rivers Conference battle.
Menomonie (8-12, 3-9) was a stellar 10 of 19 from 3-point range in the game with Ethan Wurtzel's triple putting the Mustangs in front 61-54 with four minutes, 52 seconds to go.
Chi-Hi (9-11, 5-6) had opportunities to respond but struggled with free throws and finishing around the basket, specifically in the second half. Trailing 61-57 with fewer than four minutes to go the Mustangs were called for a double technical foul, sending the Cardinals to the free throw line for four free throws. But Chi-Hi made just 1 of 4 on the attempts and then the Mustangs forced a turnover on the Cardinals' ensuing possession.
"They got hot a little bit from the 3-point line and we missed too many free throws and shots around the basket," Chi-Hi coach Jason Proue said. "That's what it came down to."
Menomonie made 9 of its last 12 free throws in the final 5:11 and 13 of 17 overall to help clinch the win.
"Against a team like Chippewa you have to make plays when they're there," Menomonie coach Matt Riley said. "I thought tonight we still had some times where we might've turned the ball over, but we made enough plays to win. That was huge because a team like us, we just lost to Hudson by 25-30 points and we talked about responding and these guys never giving up and I'm extremely proud of how these guys responded tonight."
Chi-Hi was 10 of 25 for the game from the charity stripe.
"We were a little slow on a couple of the closeouts," Proue said of the defense. "They were knocking down shots and we let a little bit of the frustration of not finishing around the basket and not getting some loose balls bring our energy down just a little bit."
Tyler Robarge led the Cardinals with 25 points while pulling down nine rebounds. Peyton Rogers-Schmidt and Joe Reuter added 13 and 12 points, respectively, for the Cardinals.
Wurtzel had 21 points for the Mustangs and was 5 of 7 from beyond the arc. Jace Kressin added 18 points with a pair of 3-pointers, Sam Schleichert scored 10 points while Davis Barthen and Jake Ebert each scored eight.
"We lost our last five games prior to this and we didn't shoot the ball very well (during that stretch) and we all knew we could shoot better," Riley said. "We had Ethan Wurtzel step up and hit some big threes for us and that sparked us and that gave confidence to everyone else."
The Mustangs jumped out to a 12-8 lead with 3-pointers from Kressin and Barthen in the first part of the first half before the Cardinals embarked on a 7-0 run with a three from Nolan Hutzler to take the lead 17-14 with eight minutes left until halftime.
Menomonie led by as many as five later in the half before the Cardinals closed strong and Robarge punctuated the first half with a two-handed dunk in the final seconds to give the Cardinals a 32-30 lead at halftime
The Mustangs won at Superior on Tuesday 71-64 before hosting Medford on Friday. Menomonie starts Division 2 postseason action on March 1 at Holmen.
"One thing we talked about (Sunday) at practice after we found out our seed, we said we know we're coming to the playoffs but this week is extremely important for getting that confidence and this is a great start," Riley said.
Menomonie at Chi-Hi boys basketball 2-18-19
Menomonie at Chi-Hi boys basketball 2-18-19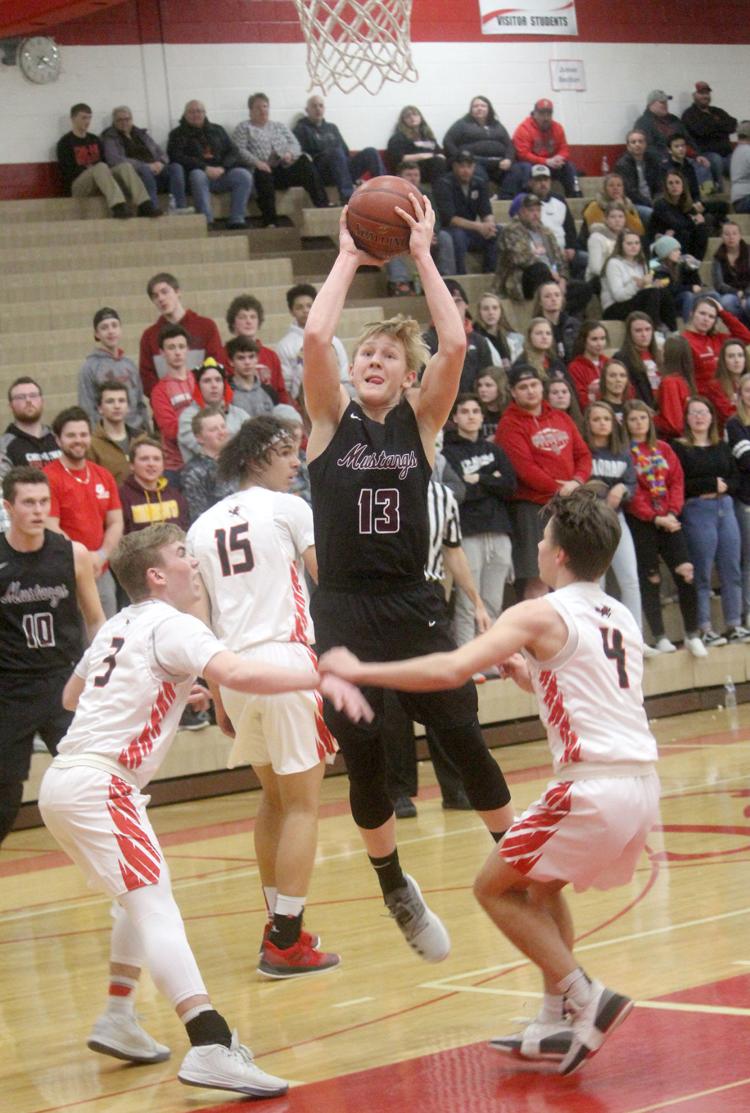 Menomonie at Chi-Hi boys basketball 2-18-19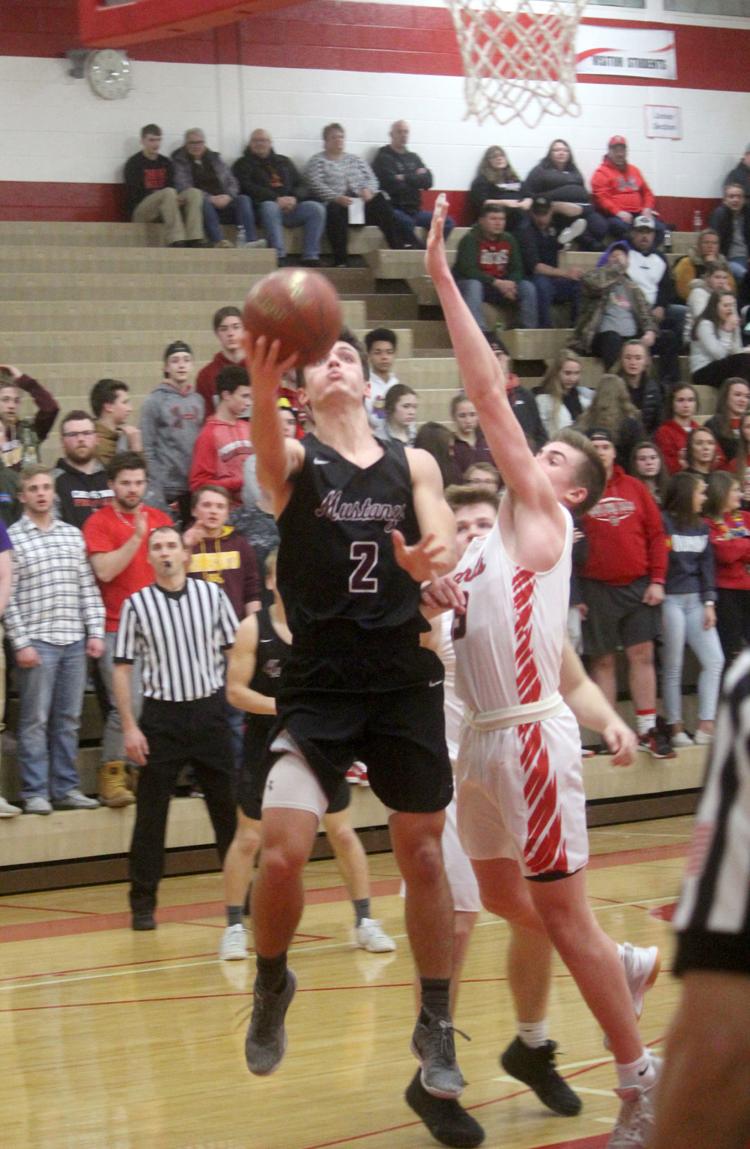 Menomonie at Chi-Hi boys basketball 2-18-19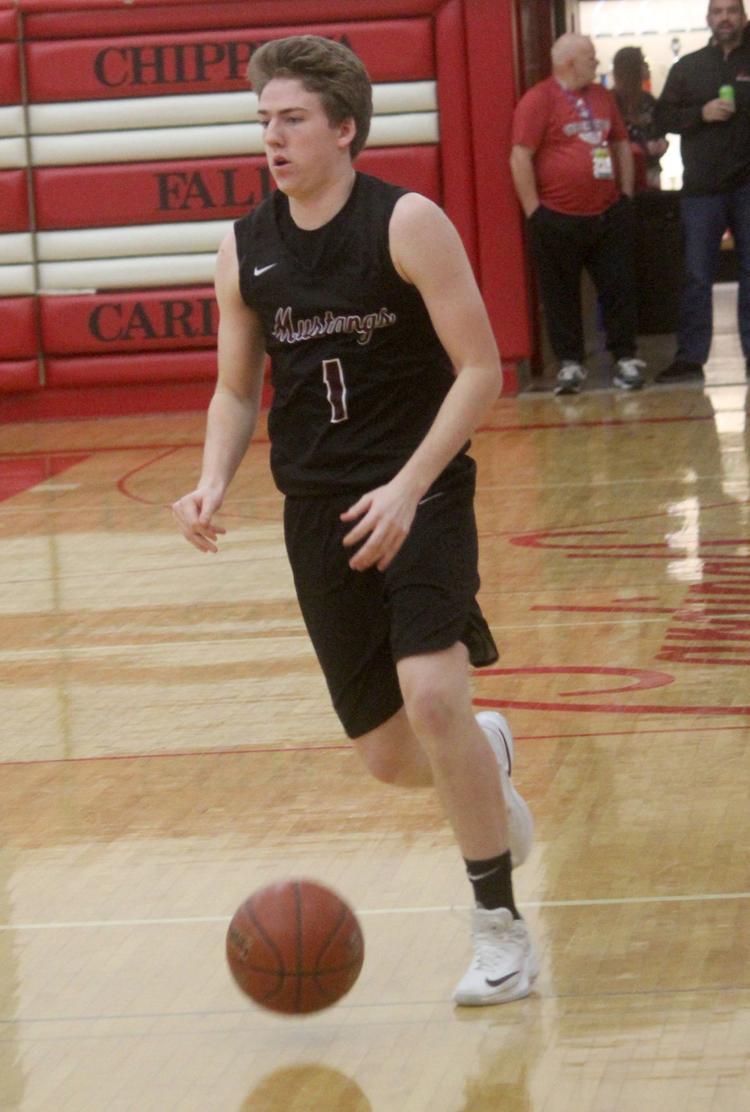 Menomonie at Chi-Hi boys basketball 2-18-19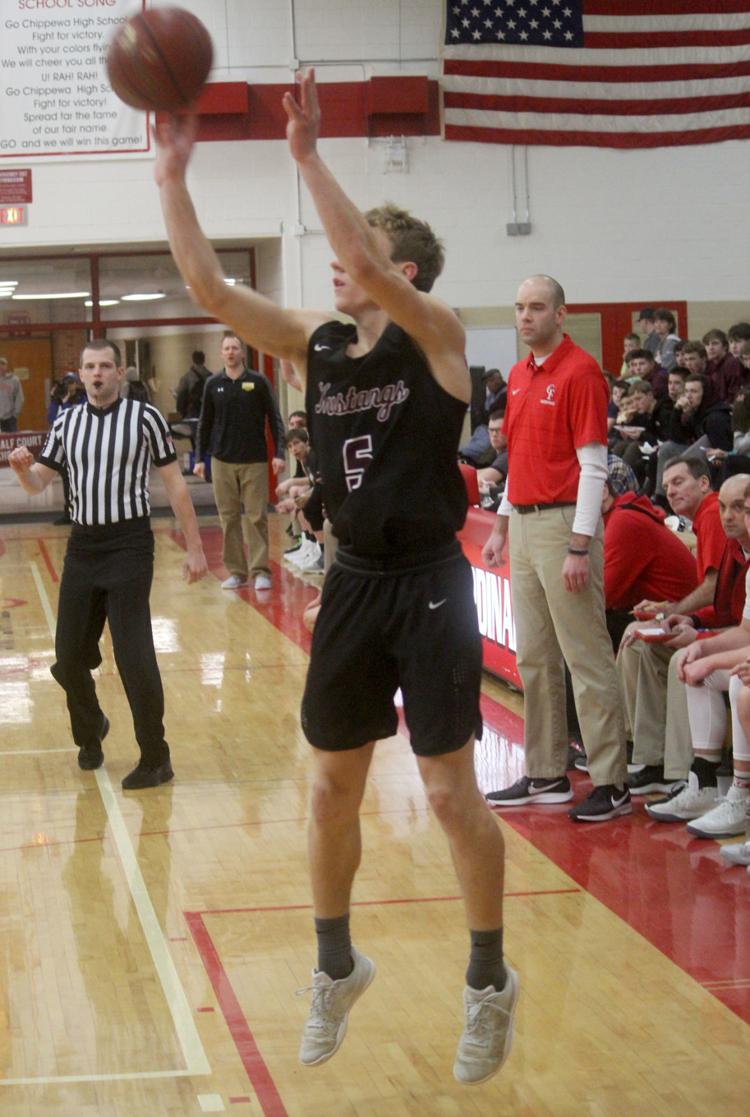 Menomonie at Chi-Hi boys basketball 2-18-19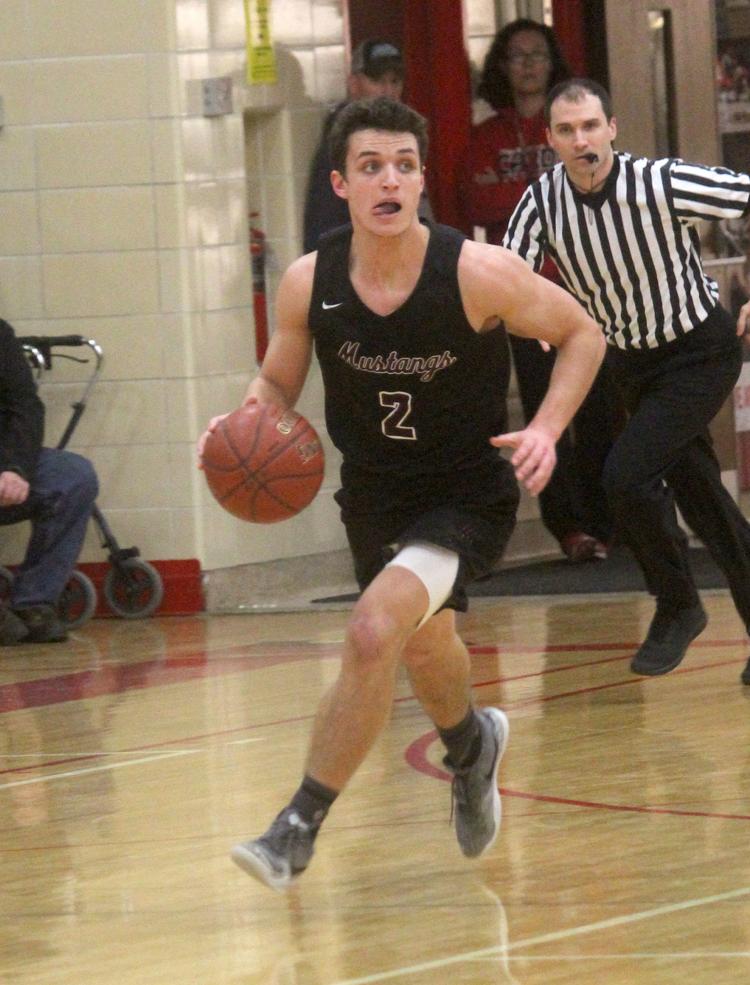 Menomonie at Chi-Hi boys basketball 2-18-19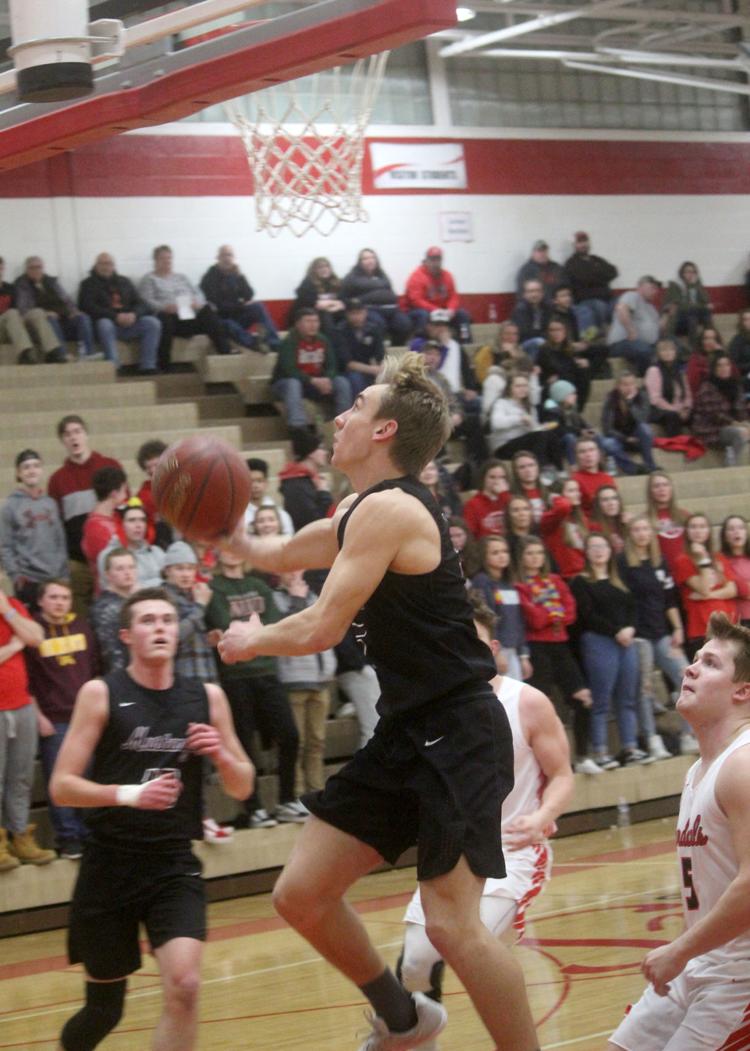 Menomonie at Chi-Hi boys basketball 2-18-19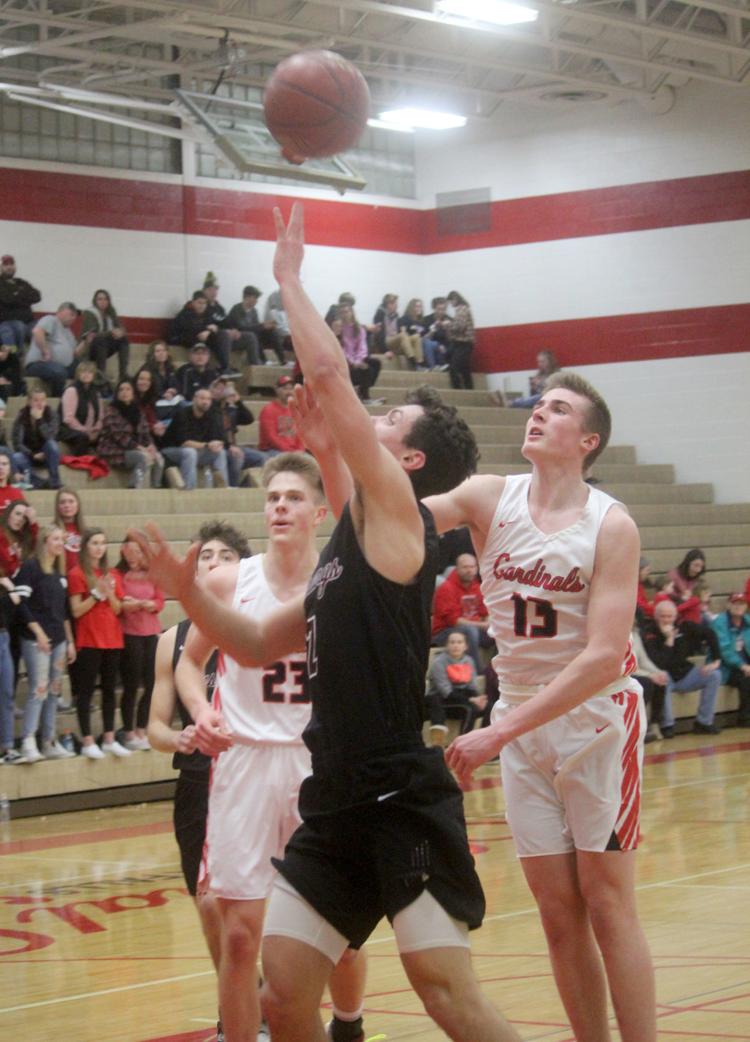 Menomonie at Chi-Hi boys basketball 2-18-19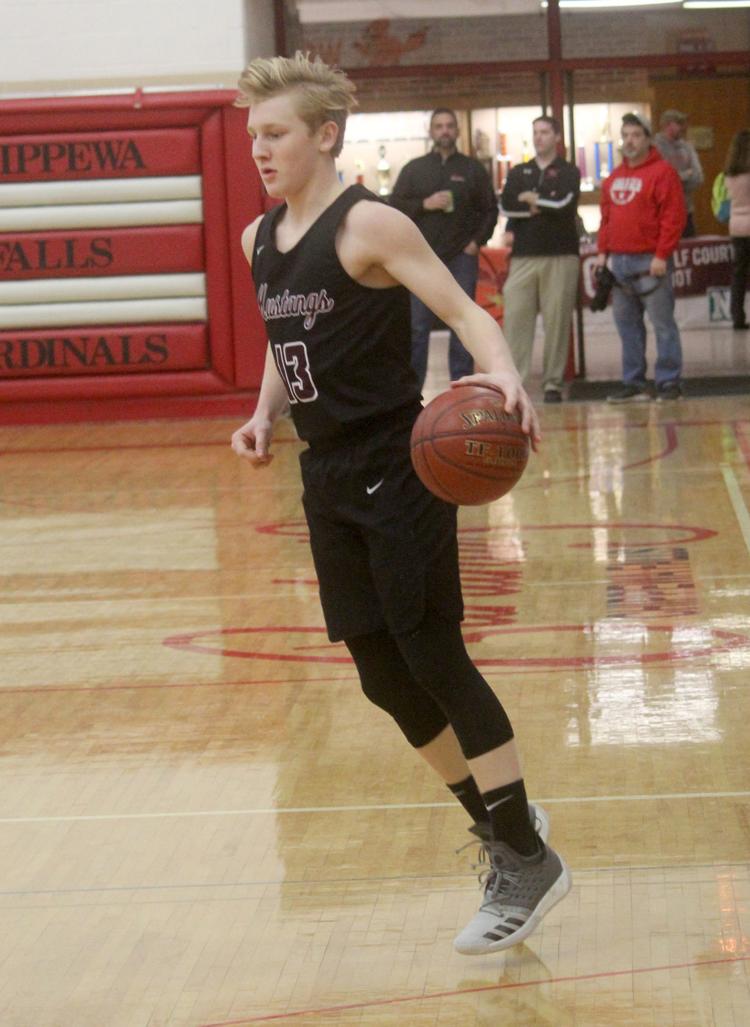 Menomonie at Chi-Hi boys basketball 2-18-19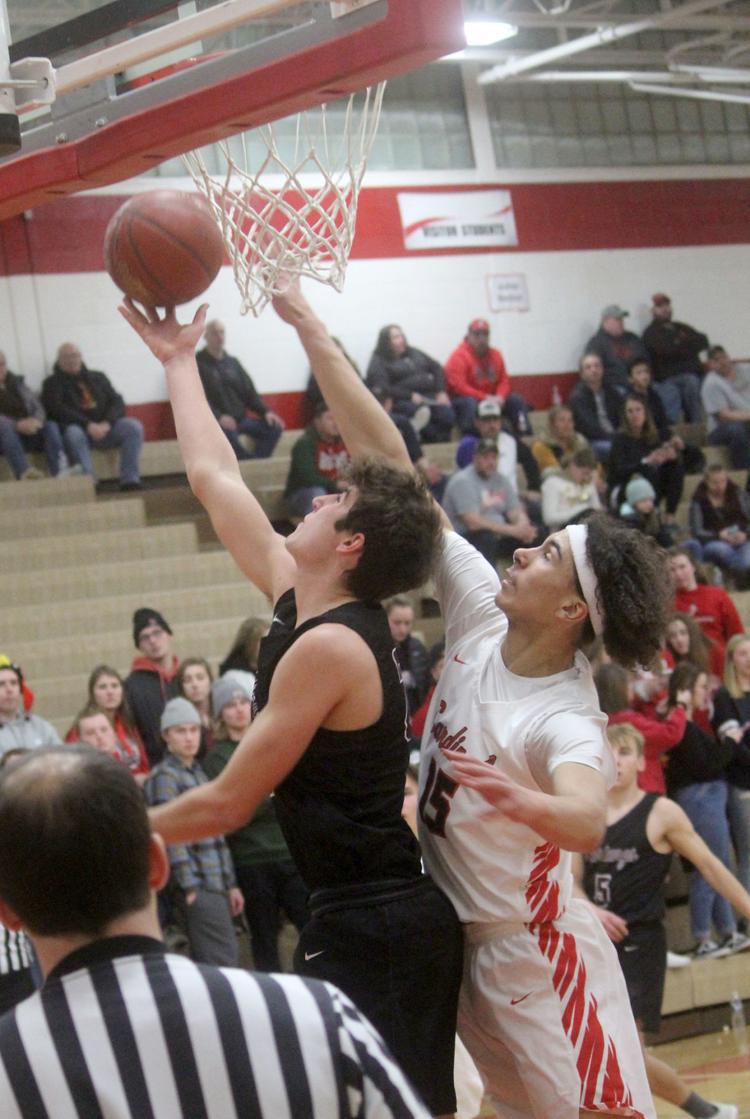 Menomonie at Chi-Hi boys basketball 2-18-19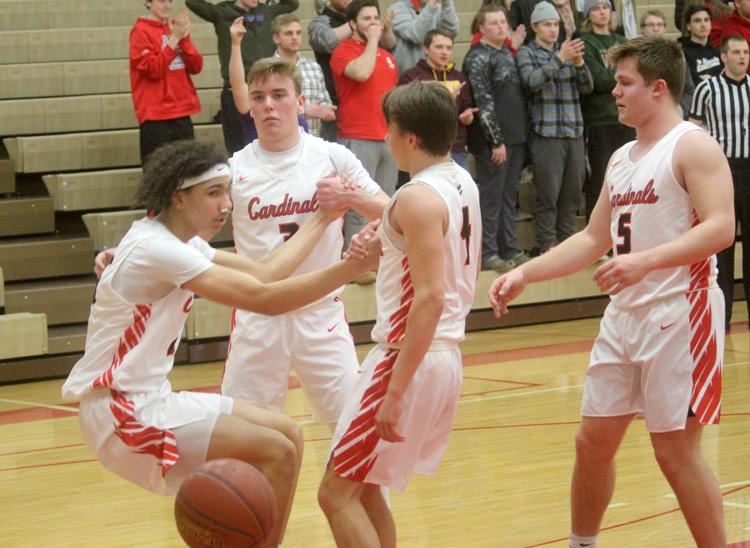 Menomonie at Chi-Hi boys basketball 2-18-19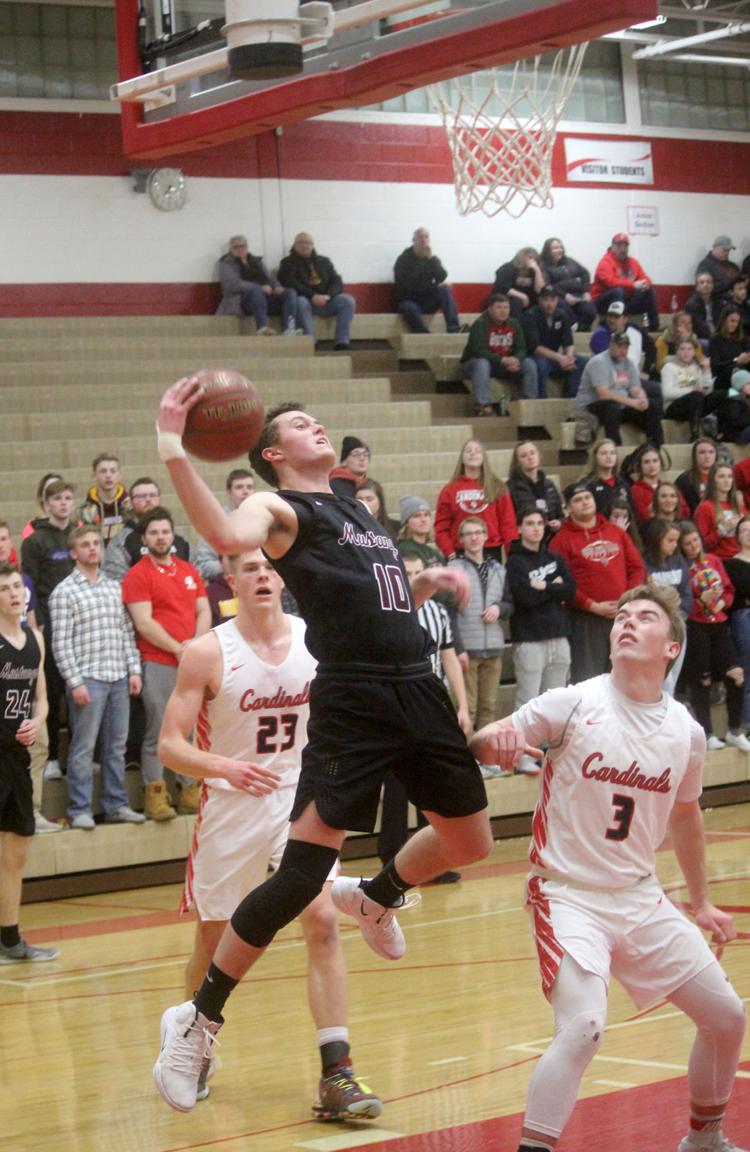 Menomonie at Chi-Hi boys basketball 2-18-19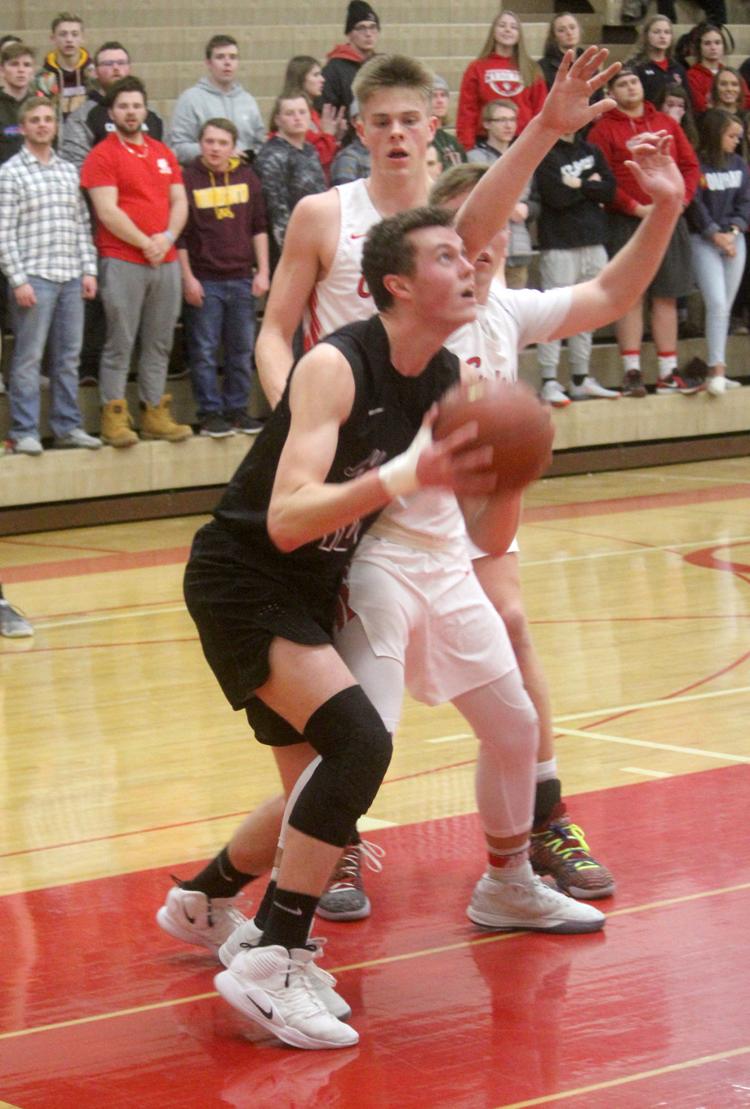 Menomonie at Chi-Hi boys basketball 2-18-19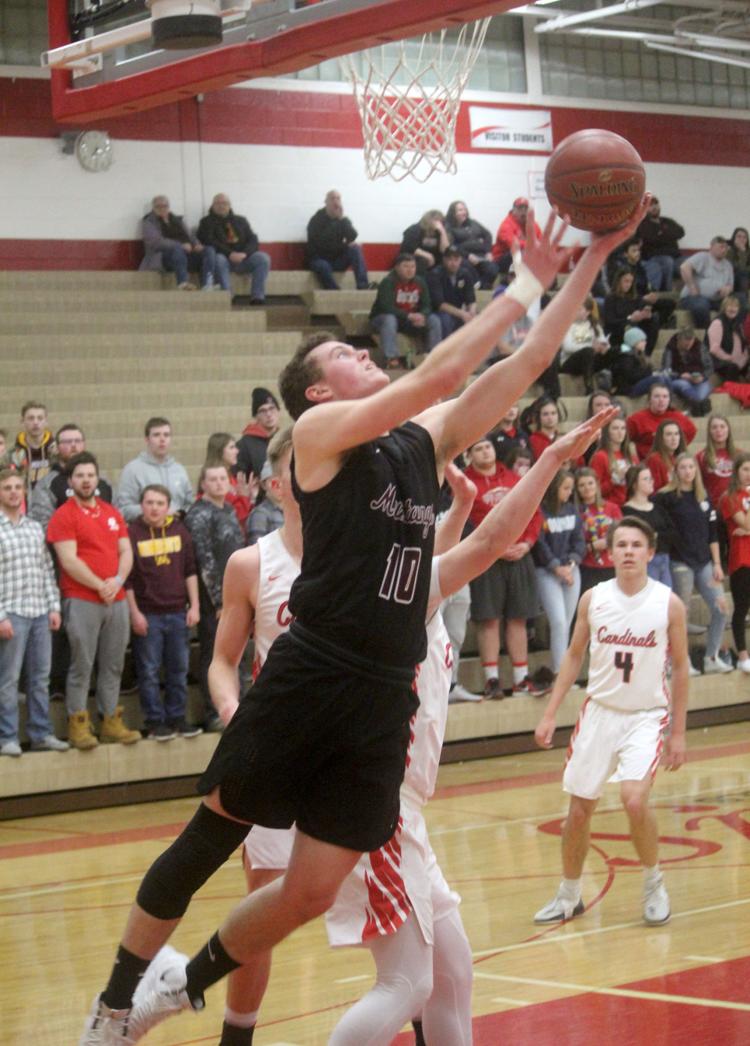 Menomonie at Chi-Hi boys basketball 2-18-19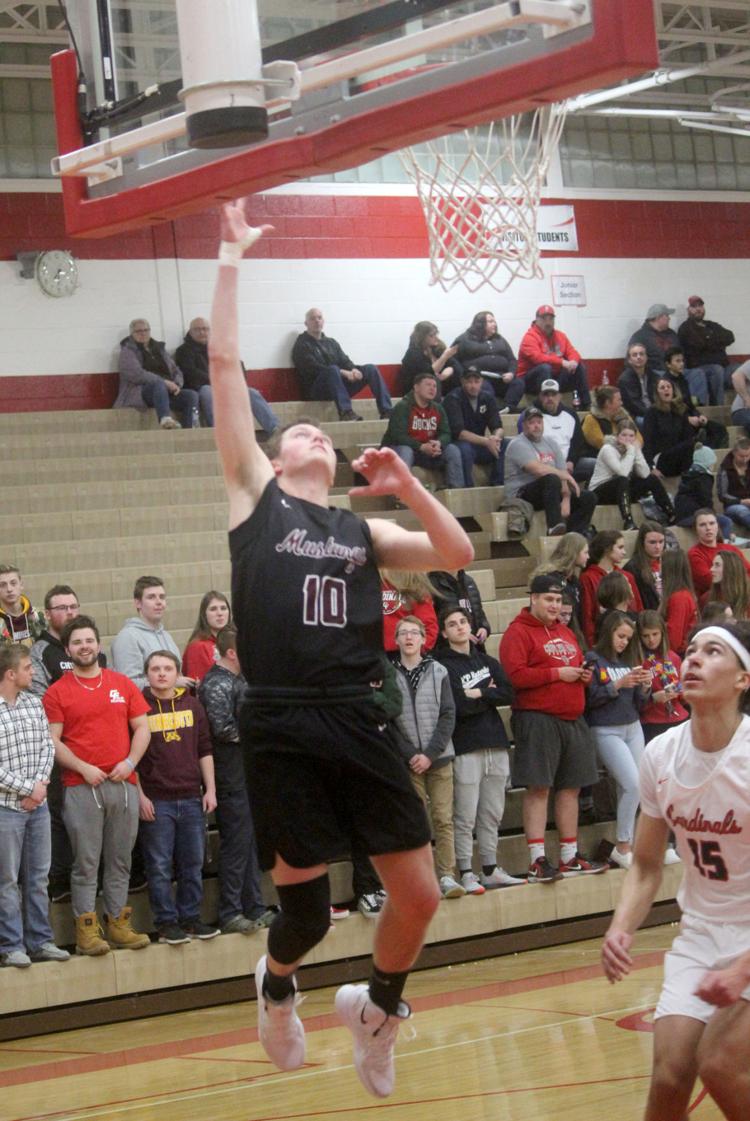 Menomonie at Chi-Hi boys basketball 2-18-19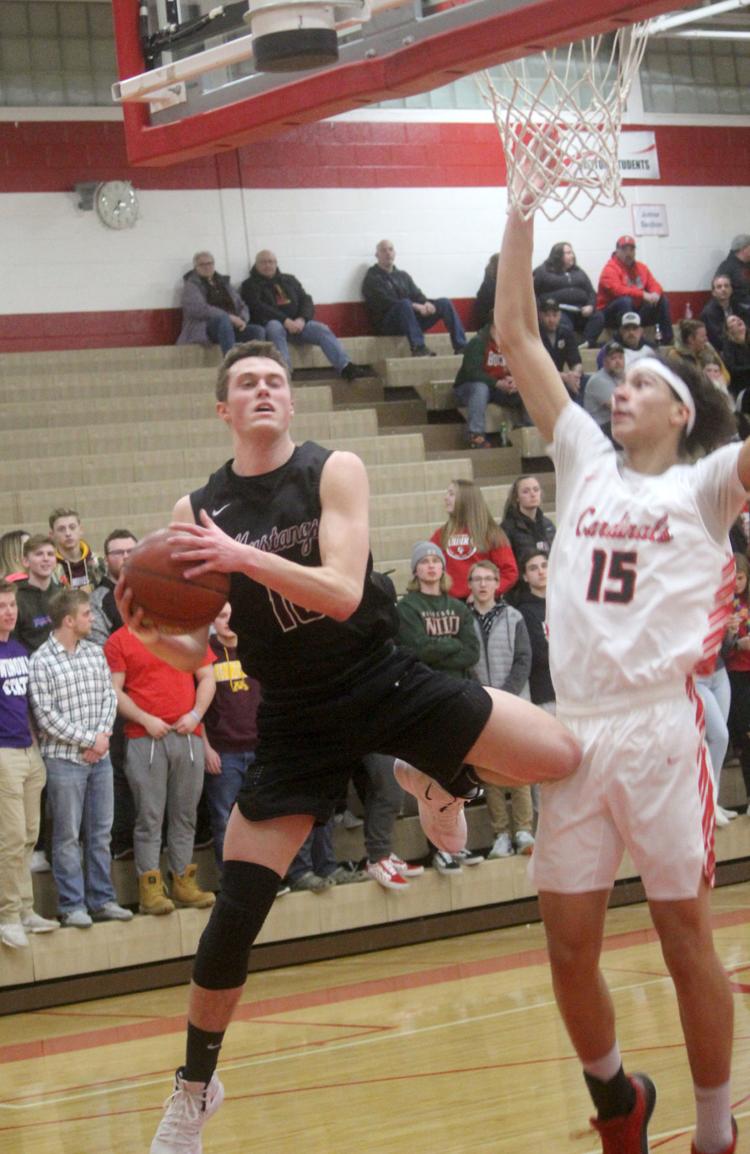 Menomonie at Chi-Hi boys basketball 2-18-19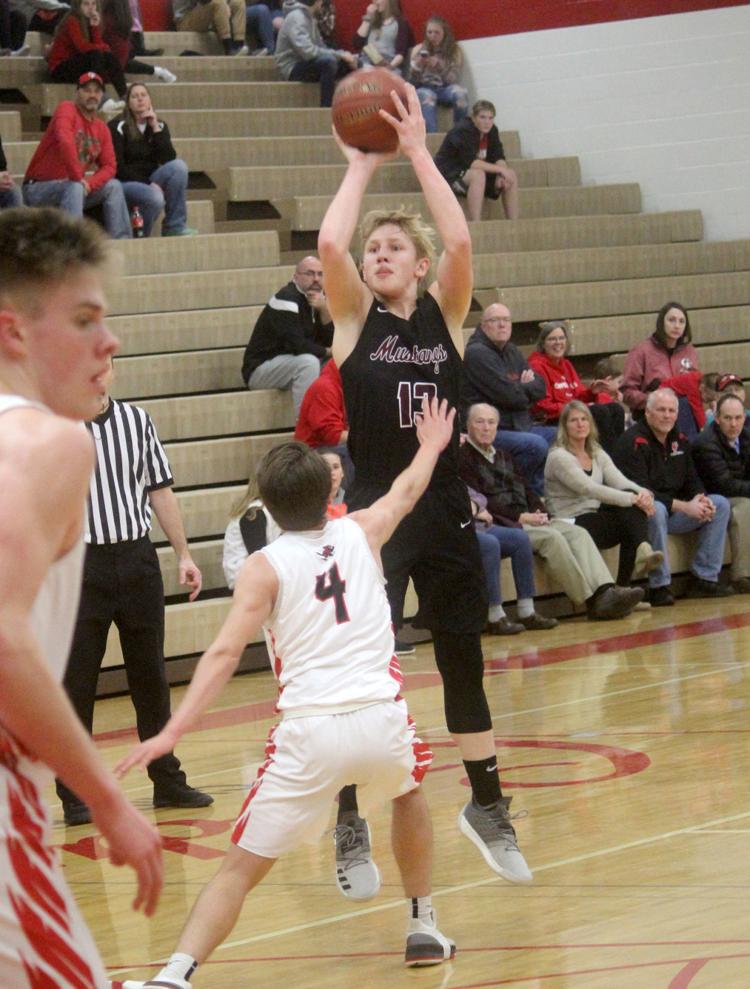 Menomonie at Chi-Hi boys basketball 2-18-19
Menomonie at Chi-Hi boys basketball 2-18-19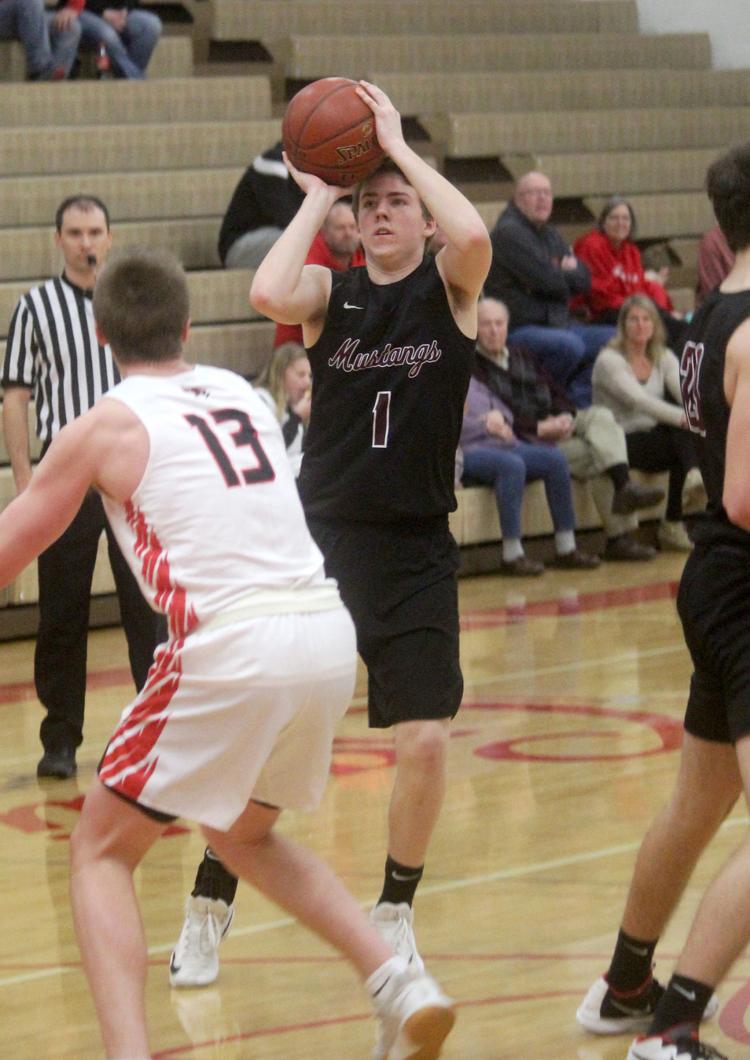 Menomonie at Chi-Hi boys basketball 2-18-19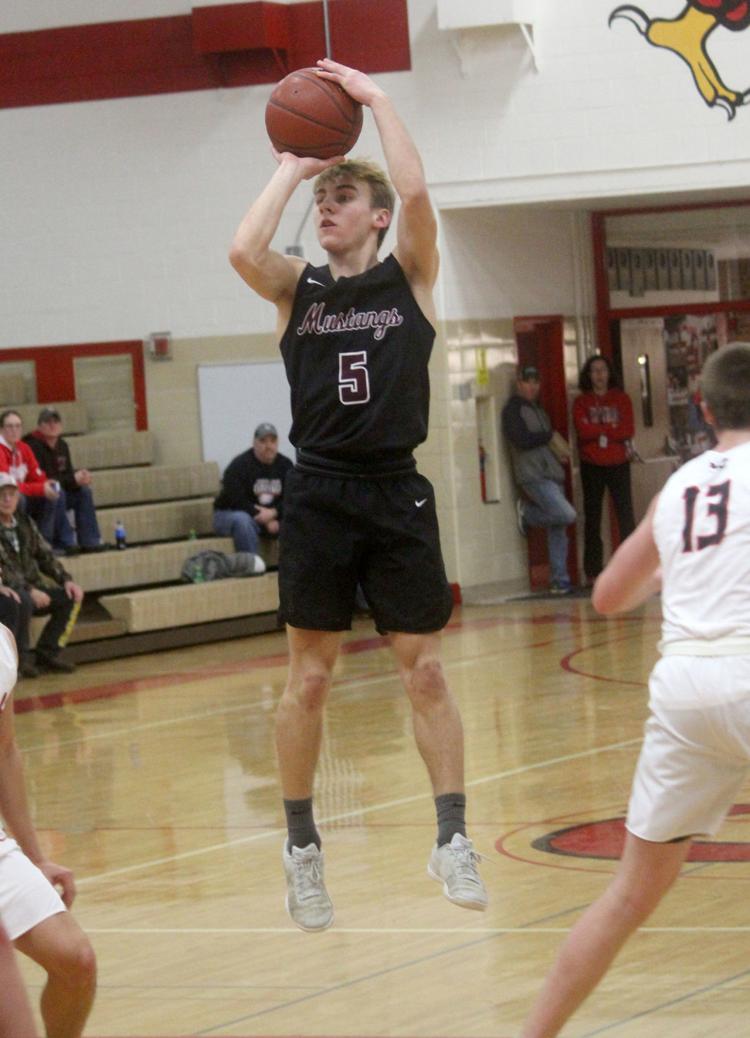 Menomonie at Chi-Hi boys basketball 2-18-19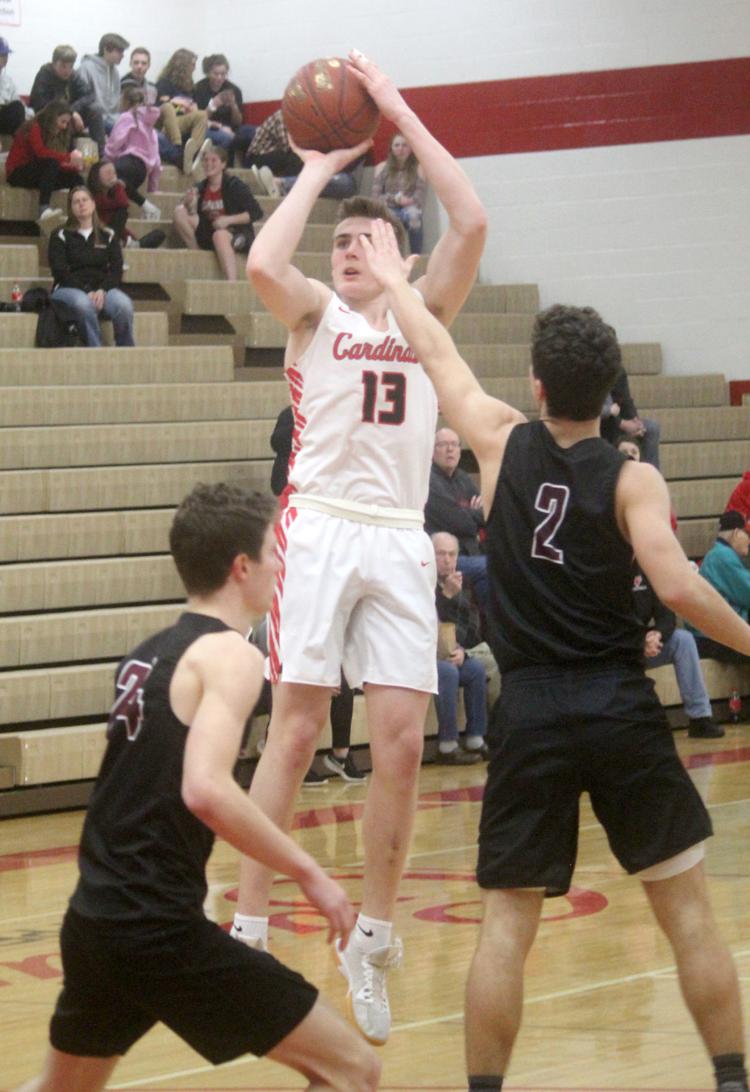 Menomonie at Chi-Hi boys basketball 2-18-19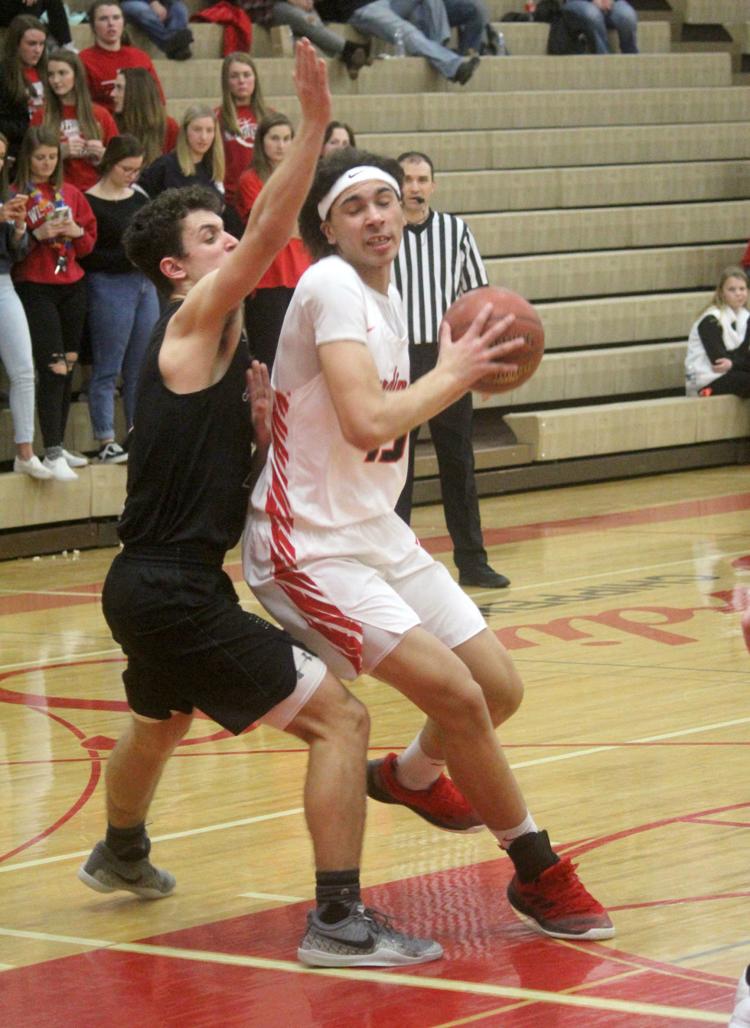 Menomonie at Chi-Hi boys basketball 2-18-19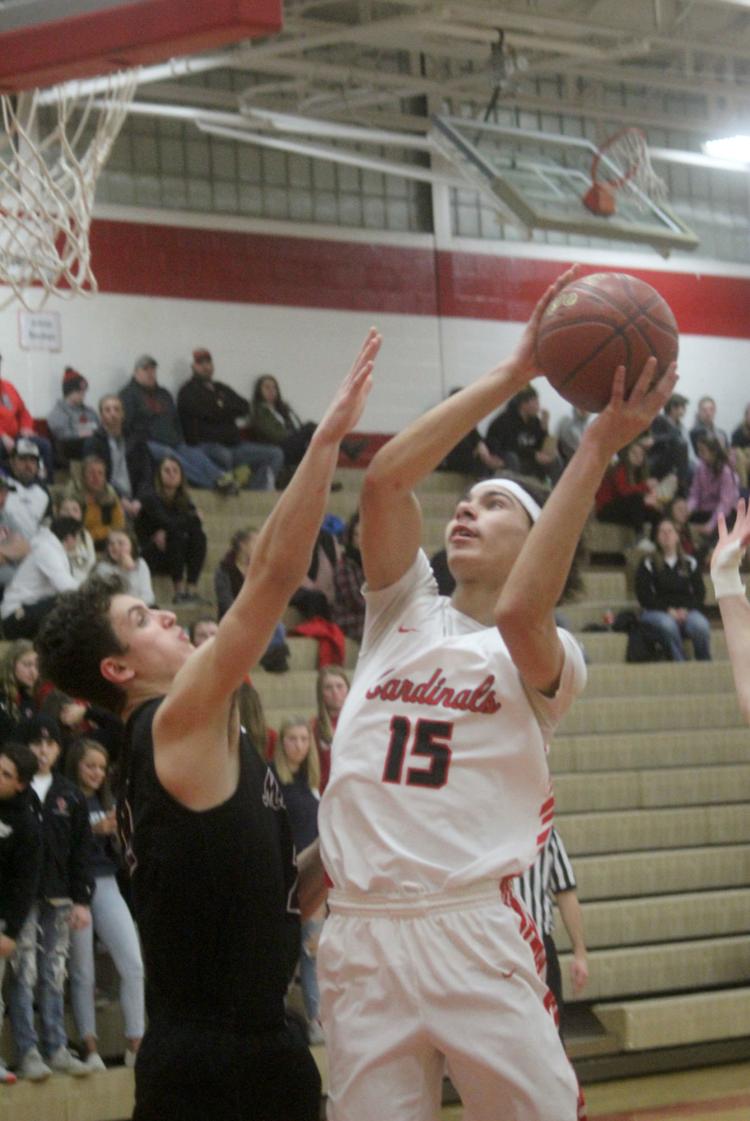 Menomonie at Chi-Hi boys basketball 2-18-19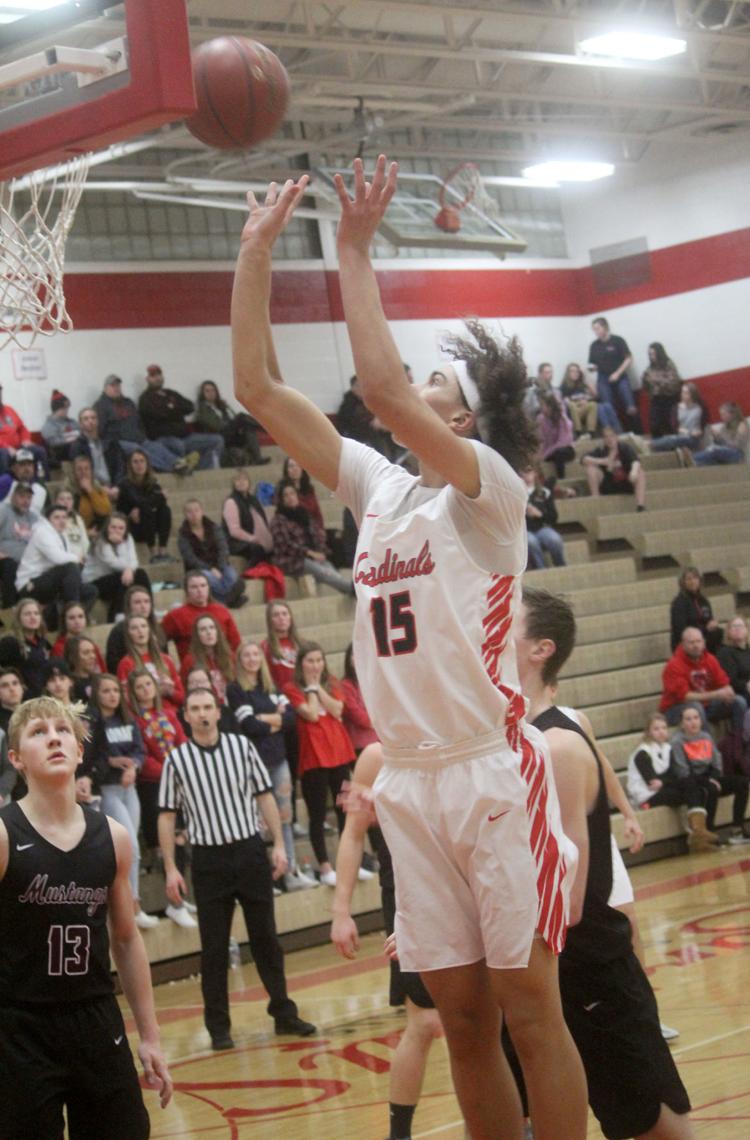 Menomonie at Chi-Hi boys basketball 2-18-19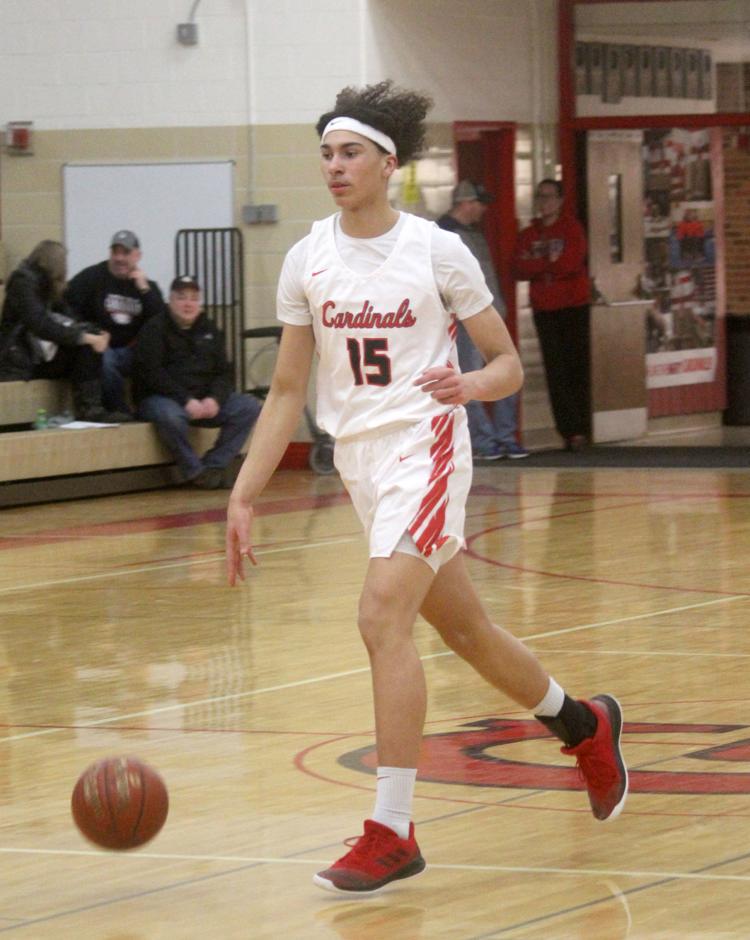 Menomonie at Chi-Hi boys basketball 2-18-19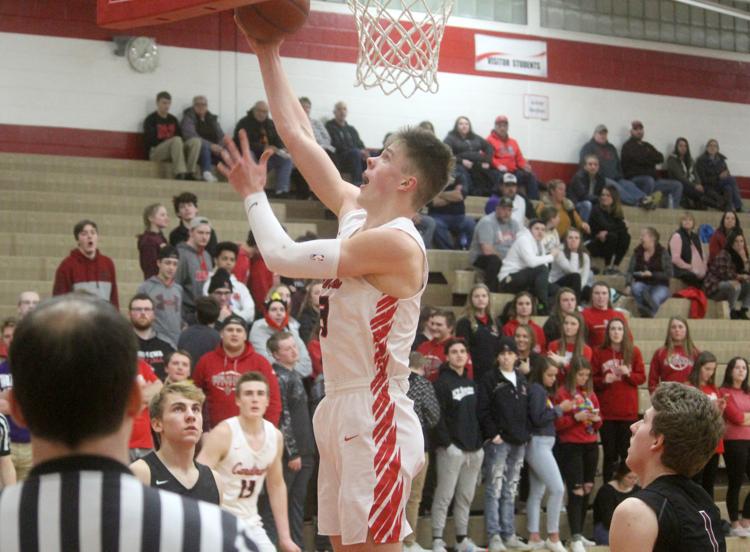 Menomonie at Chi-Hi boys basketball 2-18-19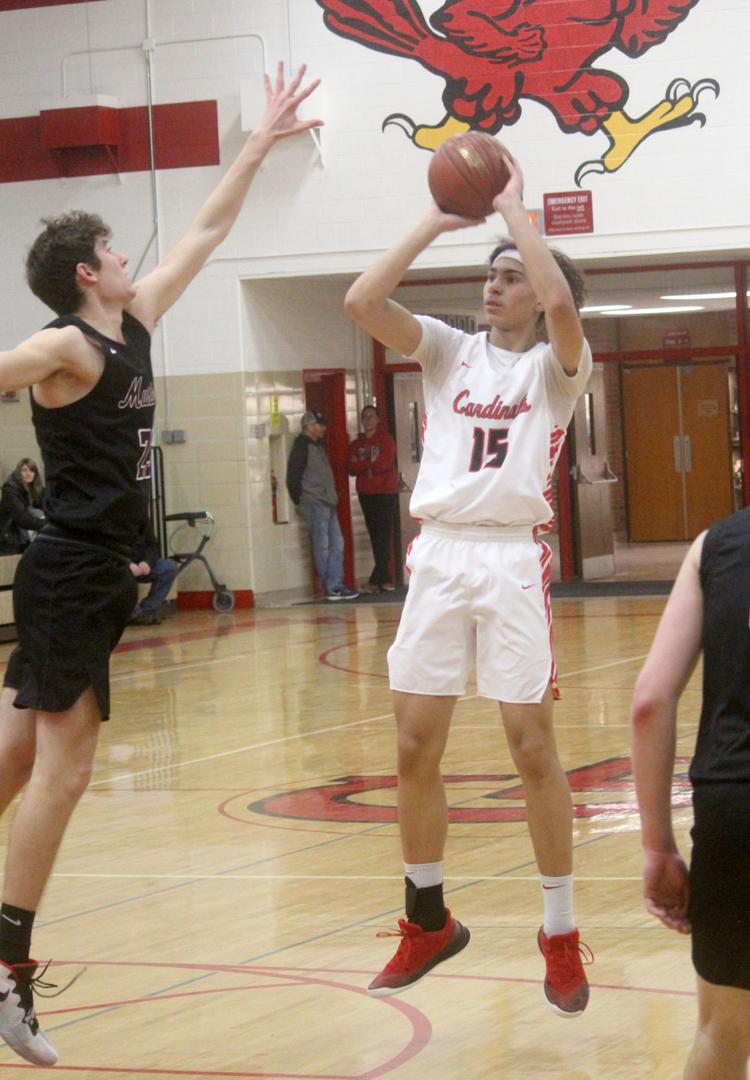 Menomonie at Chi-Hi boys basketball 2-18-19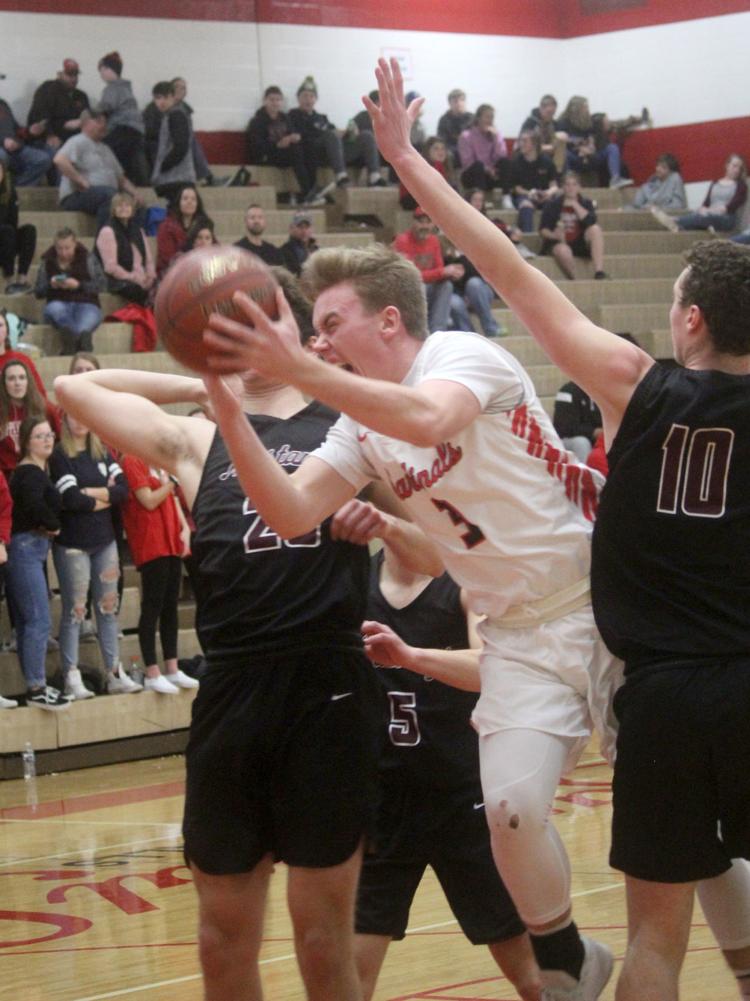 Menomonie at Chi-Hi boys basketball 2-18-19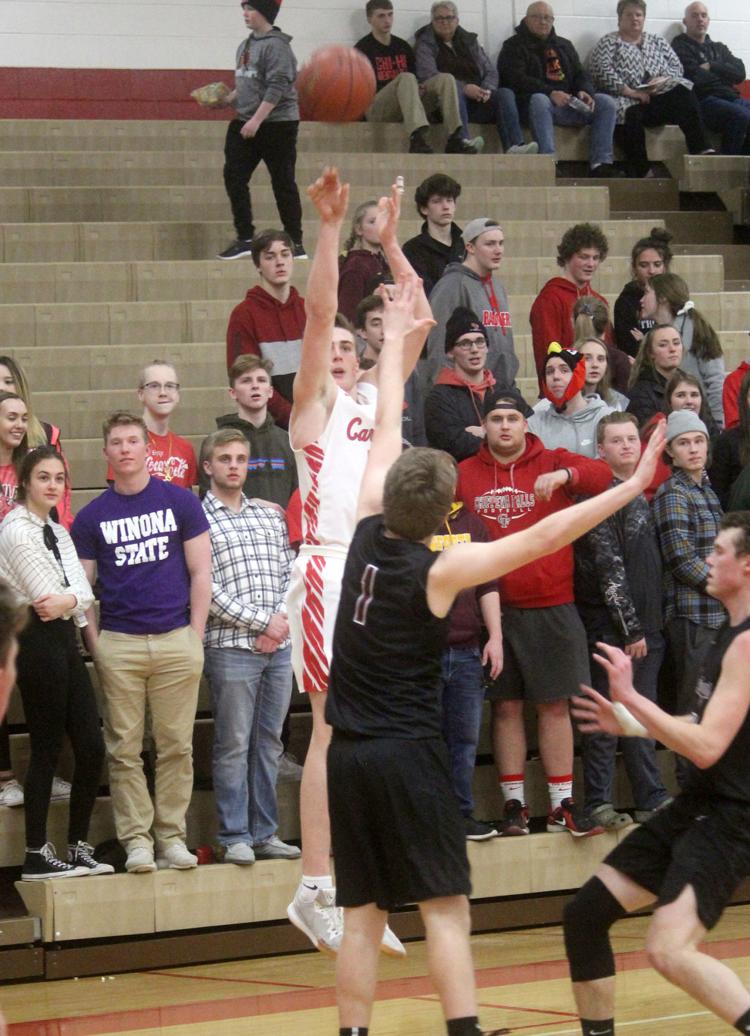 Menomonie at Chi-Hi boys basketball 2-18-19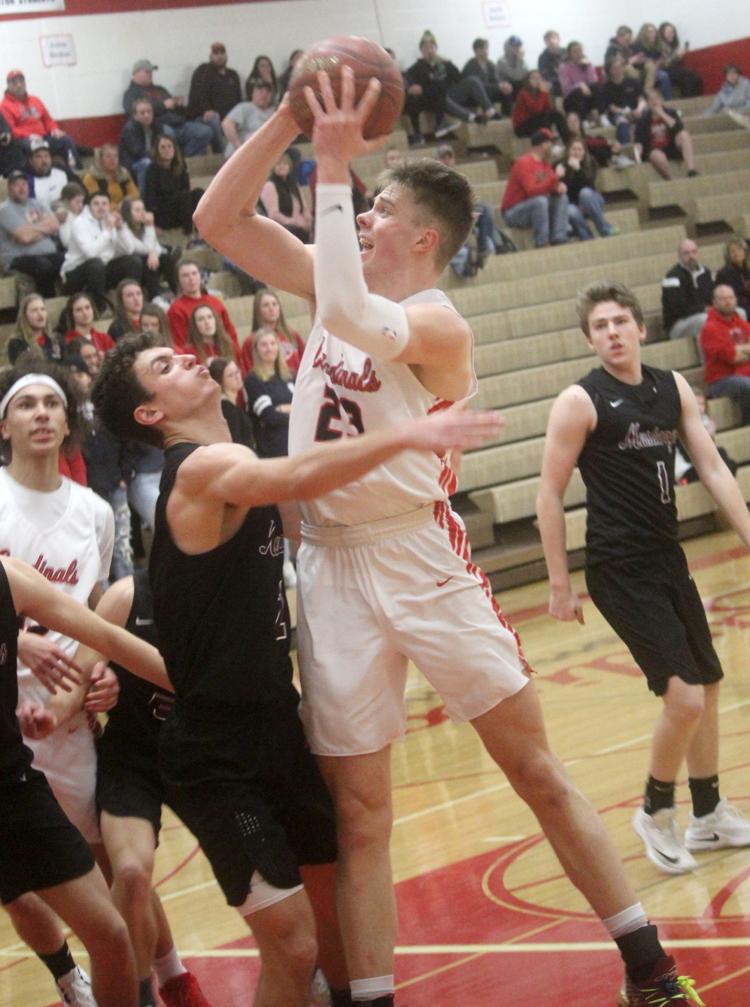 Menomonie at Chi-Hi boys basketball 2-18-19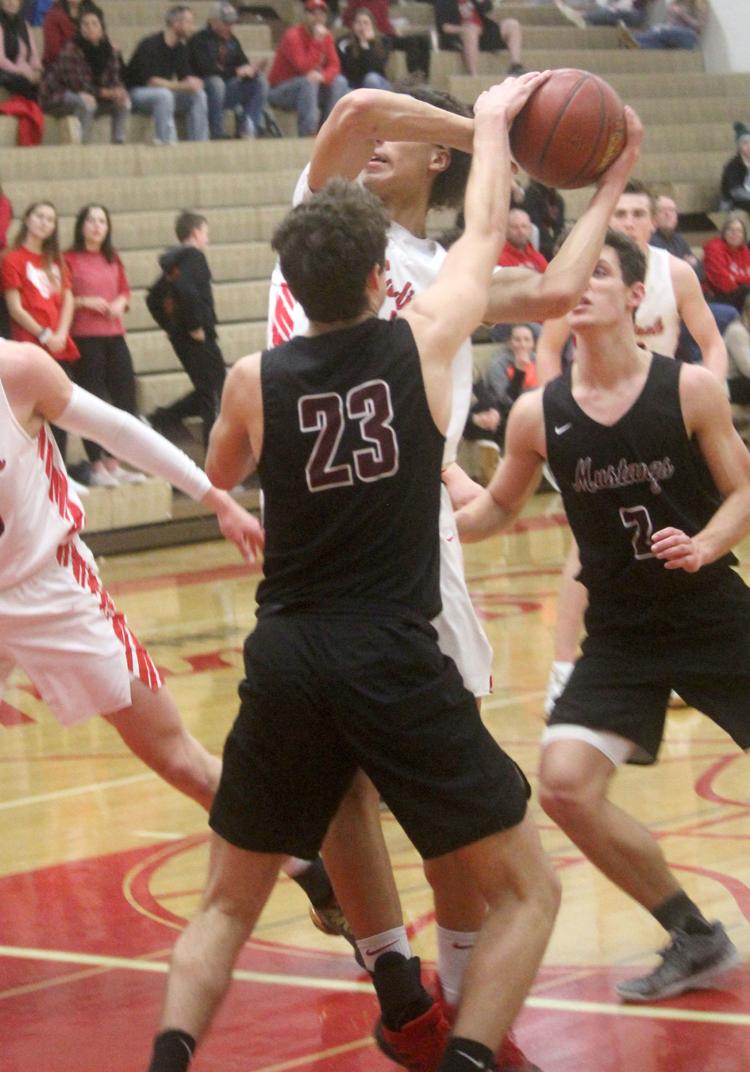 Menomonie at Chi-Hi boys basketball 2-18-19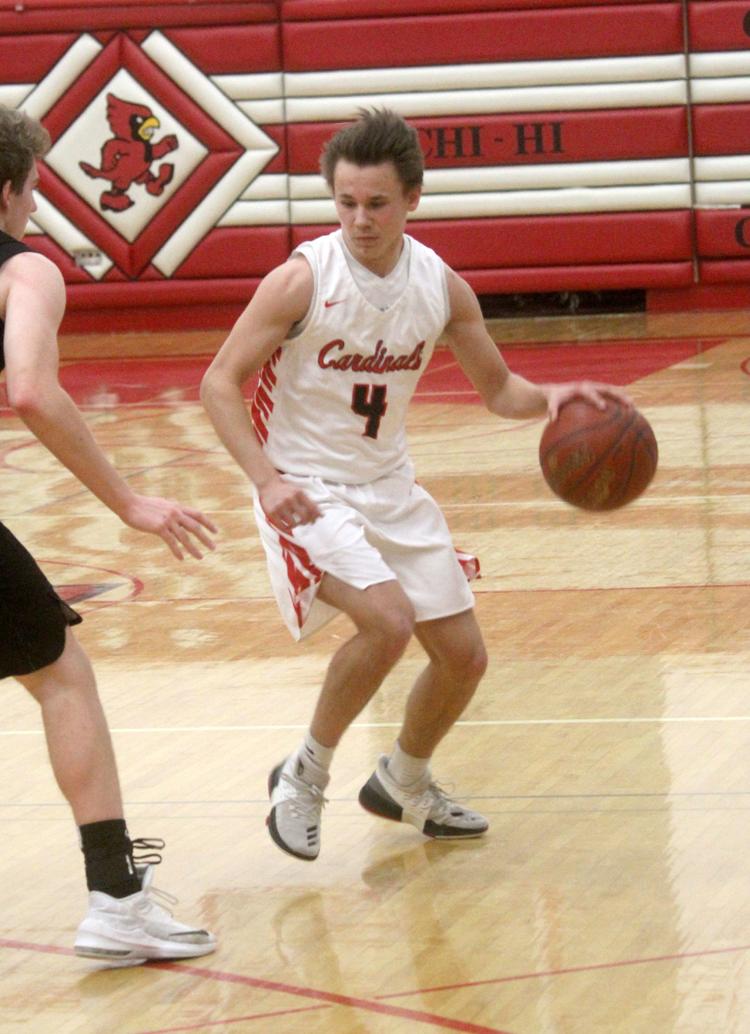 Menomonie at Chi-Hi boys basketball 2-18-19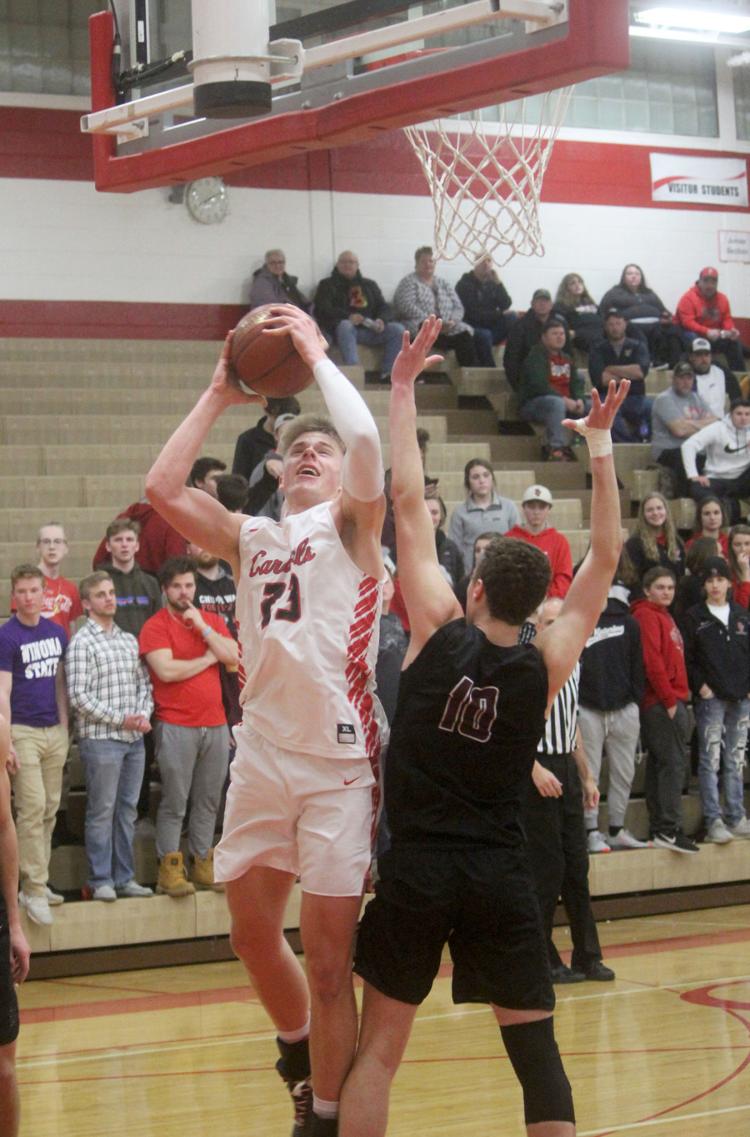 Menomonie at Chi-Hi boys basketball 2-18-19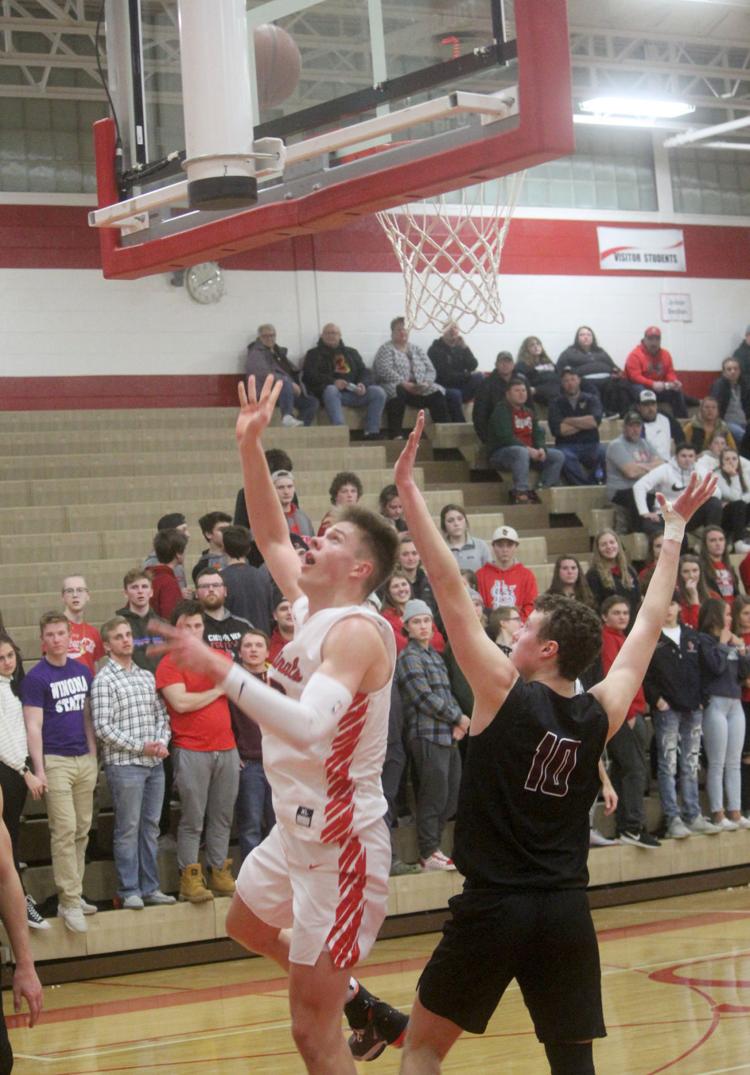 Menomonie at Chi-Hi boys basketball 2-18-19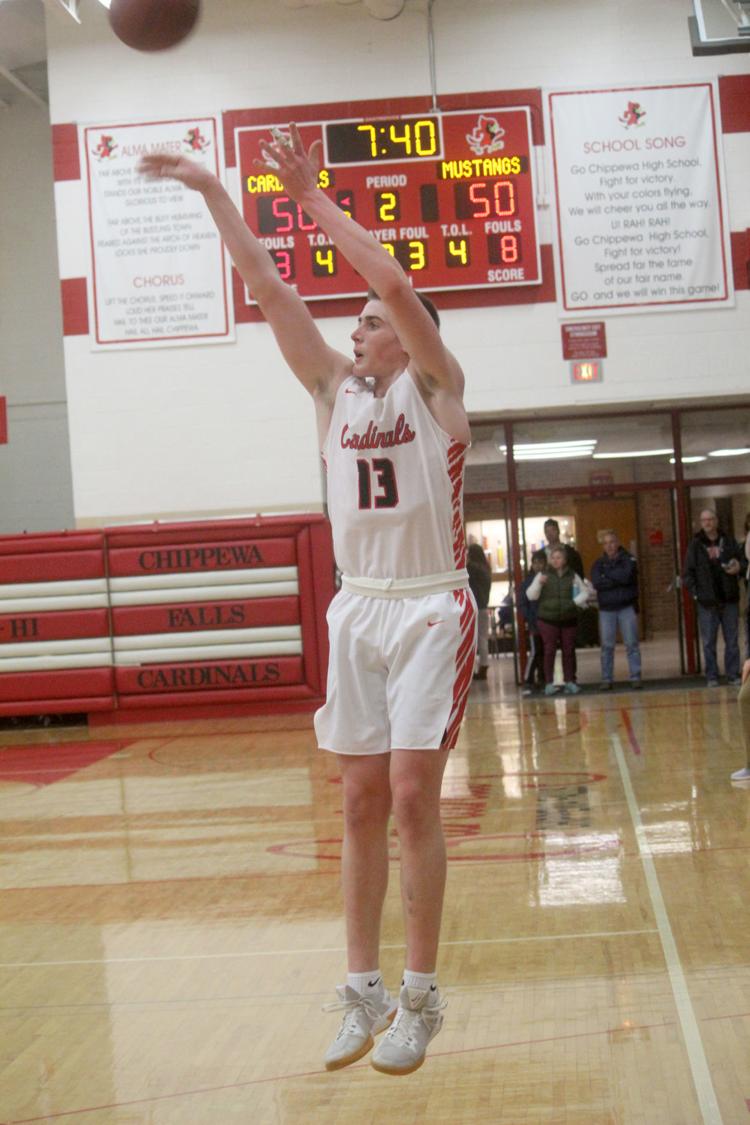 Menomonie at Chi-Hi boys basketball 2-18-19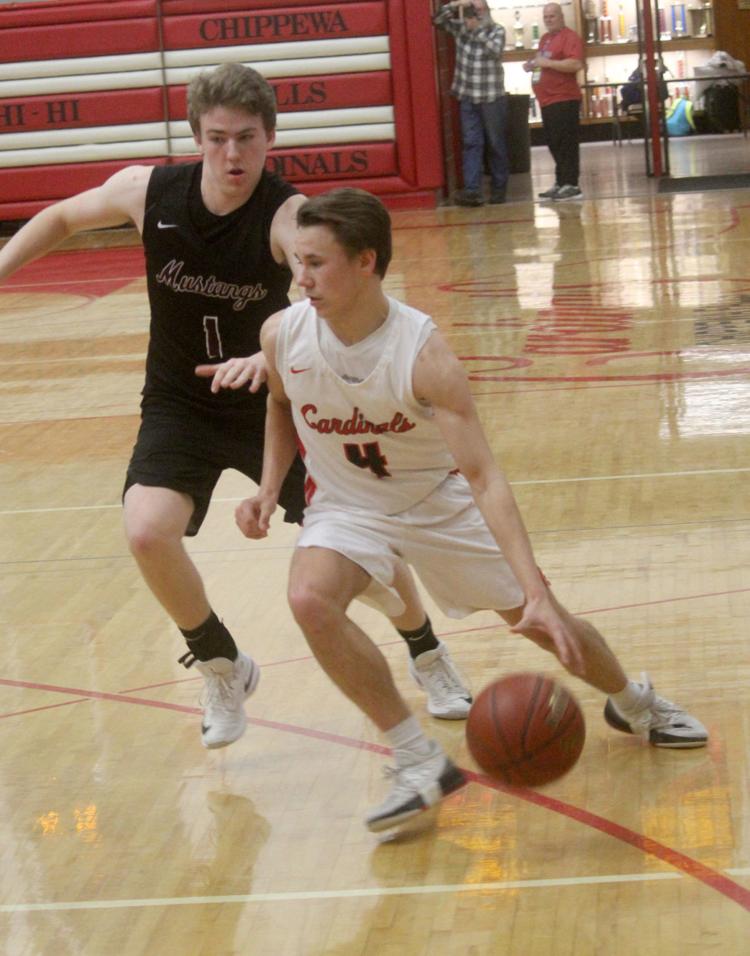 Menomonie at Chi-Hi boys basketball 2-18-19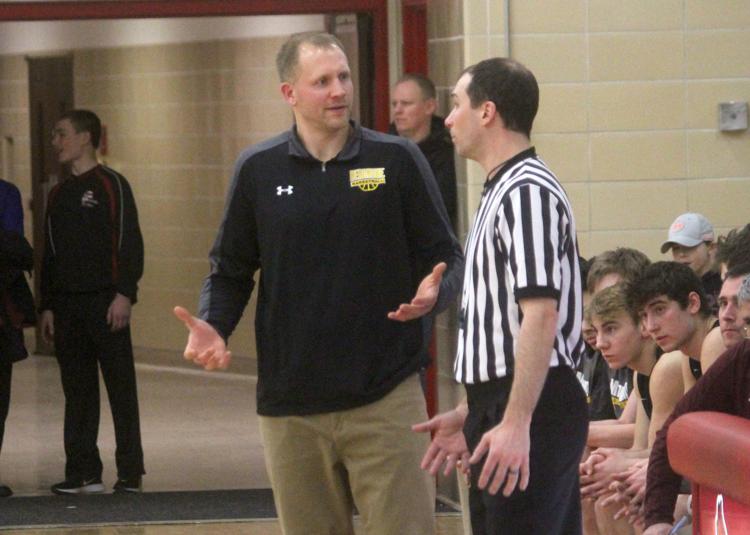 Menomonie at Chi-Hi boys basketball 2-18-19