Pressure defense leading to easy baskets was all the Menomonie boys basketball team needed to boosts its confidence.
The Mustangs put together a complete game in its first game of the Candy Cane Classic in Menomonie on Friday evening defeating Ashland 82-60.
Menomonie (3-4) raced out to a big halftime by making seven 3-pointers and building a 51-20 advantage at the break.
"It's just about gaining confidence and I think tonight was a step in the right direction," Menomonie coach Matt Riley said. "Guys just played a little looser and I think we did some more things we're capable of doing."
Immediately after the tip-off Brock Thornton found Davis Barthen on the right wing and he drilled a triple just six seconds into play — a sign of things to come. Barthen made six 3-pointers in the first half on his way to a game-high 31 points.
"If he's hitting shots from the perimeter it just opens up so many other things for us as far as driving lanes and post touches out of our offense," Riley said of Barthen.
Up by two, eight minutes into the contest, Menomonie found its rhythm on both ends of the floor as its swarming defense led to easy fast break scores. The Mustangs went on a 16-2 run to grab complete control of the matchup.
You have free articles remaining.
The Menomonie defense held the Oredockers (5-4) to just two points in the final seven minutes of the first half as the Mustangs had another long run in them, scoring 21 consecutive points. Menomonie would outscore Ashland 39-10 during the final 12 minutes of the first half.
"I thought we could pressure them a little bit and either make them turn the ball over or make them take rushed shots, which I think we did," Riley said.
Noah Feddersen added 20 points, connecting from deep twice. He knocked down a 3-pointer and then scored inside on consecutive possessions to put Menomonie up by 35 points at the 8:24 mark of the second half — its largest lead of the game. Dylan Boecker had nine and Ethan Wurtzel seven.
Ashland's Kevon Powell scored 23 of his 25 points in the second half as the Oredockers closed the game on a 15-2 run.
Menomonie returns to action on Saturday evening with a game against Lakeland Union.
"Winning games helps build your confidence and it's a unique opportunity where you get to play back-to-back games," Riley said. "That doesn't happen very often except when you get to the playoffs. We're approaching this where we have to enjoy this one tonight but we have come to work tomorrow against a team that is going to be a little different style against Lakeland."
Ashland at Menomonie boys basketball 12-27-19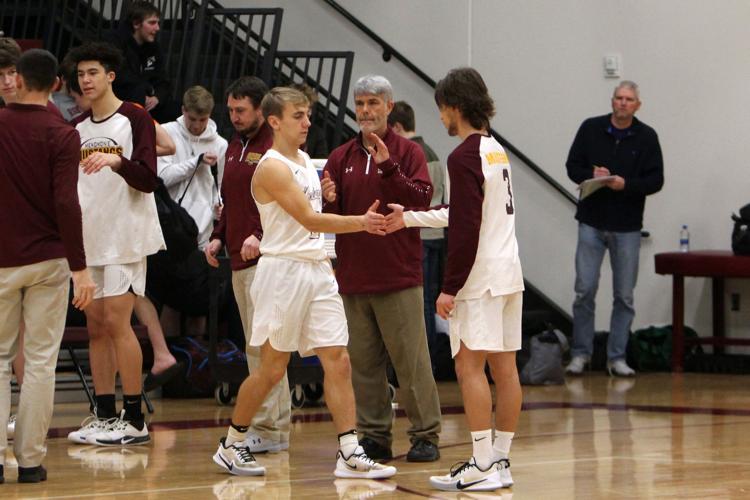 Ashland at Menomonie boys basketball 12-27-19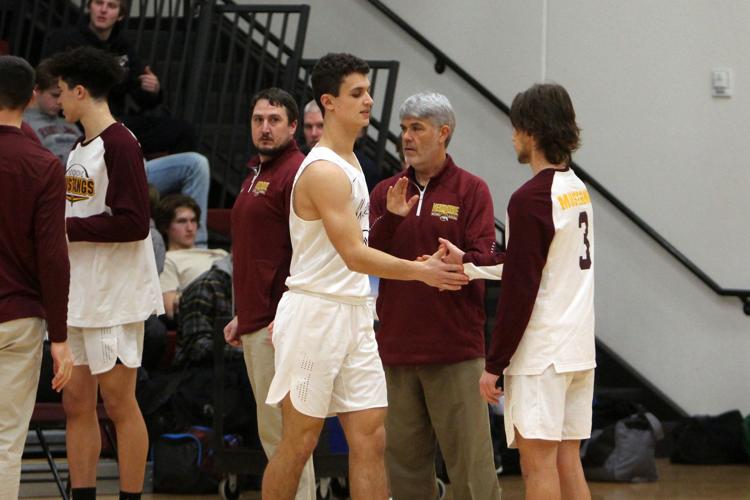 Ashland at Menomonie boys basketball 12-27-19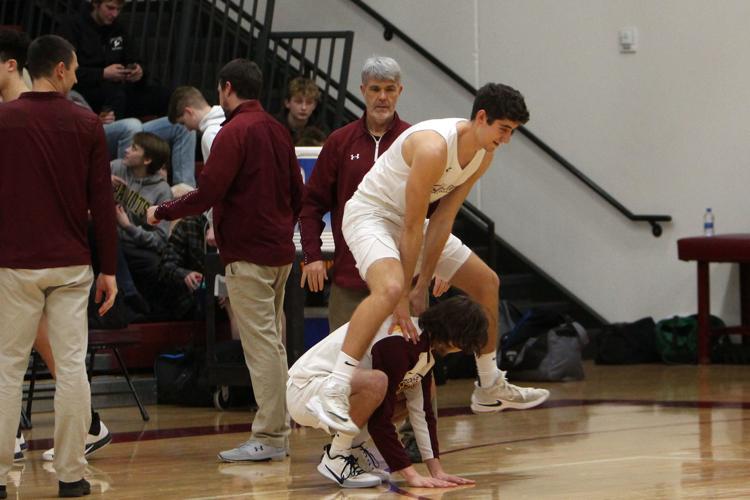 Ashland at Menomonie boys basketball 12-27-19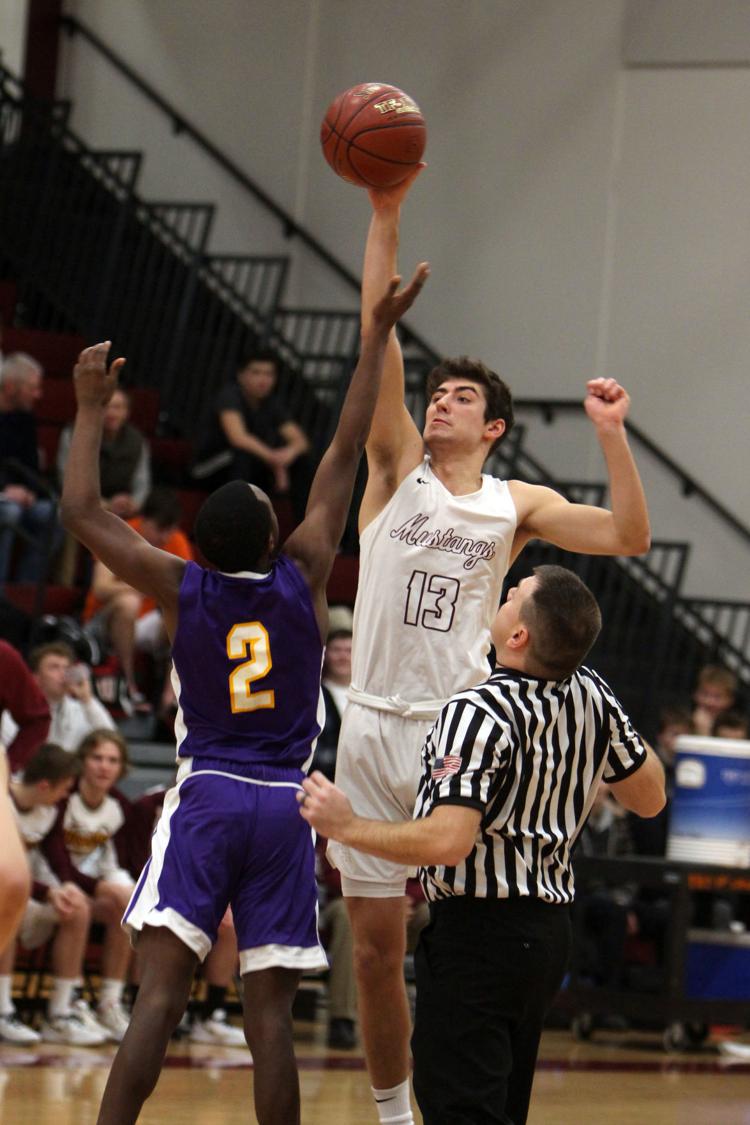 Ashland at Menomonie boys basketball 12-27-19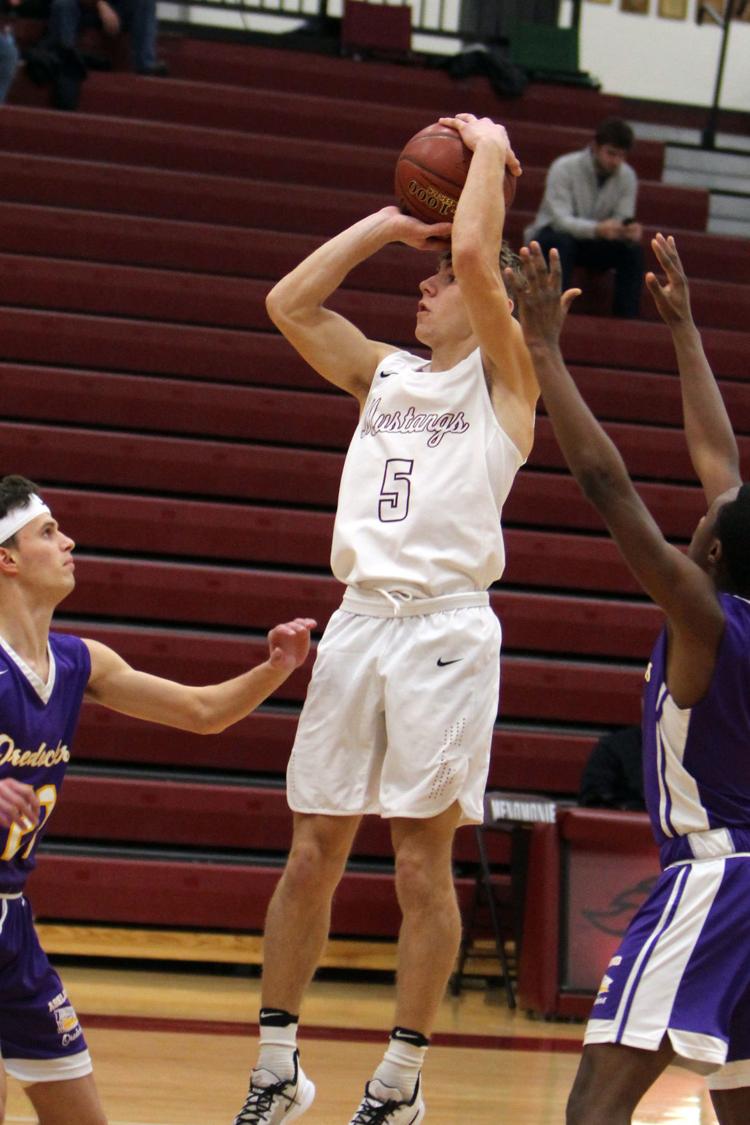 Ashland at Menomonie boys basketball 12-27-19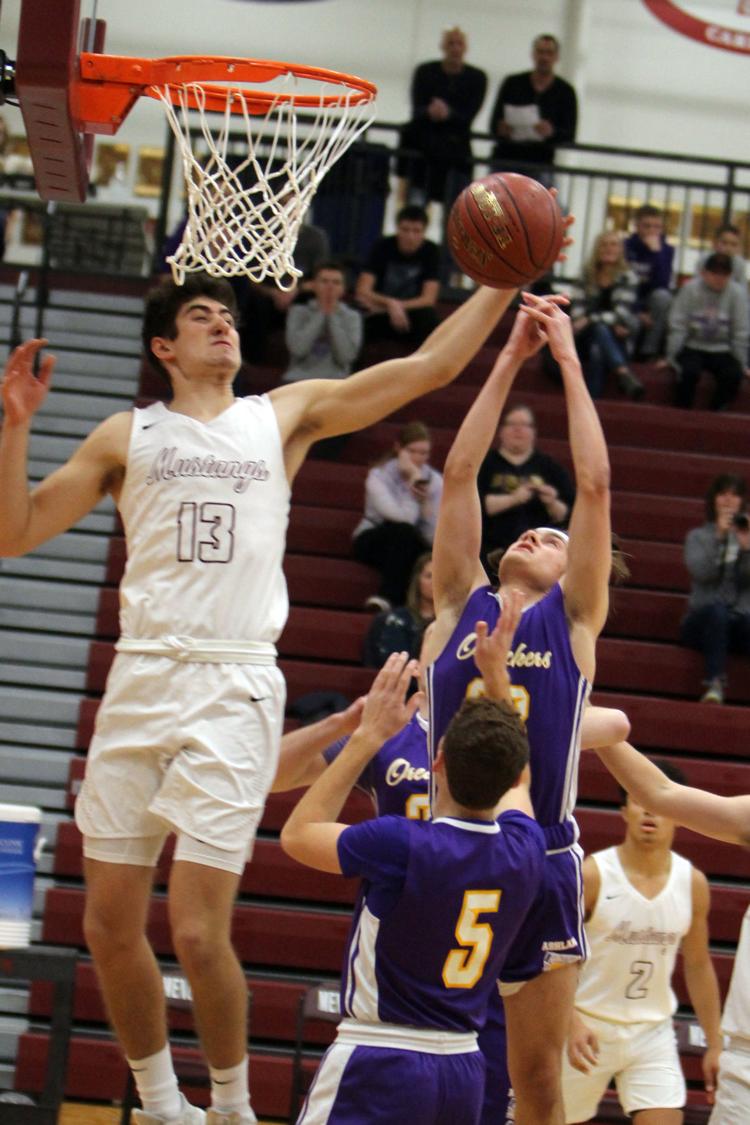 Ashland at Menomonie boys basketball 12-27-19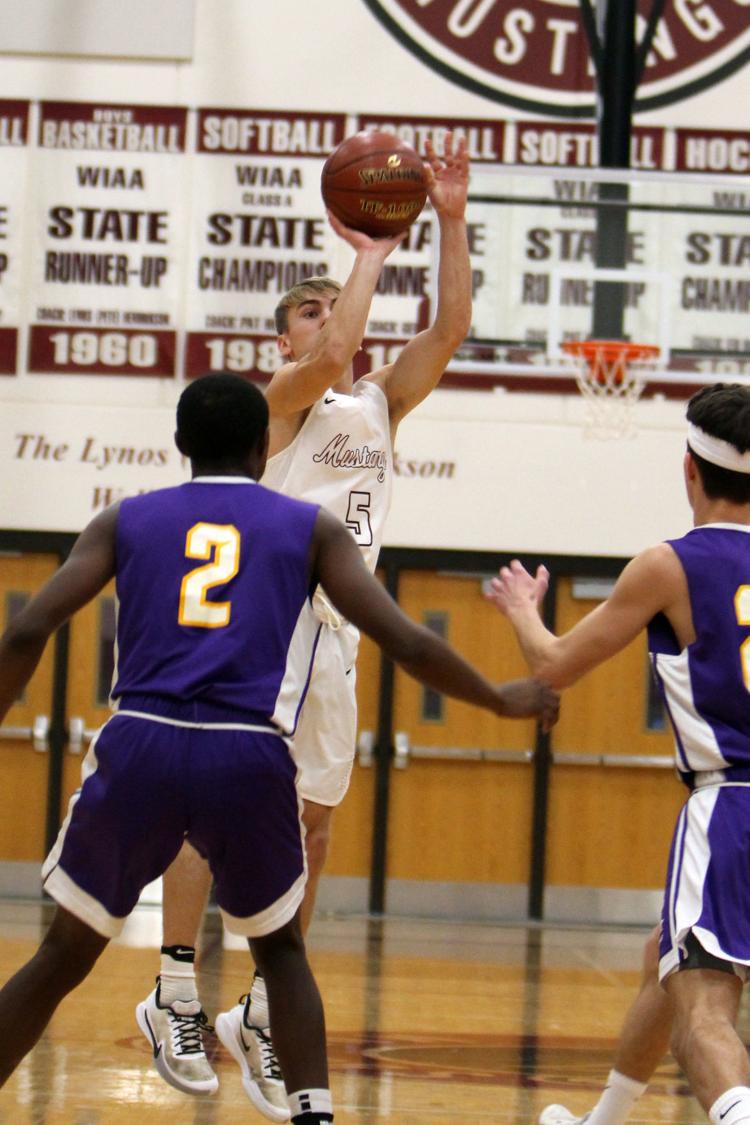 Ashland at Menomonie boys basketball 12-27-19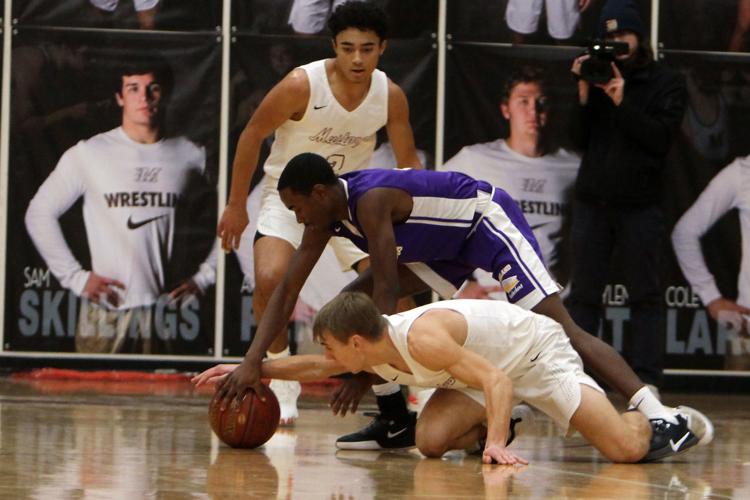 Ashland at Menomonie boys basketball 12-27-19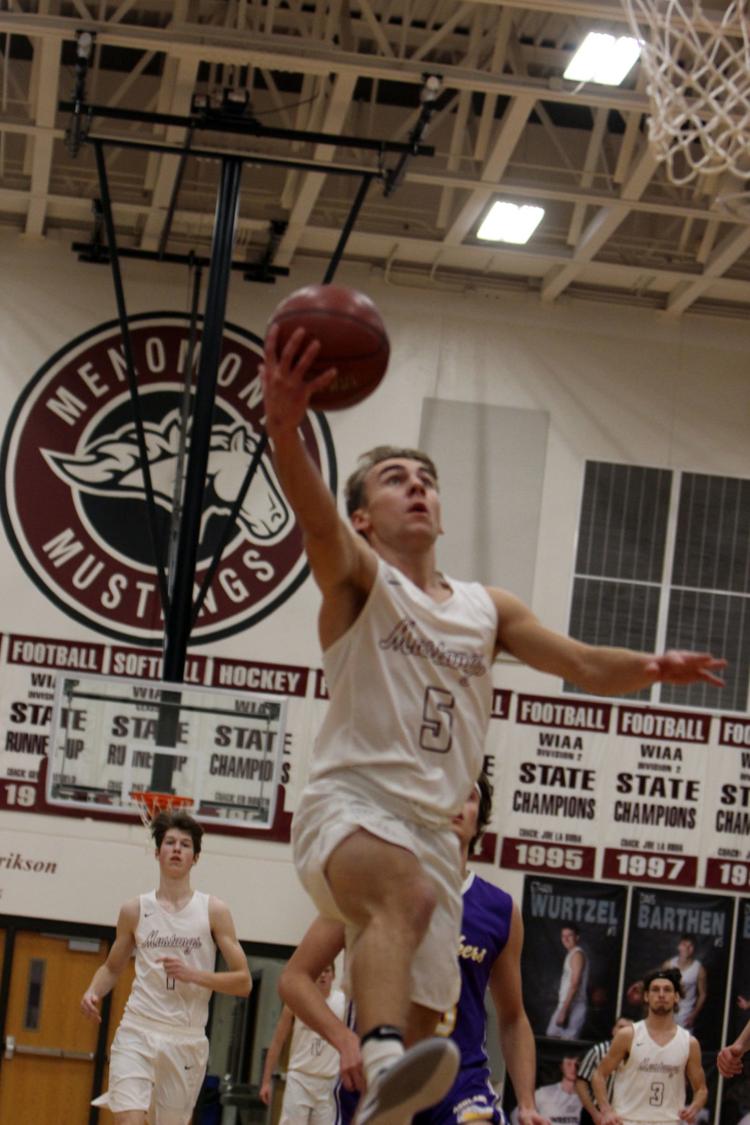 Ashland at Menomonie boys basketball 12-27-19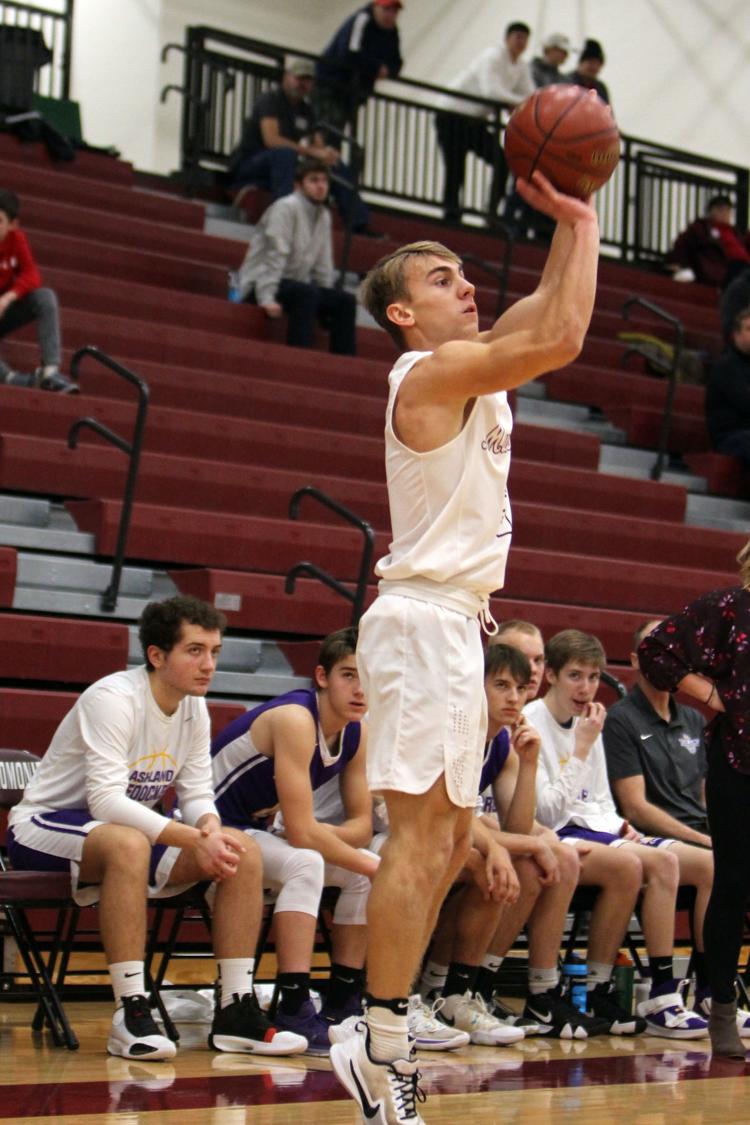 Ashland at Menomonie boys basketball 12-27-19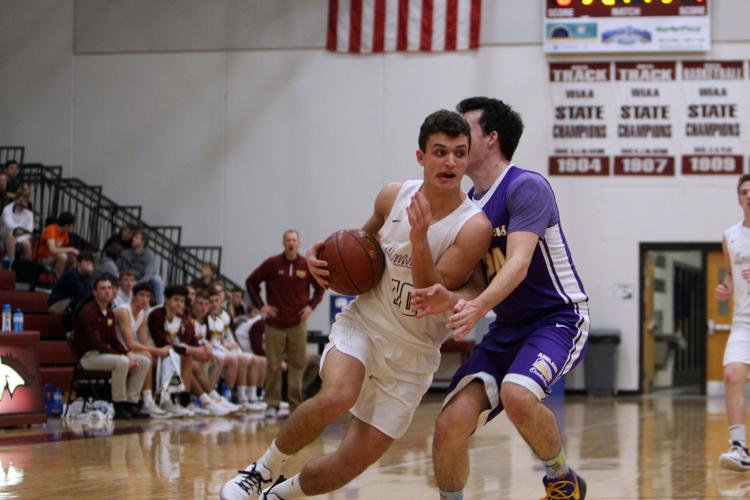 Ashland at Menomonie boys basketball 12-27-19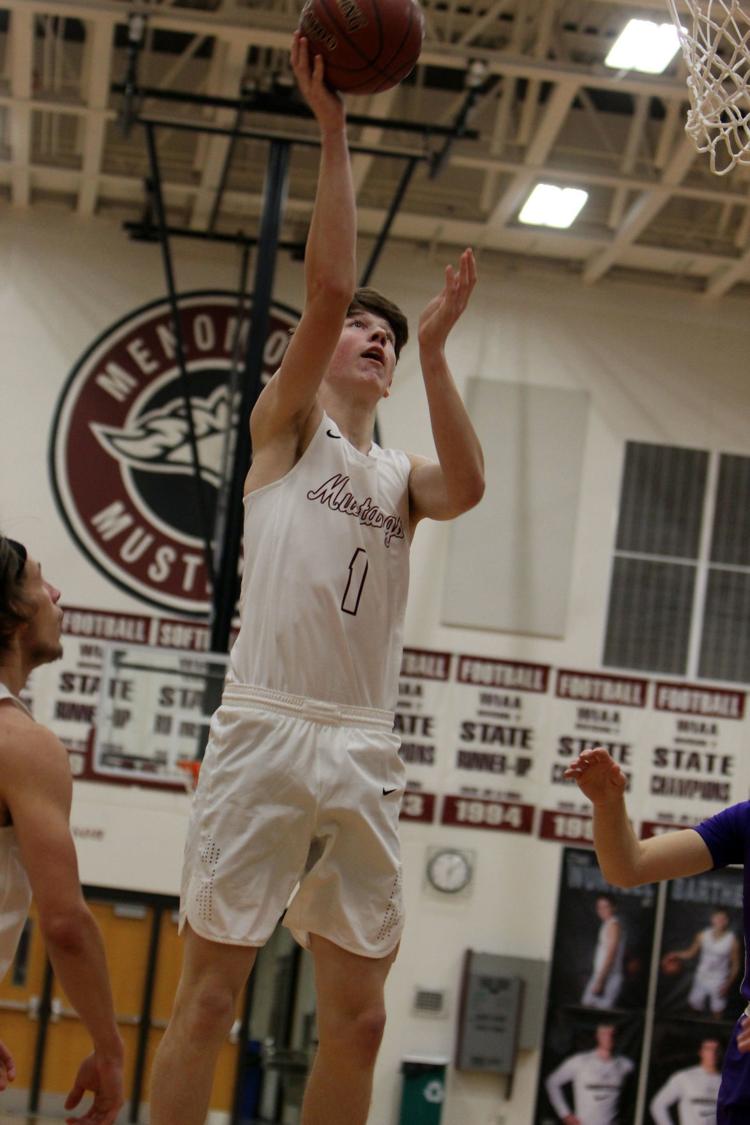 Ashland at Menomonie boys basketball 12-27-19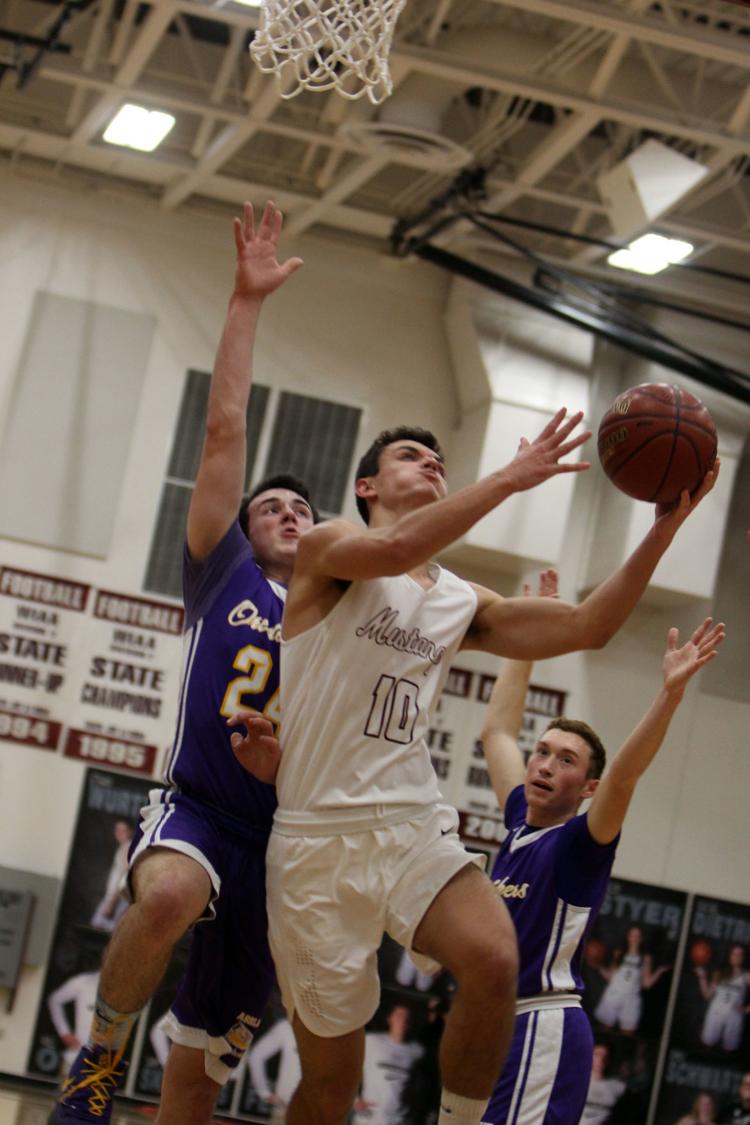 Ashland at Menomonie boys basketball 12-27-19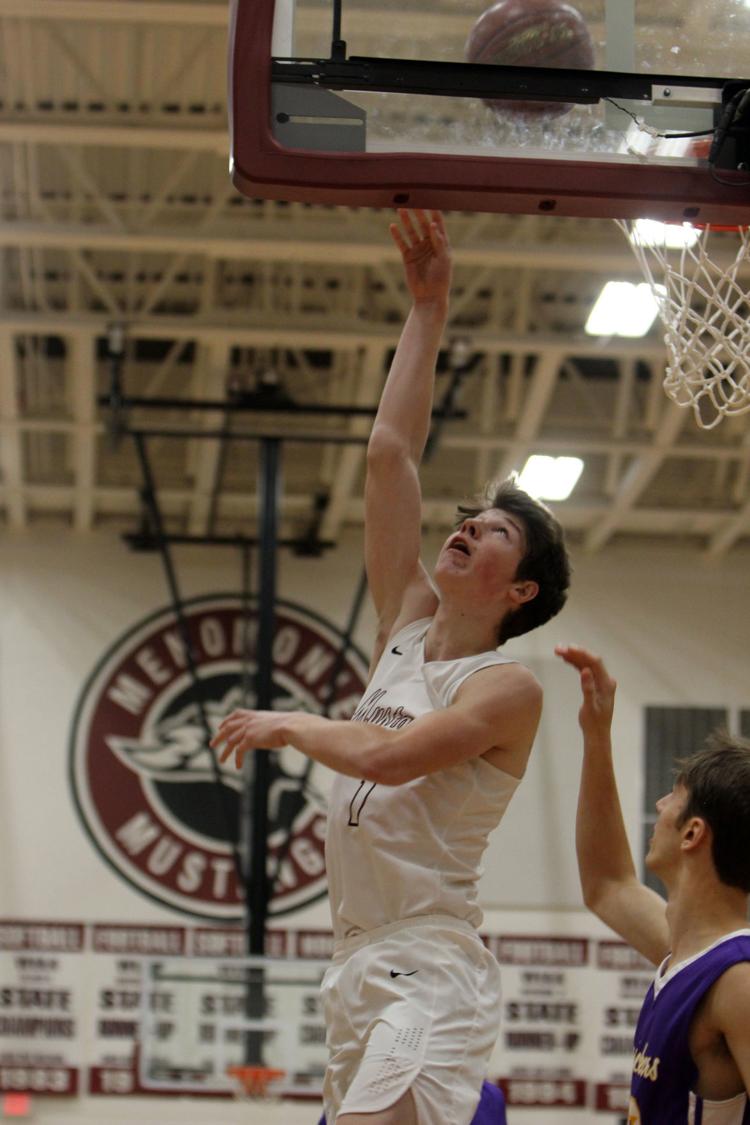 Ashland at Menomonie boys basketball 12-27-19
Ashland at Menomonie boys basketball 12-27-19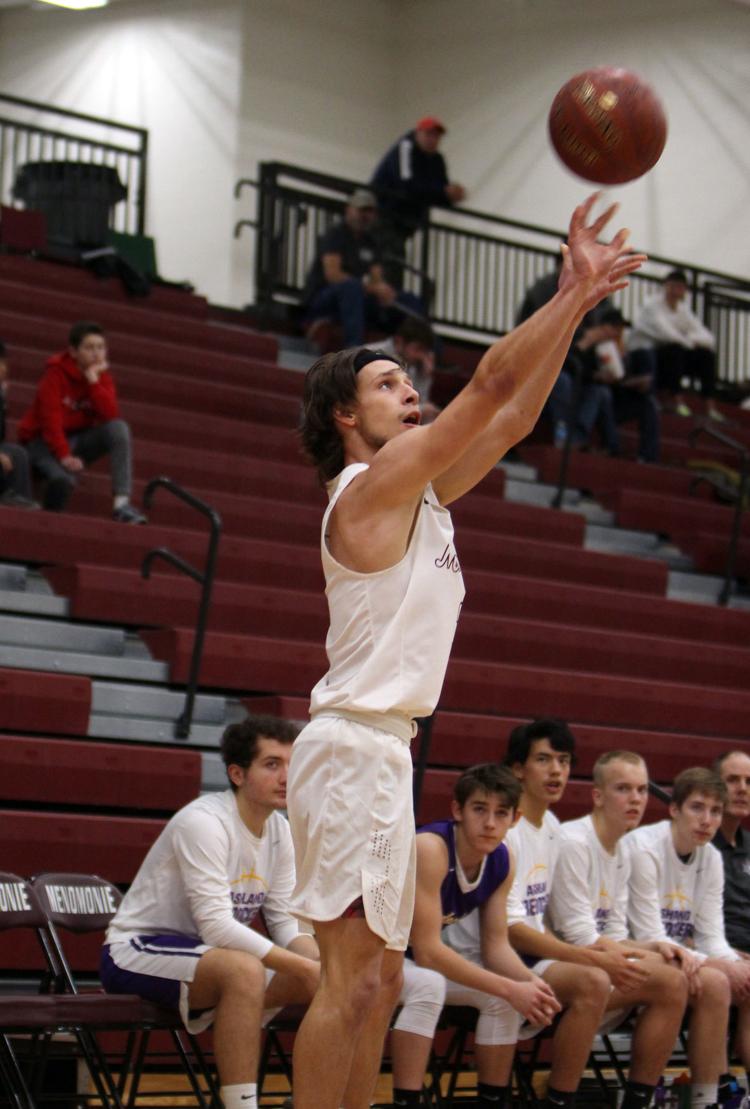 Ashland at Menomonie boys basketball 12-27-19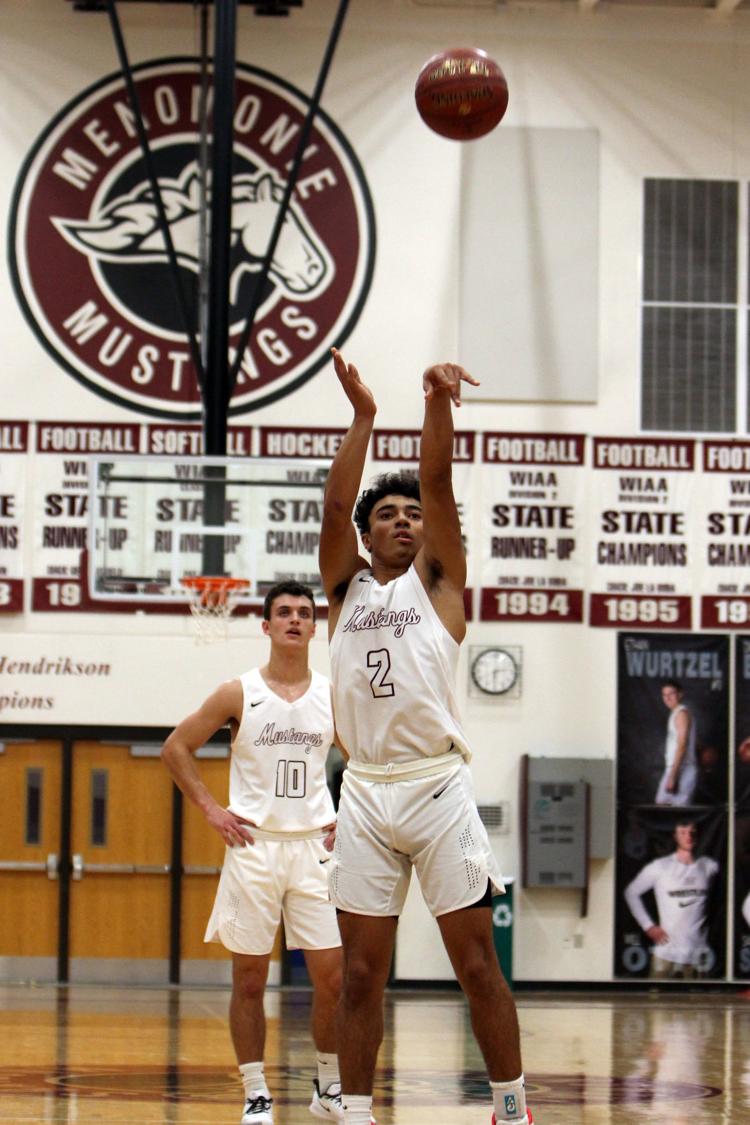 Ashland at Menomonie boys basketball 12-27-19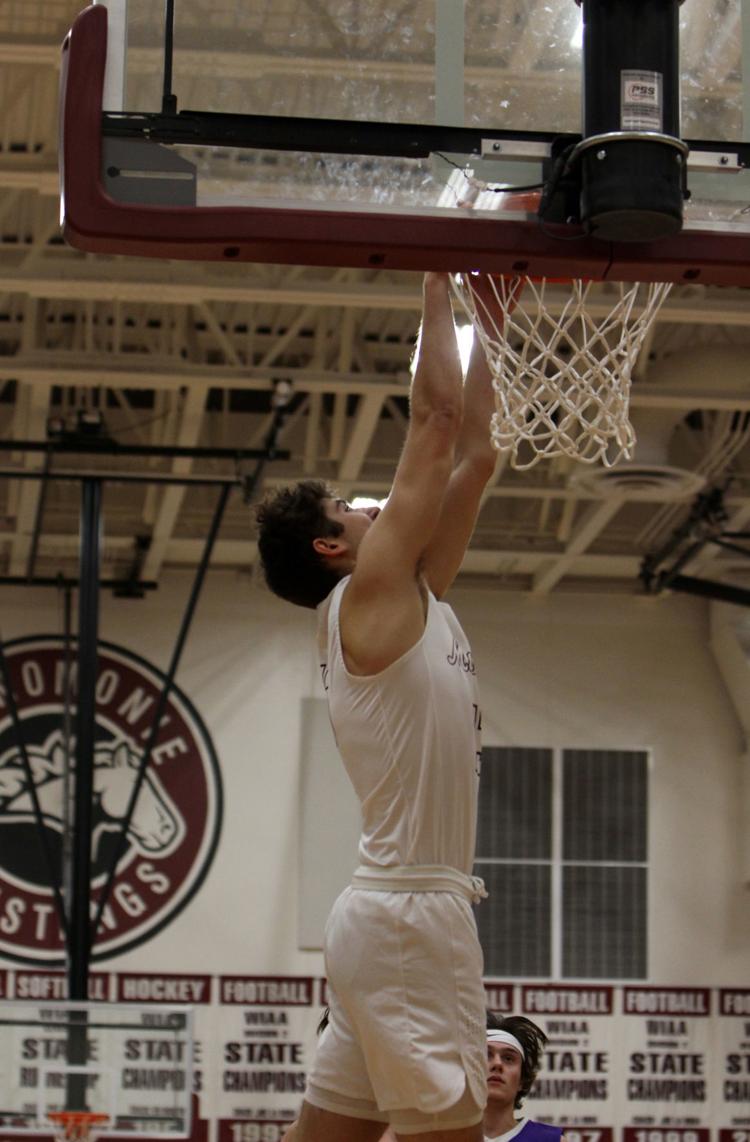 Ashland at Menomonie boys basketball 12-27-19
Ashland at Menomonie boys basketball 12-27-19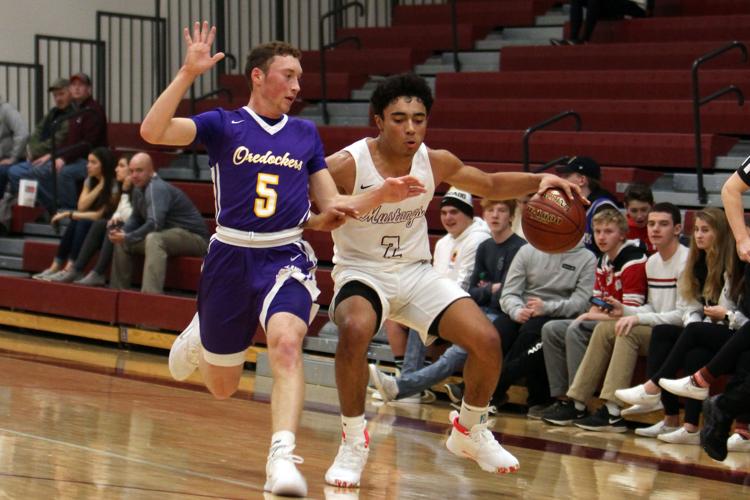 Ashland at Menomonie boys basketball 12-27-19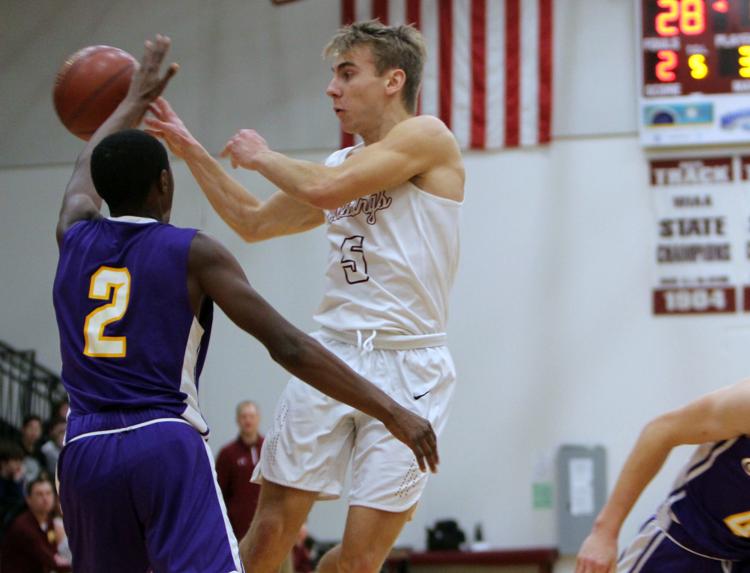 Ashland at Menomonie boys basketball 12-27-19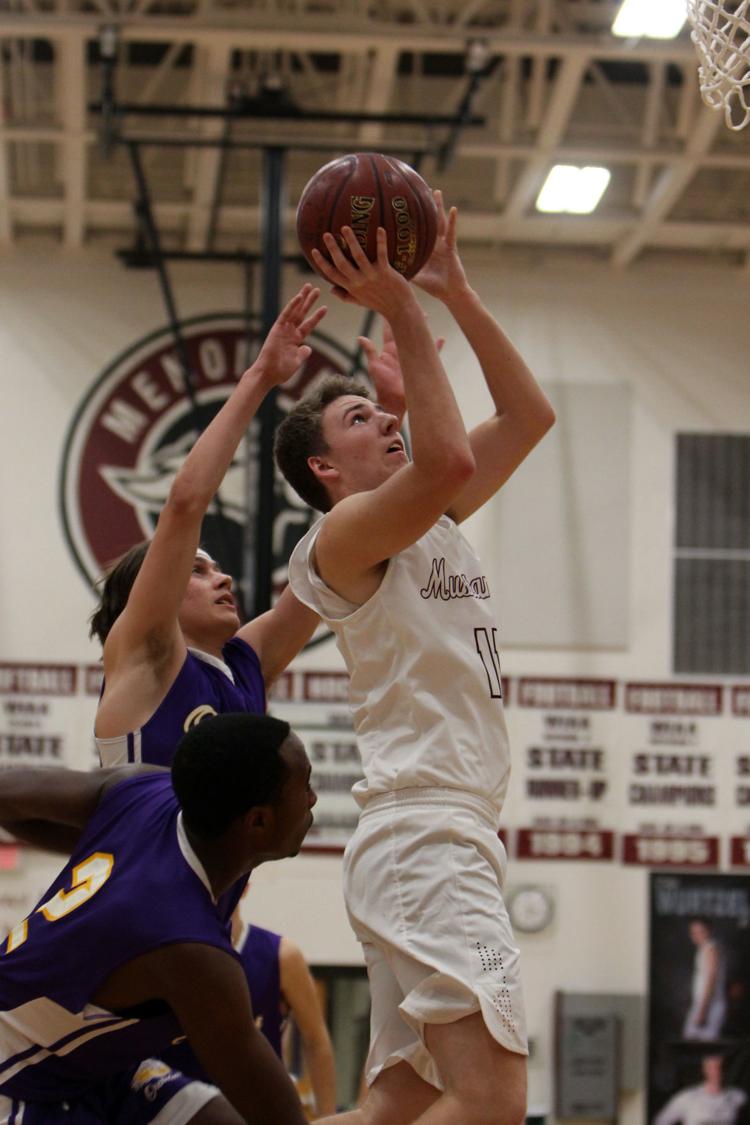 Ashland at Menomonie boys basketball 12-27-19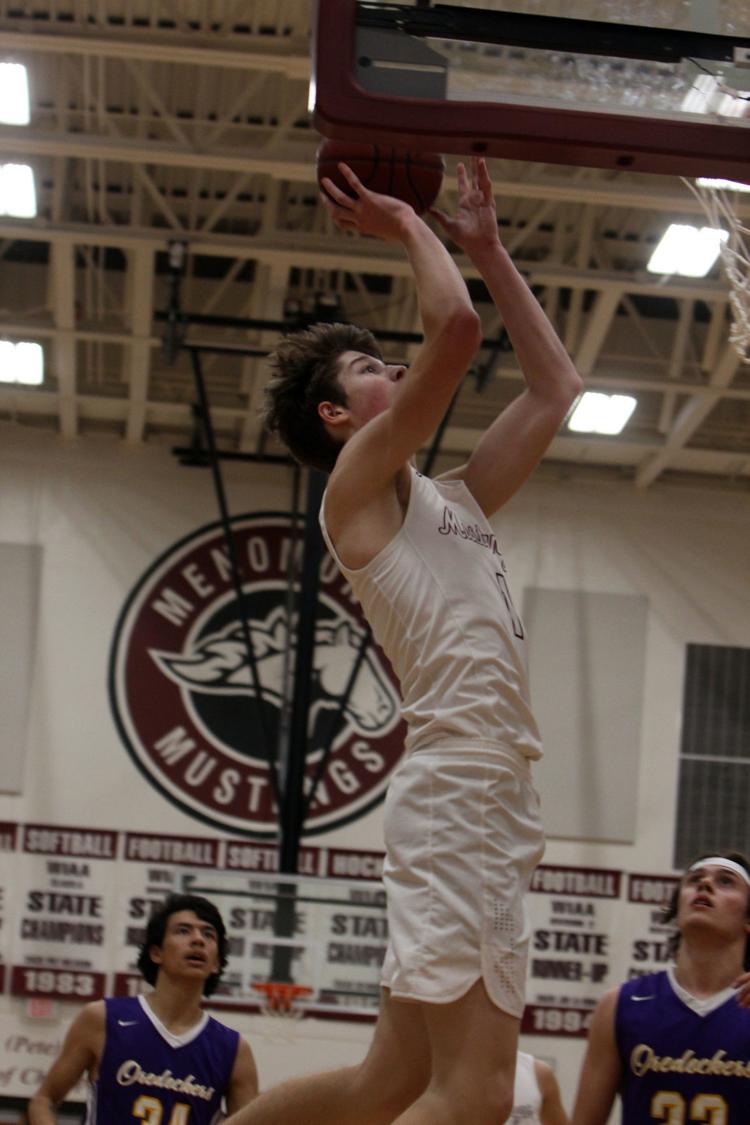 Ashland at Menomonie boys basketball 12-27-19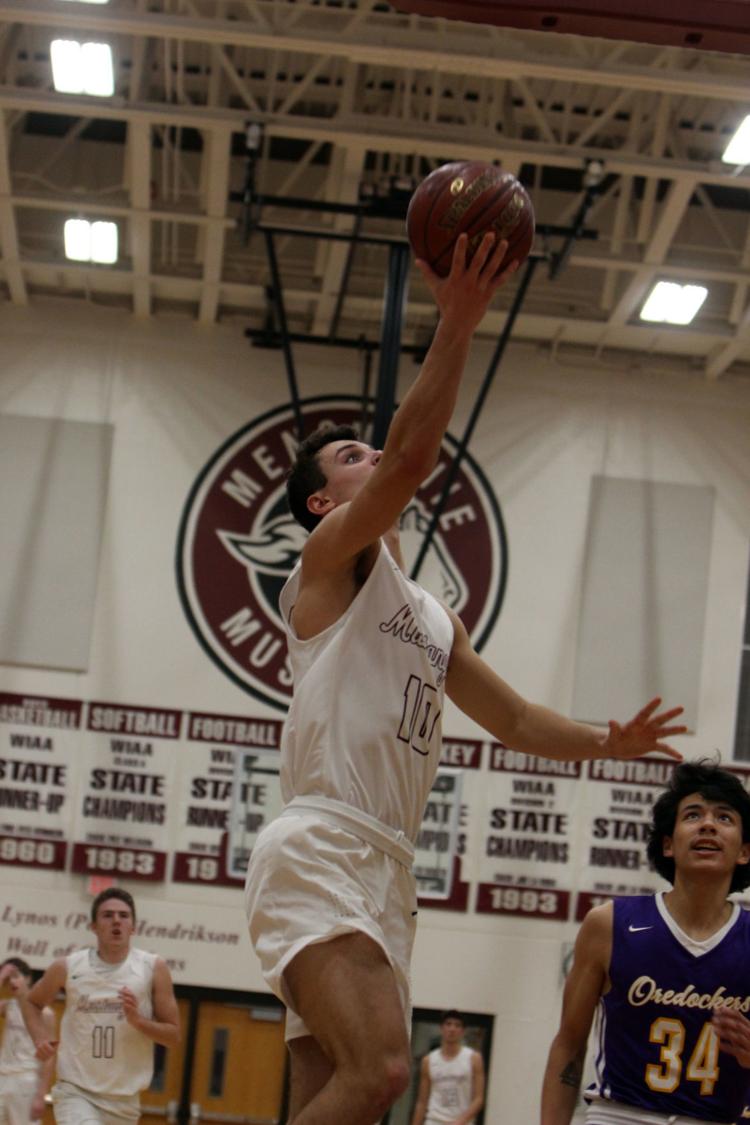 Ashland at Menomonie boys basketball 12-27-19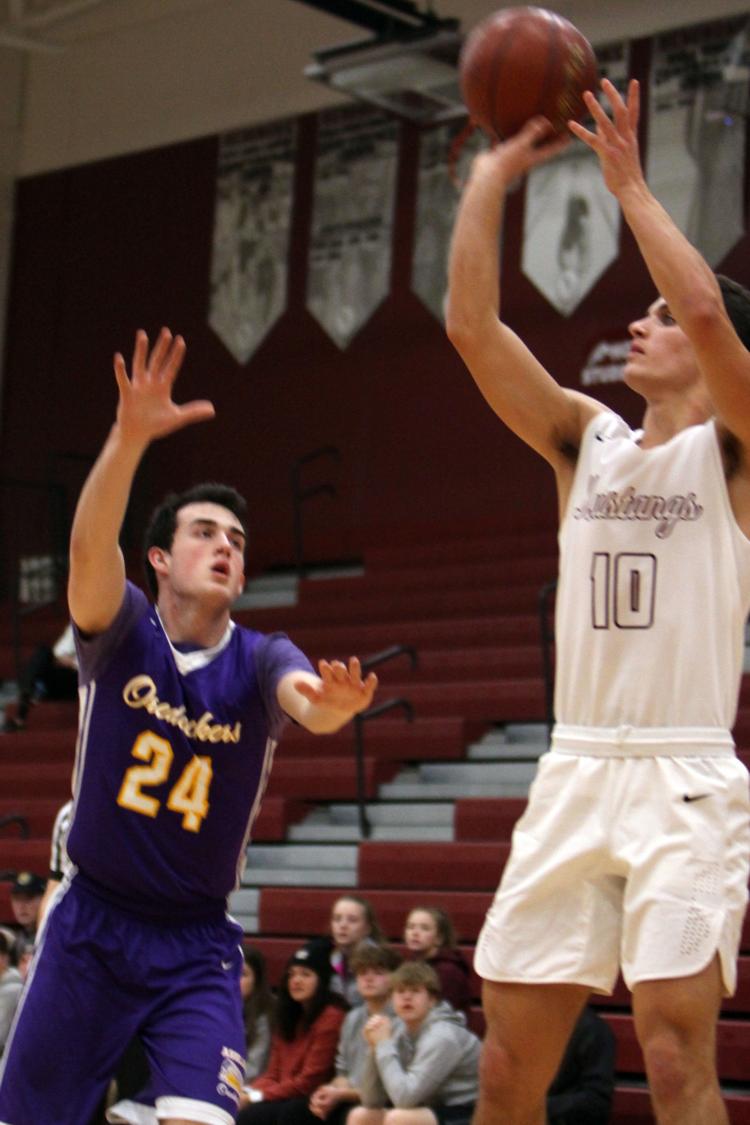 Ashland at Menomonie boys basketball 12-27-19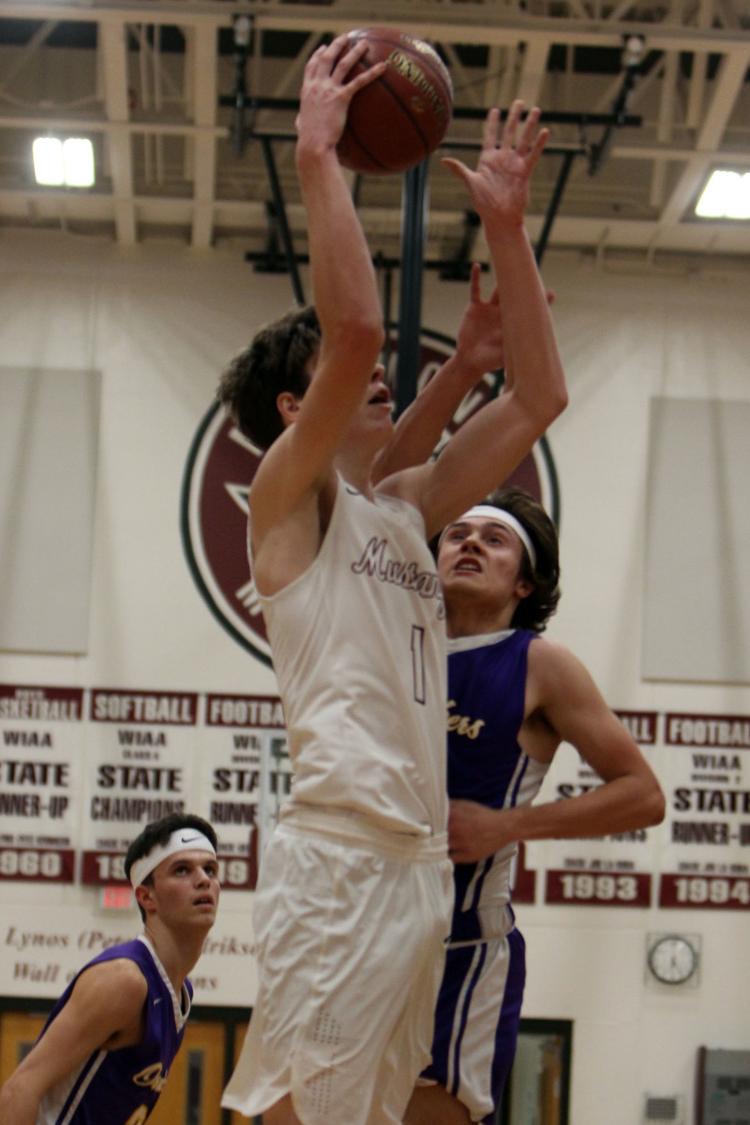 Ashland at Menomonie boys basketball 12-27-19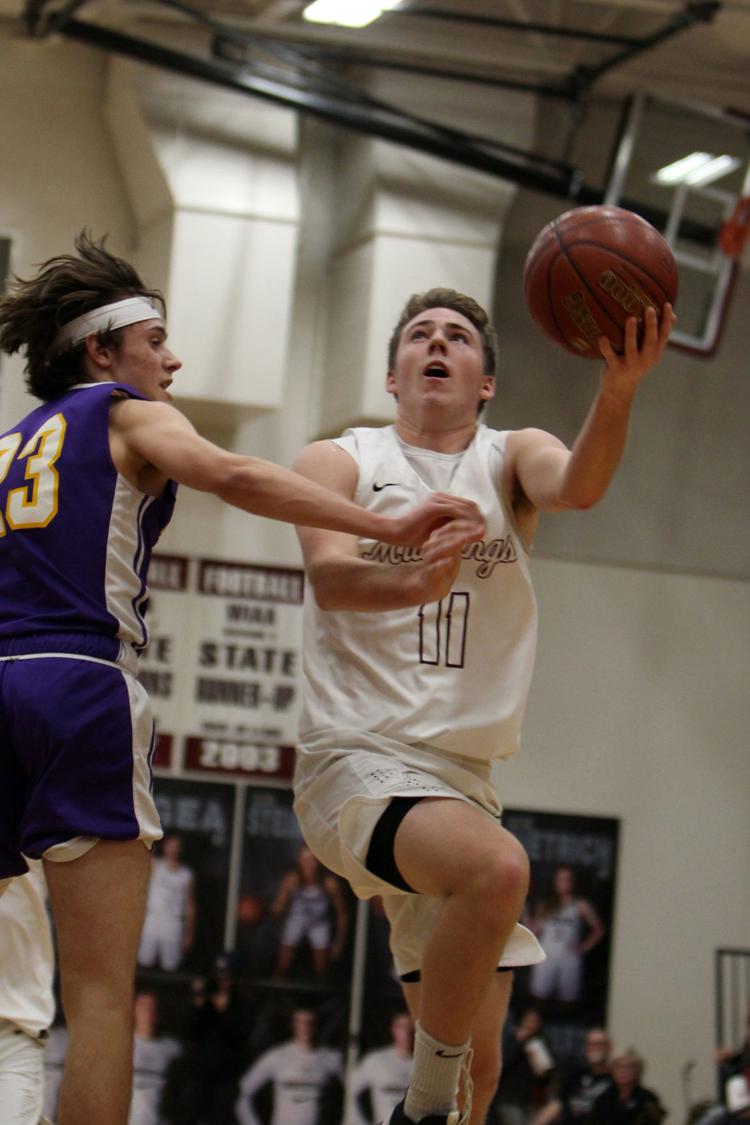 Ashland at Menomonie boys basketball 12-27-19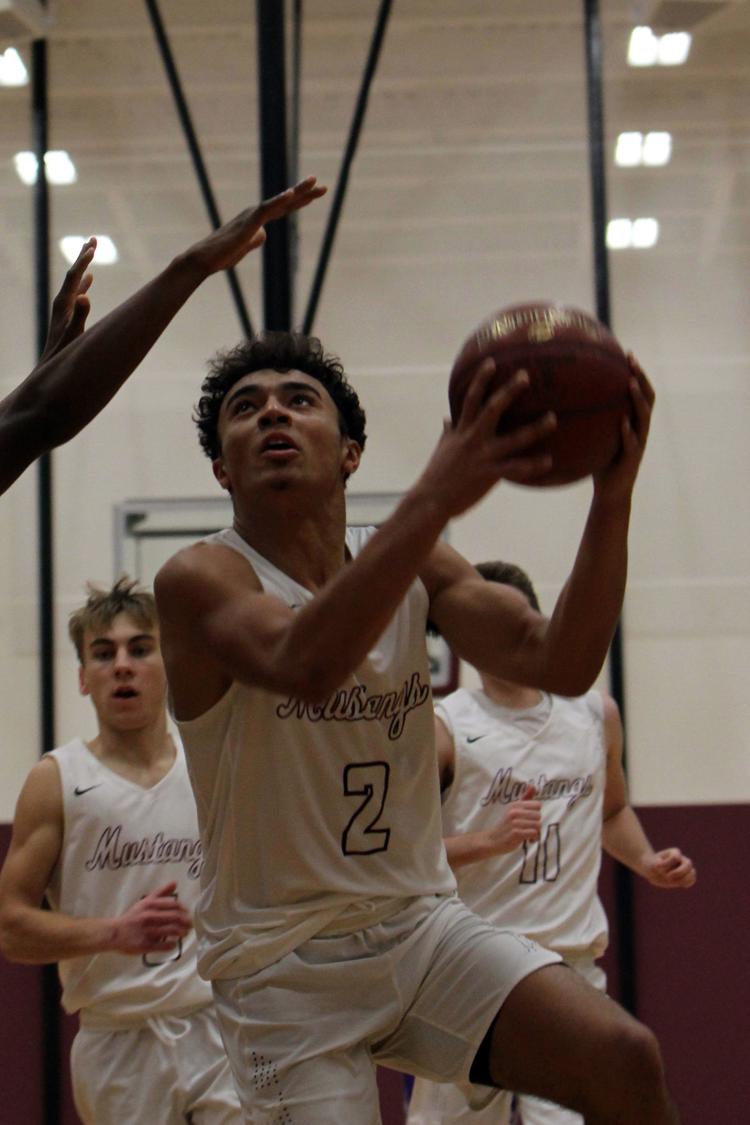 Ashland at Menomonie boys basketball 12-27-19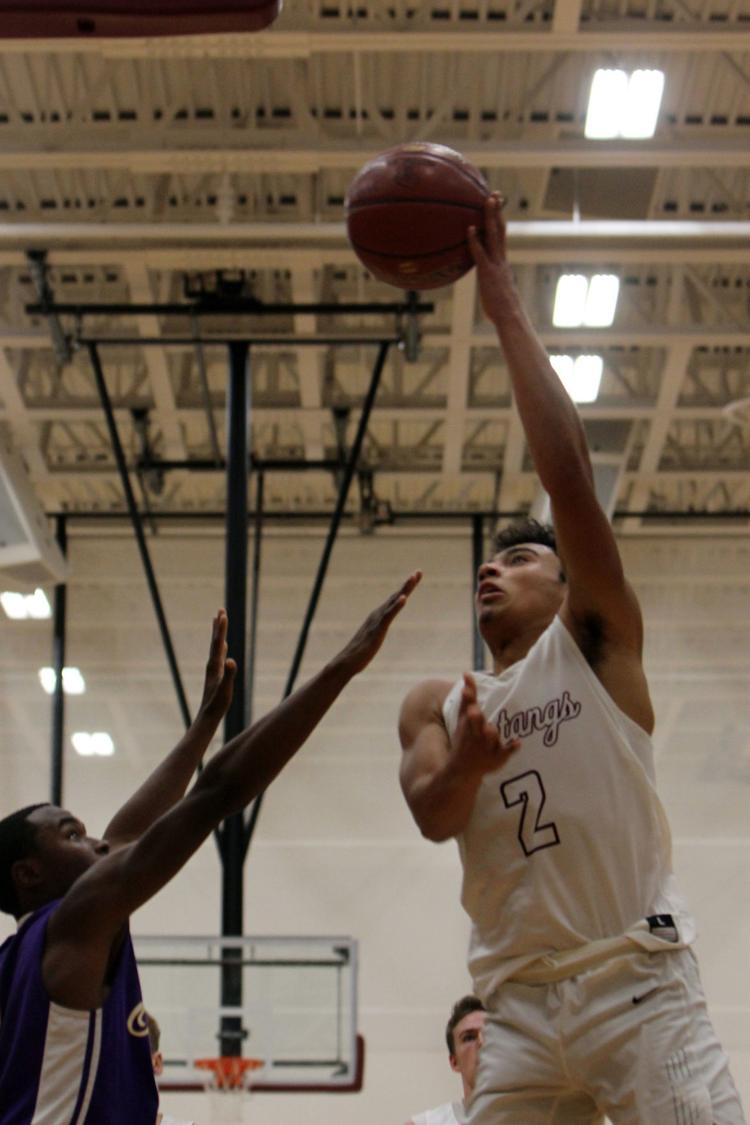 Ashland at Menomonie boys basketball 12-27-19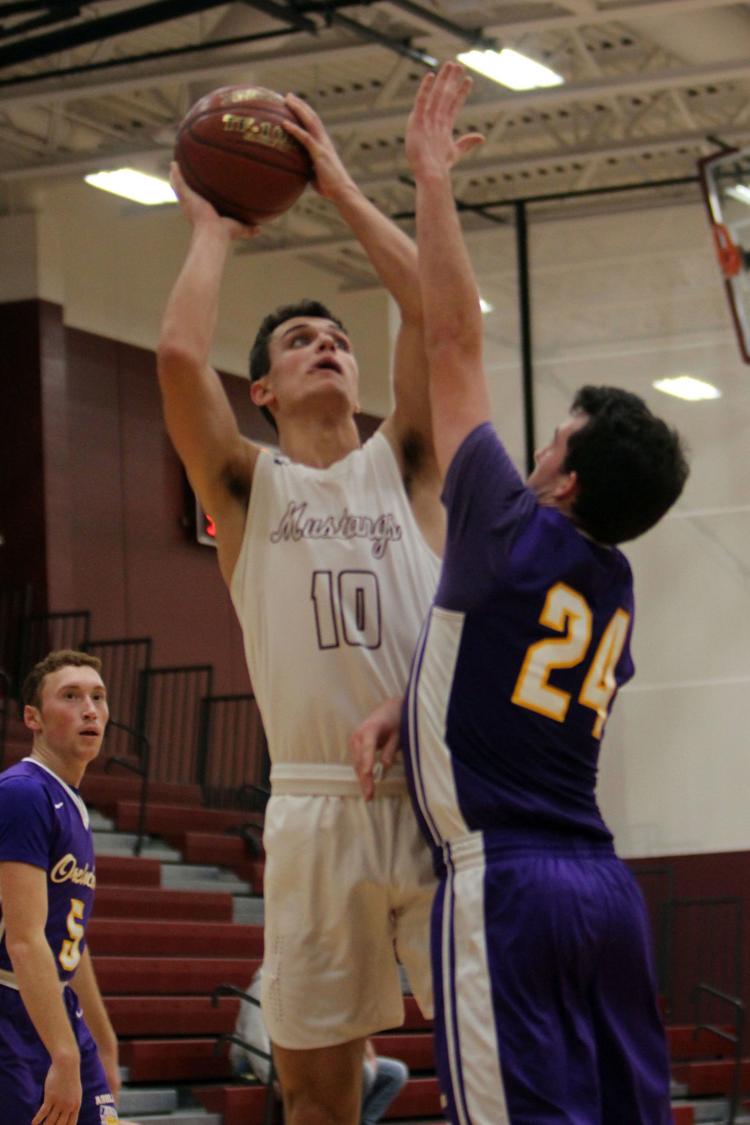 Ashland at Menomonie boys basketball 12-27-19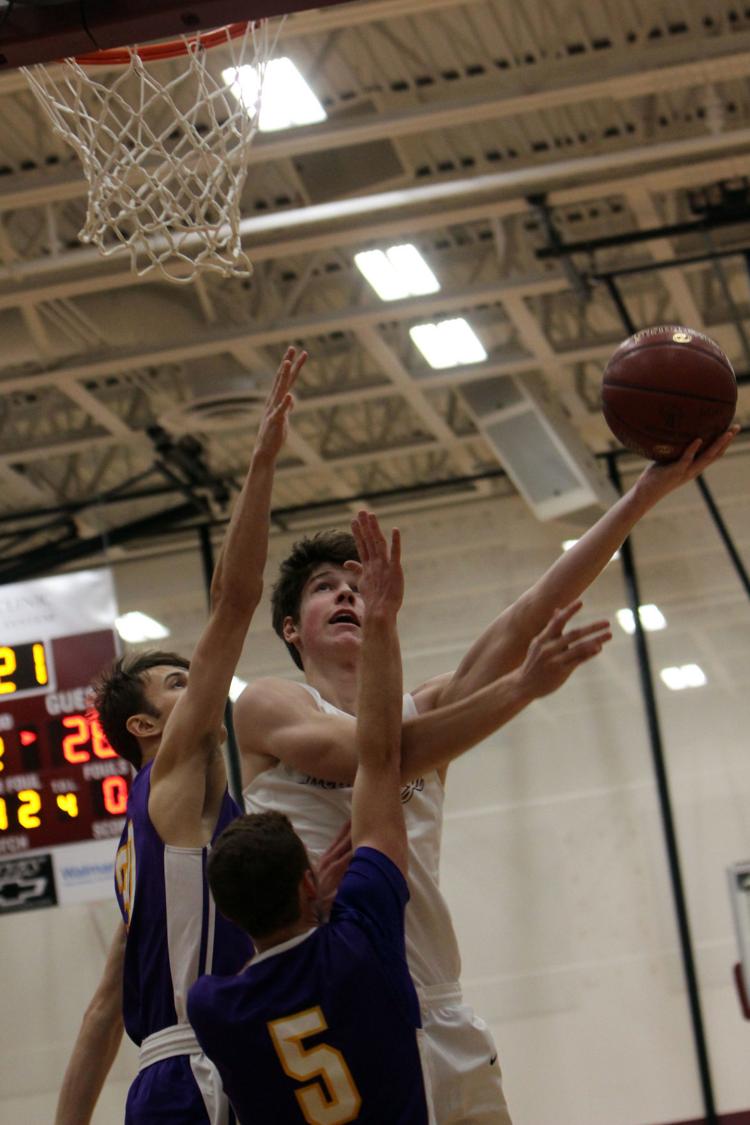 Ashland at Menomonie boys basketball 12-27-19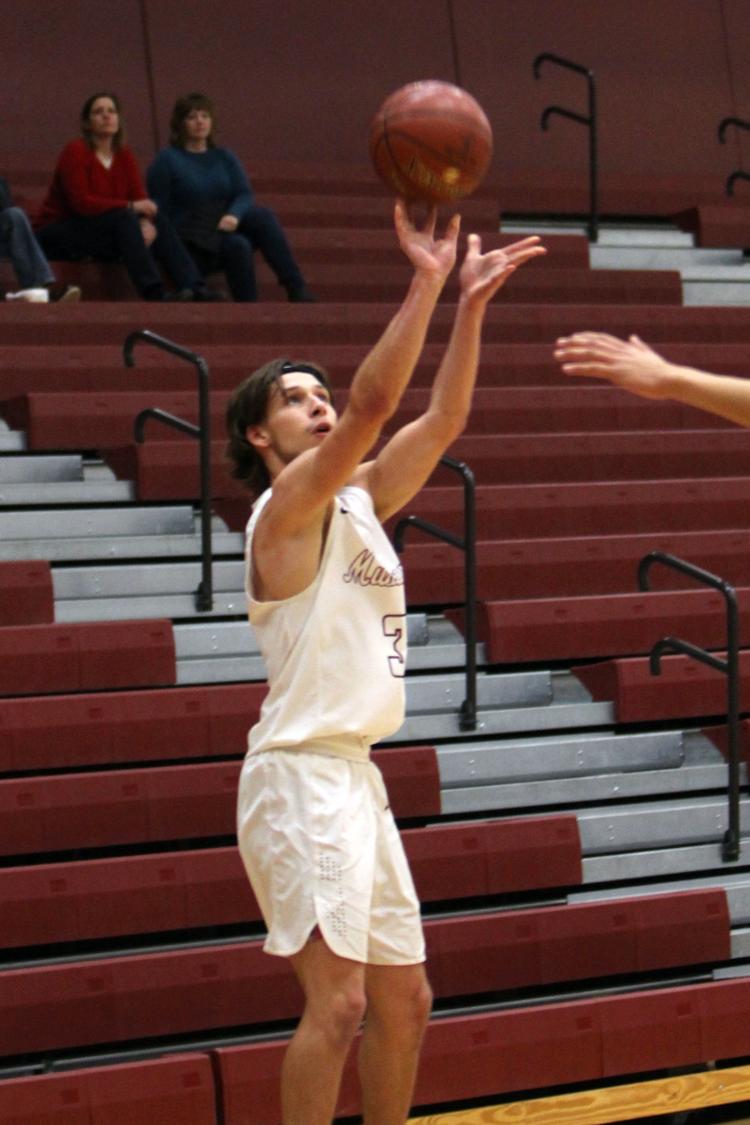 Ashland at Menomonie boys basketball 12-27-19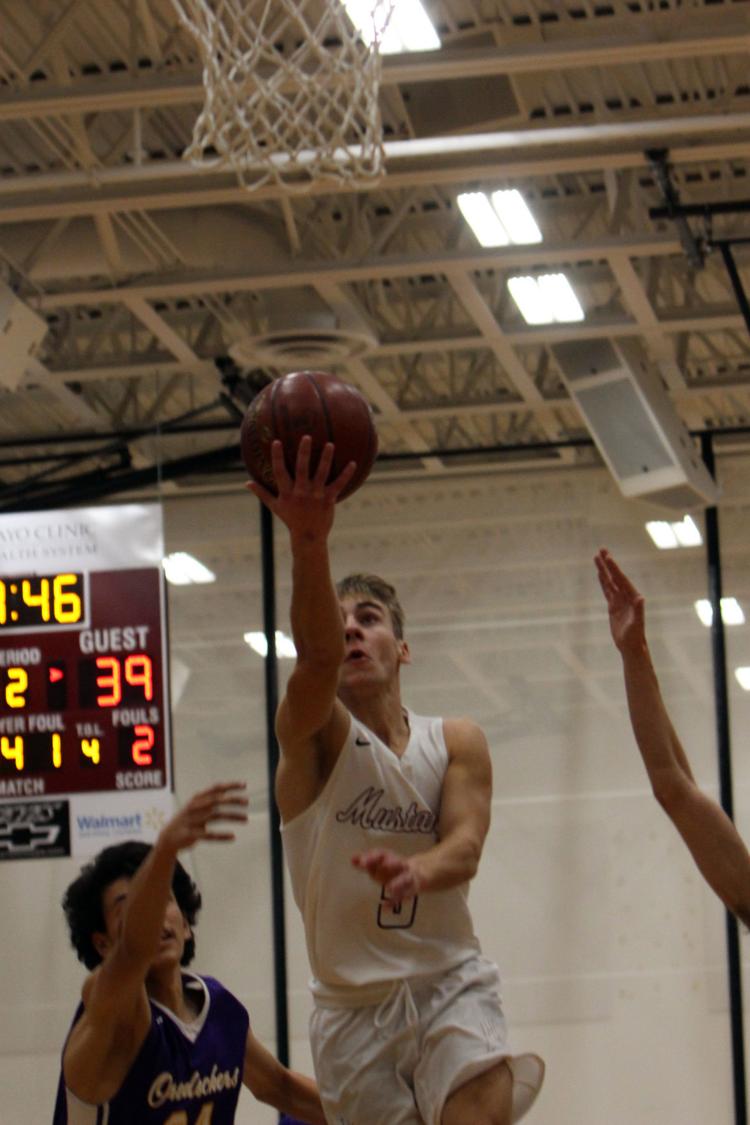 Ashland at Menomonie boys basketball 12-27-19