Menomonie's Jace Kressin was named second-team All-Big Rivers Conference for the 2018-19 season.
The senior led the team with 11.9 points and 4.6 rebounds per game.
"Jace is a very competitive athlete who has a very strong drive to succeed," Menomonie boys basketball coach Matt Riley said. "He has been a varsity player all four seasons at Menomonie and had a very successful playing career."
The Menomonie boys finished 10-13 overall and came in sixth at 3-9 in conference play before being eliminated by Holmen in a Division 2 regional semifinal.
"I thought we had a successful season as we improved a lot from the previous two seasons," Riley said. "We had some signature wins this season and were very competitive in most of our games."
The Mustangs lose seniors, Kressin, Colter Feddersen, Sam Sleichert, Jake Ebert and Sam Zbornik.
"This was a fun group to coach because they always came to practice/games and worked extremely hard," Riley said.
"Not only do they work hard on the basketball court, they also are high character student-athletes who excel in the classroom."
Eau Claire North's Dalton Banks was named Big Rivers Player of the Year.
All-Big Rivers Conference Team
First Team—Tyler Robarge, Chippewa Falls; Dalton Banks, Eau Claire North; Caden Boser, Eau Claire Memorial; Keyser Helterbrand, Hudson; Peyton Buckley, Rice Lake.
Second Team—Peyton Rogers-Schmidt, Chippewa Falls; Jacob Daulton, Hudson; Jace Kressin, Menomonie; Adam Feyereisen, River Falls; Zac Johnson, River Falls.
Honorable Mention—Tanner Linduski, Eau Claire Memorial; Altherelle Robbins, Eau Claire Memorial; Landon Bilse, Hudson; Luke Healy, Hudson; JT Dougherty, River Falls.
Menomonie at Chi-Hi boys basketball 2-18-19
Menomonie at Chi-Hi boys basketball 2-18-19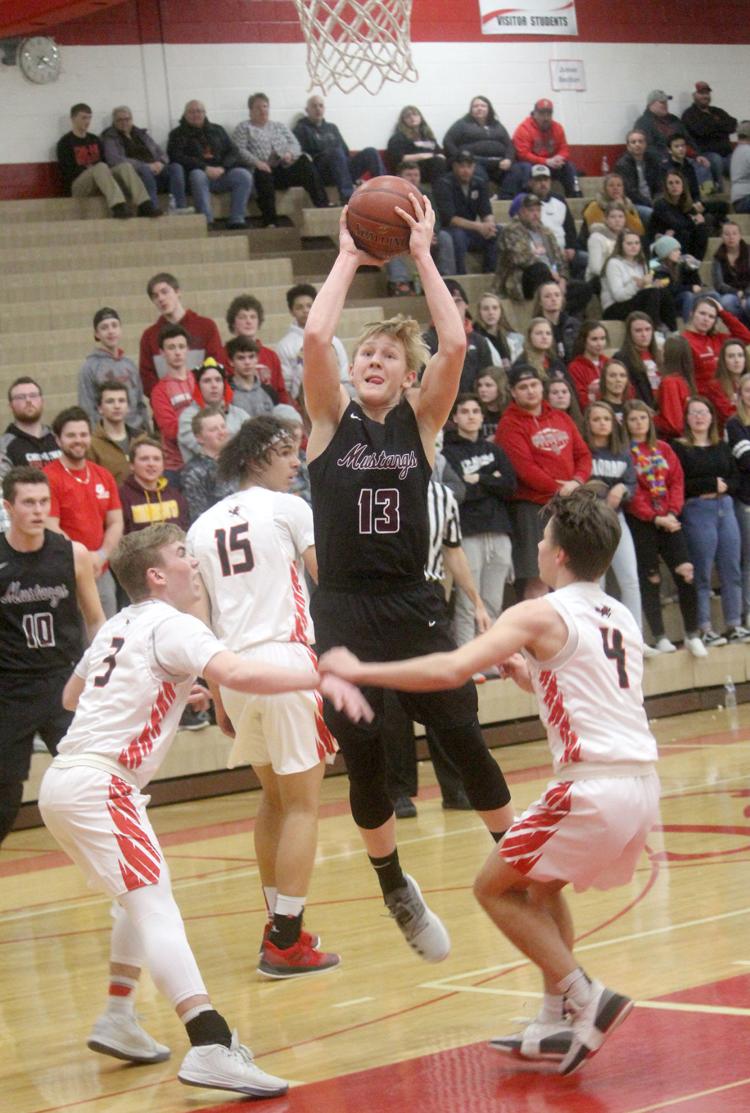 Menomonie at Chi-Hi boys basketball 2-18-19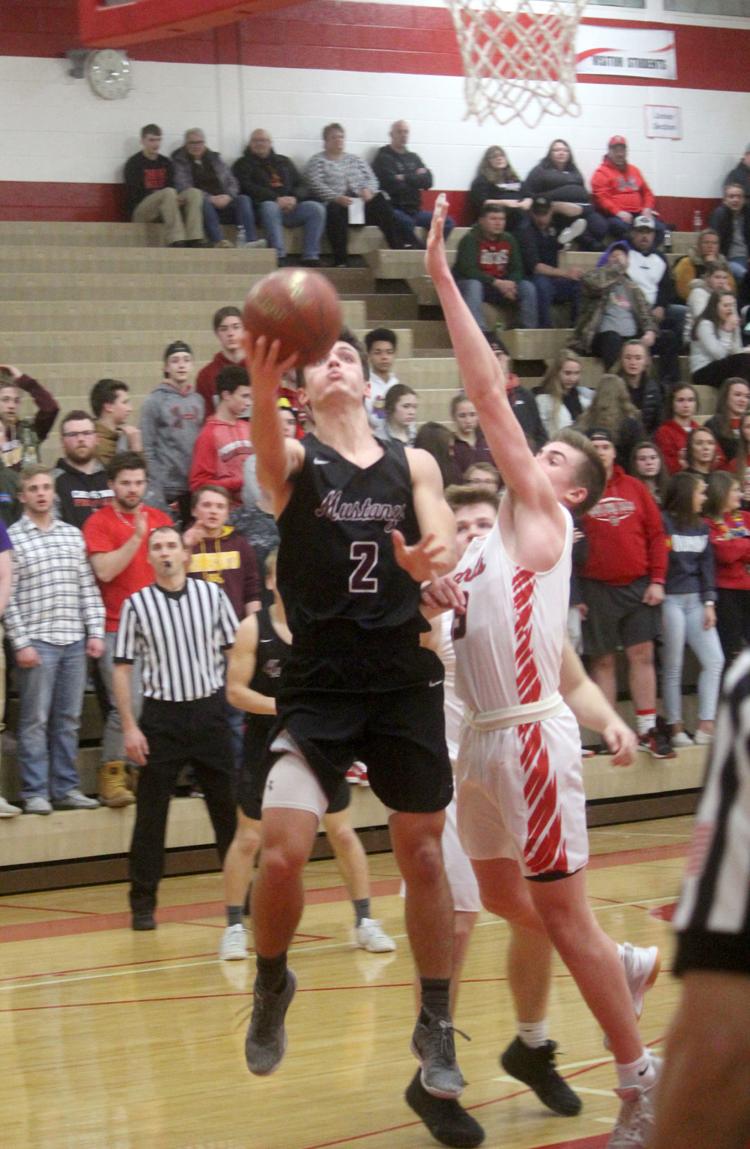 Menomonie at Chi-Hi boys basketball 2-18-19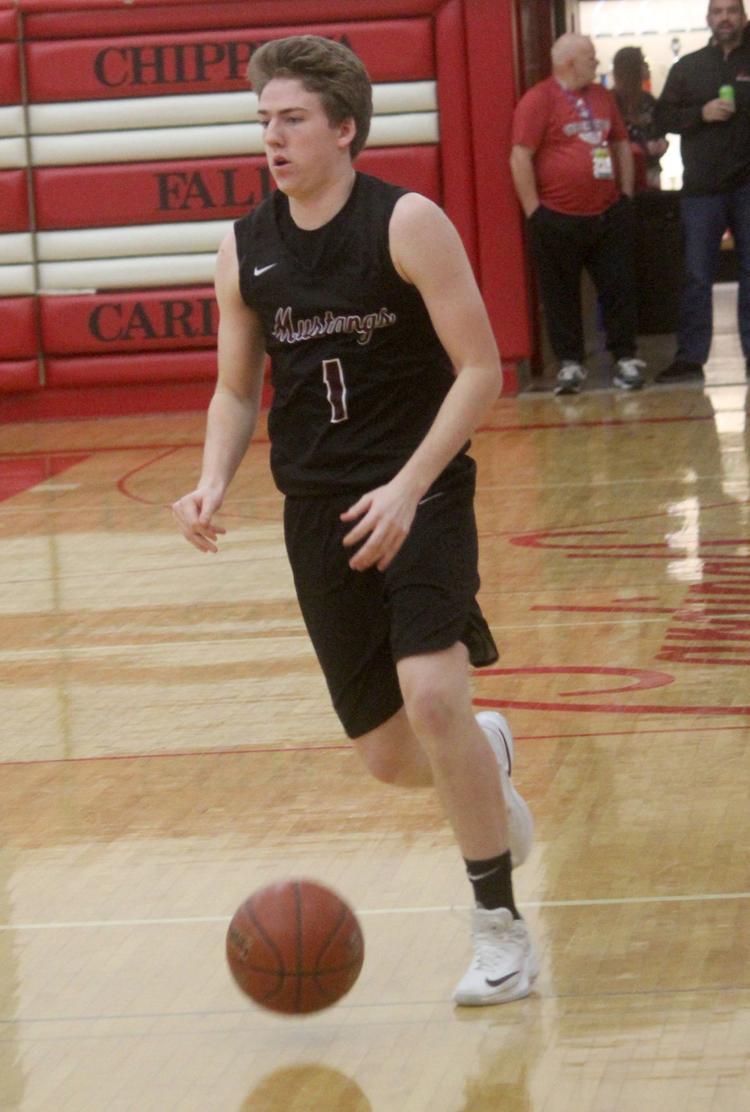 Menomonie at Chi-Hi boys basketball 2-18-19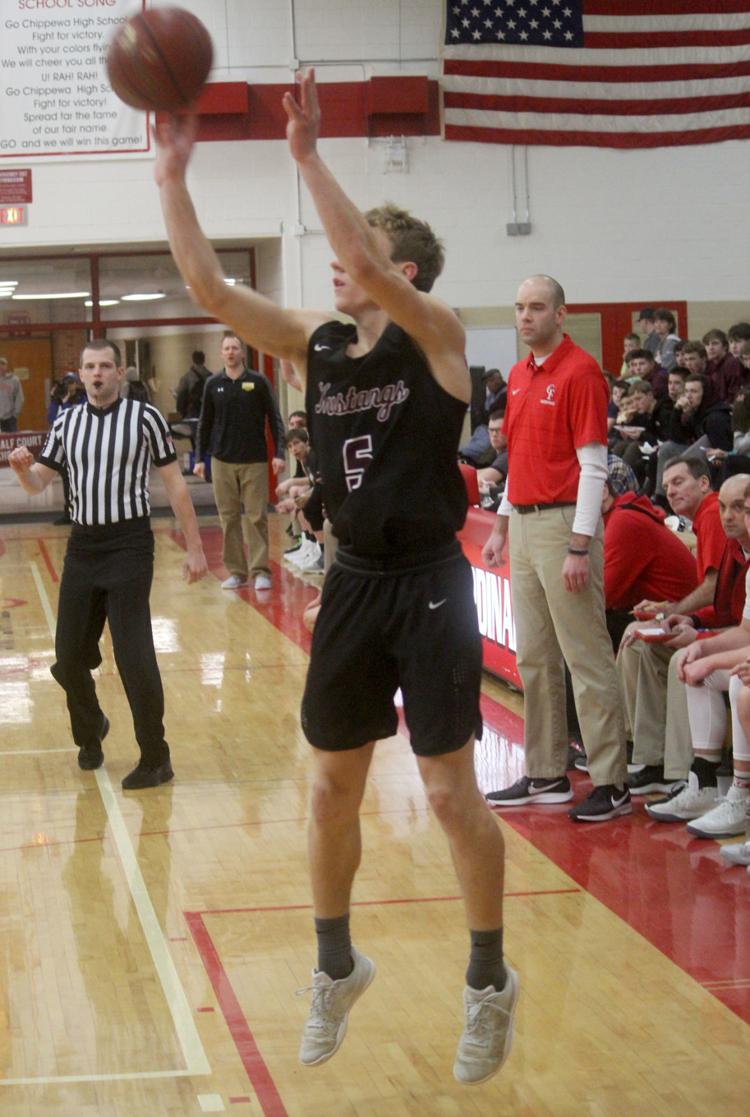 Menomonie at Chi-Hi boys basketball 2-18-19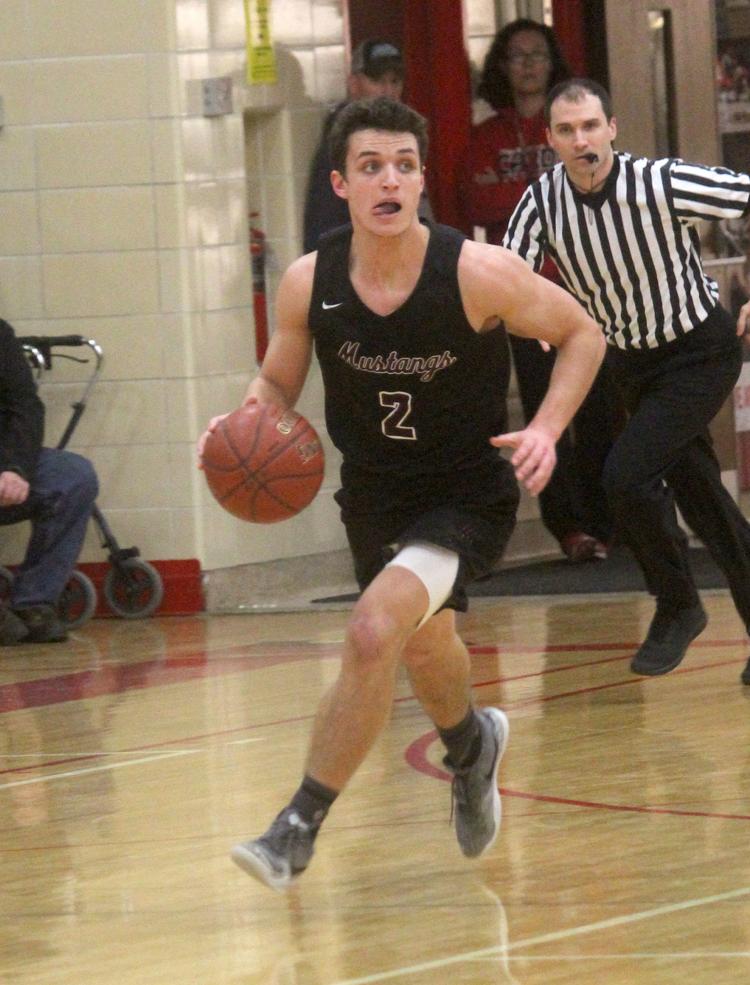 Menomonie at Chi-Hi boys basketball 2-18-19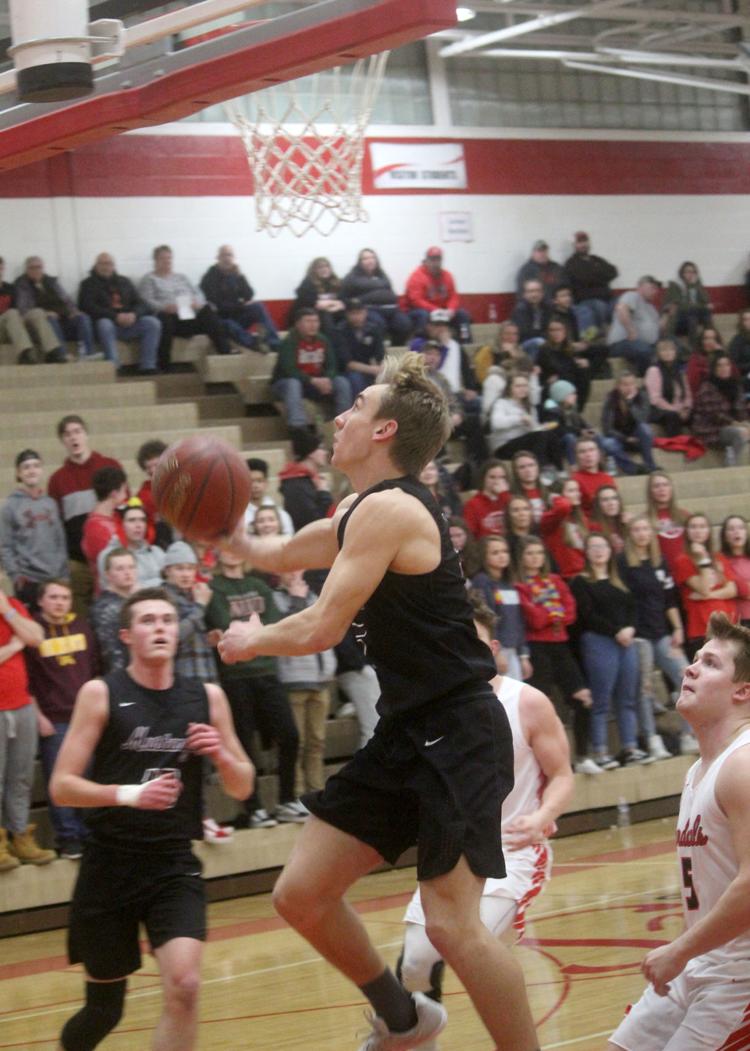 Menomonie at Chi-Hi boys basketball 2-18-19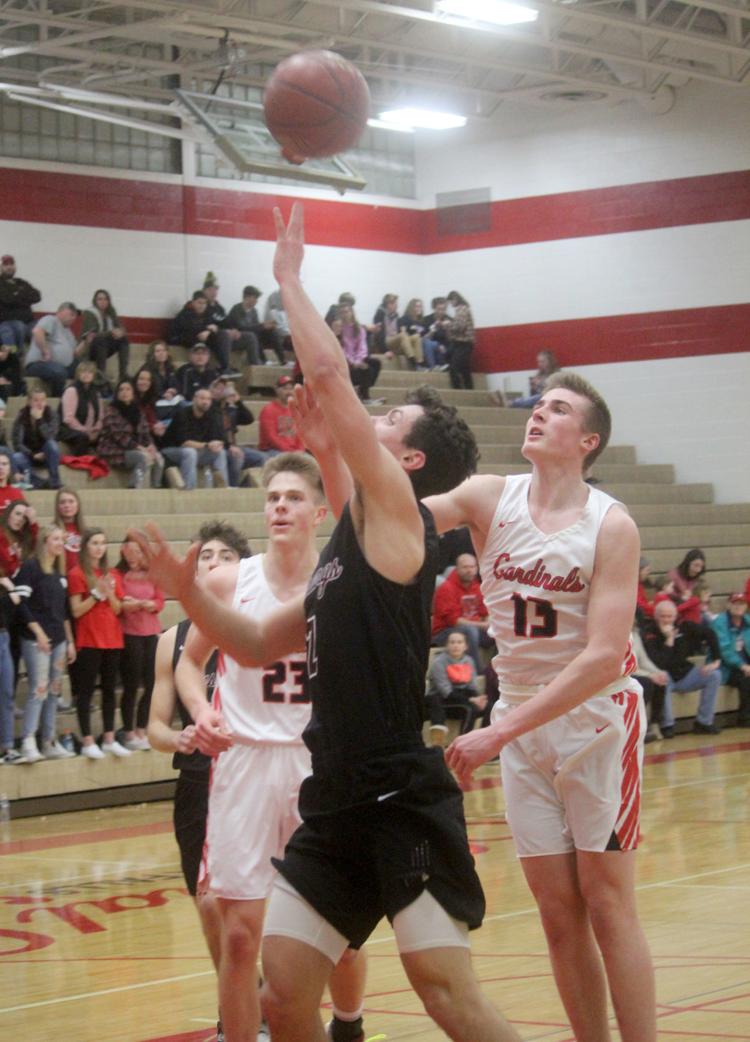 Menomonie at Chi-Hi boys basketball 2-18-19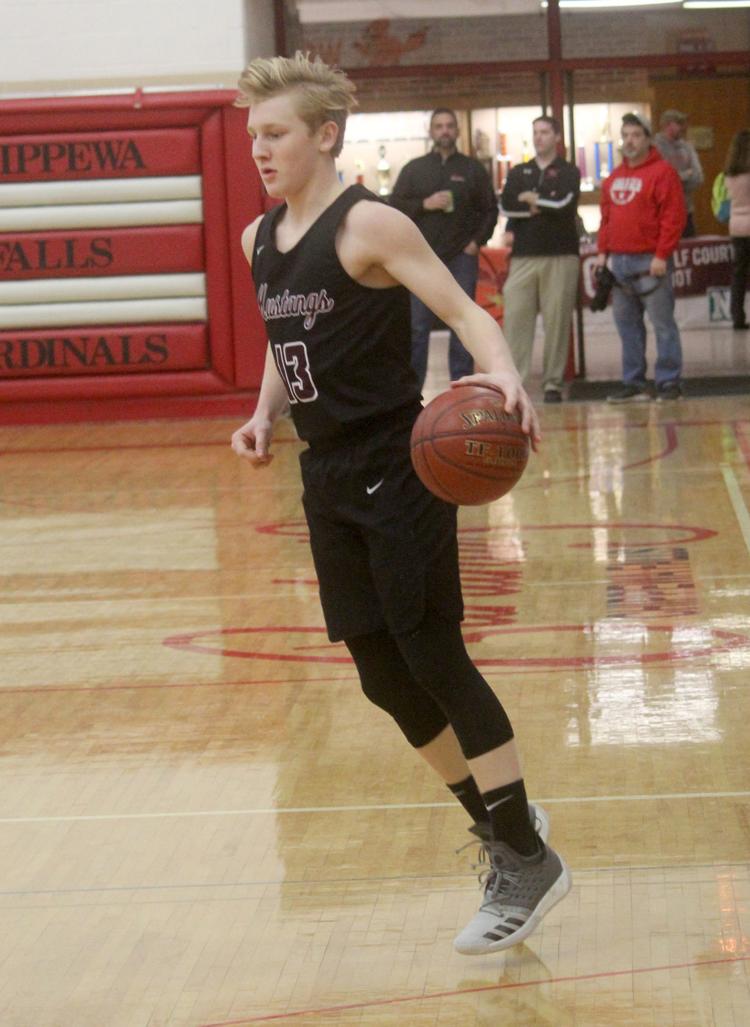 Menomonie at Chi-Hi boys basketball 2-18-19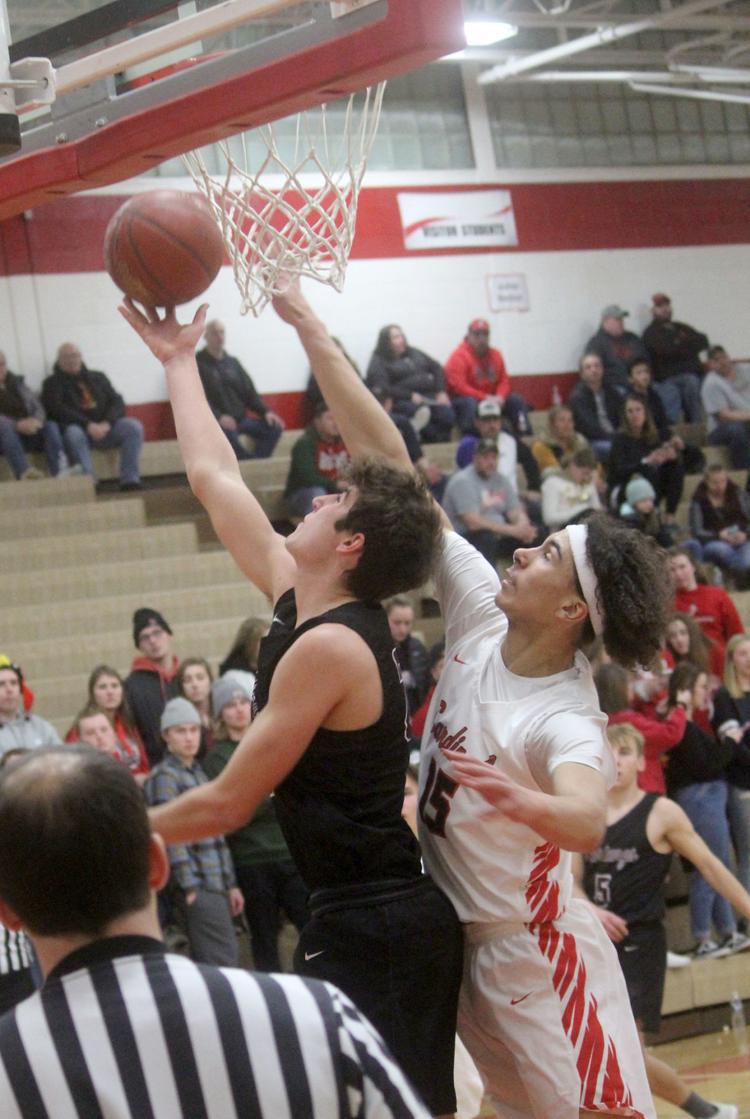 Menomonie at Chi-Hi boys basketball 2-18-19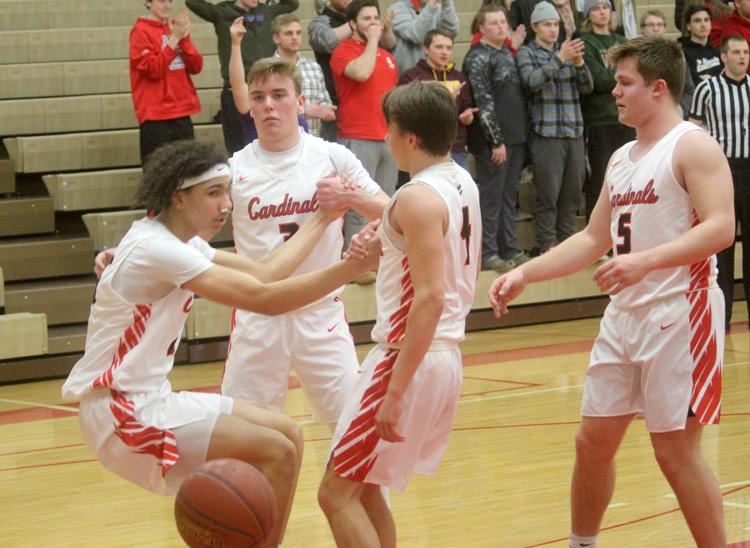 Menomonie at Chi-Hi boys basketball 2-18-19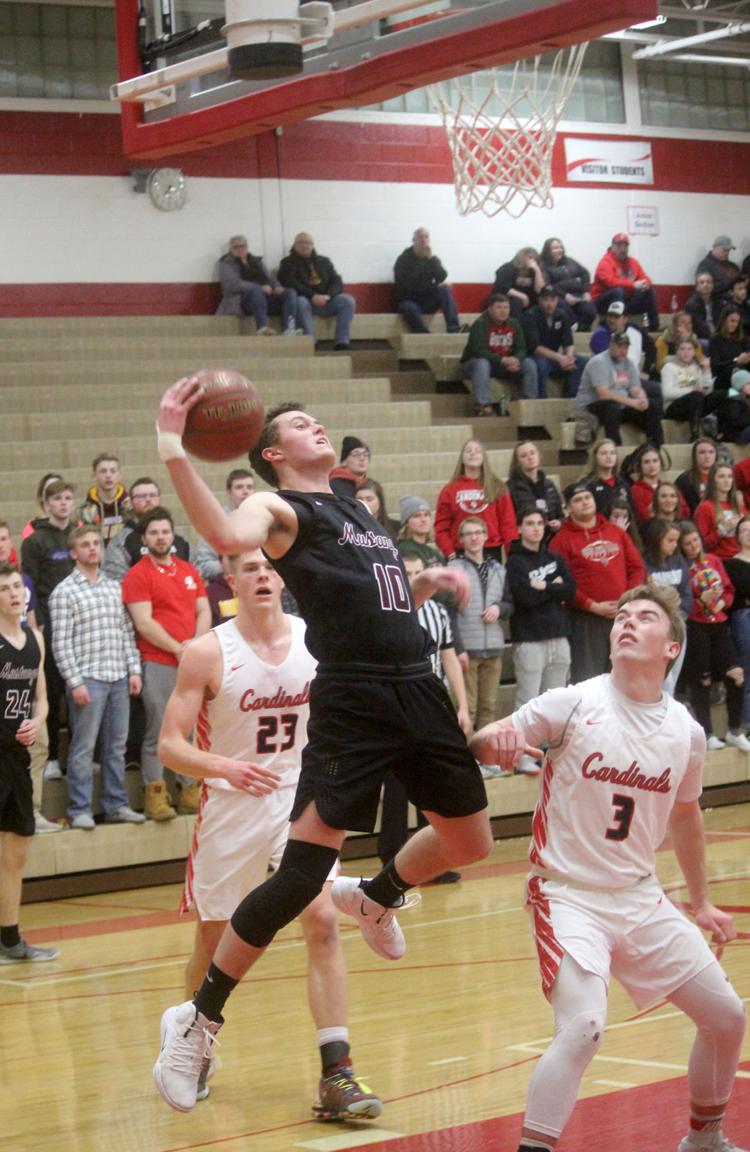 Menomonie at Chi-Hi boys basketball 2-18-19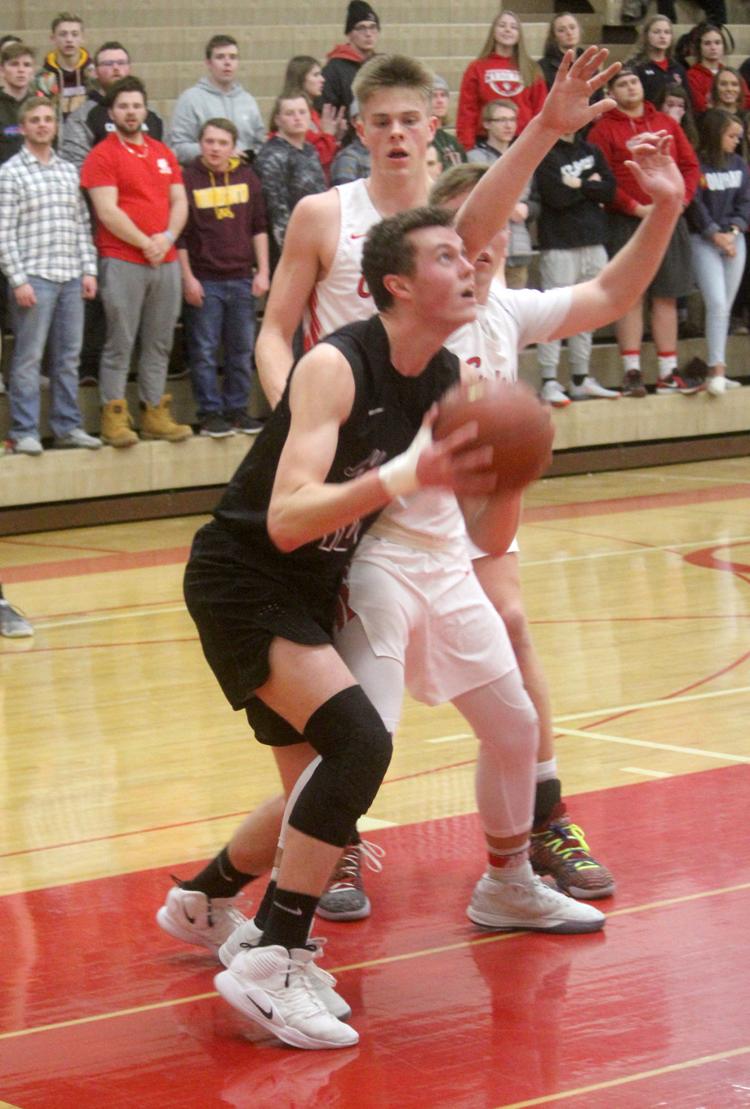 Menomonie at Chi-Hi boys basketball 2-18-19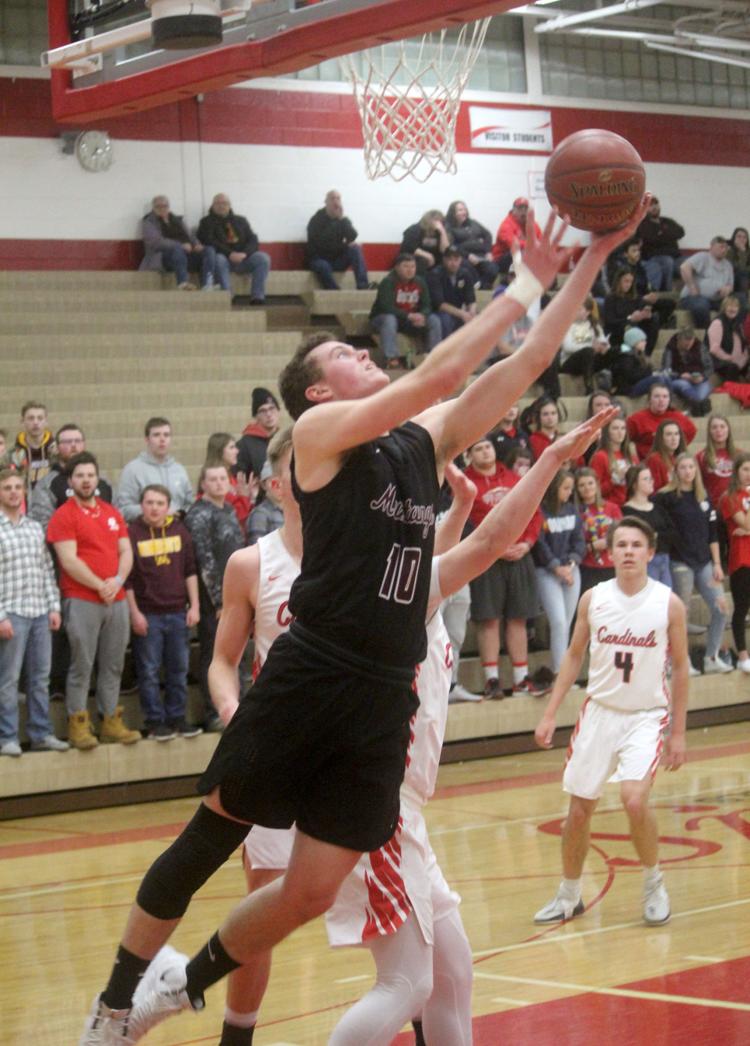 Menomonie at Chi-Hi boys basketball 2-18-19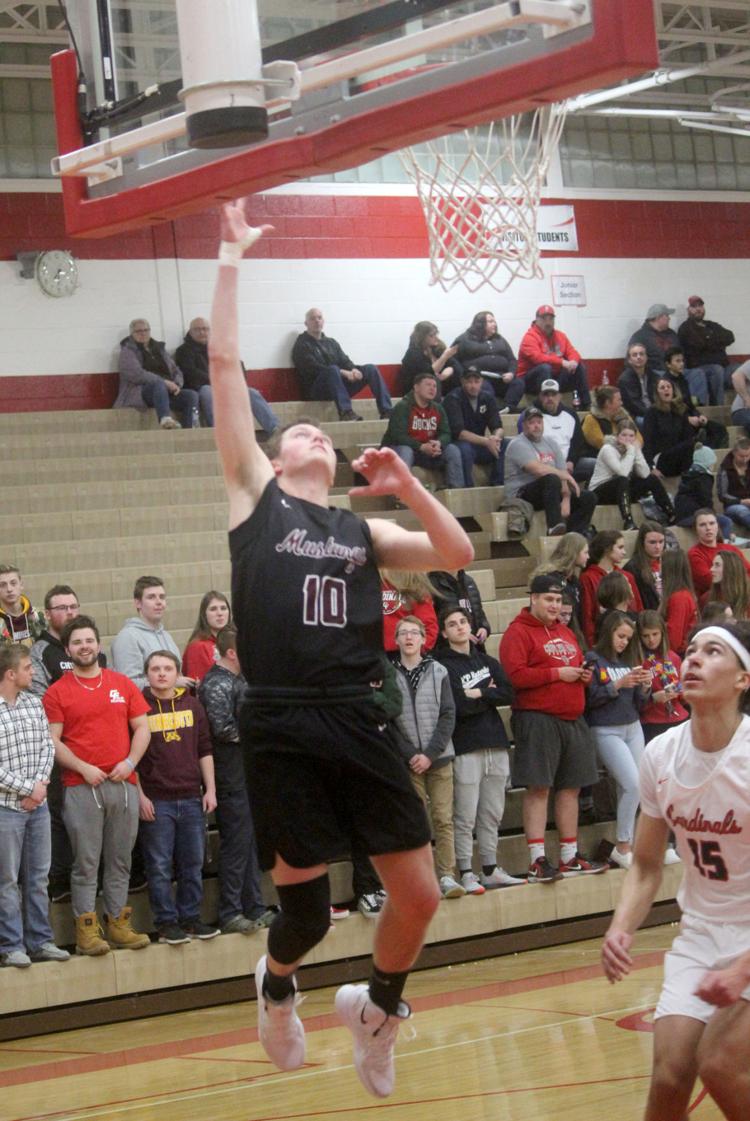 Menomonie at Chi-Hi boys basketball 2-18-19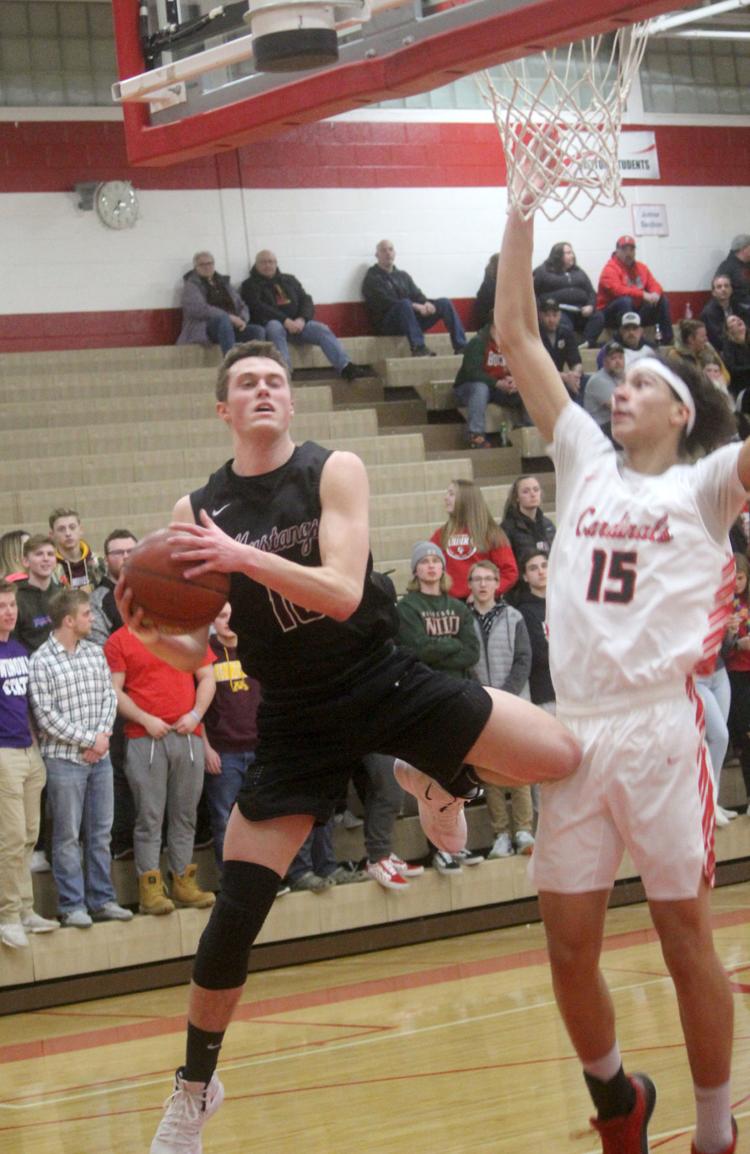 Menomonie at Chi-Hi boys basketball 2-18-19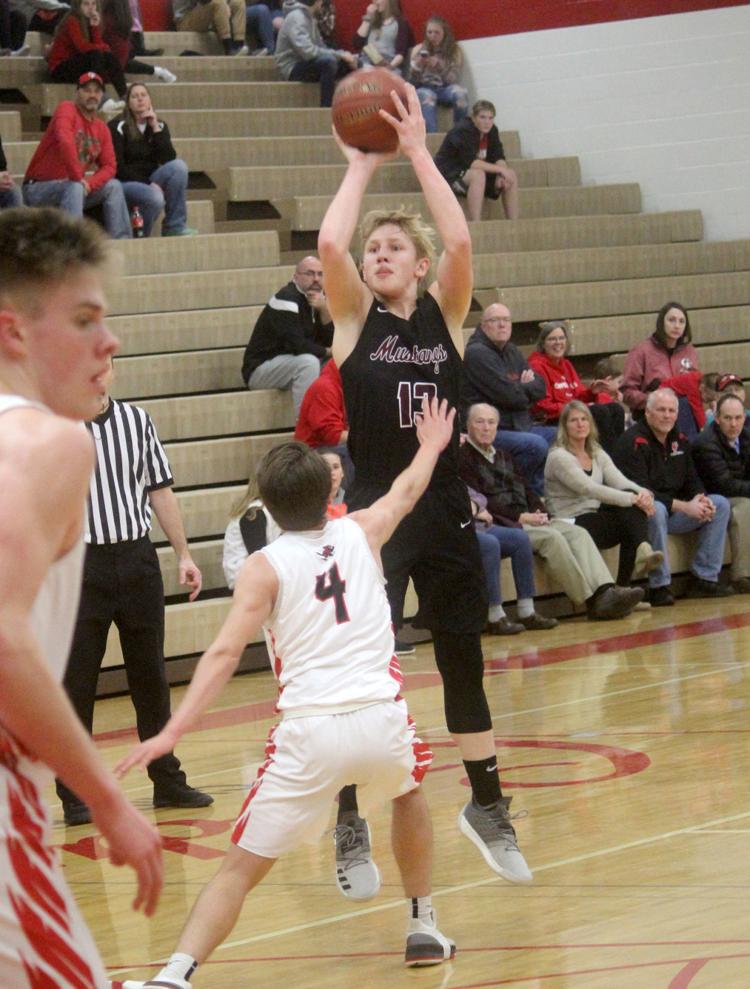 Menomonie at Chi-Hi boys basketball 2-18-19
Menomonie at Chi-Hi boys basketball 2-18-19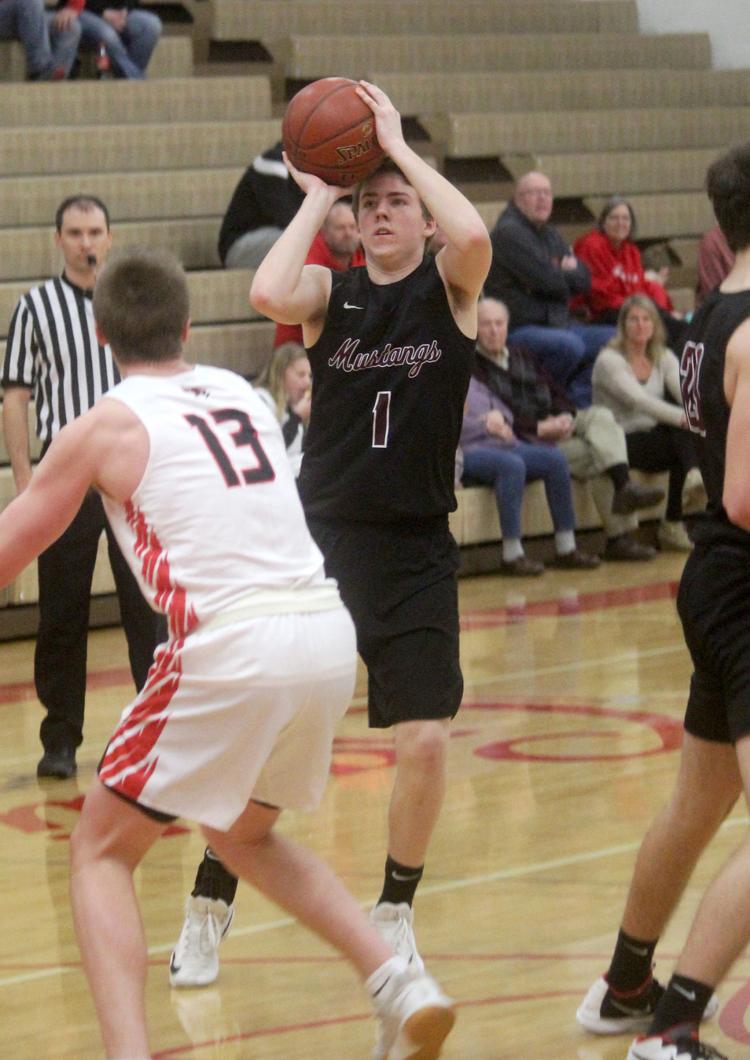 Menomonie at Chi-Hi boys basketball 2-18-19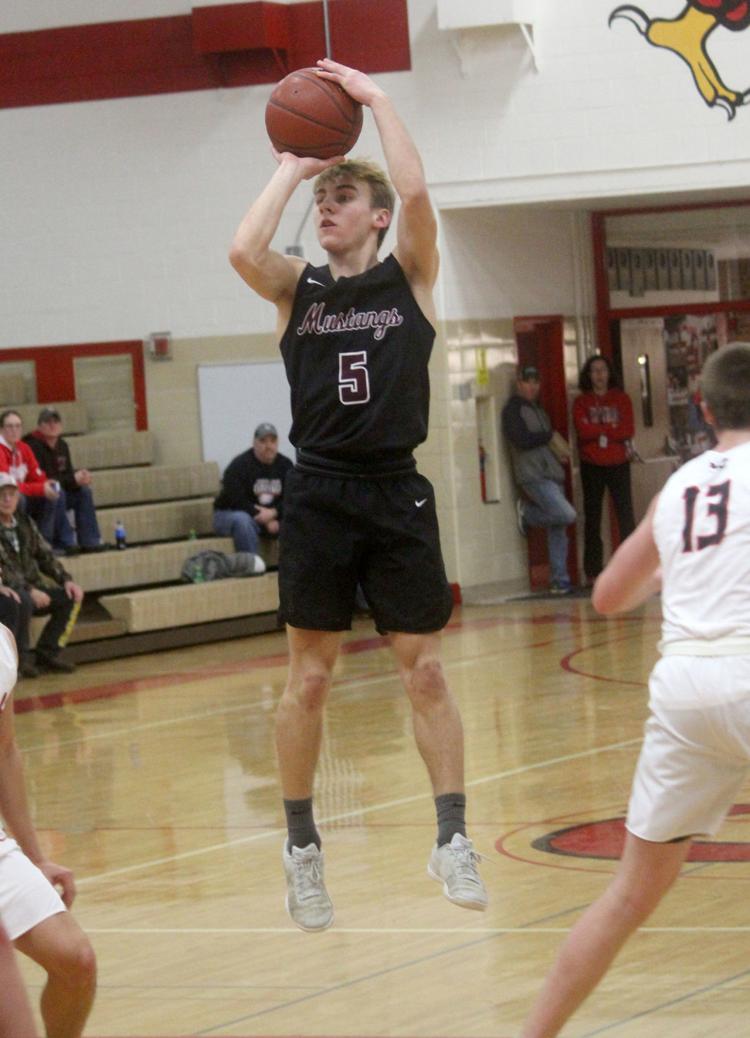 Menomonie at Chi-Hi boys basketball 2-18-19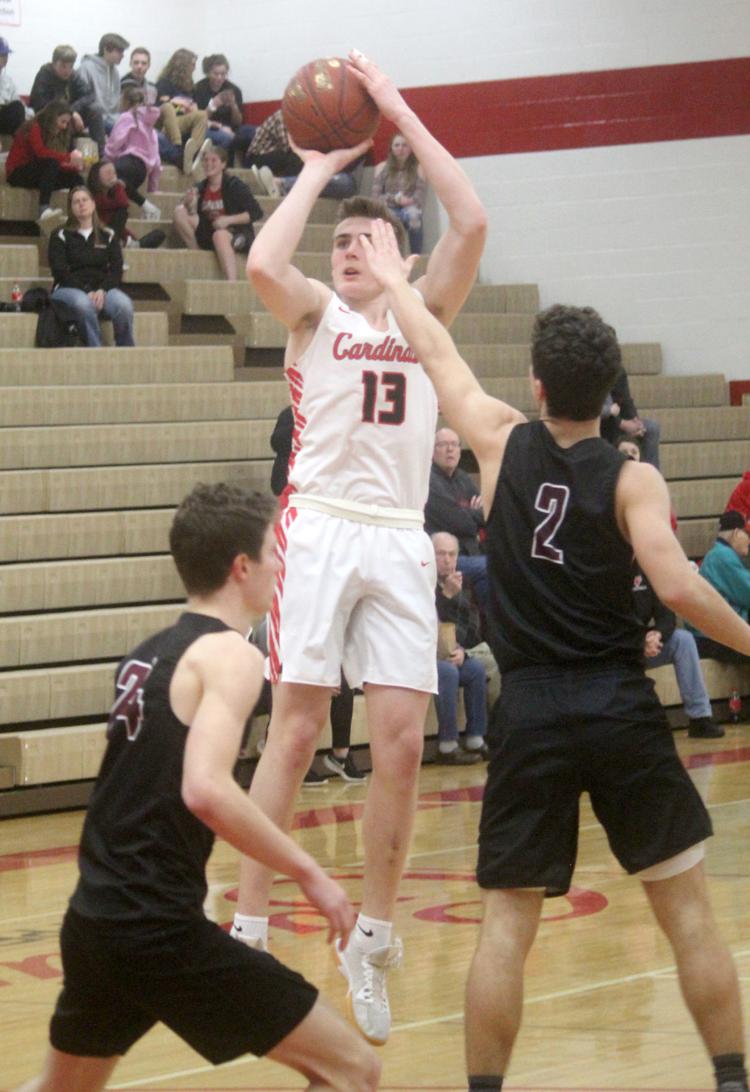 Menomonie at Chi-Hi boys basketball 2-18-19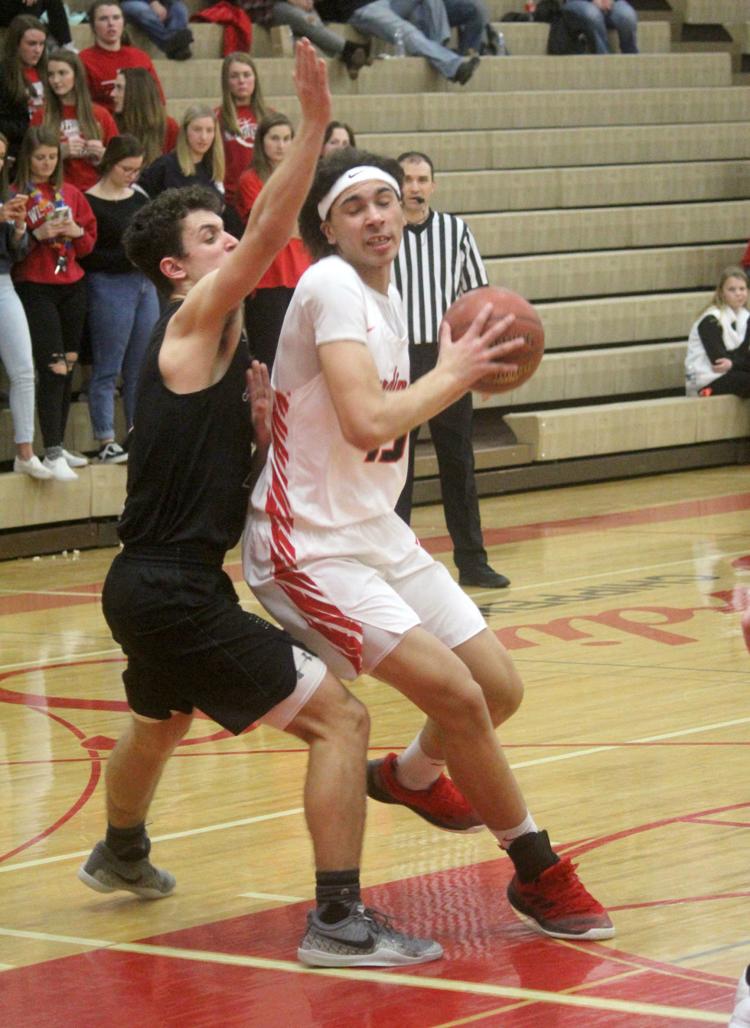 Menomonie at Chi-Hi boys basketball 2-18-19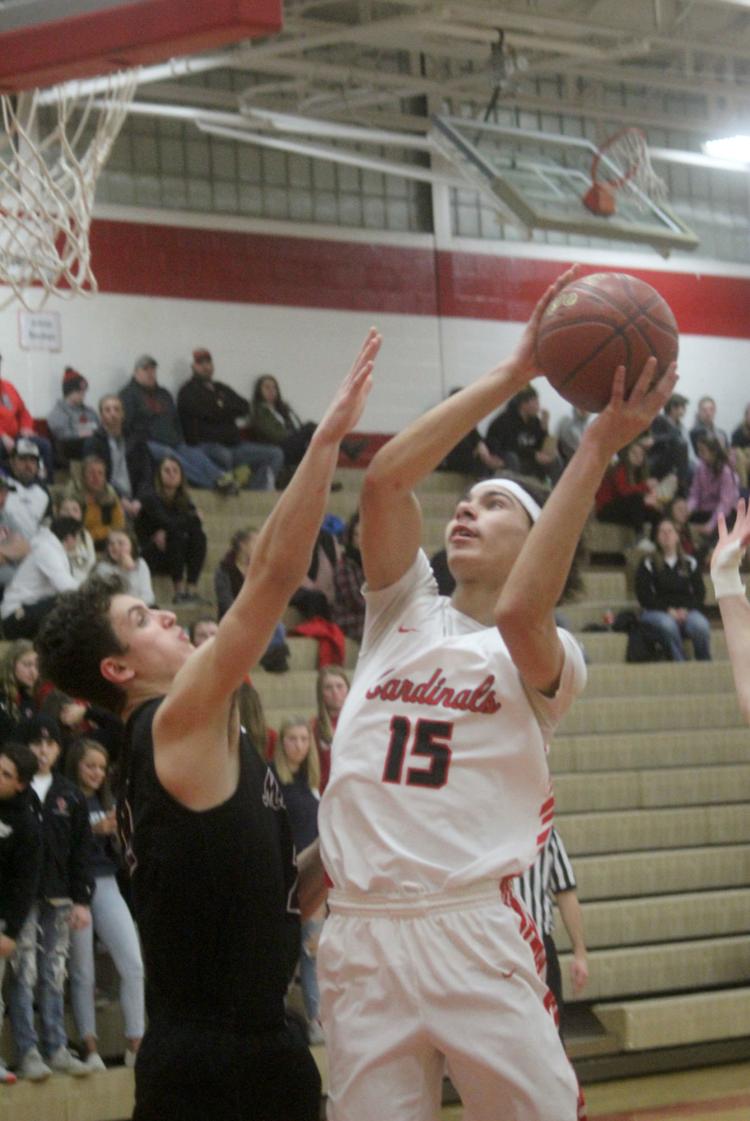 Menomonie at Chi-Hi boys basketball 2-18-19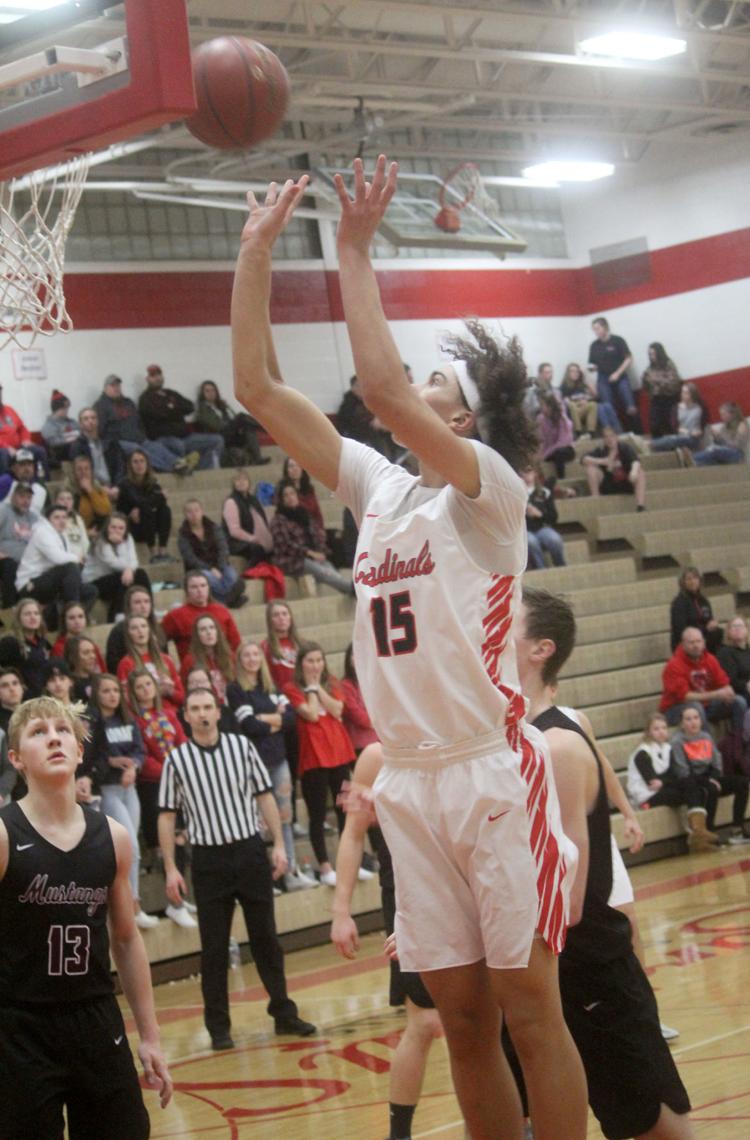 Menomonie at Chi-Hi boys basketball 2-18-19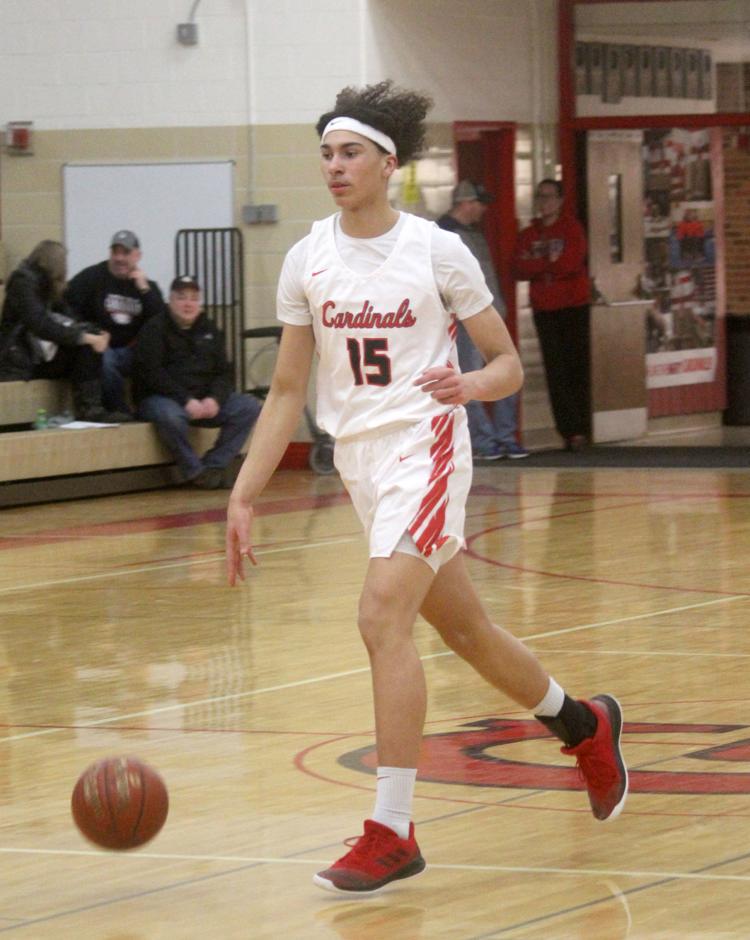 Menomonie at Chi-Hi boys basketball 2-18-19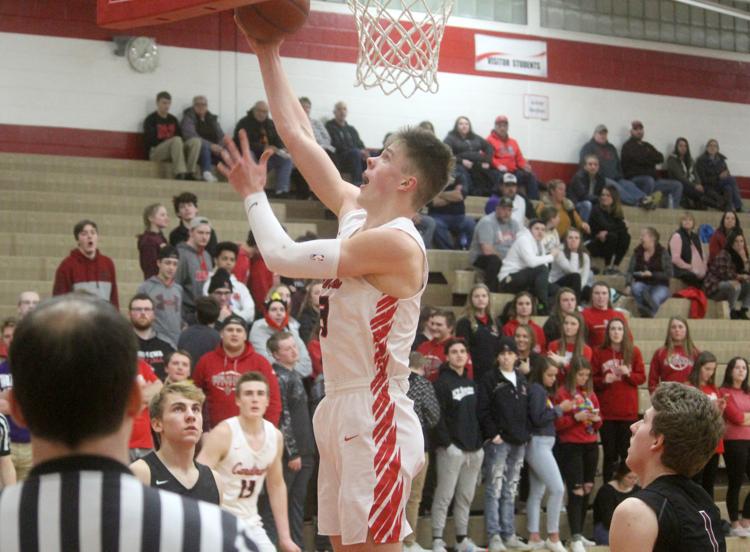 Menomonie at Chi-Hi boys basketball 2-18-19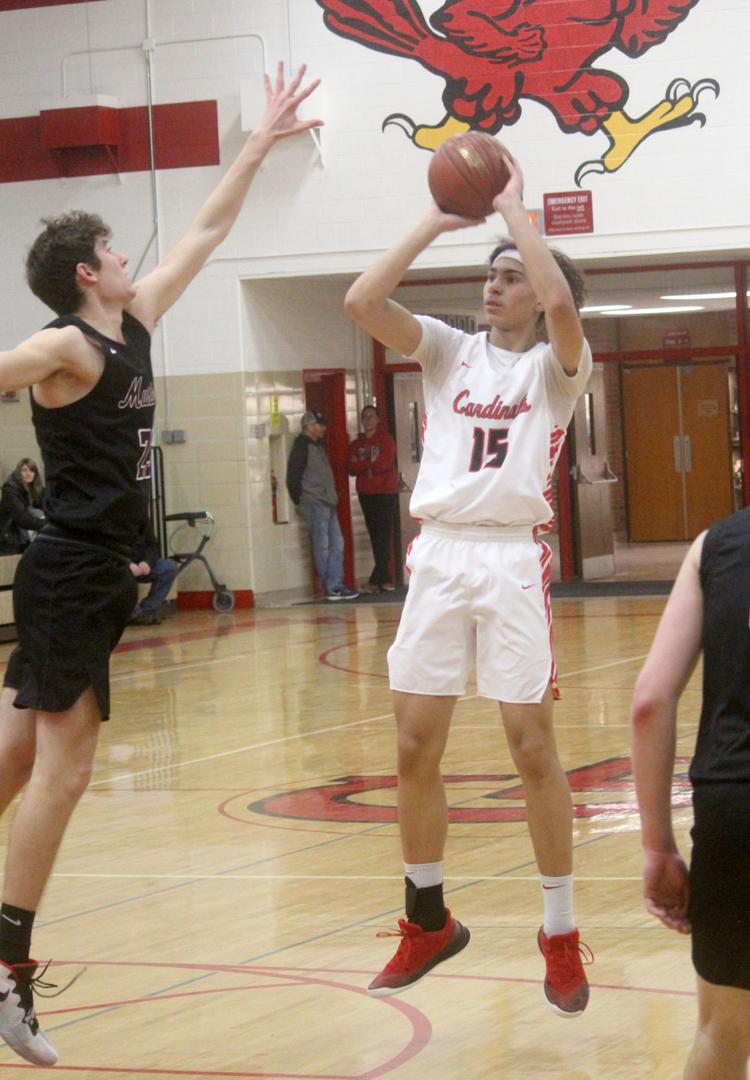 Menomonie at Chi-Hi boys basketball 2-18-19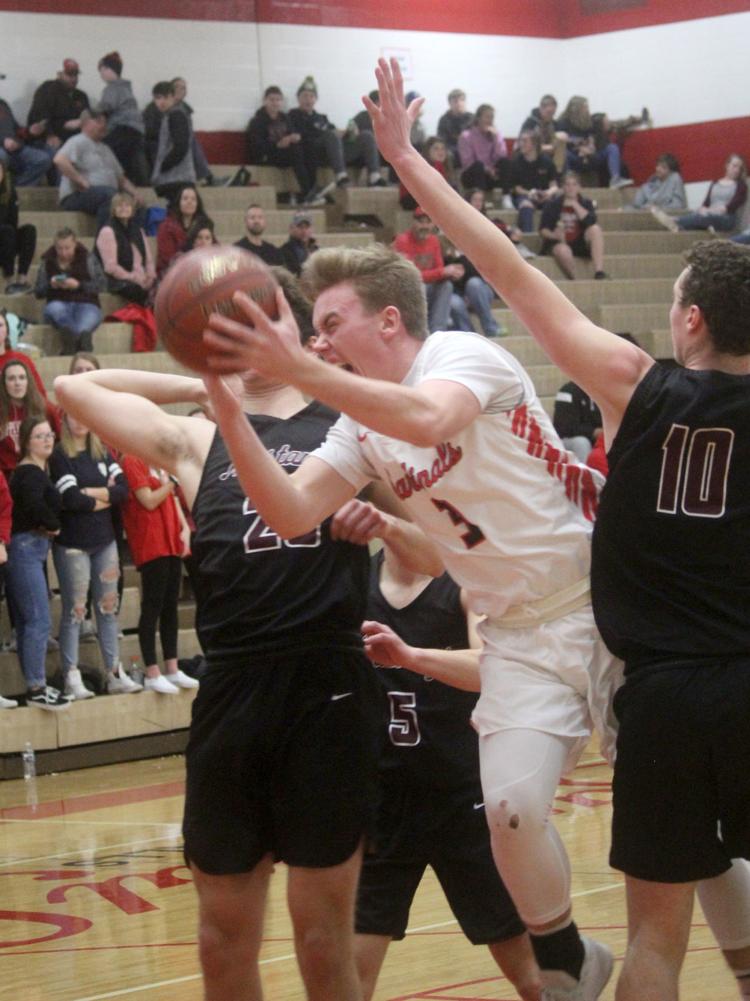 Menomonie at Chi-Hi boys basketball 2-18-19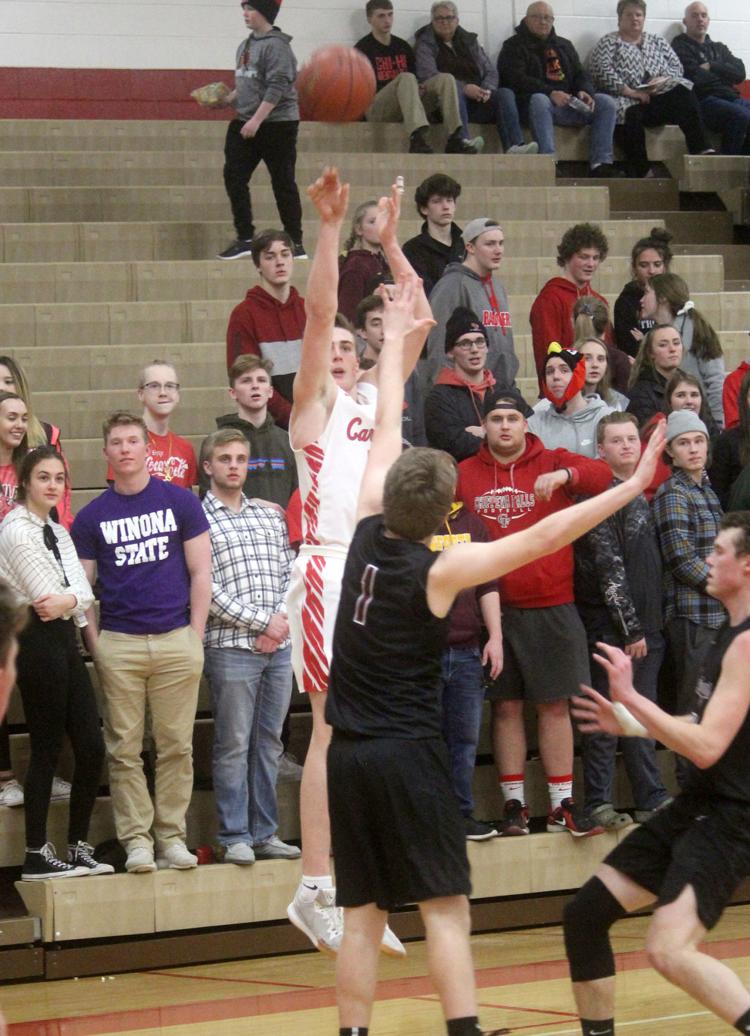 Menomonie at Chi-Hi boys basketball 2-18-19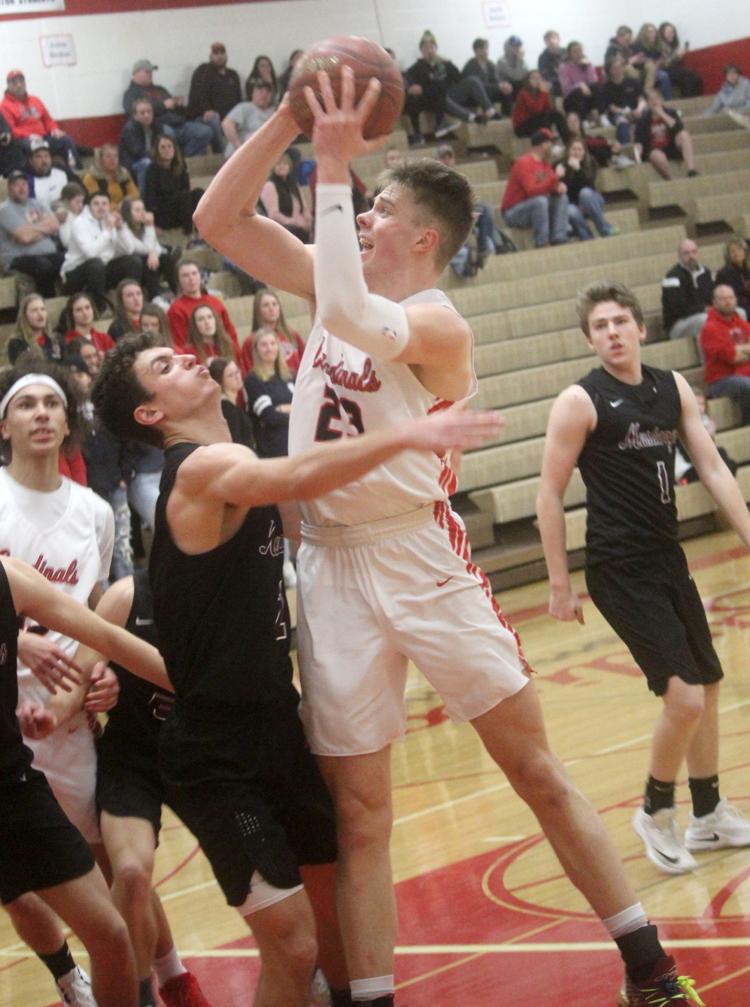 Menomonie at Chi-Hi boys basketball 2-18-19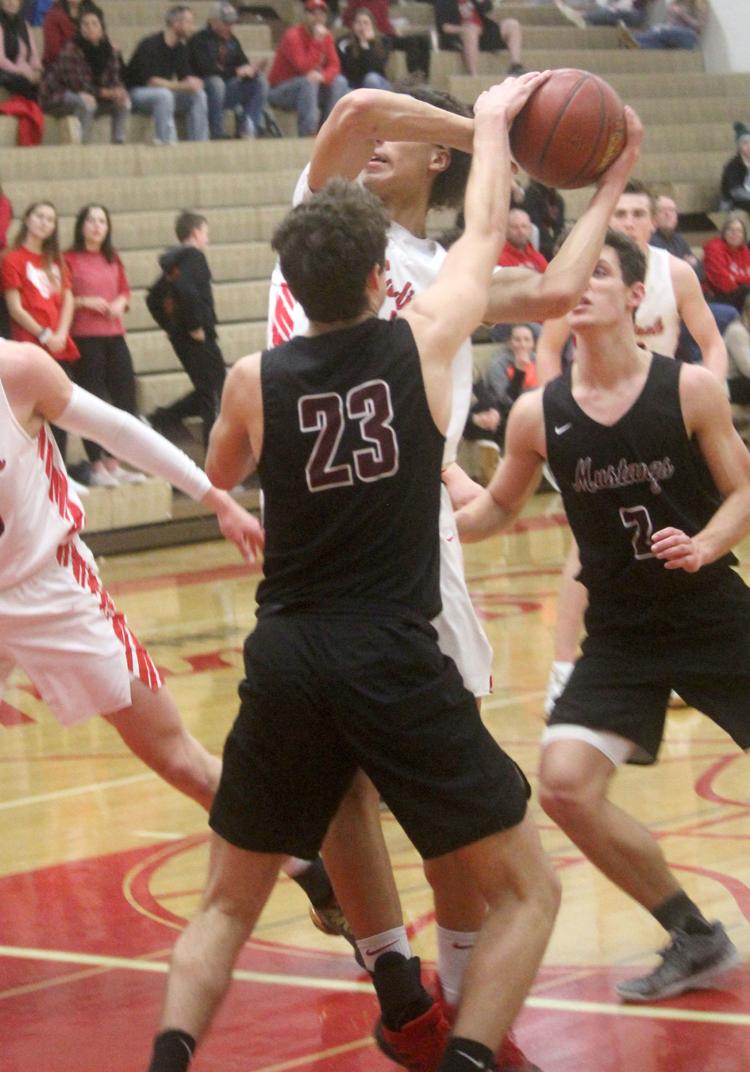 Menomonie at Chi-Hi boys basketball 2-18-19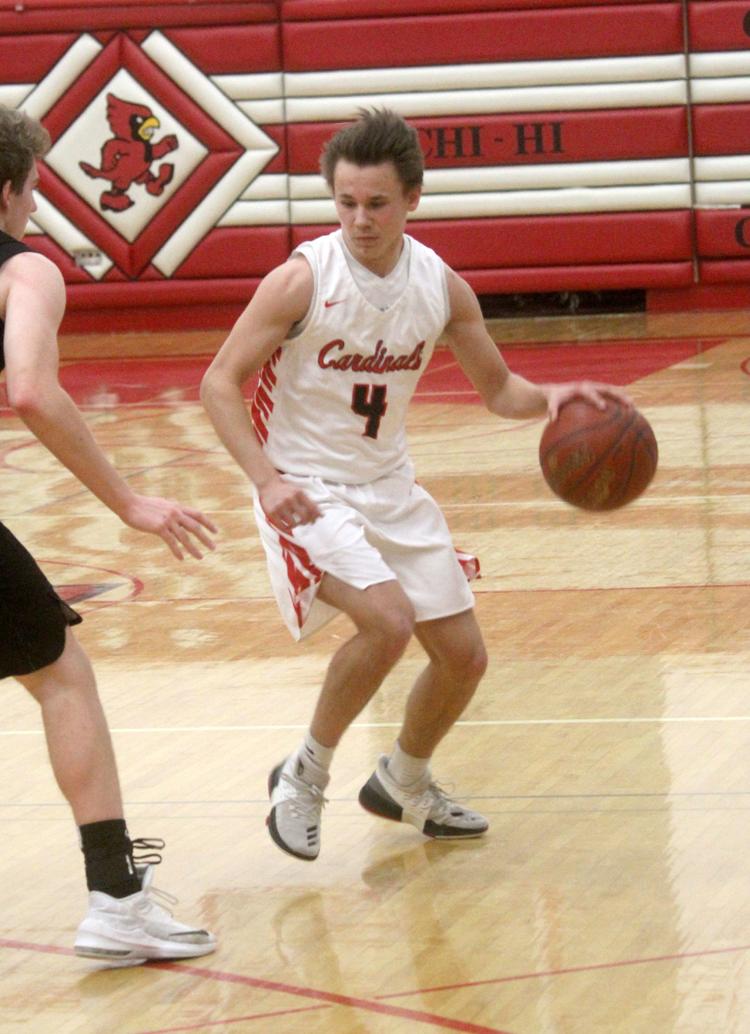 Menomonie at Chi-Hi boys basketball 2-18-19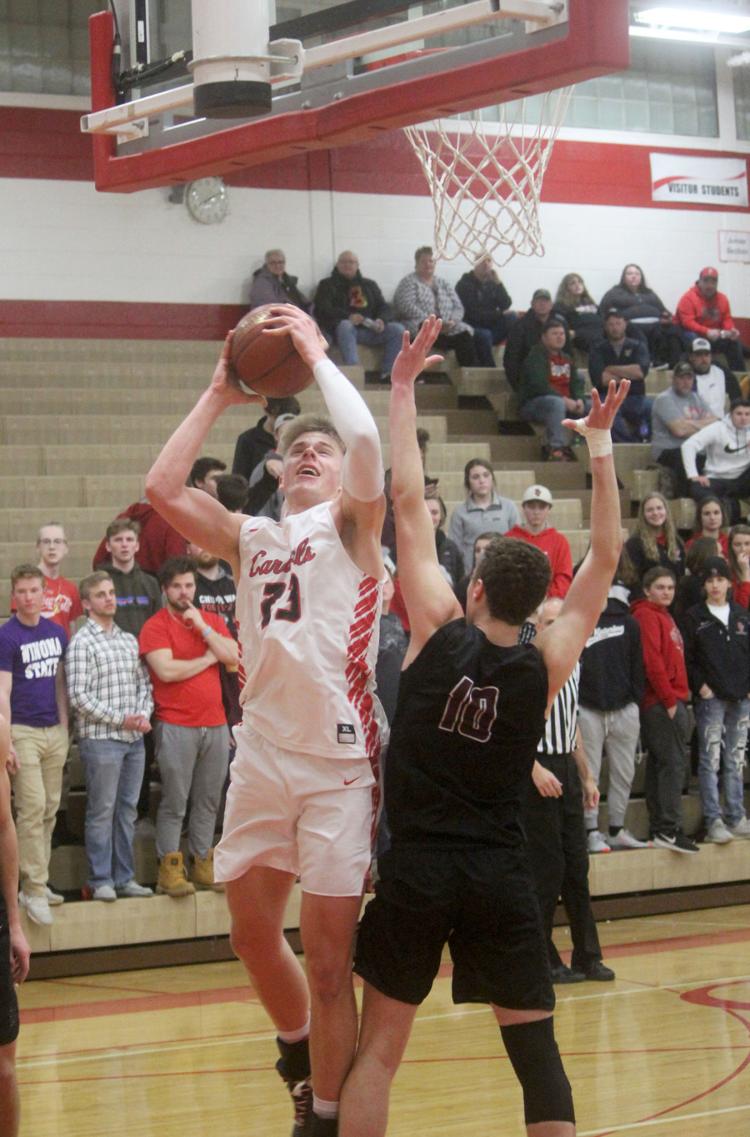 Menomonie at Chi-Hi boys basketball 2-18-19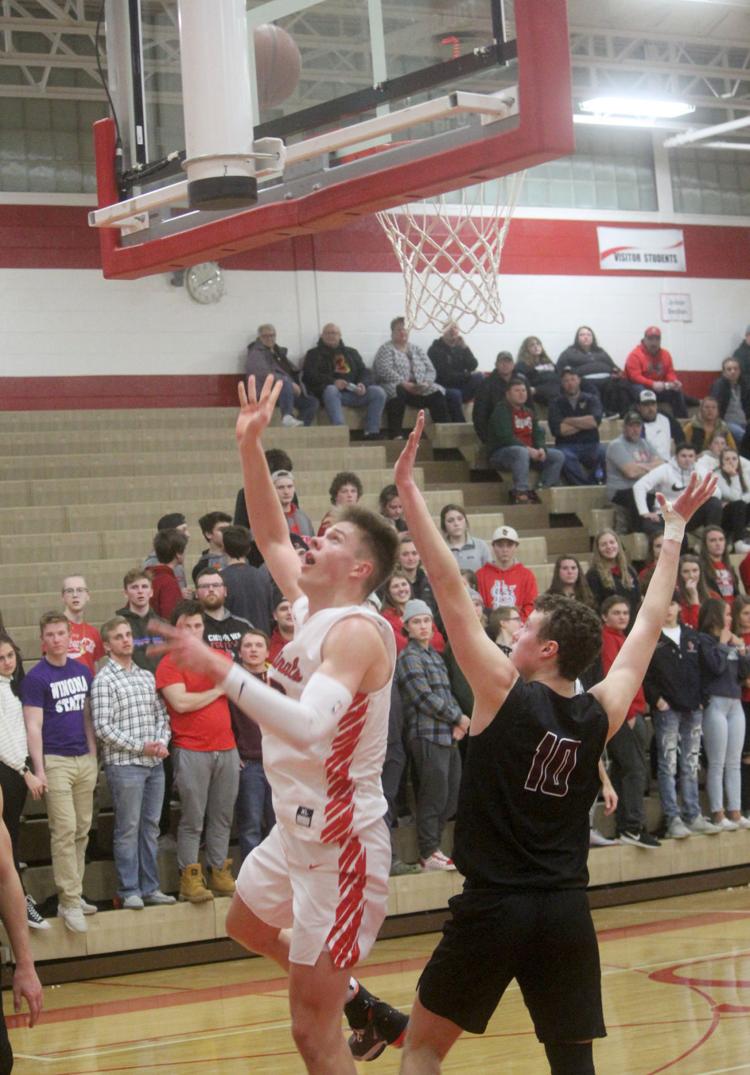 Menomonie at Chi-Hi boys basketball 2-18-19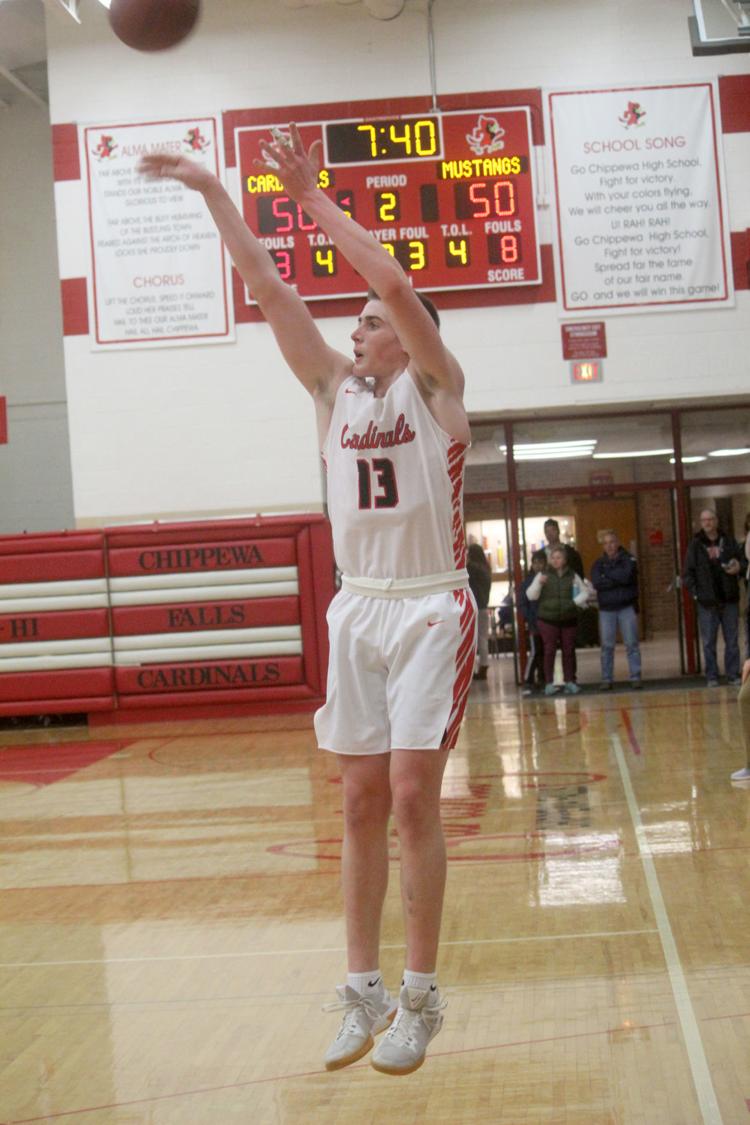 Menomonie at Chi-Hi boys basketball 2-18-19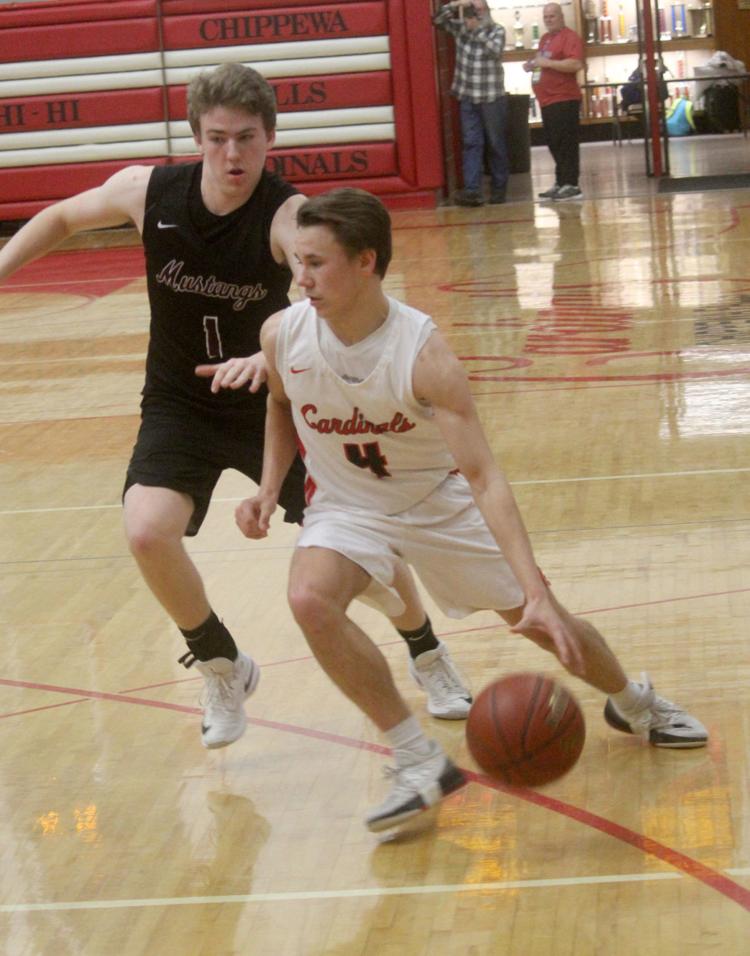 Menomonie at Chi-Hi boys basketball 2-18-19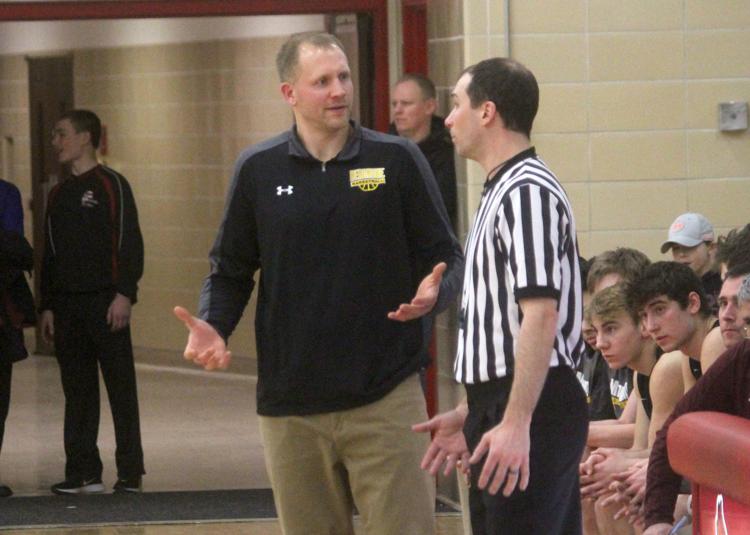 Menomonie at Chi-Hi boys basketball 2-18-19