ELK MOUND — Strong depth and versatile skill sets look to carry the Elk Mound boys basketball team this season.
Fourth-year coach Michael Kessler feels his group has a multitude of guys ready to contribute in different ways this year.
"I really like our kids. A nice mix of juniors and seniors with a wide range of abilities both athletically and basketball wise," Kessler said.
The Mounders hope to lean on their perimeter depth with a number of players who can hit shots from deep. Elk Mound finished 10-14 overall last year and in a tie for fourth at 7-7 in the Dunn-St. Croix Conference. With eight letterwinners returning this season Kessler said the group was determined to improve over the offseason.
"I think guys at the end of last year they seemed pretty hungry to get back in the gym and get better and it hasn't really been one or two guys it's kind of been a collective whole," Kessler said.
Elk Mound will look to replace the production of departed seniors Marcus Kinblom, Brett Lew, Rian Flynn, Colton Ward and Jake Mentzel. Kinblom was a second team Dunn-St. Croix All-Conference selection last year after averaging 12.3 points and 6.7 rebounds per game a season ago, according to WisSports.net.
Senior forward Cade Hanson and junior guard Nate Lew return to the starting lineup for Elk Mound this year. Lew averaged 4.8 points, 2.8 rebounds, 1.4 assists and a team-high 1.5 steals per game last year. Hanson chipped in 2.7 points, 2.2 boards and 1.1 assists.
Junior guard Ryan Bohl is the leading returning scorer at 6.1 points a game. Bohl is joined by senior guard Blaze Todd, senior forward Cole Steinhorst and junior guard Chase Rhude as varsity returners. Newcomers in senior guard James Javanovich, senior forward Kyle Deling, junior forward Ben Health, and junior guards Michael Jensen and Ethan Levra will provide solid depth for Elk Mound.
While the Mounders should have the depth on the perimeter finding production in the post is a work in progress.
You have free articles remaining.
Keep reading for FREE!
Enjoy more articles by signing up or logging in. No credit card required.
"We lack a real true big man so finding creative ways to get shots around the basket and obviously that leads to some possible rebounding issues for us as well, so finding a presence inside will be big for us," Kessler said.
Kessler isn't concerned about the team's lack of size impacting the defense. With the athleticism and number of guys capable of playing Kessler looks for a team-based approach on defense while being able to switch styles and strategy depending on its opponent.
"I feel like we can get past that (lack of size) defensively if we take a real team approach," Kessler said. "I think it's going to be a really dependent on the matchup that night in terms of what we do, but with our depth and athleticism it will allow us to look at multiple ways to play and find something that works on any given night," Kessler said.
Elk Mound had it's season opening game at Arcadia scheduled for Nov. 26 postponed. The game has yet to be rescheduled. The Mounders play their first game on Monday evening at Saint Croix Central. They also have games this week at home versus Prescott on Thursday at UW-Stout for the Northwest Tipoff Classic against Altoona on Saturday.
Elk Mound opens Dunn-St. Croix Conference play Dec. 12 at Colfax.
Kessler believes the conference will have more parity this season. Last year Colfax edged out Spring Valley by a game to win the title. There is a lot of quality teams that can compete for the conference title, Kessler said, but he feels Elk Mound has the quality depth needed to be in that mix.
"Obviously we got to focus on doing the things we need to do well, but sometimes it's just the ball bounces one way or another so it should be a really fun conference race I think," Kessler said. "I don't see one team that's going to run away with it."
McDonell boys basketball vs Colfax at UW-Stout 12-1-18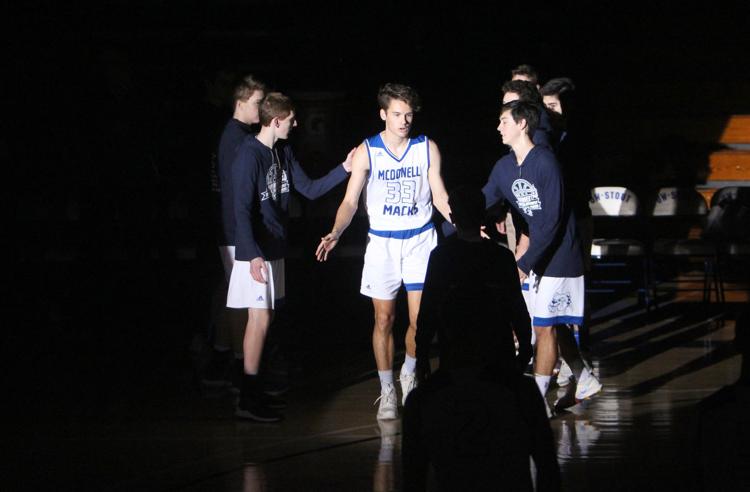 Cadott vs Elmwood/Plum City at UW-Stout 12-1-18
Cadott vs Elmwood/Plum City at UW-Stout 12-1-18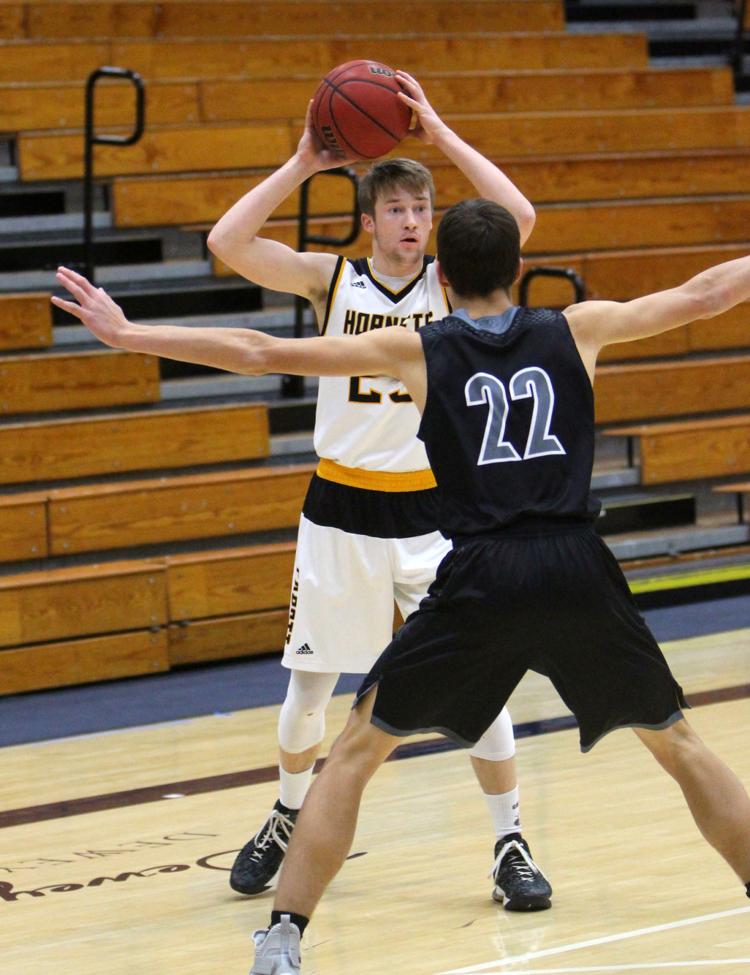 Cadott vs Elmwood/Plum City at UW-Stout 12-1-18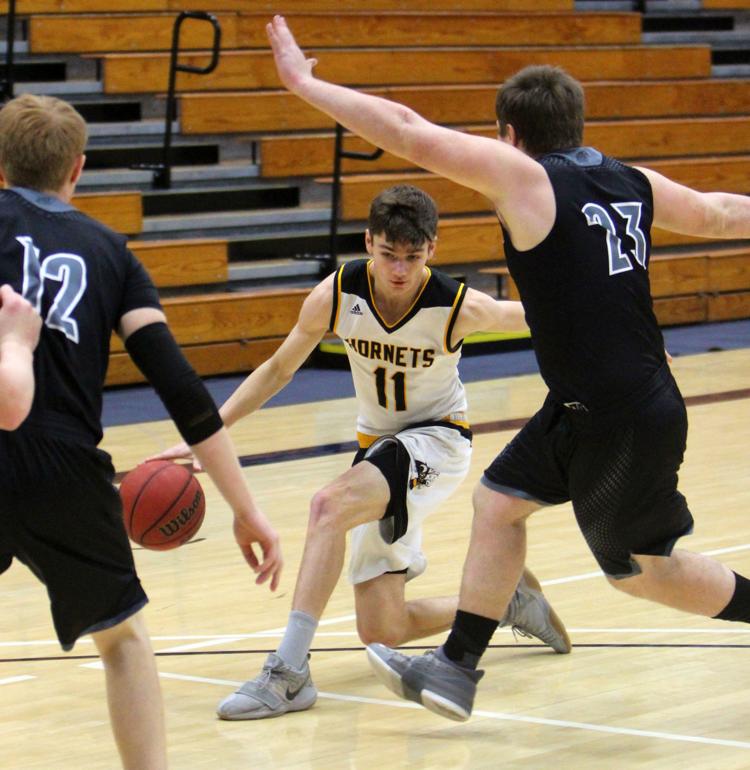 Cadott vs Elmwood/Plum City at UW-Stout 12-1-18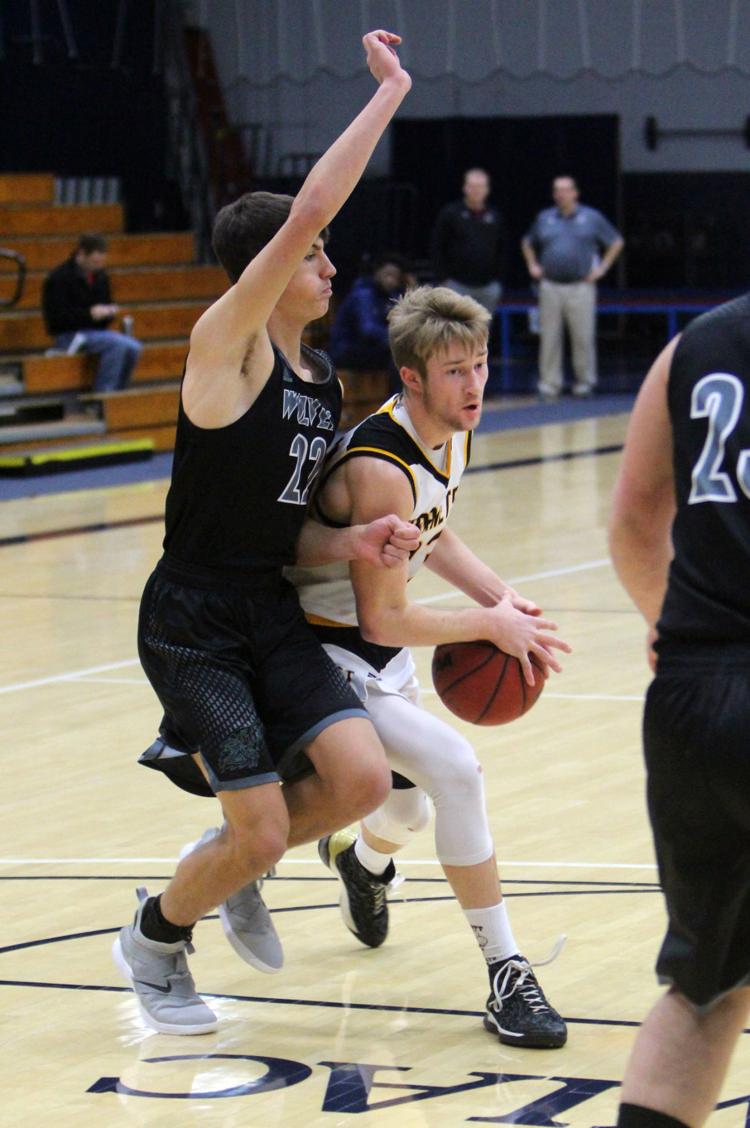 Cadott vs Elmwood/Plum City at UW-Stout 12-1-18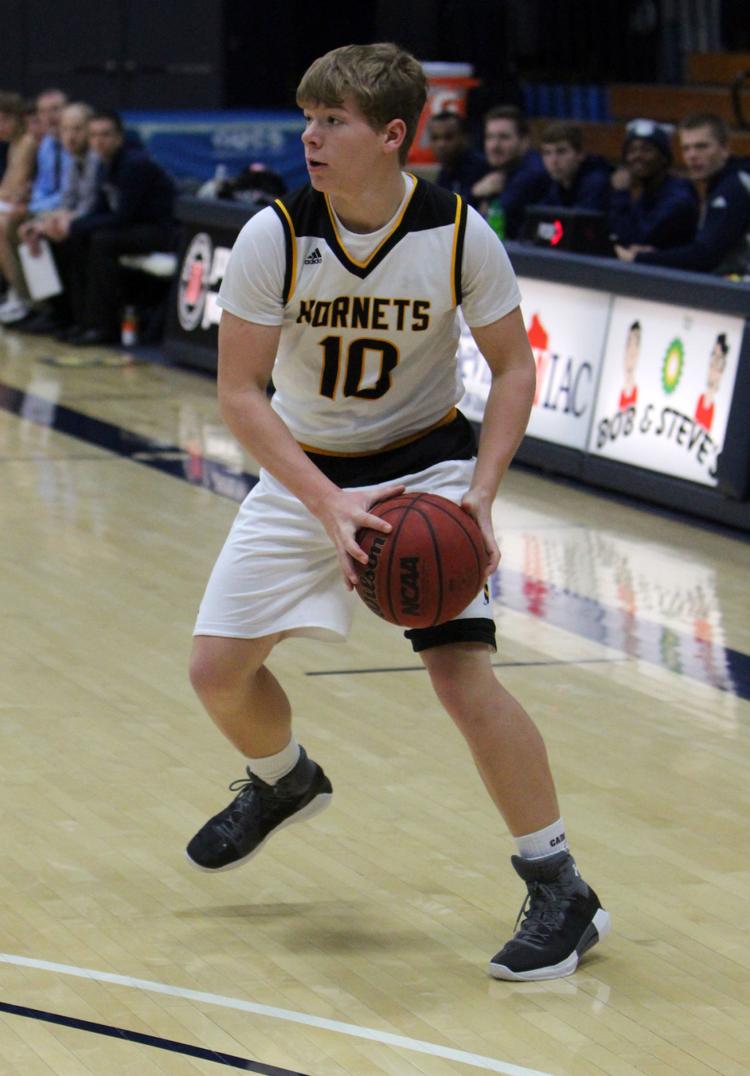 Cadott vs Elmwood/Plum City at UW-Stout 12-1-18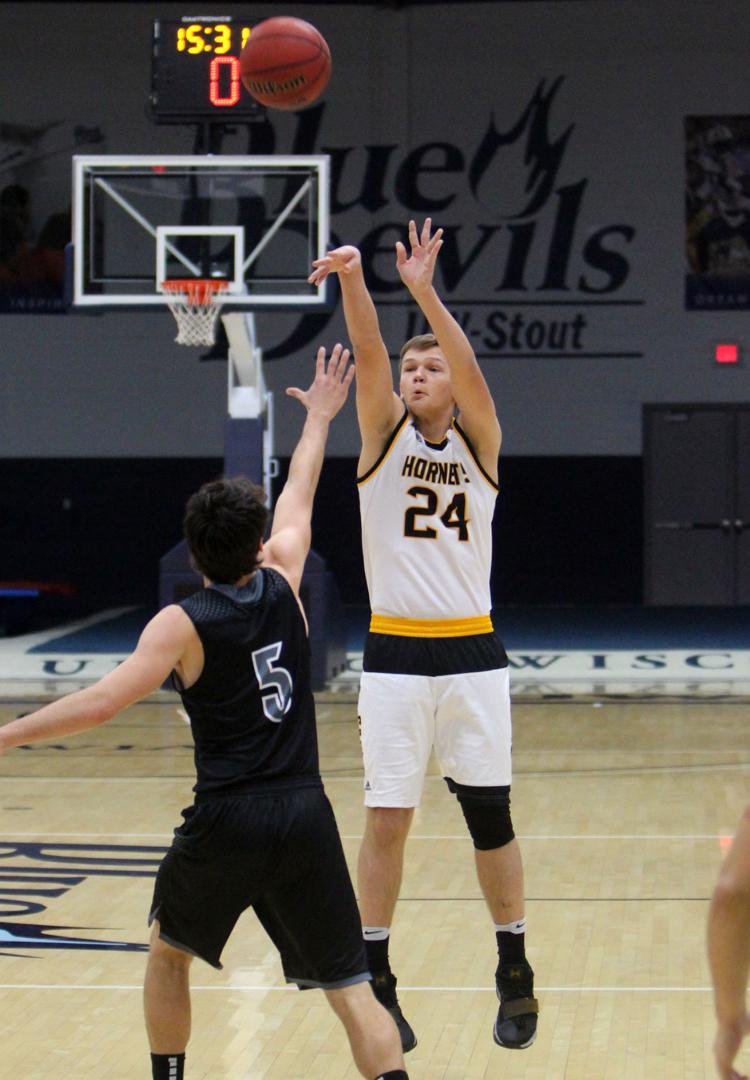 Cadott vs Elmwood/Plum City at UW-Stout 12-1-18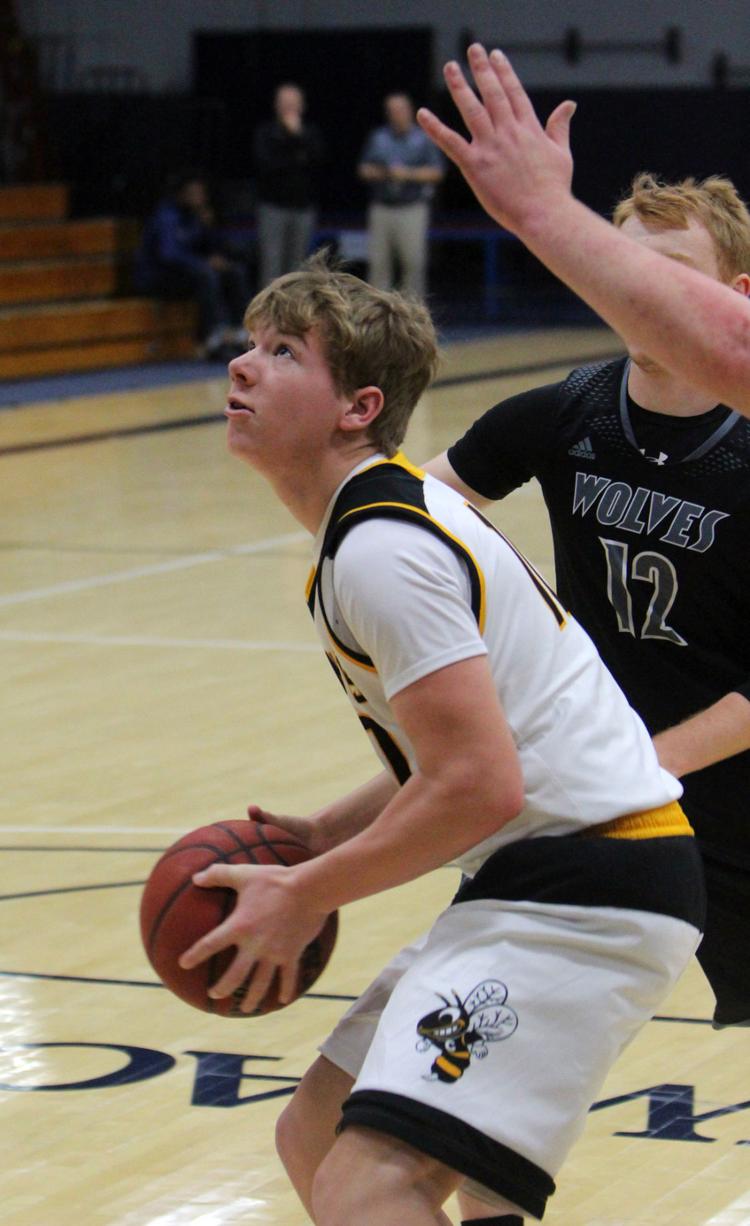 Cadott vs Elmwood/Plum City at UW-Stout 12-1-18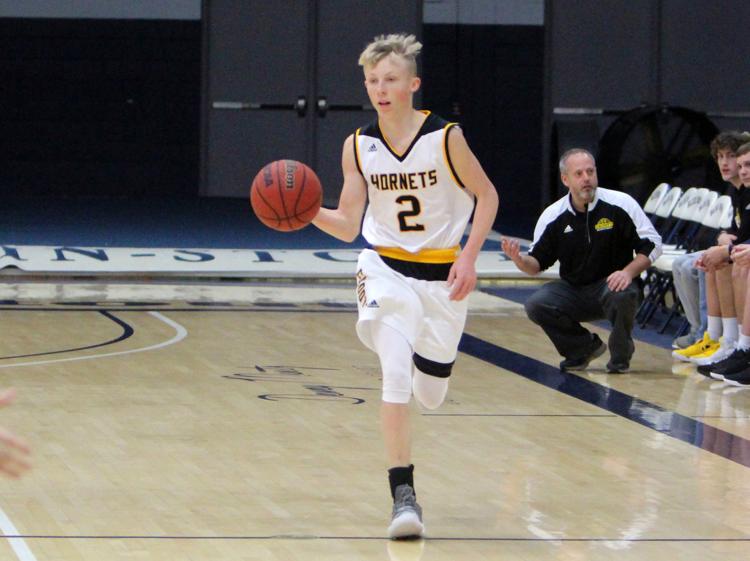 Cadott vs Elmwood/Plum City at UW-Stout 12-1-18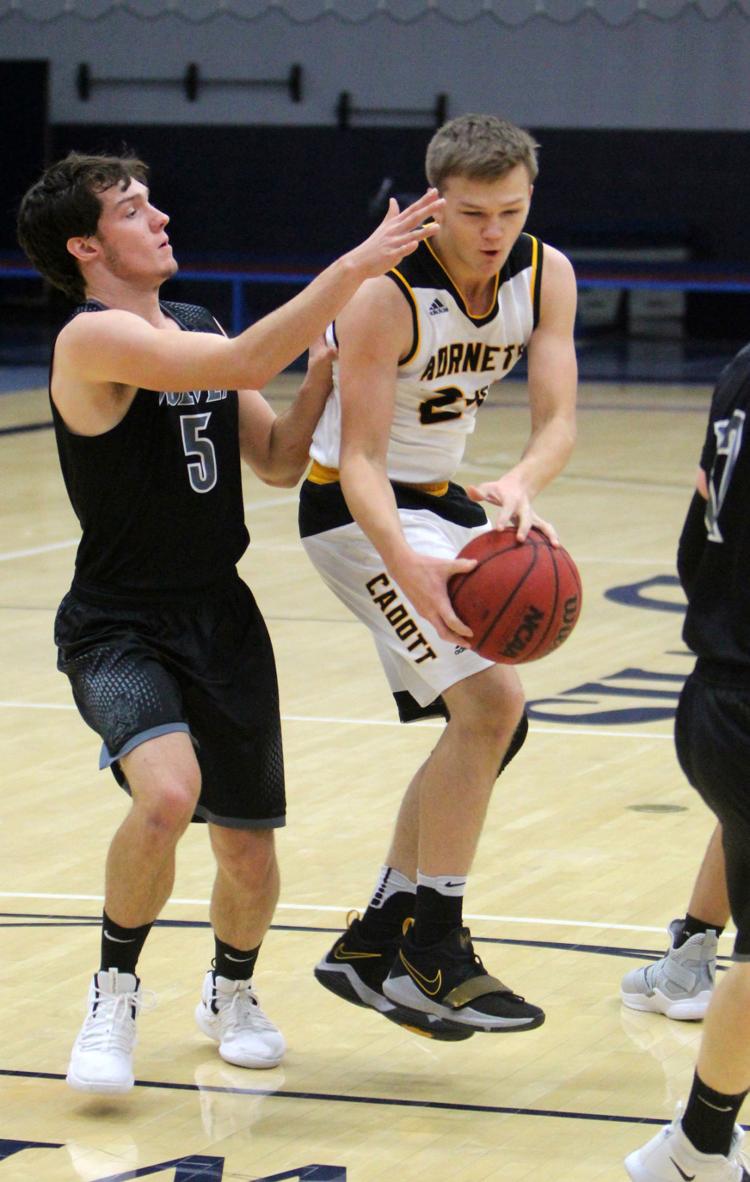 Cadott vs Elmwood/Plum City at UW-Stout 12-1-18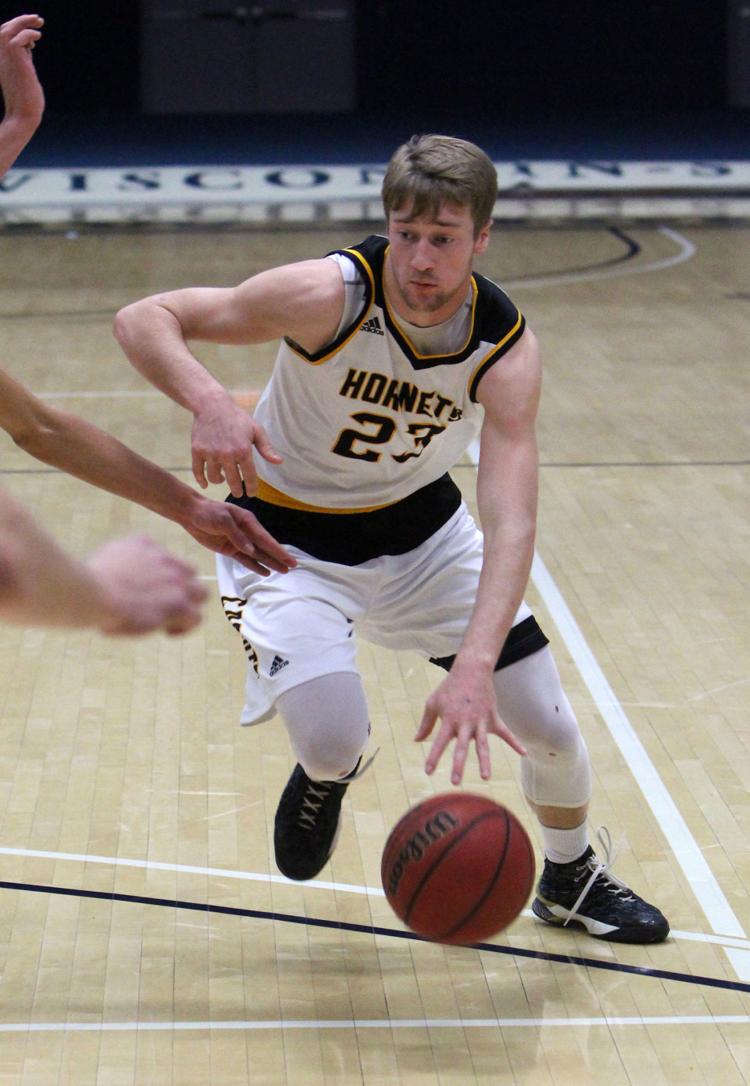 Cadott vs Elmwood/Plum City at UW-Stout 12-1-18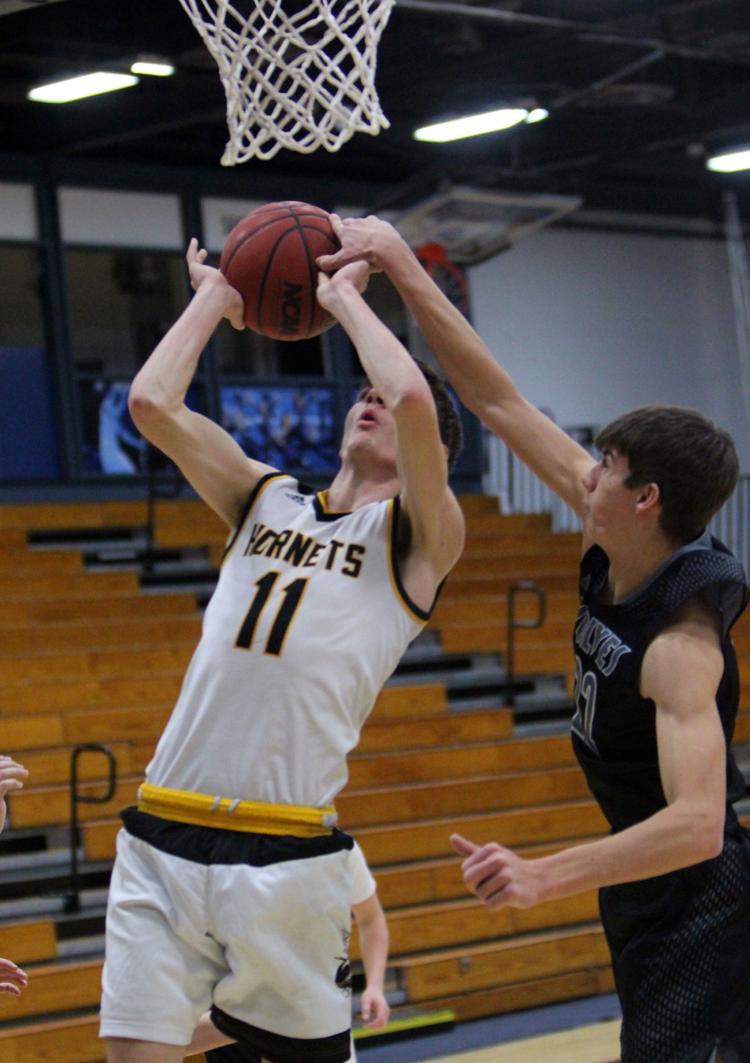 Cadott vs Elmwood/Plum City at UW-Stout 12-1-18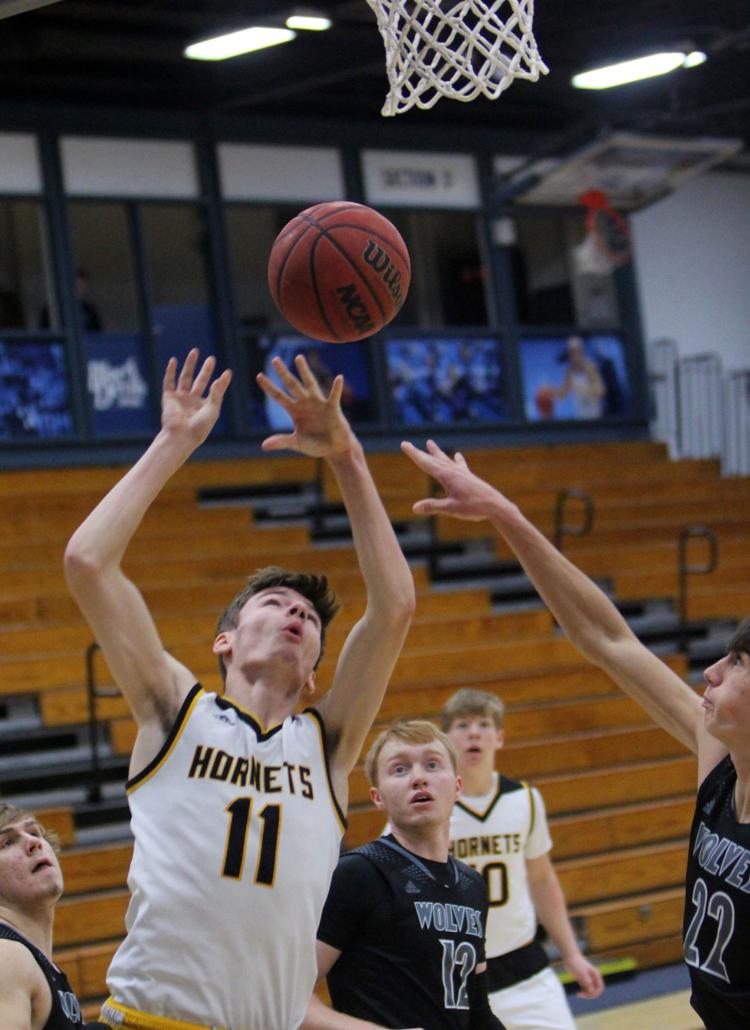 Cadott vs Elmwood/Plum City at UW-Stout 12-1-18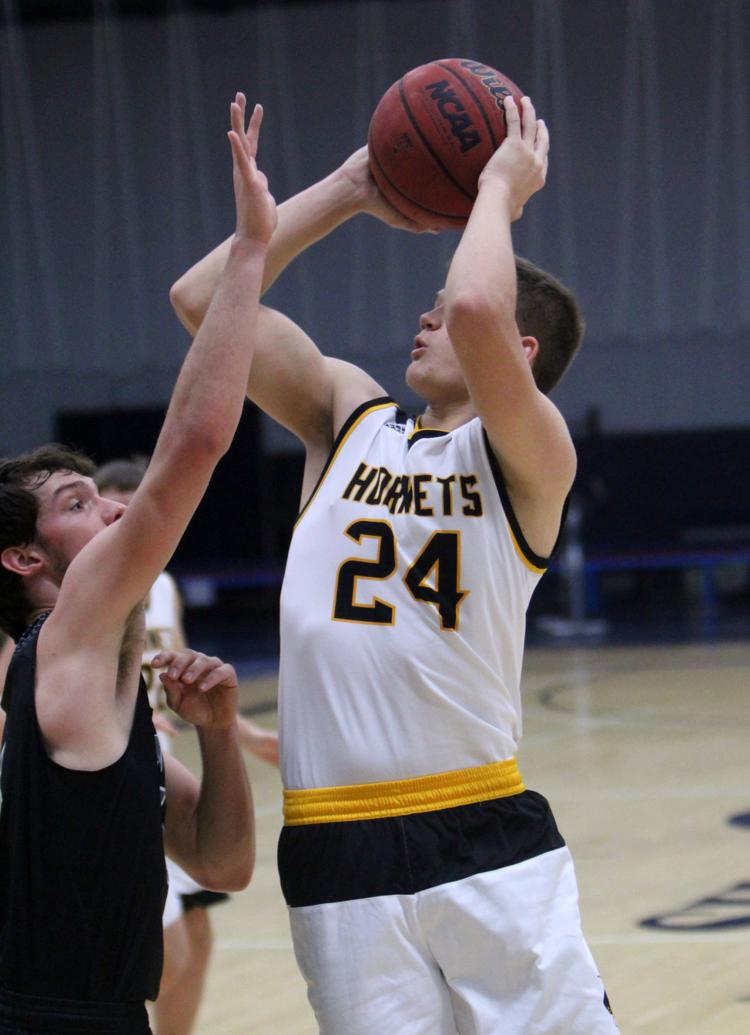 Cadott vs Elmwood/Plum City at UW-Stout 12-1-18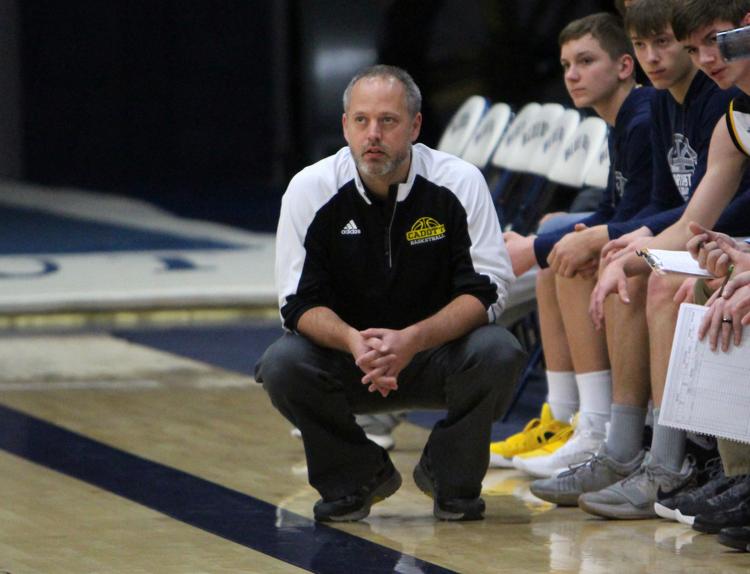 Cadott vs Elmwood/Plum City at UW-Stout 12-1-18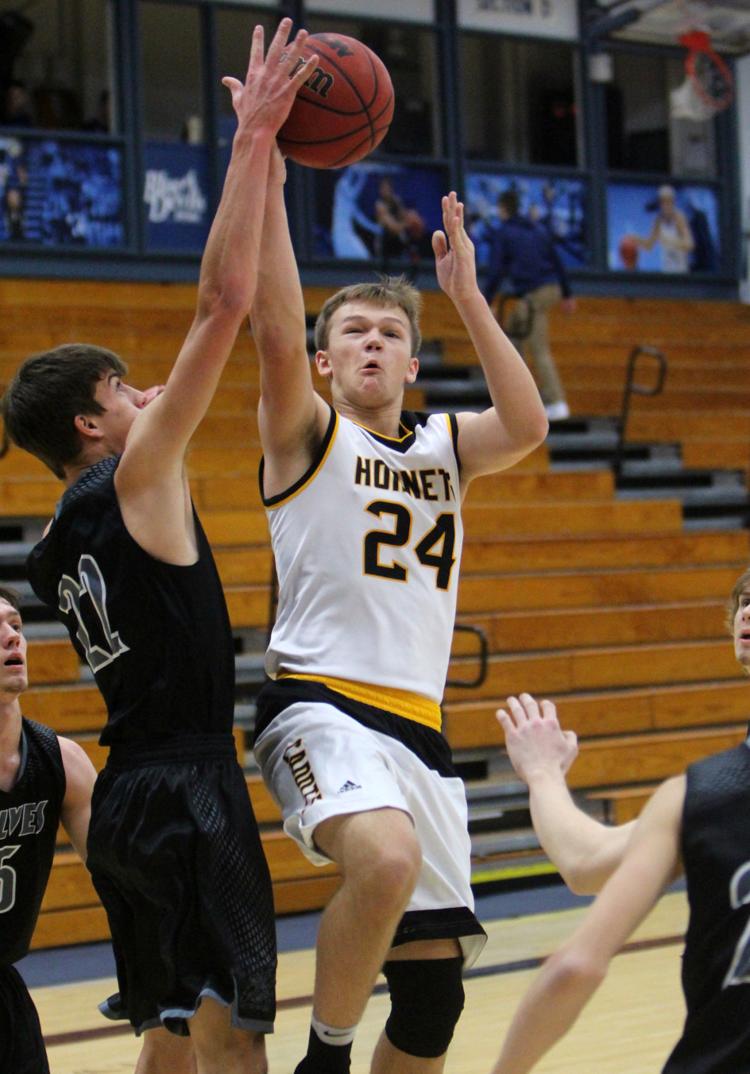 Cadott vs Elmwood/Plum City at UW-Stout 12-1-18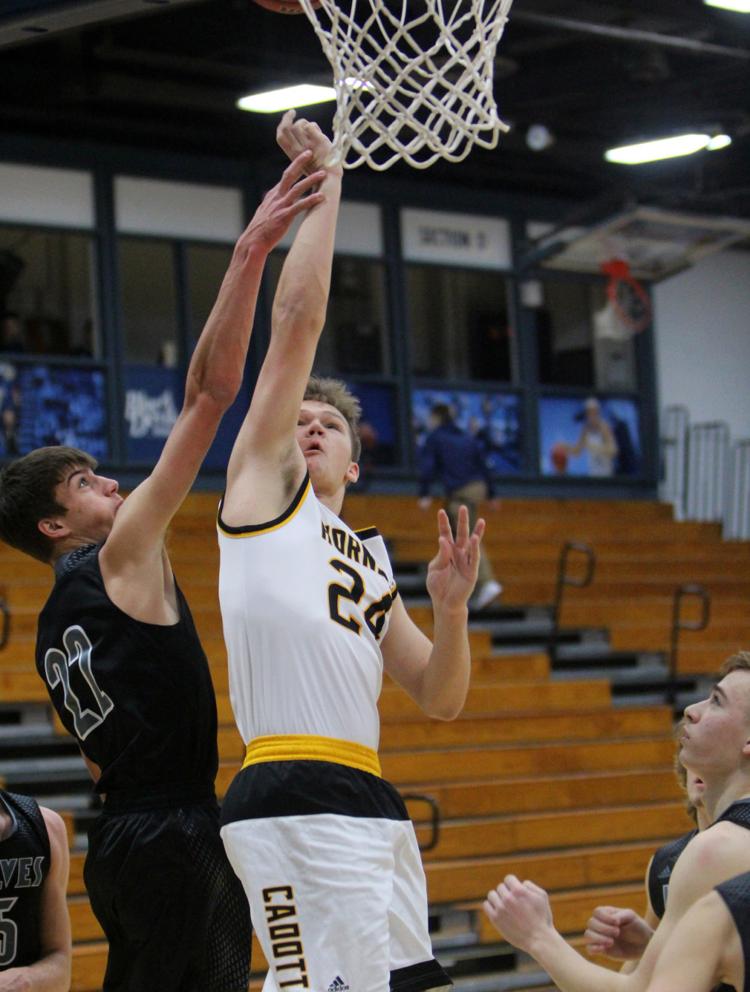 Cadott vs Elmwood/Plum City at UW-Stout 12-1-18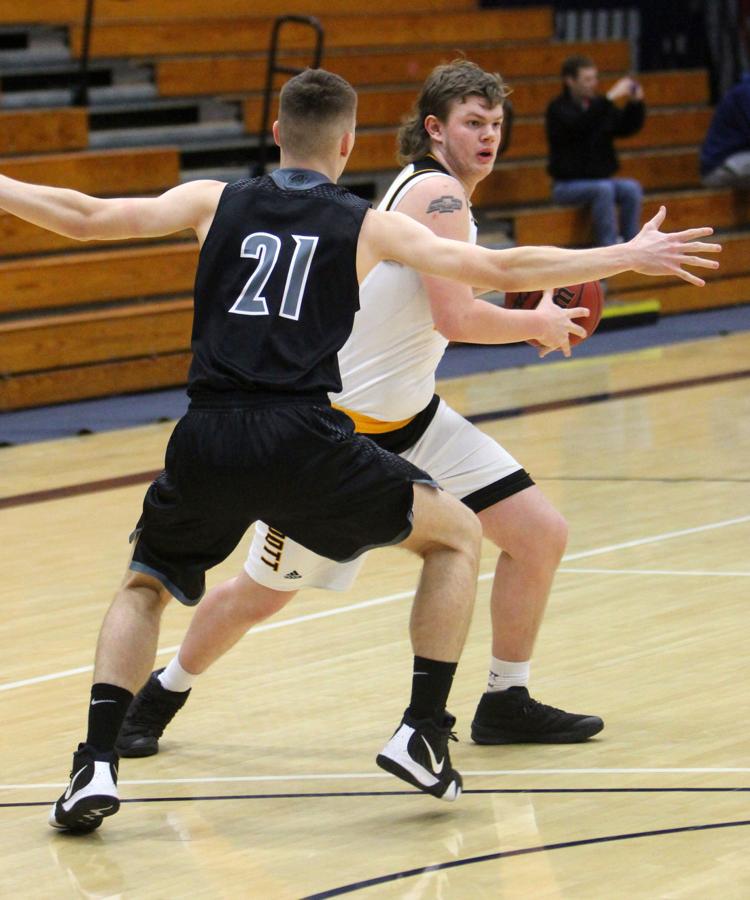 Cadott vs Elmwood/Plum City at UW-Stout 12-1-18
Cadott vs Elmwood/Plum City at UW-Stout 12-1-18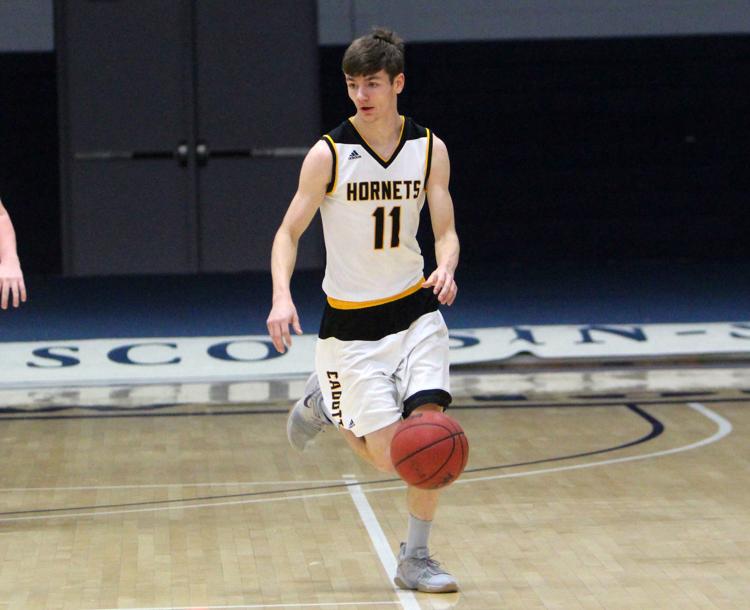 Cadott vs Elmwood/Plum City at UW-Stout 12-1-18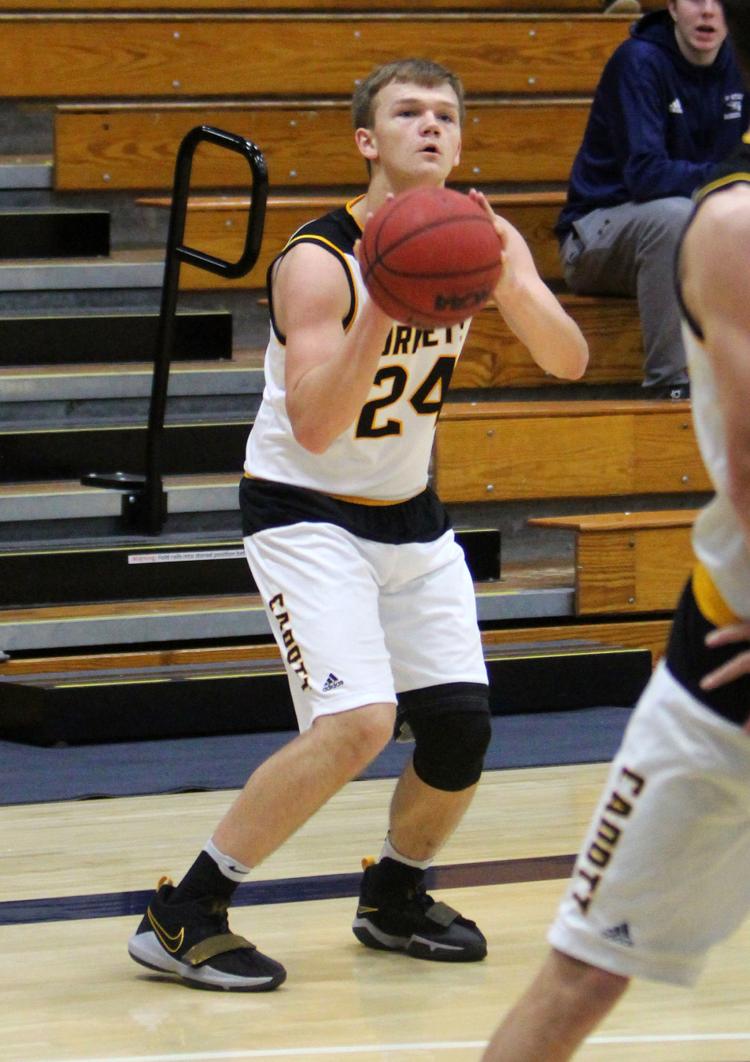 Cadott vs Elmwood/Plum City at UW-Stout 12-1-18
Cadott vs Elmwood/Plum City at UW-Stout 12-1-18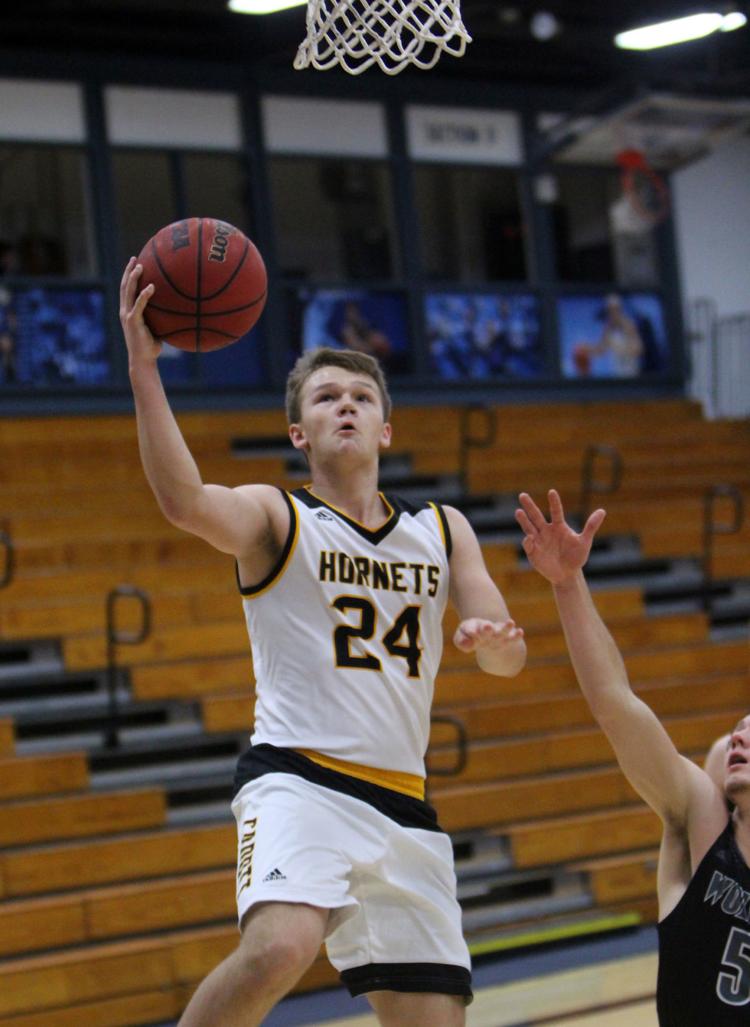 Cadott vs Elmwood/Plum City at UW-Stout 12-1-18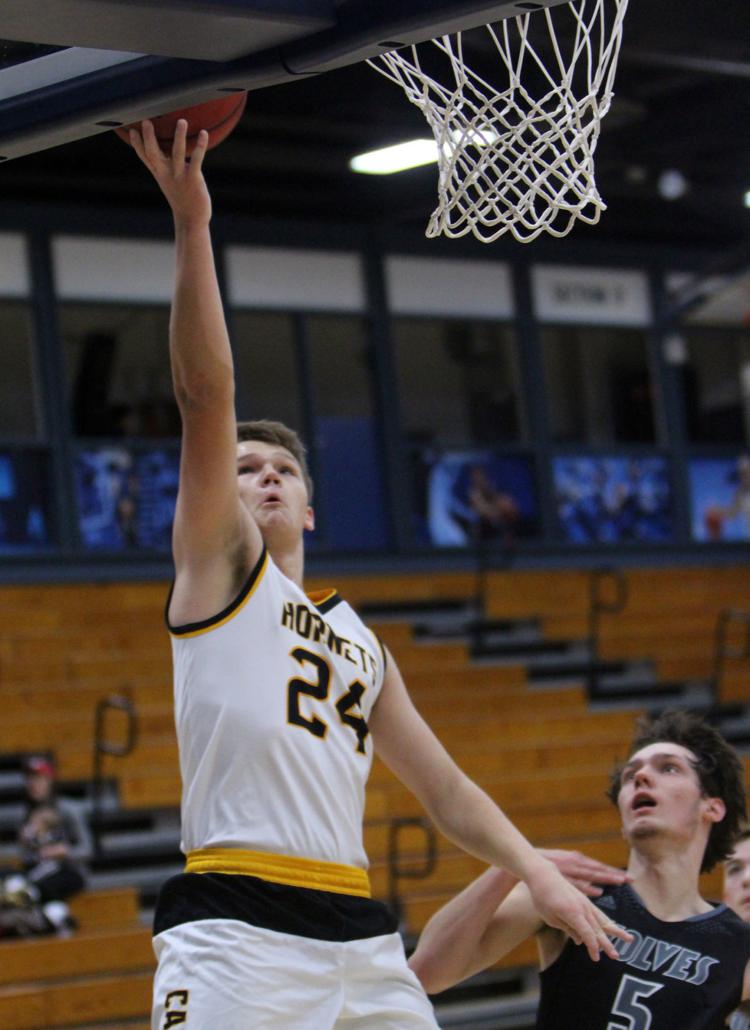 Cadott vs Elmwood/Plum City at UW-Stout 12-1-18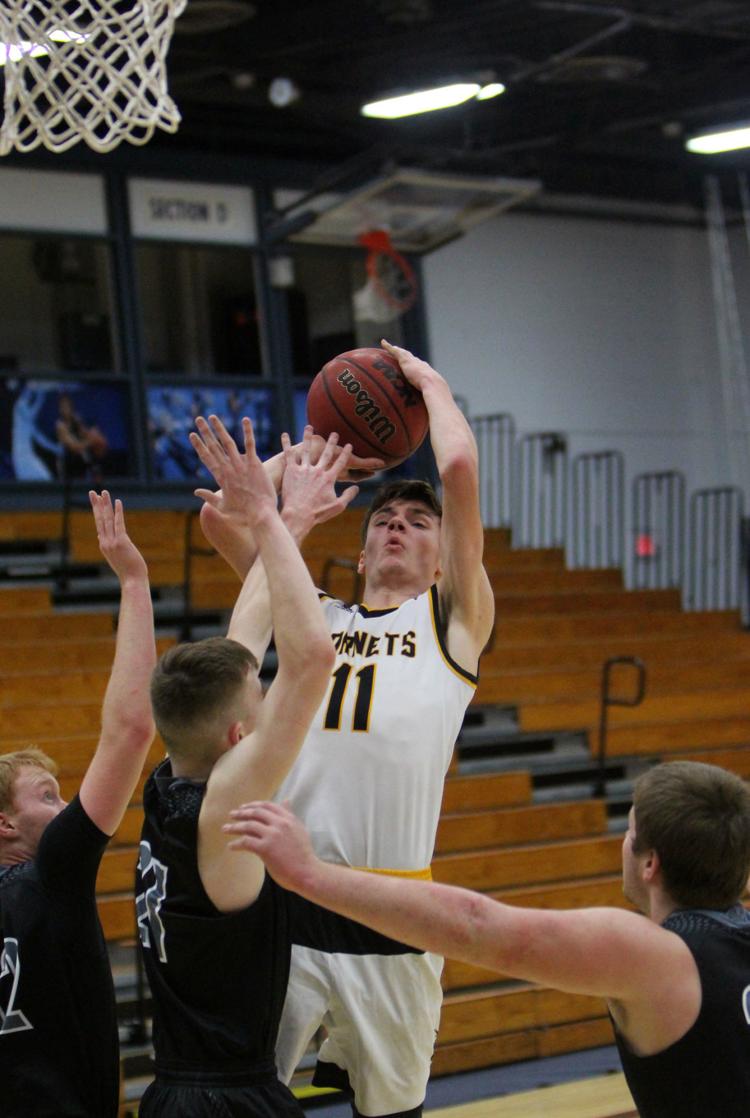 Cadott vs Elmwood/Plum City at UW-Stout 12-1-18
Cadott vs Elmwood/Plum City at UW-Stout 12-1-18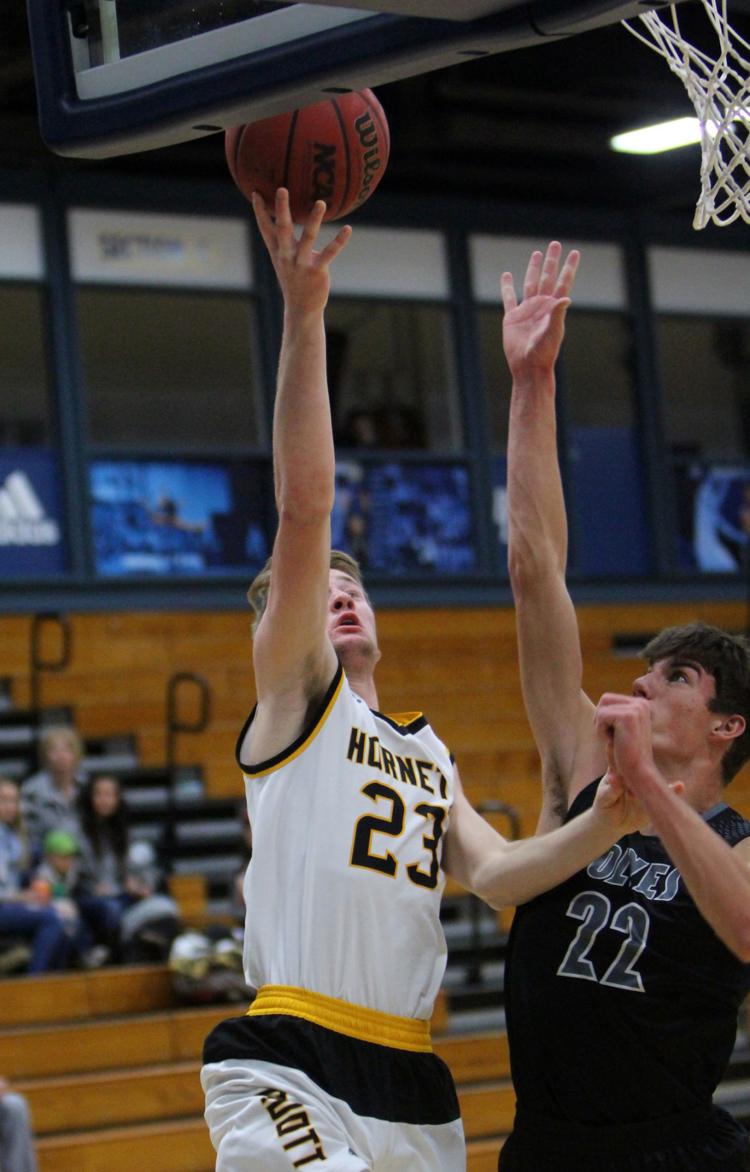 Cadott vs Elmwood/Plum City at UW-Stout 12-1-18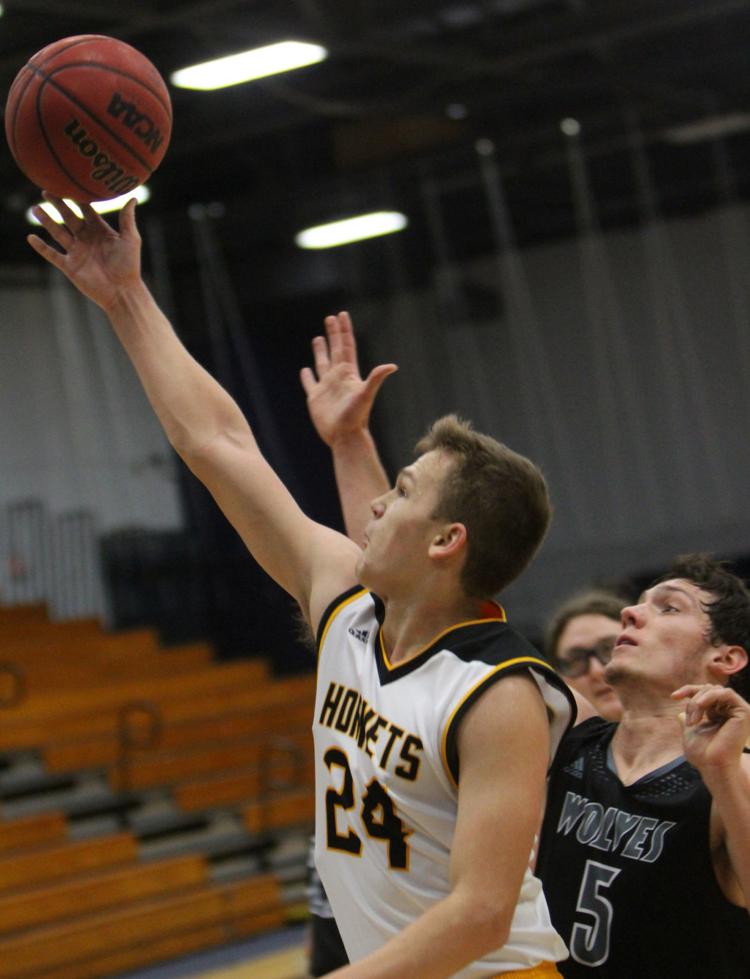 Boyceville boys basketball vs Unity at UW-Stout 12-1-18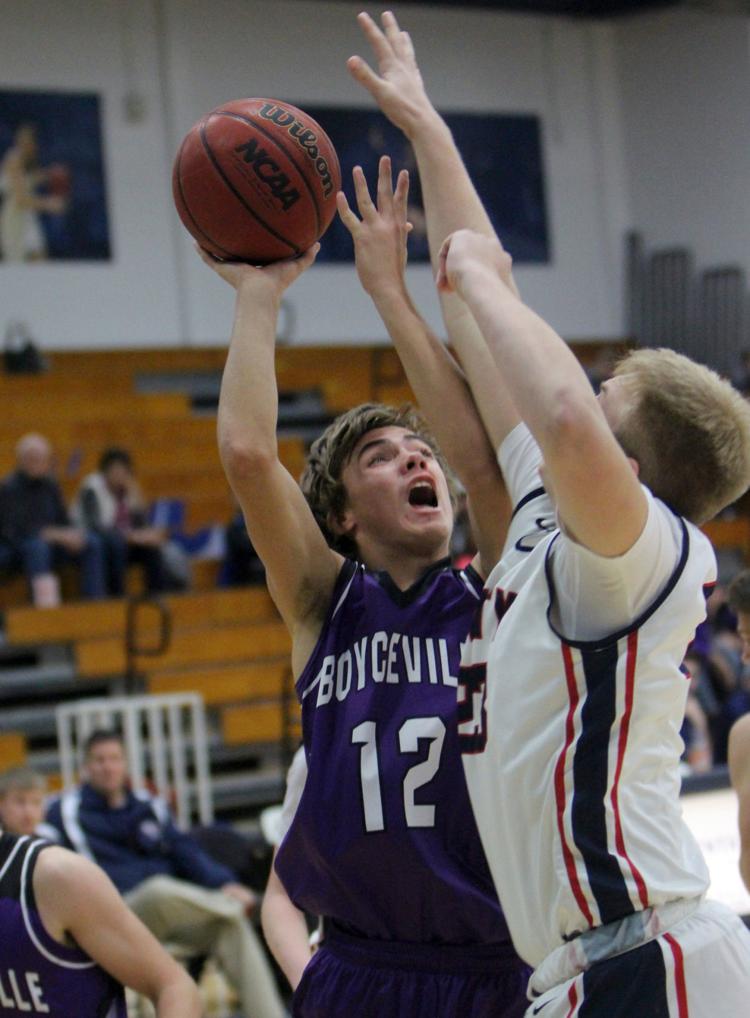 Boyceville boys basketball vs Unity at UW-Stout 12-1-18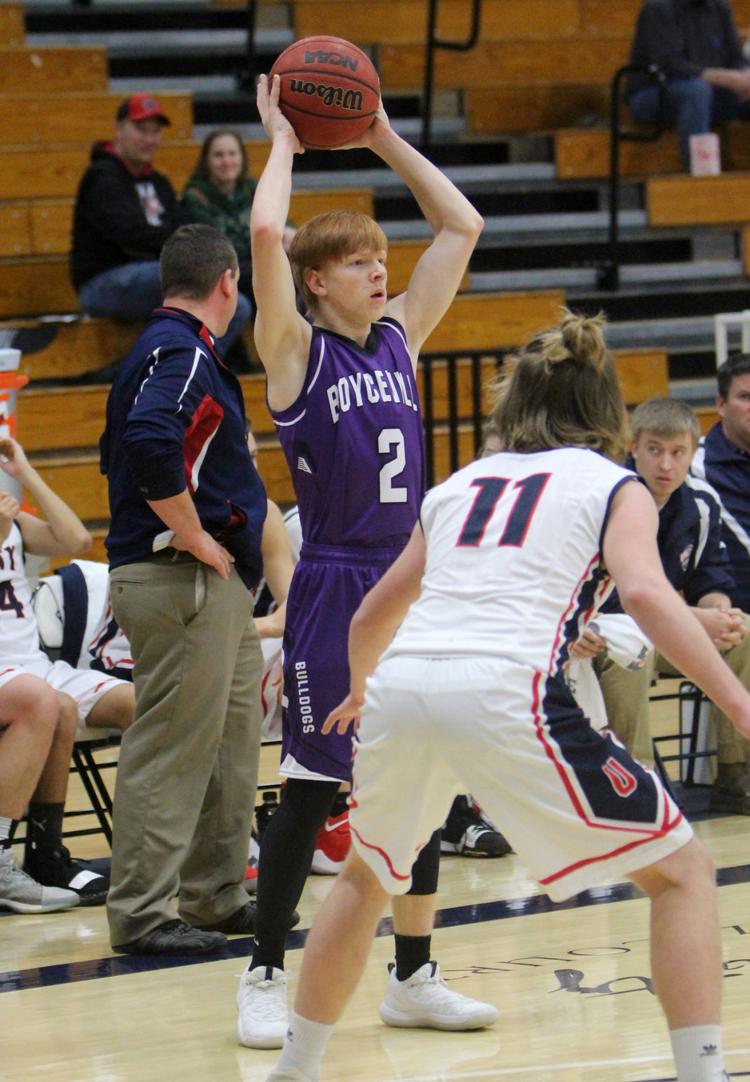 Boyceville boys basketball vs Unity at UW-Stout 12-1-18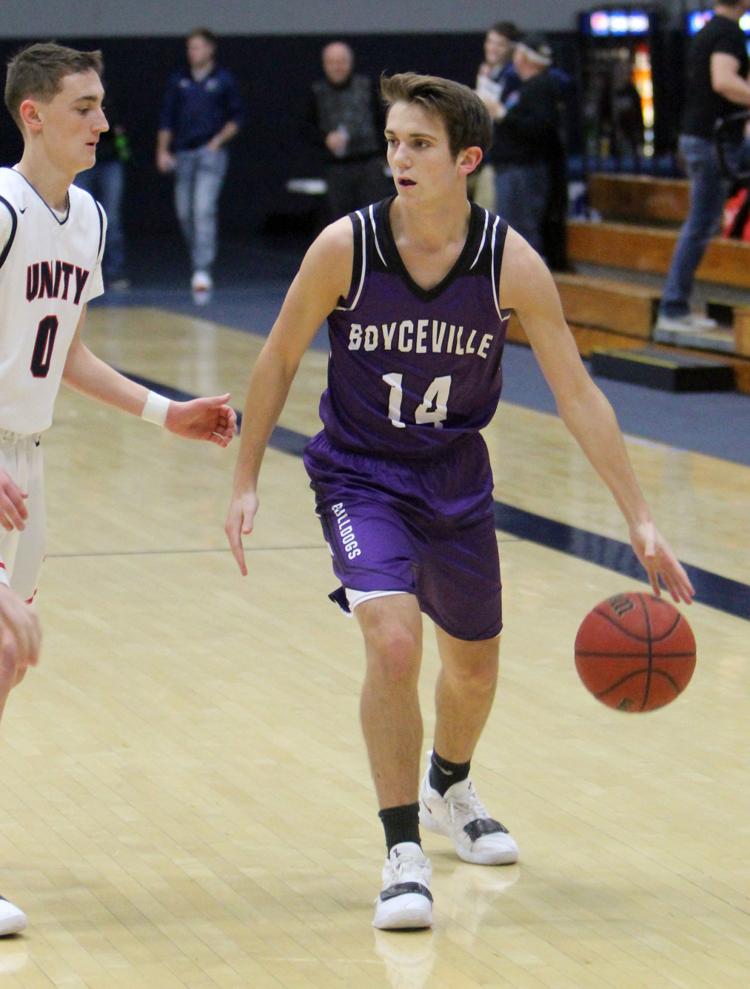 Boyceville boys basketball vs Unity at UW-Stout 12-1-18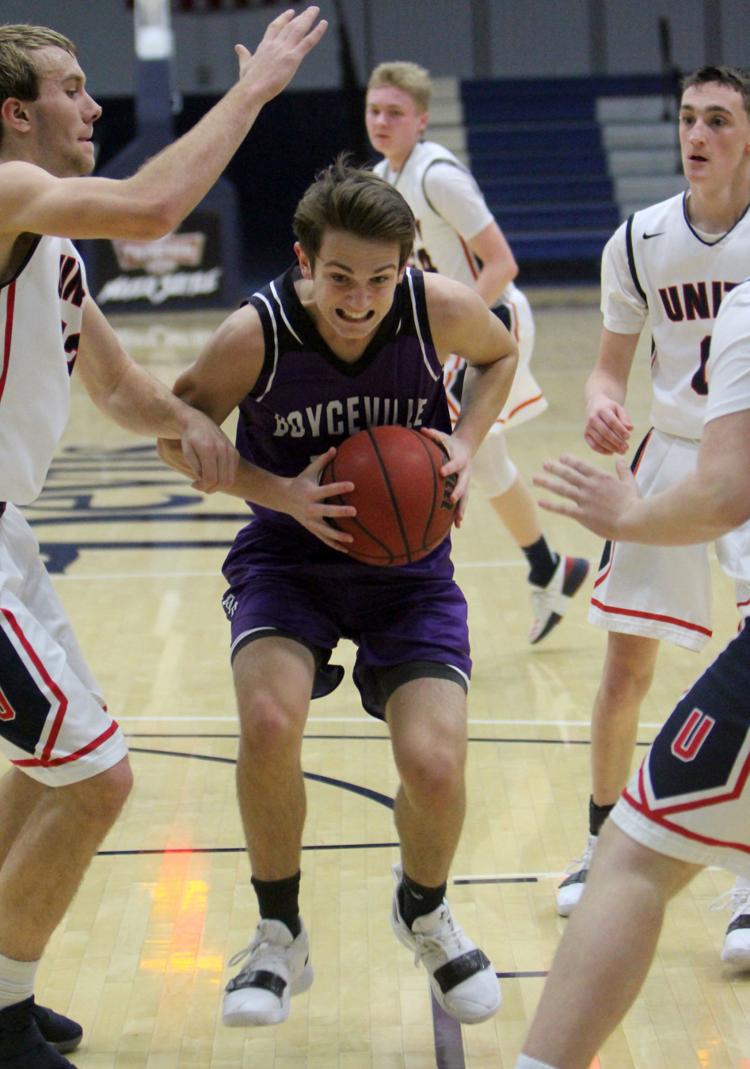 Boyceville boys basketball vs Unity at UW-Stout 12-1-18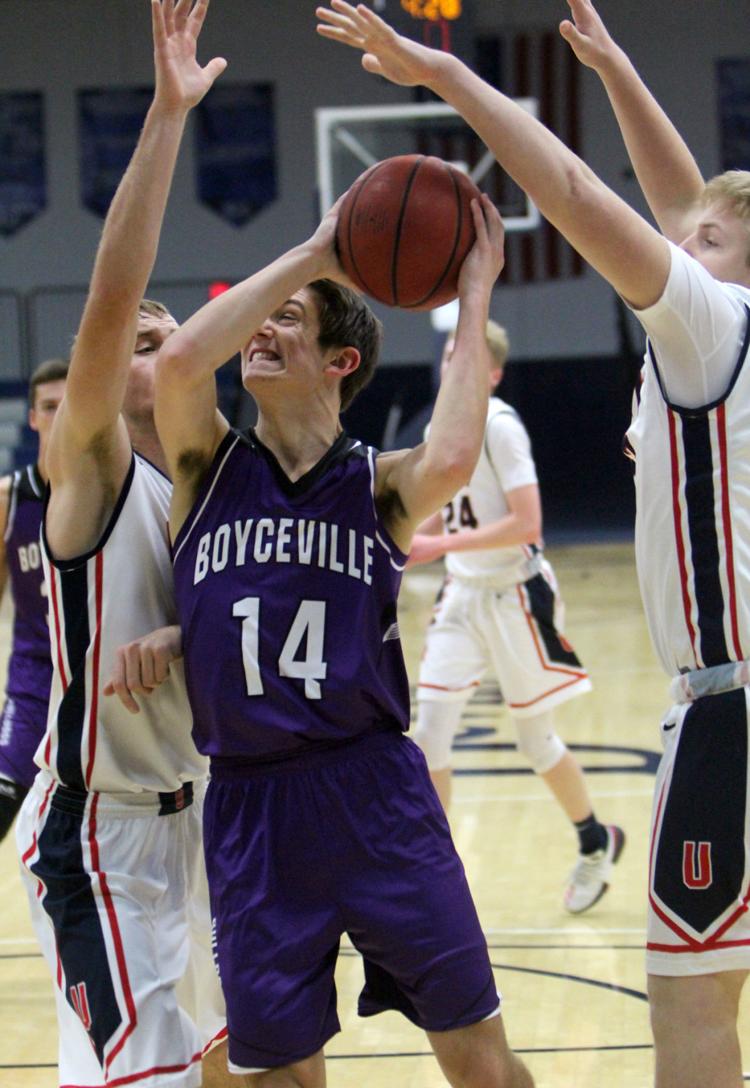 Boyceville boys basketball vs Unity at UW-Stout 12-1-18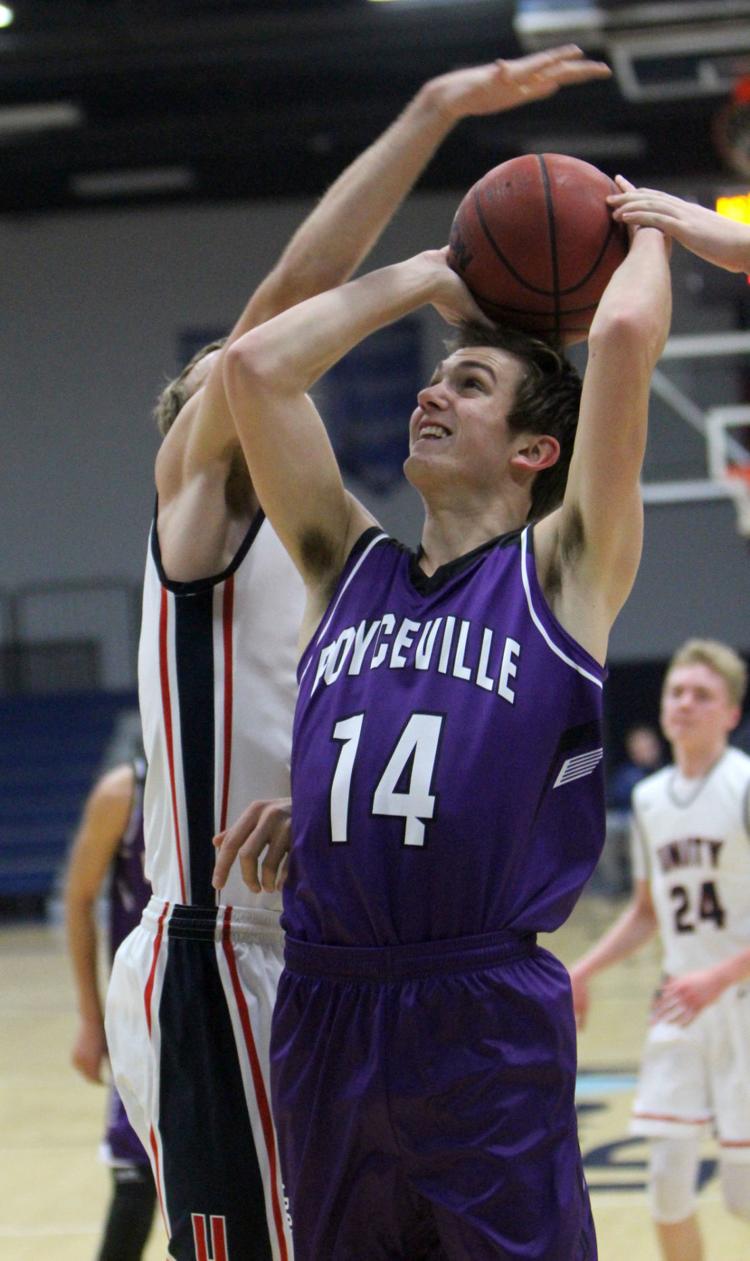 Boyceville boys basketball vs Unity at UW-Stout 12-1-18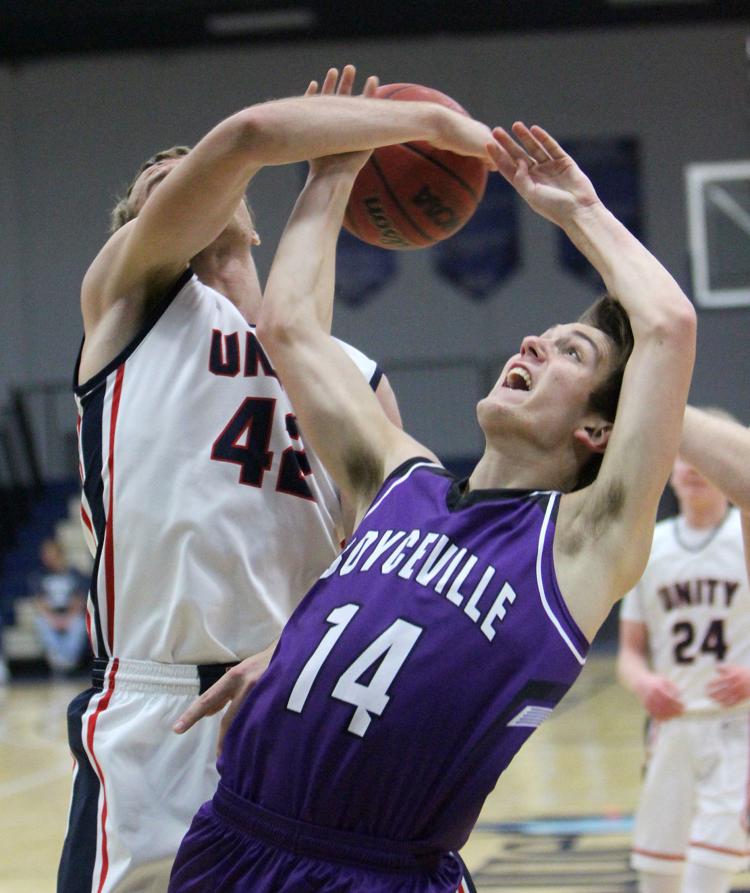 Boyceville boys basketball vs Unity at UW-Stout 12-1-18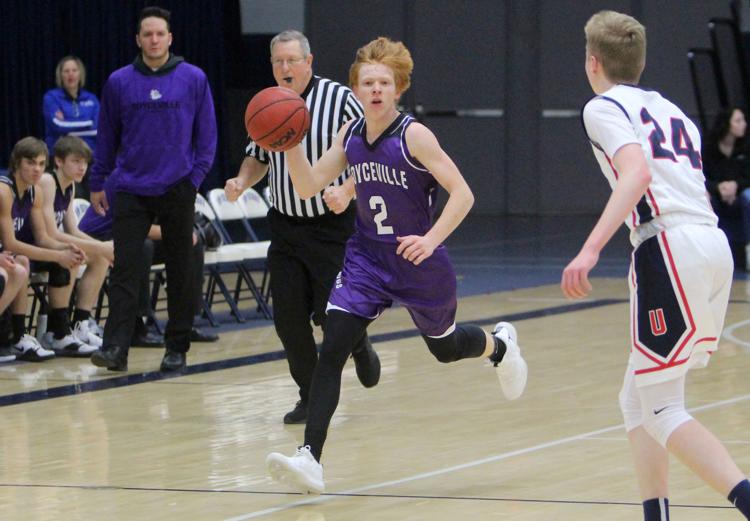 Boyceville boys basketball vs Unity at UW-Stout 12-1-18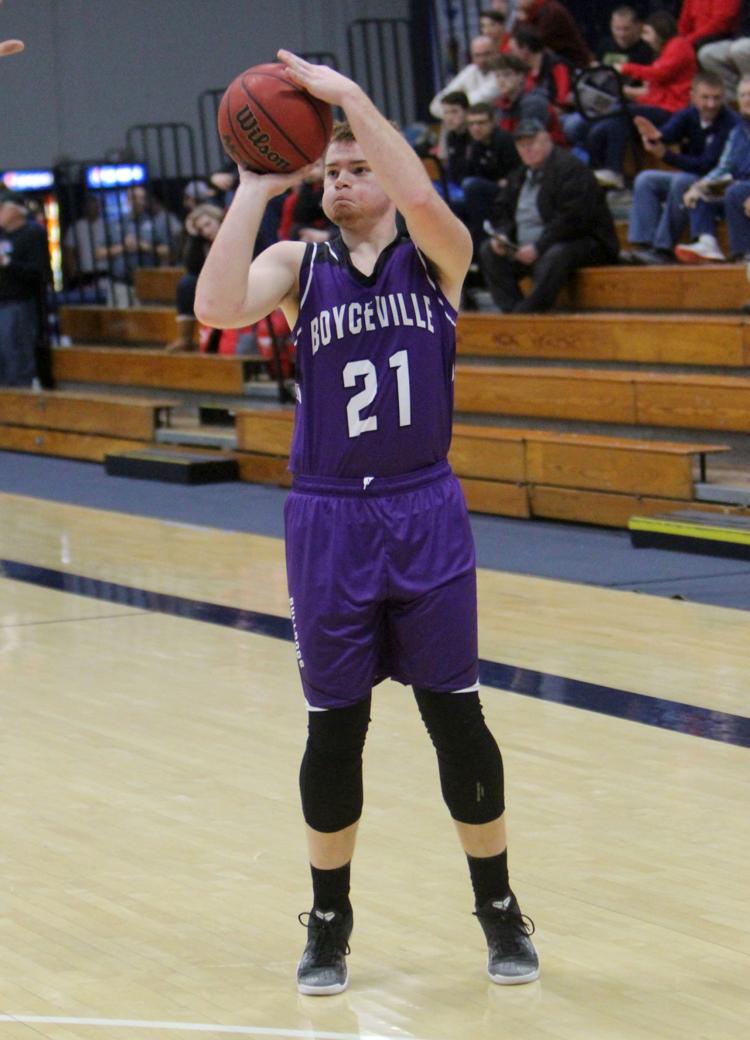 Boyceville boys basketball vs Unity at UW-Stout 12-1-18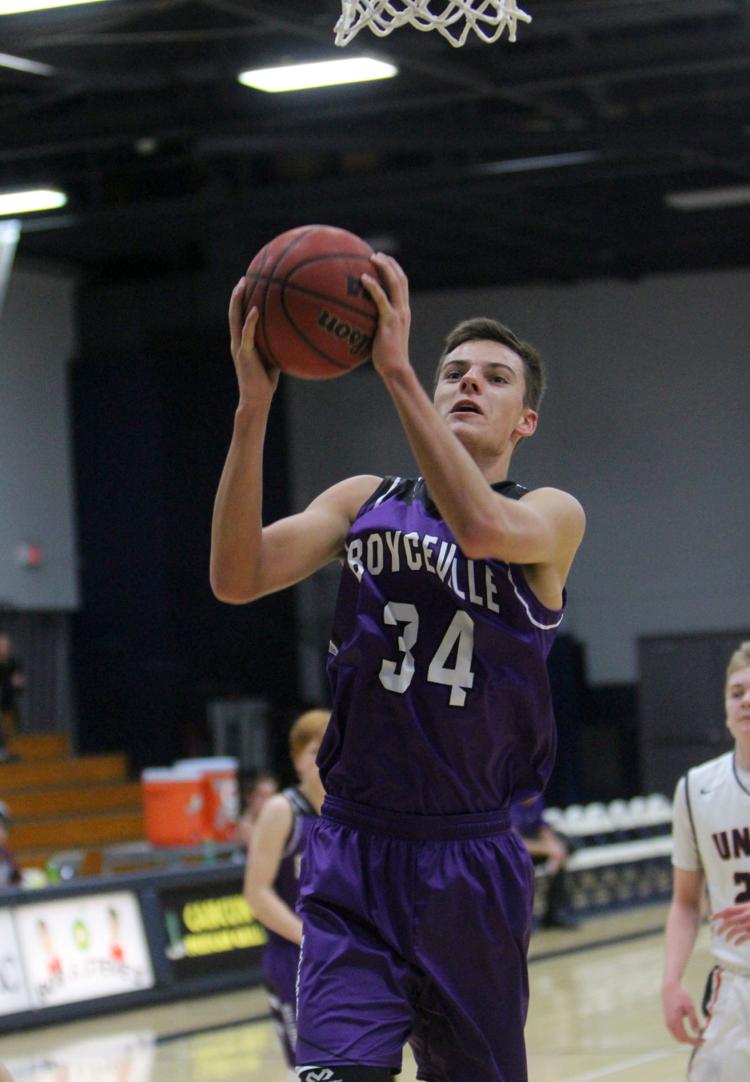 Boyceville boys basketball vs Unity at UW-Stout 12-1-18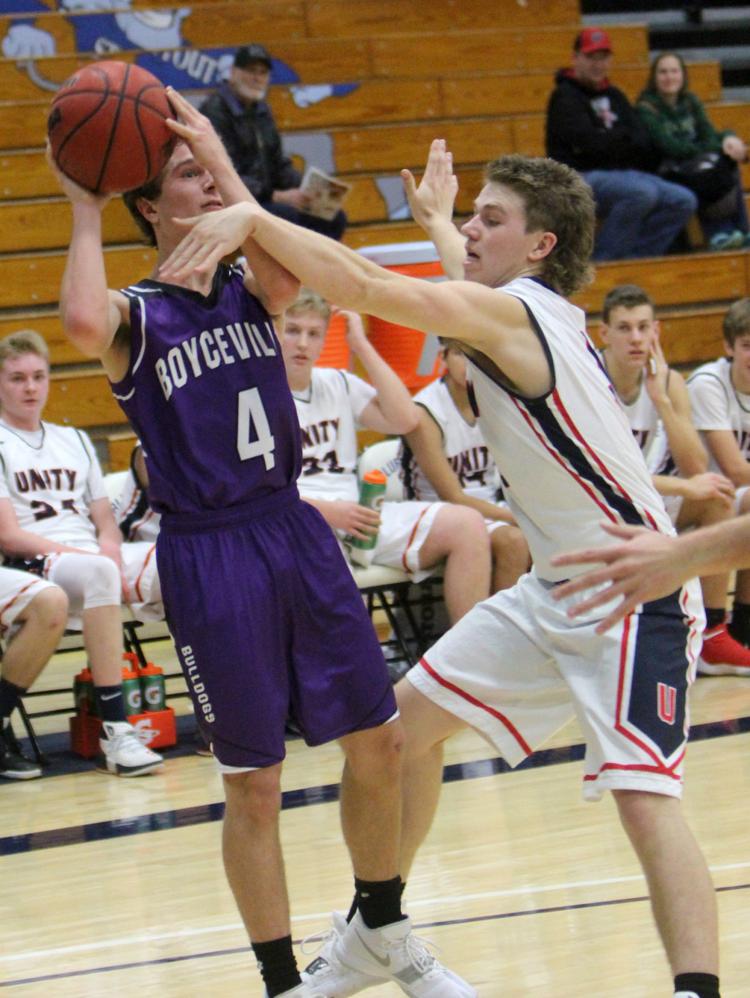 Boyceville boys basketball vs Unity at UW-Stout 12-1-18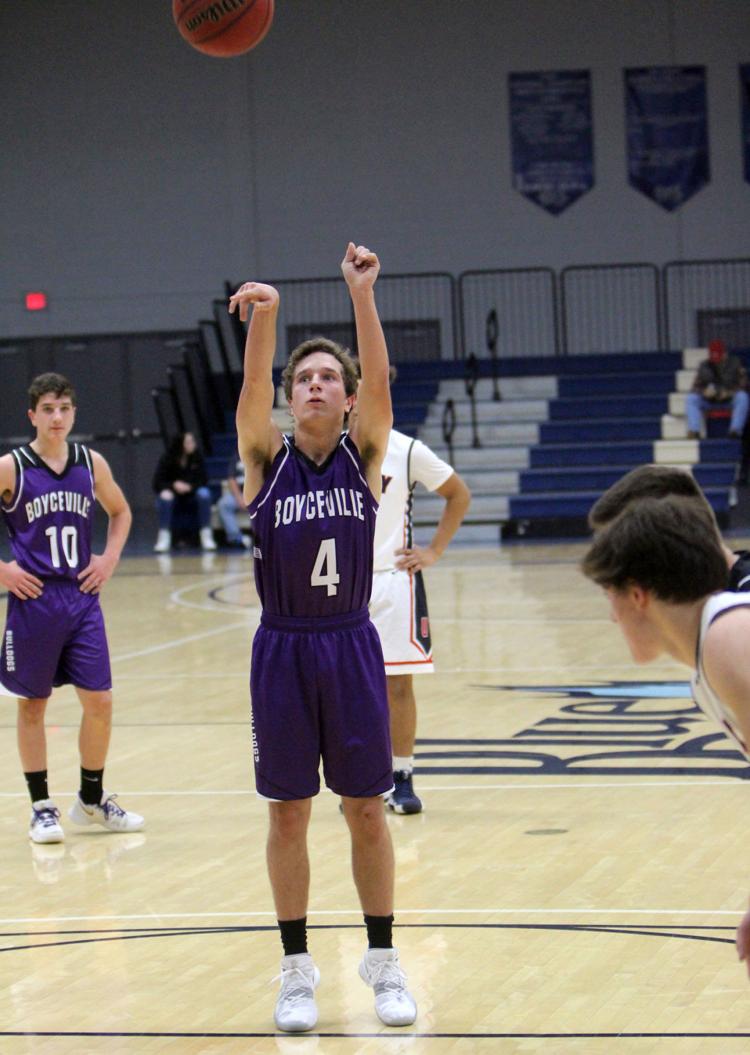 Boyceville boys basketball vs Unity at UW-Stout 12-1-18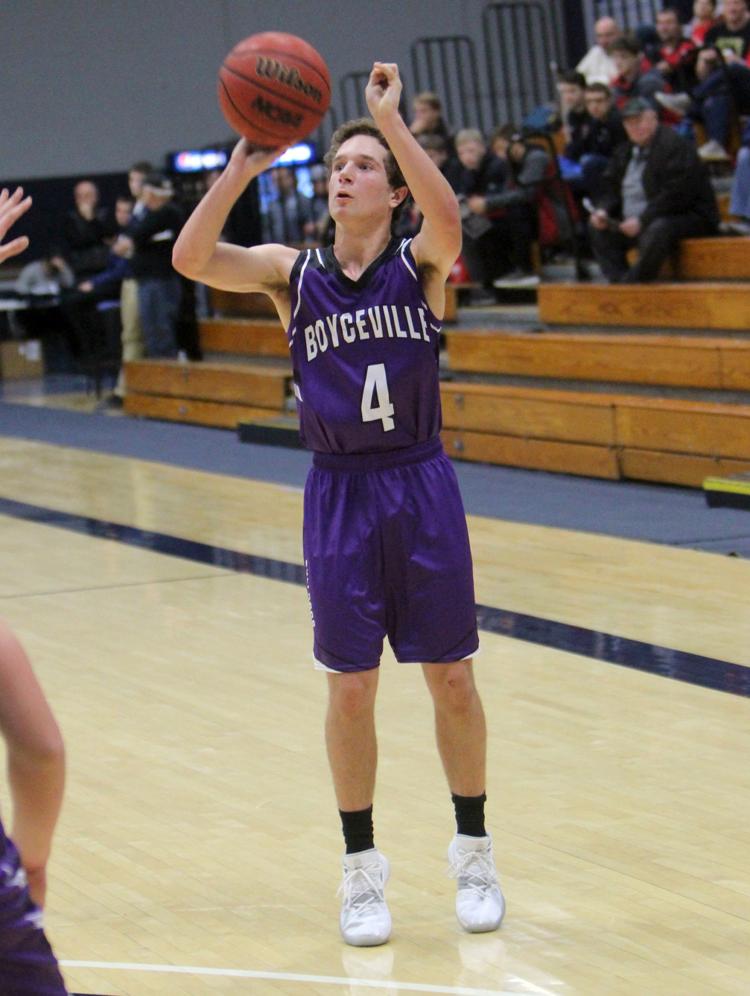 Boyceville boys basketball vs Unity at UW-Stout 12-1-18
Boyceville boys basketball vs Unity at UW-Stout 12-1-18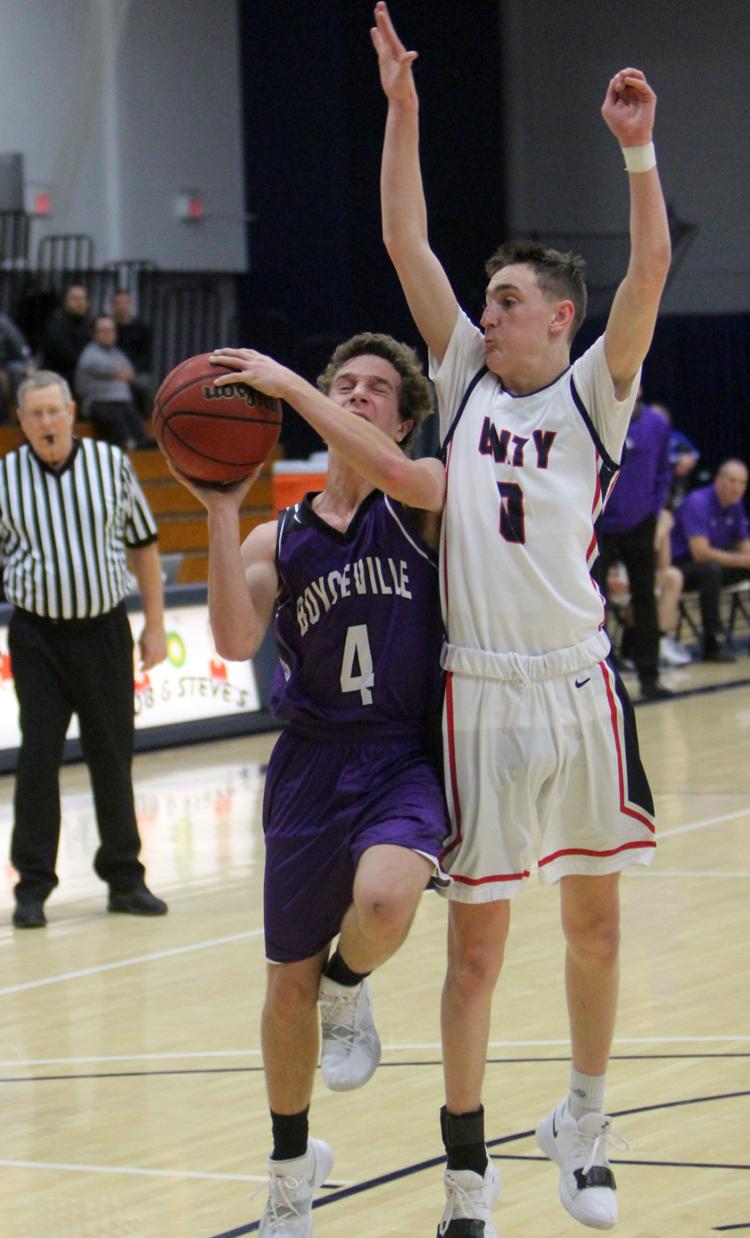 Boyceville boys basketball vs Unity at UW-Stout 12-1-18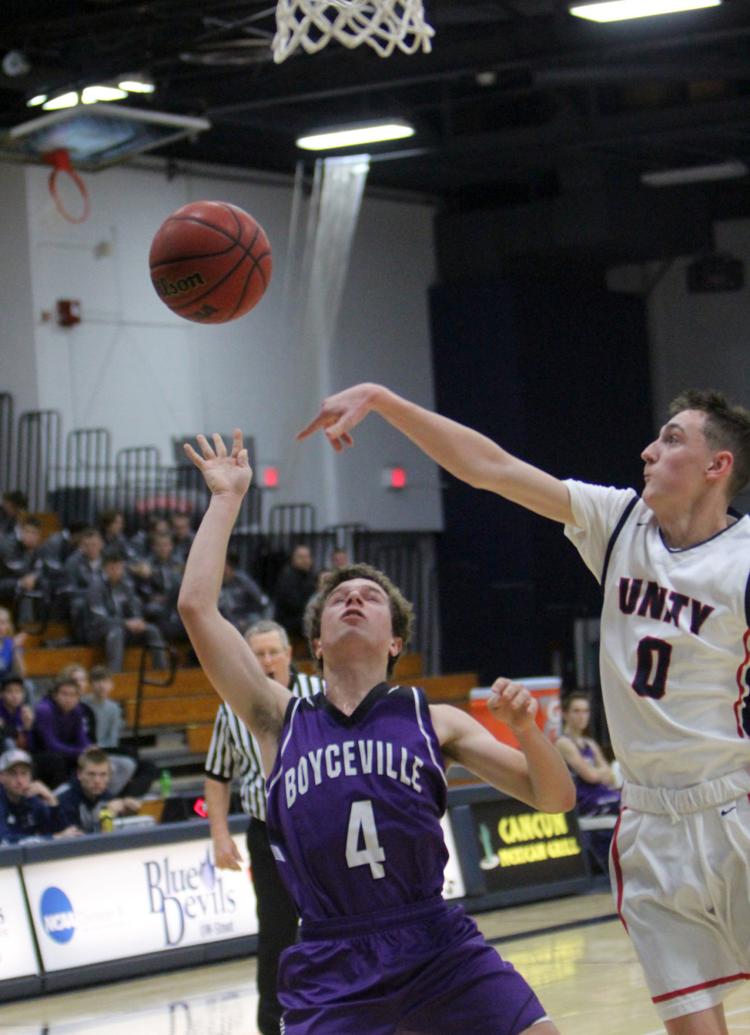 Bloomer boys basketball vs Stanley-Boyd at UW-Stout 12-1-18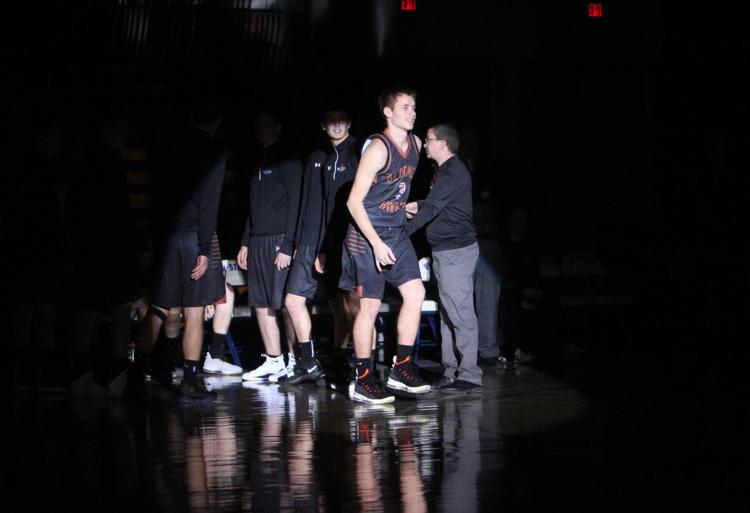 Bloomer boys basketball vs Stanley-Boyd at UW-Stout 12-1-18
Bloomer boys basketball vs Stanley-Boyd at UW-Stout 12-1-18
Bloomer boys basketball vs Stanley-Boyd at UW-Stout 12-1-18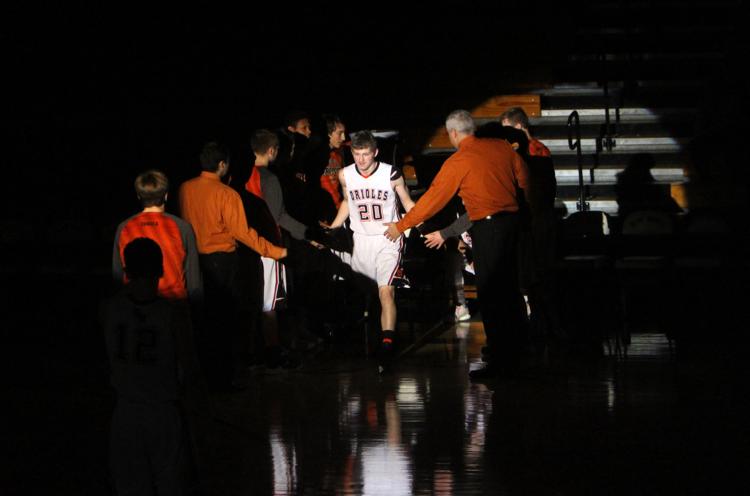 Bloomer boys basketball vs Stanley-Boyd at UW-Stout 12-1-18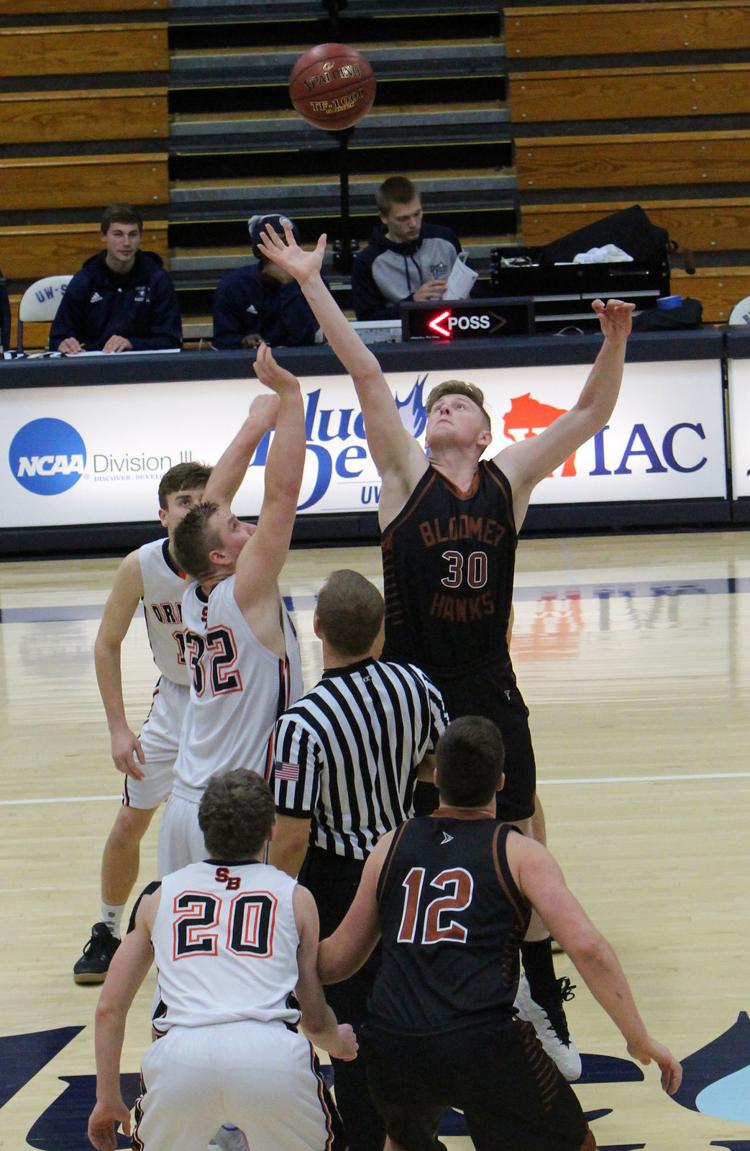 Bloomer boys basketball vs Stanley-Boyd at UW-Stout 12-1-18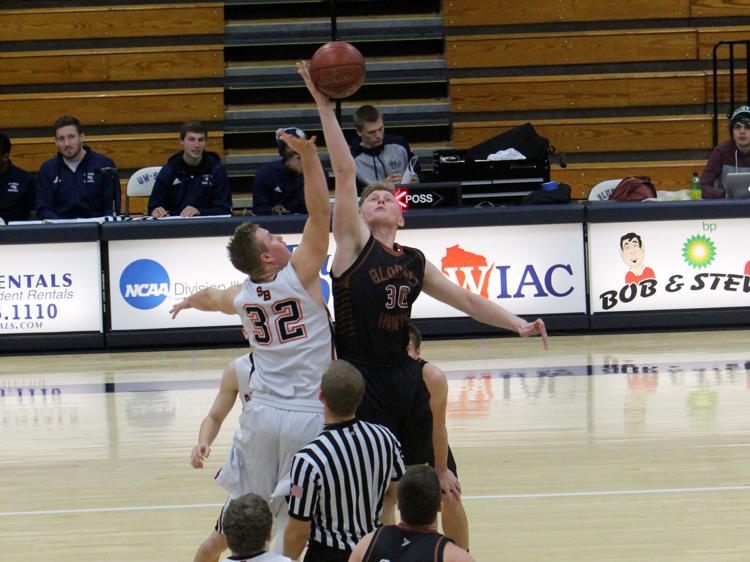 Bloomer boys basketball vs Stanley-Boyd at UW-Stout 12-1-18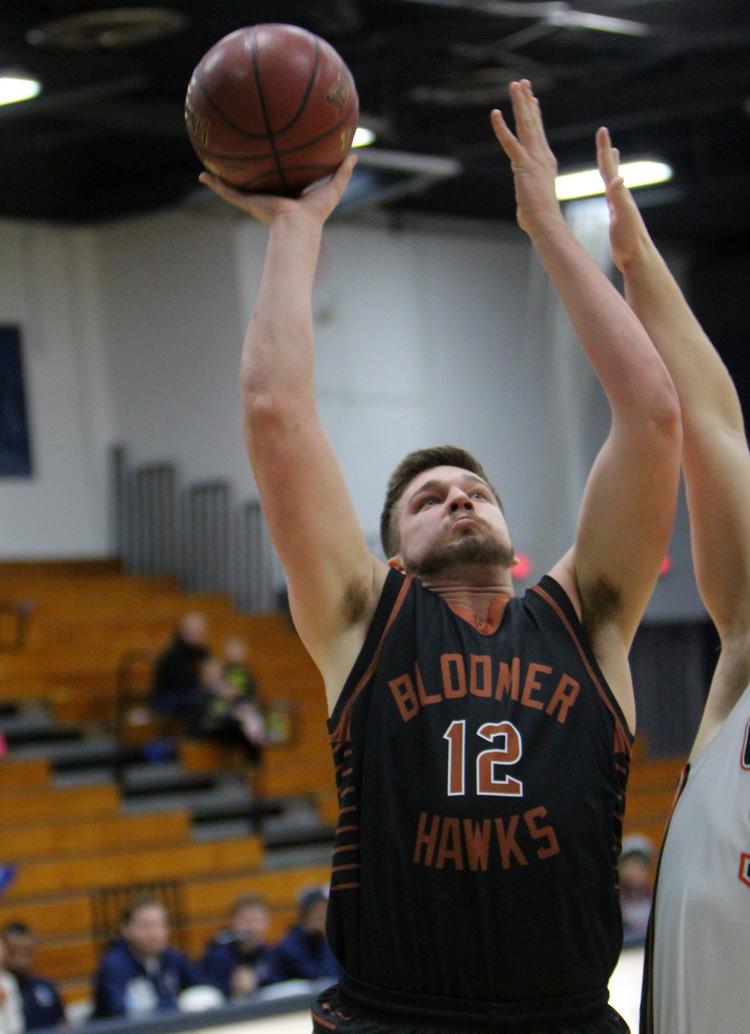 Bloomer boys basketball vs Stanley-Boyd at UW-Stout 12-1-18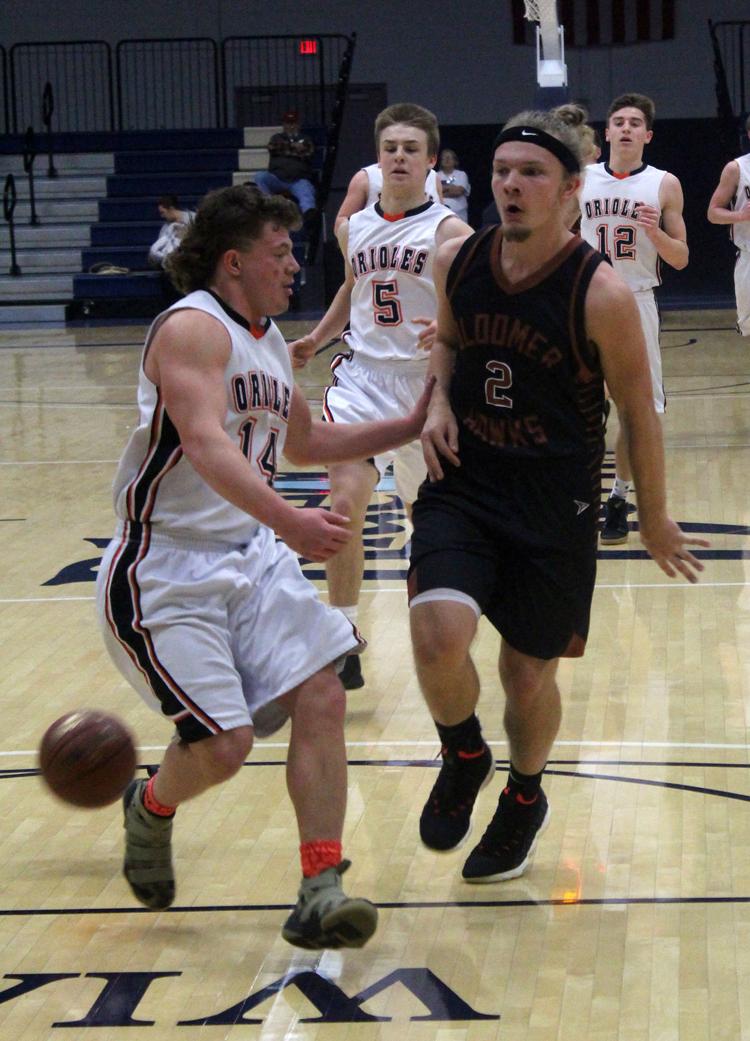 Bloomer boys basketball vs Stanley-Boyd at UW-Stout 12-1-18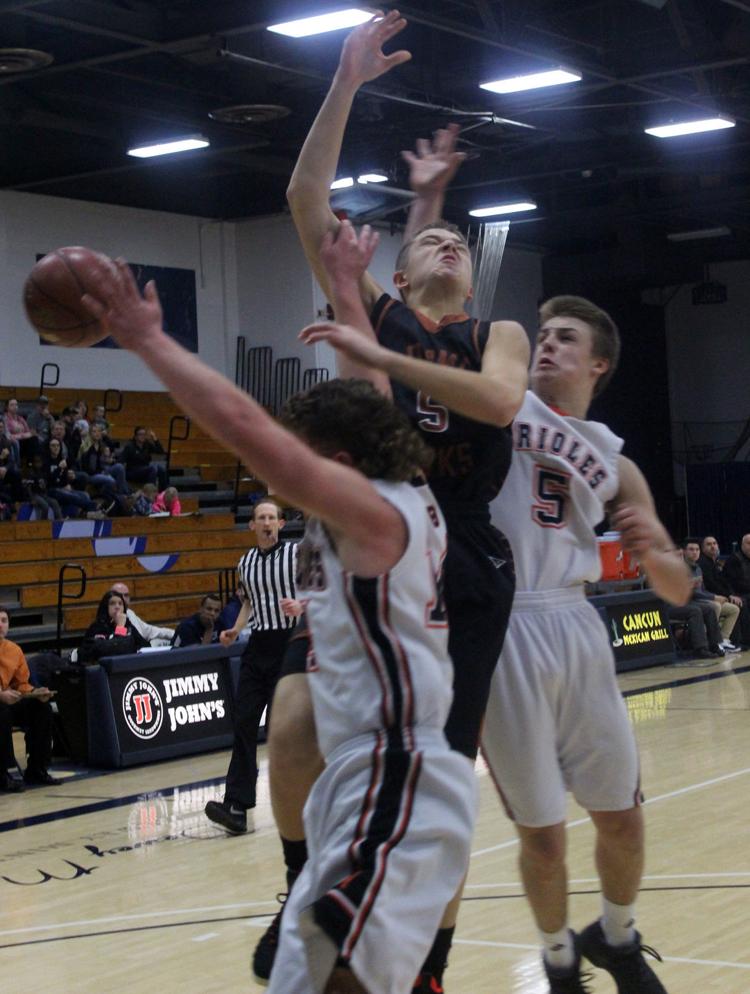 Bloomer boys basketball vs Stanley-Boyd at UW-Stout 12-1-18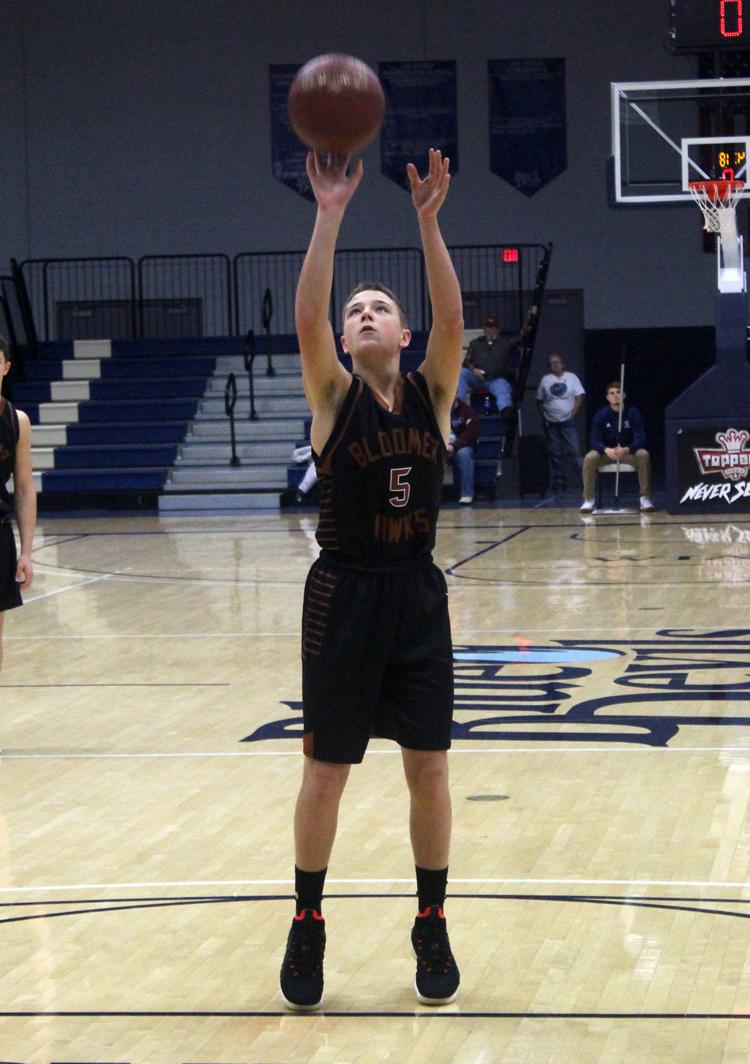 Bloomer boys basketball vs Stanley-Boyd at UW-Stout 12-1-18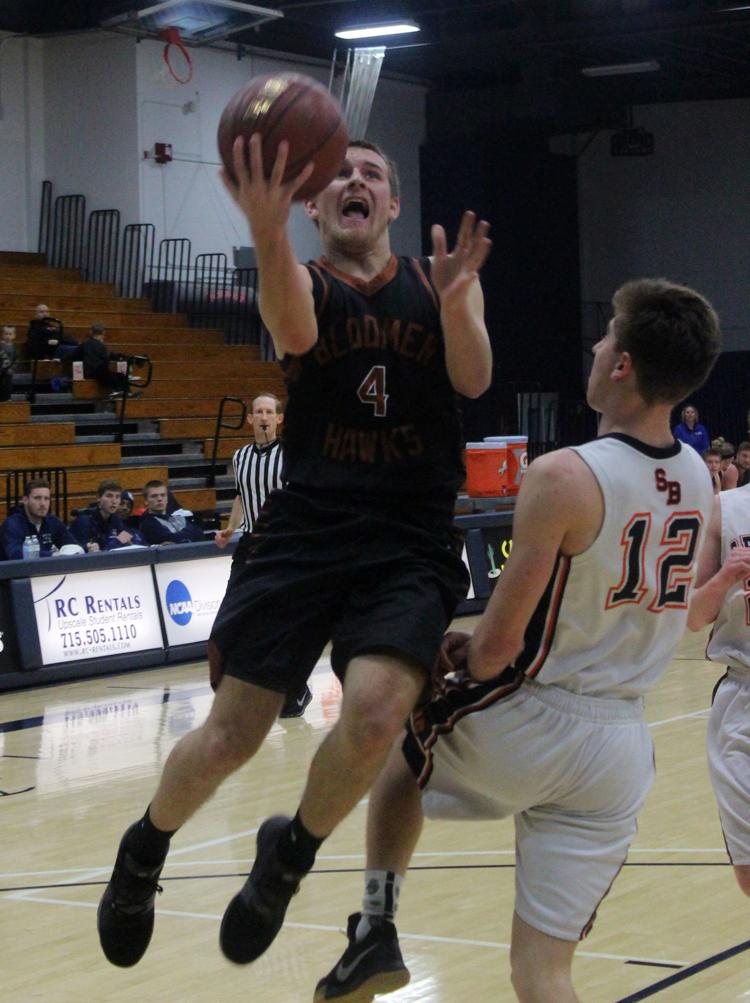 Bloomer boys basketball vs Stanley-Boyd at UW-Stout 12-1-18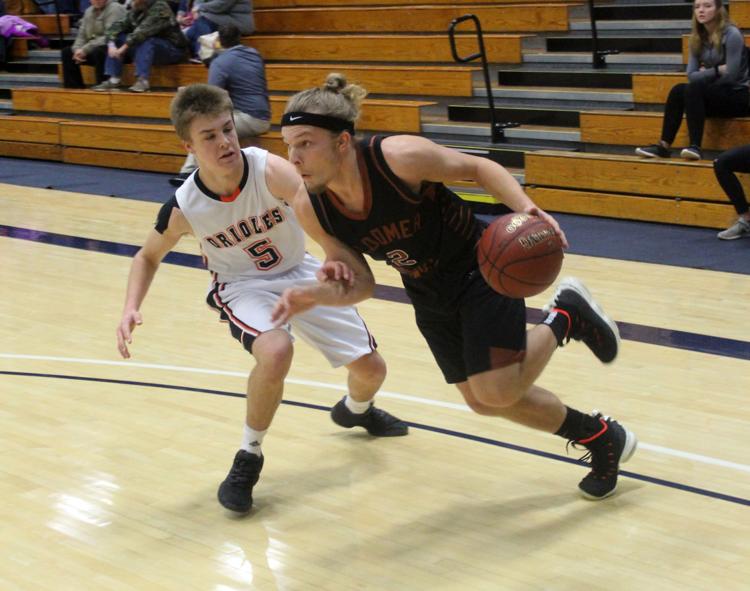 Bloomer boys basketball vs Stanley-Boyd at UW-Stout 12-1-18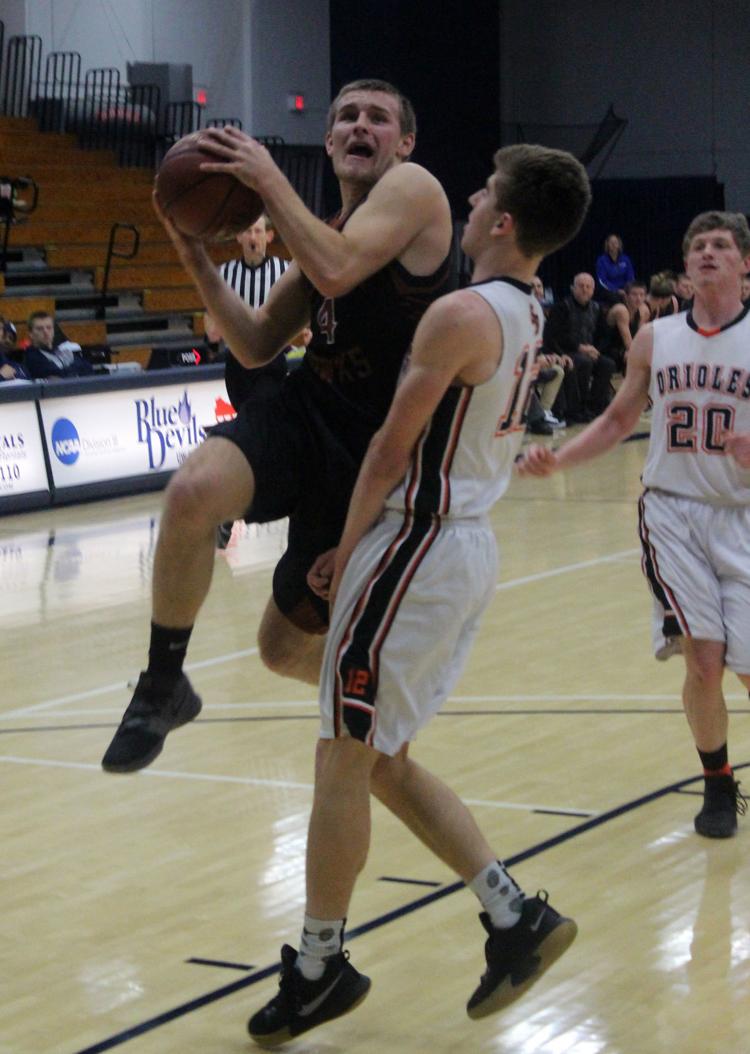 Bloomer boys basketball vs Stanley-Boyd at UW-Stout 12-1-18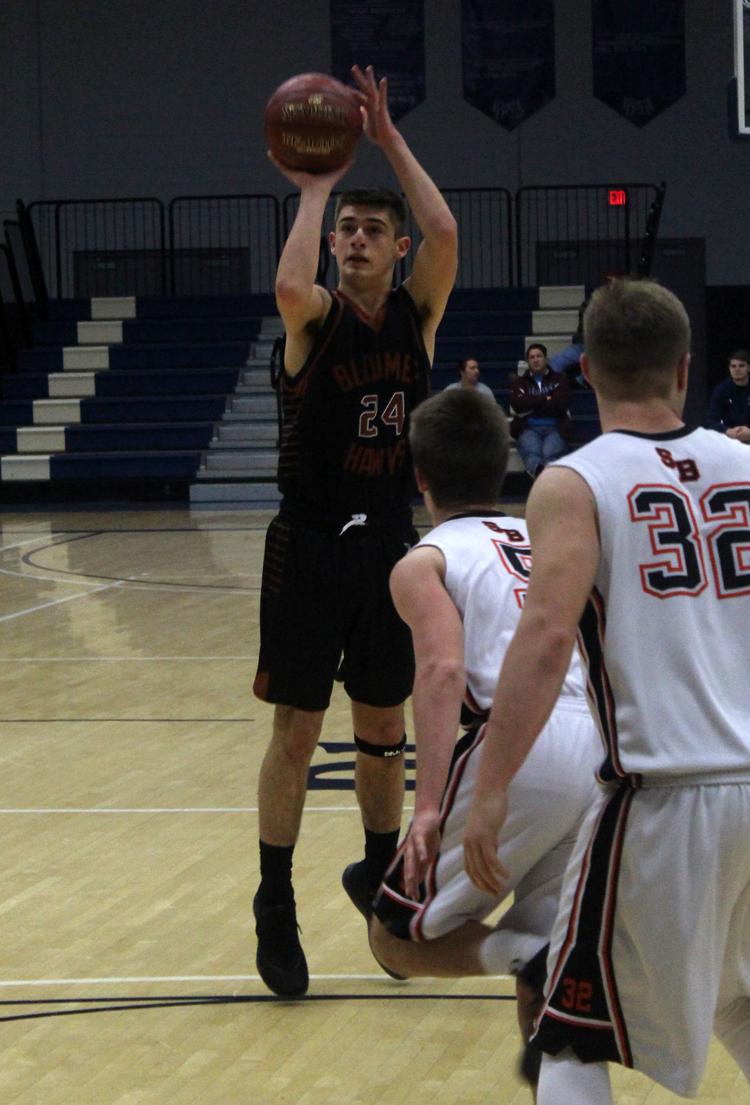 Bloomer boys basketball vs Stanley-Boyd at UW-Stout 12-1-18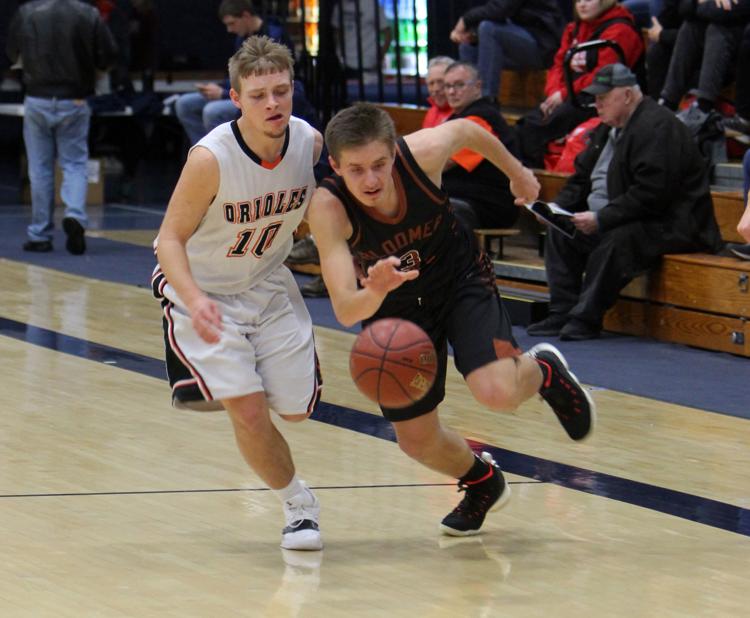 Bloomer boys basketball vs Stanley-Boyd at UW-Stout 12-1-18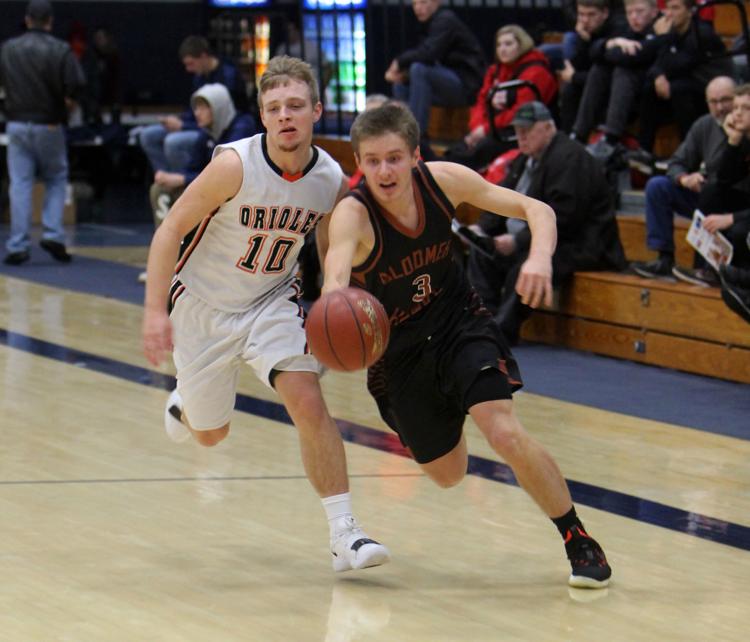 Bloomer boys basketball vs Stanley-Boyd at UW-Stout 12-1-18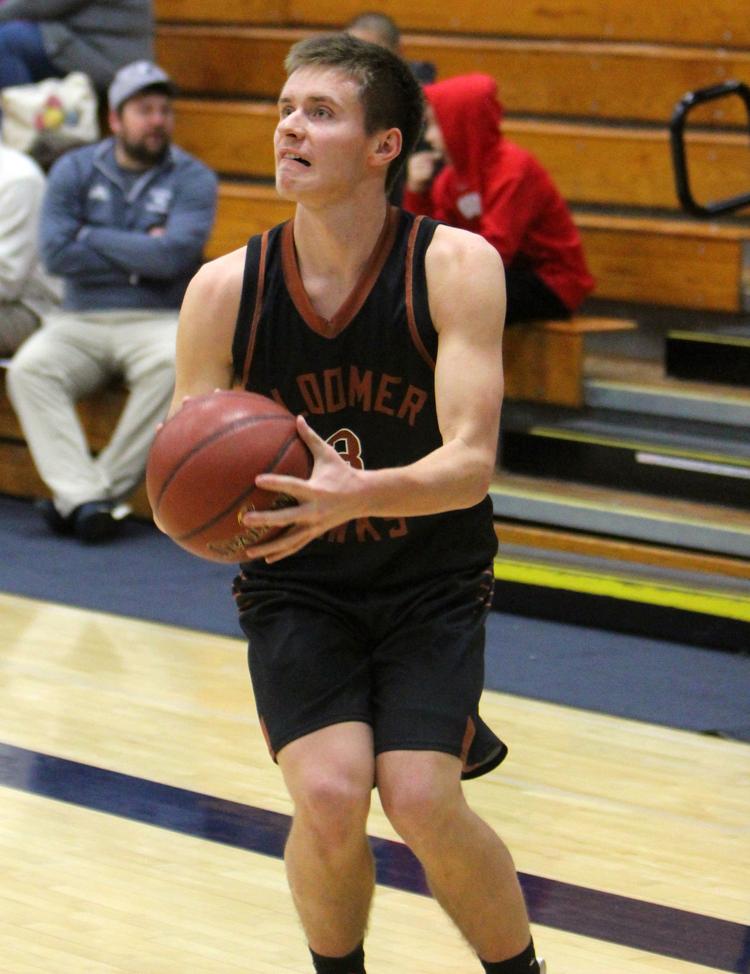 Bloomer boys basketball vs Stanley-Boyd at UW-Stout 12-1-18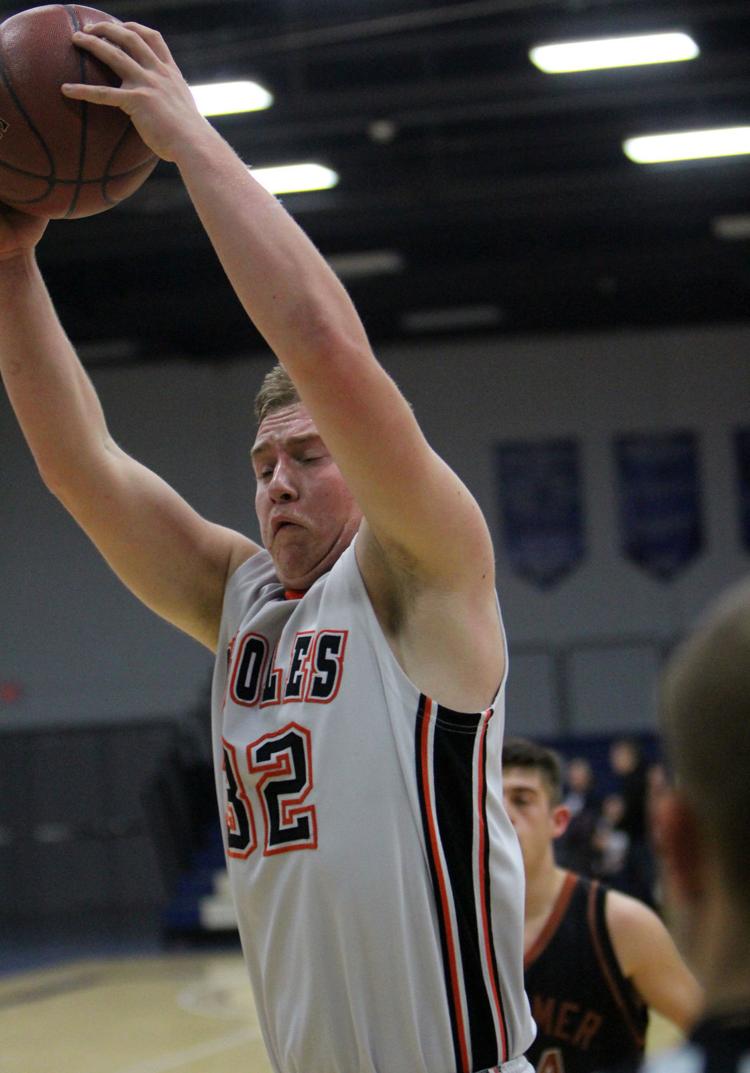 Bloomer boys basketball vs Stanley-Boyd at UW-Stout 12-1-18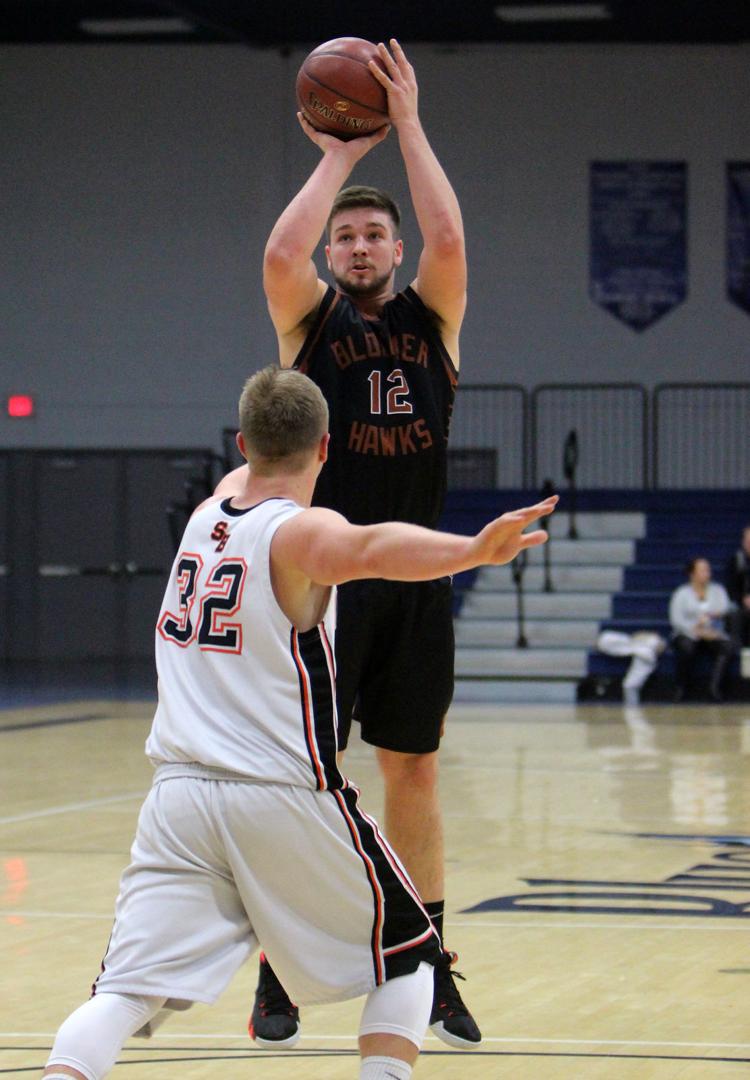 Bloomer boys basketball vs Stanley-Boyd at UW-Stout 12-1-18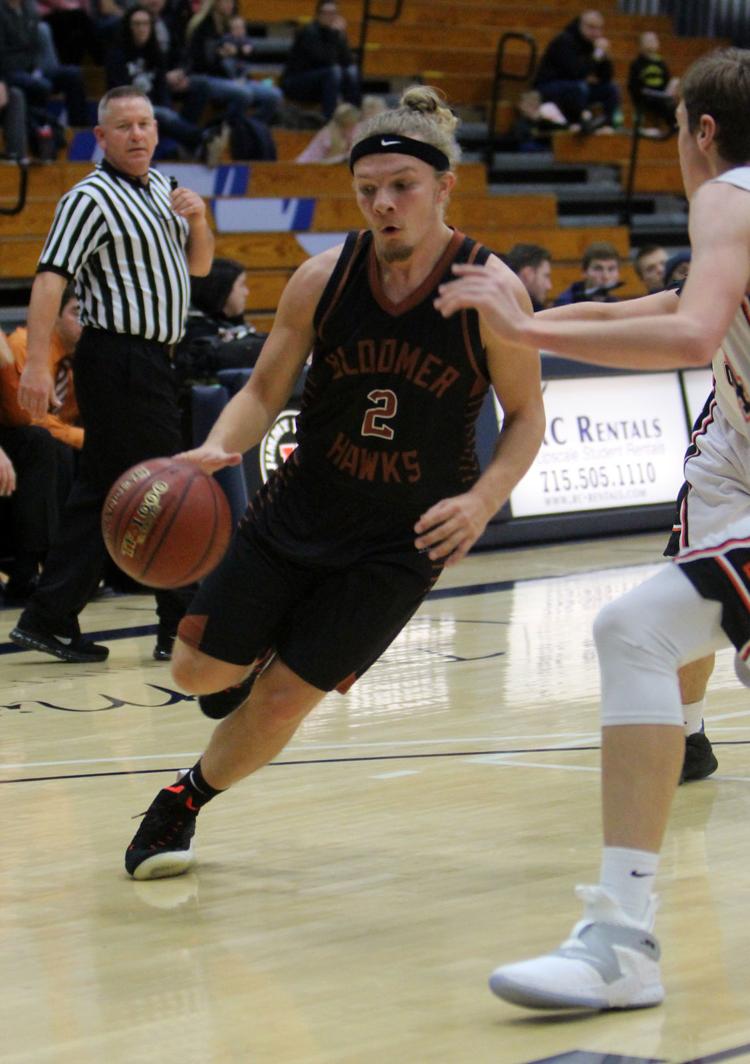 Bloomer boys basketball vs Stanley-Boyd at UW-Stout 12-1-18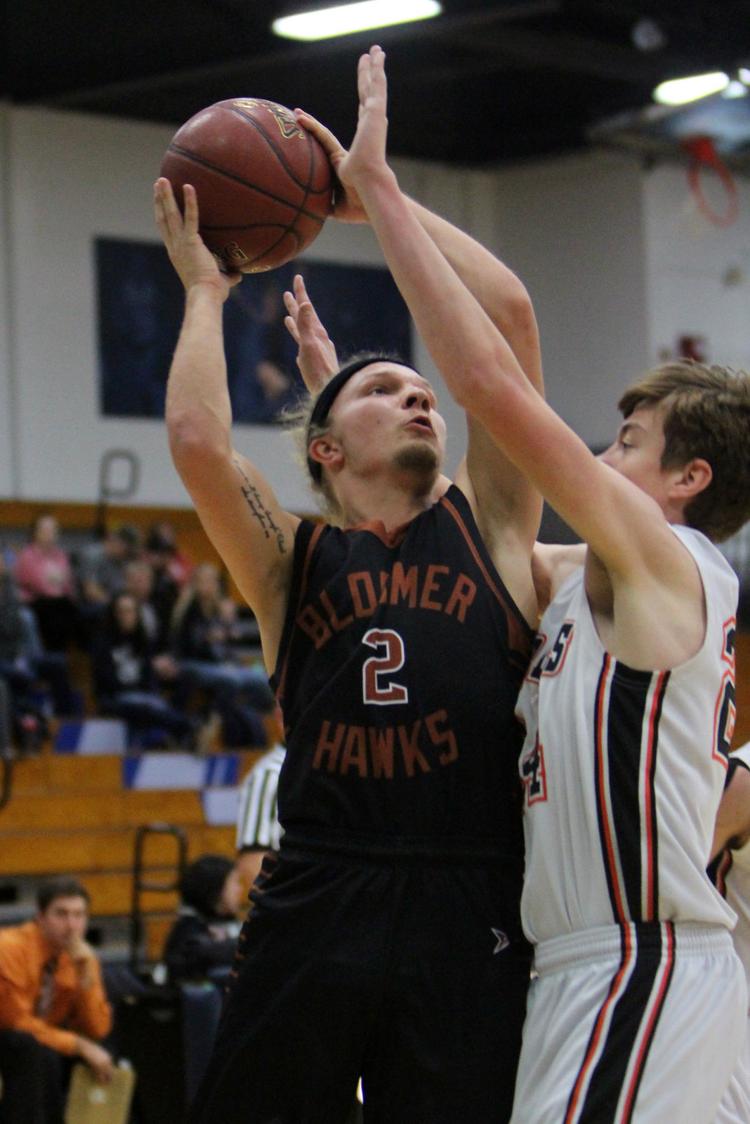 Bloomer boys basketball vs Stanley-Boyd at UW-Stout 12-1-18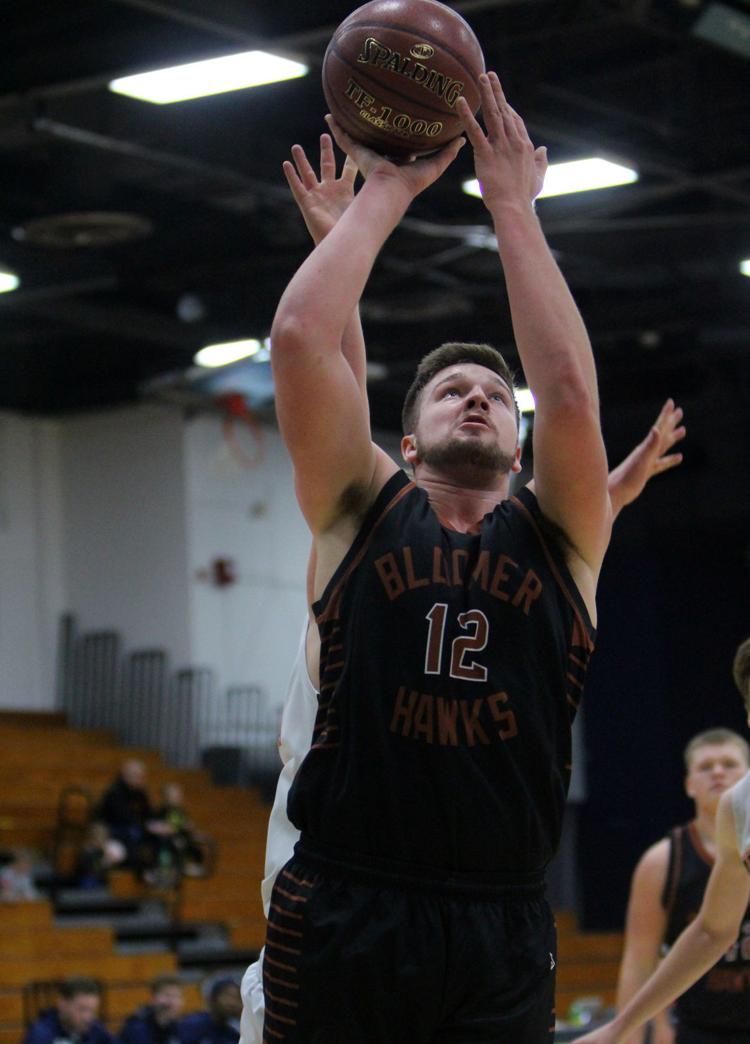 Bloomer boys basketball vs Stanley-Boyd at UW-Stout 12-1-18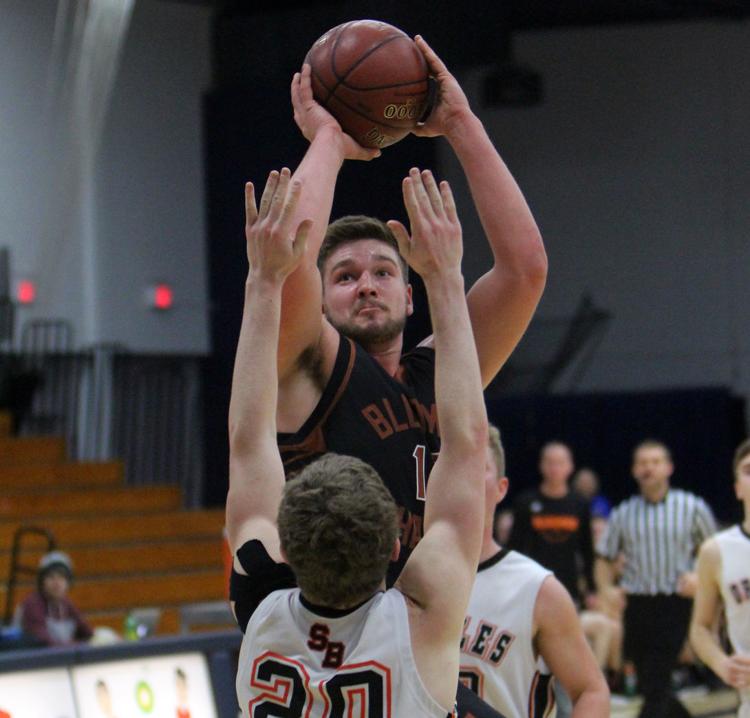 Bloomer boys basketball vs Stanley-Boyd at UW-Stout 12-1-18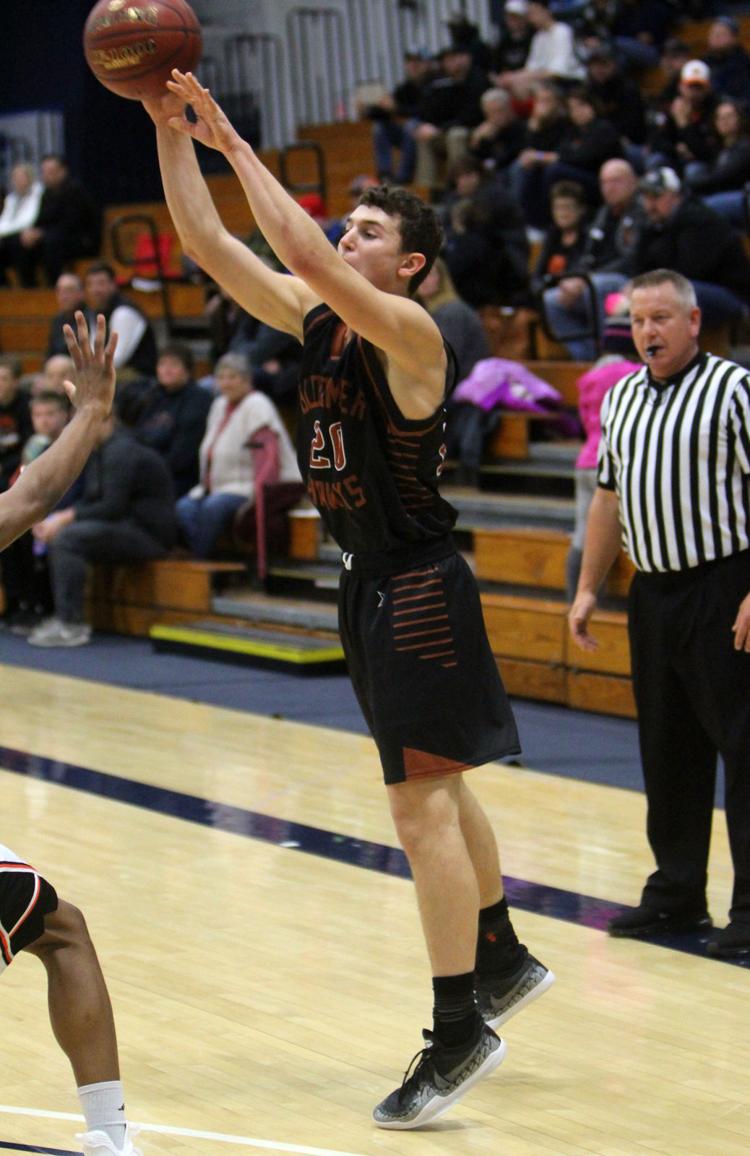 Bloomer boys basketball vs Stanley-Boyd at UW-Stout 12-1-18
Bloomer boys basketball vs Stanley-Boyd at UW-Stout 12-1-18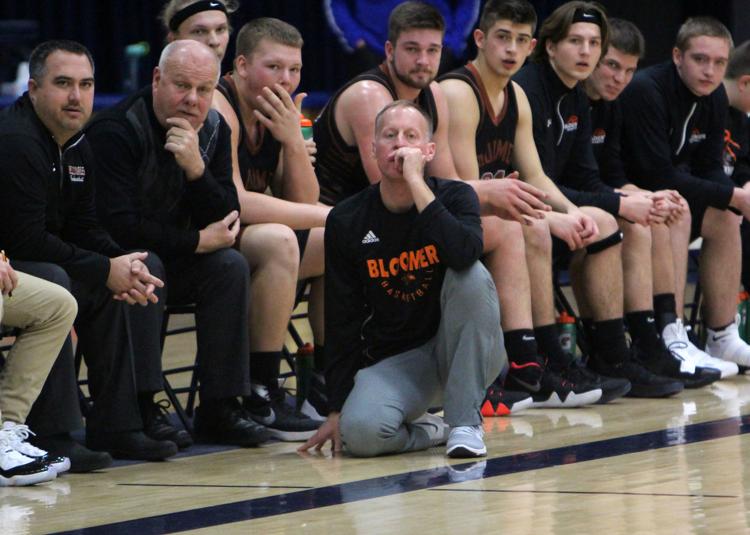 Bloomer boys basketball vs Stanley-Boyd at UW-Stout 12-1-18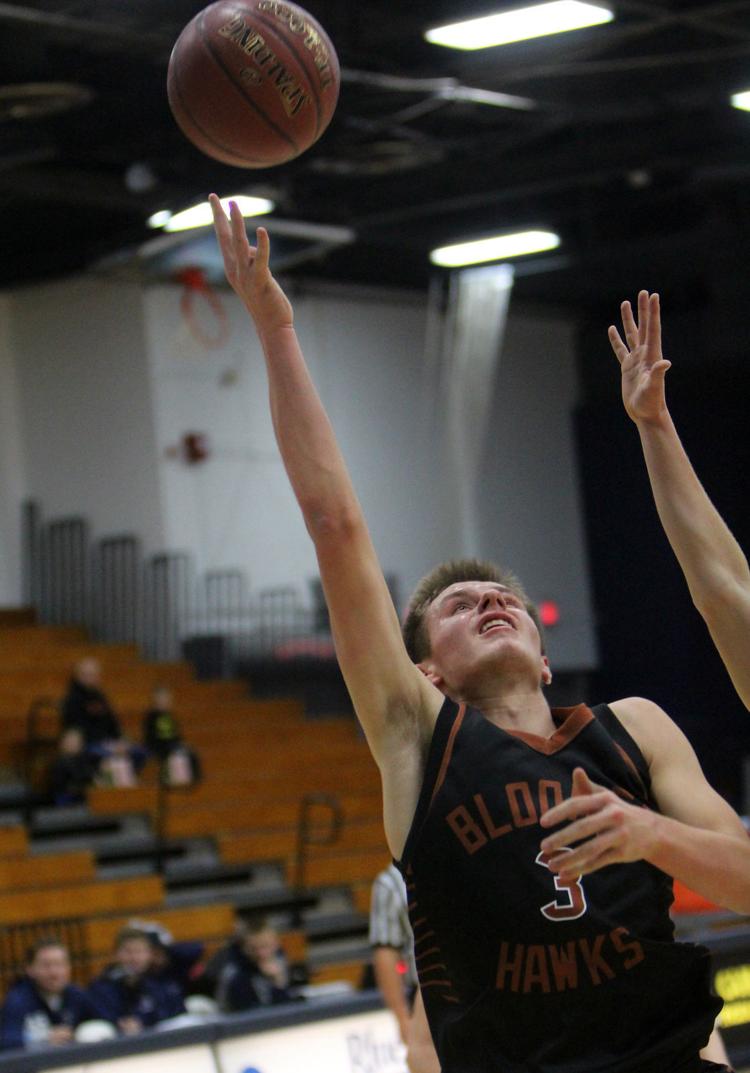 Bloomer boys basketball vs Stanley-Boyd at UW-Stout 12-1-18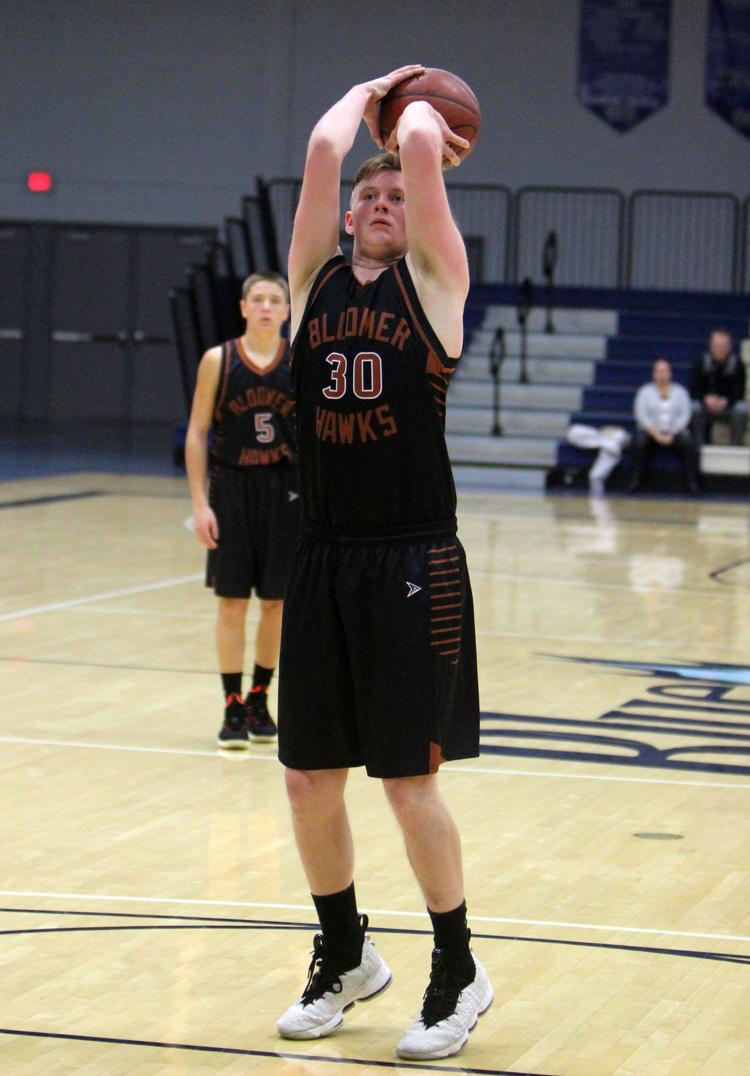 Bloomer boys basketball vs Stanley-Boyd at UW-Stout 12-1-18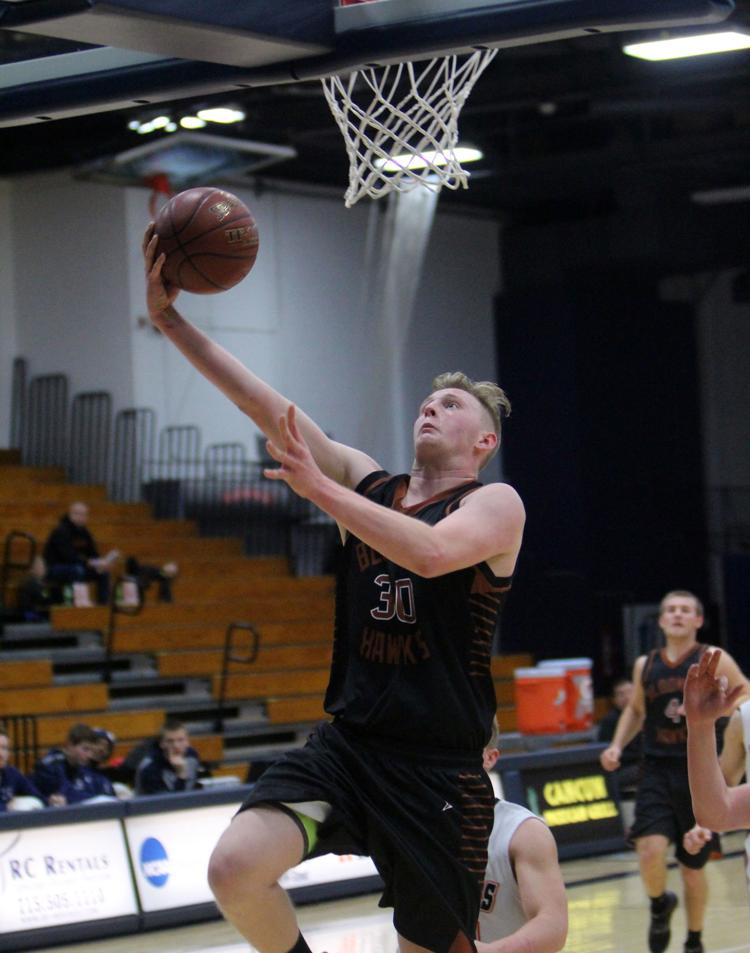 Bloomer boys basketball vs Stanley-Boyd at UW-Stout 12-1-18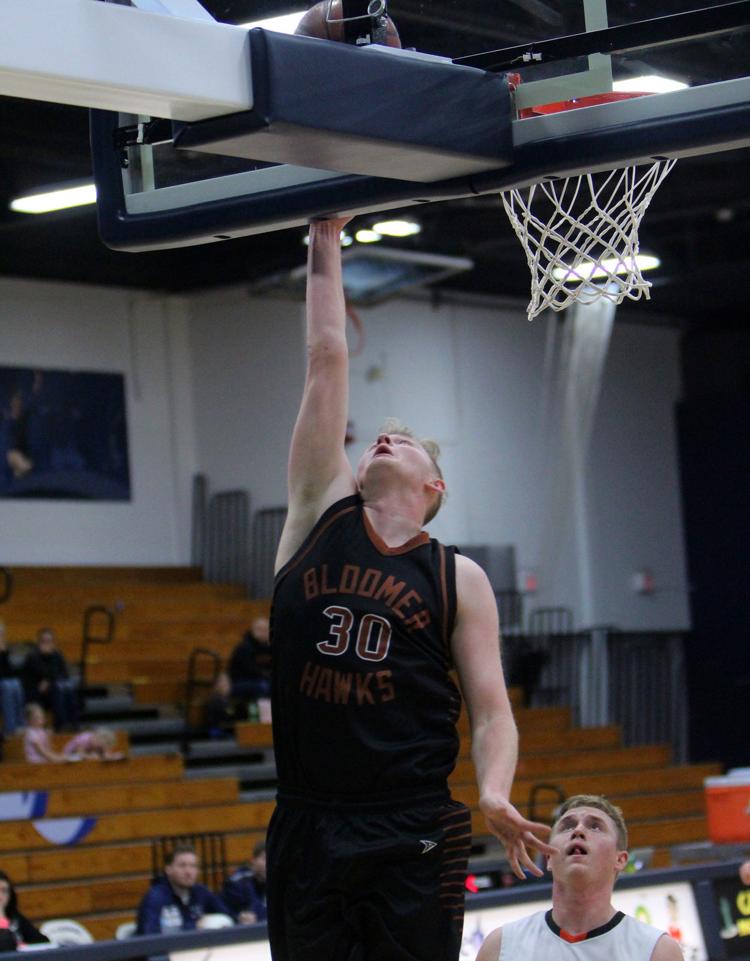 Bloomer boys basketball vs Stanley-Boyd at UW-Stout 12-1-18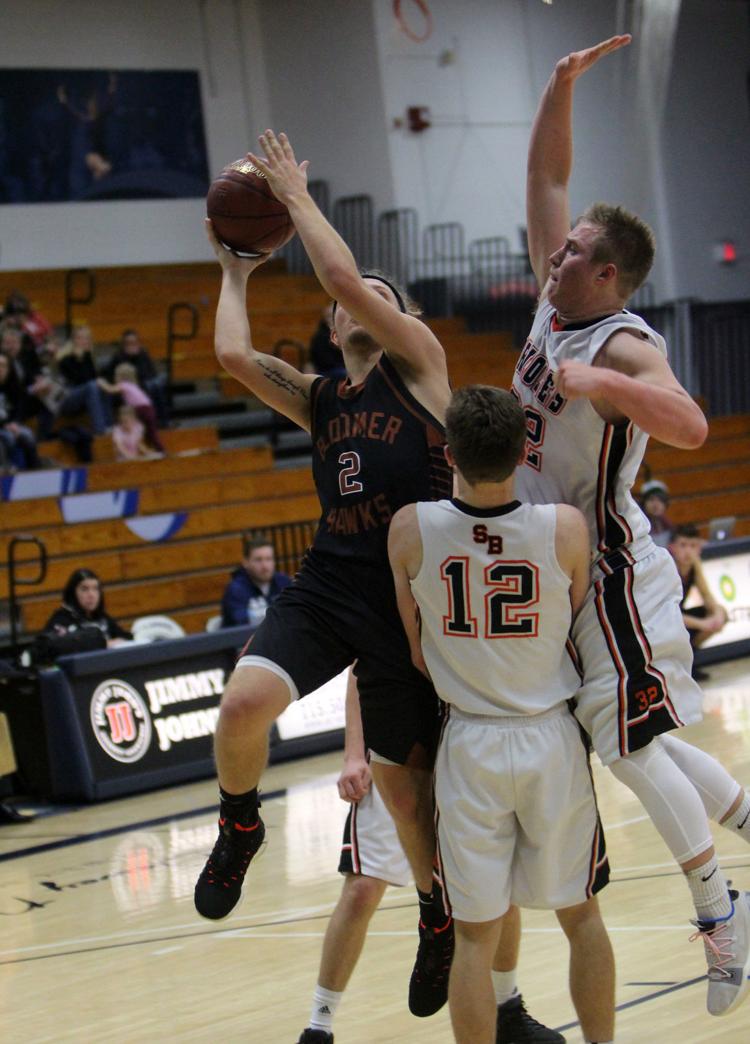 Bloomer boys basketball vs Stanley-Boyd at UW-Stout 12-1-18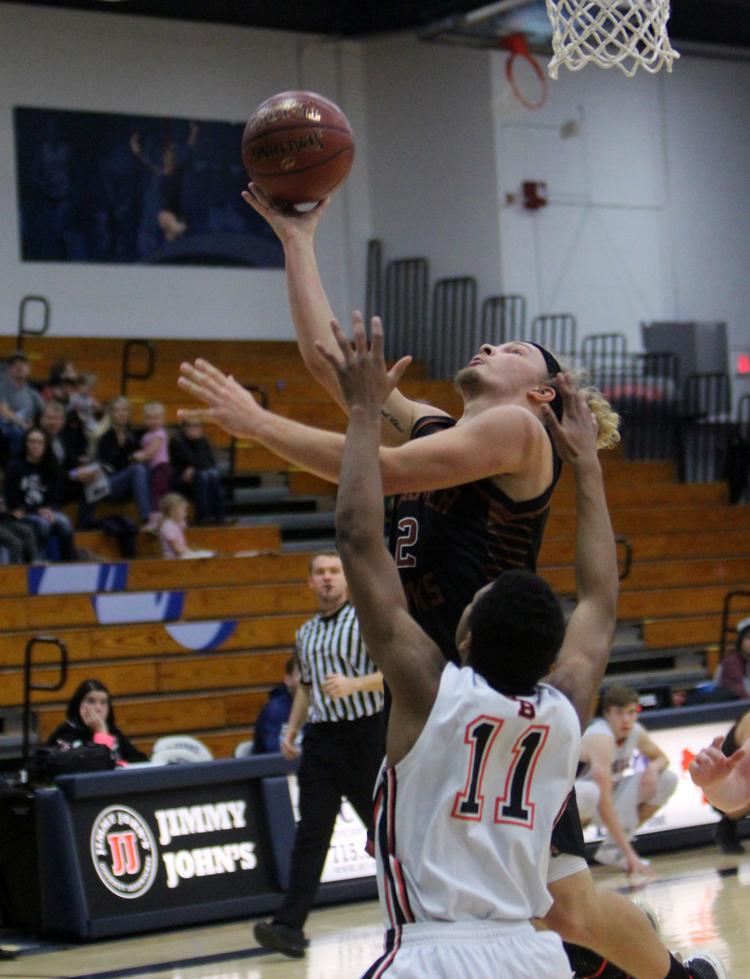 Bloomer boys basketball vs Stanley-Boyd at UW-Stout 12-1-18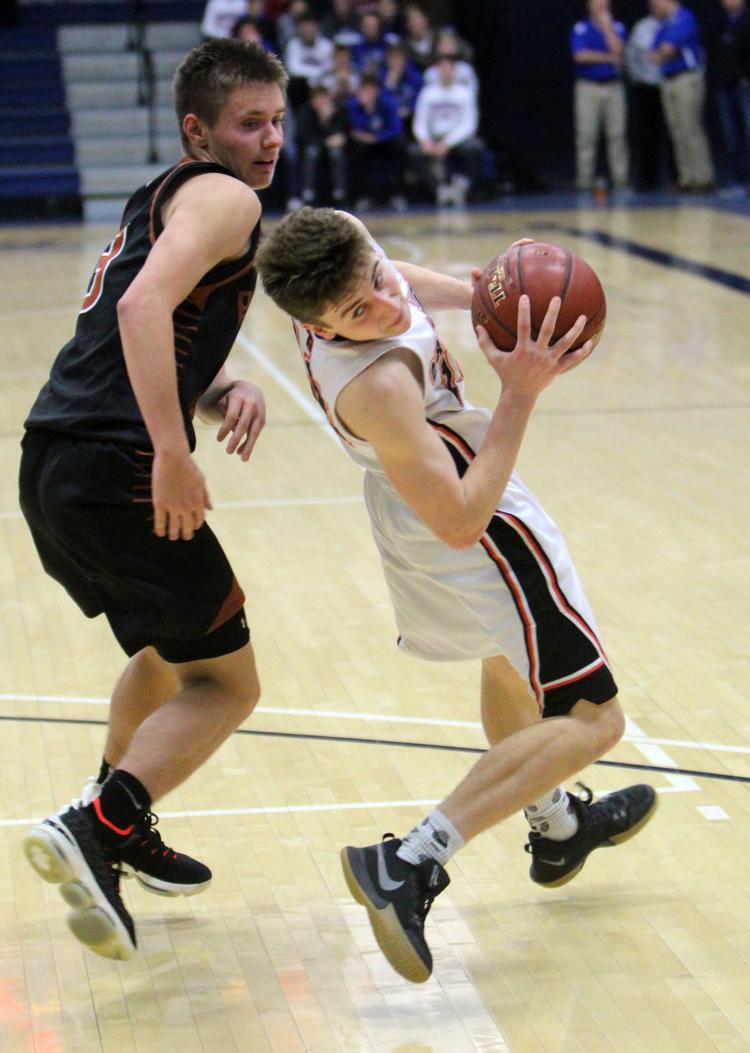 Bloomer boys basketball vs Stanley-Boyd at UW-Stout 12-1-18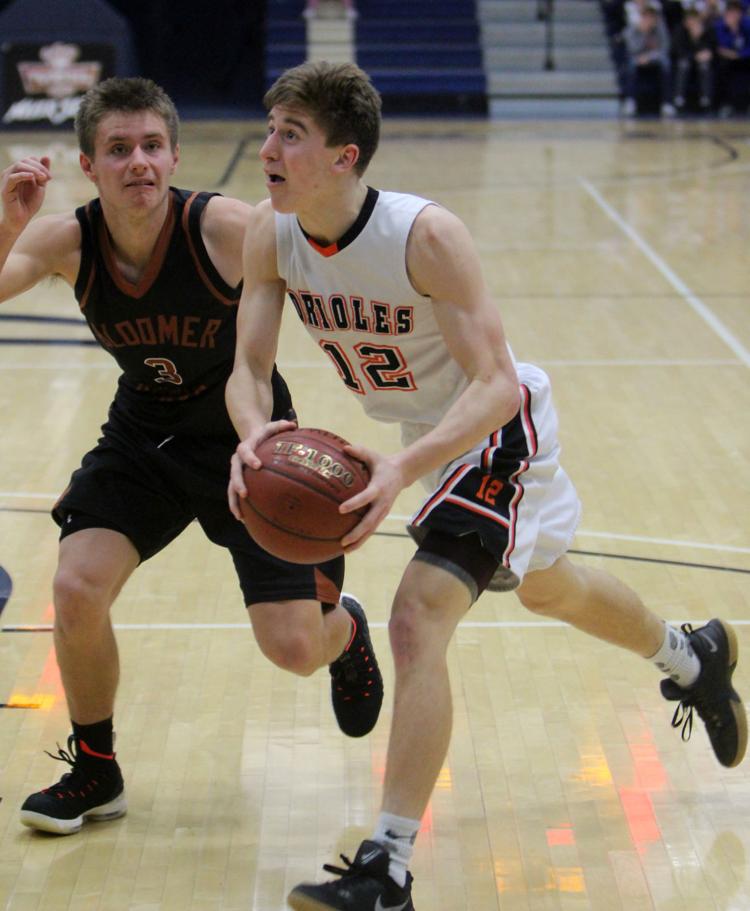 Bloomer boys basketball vs Stanley-Boyd at UW-Stout 12-1-18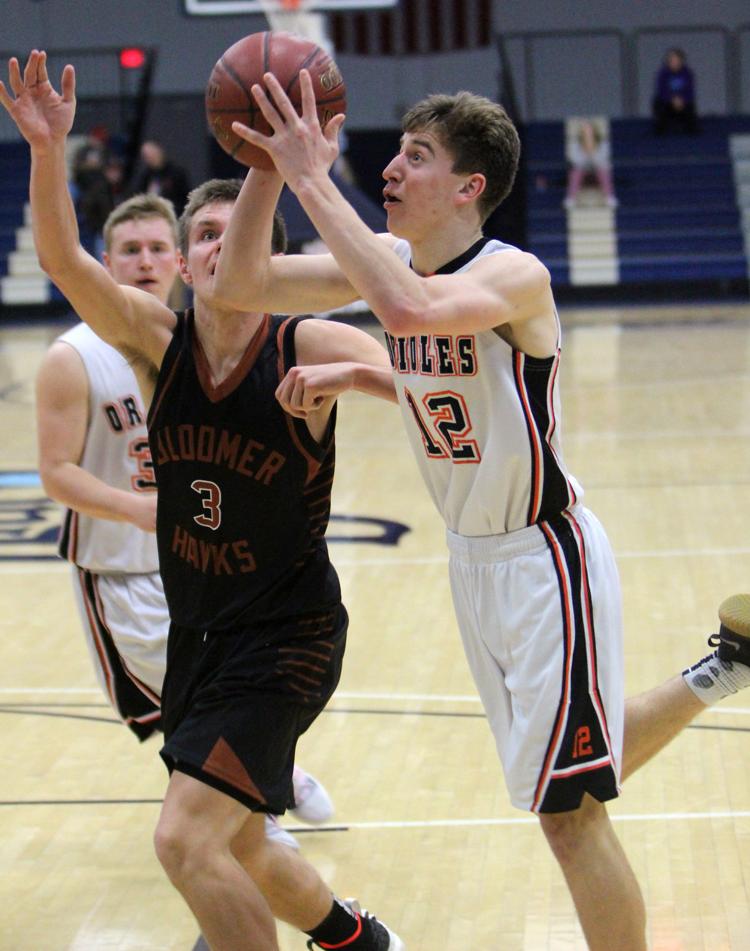 Bloomer boys basketball vs Stanley-Boyd at UW-Stout 12-1-18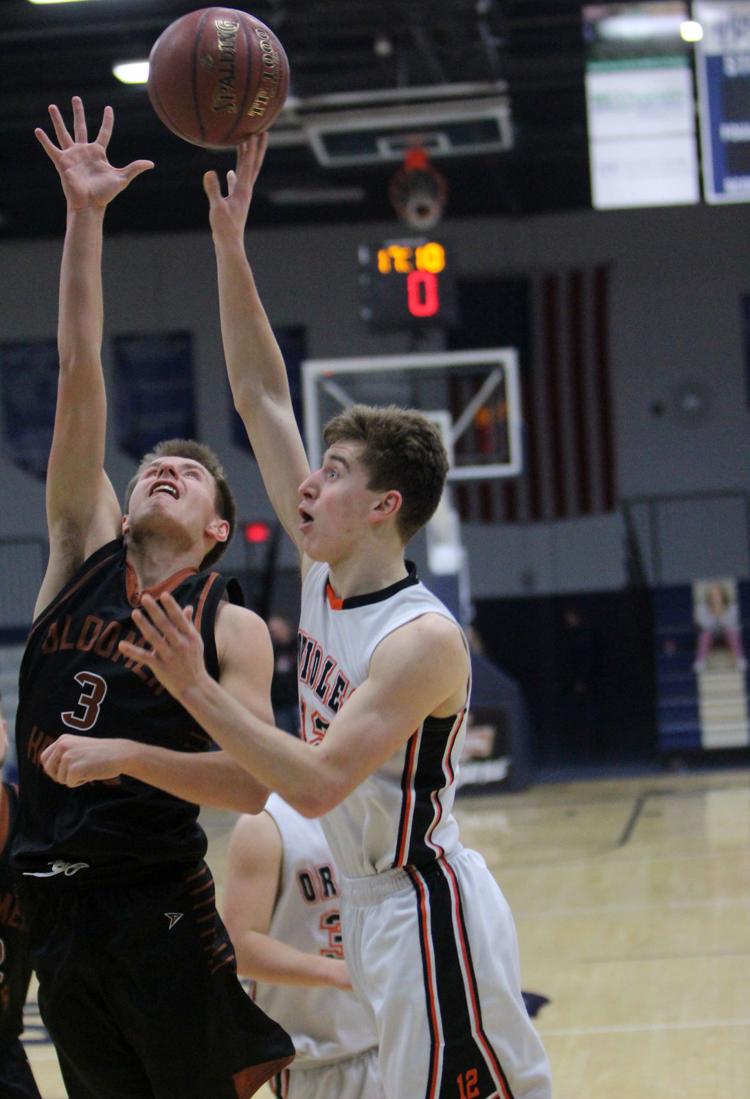 Bloomer boys basketball vs Stanley-Boyd at UW-Stout 12-1-18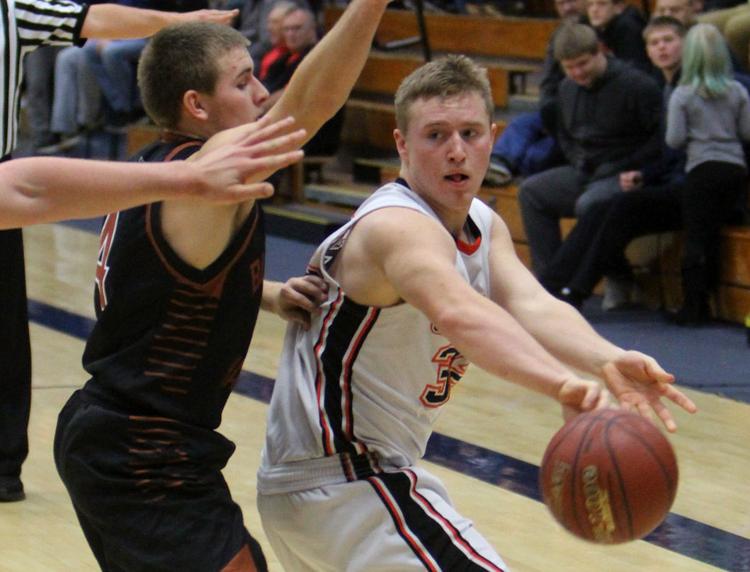 Bloomer boys basketball vs Stanley-Boyd at UW-Stout 12-1-18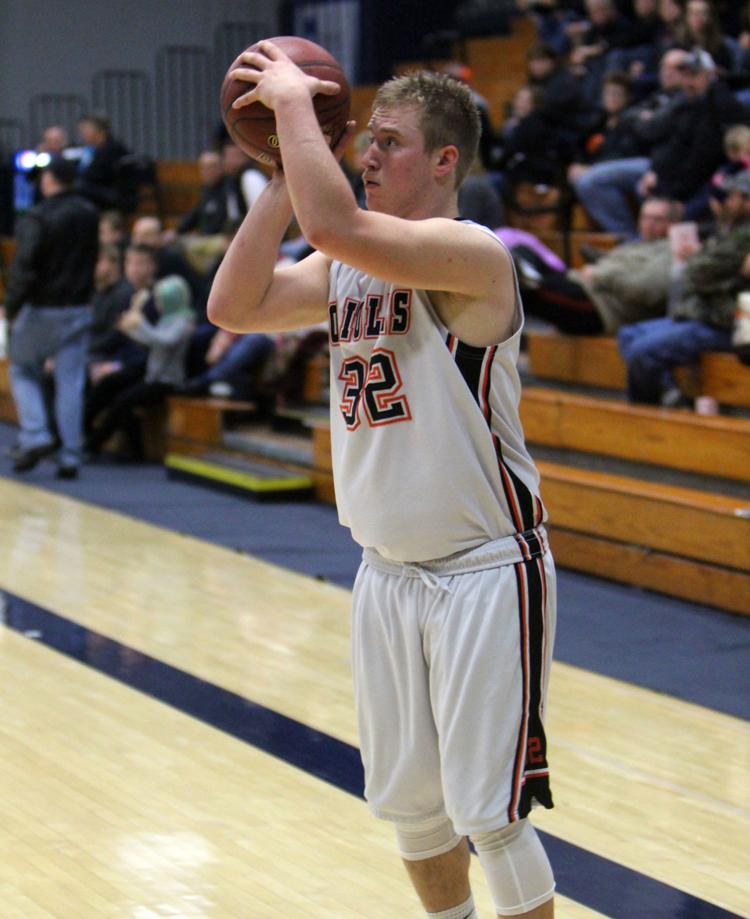 Bloomer boys basketball vs Stanley-Boyd at UW-Stout 12-1-18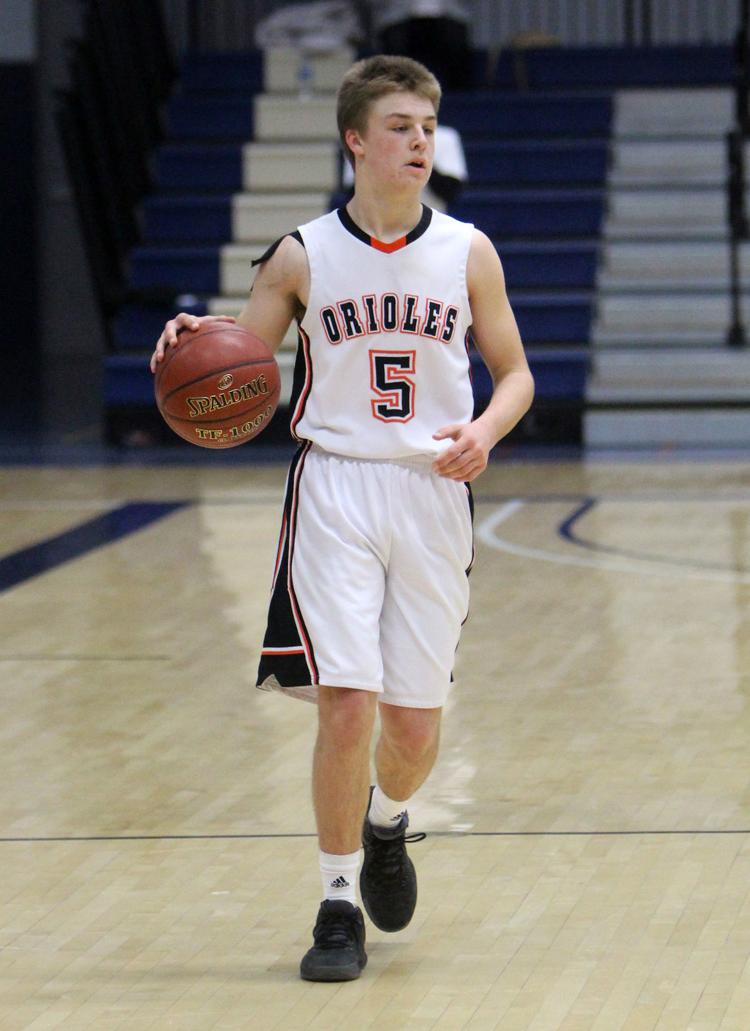 Bloomer boys basketball vs Stanley-Boyd at UW-Stout 12-1-18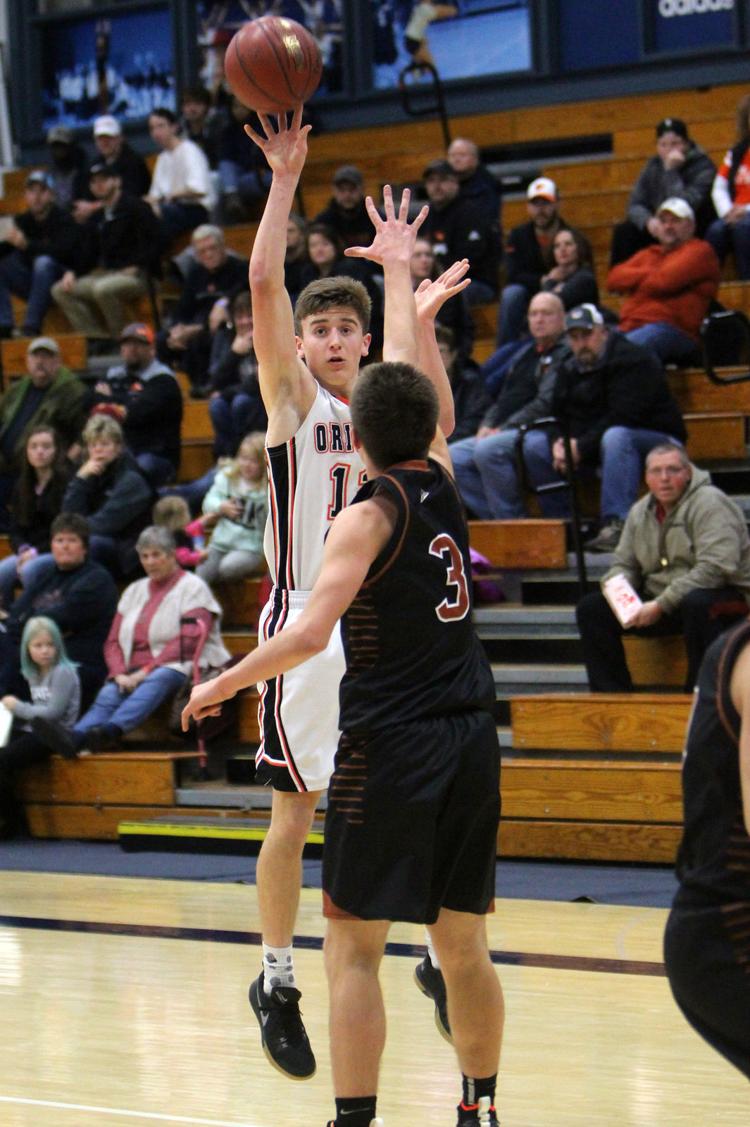 Bloomer boys basketball vs Stanley-Boyd at UW-Stout 12-1-18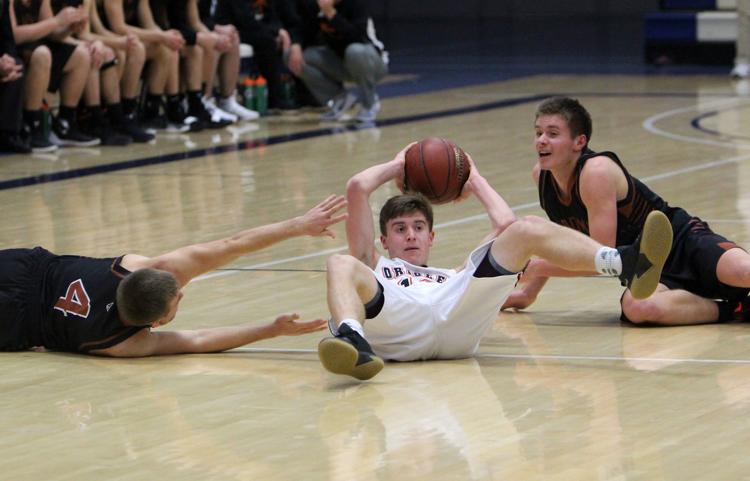 Bloomer boys basketball vs Stanley-Boyd at UW-Stout 12-1-18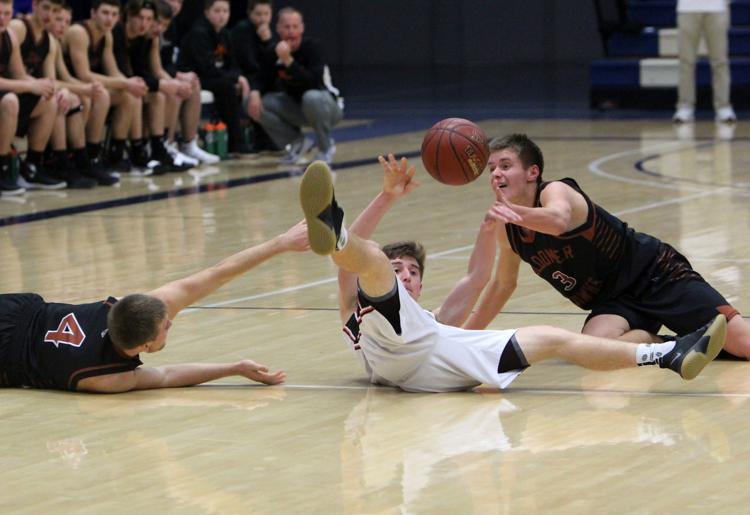 Bloomer boys basketball vs Stanley-Boyd at UW-Stout 12-1-18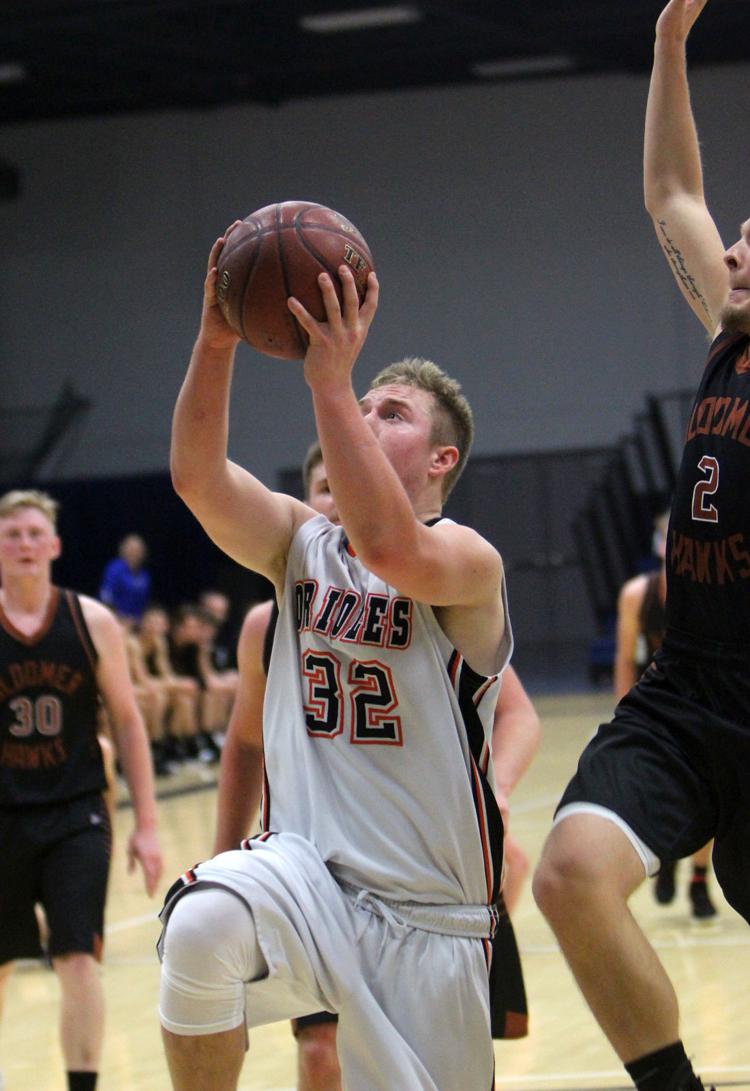 Bloomer boys basketball vs Stanley-Boyd at UW-Stout 12-1-18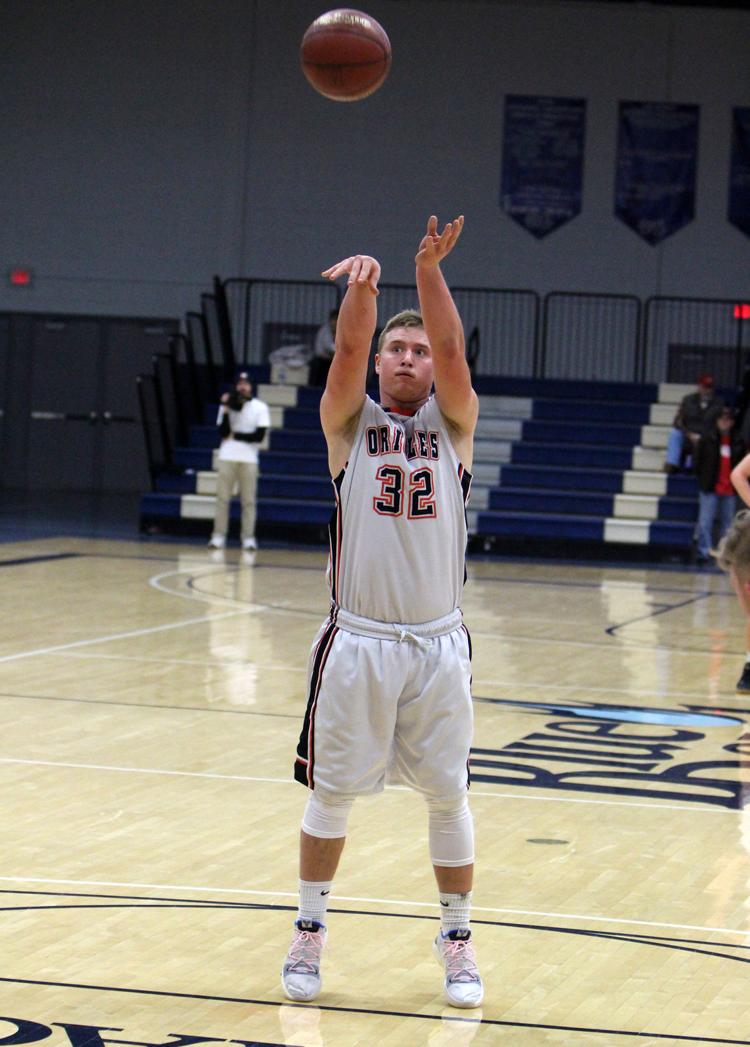 Bloomer boys basketball vs Stanley-Boyd at UW-Stout 12-1-18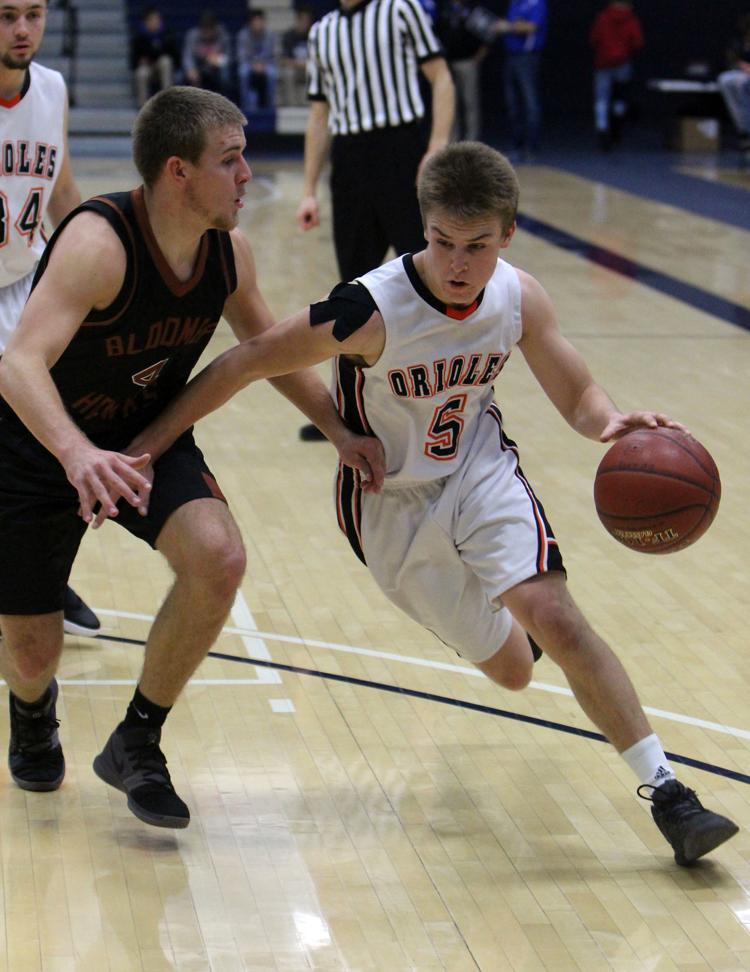 Bloomer boys basketball vs Stanley-Boyd at UW-Stout 12-1-18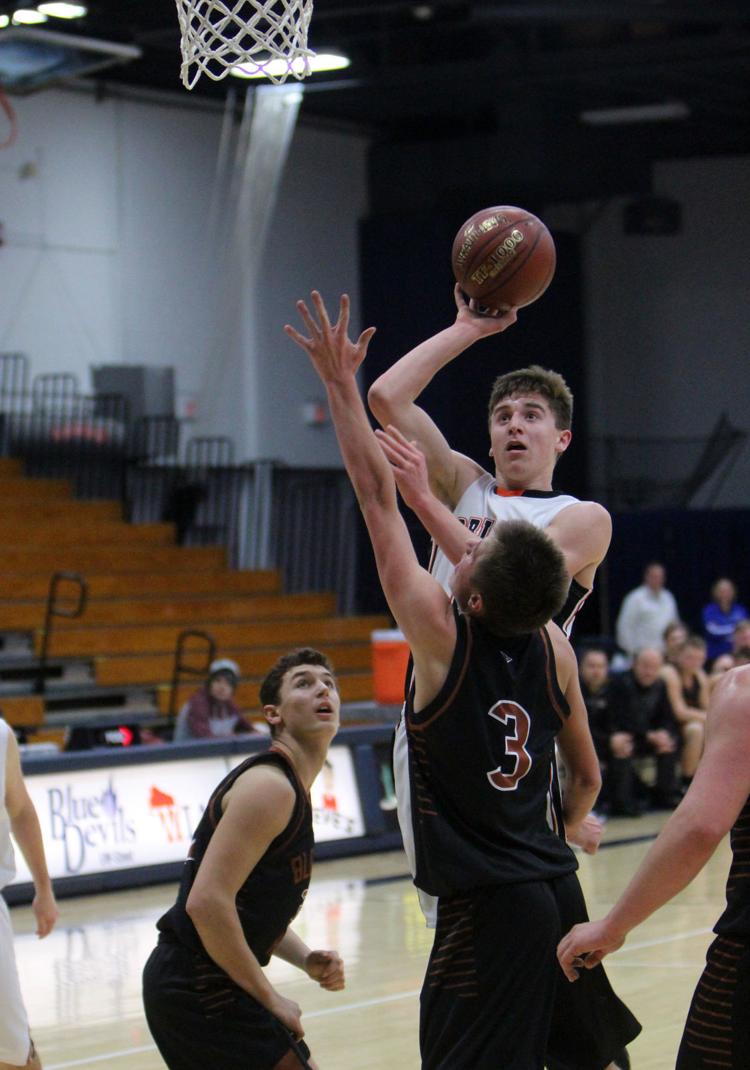 Bloomer boys basketball vs Stanley-Boyd at UW-Stout 12-1-18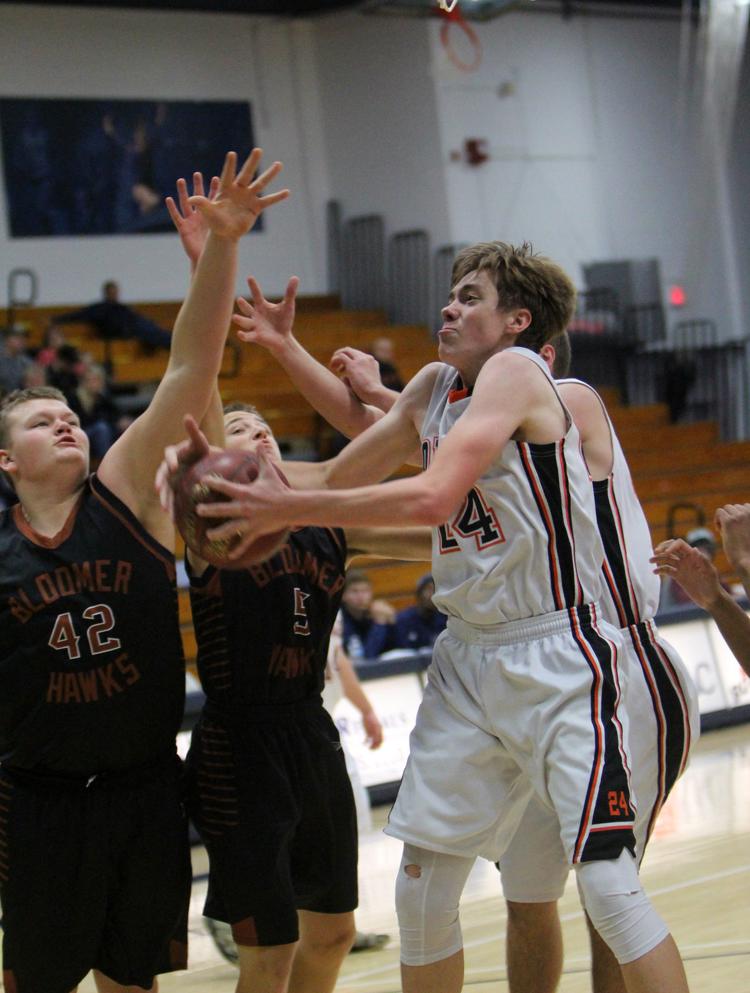 Bloomer boys basketball vs Stanley-Boyd at UW-Stout 12-1-18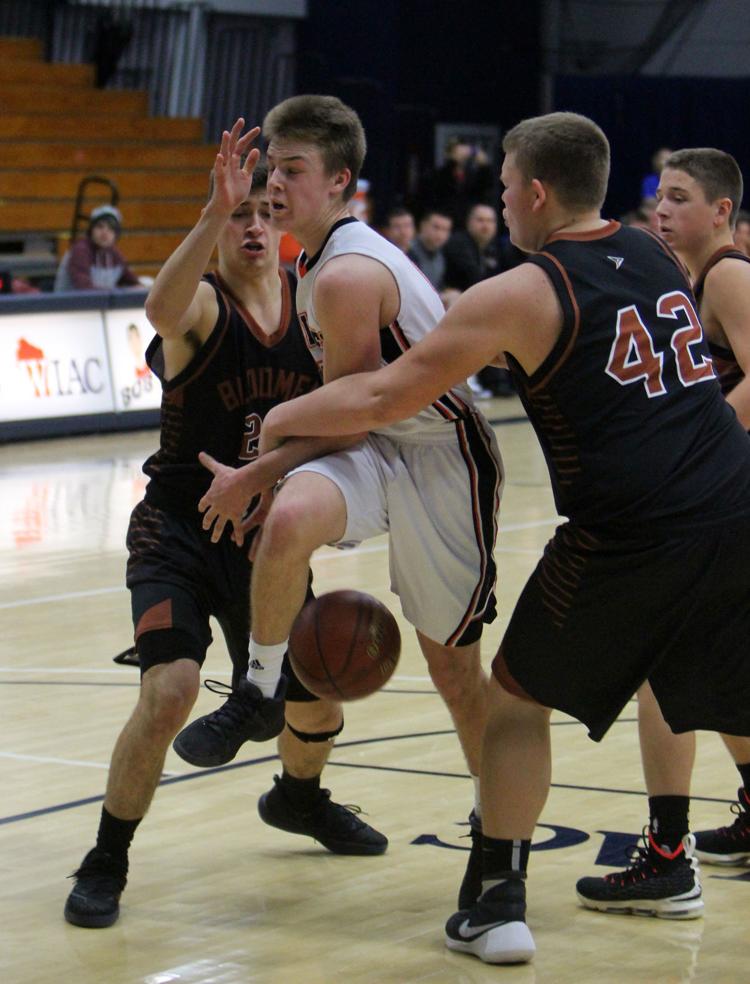 Bloomer boys basketball vs Stanley-Boyd at UW-Stout 12-1-18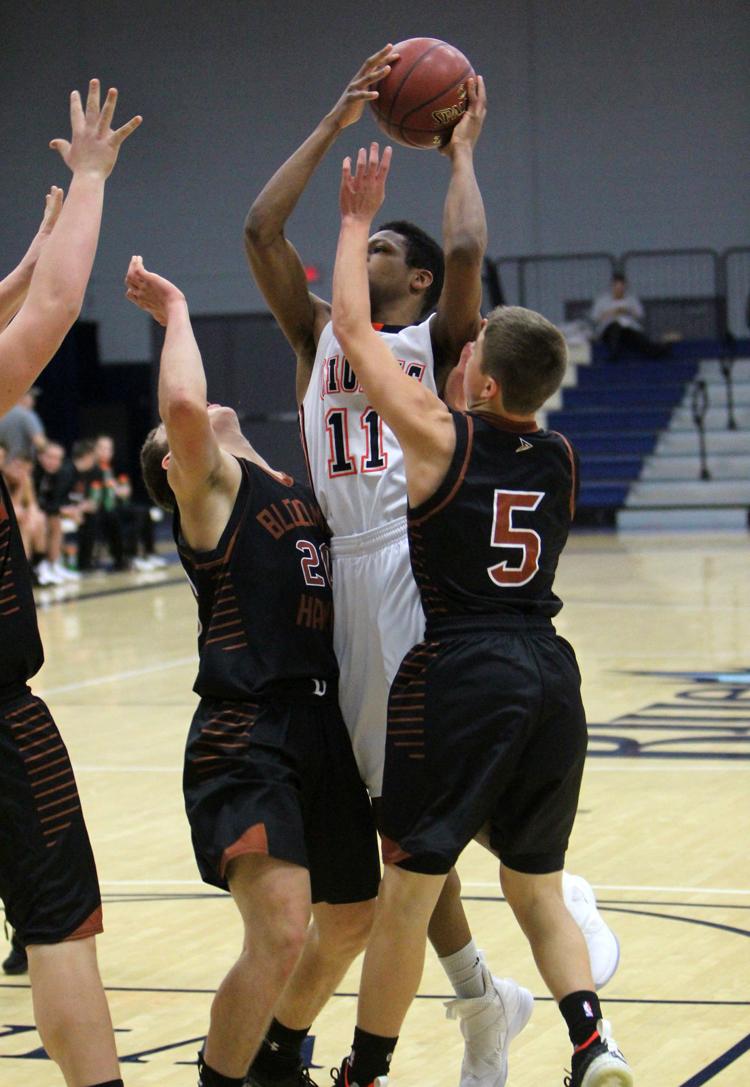 Bloomer boys basketball vs Stanley-Boyd at UW-Stout 12-1-18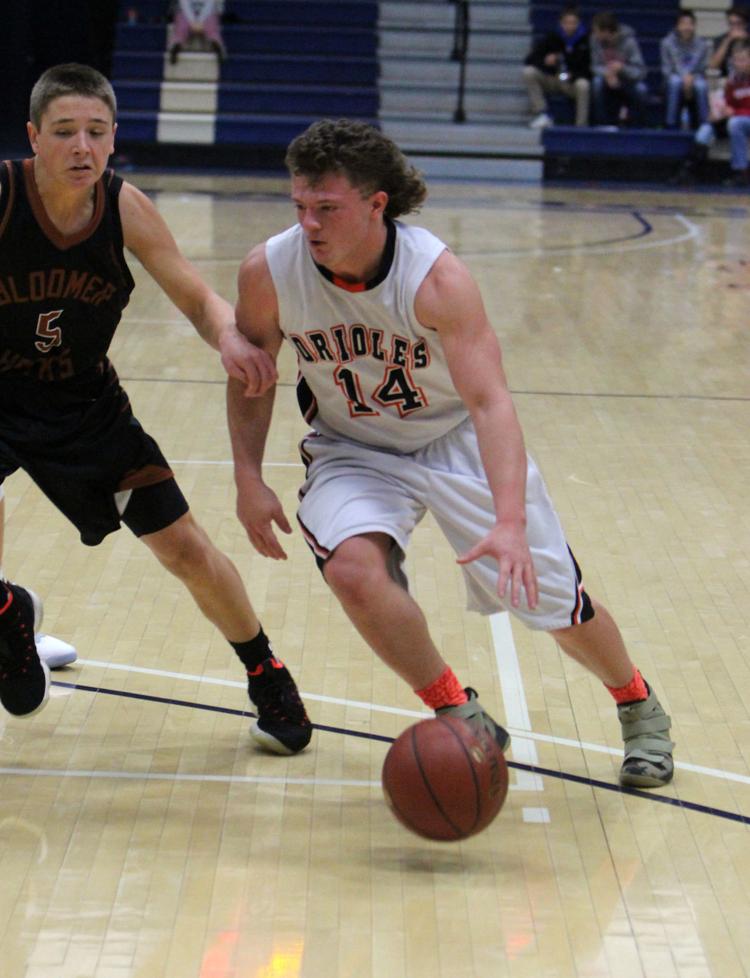 Bloomer boys basketball vs Stanley-Boyd at UW-Stout 12-1-18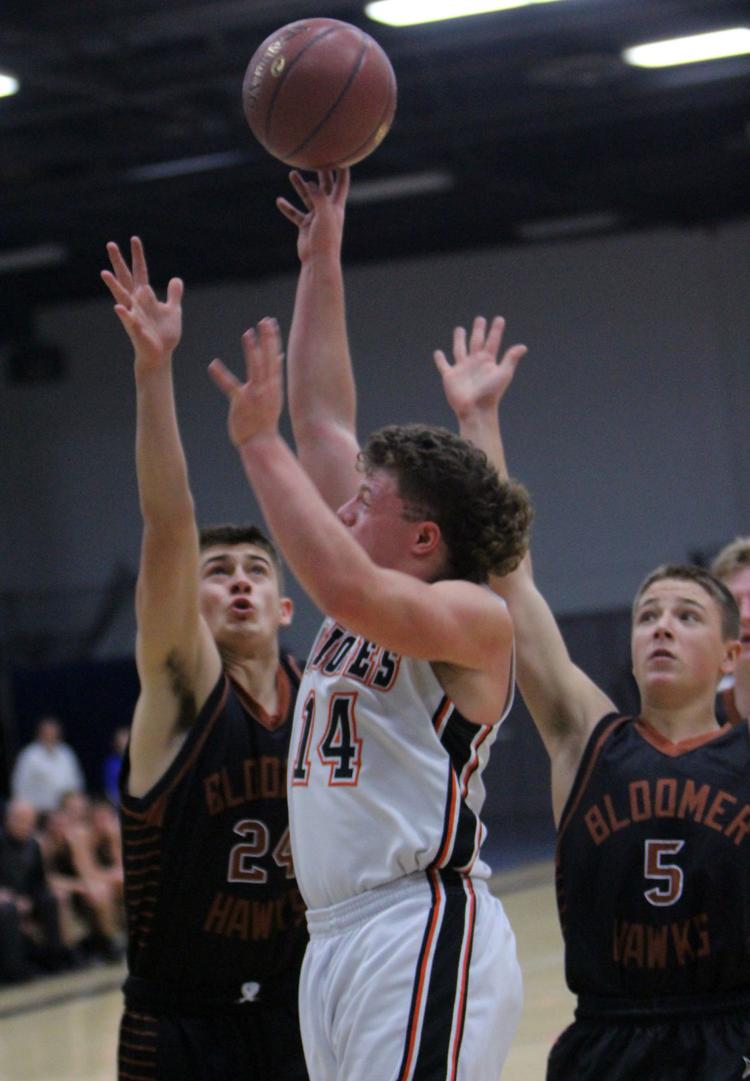 Thorp boys basketball vs Mondovi at UW-Stout 12-1-18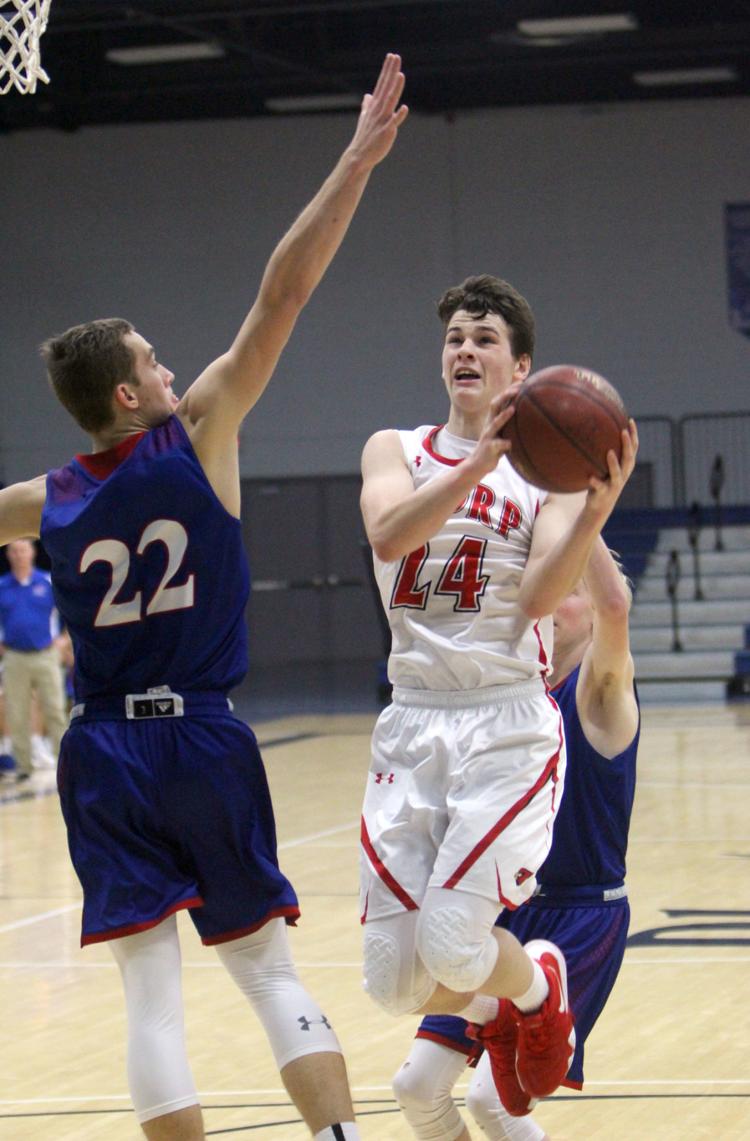 Thorp boys basketball vs Mondovi at UW-Stout 12-1-18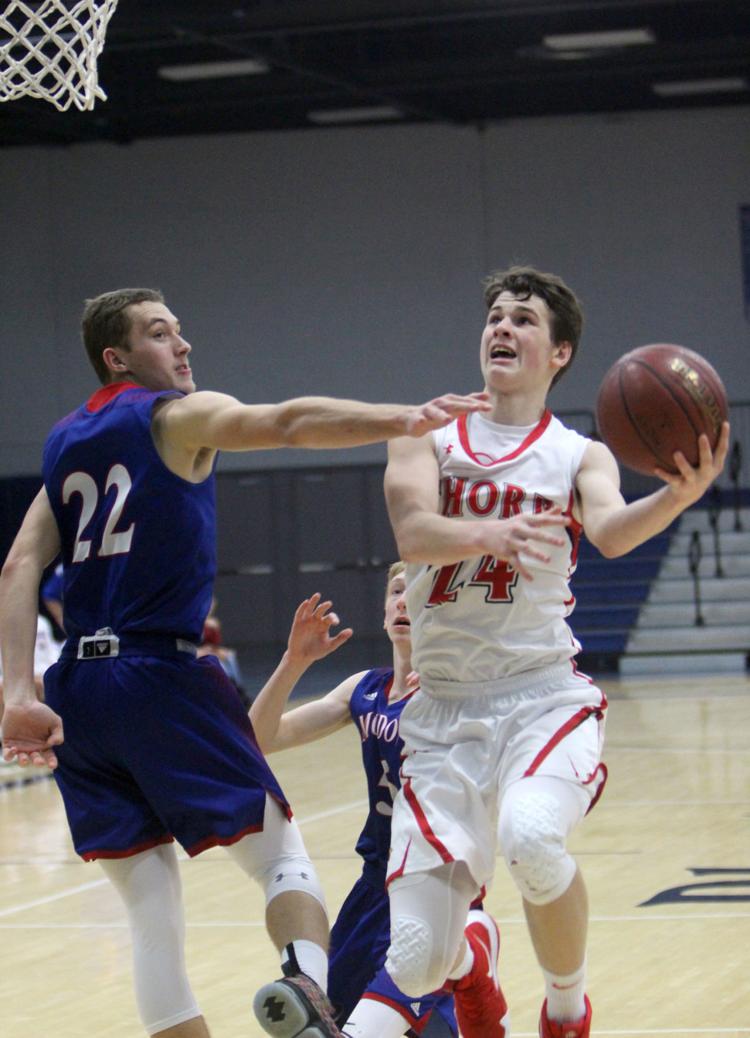 Thorp boys basketball vs Mondovi at UW-Stout 12-1-18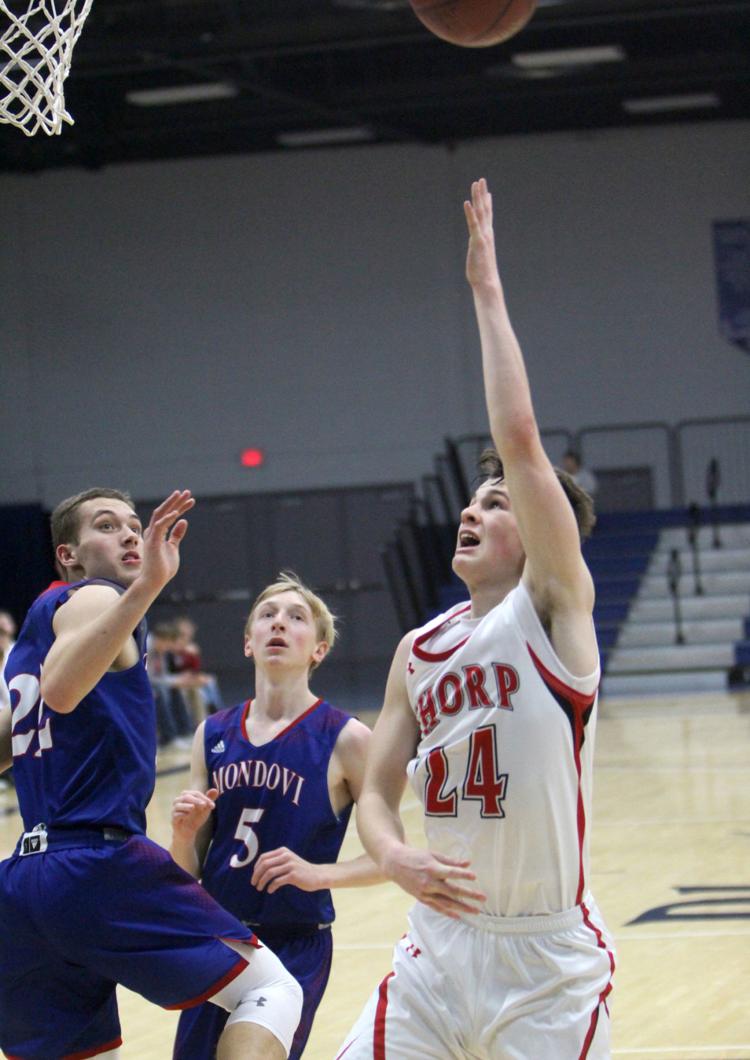 Thorp boys basketball vs Mondovi at UW-Stout 12-1-18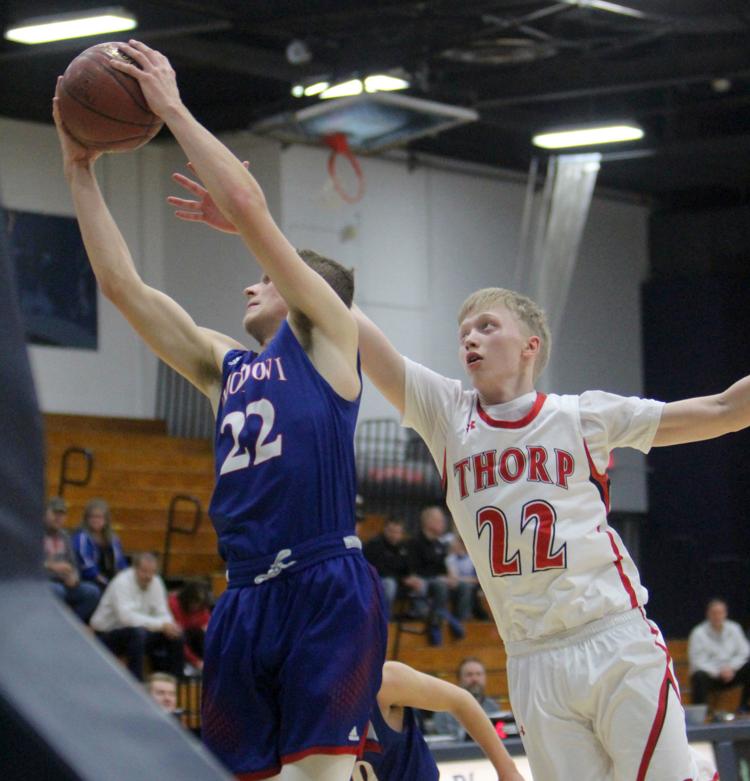 Thorp boys basketball vs Mondovi at UW-Stout 12-1-18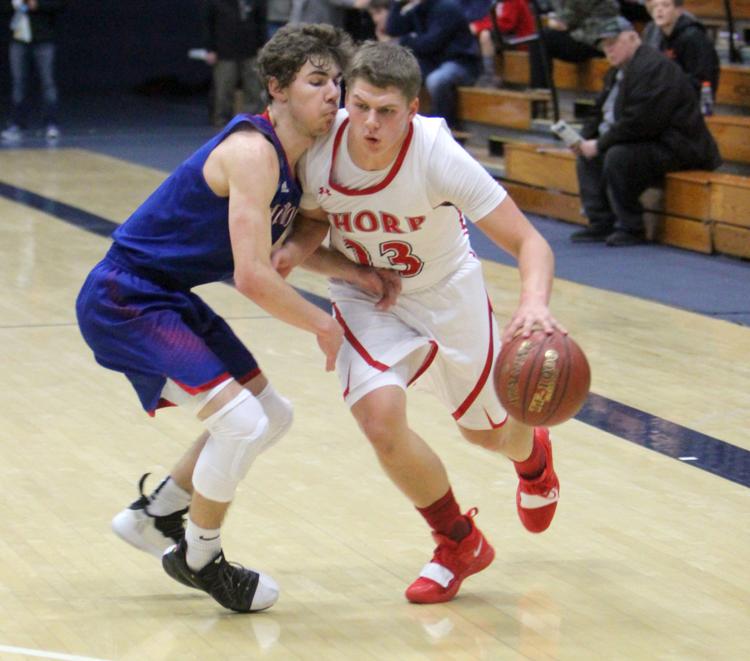 Thorp boys basketball vs Mondovi at UW-Stout 12-1-18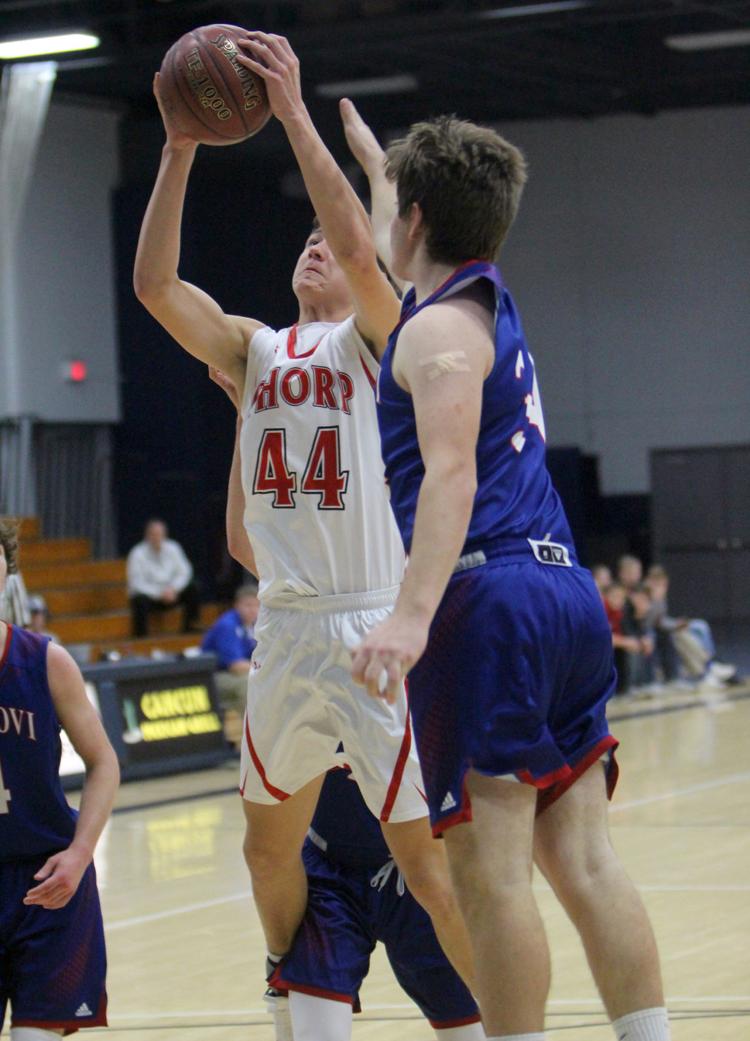 Thorp boys basketball vs Mondovi at UW-Stout 12-1-18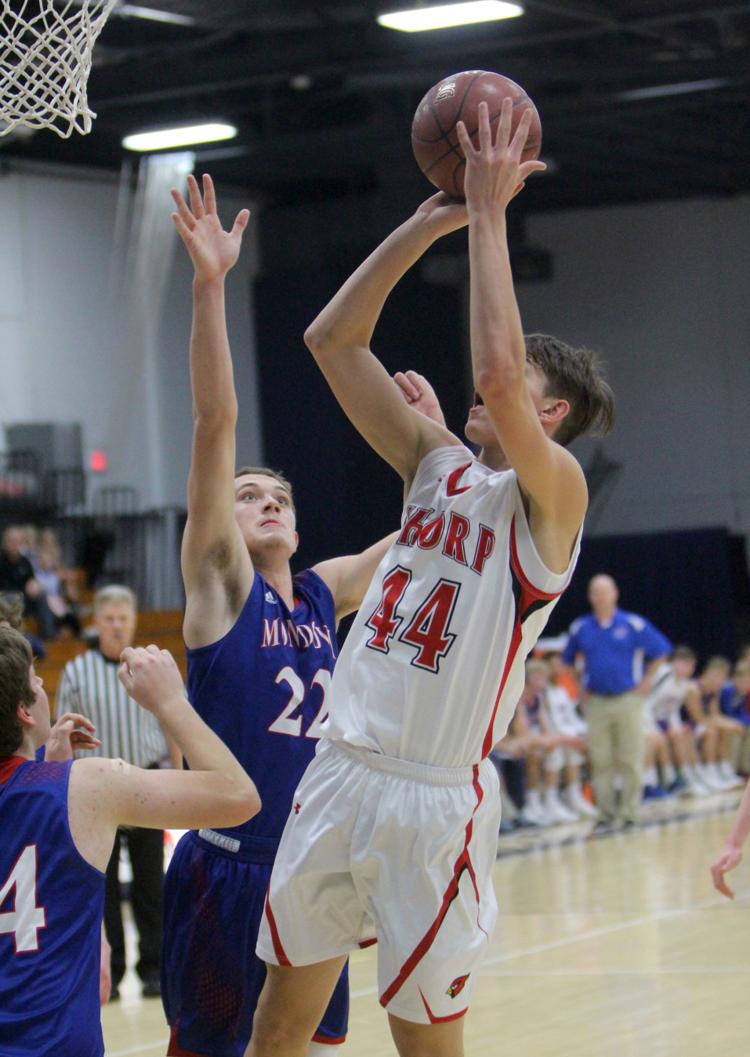 Thorp boys basketball vs Mondovi at UW-Stout 12-1-18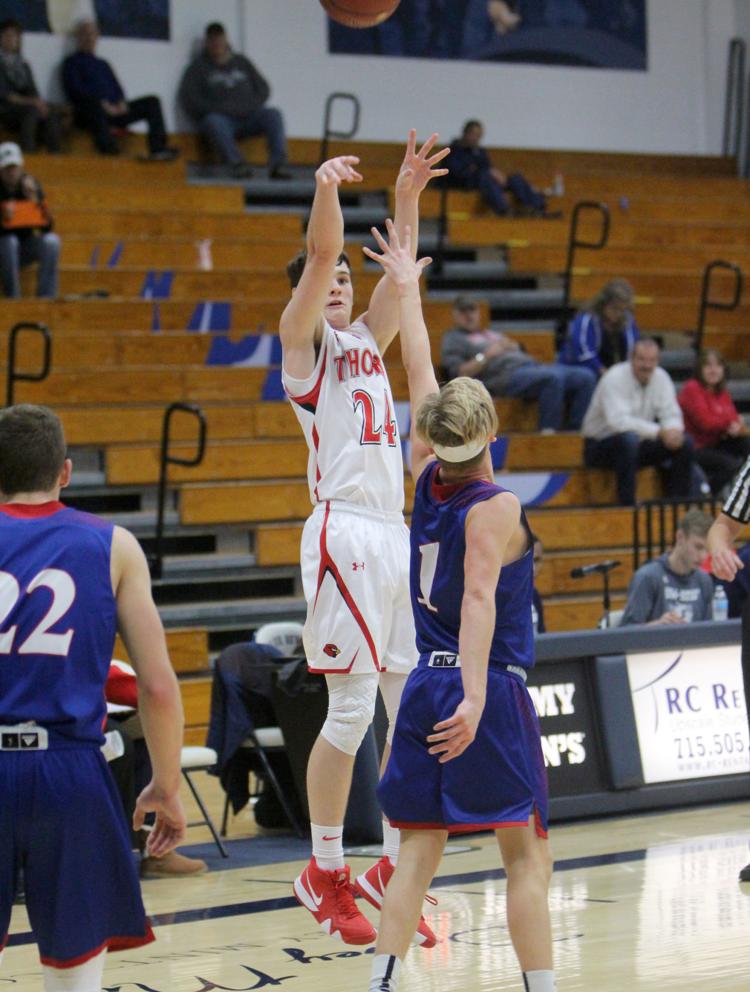 Thorp boys basketball vs Mondovi at UW-Stout 12-1-18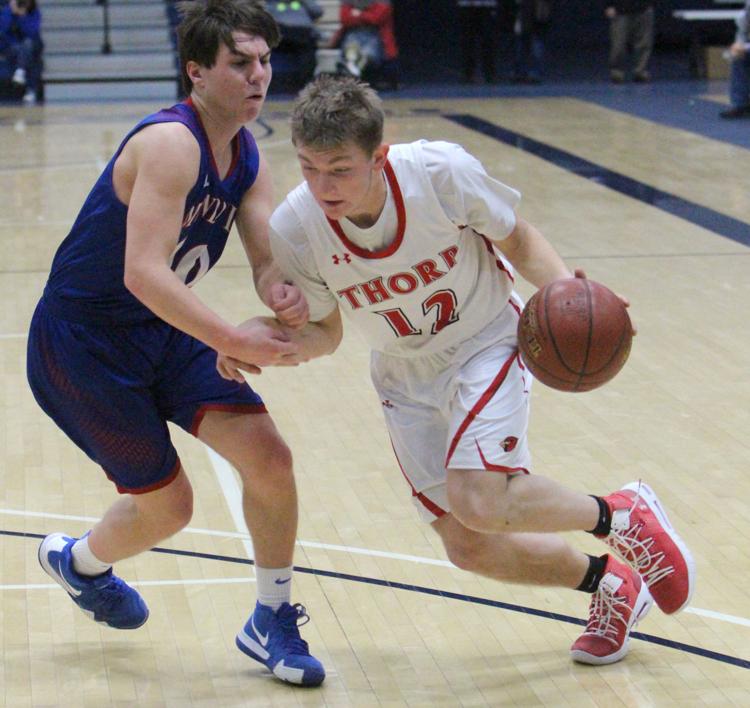 McDonell boys basketball vs Colfax at UW-Stout 12-1-18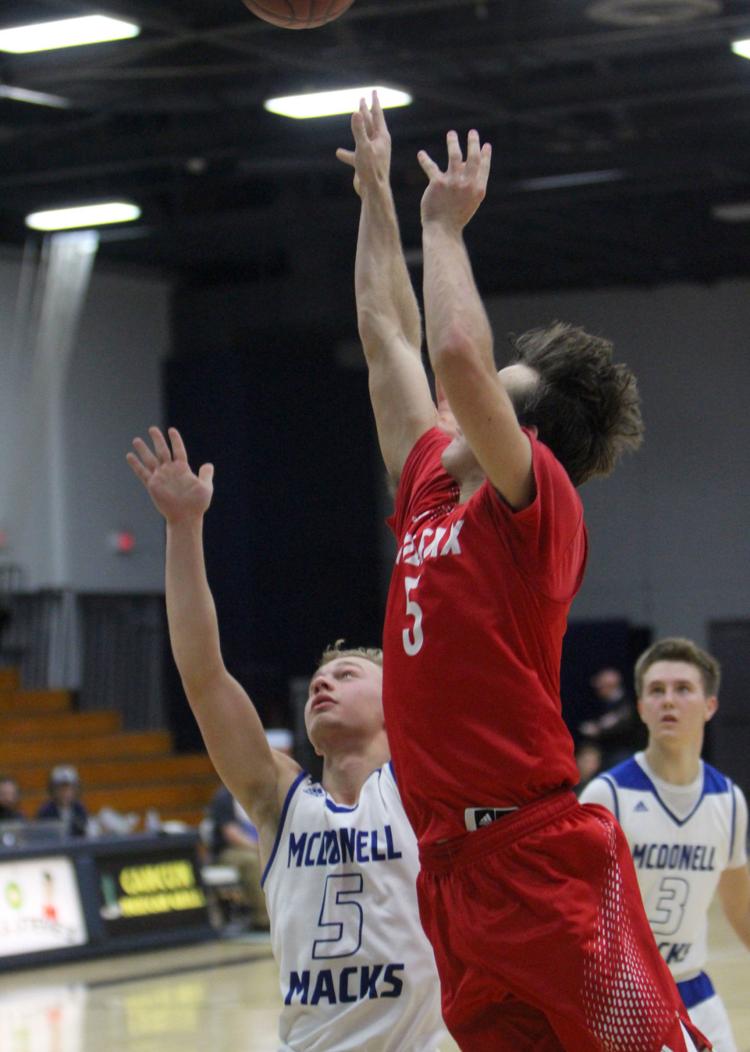 McDonell boys basketball vs Colfax at UW-Stout 12-1-18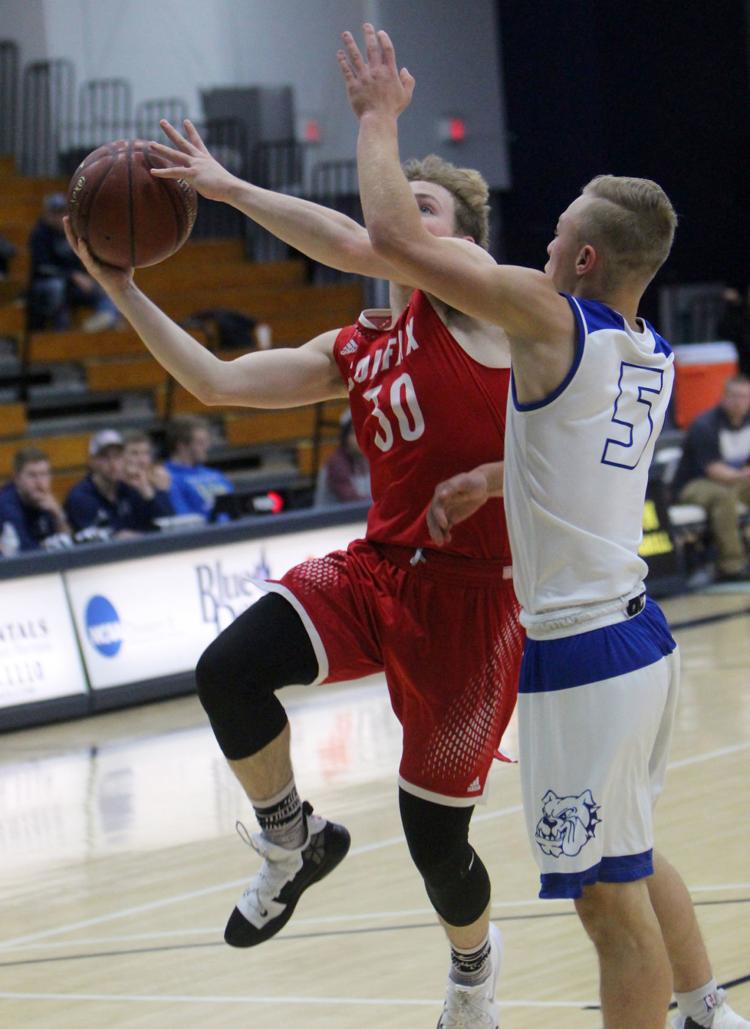 McDonell boys basketball vs Colfax at UW-Stout 12-1-18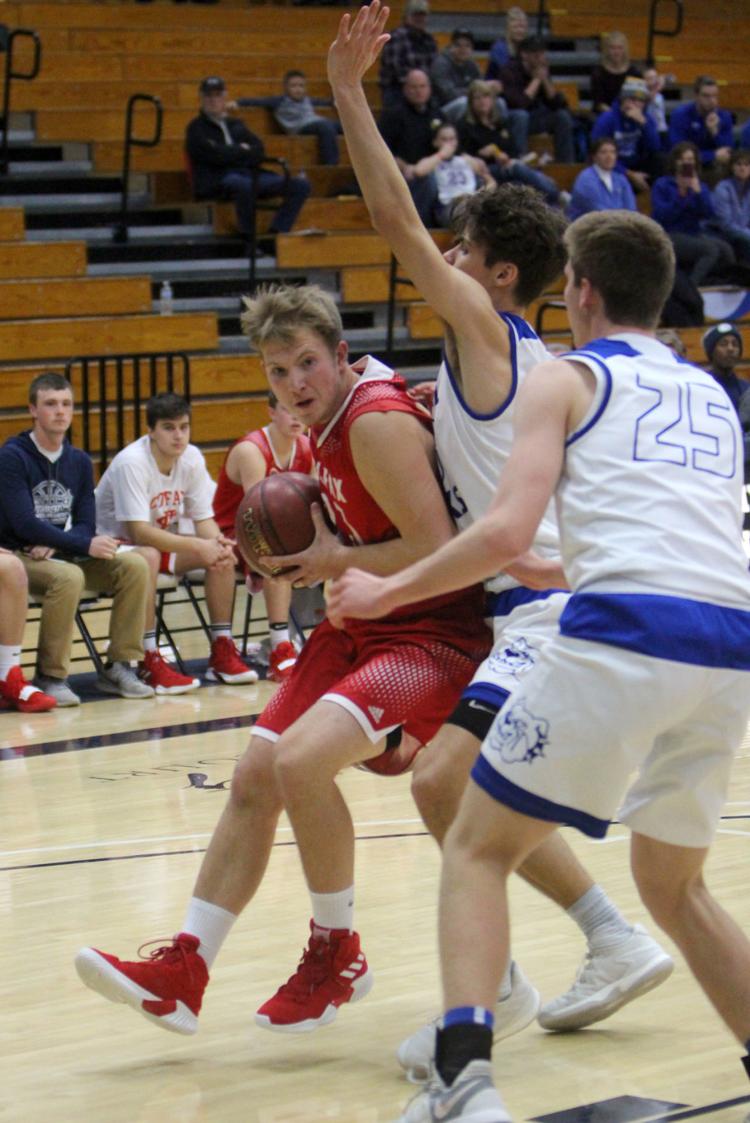 McDonell boys basketball vs Colfax at UW-Stout 12-1-18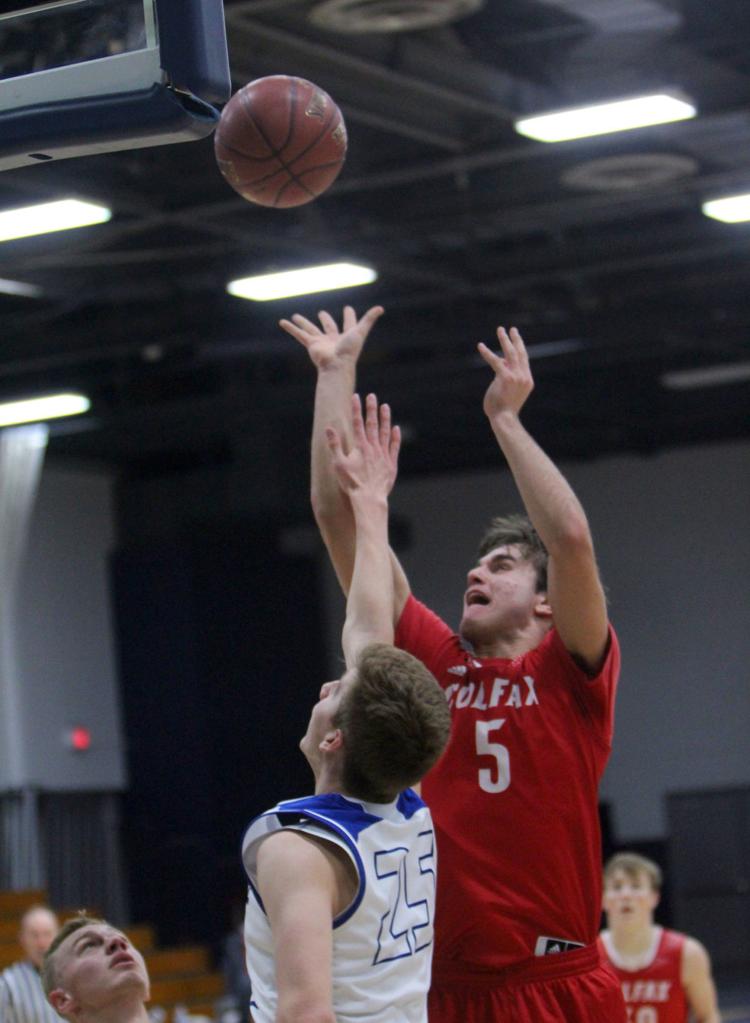 McDonell boys basketball vs Colfax at UW-Stout 12-1-18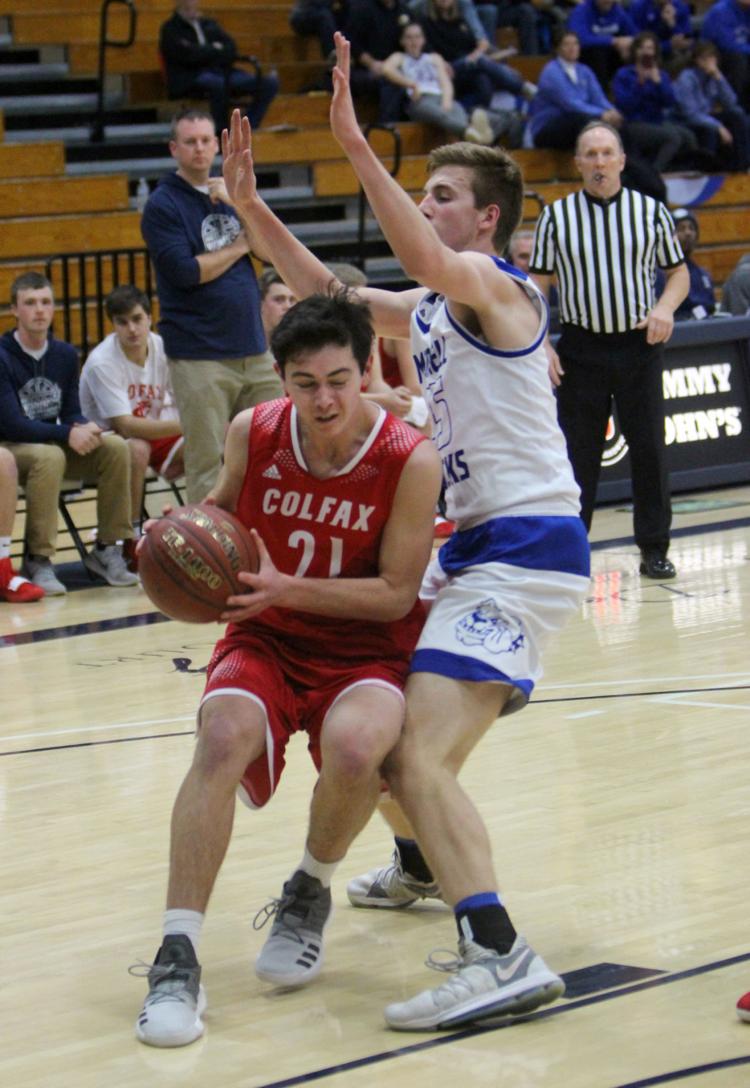 McDonell boys basketball vs Colfax at UW-Stout 12-1-18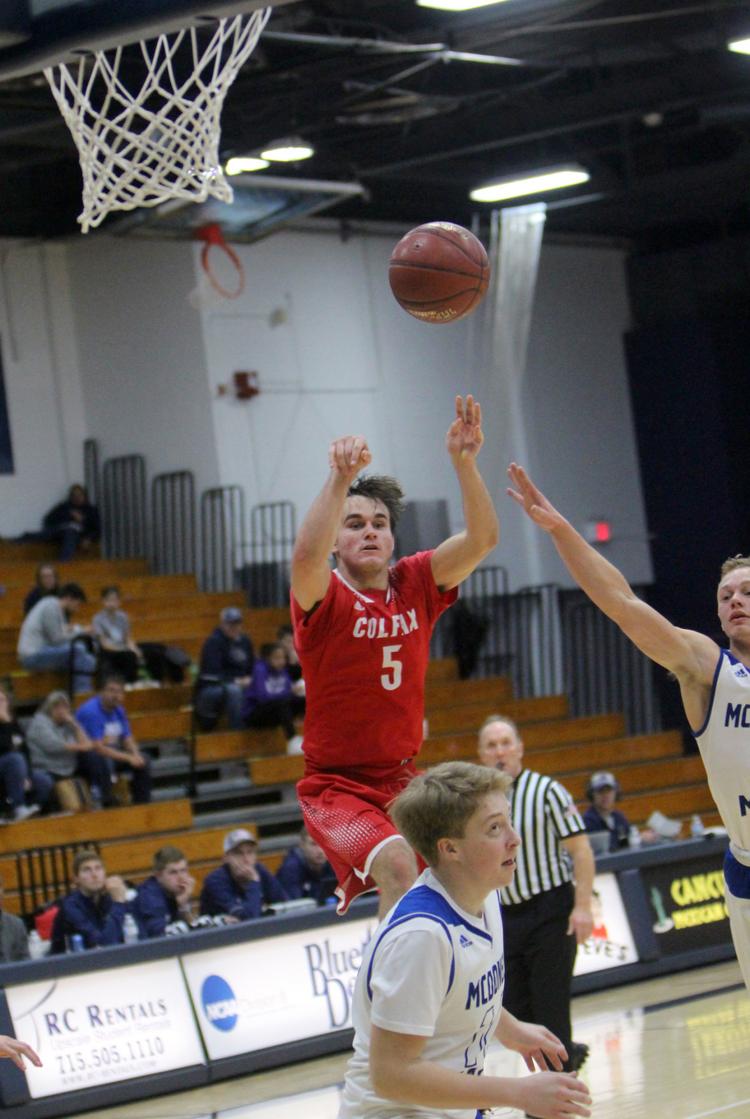 McDonell boys basketball vs Colfax at UW-Stout 12-1-18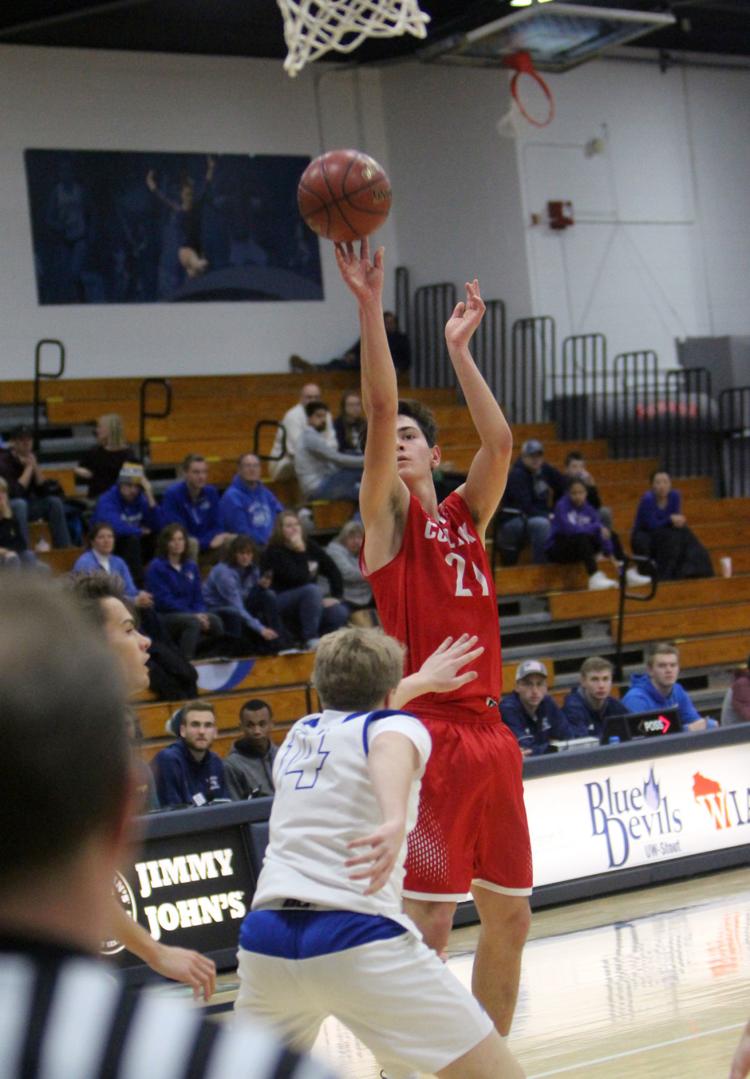 McDonell boys basketball vs Colfax at UW-Stout 12-1-18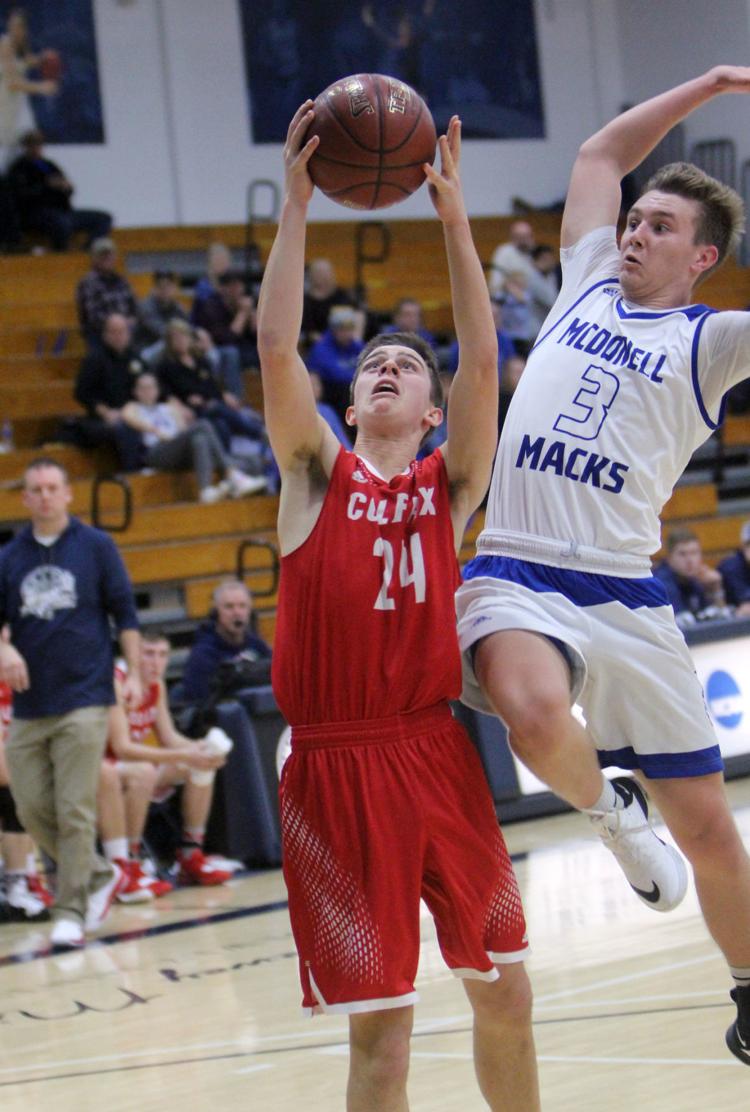 McDonell boys basketball vs Colfax at UW-Stout 12-1-18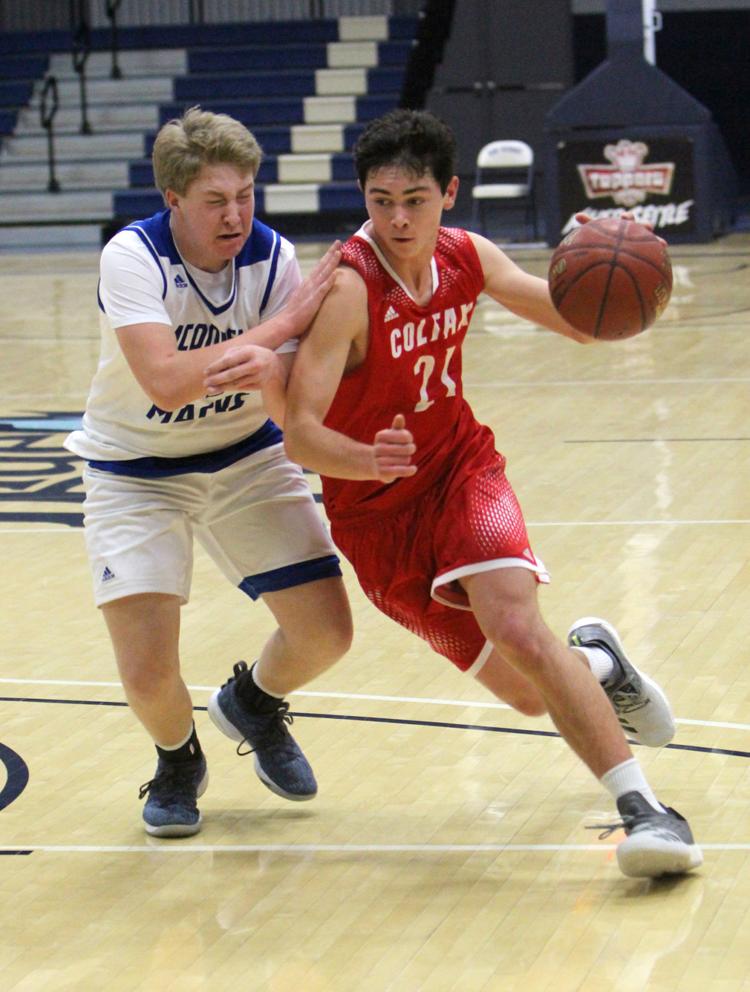 McDonell boys basketball vs Colfax at UW-Stout 12-1-18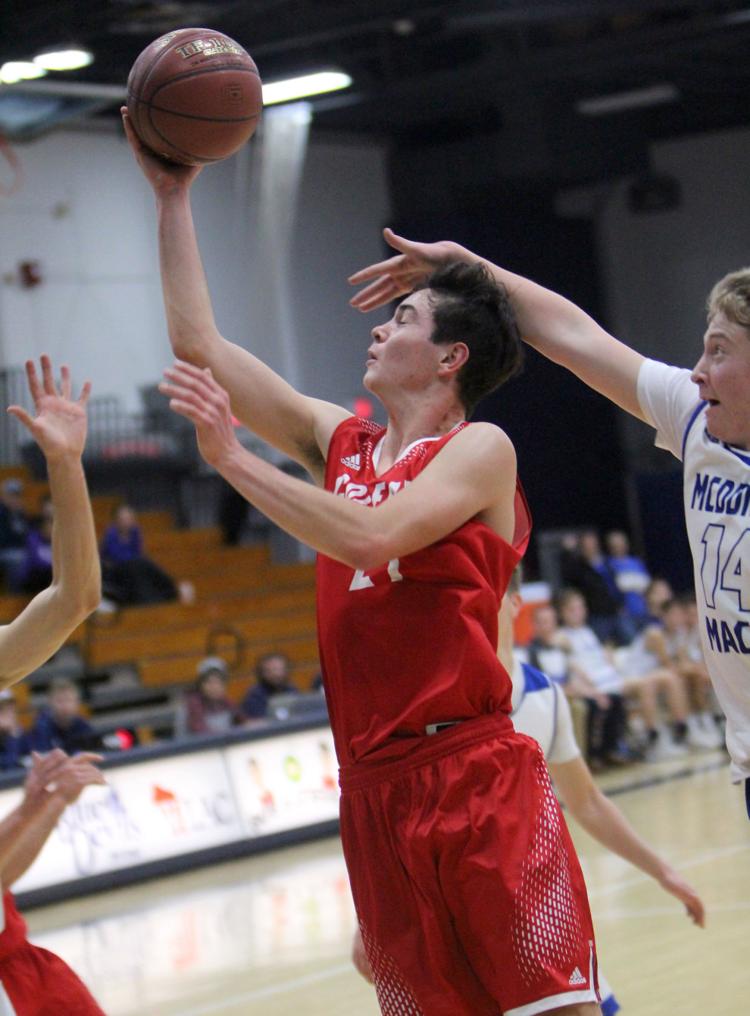 McDonell boys basketball vs Colfax at UW-Stout 12-1-18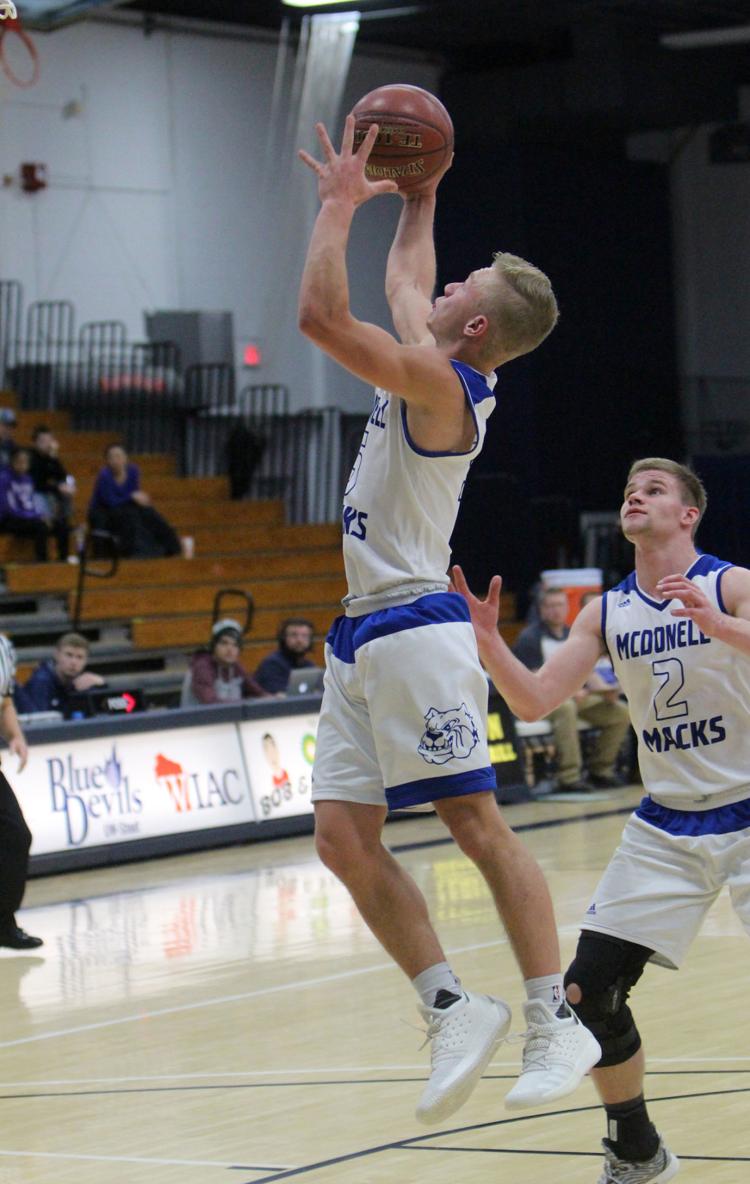 McDonell boys basketball vs Colfax at UW-Stout 12-1-18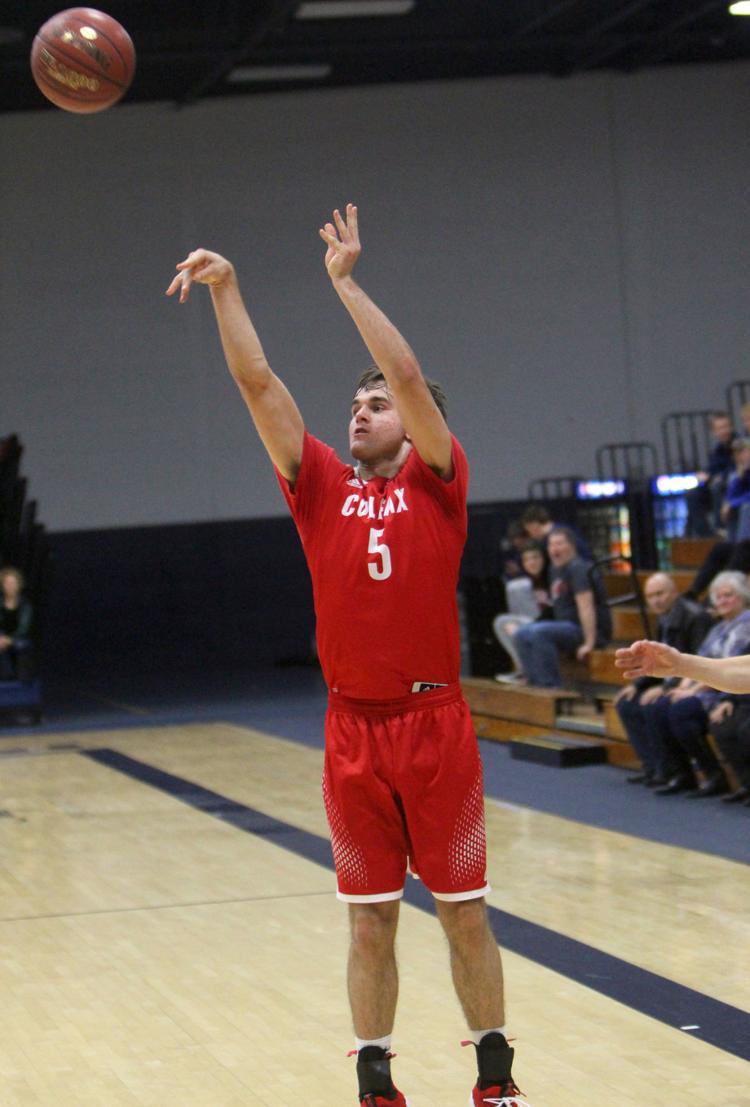 McDonell boys basketball vs Colfax at UW-Stout 12-1-18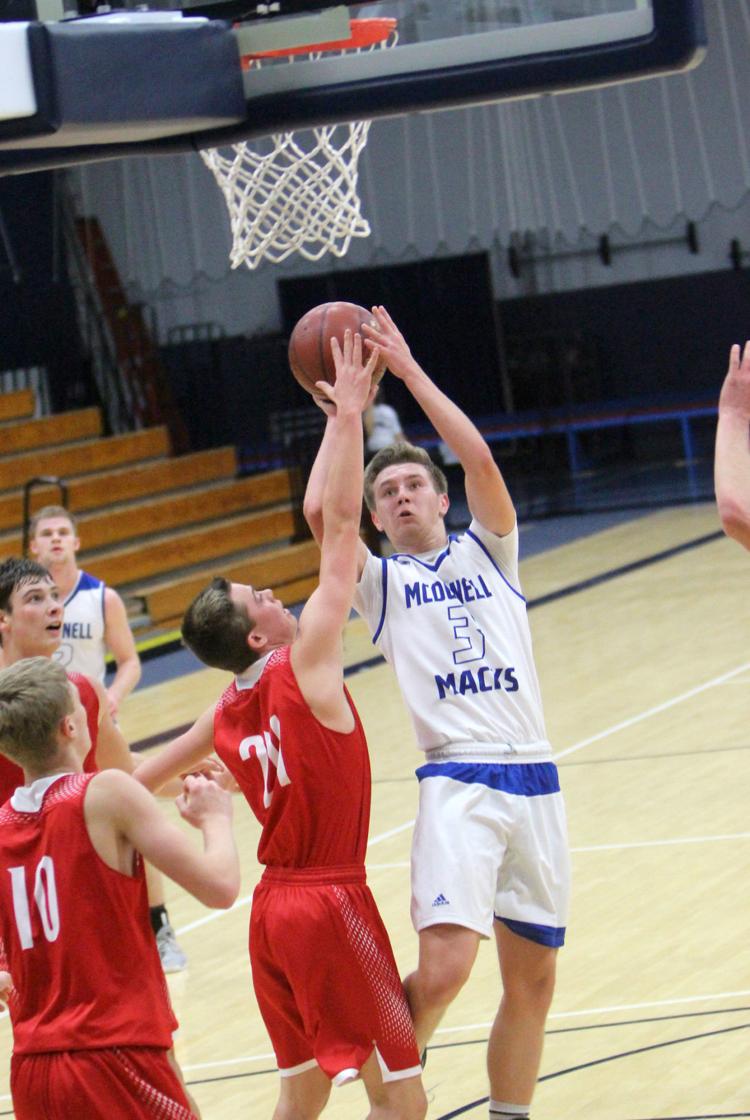 McDonell boys basketball vs Colfax at UW-Stout 12-1-18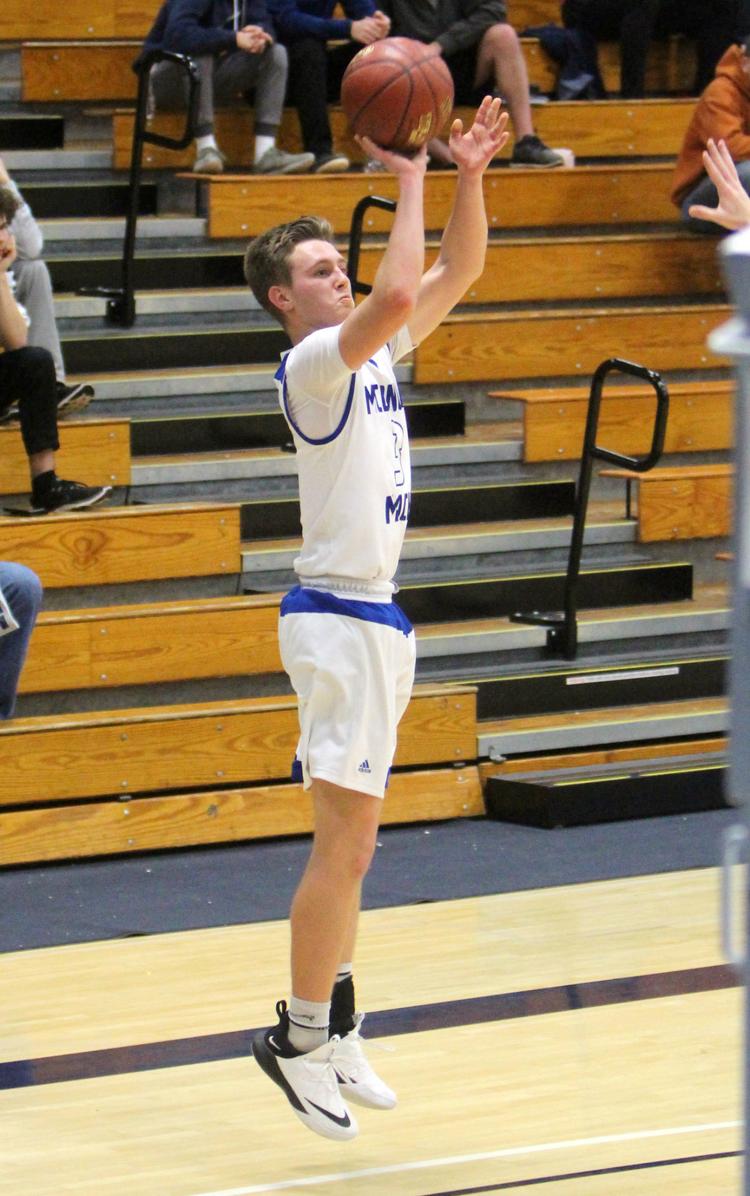 McDonell boys basketball vs Colfax at UW-Stout 12-1-18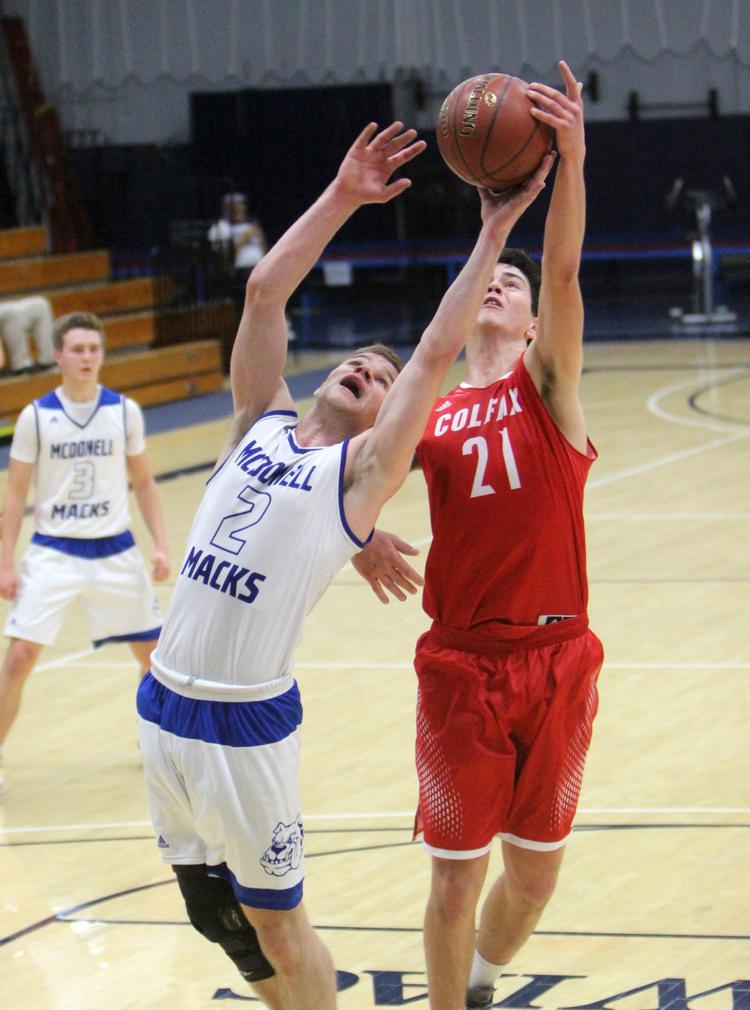 McDonell boys basketball vs Colfax at UW-Stout 12-1-18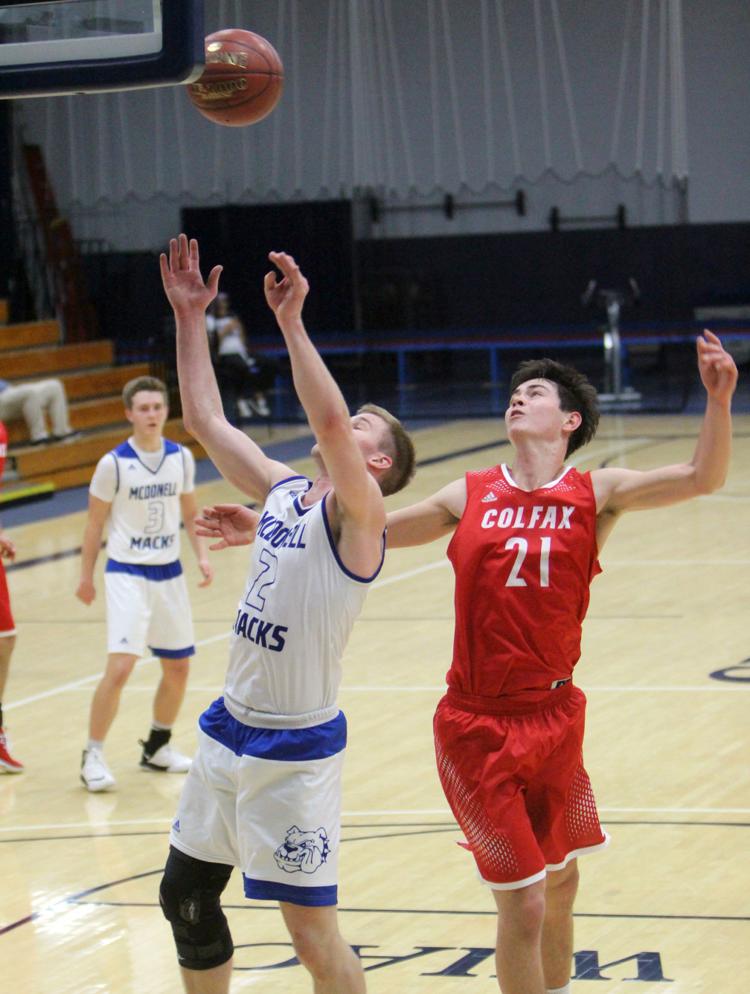 McDonell boys basketball vs Colfax at UW-Stout 12-1-18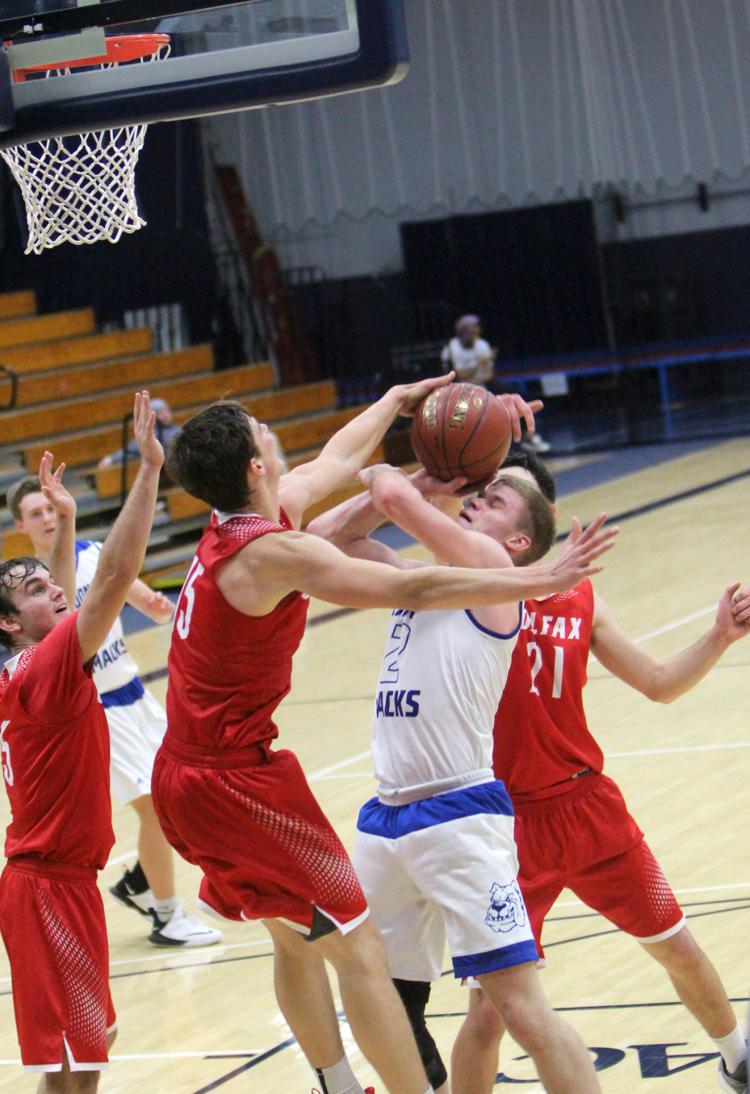 McDonell boys basketball vs Colfax at UW-Stout 12-1-18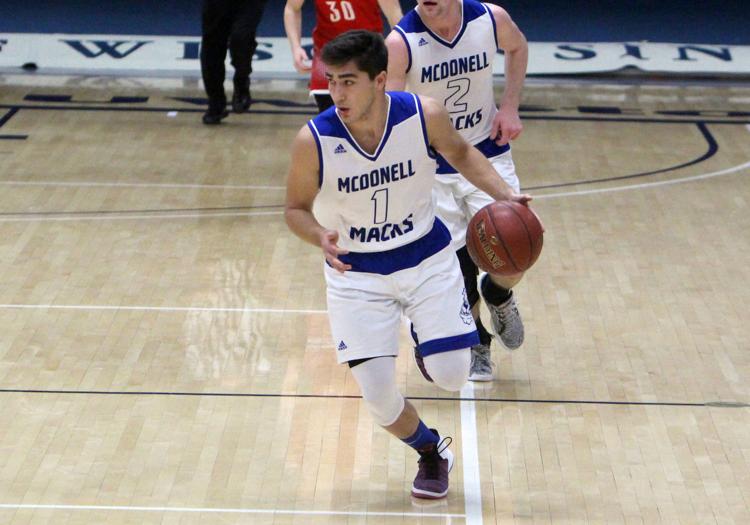 McDonell boys basketball vs Colfax at UW-Stout 12-1-18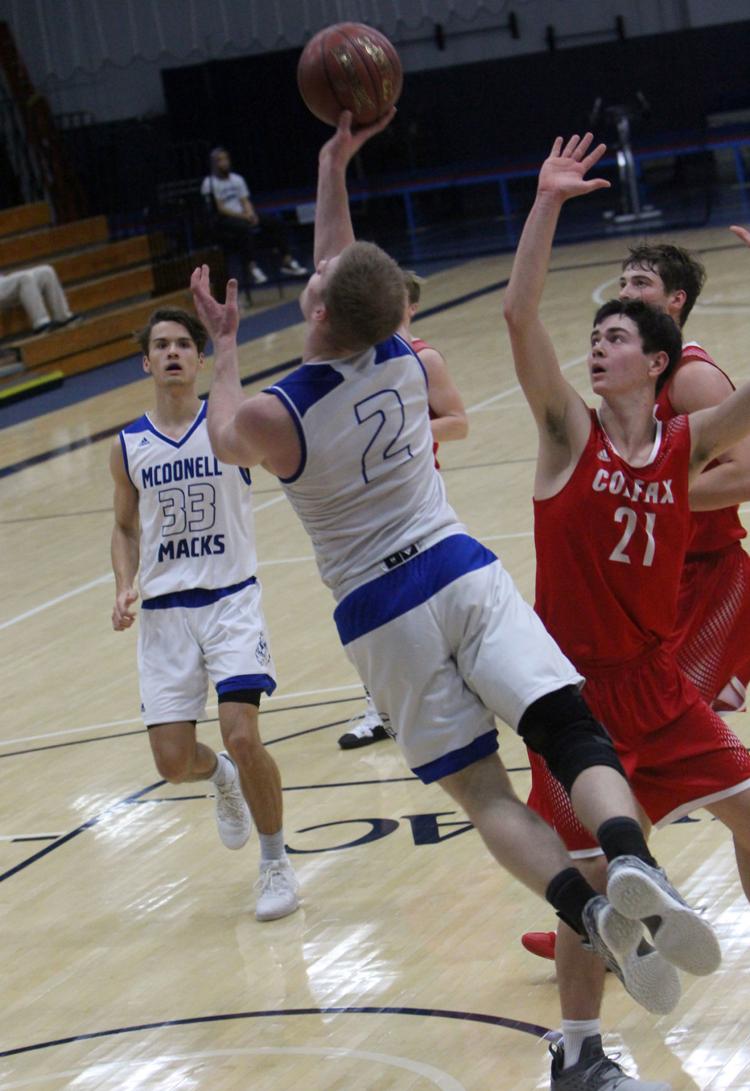 McDonell boys basketball vs Colfax at UW-Stout 12-1-18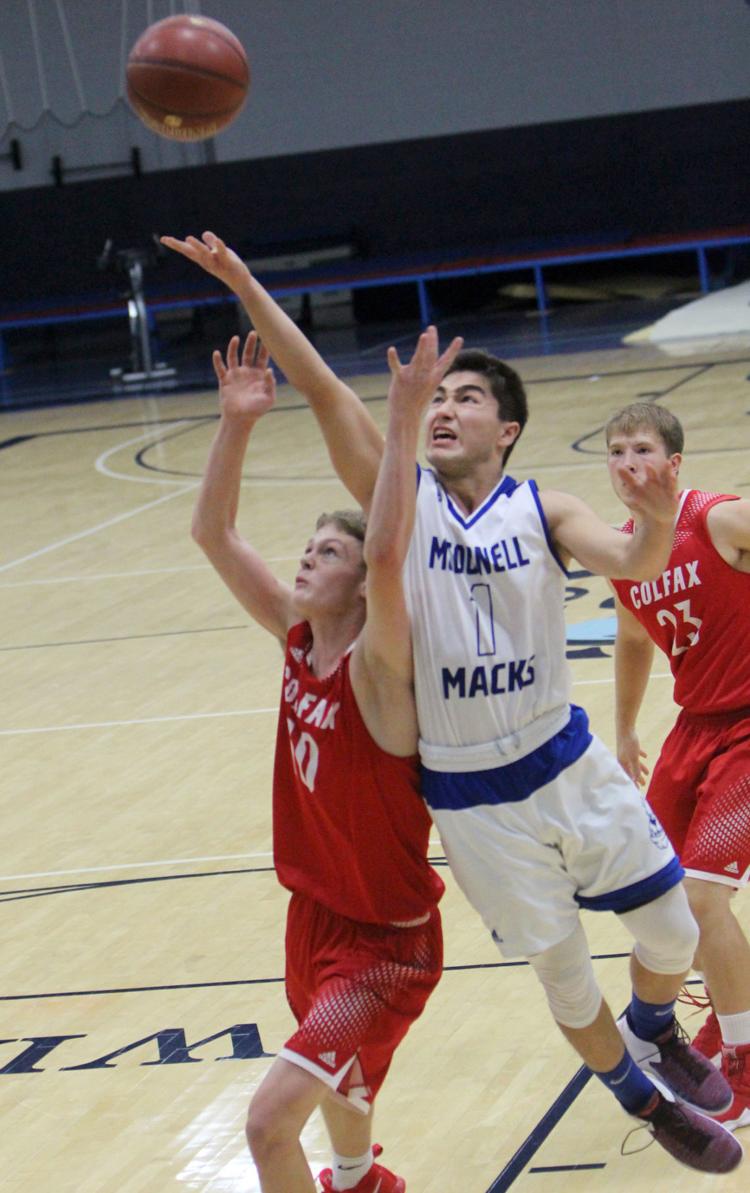 McDonell boys basketball vs Colfax at UW-Stout 12-1-18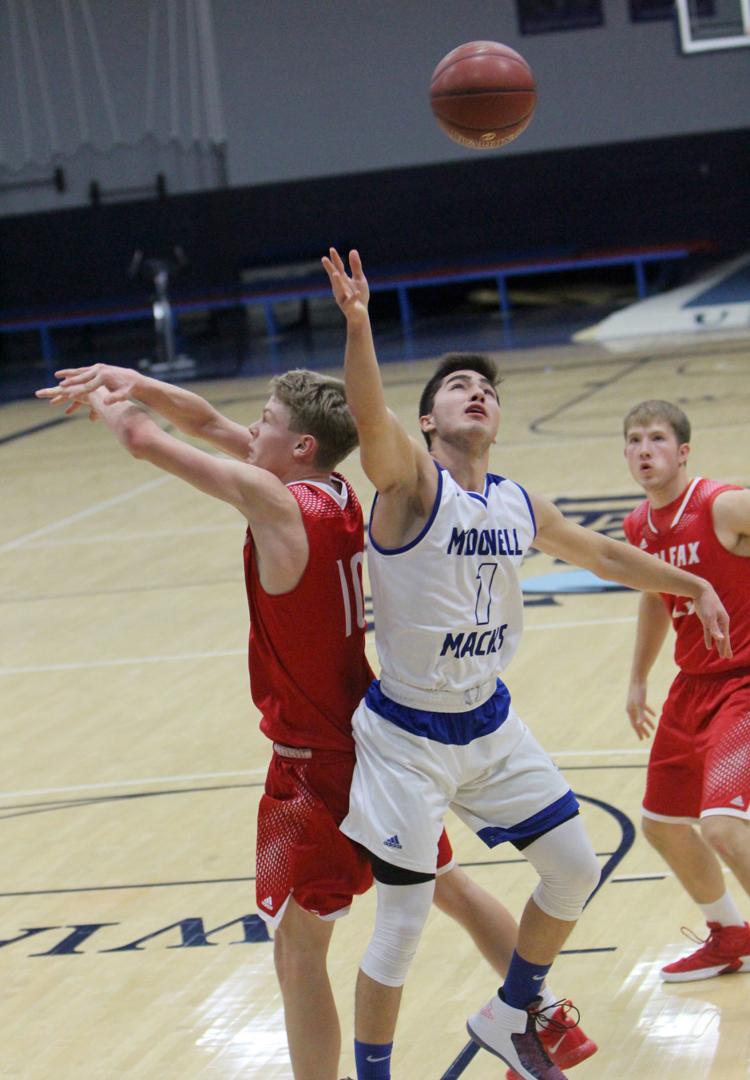 McDonell boys basketball vs Colfax at UW-Stout 12-1-18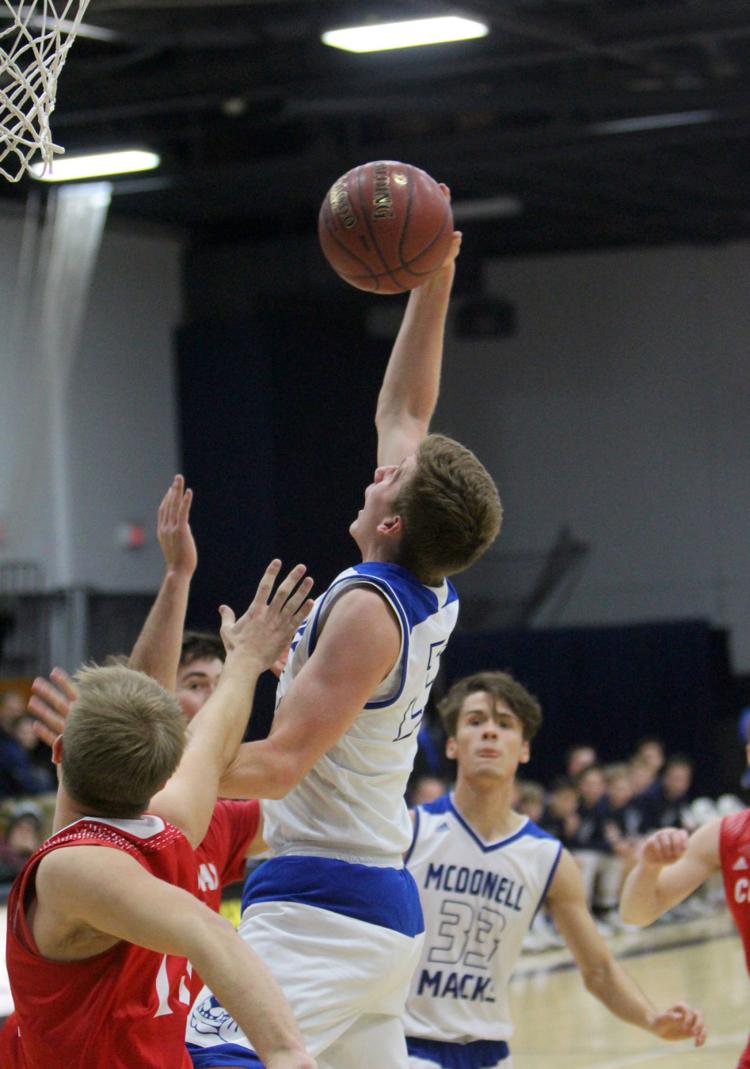 McDonell boys basketball vs Colfax at UW-Stout 12-1-18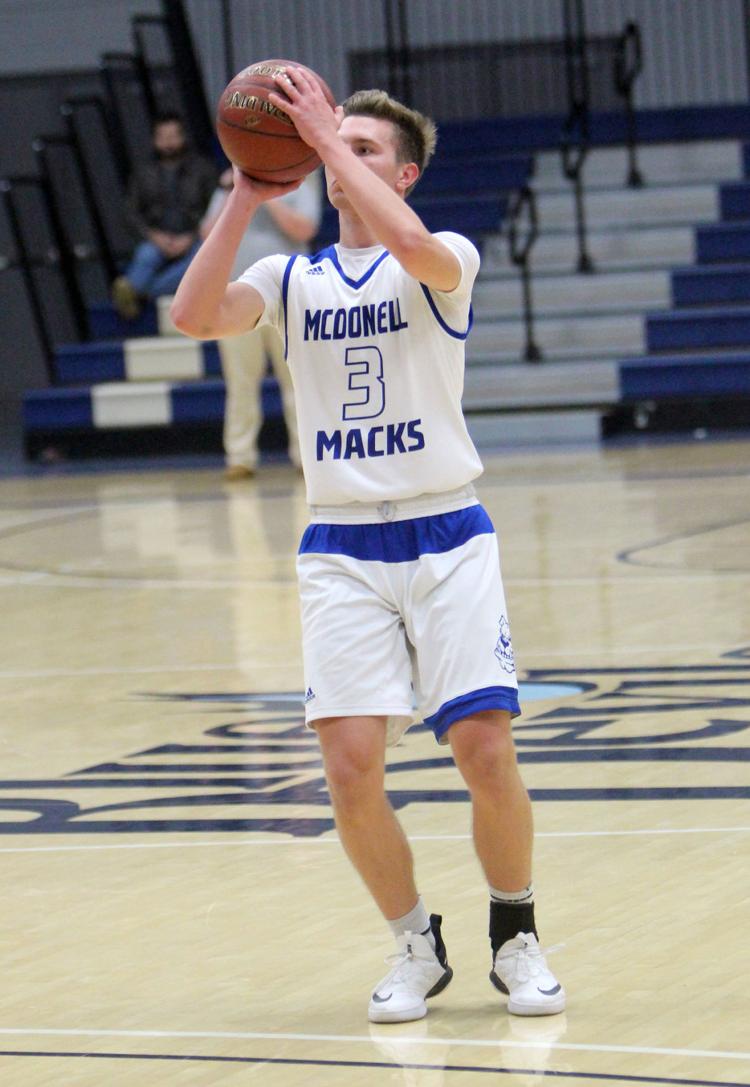 McDonell boys basketball vs Colfax at UW-Stout 12-1-18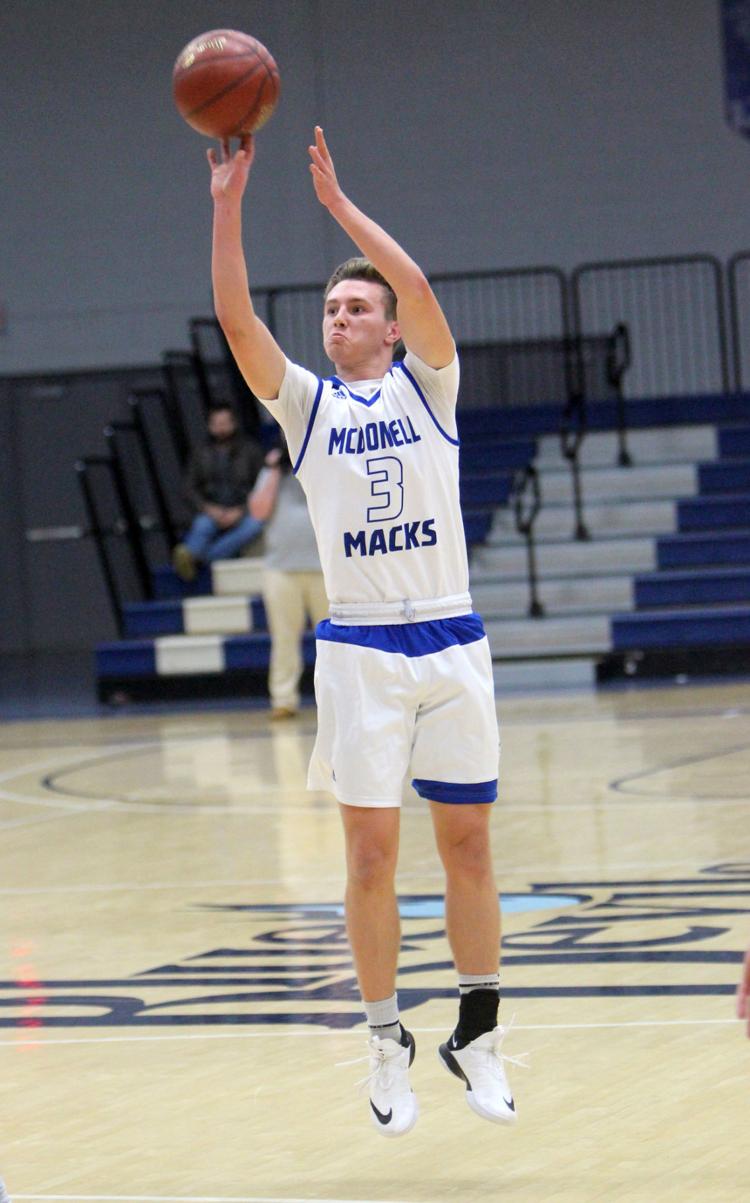 McDonell boys basketball vs Colfax at UW-Stout 12-1-18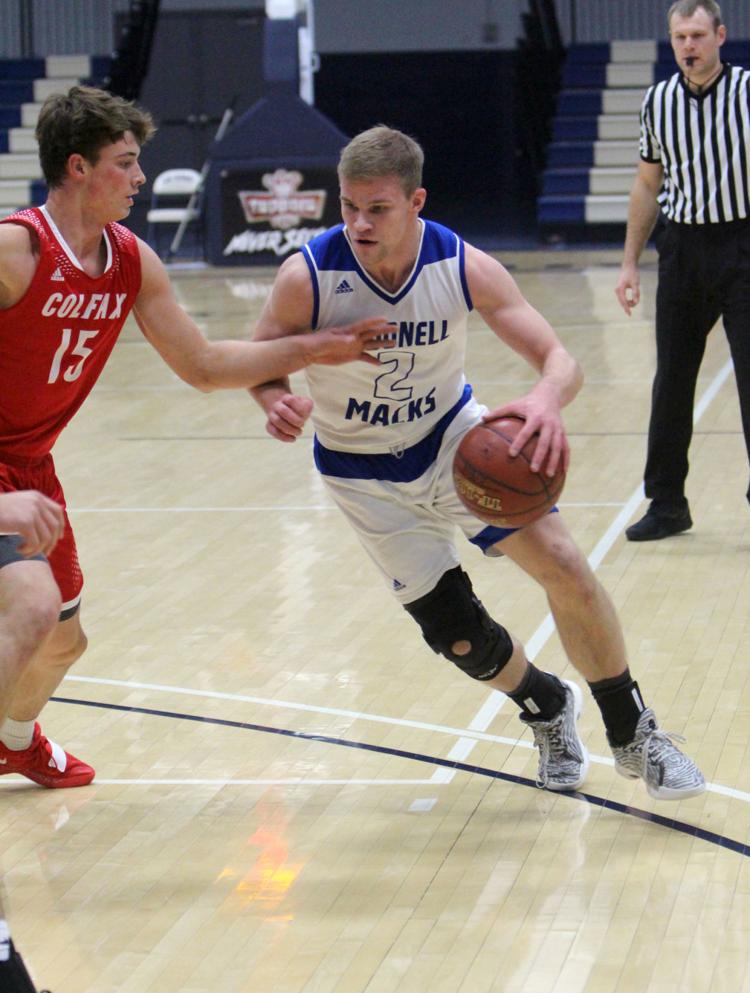 McDonell boys basketball vs Colfax at UW-Stout 12-1-18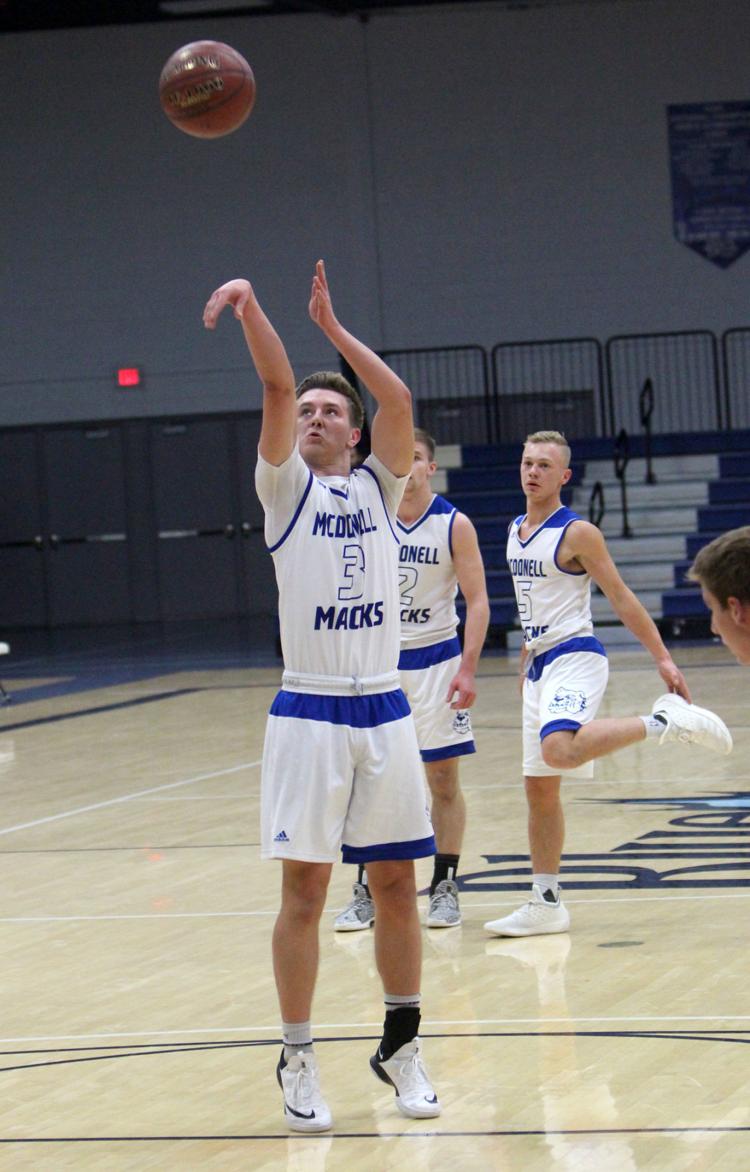 McDonell boys basketball vs Colfax at UW-Stout 12-1-18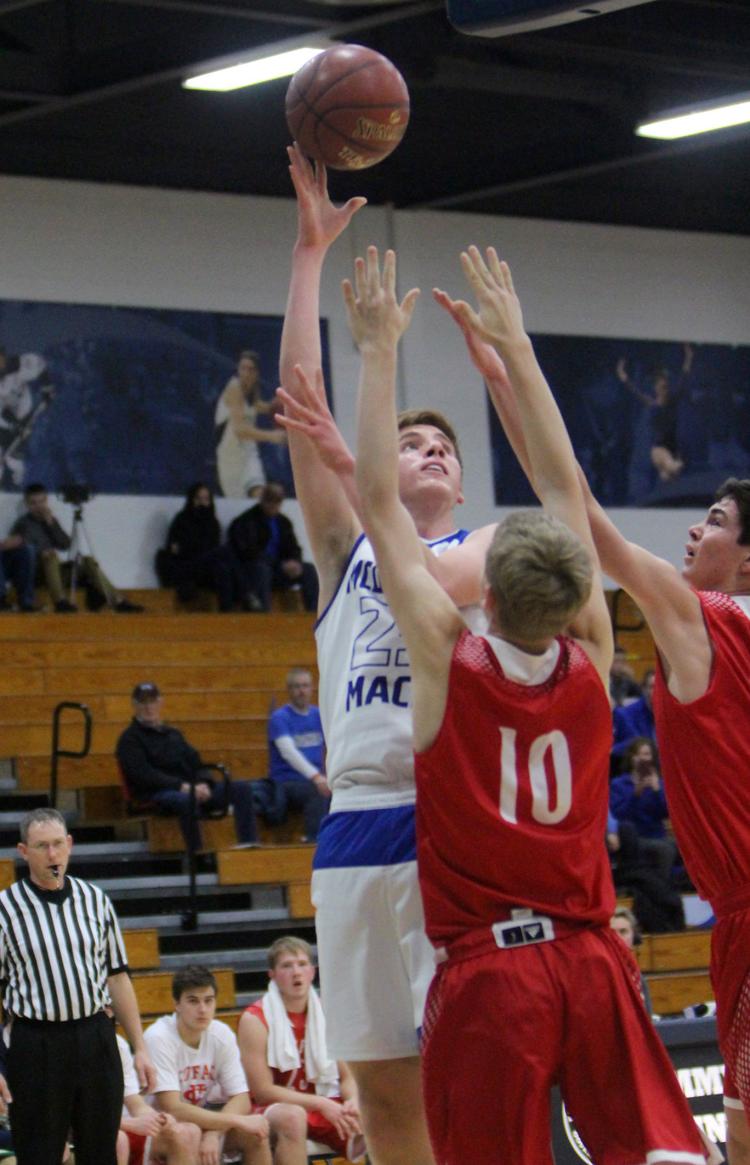 McDonell boys basketball vs Colfax at UW-Stout 12-1-18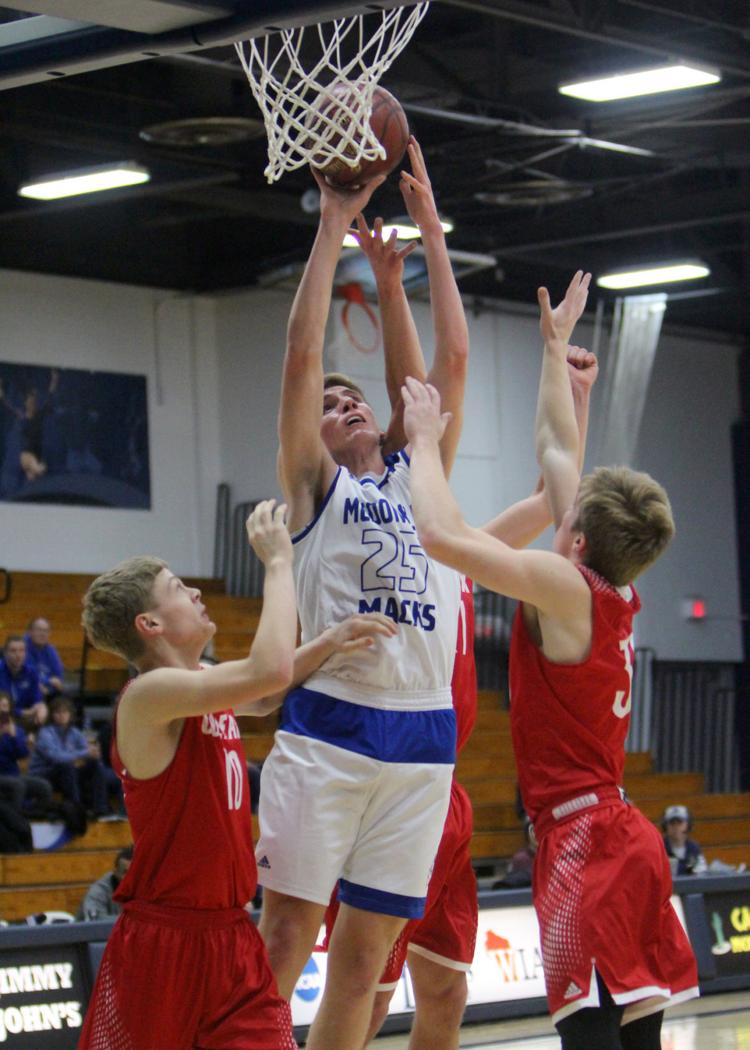 McDonell boys basketball vs Colfax at UW-Stout 12-1-18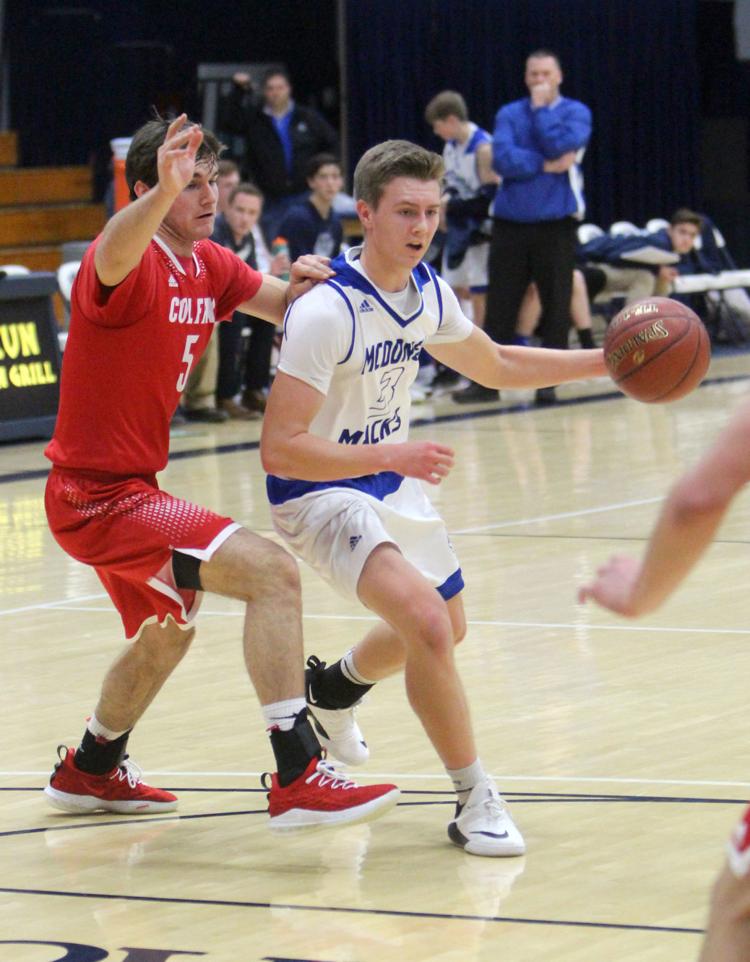 McDonell boys basketball vs Colfax at UW-Stout 12-1-18
McDonell boys basketball vs Colfax at UW-Stout 12-1-18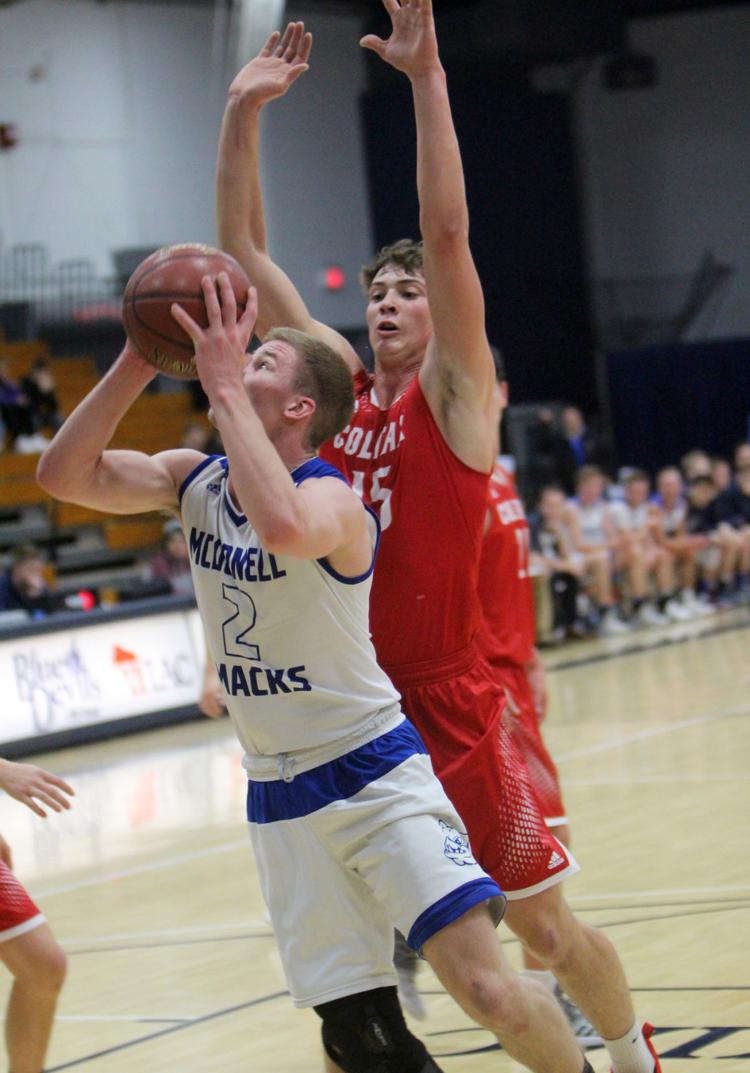 McDonell boys basketball vs Colfax at UW-Stout 12-1-18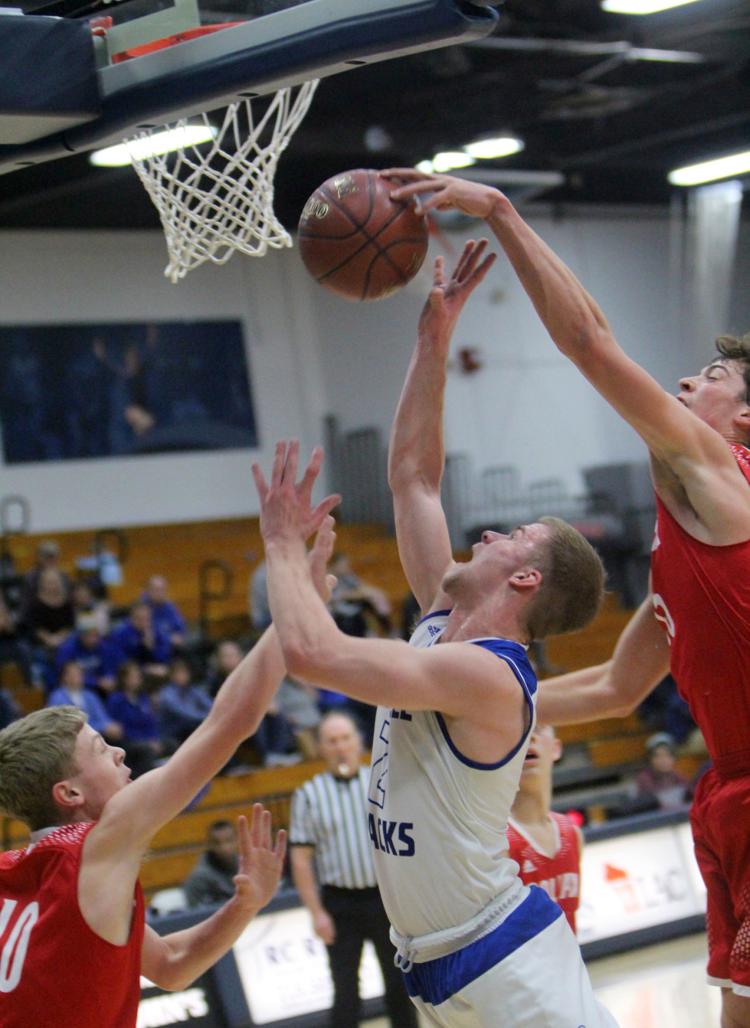 McDonell boys basketball vs Colfax at UW-Stout 12-1-18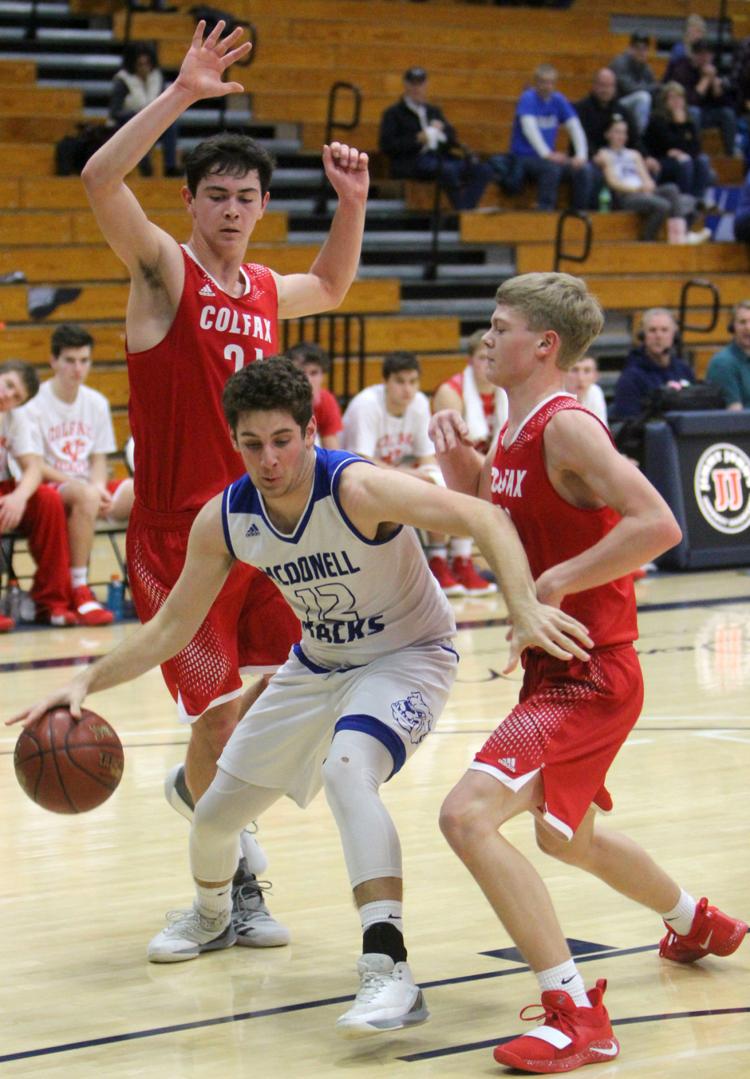 McDonell boys basketball vs Colfax at UW-Stout 12-1-18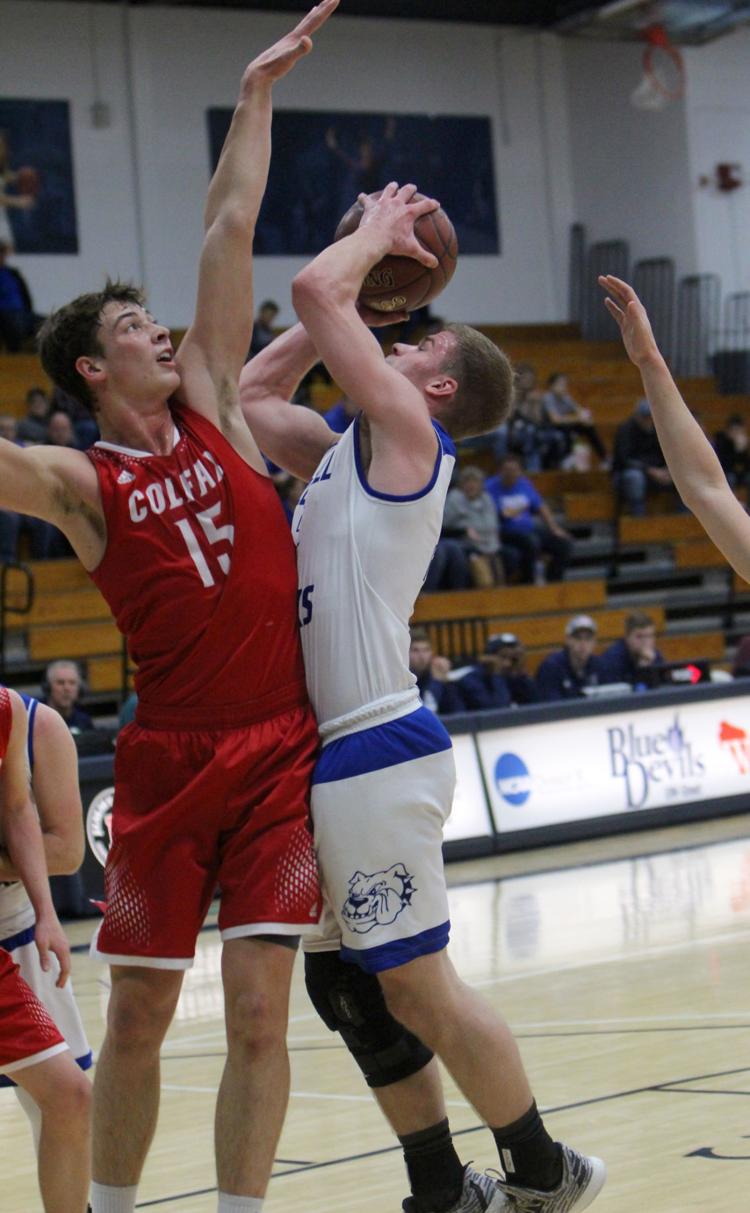 McDonell boys basketball vs Colfax at UW-Stout 12-1-18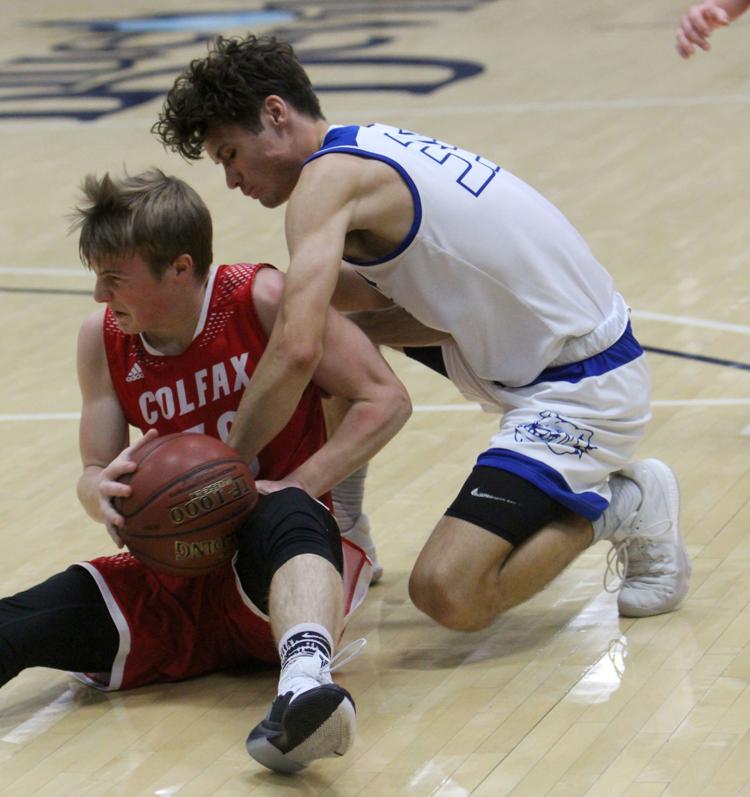 McDonell boys basketball vs Colfax at UW-Stout 12-1-18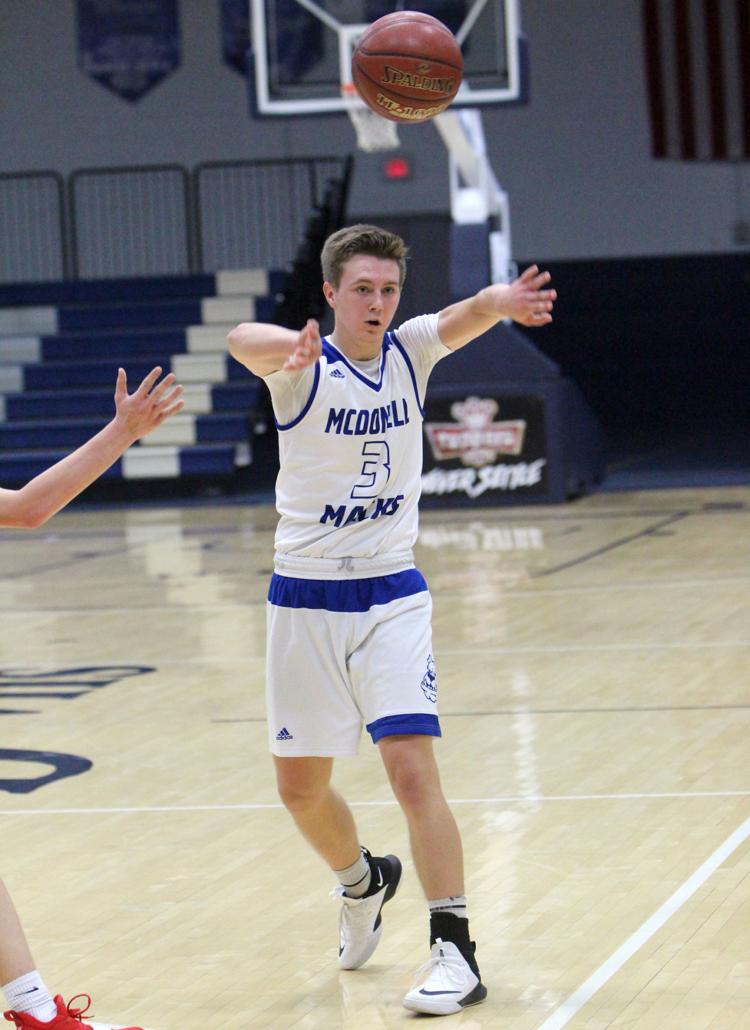 McDonell boys basketball vs Colfax at UW-Stout 12-1-18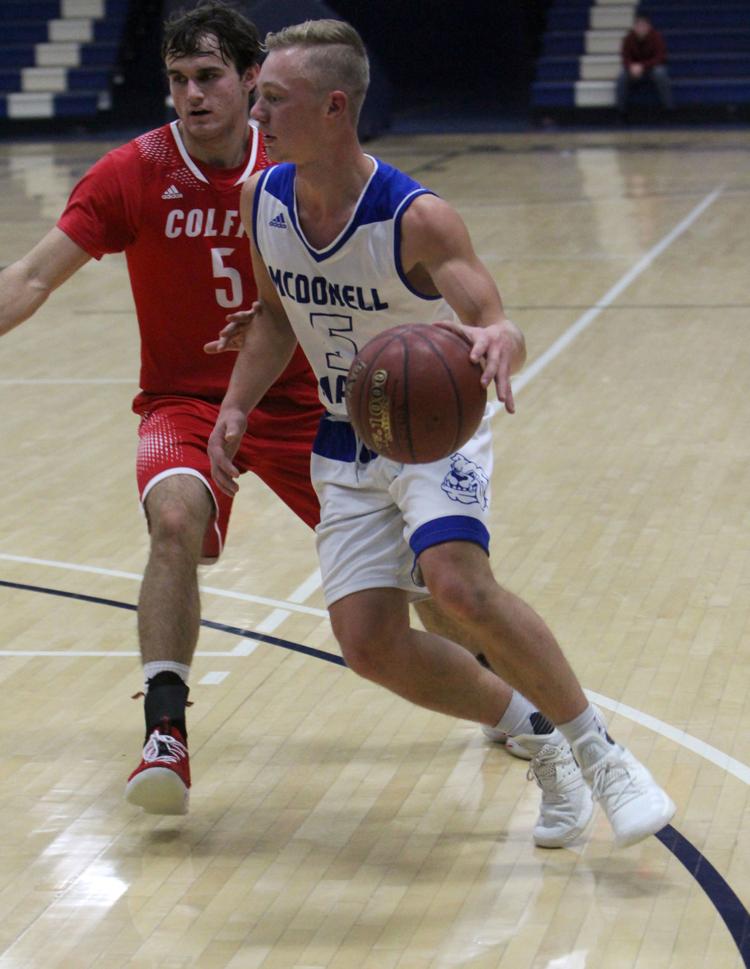 McDonell boys basketball vs Colfax at UW-Stout 12-1-18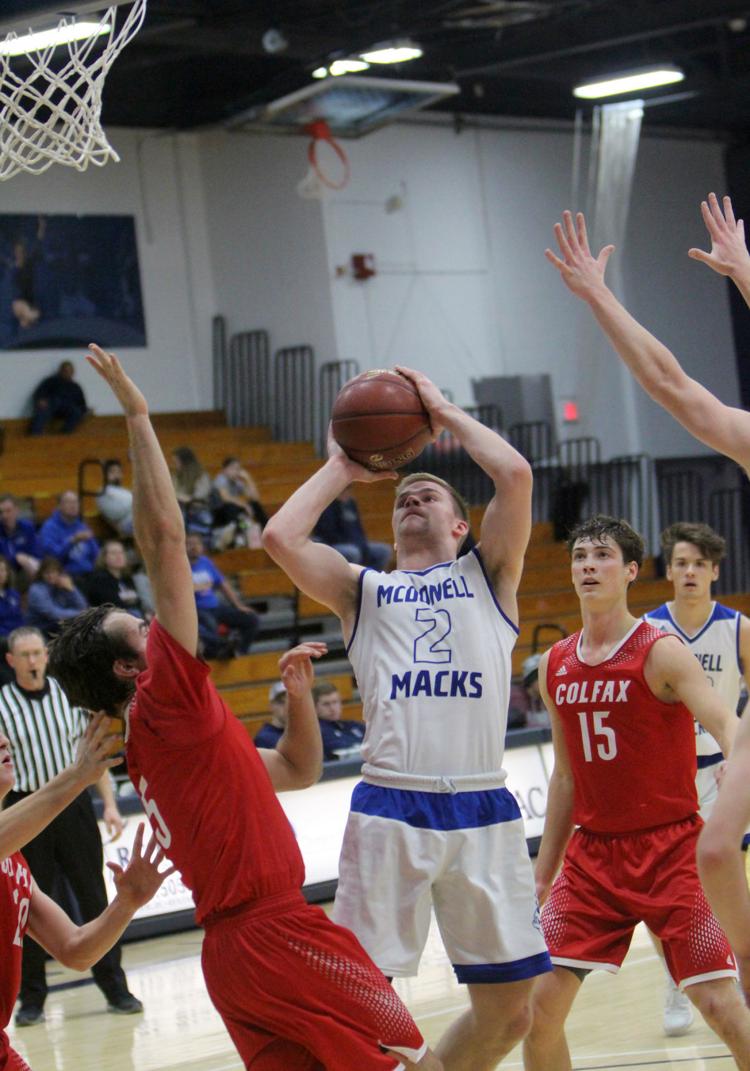 McDonell boys basketball vs Colfax at UW-Stout 12-1-18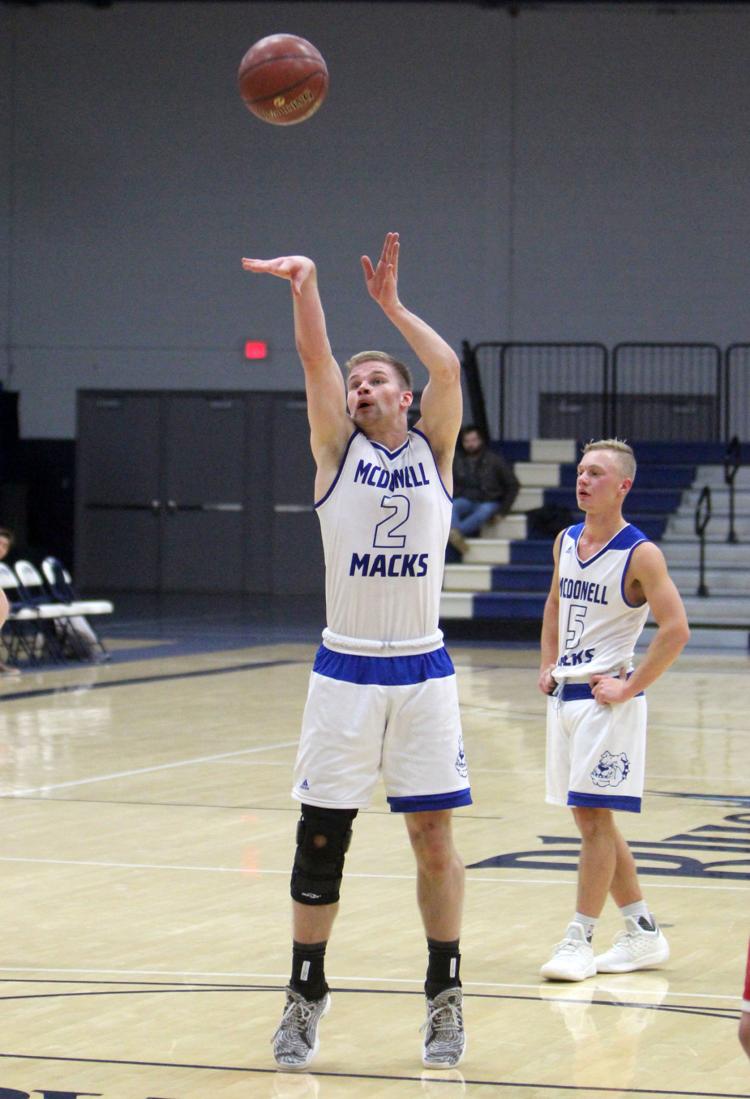 McDonell boys basketball vs Colfax at UW-Stout 12-1-18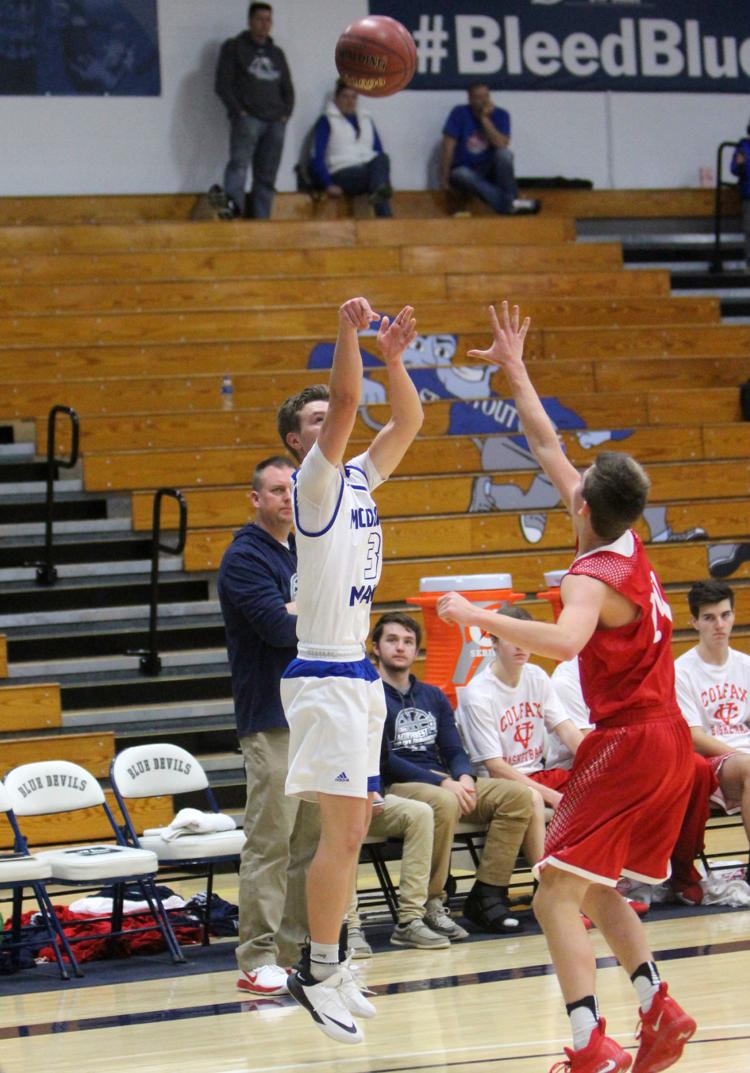 McDonell boys basketball vs Colfax at UW-Stout 12-1-18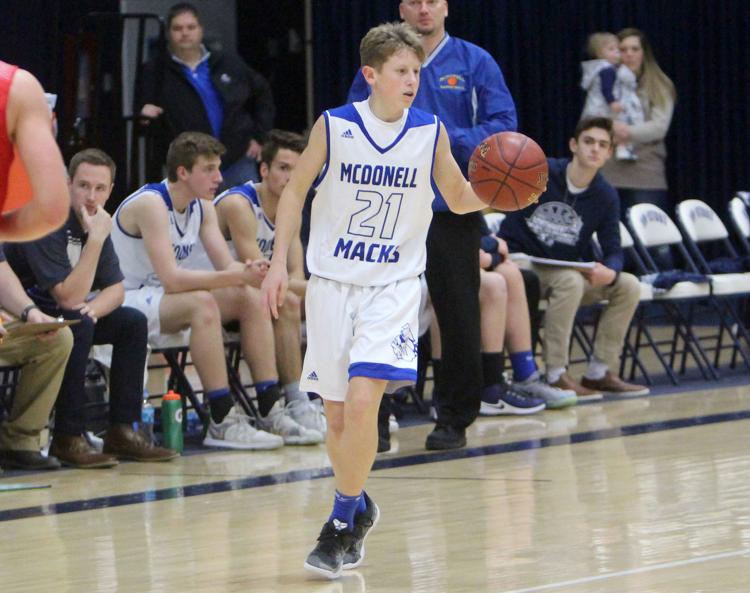 Elk Mound boys basketball vs Altoona 12-1-18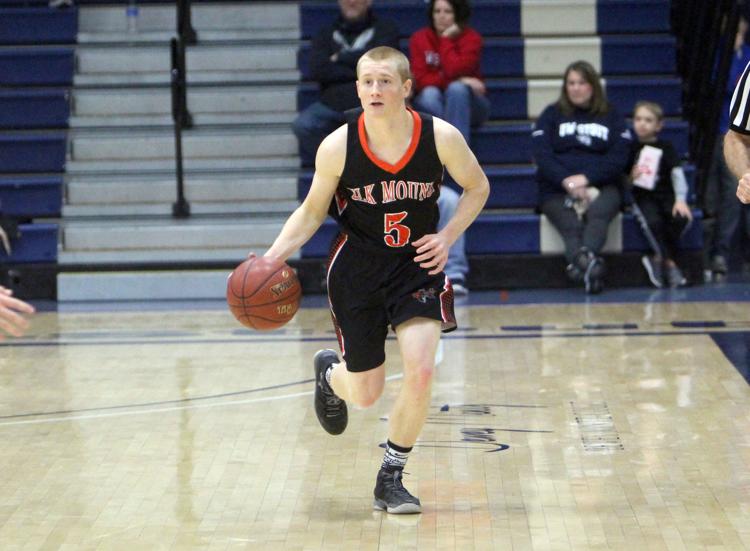 Elk Mound boys basketball vs Altoona 12-1-18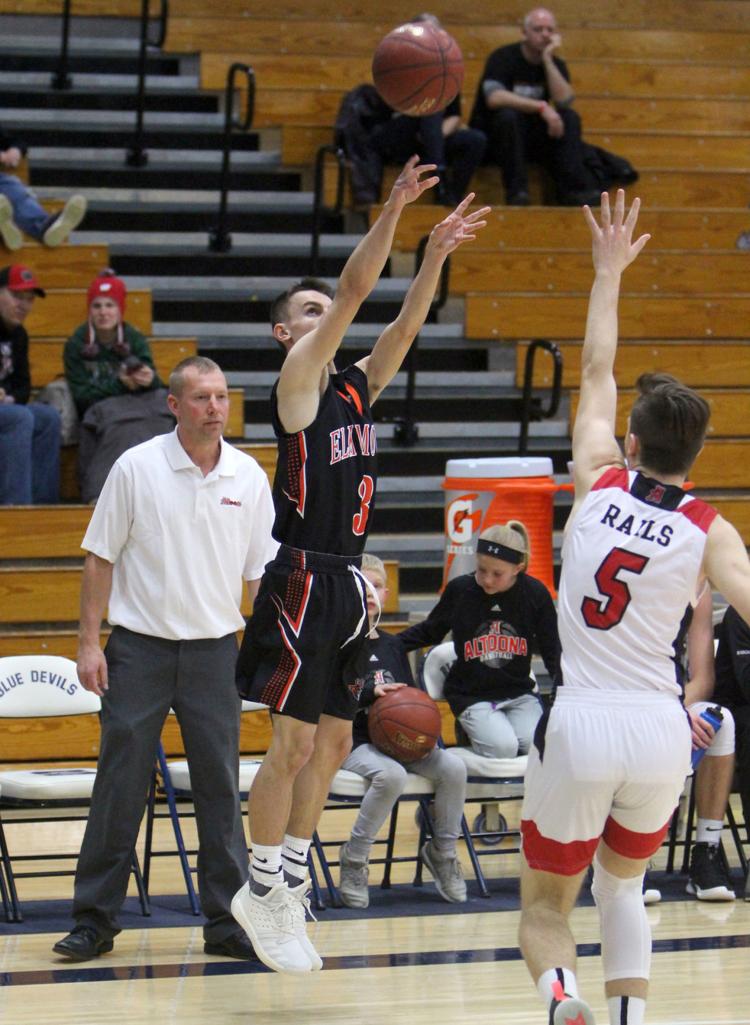 Elk Mound boys basketball vs Altoona 12-1-18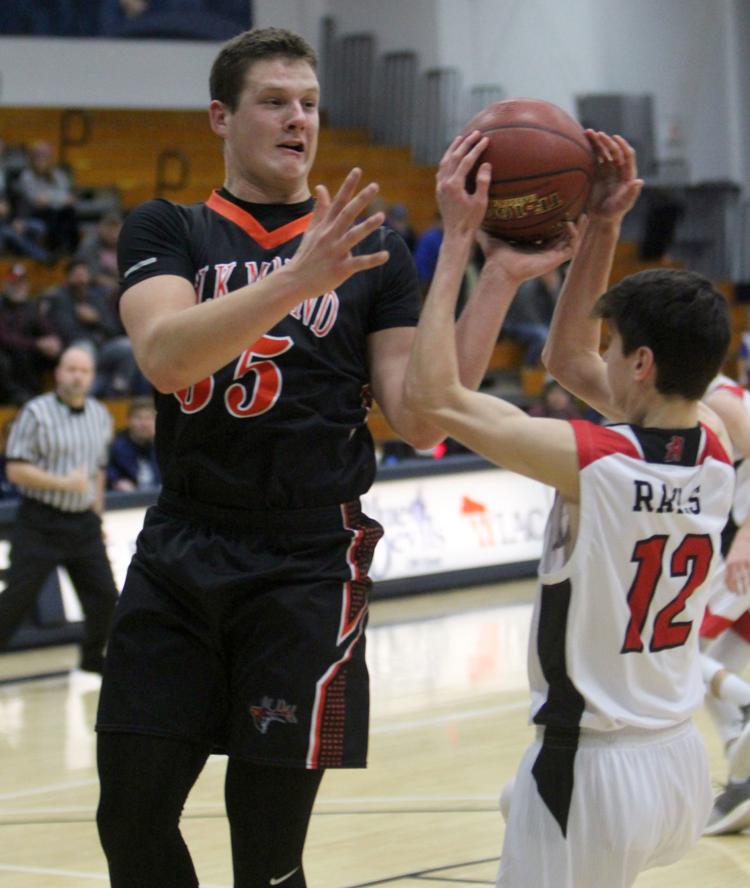 Elk Mound boys basketball vs Altoona 12-1-18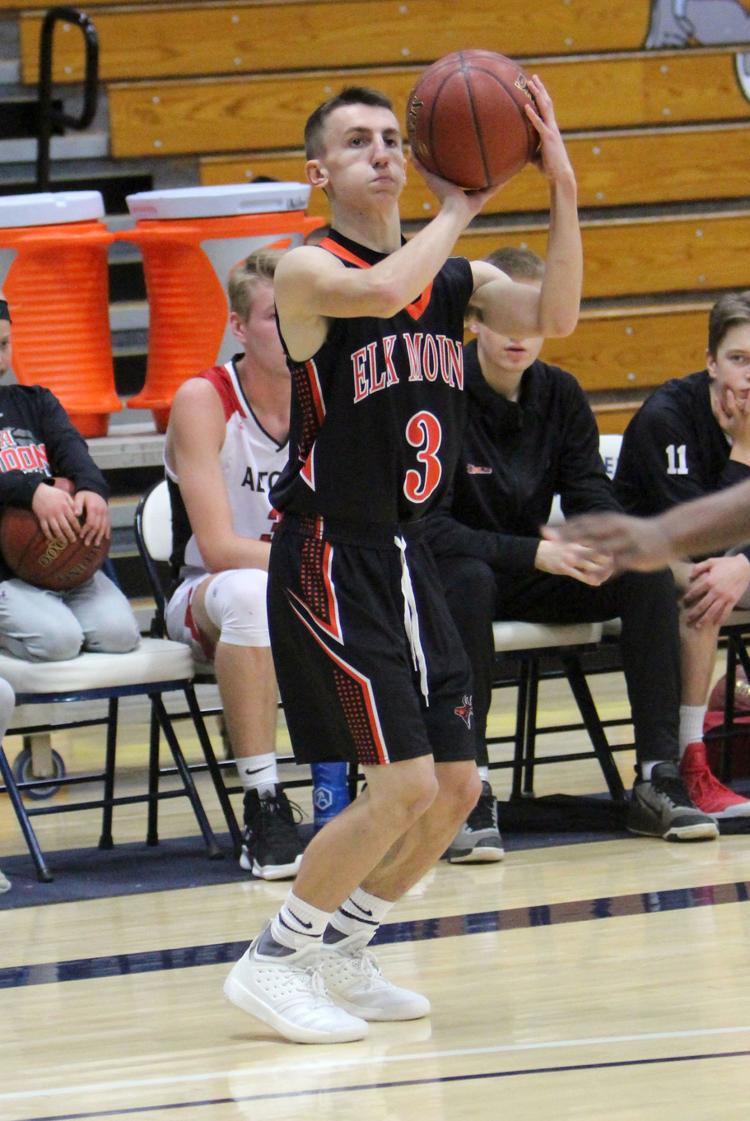 Elk Mound boys basketball vs Altoona 12-1-18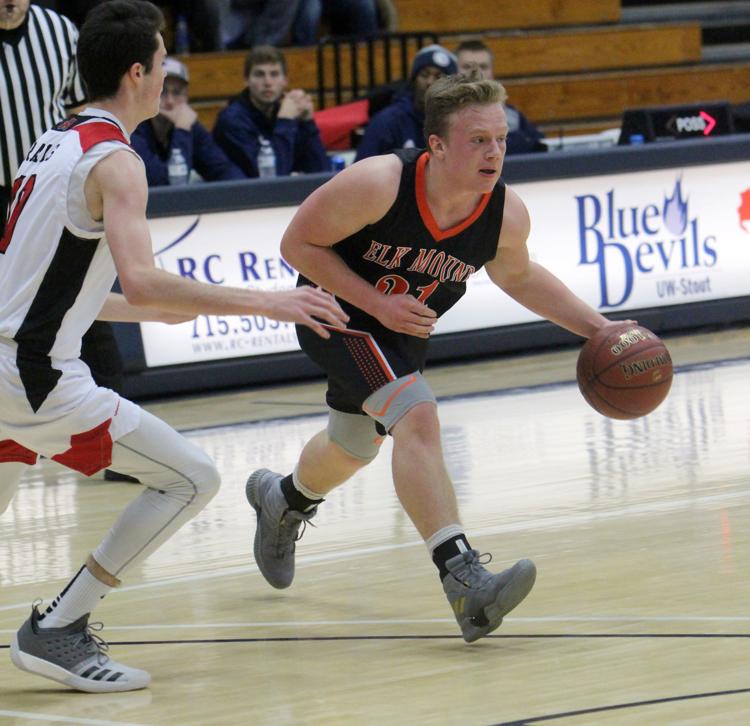 Elk Mound boys basketball vs Altoona 12-1-18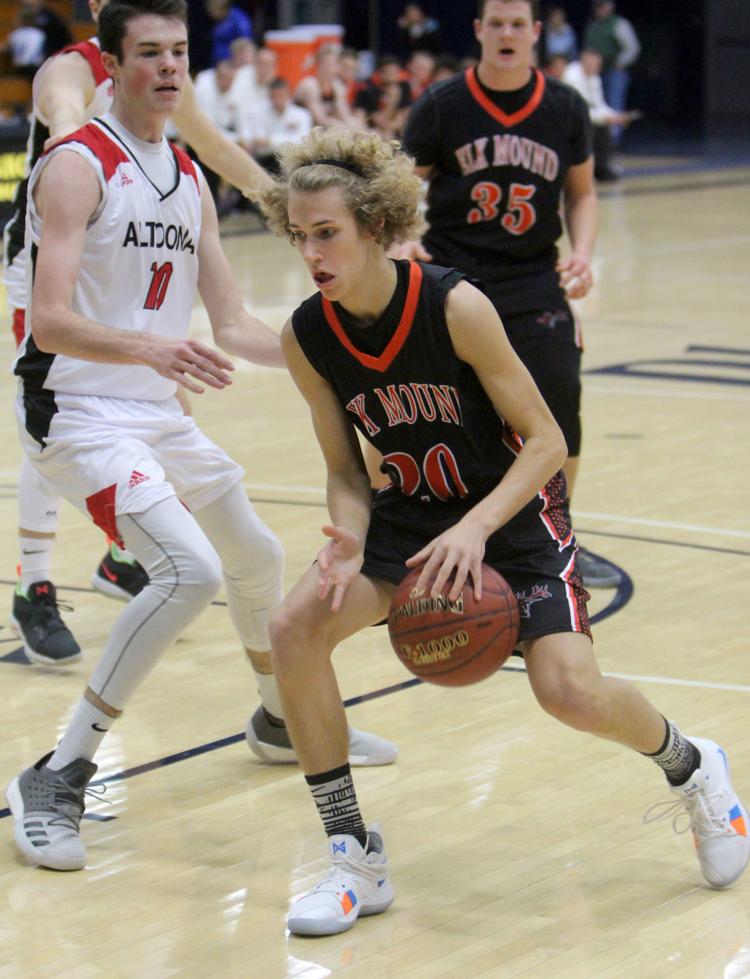 Elk Mound boys basketball vs Altoona 12-1-18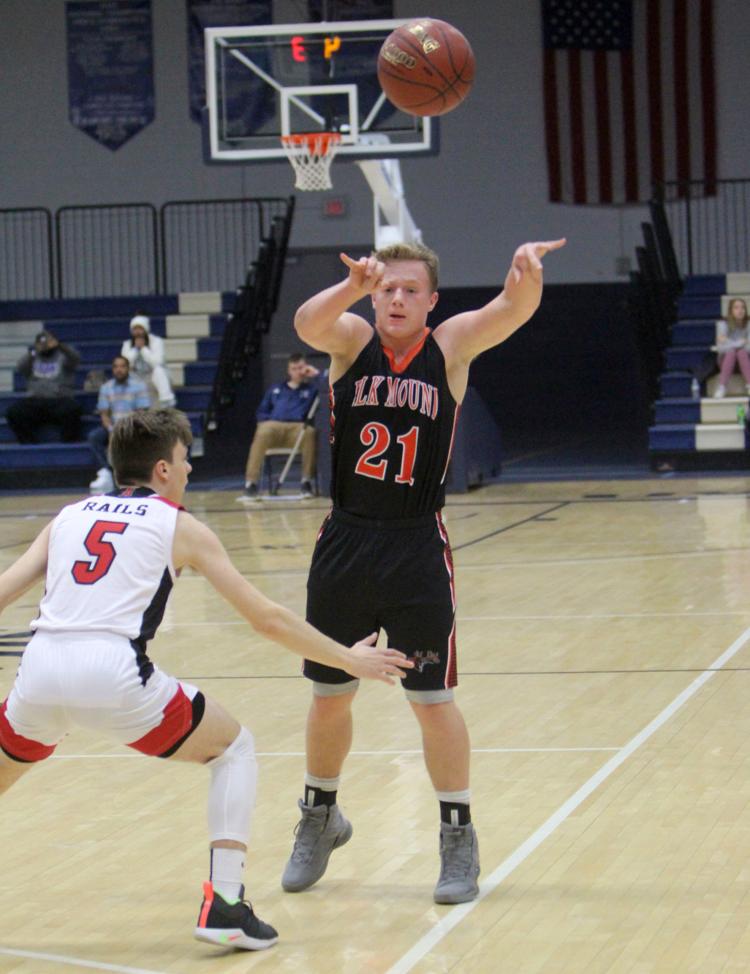 Elk Mound boys basketball vs Altoona 12-1-18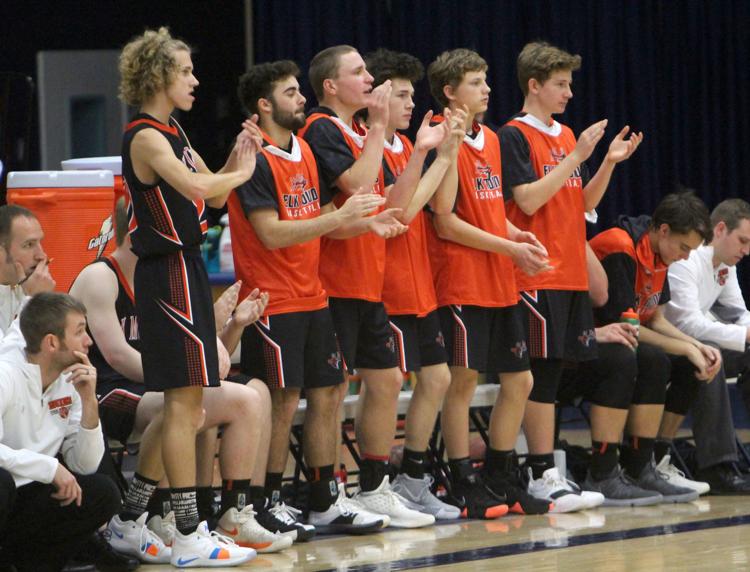 Elk Mound boys basketball vs Altoona 12-1-18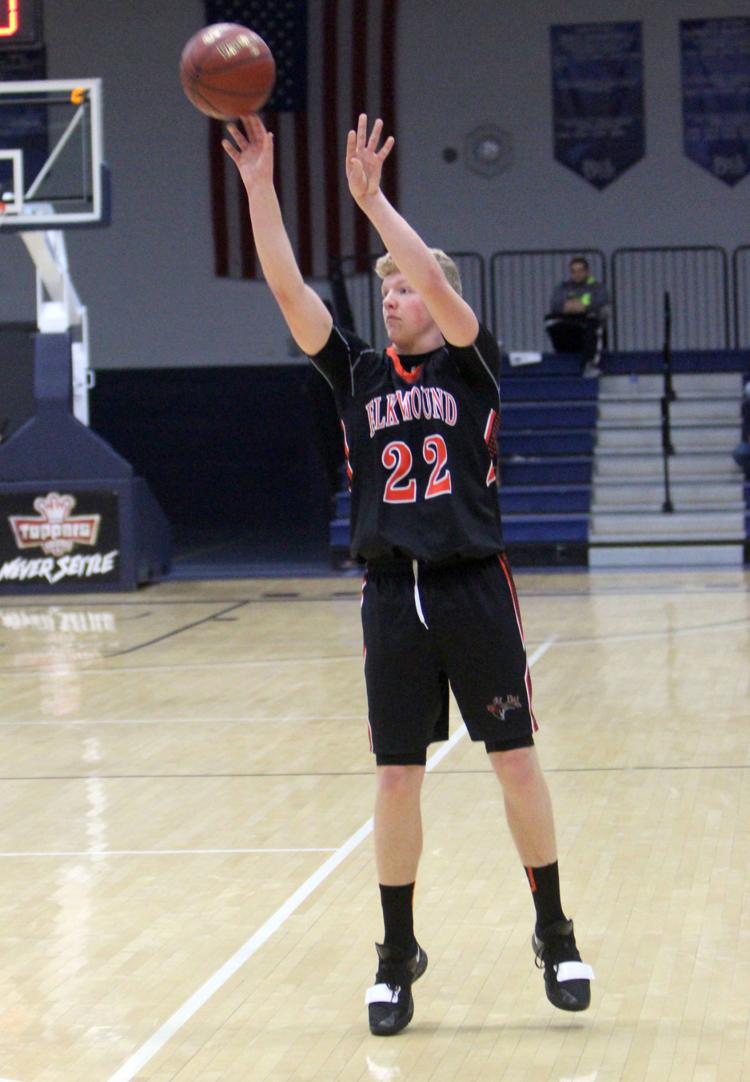 Elk Mound boys basketball vs Altoona 12-1-18
Elk Mound boys basketball vs Altoona 12-1-18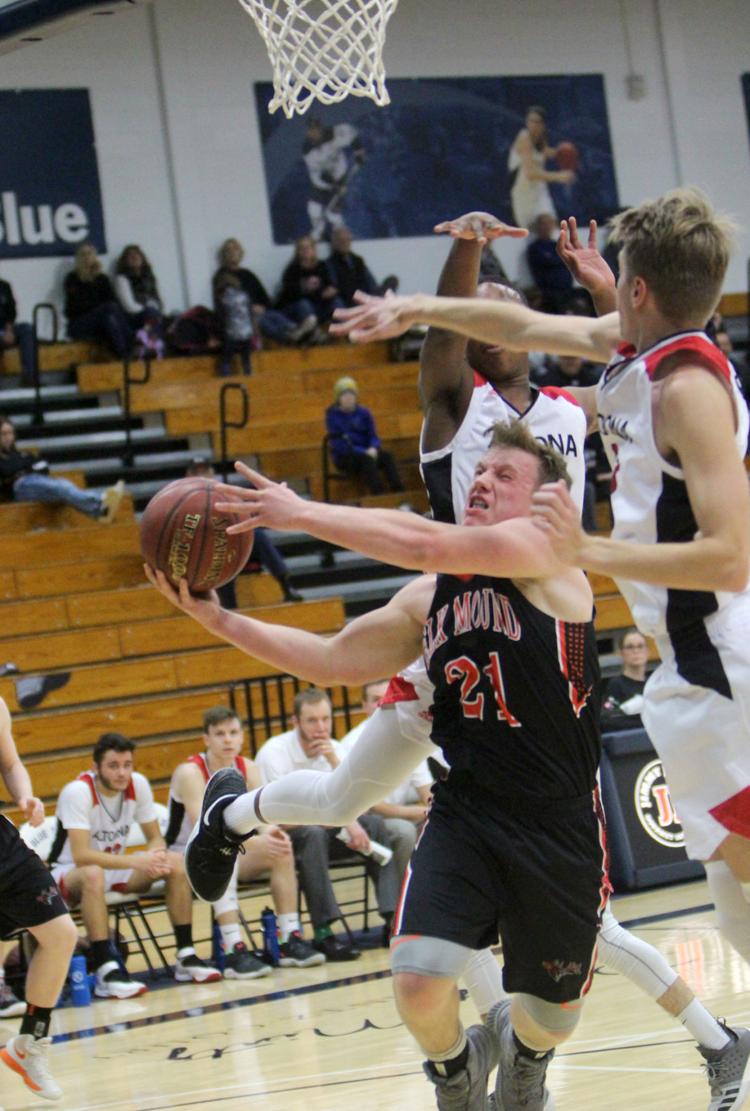 Elk Mound boys basketball vs Altoona 12-1-18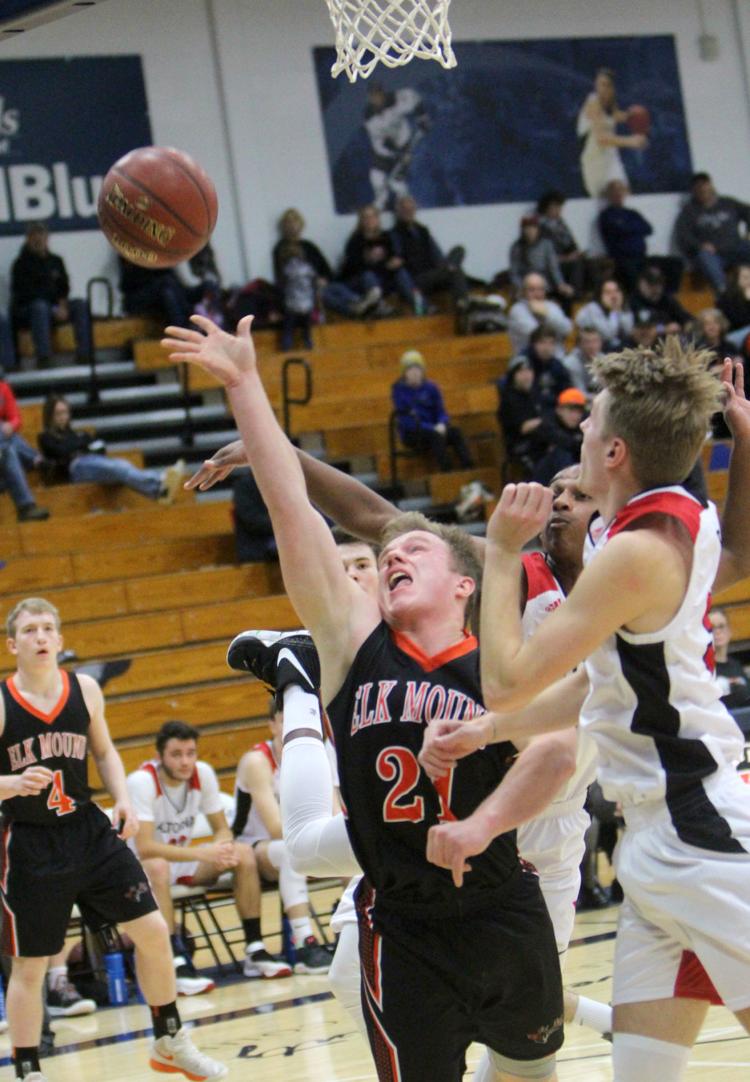 Elk Mound boys basketball vs Altoona 12-1-18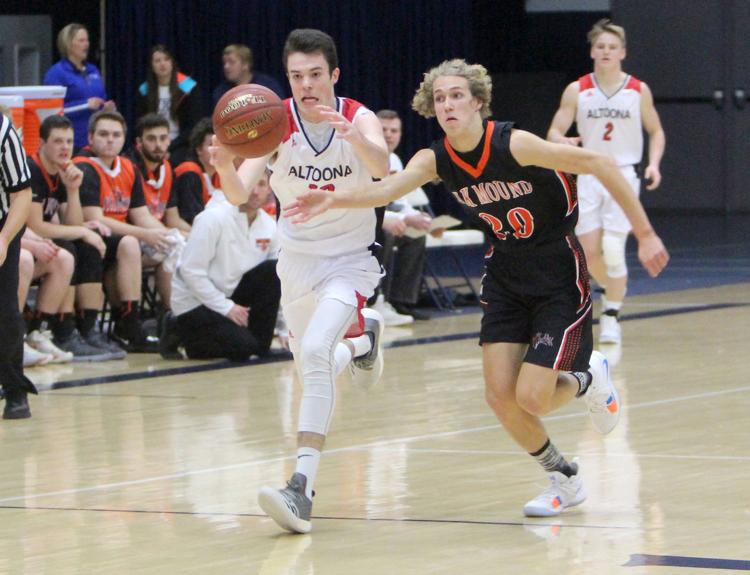 Elk Mound boys basketball vs Altoona 12-1-18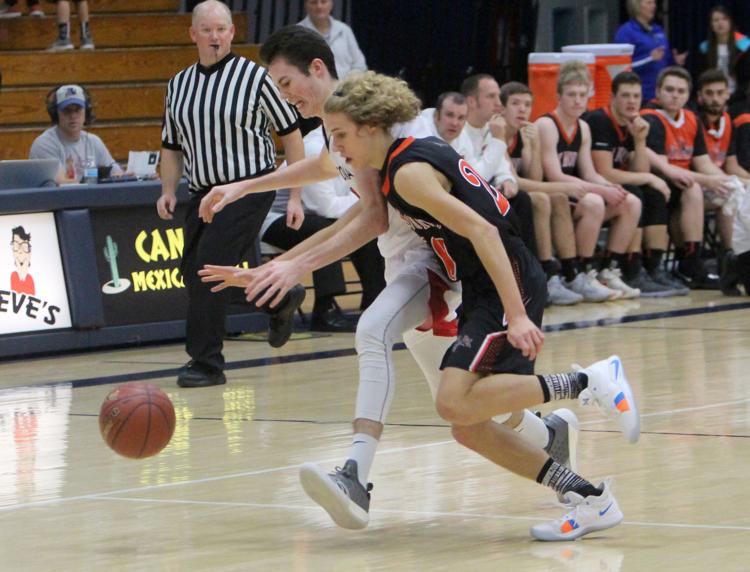 Elk Mound boys basketball vs Altoona 12-1-18