It's about consistency and balance for Menomonie boys basketball team this season.
With the ability to score inside and out, eighth-year coach Matt Riley sees a team that can hurt defenses in multiple ways.
"We have some good post players and we have some knockdown shooters from the perimeter," Riley said. "When you have those pieces it opens a lot of things up and overall I think that's probably our biggest advantage right now."
The Mustangs bring back two starters from a group that finished 10-13 overall and 3-9 in the Big Rivers Conference. Dylan Boecker enters his fourth year on varsity and he averaged four points and four rebounds a game last season. Davis Barthen is the leading returning scorer at 6.5 points.
Seniors Ethan Wurtzel and Brock Thornton will help provide a scoring punch after they averaged 6.3 and 6.2 points, respectively, a game last season. Thornton also contributed five rebounds a game and Wurtzel three.
Also returning after seeing time last season is DeVauntaye Parker, Jed Ogea and Zach Zaborske.
The balanced offensive attack should pay dividends for Menomonie. Defenses won't have any player to key in on and Riley hopes that having multiple guys capable of stepping up with make them tough to defend.
"We're just a team that is going to share the basketball and when people are supposed to shoot their shots, they're going to shoot them," Riley said. "There's not one given night where we're counting on a player to score so many points. So any given night one guy could step up, and that's going to be huge for us."
The Mustangs will add newcomers to varsity in guards Logan Hollinger, Zach Etzbach and Trevin Kressin and forwards Noah Feddersen and Jamari Walker.
"We do have some returners, but some of our sophomores and juniors who didn't play a lot of varsity last year are going to have to playing a lot of minutes this year, so that's one thing where we might struggle early on just for that lack of experience," Riley said.
You have free articles remaining.
On Monday Menomonie will host a scrimmage with Chippewa Falls McDonell and Durand.
The Mustangs travel to Rice Lake Dec. 3 to both open the season and the Big Rivers Conference slate. The team has three straight road games to start the year with trips to Chippewa Falls (Dec. 6) and La Crosse Central (Dec. 9).
Menomonie has its home opener Dec. 13 when the Mustangs welcome in River Falls.
Menomonie has home nonconference contests against La Crosse Logan (Dec. 17), Ashland (Dec. 27), Lakeland Union (Dec. 28), Sparta (Jan. 14) and Superior (Jan. 21).
The Mustangs also take to the road against nonconference opponents Medford (Jan. 7), New Richmond (Jan. 27) and Altoona (Feb. 17).
The battle for the Big Rivers should be competitive Riley said. If the Mustangs show a consistent effort every game, Riley feels the group could take a big step forward and be in the mix of the top half of the conference.
"Overall I think the conference this going to be very balanced this year. There's a lot of good players, there's a lot of good teams, so I just want to be consistent," Riley said. "We have to come out every night and keep playing hard. This is a great group of kids. They work hard. Every single practice they come to work and I think that's going to lead to some good things this year."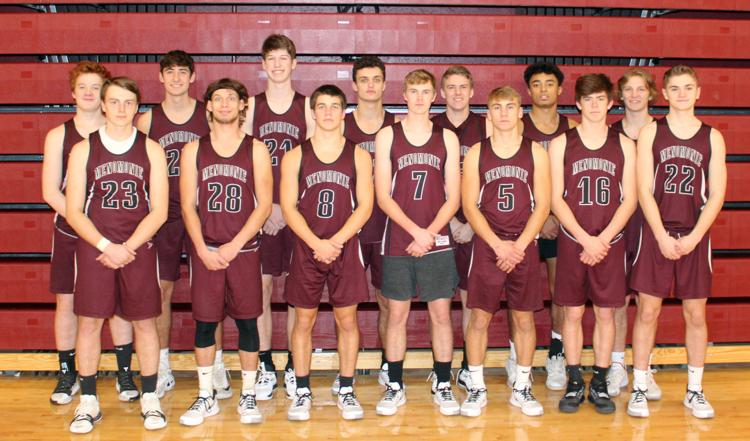 Menomonie at Chi-Hi boys basketball 2-18-19
Menomonie at Chi-Hi boys basketball 2-18-19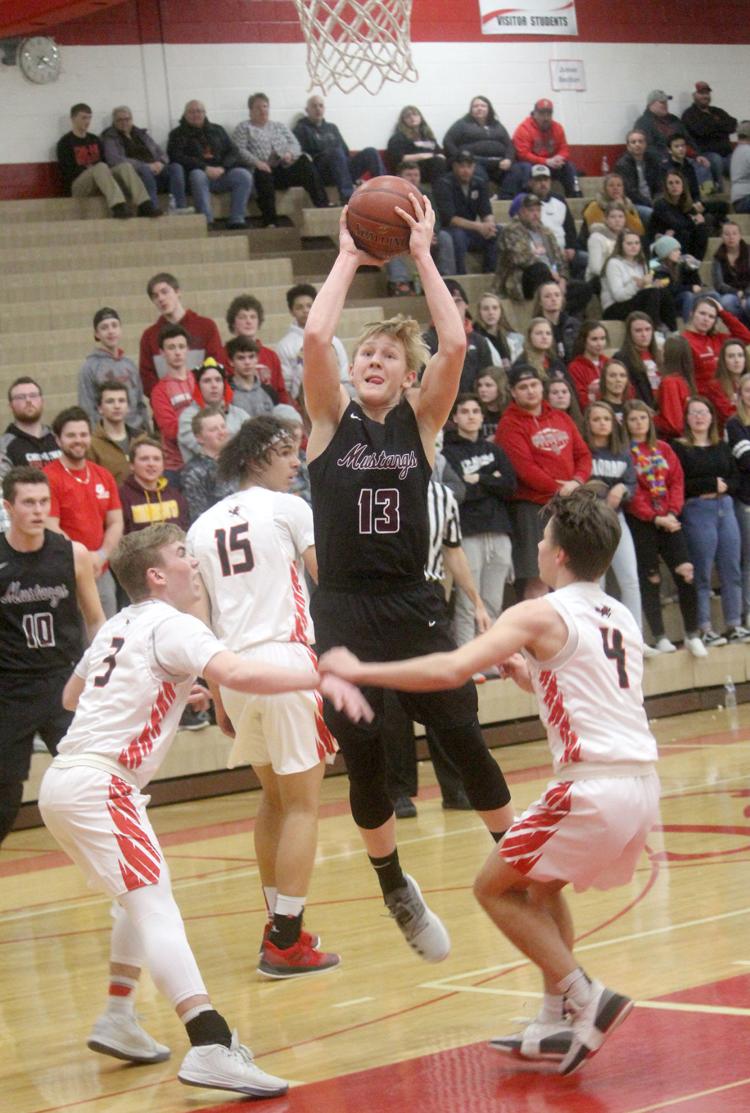 Menomonie at Chi-Hi boys basketball 2-18-19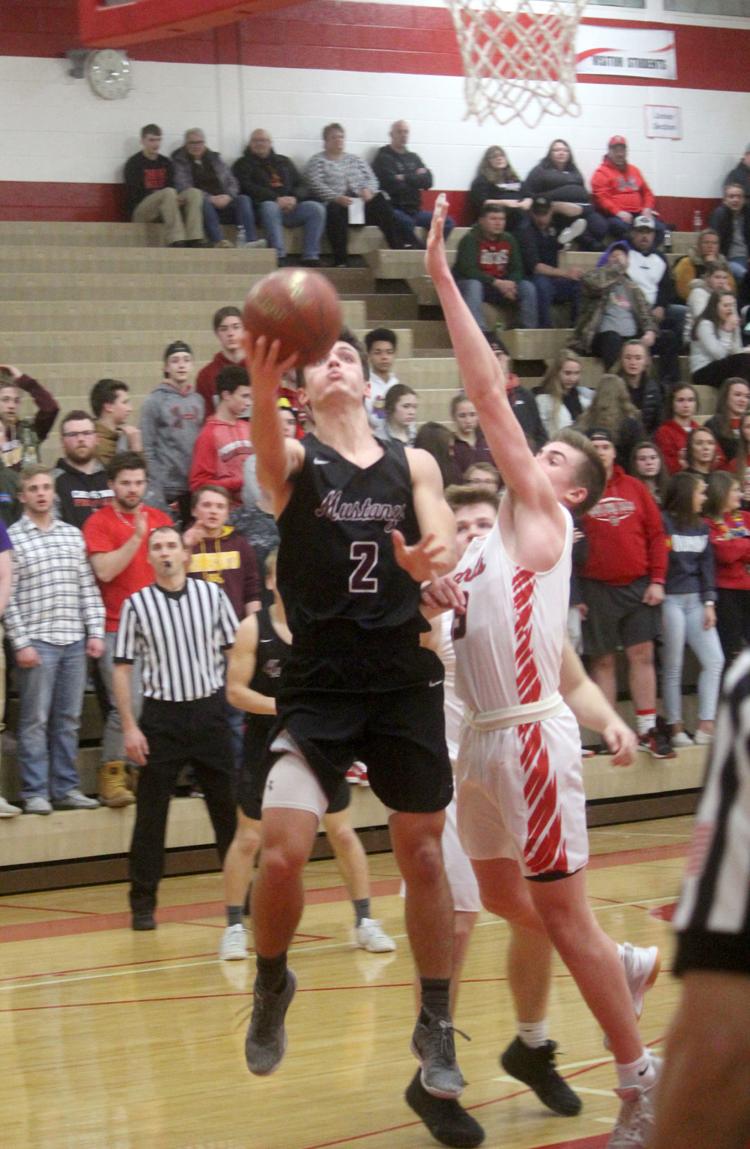 Menomonie at Chi-Hi boys basketball 2-18-19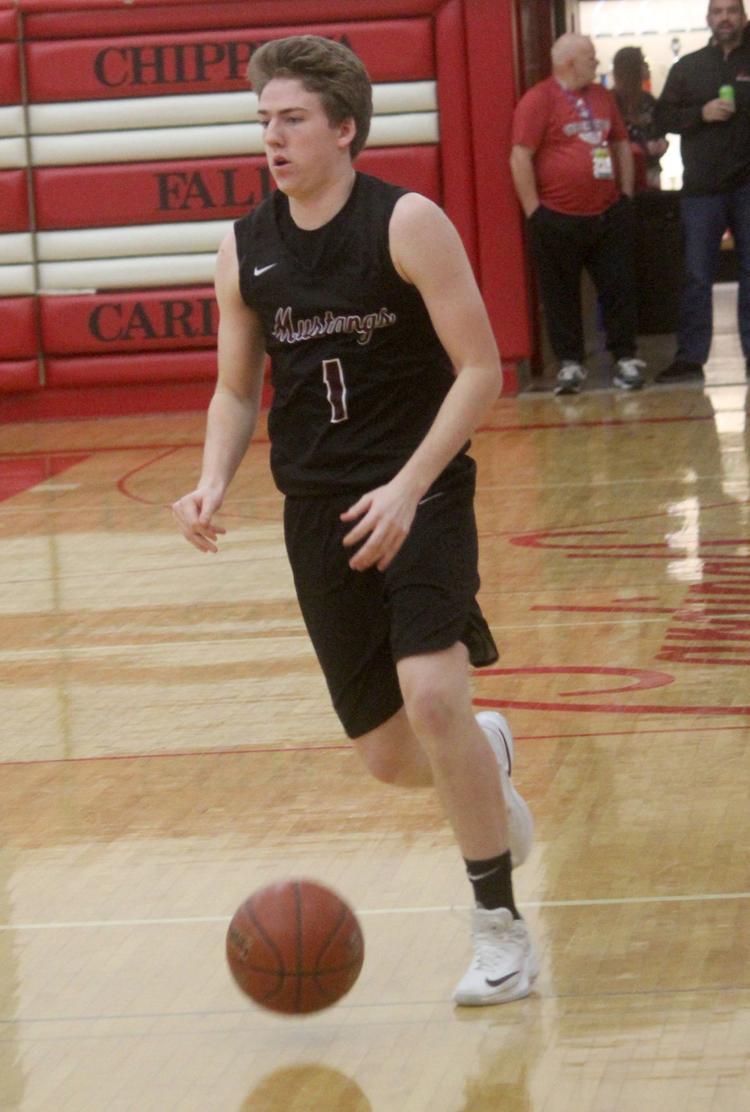 Menomonie at Chi-Hi boys basketball 2-18-19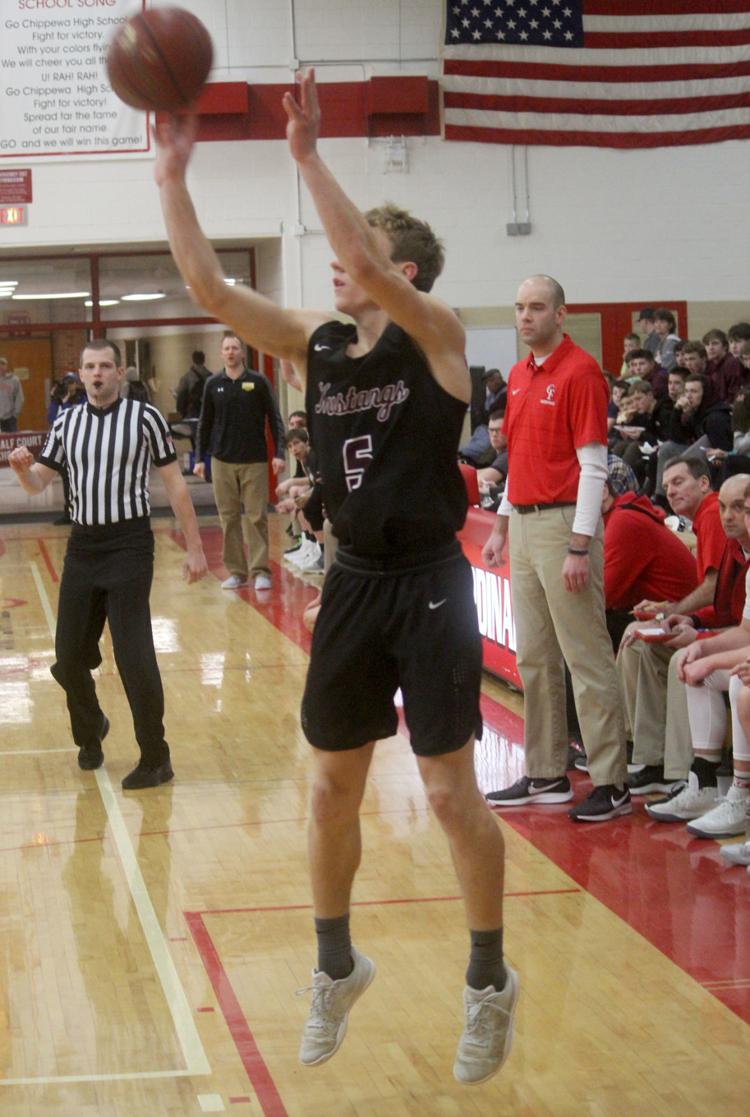 Menomonie at Chi-Hi boys basketball 2-18-19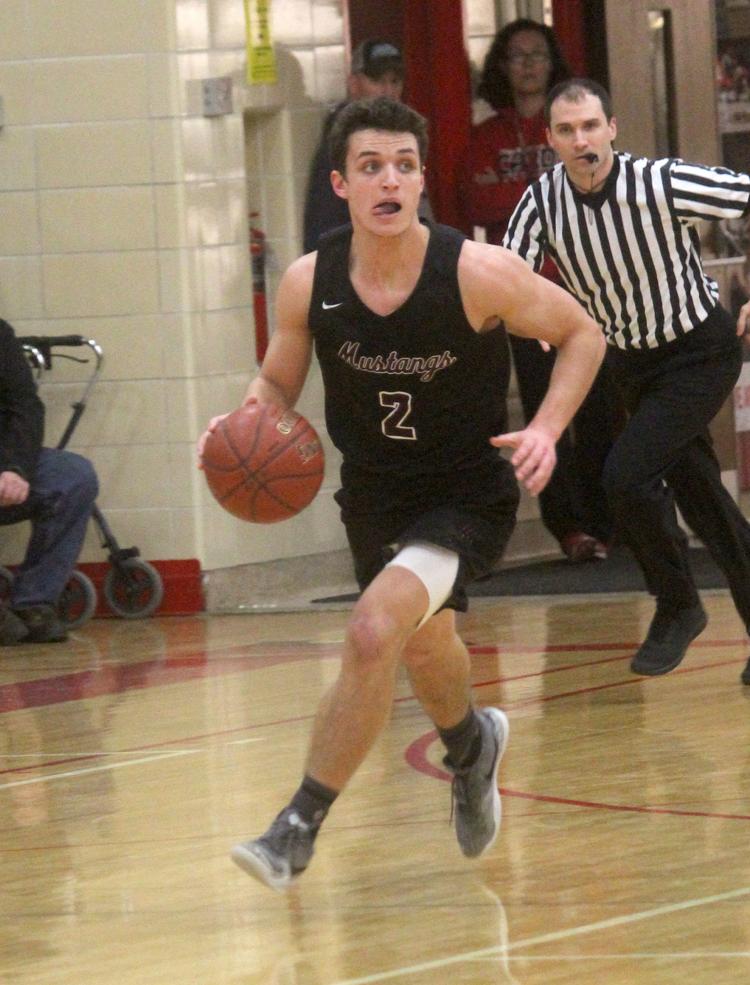 Menomonie at Chi-Hi boys basketball 2-18-19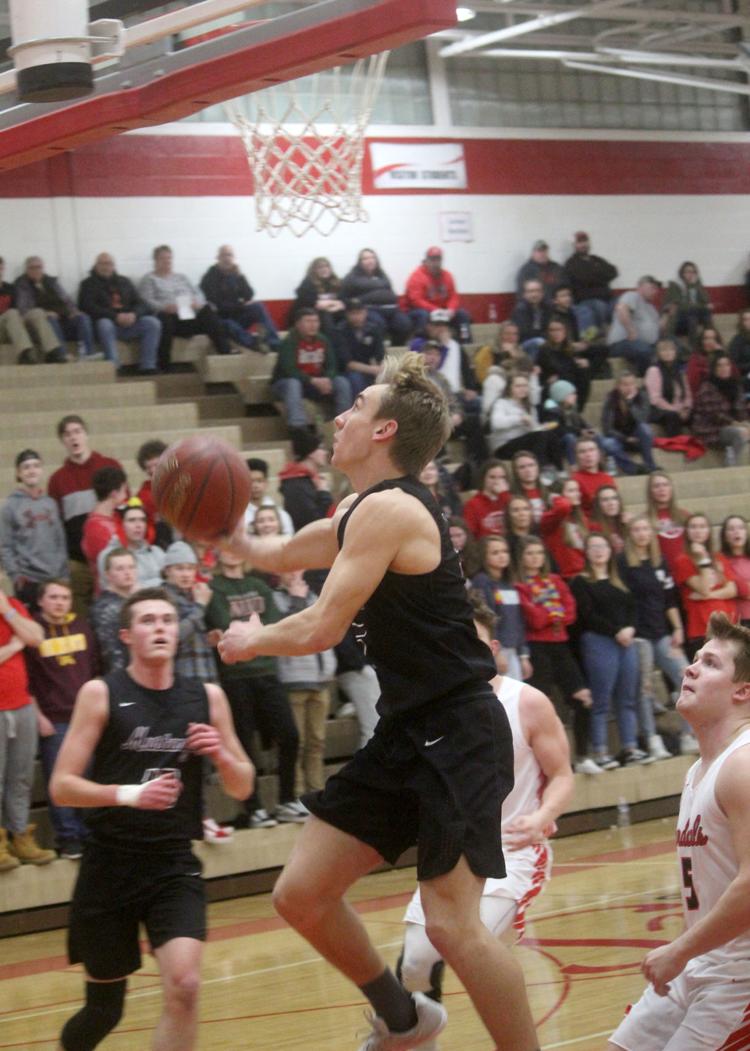 Menomonie at Chi-Hi boys basketball 2-18-19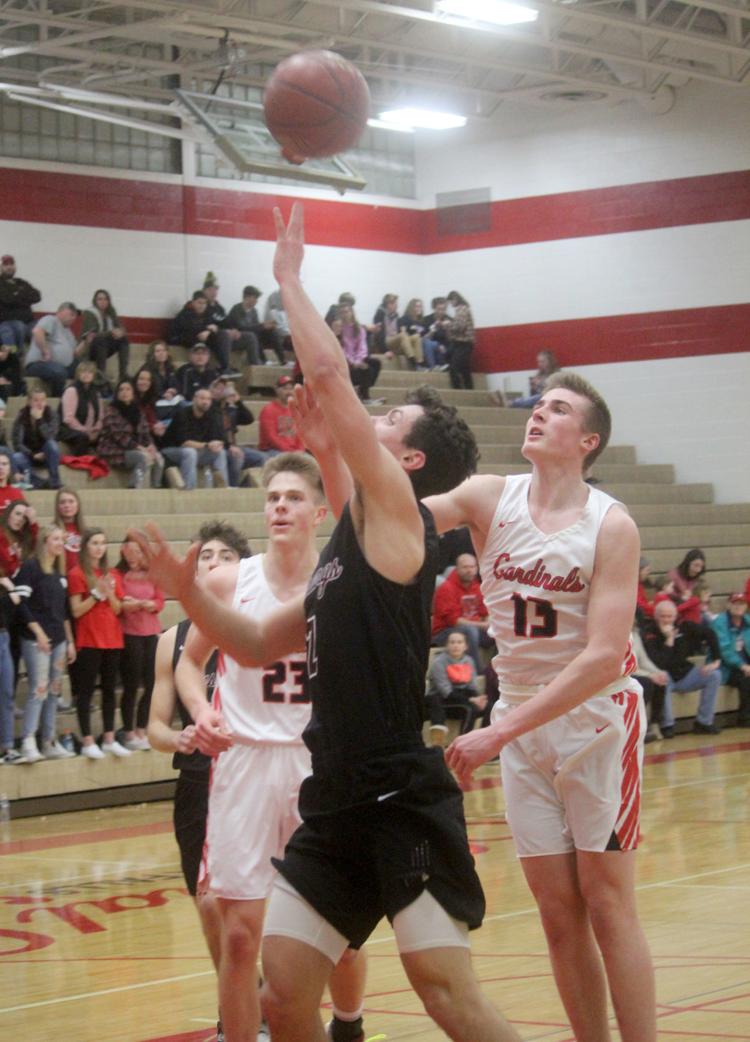 Menomonie at Chi-Hi boys basketball 2-18-19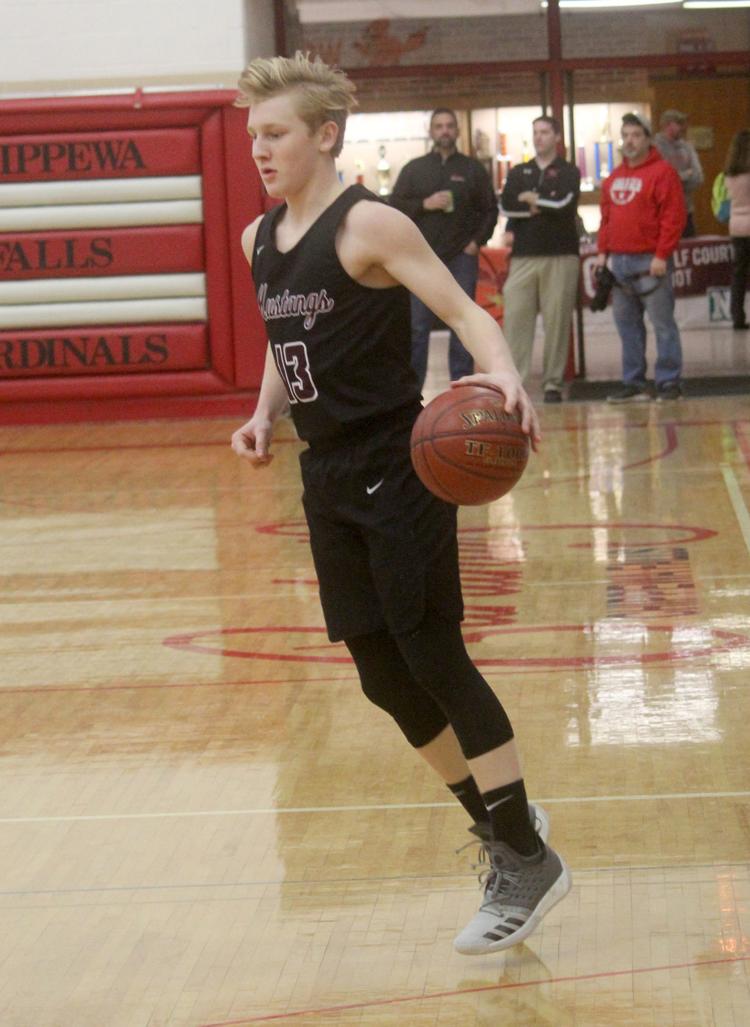 Menomonie at Chi-Hi boys basketball 2-18-19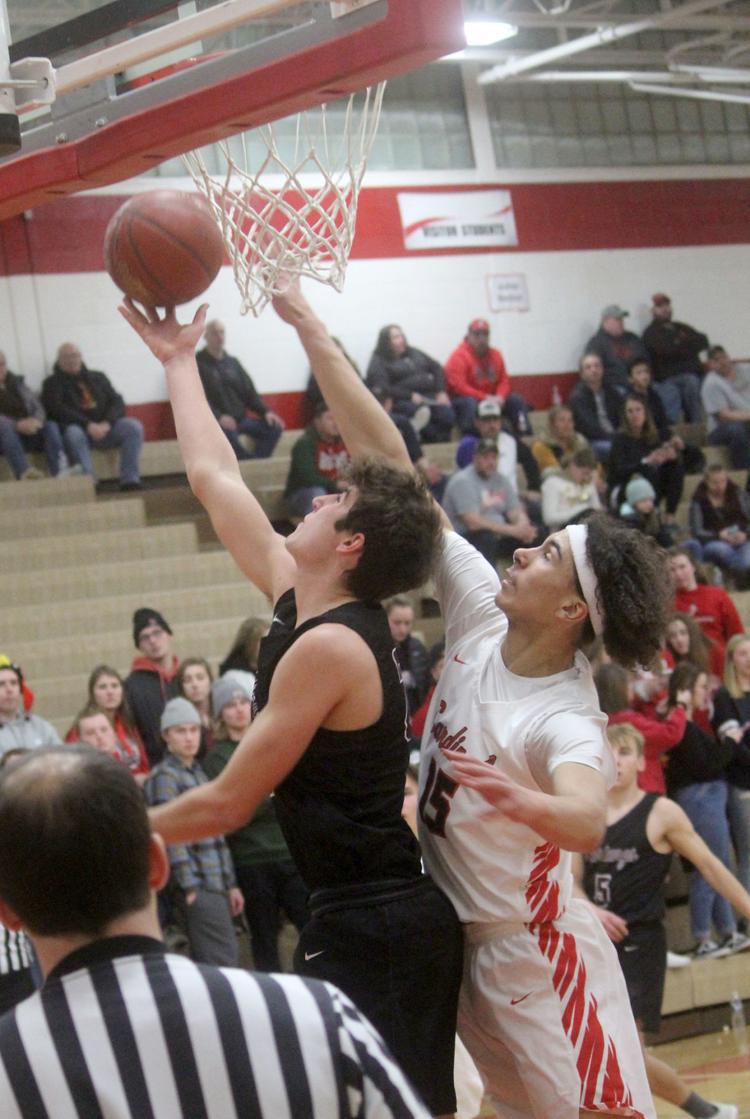 Menomonie at Chi-Hi boys basketball 2-18-19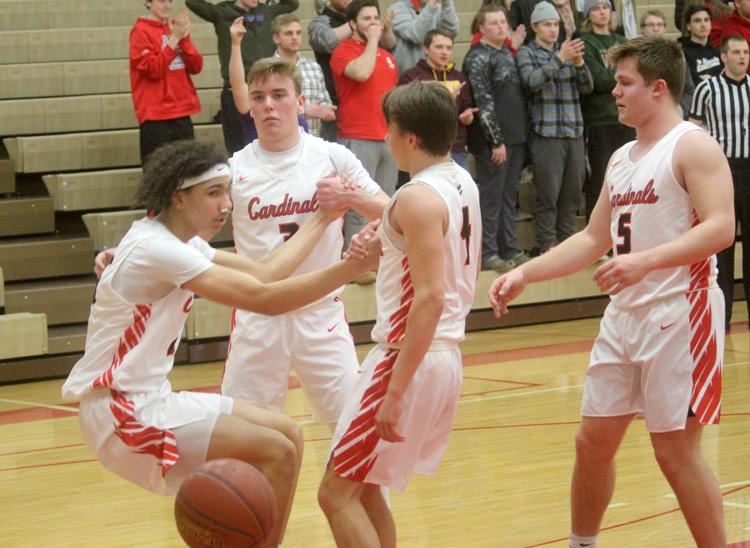 Menomonie at Chi-Hi boys basketball 2-18-19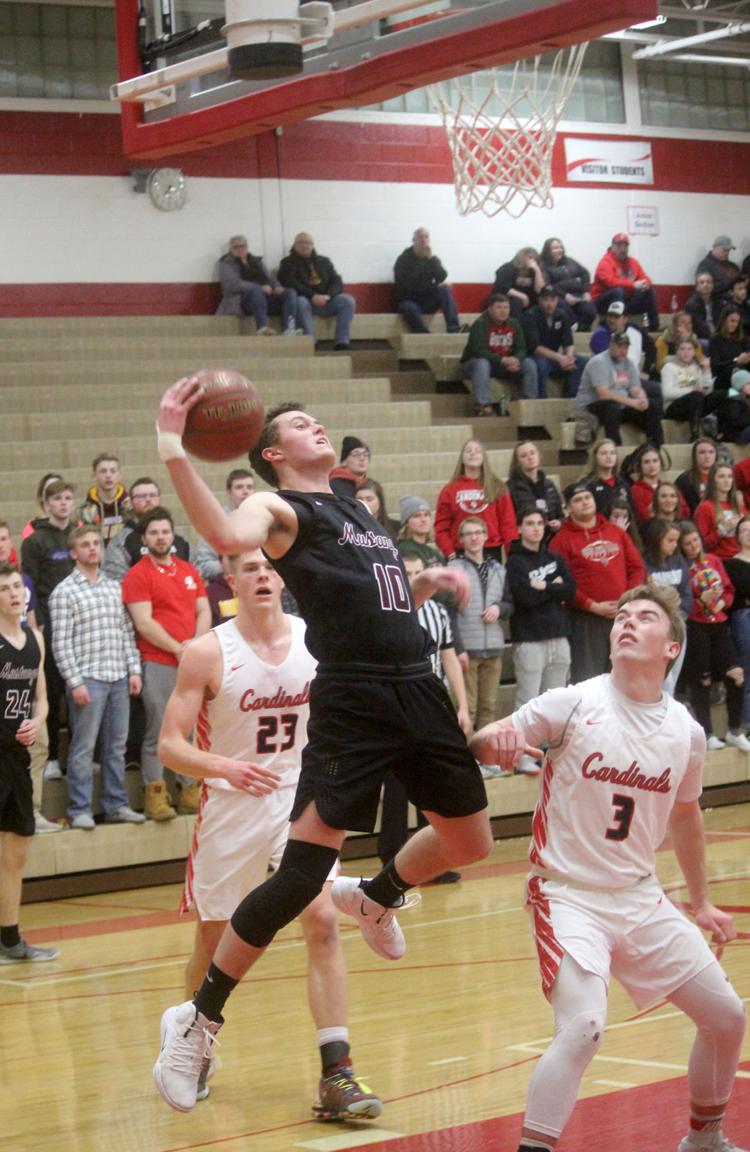 Menomonie at Chi-Hi boys basketball 2-18-19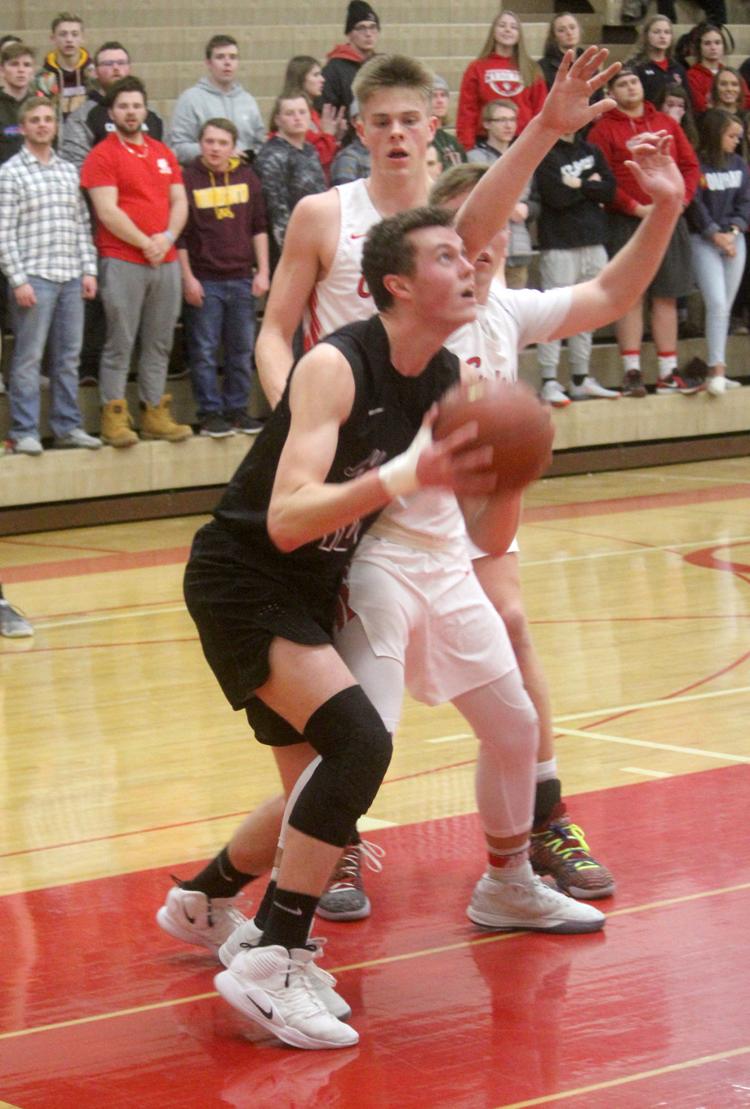 Menomonie at Chi-Hi boys basketball 2-18-19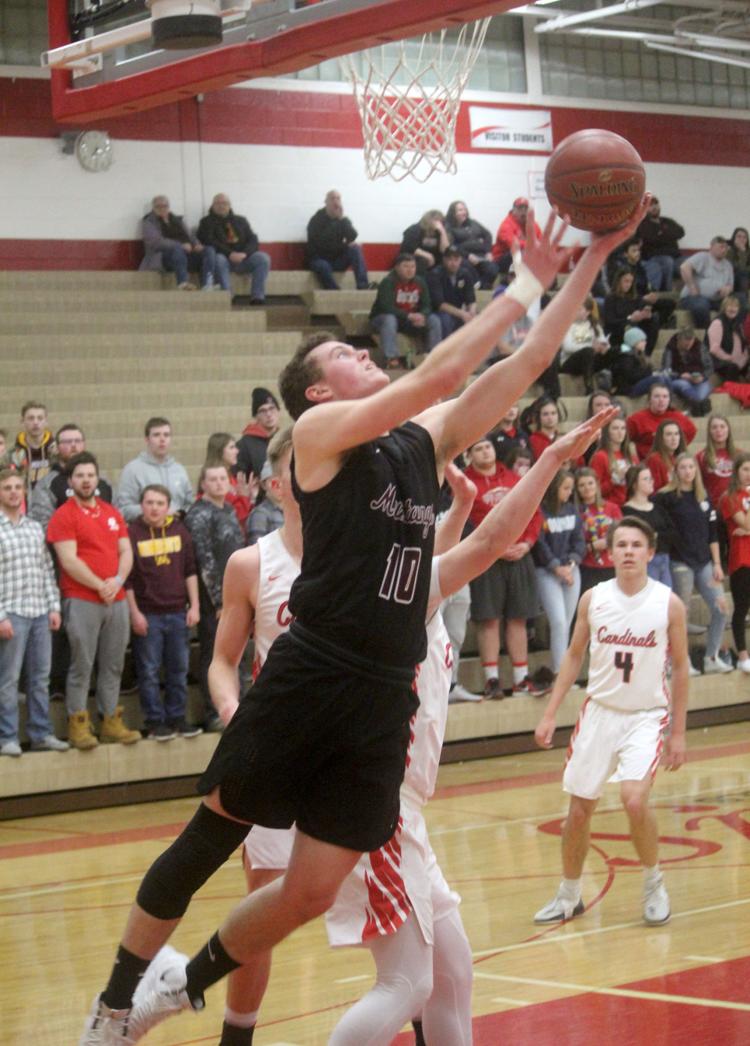 Menomonie at Chi-Hi boys basketball 2-18-19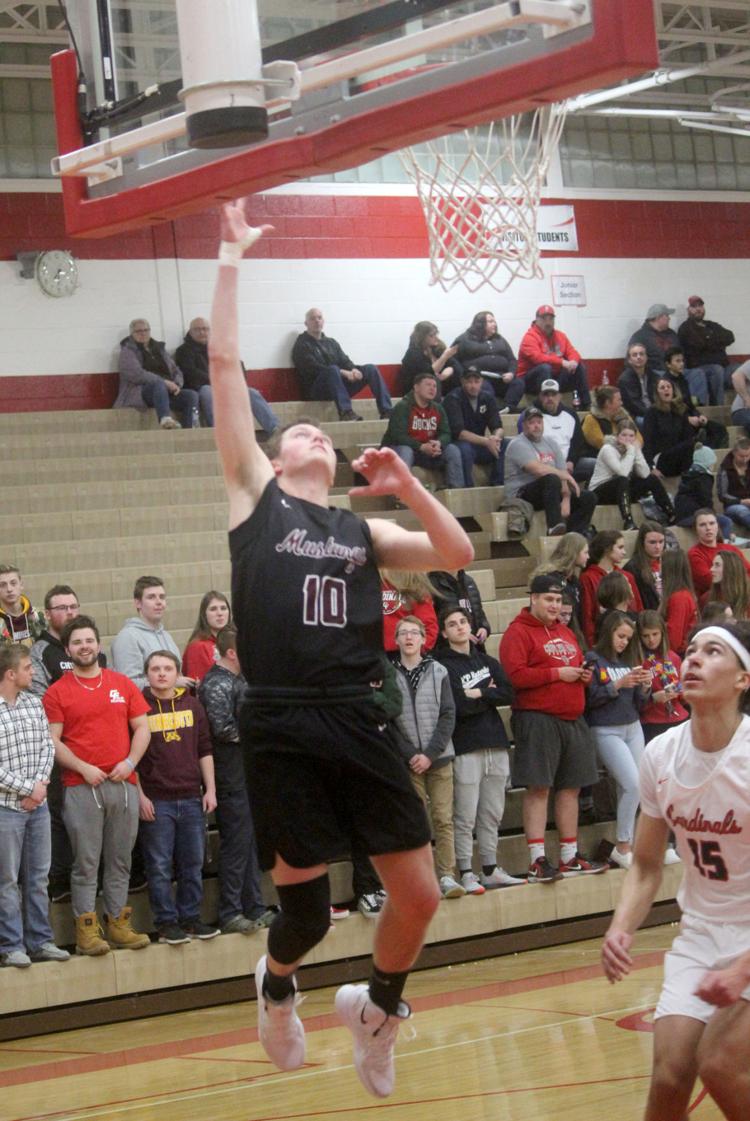 Menomonie at Chi-Hi boys basketball 2-18-19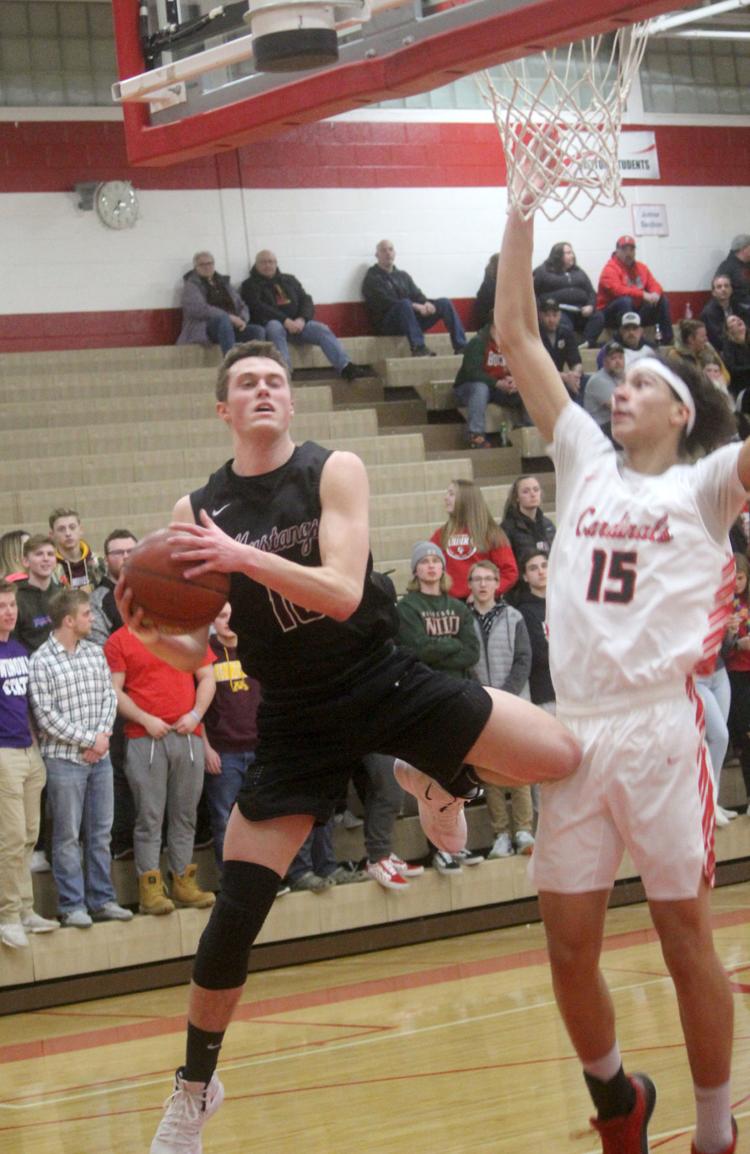 Menomonie at Chi-Hi boys basketball 2-18-19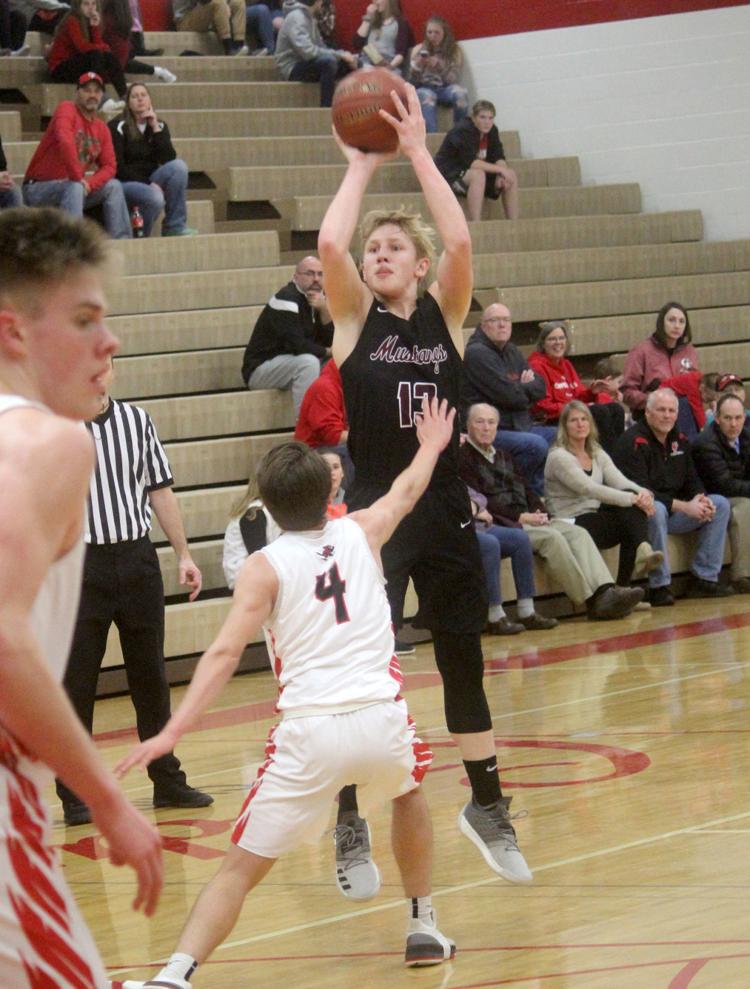 Menomonie at Chi-Hi boys basketball 2-18-19
Menomonie at Chi-Hi boys basketball 2-18-19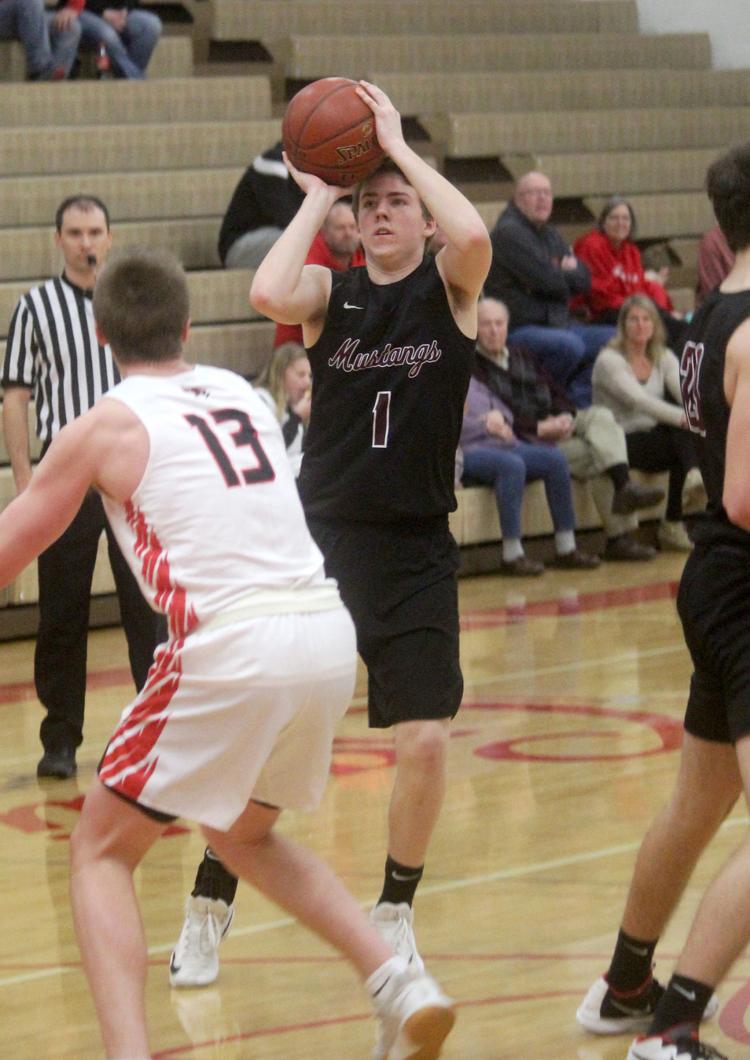 Menomonie at Chi-Hi boys basketball 2-18-19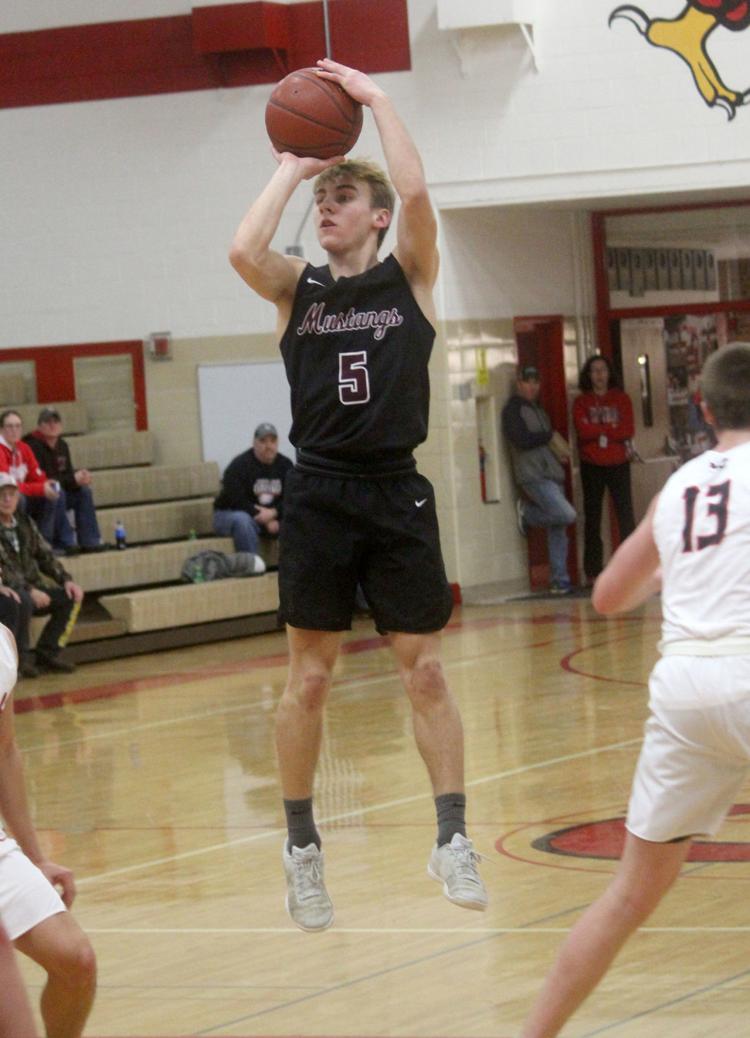 Menomonie at Chi-Hi boys basketball 2-18-19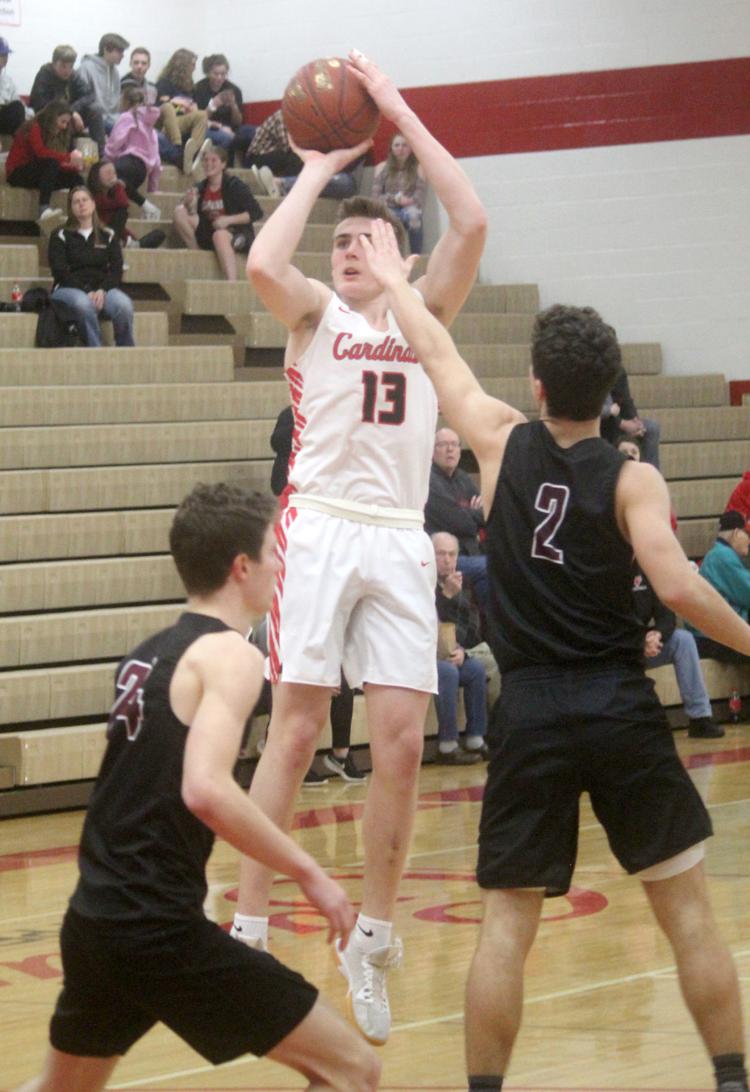 Menomonie at Chi-Hi boys basketball 2-18-19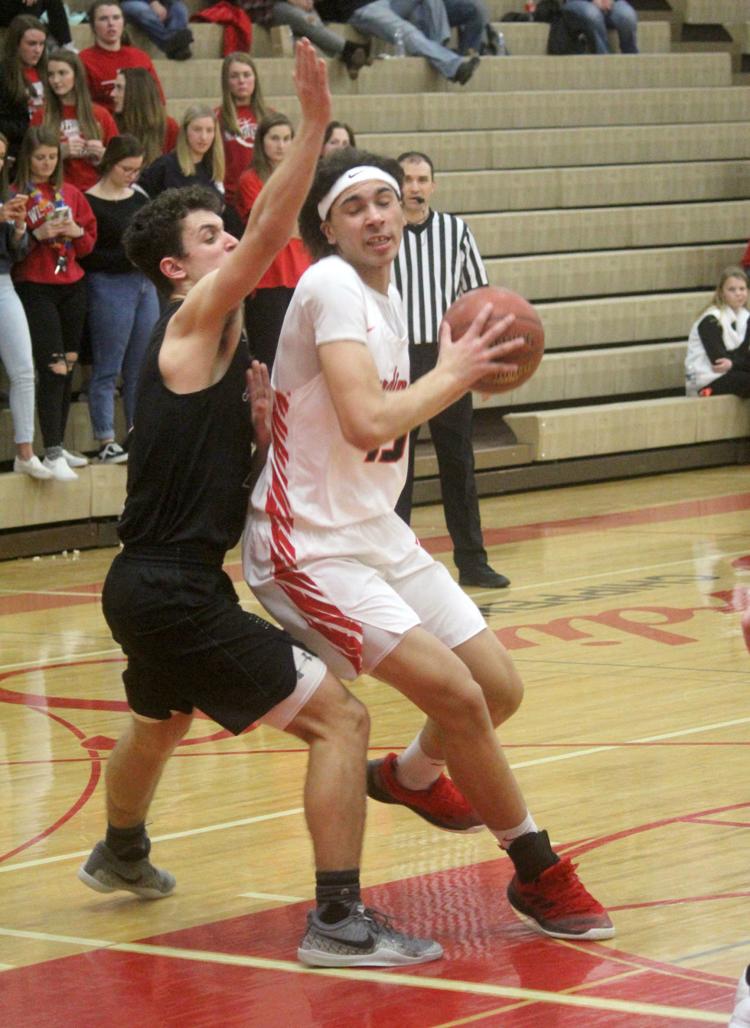 Menomonie at Chi-Hi boys basketball 2-18-19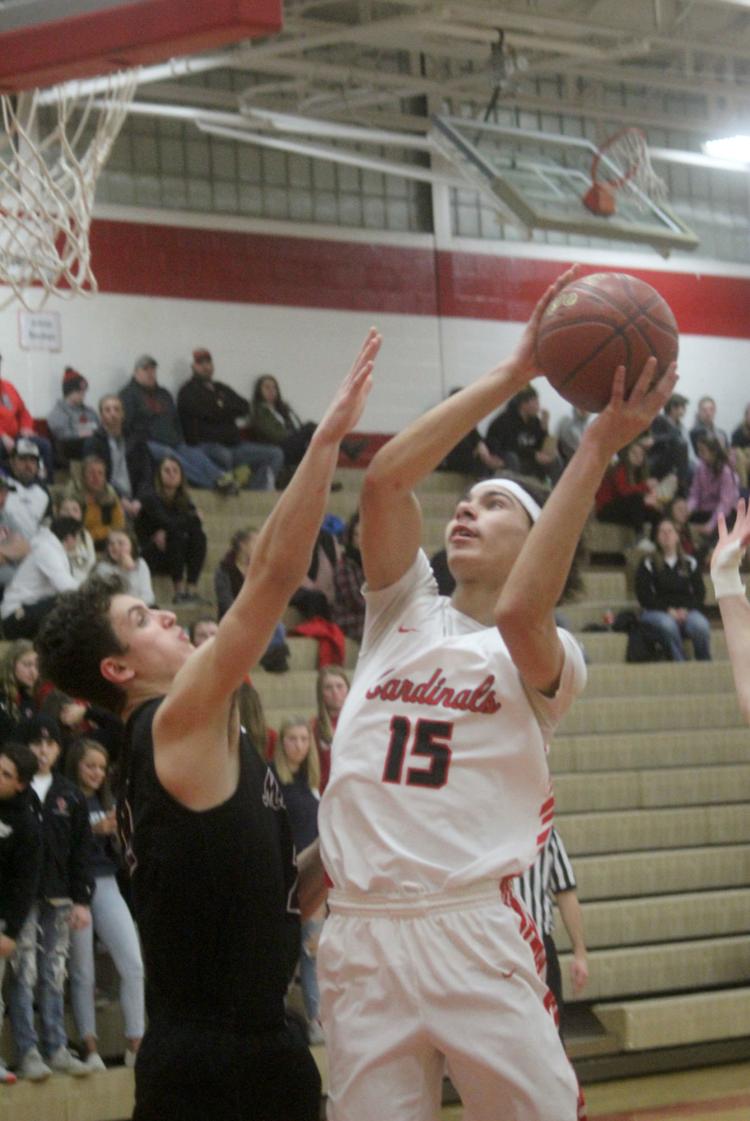 Menomonie at Chi-Hi boys basketball 2-18-19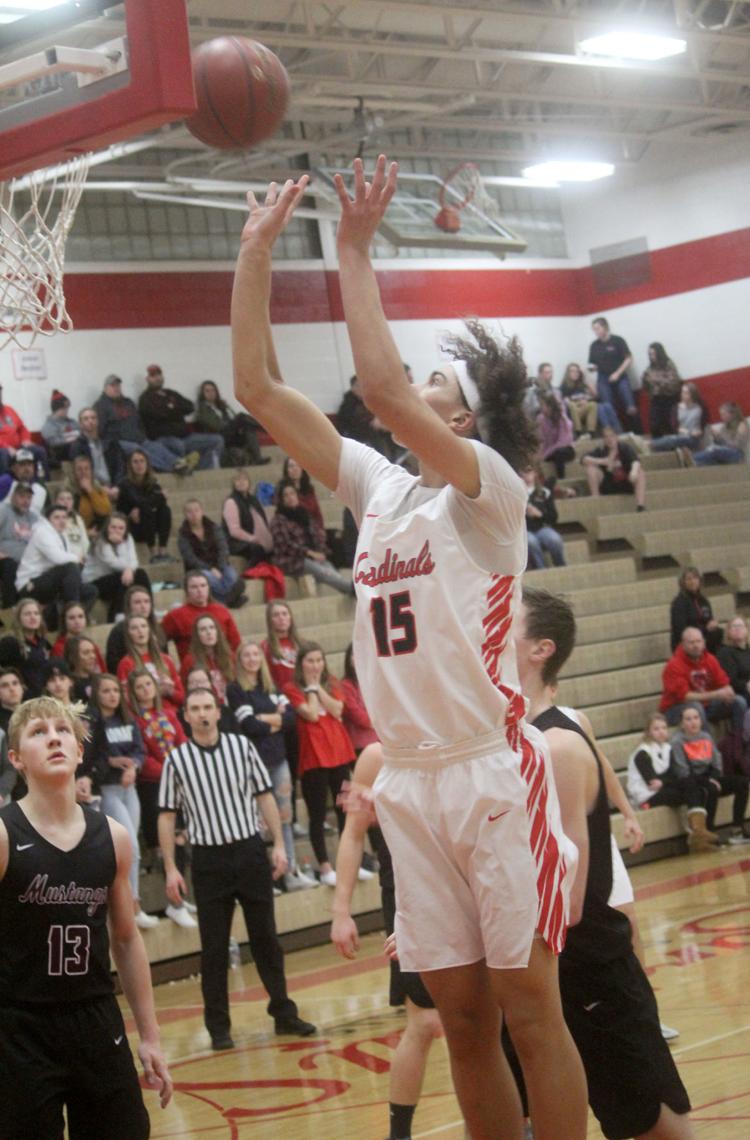 Menomonie at Chi-Hi boys basketball 2-18-19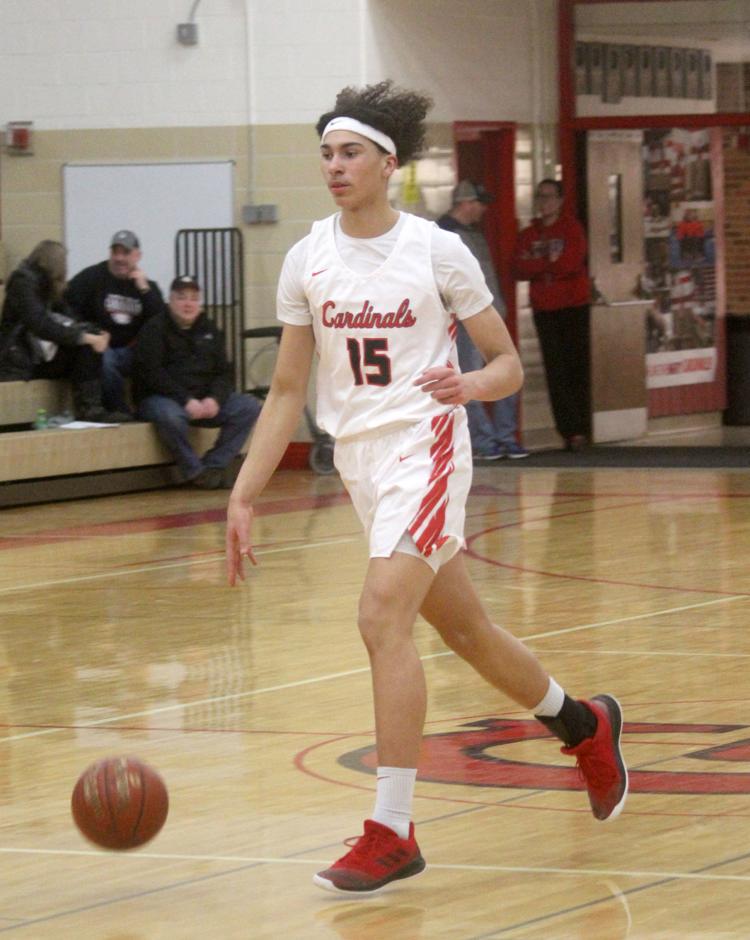 Menomonie at Chi-Hi boys basketball 2-18-19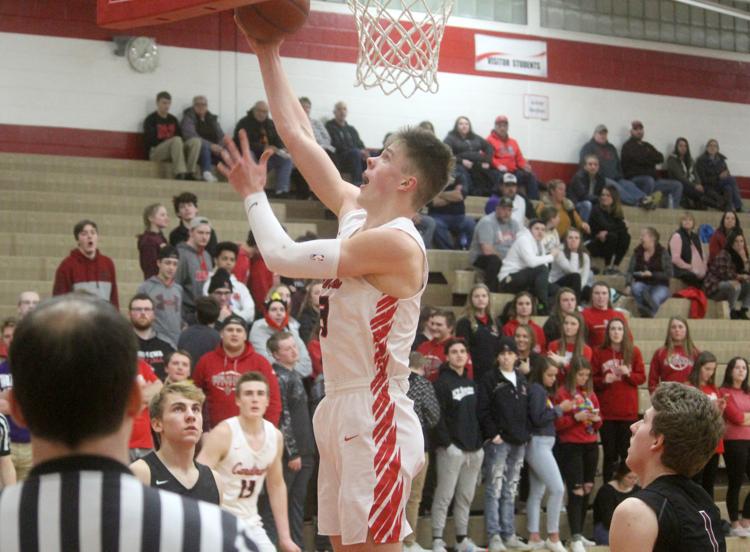 Menomonie at Chi-Hi boys basketball 2-18-19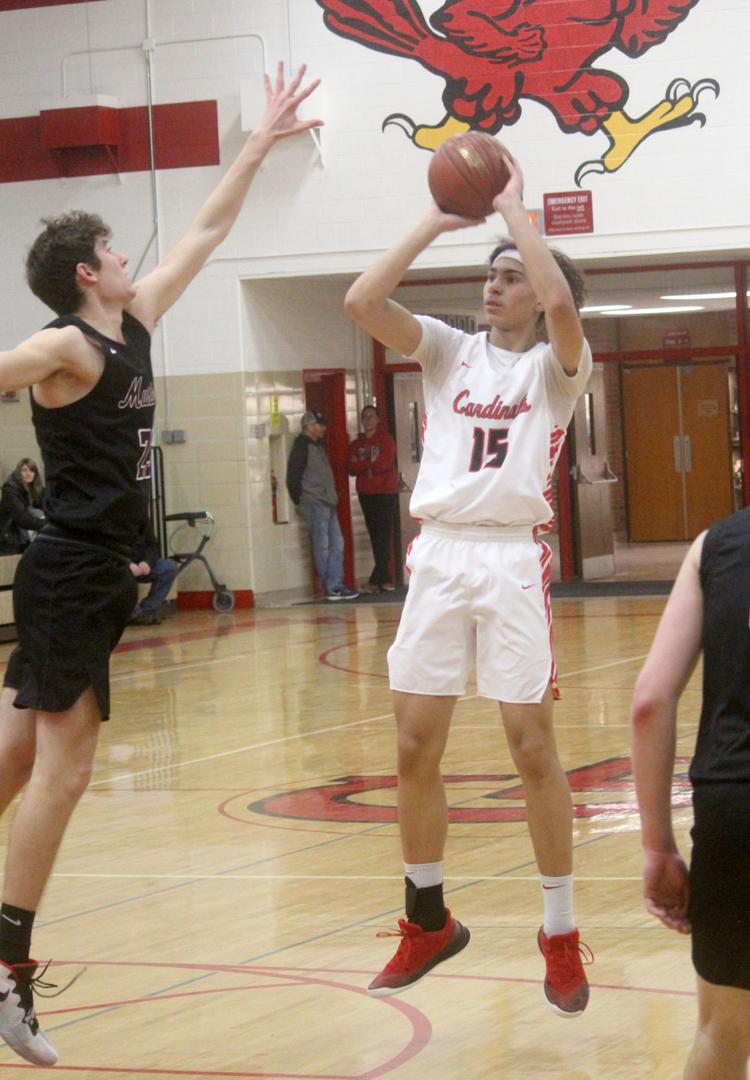 Menomonie at Chi-Hi boys basketball 2-18-19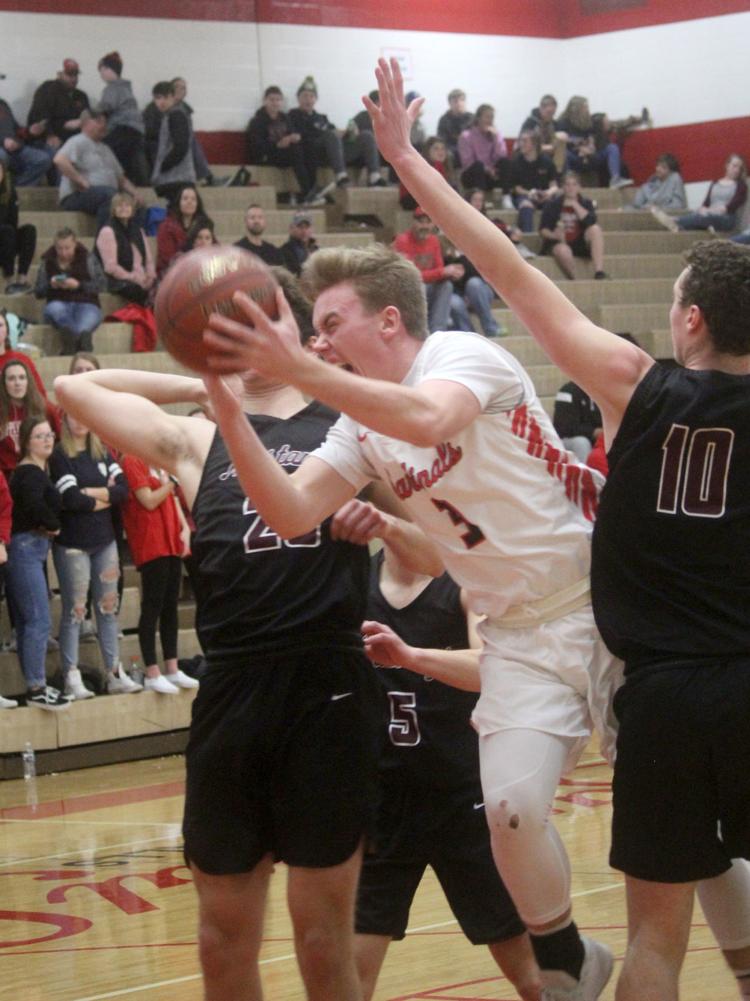 Menomonie at Chi-Hi boys basketball 2-18-19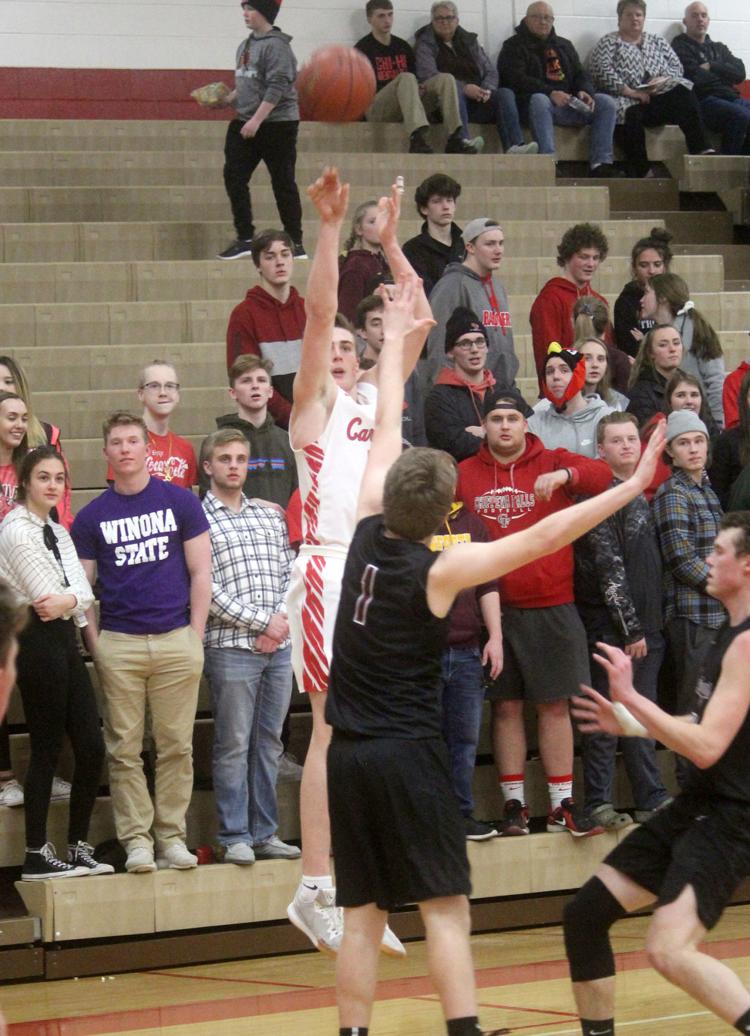 Menomonie at Chi-Hi boys basketball 2-18-19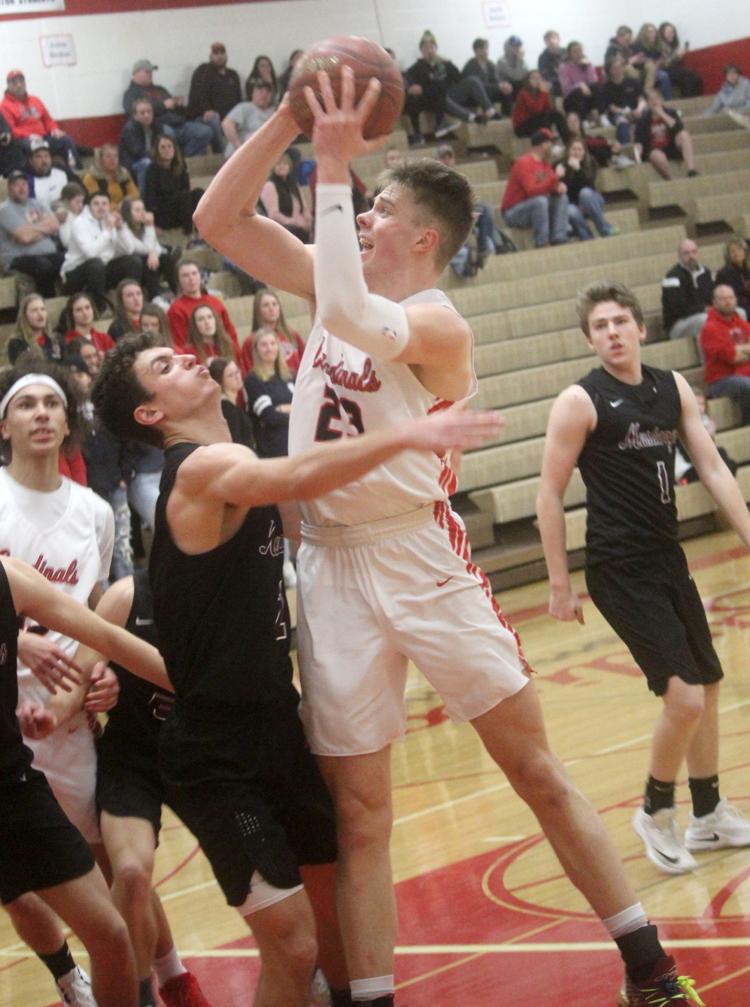 Menomonie at Chi-Hi boys basketball 2-18-19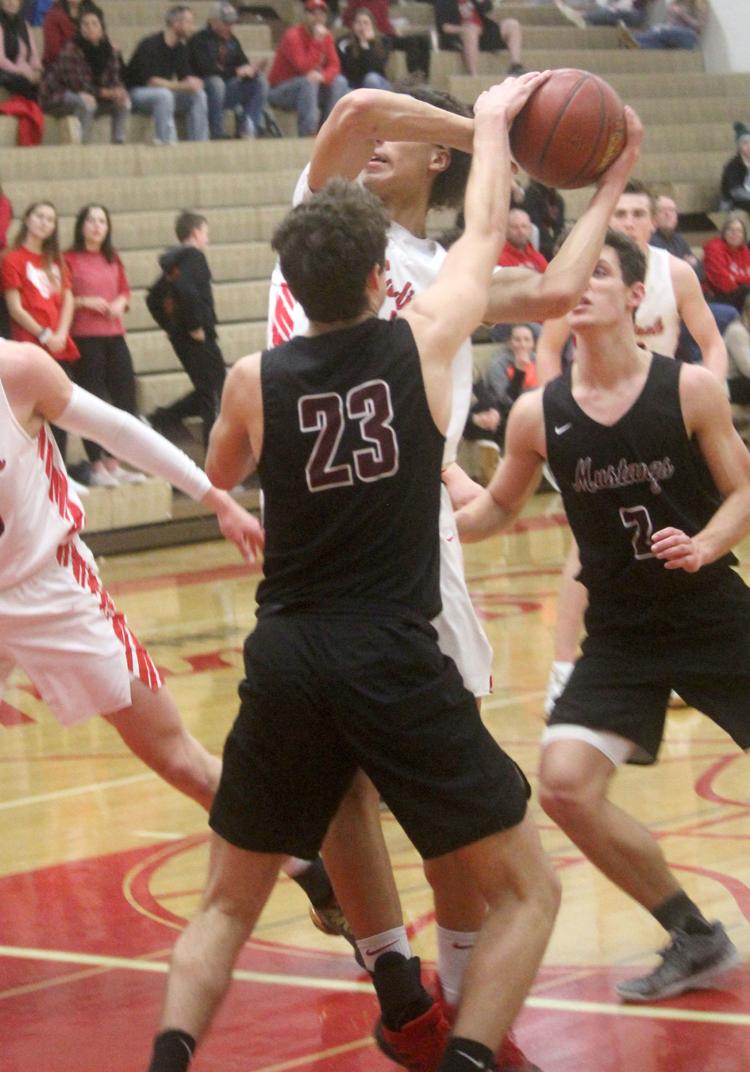 Menomonie at Chi-Hi boys basketball 2-18-19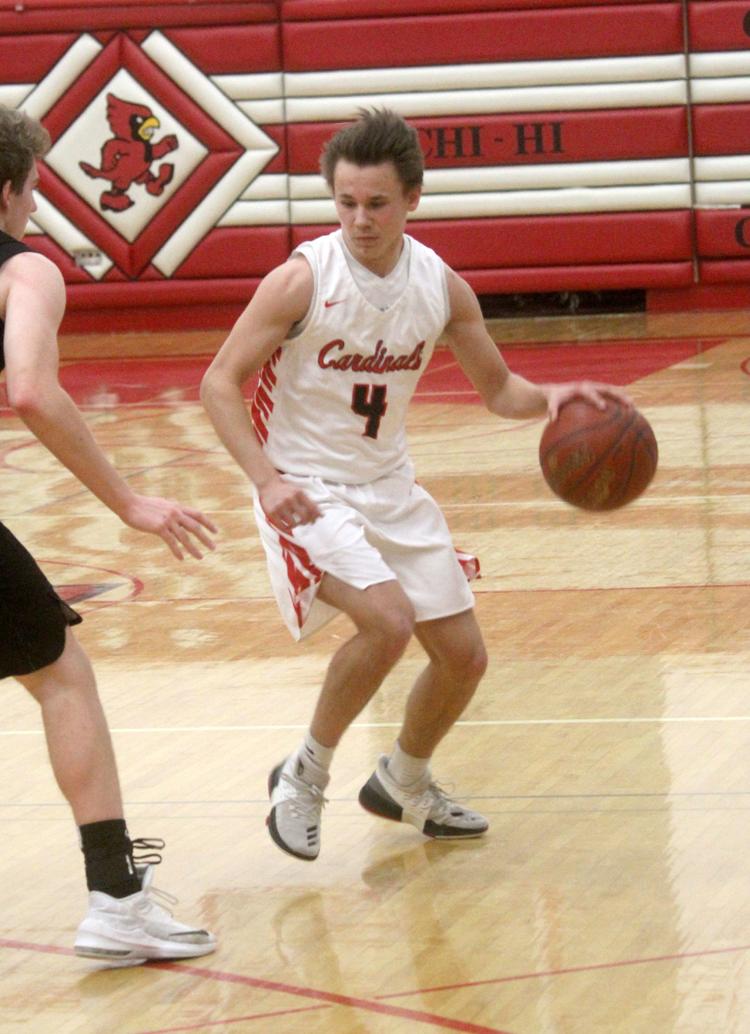 Menomonie at Chi-Hi boys basketball 2-18-19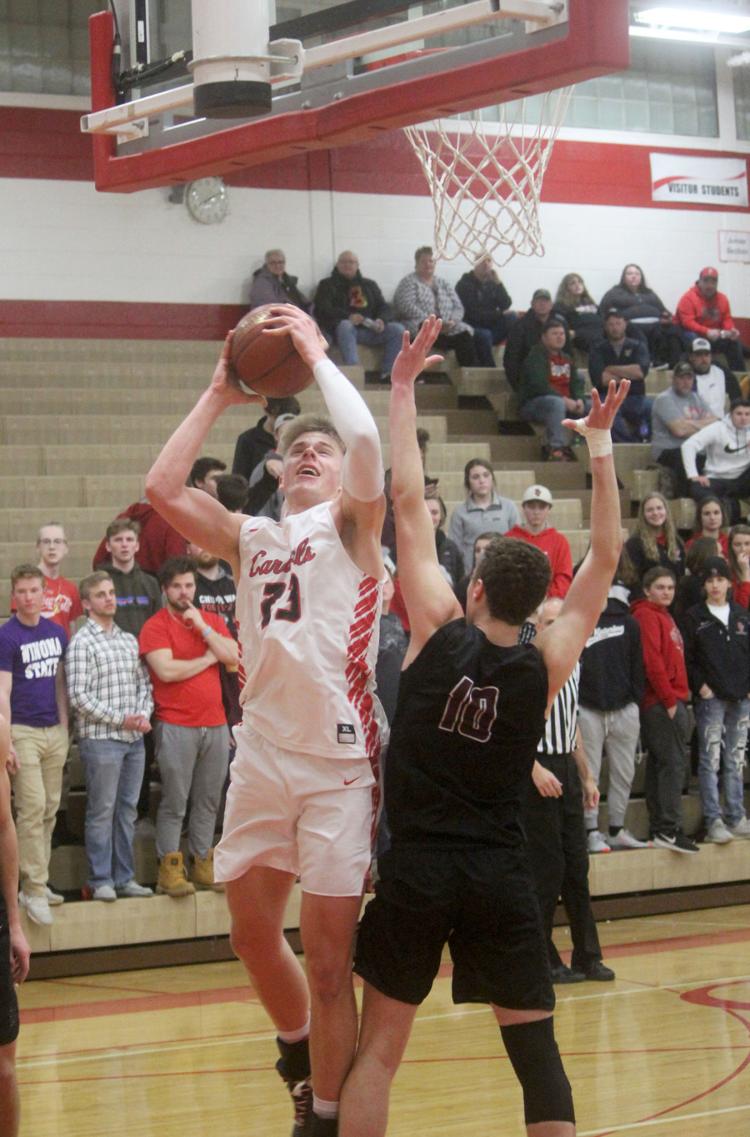 Menomonie at Chi-Hi boys basketball 2-18-19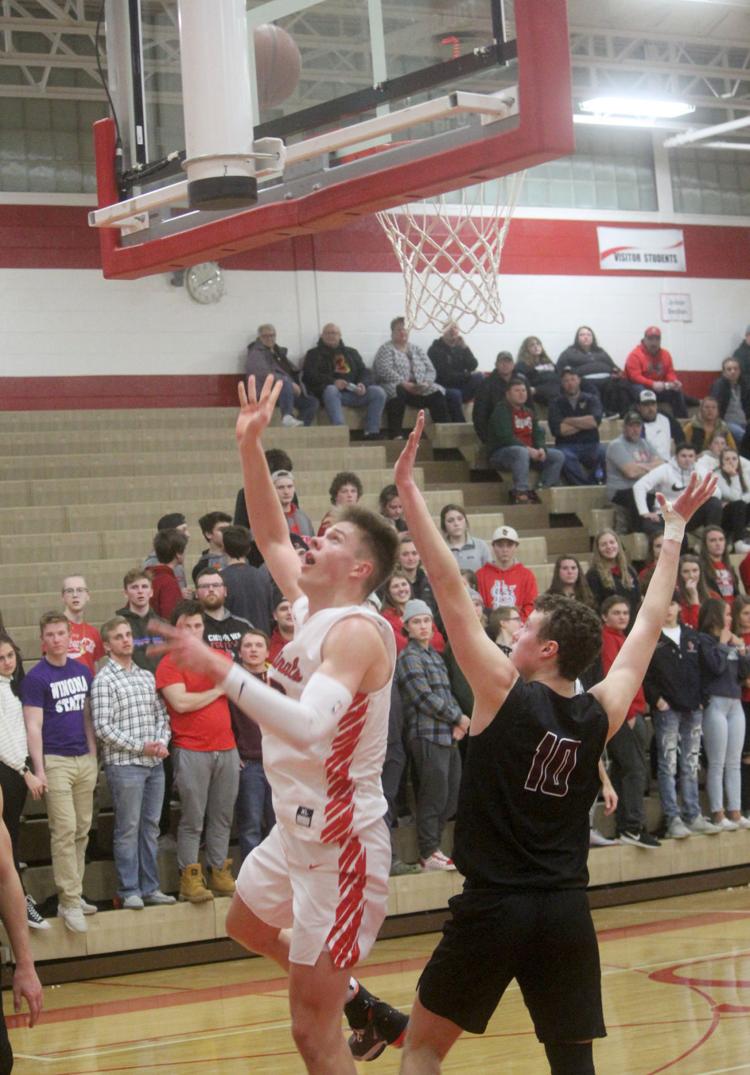 Menomonie at Chi-Hi boys basketball 2-18-19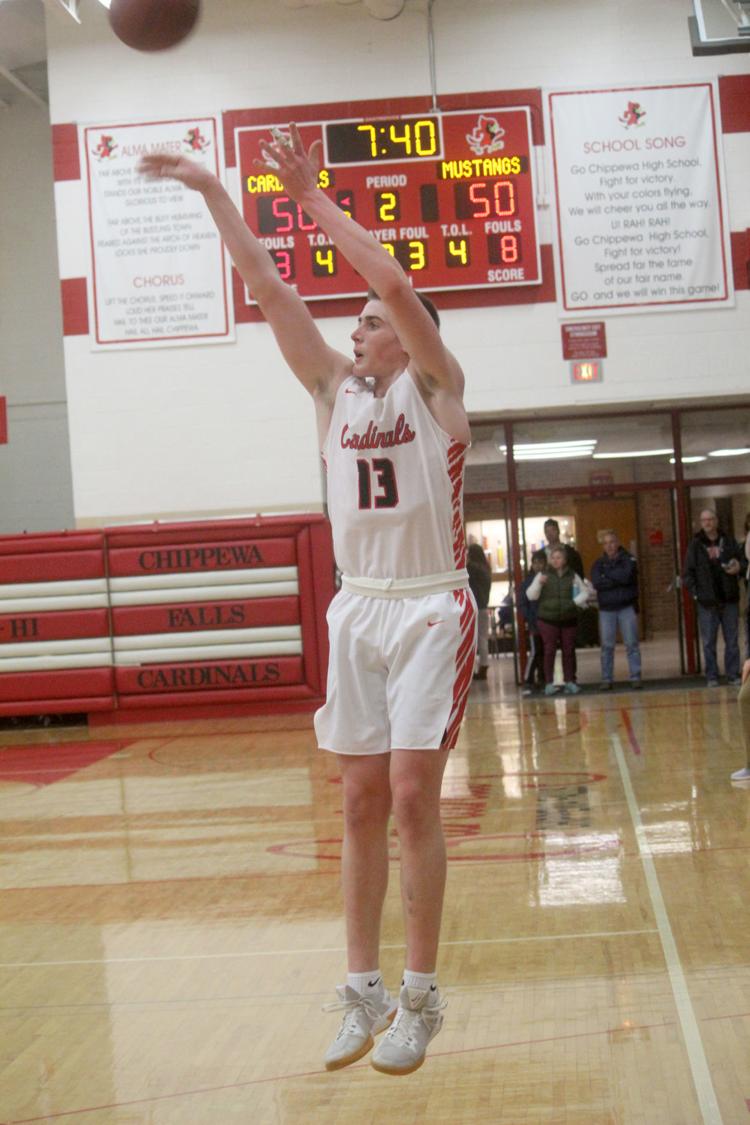 Menomonie at Chi-Hi boys basketball 2-18-19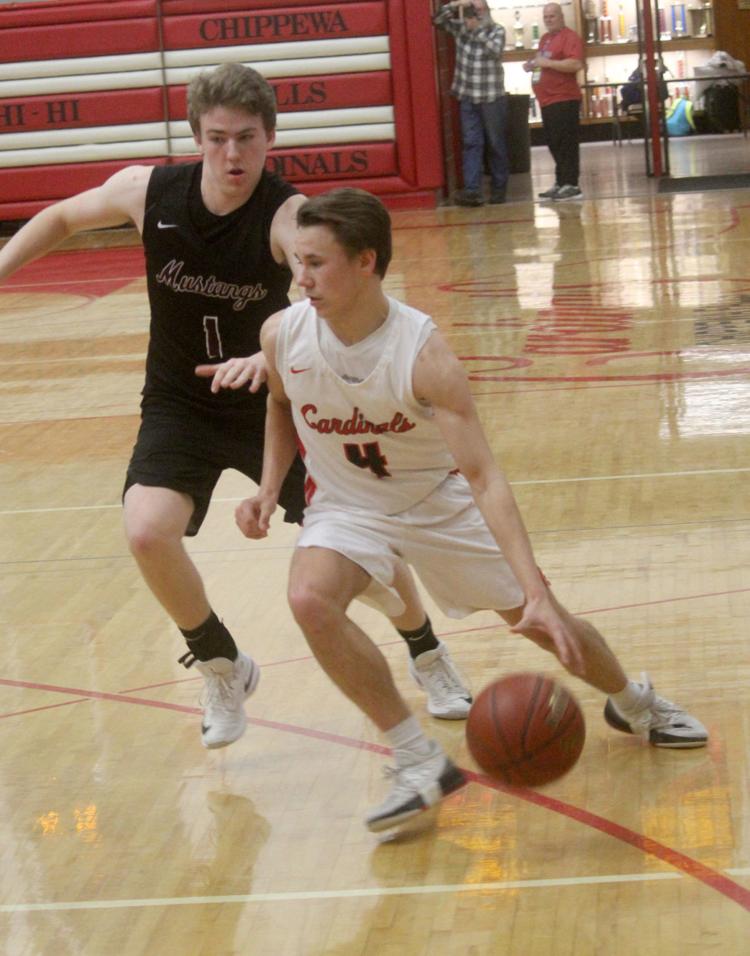 Menomonie at Chi-Hi boys basketball 2-18-19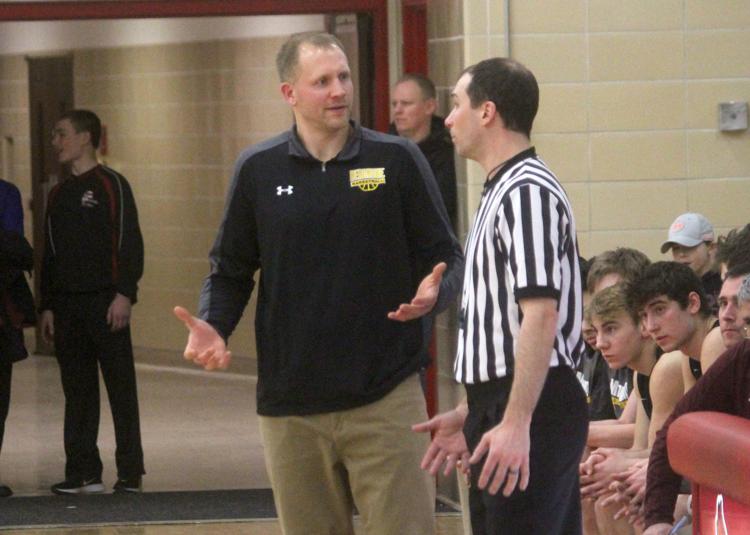 Menomonie at Chi-Hi boys basketball 2-18-19