In his second trip to the Division 1 state cross country state championships Menomonie's Patrick Schwartz feels better prepared.
Last year his qualification came a slight surprise as he took the final individual spot. In contrast, Schwartz has had his sights set on a return trip all season long.
After plenty of training miles and a some growing over the offseason Schwartz feels ready to improve upon as disappointing race during last years championships.
"Last year at state I had a pretty awful race so trying to go there and actually have a good effort and a good race and finish in the top 50," Schwartz said of his goal.
Schwartz finished 170th at state last year in a time 17 minutes, 48.1 seconds well behind his time of 17:06.9 he raced to a last year's sectional in Menomonie to qualify for the state meet. This year Schwartz qualified with a sixth place finish at a sectional in New Richmond and Schwartz felt he didn't run his best race.
Menomonie boys coach Adam Topper said throughout the season its been a consistent workout for Schwartz as he entered the season with expectations. He needs to find his pace and execute the strategy they've developed, Topper said.
"I think last year we just wanted to go down there and have the experience," Topper said. "This time he has some goals that he wants to achieve. I think that makes a big difference just in terms of mentally preparing for what it is he wants."
The key for Schwartz is his approach. With a significant increase in the number of racers compared to other races, Schwartz said he must stay calm and continue to stick to his strategy as aggressive runners try to get an early lead during the first mile.
You have free articles remaining.
Keep reading for FREE!
Enjoy more articles by signing up or logging in. No credit card required.
"It will be a little harder to make sure I stay comfortable in the first mile because everyone will go out a lot harder," Schwartz said, "so I just need to be okay with being near the back of the pack and staying comfortable and then I can make up ground in the second and third miles."
The remaining Menomonie runners concluded their season last week at sectionals. It was a season of growth, Topper said. After finishing sixth out of seven Big Rivers Conference teams in the team's first meet, the Mustangs progressed through out the year leading to a fourth-place finish at the BRC Championships on Oct. 19.
The Mustangs will lose seniors Simon Fichter and Shawn Halverson. Topper said the two helped change the program with their positively and ability to help build a positive team culture.
"Both had a ton of leadership and impacted the team a ton in terms of creating a great environment for the rest of the team, Topper said.
Each of the top six runners will be back next year, including Schwartz. Expectations will be raised and this year's young team looks to develop into a strong top-to-bottom group that could find it's way to the state meet together next season.
"I think part of why I think Patrick wants to do well down at state this Saturday is to springboard into next year," Topper said, "because he's got a team behind him next fall and I think they as a collective group would like to get down there next year, and I think that's a really possibility."
Big Rivers Conference Cross Country Championships 10-19-19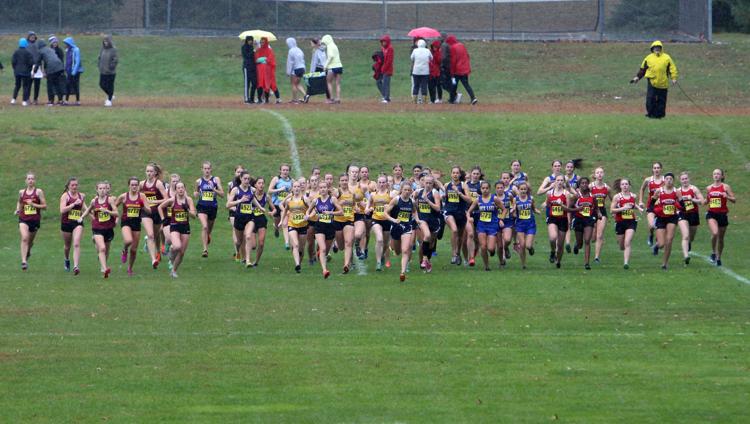 Big Rivers Conference Cross Country Championships 10-19-19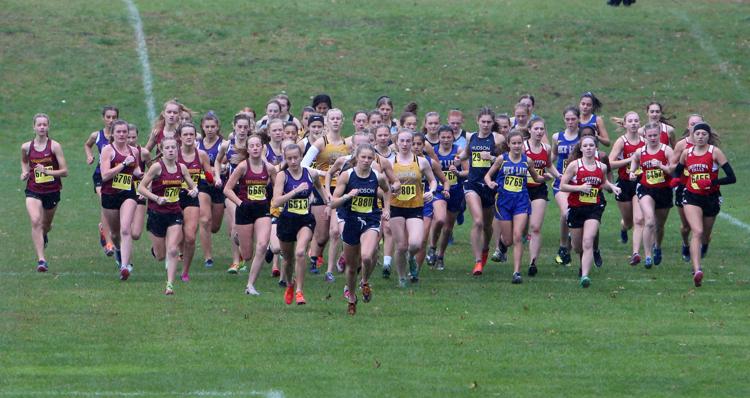 Big Rivers Conference Cross Country Championships 10-19-19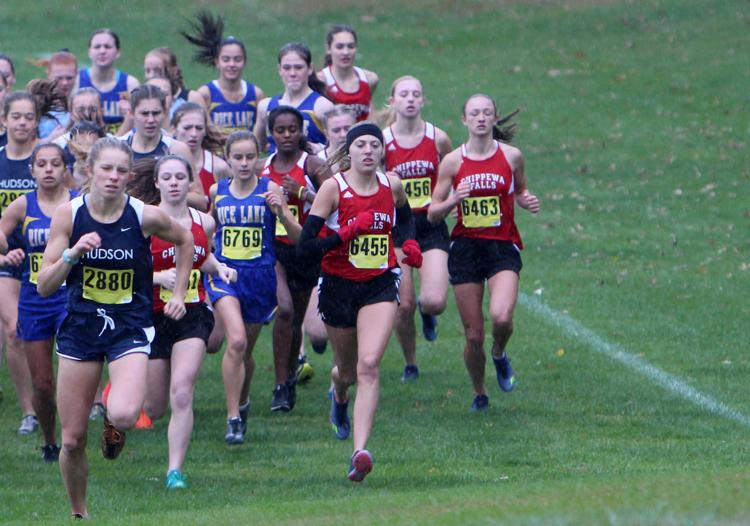 Big Rivers Conference Cross Country Championships 10-19-19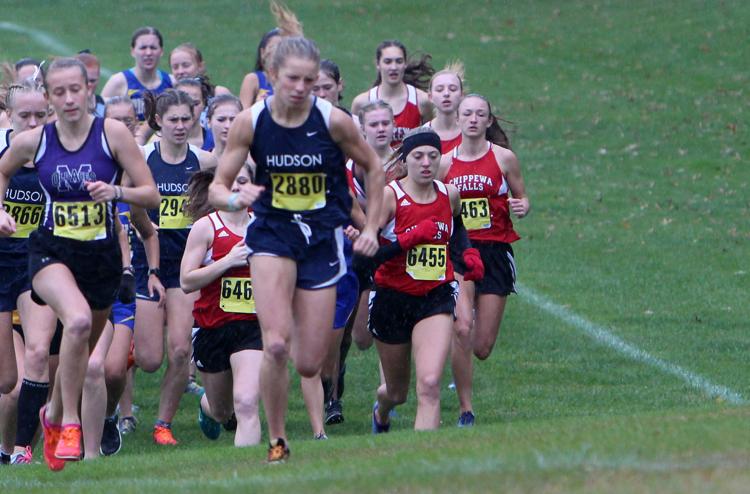 Big Rivers Conference Cross Country Championships 10-19-19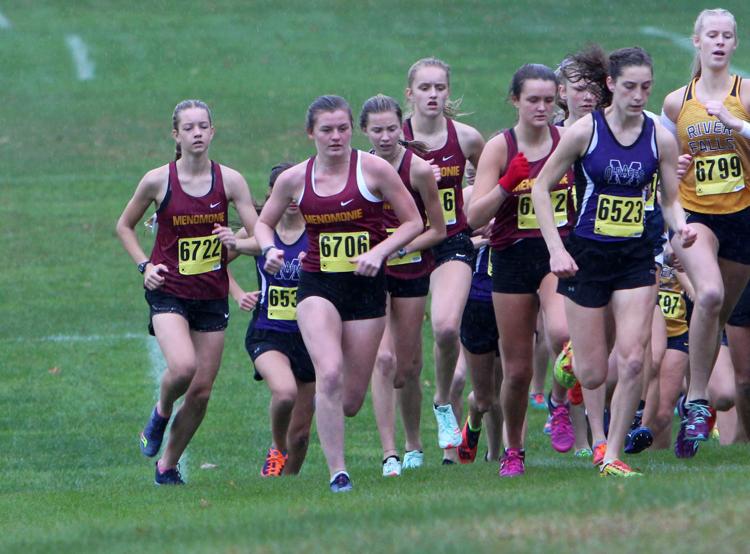 Big Rivers Conference Cross Country Championships 10-19-19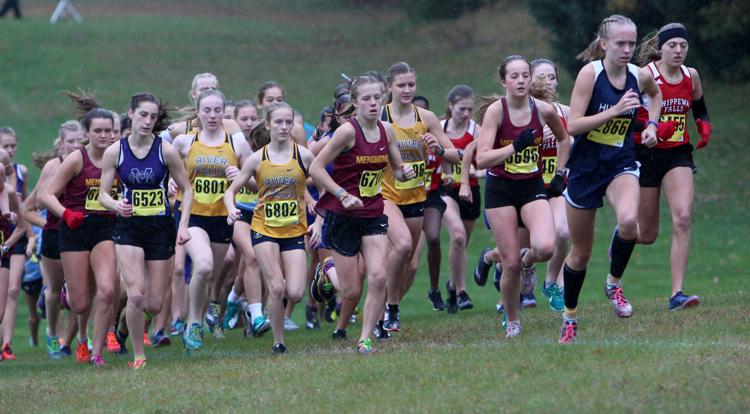 Big Rivers Conference Cross Country Championships 10-19-19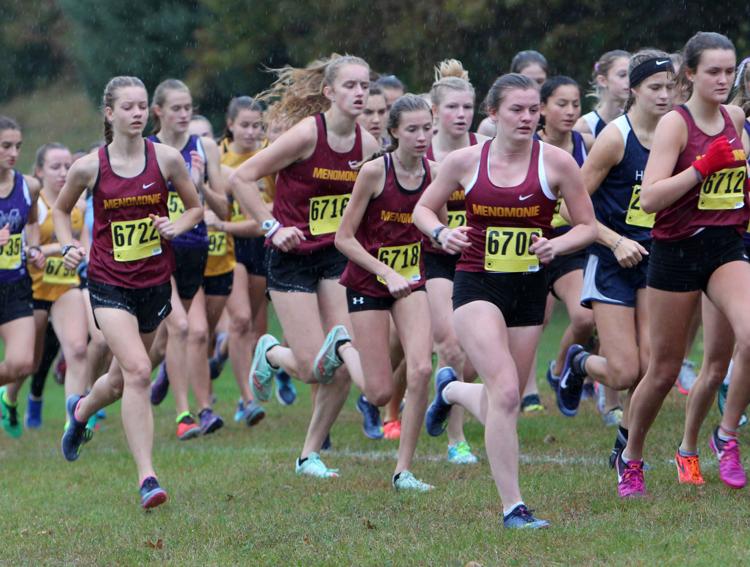 Big Rivers Conference Cross Country Championships 10-19-19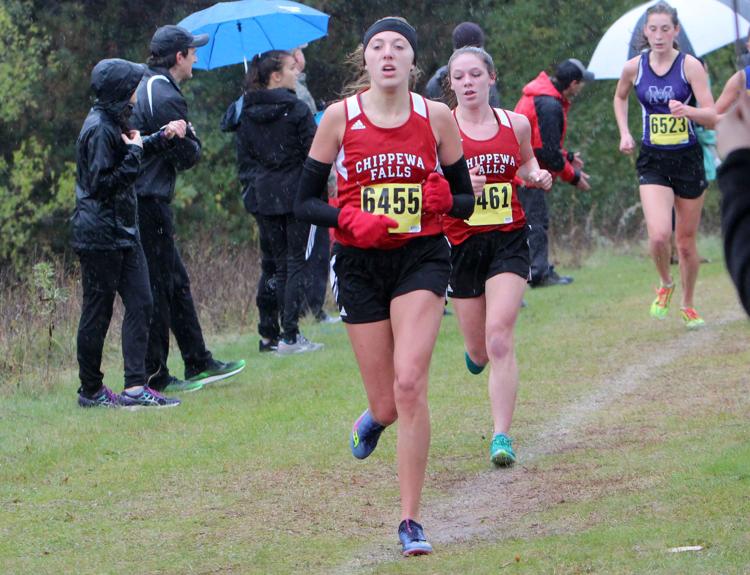 Big Rivers Conference Cross Country Championships 10-19-19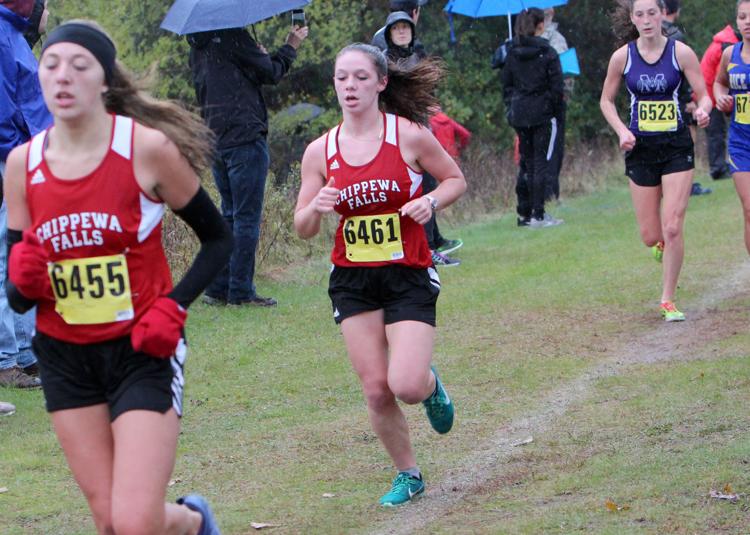 Big Rivers Conference Cross Country Championships 10-19-19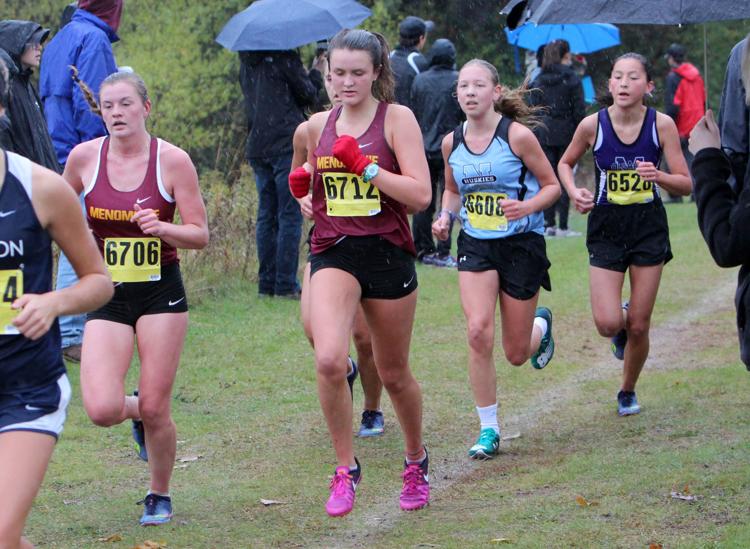 Big Rivers Conference Cross Country Championships 10-19-19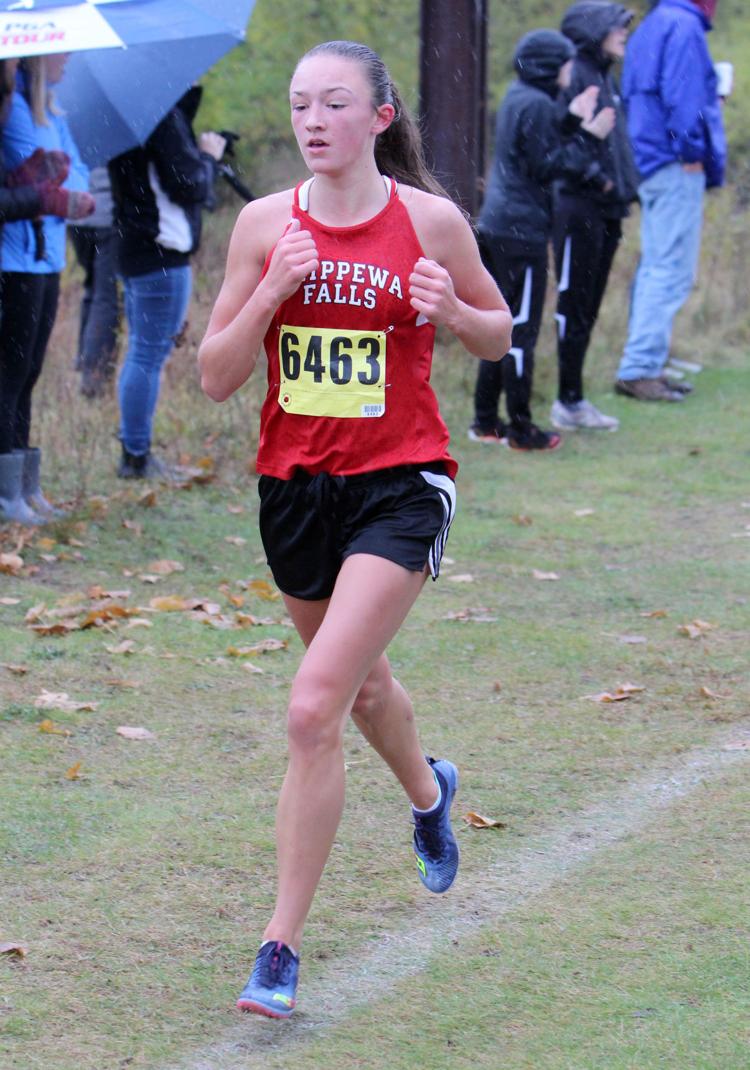 Big Rivers Conference Cross Country Championships 10-19-19
Big Rivers Conference Cross Country Championships 10-19-19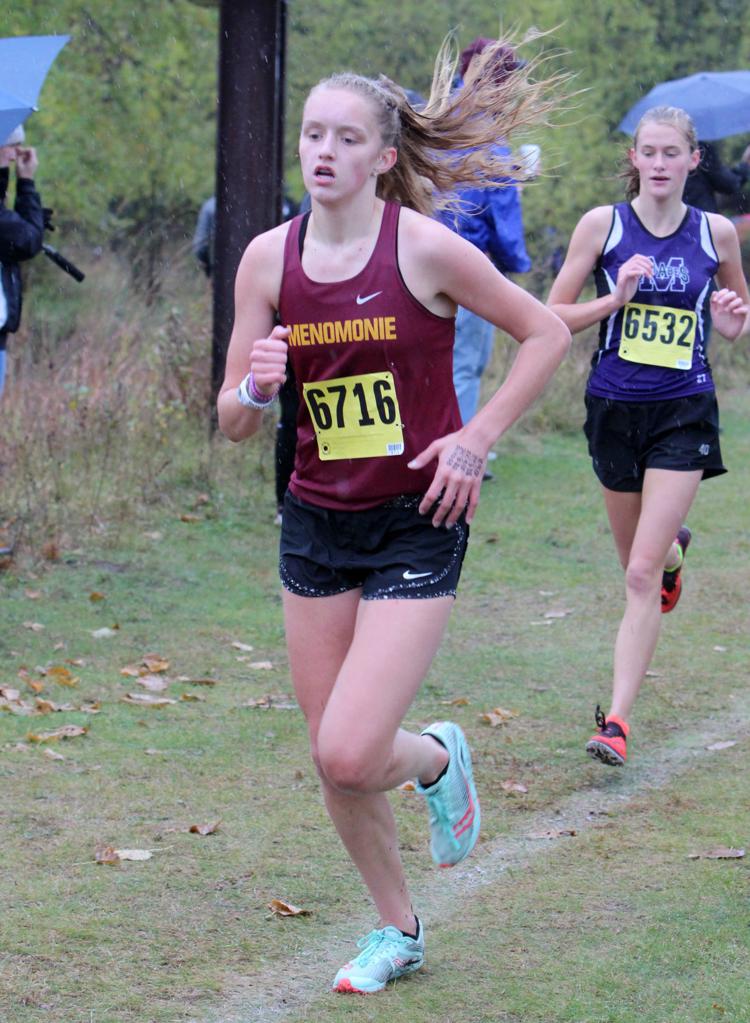 Big Rivers Conference Cross Country Championships 10-19-19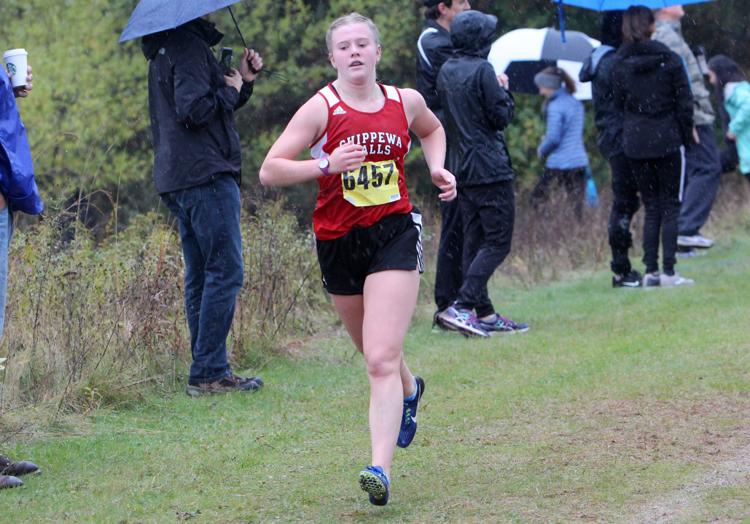 Big Rivers Conference Cross Country Championships 10-19-19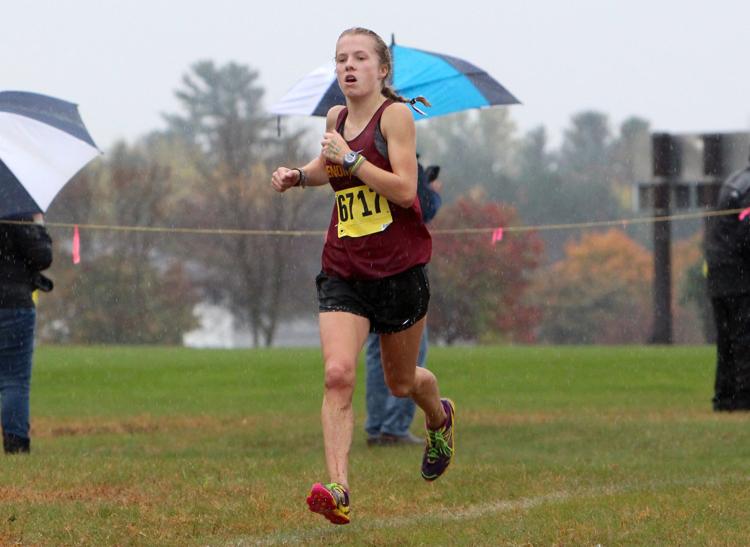 Big Rivers Conference Cross Country Championships 10-19-19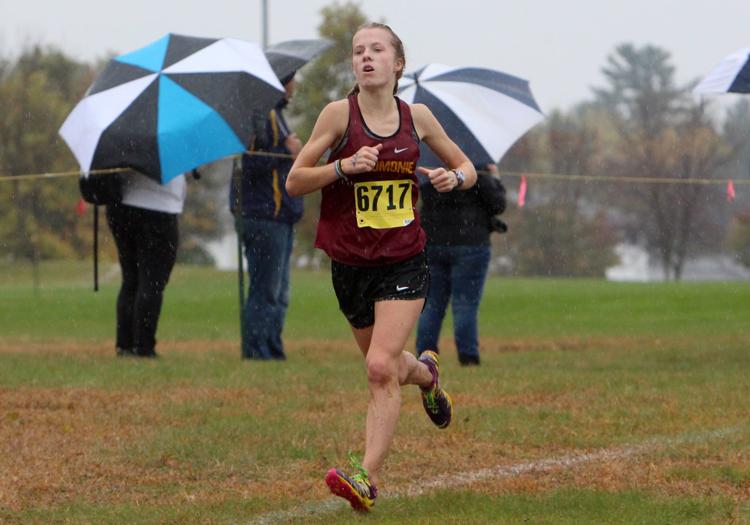 Big Rivers Conference Cross Country Championships 10-19-19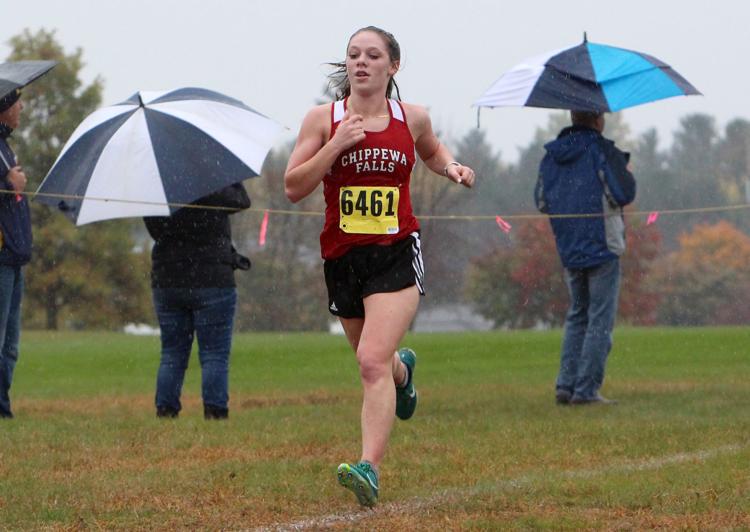 Big Rivers Conference Cross Country Championships 10-19-19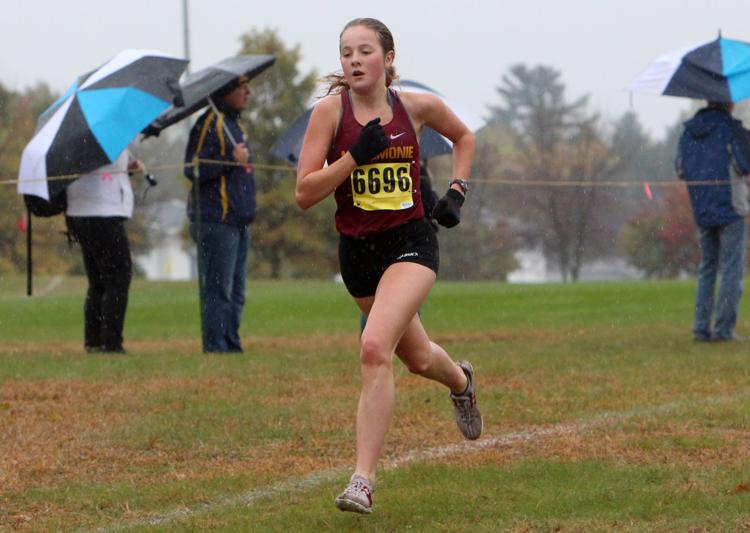 Big Rivers Conference Cross Country Championships 10-19-19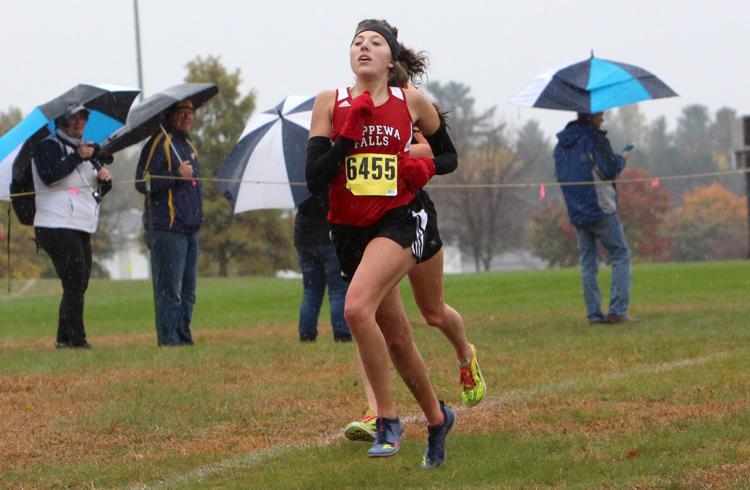 Big Rivers Conference Cross Country Championships 10-19-19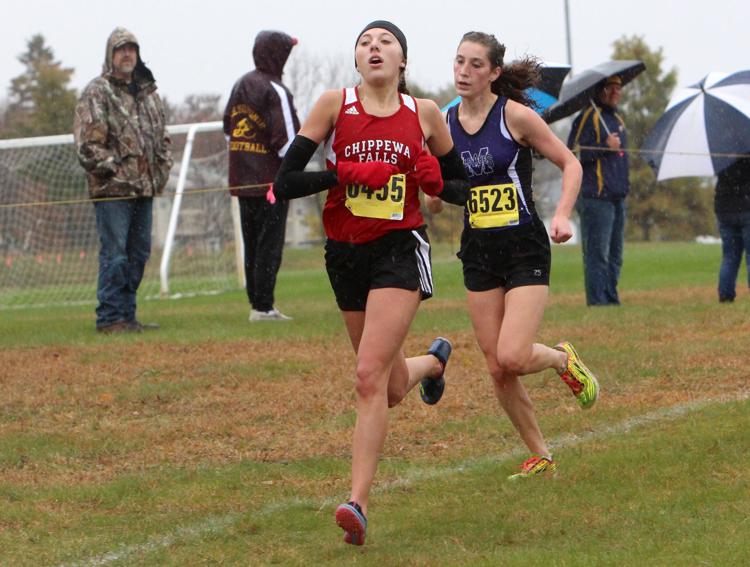 Big Rivers Conference Cross Country Championships 10-19-19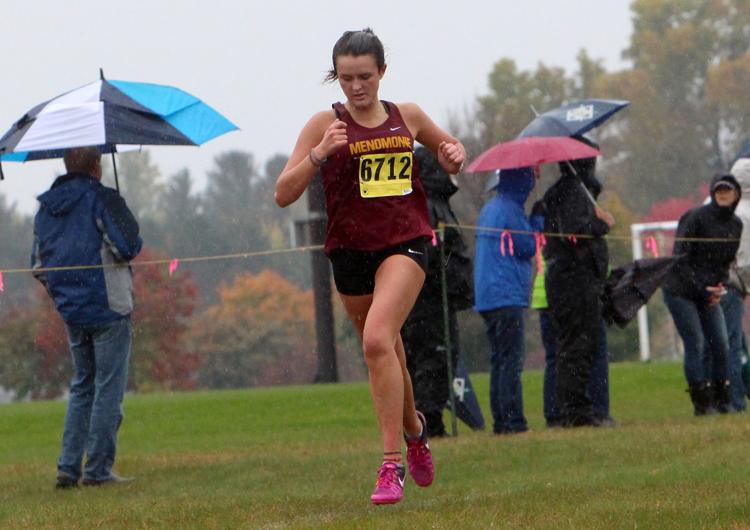 Big Rivers Conference Cross Country Championships 10-19-19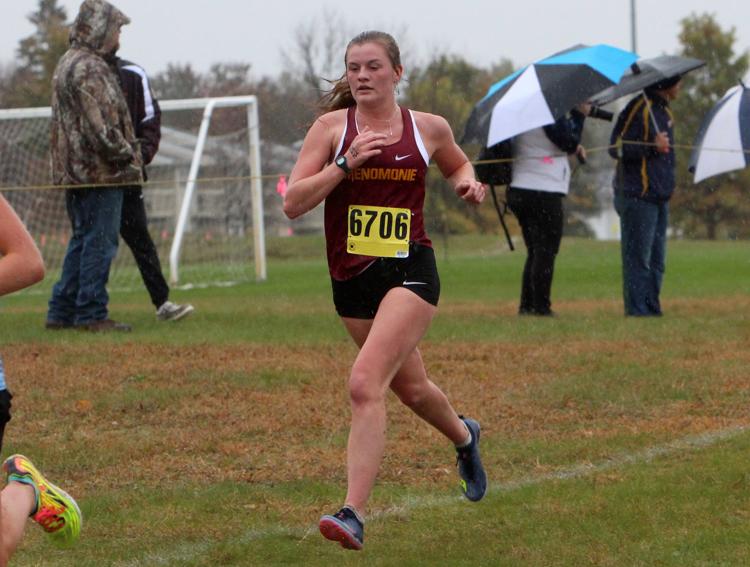 Big Rivers Conference Cross Country Championships 10-19-19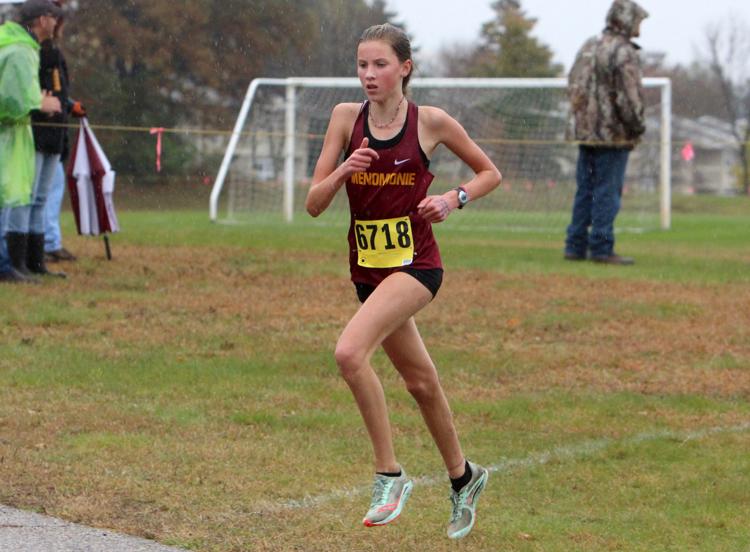 Big Rivers Conference Cross Country Championships 10-19-19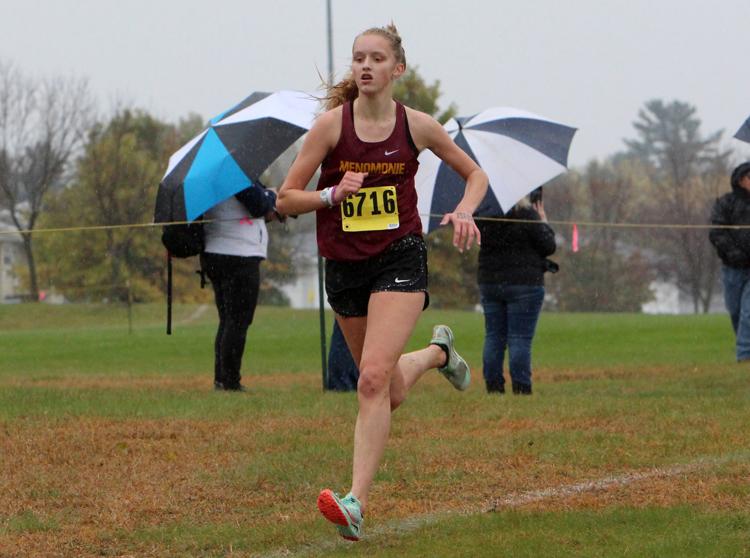 Big Rivers Conference Cross Country Championships 10-19-19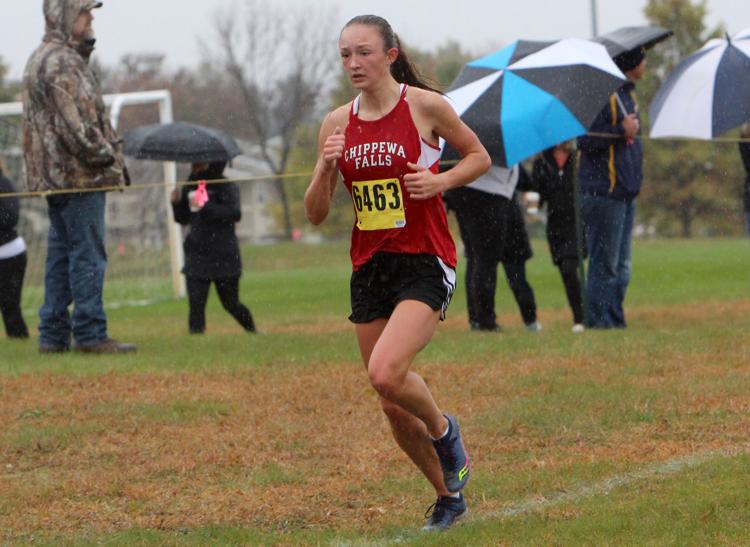 Big Rivers Conference Cross Country Championships 10-19-19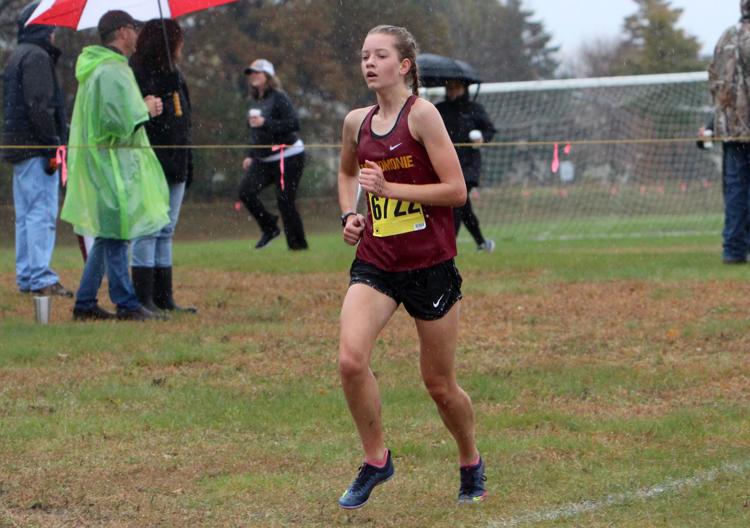 Big Rivers Conference Cross Country Championships 10-19-19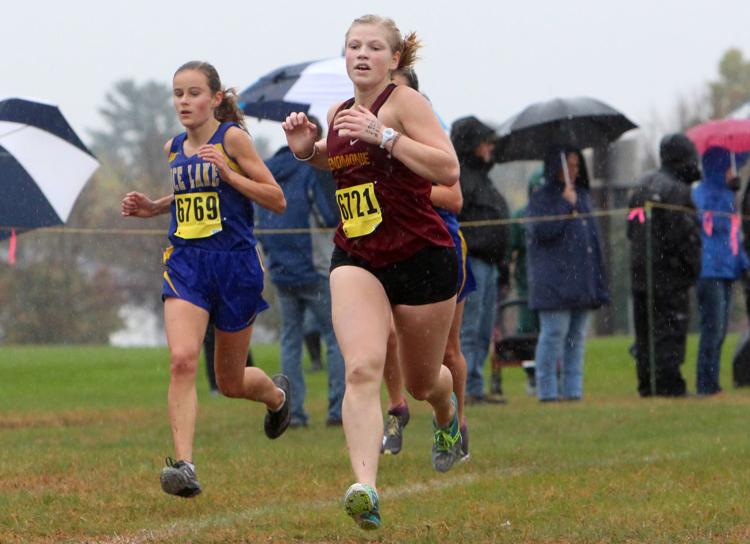 Big Rivers Conference Cross Country Championships 10-19-19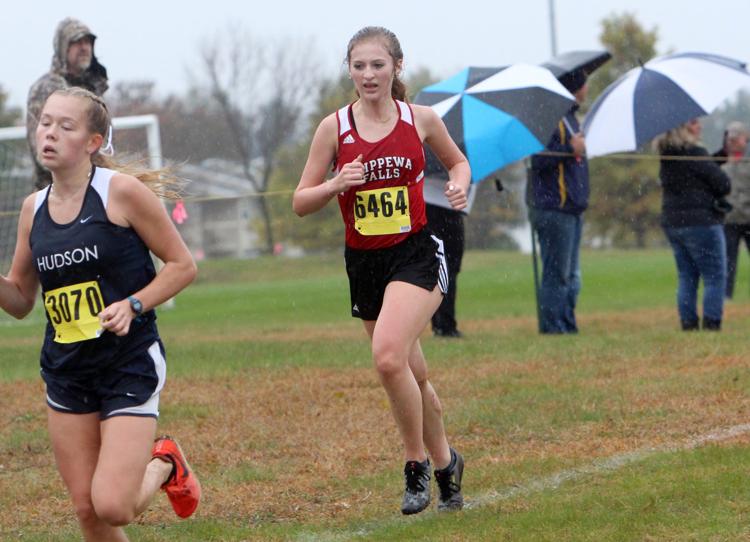 Big Rivers Conference Cross Country Championships 10-19-19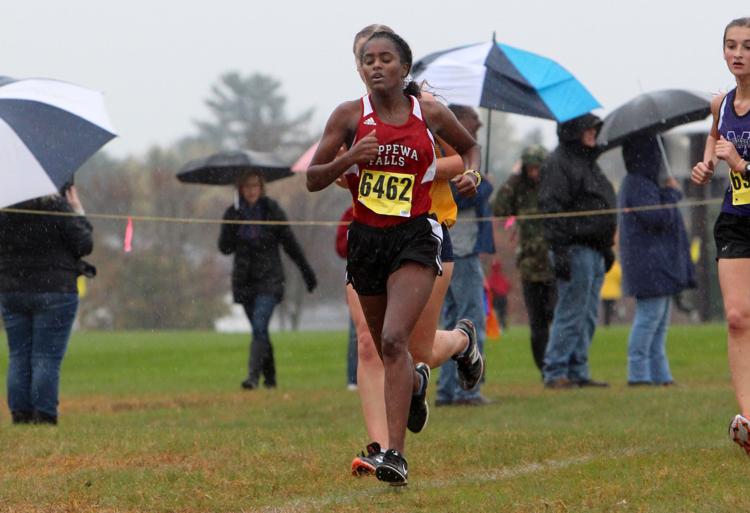 Big Rivers Conference Cross Country Championships 10-19-19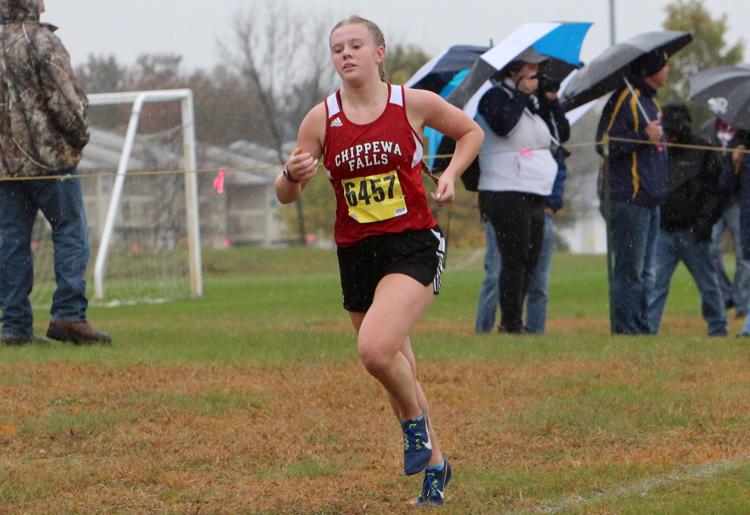 Big Rivers Conference Cross Country Championships 10-19-19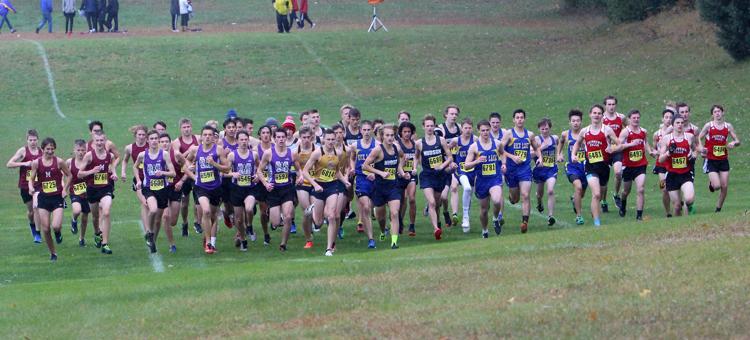 Big Rivers Conference Cross Country Championships 10-19-19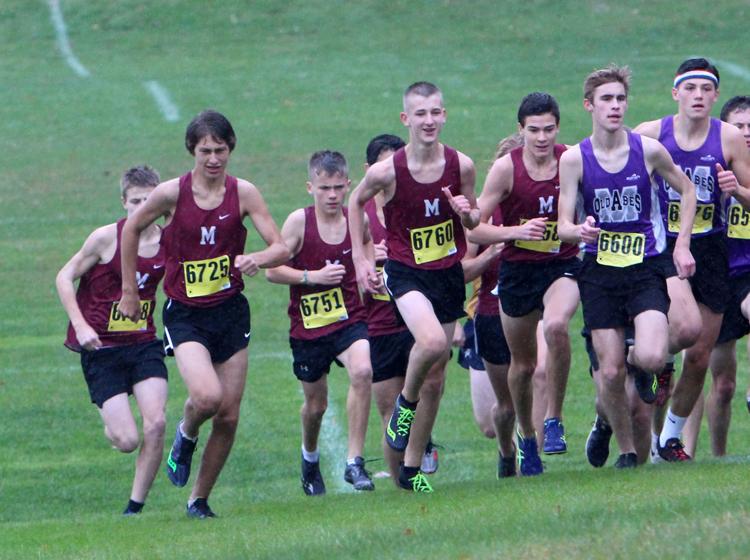 Big Rivers Conference Cross Country Championships 10-19-19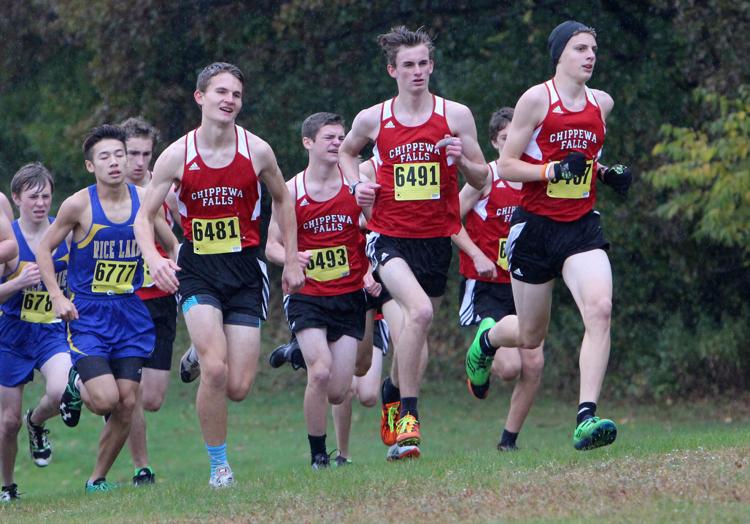 Big Rivers Conference Cross Country Championships 10-19-19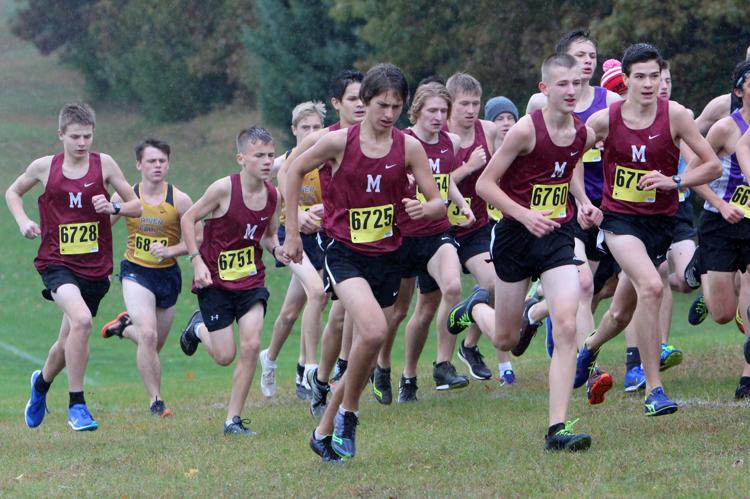 Big Rivers Conference Cross Country Championships 10-19-19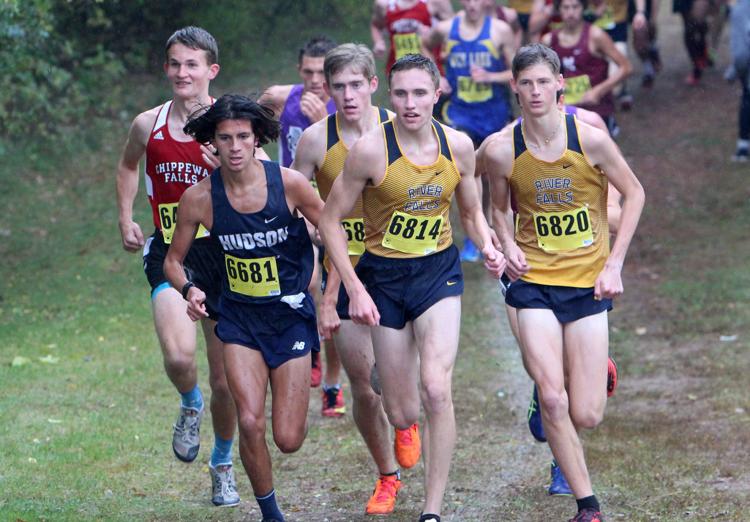 Big Rivers Conference Cross Country Championships 10-19-19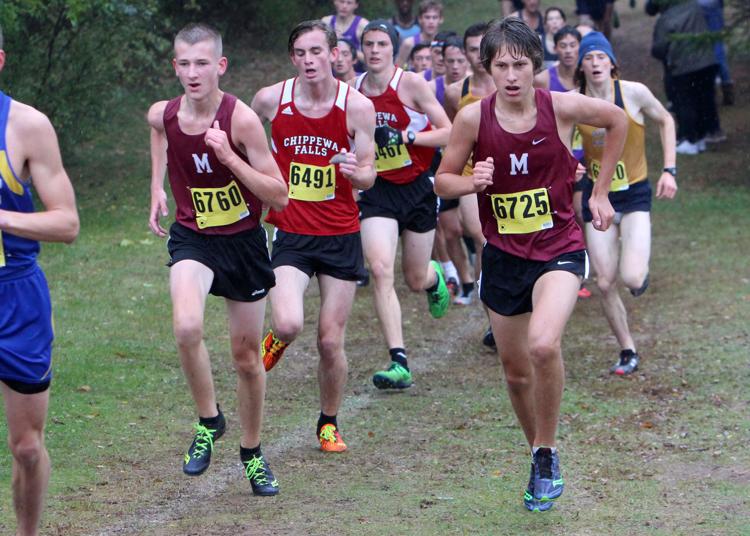 Big Rivers Conference Cross Country Championships 10-19-19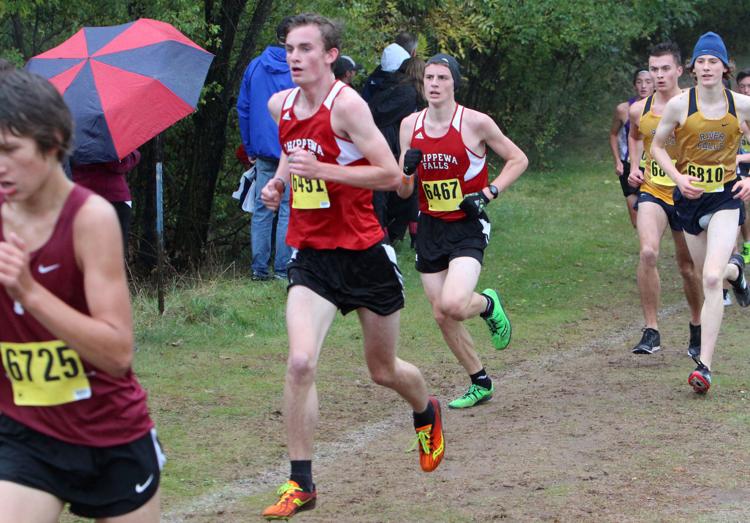 Big Rivers Conference Cross Country Championships 10-19-19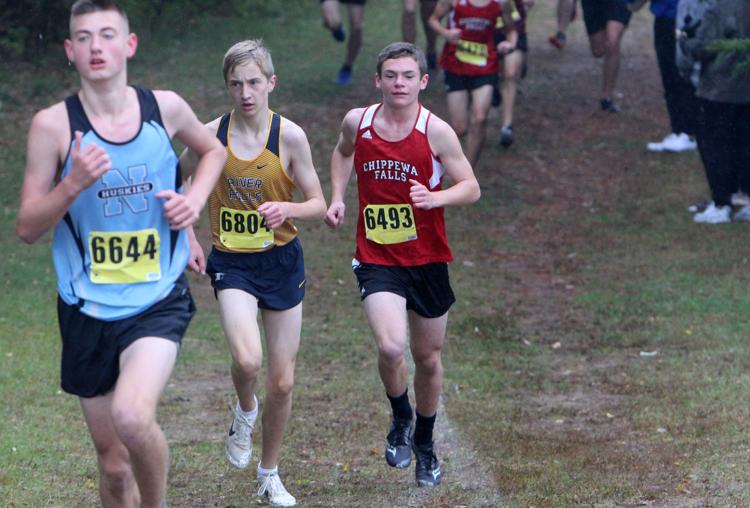 Big Rivers Conference Cross Country Championships 10-19-19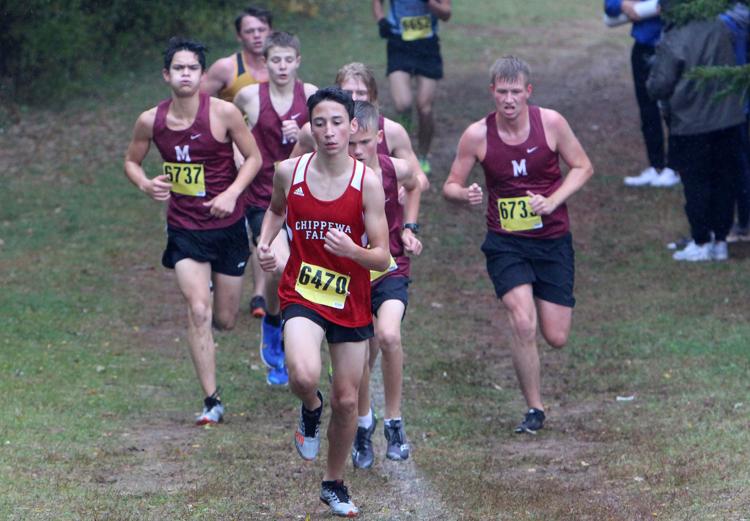 Big Rivers Conference Cross Country Championships 10-19-19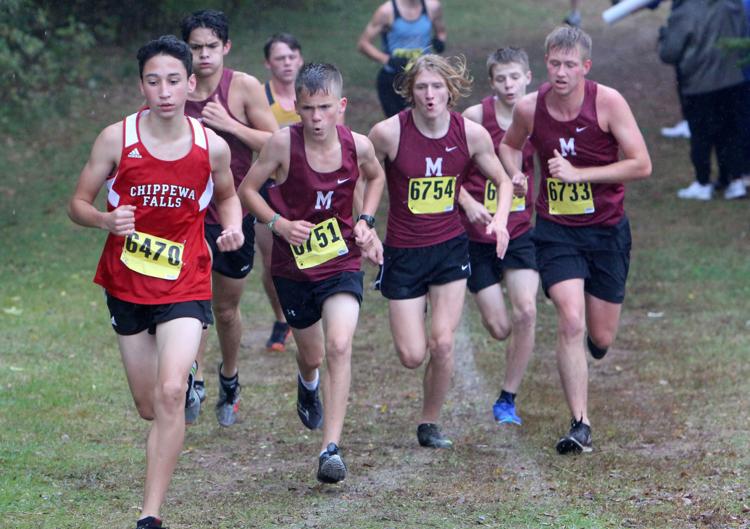 Big Rivers Conference Cross Country Championships 10-19-19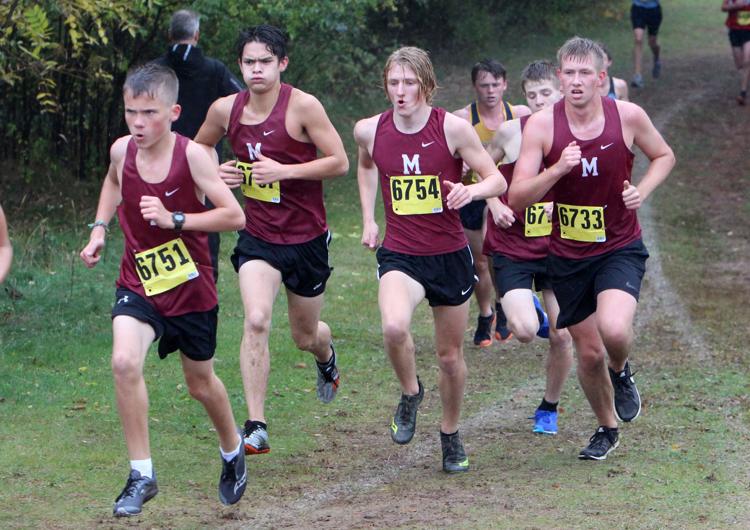 Big Rivers Conference Cross Country Championships 10-19-19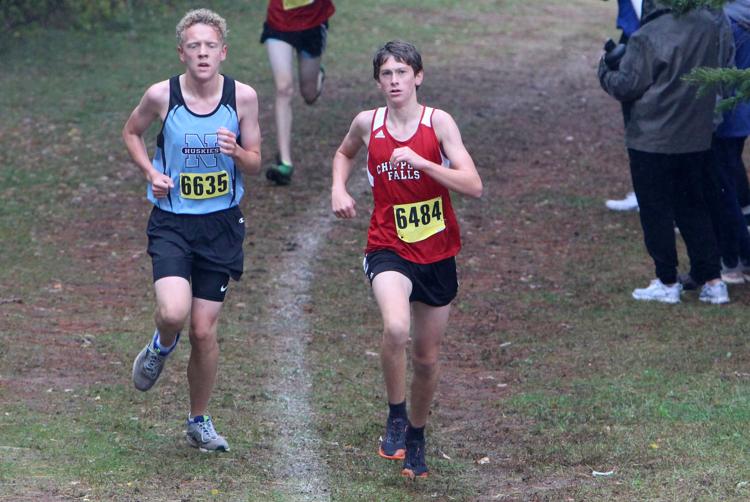 Big Rivers Conference Cross Country Championships 10-19-19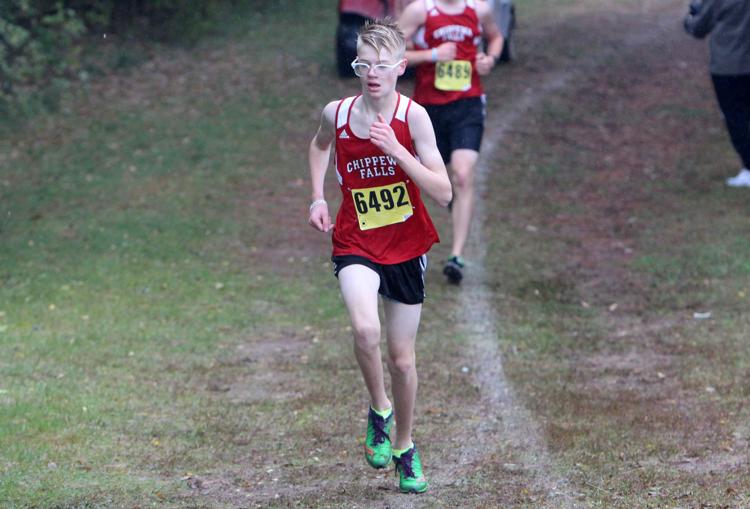 Big Rivers Conference Cross Country Championships 10-19-19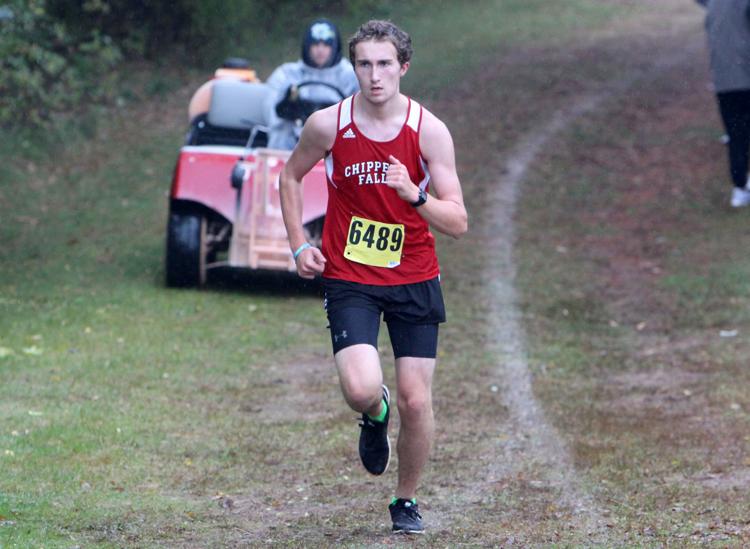 Big Rivers Conference Cross Country Championships 10-19-19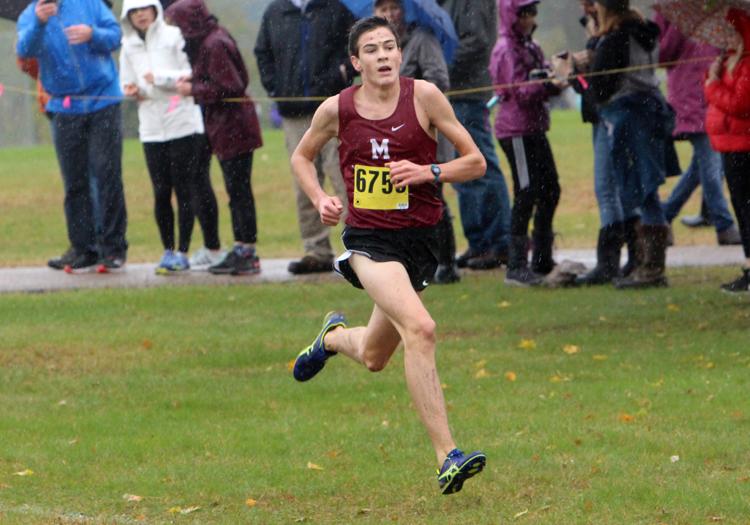 Big Rivers Conference Cross Country Championships 10-19-19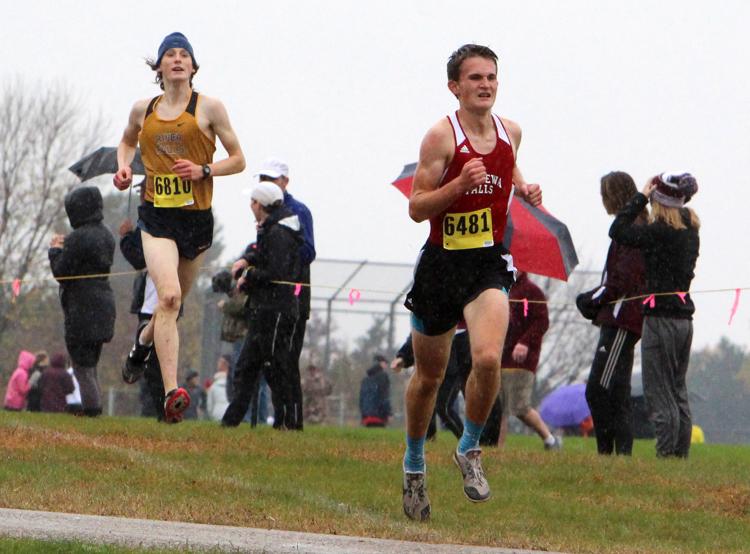 Big Rivers Conference Cross Country Championships 10-19-19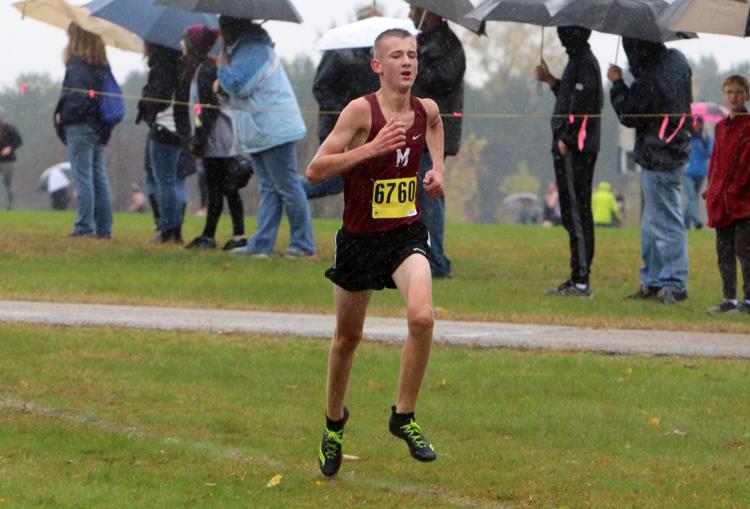 Big Rivers Conference Cross Country Championships 10-19-19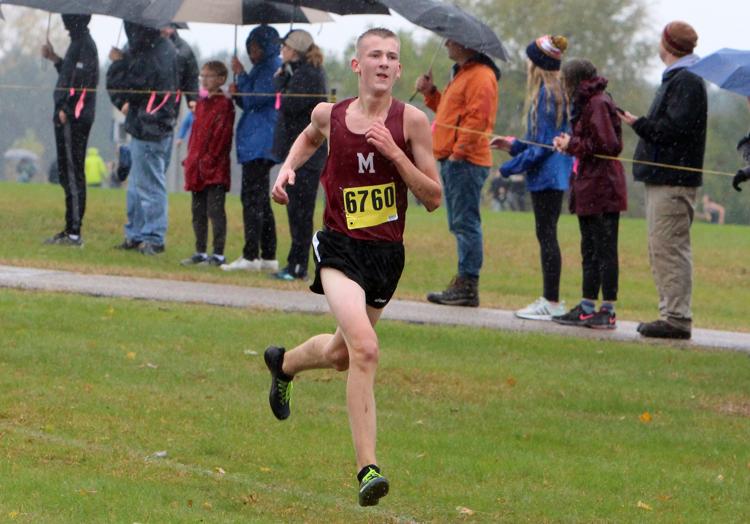 Big Rivers Conference Cross Country Championships 10-19-19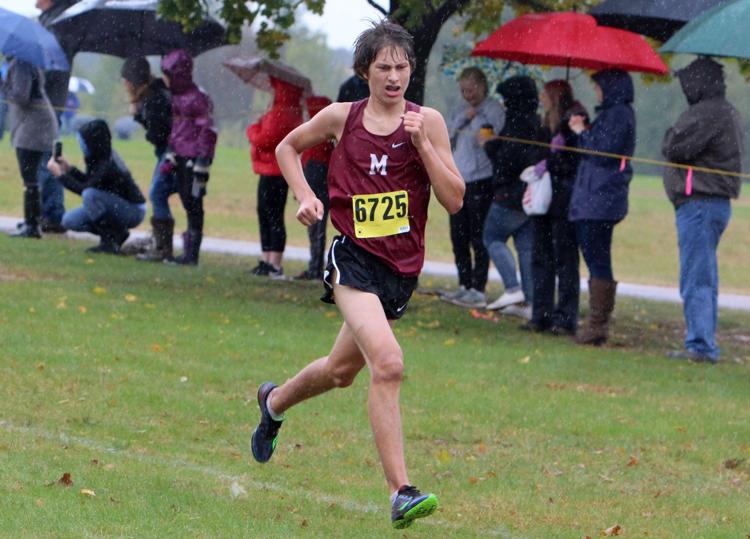 Big Rivers Conference Cross Country Championships 10-19-19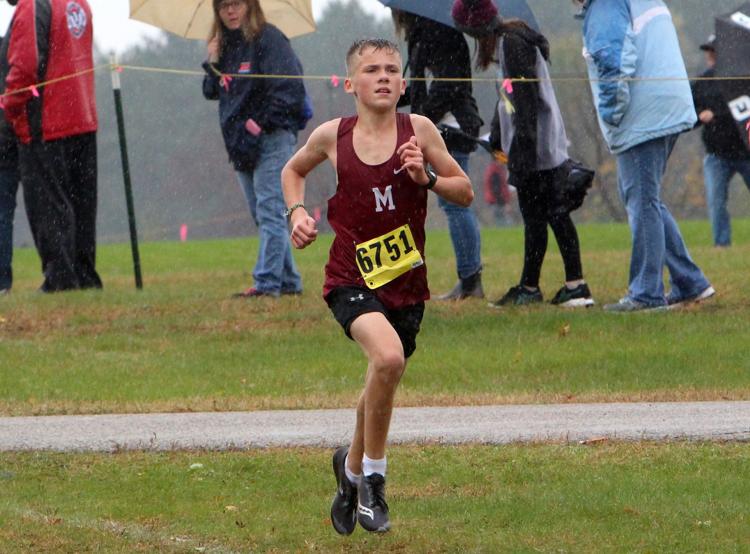 Big Rivers Conference Cross Country Championships 10-19-19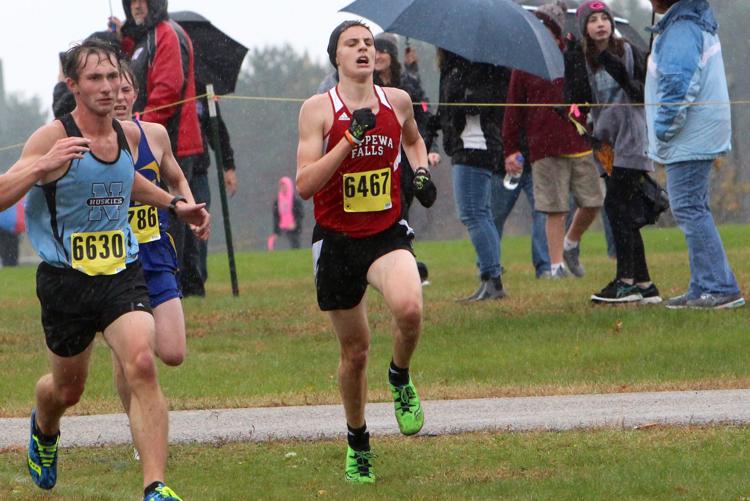 Big Rivers Conference Cross Country Championships 10-19-19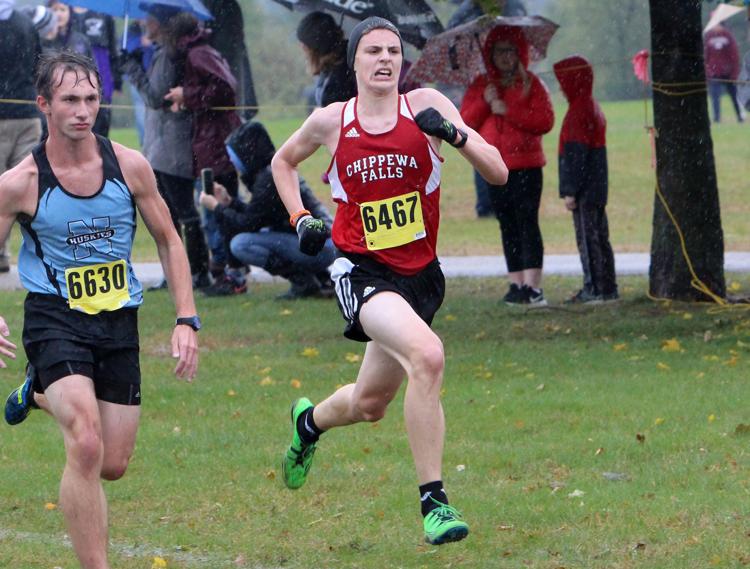 Big Rivers Conference Cross Country Championships 10-19-19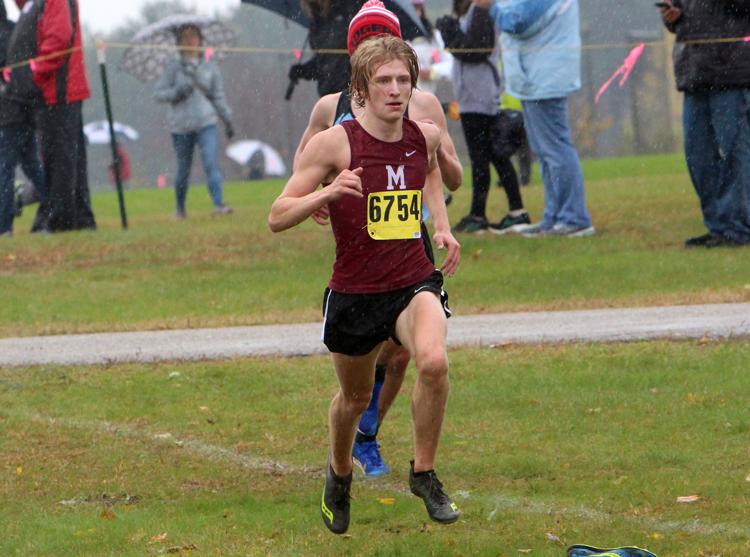 Big Rivers Conference Cross Country Championships 10-19-19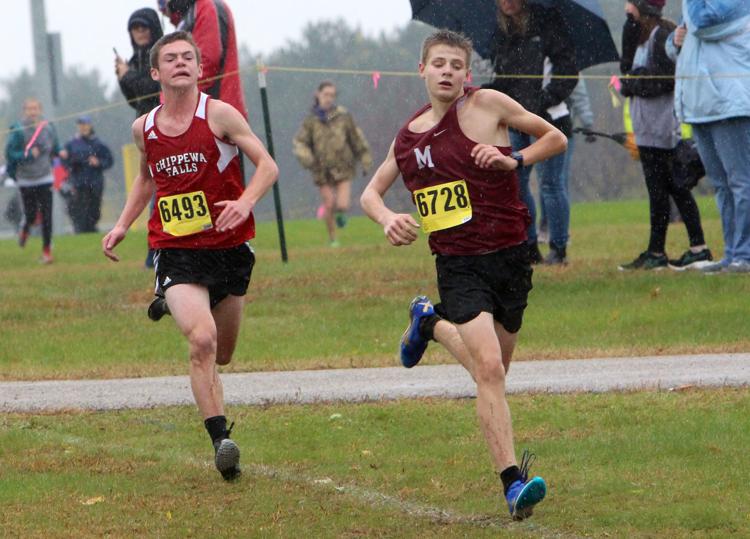 Big Rivers Conference Cross Country Championships 10-19-19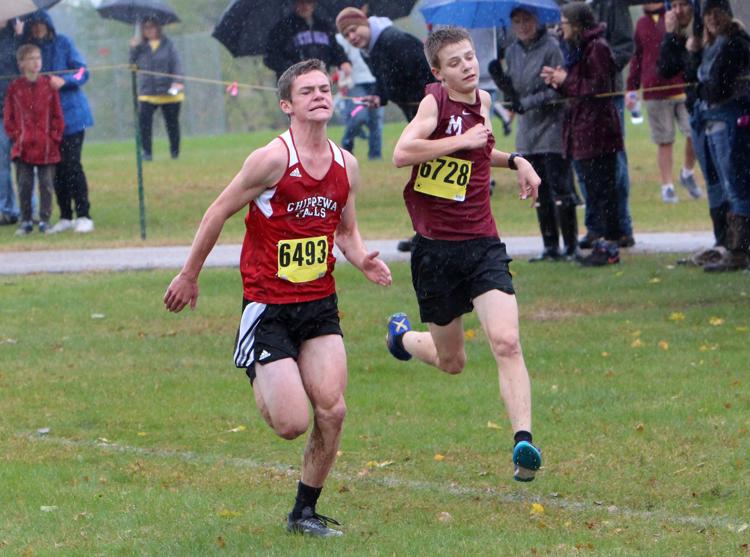 Big Rivers Conference Cross Country Championships 10-19-19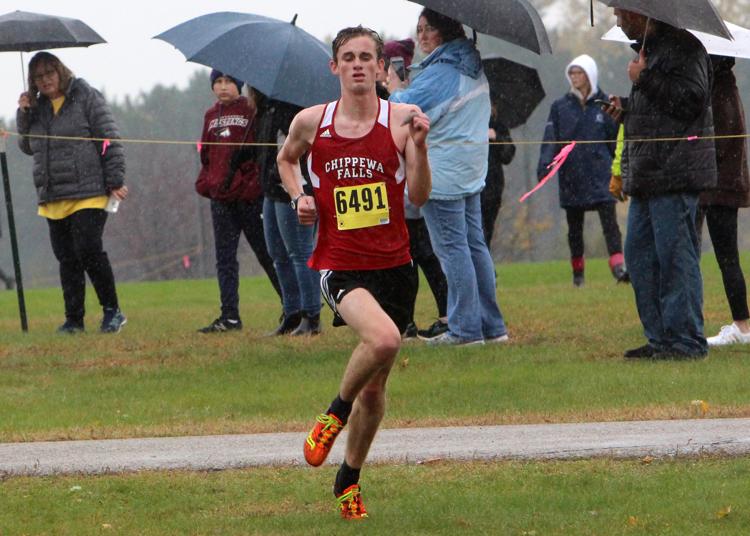 Big Rivers Conference Cross Country Championships 10-19-19