CHIPPEWA FALLS — The Chippewa Falls boys soccer team got one too many chances.
Landon Brunke scored the go-ahead goal with fewer than seven minutes to go for the Cardinals as they blanked Menomonie 1-0 on Thursday evening in the Big Rivers Conference finale for both teams.
Menomonie junior goalkeeper Jonathan Fenton was strong in net for the Mustangs (4-14-3, 1-10-1), making 10 saves and keeping the Cardinals (2-12-2, 2-8-2) at bay for most of the contest.
"He's definitely very solid," Menomonie coach Meagan Frank said of Fenton. "I think the chance they had (on the goal), we didn't have pressure on top of the box like we should've and that was a pretty open shot. No goalie is going to really have much of a shot at that."
The Cardinals had steady pressure throughout the game, but the Mustang defense and Fenton repeatedly kept the contest scoreless.
"The last couple weeks they've been working hard," Chippewa Falls coach Al Ali said of the team. "Their effort level during games has been right there. They're not quitting or anything like that and you've got to give credit to Menomonie. They've got some solid players. Their goalkeeper is fantastic and really kept them in this game for a long time."
You have free articles remaining.
Keep reading for FREE!
Enjoy more articles by signing up or logging in. No credit card required.
The contest turned more physical in the second half with the Cardinals picking up cards as Menomonie lost a few players due to injuries, forcing the team to scramble to make changes in the lineup.
Chippewa Falls and Menomonie played to a 1-1 tie on Sept. 24 before the Cardinals earned the win on Thursday. Menomonie and Eau Claire North finish tied for sixth in the conference standings with the same league record, having split their two matchups.
Menomonie is a No. 6 seed in the Division 2 playoffs and returns to action on Tuesday at No. 3 Holmen. As the Mustangs enter the win-or-go-home time of the season, Frank's expectations and message won't change.
"It's the same thing I've told them all year that we just continue to get better every half and we just look at what we've done and we make small improvements in the areas we need to concentrate," Frank said. "Our team defense has gotten so much better throughout the year. We need to continue to get some offensive production, that's been a little bit less of our strength especially the last few games so that's one thing I'd like to continue to get more shots."
Menomonie at Chi-Hi boys soccer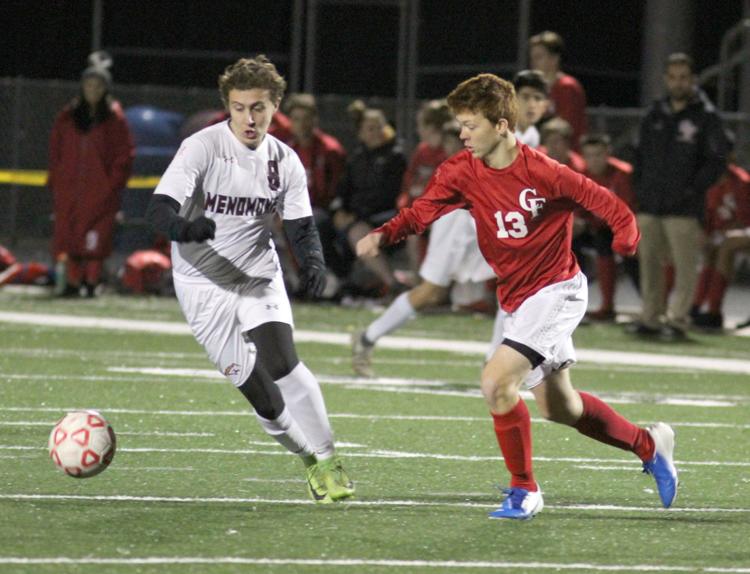 Menomonie at Chi-Hi boys soccer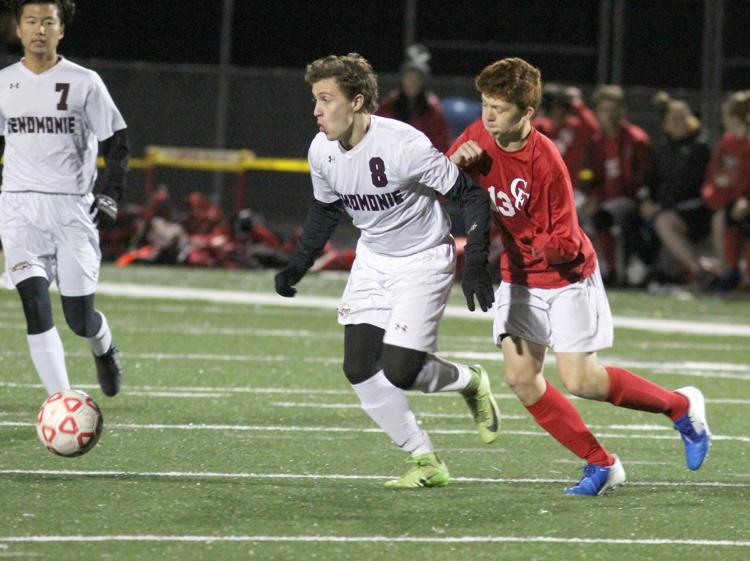 Menomonie at Chi-Hi boys soccer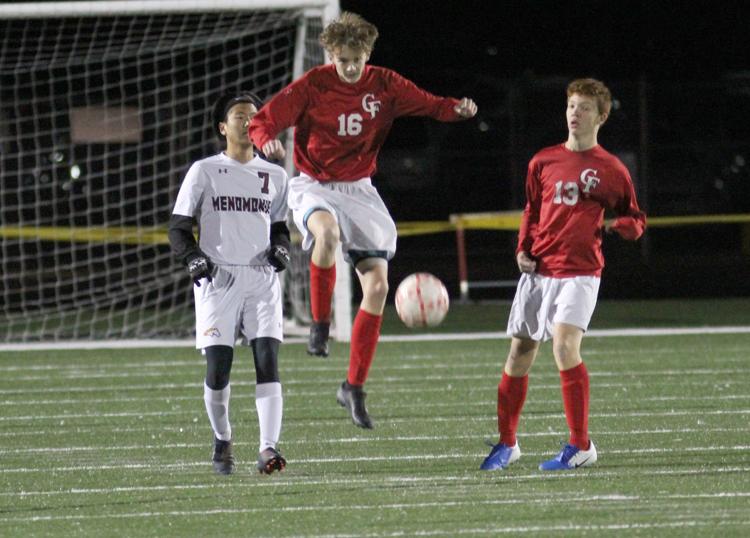 Menomonie at Chi-Hi boys soccer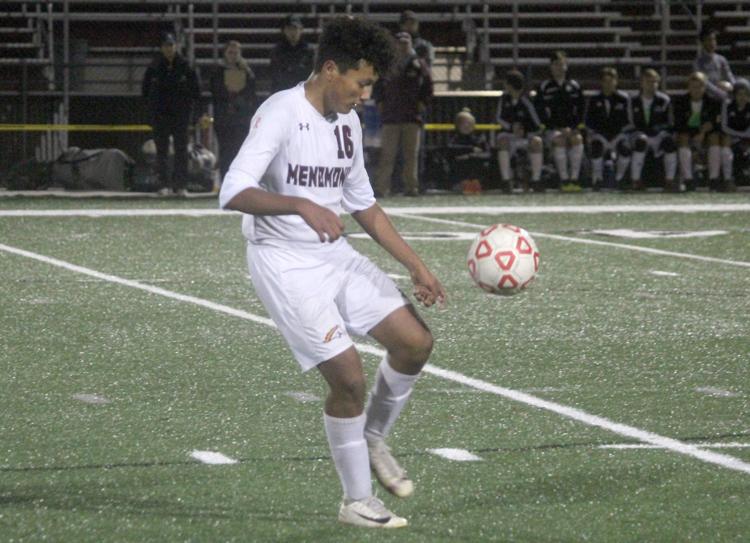 Menomonie at Chi-Hi boys soccer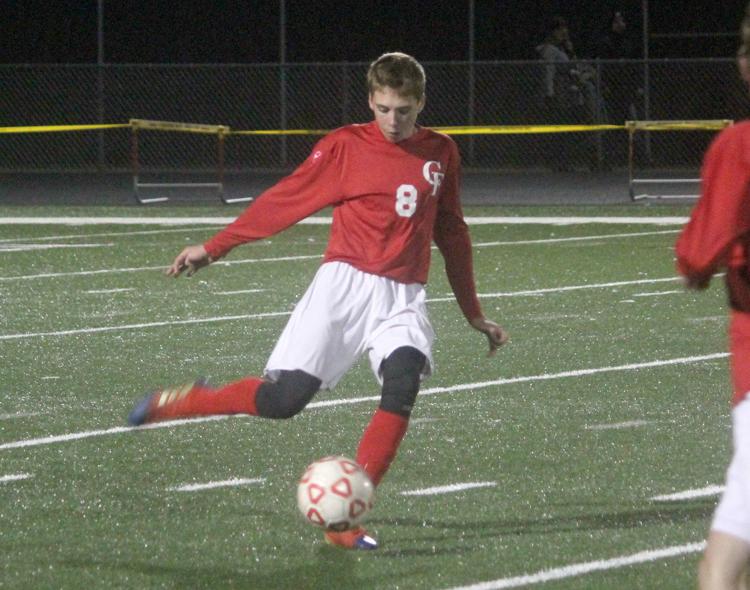 Menomonie at Chi-Hi boys soccer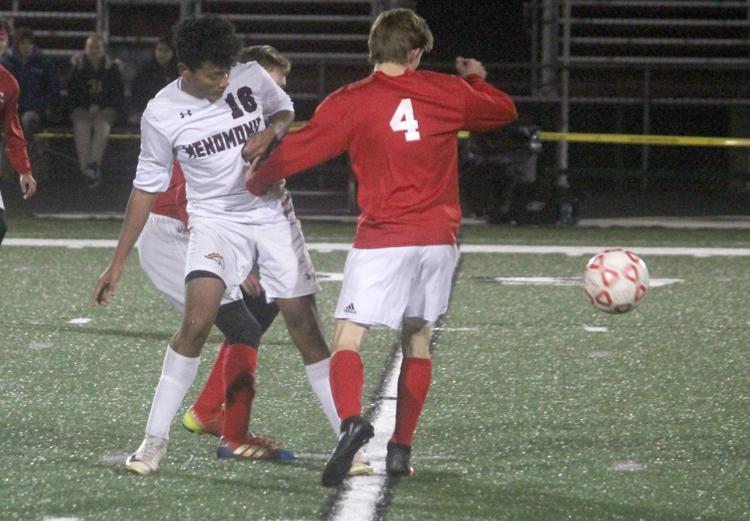 Menomonie at Chi-Hi boys soccer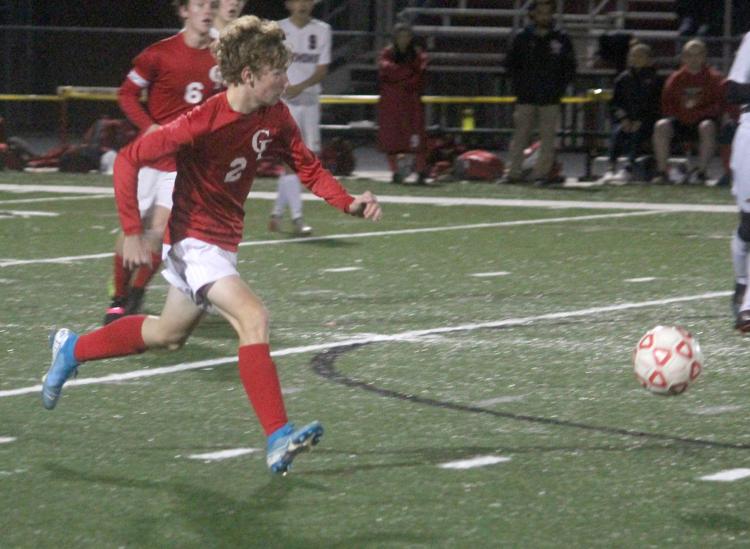 Menomonie at Chi-Hi boys soccer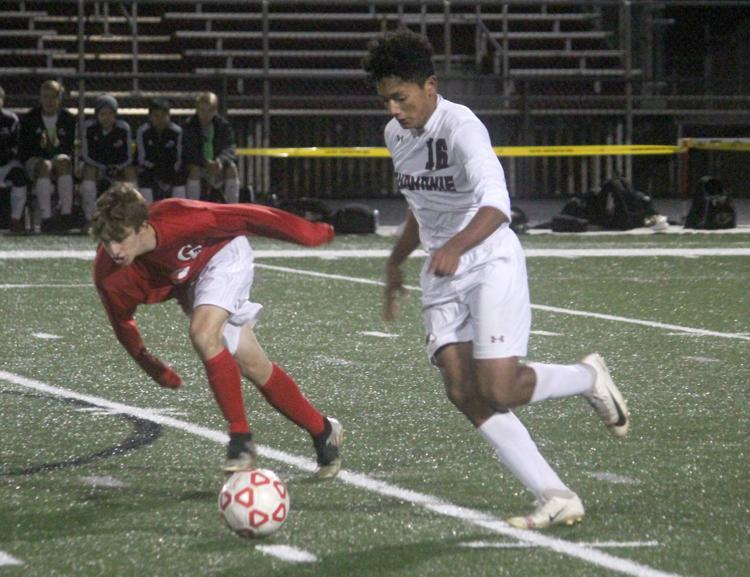 Menomonie at Chi-Hi boys soccer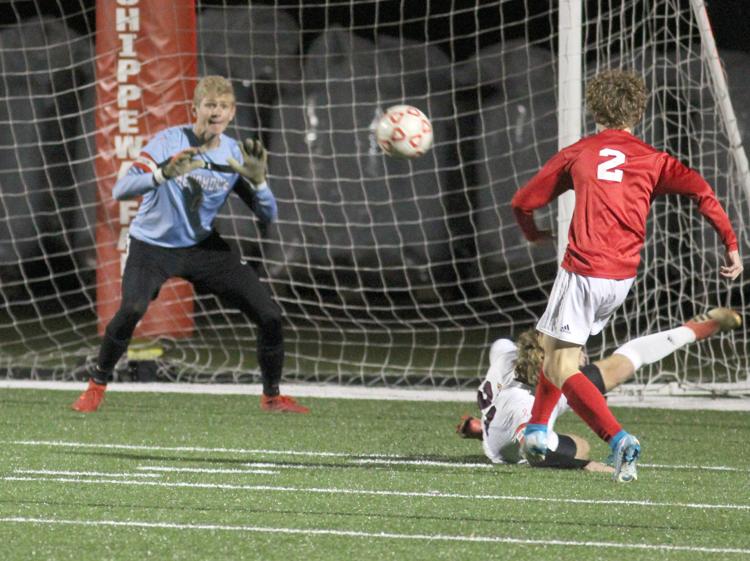 Menomonie at Chi-Hi boys soccer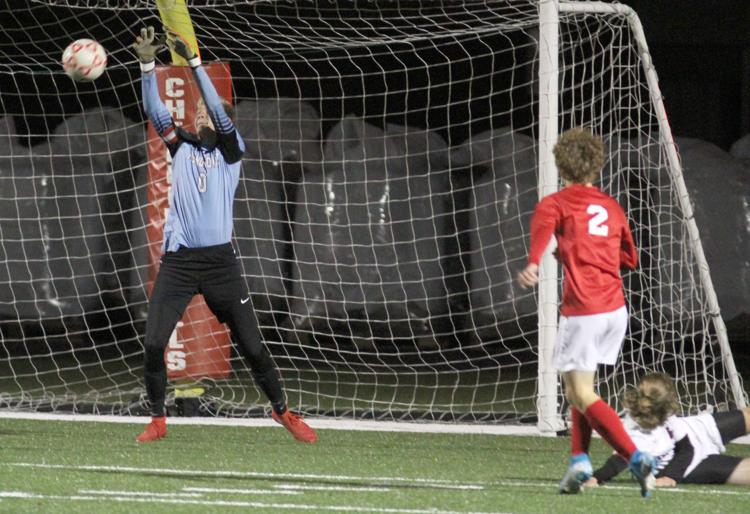 Menomonie at Chi-Hi boys soccer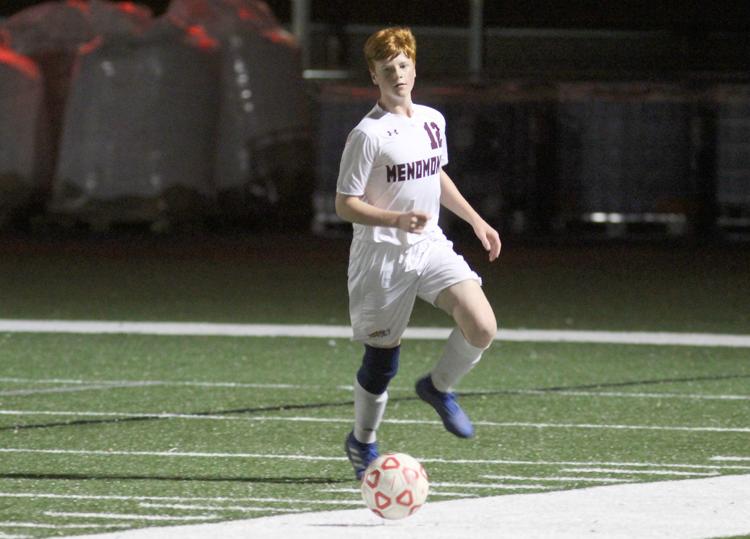 Menomonie at Chi-Hi boys soccer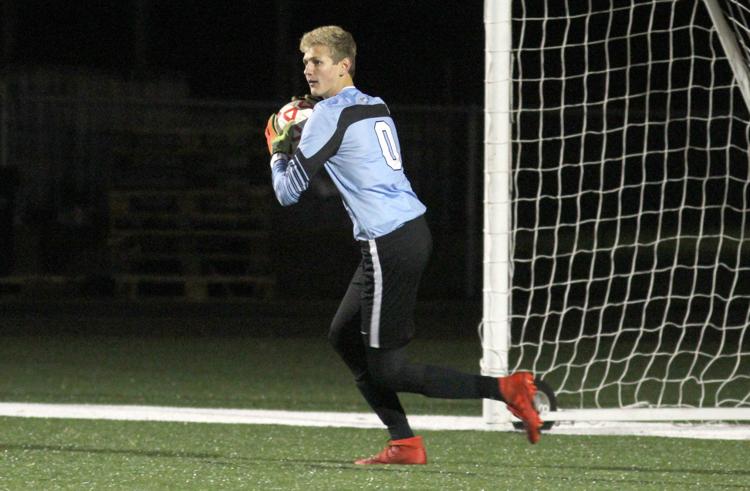 Menomonie at Chi-Hi boys soccer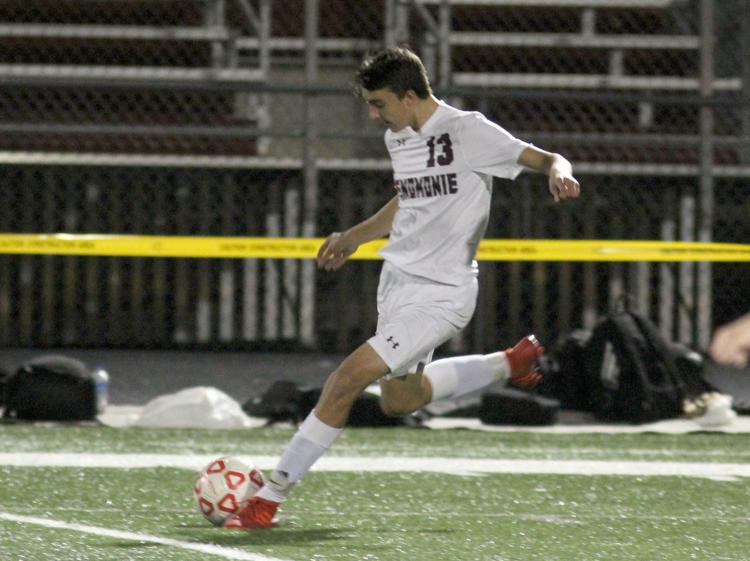 Menomonie at Chi-Hi boys soccer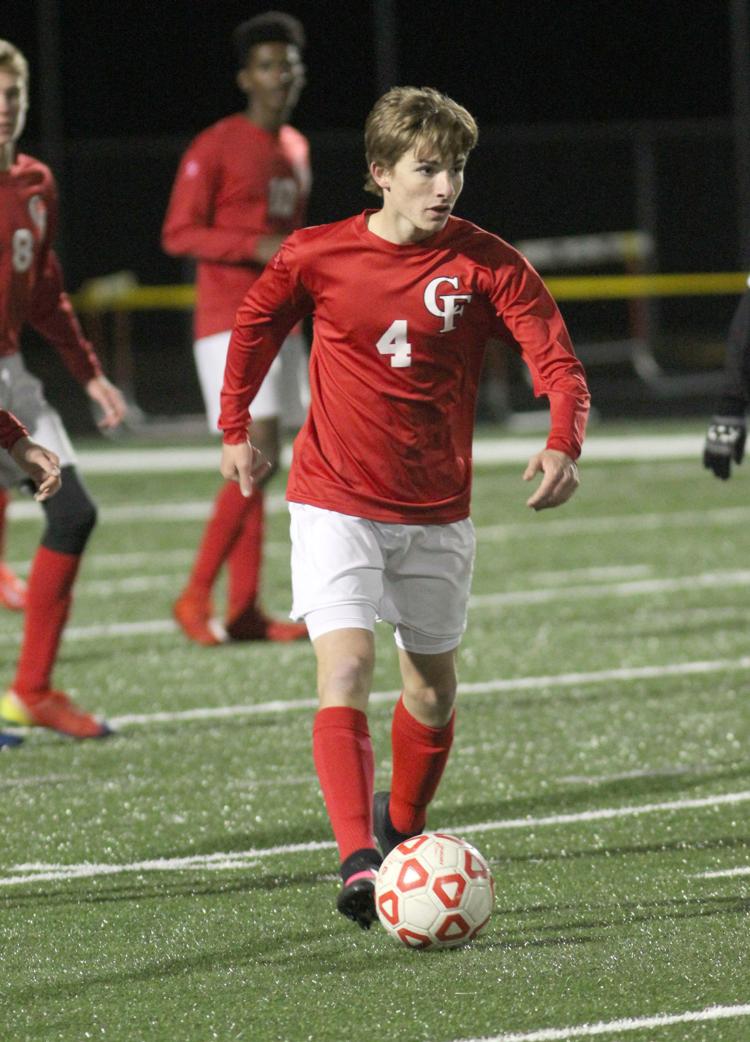 Menomonie at Chi-Hi boys soccer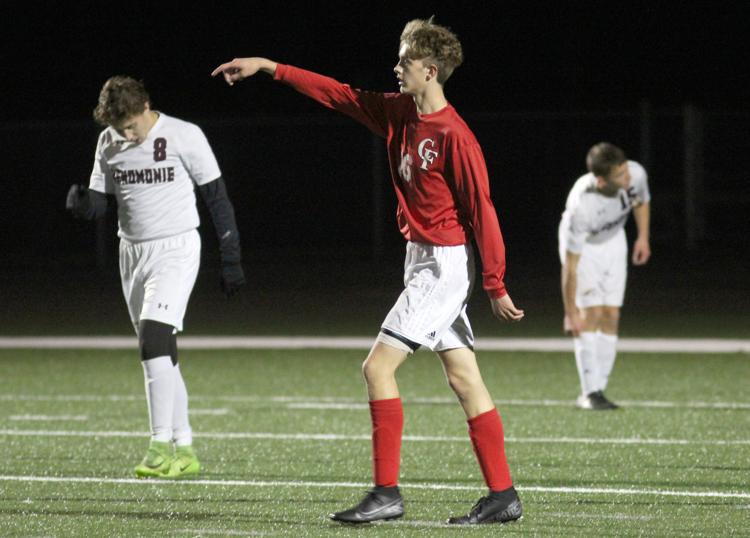 Menomonie at Chi-Hi boys soccer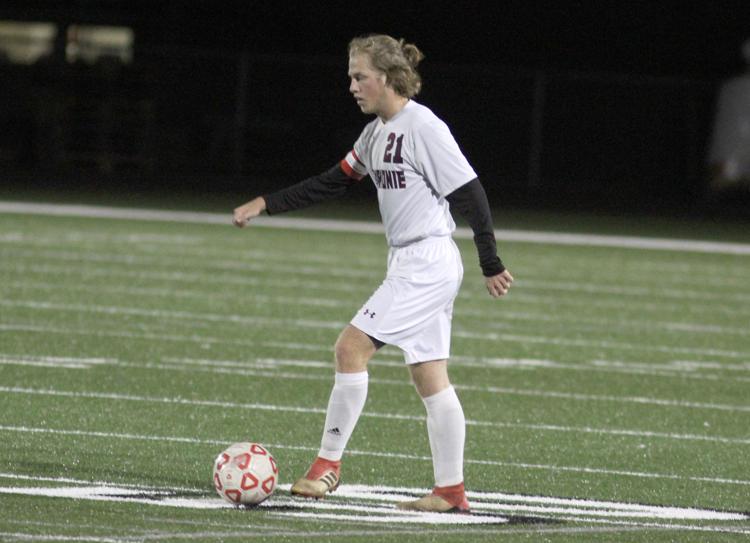 Menomonie at Chi-Hi boys soccer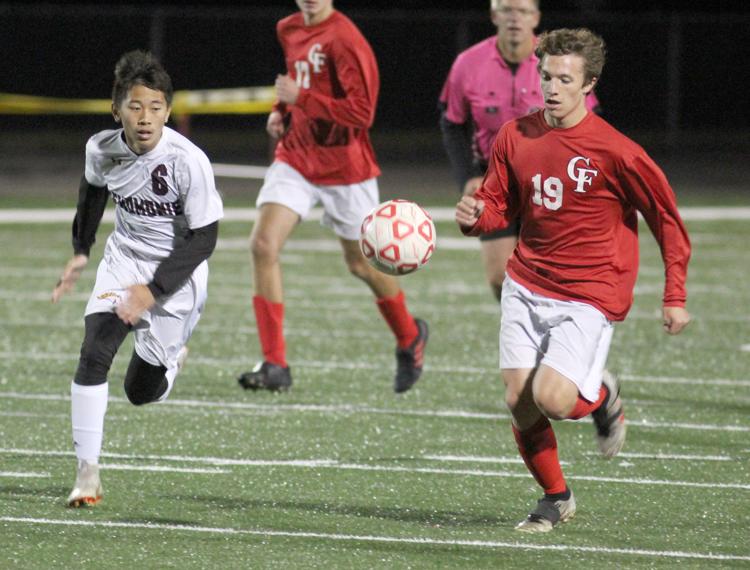 Menomonie at Chi-Hi boys soccer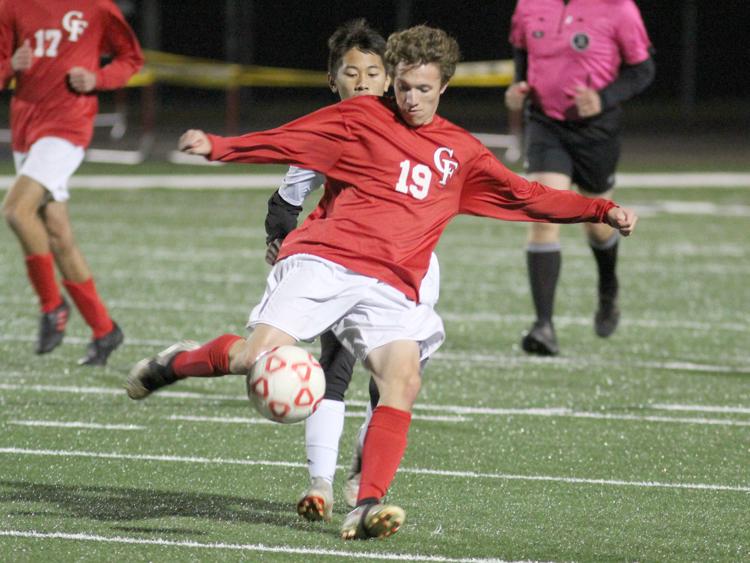 Menomonie at Chi-Hi boys soccer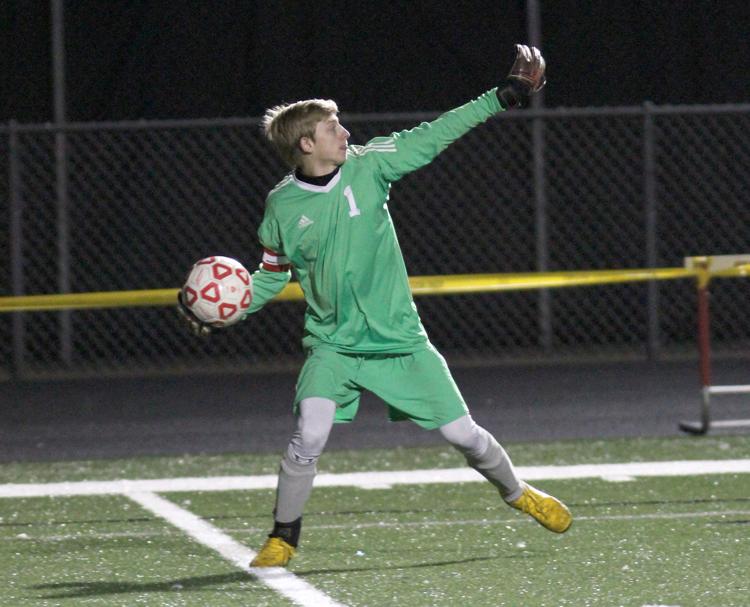 Menomonie at Chi-Hi boys soccer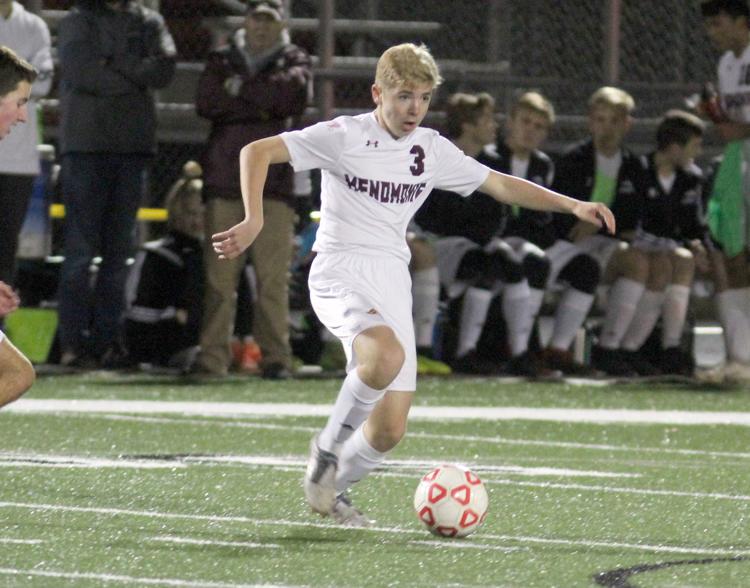 Menomonie at Chi-Hi boys soccer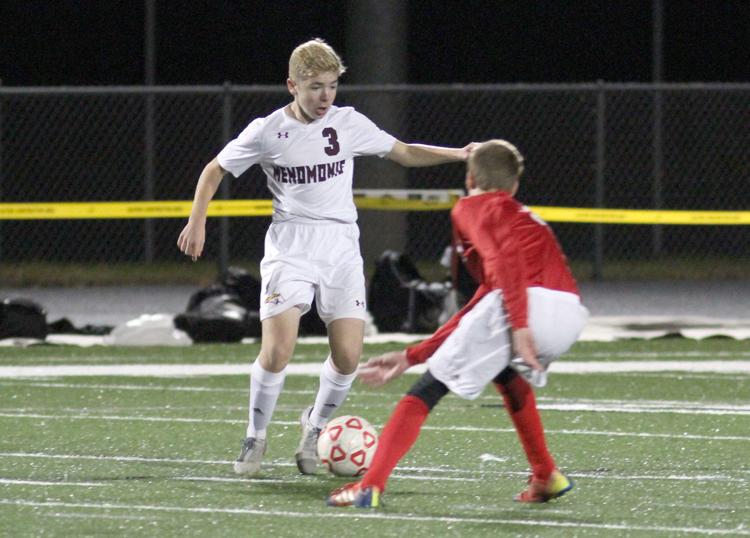 Menomonie at Chi-Hi boys soccer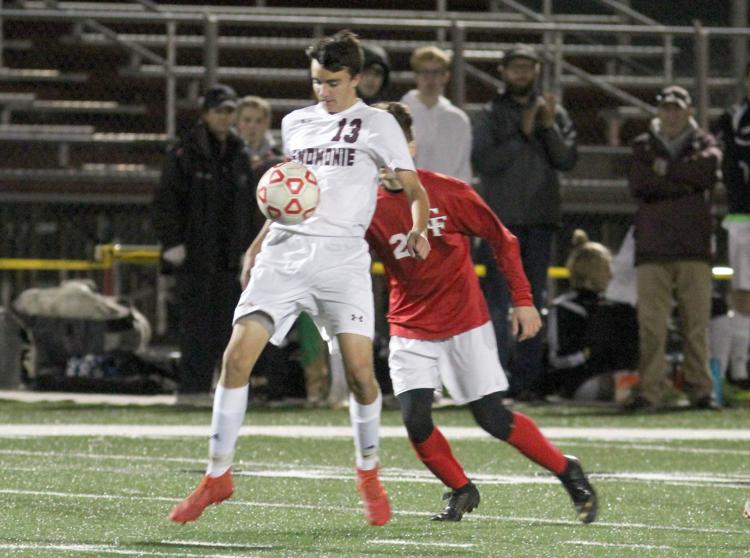 Menomonie at Chi-Hi boys soccer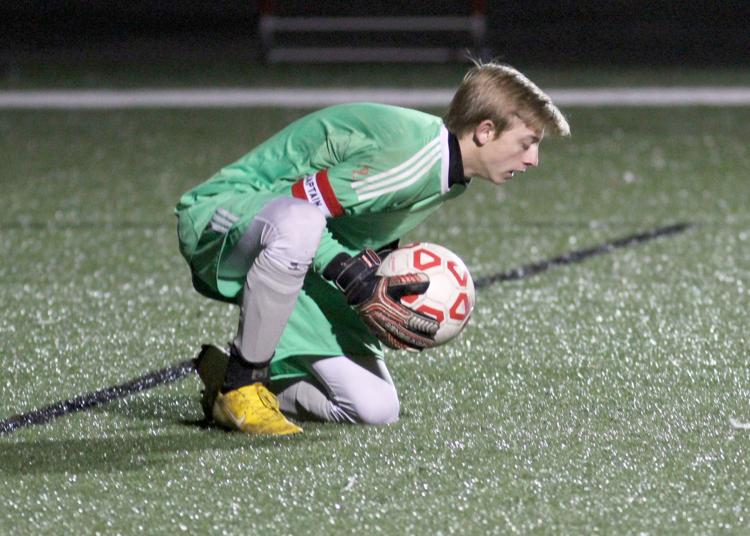 Menomonie at Chi-Hi boys soccer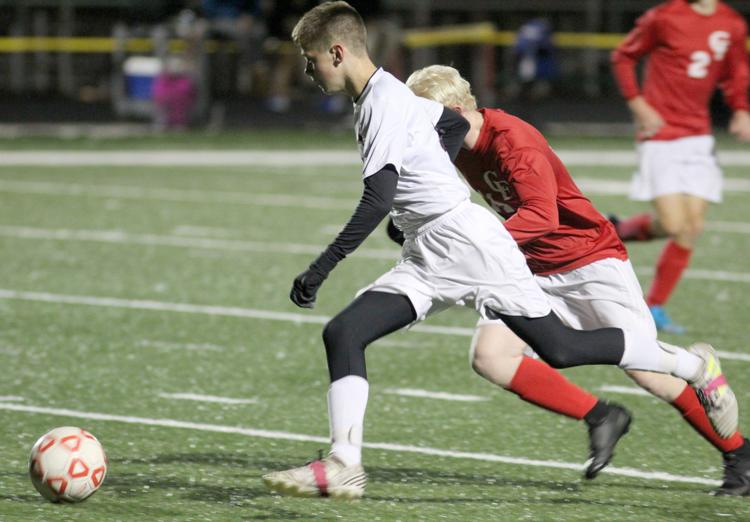 Menomonie at Chi-Hi boys soccer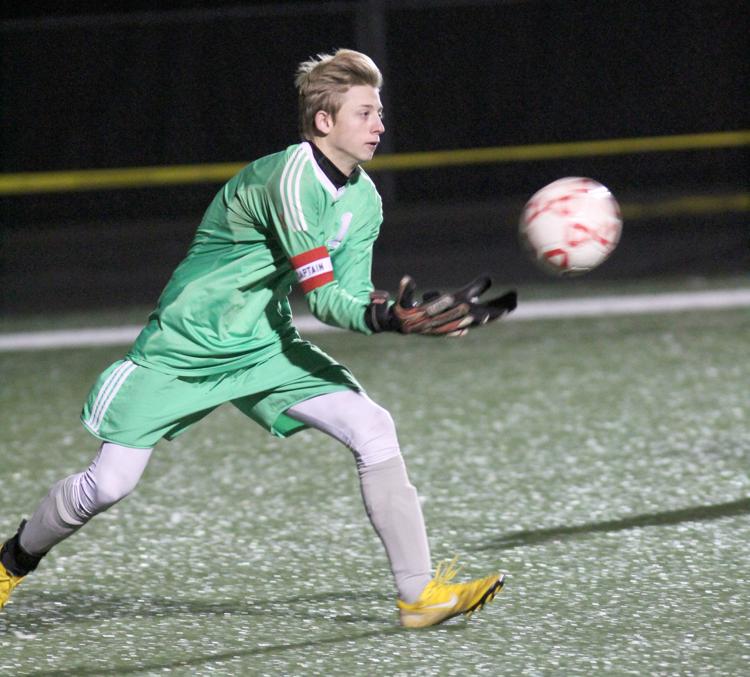 Menomonie at Chi-Hi boys soccer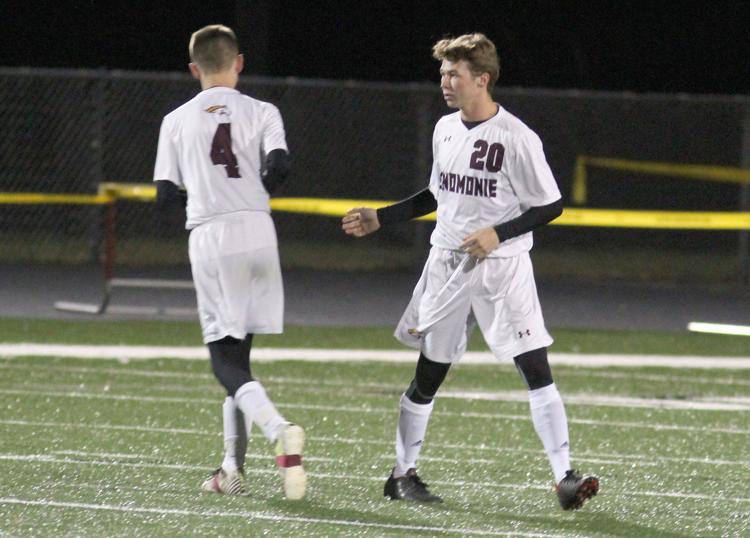 Menomonie at Chi-Hi boys soccer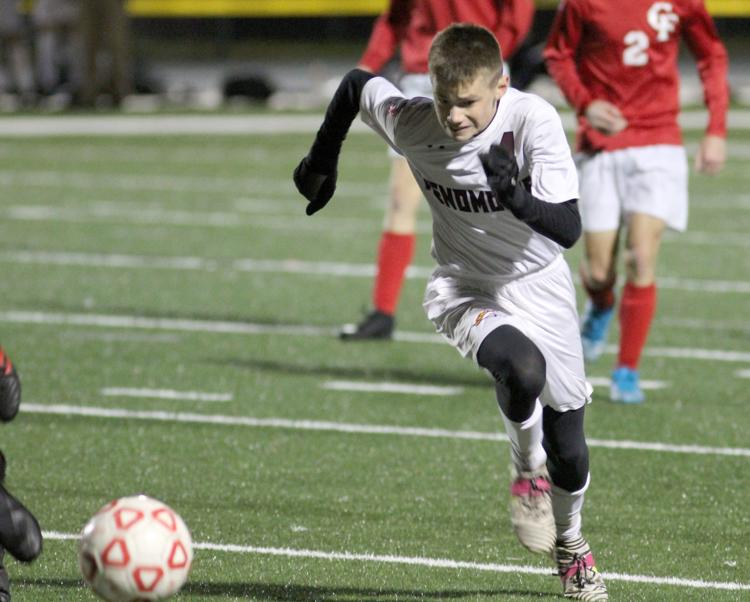 Menomonie at Chi-Hi boys soccer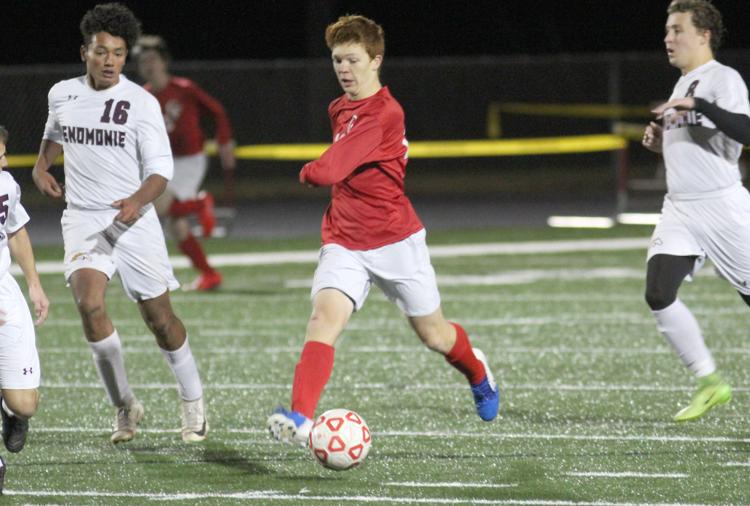 Menomonie at Chi-Hi boys soccer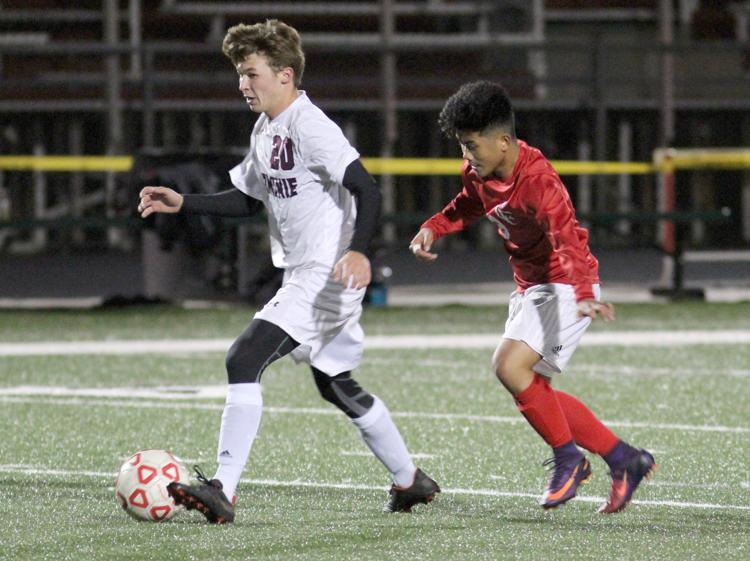 Menomonie at Chi-Hi boys soccer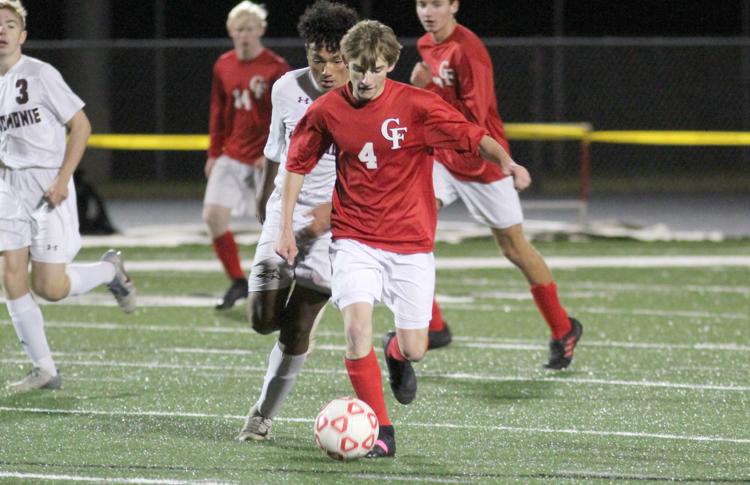 Menomonie at Chi-Hi boys soccer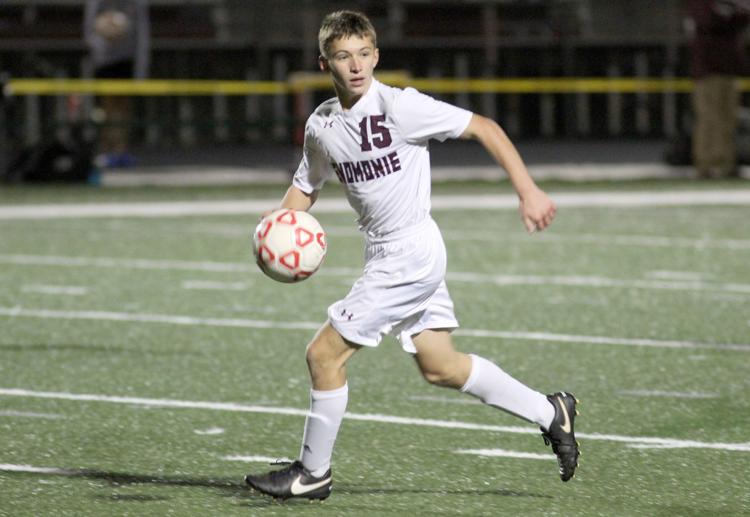 Menomonie at Chi-Hi boys soccer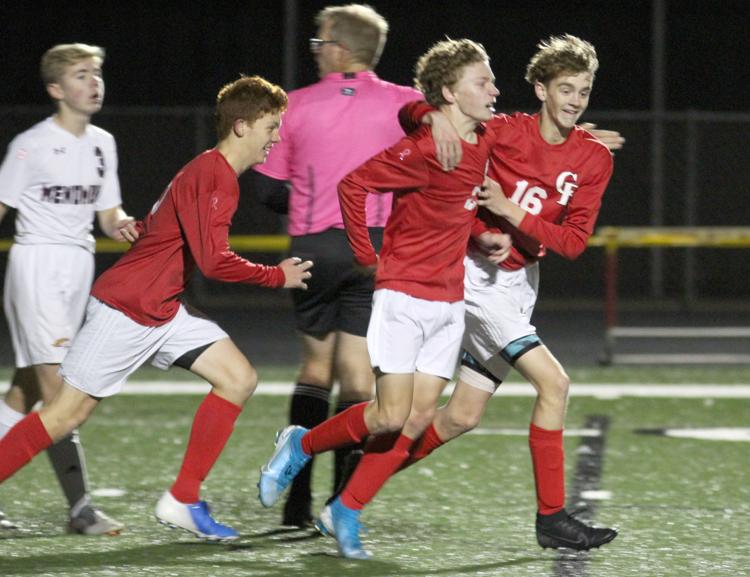 Menomonie at Chi-Hi boys soccer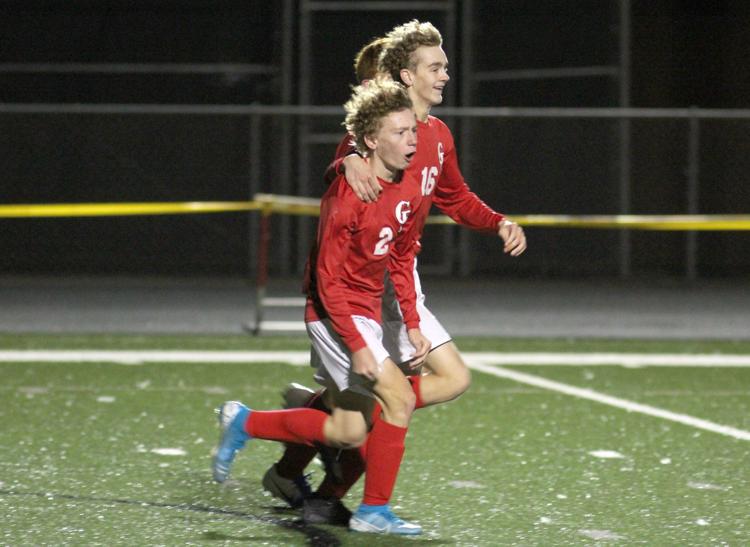 Menomonie at Chi-Hi boys soccer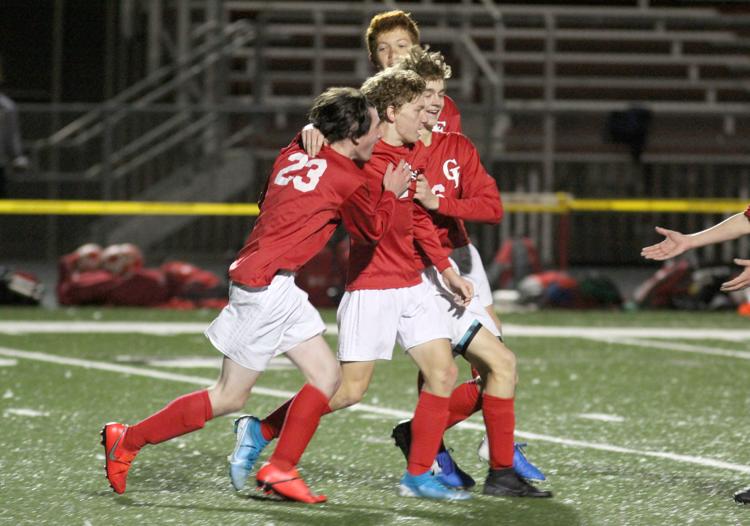 Menomonie at Chi-Hi boys soccer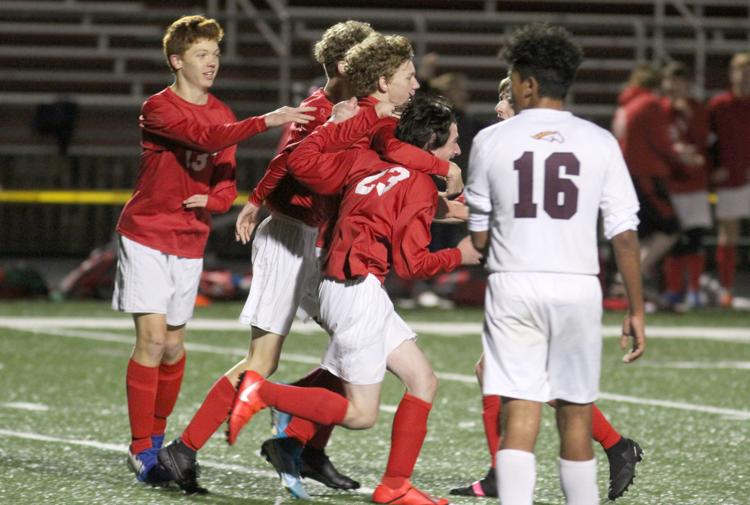 Menomonie at Chi-Hi boys soccer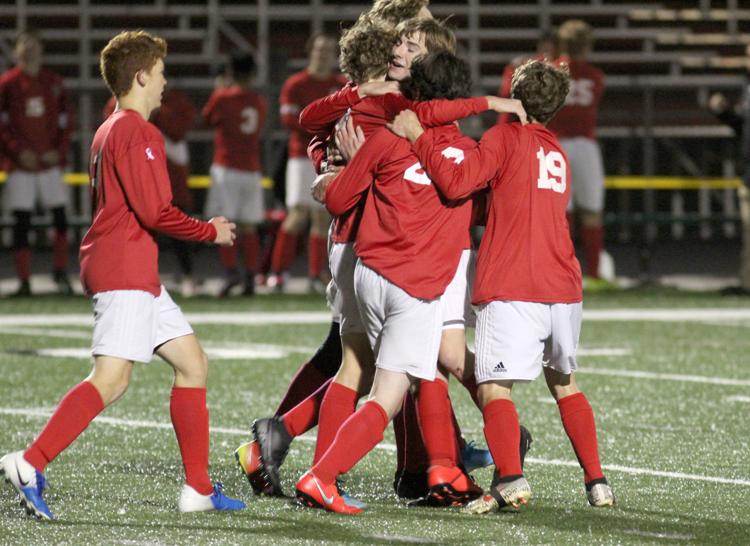 Menomonie at Chi-Hi boys soccer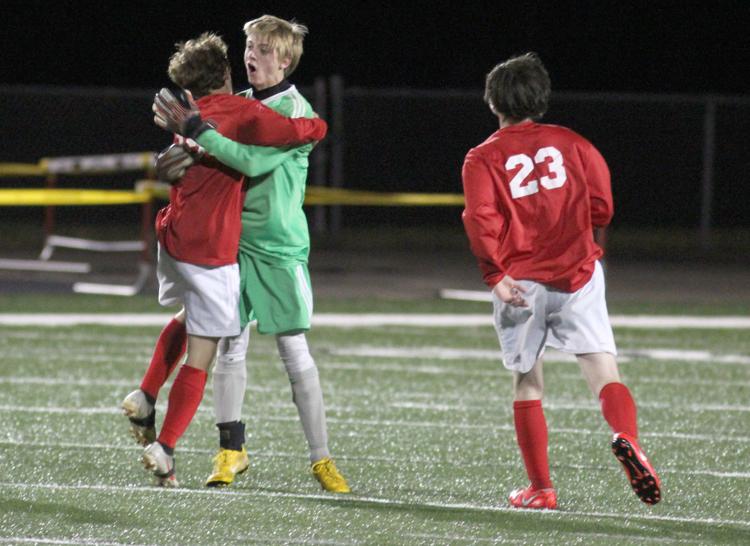 Menomonie at Chi-Hi boys soccer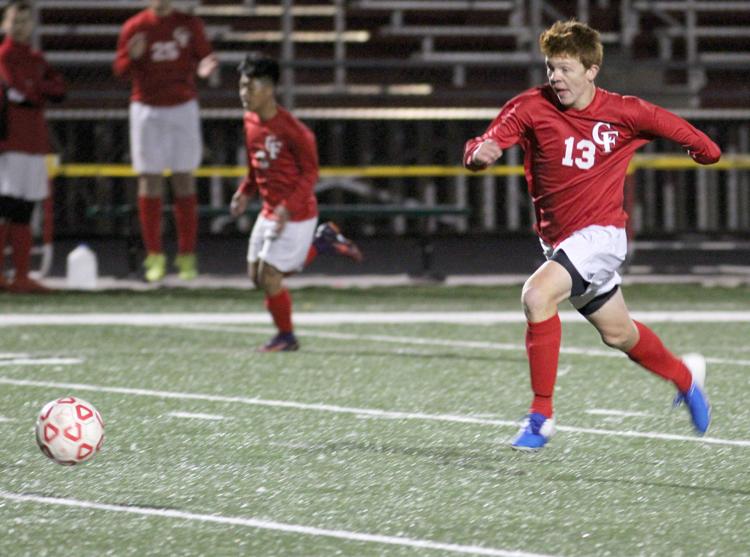 Menomonie at Chi-Hi boys soccer